Cook My Version of Special Fried Rice
2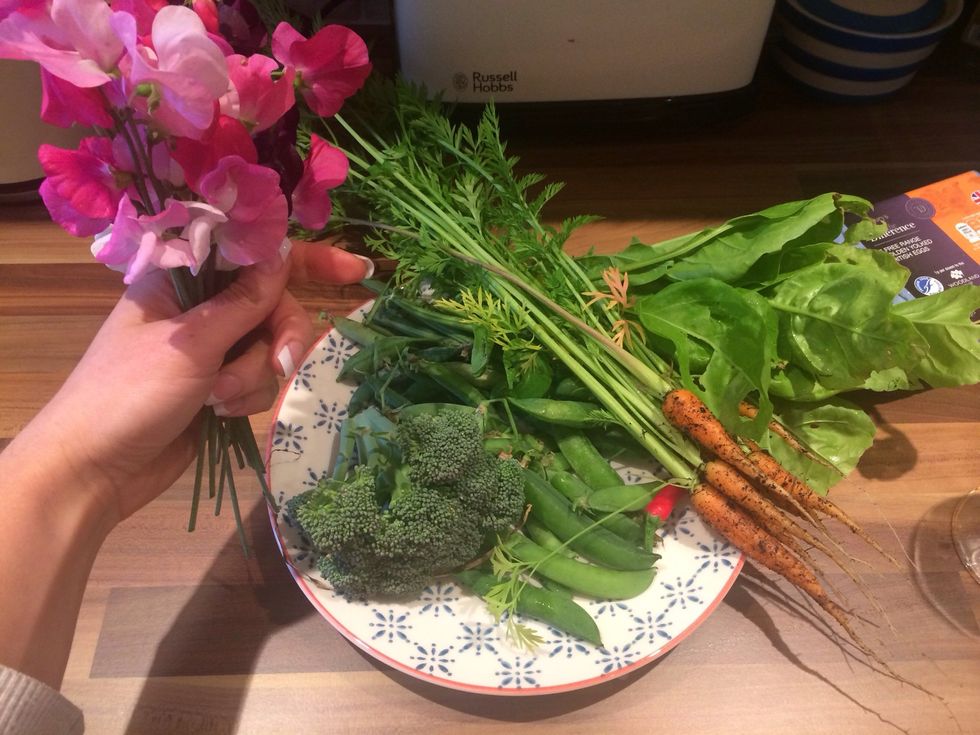 Take some veg from your garden or fridge!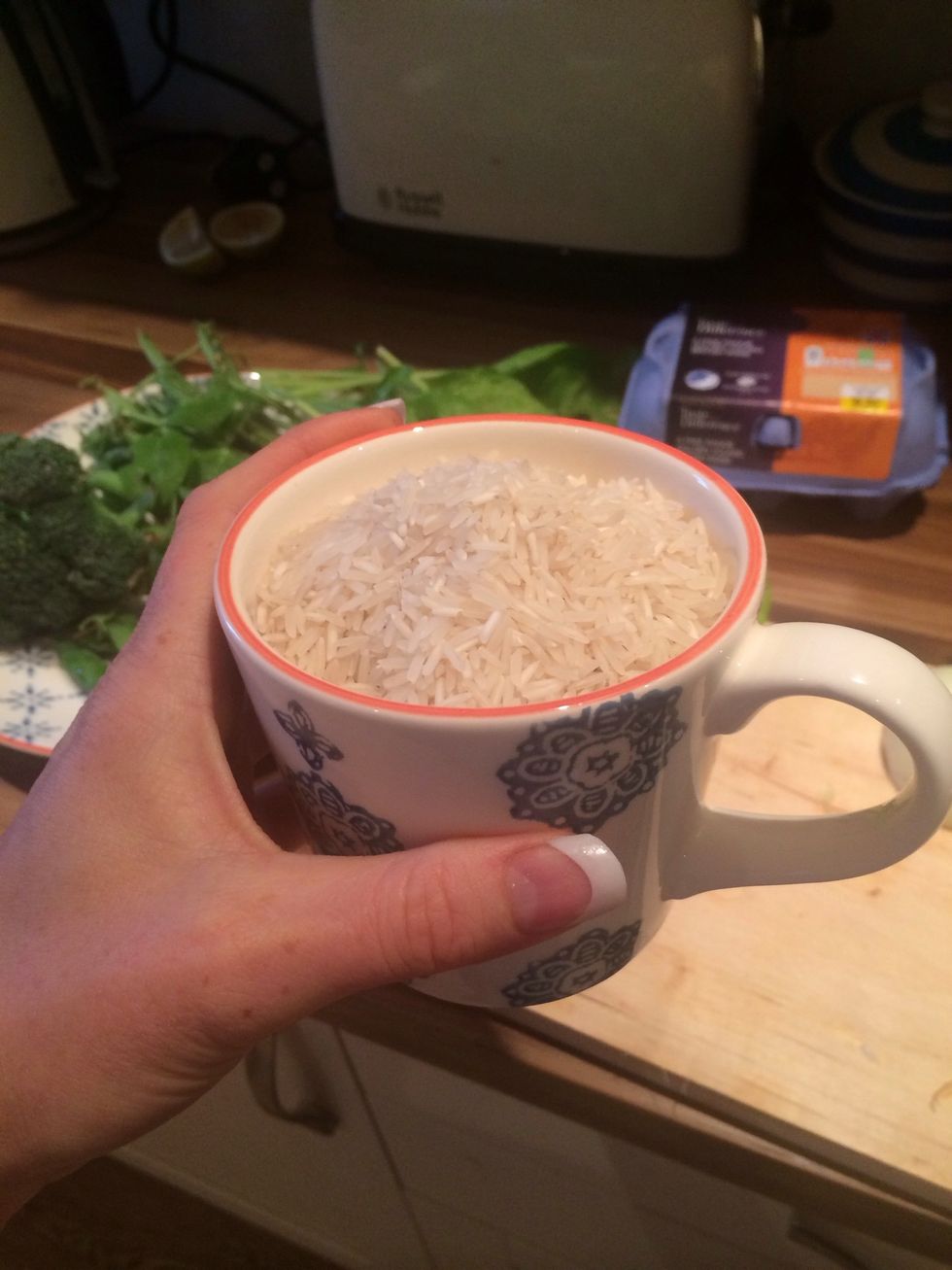 1 cup of rice per 2 people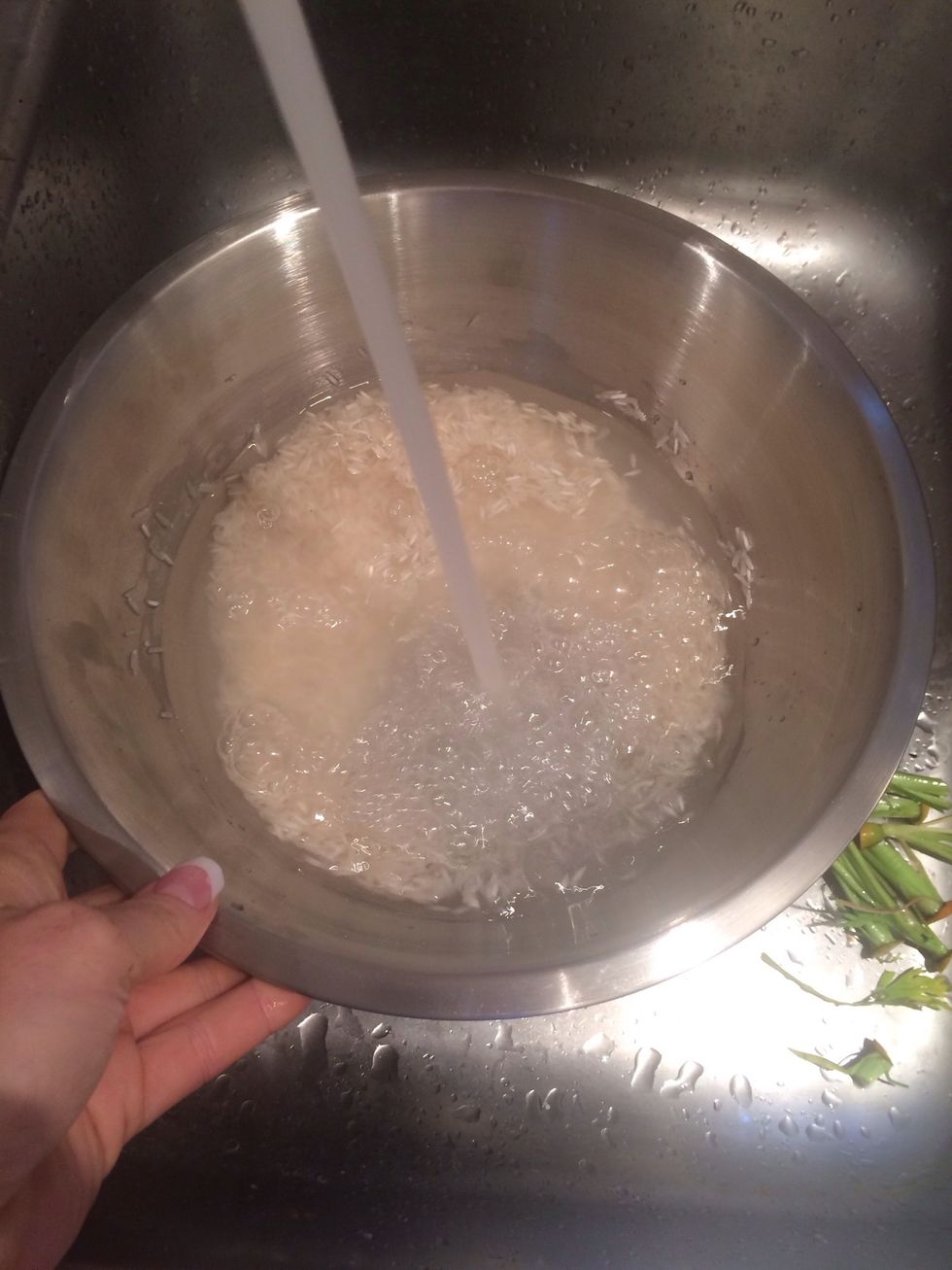 Rinse!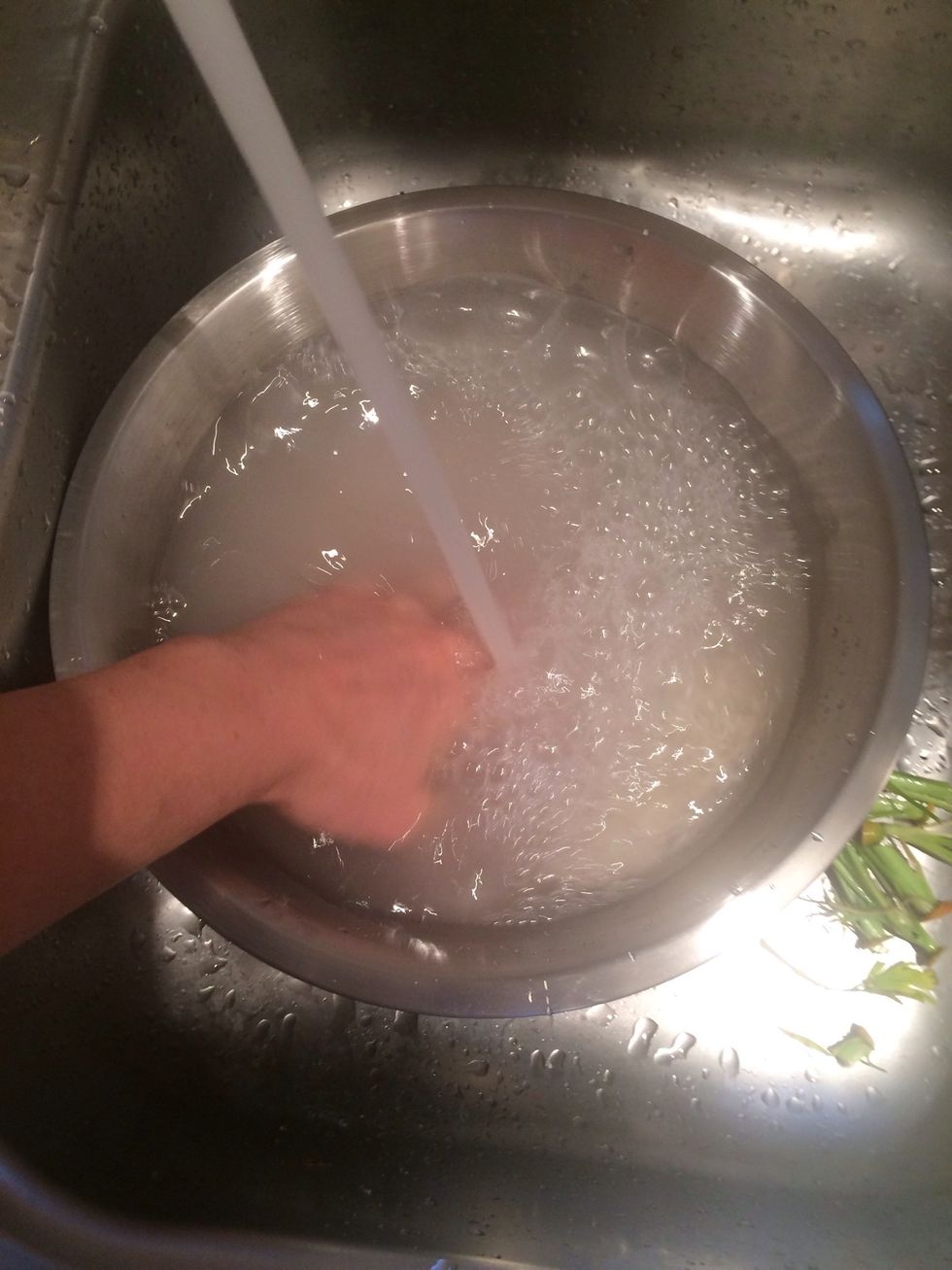 Swill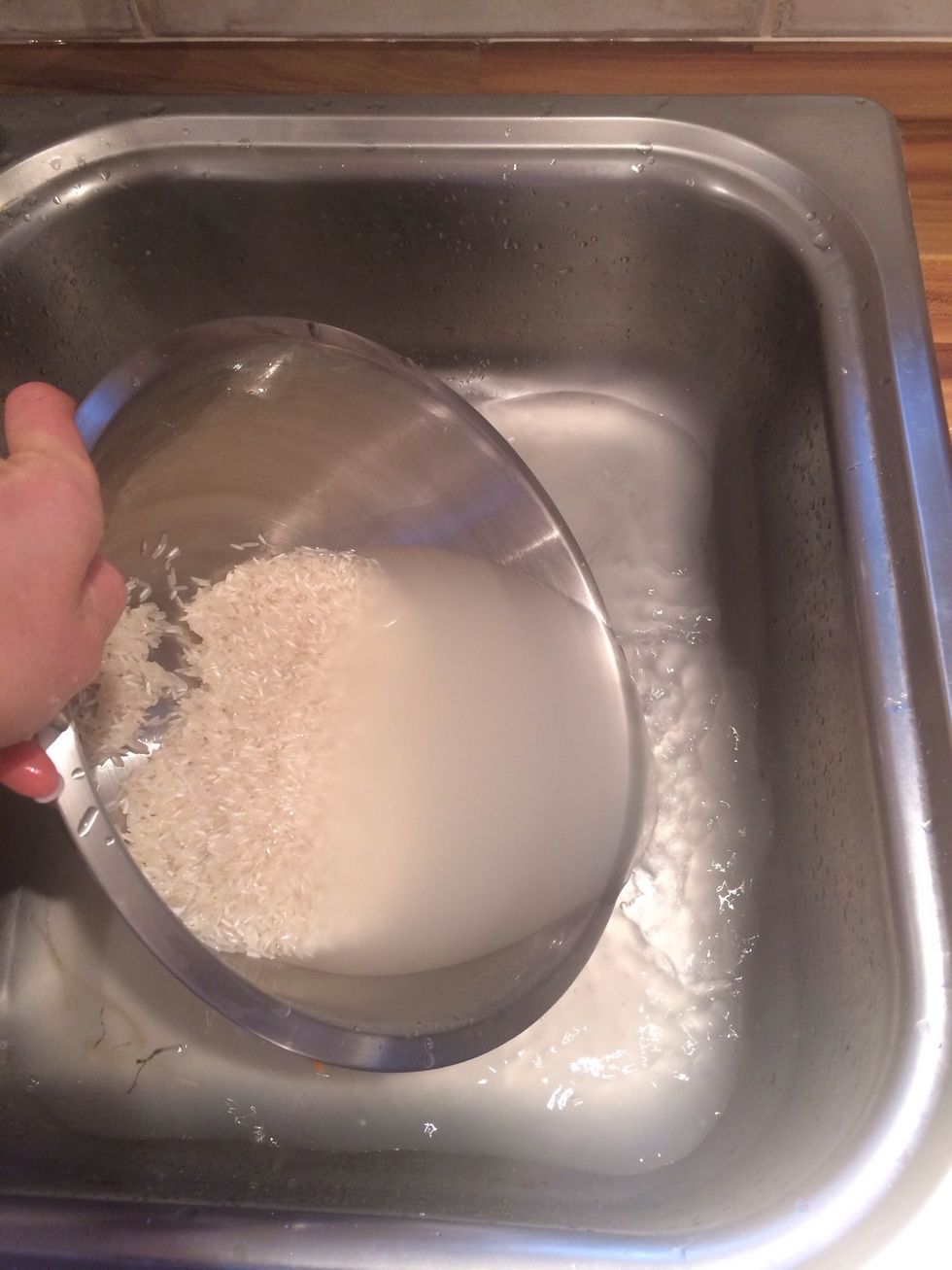 Drain!
Add to small pan with 1 cup of water per cup of rice!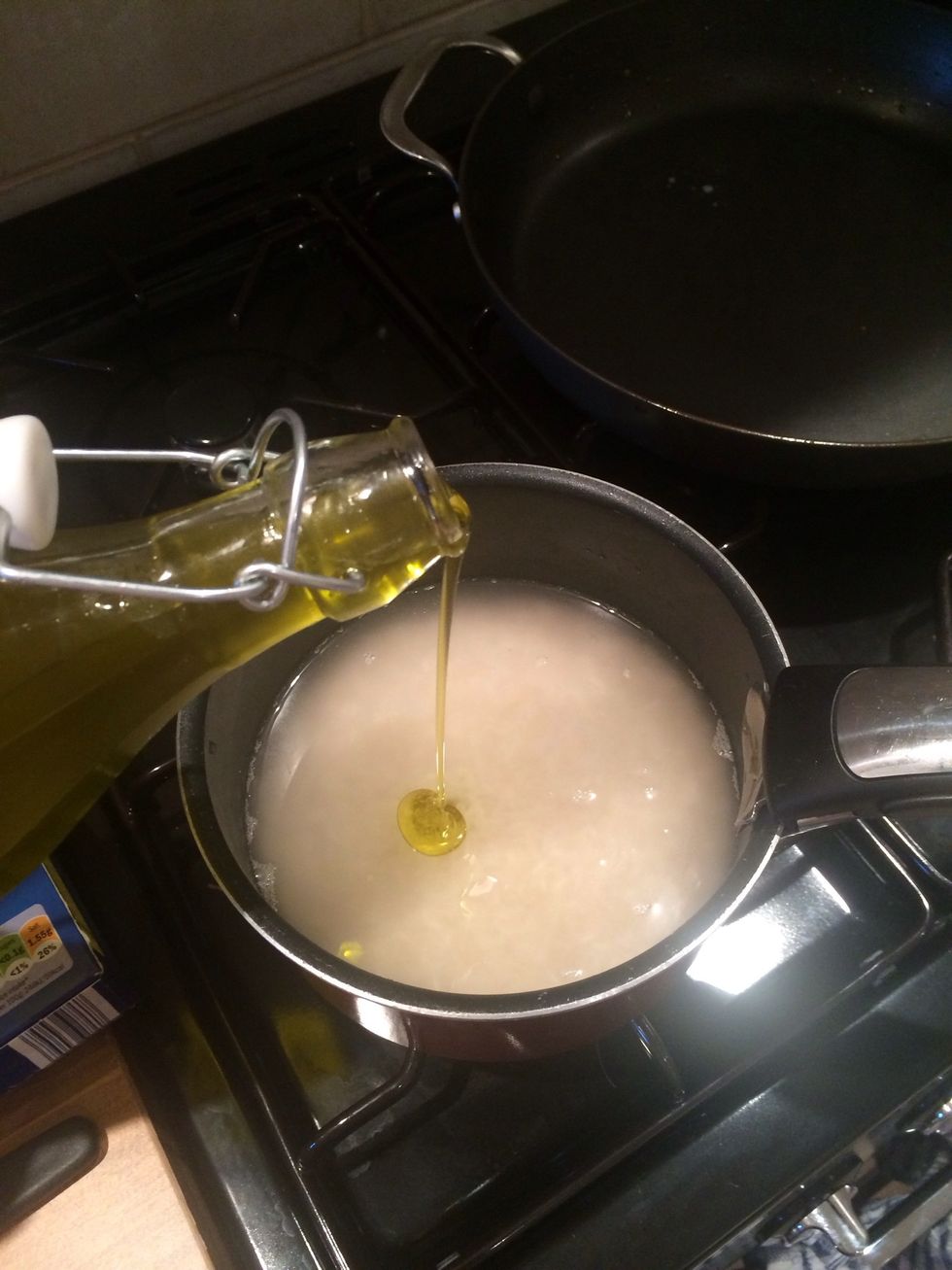 Add a glug of olive oil or dob of butter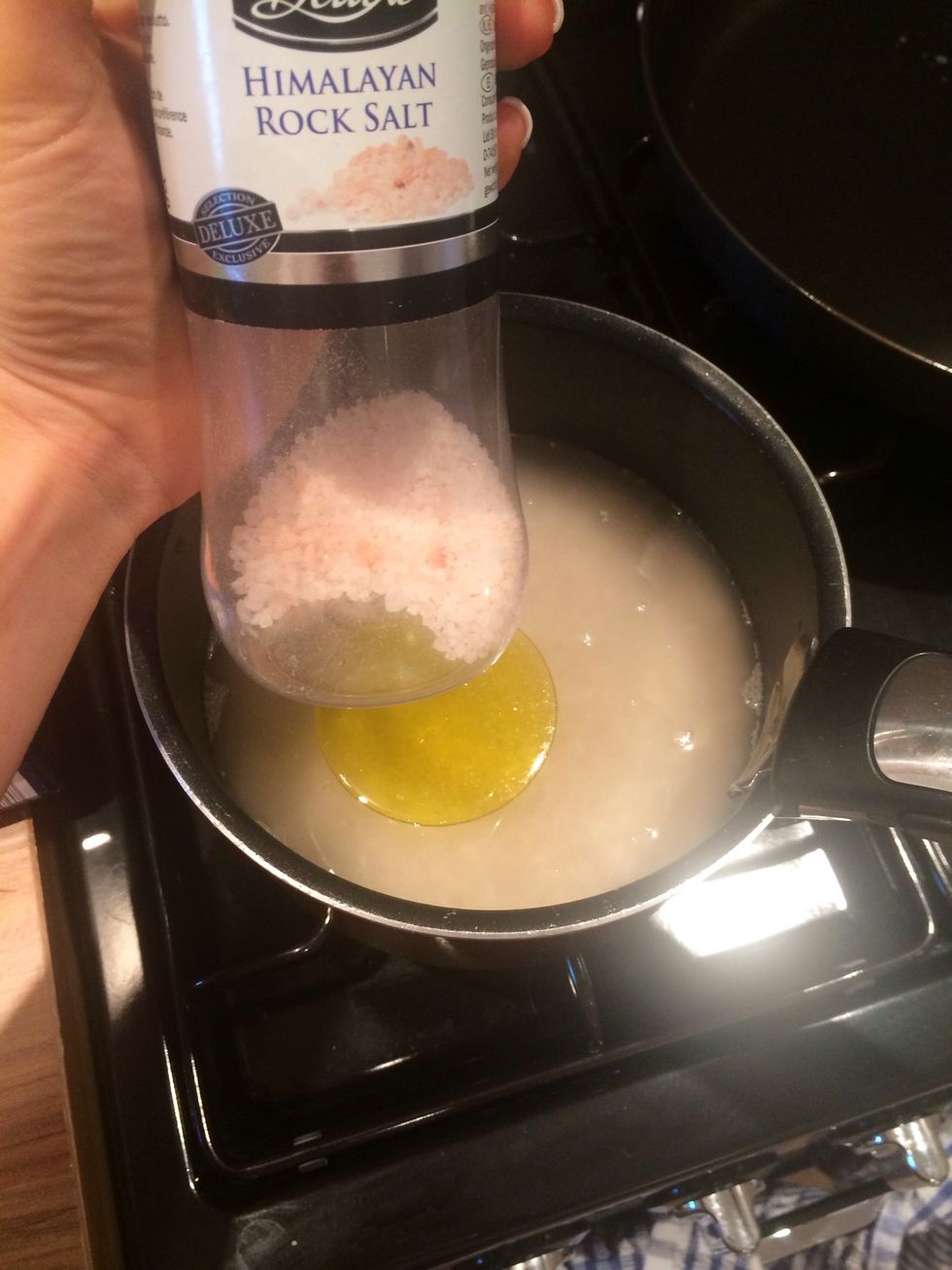 Season will with salt! We love rock salt, sea salt or Himalayan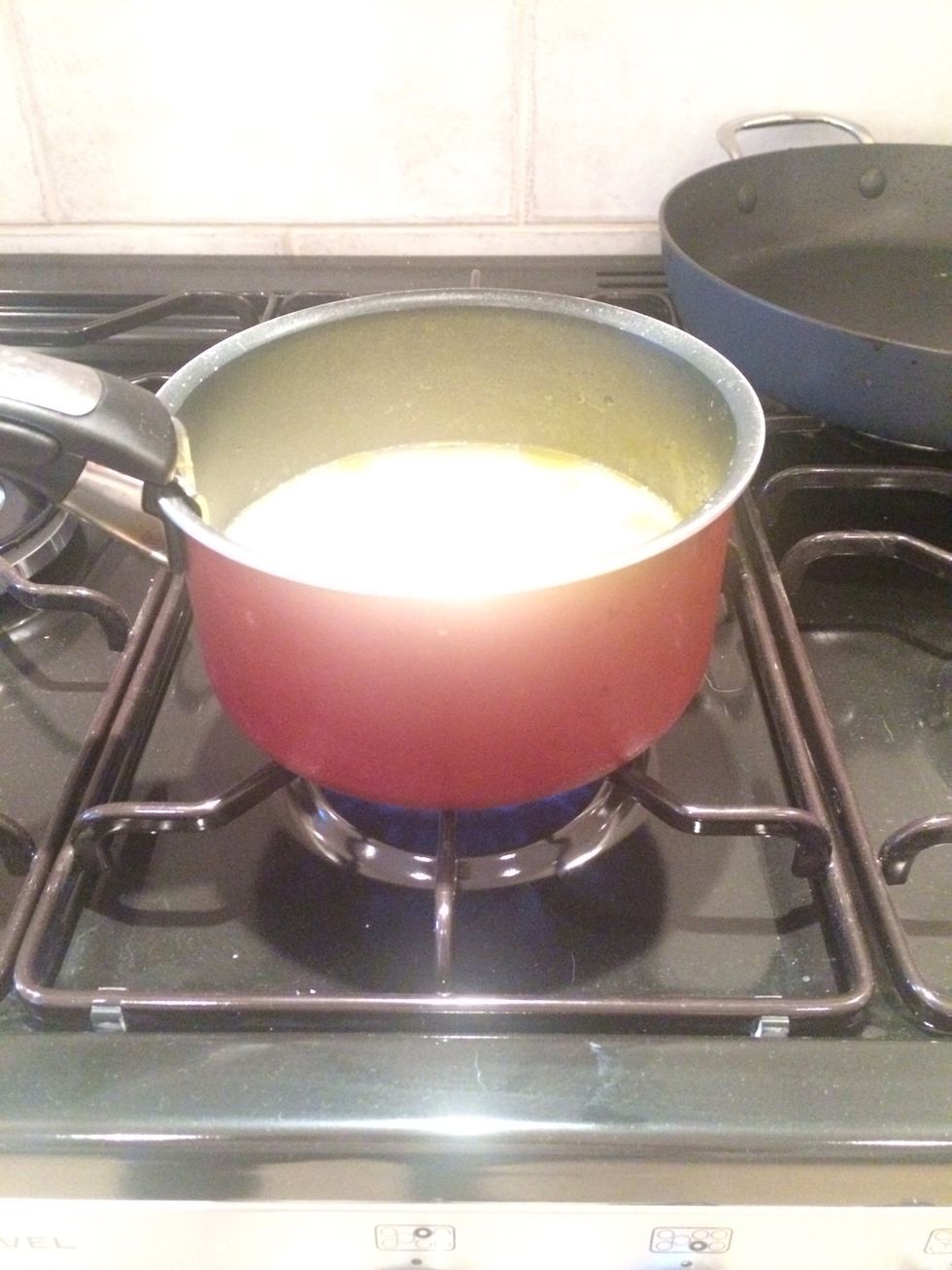 Bring to the boil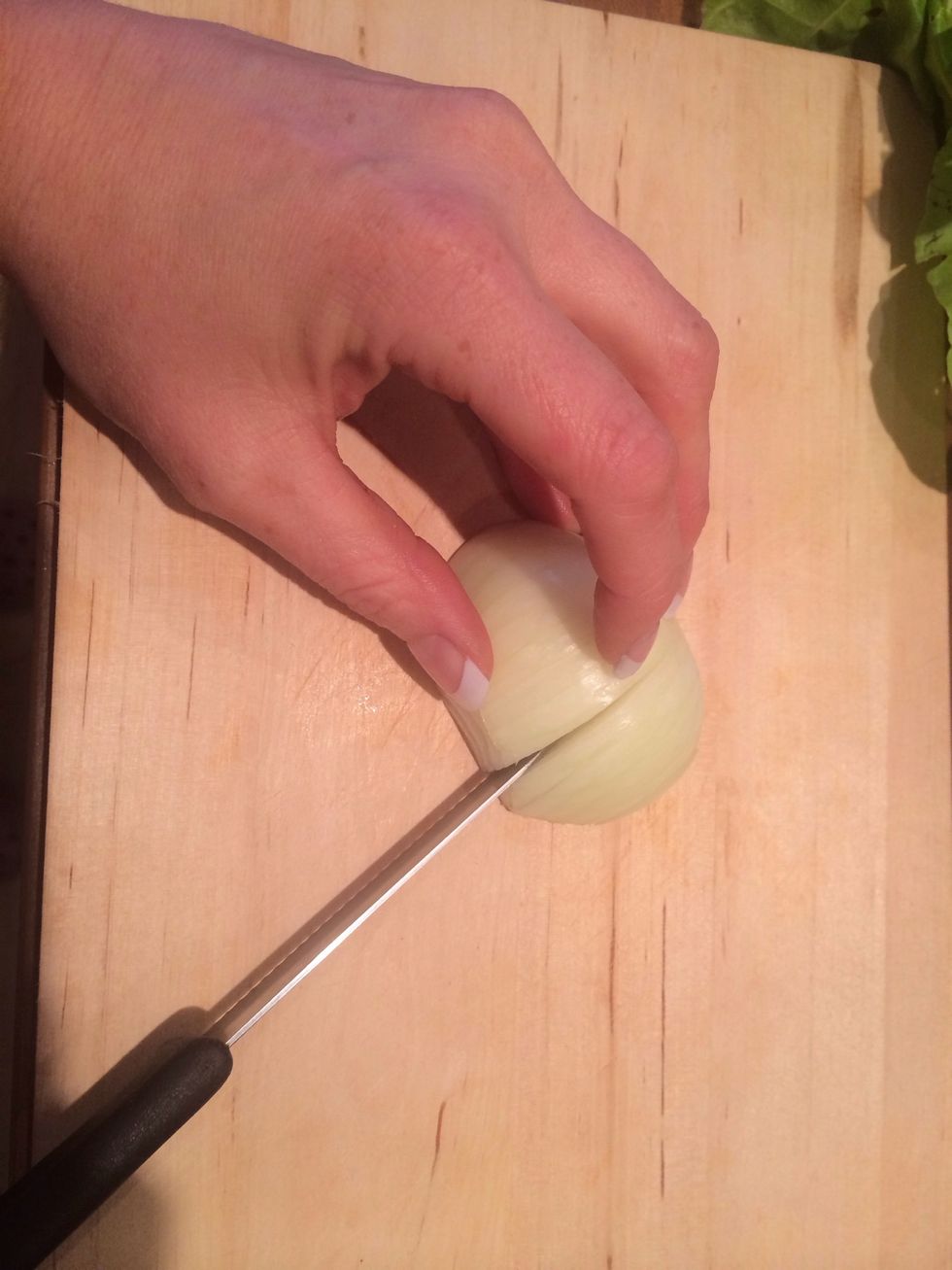 Chop onion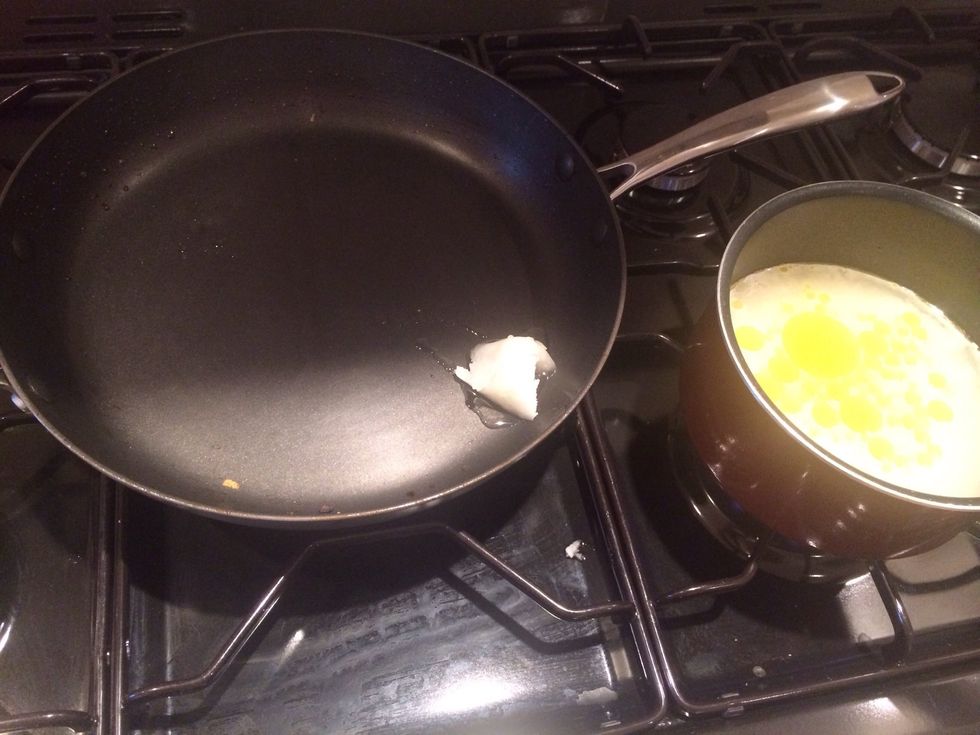 Add coconut oil to pan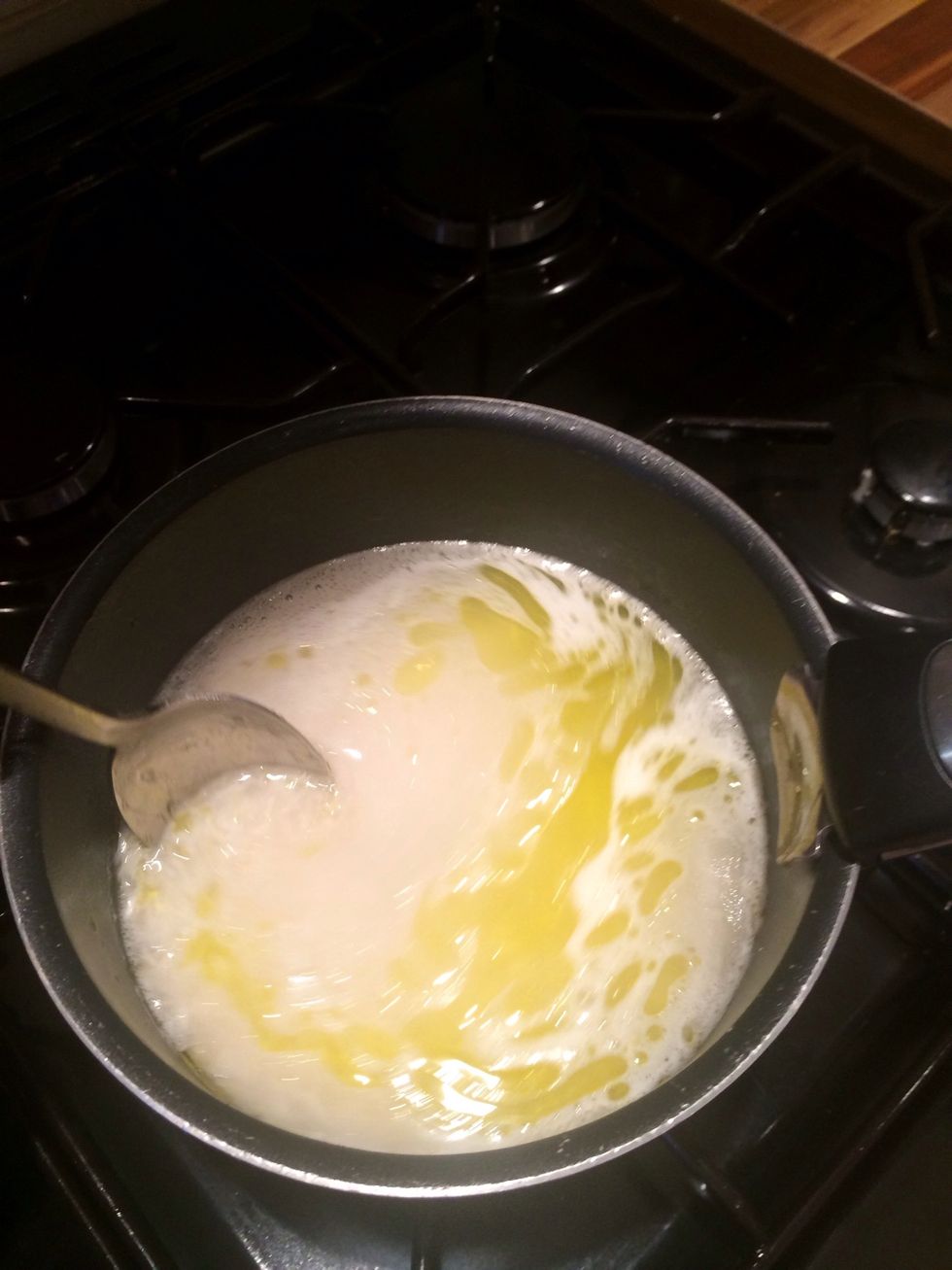 As rice boils stir and place lid on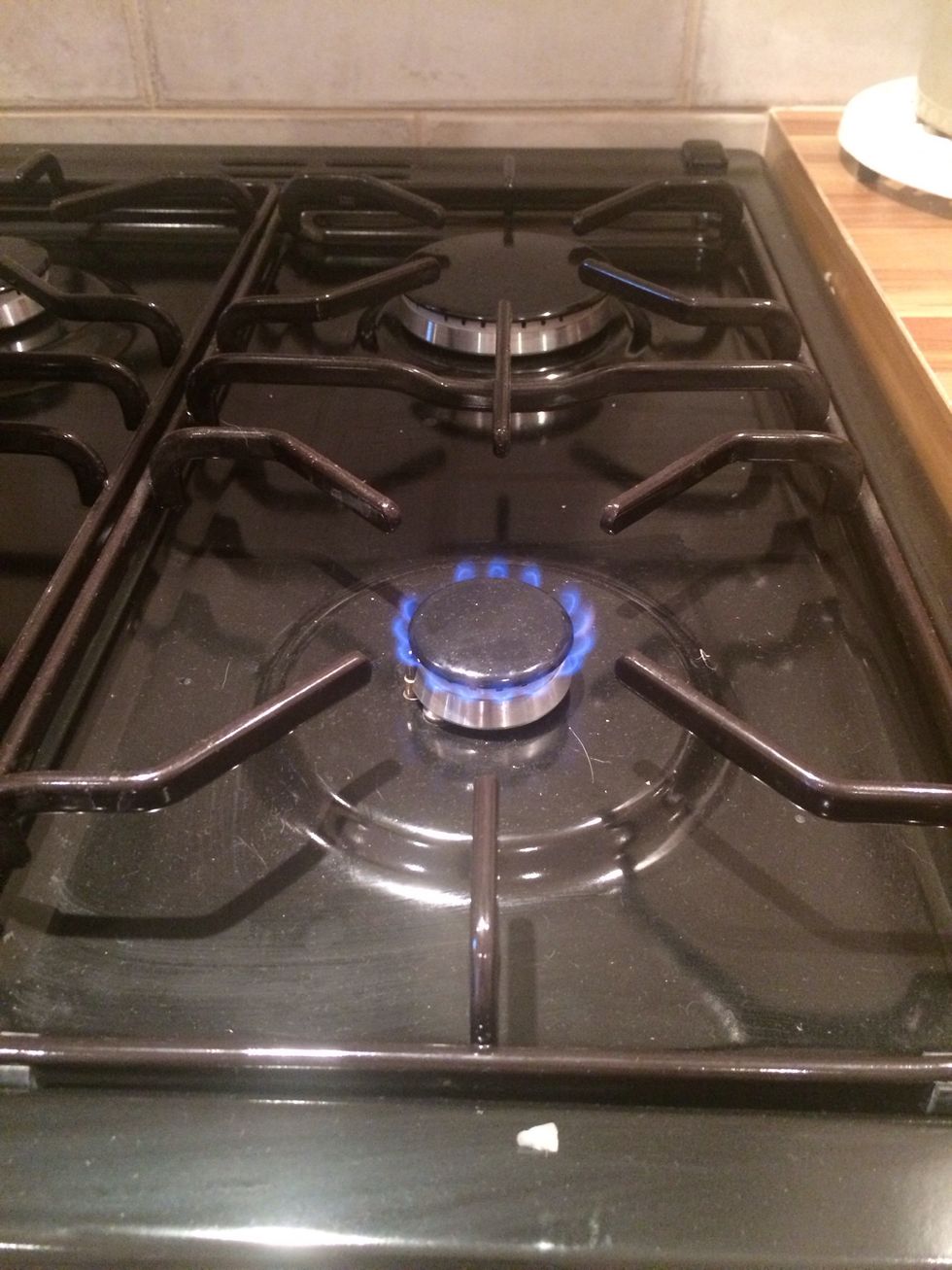 Turn heat as low as it will go!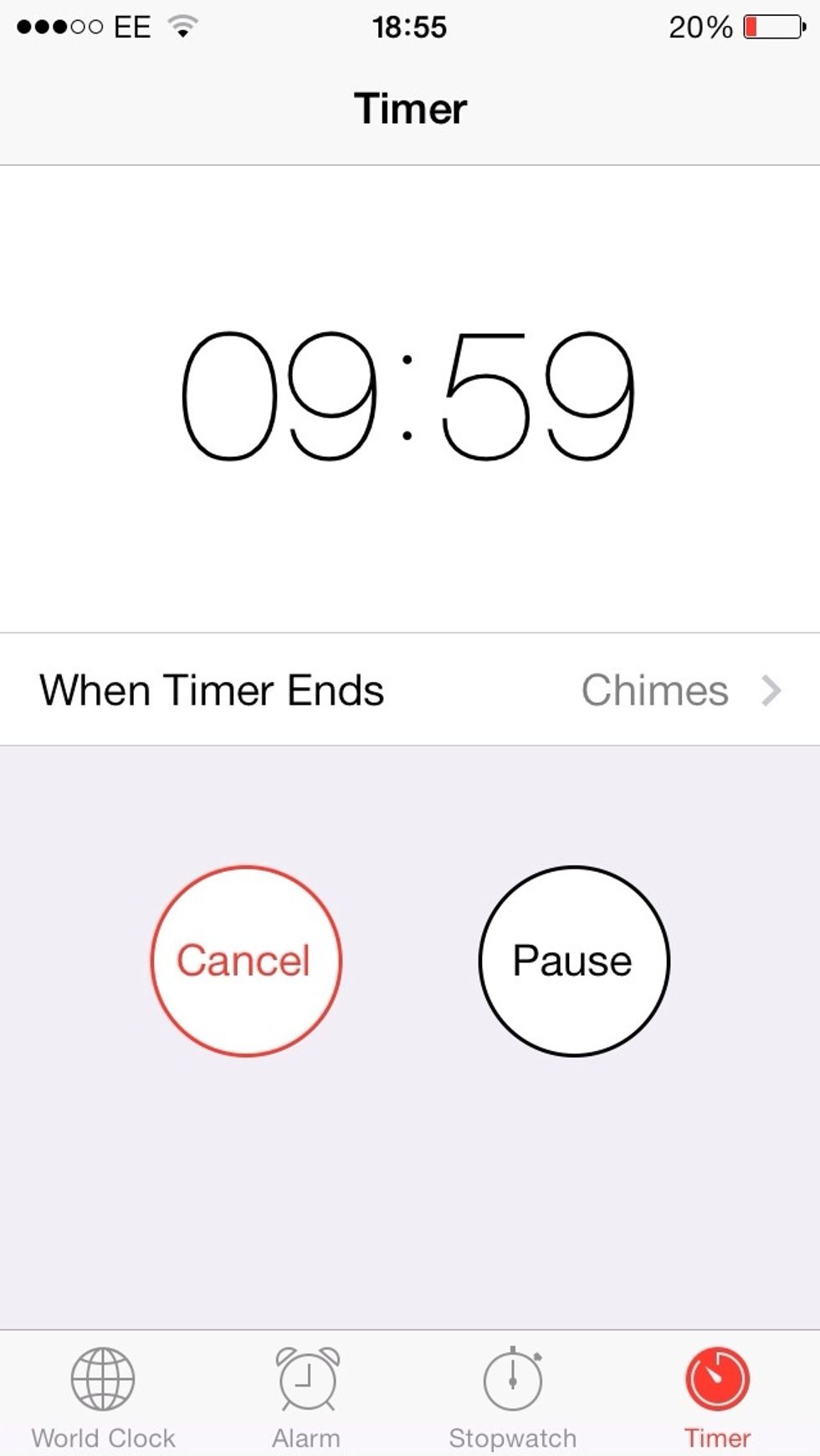 Time 10 mins on timer, make sure lid on and very low heat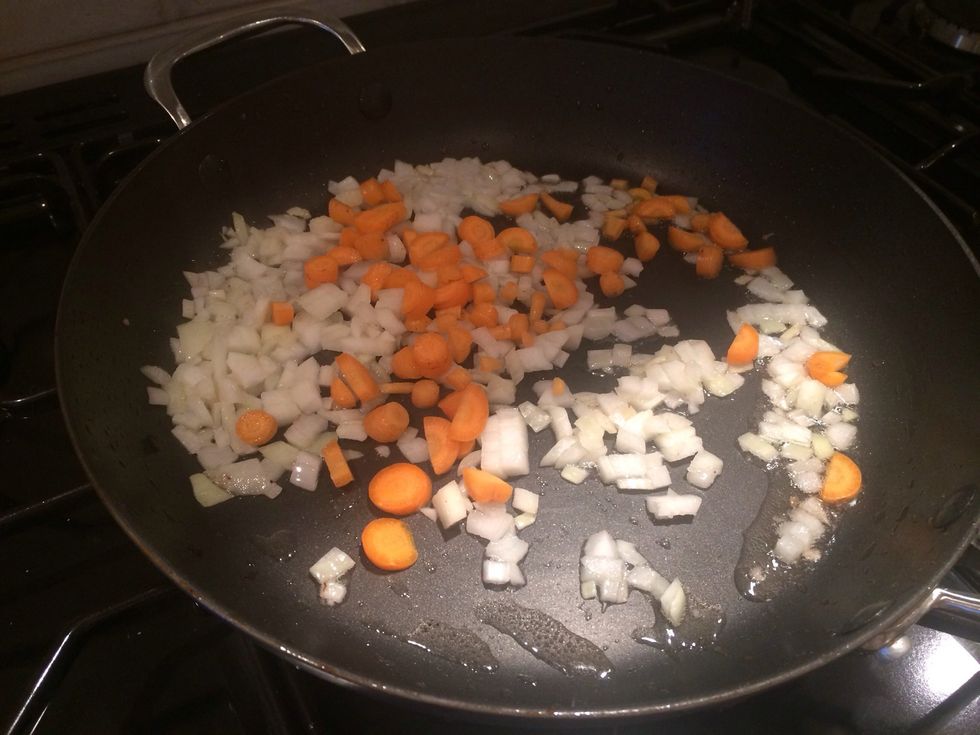 Fry veggies starting with "harder" ones first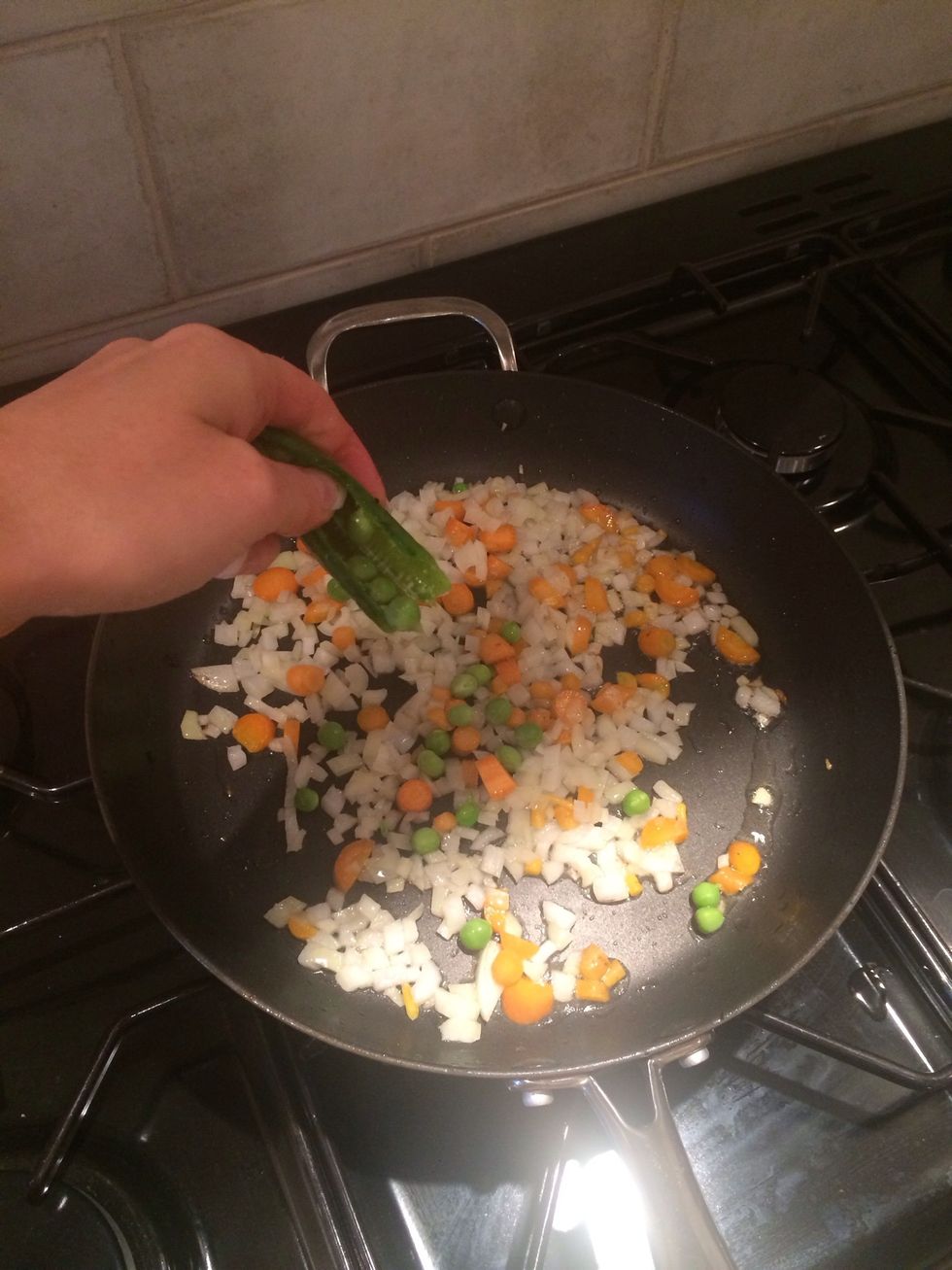 Add softer veggies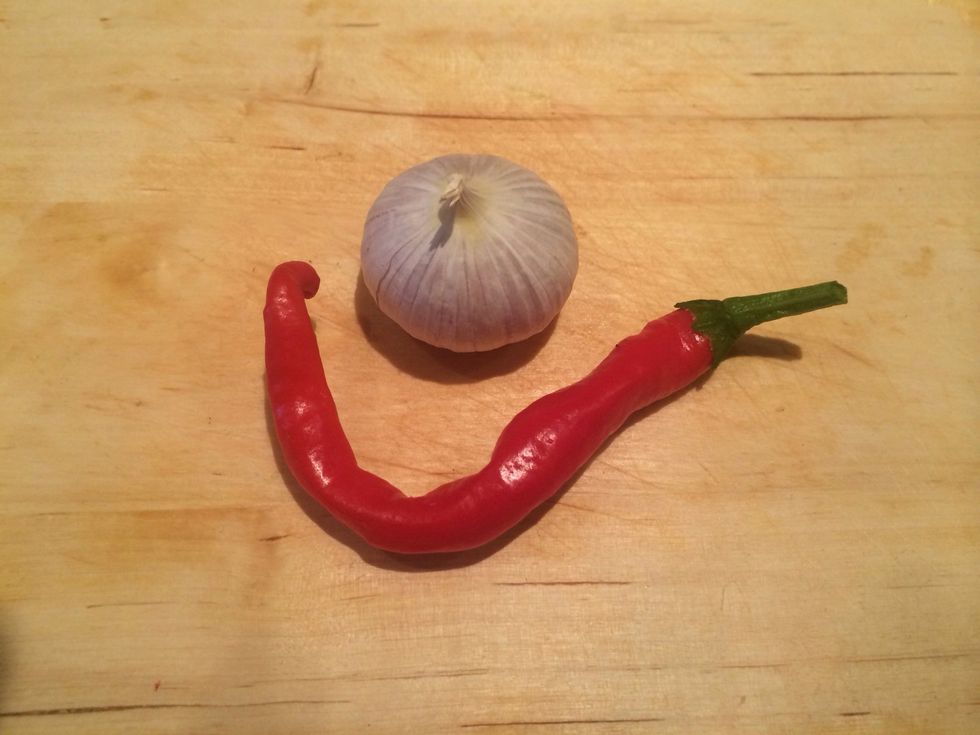 Chop/mince chilli and garlic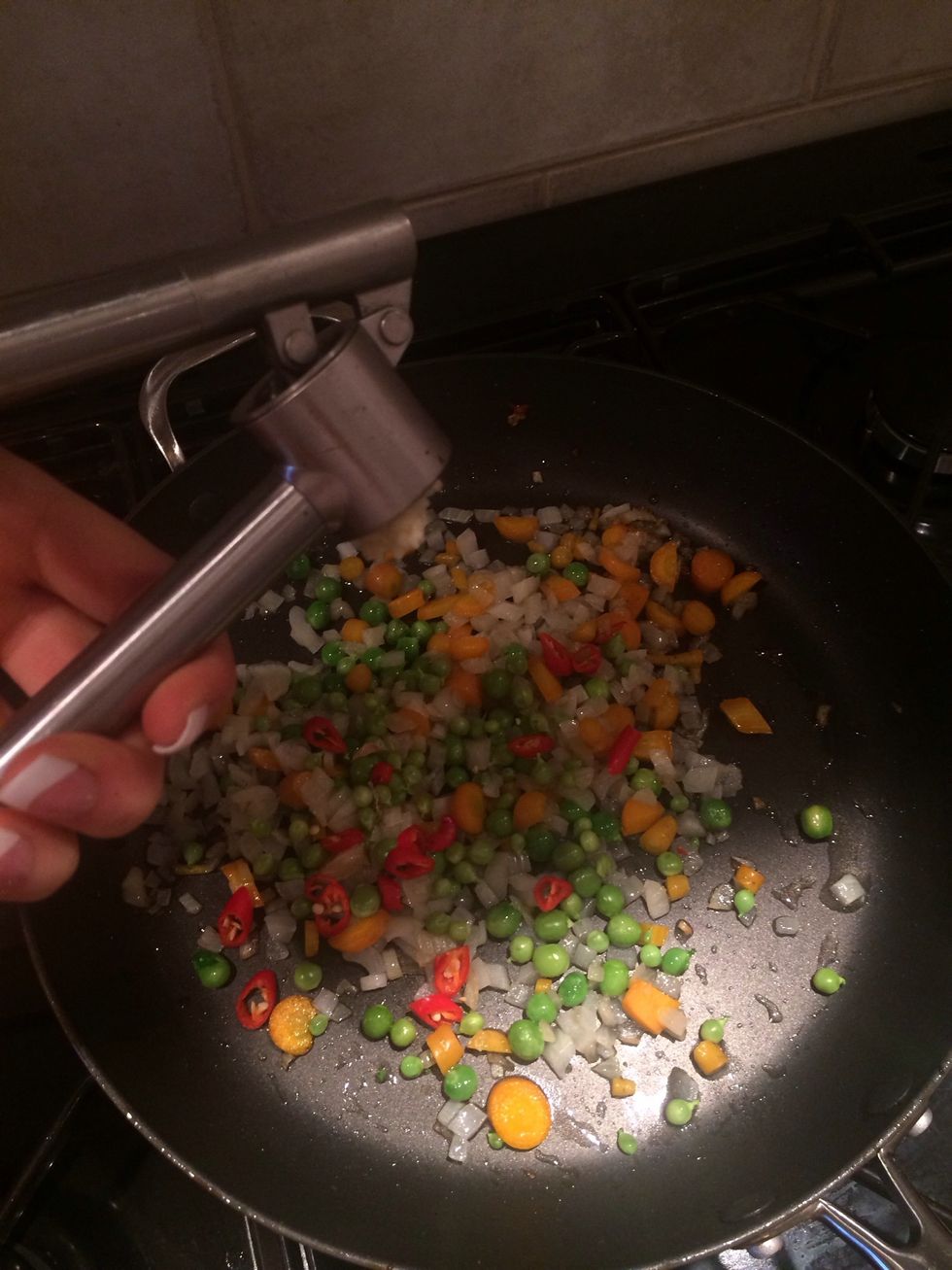 Add to pan
Add more veg!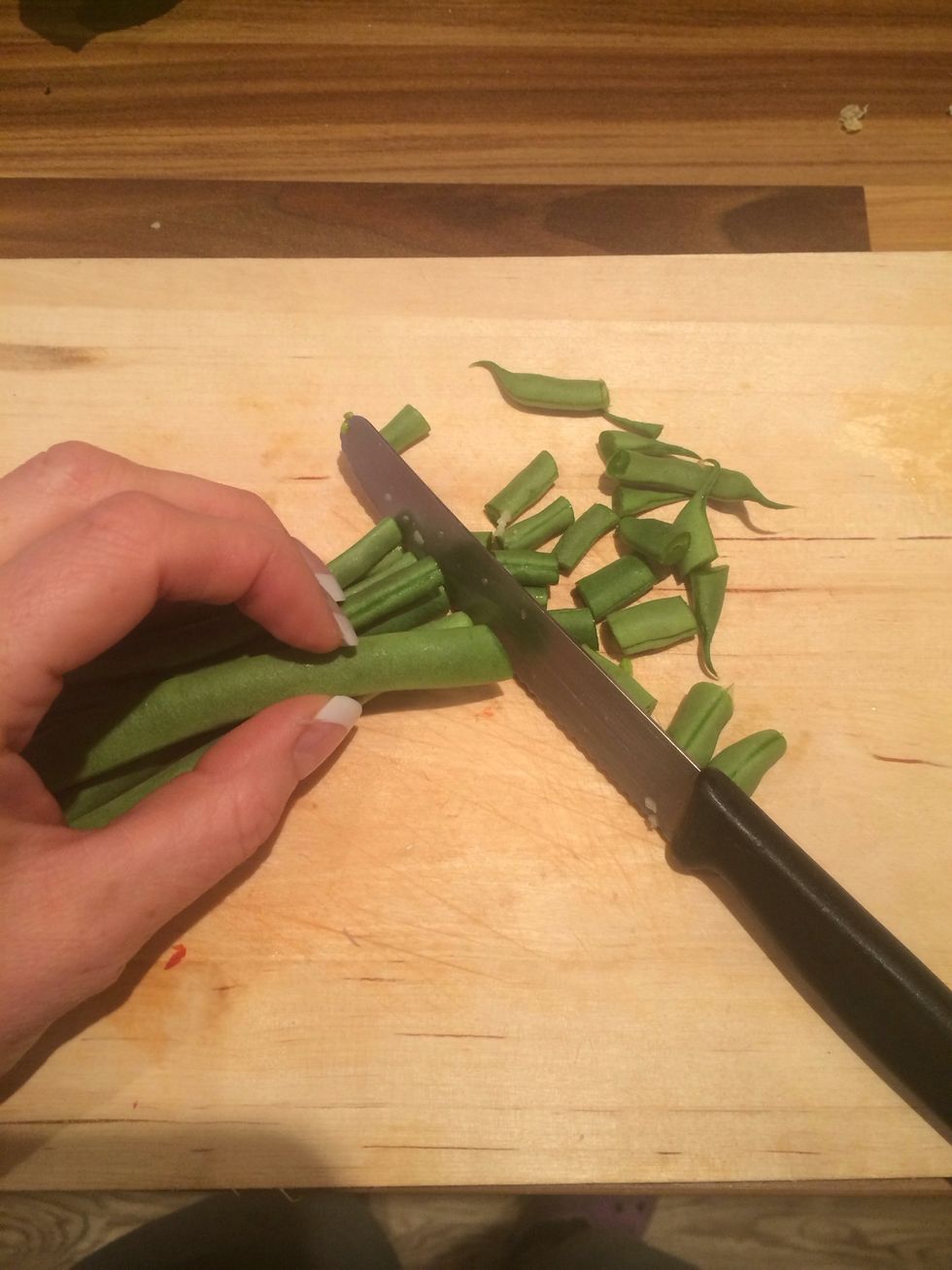 Chopped....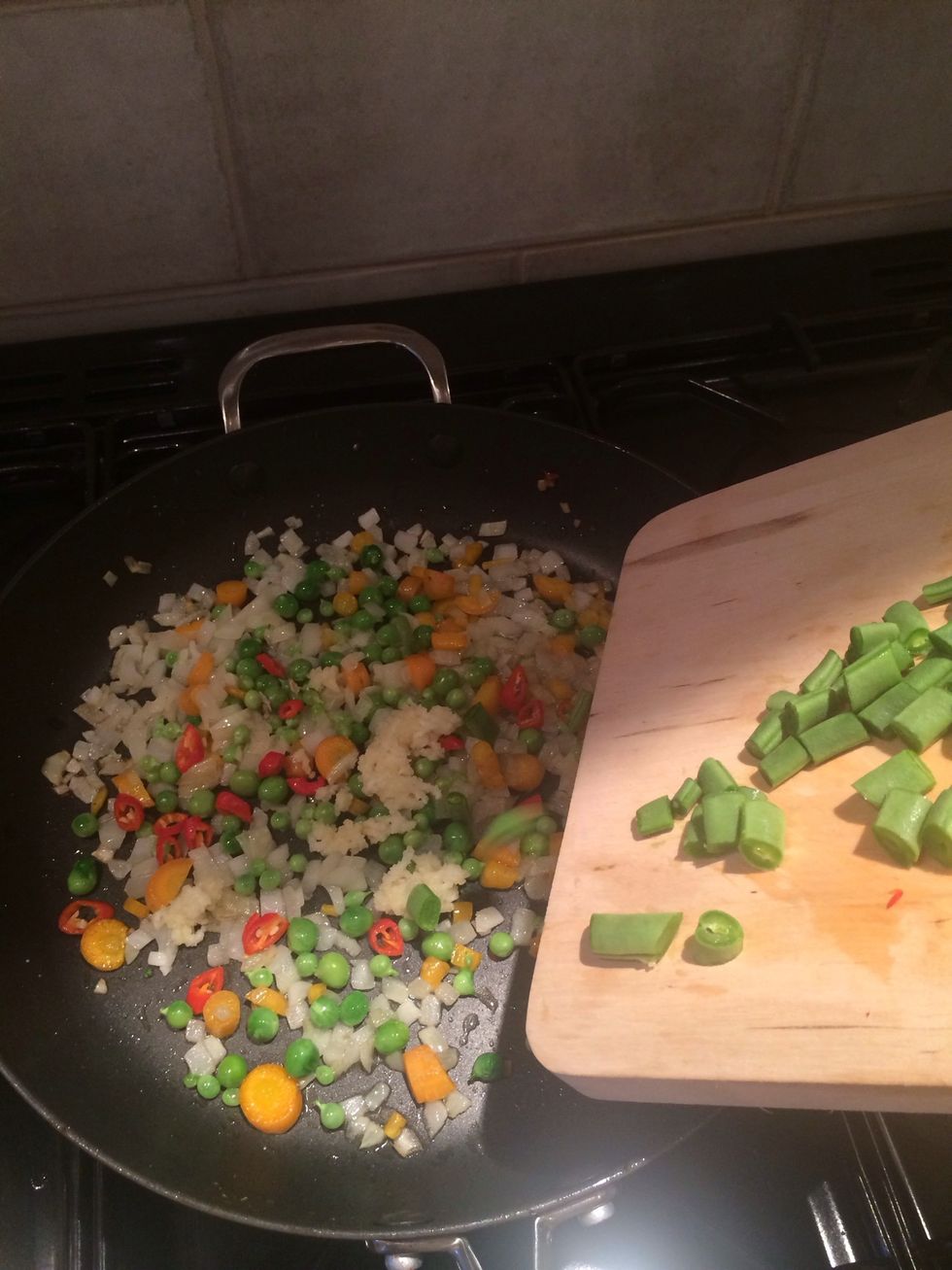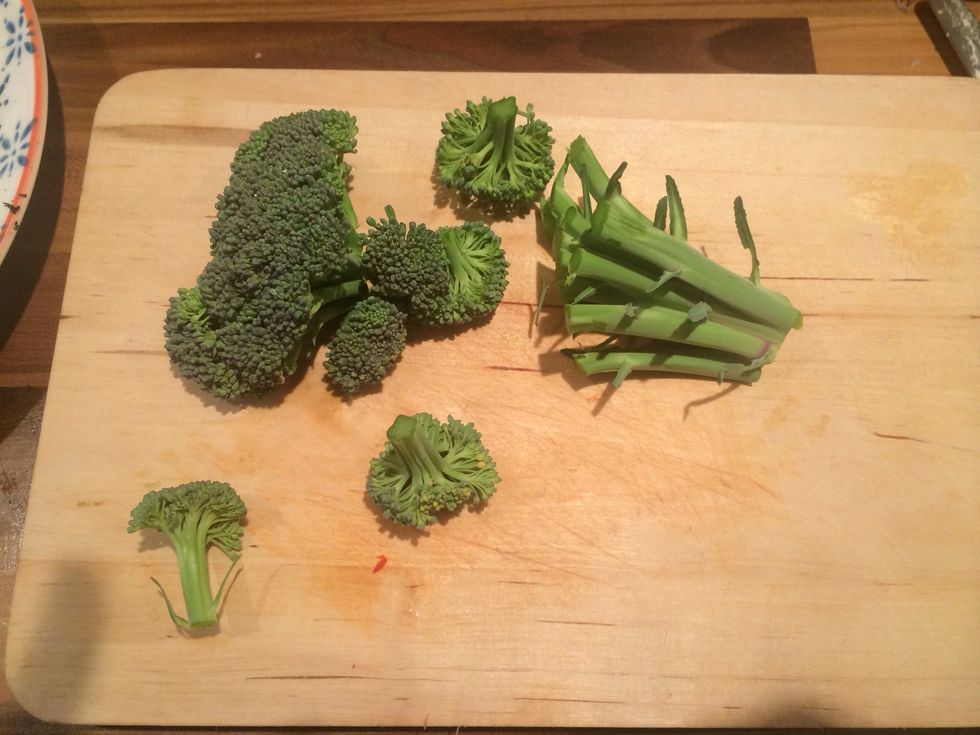 Chop softest veg last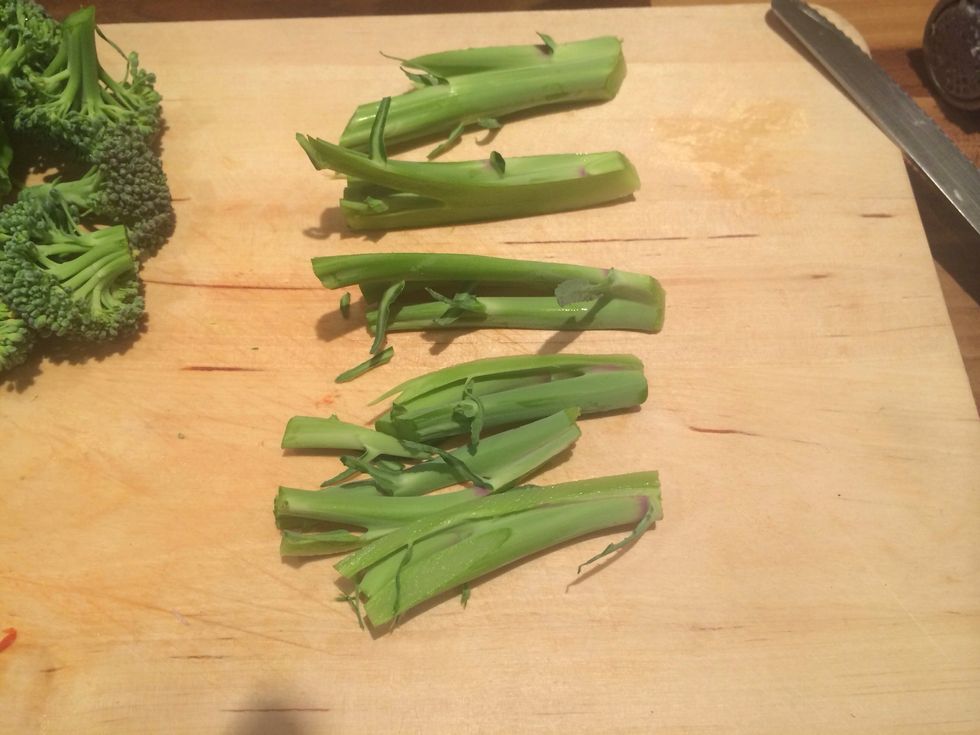 Chop stalks too!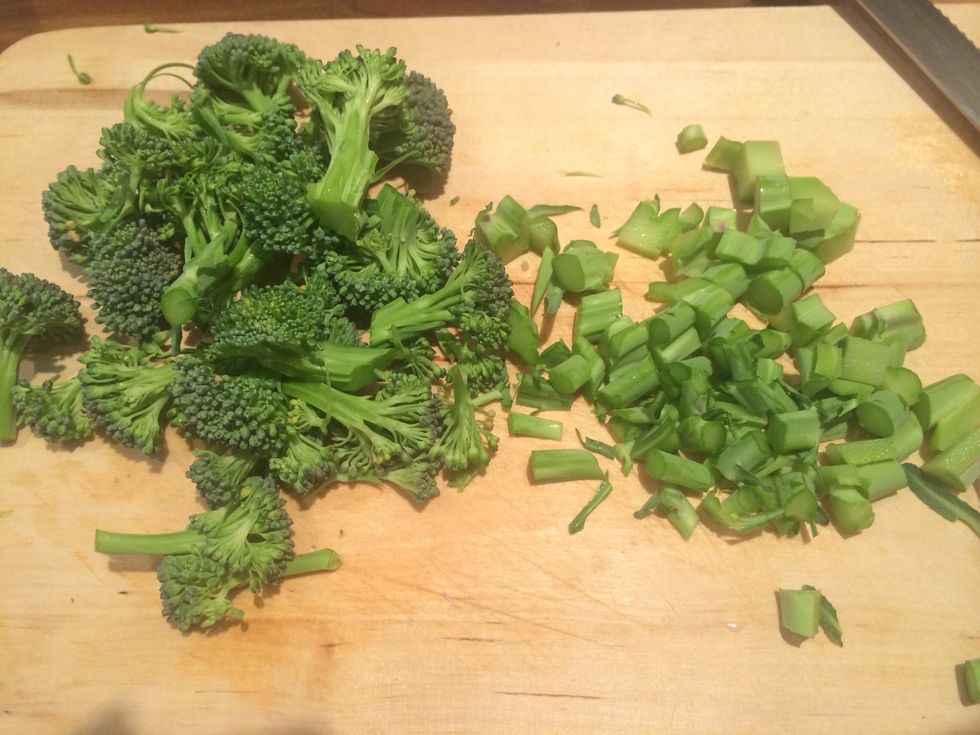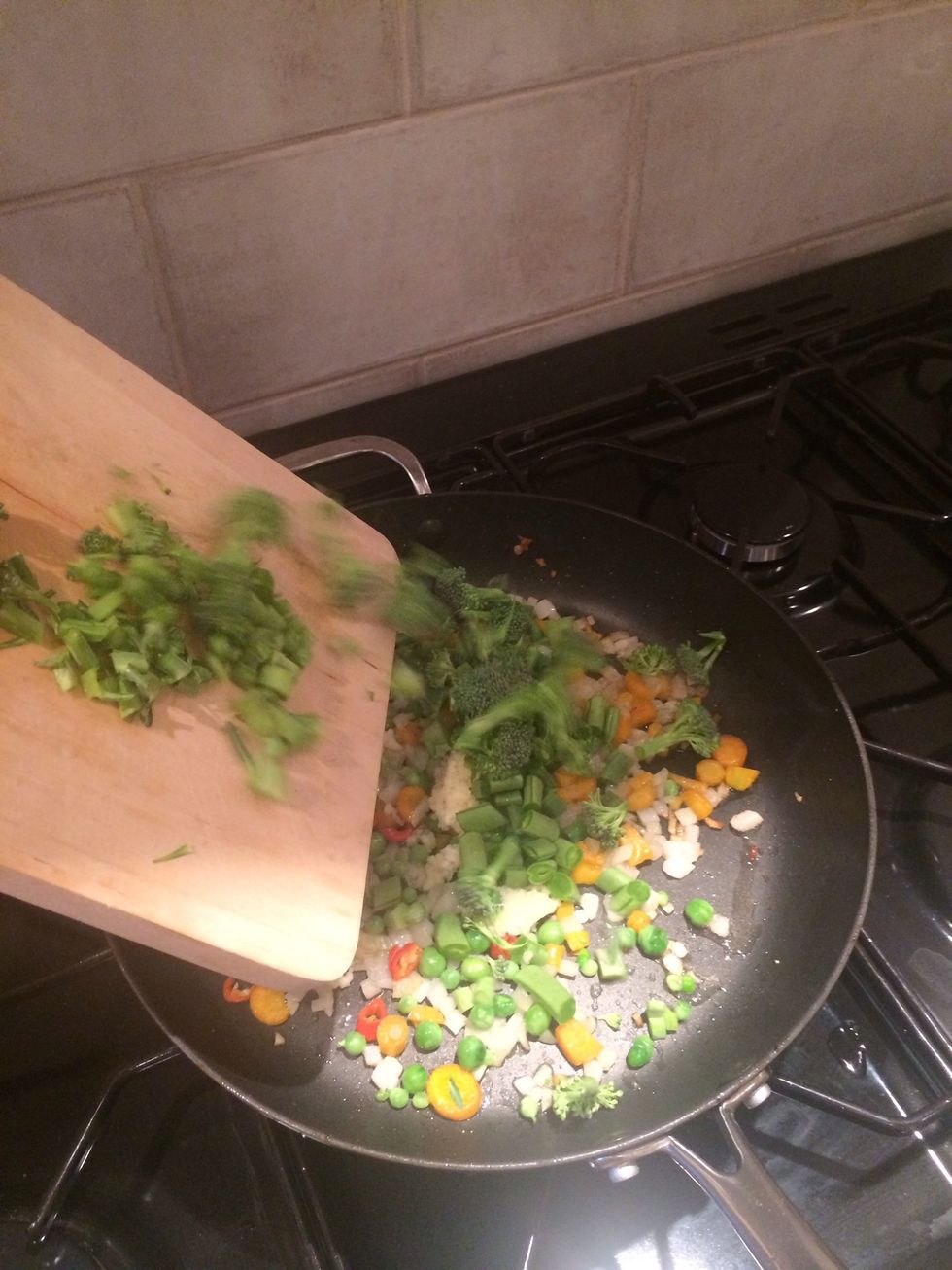 Add to pan!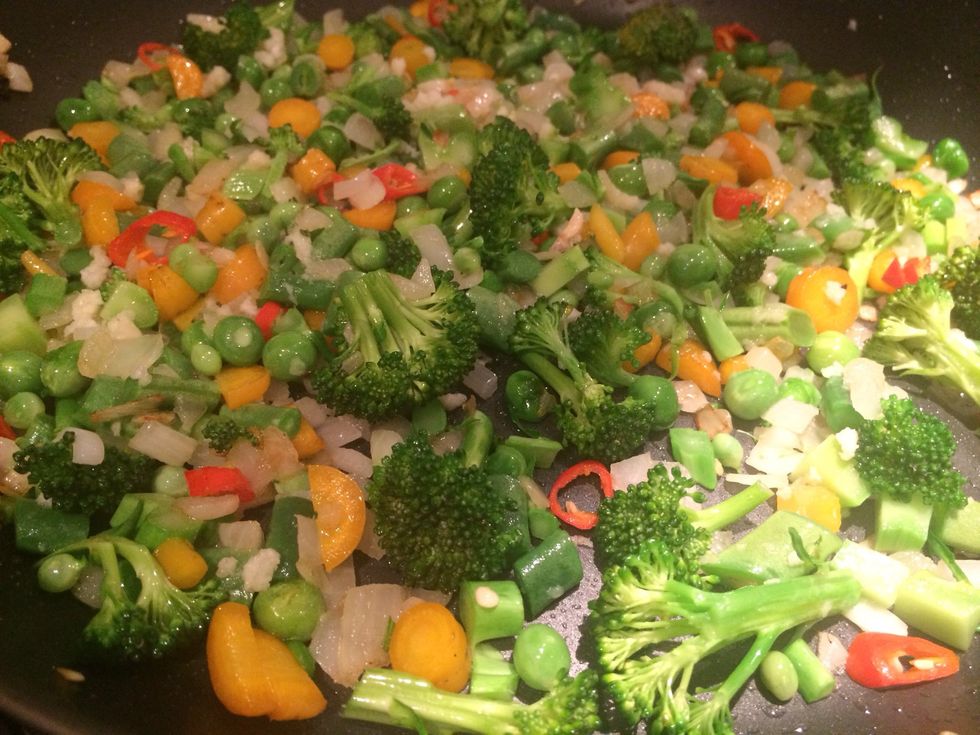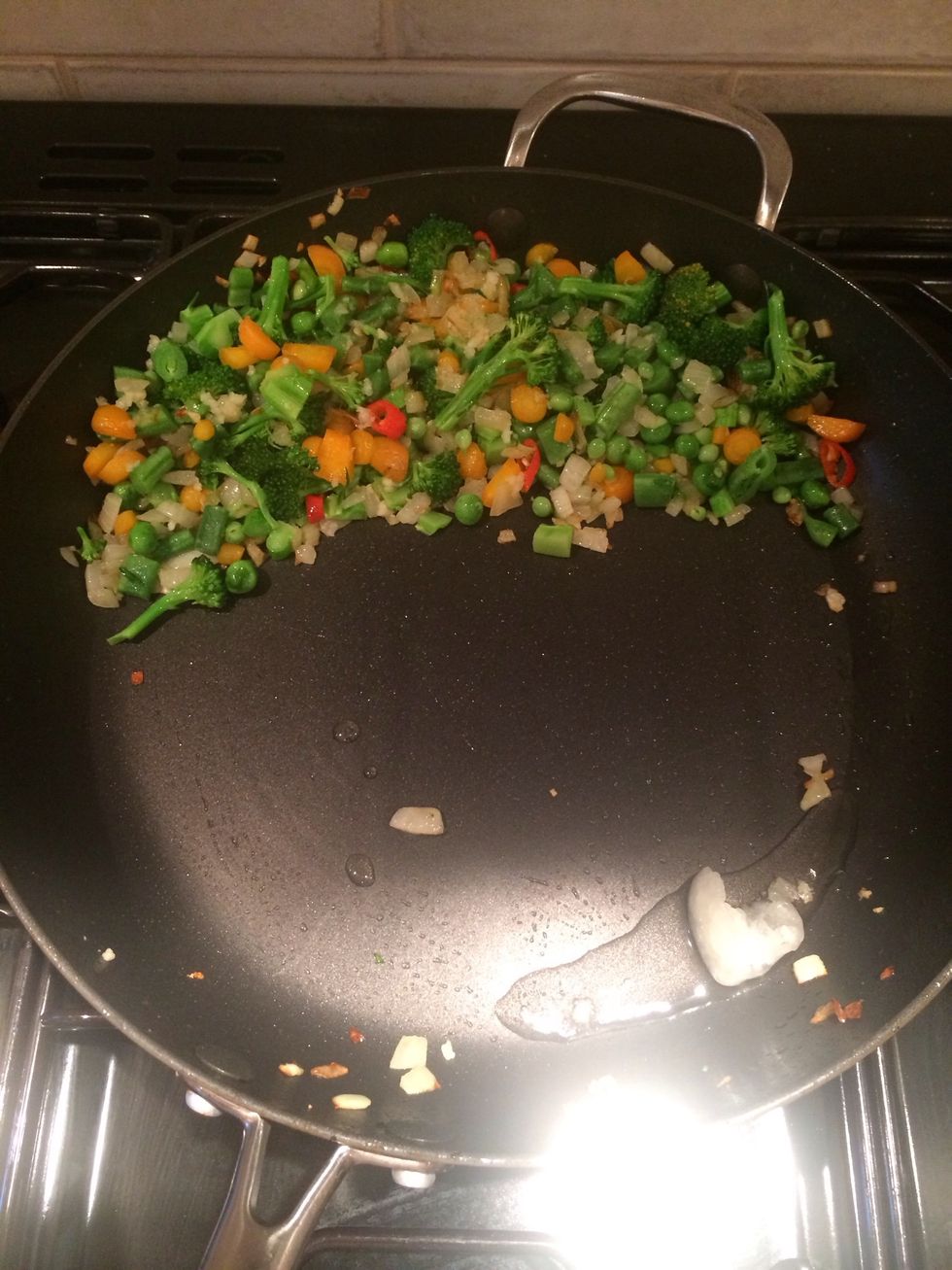 Push veg to side if pan add little more coconut oil or butter of no coconut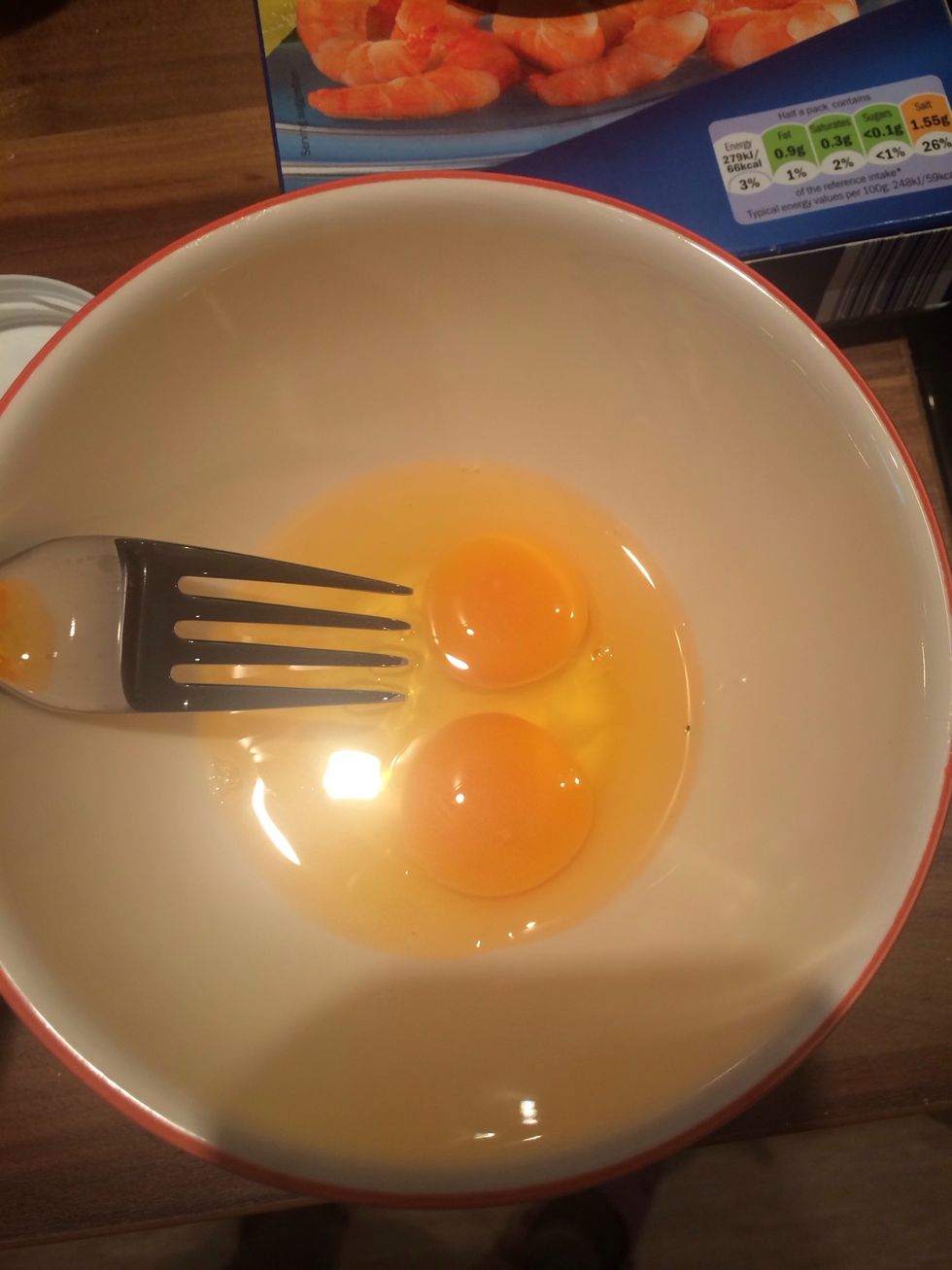 Fork 2 eggs
Add to pan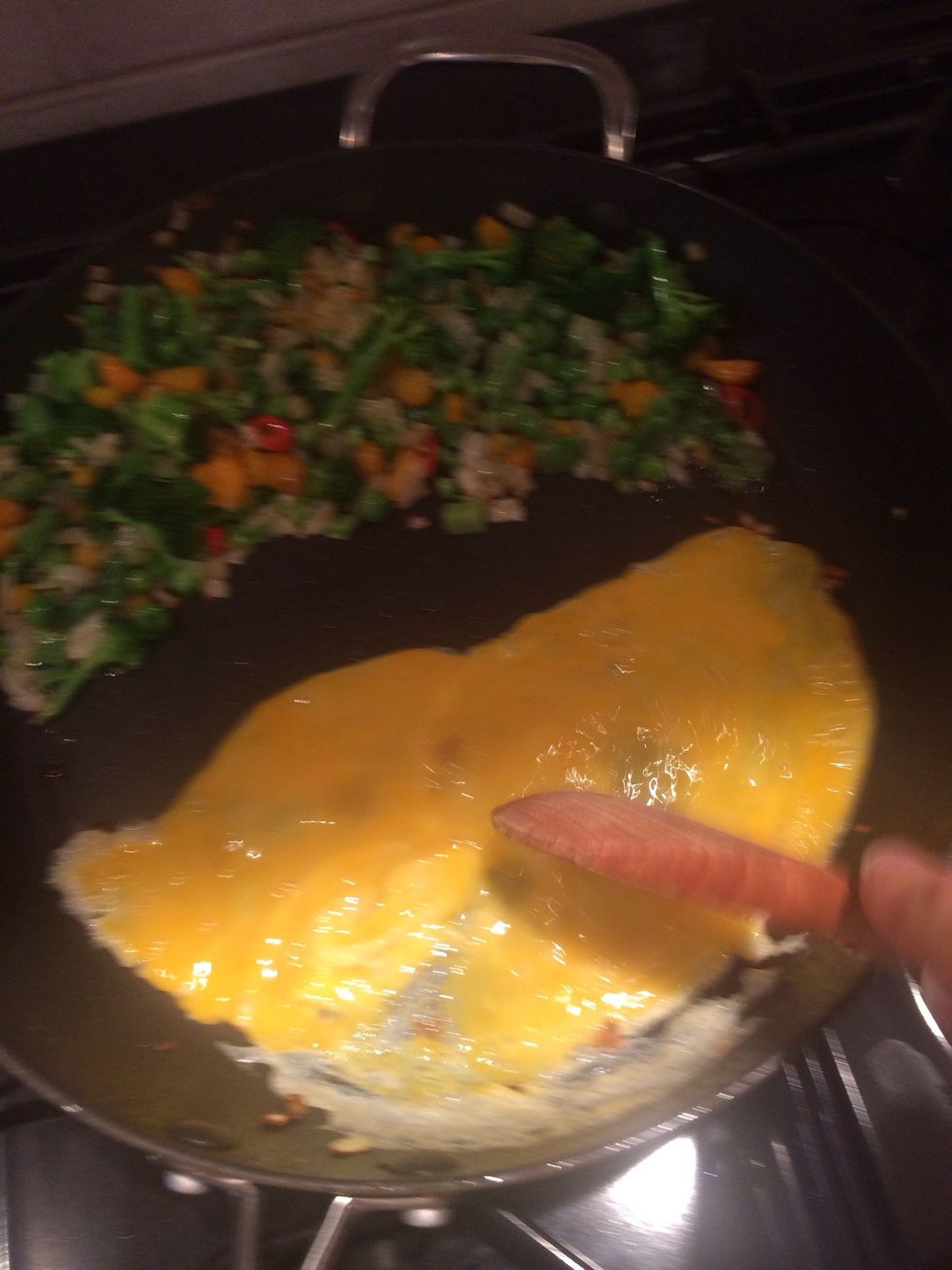 Fry/mix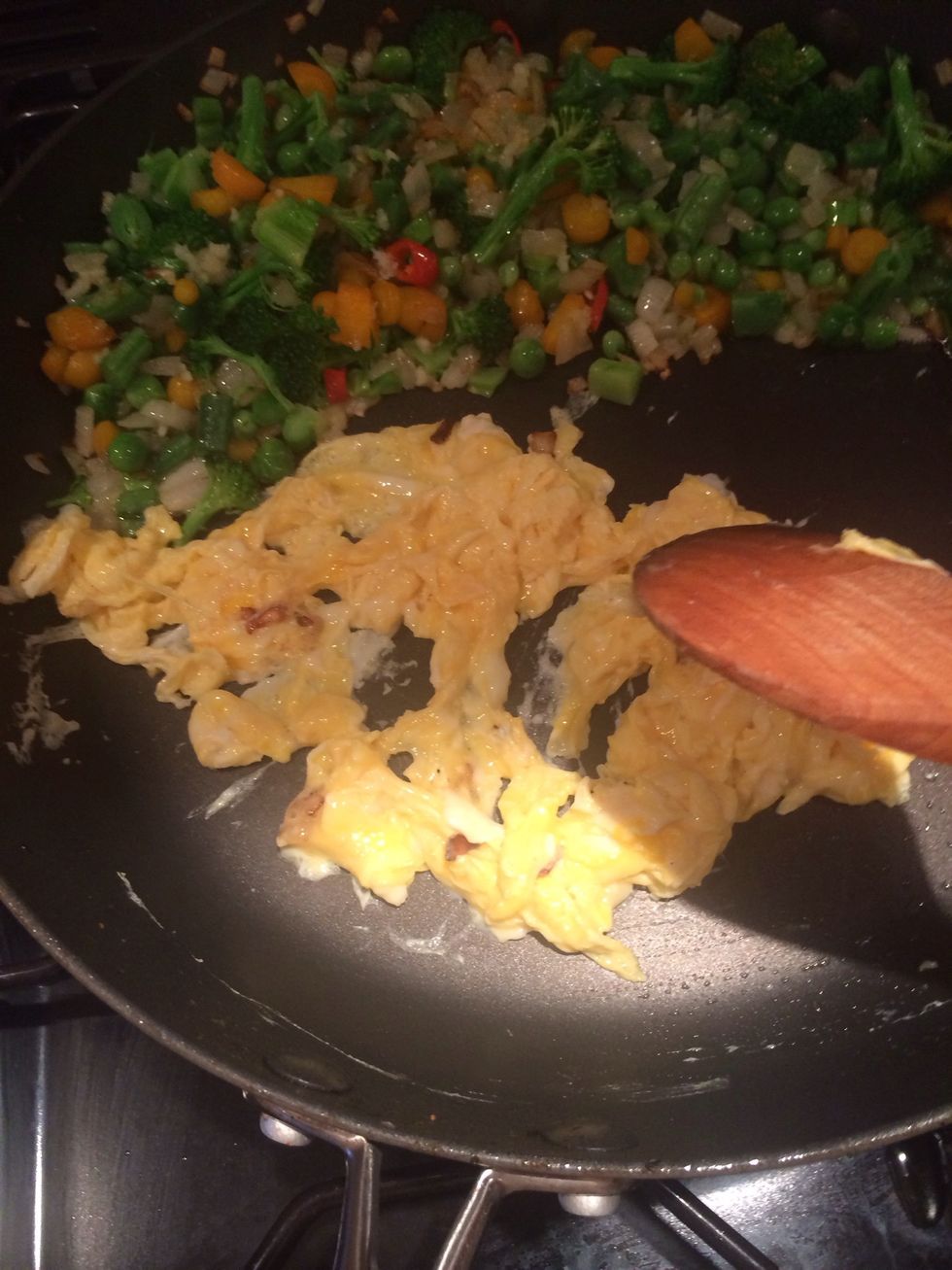 Looks like scrambled egg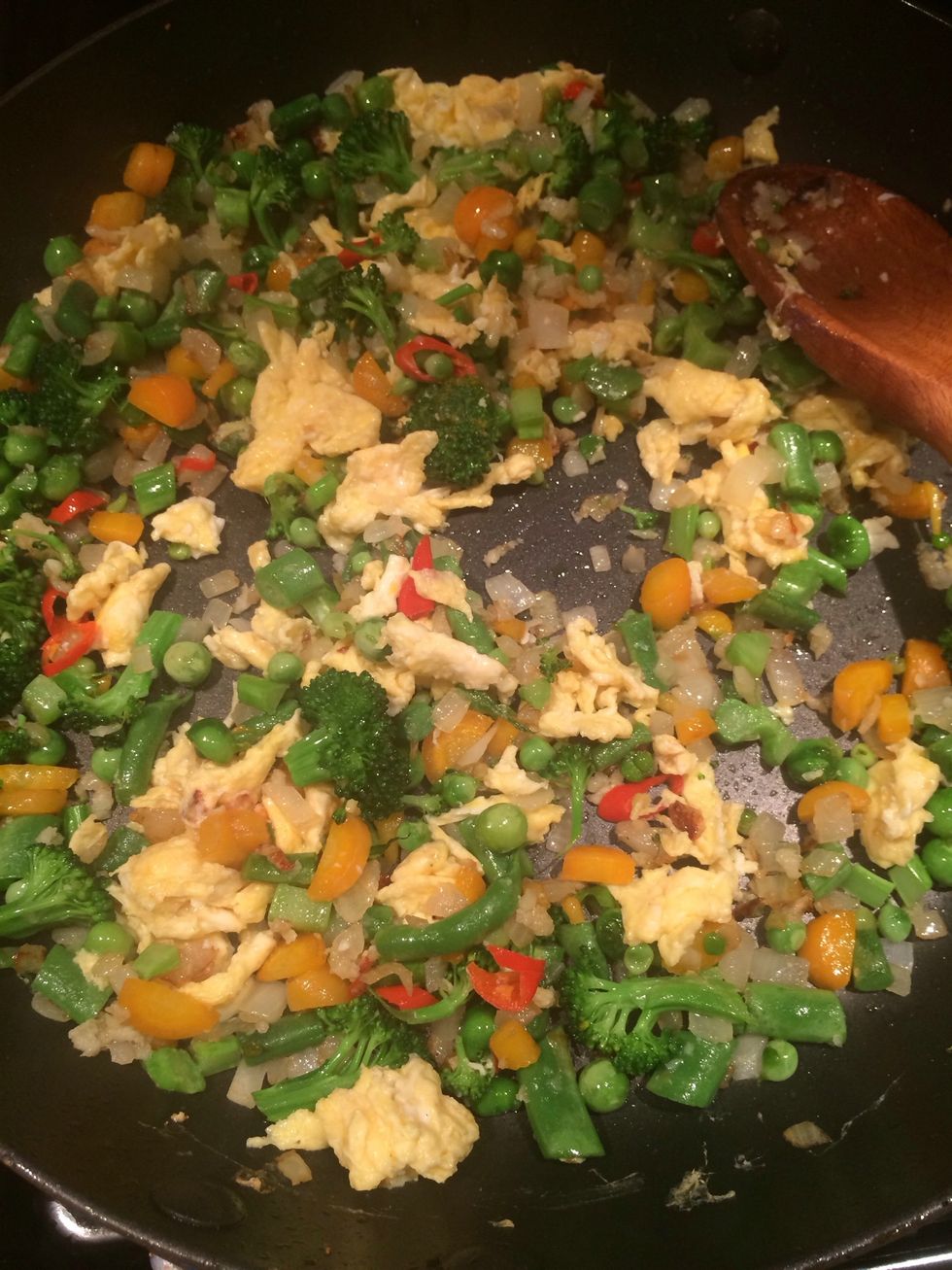 Mix with veg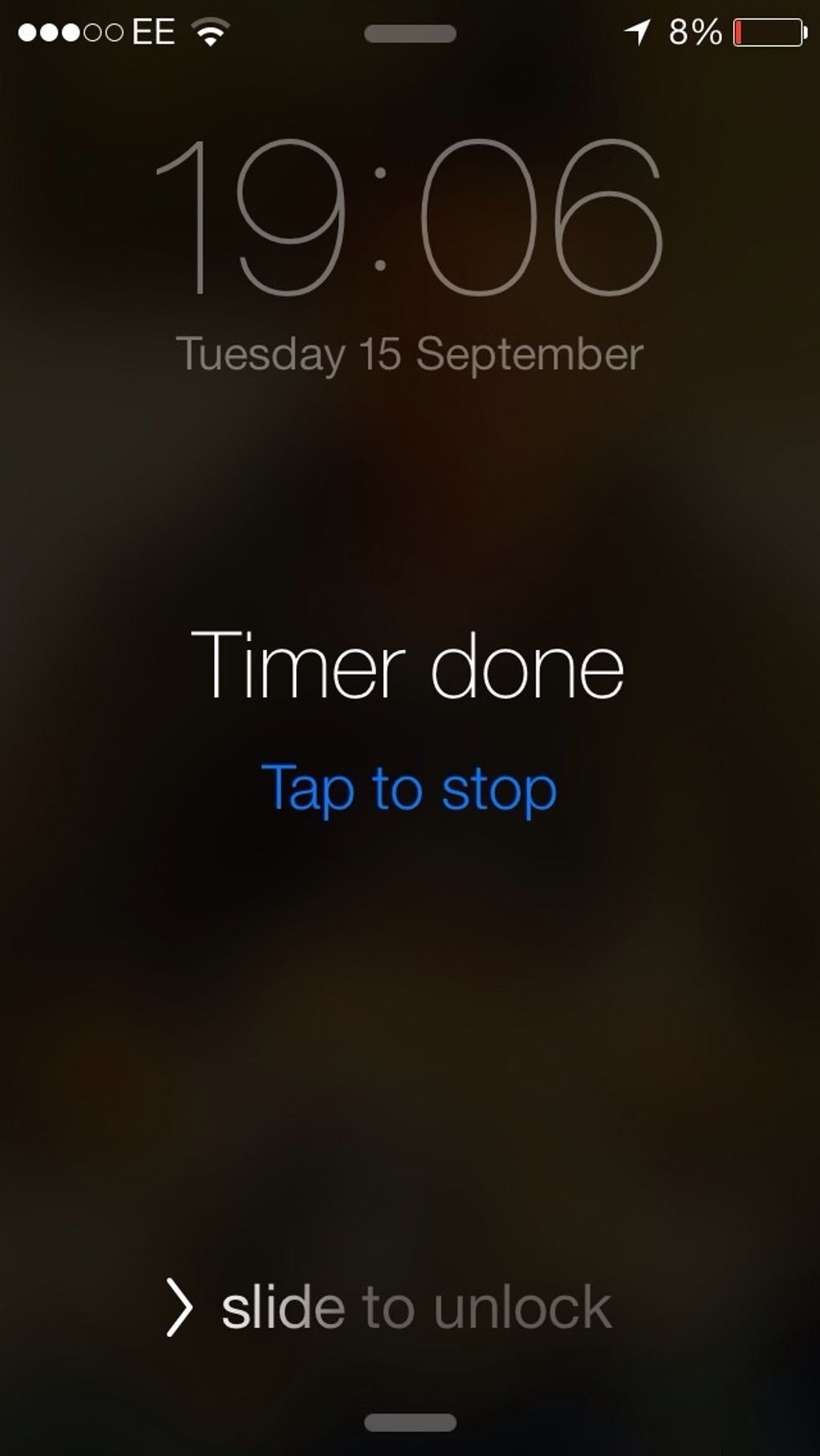 Turn off rice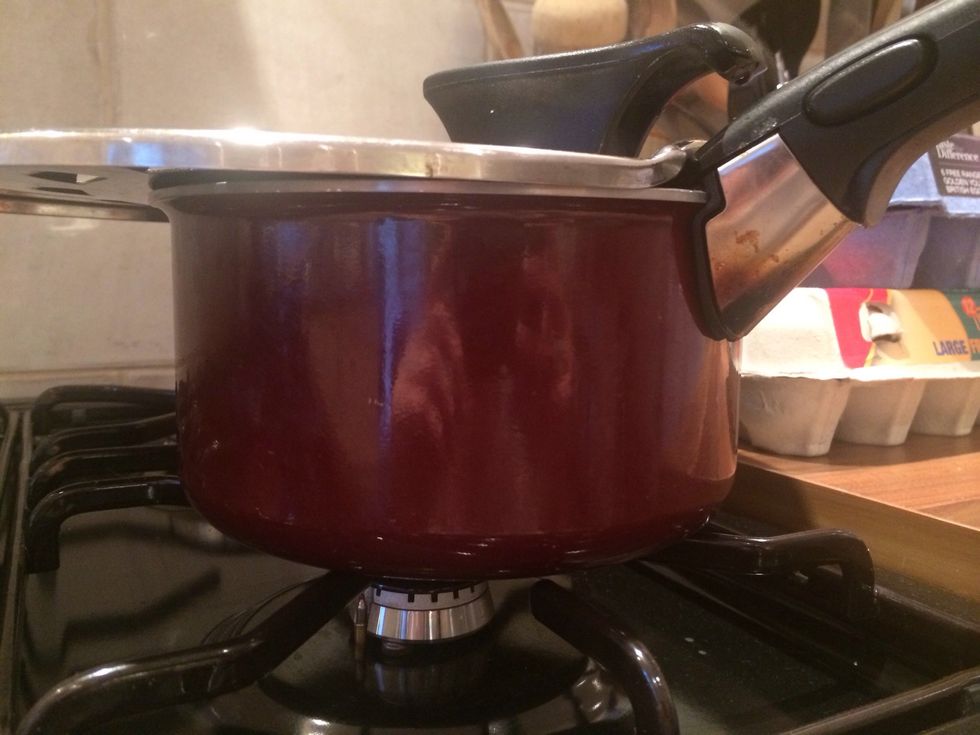 Turn off heat. dONT OPEN LID!!!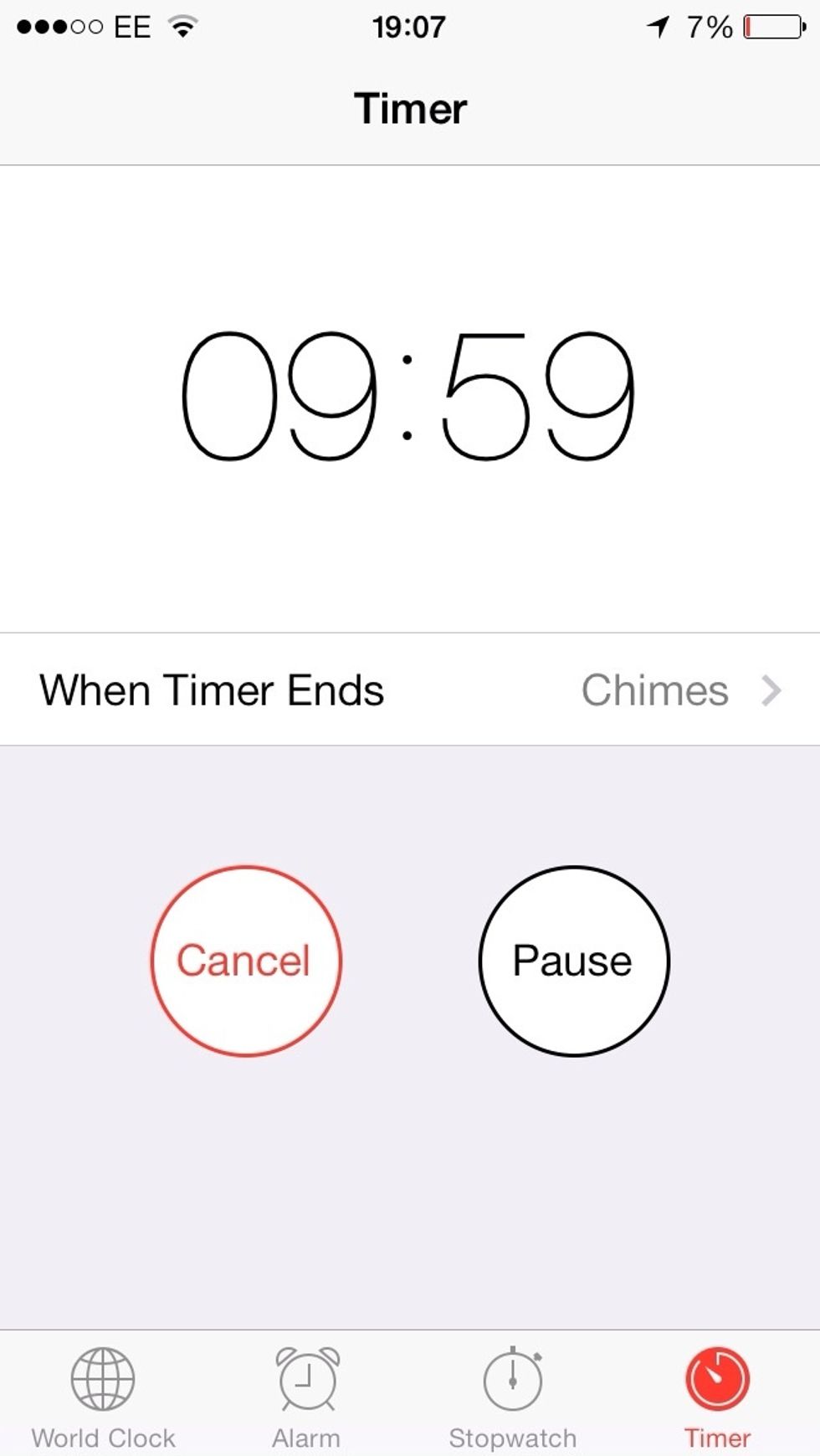 Time another 10 minutes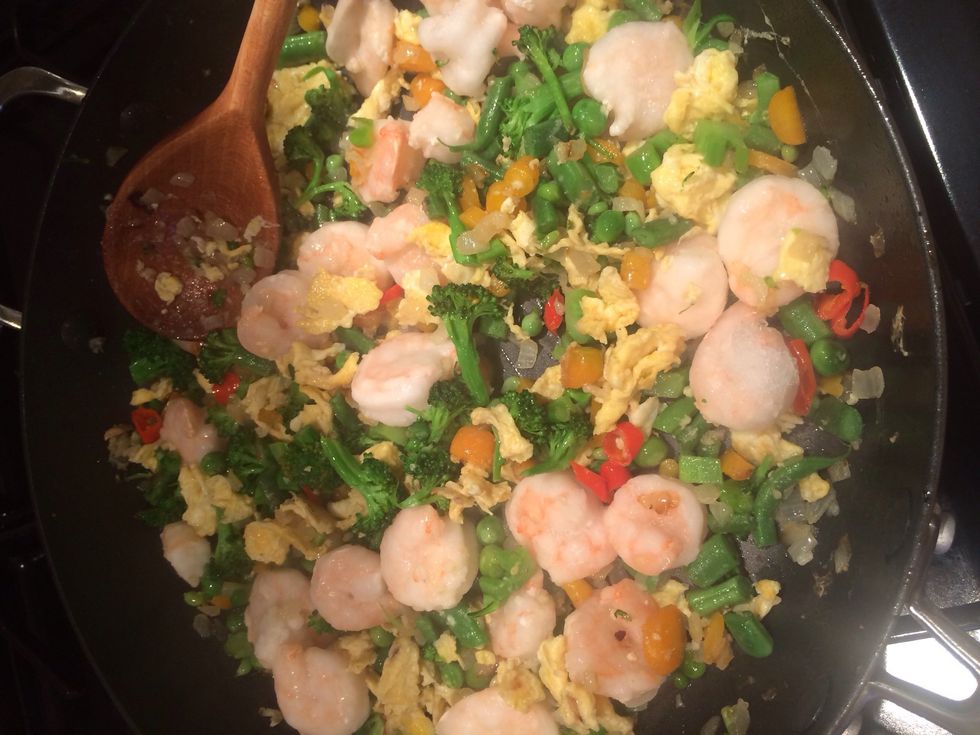 Add frozen prawns to mix, you can use fresh raw prawns too!turn off heat untill rice ready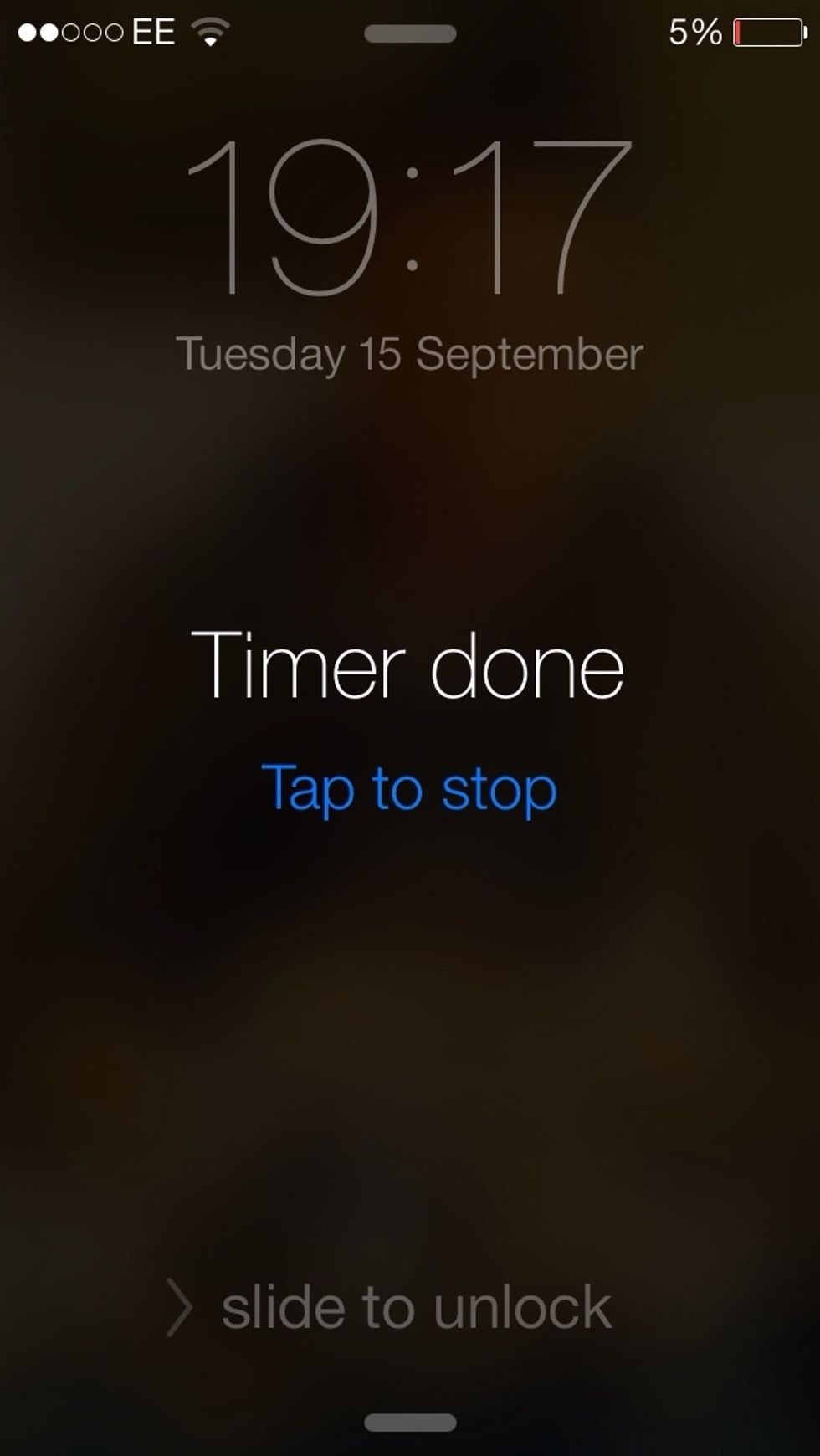 Time to check rice!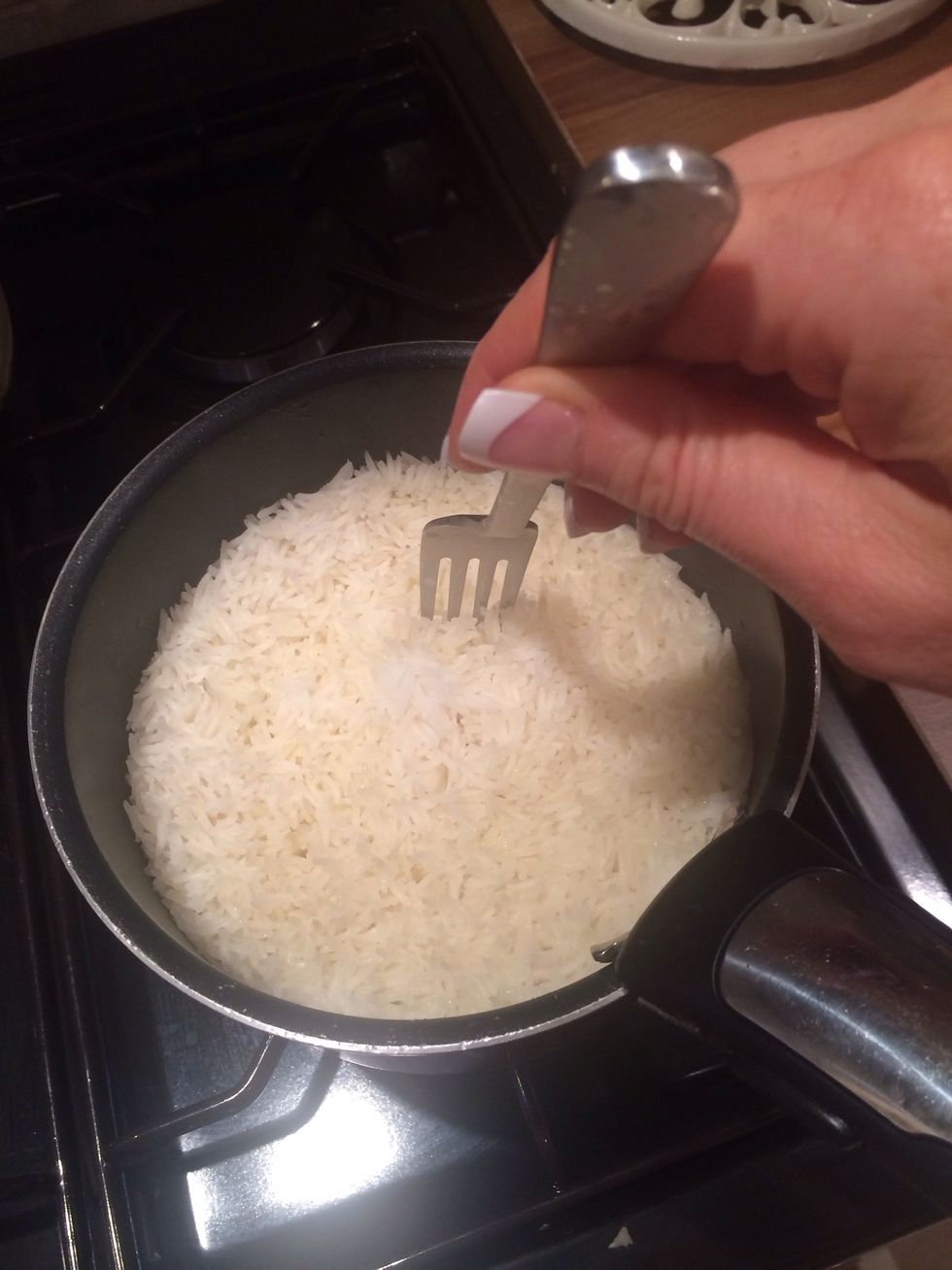 Bring a fork gently through rice to fluff up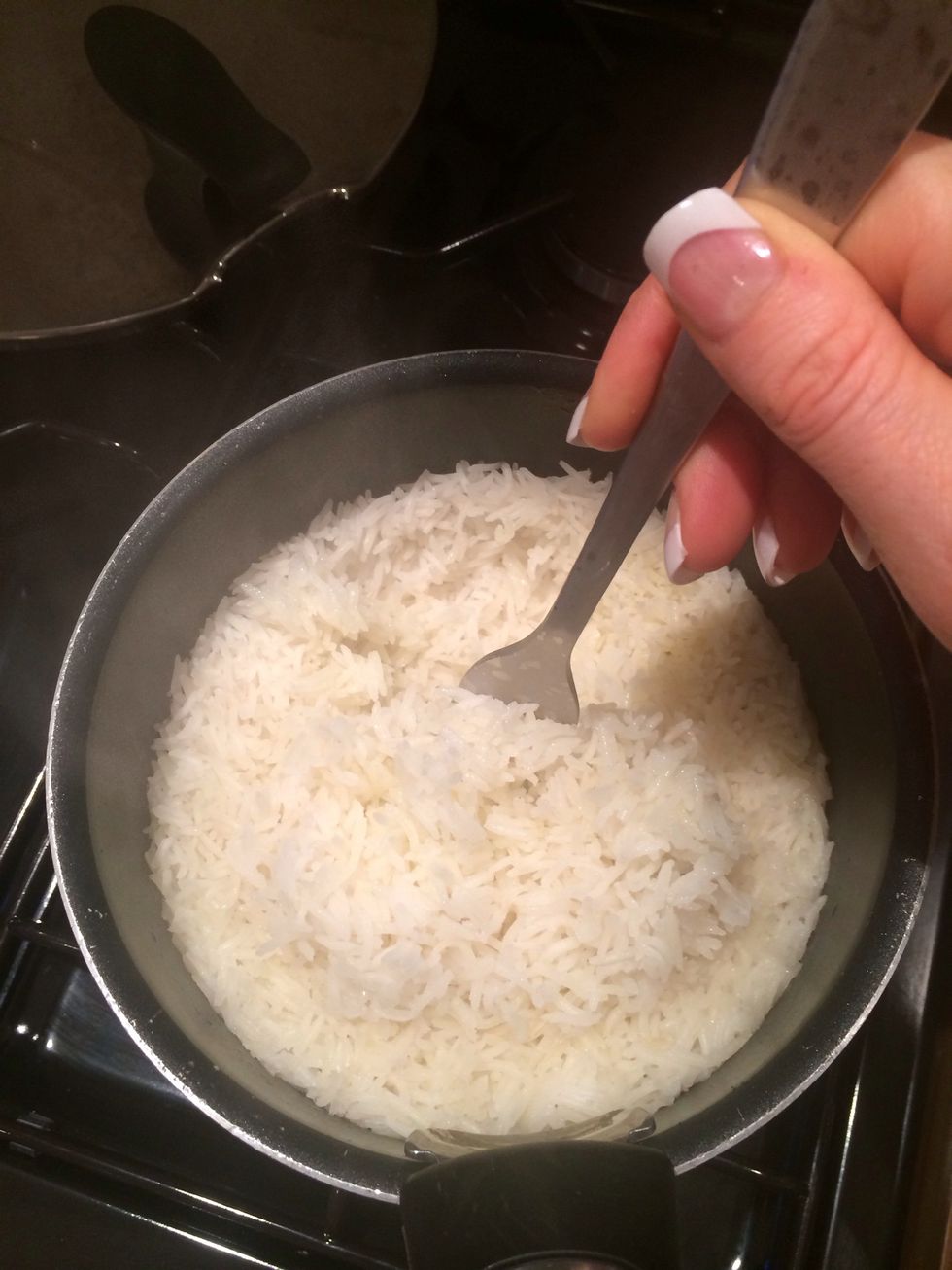 Untill all fluffed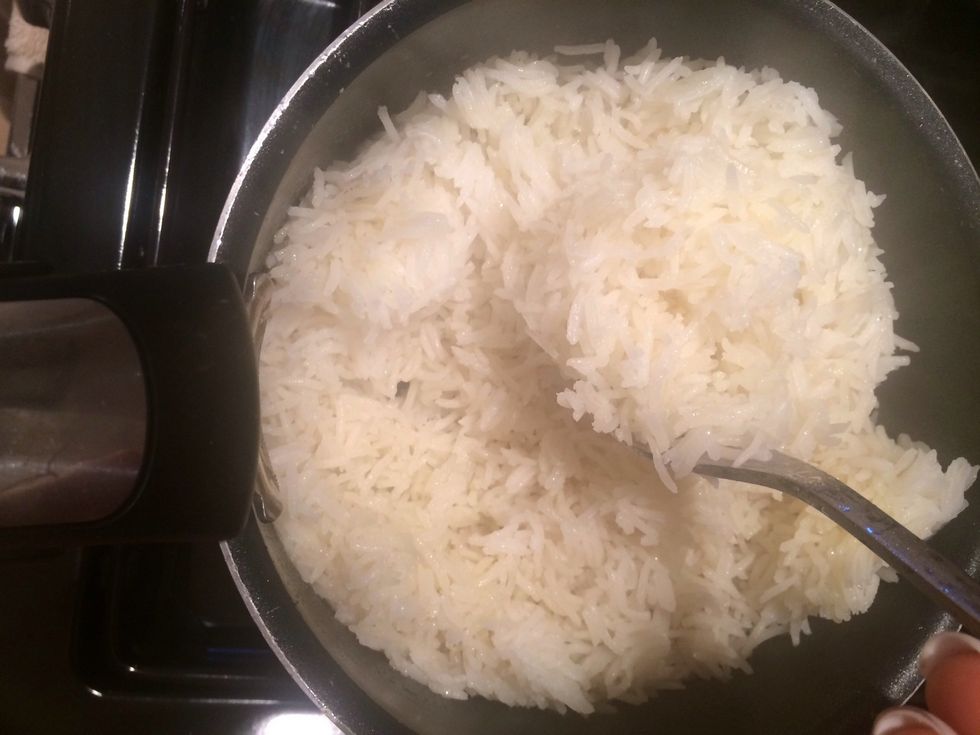 Should look like this with no water left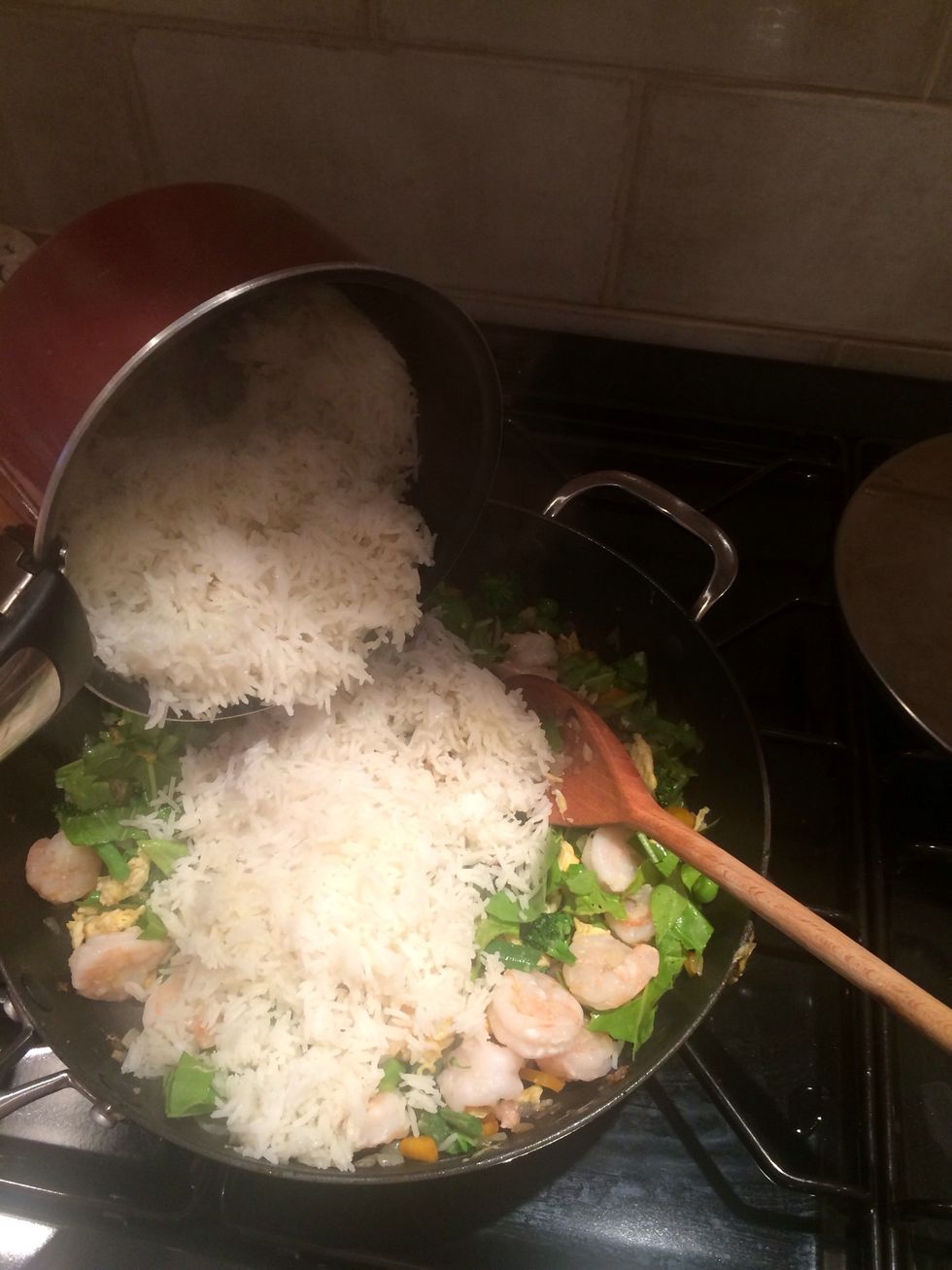 Add rice to rest of pan
Stir and add spinach if you like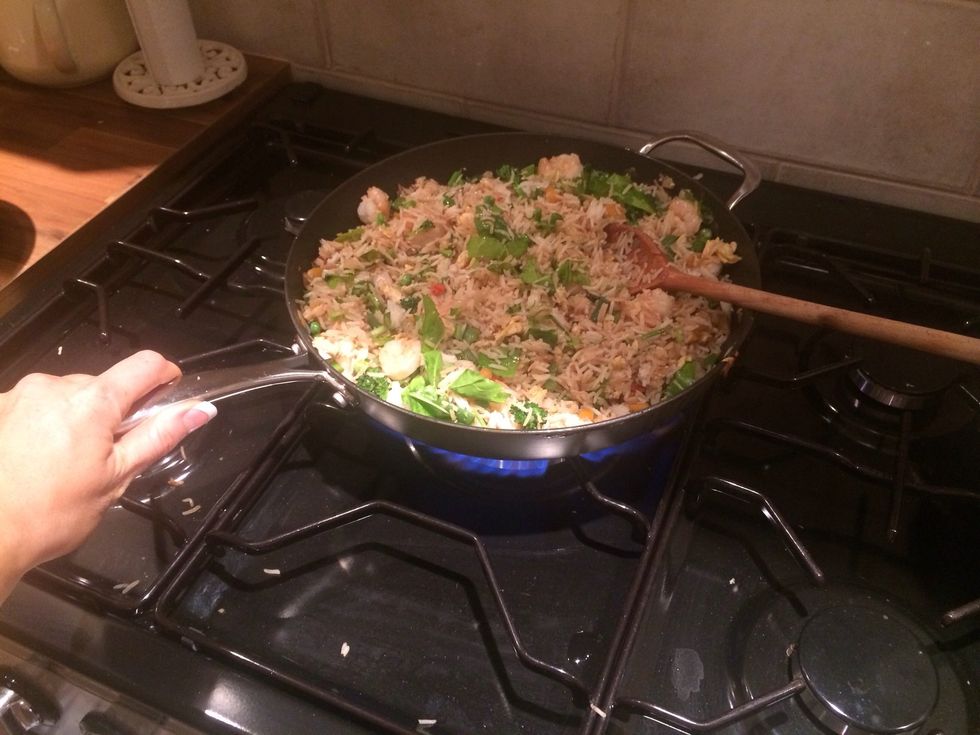 Place on high heat to finish off
Serve with sweet chilli sauce and prawn crackers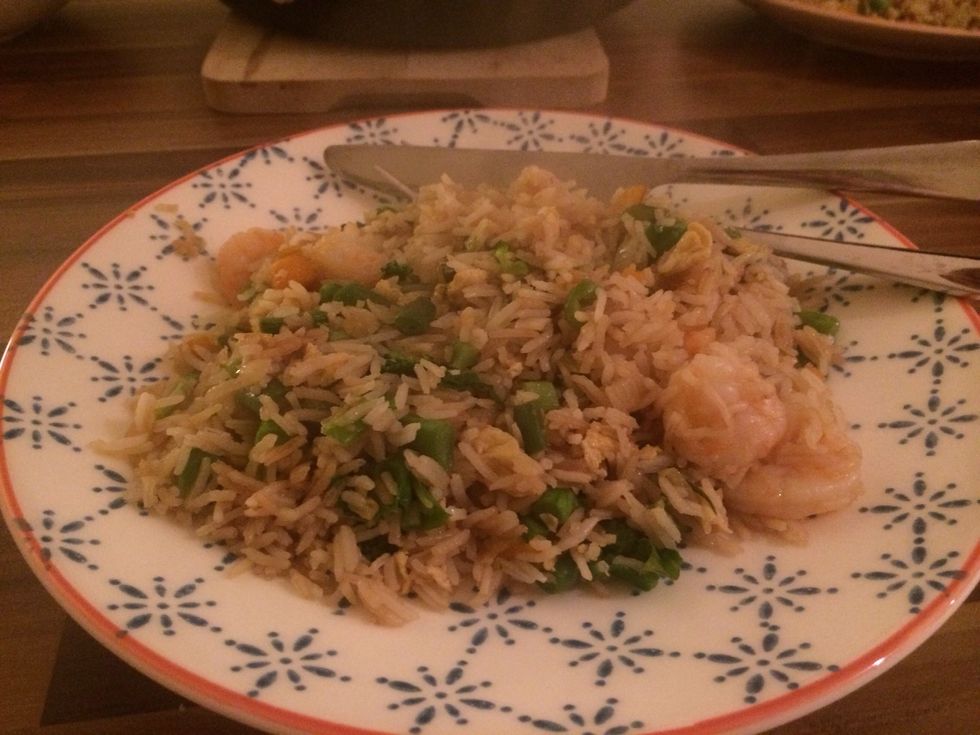 Enjoy!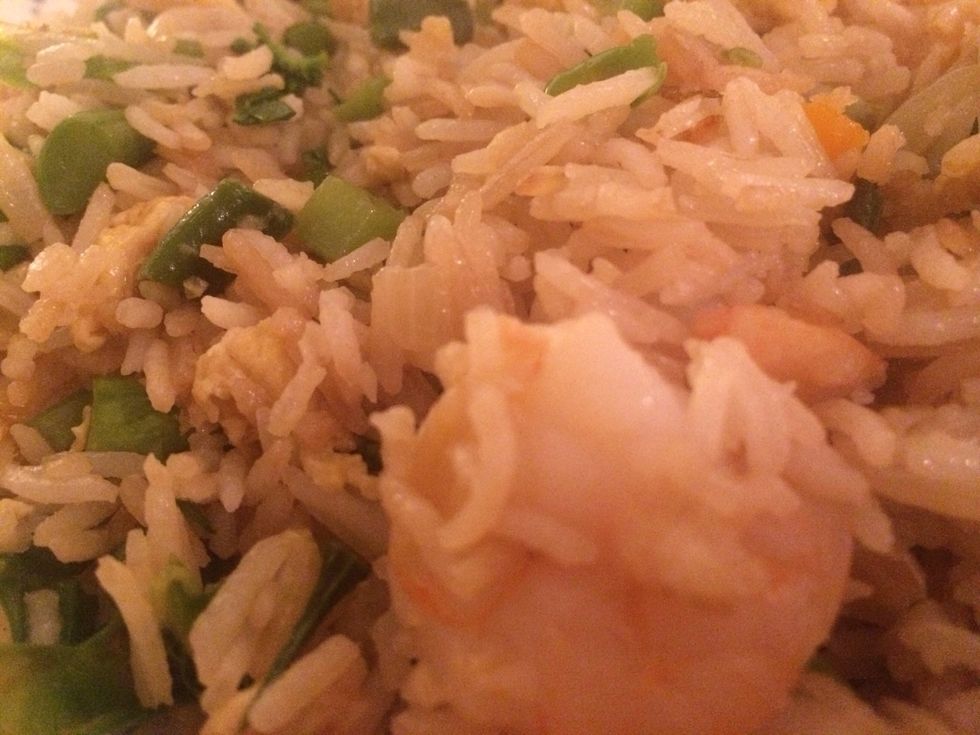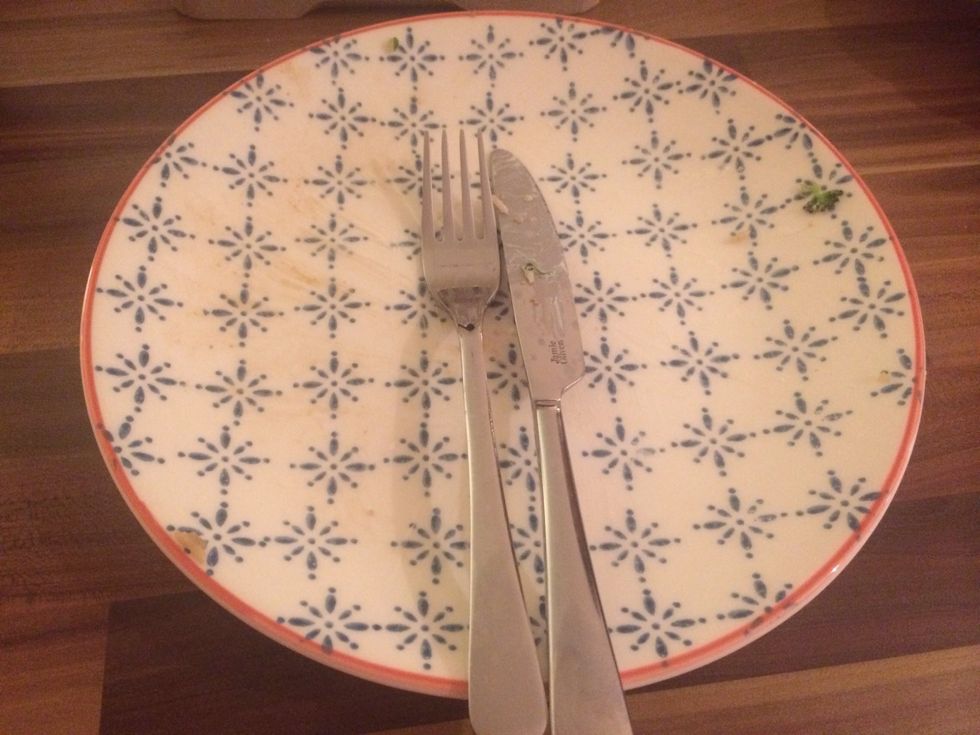 The creator of this guide has not included ingredients
Alex'S Supper Club
On a mission to get 1 million people who don't currently cook, cooking 1 meal a day from scratch! Add me on Facebook and twitter for photos and more ideas! :-)