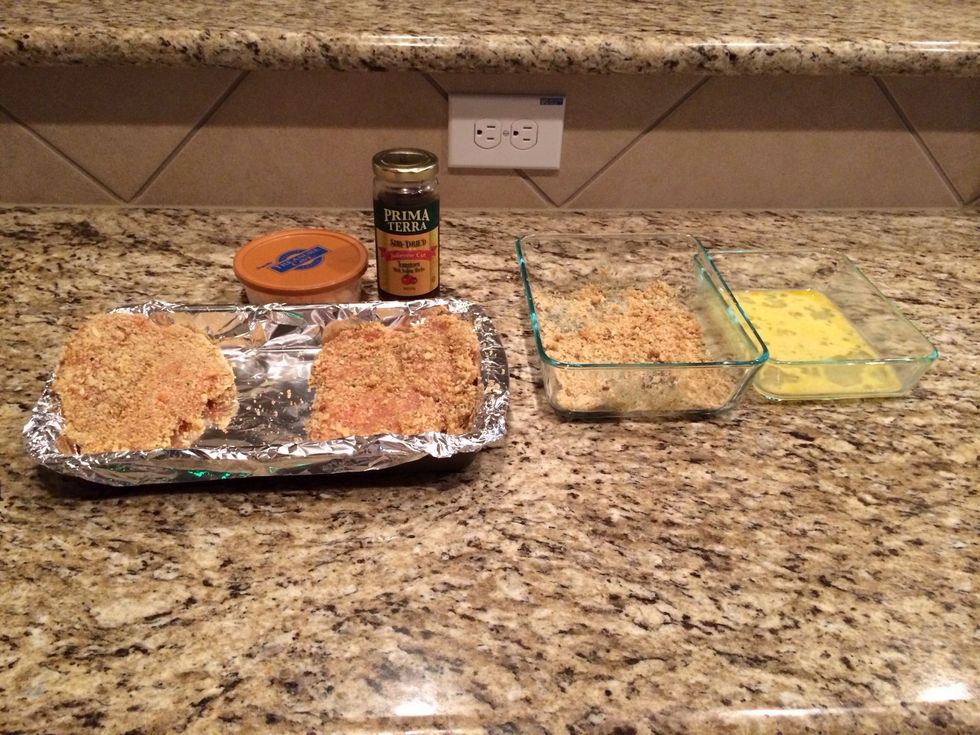 Crack the egg and mix it up to coat your chicken, crush the stovetop into a nice breading texture. Clean all the fat from the chicken and butterfly it. Dip in egg and then into stovetop.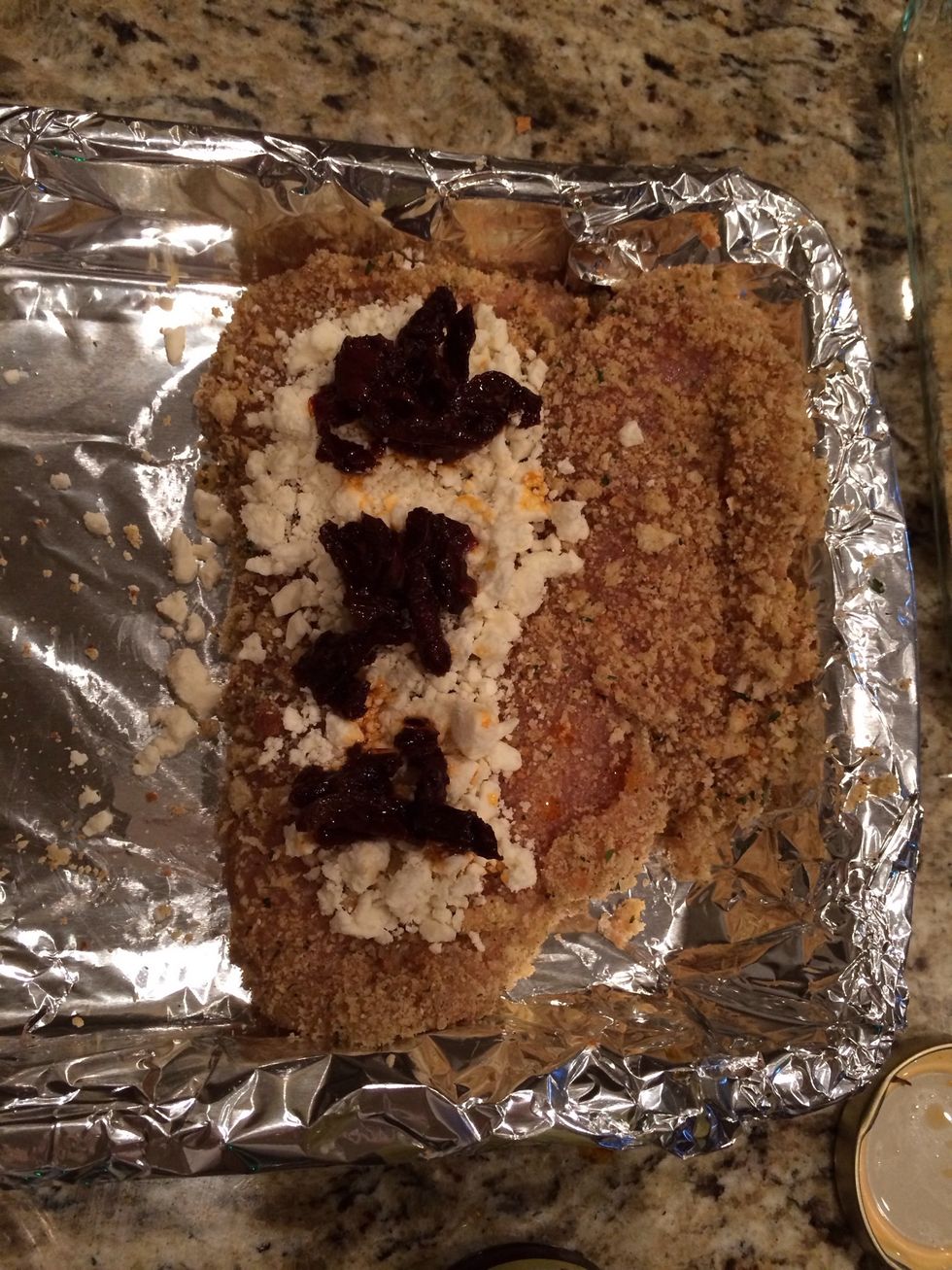 Leave open so you can place your cheese and Sundried tomatoes. Close your chicken up and place in the oven.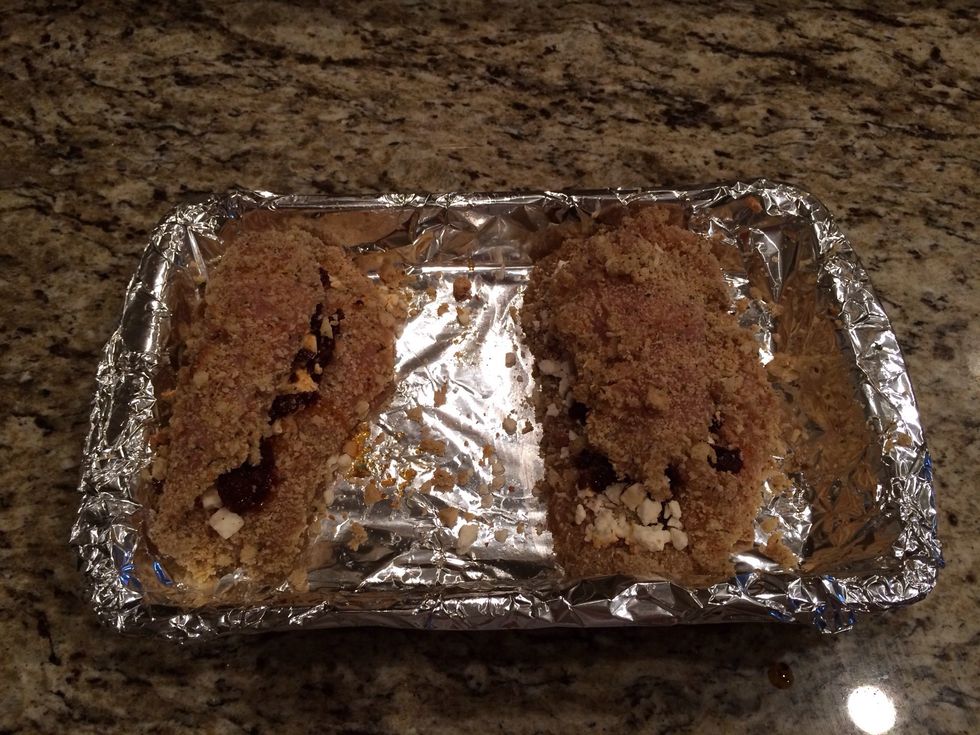 Tada ;)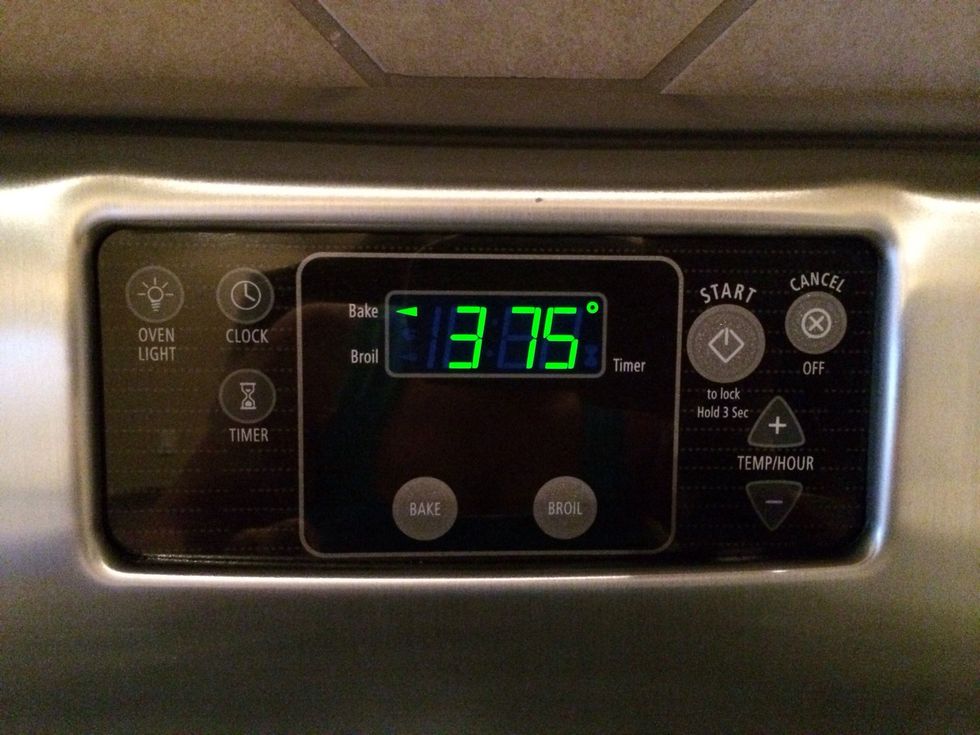 375 for 45 minutes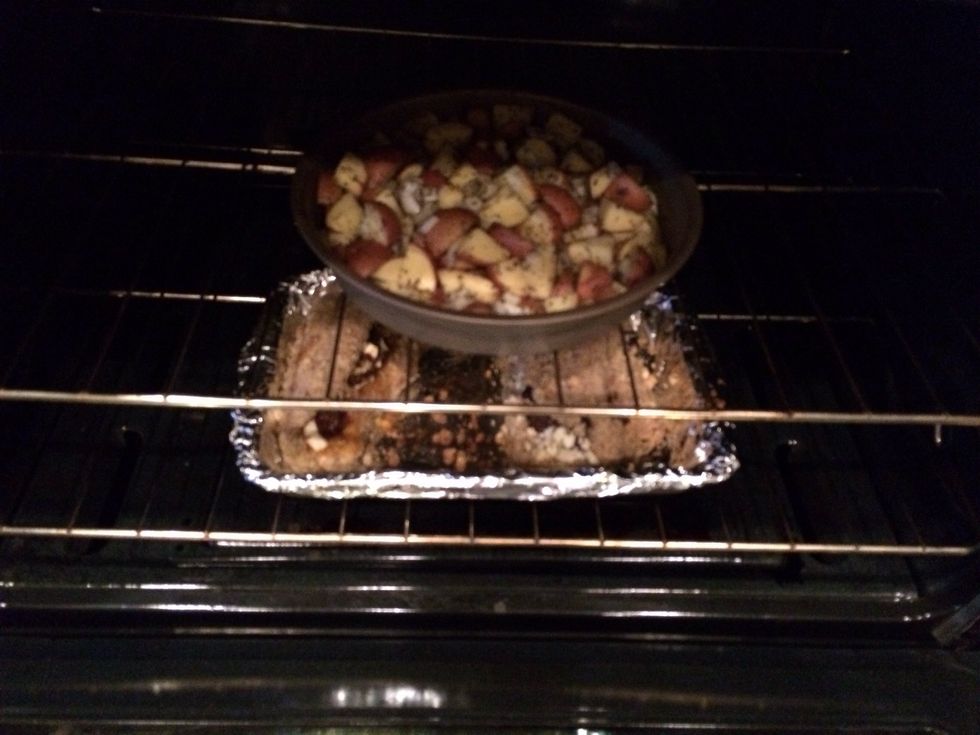 Cut up red potatoes and put in a bag with 2 tblspn butter. Coat and place in pan...cook for 20 minutes, take out and coat with cheese. You can season them how you'd like.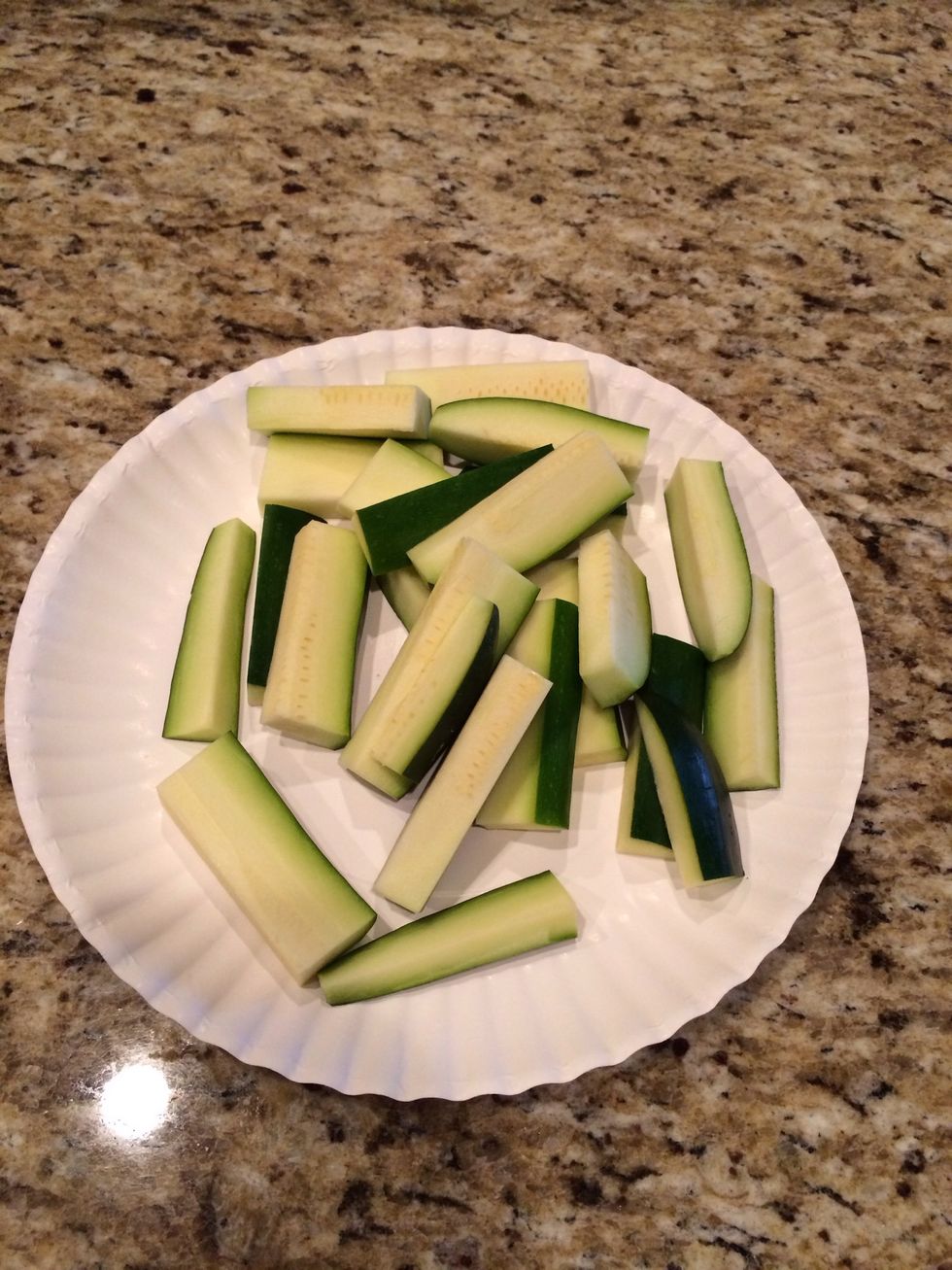 Cut up your zucchini like so...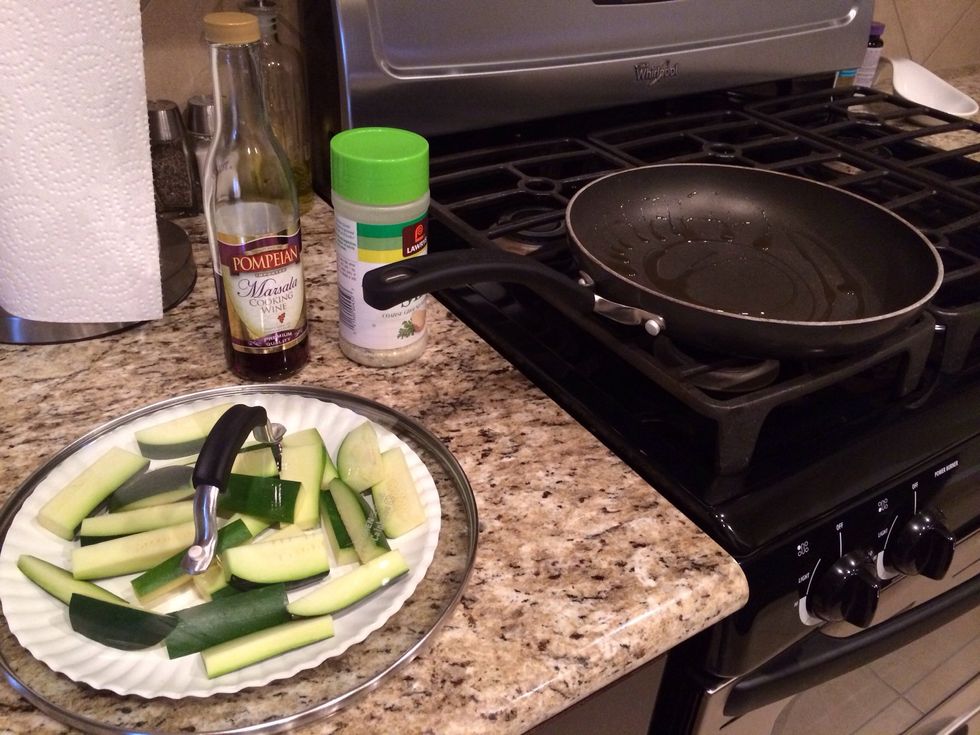 I use olive oil and I hear it up then add my zucchini. Cook it on high for about 5 minutes.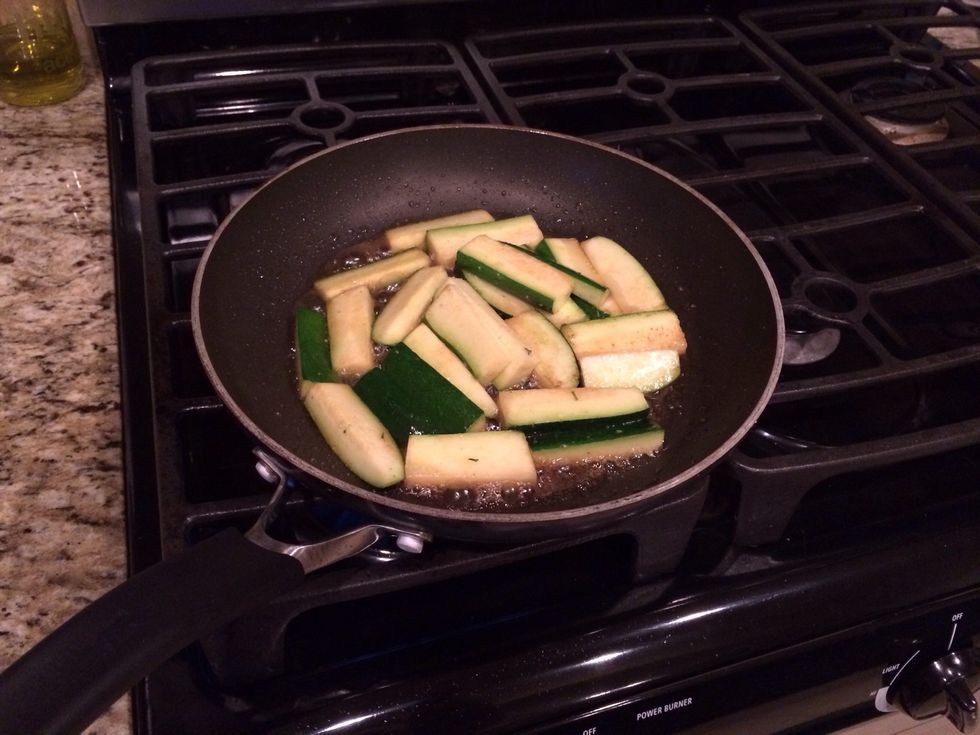 Then I add my Marsala...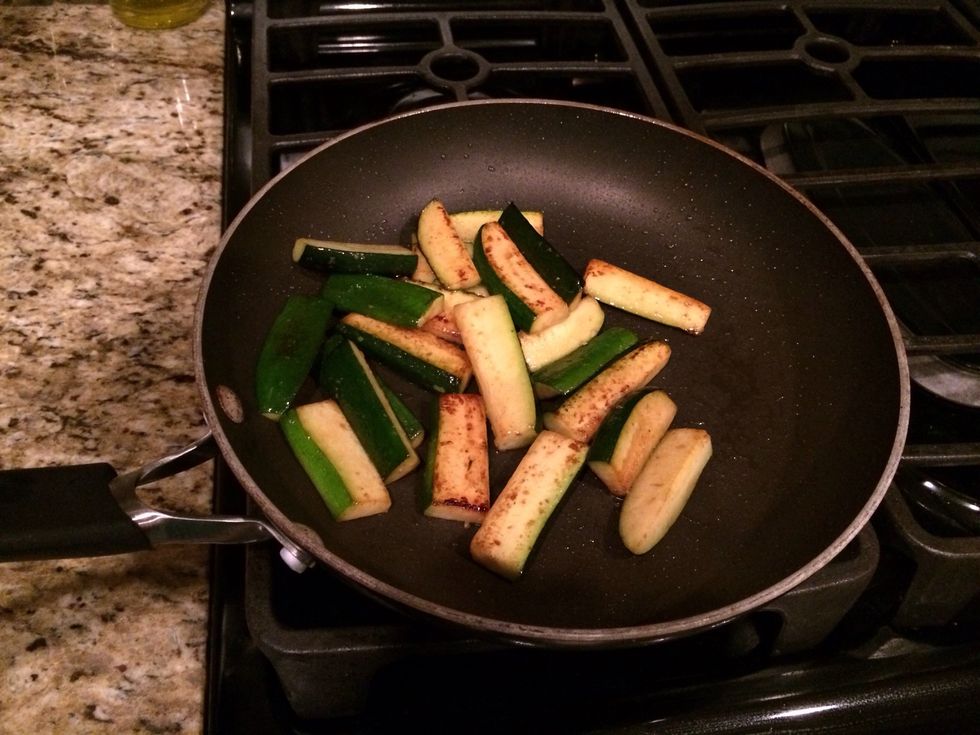 And cook it till it looks like so. I advise learning how to do the pan flip method to stir it so all sides get a nice browning :)
Here is the finished dish ;) my potatoes were a Pinterest bust so I gave you guys a nicer one to try!!! Xoxos
2.0 Boneless Chicken Breast
Goat cheese
Sundried Tomatoes
Stovetop herb stuffing
1.0 Egg
1.0 Zucchini large
Red potatoes
Garlic salt
2.0Tbsp Butter
2.0Tbsp Olive oil
1.0c Fiesta cheese