How to cook my shrimp jambalaya with smoked turkey legs
Cook My Shrimp Jambalaya With Smoked Turkey Legs
138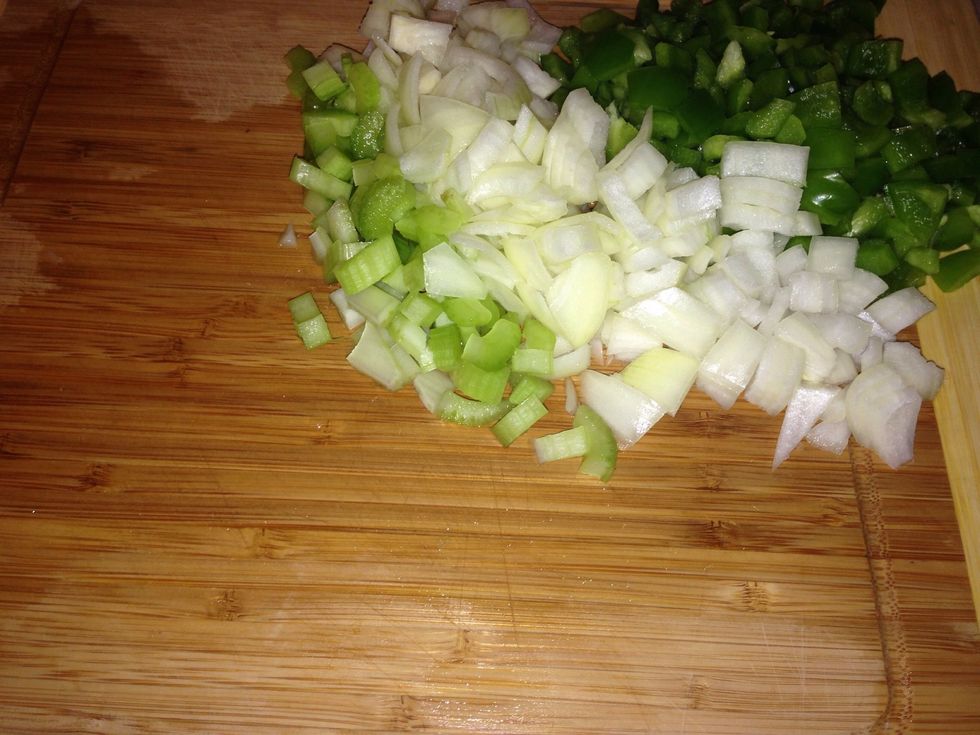 Chop up 1 yellow onion 1 green pepper 1 celery stalk
Boil a few turkey legs for about 7-10 min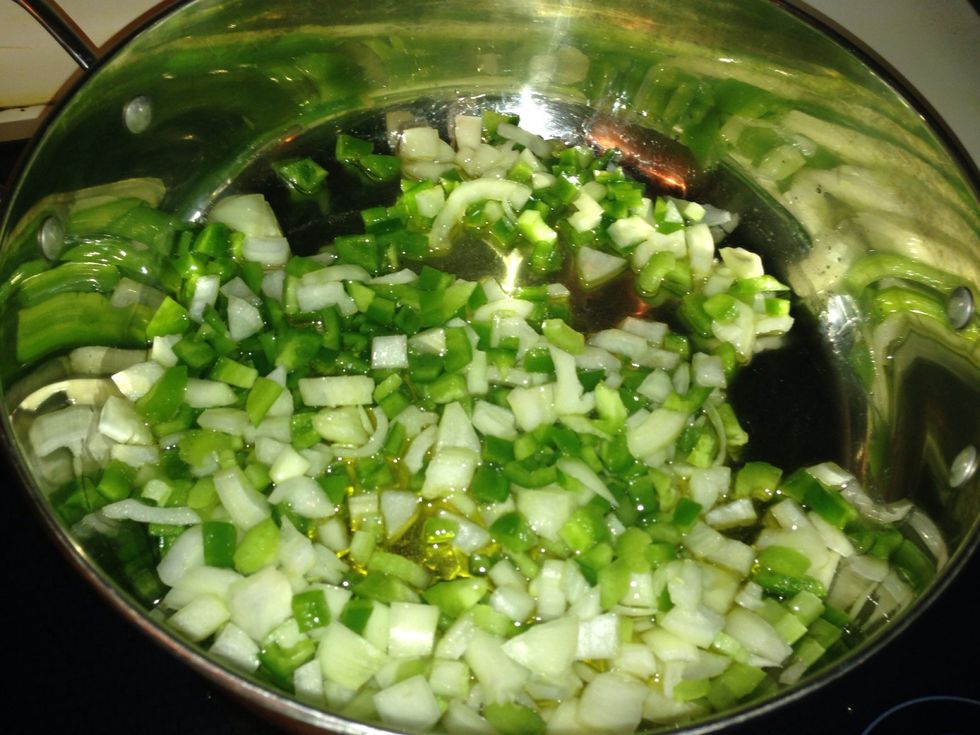 Put some olive oil in a big skillet and put in the onions, celery, and peppers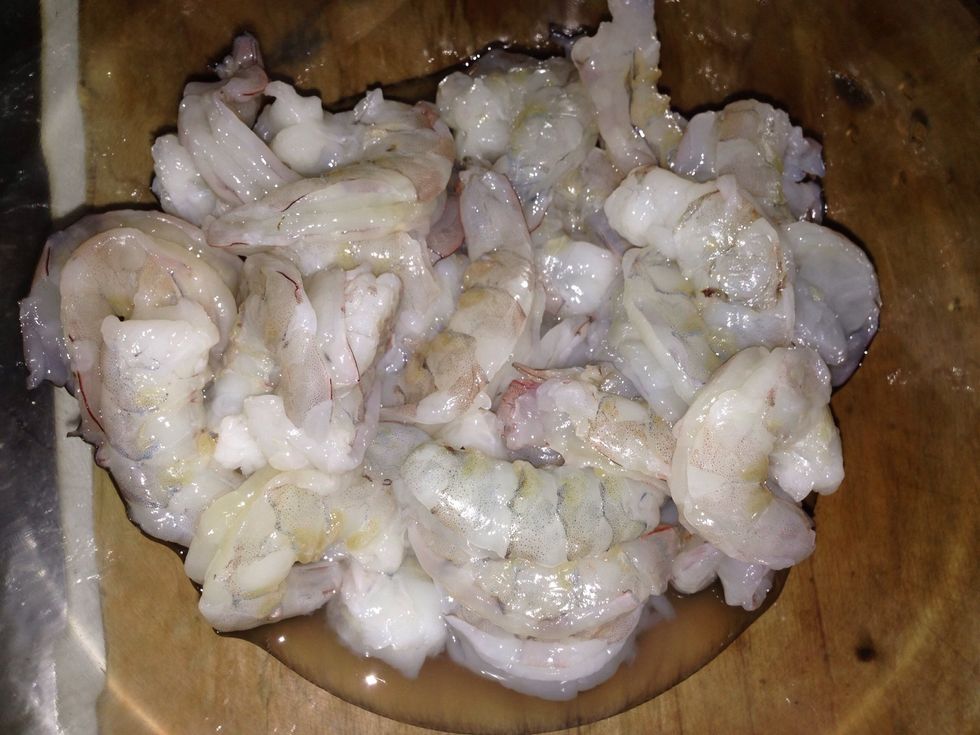 You need 2lbs of peeled, washed, and deveined shrimp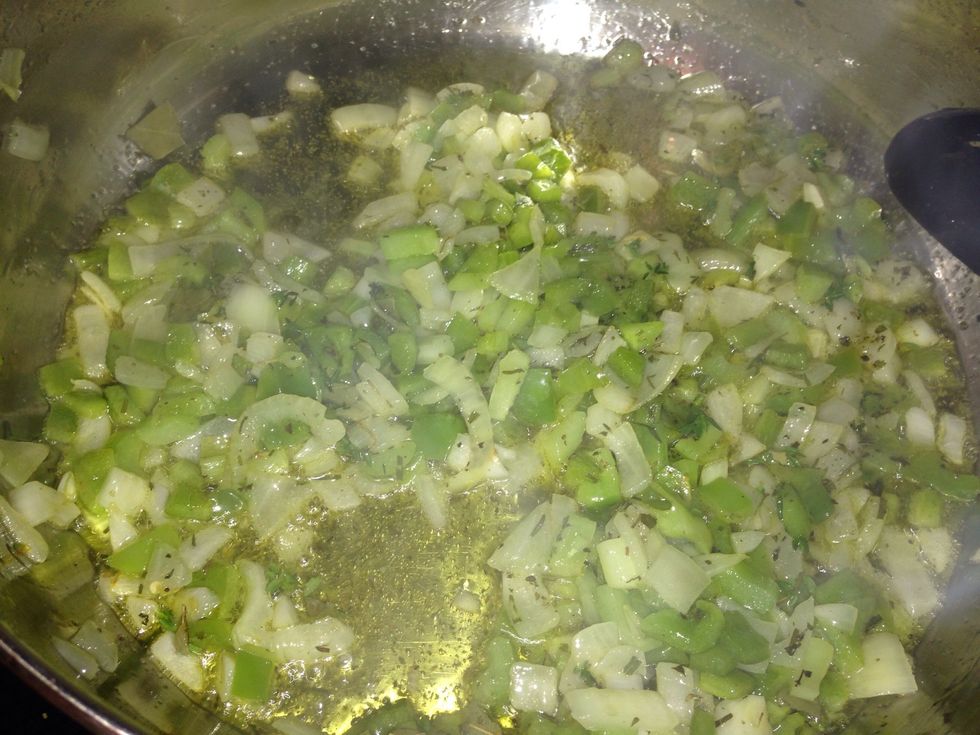 Add some cyan pepper, salt, thyme, parsley, marjoram leaves, tarragon leaves, and a bay leafe (crushed up) and cook the veggies down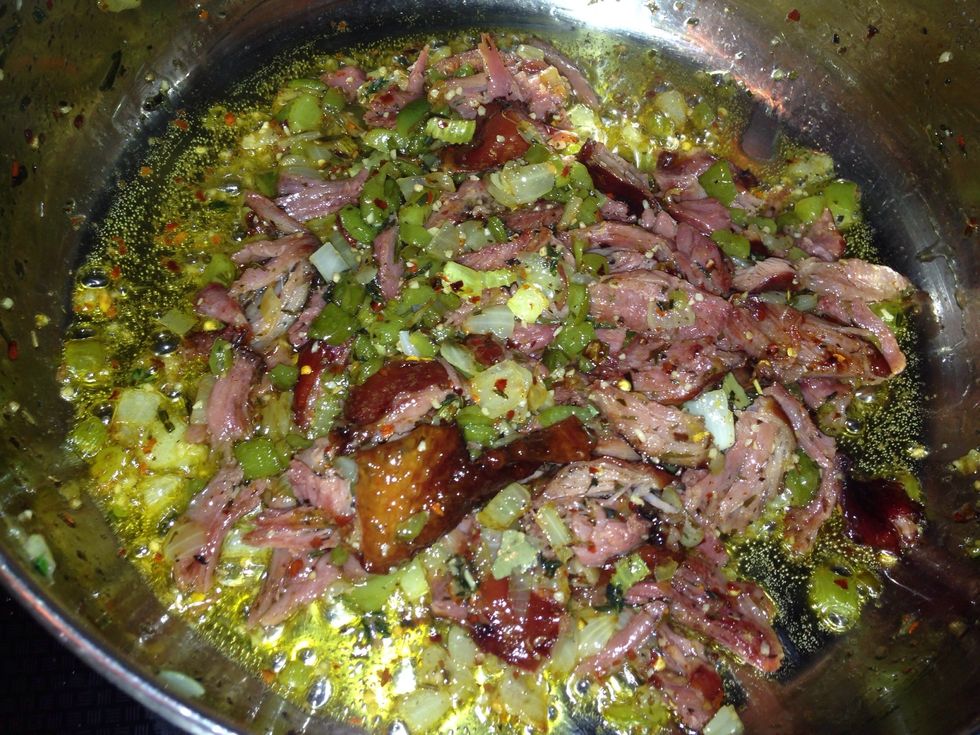 Put in pieces of the turkey legs add garlic and pepper flecks and cook for about 5 min uncovered
Pour in 2 cans (14 oz) of diced tomatoes and all it's juices and 1 can of tomato sauce (8 oz) and stir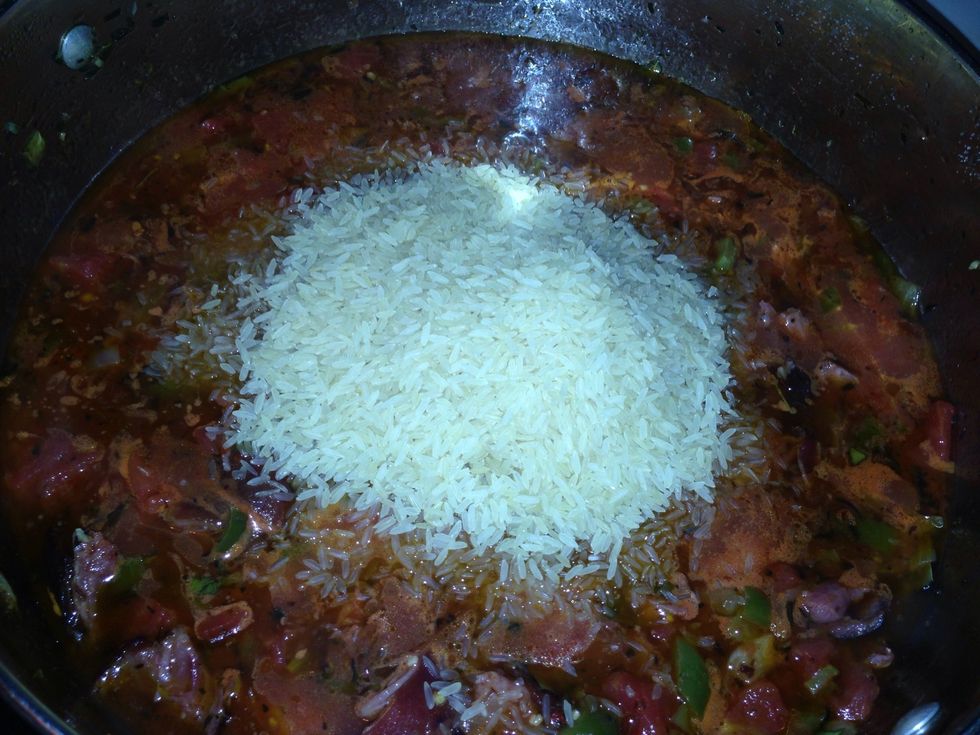 Add in almost 2 cups of rice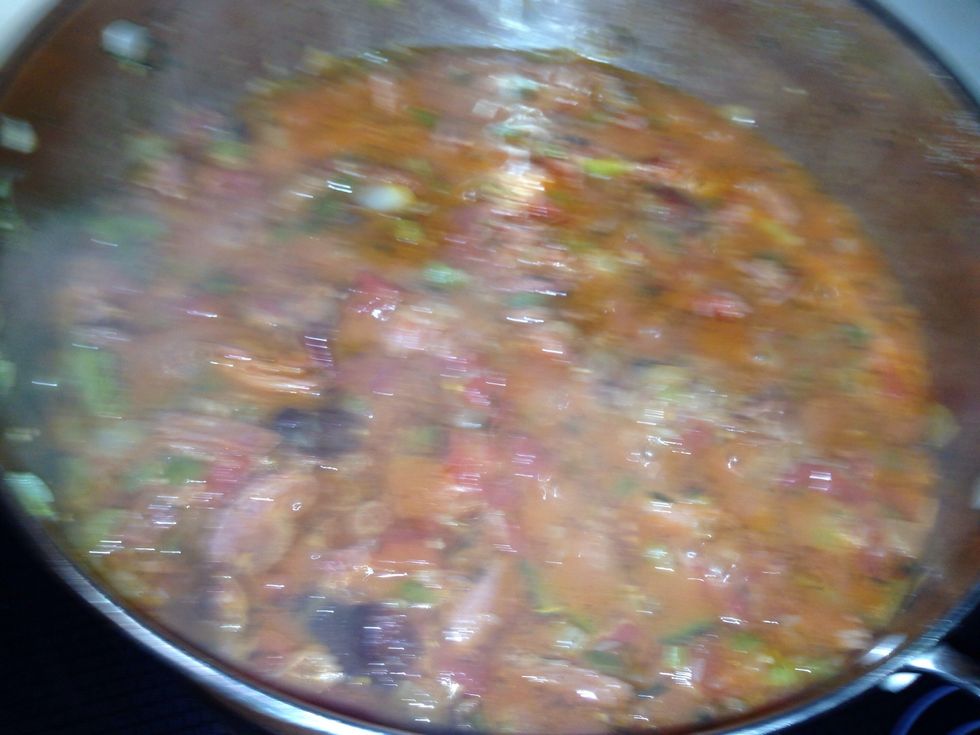 Stir it in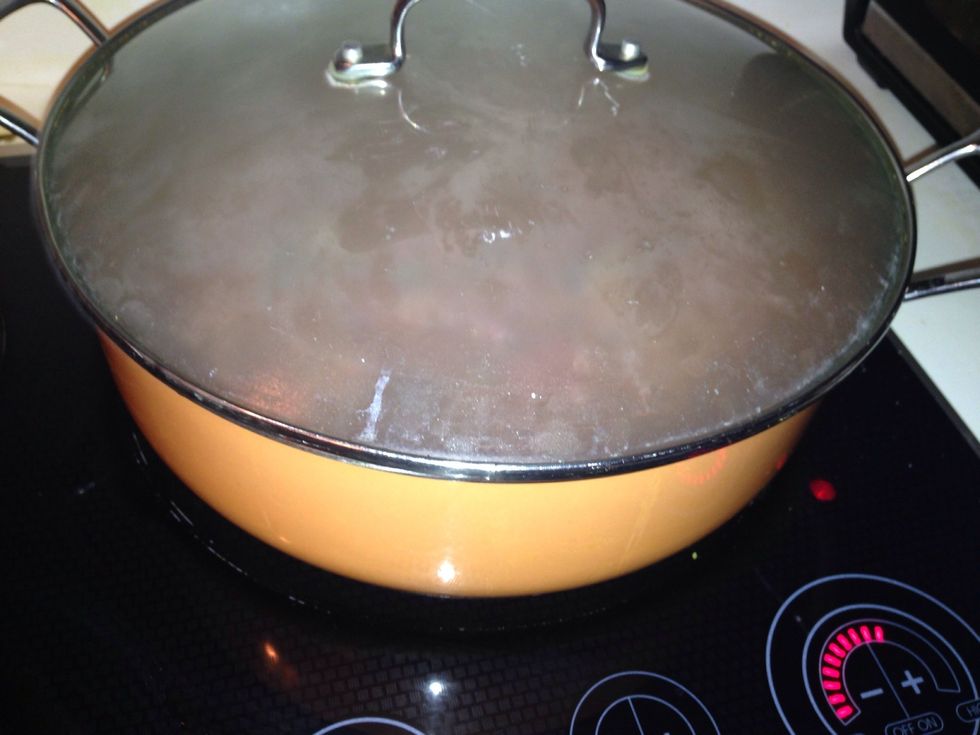 Cook covered until rice is about done. You will have to keep some water near the stove and add in a little to make sure the rice cooks without burning.
Season your shrimp with the same spices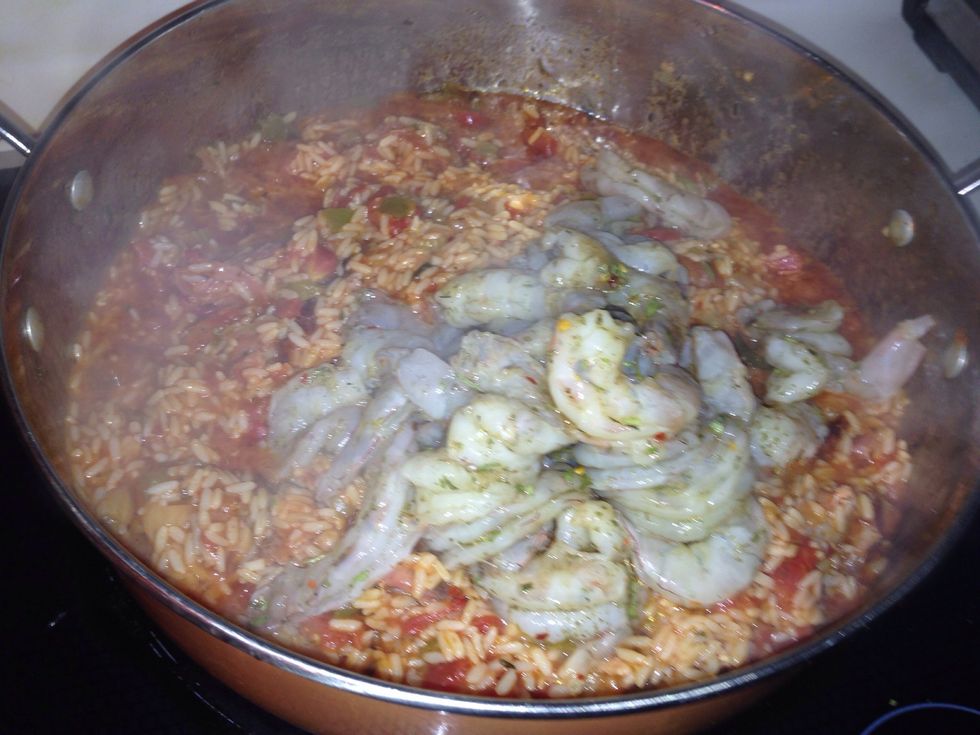 Put them in the pot when the rice is almost done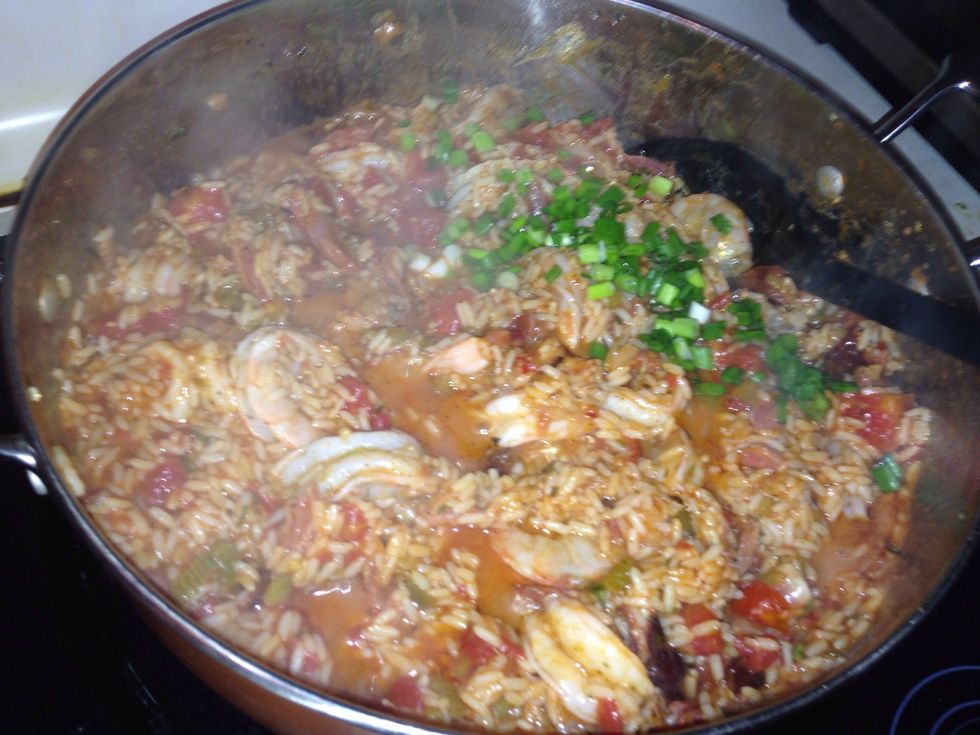 Stir in some green onions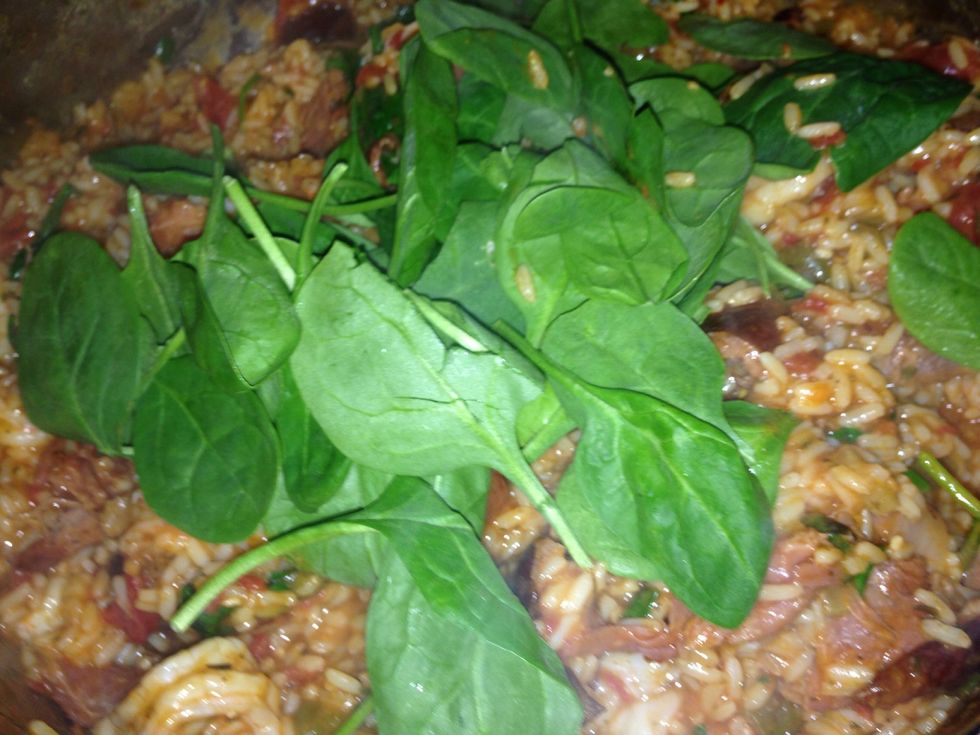 When the shrimp is cooked take the pot off the stove and throw in about 3 handfuls of spinach. Stir it in and cover the pot. The steam will cook the spinach.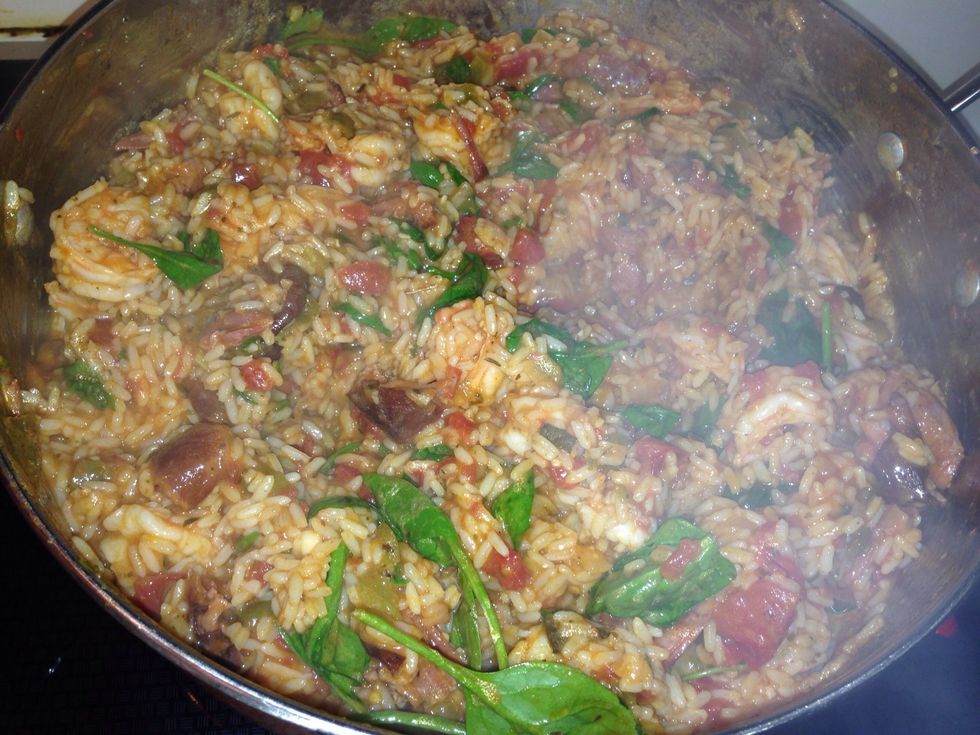 It should look like this.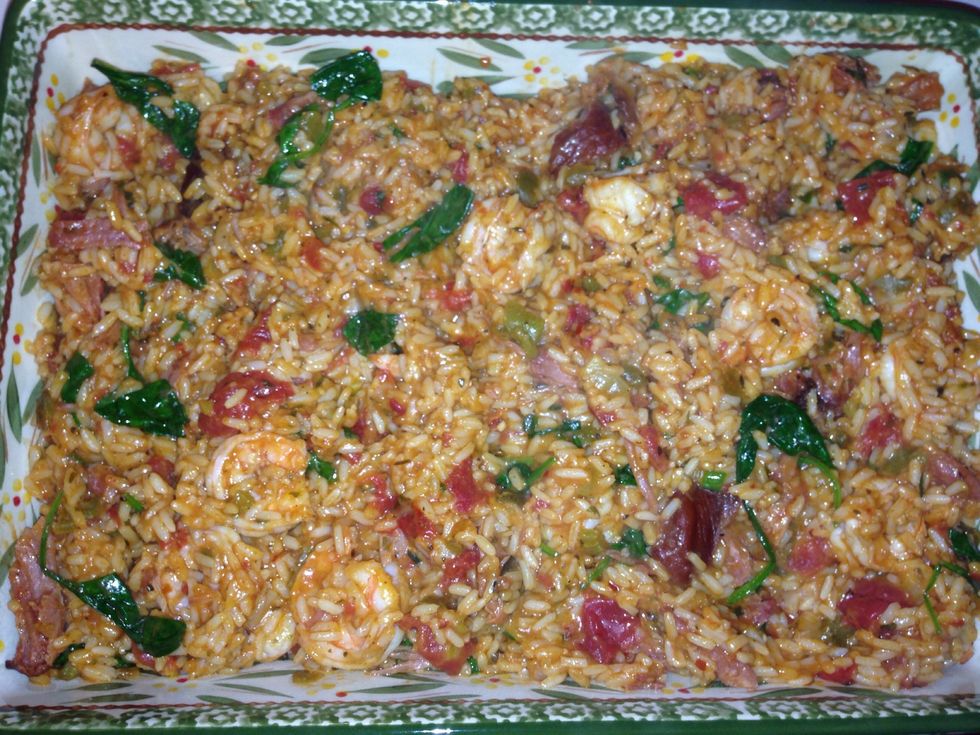 Put in in a nice dish and watch your family devour it!
I like to serve mine with a nice chunk of corn bread! I hope you like it too!
The creator of this guide has not included ingredients