Pre-heat oven to 300. Set timer to 40mins.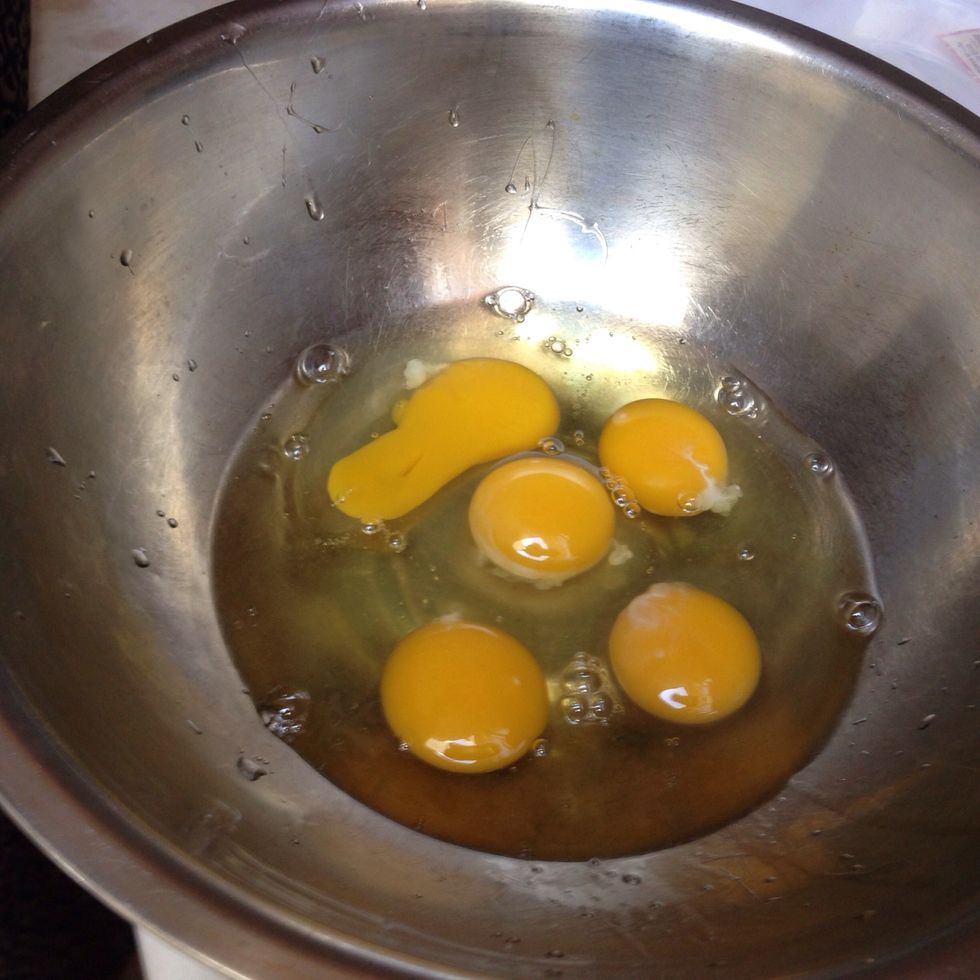 Use a fork or beater to beat 5 eggs in a bowl until it's beat through.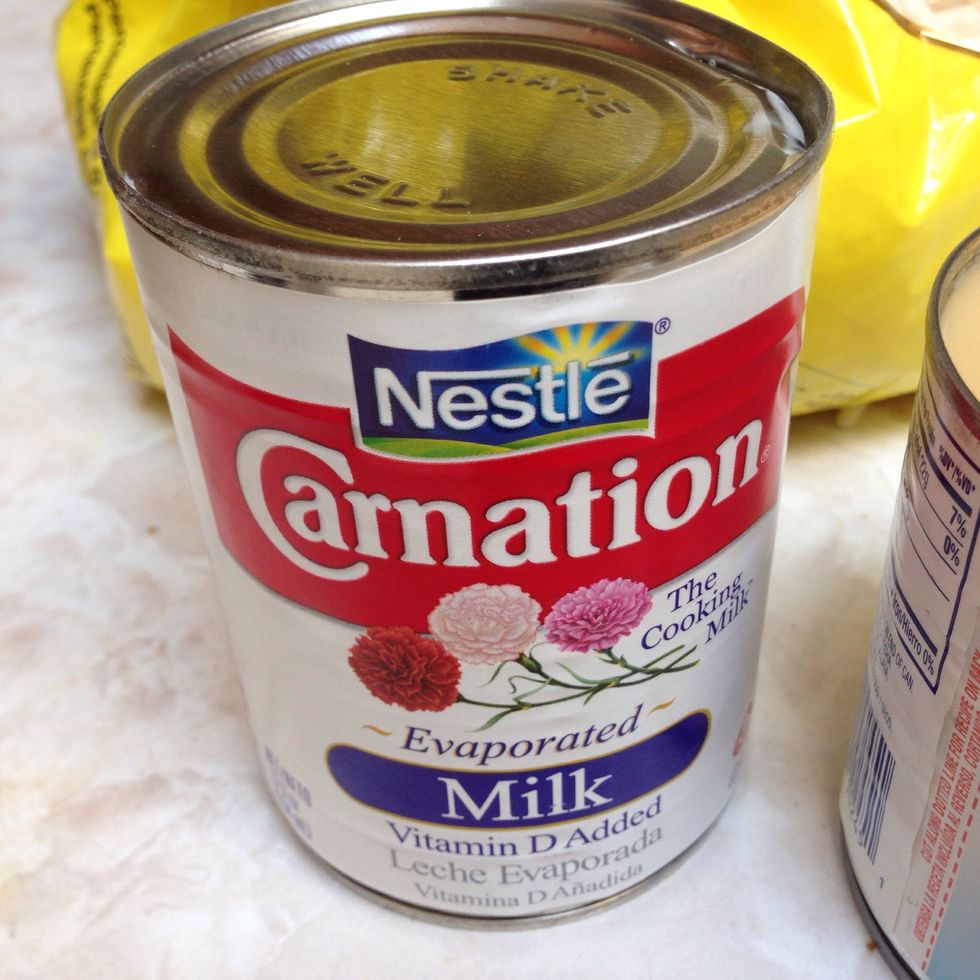 Add carnation evaporated milk to bowl with beaten eggs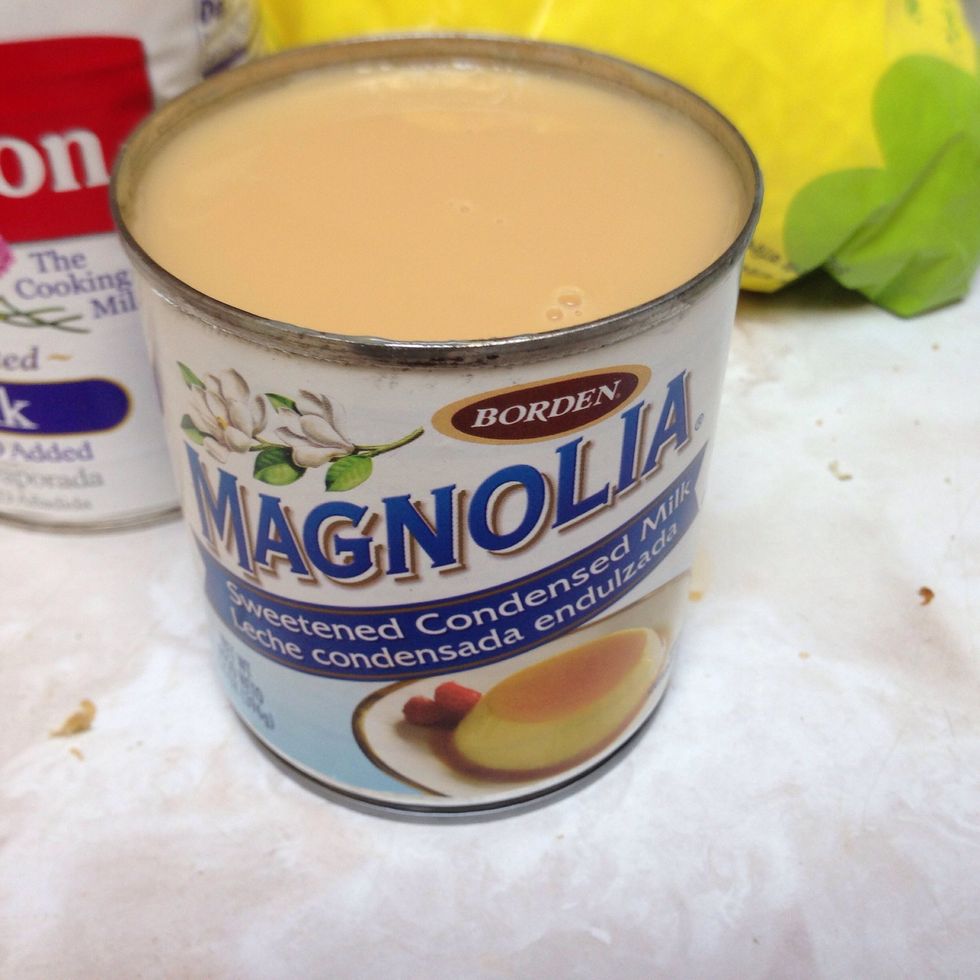 Use fork or beater to beat magnolia into the bowl with the eggs and carnation. Should be a 'beige' liquid consistency.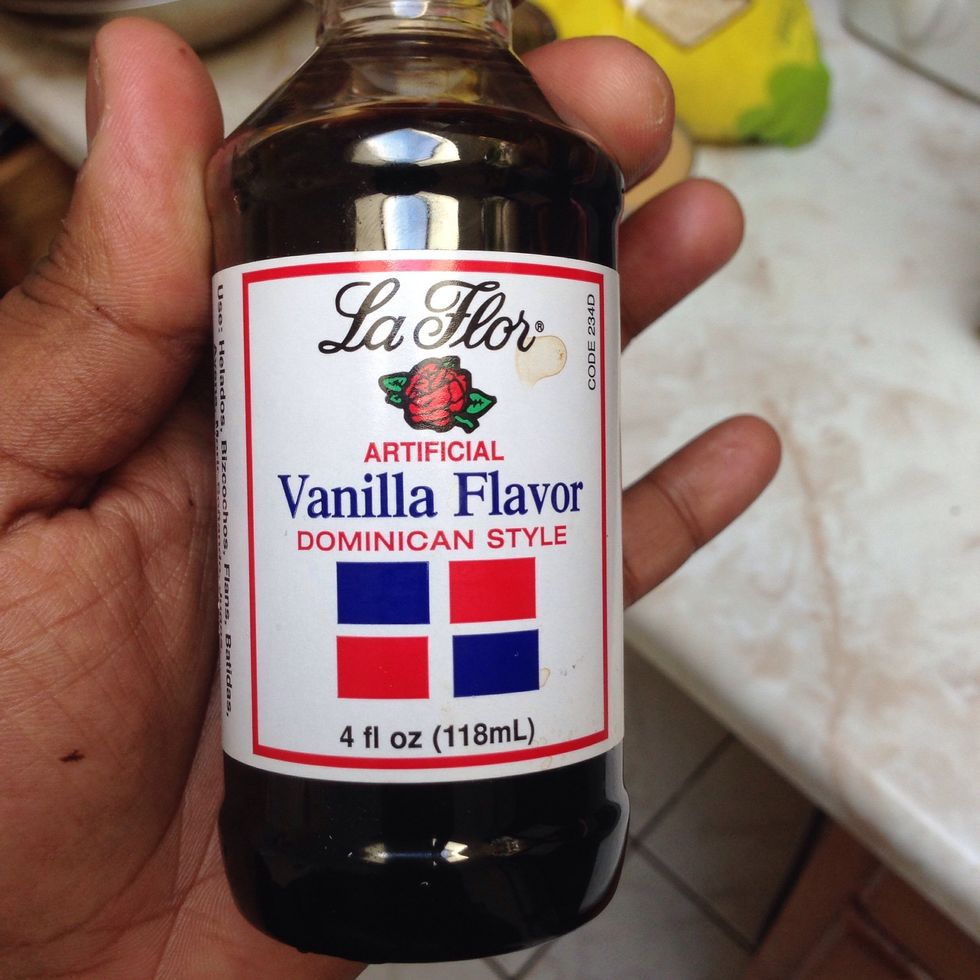 Add 2-3 tablespoons of vanilla extract to bowl with carnation milk, magnolia and eggs.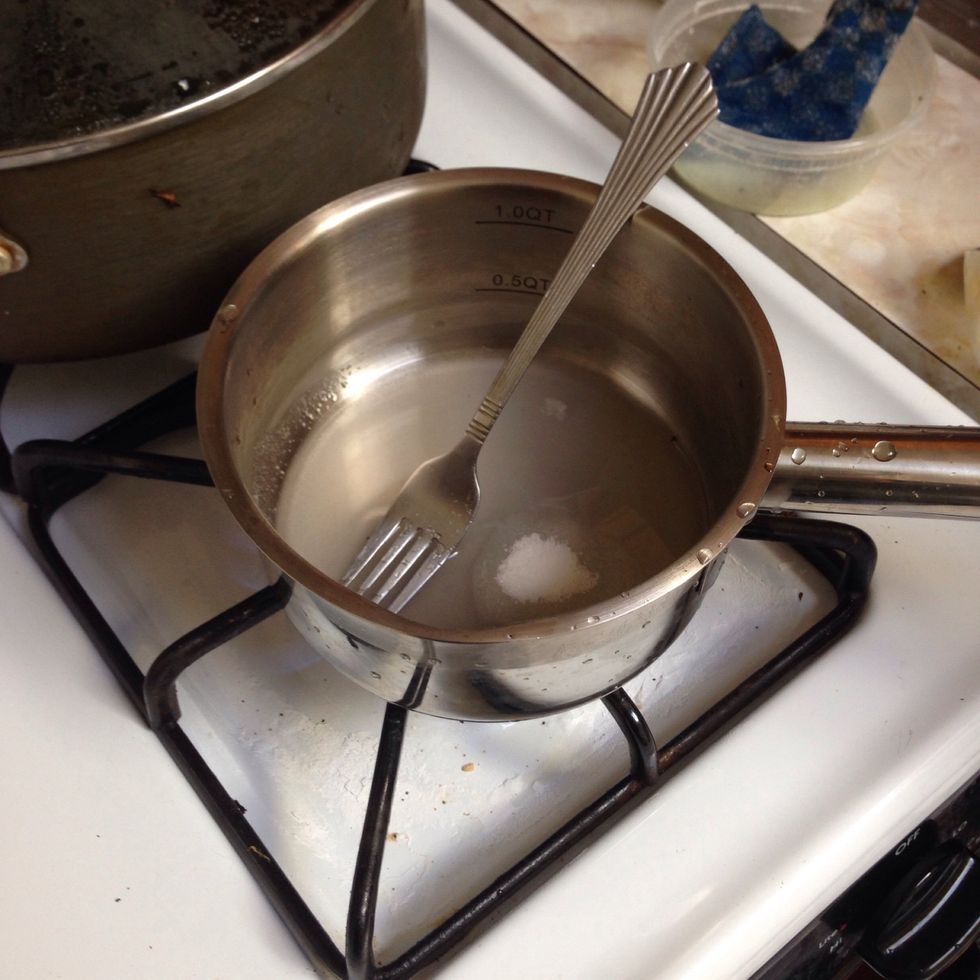 Add 5 tablespoons of sugar in a pot with 1/4 cup water on stove top. Heat sugar until the edges of the inner-pot become a dark brown and the caramels zed sugar itself is a light brown.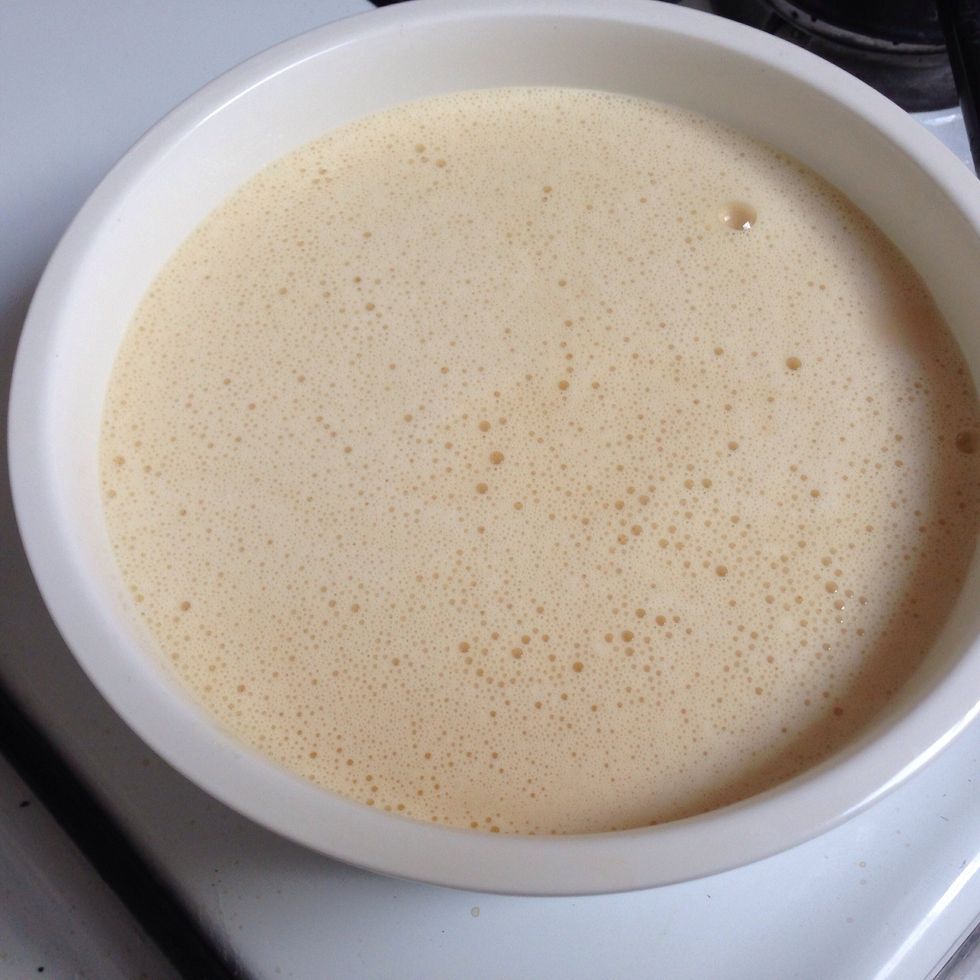 Add and spread the caramelized sugar to bottom of bake pan, should just cover it with 1/2 centimeter depth. After, pour contents of bowl to bake pan.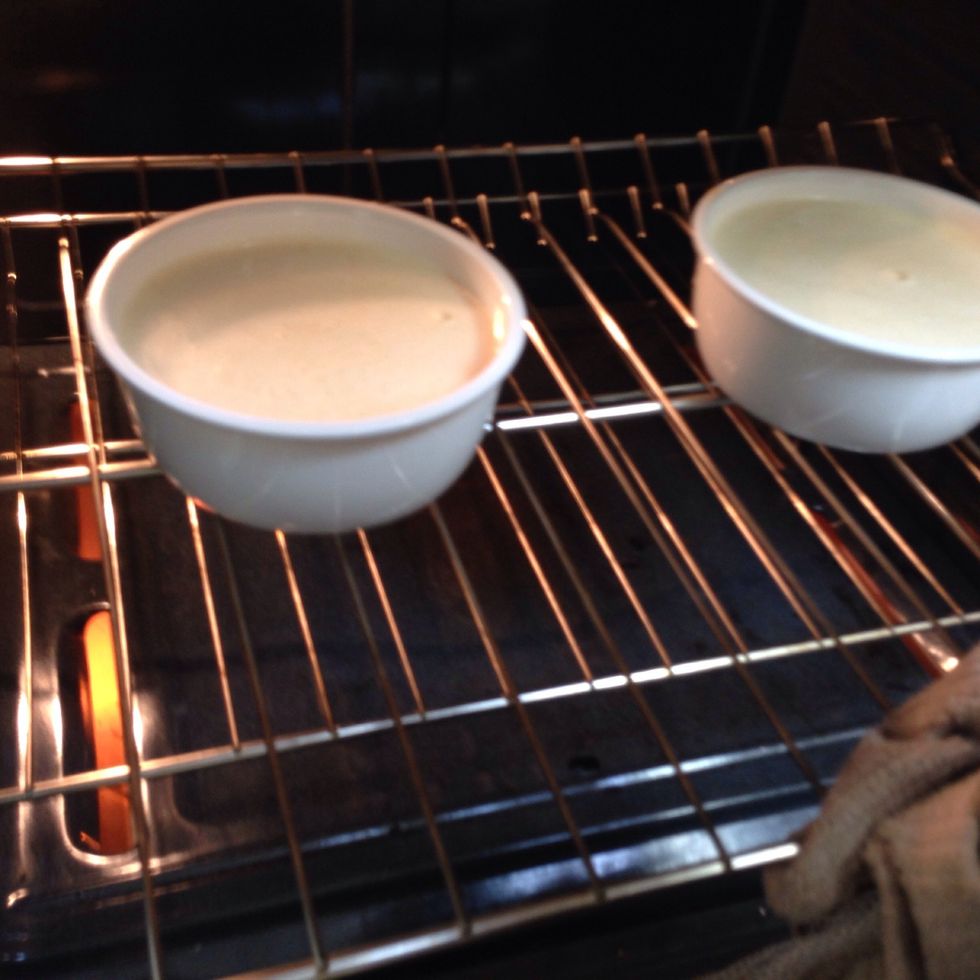 Put it in the oven for 40 minutes, make sure to check on it occasionally to avoid overflow. Stick a knife through it to make sure the inside is done.
1.0 Magnolia - Sweetened condensed milk
1.0 Carnation - evaporated milk
2.0Tbsp Vanilla extract
5.0 Eggs
5.0Tbsp Sugar