Yucca the perfect alternative to potatoes, you can eat it so many ways. fried, boiled, mashed. Today I will show you my favorite way to eat them. Fried. 😁
1422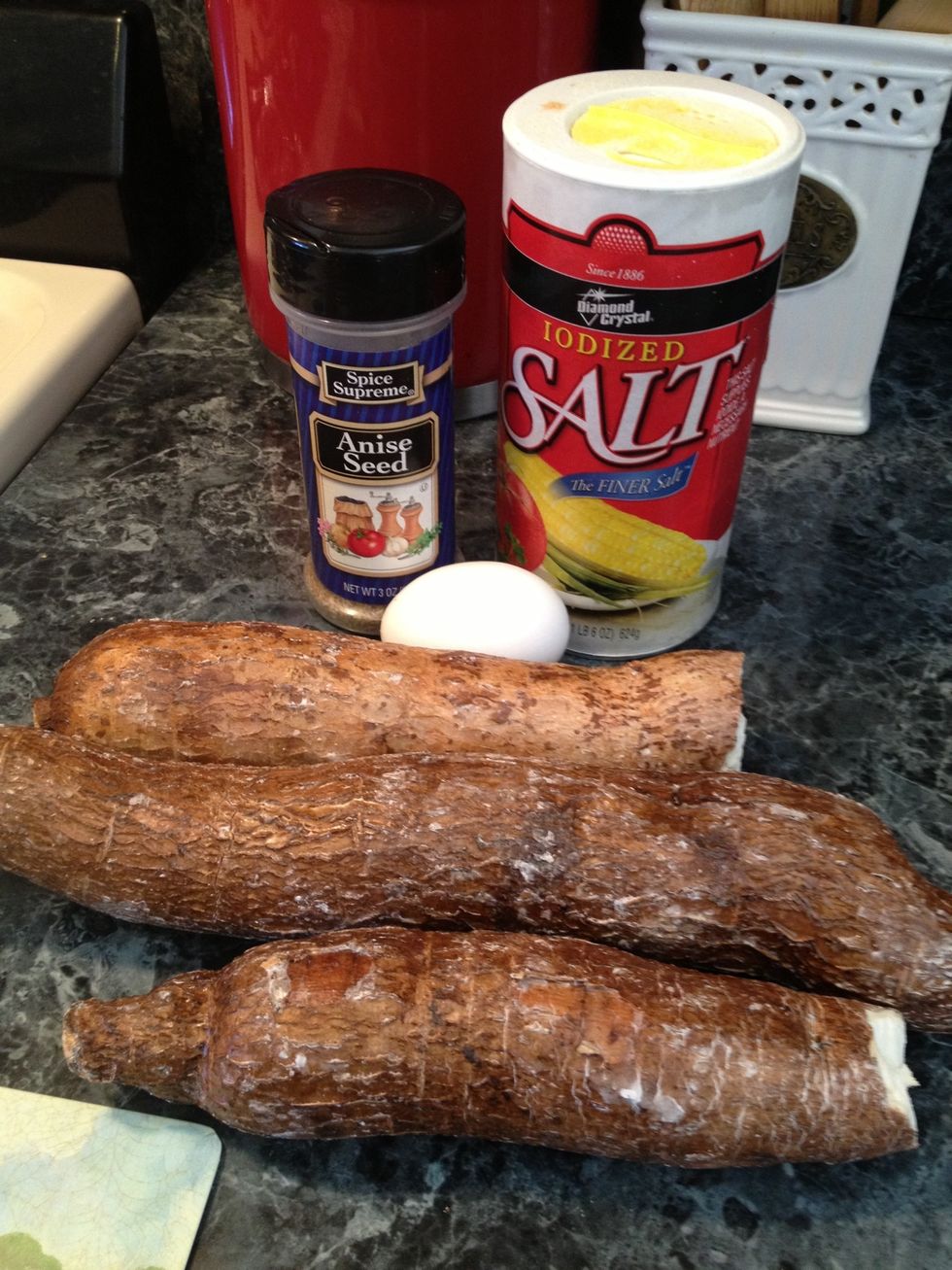 Cast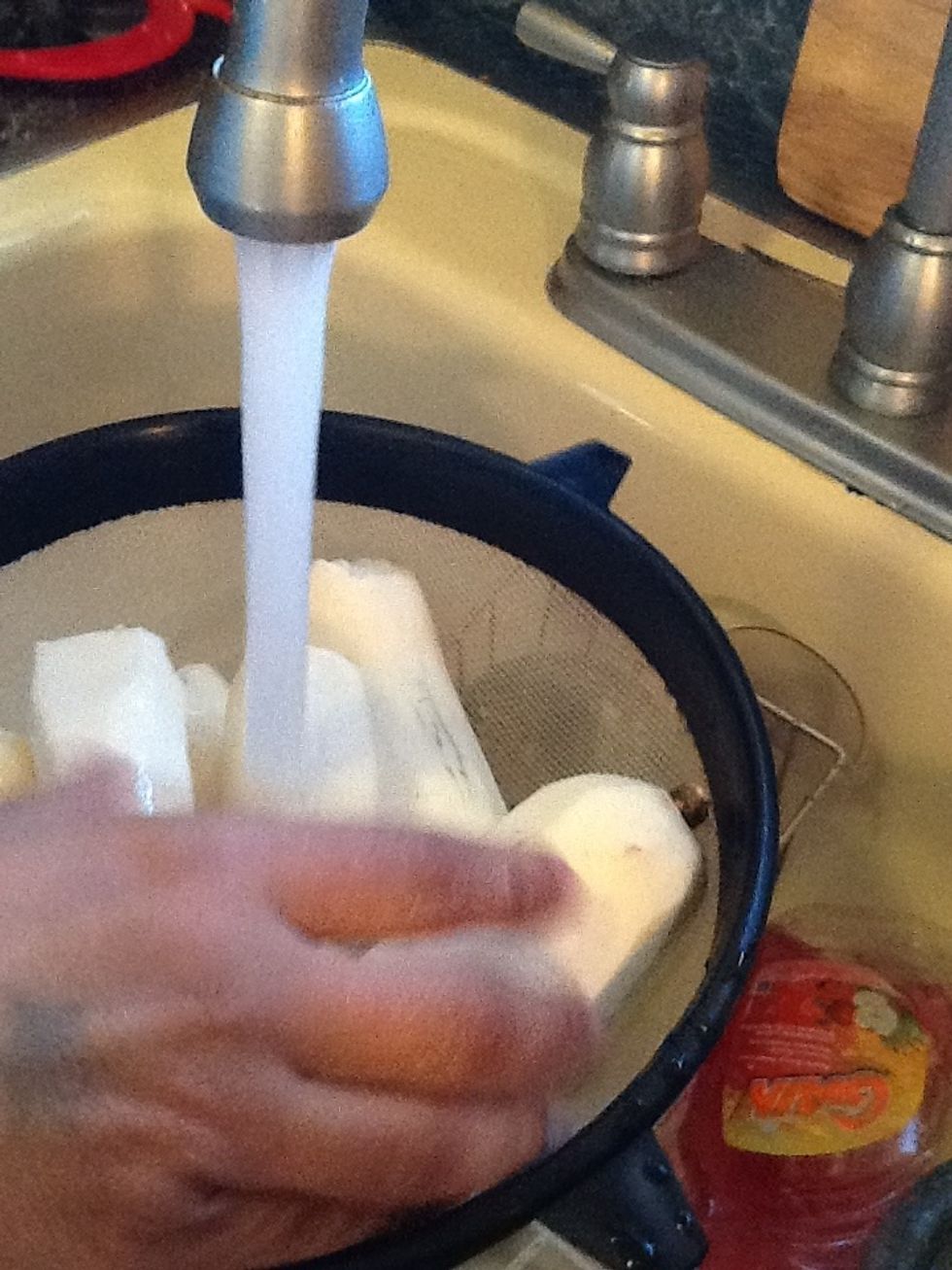 Rinse the now cut yucca.
Here is my yucca all grated.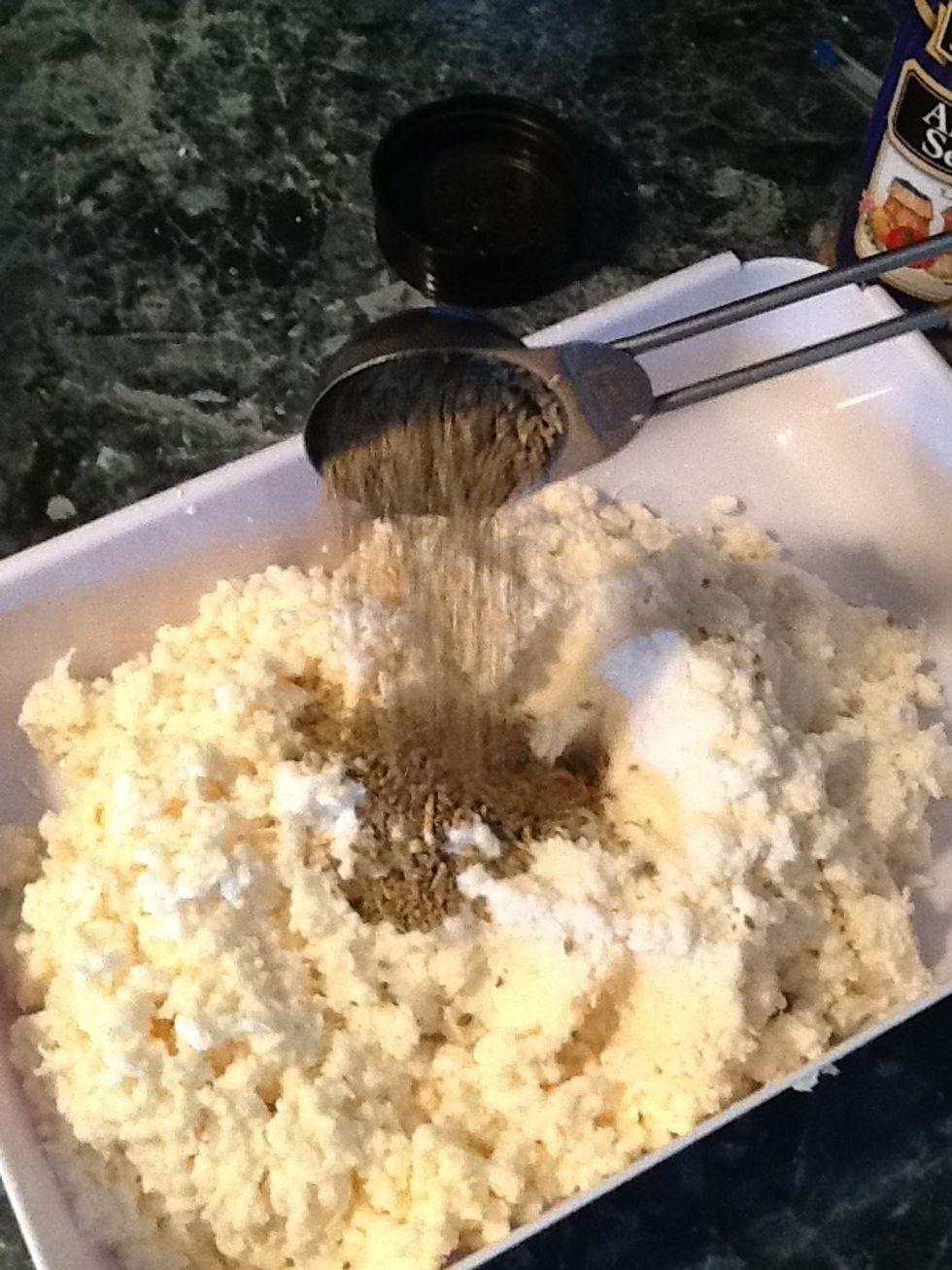 Add the anise seed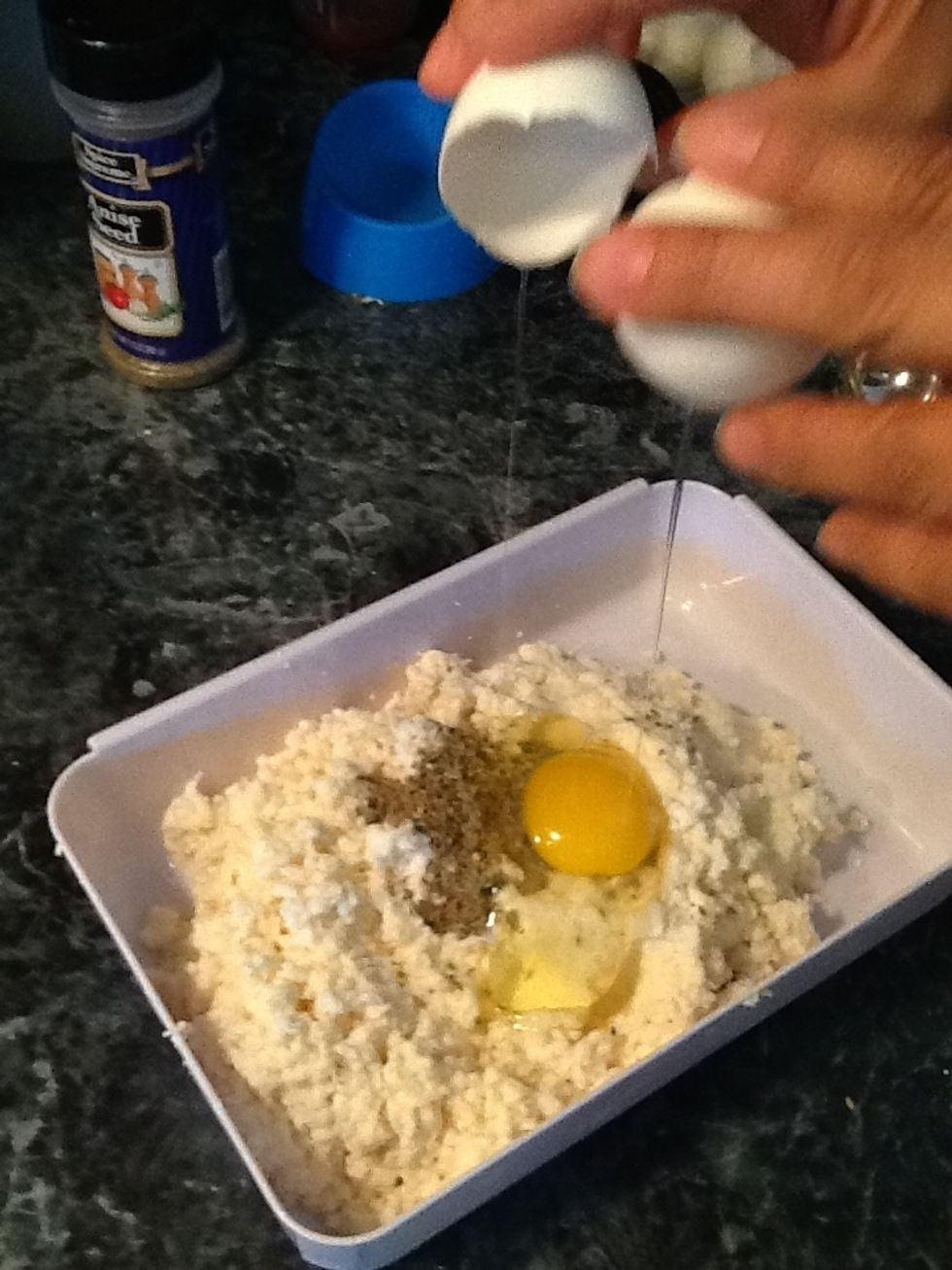 The egg
The salt. I like my fritters sweet so I also added some sugar which is totally optional but oh so good ! 😉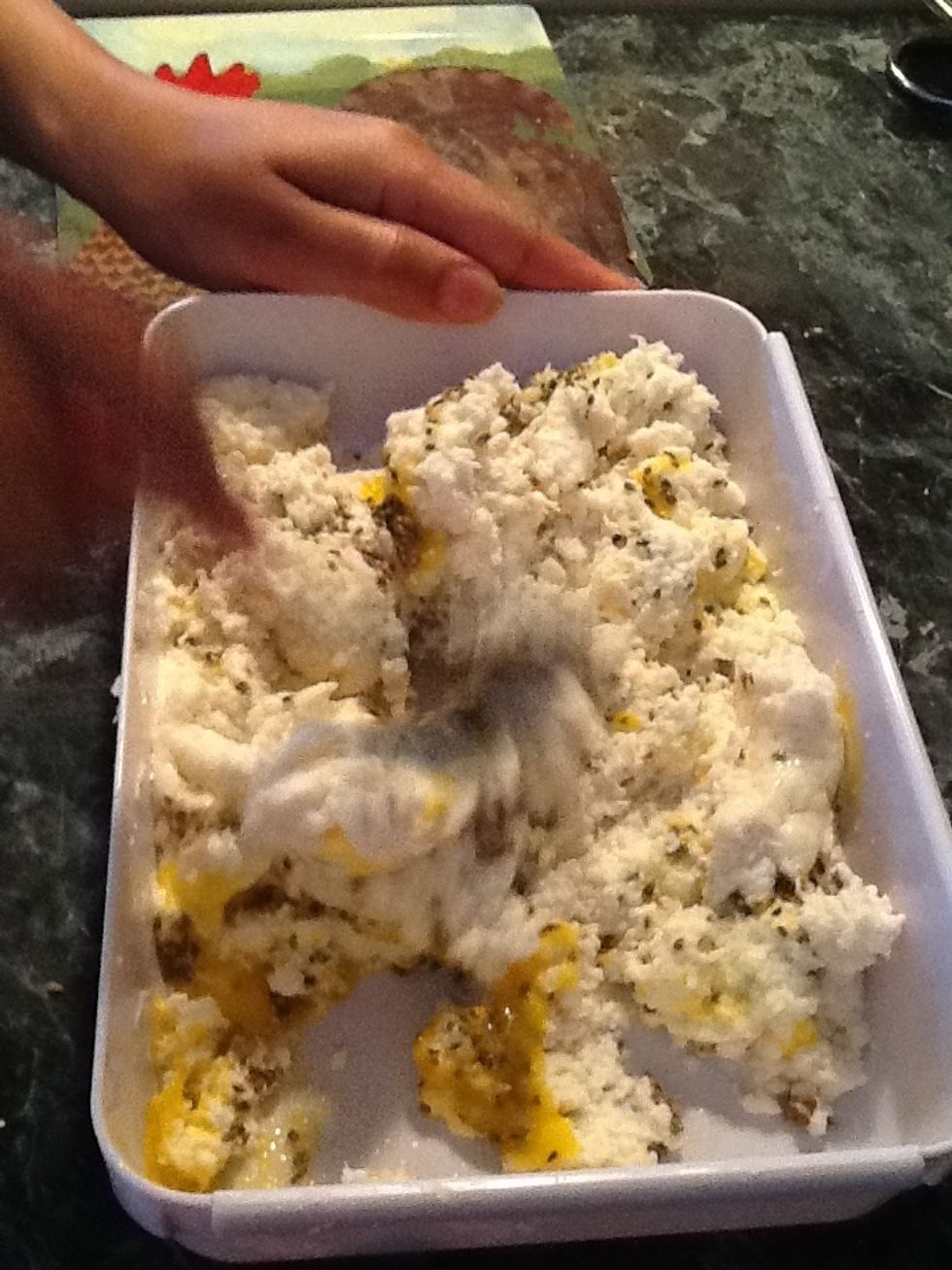 Mix well with a spoon .
Take a tablespoon at a time.
And fry them until golden brown.
Take out and eat hot😍😍😍serve as a side dish to your meal or eat alone. It's a great snack. The next time you see yucca at the store, keep this recipe handy you will not be disappointed.
2.0lb Yucca
1.0 Egg
1.0Tbsp Anise seed
1/2Tbsp Salt to taste
Sugar(optional)
Grater