I love Garlic Mushrooms on toast! My recipe changes every time but this guide will show you roughly how to re-create it. If you don't like something, take it out, if you do like something, put it in!
11
This is my recipe and its not for the health conscious... There aren't really any exact measurements/times, you bung as much or as little as you like into this! I hope you enjoy my guide!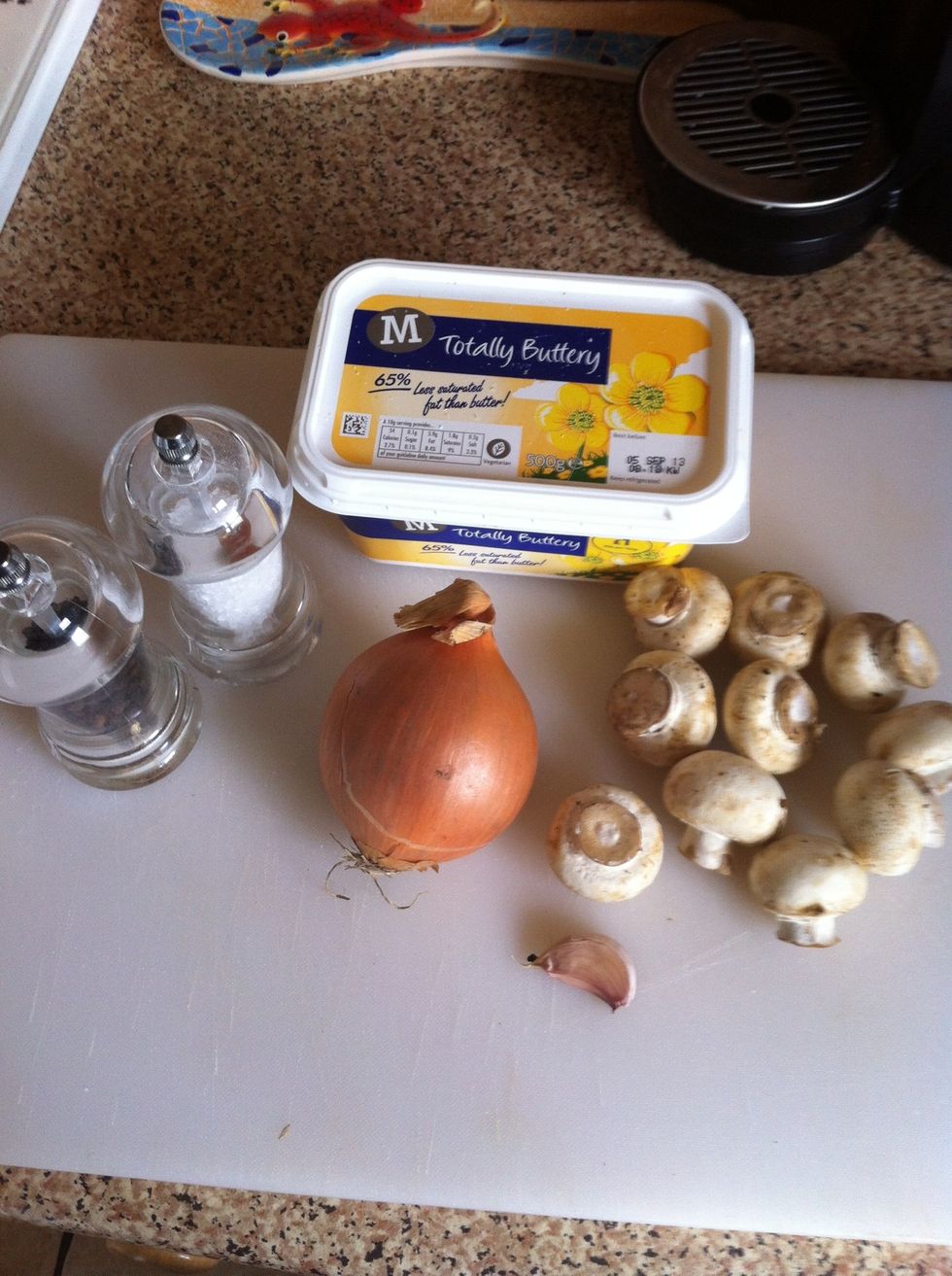 Get your ingredients ready! All are listed in the menu thingy! :p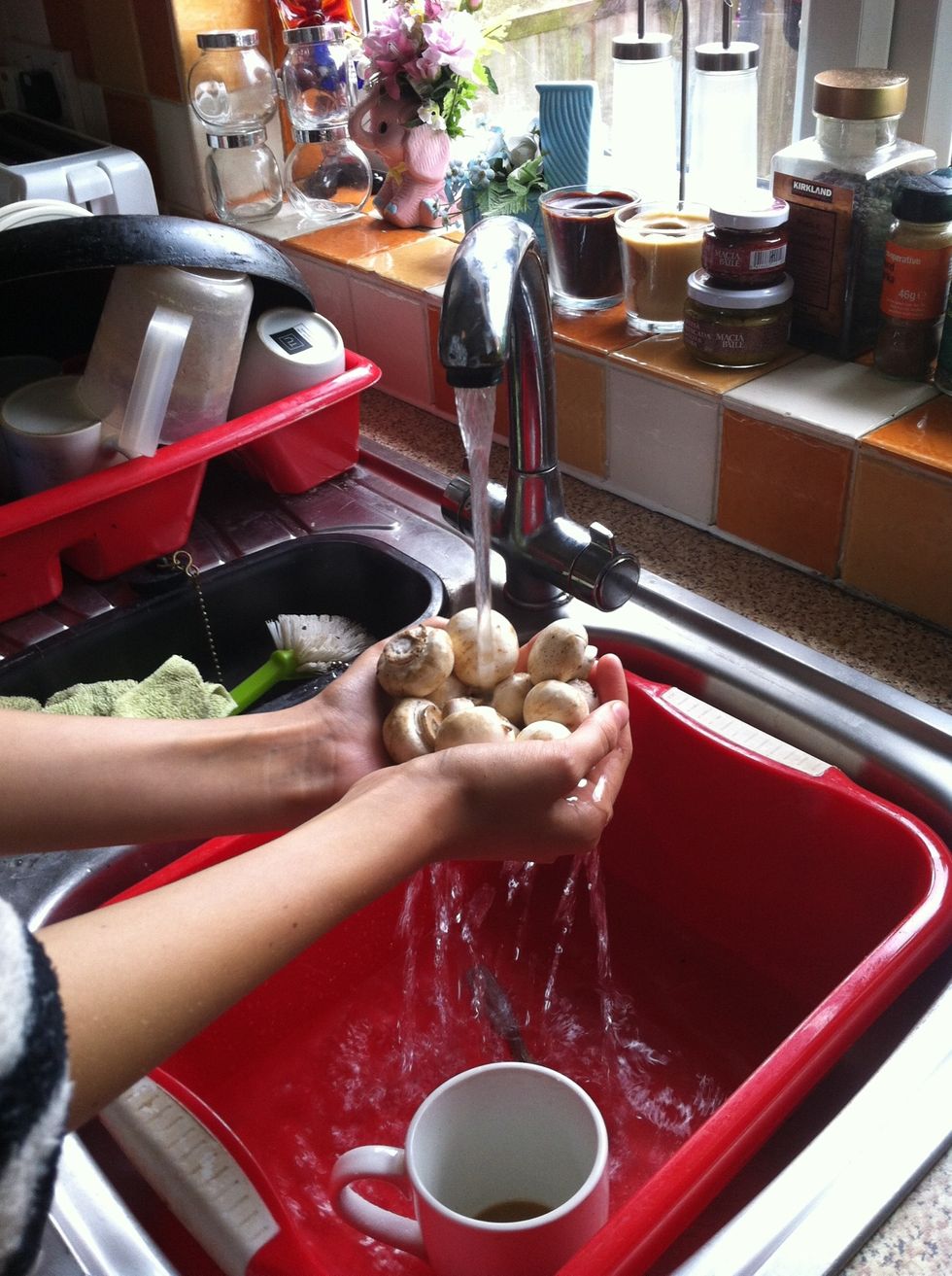 Gently but thoroughly wash your mushrooms...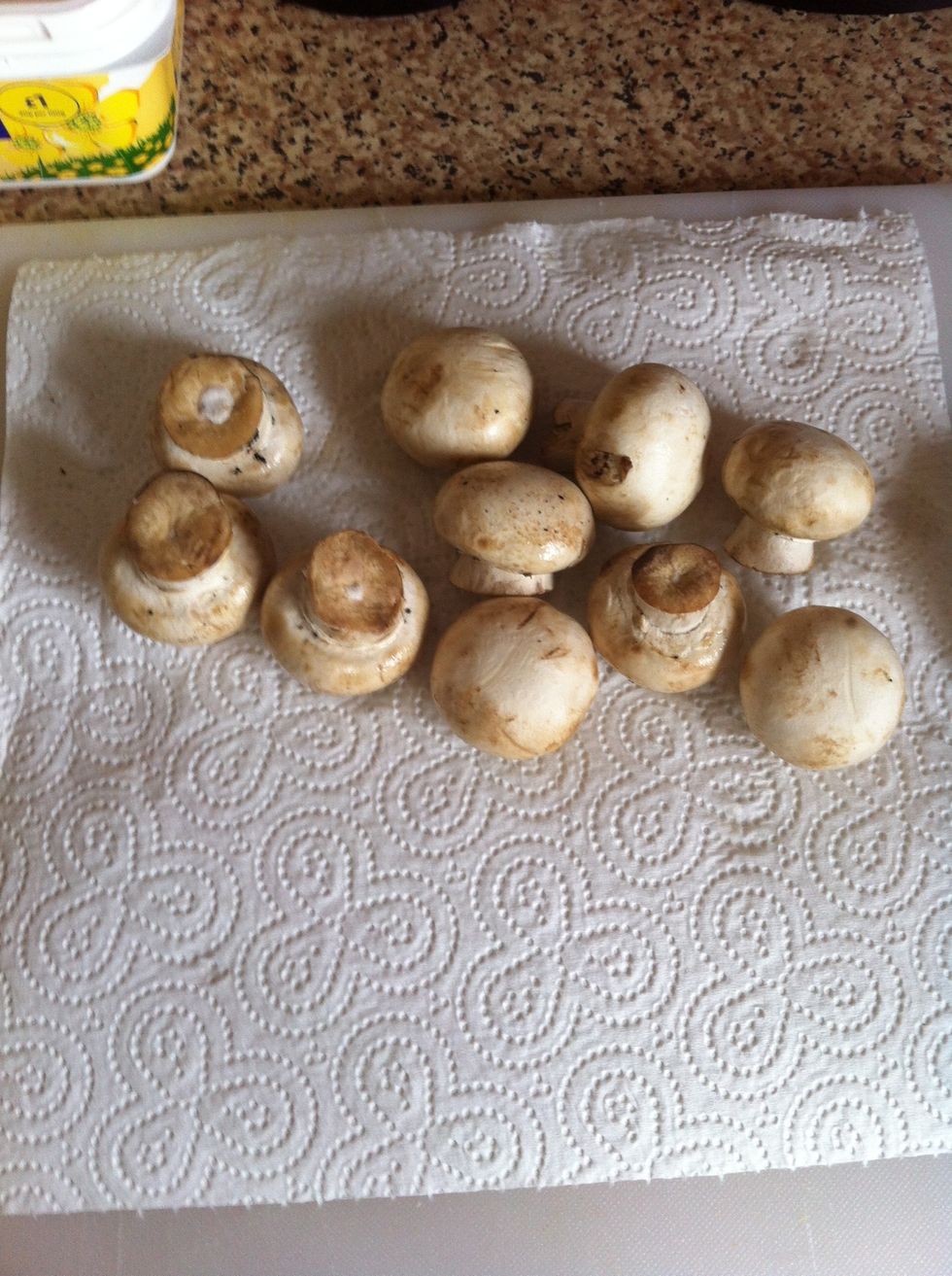 Dry them off with some kitchen towels...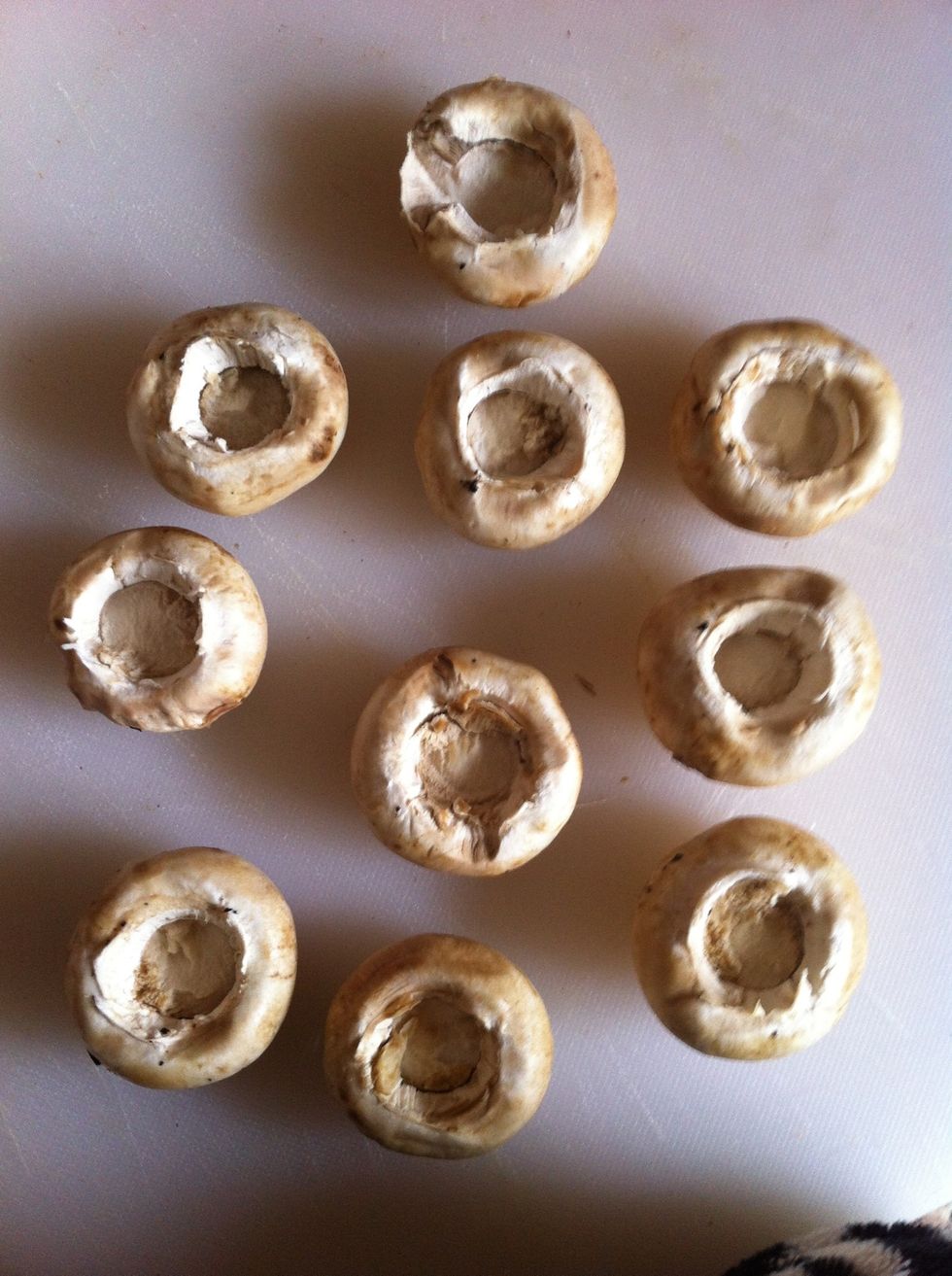 Remove those stalks!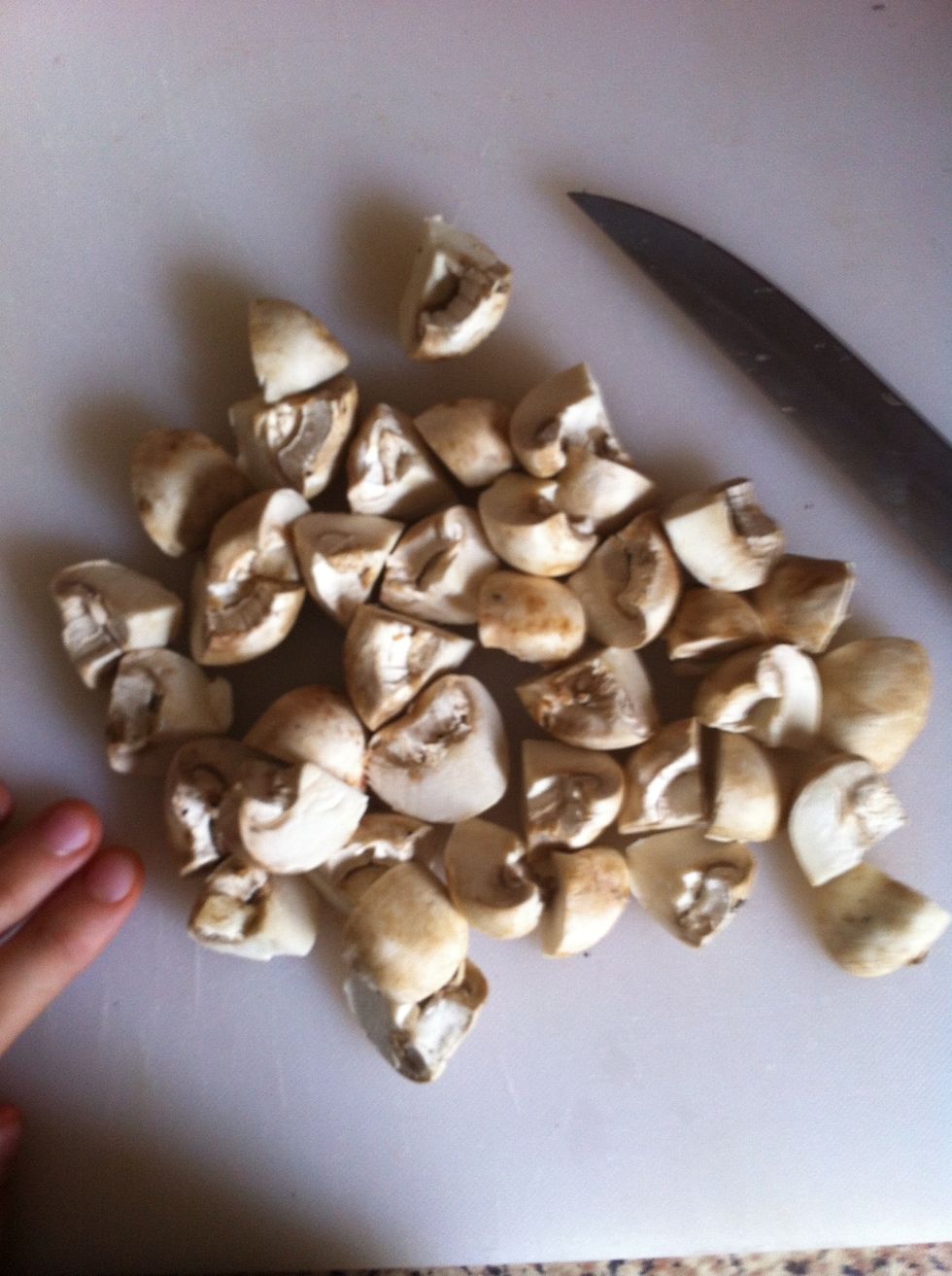 Chop into quarters, this means they don't take too long to cook but still have bite to them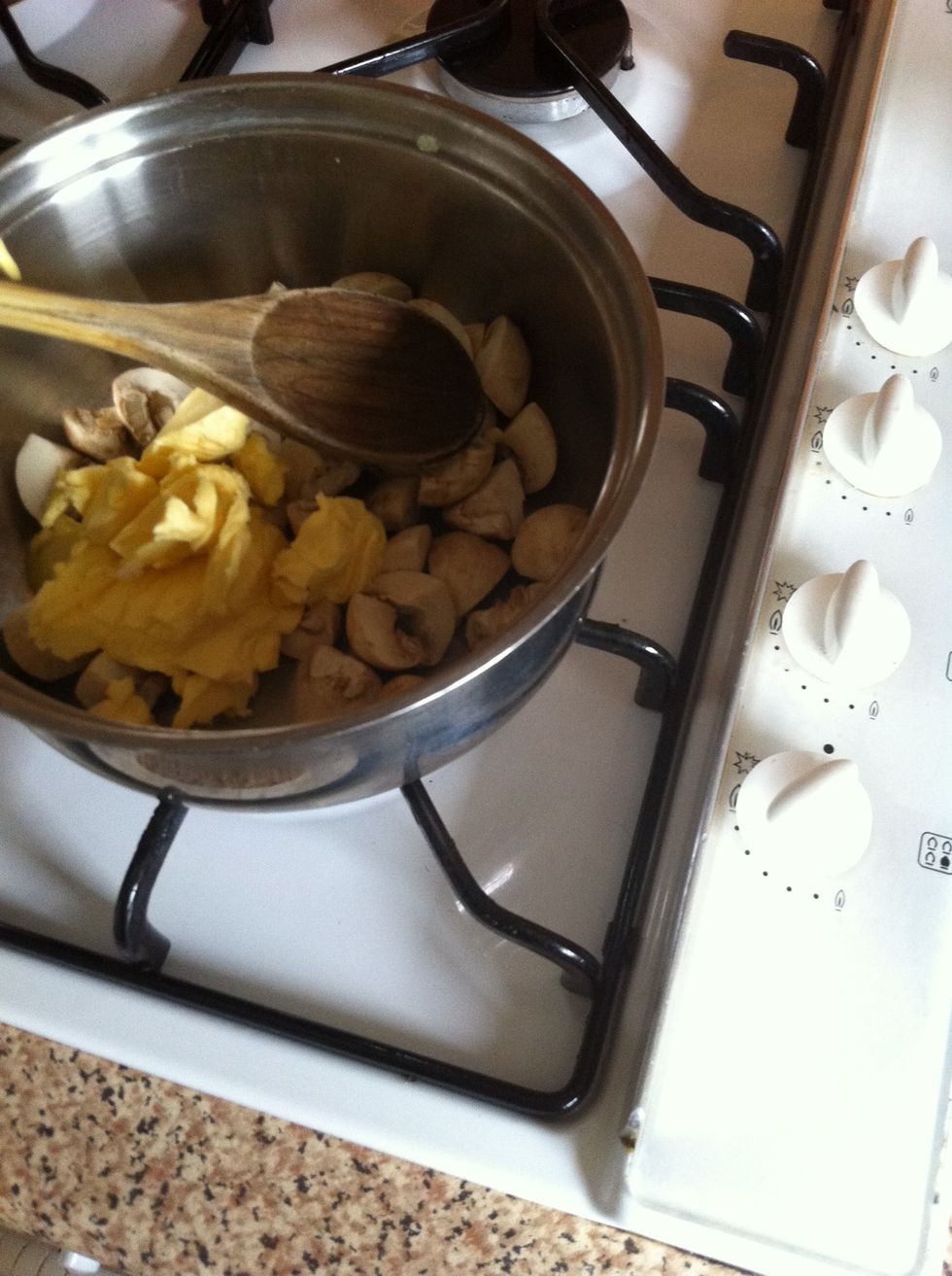 Bung in a nob of butter in with your mushrooms on a medium heat. Use as much or as little as you like, as you can see i like a lot!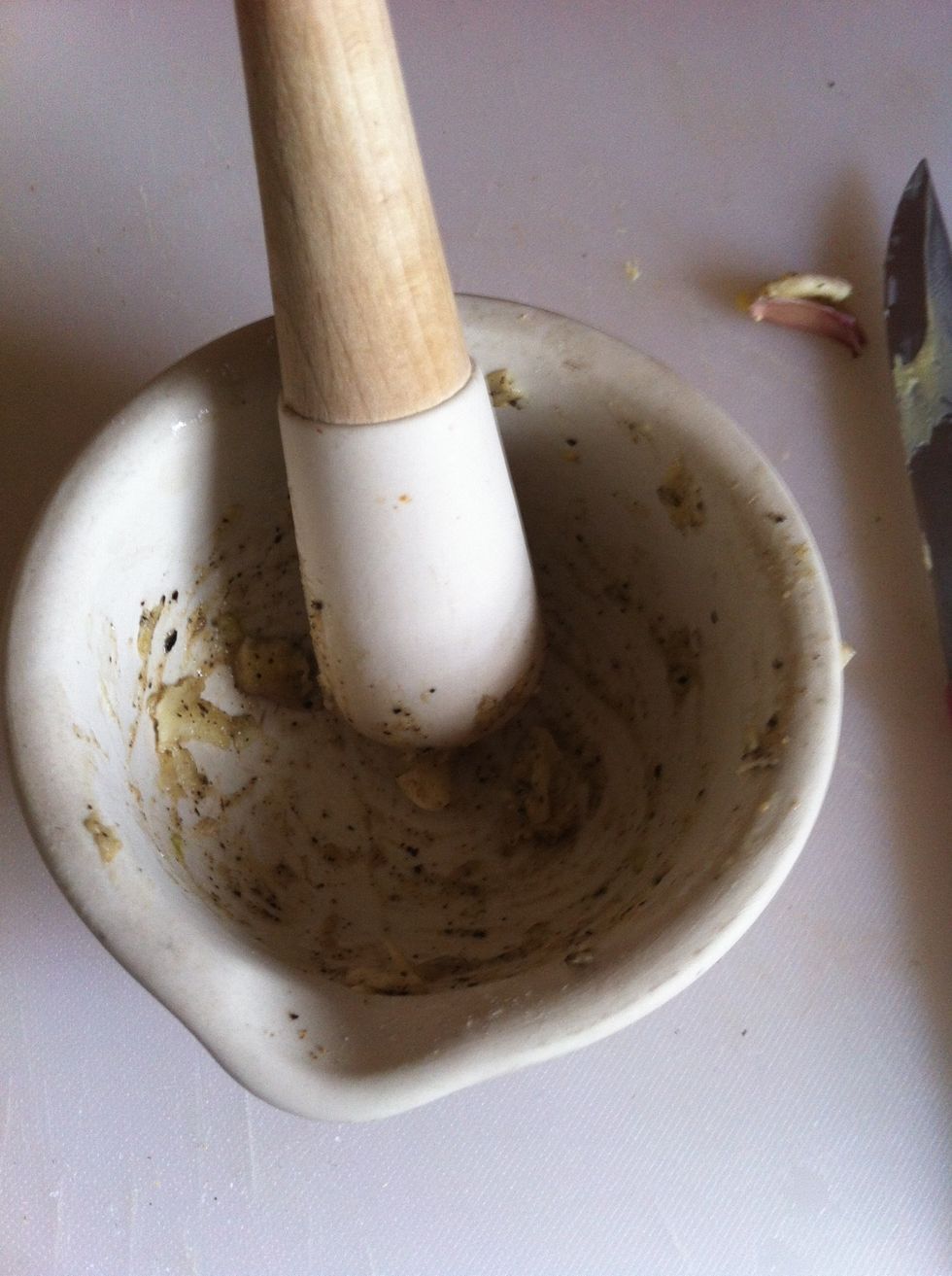 Bash up some garlic, salt and pepper then bung this into the buttery mushroom mix...
Add in half a diced white onion. Red onion works well too and is less strong.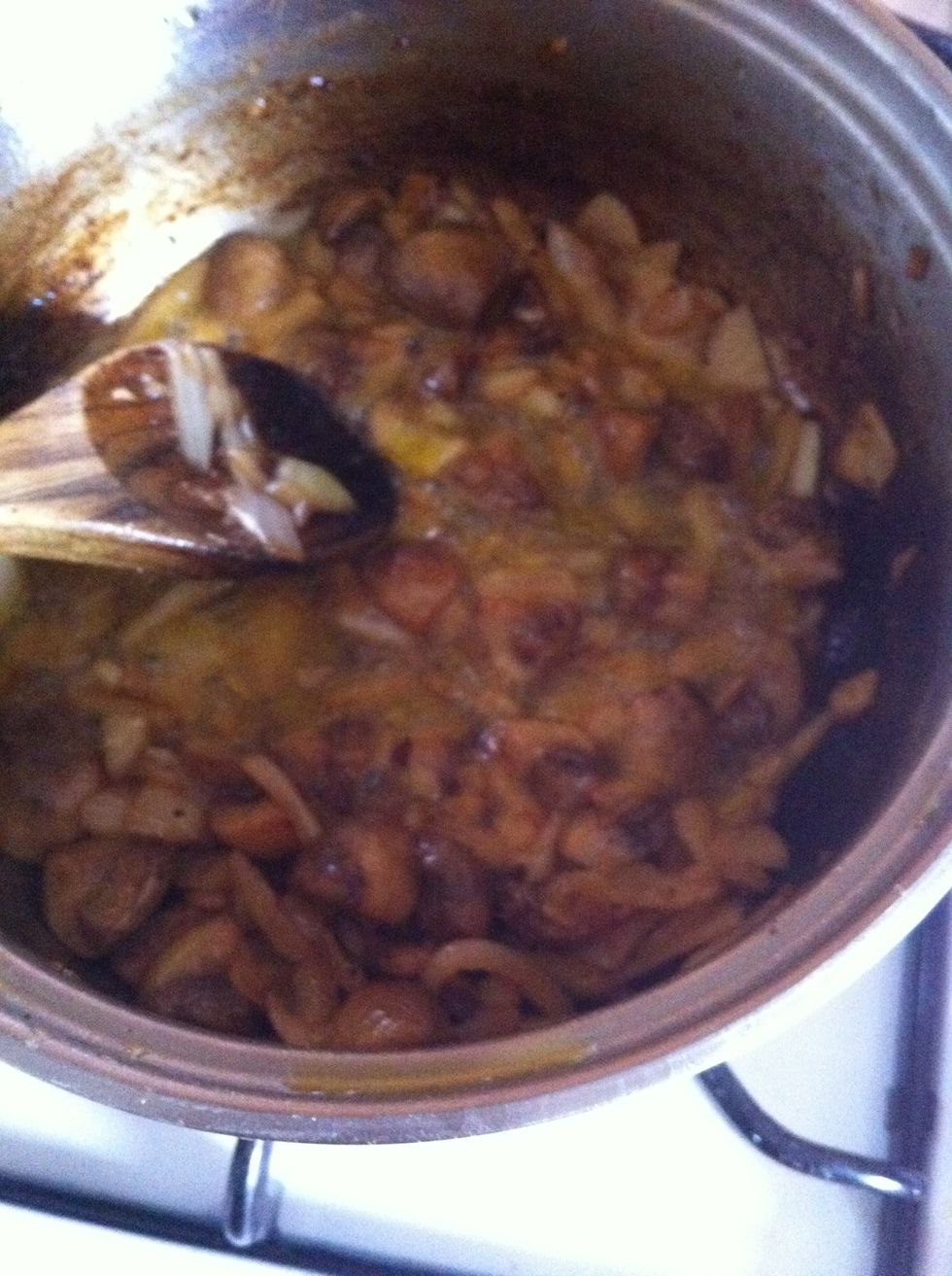 Mix this all together and brown it off...
Pour onto toast and you're done! It takes about 15-20 minutes to make and is delicious! If you want it weaker, use less garlic and onion with more butter. Use what you like, mix it up :)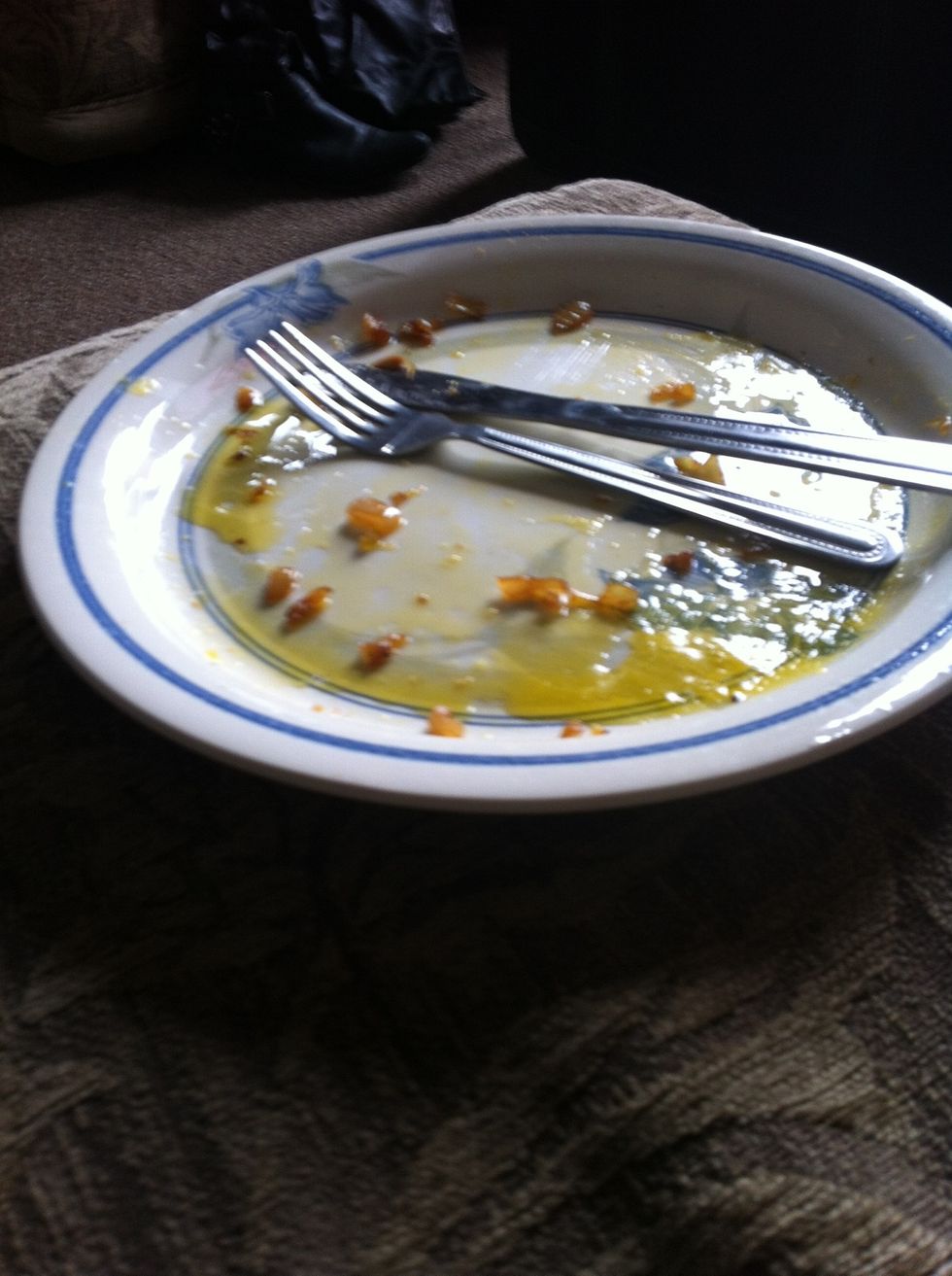 Done! Omonom!
I hope you enjoyed my guide! Feel free to ask me any questions in the comments! Instagram: elisajps Kik: Elisa1207 Dont forget to comment, like & follow! Much love, Elisa xx
1.0bnch Mushrooms
1/2 White/Red Onion
1.0 Clove of Garlic
Freshly ground Salt & Pepper
1.0 Large nob of Butter/marg
2.0 Slices of toast