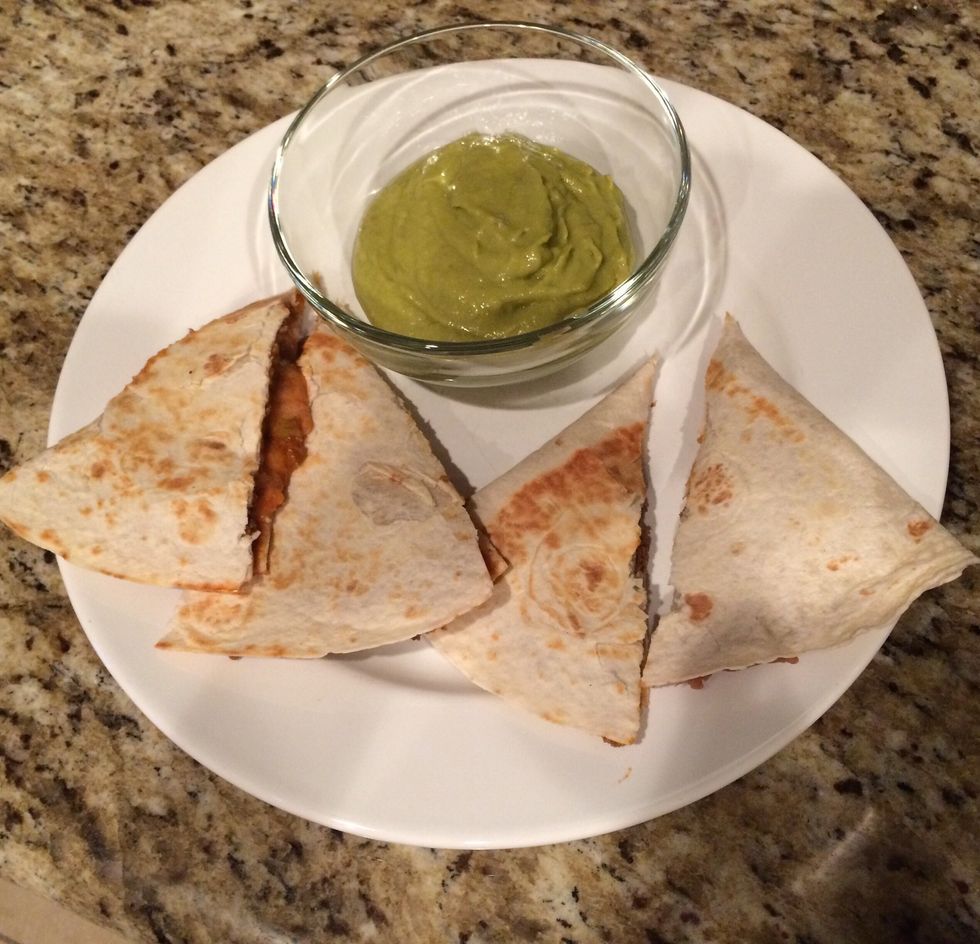 Here's what we're cooking :)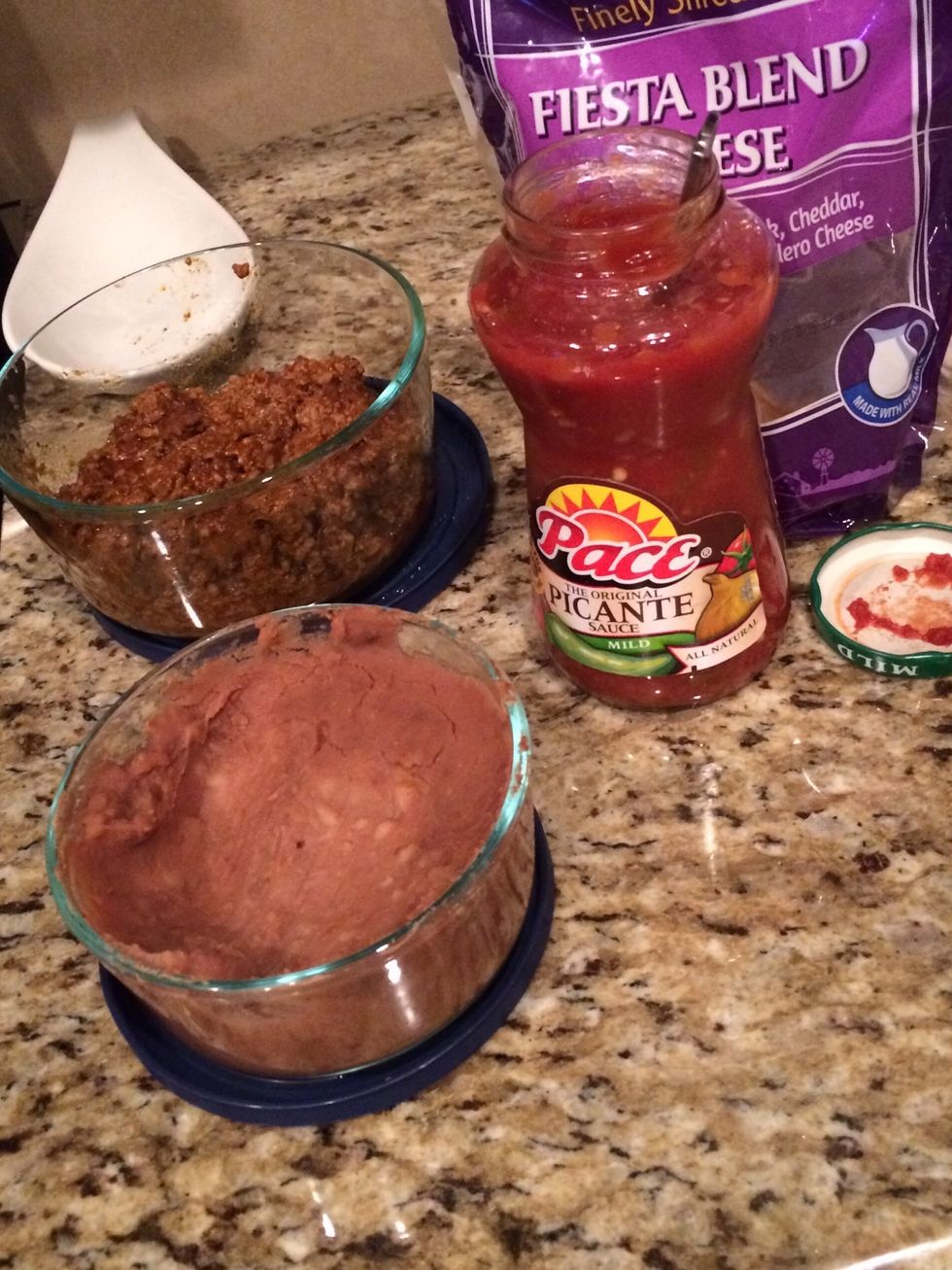 These are the supplies you use for the quesadillas...meat, refried beans, salsa and cheese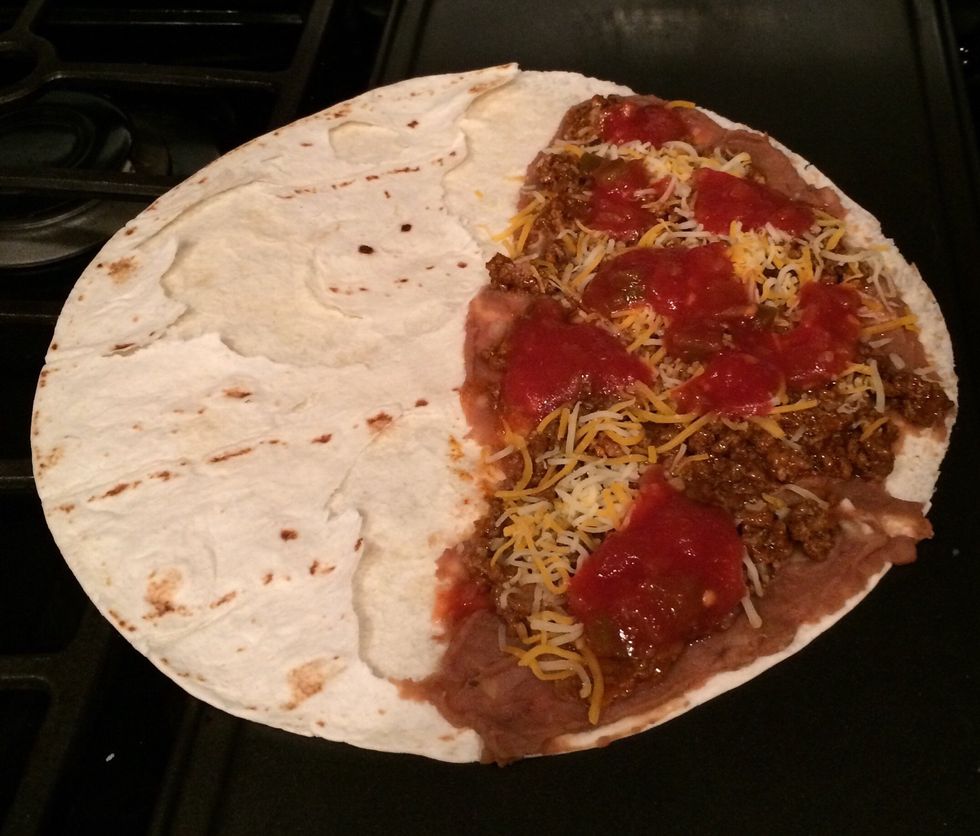 I do my beans first, then the meat, cheese and salsa...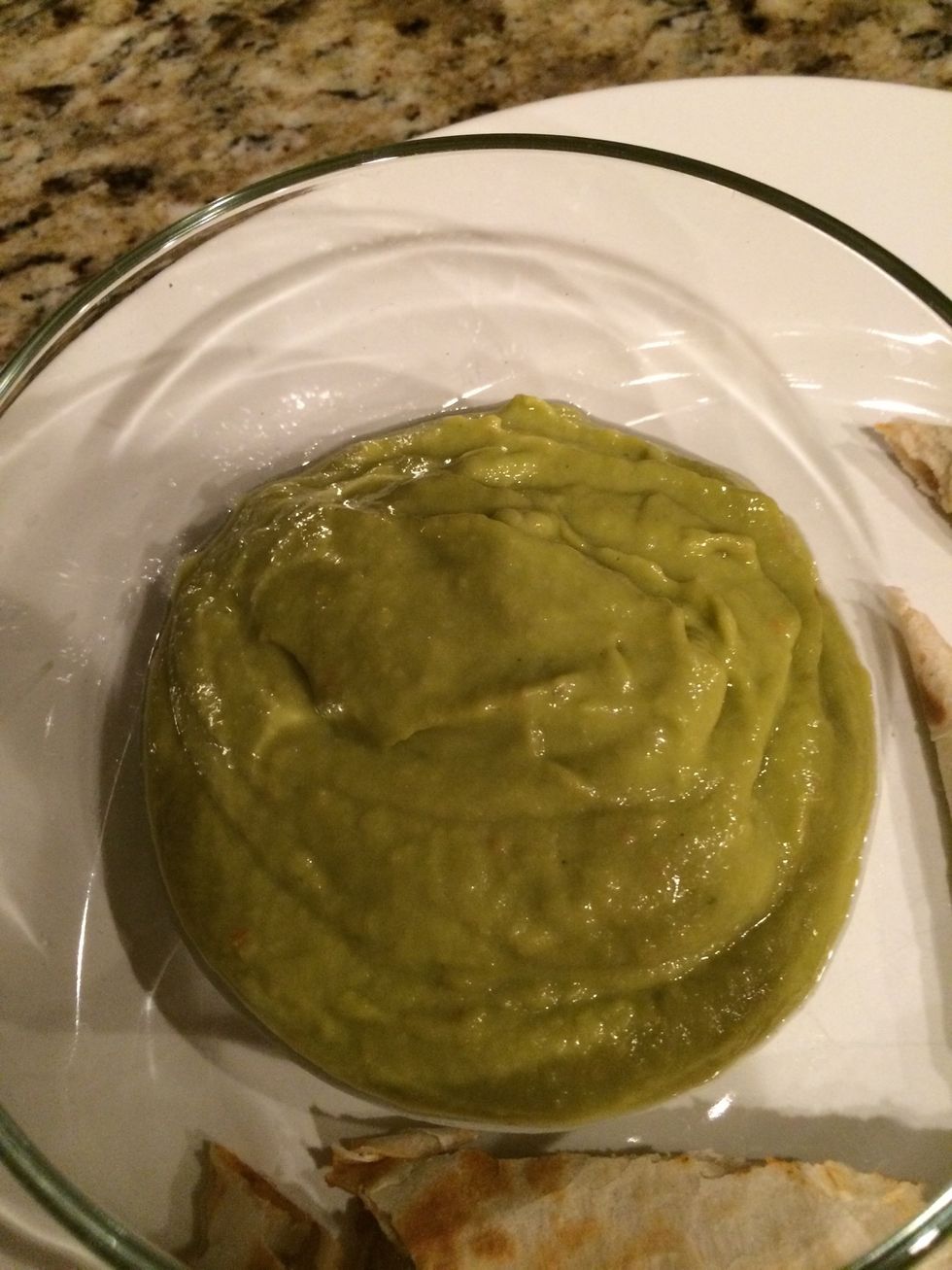 Here's our guacamole sauce to use for dipping... You're gonna blend the avacados, tomato, onion, garlic salt and lime juice from your lime...(I try to get all the juice I can!)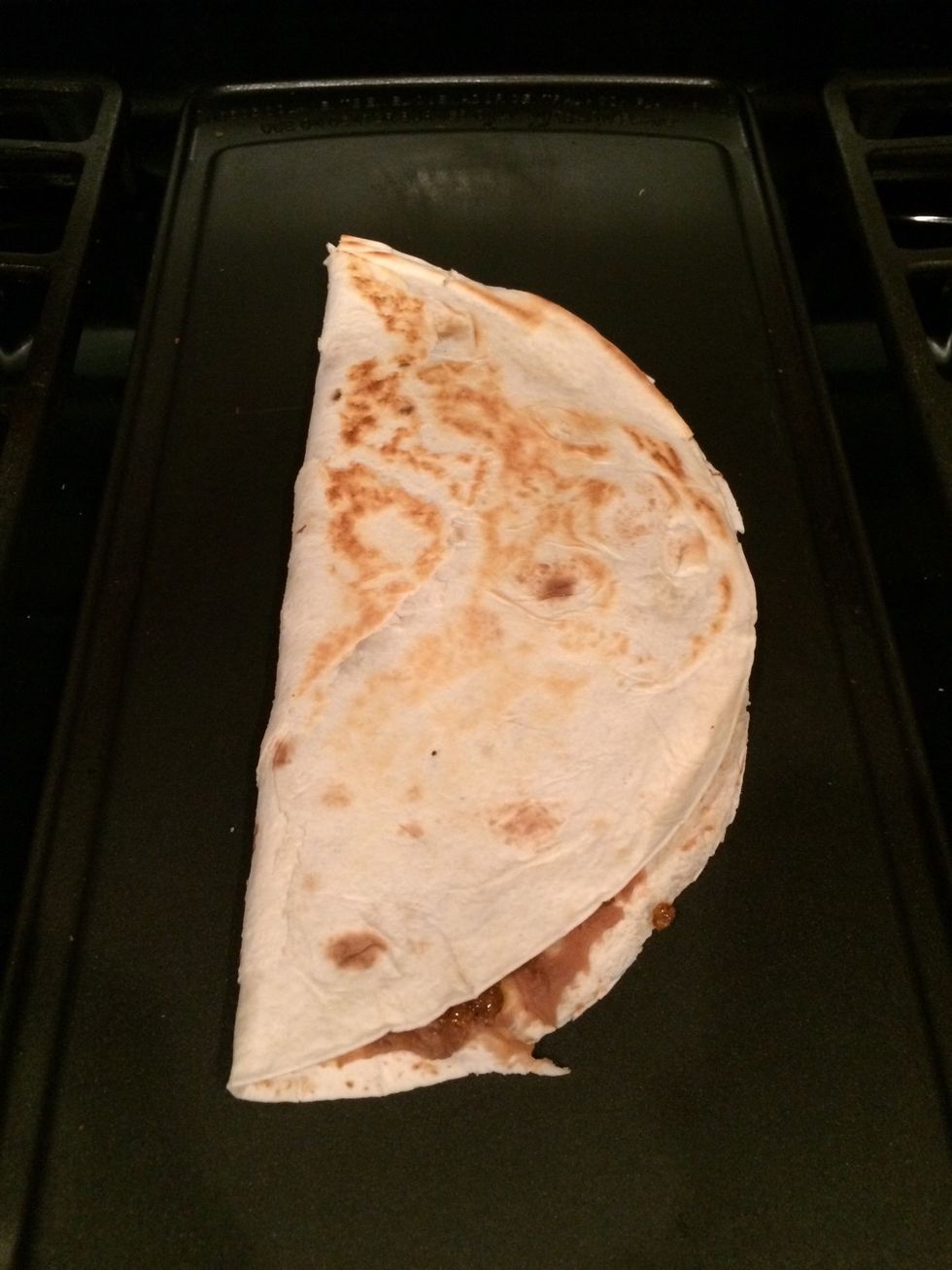 I have this handy griddle type thing to cook with...and I just keep flipping it till both sides are good and toasted looking.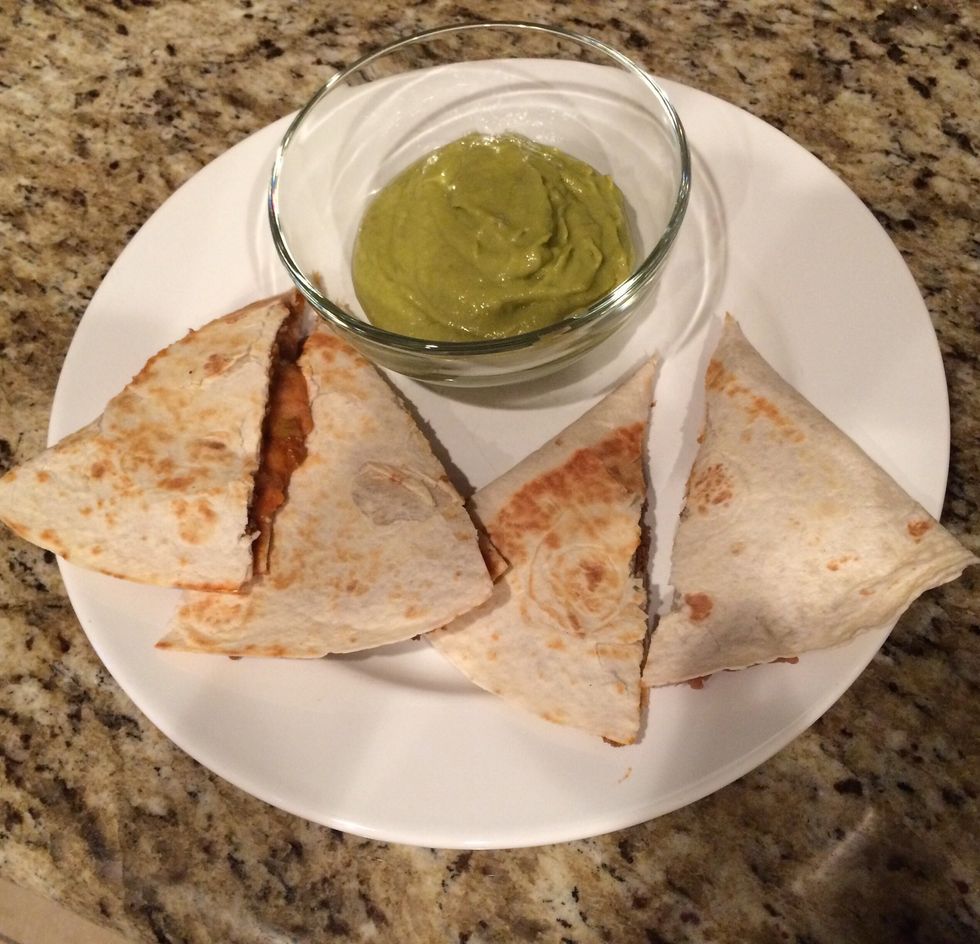 These are easy and delicious, hope you guys enjoy!! ;)
Flour Tortillas
Taco Seasoning
1.0lb Hamburger
Fiesta Cheese
Salsa
2.0 Avacados small
1.0 Roma Tomato
1.0 Lime
0.0 Onion
1.0tsp Cilantro optional
1.0Tbsp Garlic salt
14.0oz Refried beans