These are delicious for breakfast or brunch. They also make a great "take to office" lunch.
14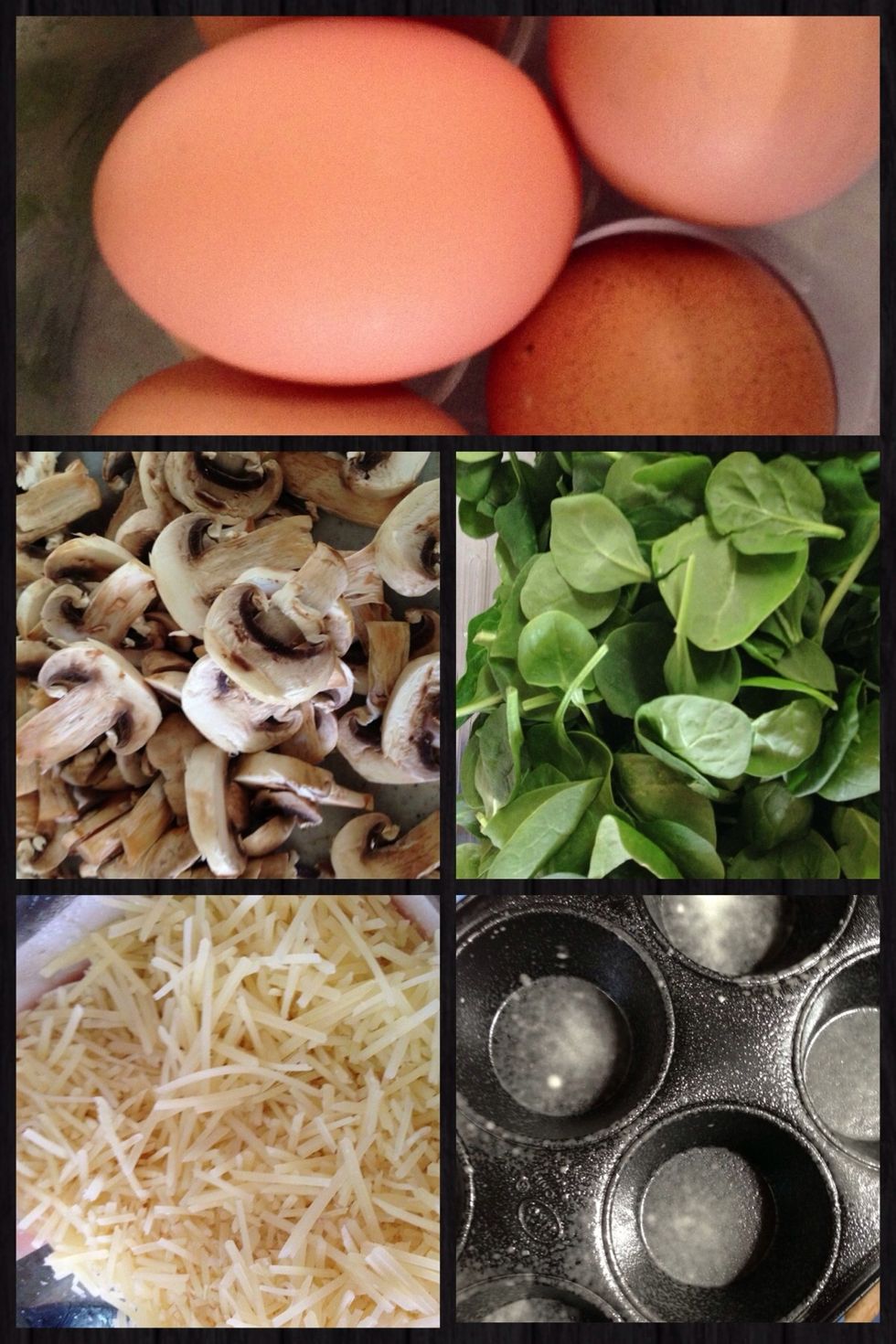 Get your ingredients and supplies ready. Remember to grease your pan. Heat oven to 350° F (180° C).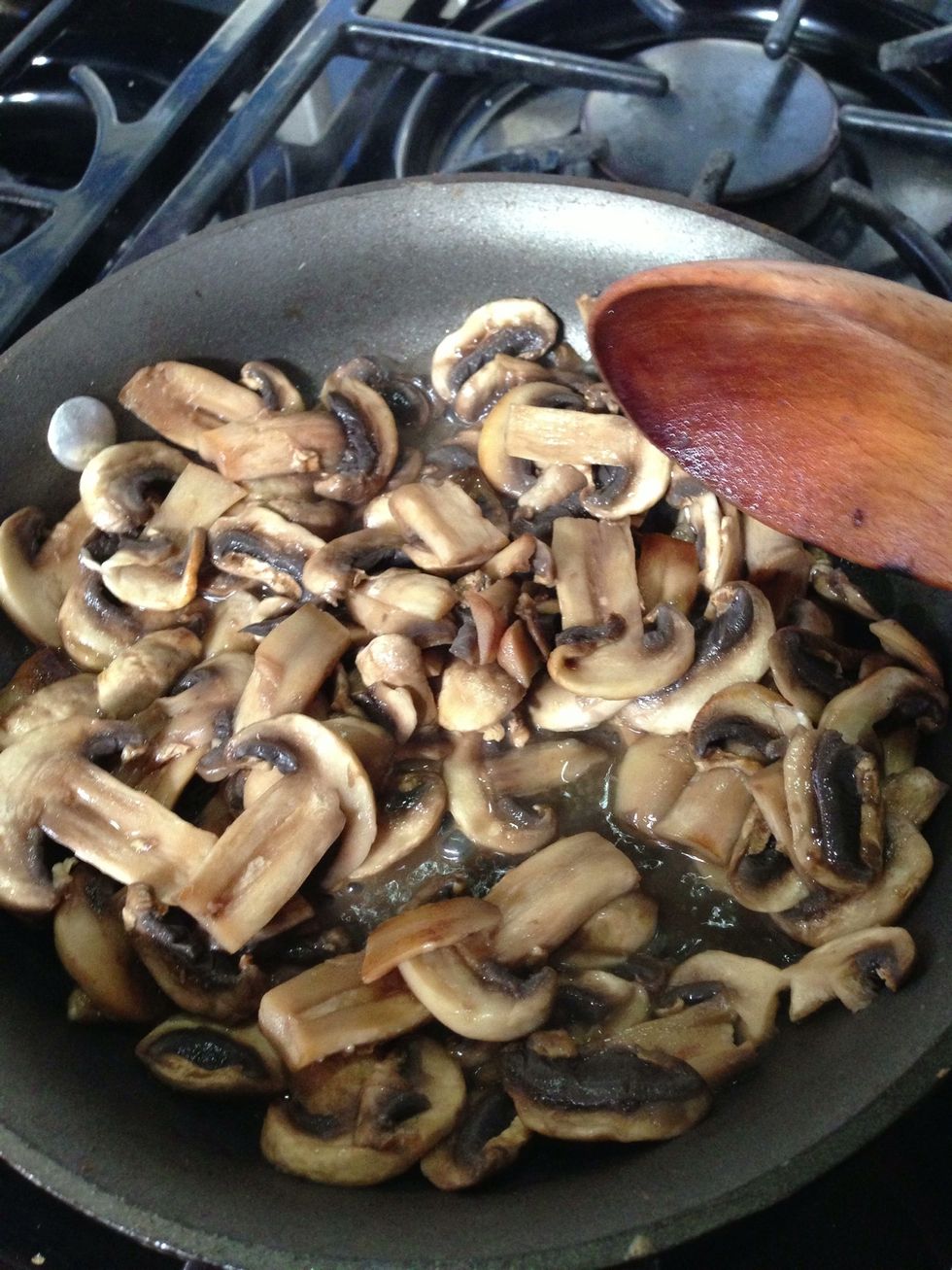 Cook until no liquid from the mushrooms is left.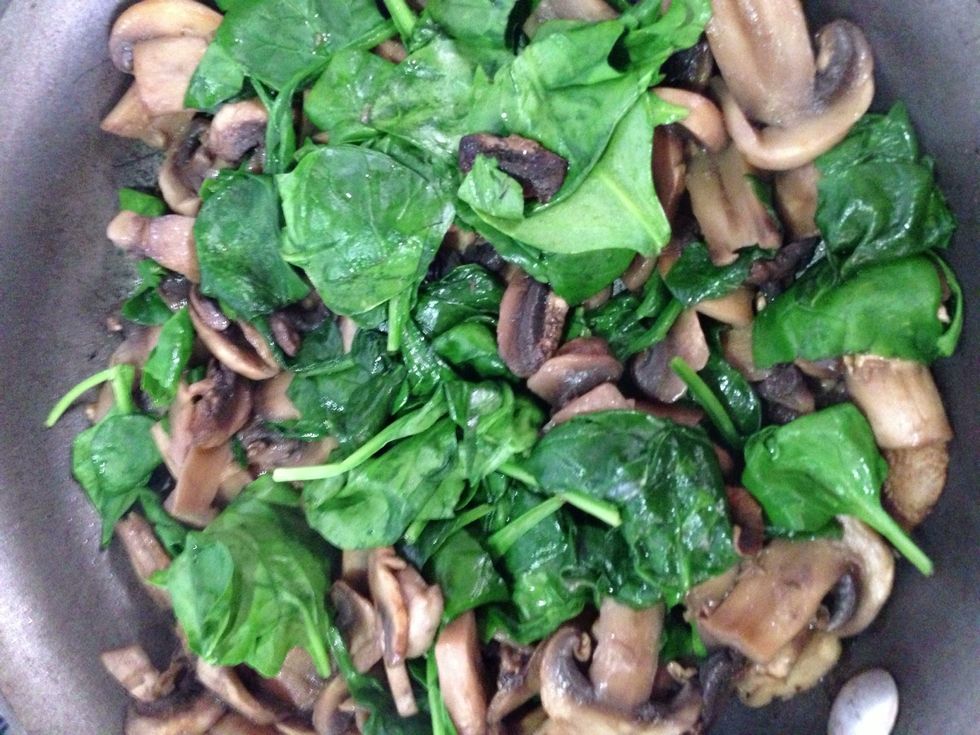 Add the baby spinach and cook until wilted.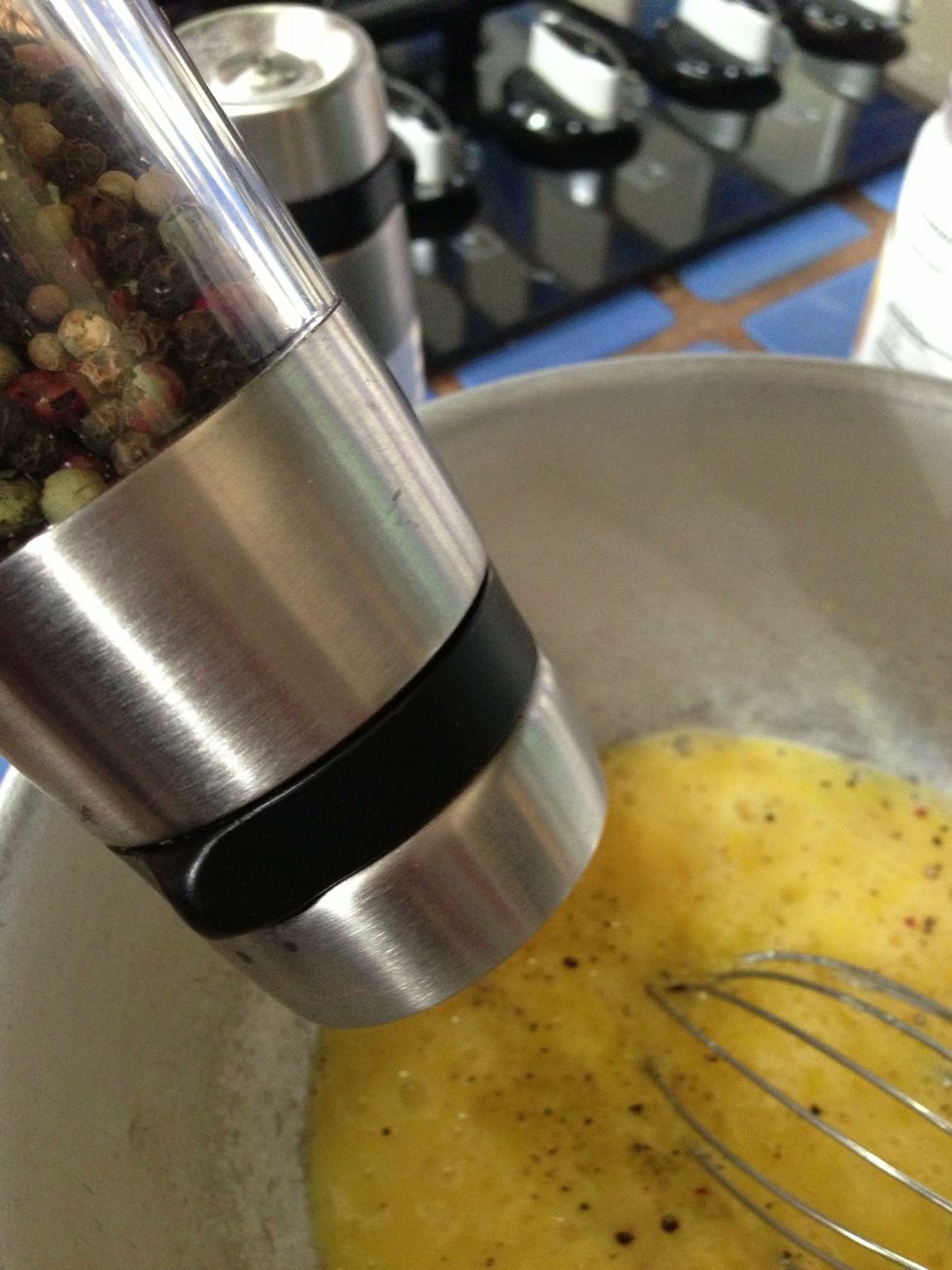 Don't forget salt and pepper.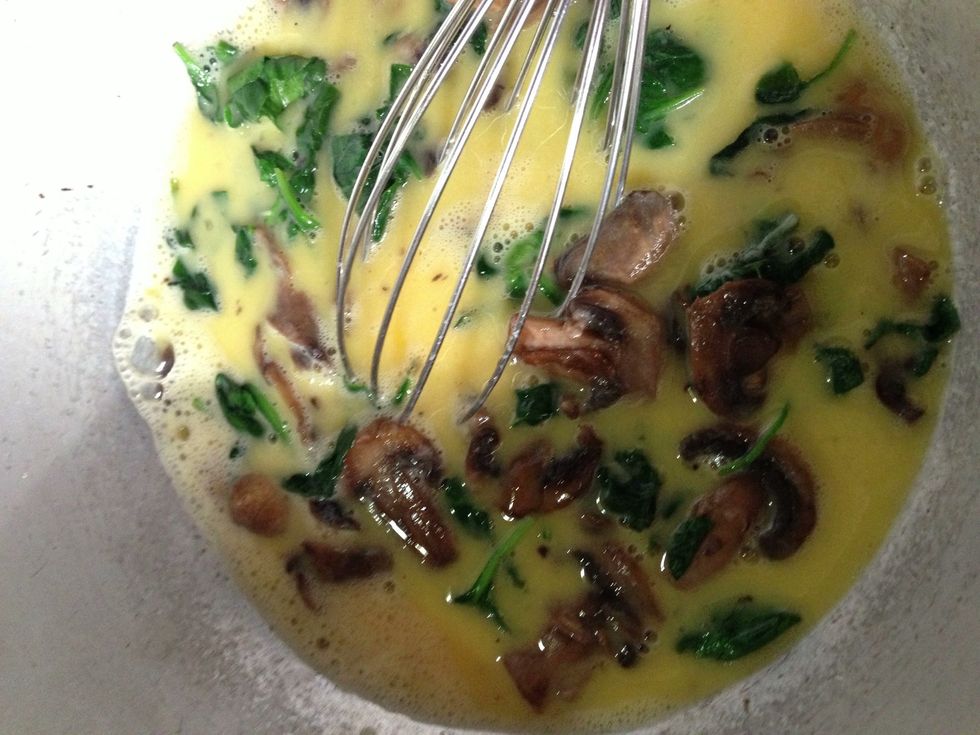 Let the vegetable mixture cool for about 10 minutes before adding it to the beaten eggs.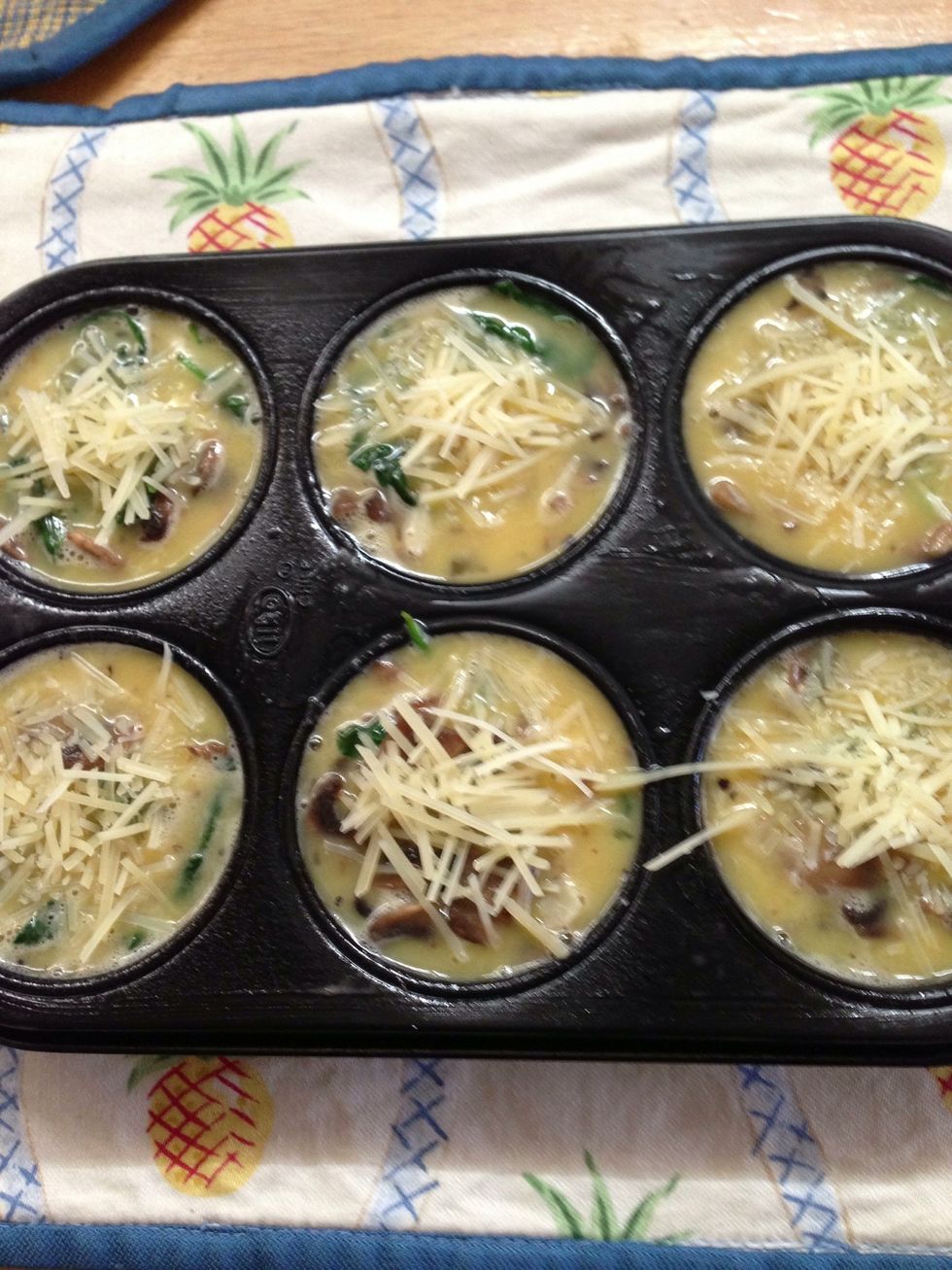 Fill cupcake pan to 2/3 (Mine looks full to the top, don't do this as they will overflow your pan once they are cooking), 5 eggs are enough for 6 cups. Sprinkle some Parmesan cheese on top.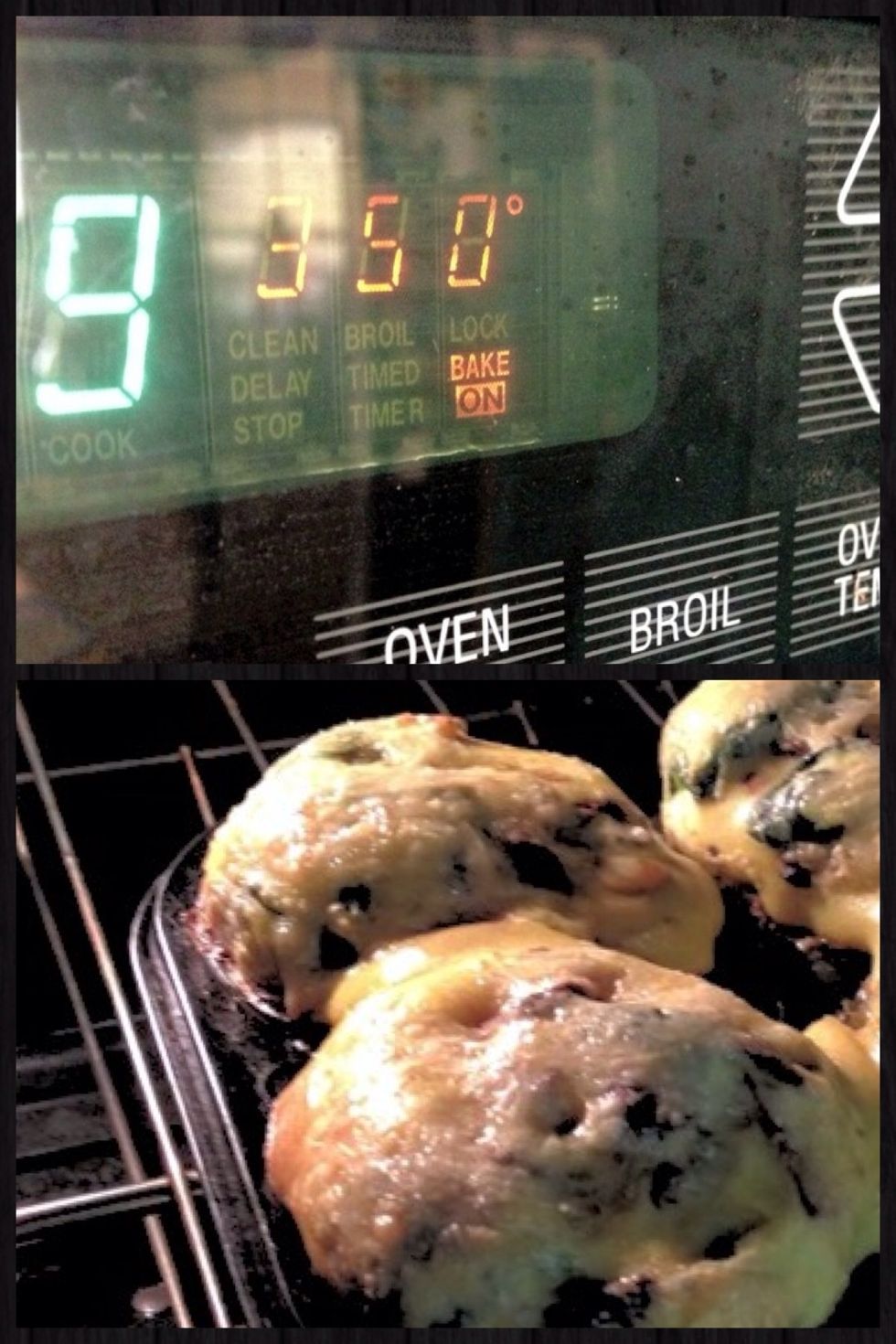 Bake at 350° F (180° C) for 25 to 30 minutes.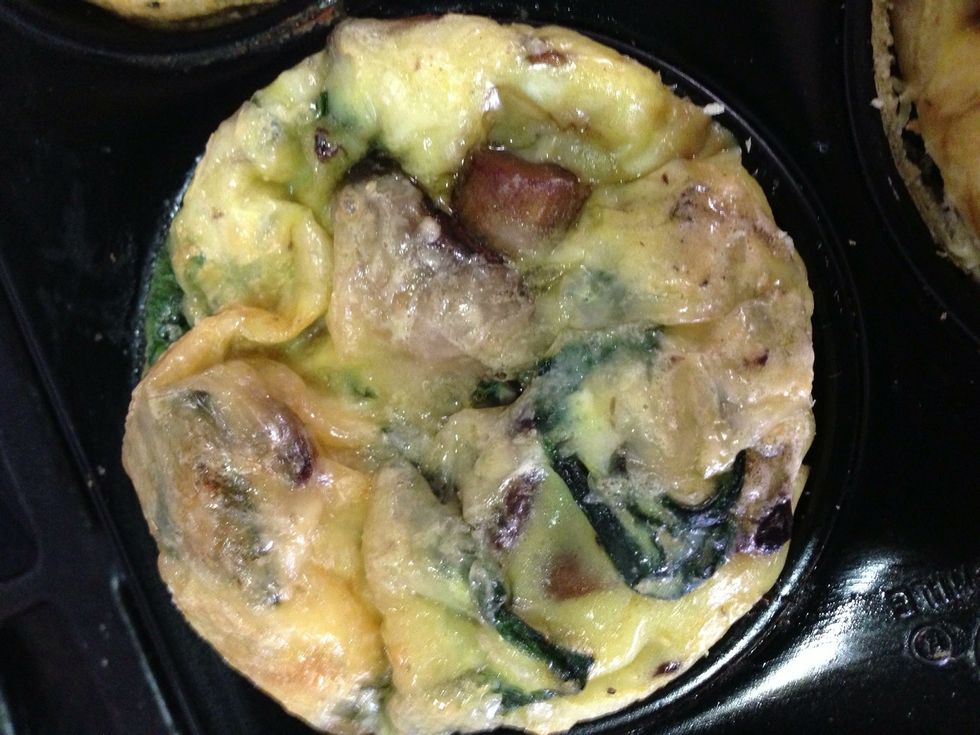 Just out of the oven!!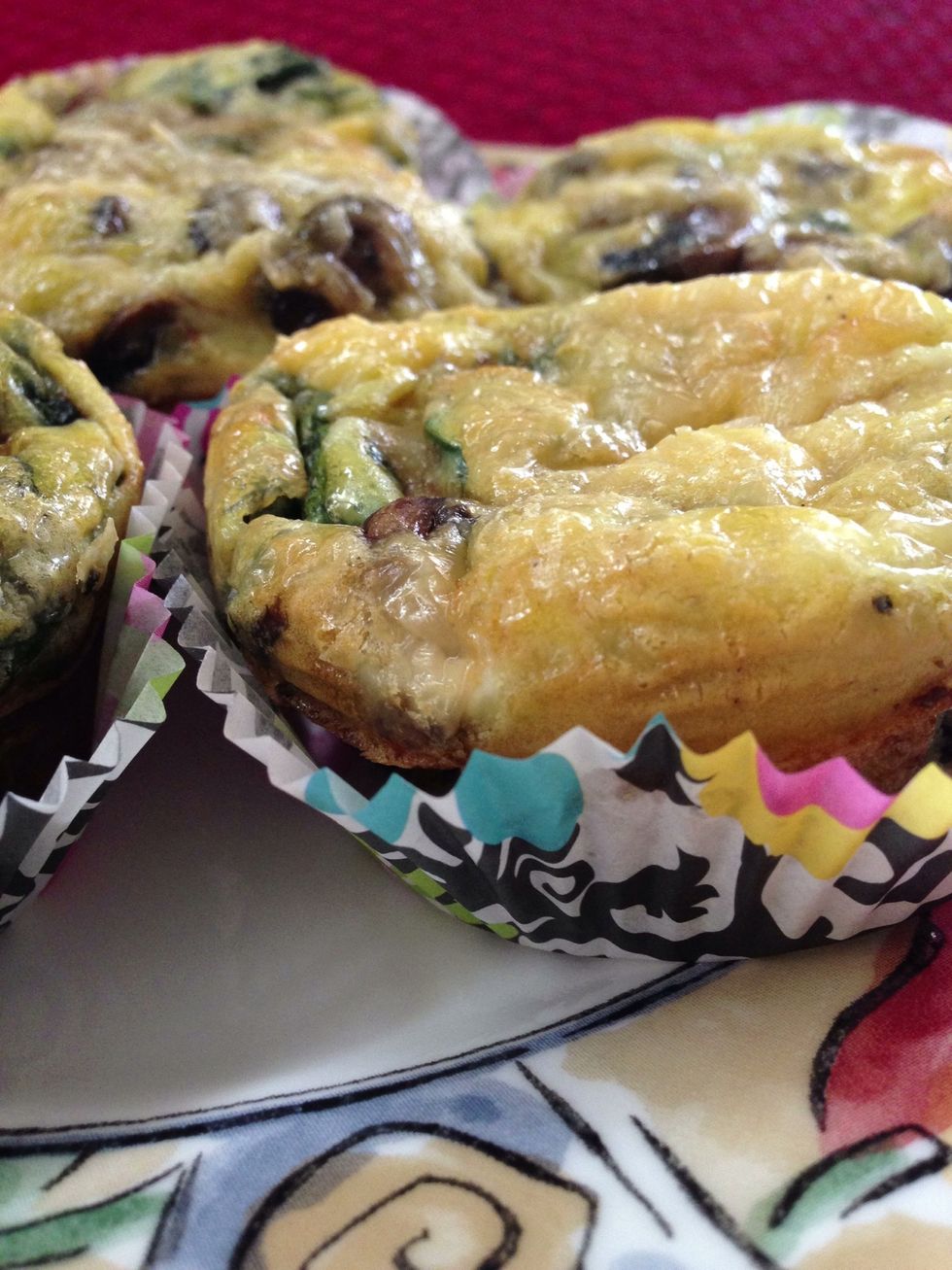 Enjoy!!
1.0 Box sliced mushrooms
2.0bnch Baby spinach
5.0 Eggs
Parmesan cheese or any of your choice
Sea salt
Freshly cracked pepper
2.0Tbsp Butter or coconut oil
Cupcake Pan