How to cook mom's fritters 4 ways (pakoda)
Everyone loved the Pakoda(fritters) my mom made and on mothers day sharing this recipe. She used to make these as an evening snack when we got back from school. Enjoy!
9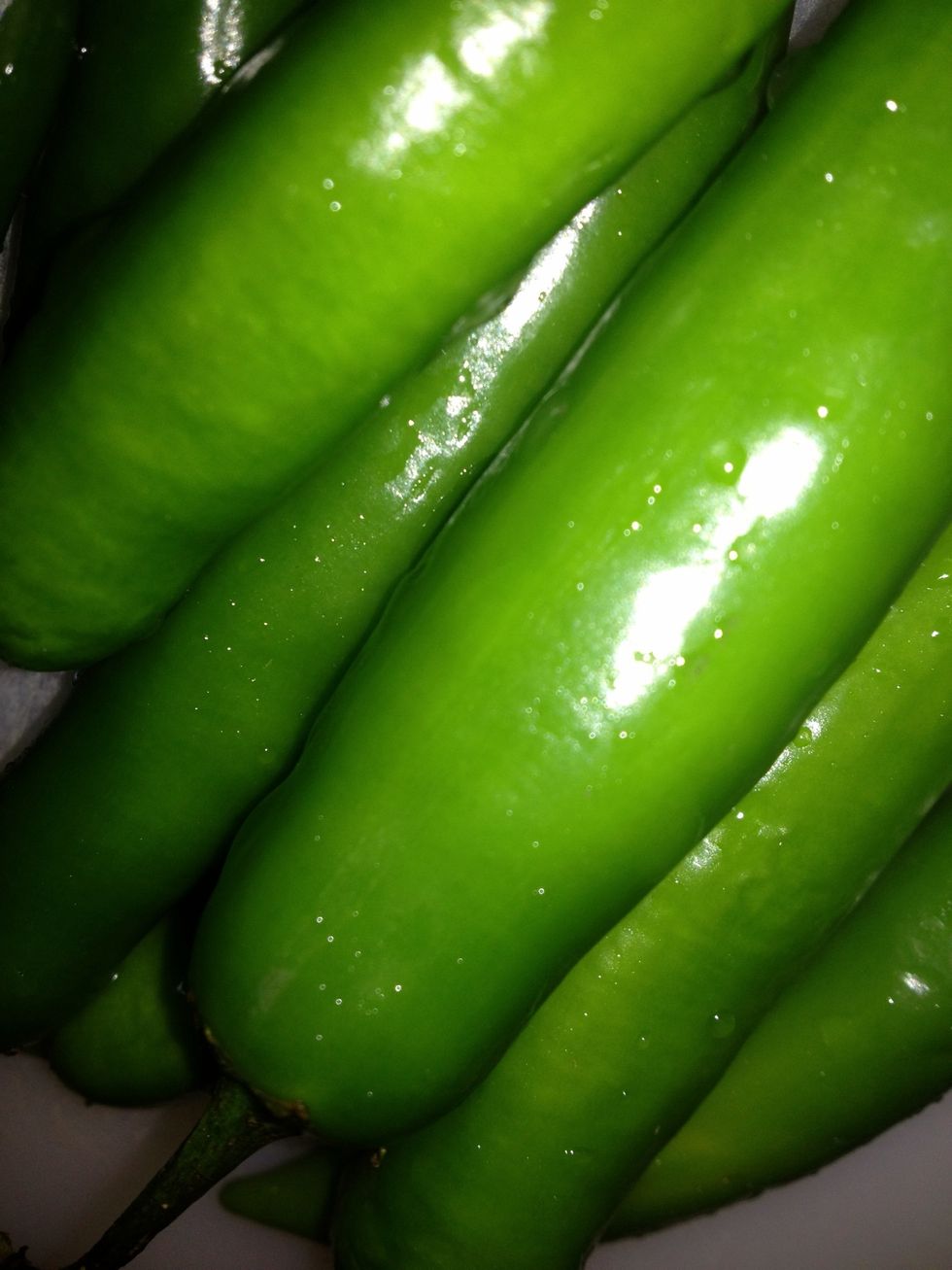 Wash jalapeños
Slit them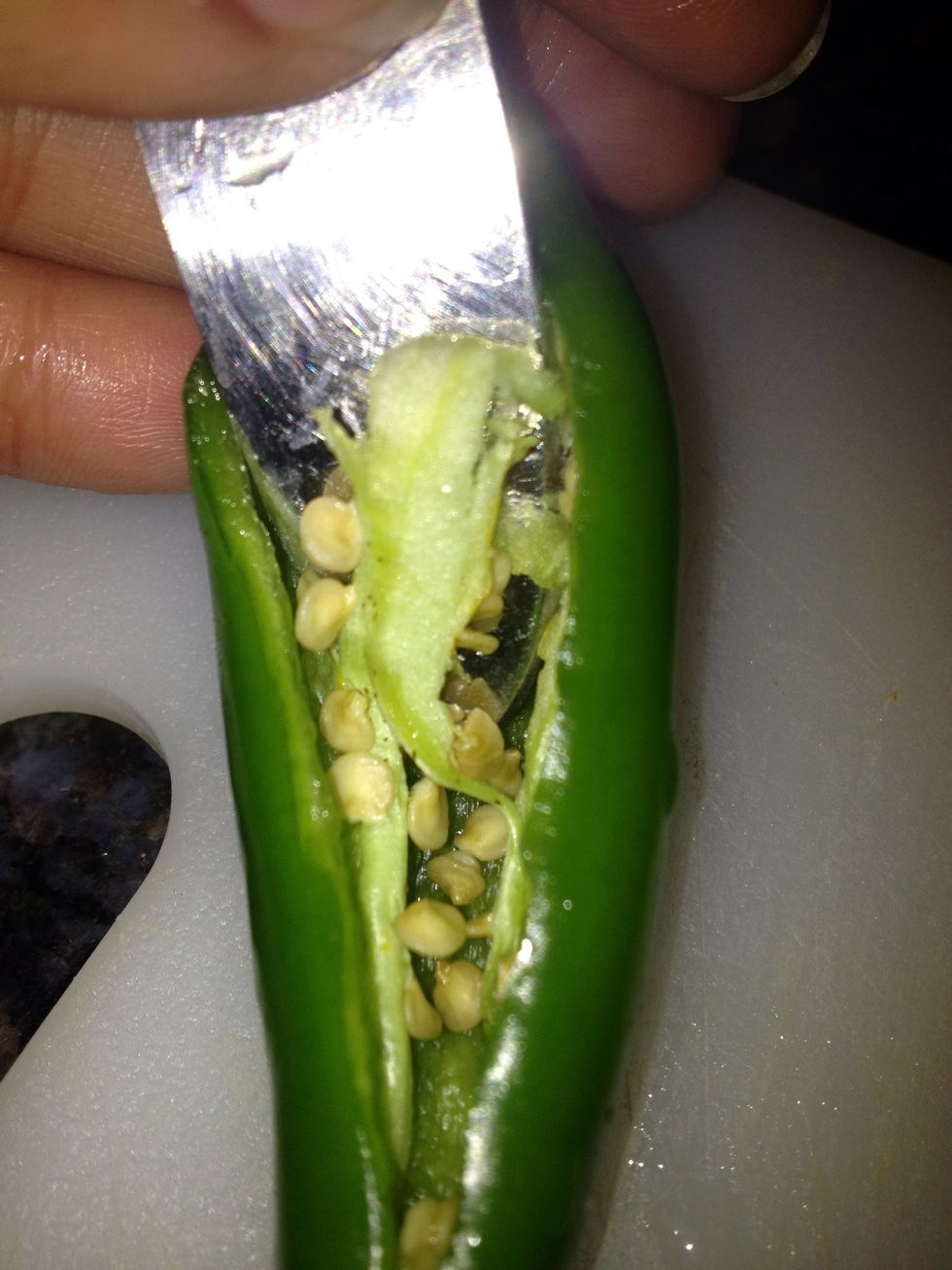 Take off the seeds. I usually do this with the back of a spoon.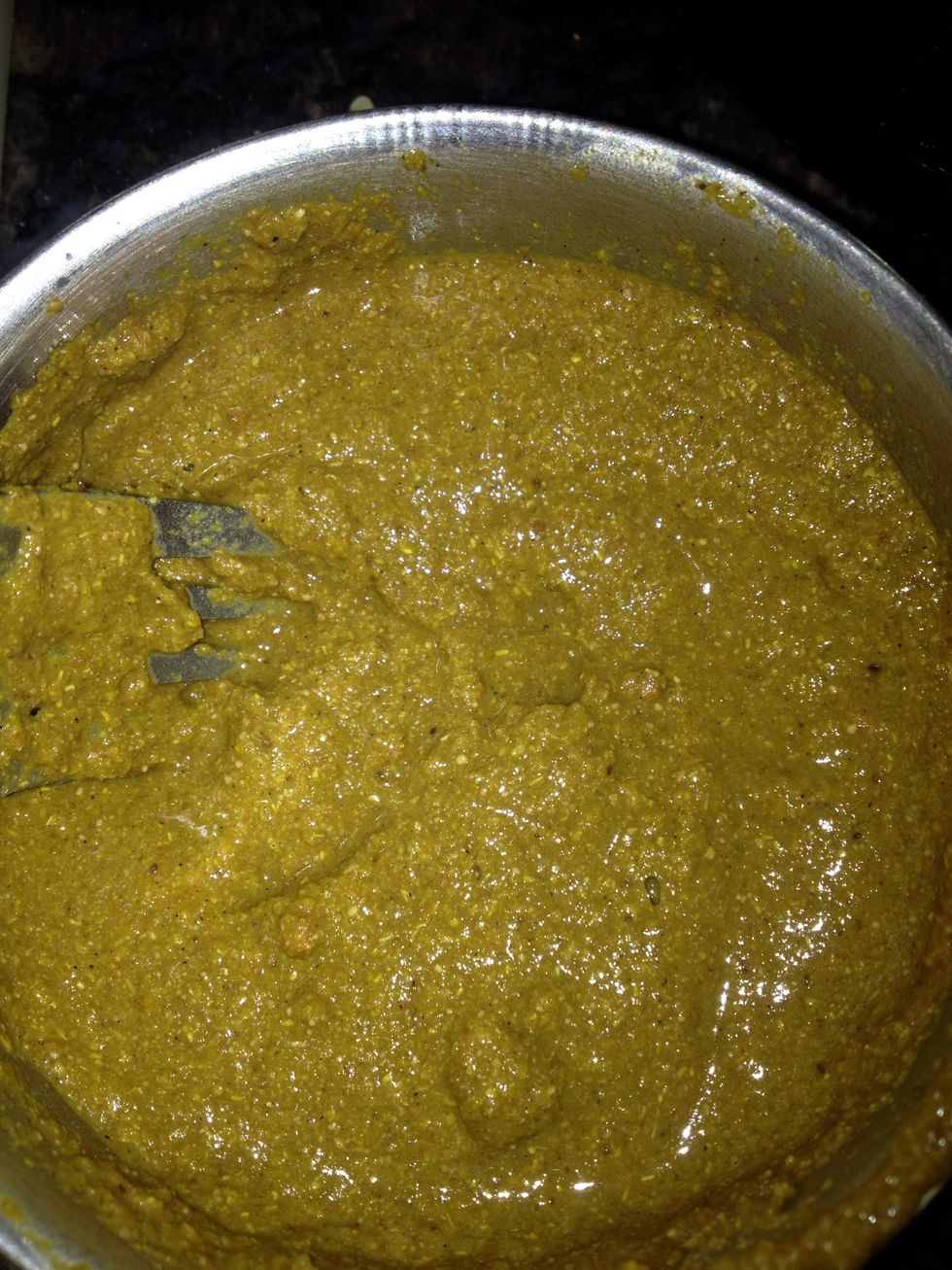 Mix coriander powder, dry mango powder salt and some water to a thick paste consistency.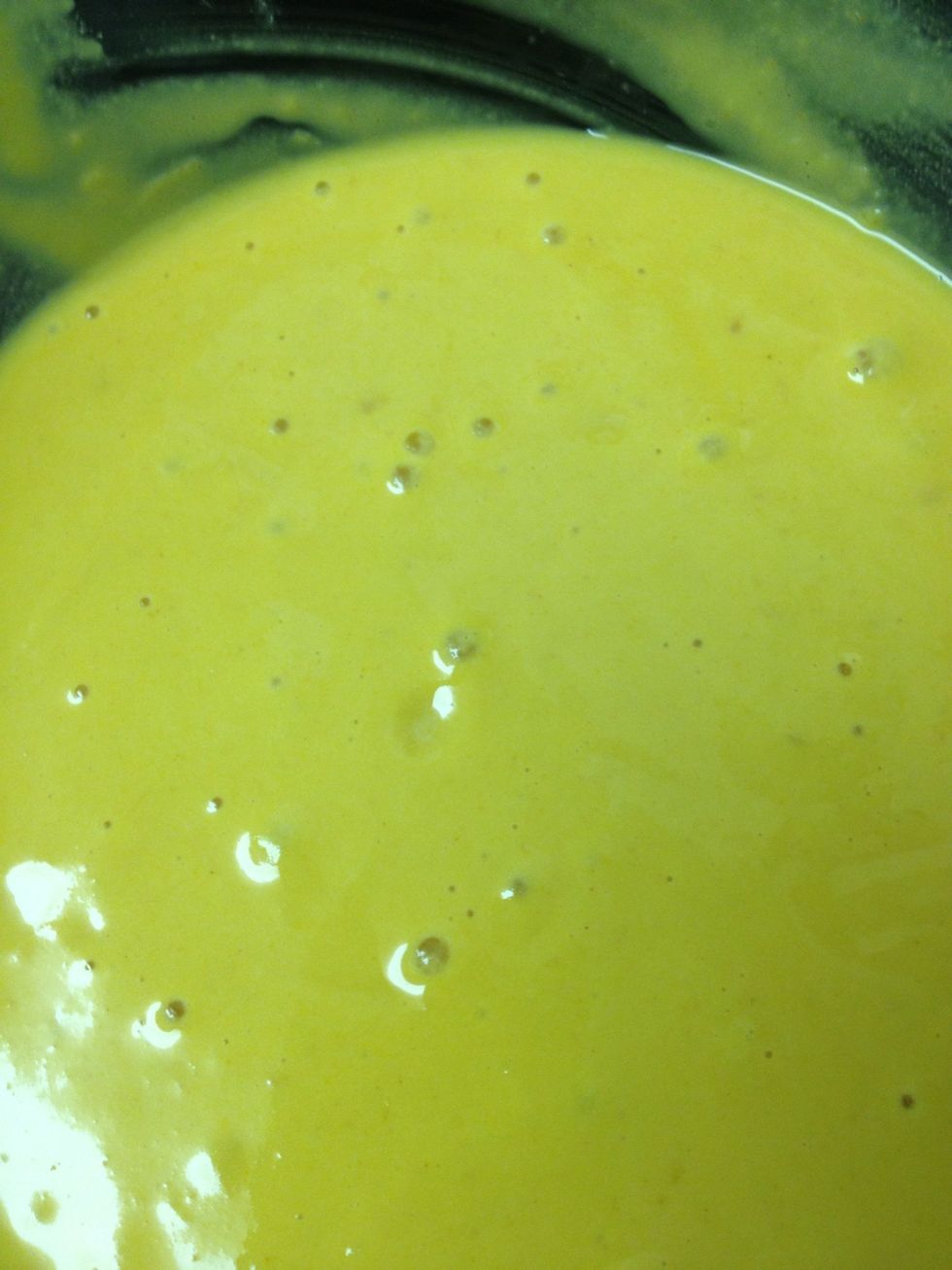 Mix chickpea flour, salt water and turmeric into a batter. (pancake batter consistency)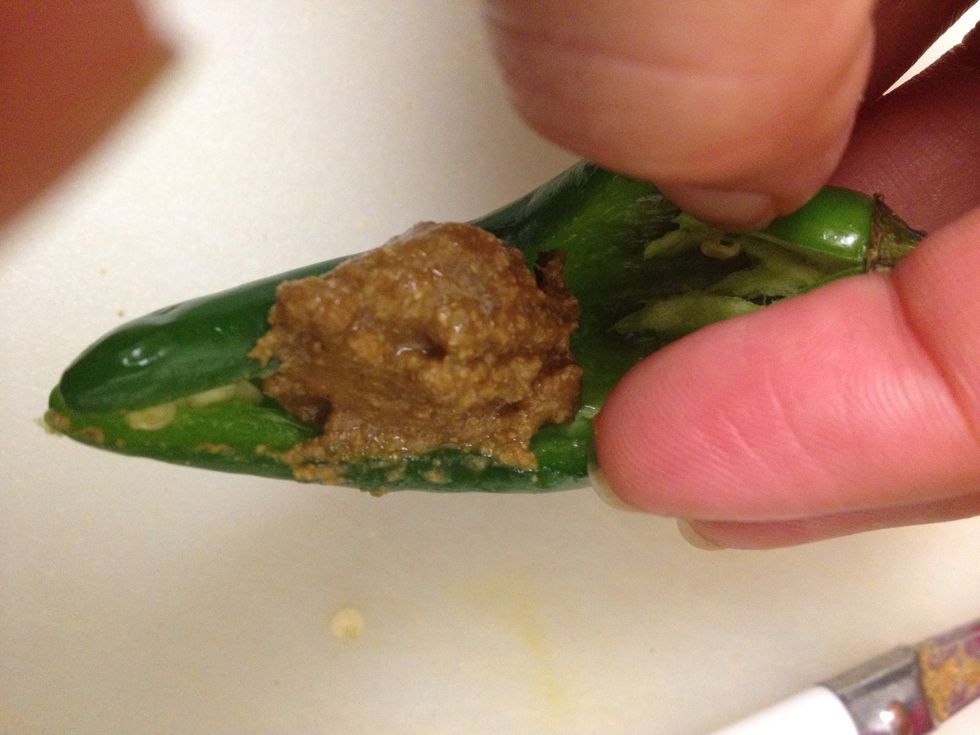 Stuff jalapeños with the sour mixture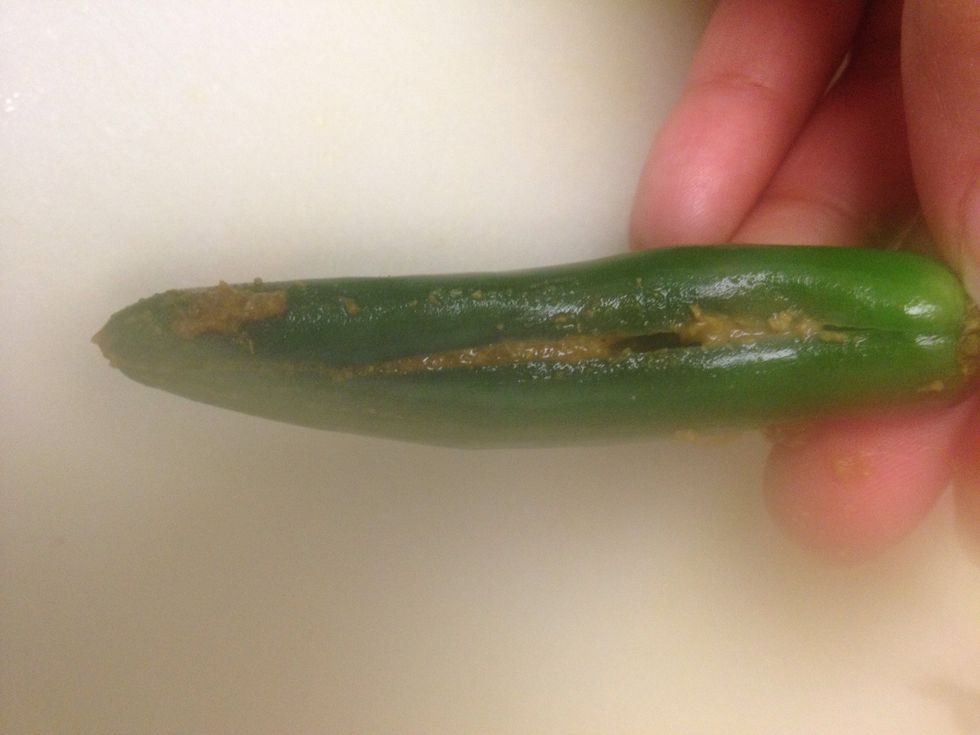 Spread inside with the back of the spoon.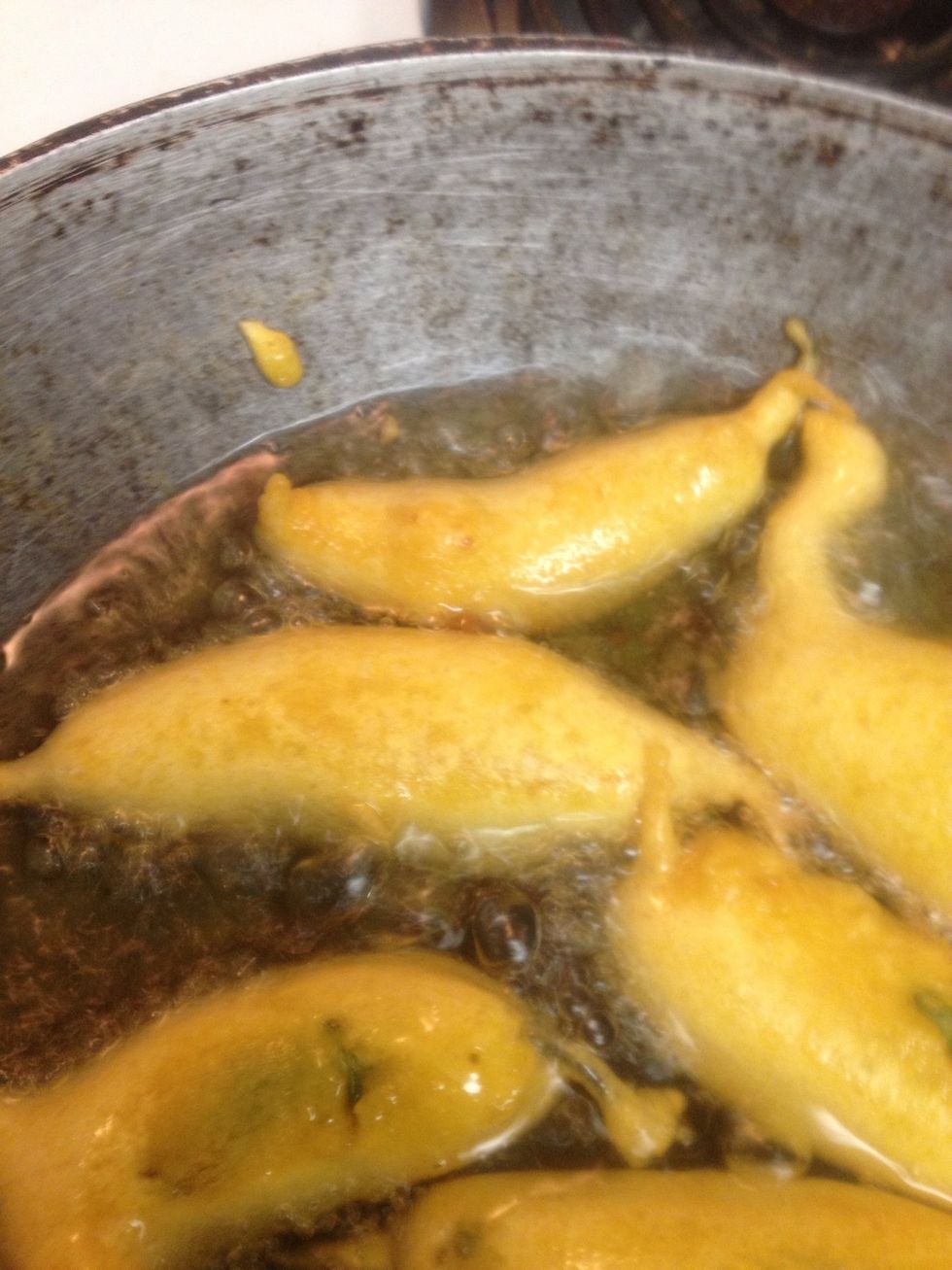 Dip it in flour and start frying!
These taste really good. Crunchy outside, spicy and sour inside. It's a must try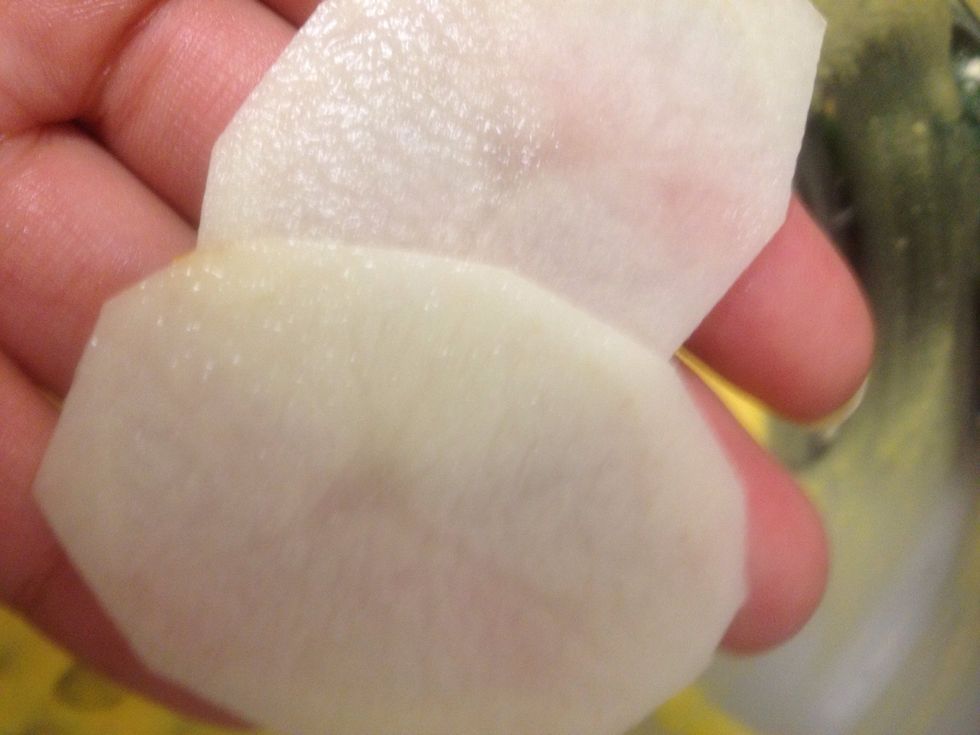 Next sliced potatoes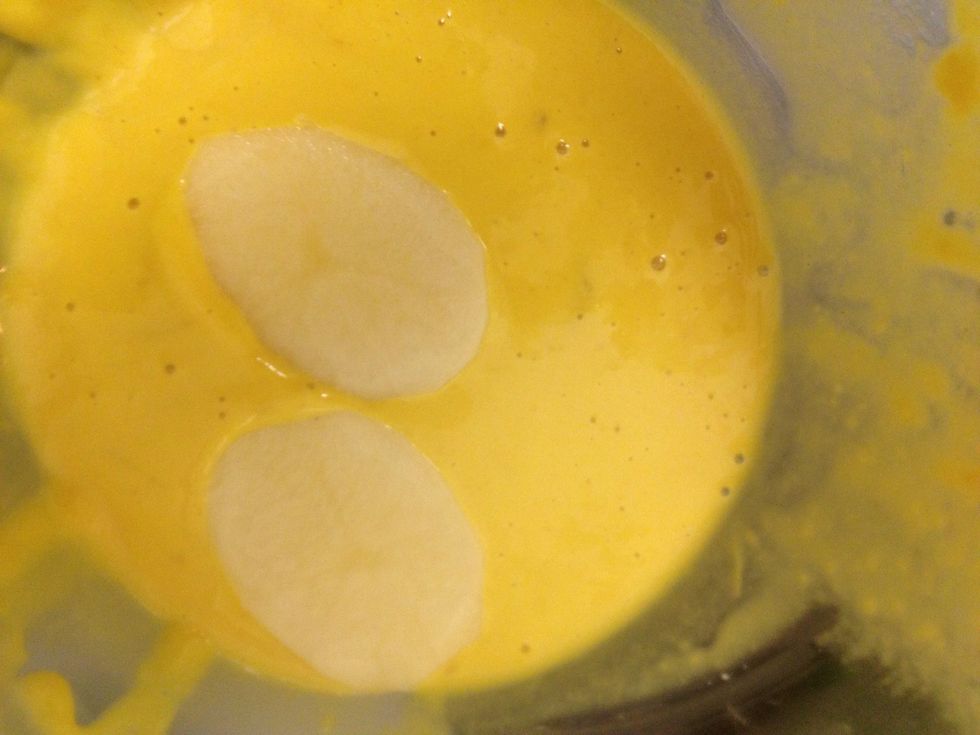 Add red chilli powder to the batter Dip both the sides well
Get em frying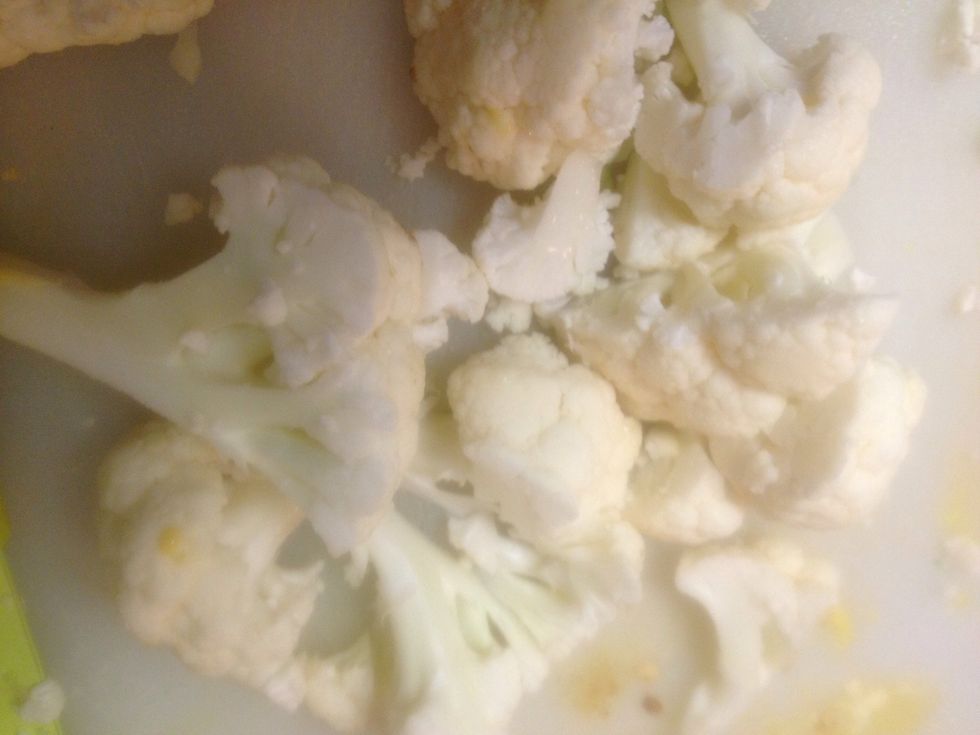 Cauliflower cut them in about 2 inch pieces.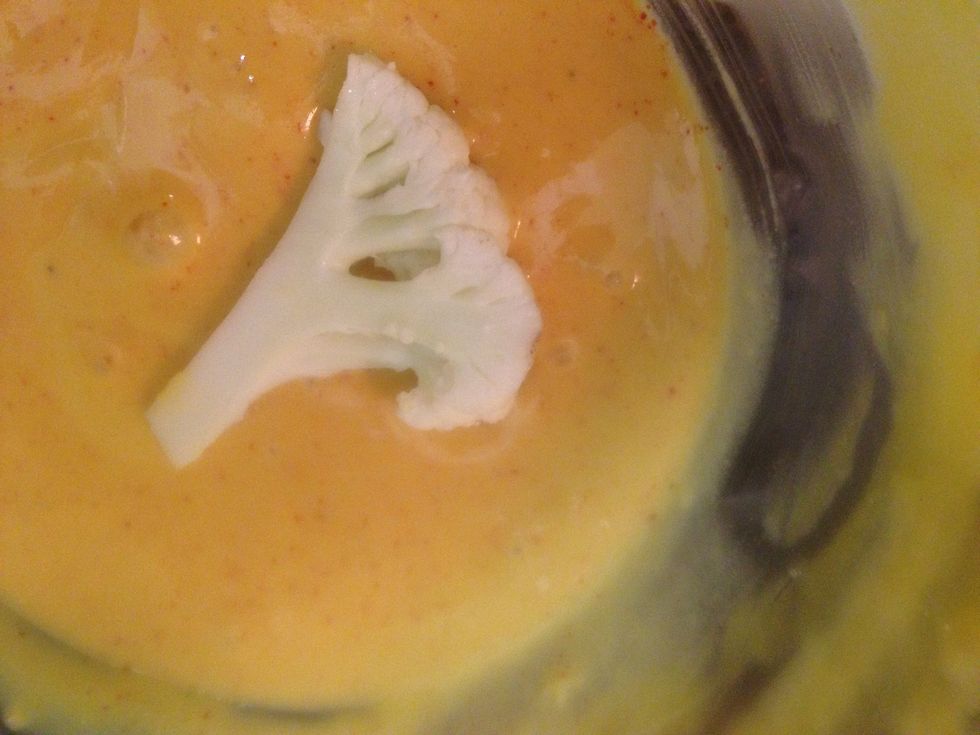 Dip in the batter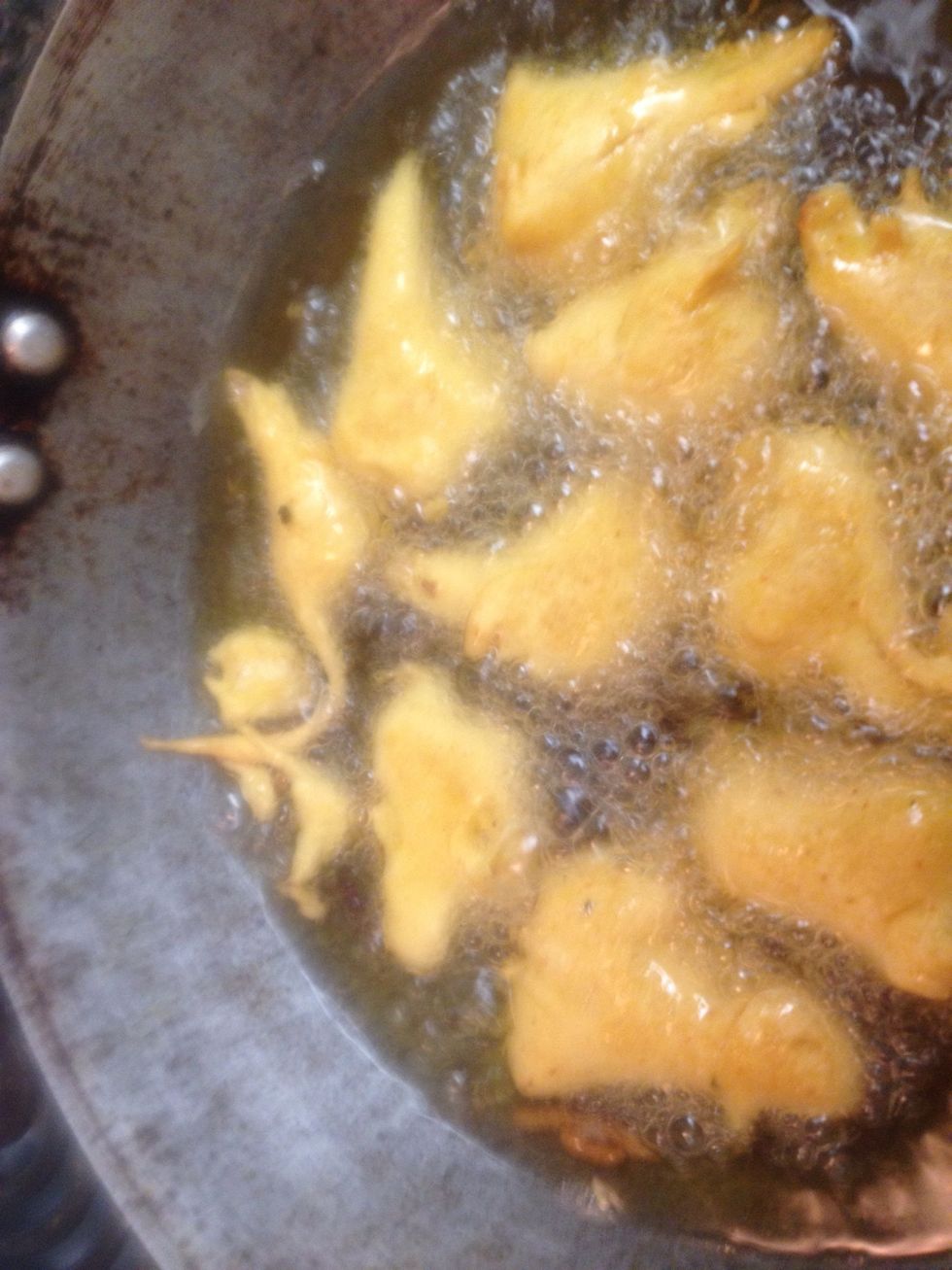 And fry :)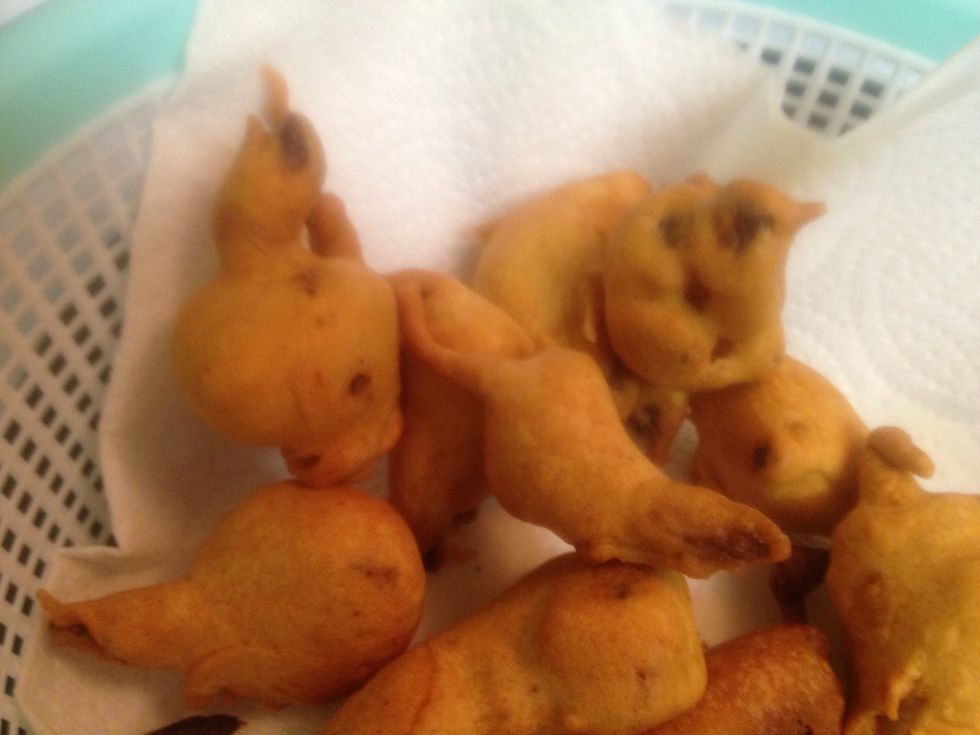 Ready :)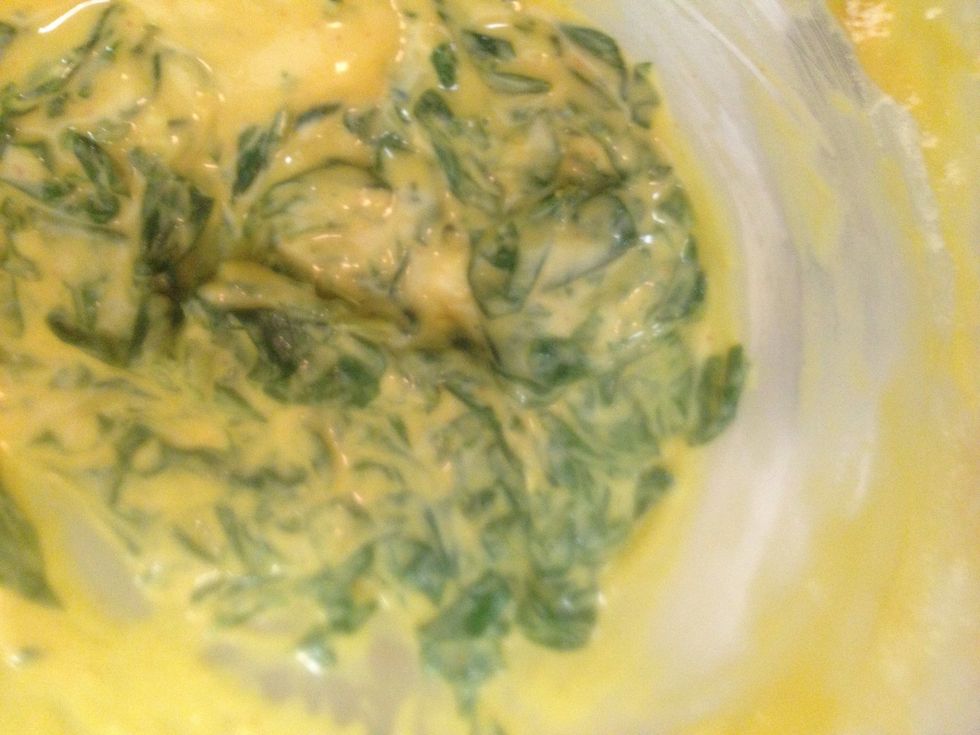 I used frozen spinach but fresh is better. I added a little flour coz their is water in frozen spinach and it makes the batter thin and it pulls in more oil. Chk for salt and red chili powder again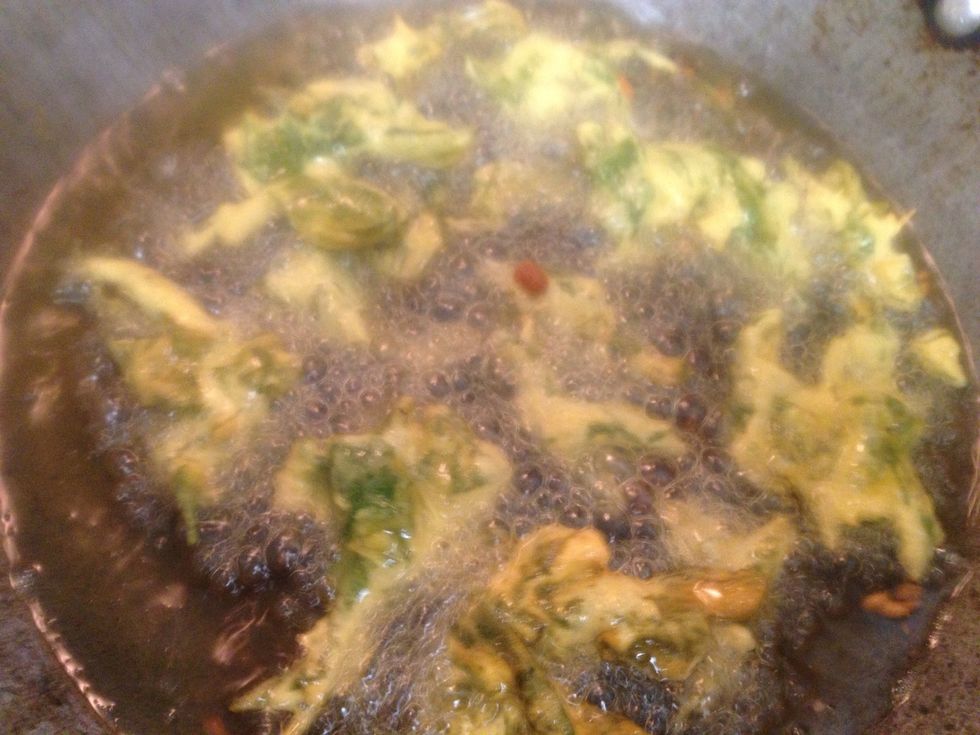 Fry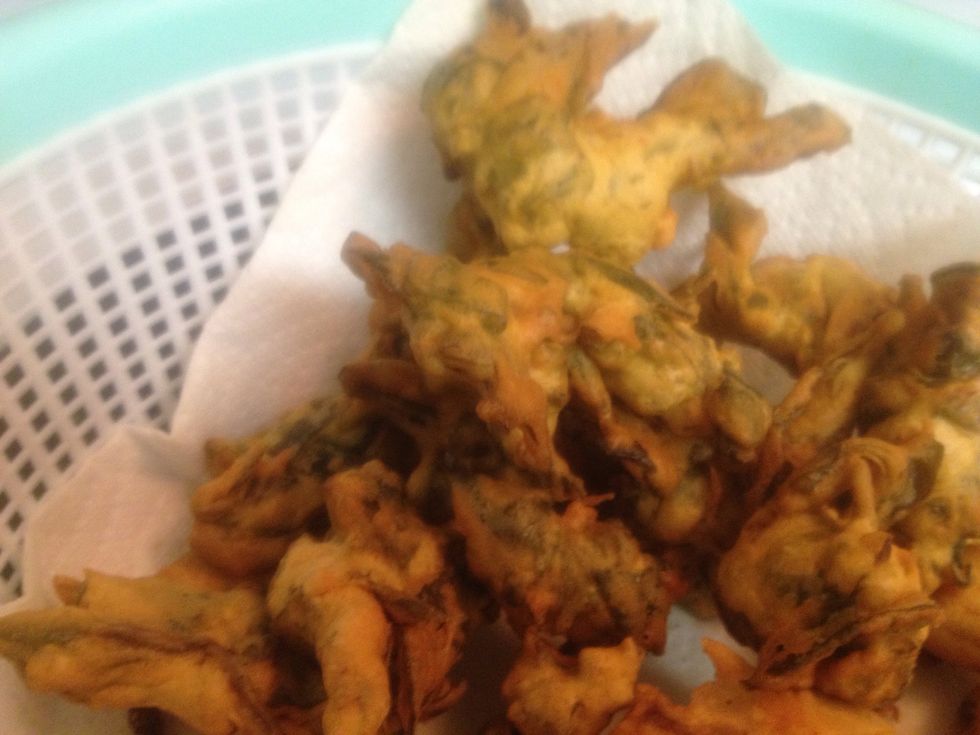 There they are :) these are great for tea party guests. And also great for kids coz it has veggies. You can replace the veggies that I used to whatever you prefer. Enjoy!
1/2 Cup chick pea flour
1/2 Tsp ginger garlic paste
Salt to taste
Red chilli powder to taste
10.0 Jalapeños
1.0 Tsp coriander powder
1.0 Tsp dry mango powder
1.0 Cup cauliflower
1.0 Small potato sliced on a slicer
2.0 Handful of chopped spinach