How to cook mom's best ever baked beans
This is my mom's recipe for baked beans. She never measures, and the ingredients aren't always the same, but they are always delicious! Great as a side for almost anything. Enjoy!
1957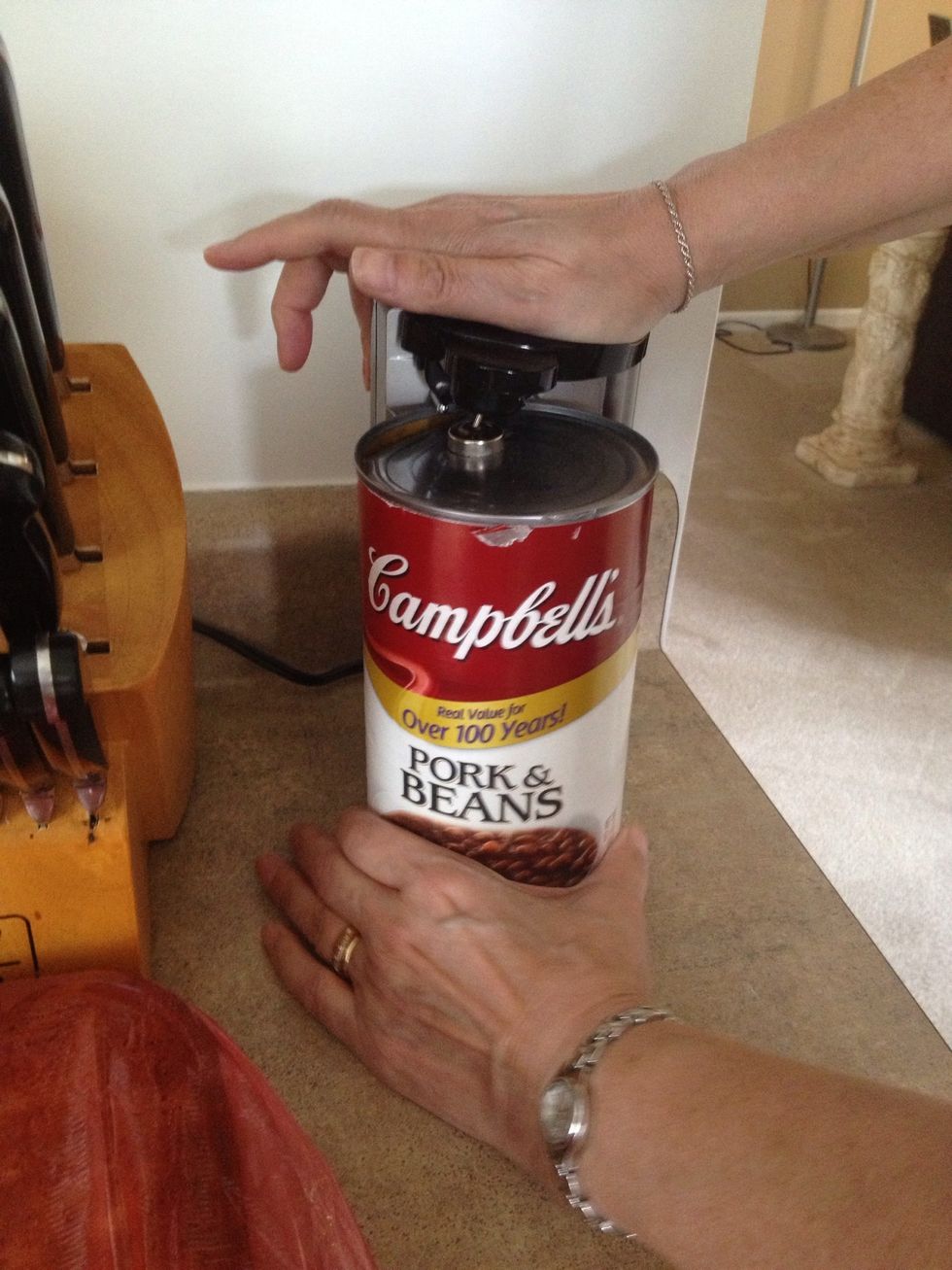 Open cans of Campbell's pork and beans. (Mom insists they are the best!)
Drain juices off the beans. It is ok to leave some, so don't stress about getting them clean.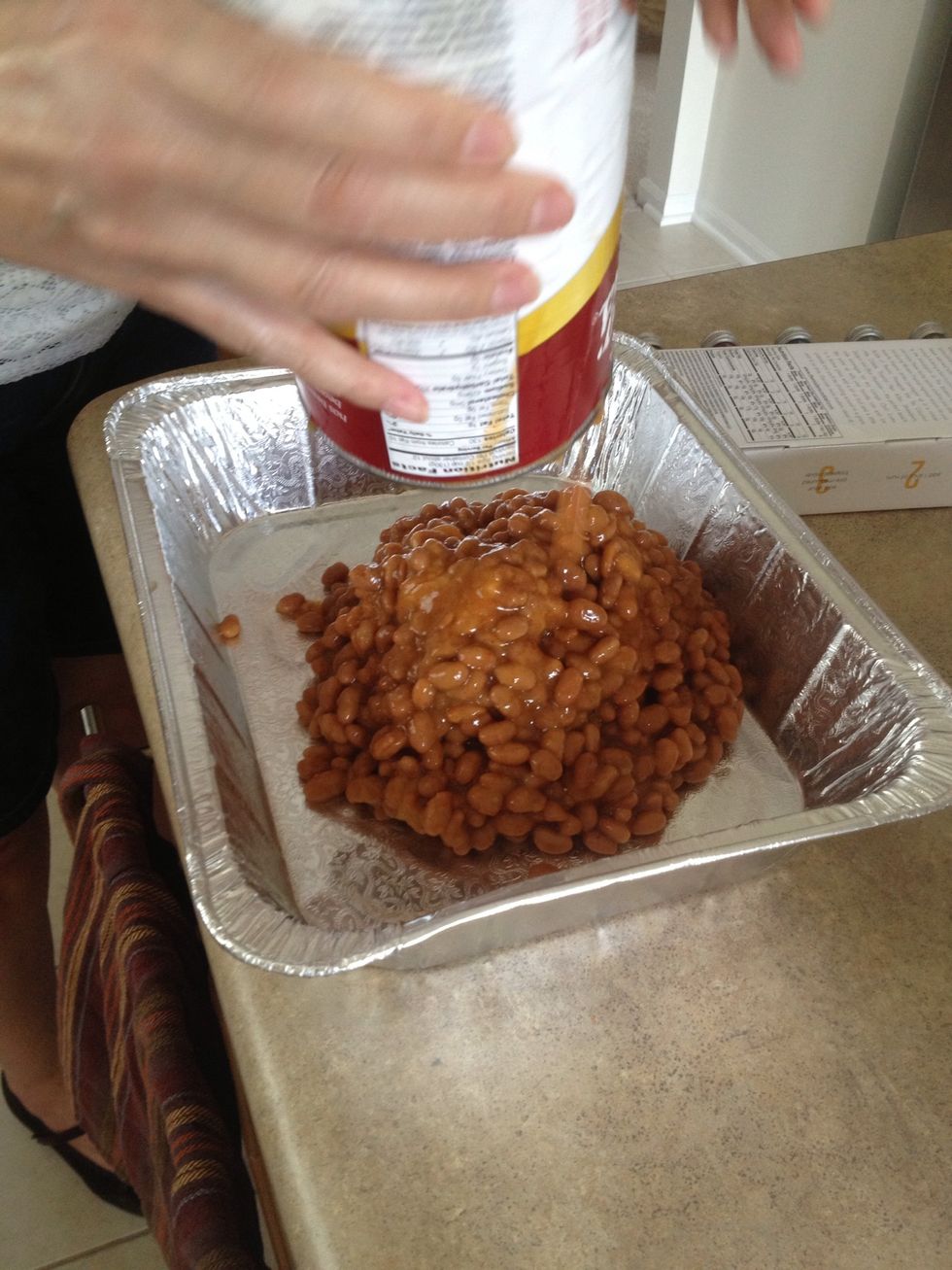 Dump beans into a baking dish.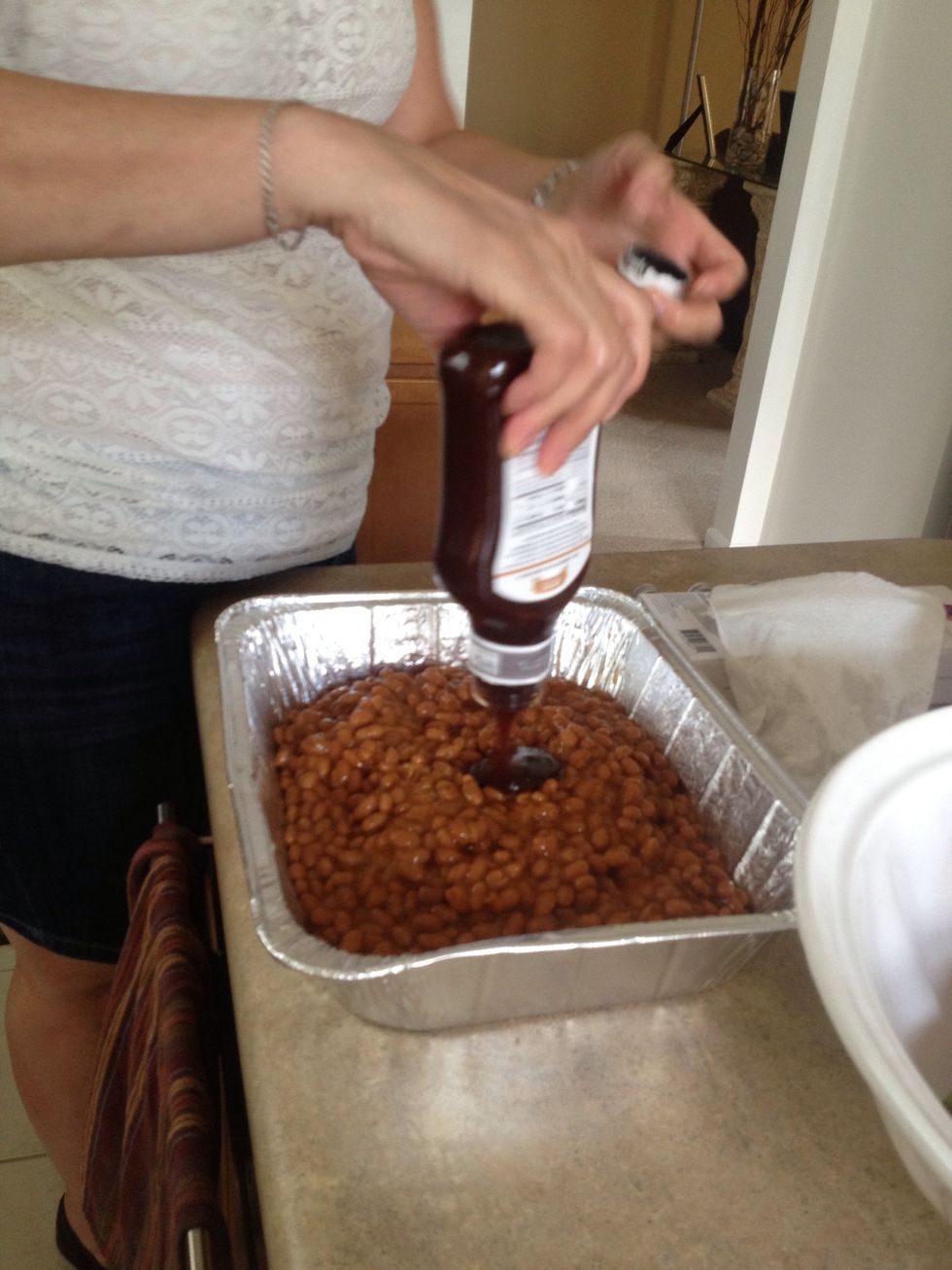 Pour in a bottle of barbecue sauce.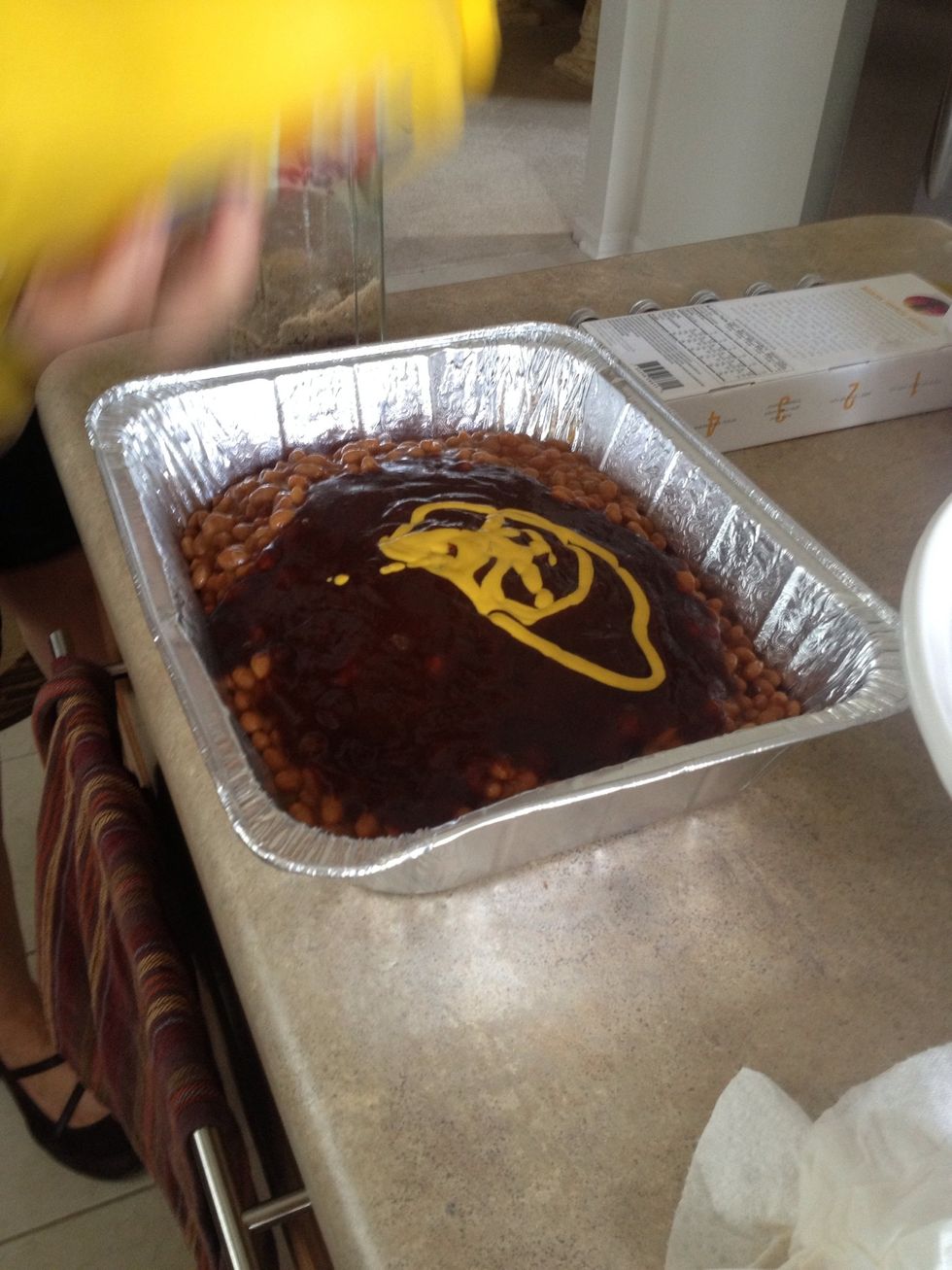 Add some yellow mustard. (Around 1-3 tsp)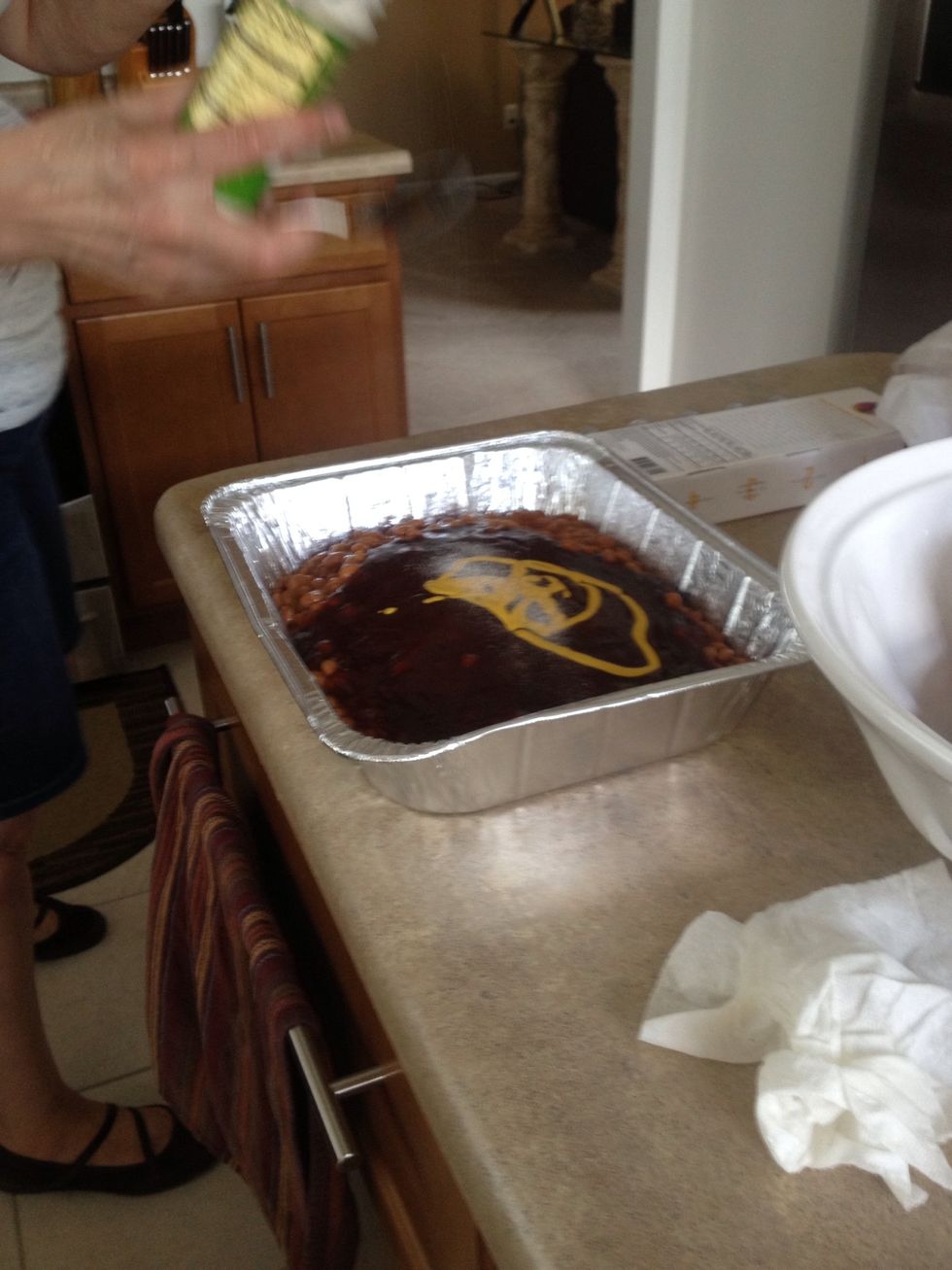 Sprinkle in some garlic salt. (Around a teaspoon and a half to one tablespoon)
Add in some dried onion flakes (around 2-3 tbsp) or one small diced white onion.
Add in some brown sugar. (About a quarter cup)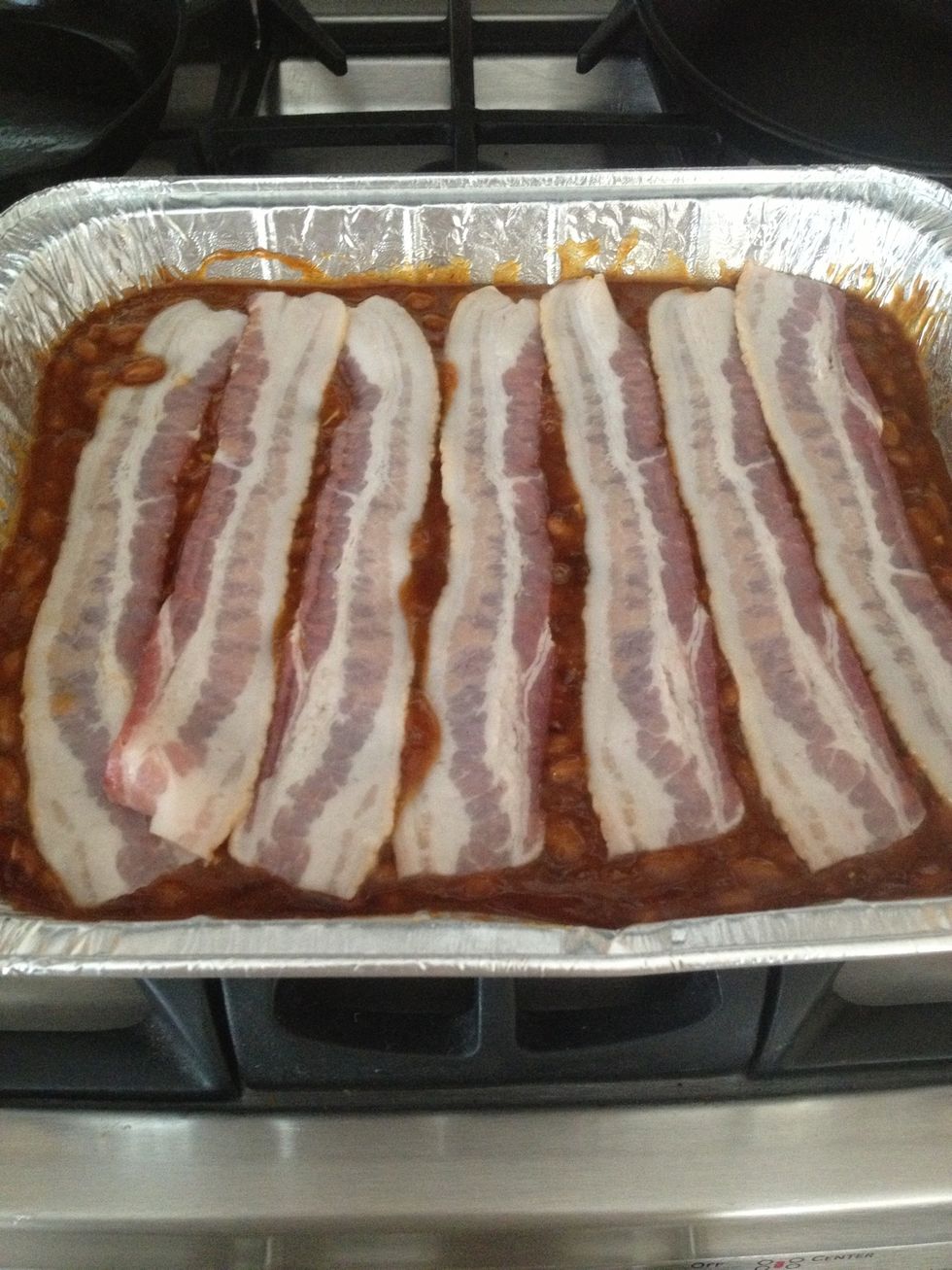 Top with slices of bacon.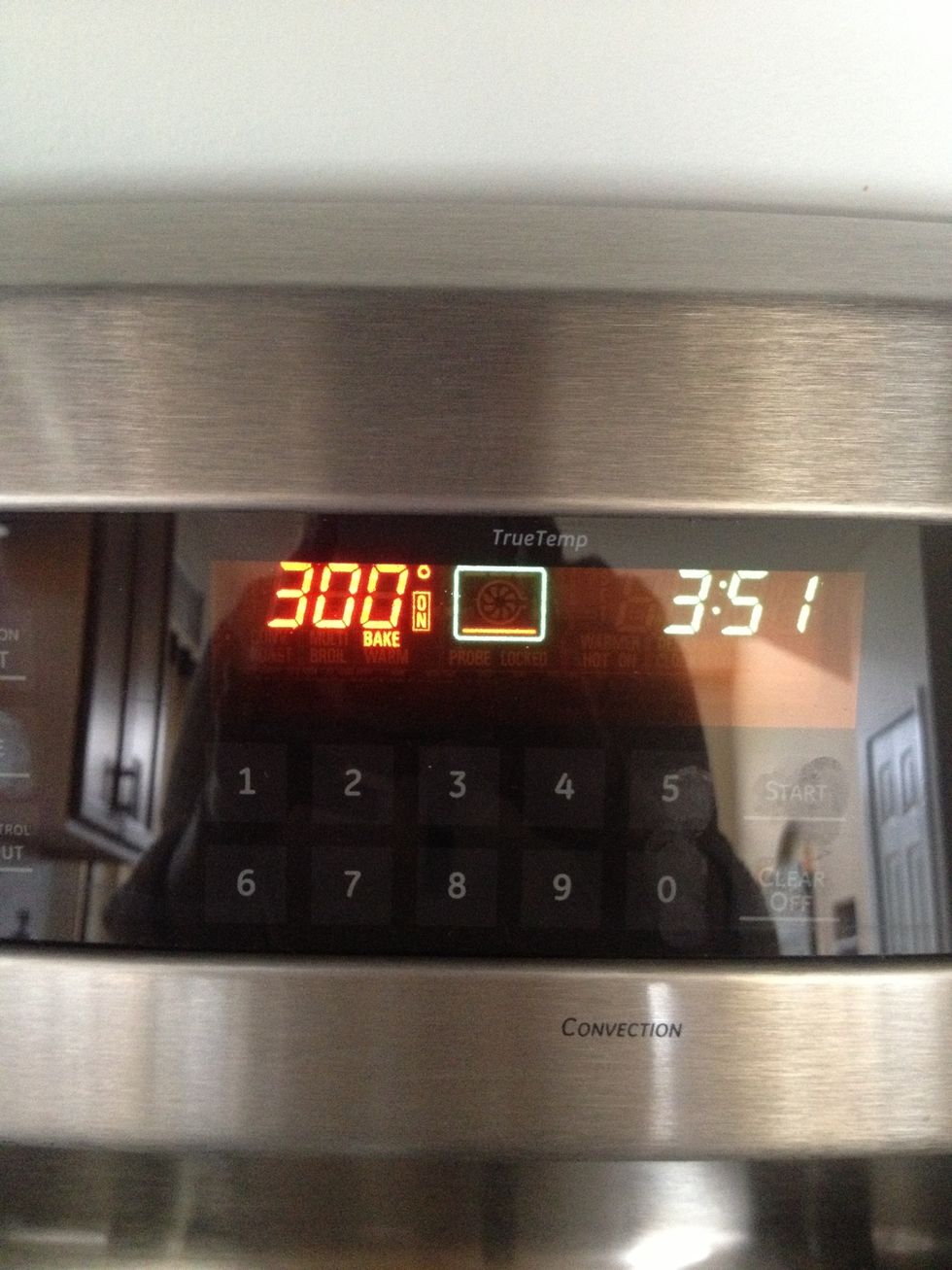 Bake at 300 degrees Fahrenheit for two hours.
One of my favorite foods ever! Hope you enjoy!!
2.0 Large cans of Campbell's baked beans
1.0 Bottle of barbecue sauce
Mustard
Onion
Garlic salt
Brown sugar
Syrup
Bacon
Brittney Muller
I am a Southern girl who loves to cook, is crazy in love with my husband, raising 3 amazing kids, and joyfully committed to serving God in all I do.