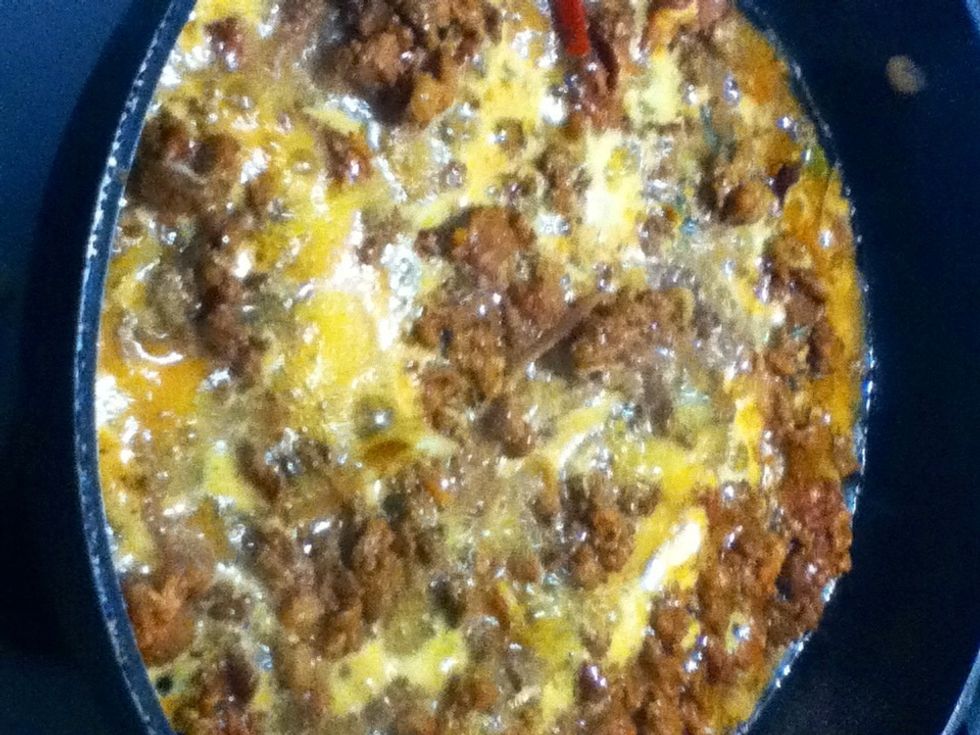 Put the meat to cook in the frying pan. Meat is ready until you see no red in the meat.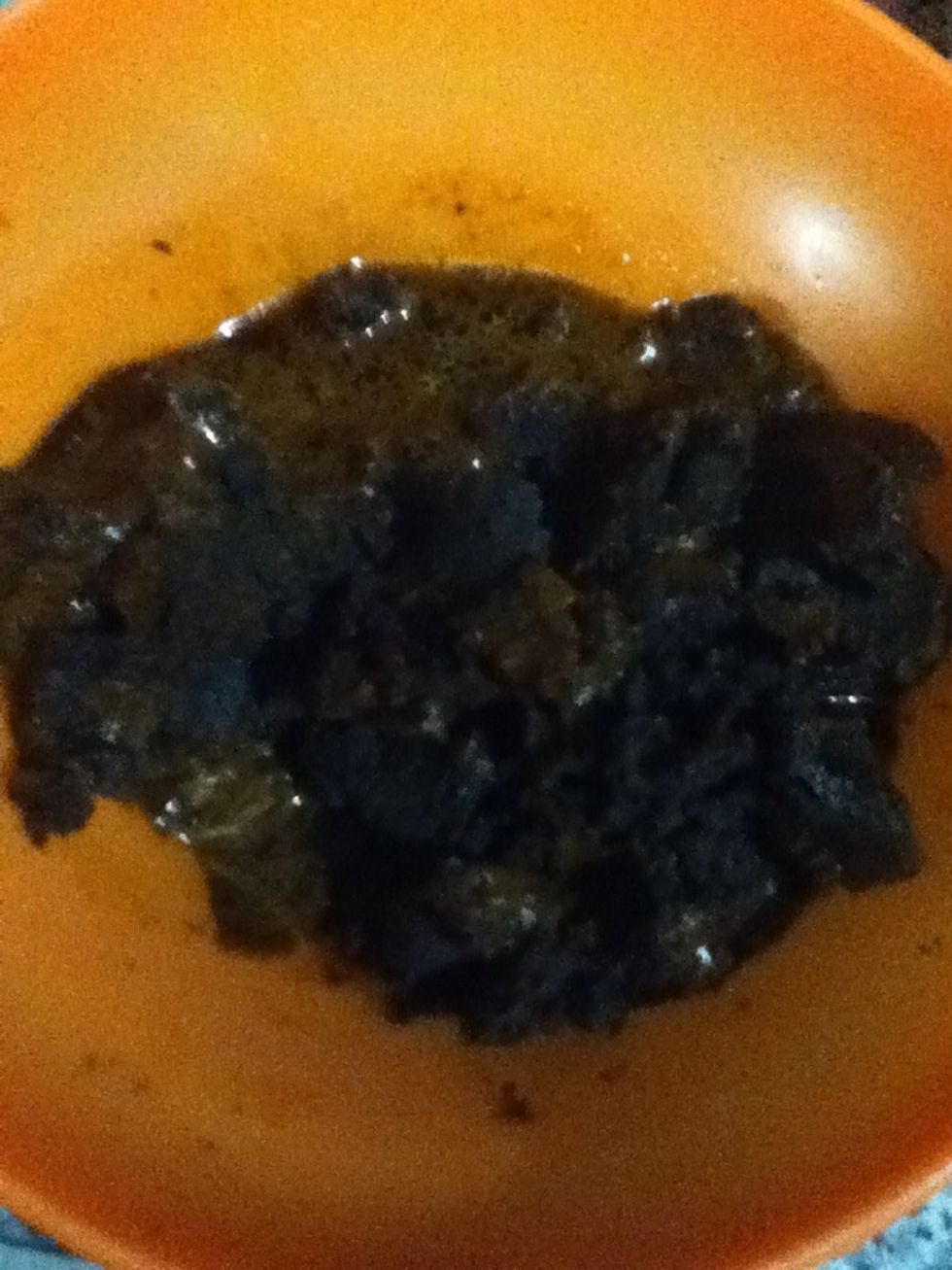 Add water to the mole mix until there is nothing solid make sure it liquid.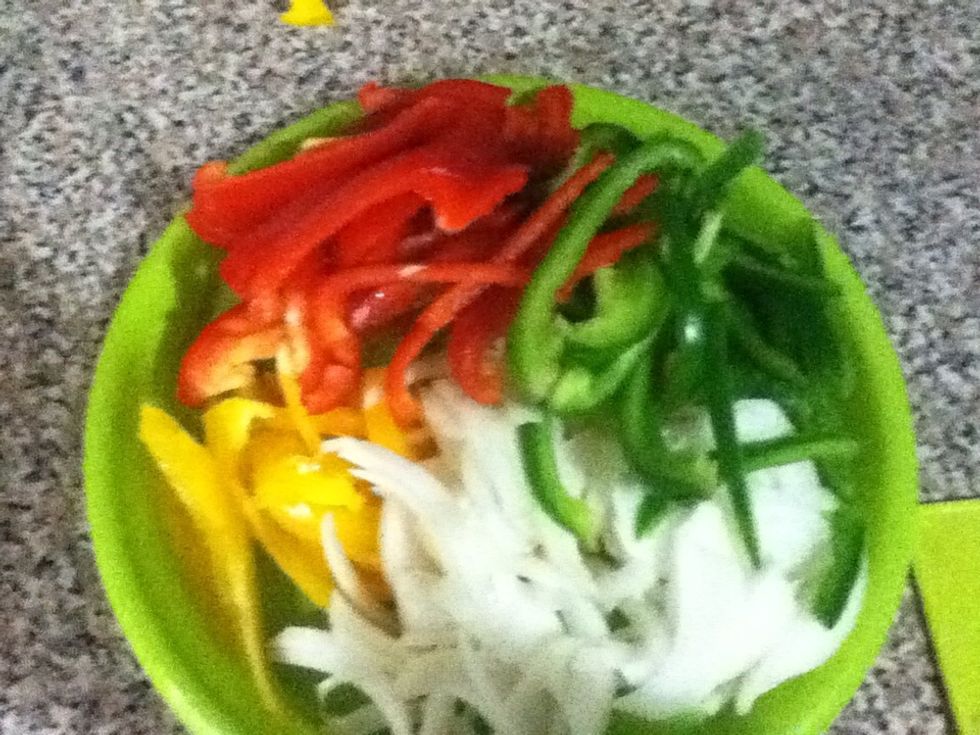 Cut the onions, green, yellow, and red peppers, and then .......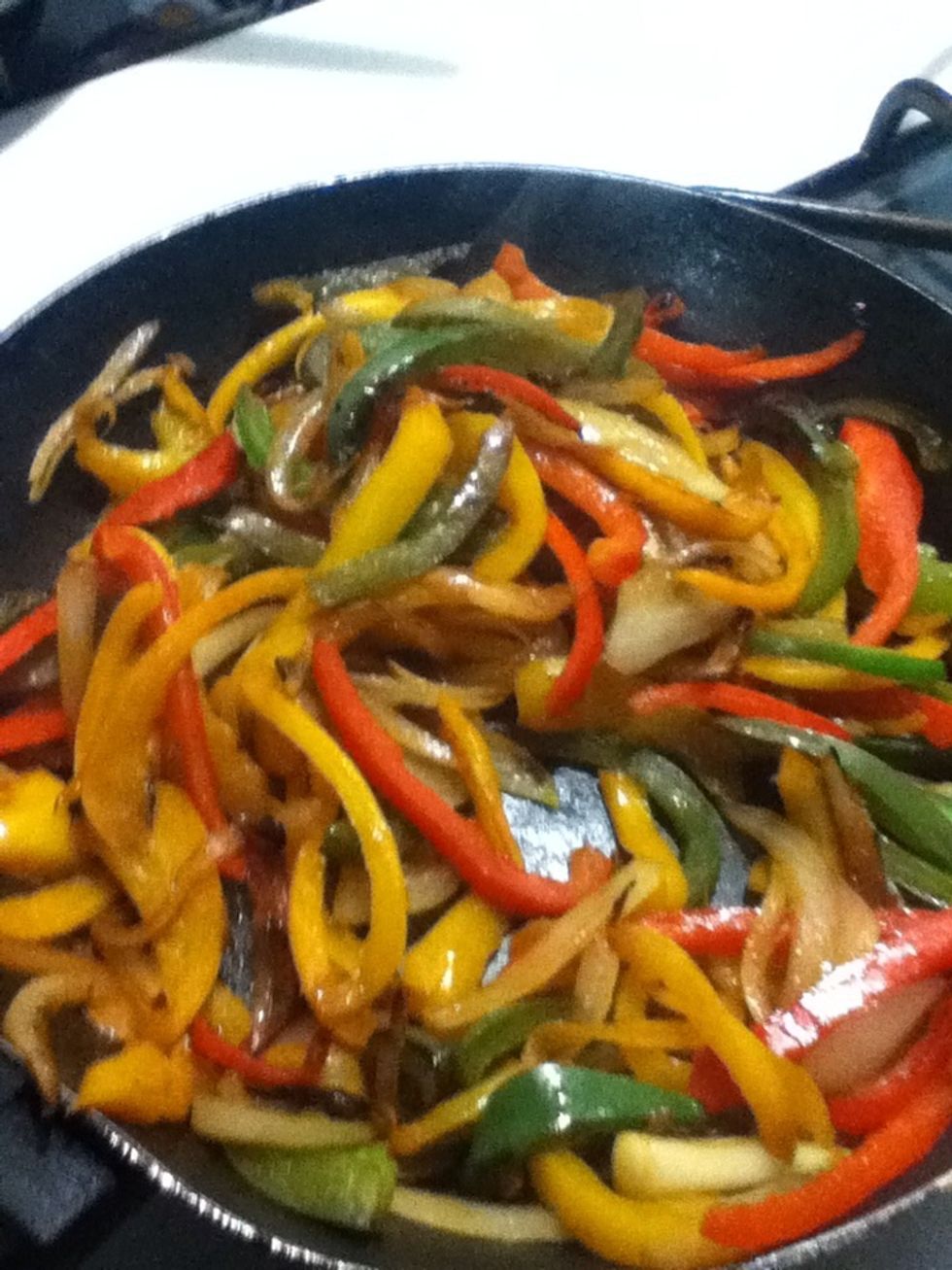 Put it the frying pan until it looks like this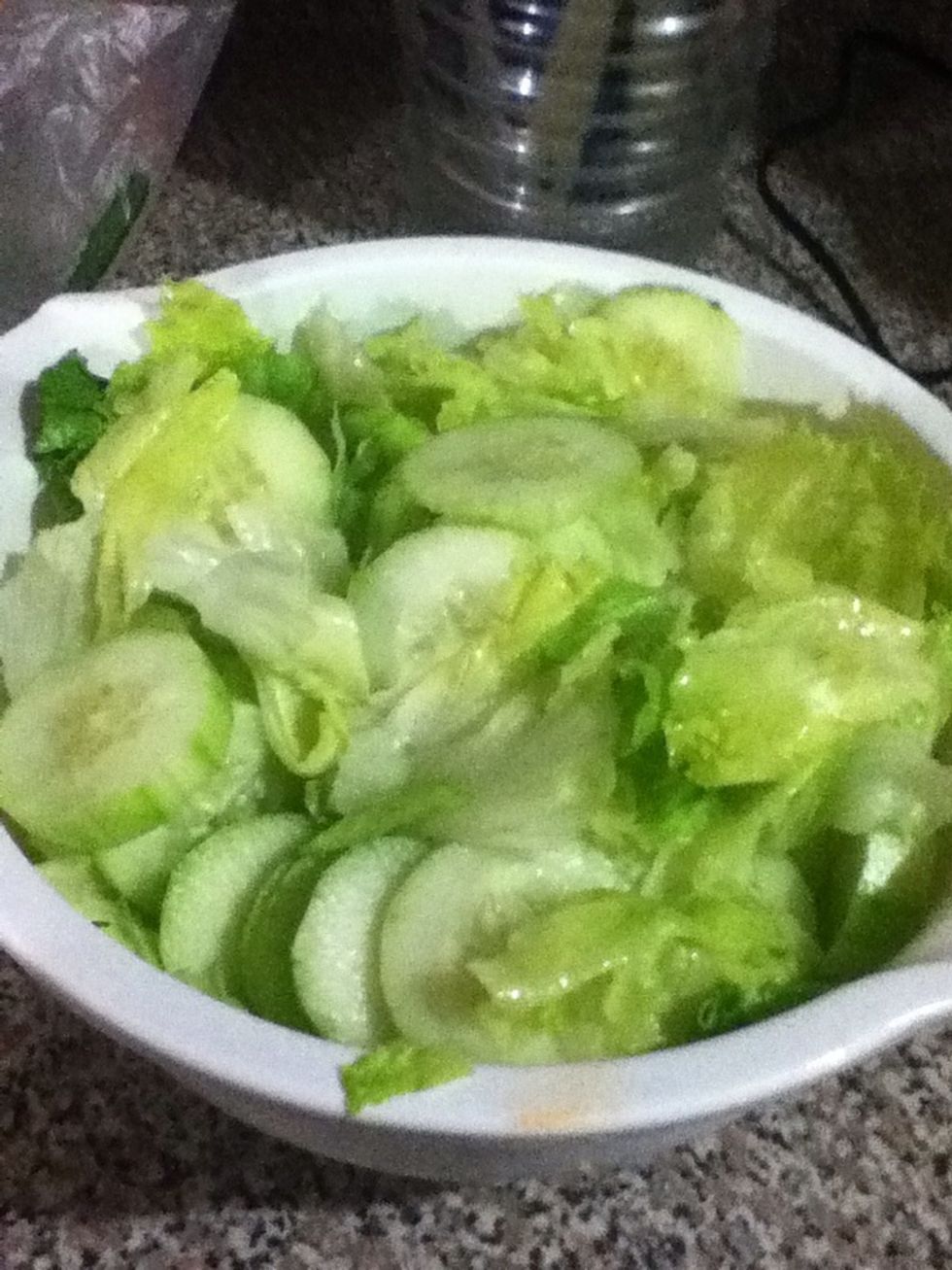 After are done cutting the lettuce and cucumber put them together and add lemon , salt and black pepper.
Mole added to to the meat. After a few mins meat is ready to go to the Tortillas .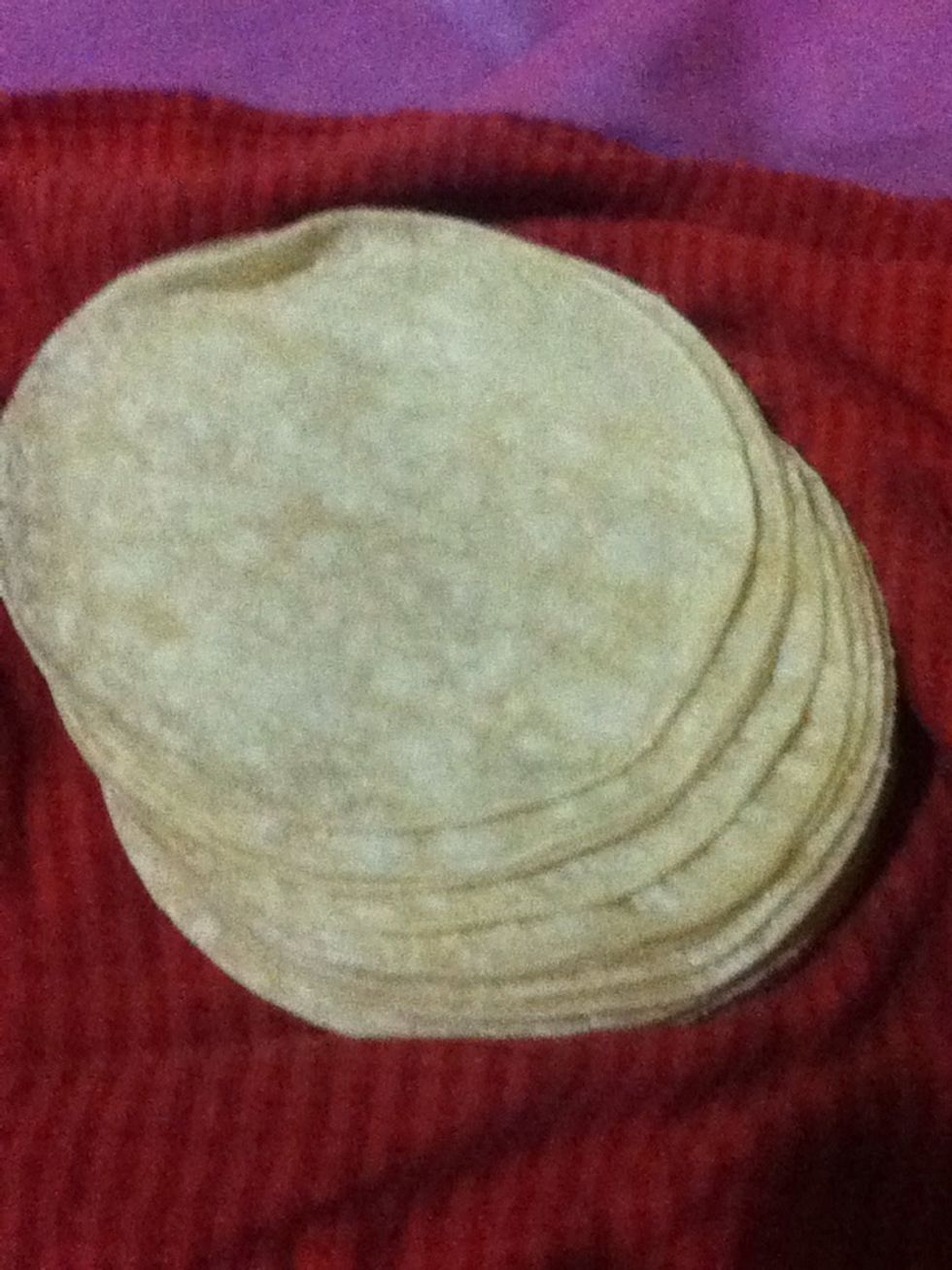 The tortillas must go in the Microwave for three mins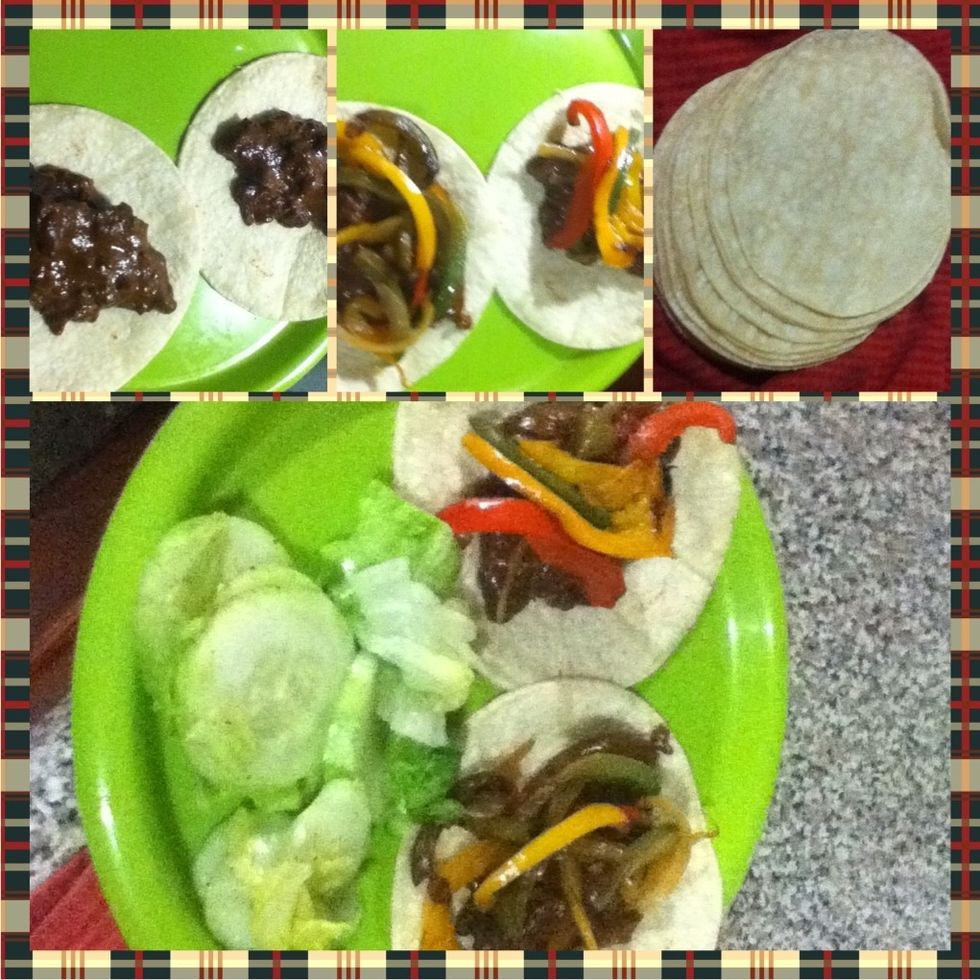 Get two tortillas and then add the meat, after add the veggies. Later add the cucumber and the lettuce .
Final product
1 pound of Carne asada taco prepared
One Doña María molé mix
Tortillas
Salt, pepper, lemon
Lettuce
Cucumber
Red, yellow,green pepper