How to cook mjadarah (middle eastern rice with lintels)
Mjadarah is a very simple traditional Middle Eastern dish made from basmati rice and green lintels. It's specially popular in the Levant area.
217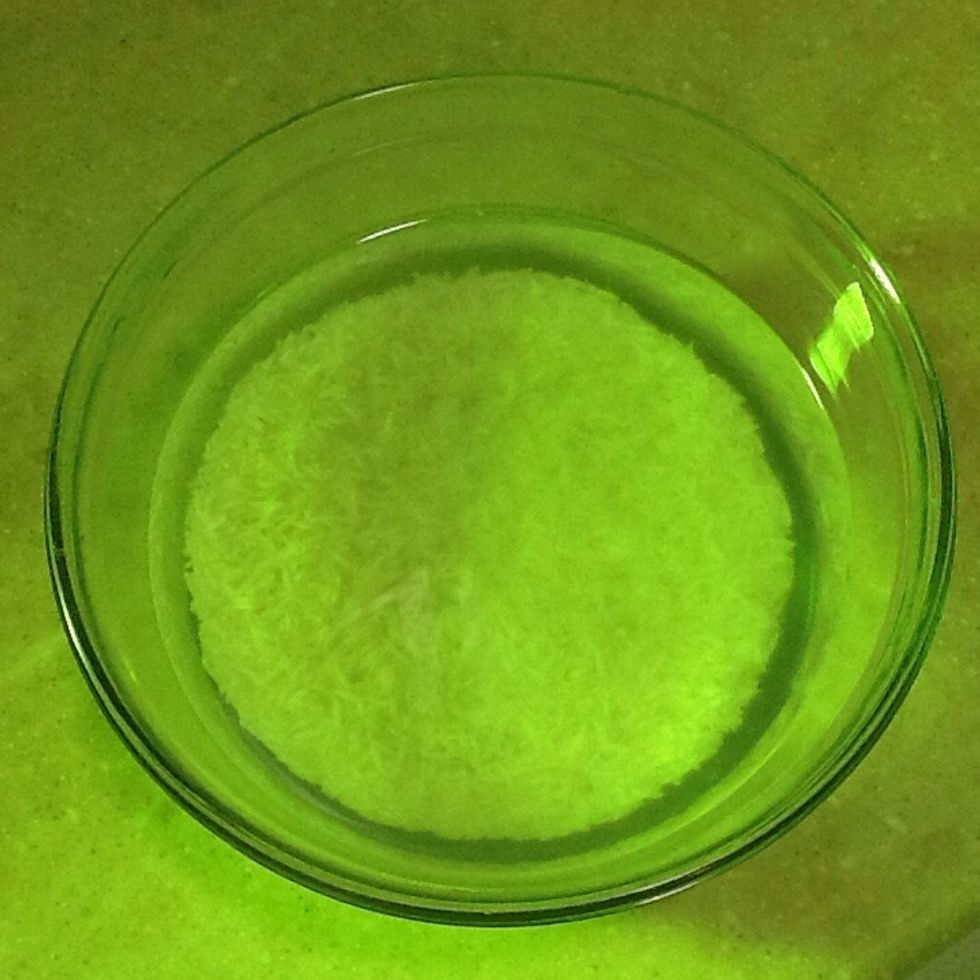 Rinse the rice then cover it with water for about half an hour. Add little bit of salt to the water to avoid any breakage in the rice while cooking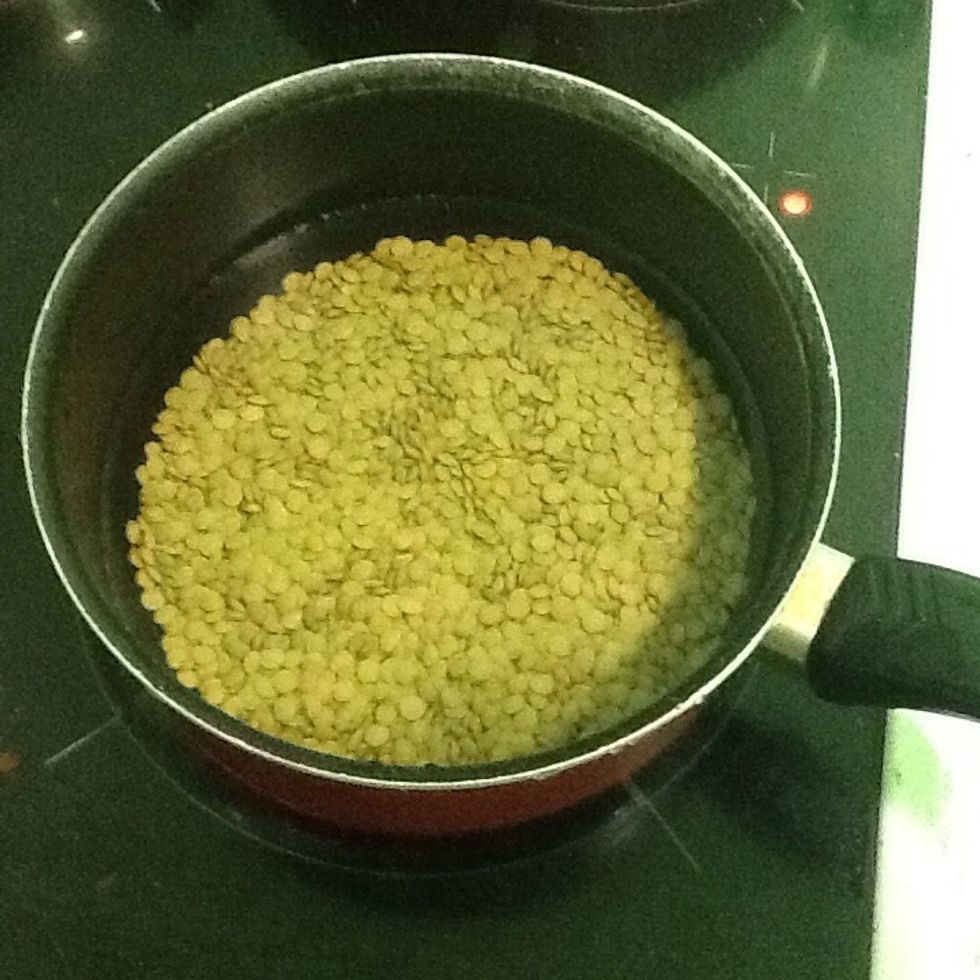 Wash the lintels, cover with water and boil it. Add cumin to the water to avoid gases.
Let the lintels boil till almost cooked but still have some bite, about 30 minutes.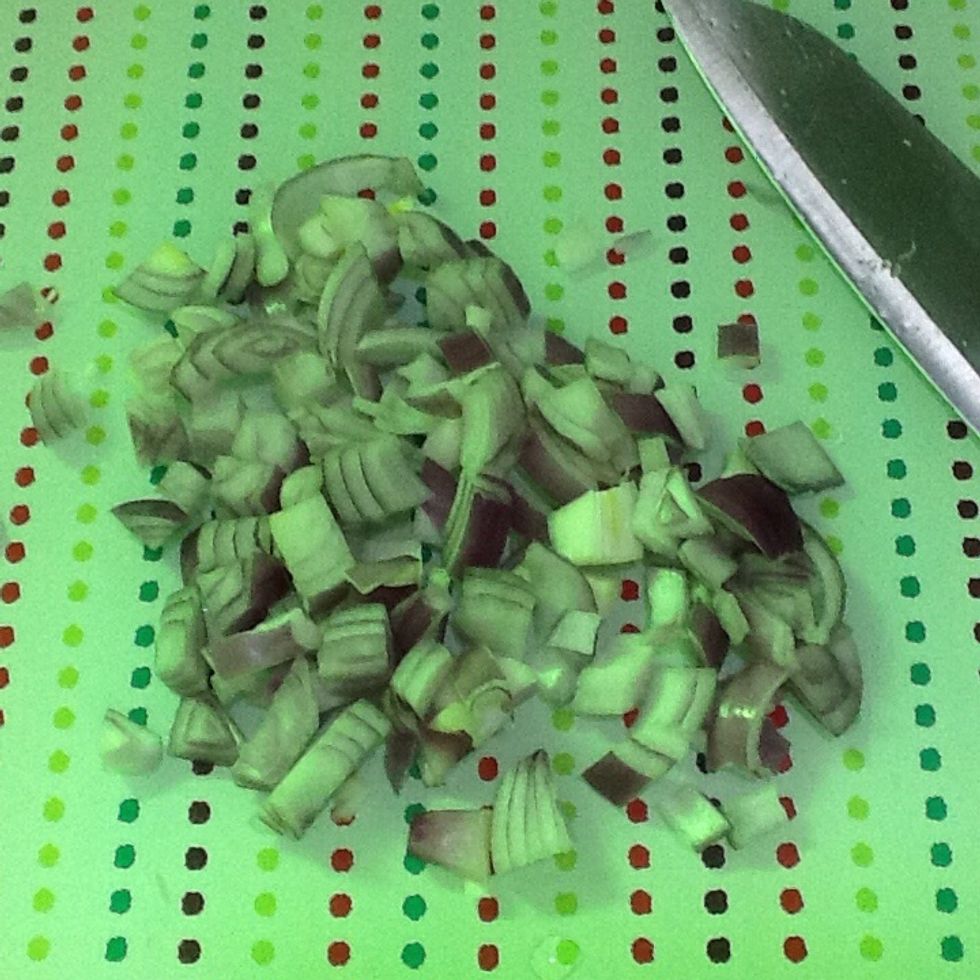 In the mean time chop the onion coarsely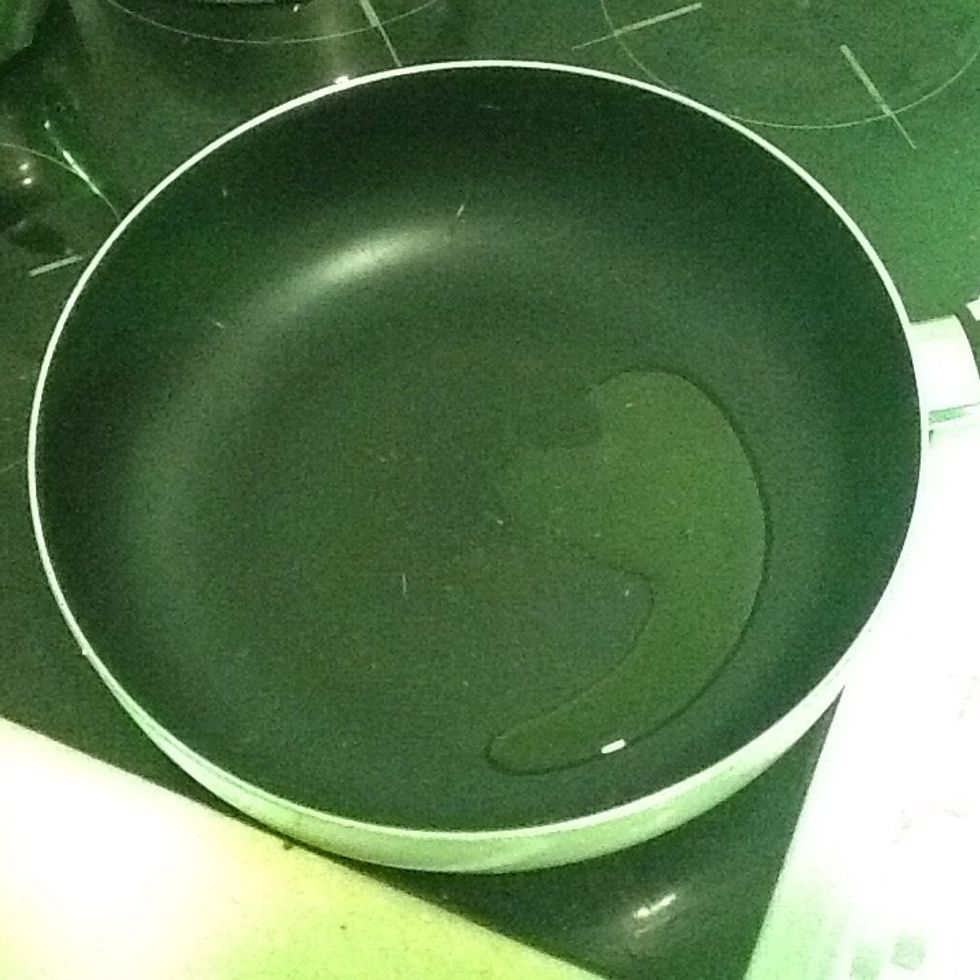 Add olive oil to the pan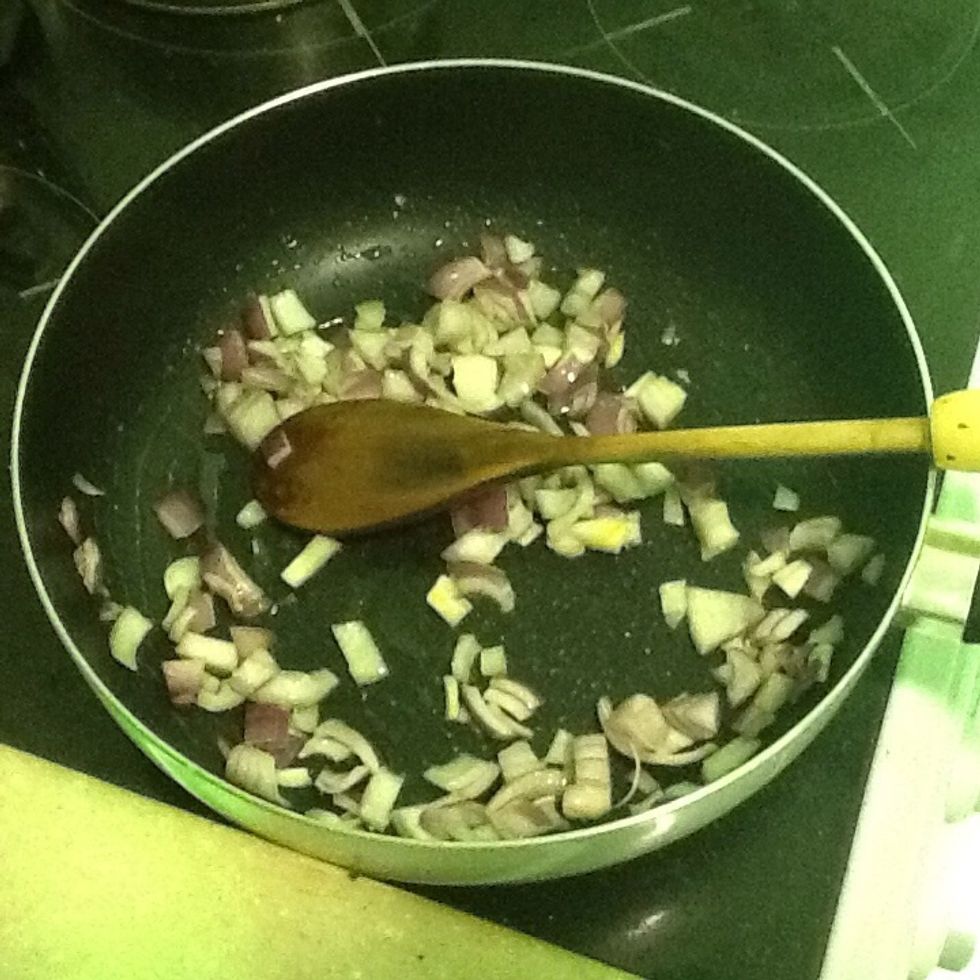 Fry the onion for a minute or so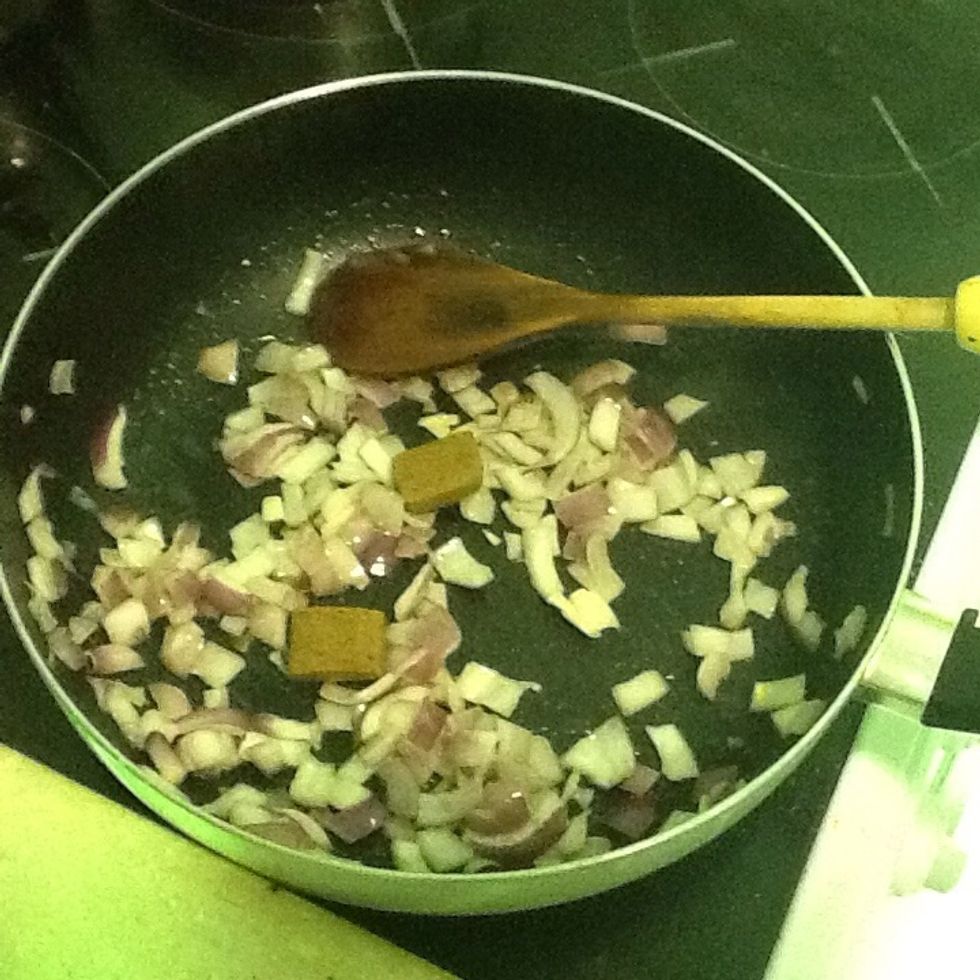 Add the chicken stock cubes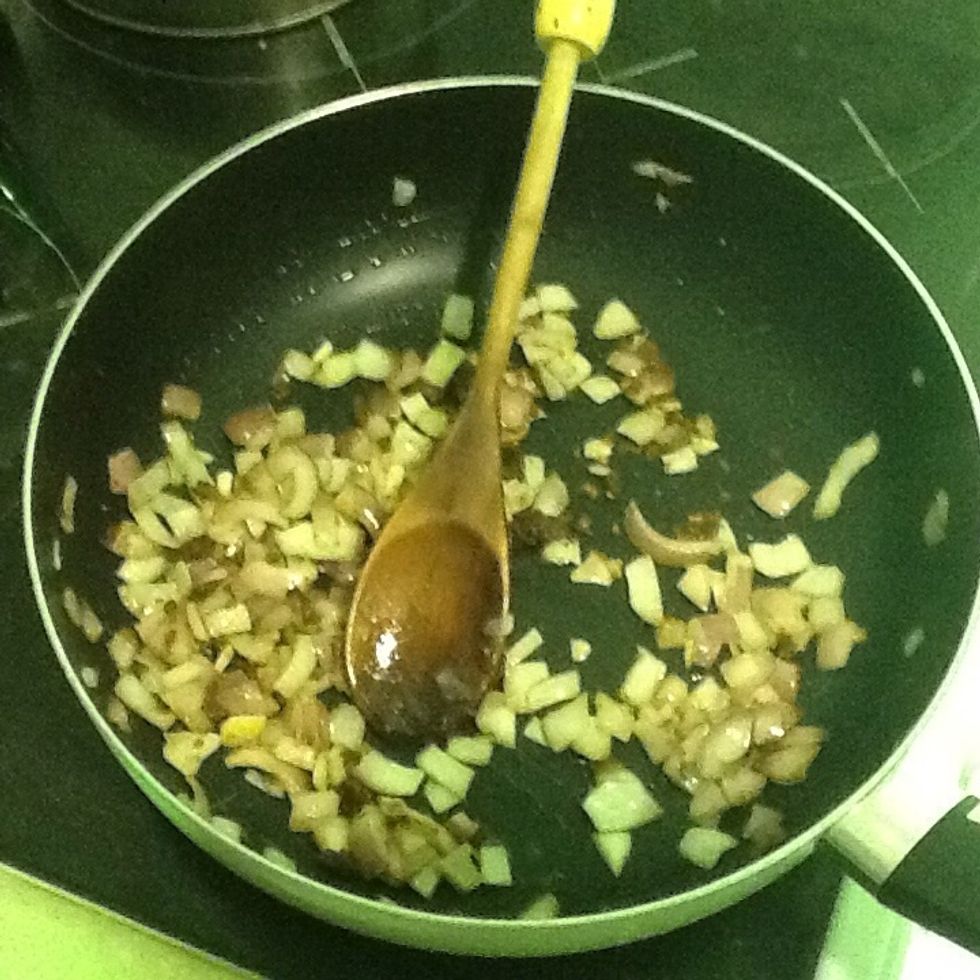 Break the stock cubes and fry them with the onion for a couple of minutes until the onion wilt.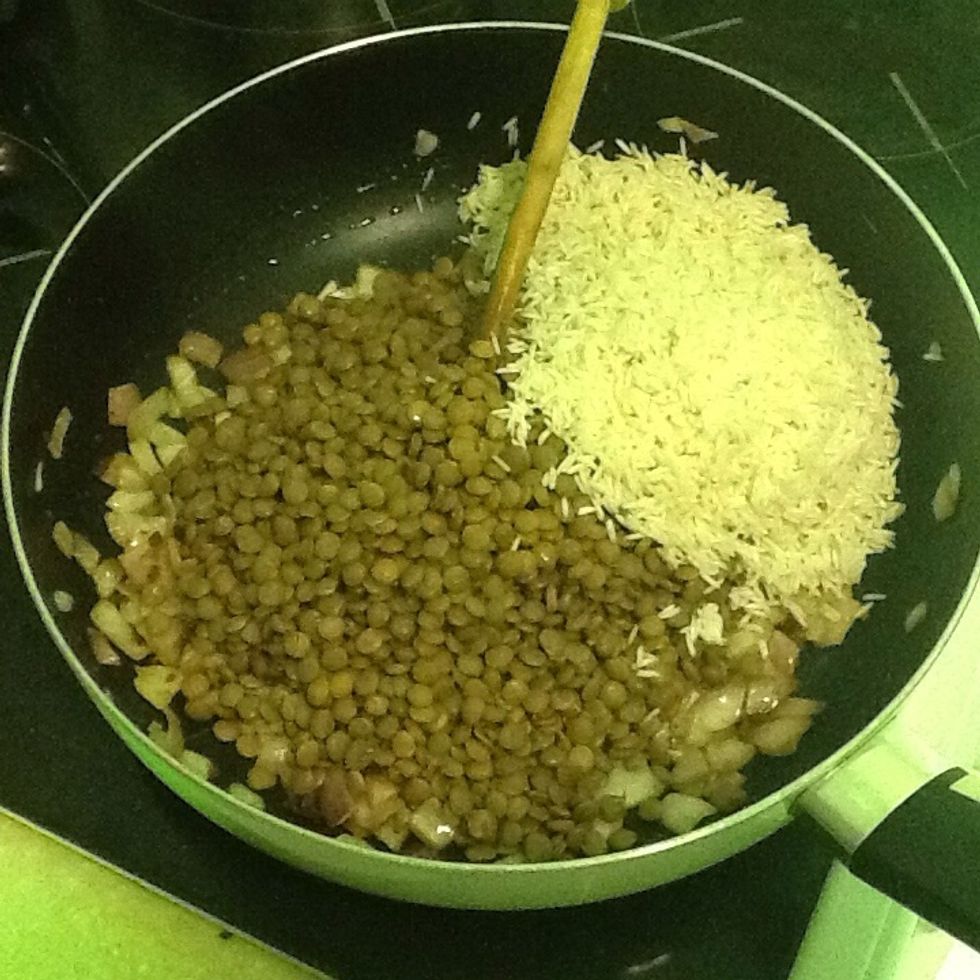 Add the drained rice and boiled lintels to the onion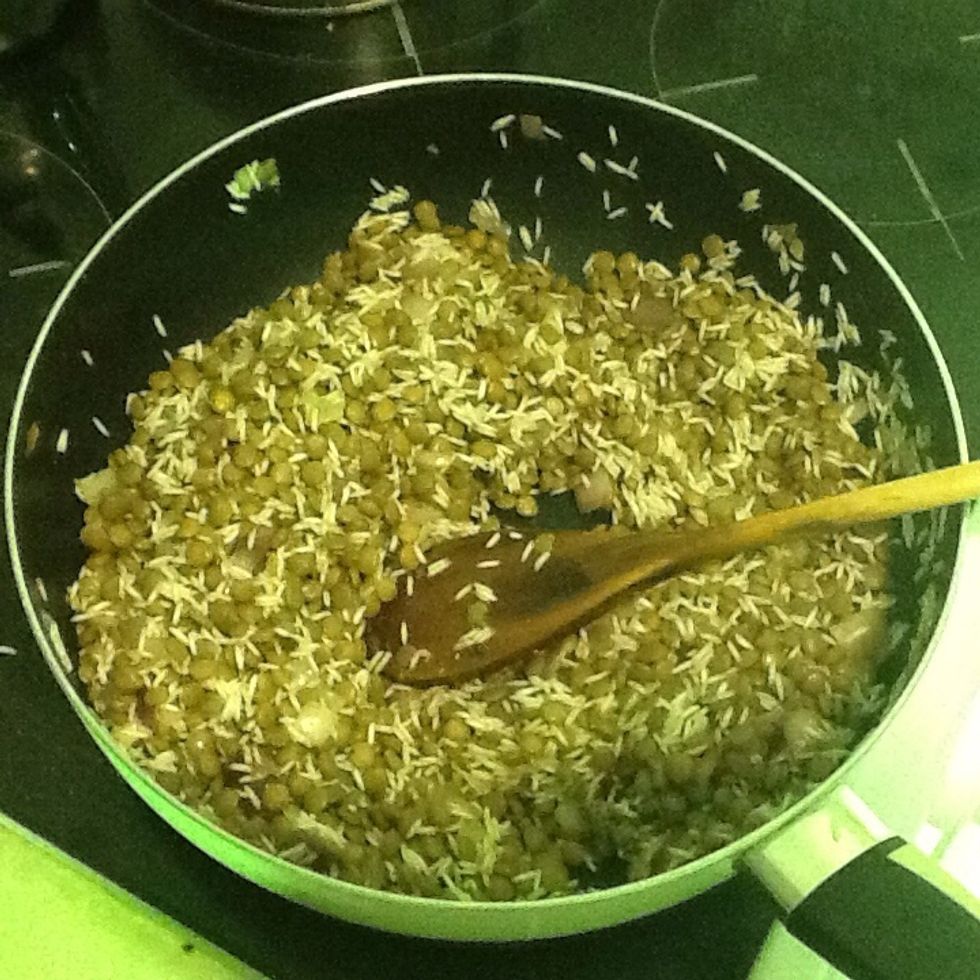 Mix well, be careful not to break the rice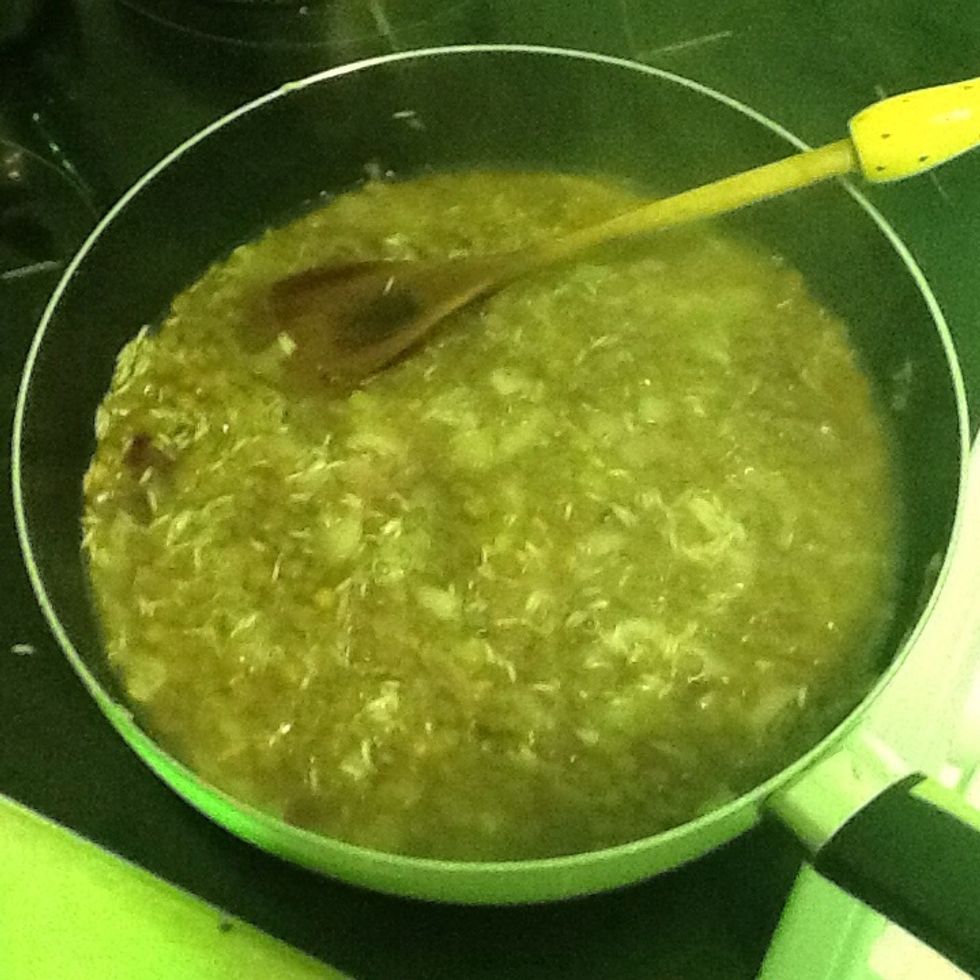 Boil a cup and half of water and add to the pan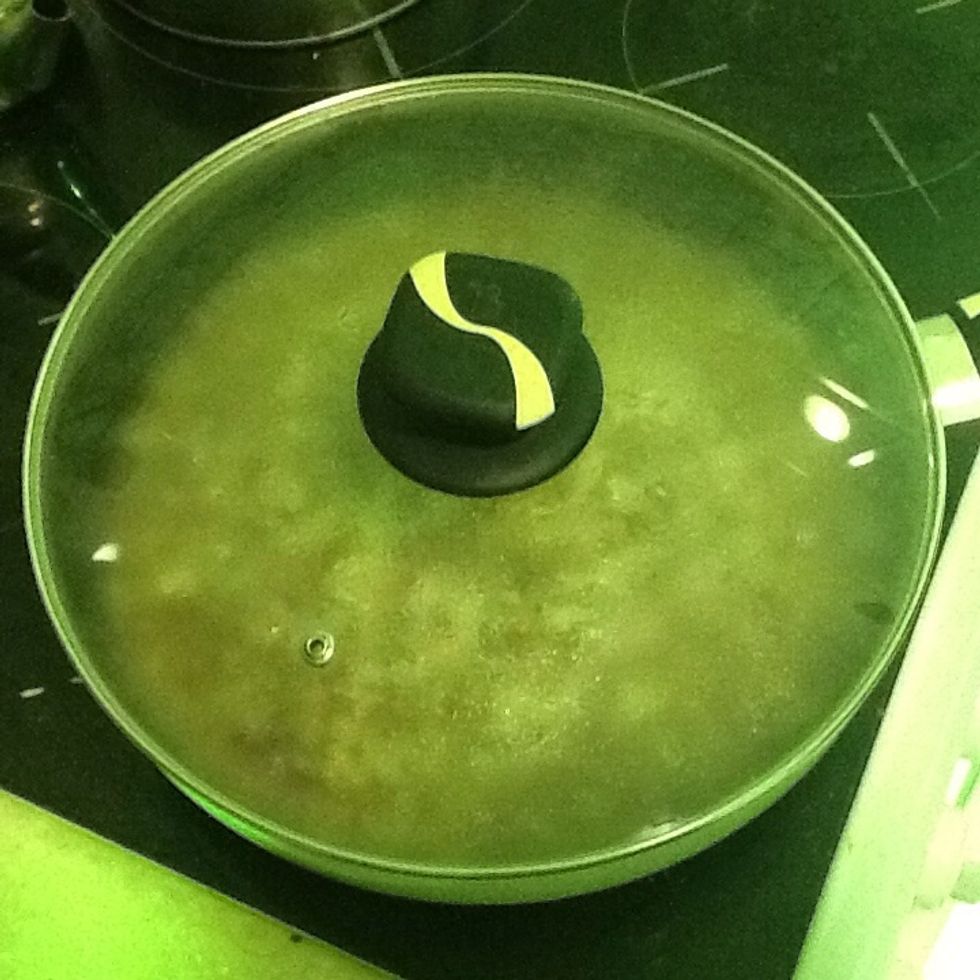 Lower the heat, cover the pan with lid and let the Mjadarah simmer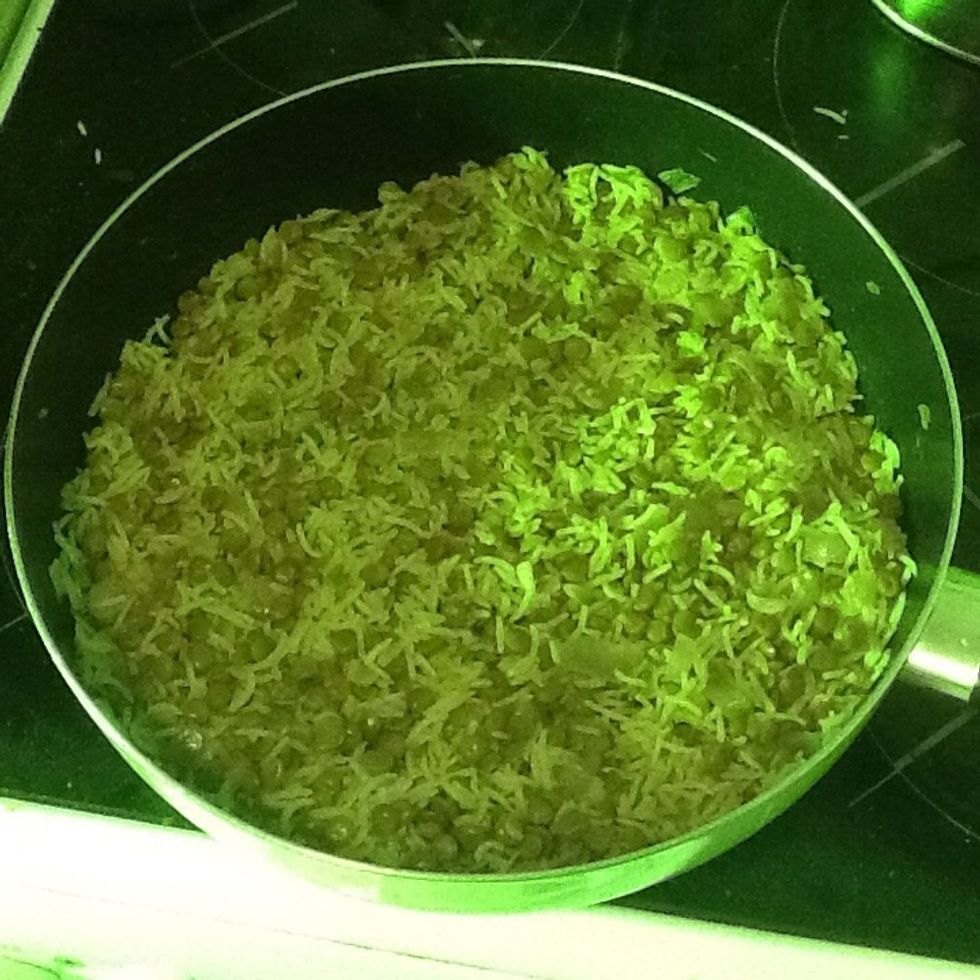 Check it from time to time, should be done in less than 20 minutes. Note that no salt or peppers are added because the stock cubes have enough of both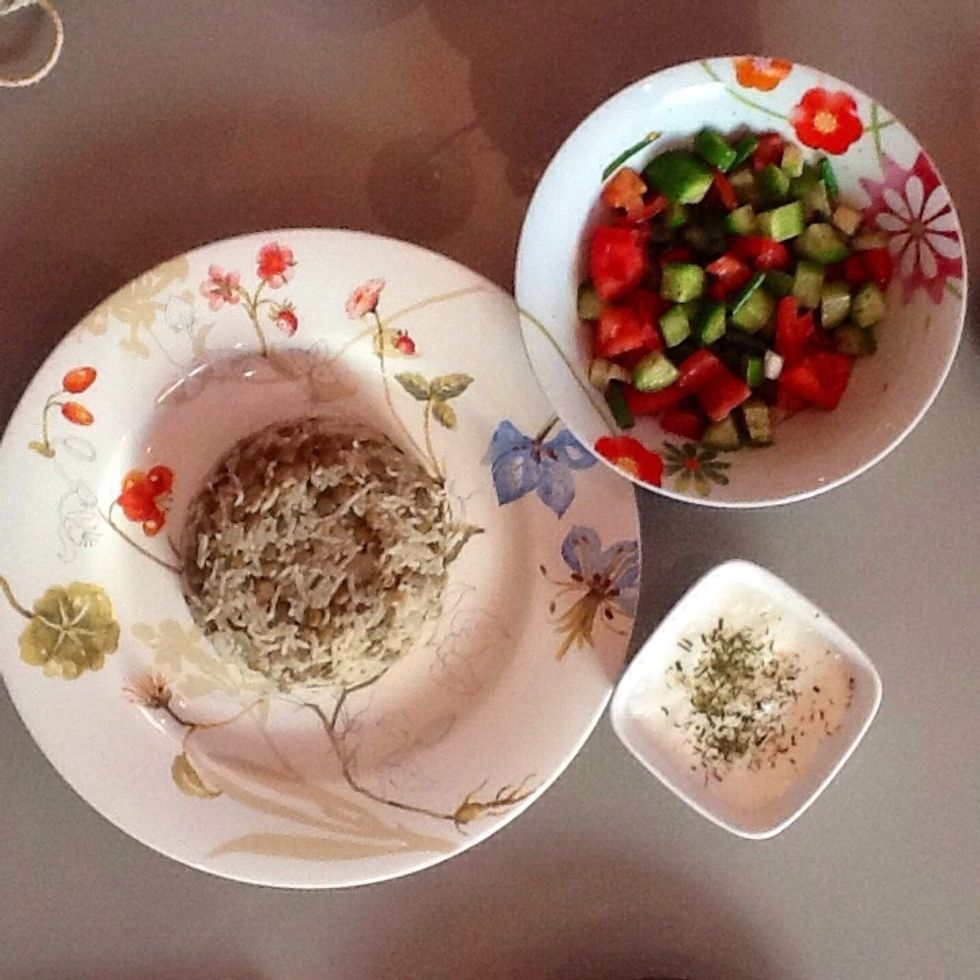 Best served with green salad and minted yogurt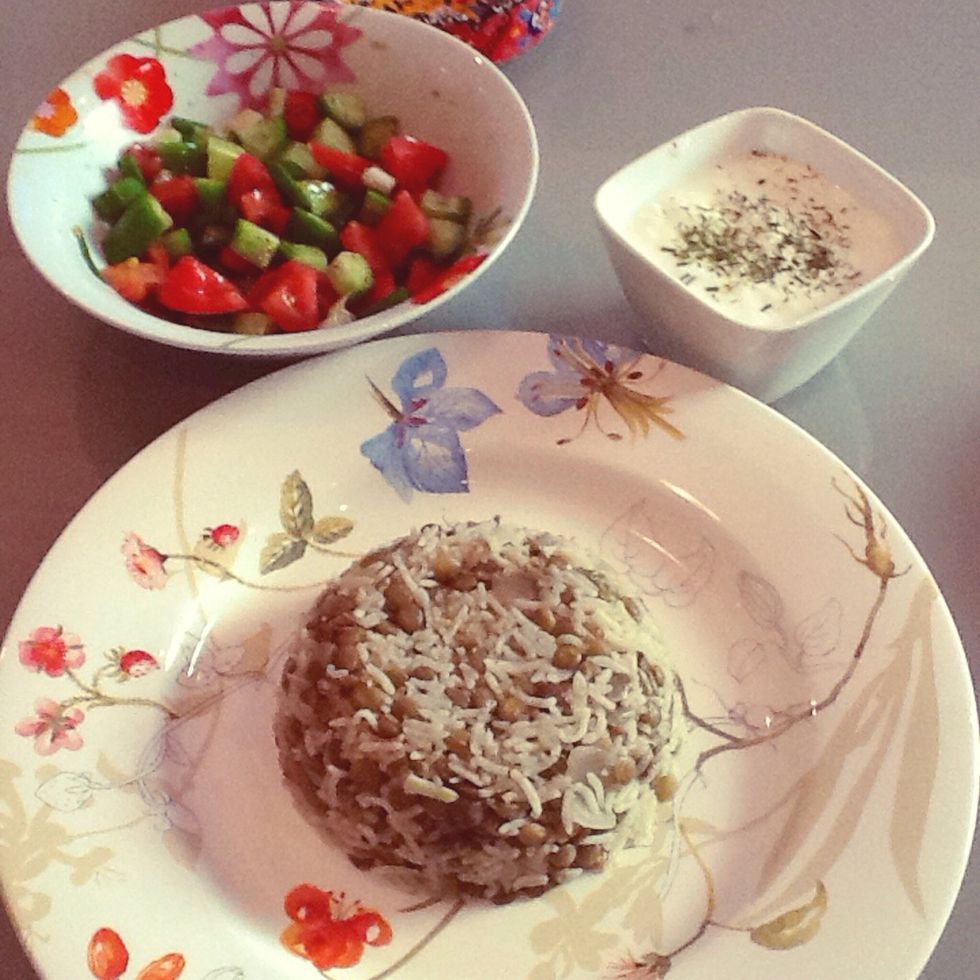 Enjoy!
1.0c Basmati rice
1.0c Green lintels
2.0 Chicken stock cubes
1.0 Onion
2.0Tbsp Olive oil
1.5c Boiled water
1/2tsp Cumin