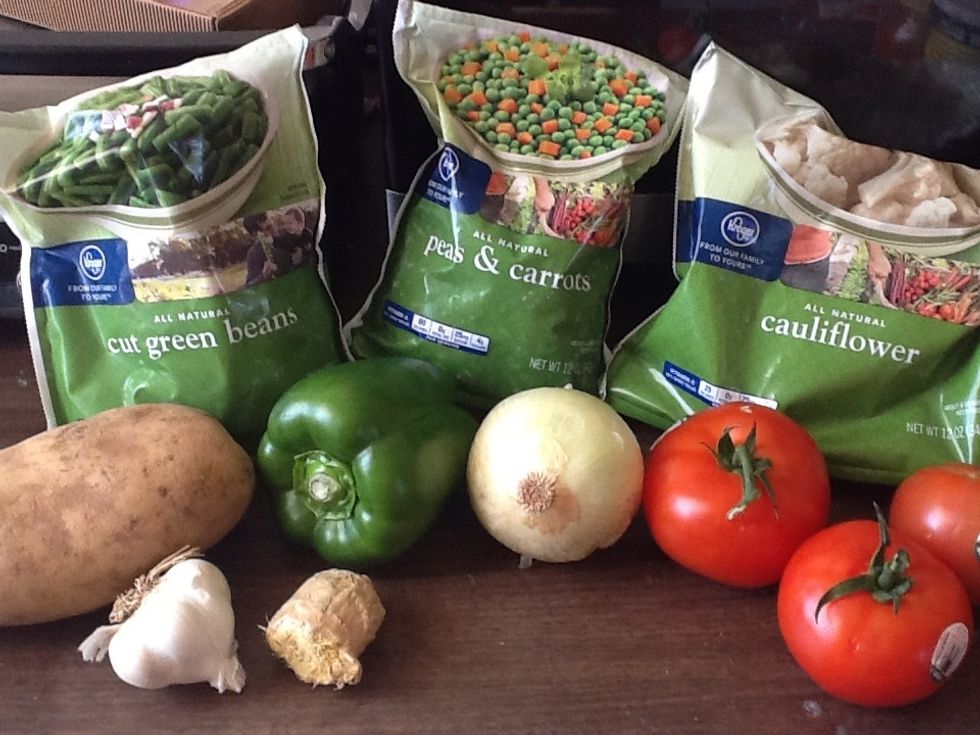 Collect all your veggies: beans, peas and carrots, cauliflower, bell pepper, potato (mushrooms also go really well) onion and tomatoes are for the gravy. You can also use Paneer (Indian cottage cheese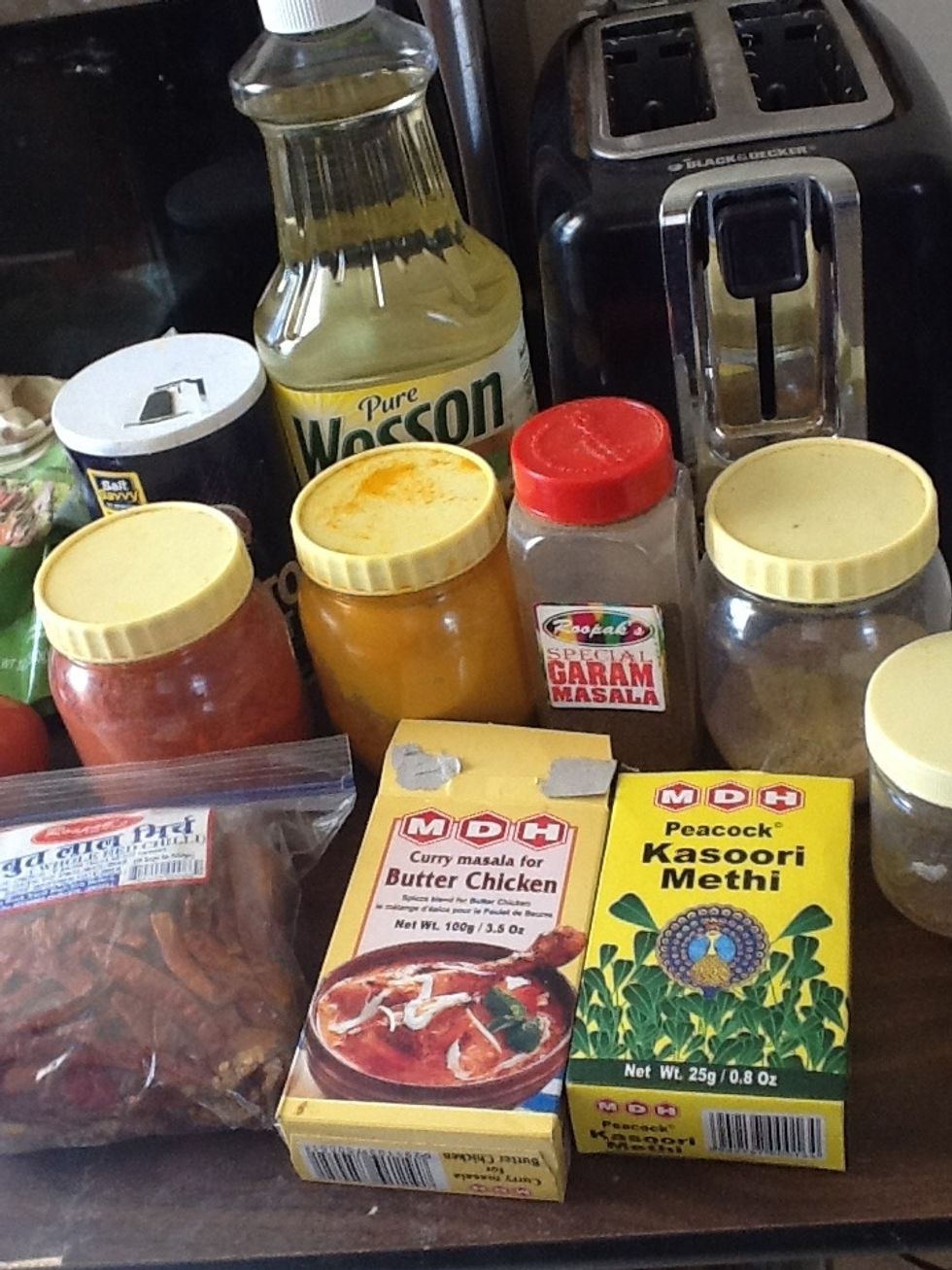 Spices: salt, sugar, oil, red chilli powder, turmeric powder, garam masala, cumin seeds, dried red chili, cinnamon stick, butter chicken masala, unsalted cashews and kasoori methi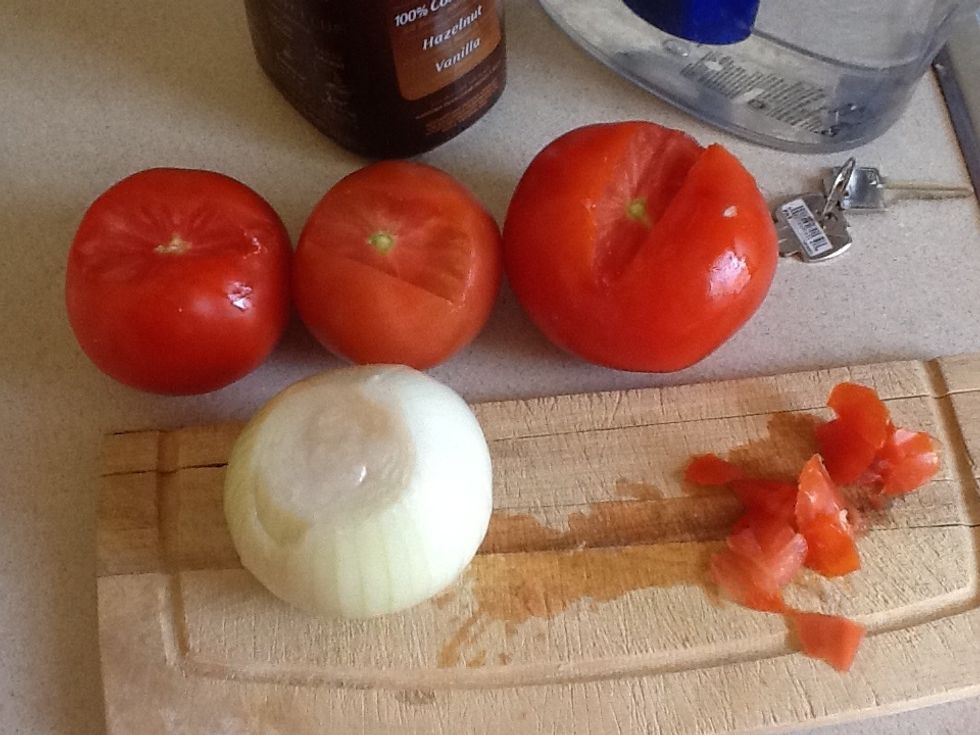 Cut the top tip of the tomato and clean the onion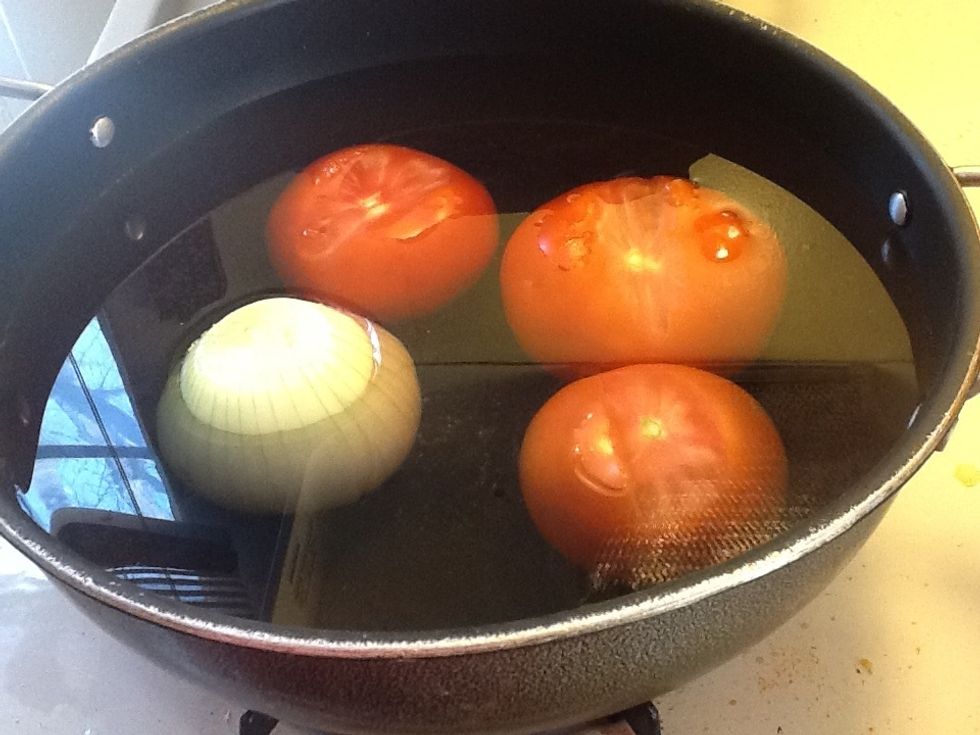 In a vessel boil water, add tomatoes and onion and let it boil for about 10minutes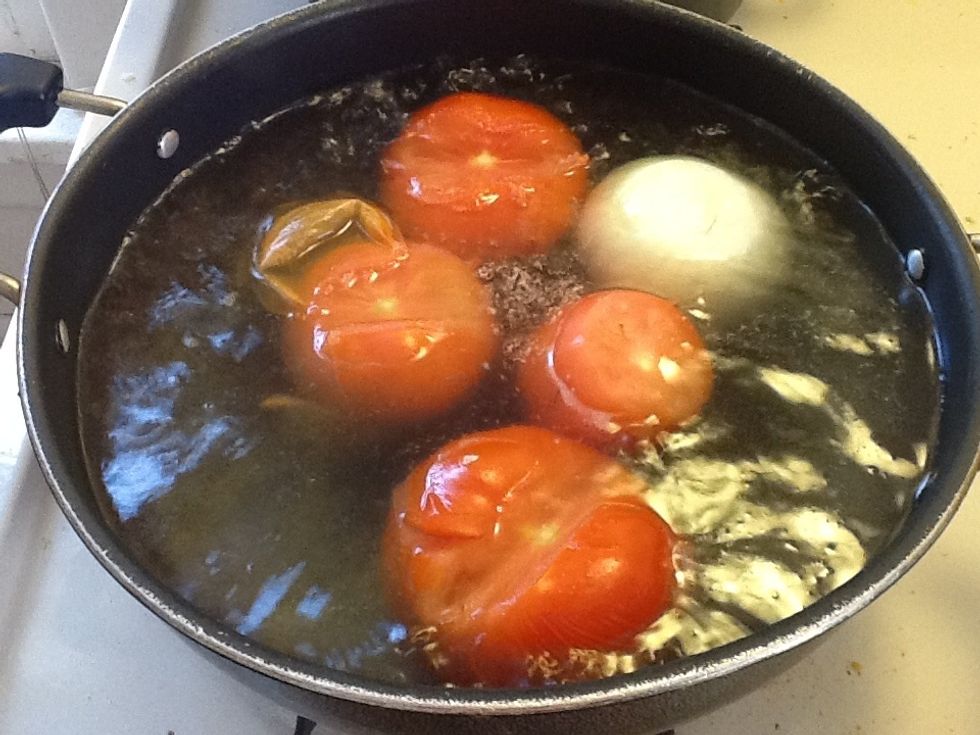 Once you see that the top layer of tomato is peeling off by itself it's time to turn of the gas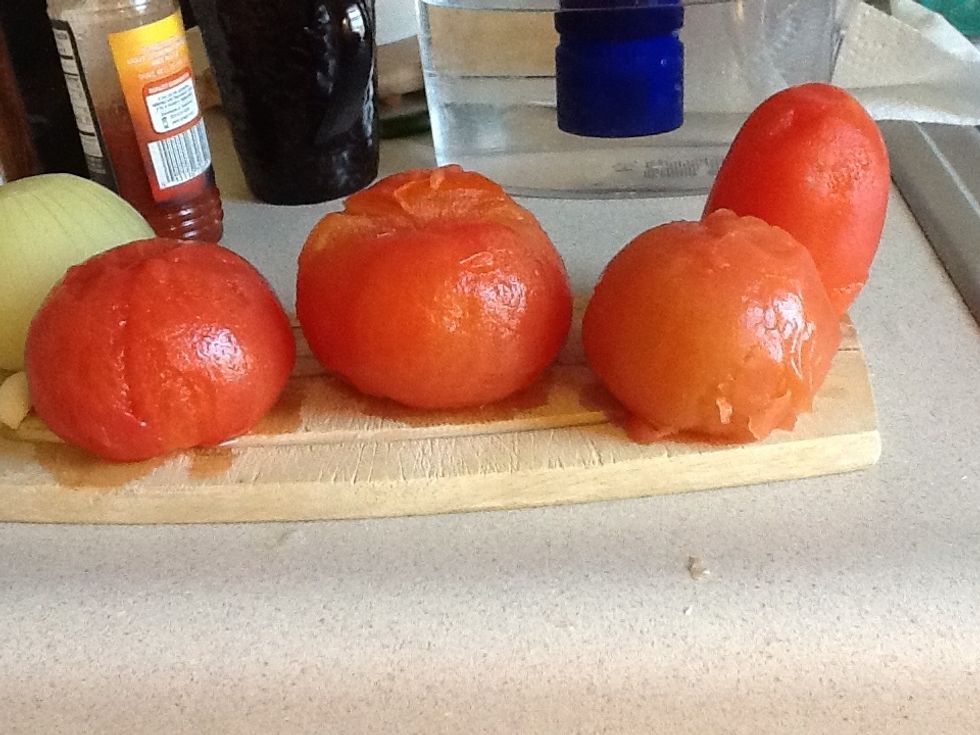 Take the top layer off the tomatoes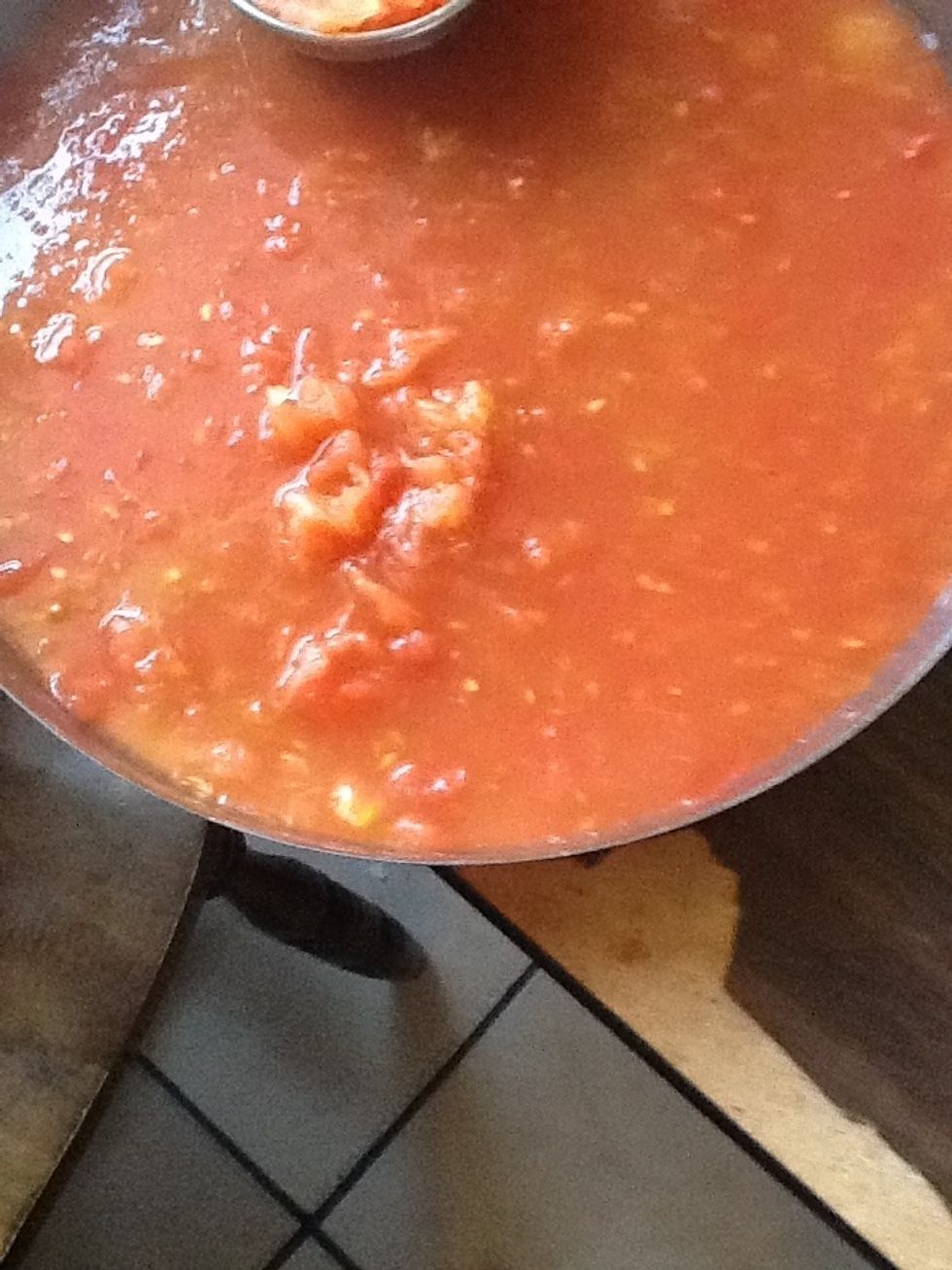 Grind tomatoes into a smooth smooth paste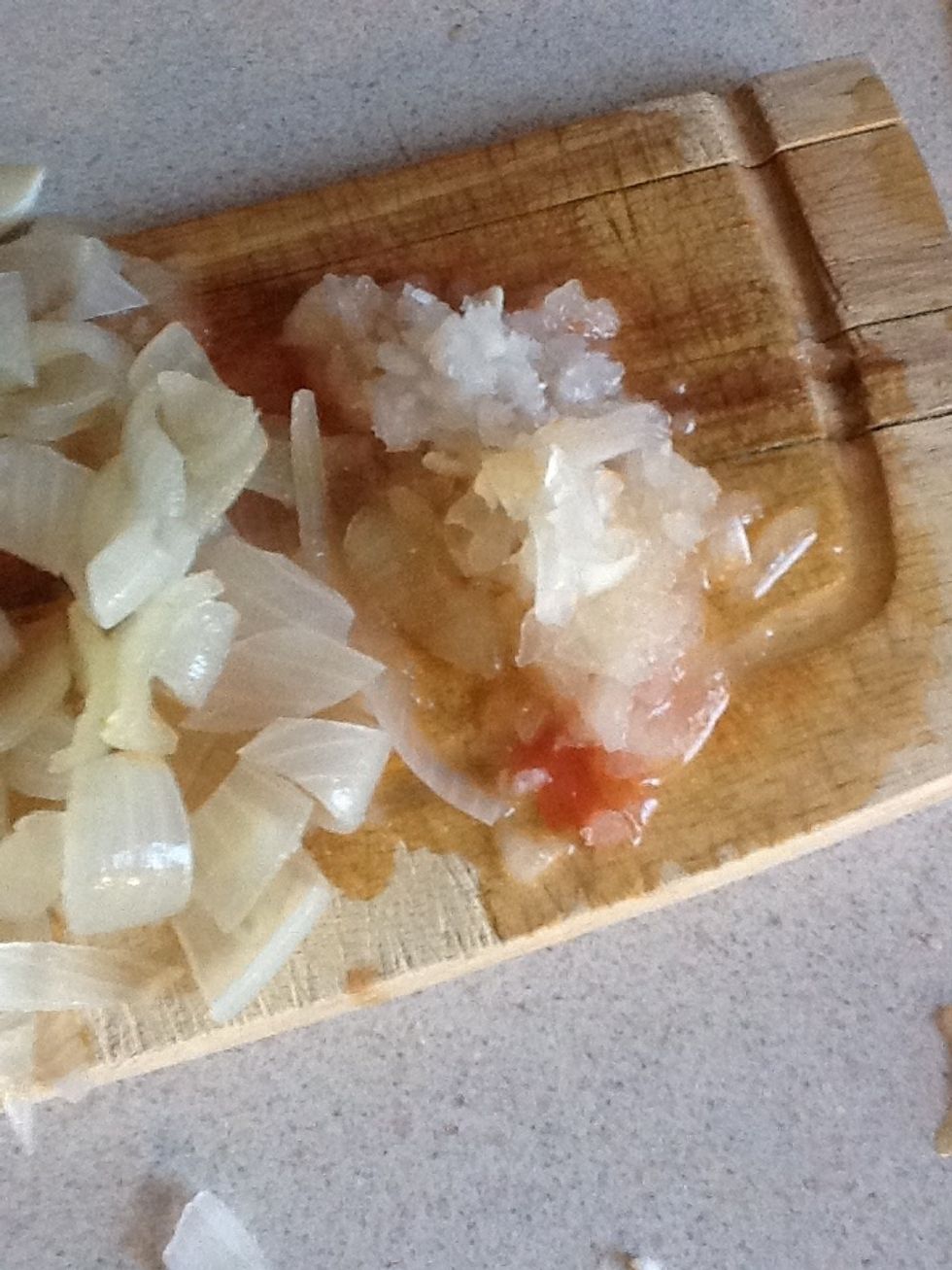 Separately grind onions as well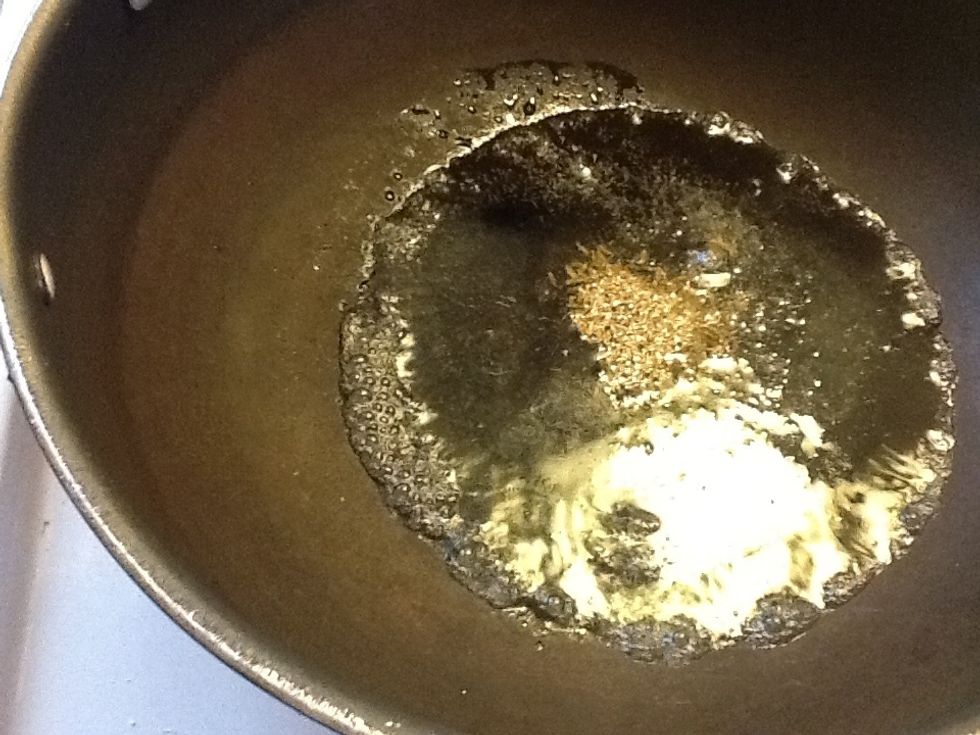 Heat oil in a vessel. When hot add cumin seeds.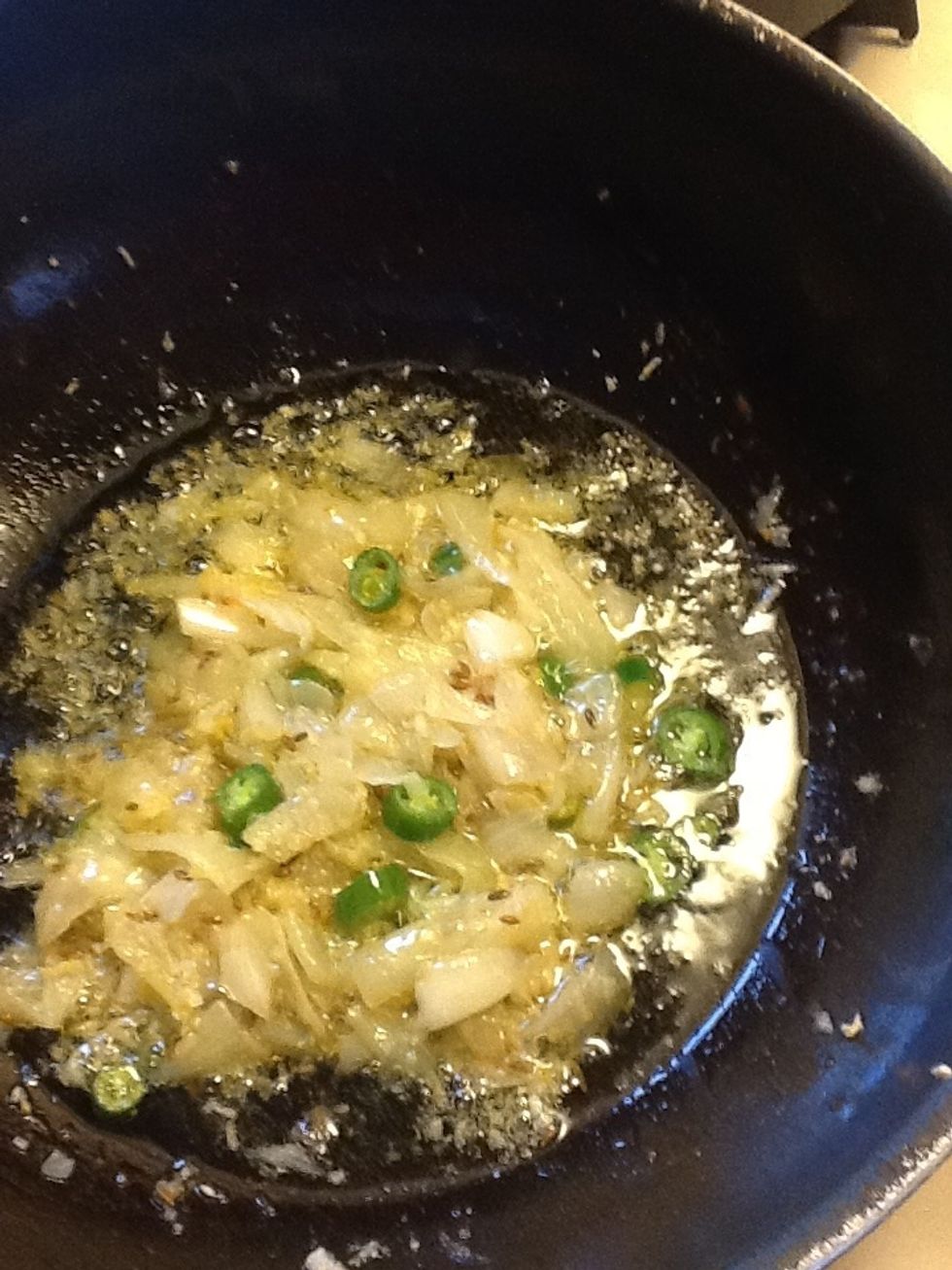 Add the puréed onion, green chillies, ginger and garlic. Keep mixing the mixture to prevent it from sticking and burning.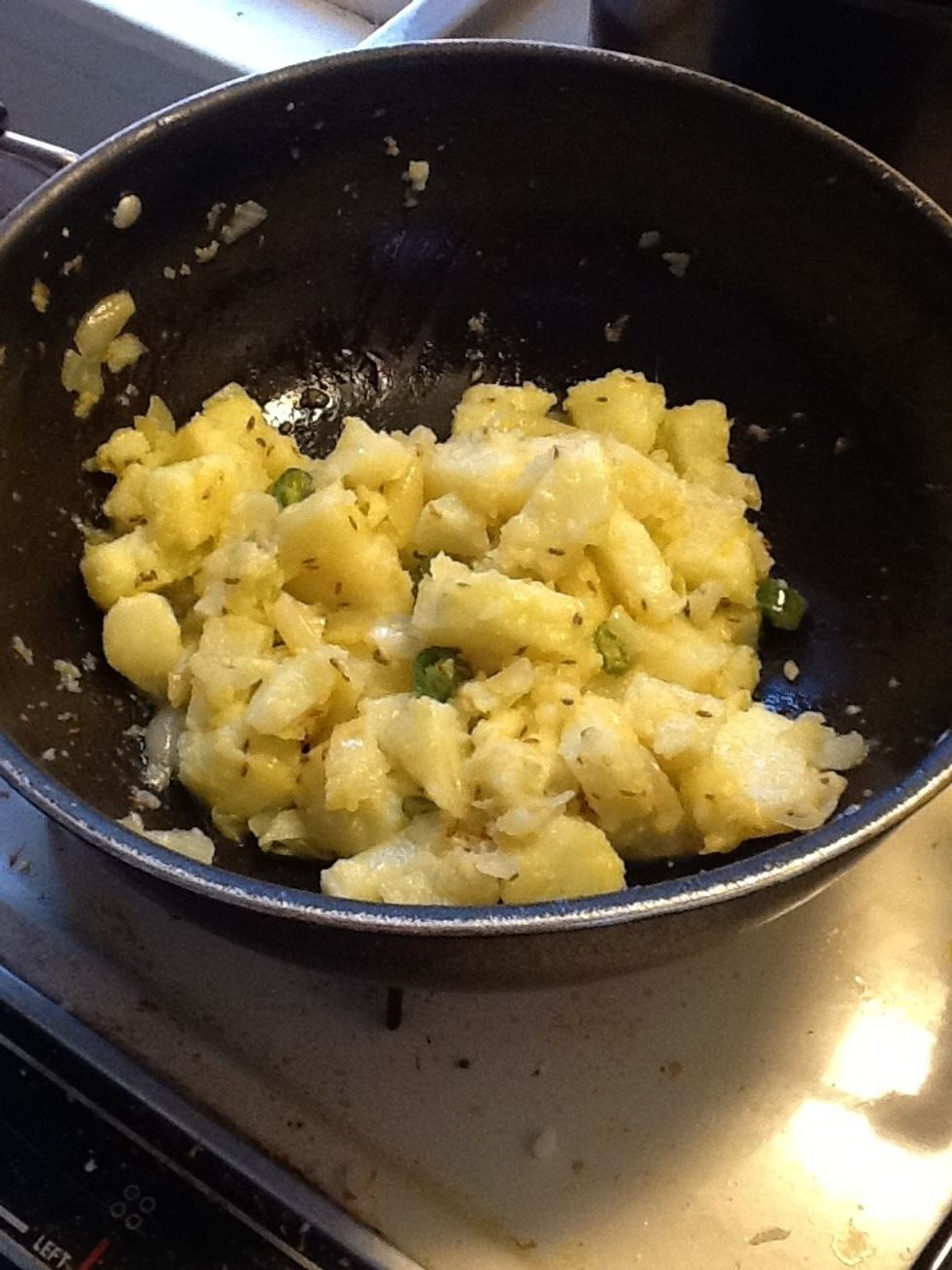 microwave 1 potato for 5minutes and then cut them in to cubes, add the potatoes and keep mixing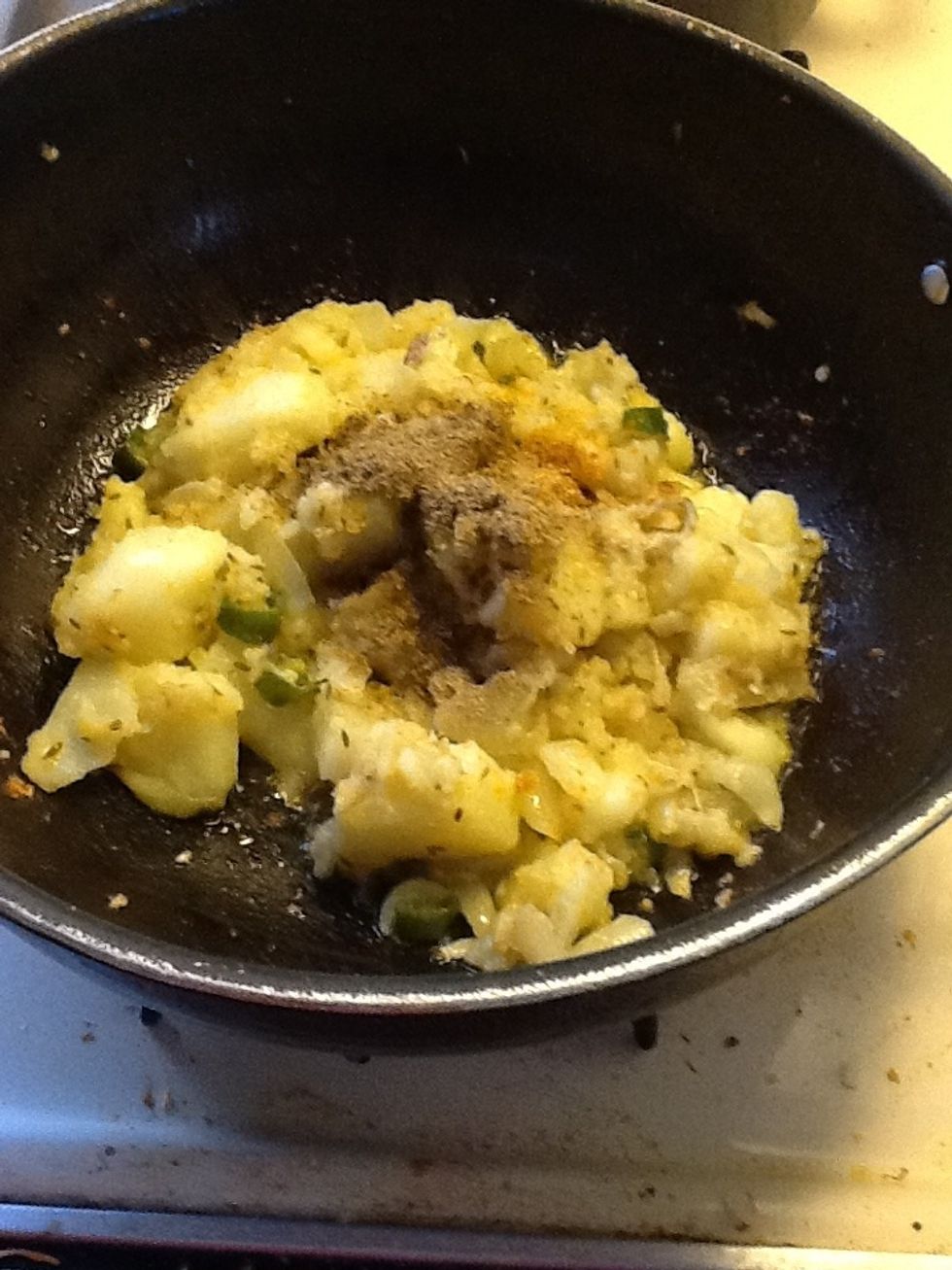 Once the potatoes turn yellowish add all the spices (masala) salt to taste, garam masala, turmeric powder, cardamom powder, crushed cashews, cinnamon stick, garam masala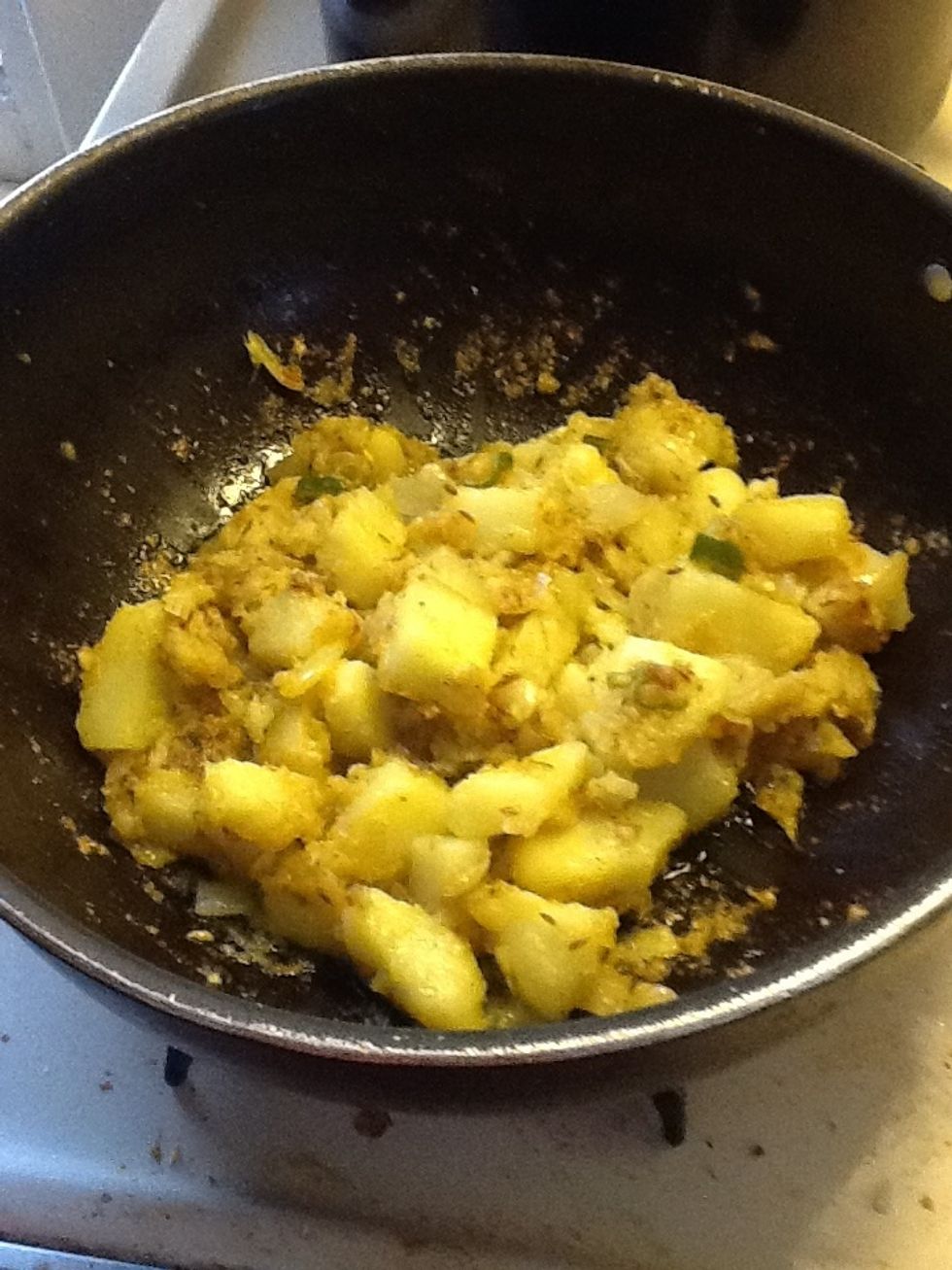 Mix well and let it cook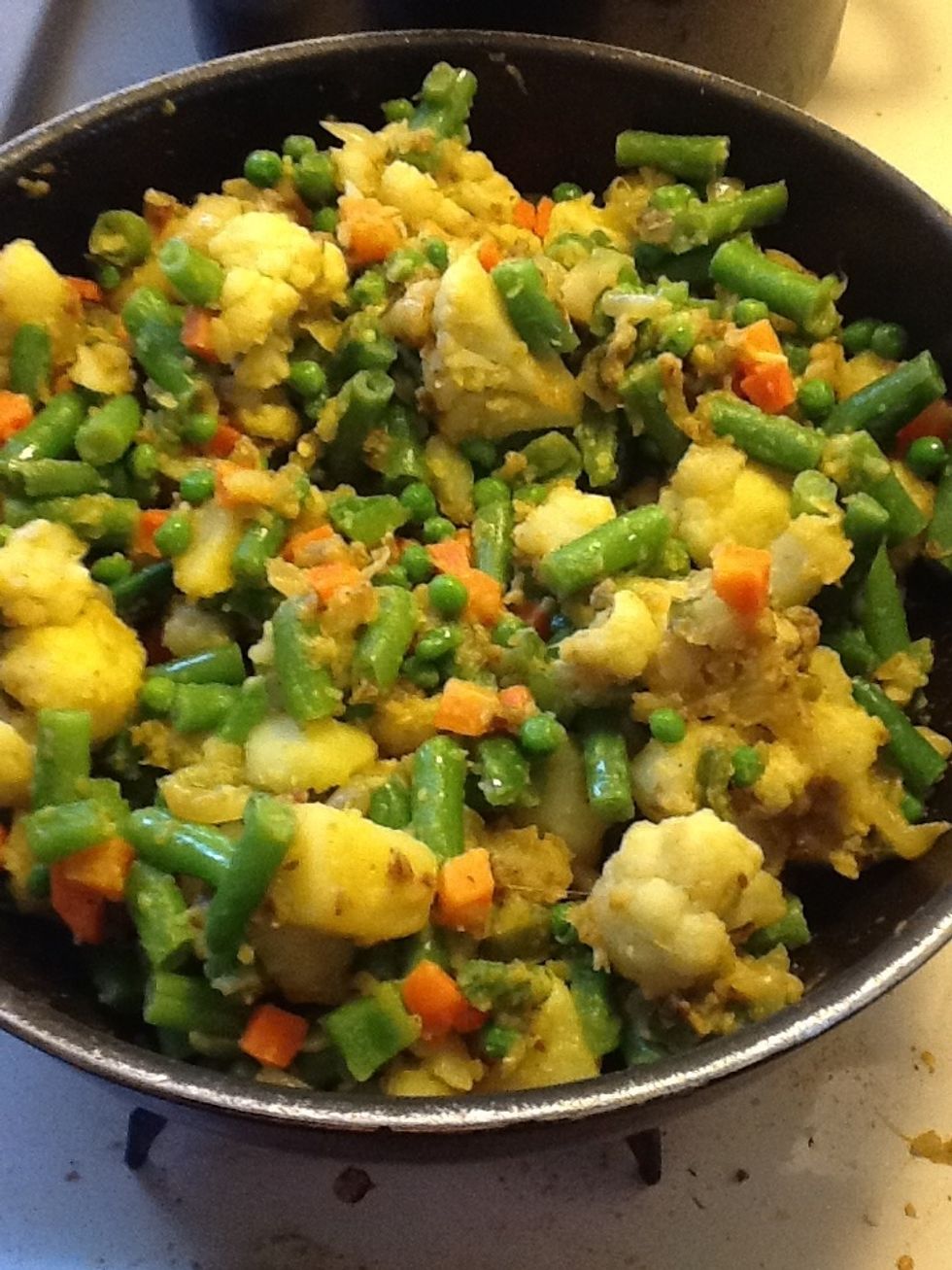 Add all the vegetables and mix well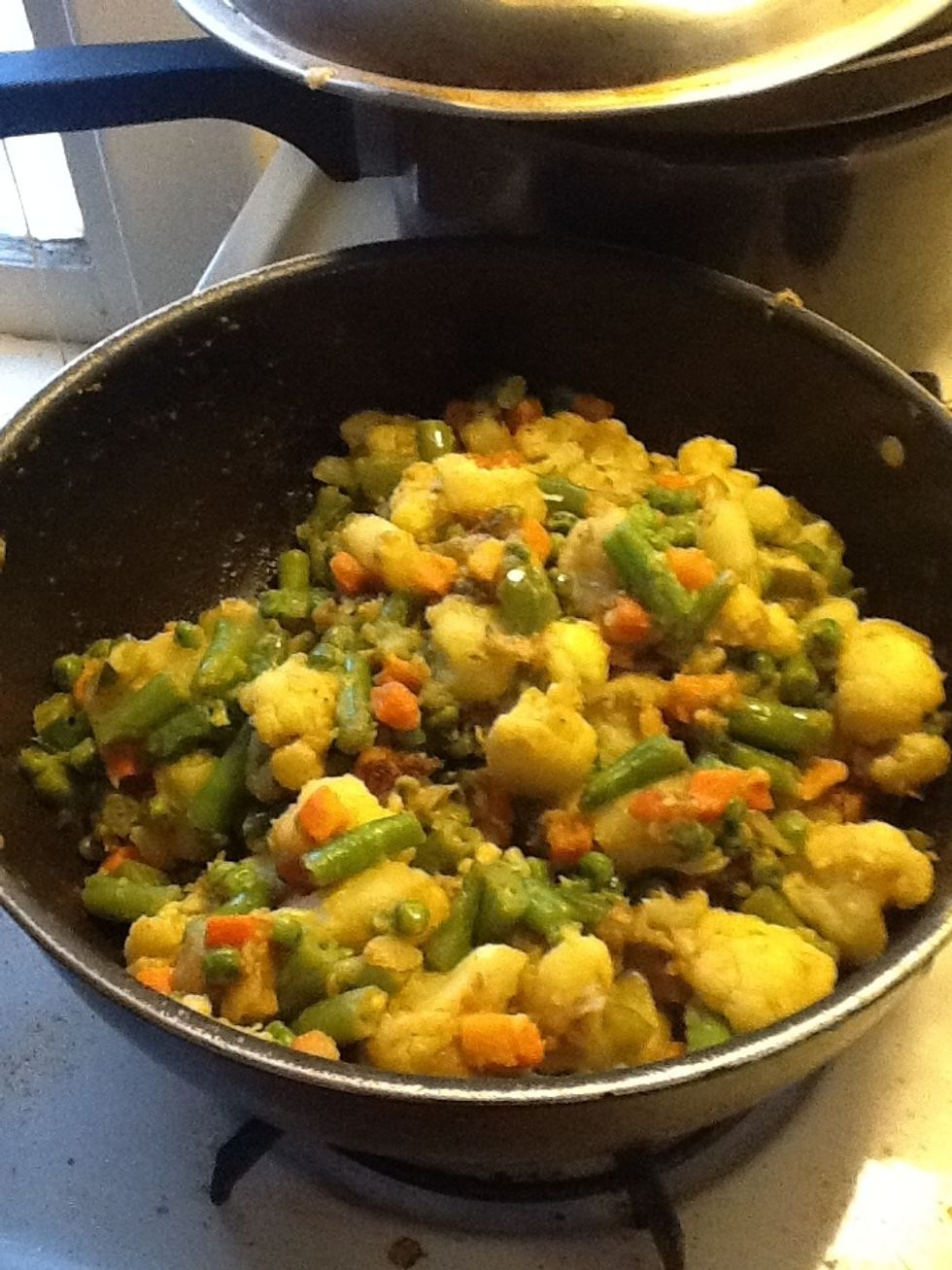 Don't add water, just let the vegetables cook. (This dish takes a lot of time so be patient and let the vegetables absorb all the spices). Cook till the vegetables are tender but not over cooked.
Add tomatoes purée to the dish and mix well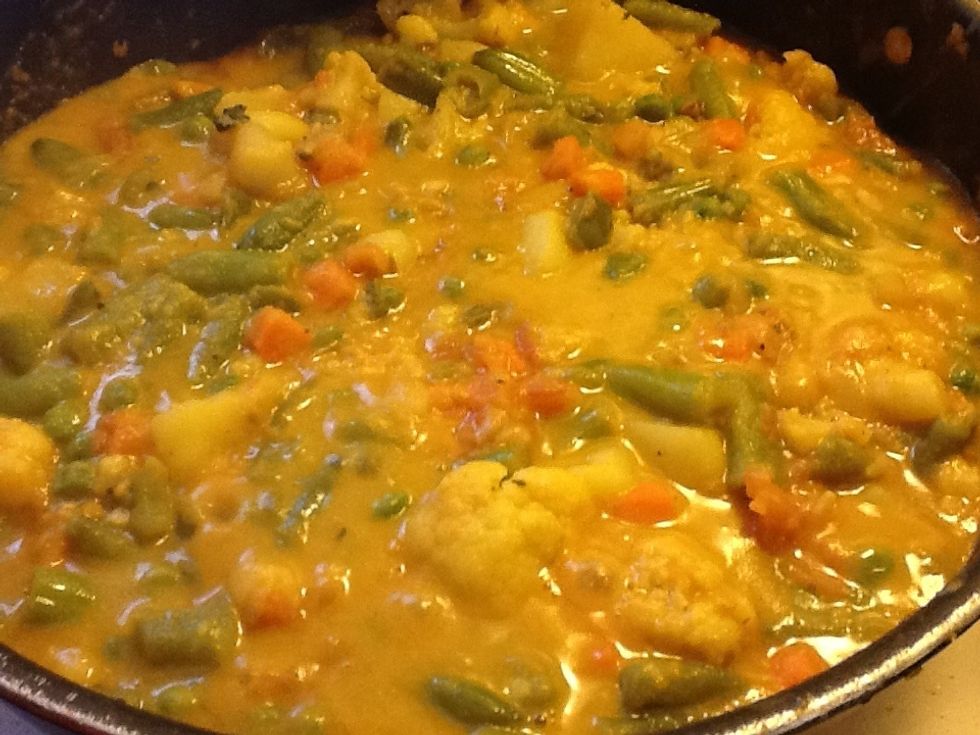 Add 2tbspns of cream and let it cook
Garnish with cilantro (I am out of cilantro) and enjoy!!!
1.0 Potato
1/2 Cauliflower
Green beans
4.0 Tomato
1.0 Onion
Peas and carrots
Ginger
Garlic
Red chilli powder
Turmeric powder
Cilantro
Garam masala
1.0 Cinnamon stick
Cashews
Canola oil
Cardamom powder
Cumin seeds
Coriander-cumin powder
Salt
Cream
Kasoori methi
Butter chicken masala
2.0 Green chilli
Rhea Munjal
Thank you for your likes, comments and feed backs. I would love to keep hearing from you. Thank you so very much :)