Benefits of Mint: Gives you glowing & acne free skin, Helps relieve Relieves indigestion, pains, cough & cold, Boosts immunity, Beats stress & depression, Helps fight cancer.. South Indian food.
43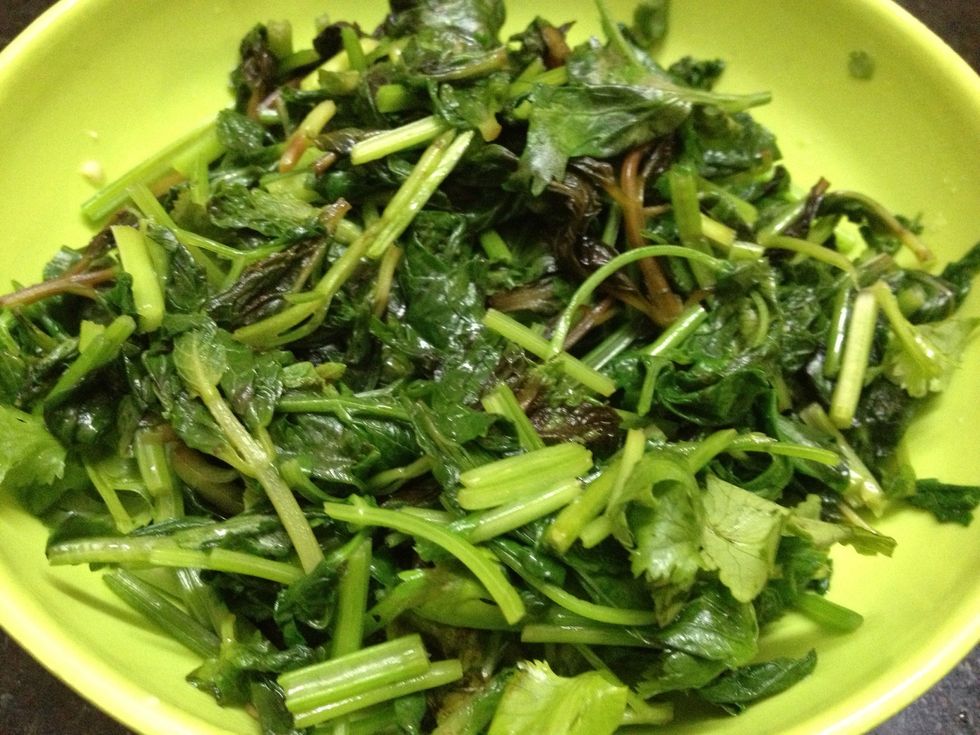 Chopped the coriander and mint leaves and gently sauté with oil to remove raw smell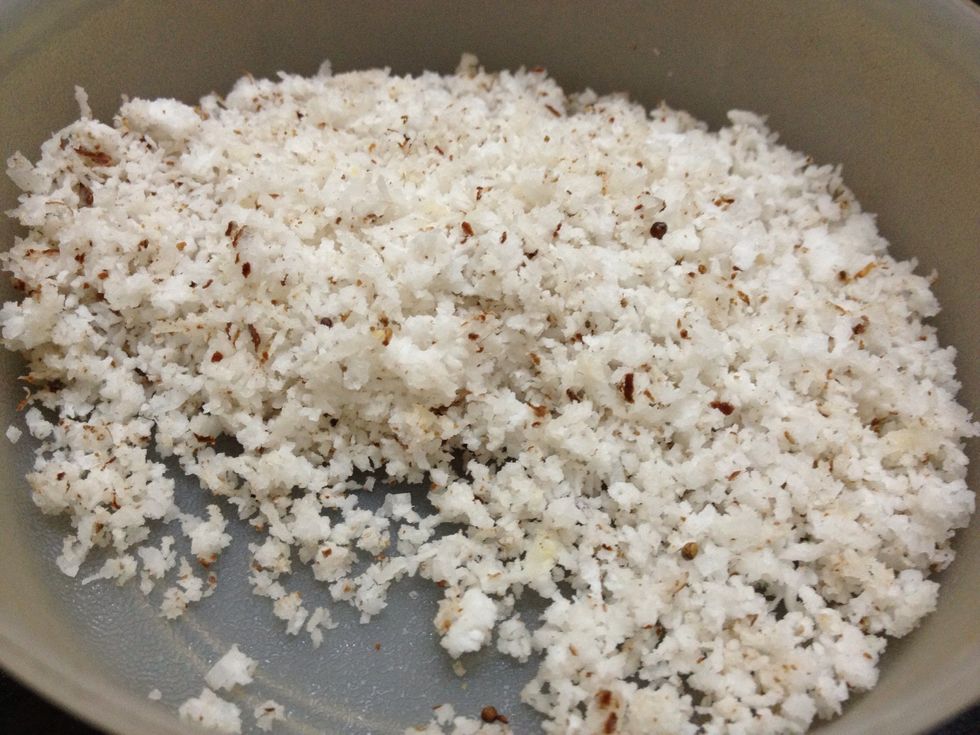 Grated or crushed coconut. (Use electric mixi to grind)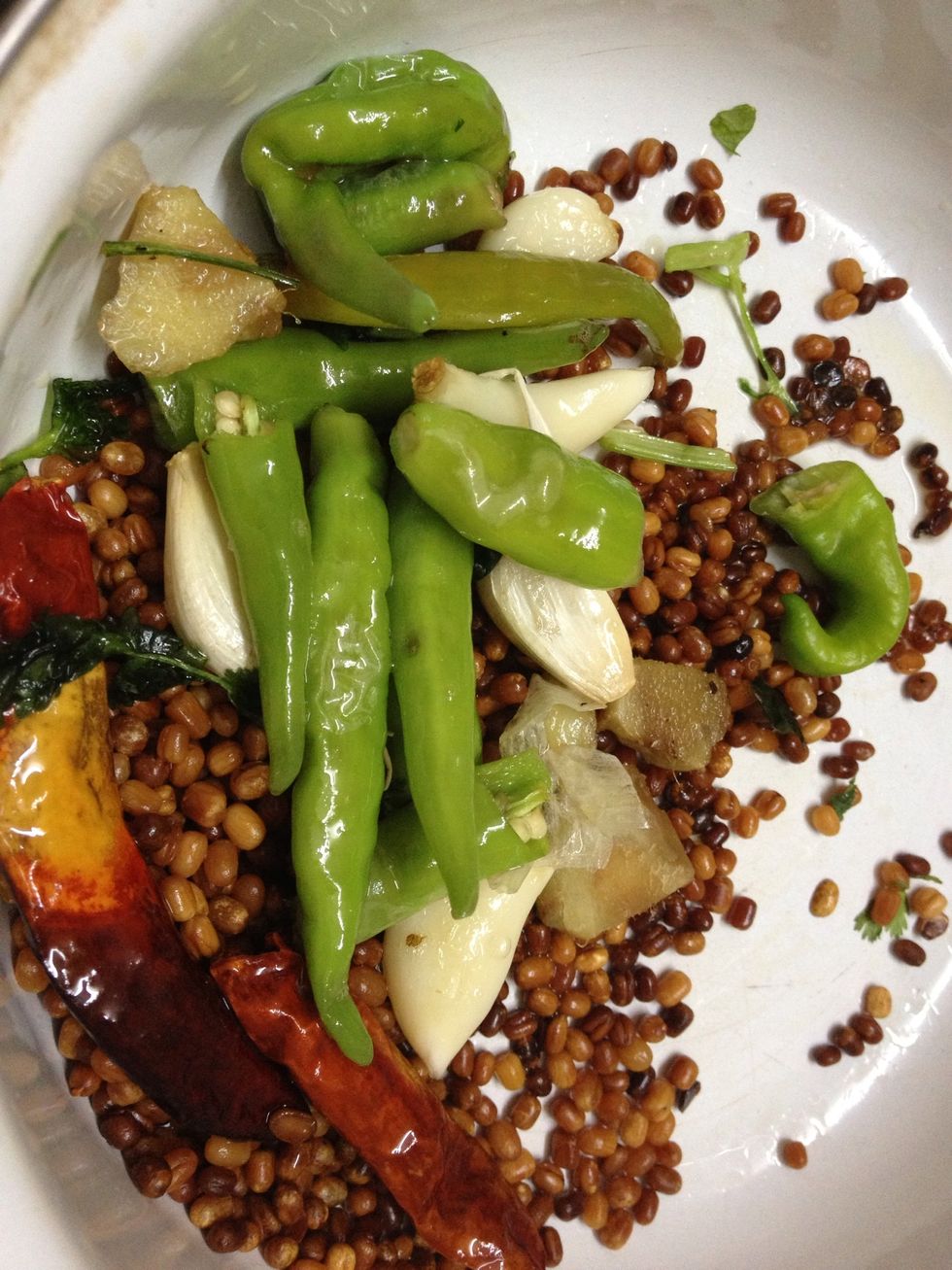 First pour little oil then add Urad dal. Sauté until for golden color. Then move to plate. On the same pan add ginger, garlic, red chilli and green chill. Sauté gently to remove the raw smell.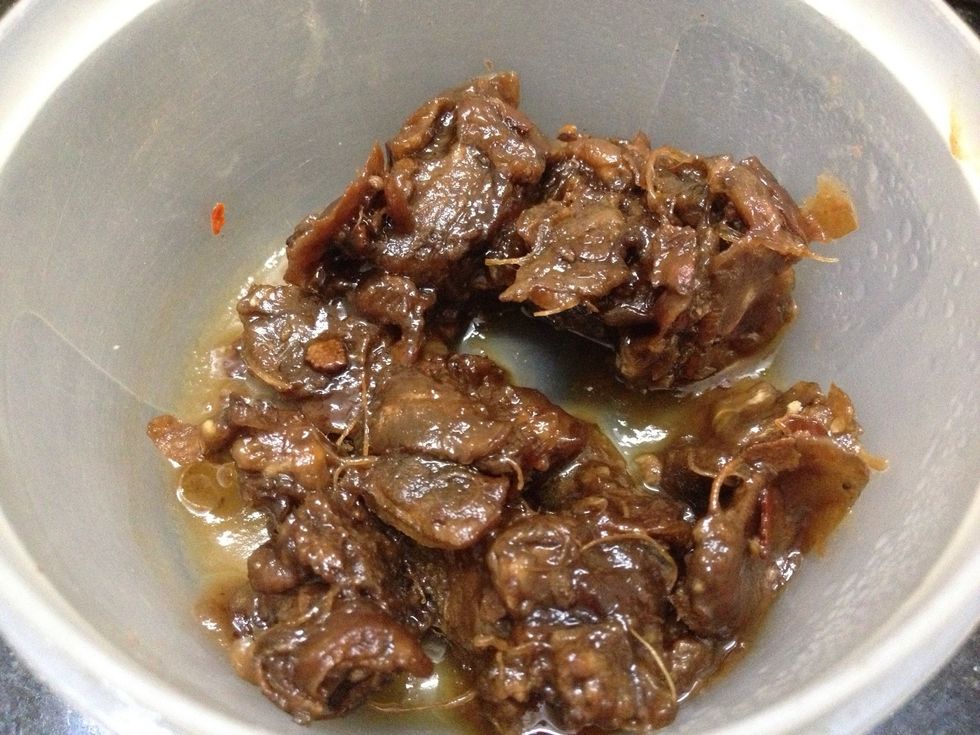 Tamarind for sour taste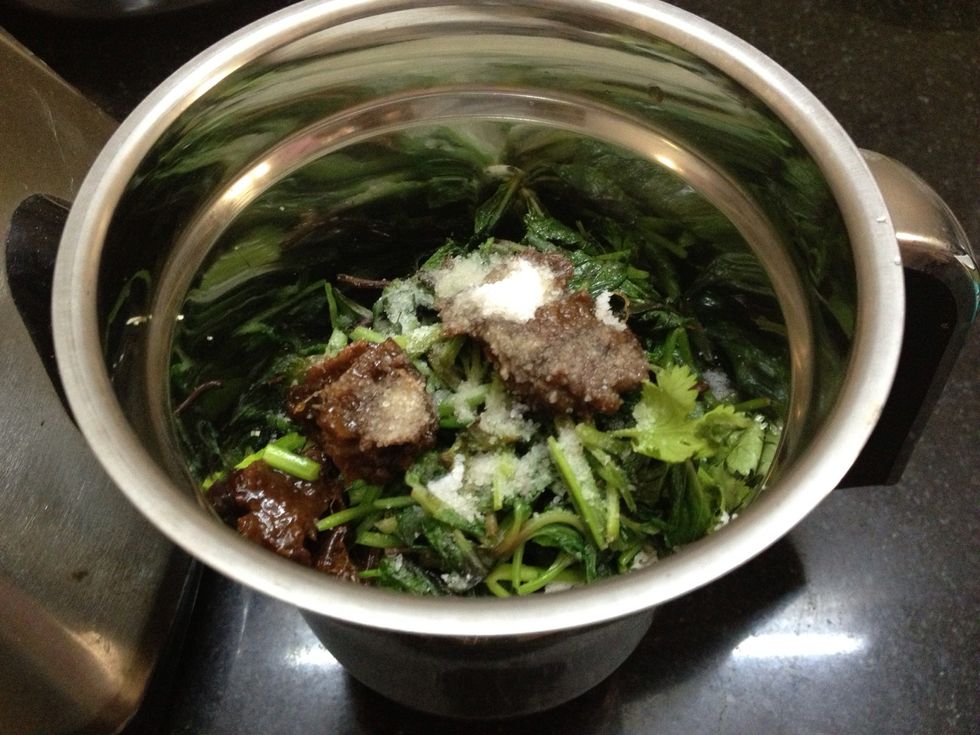 Put everything into mixi and add little salt and water then grind it.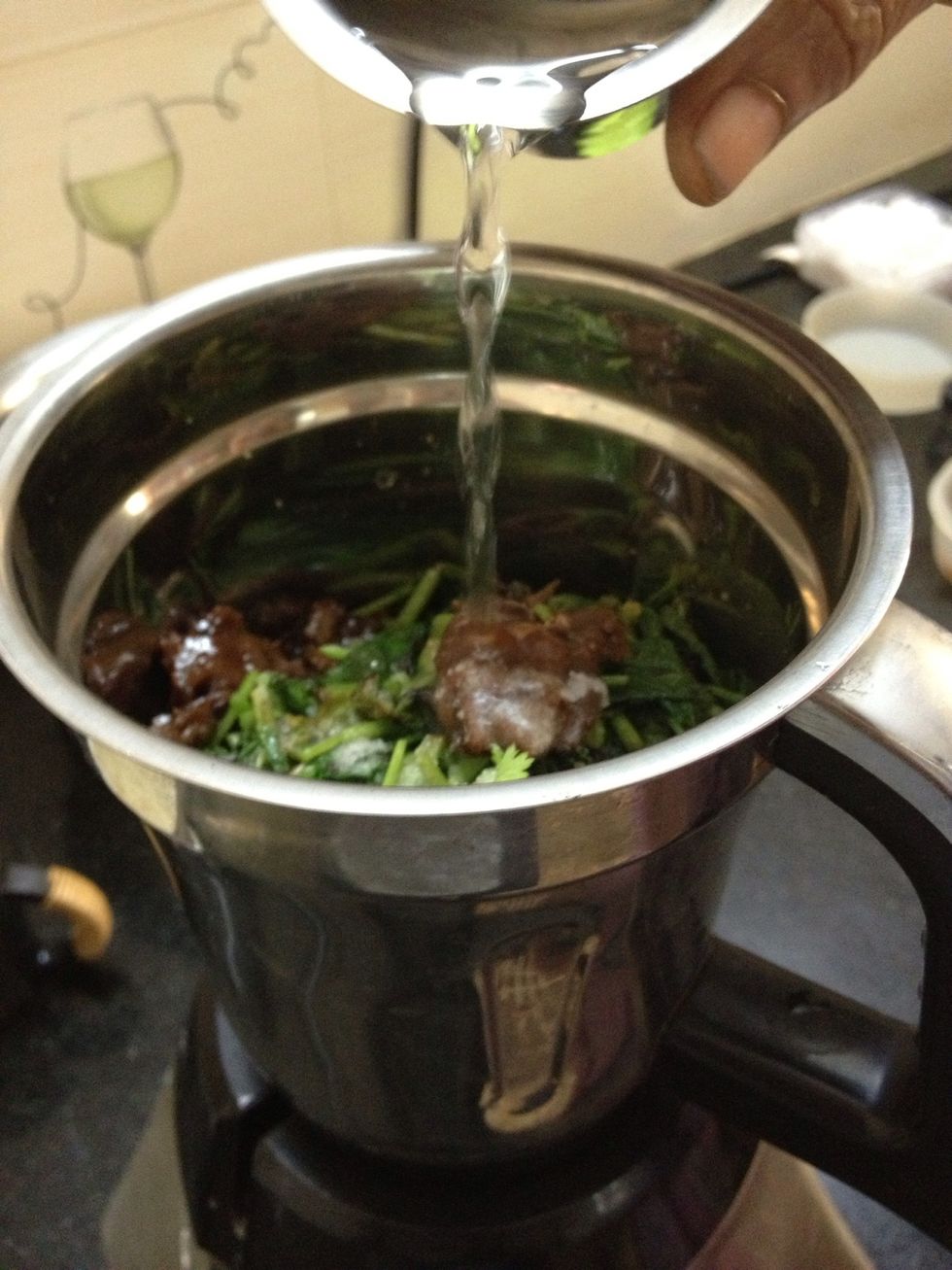 Pour water...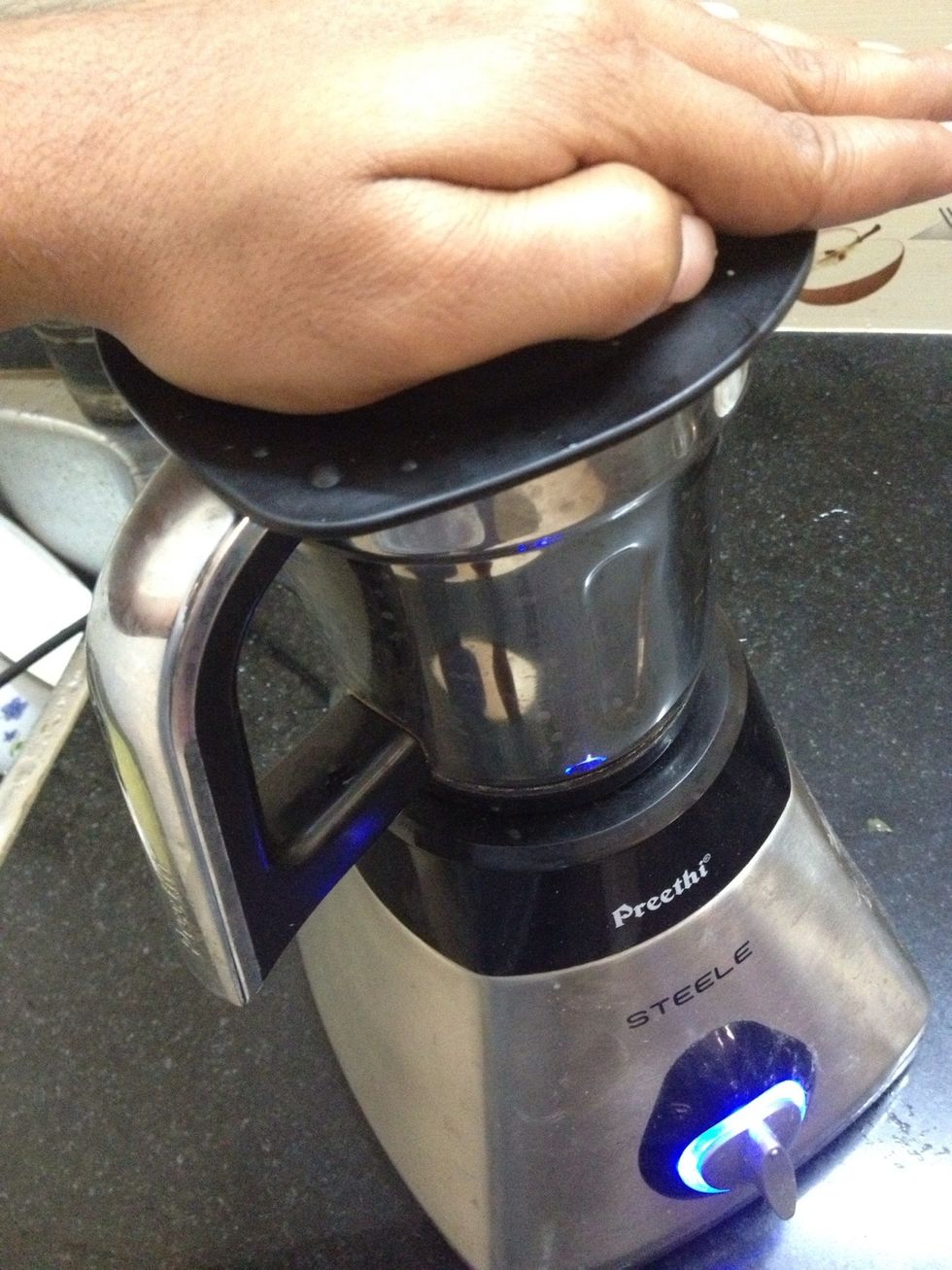 Tightly close it and grind it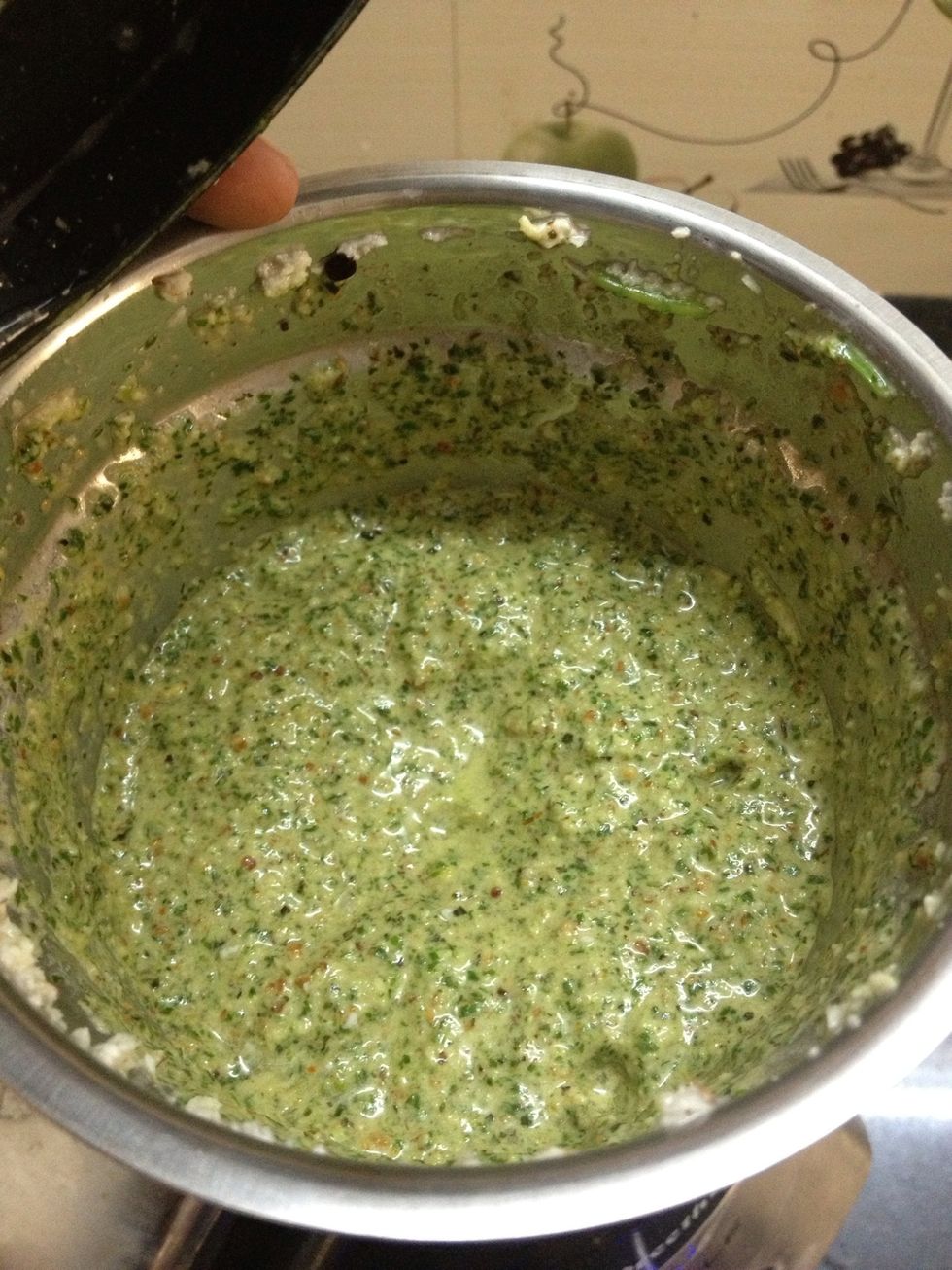 Check frequently. Still needs to grind it. Then only will get more green color
Okie! Checked again and salt is not enough. Add little more salt
Grind grind and grind it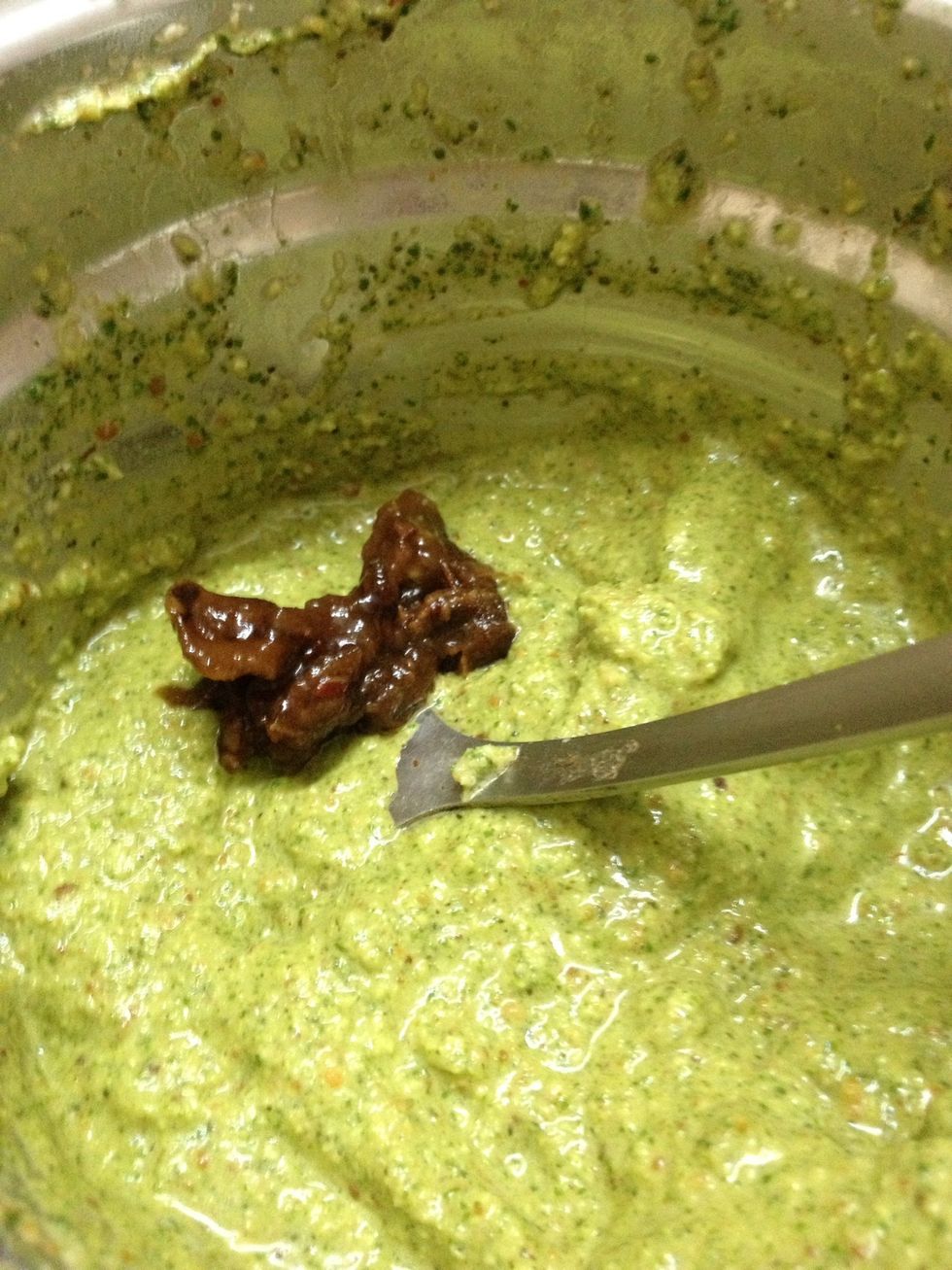 Oh! sour is not enough now. Add little tamarind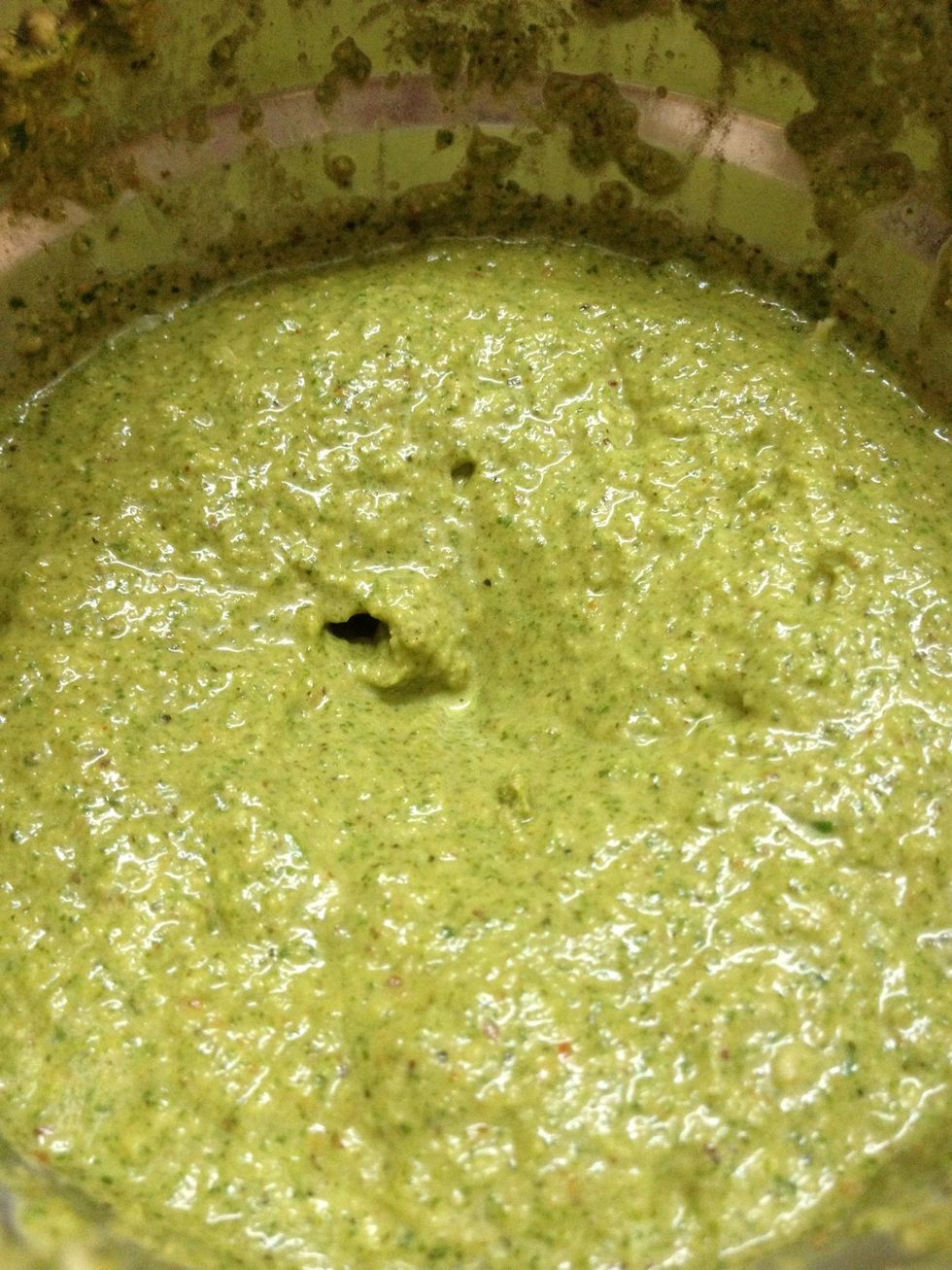 Looks like it's ready. Move it to a glass bowl
Not completed! Take a small pan an add oil and crack mustard seeds on the oil then add Urad dal and then sauté gently until it gets golden color and then curry leaves and red chilli. Sauté gently.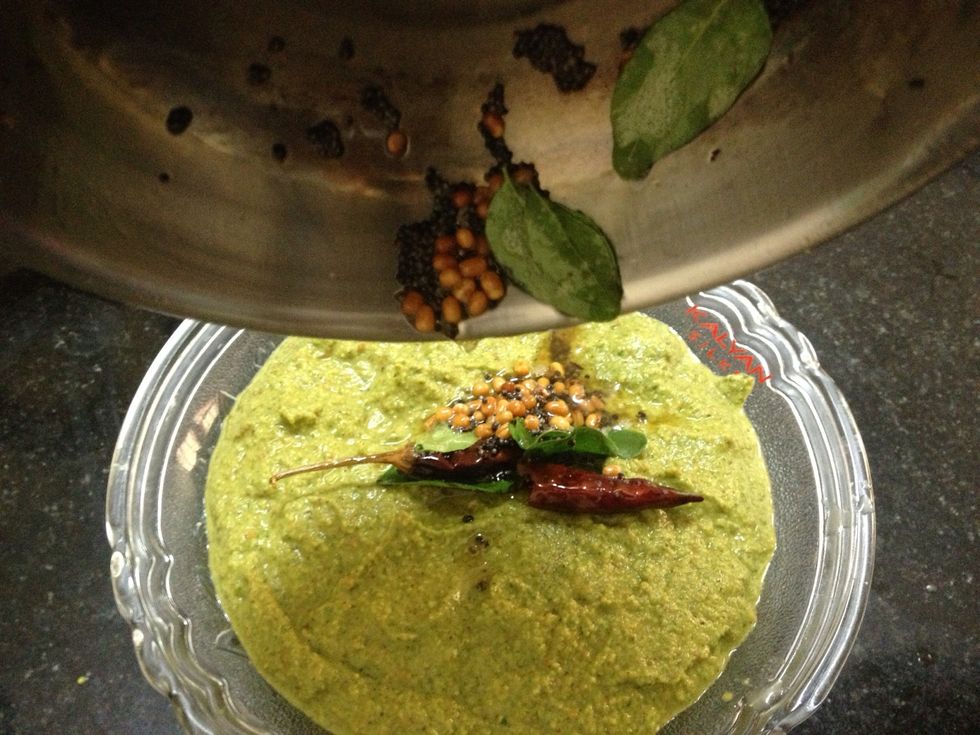 Then pour it to the mint chutney
It's ready! Eat with curd rice, Idili, Dosa :)
Mint leaves
Coriander leaves
Urad Dal
Red chill
Green chill
Ginger
Garlic
Coconut grinded
Tamarind pulp
Oil
Salt
Water
style="margin-bottom:60px;">