Perfect to stuff the cavity of chicken, turkey, duck or simply serve as a side dish to your roast. Make sure you prepare plenty!
61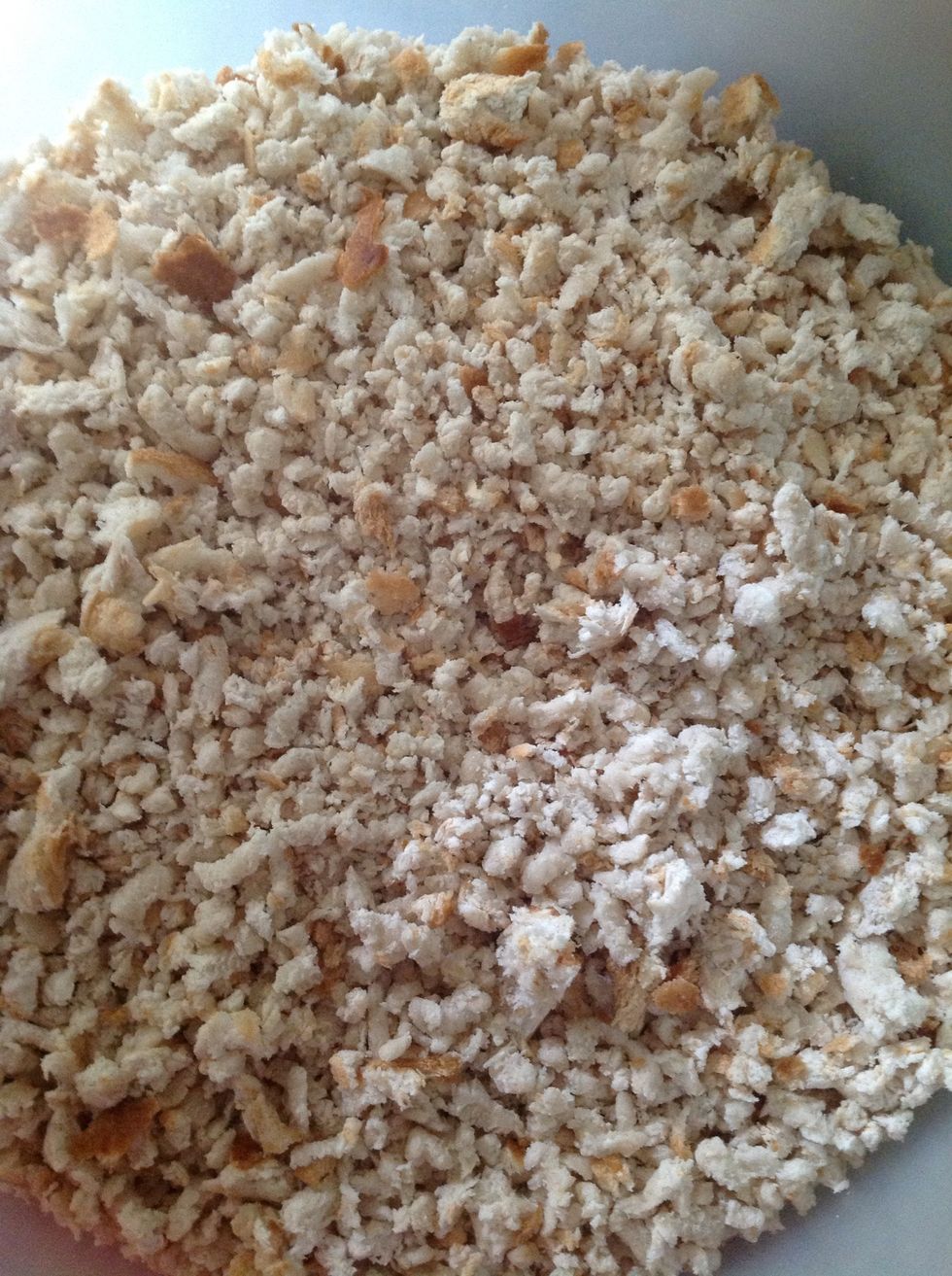 Grate bread. This stuffing is best made from fresh white bread. Store bought breadcrumbs will not do.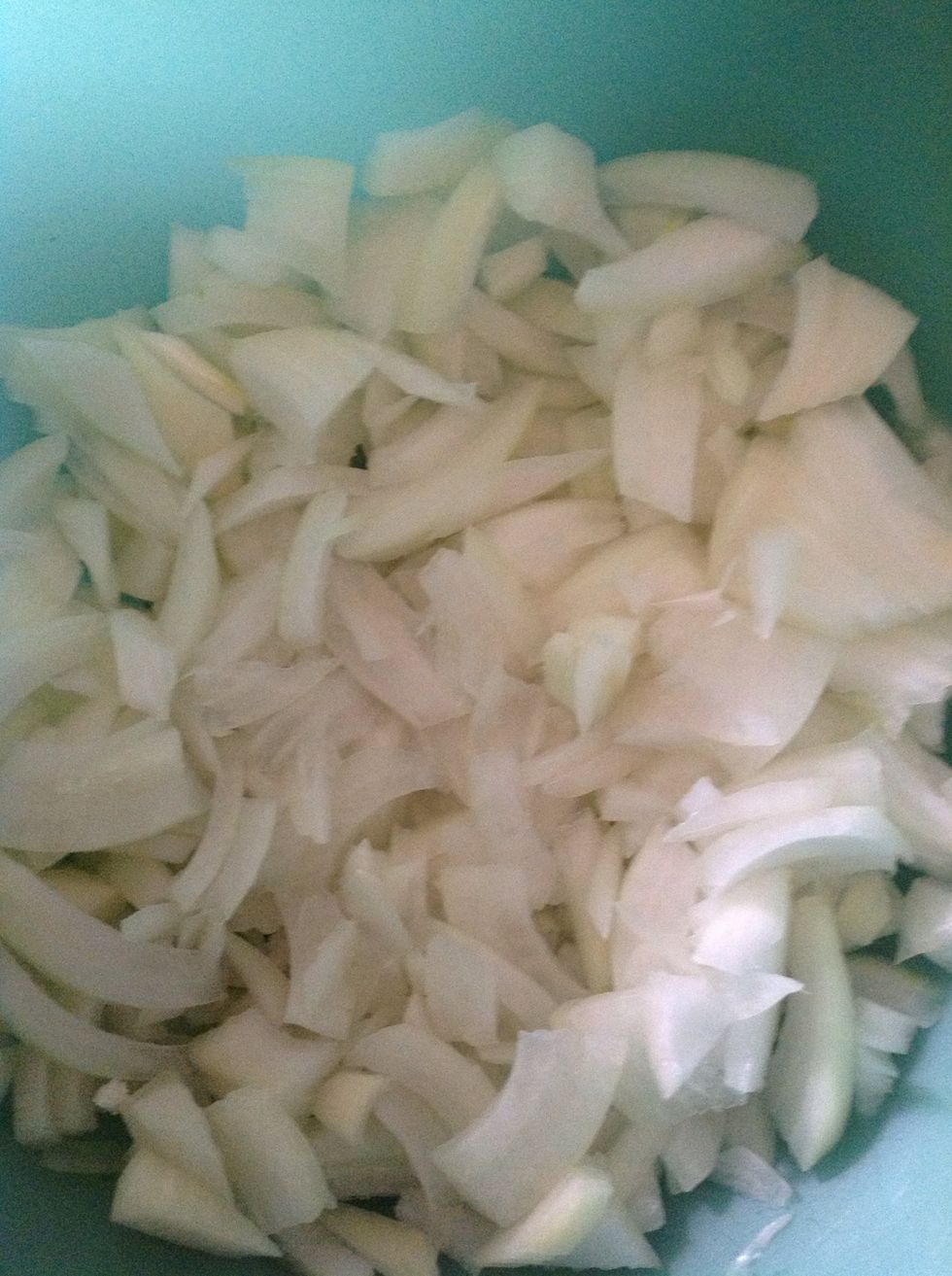 Chop onions, not too finely
On medium heat melt butter and oil in pot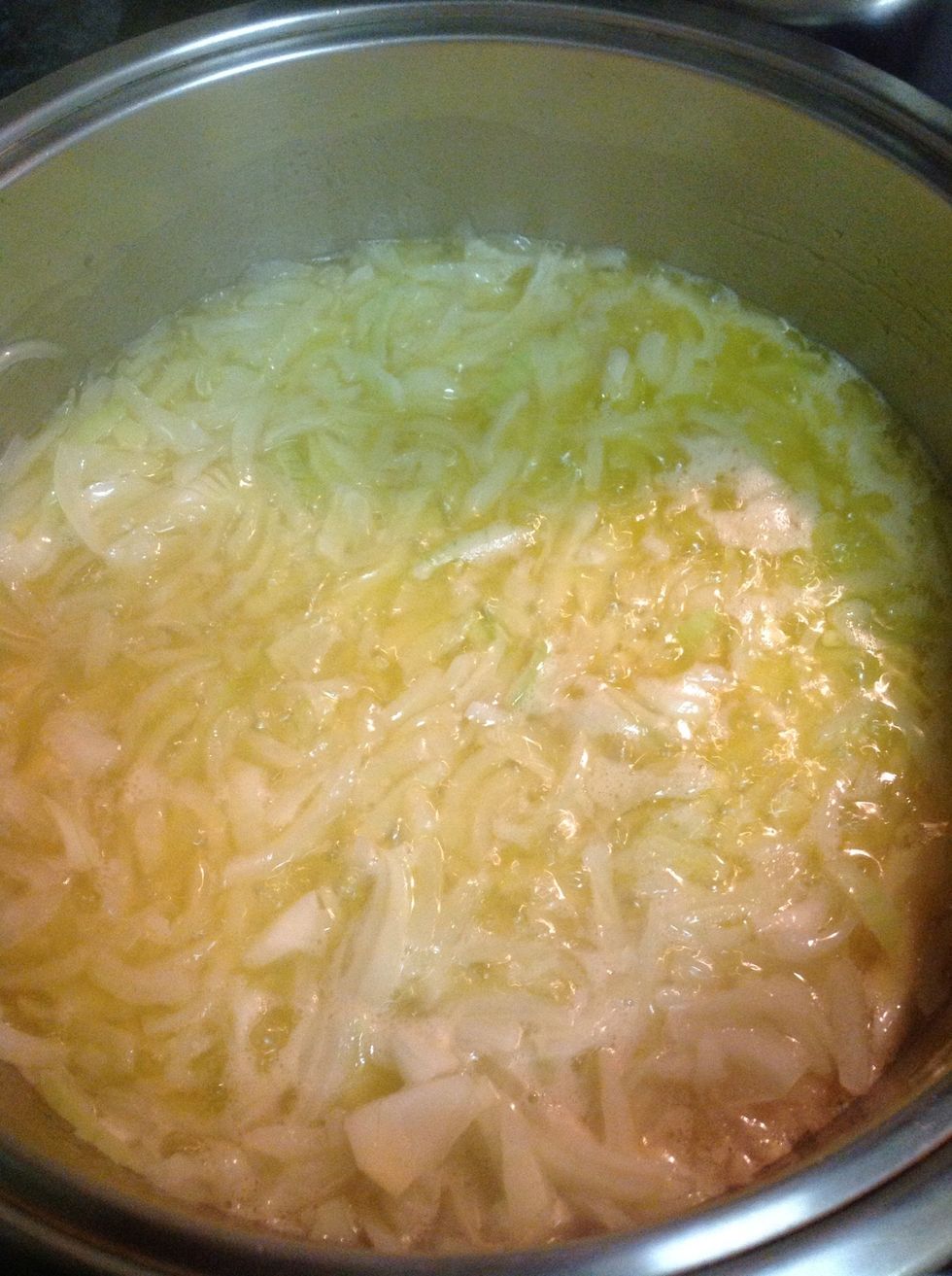 Add in onions and braise until lightly golden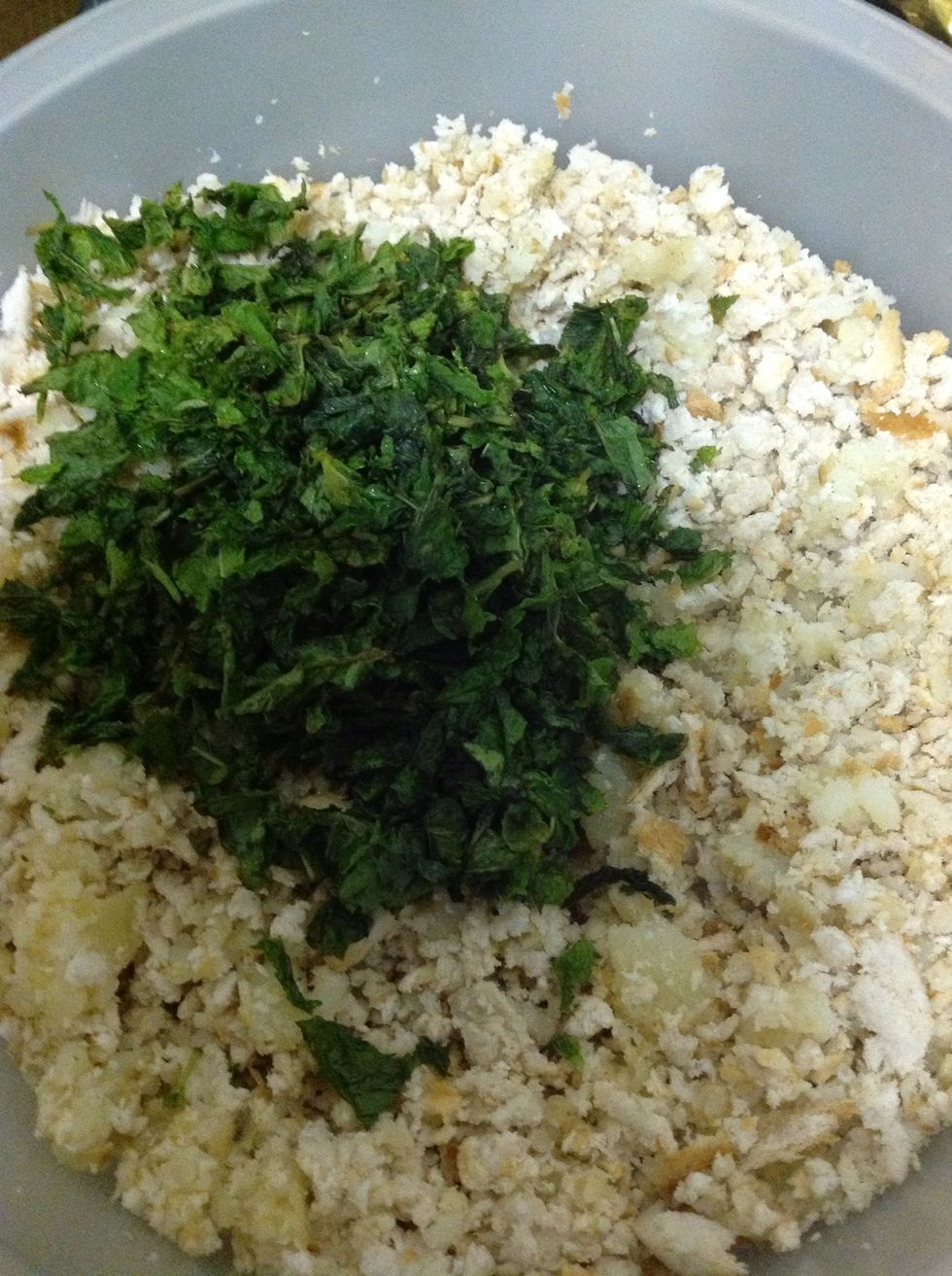 Add in chopped mint to grated breadcrumbs and potatoes. Potatoes must be boiled in stock water (chicken spice, mixed herbs, salt in water to form stock)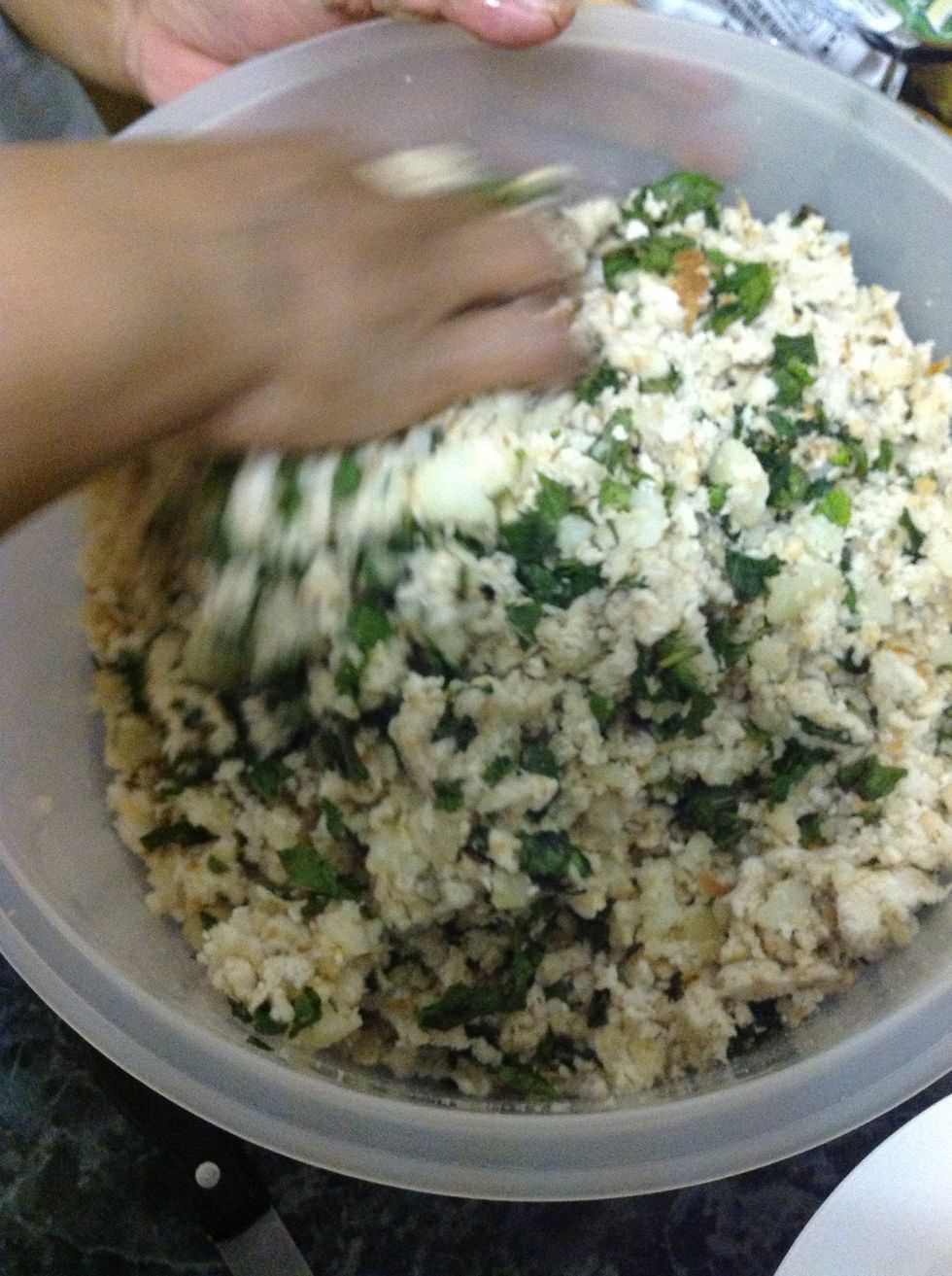 Mix mint, bread, potatoes thoroughly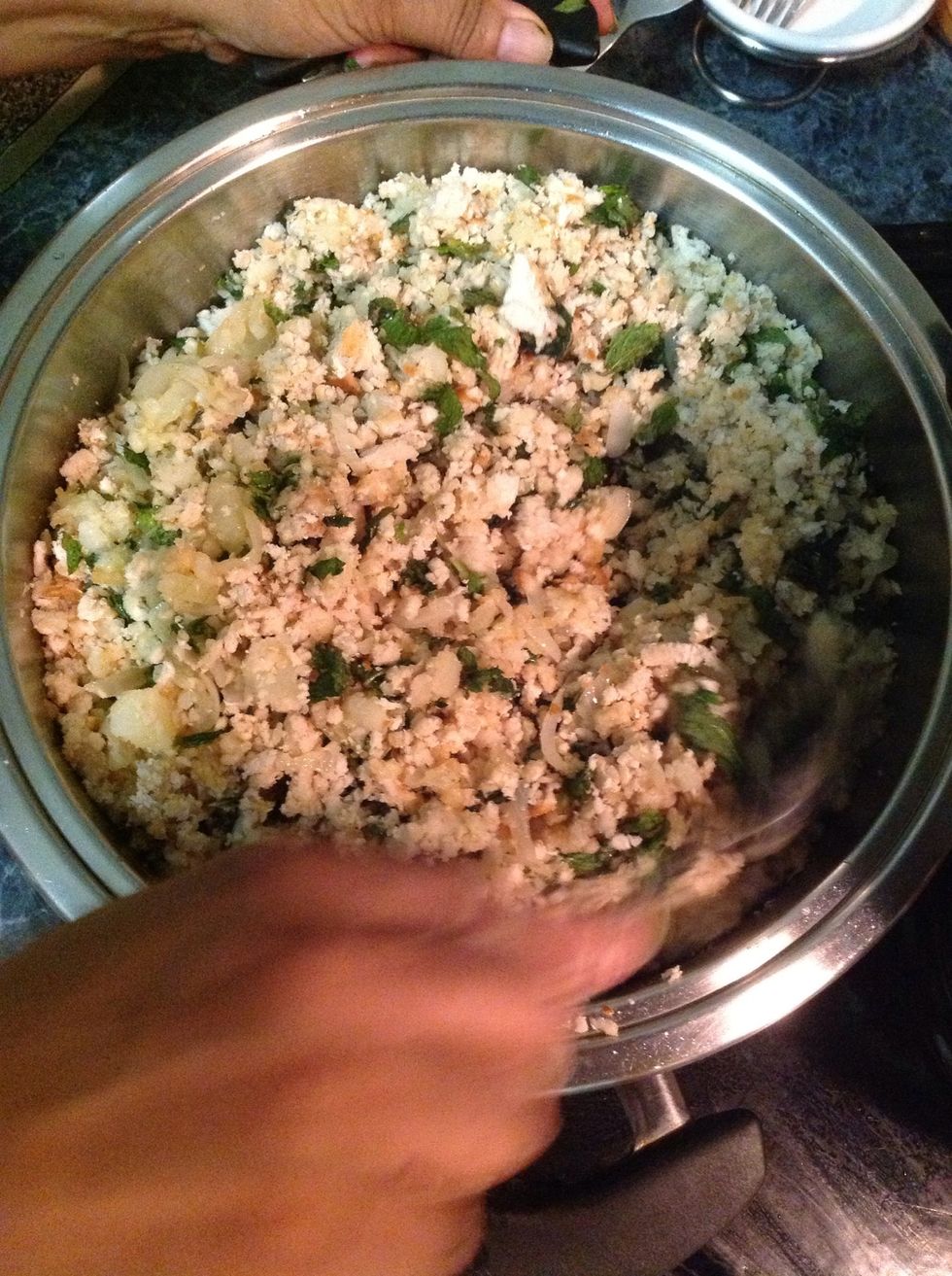 Add bread (with mint and potato mixture) to browned onions, add in salt to taste and allow to cook through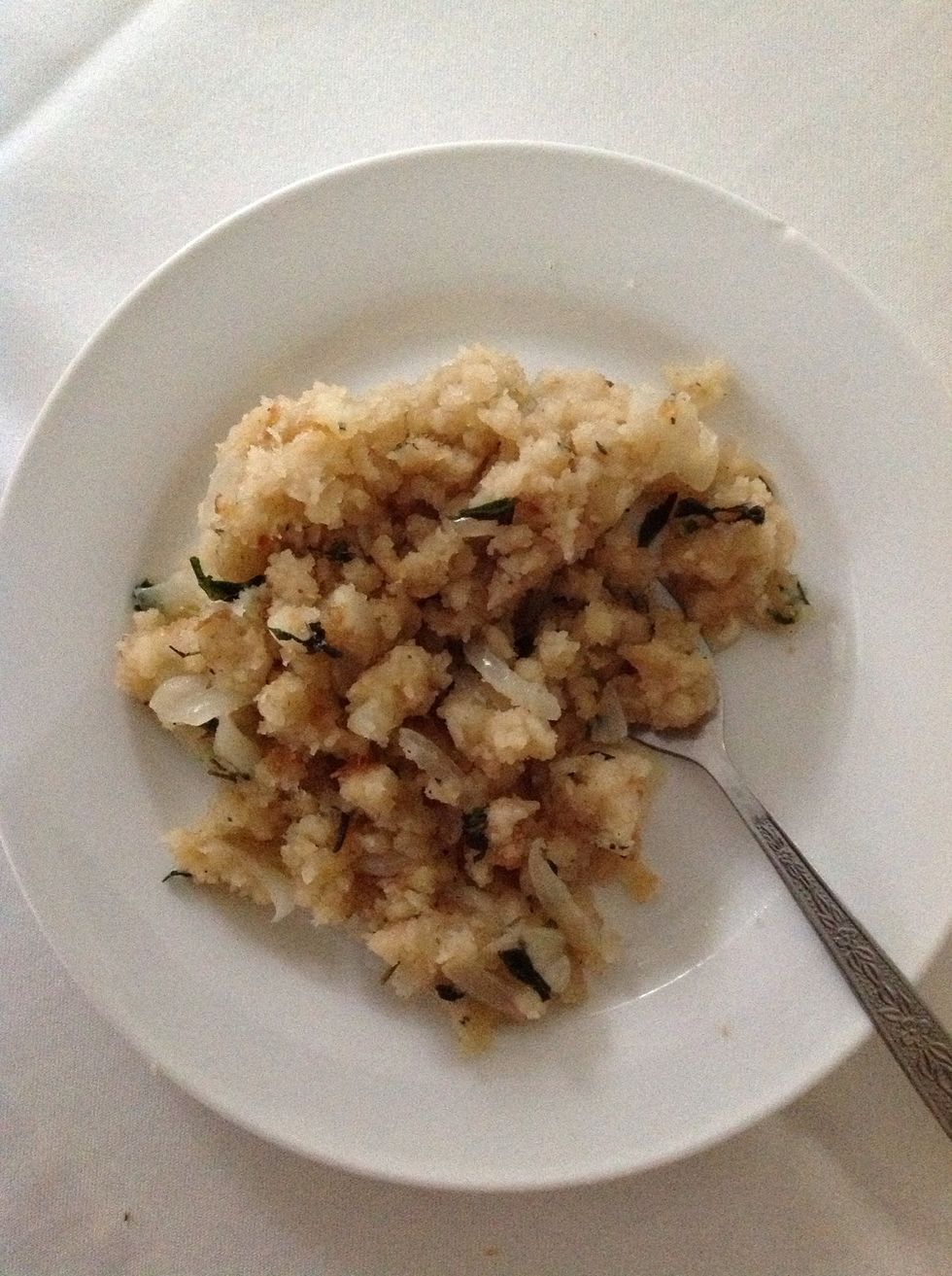 Stuffing will cook in 30 minutes on medium heat. You are now ready to stuff the cavity of your chicken or turkey roast. Enjoy!
1.0bnch Fresh mint
1.0c Butter
3.0 Onions
0.0Tbsp Oil
Loaf of bread
3.0 Potatoes
Salt
Cyril Naicker
Creative Director of Cape Town InVogue @CTInVogue I tweet about #socialmedia, #entrepreneurship, #fashion, #food and #trends