How to cook mini tuna cakes
I hate canned Tuna! Absoloutly loath it, but this changed my mind! I can eat this all day everyday! And it's pretty healthy and inexpensive too!
177
Gather the ingredients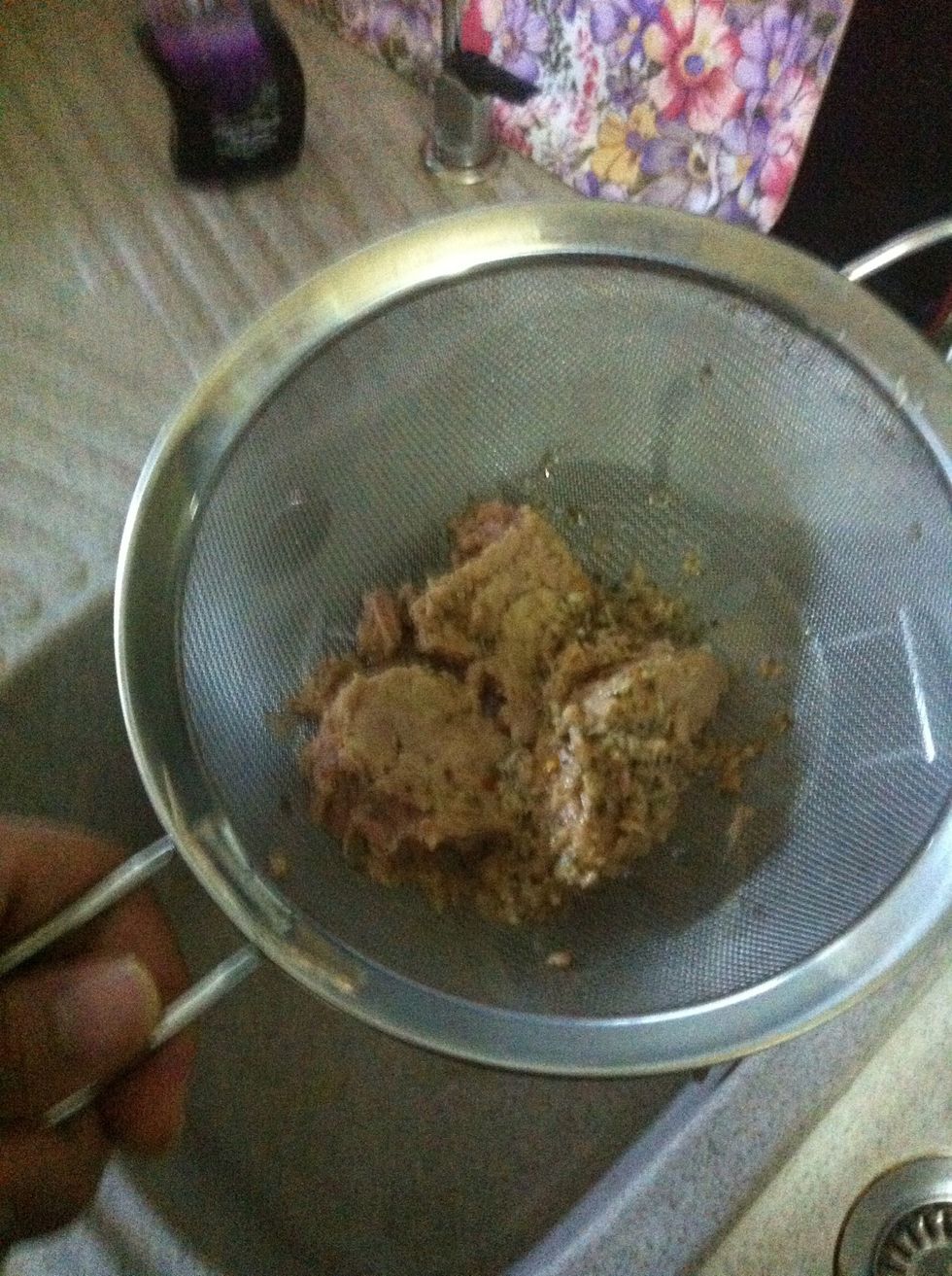 Drain the tuna, let it drain for 5 minutes, I used Rio Mare tuna with garlic and chili preserved in olive oil. Use your favorite tuna and the best brand you can find. That one is my favorite!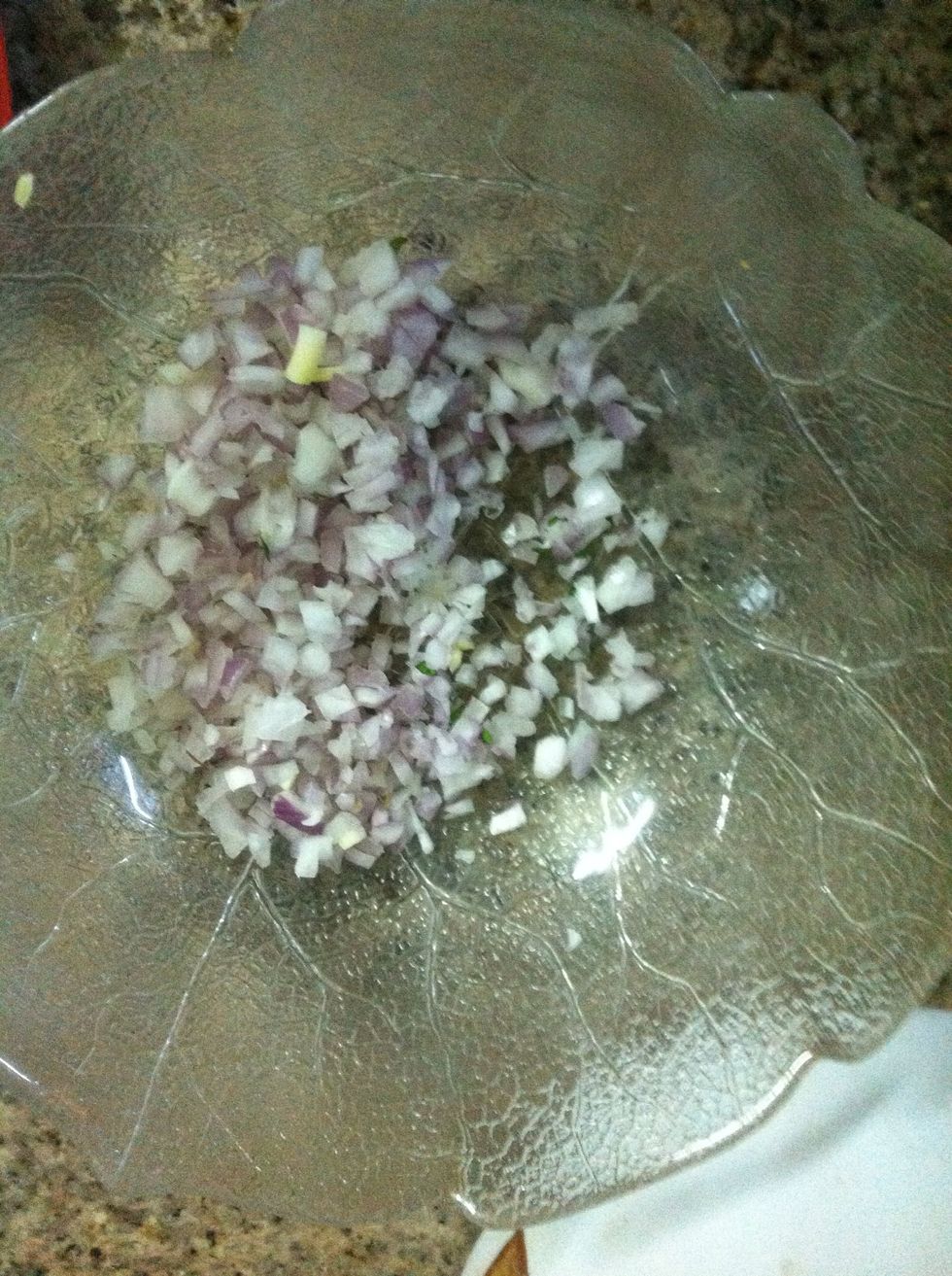 Finely chop the onion and put it in a mixing bowl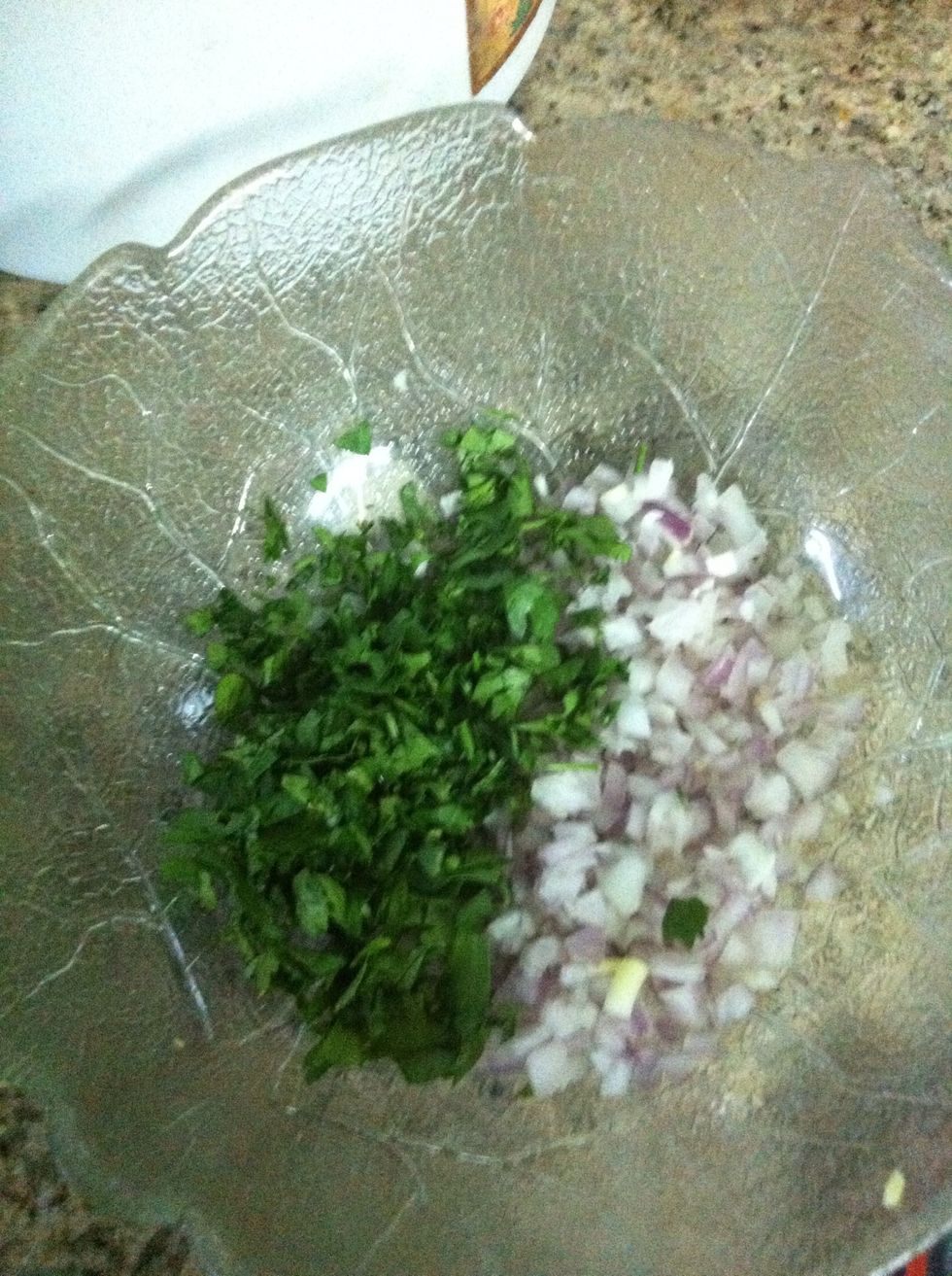 Add the chopped parsley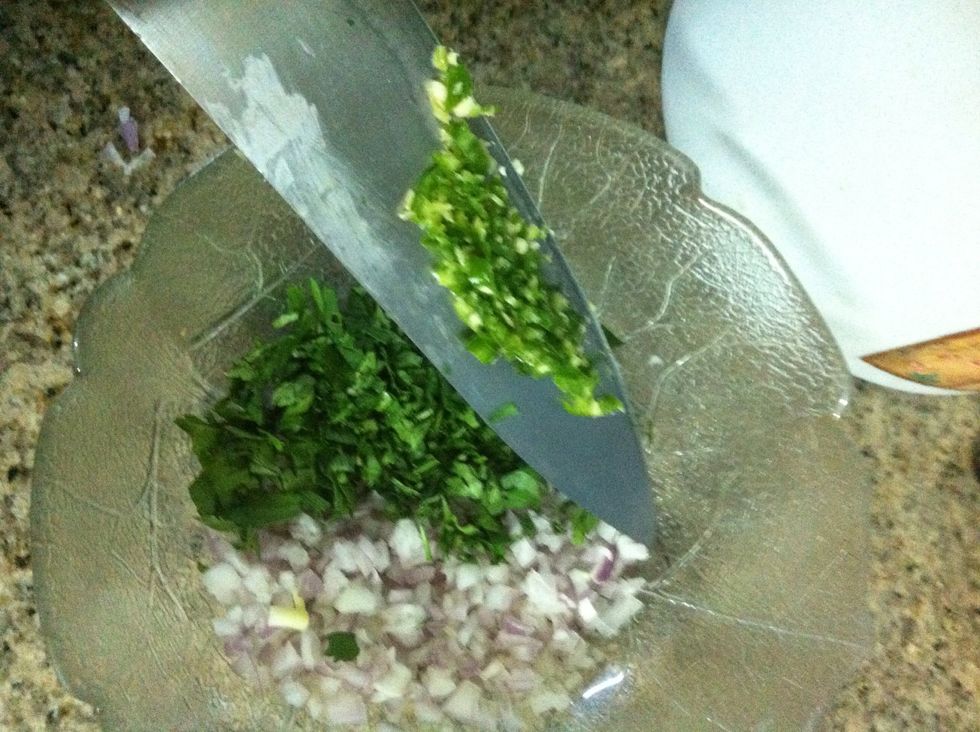 Add the finely chopped chili pepper, I love hot food so I chopped the entire pepper but if you prefer it milder, take out the seeds and ribs of the pepper before choping it.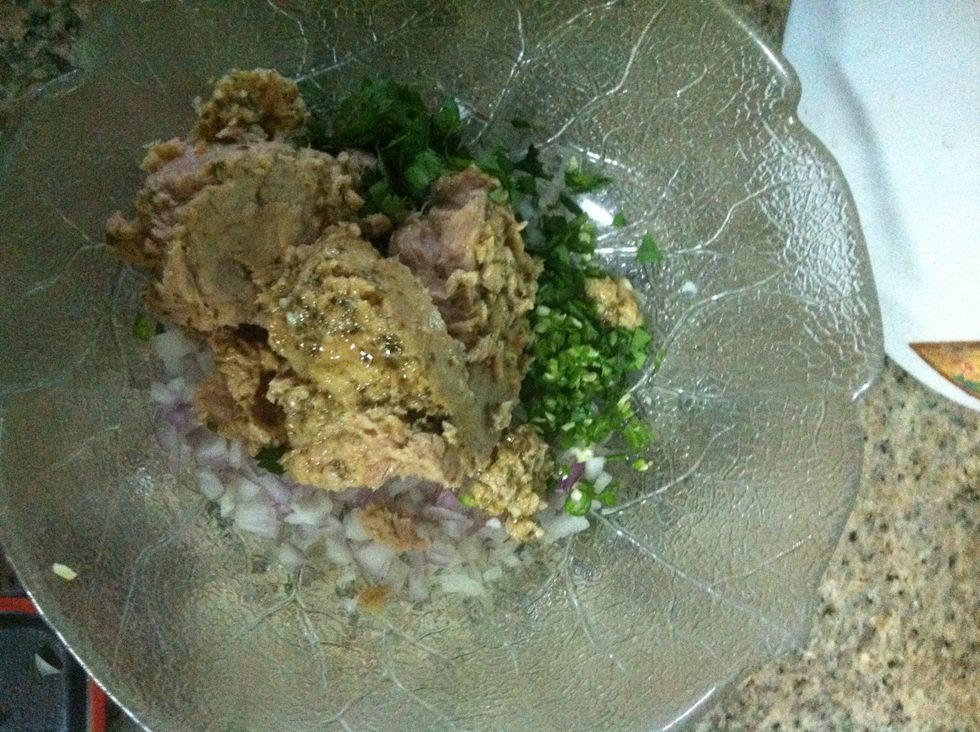 Add the tuna
Add the zest , salt and pepper. Don't add too much S&P though, the tuna is salty and the chili is hot enouh. Flake the tuna with two forks and toss everything together.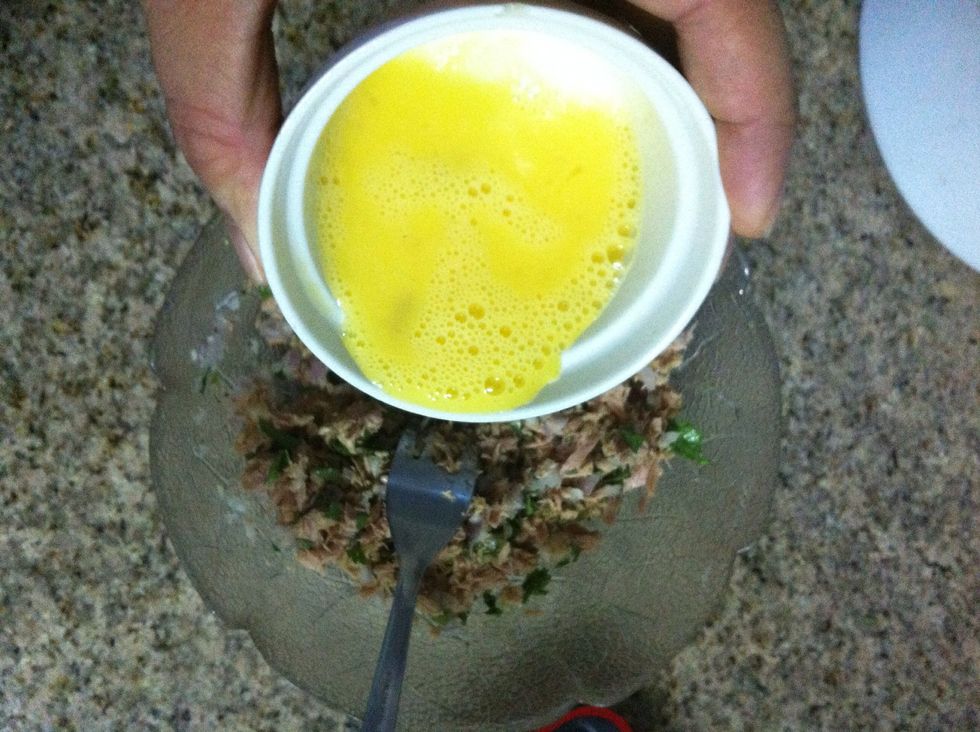 Add the beaten egg, you might not need the entire egg, just add it gradually and mix with a fork until it all comes together and binds well.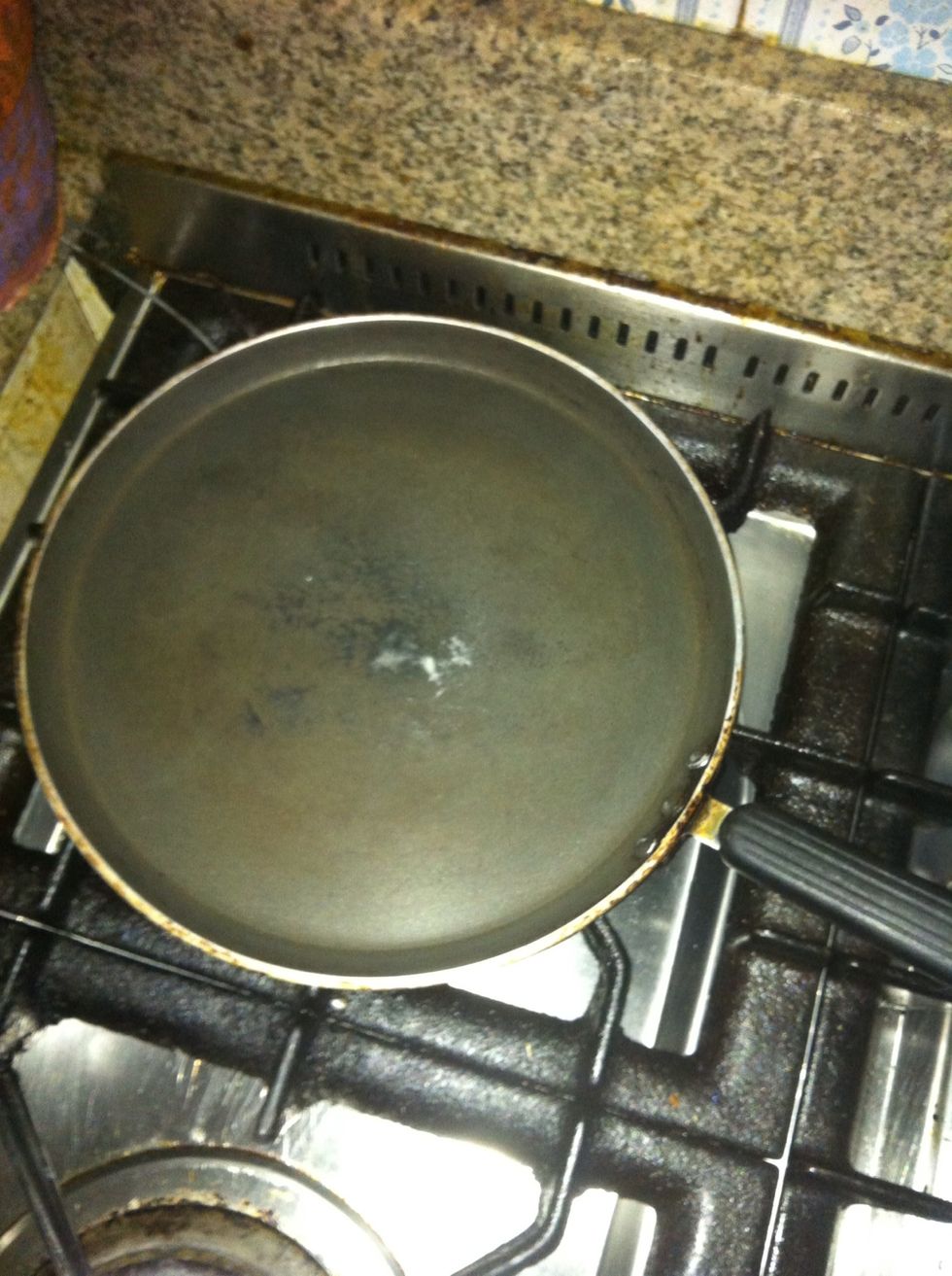 Heat a griddle pan over medium heat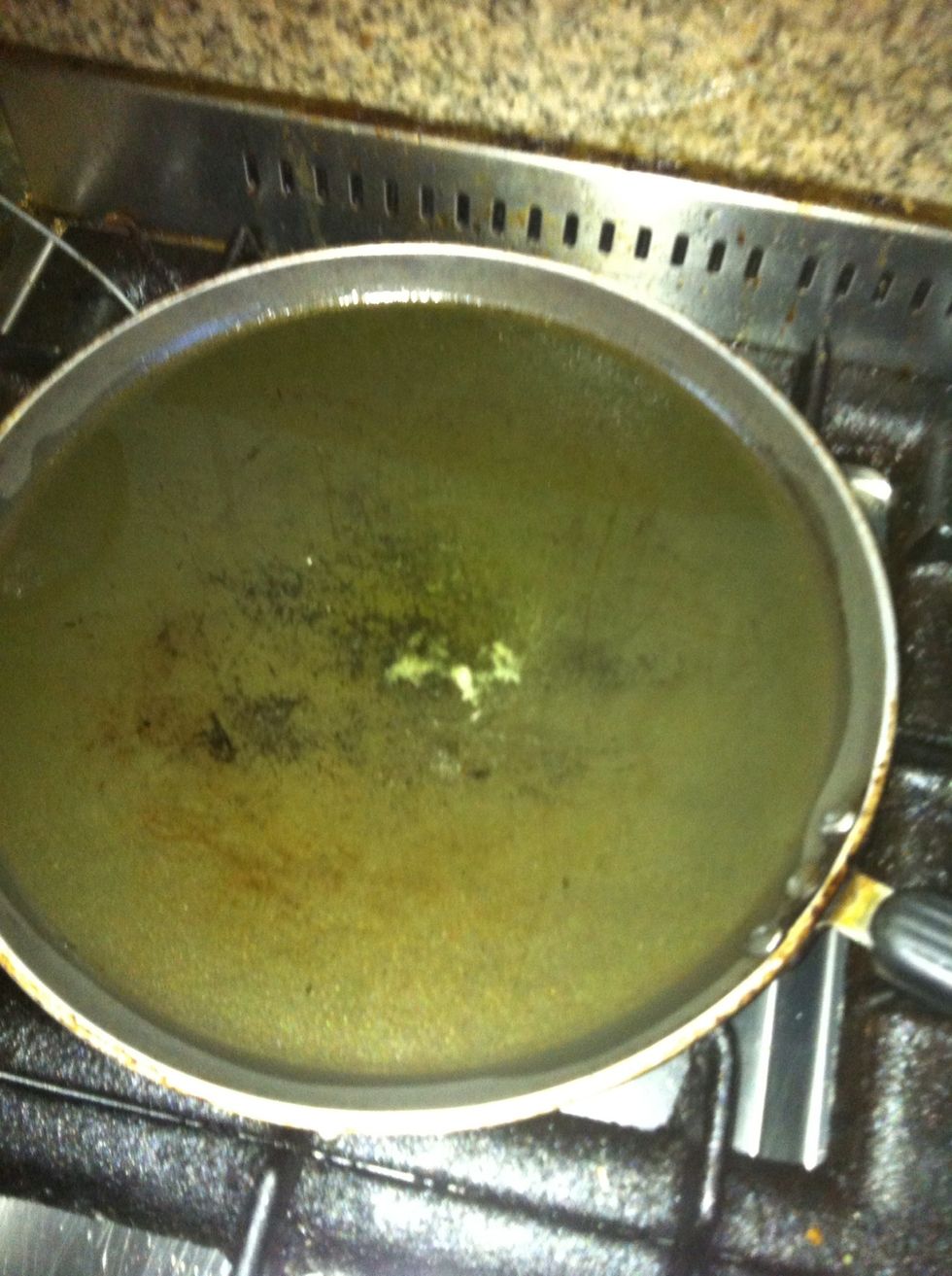 Add about 2 Tablespoons of olive oil when the pan is hot enough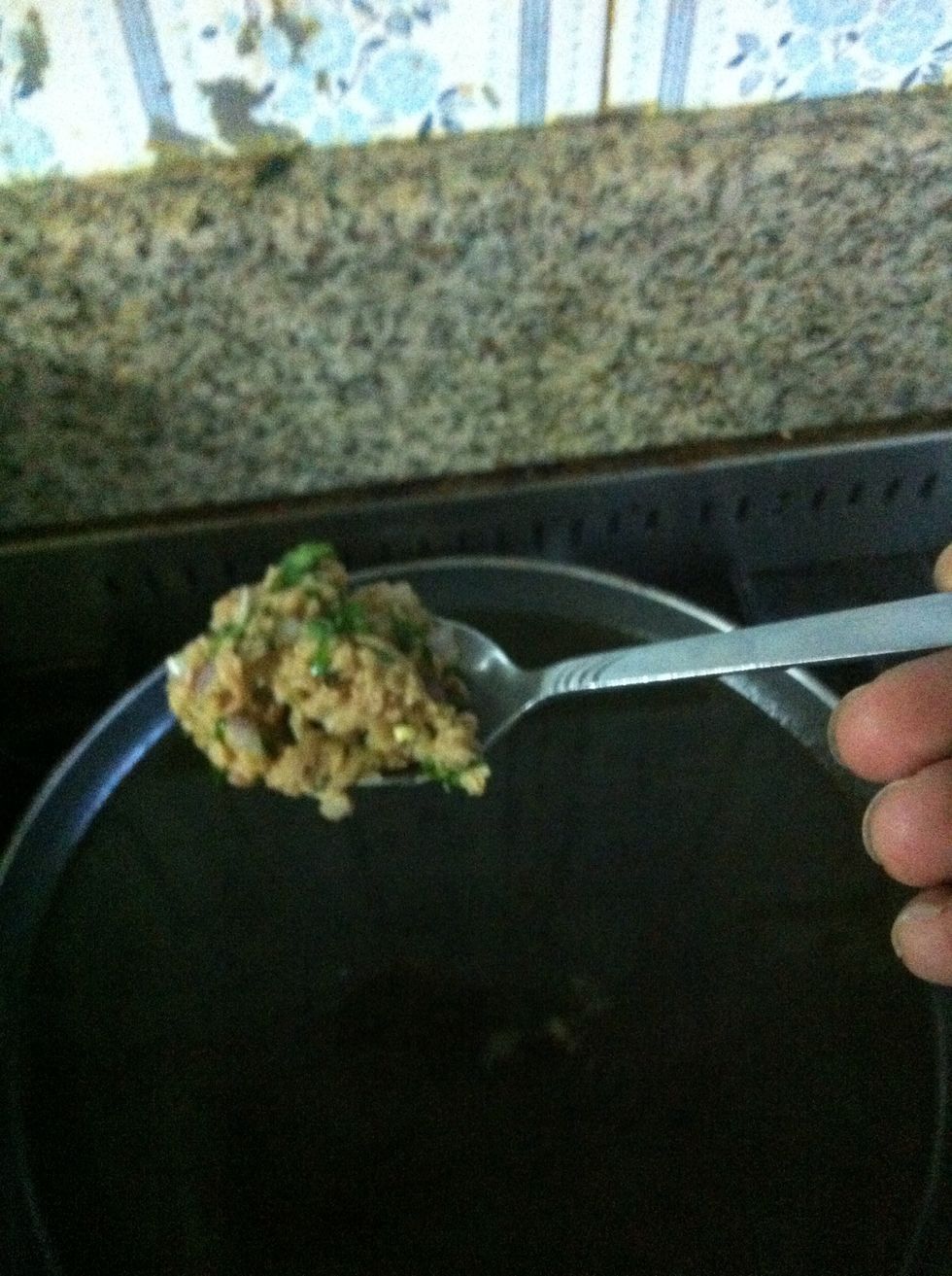 Use a spoon and scoop out a bit of the tuna, you can use another spoon to slightly press it down to hold its shape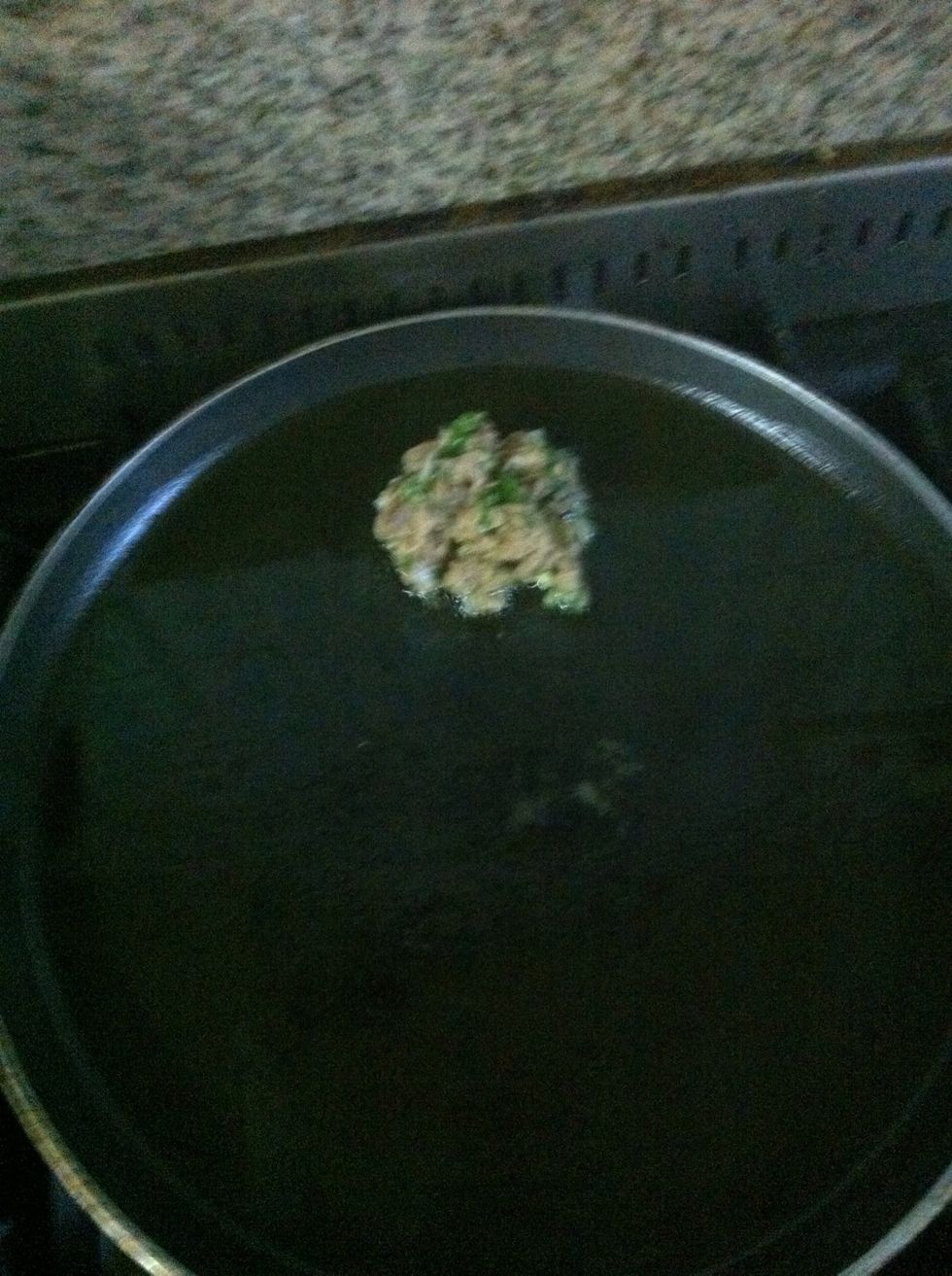 Lower it onto the pan using another spoon or your finger
Cook for 1-2 minutes on one side, then use a fork or spatula to flip it over and continue cooking the other side.
Serve it with a baked potato, rice or pasta, but my personal favorite is an avocado, corn & mango salsa! Check my guide on how to make avocado corn and mango salsa to see how I did it! Bon apetito!
1.0 Can of light meat tuna preserved in olive oil.
1/2 Small onion, finely chopped
1.0 Small handfull of parsley, finely minced
1.0 Hot chilli pepper, finely minced
1.0 Lime or lemon (zest only)
1.0 Egg, beaten
Salt and pepper to taste
Olive oil to shallow fry
Big Guy Big Flavors
I enjoy the simpler things in life, jazz, food and cooking! Follow me for delicious recipes and guides