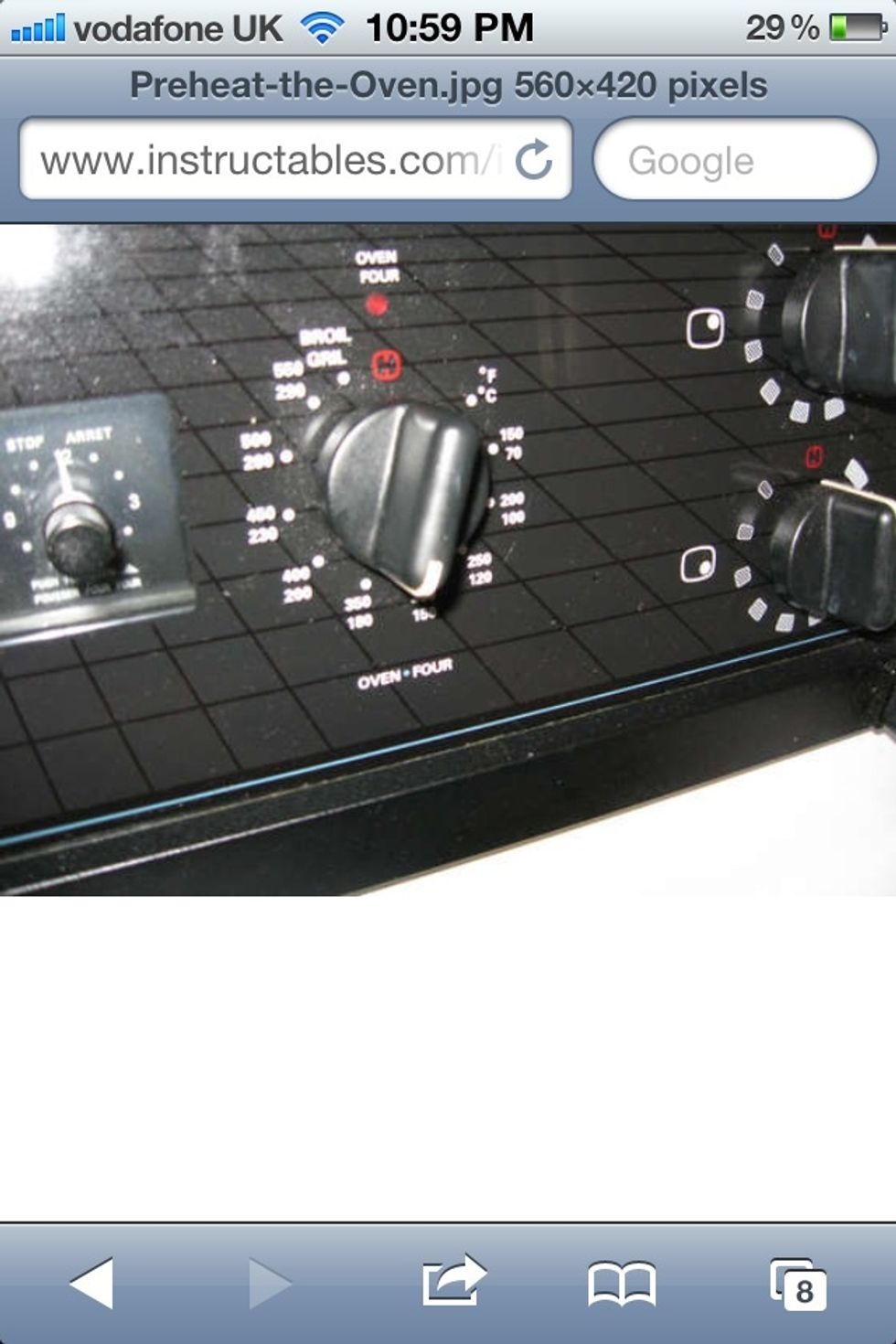 1. Preheat the oven to 160C/140C fan/gas 3.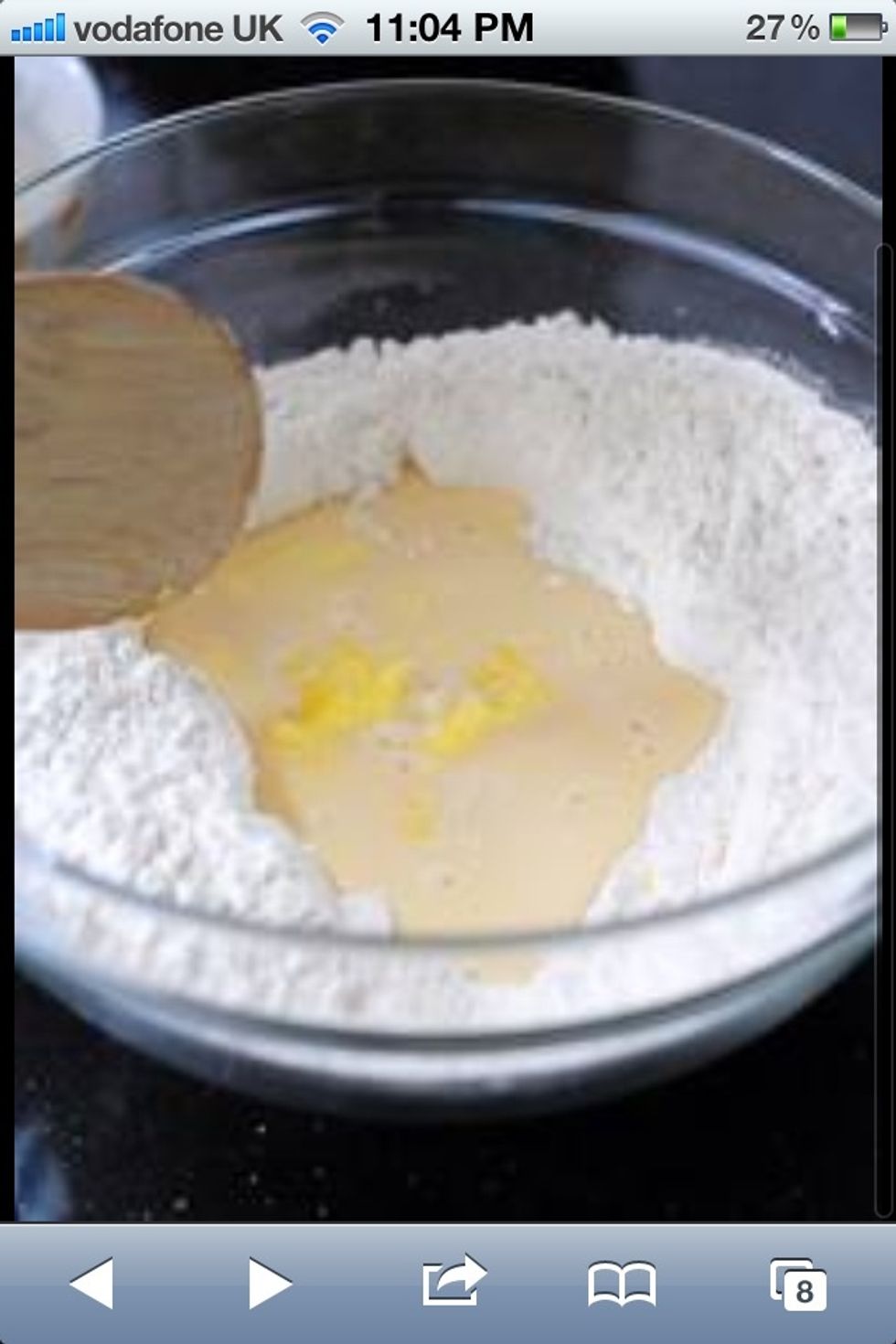 2.For the muffins:: place all ingredients into a mixing bowl.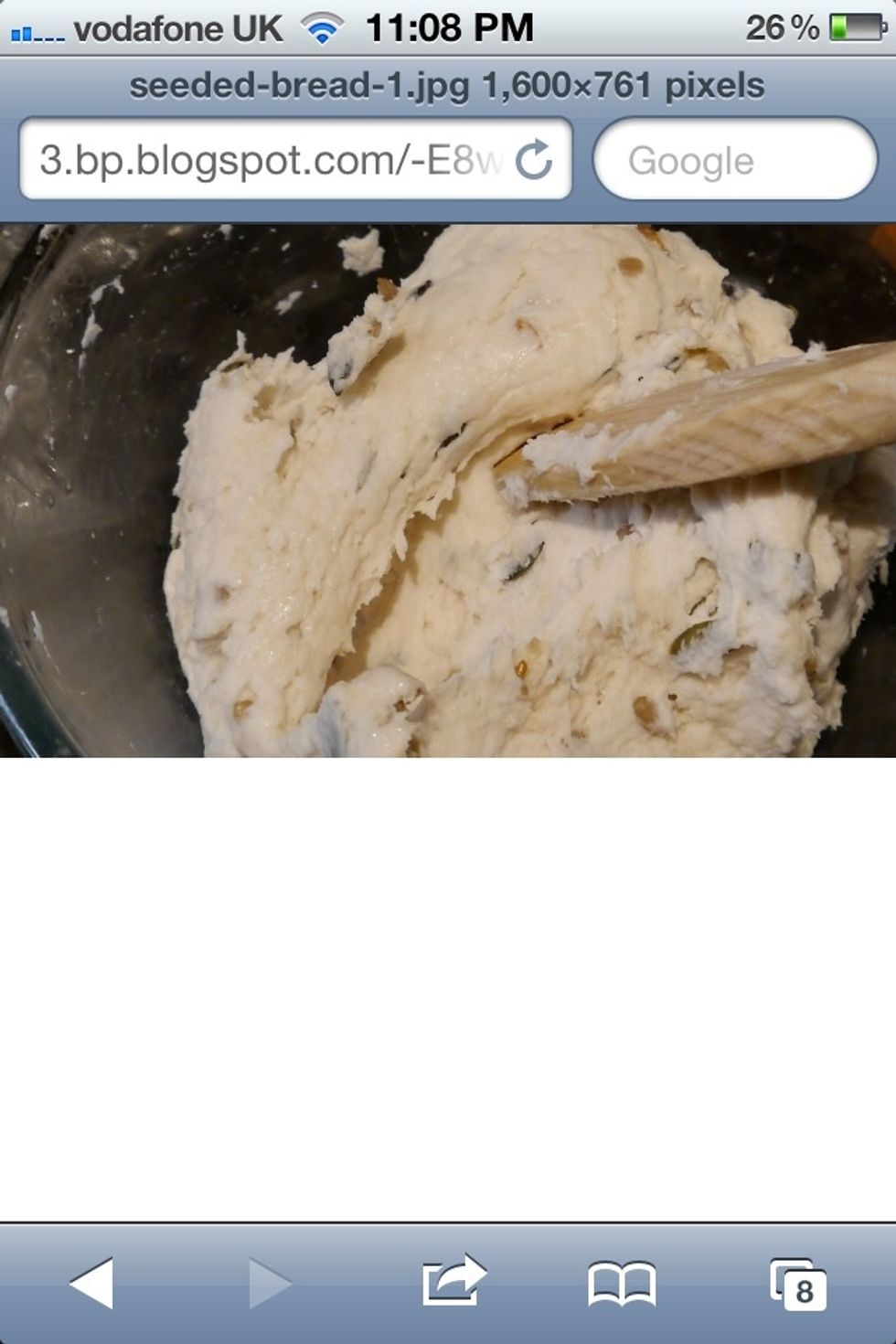 Beat with a wooden spoon for 2-3 minutes until well mixed.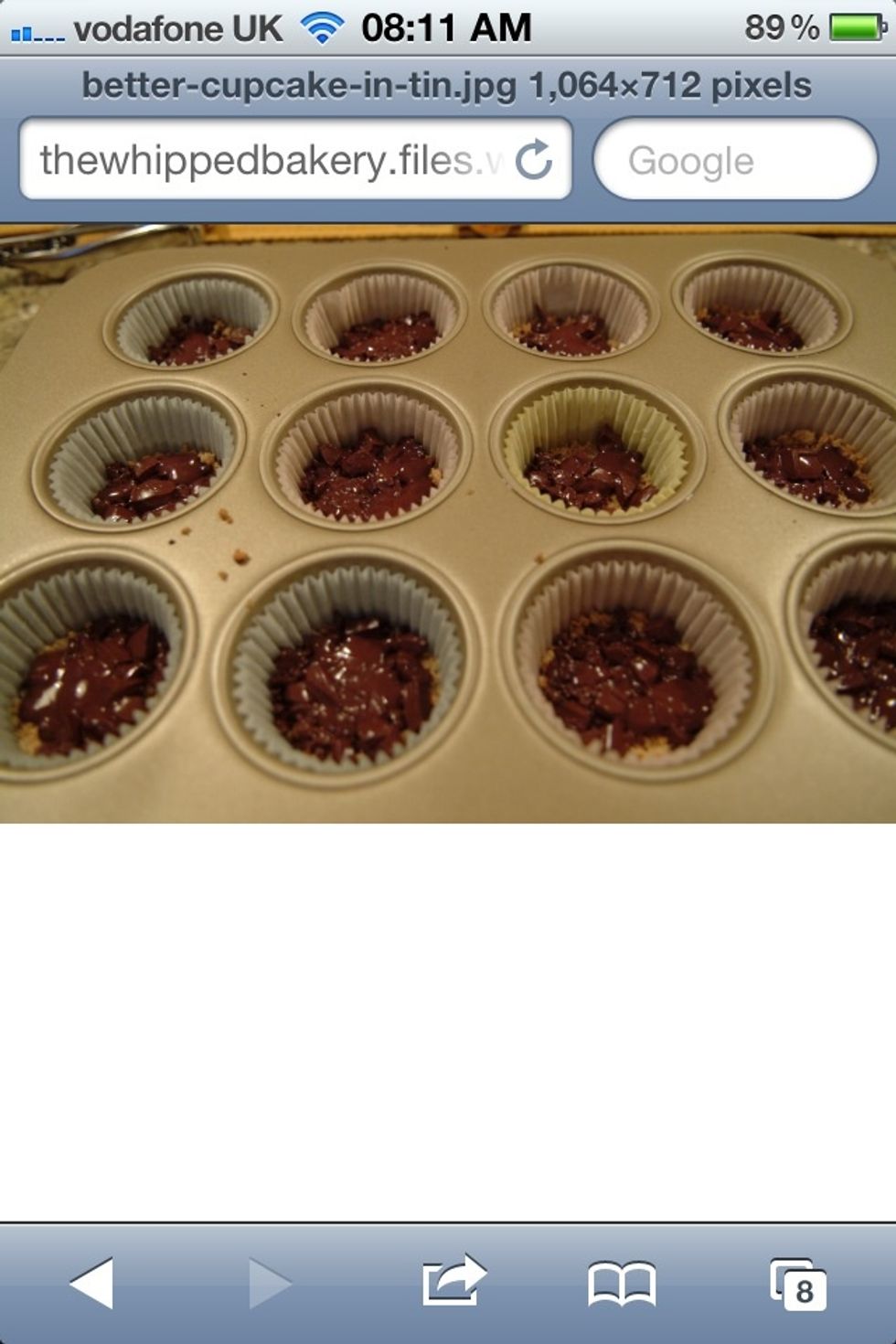 Place heaped teaspoons of the mixture in deep greased bun tins.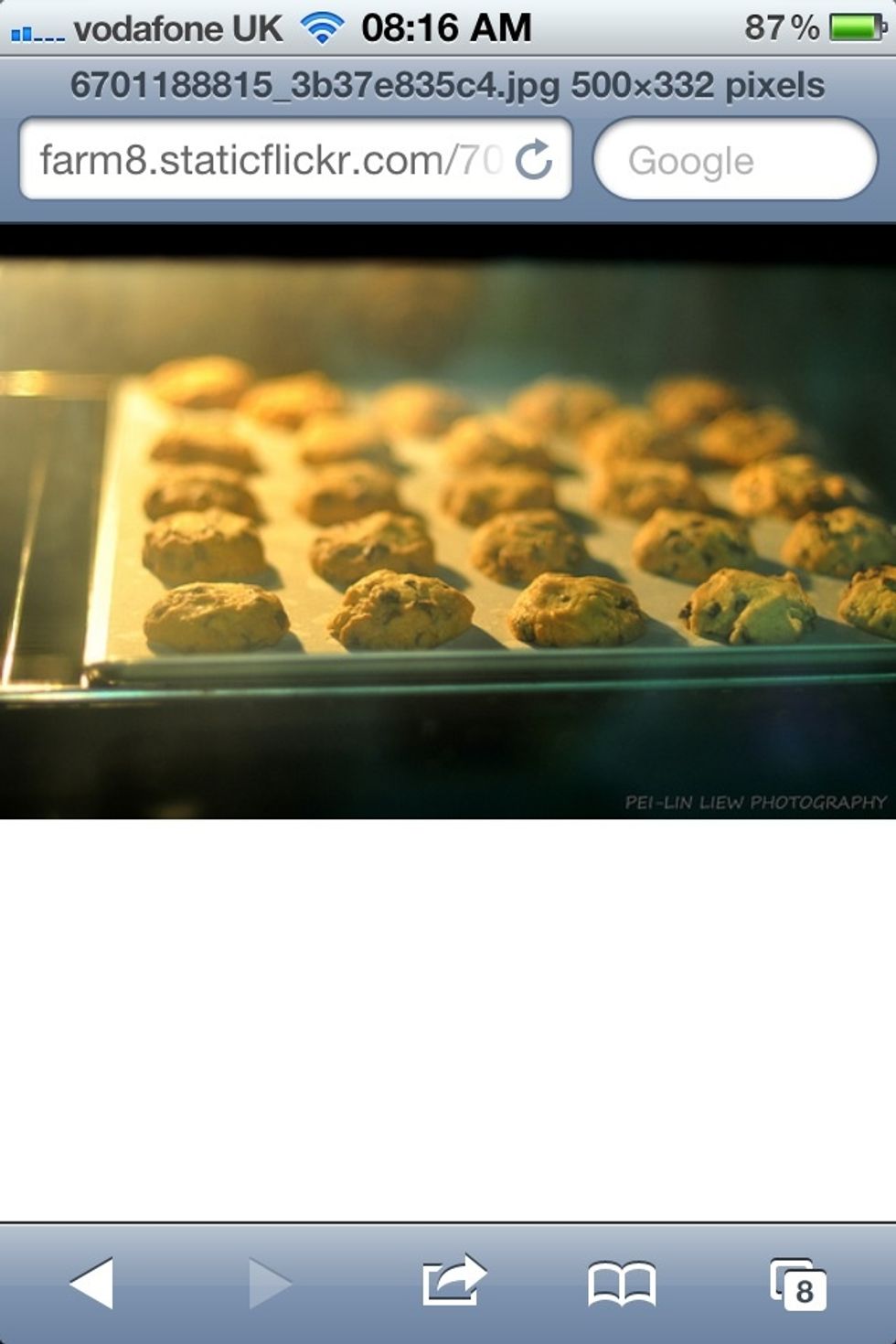 3. Bake on the second shelf from the top for 20 - 25 minutes until cooked through and risen.
Turn out and cool on a wire tray.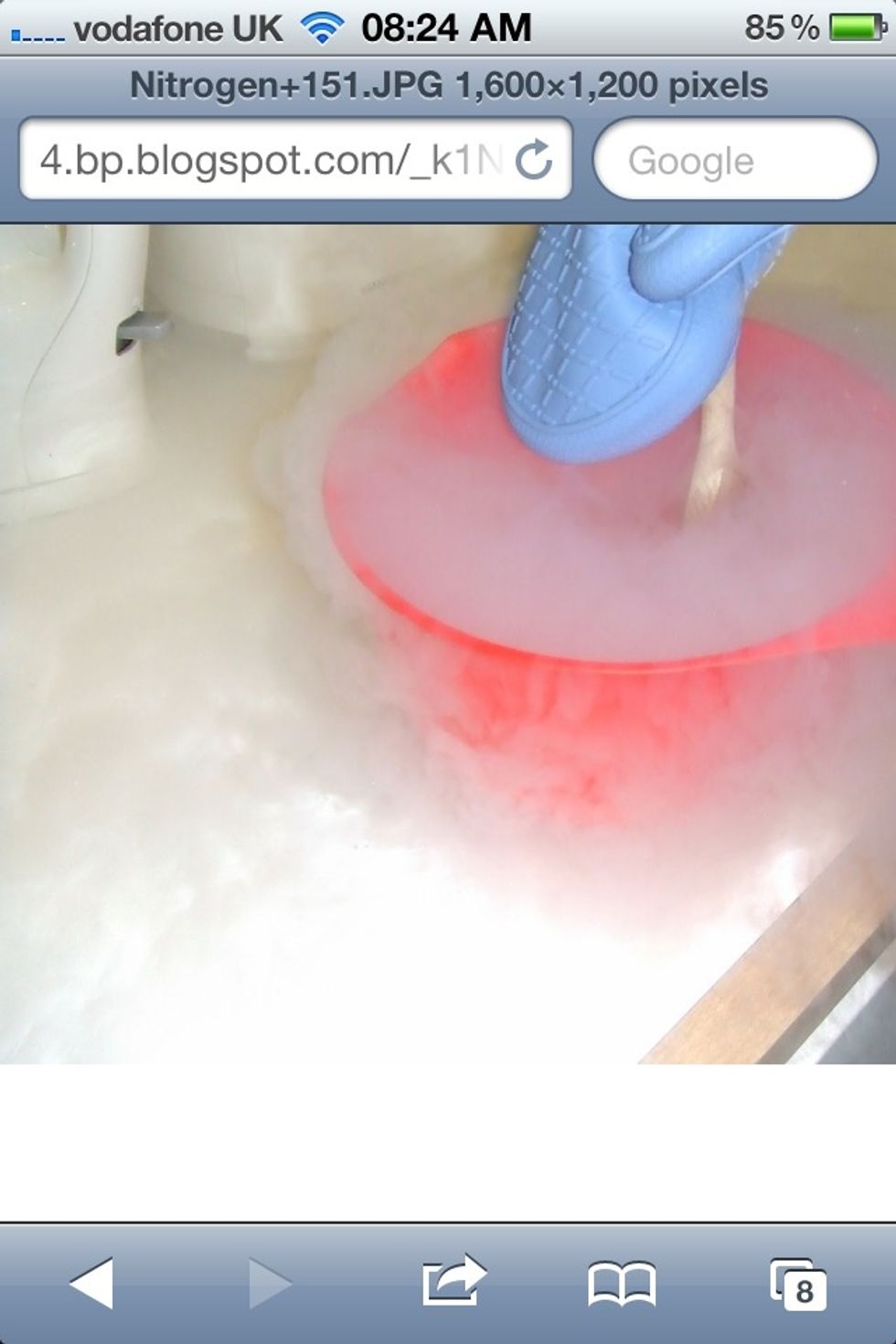 4. For the icing: mix the icing sugar with water or lemon juice to a thick glossy plaste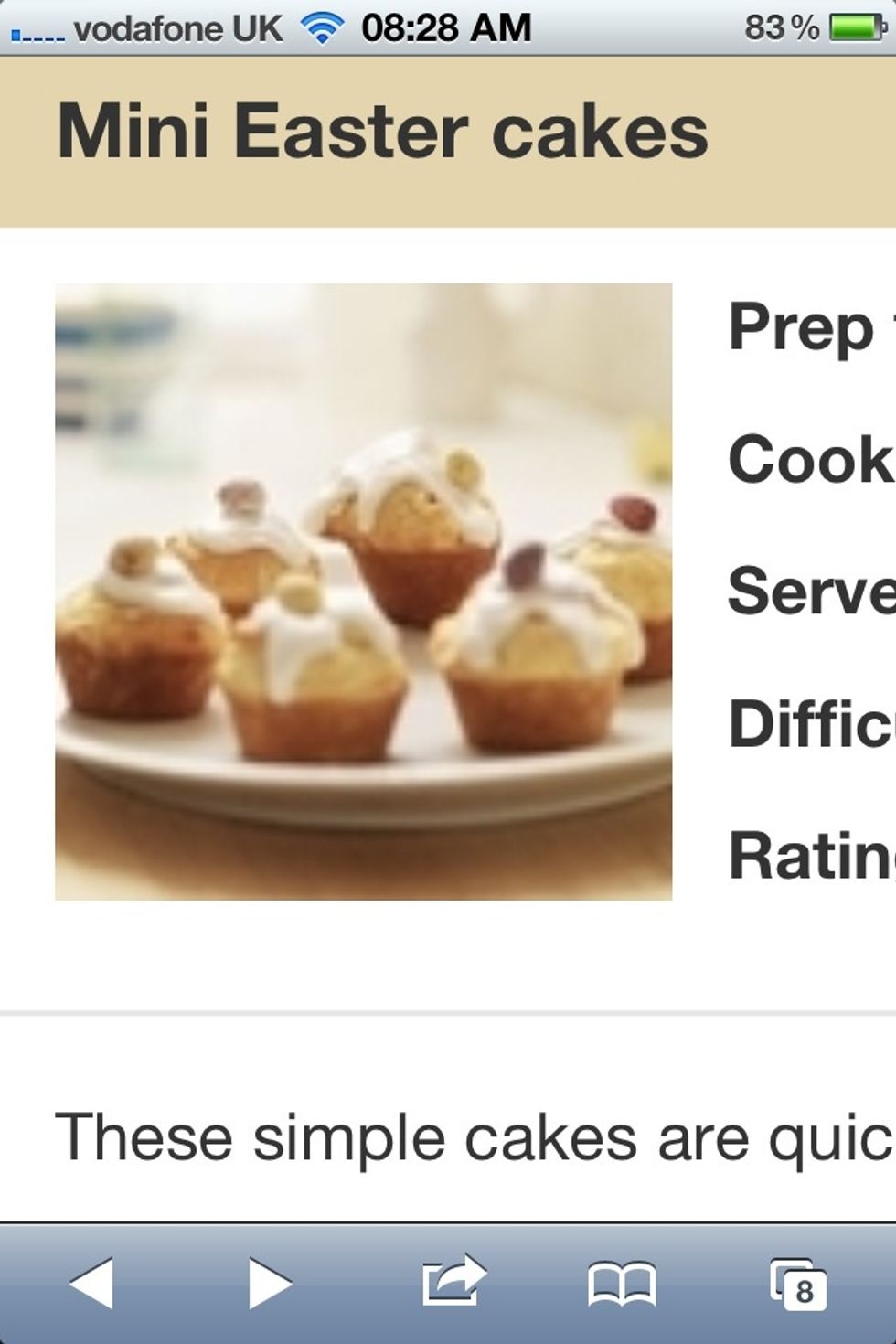 Drizzle over the cakes and then decorate with mini eggs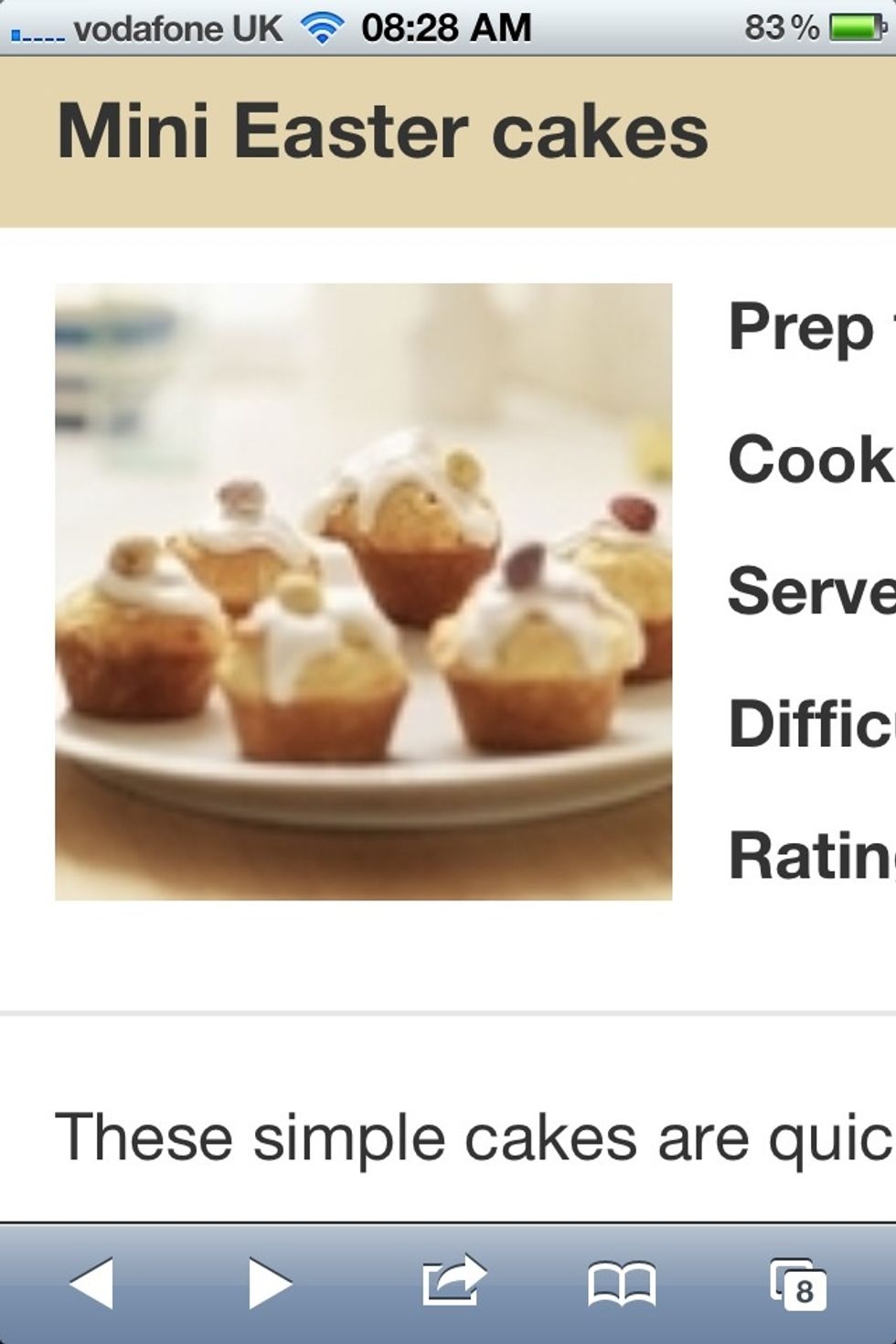 This is how your cakes should look like
Is done ! 💘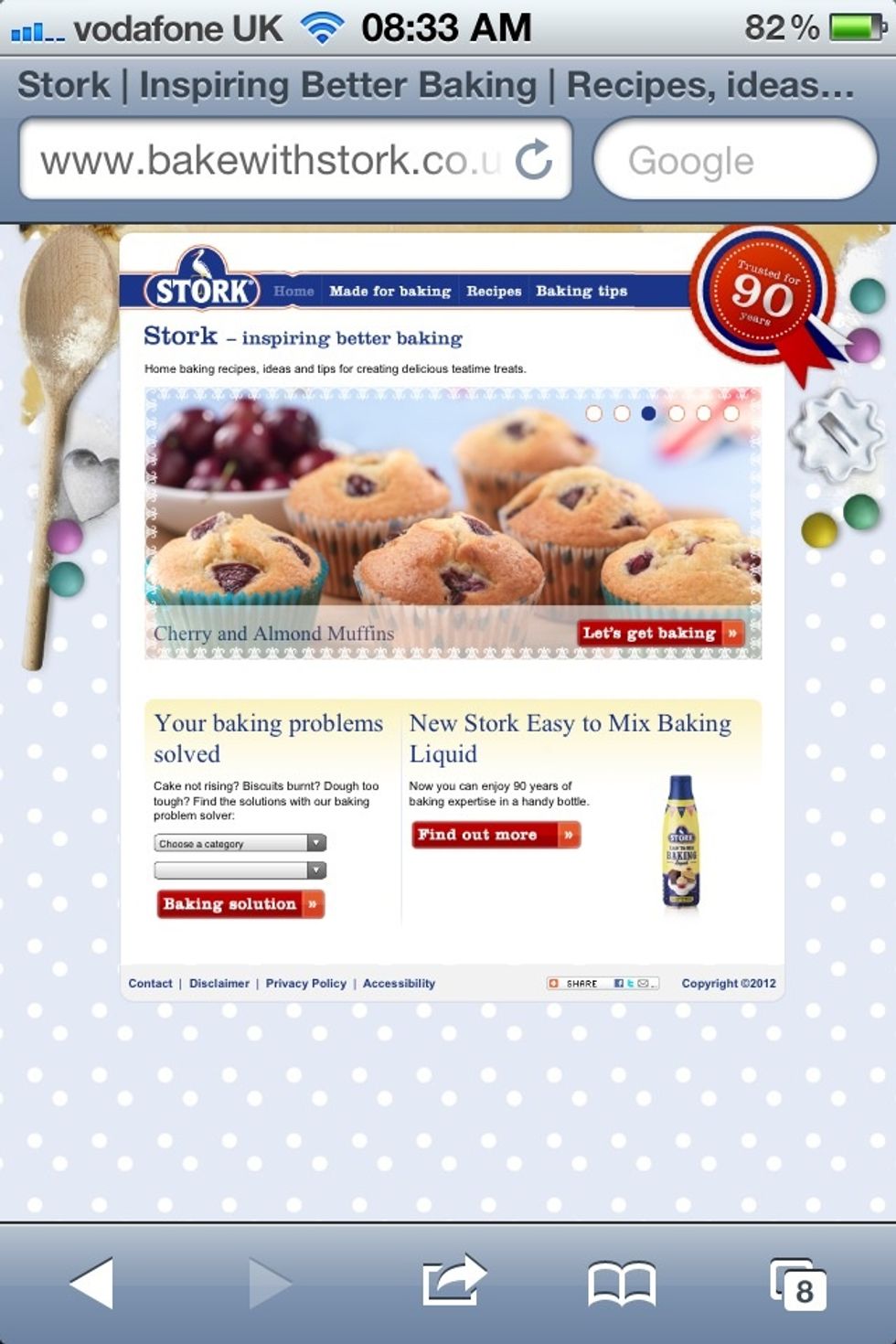 Go on: http://www.bakewithstork.co.uk/
115.0g Margarine, such as Stork
115.0g Caster Sugar
2.0 Medium Eggs
115.0g self-raising flour, sieved
1.0tsp Baking powder, Sieved
For the icing:
1.0 Icing sugar
To decorate
1.0 Chocolate mini eggs