How to cook mini donuts
These donuts are super easy, yeast free, and need no time to rise. One batch takes at most 20 minutes!!! Makes 20-24.
1488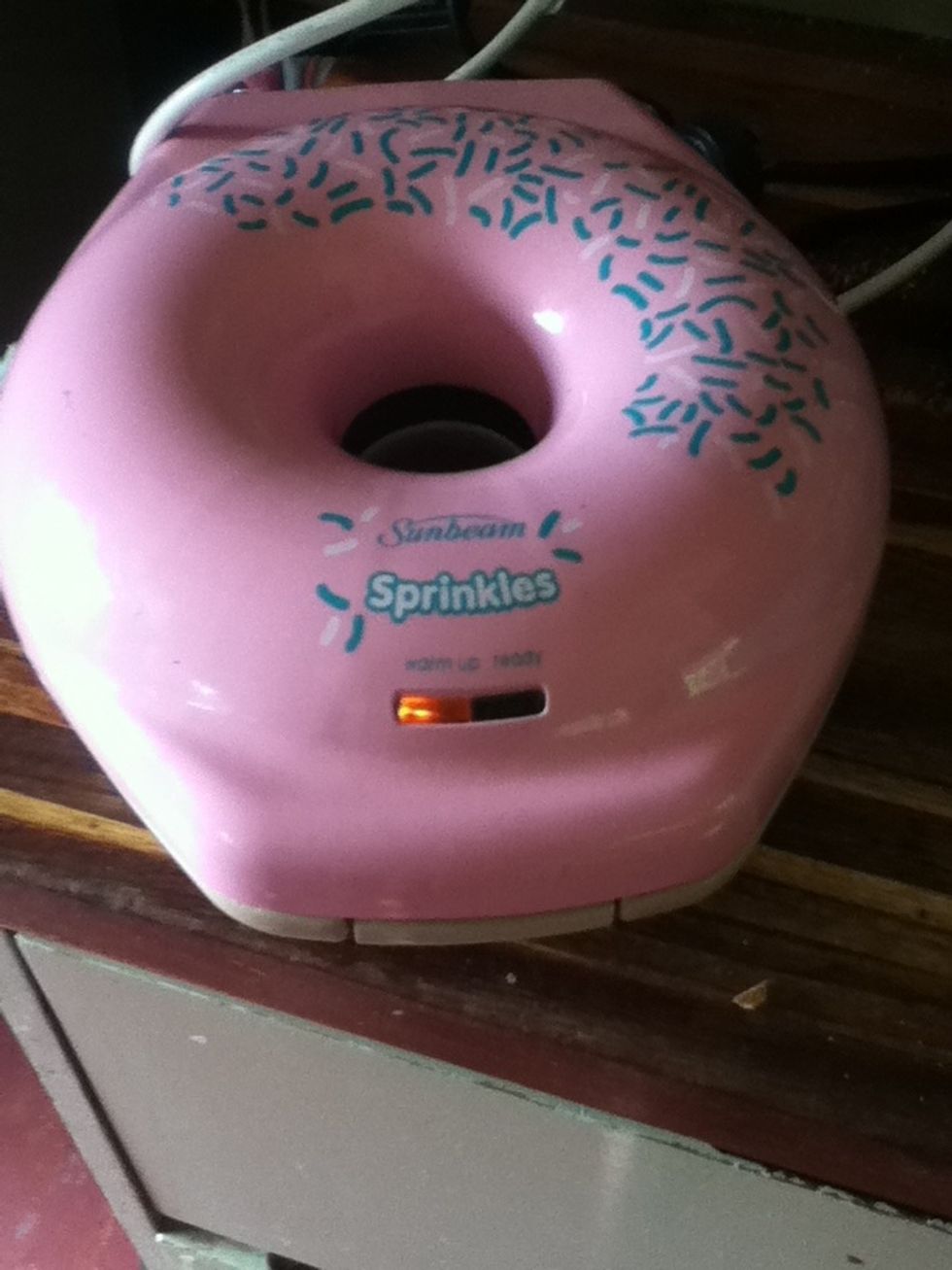 Preheat your mini donut maker. I use the Sunbeam Sprinkles one. They are very easy to find at second hand stores. This one was found at the local flea market!
Add the flour, sugar, baking powder and salt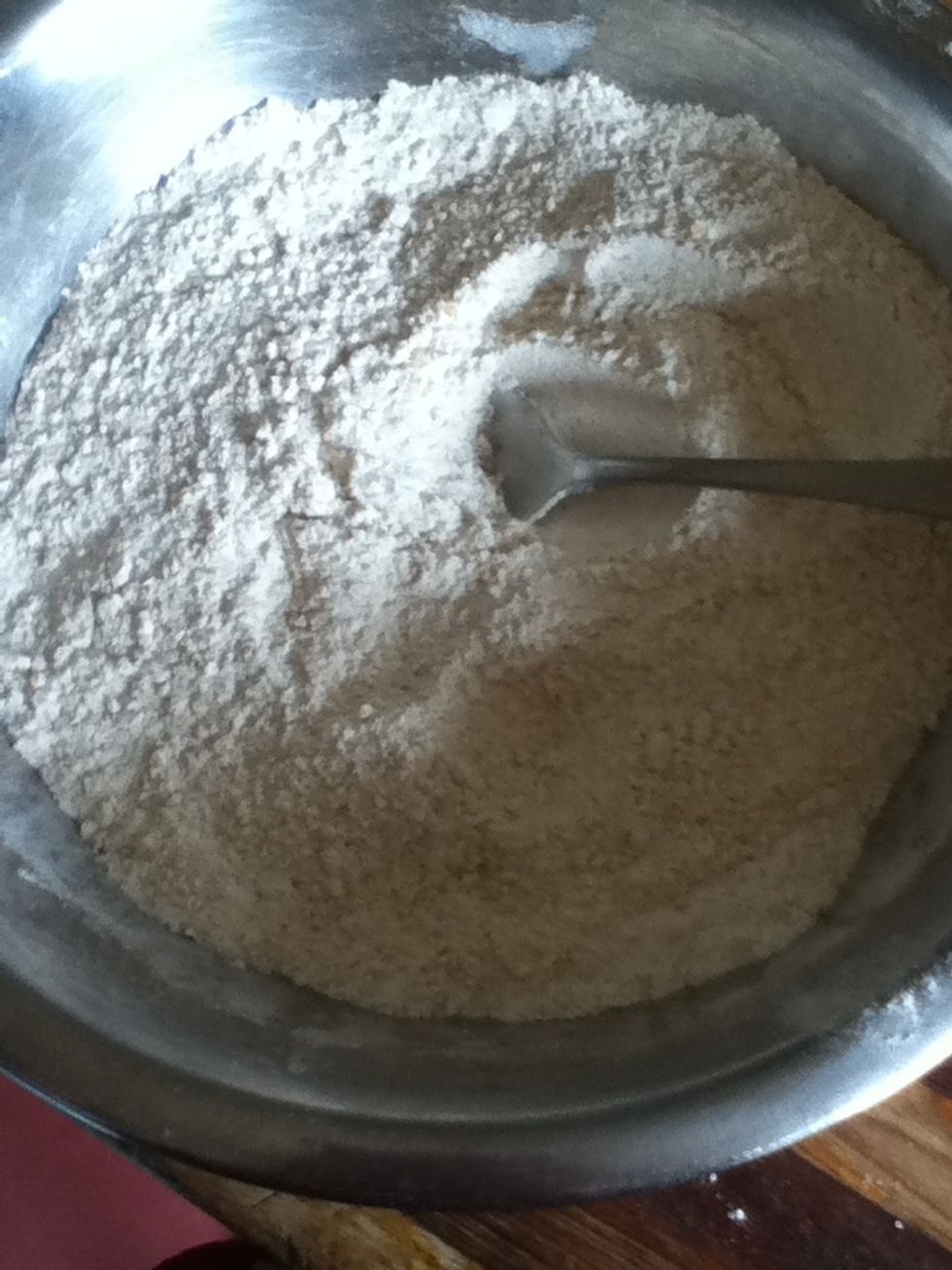 Mix to combine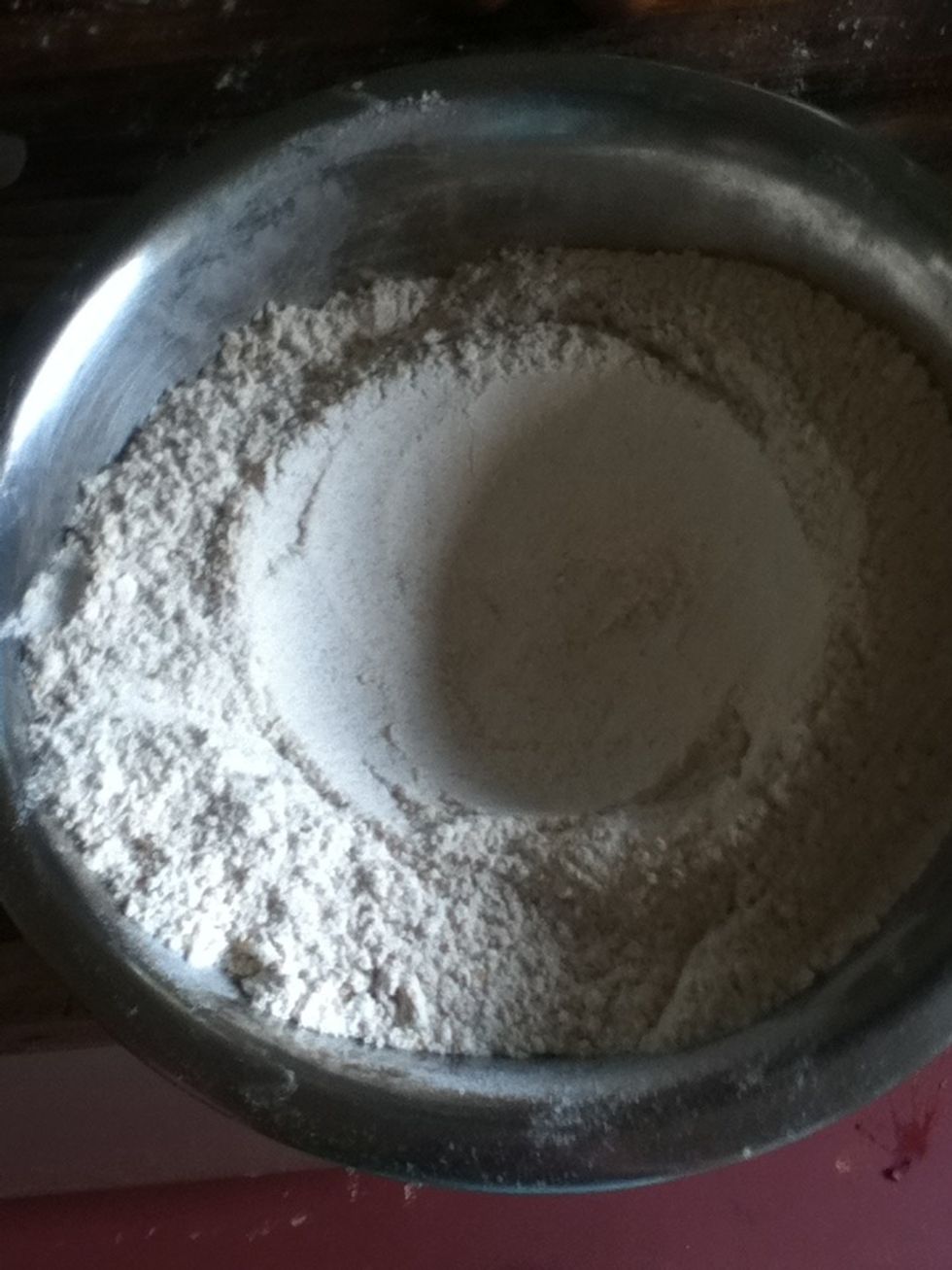 Make a well in the centre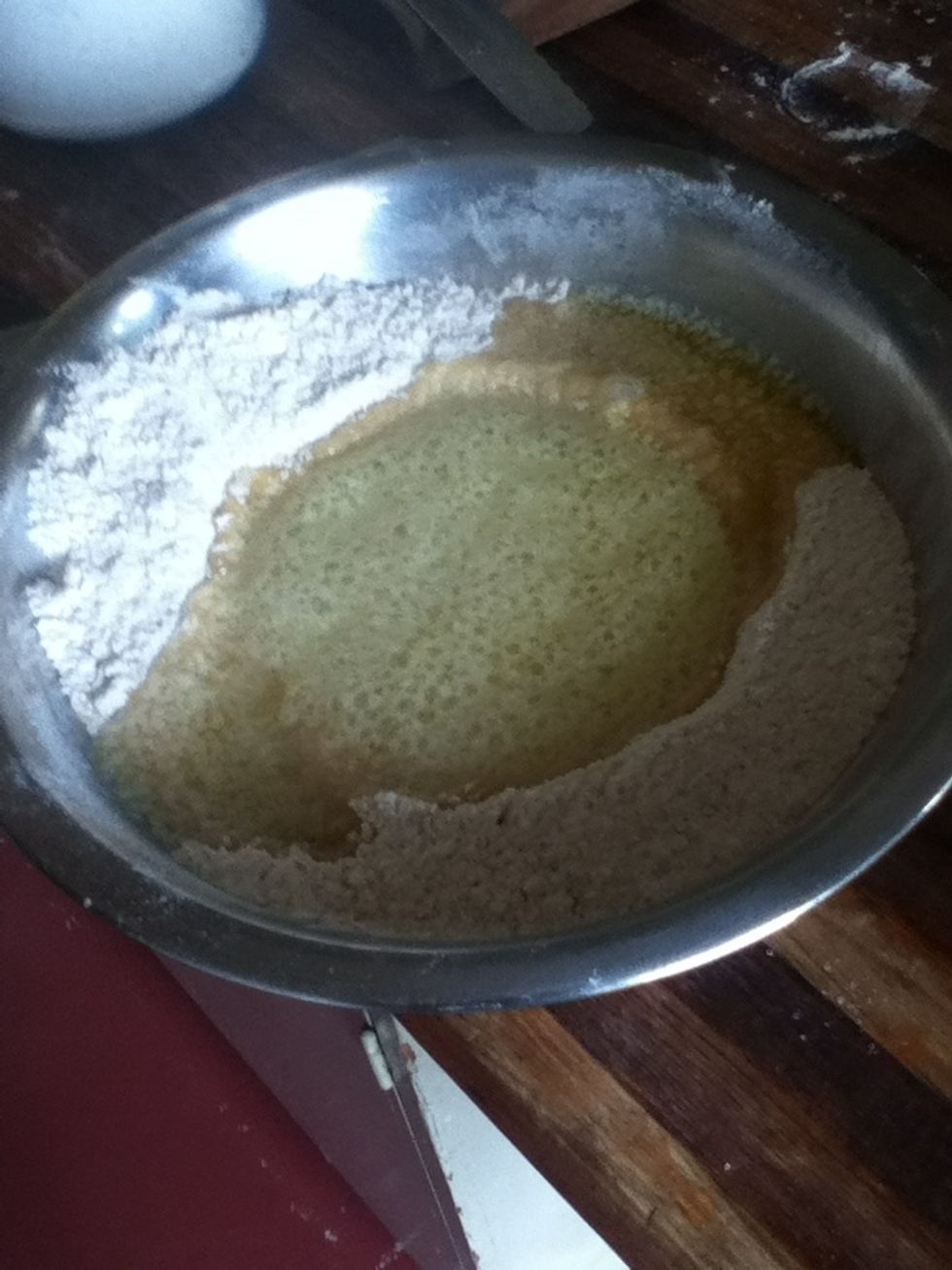 Pour in the melted butter (not the extra)
Stir until it looks like cookie dough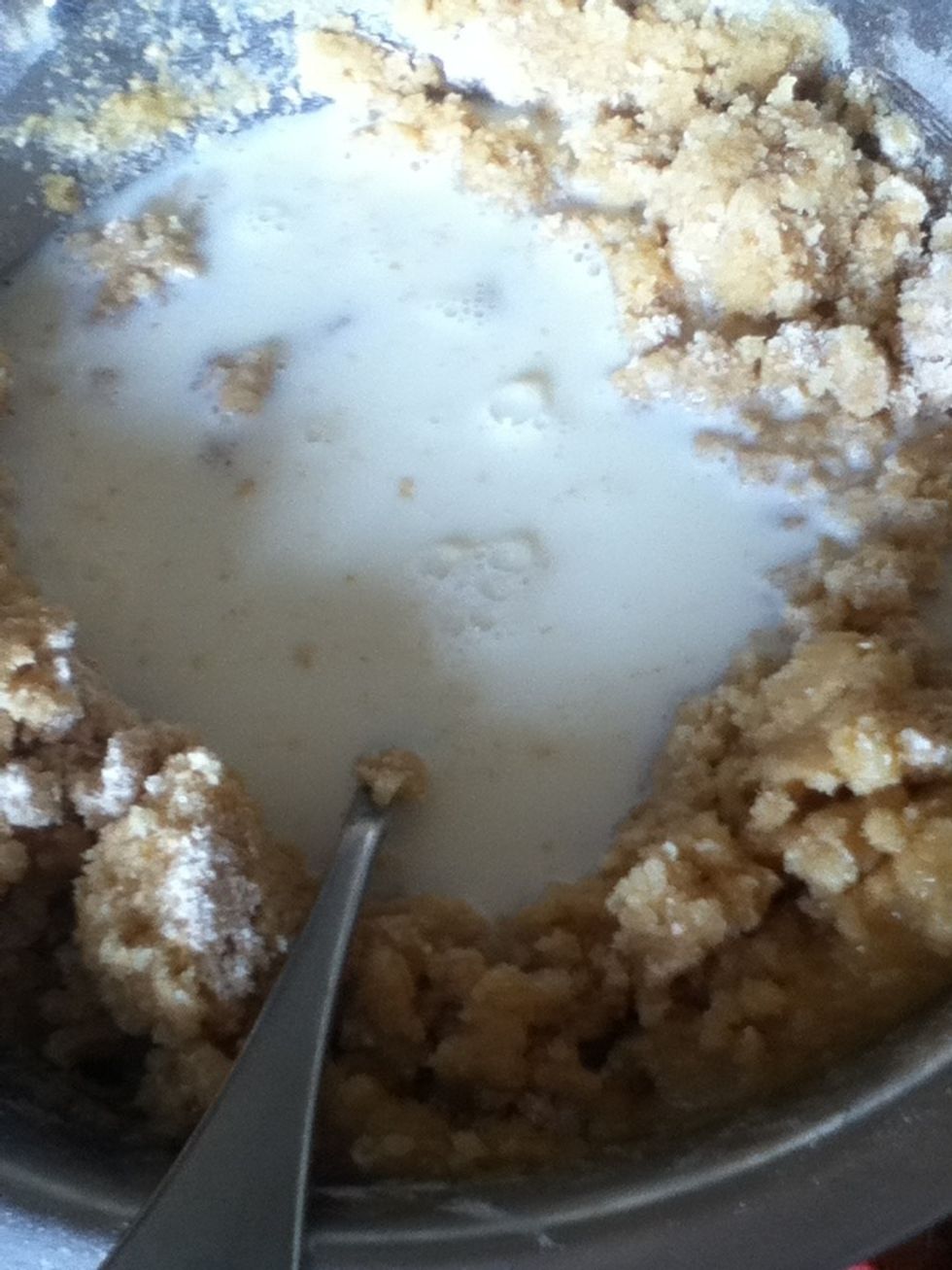 Add the milk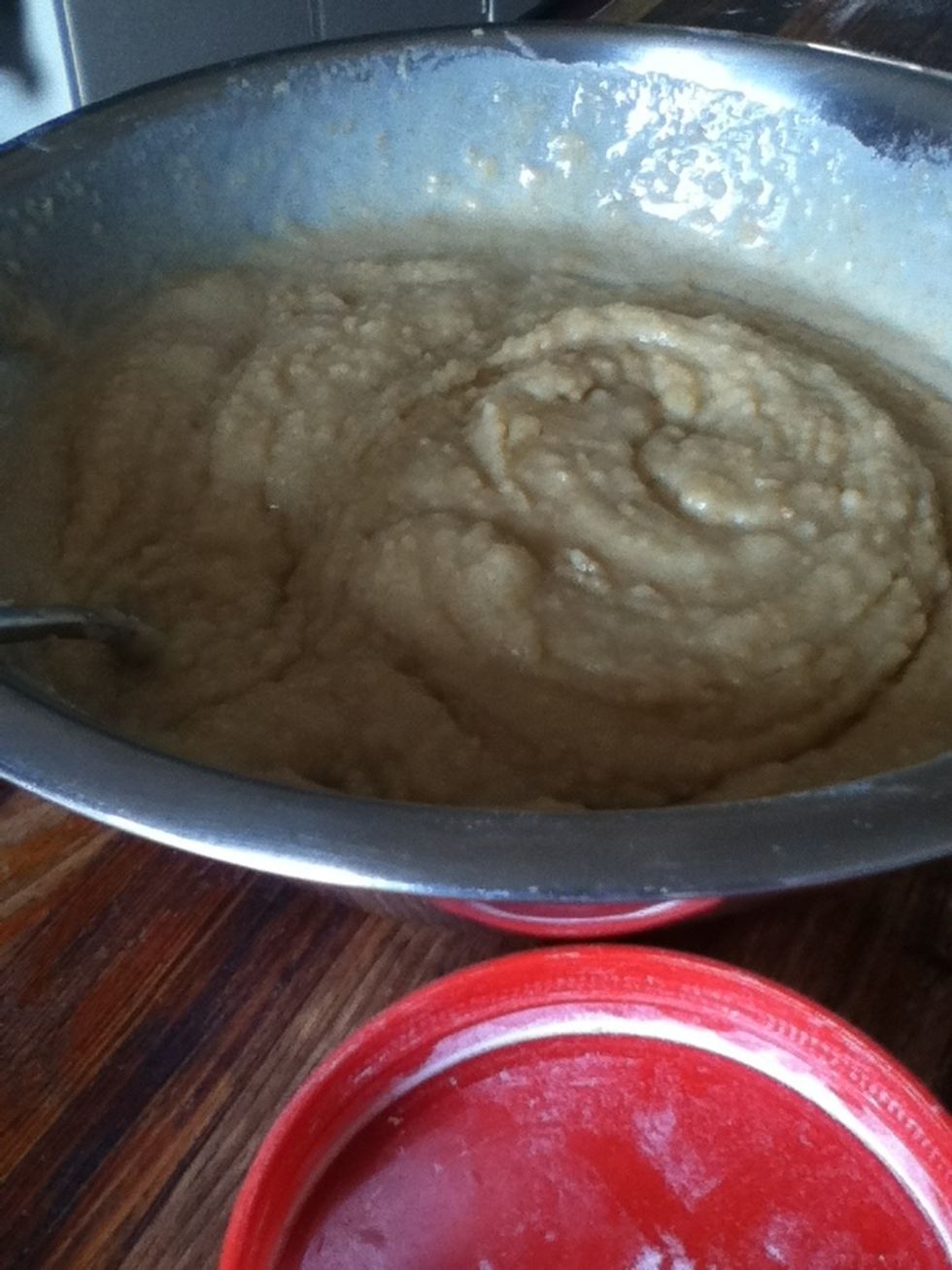 Stir to combine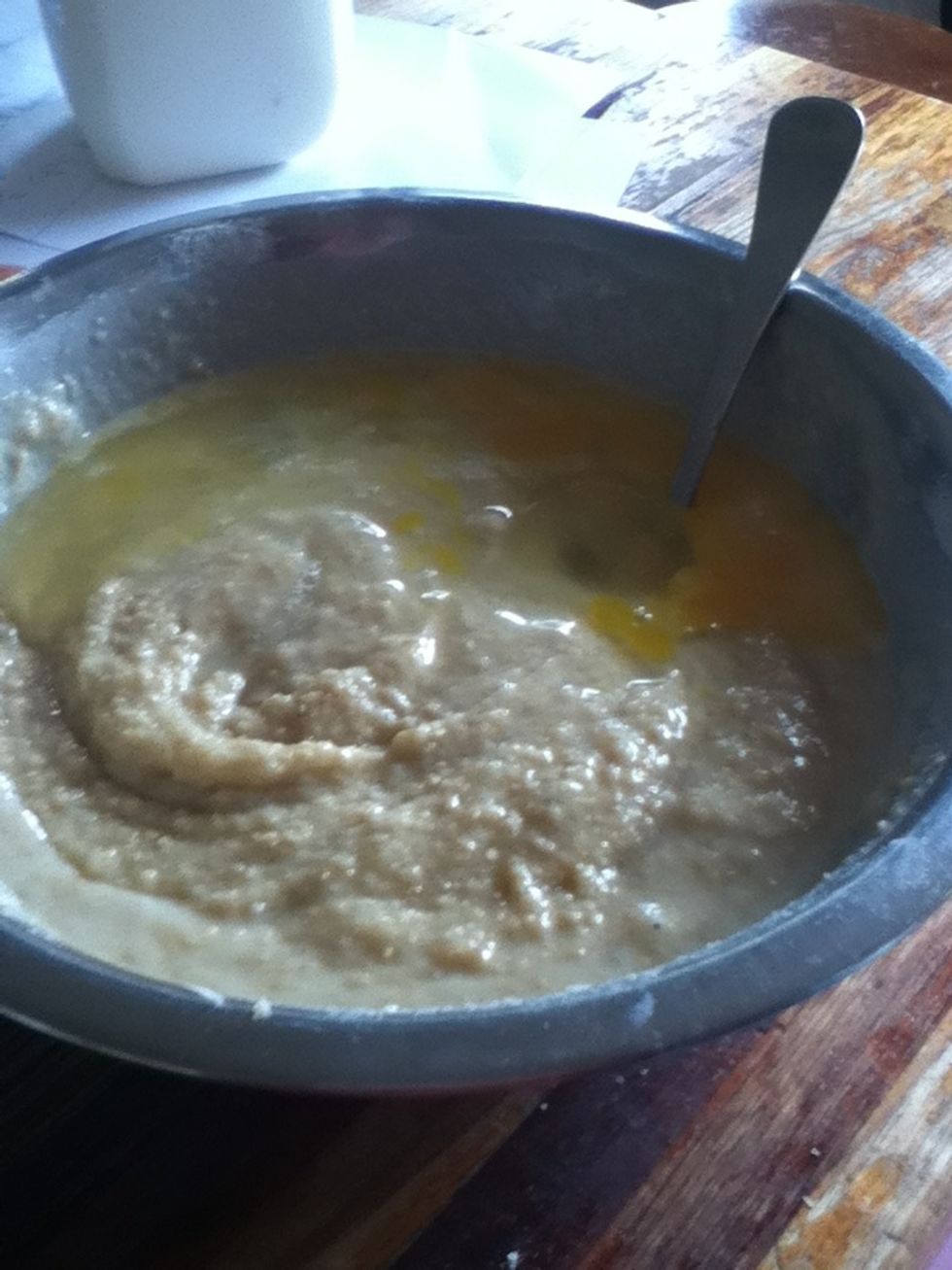 Add the egg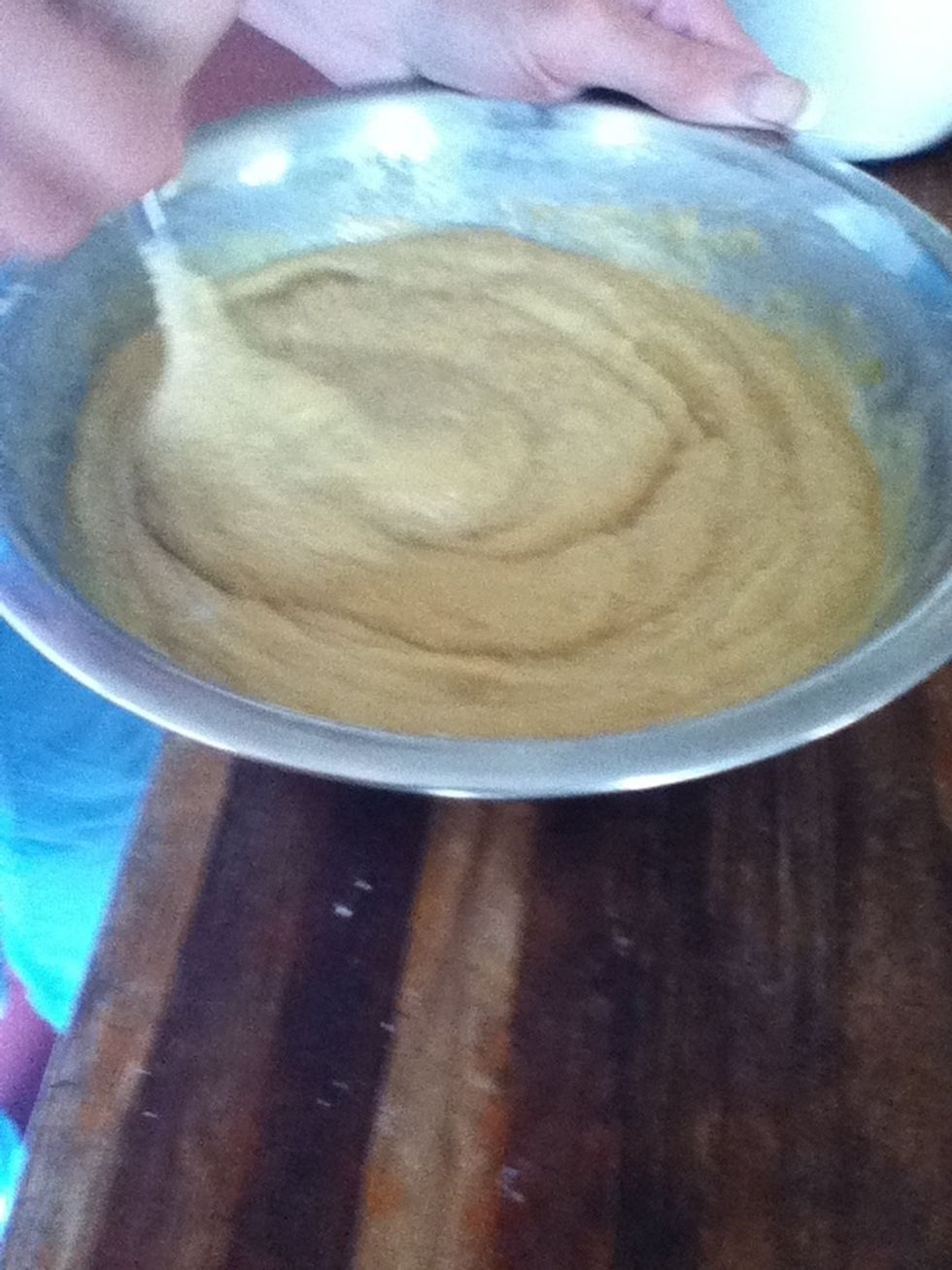 Stir to combine
Grease your donut maker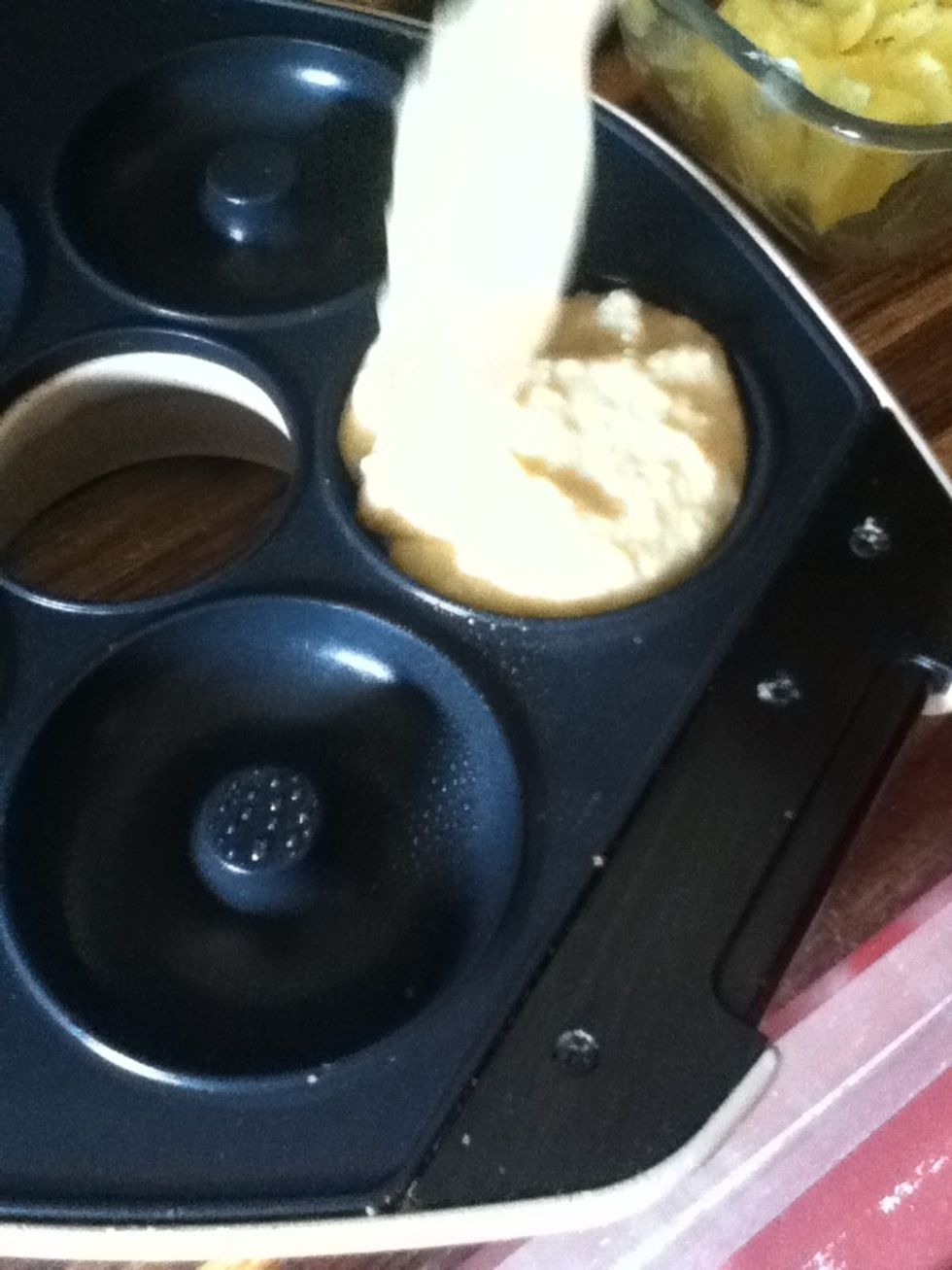 Fill up the donut holes
Close the lid and cook for approx 2 minutes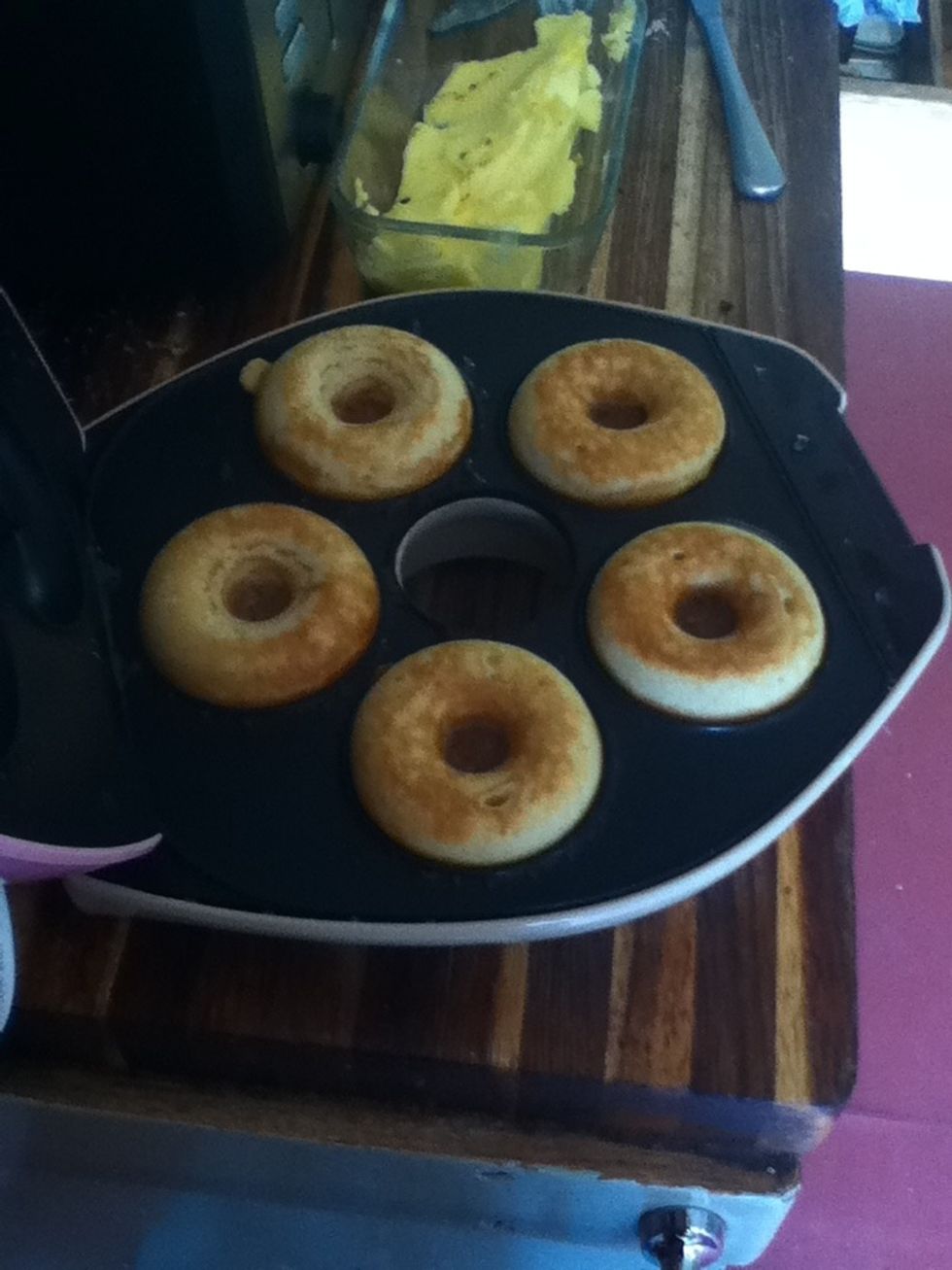 They should look like this when they are done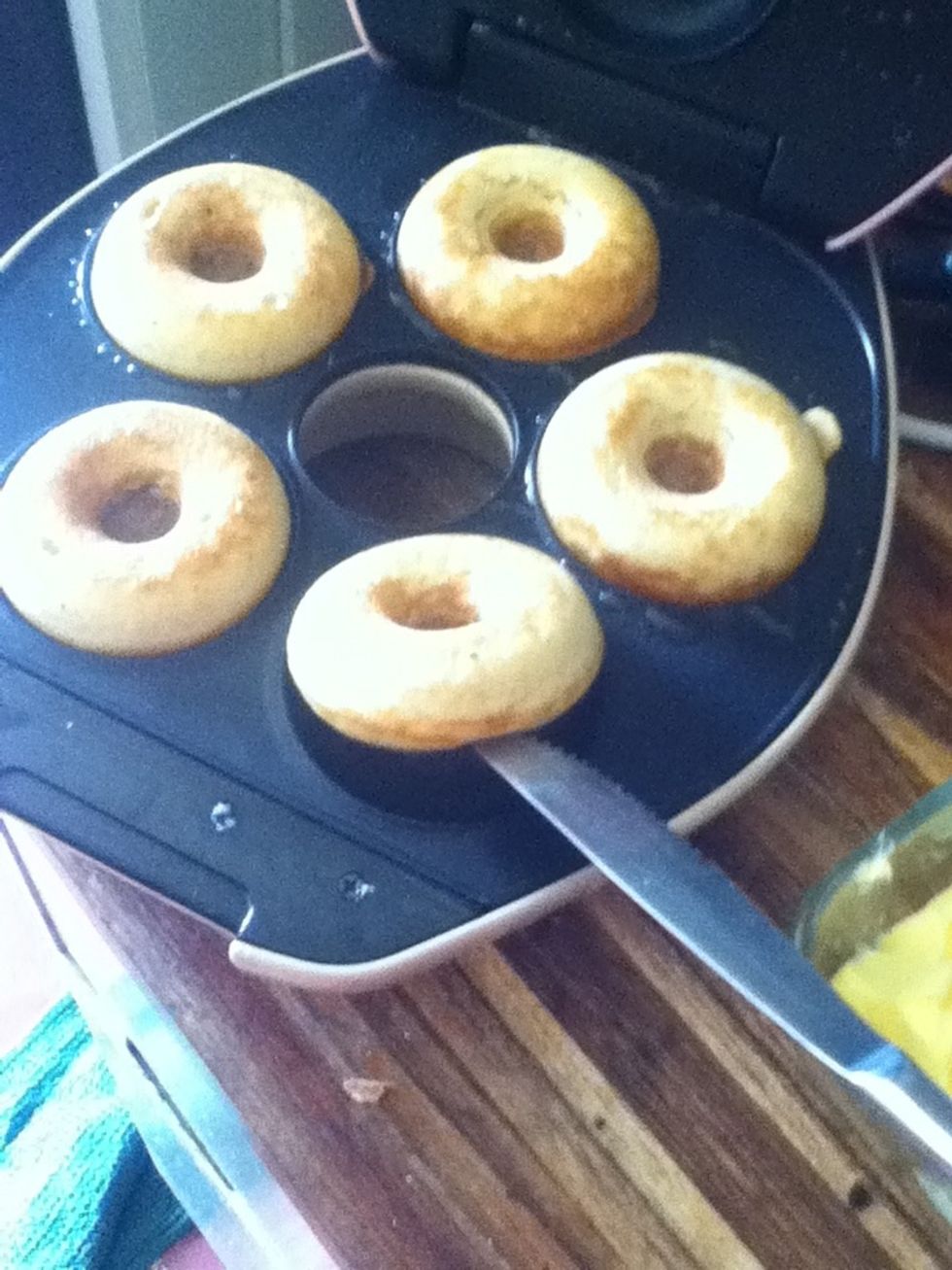 Scoop them out with a knife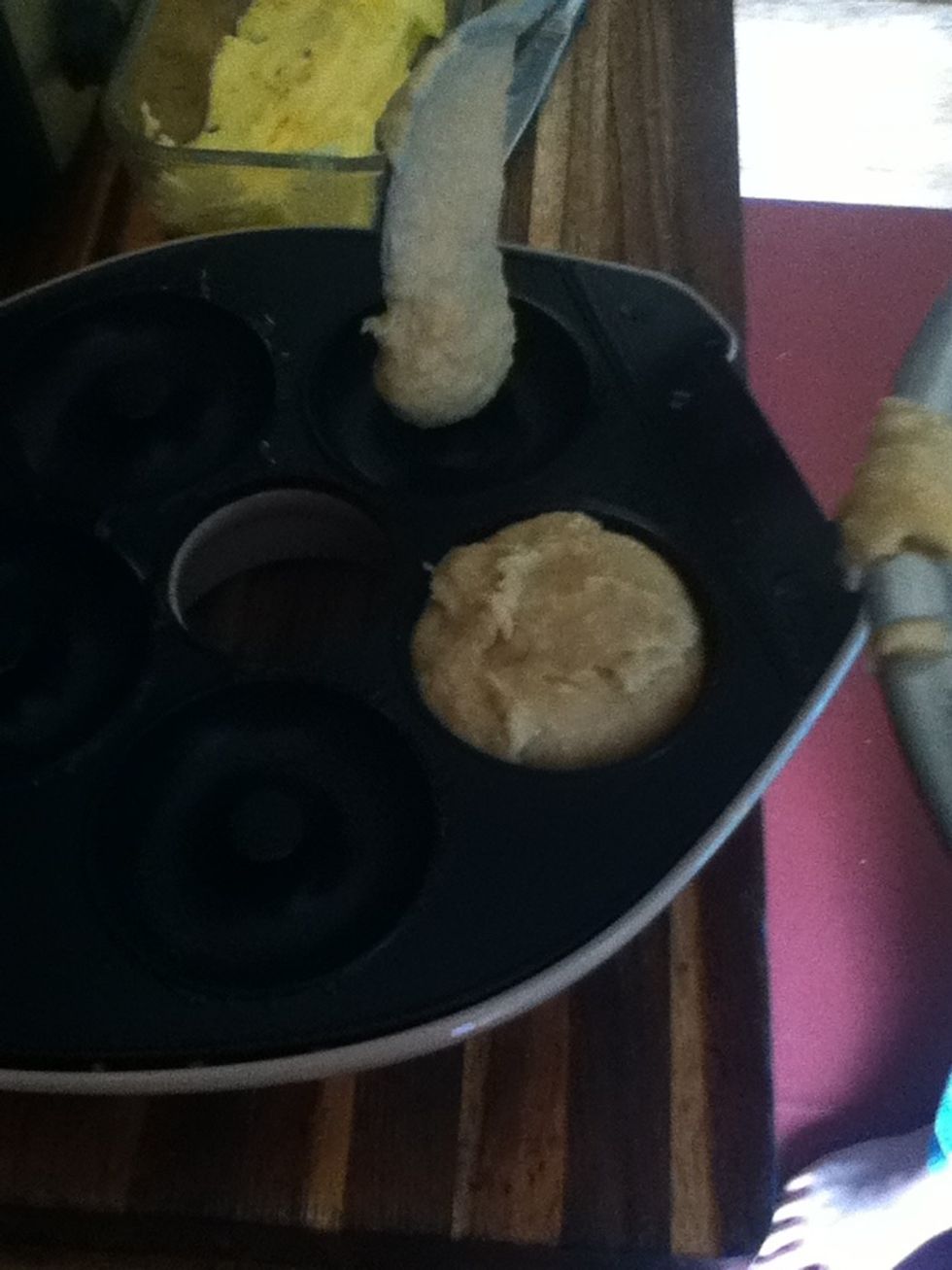 Repeat steps 12-16 until all the batter is gone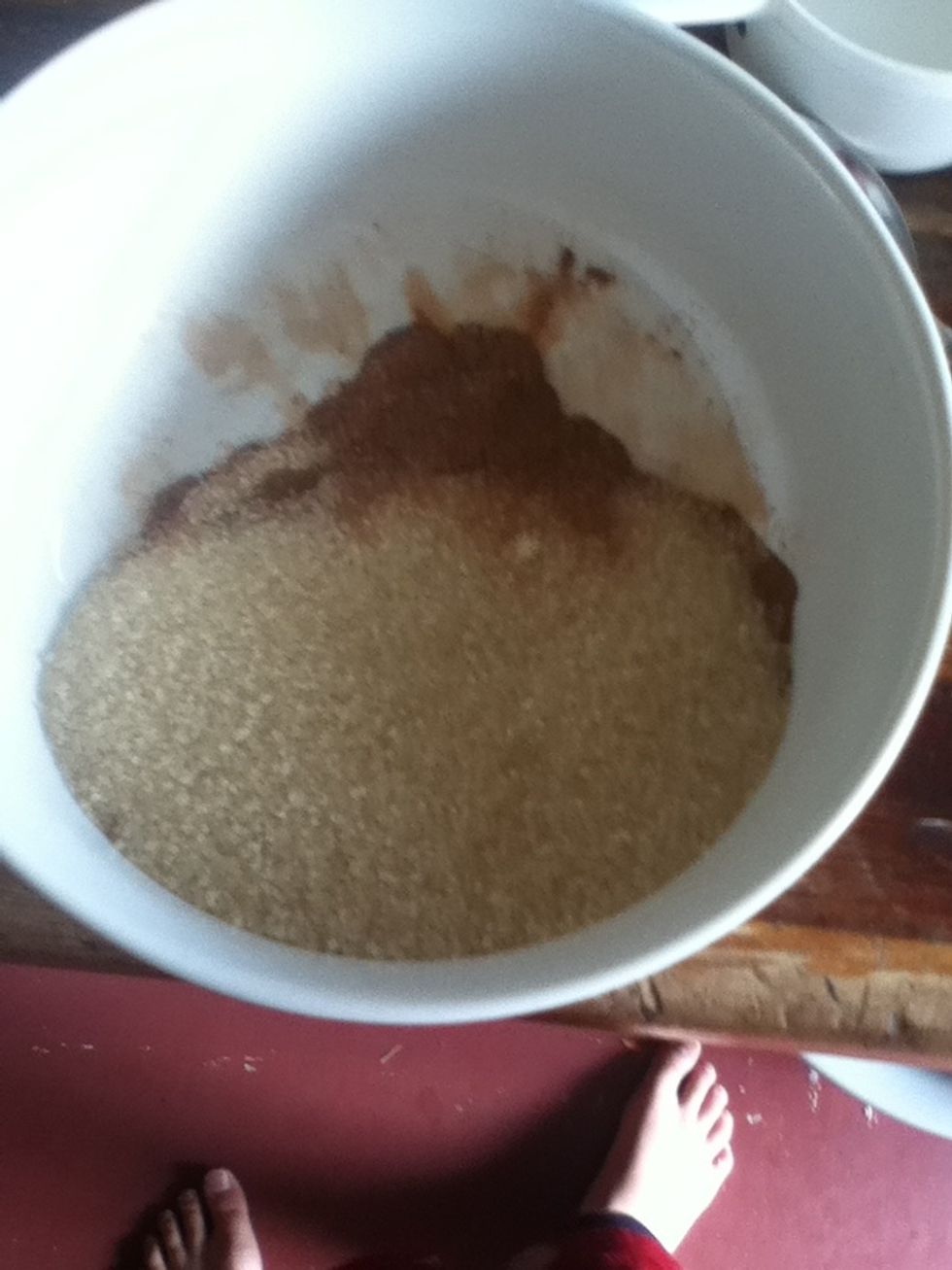 Put the cinnamon and sugar in a bowl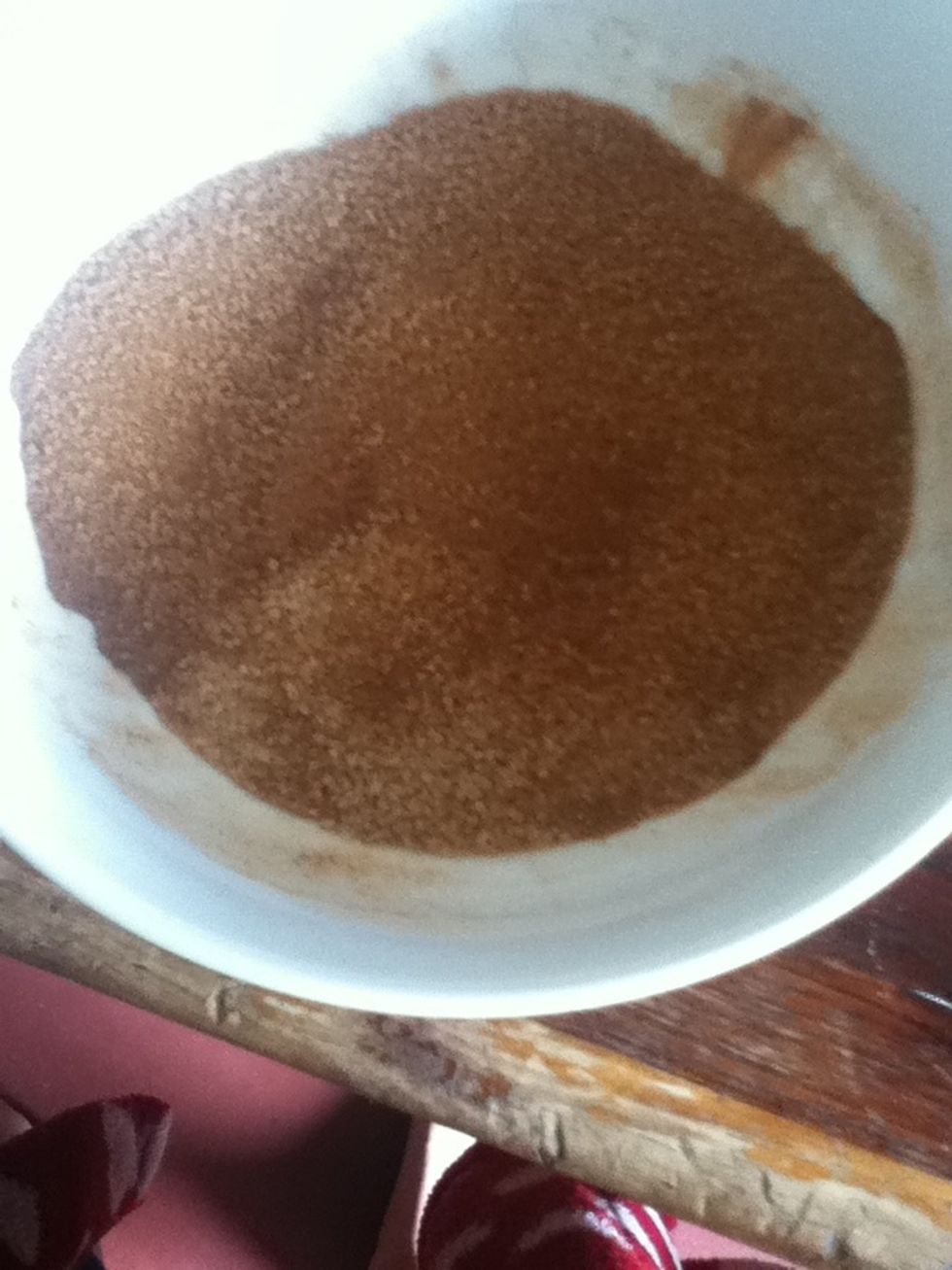 Combine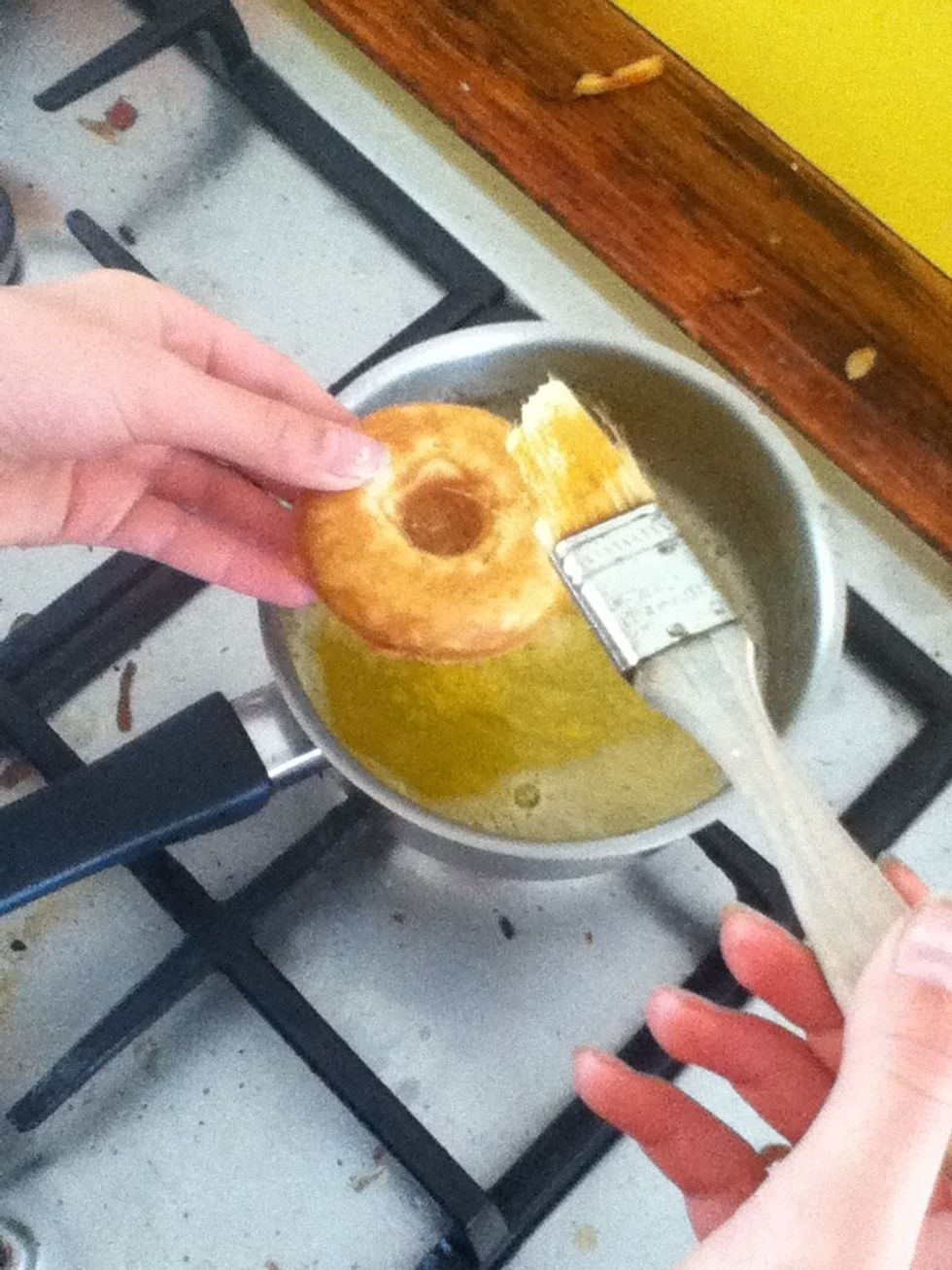 Using a pastry brush, dip it in the extra melted butter and brush the donuts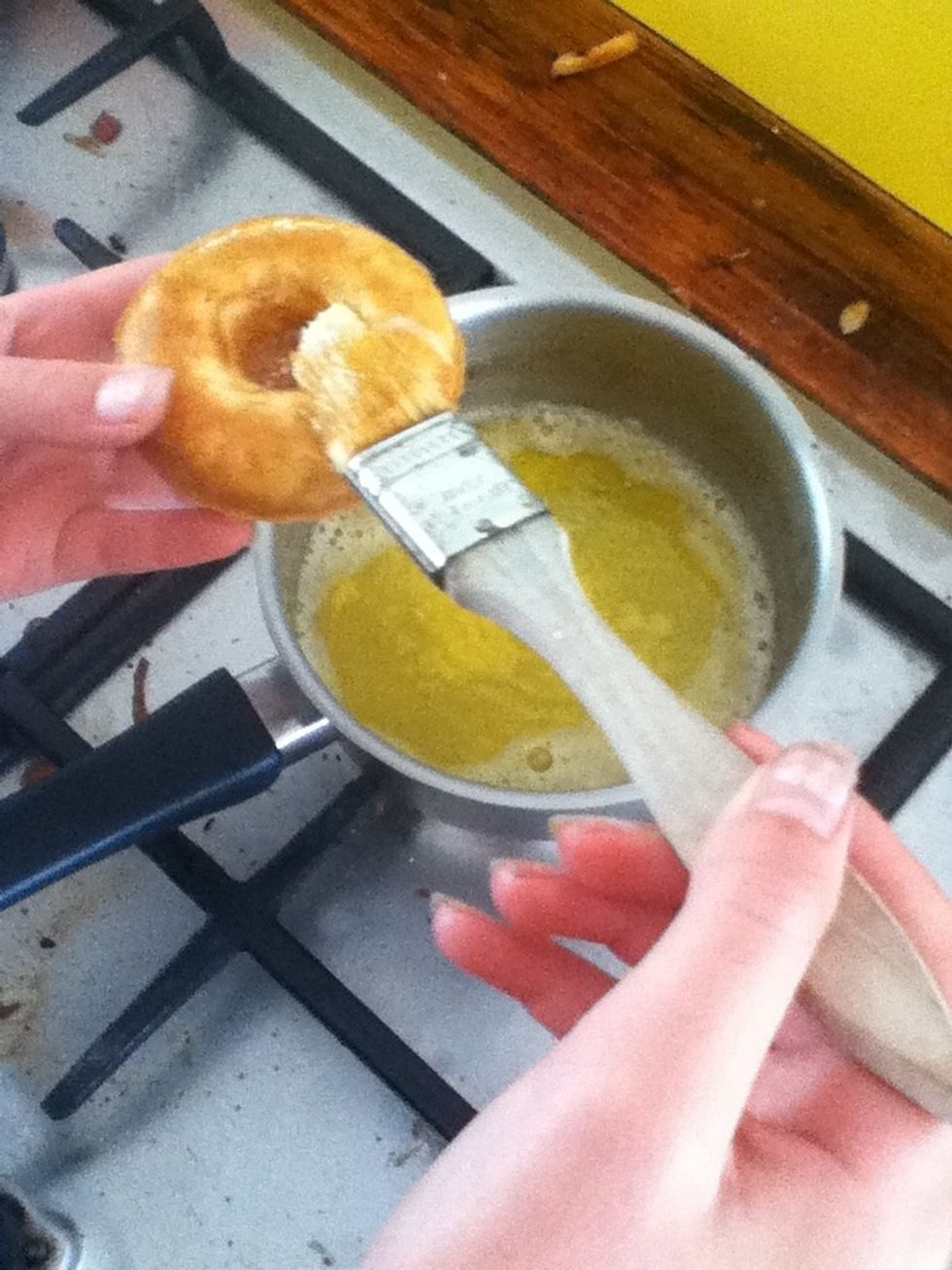 Make sure you coat both sides!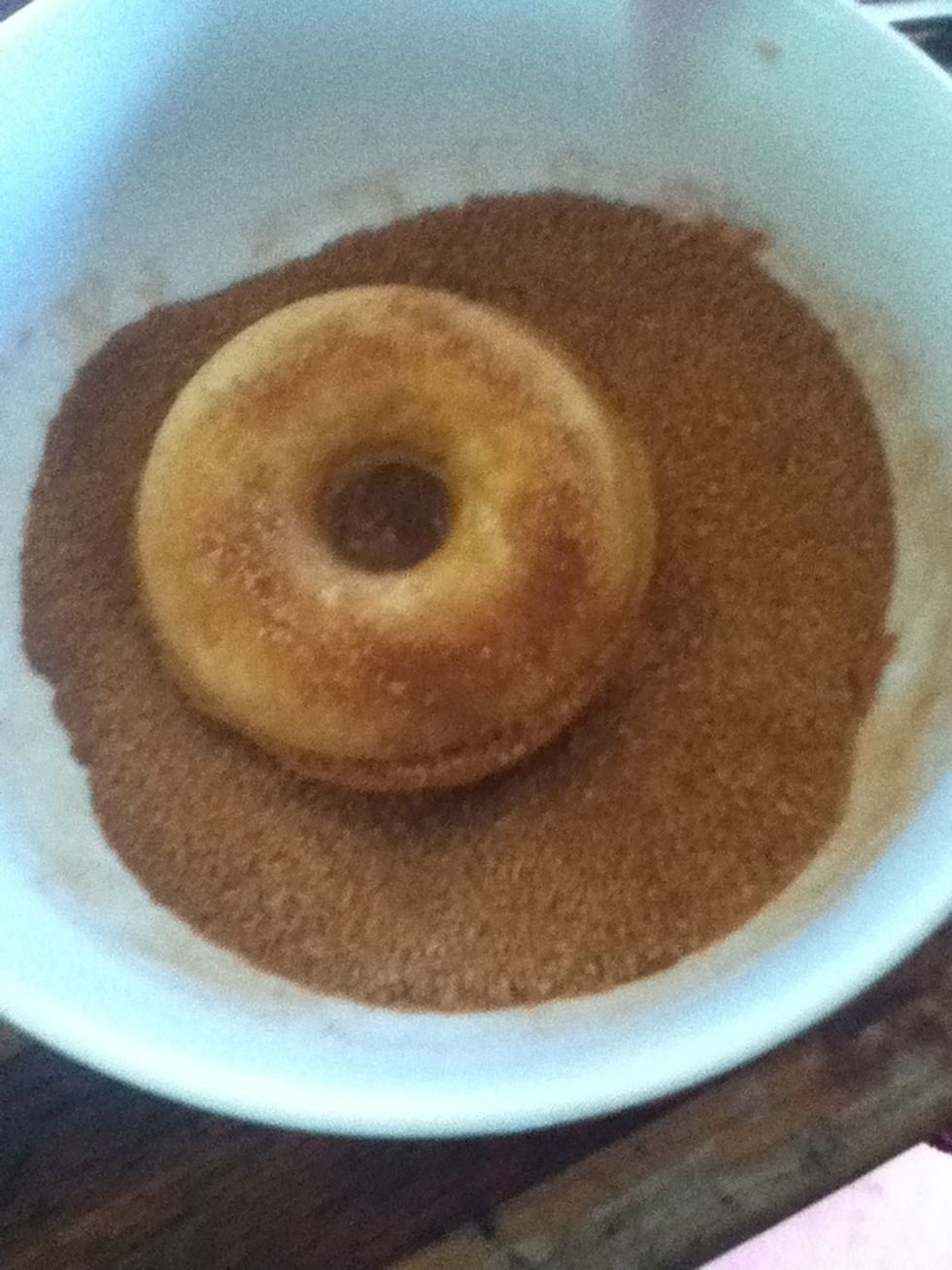 Toss it in the cinnamon sugar mixture...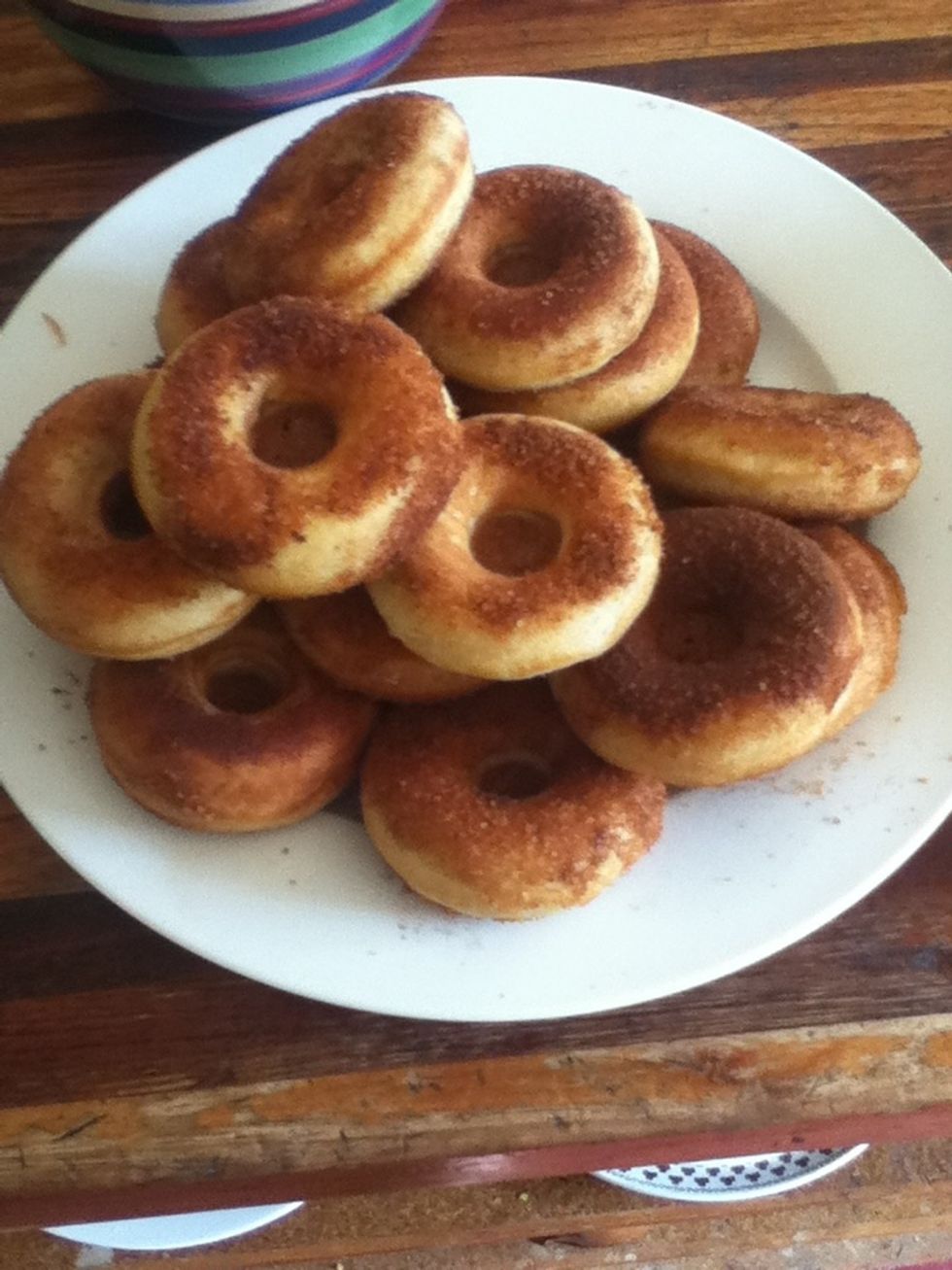 Repeat steps 20-22 with all the donuts and you are done!!!
Enjoy!!!! Makes 20-24. Recipe is easily halved or doubled.
Try not to eat to many, but it's probably too hard!
1.0 Mini donut cooker
3.0c Plain flour
1.0c Caster sugar
3.0tsp Baking powder
1.0tsp Salt
250.0g butter, melted
2.0 Eggs
1/2c Milk
For the coating
100.0g Extra butter, melted
2.0Tbsp Cinnamon
1/3c Sugar