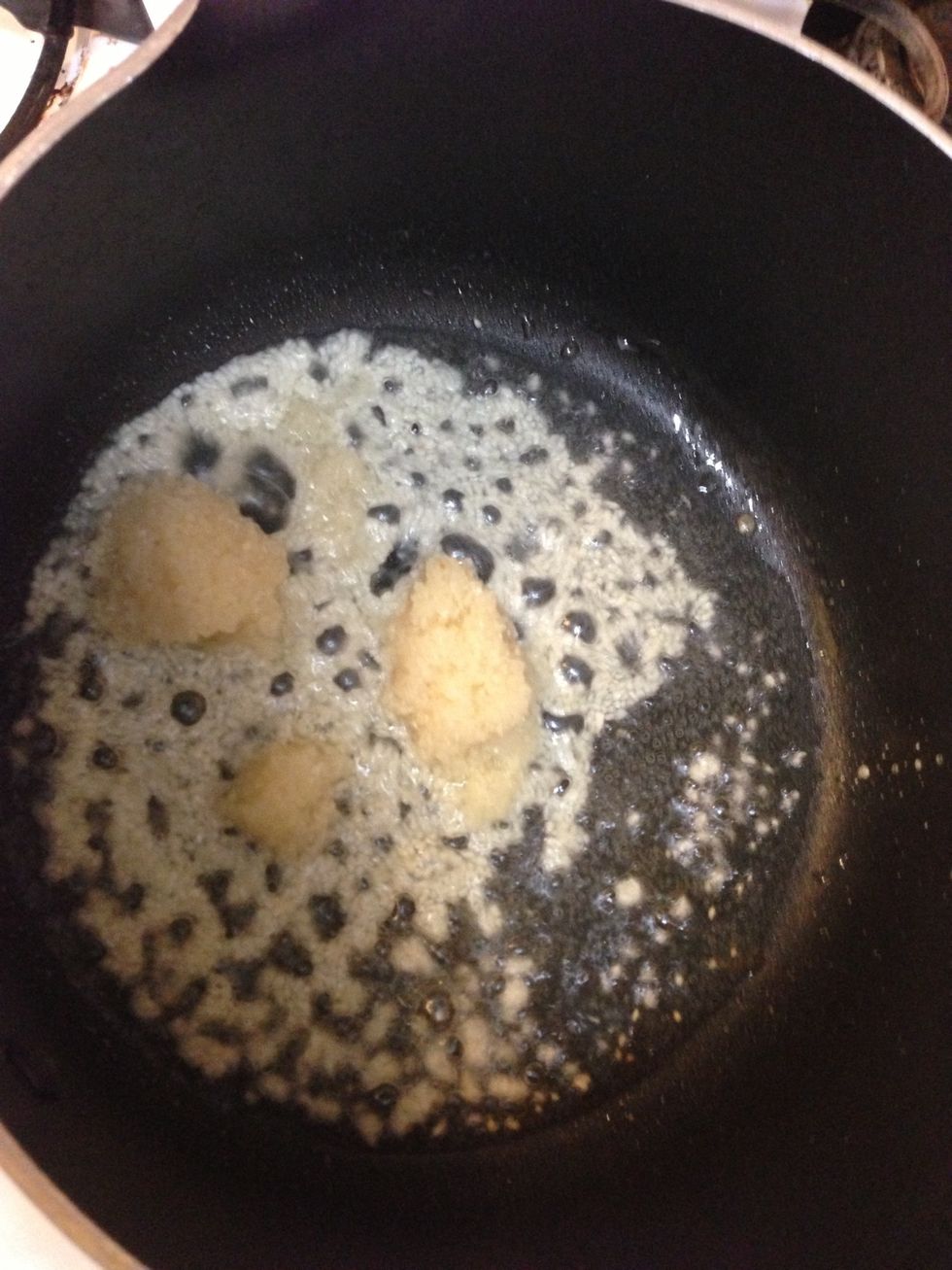 Place oil in the pan, when its hot, add chopped garlic in it.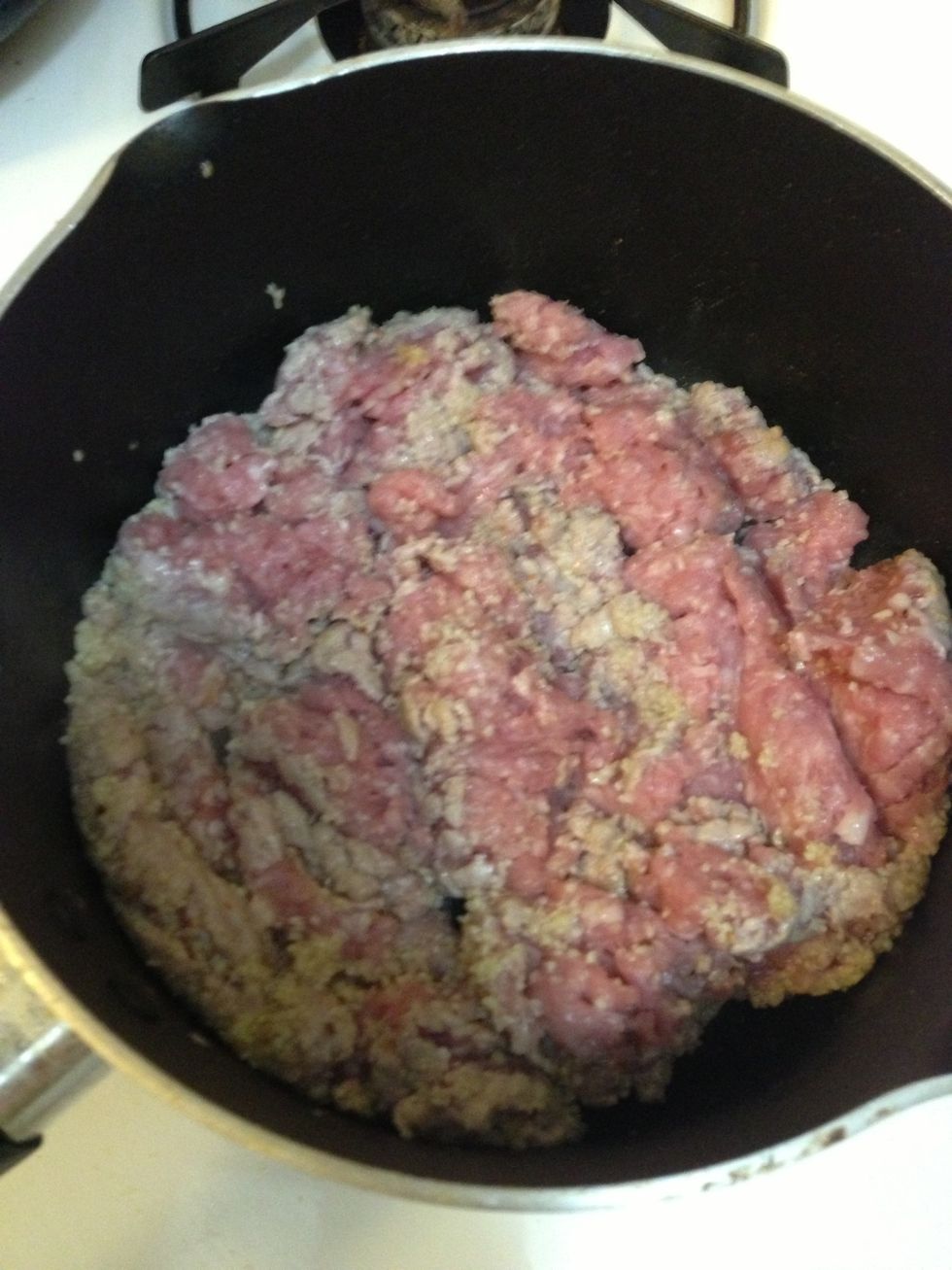 Add miced pork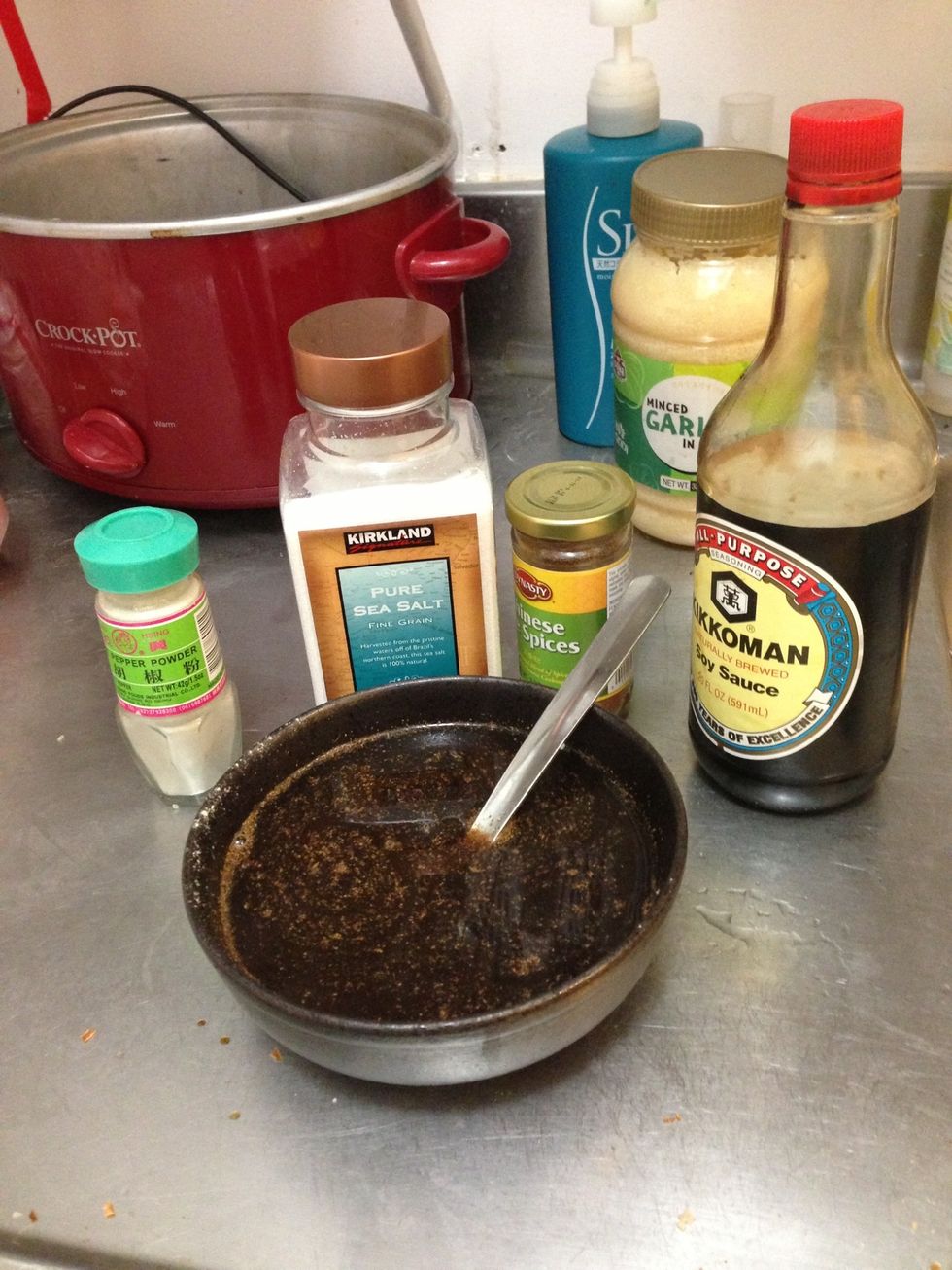 Mix 3 cups of broth, 5 spice powder, salt, pepper, and soy sauce, and Chinese wine.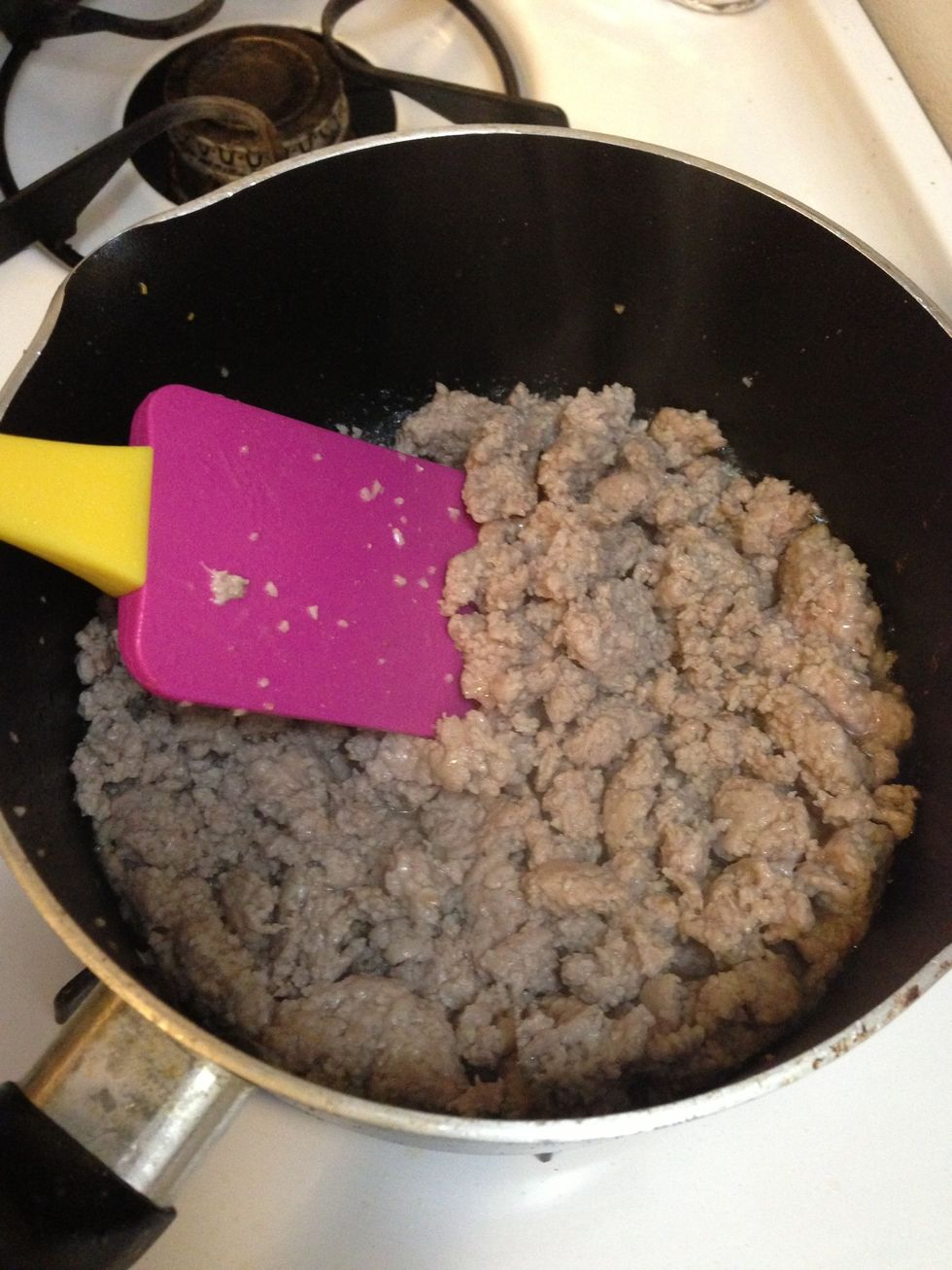 My miced pork ready 😊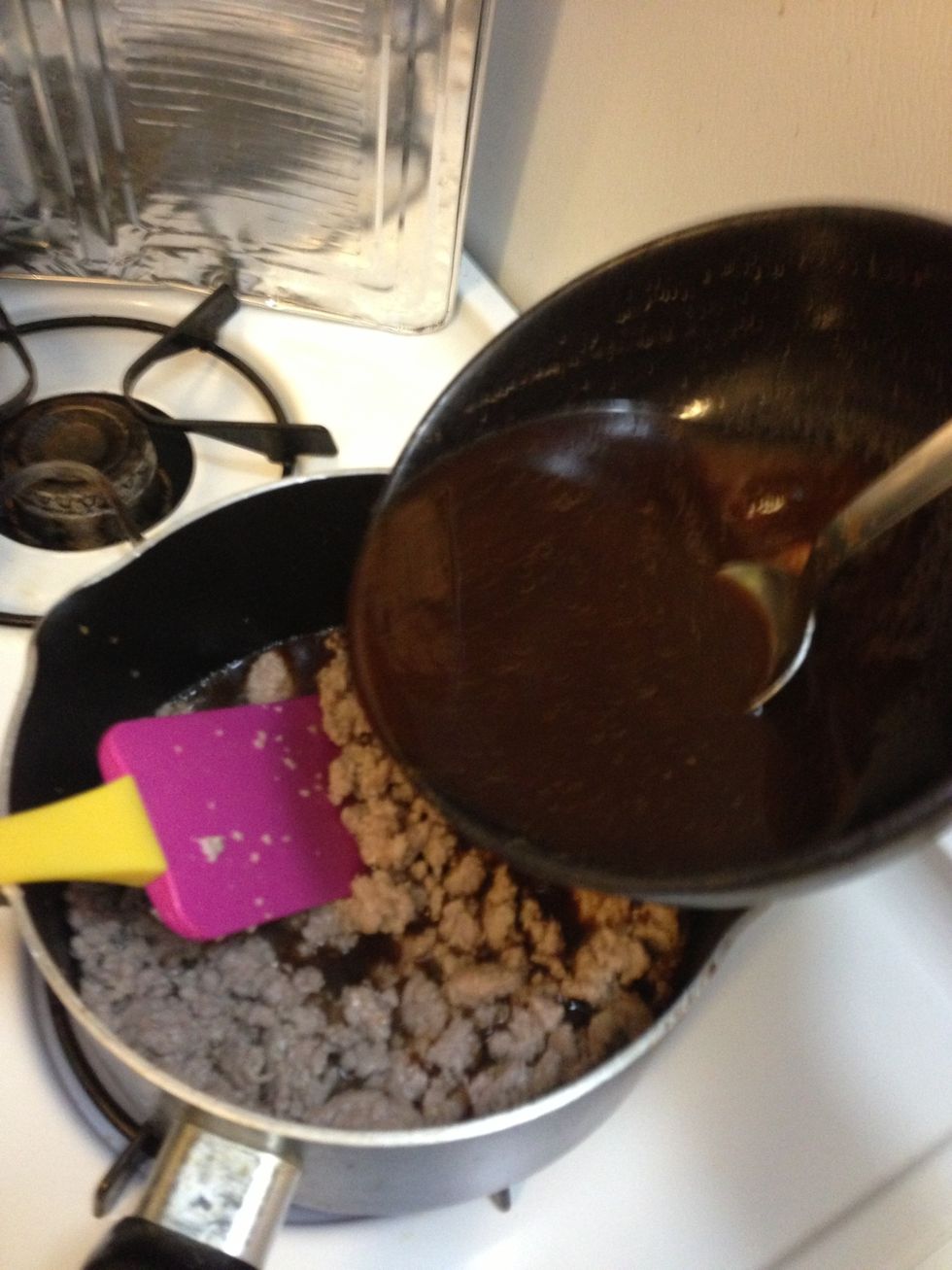 Pour the broth mixture to the pork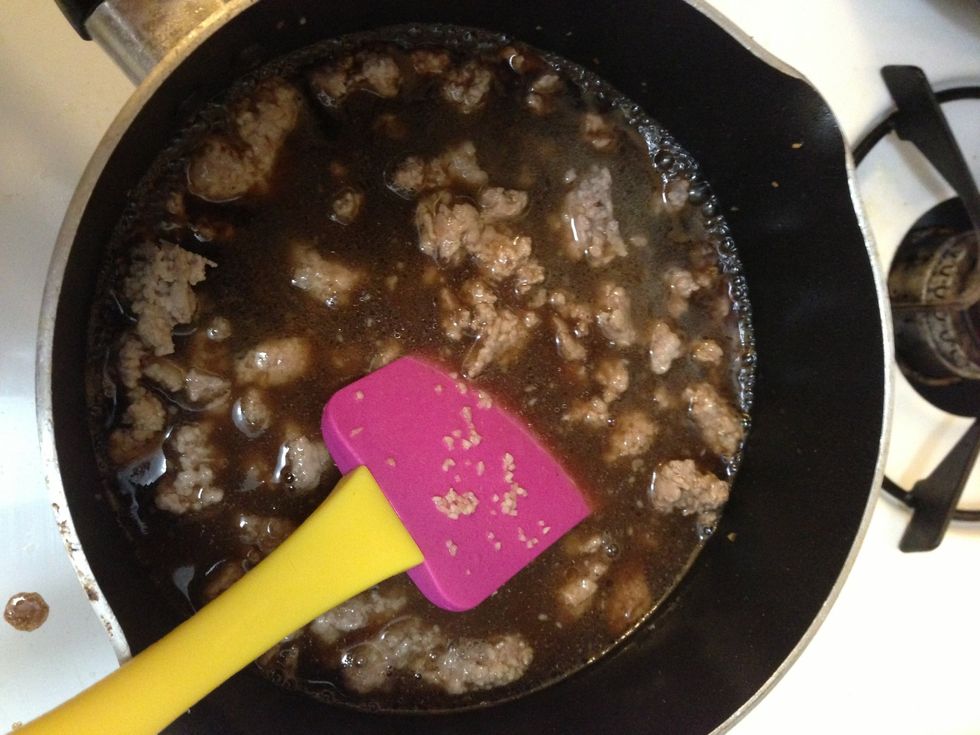 Let it simmer in medium heat for around 45 min to 1 hour. I add boil egg in it. Then add crushed shallot in the mixture.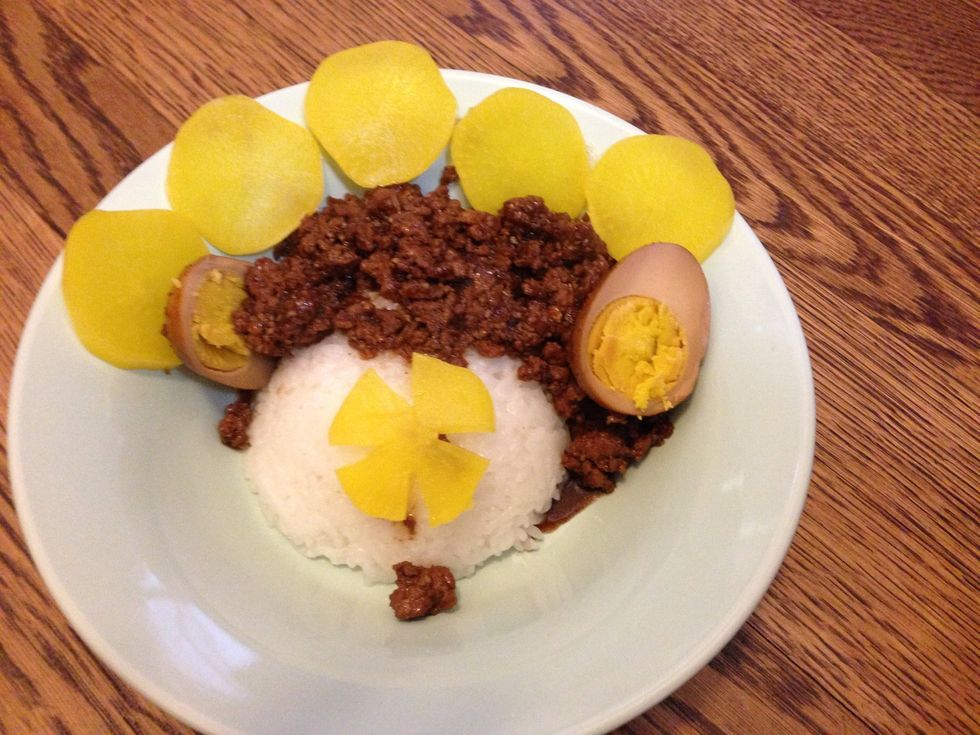 Served over rice and pickles.
1.0lb Ground pork
3.0Tbsp Rice wine
0.0c Soy sauce
2.0Tbsp Black Pepper
2.0Tbsp Five spice powder
4.0Tbsp Sugar
3.0c Veggie or chicken broth
2.0bnch Garlic
3.0Tbsp Oil
0.0c Of crushed fry shallot