How to cook minced meat with potato and green peas
Cook Minced Meat With Potato and Green Peas
374
As usual, marinate the minced meat with dash of salt and pepper, 1/8 tsp sesame oil and 1 tsp corn flour. Add the chopped shallots (optional) and mix well.
Make a ball size pork ball (about 2 finger) and set aside.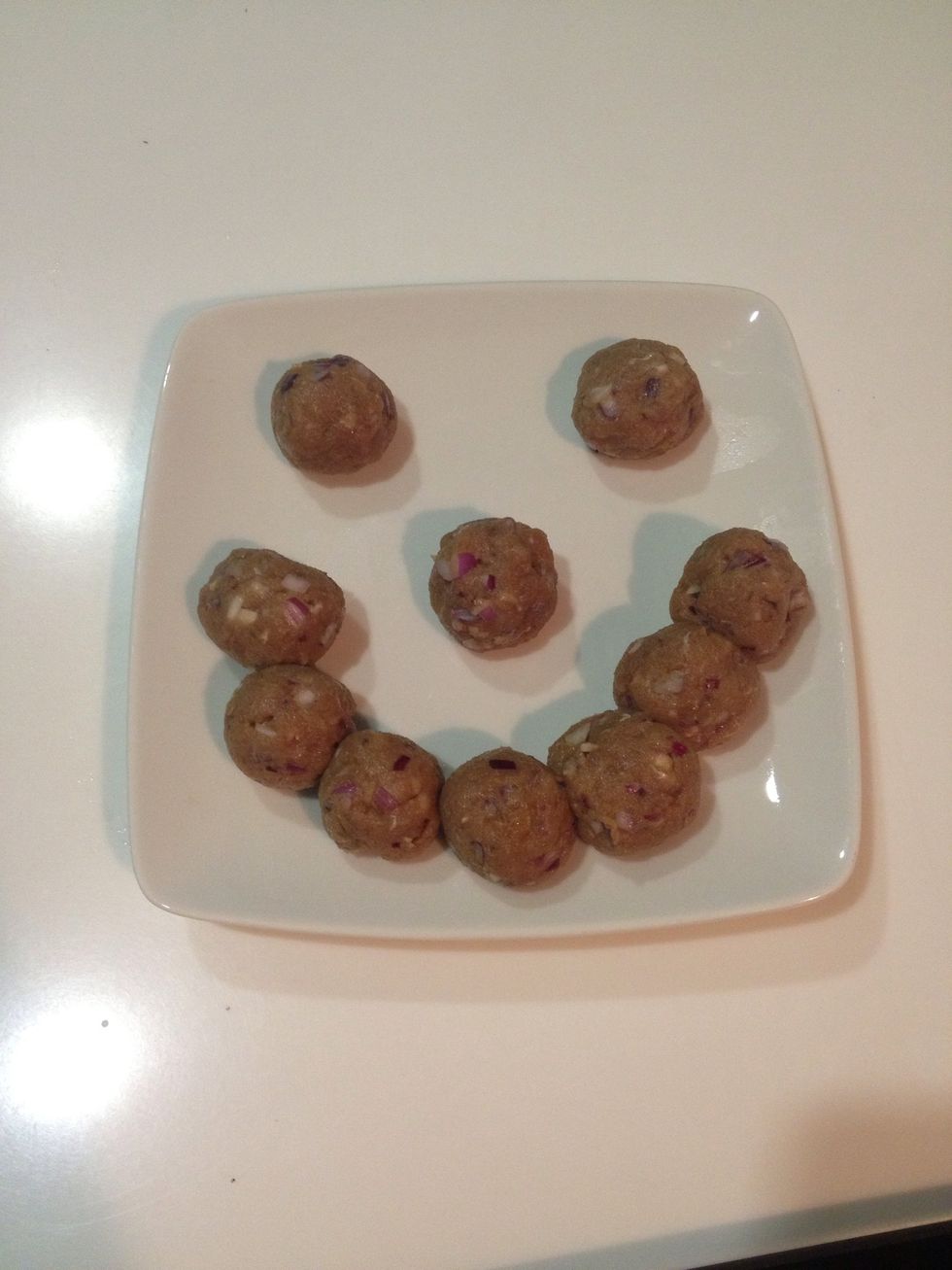 All set 😆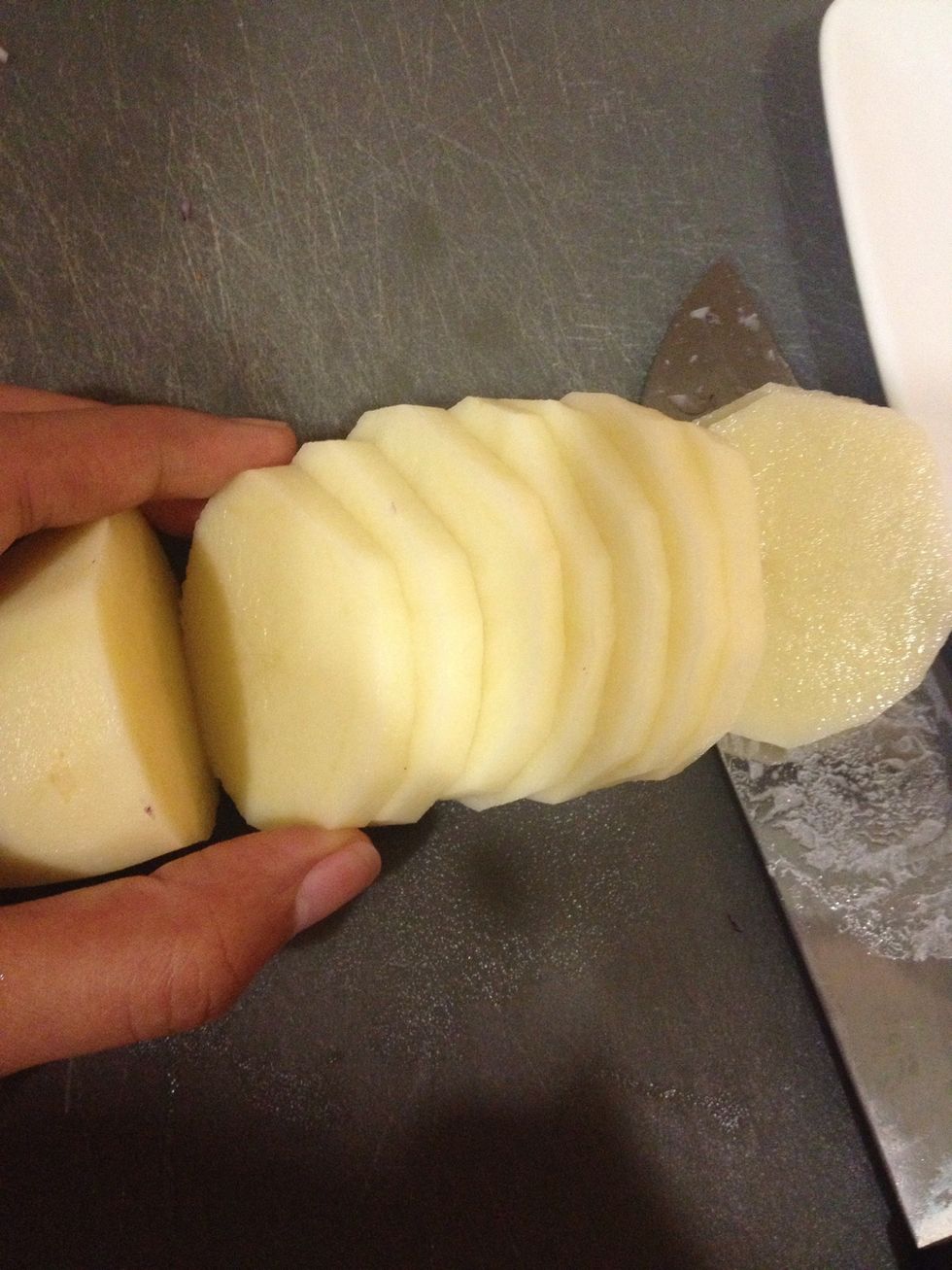 Slice potato thinly. About 5 mm thickness.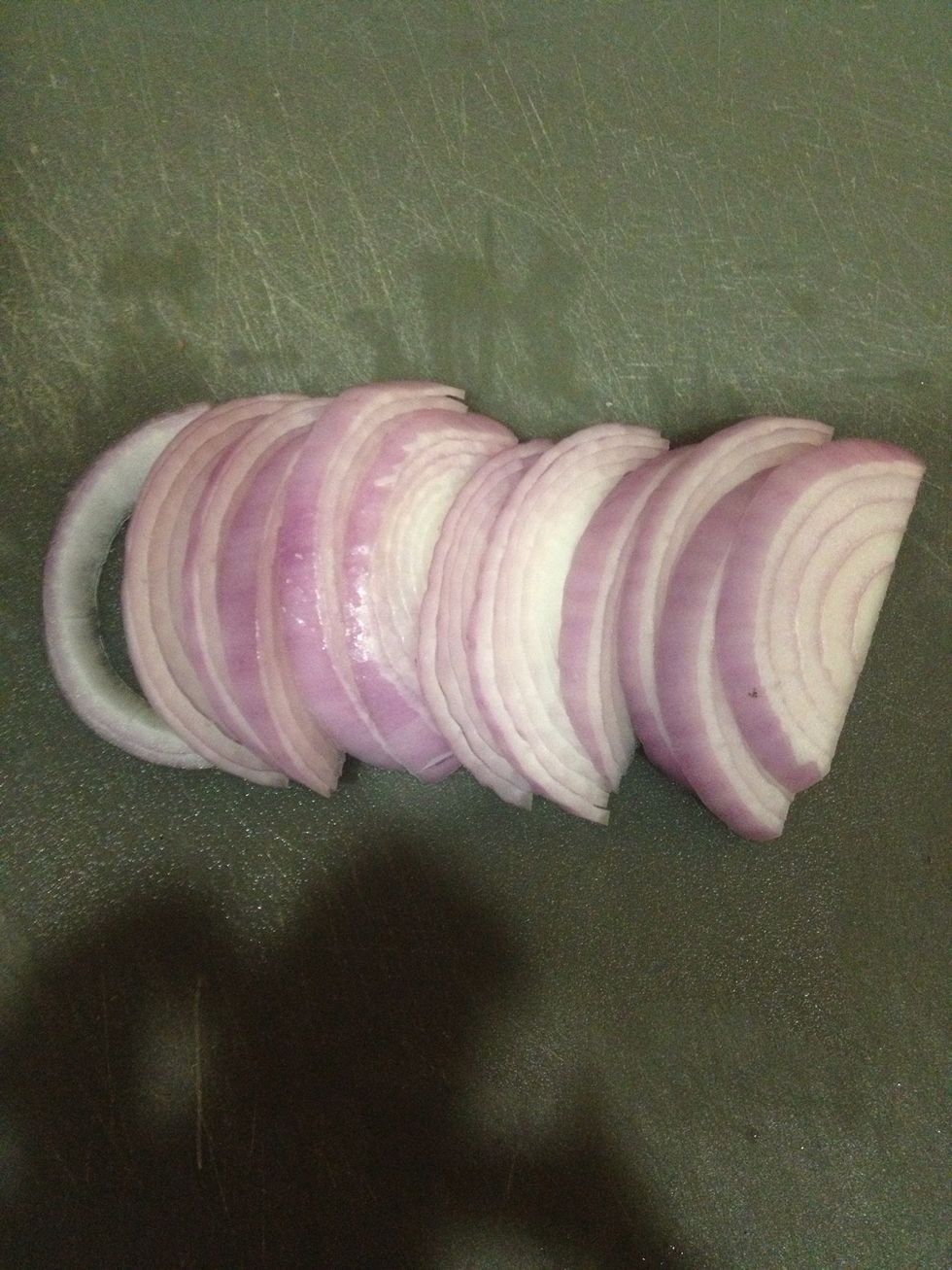 Slice the onion too.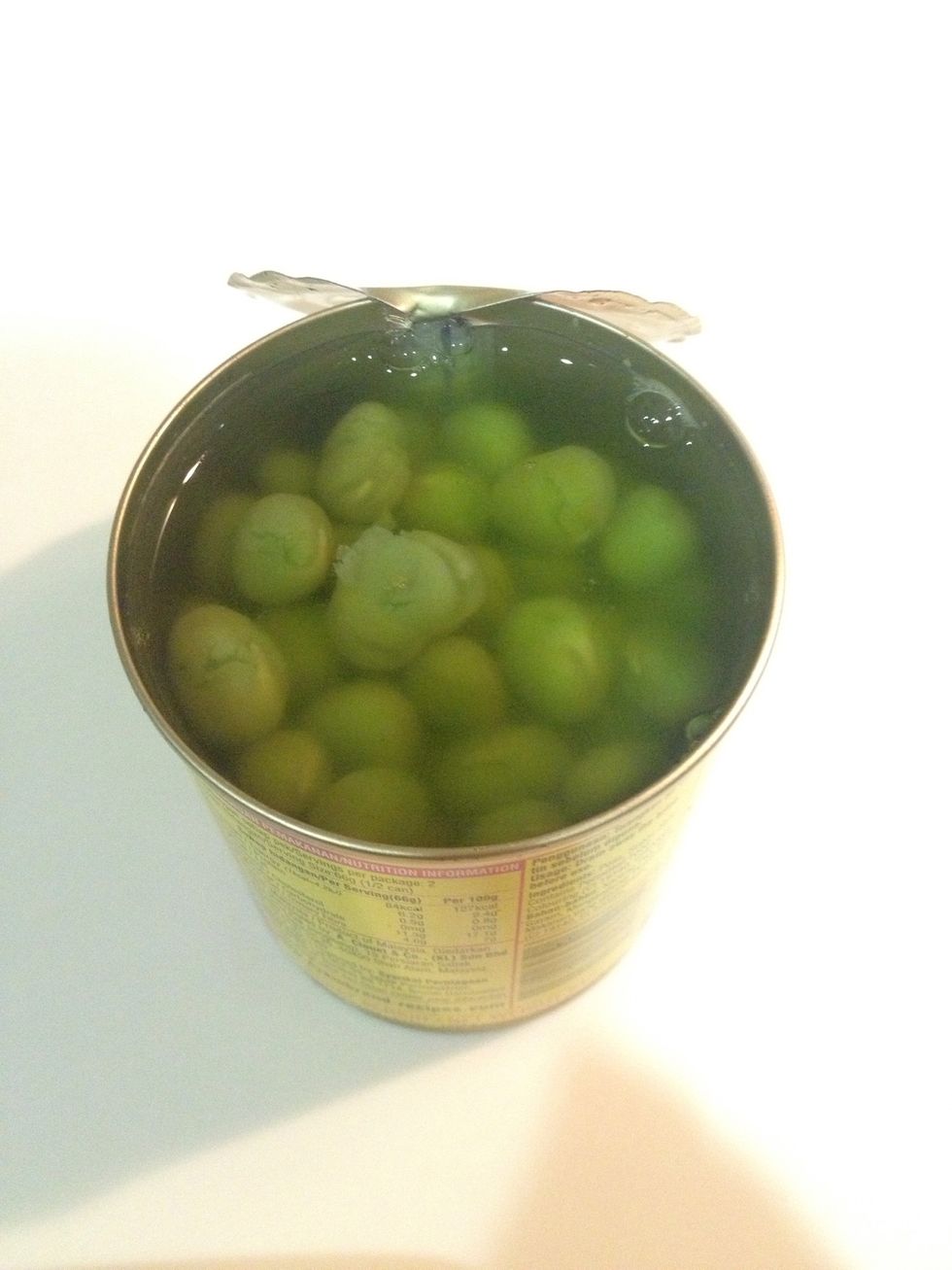 Get ready of your favorite can green peas. Do not discard the water!
Heat oil in a pan and fry the pork balls in medium heat.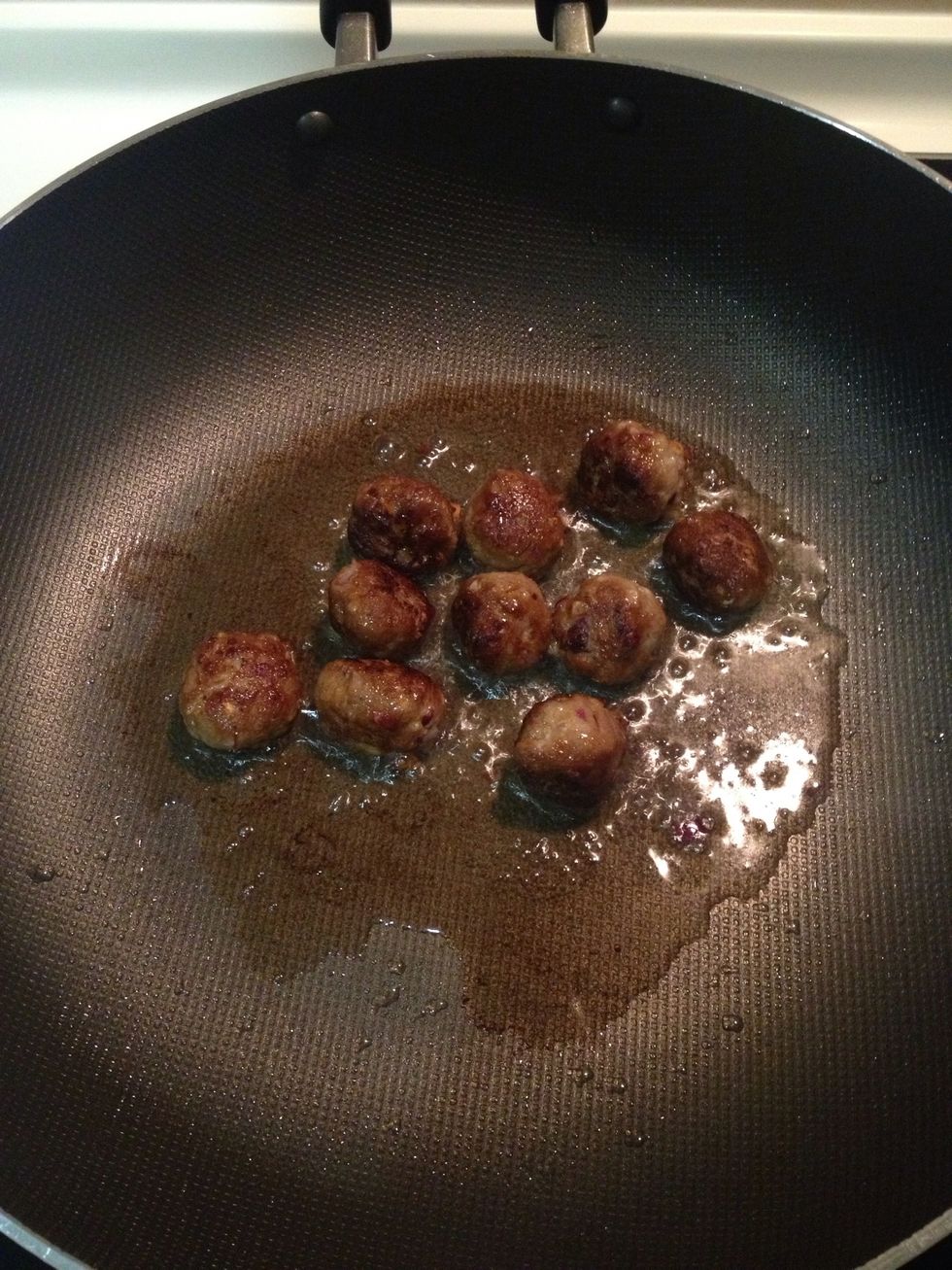 Fry until nicely brown and set aside.
Use the remaining oil, fry the sliced potatoes.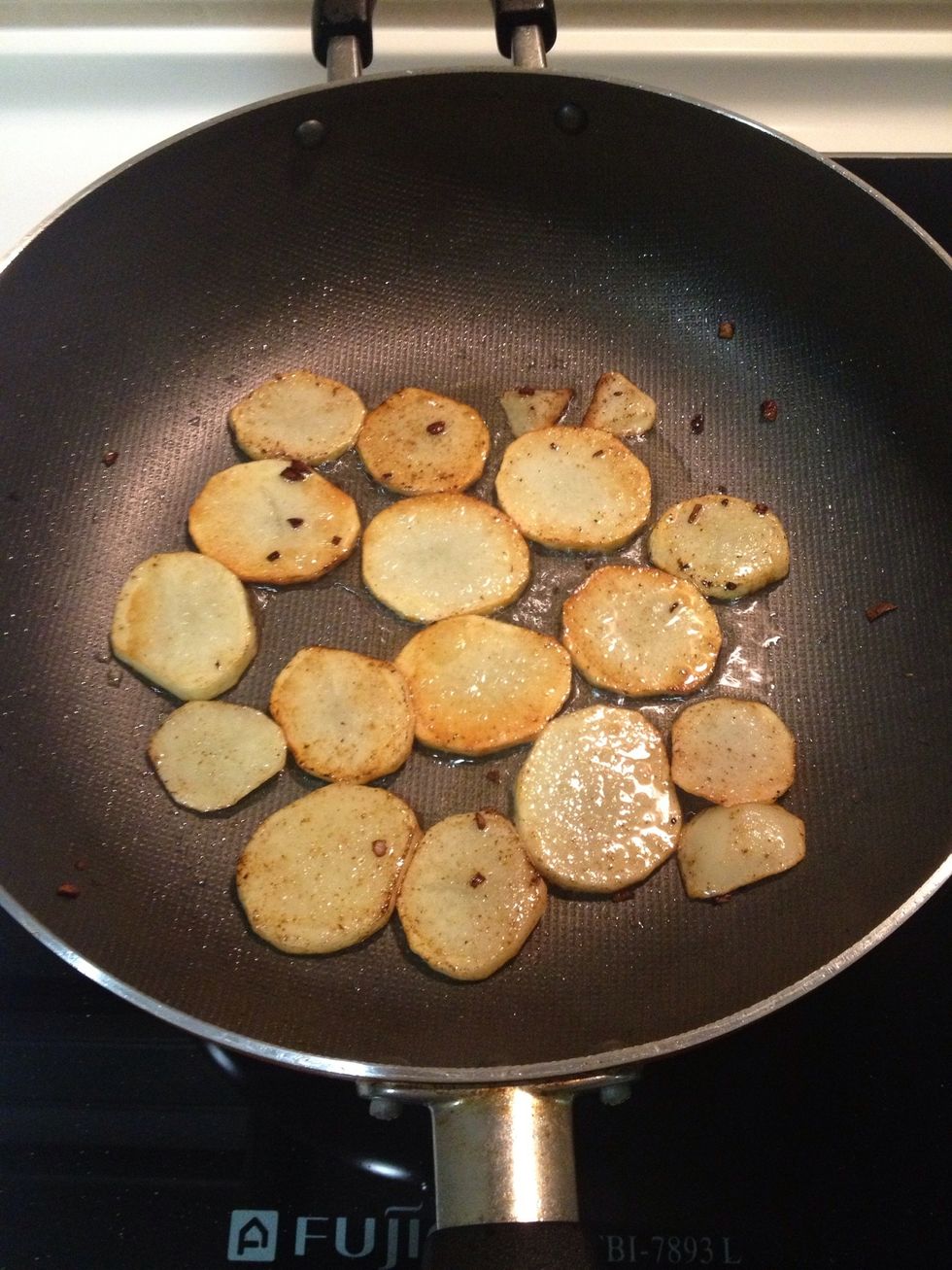 Make sure fry both side until golden brown and set aside.
With the remaining oil (about 1 tbsp), remove oil if excess. Fry onions till soft.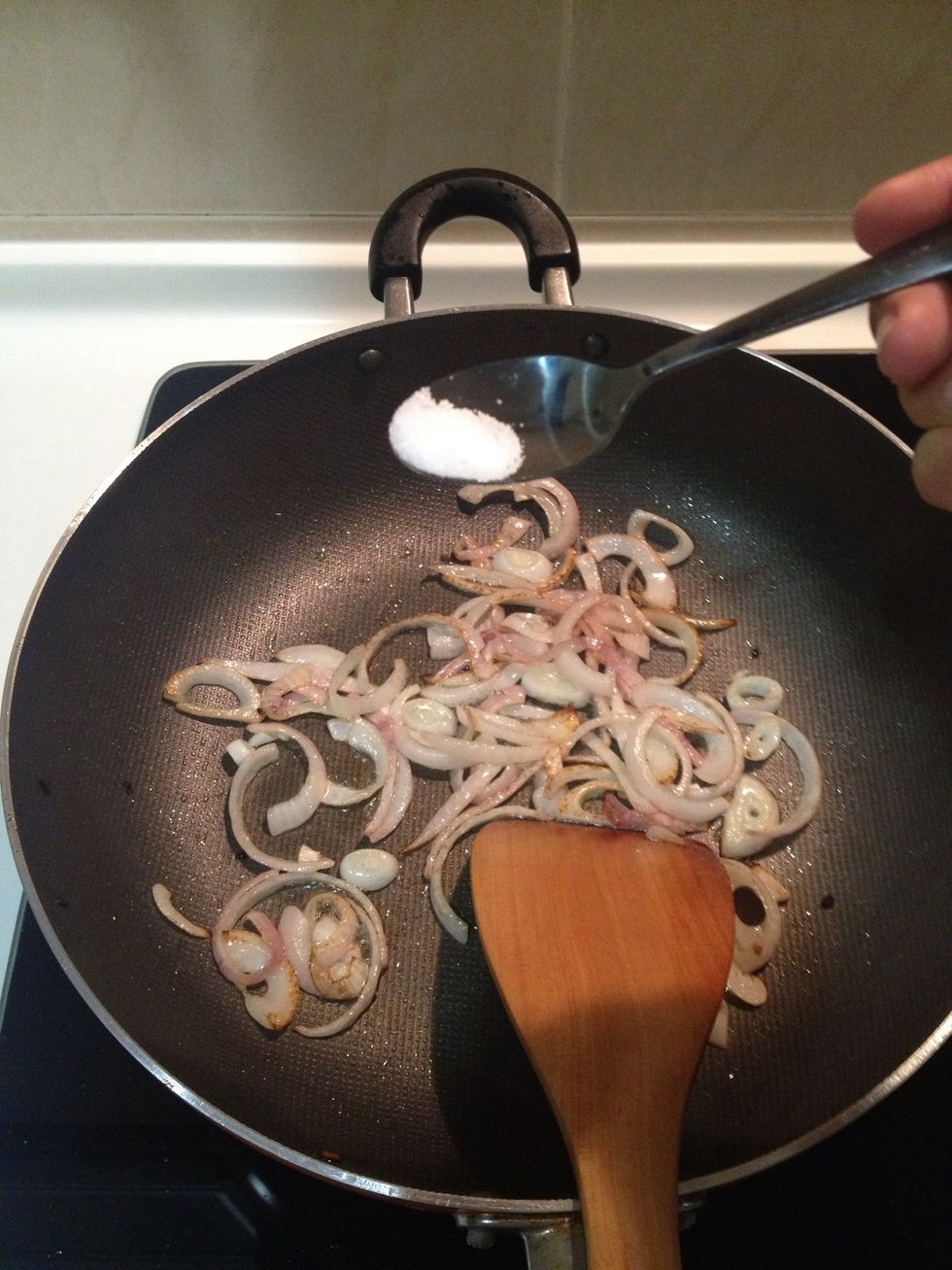 Add a pinch of salt to bring out the onions sweetness.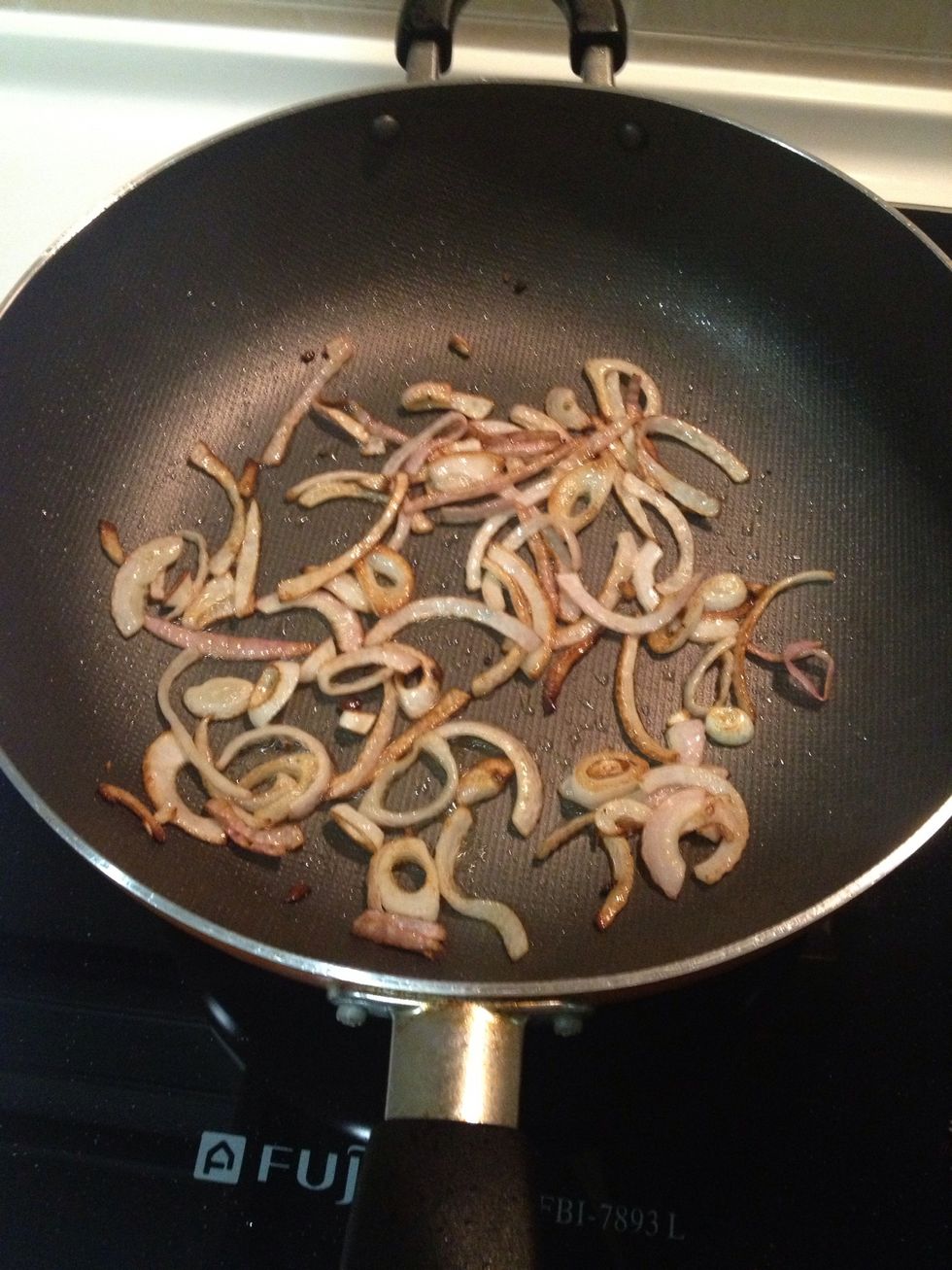 Fry until golden brown.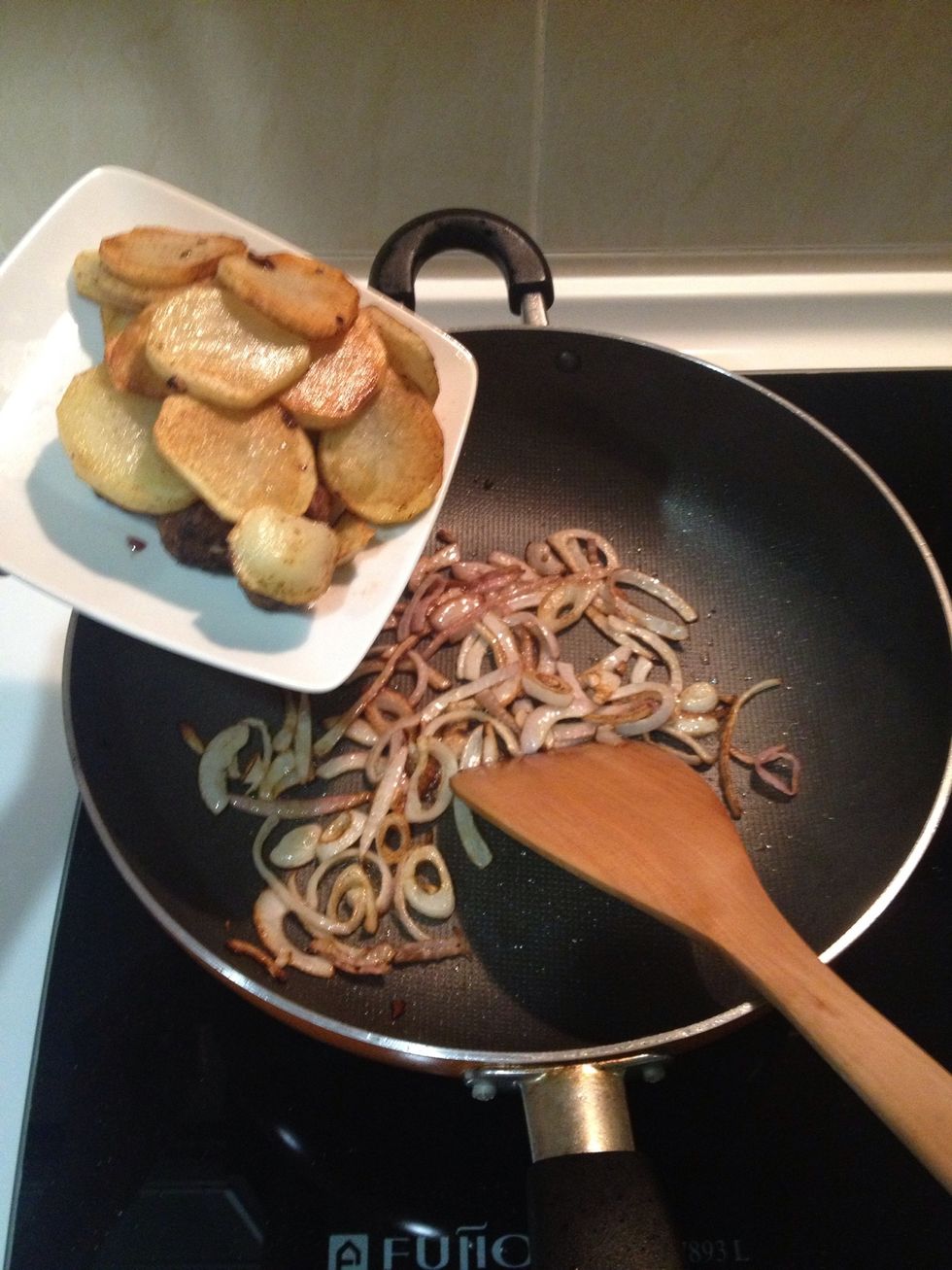 Add in the cooked pork balls and potatoes.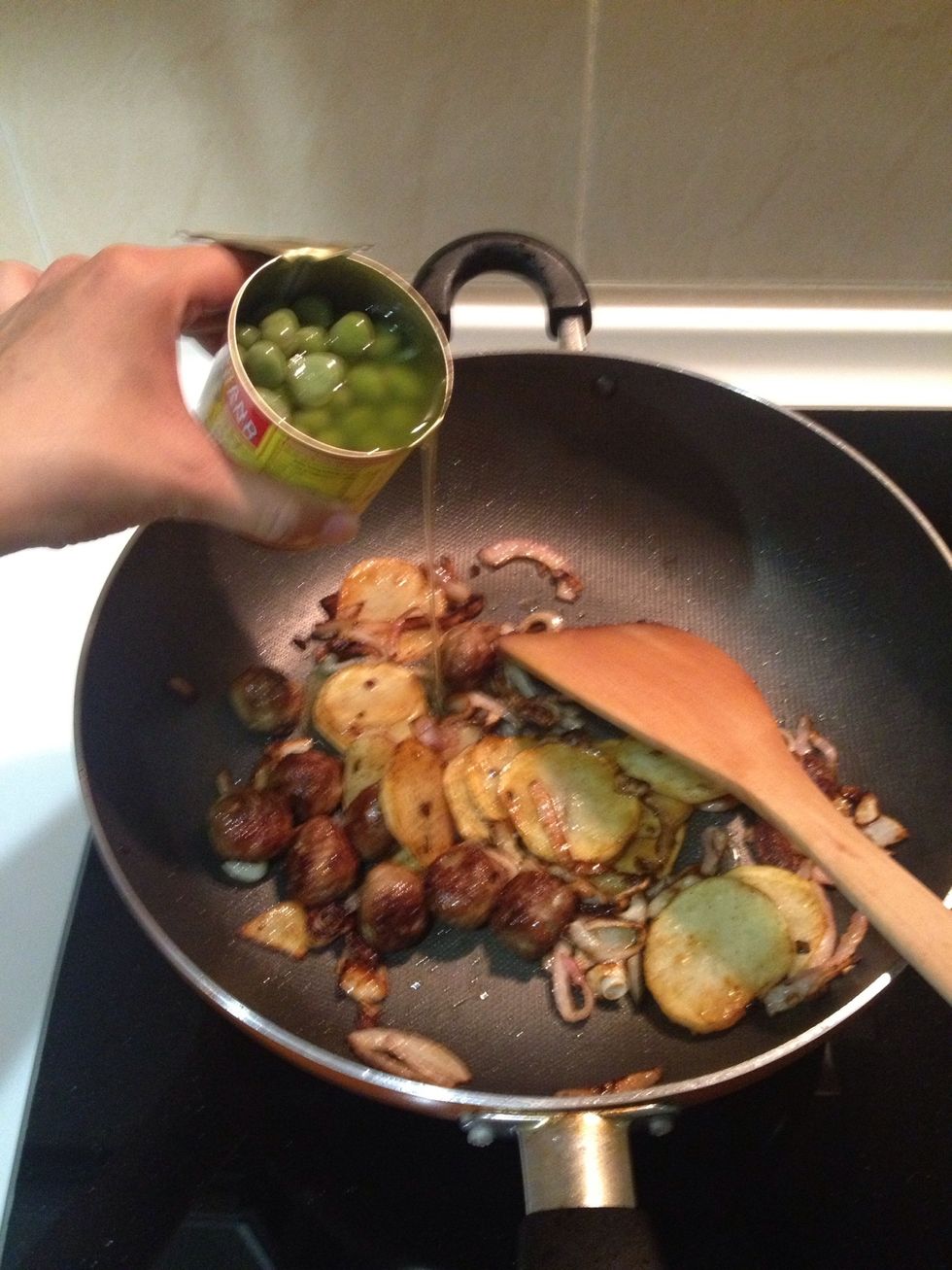 And whole can of green peas (included the water).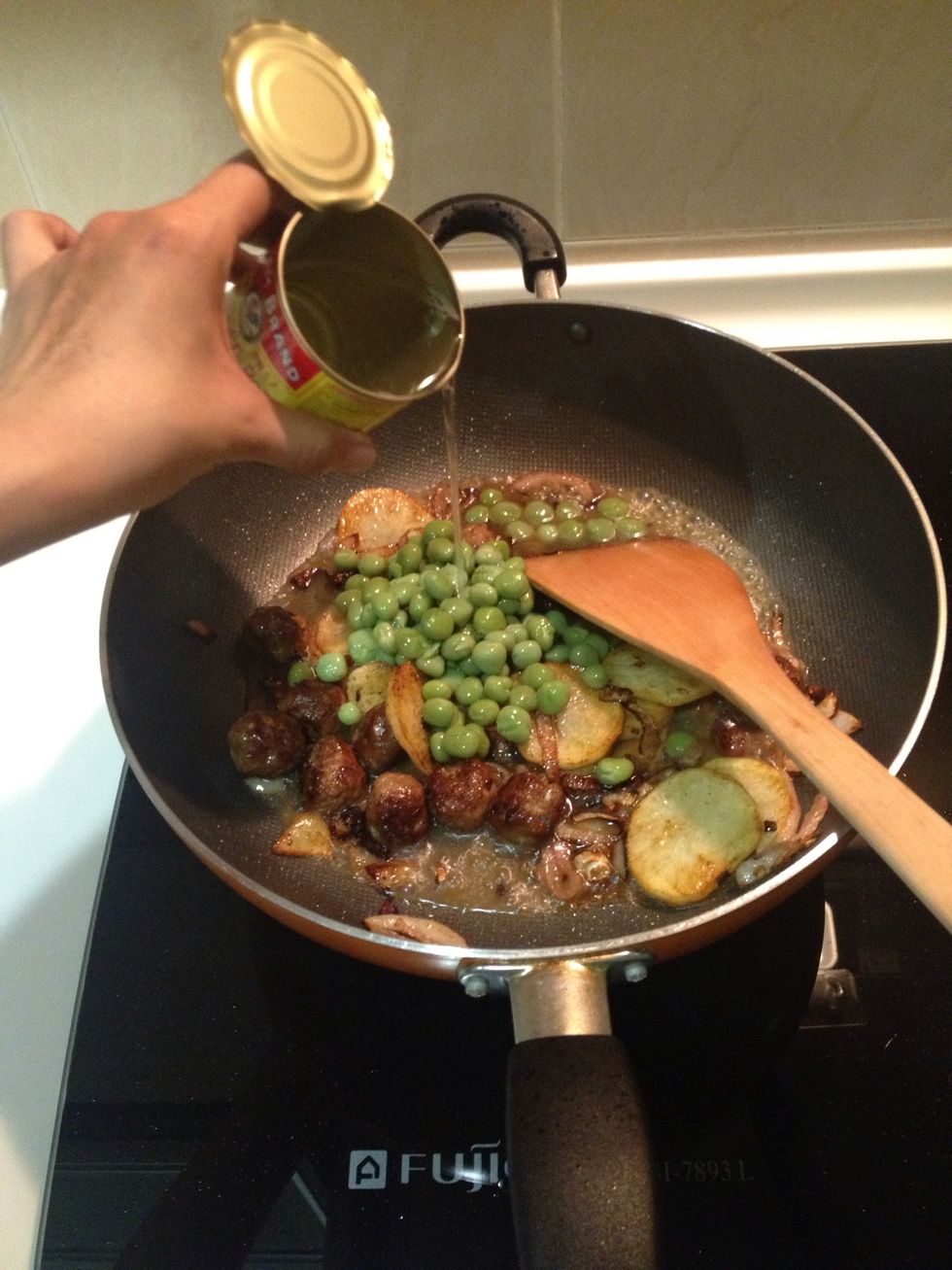 Refill the can with water (half can) and pour into the mixture.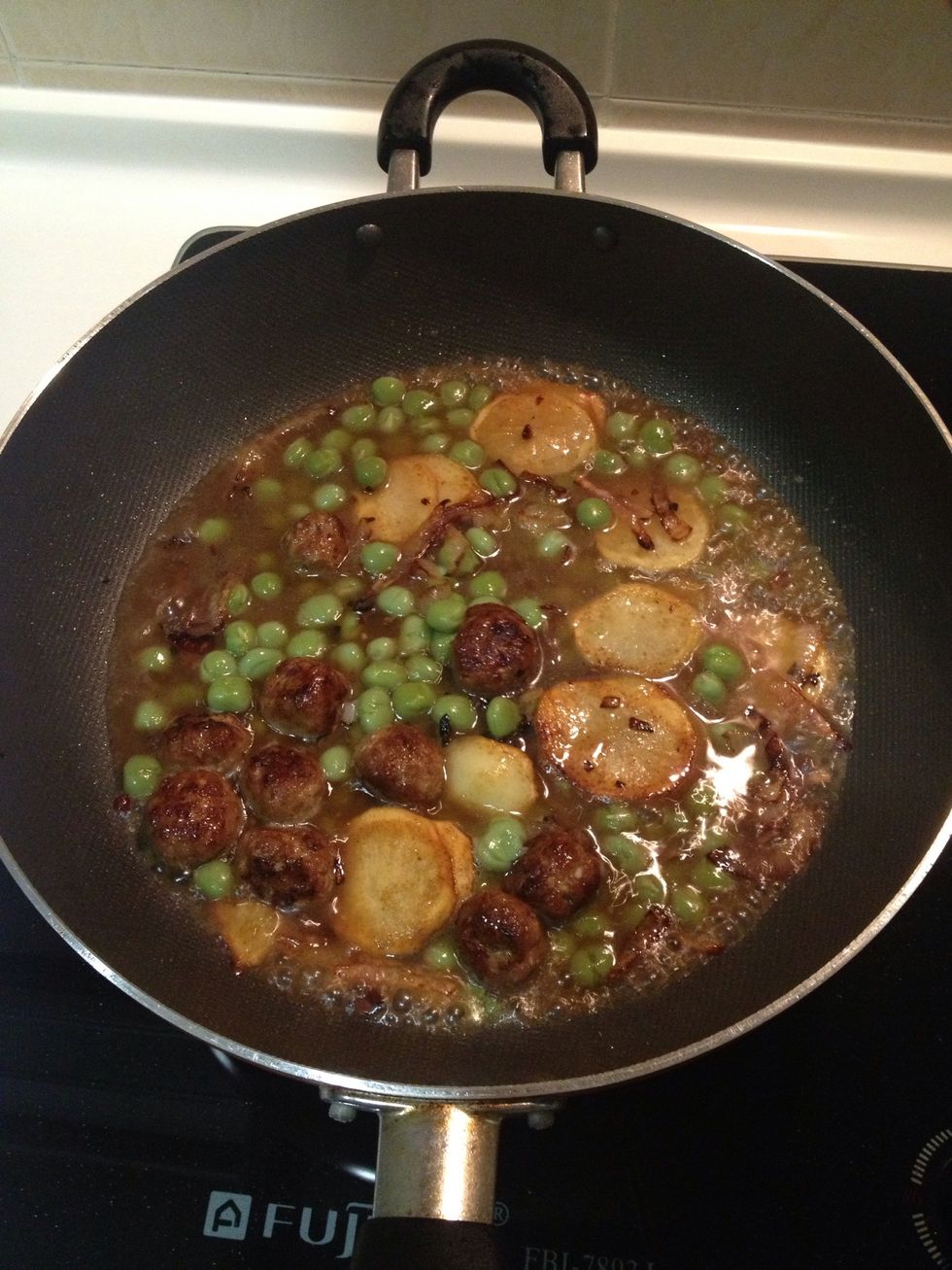 Simmer for about 3 minutes.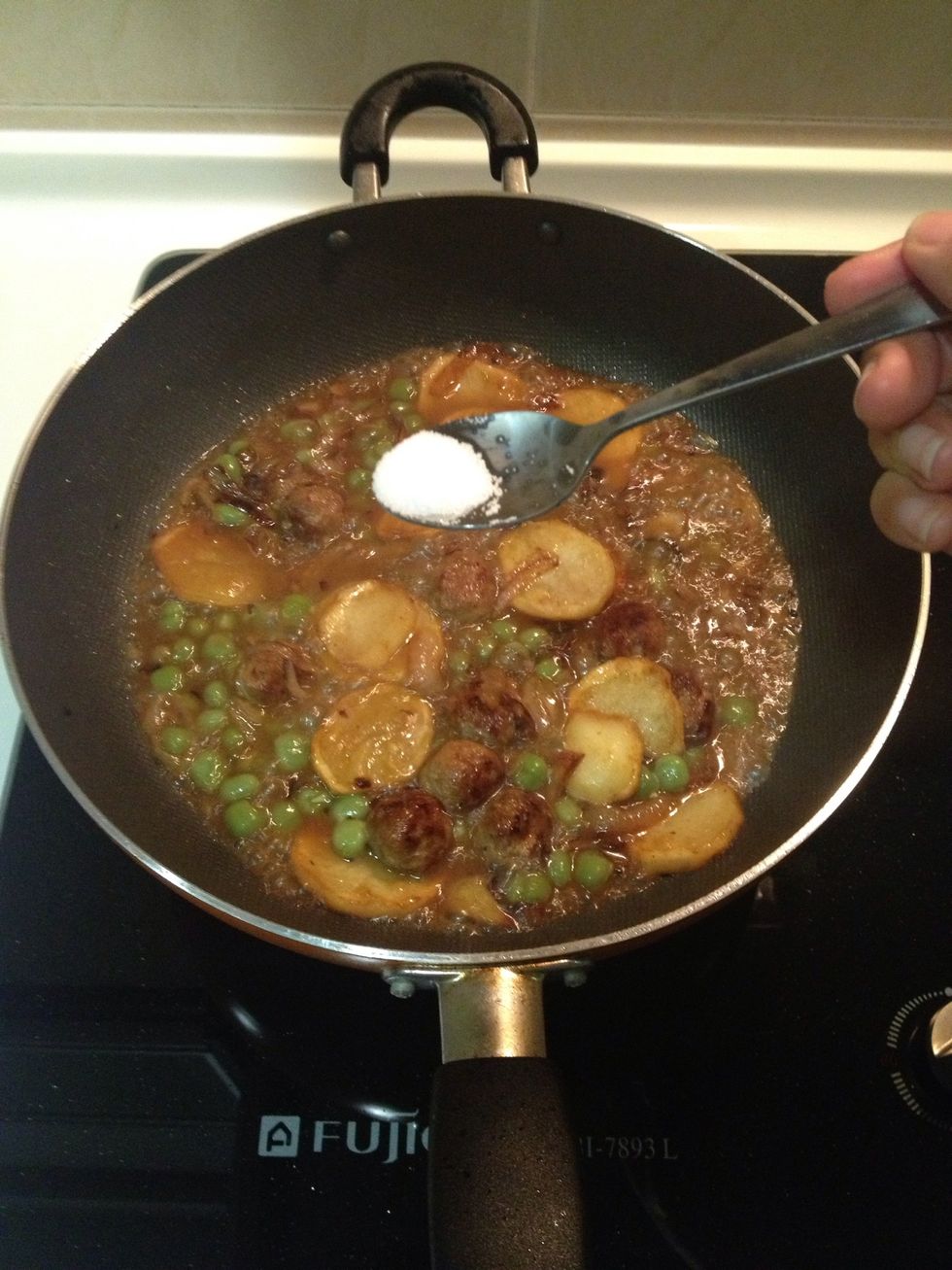 Adjust taste accordingly.
Simmer until you see the gravy has thicken up.
Serve hot. Enjoy! 😍
This dish goes well with my next guide: how to cook garlic fried rice 👍
1.0 Small canned green peas
200.0g Minced pork
1.0 Large size potato
1.0 Medium size onion
2.0 Shallot
1.0tsp Salt
1/8tsp Pepper
1/8tsp Sesame oil
1.0tsp Corn flour