Cook Minced Lamb Meat (Kheema Curry)
44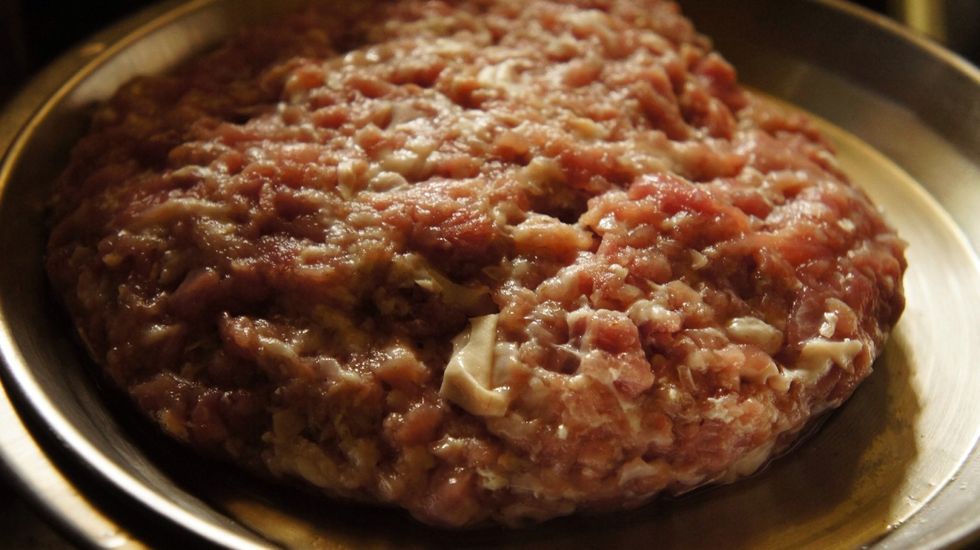 Minced lamb meat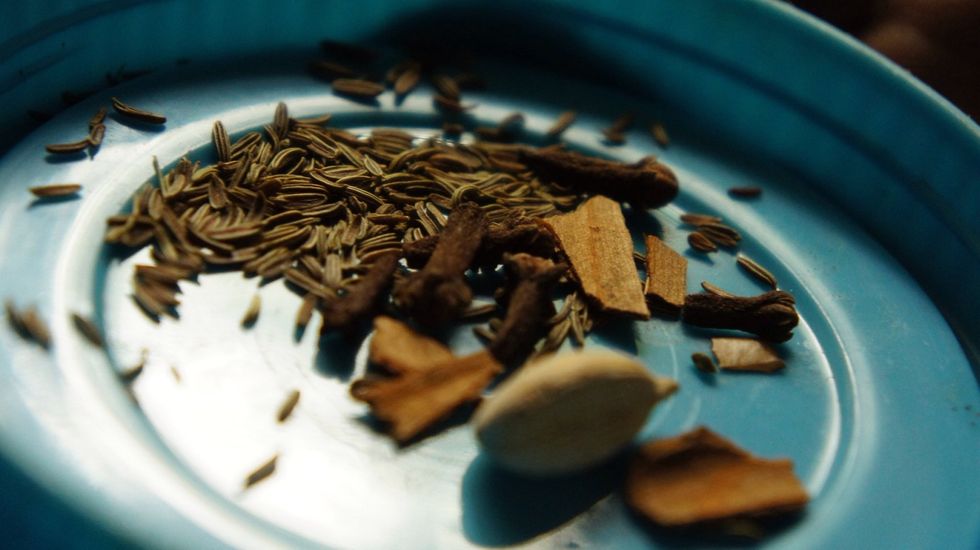 Caraway seeds, cloves, cardamom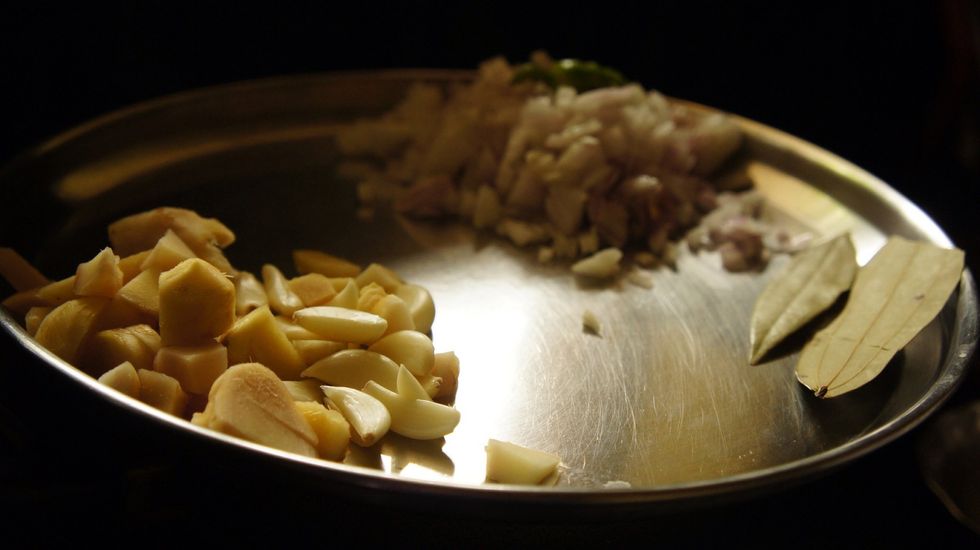 Garlic
Chopped onions and green chilli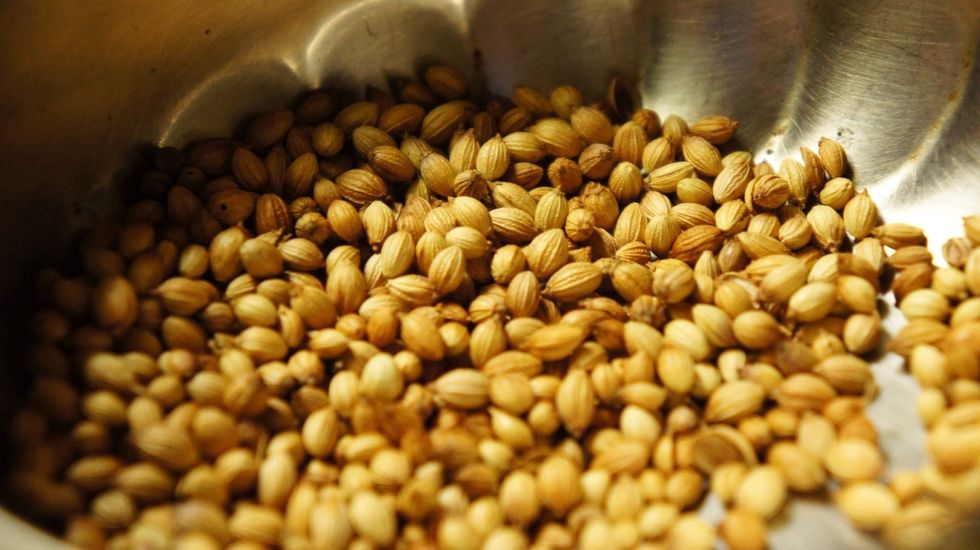 Coriander seeds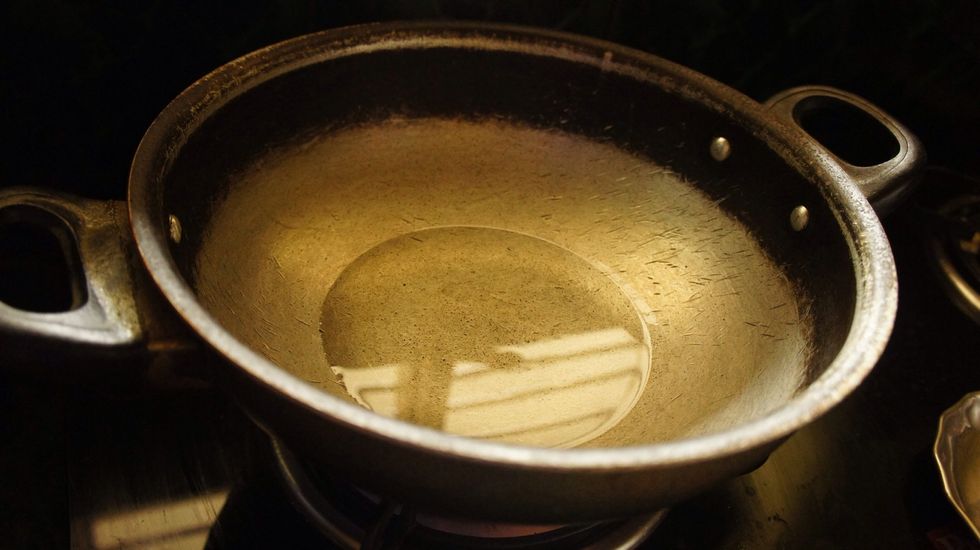 Take a pan and heat the oil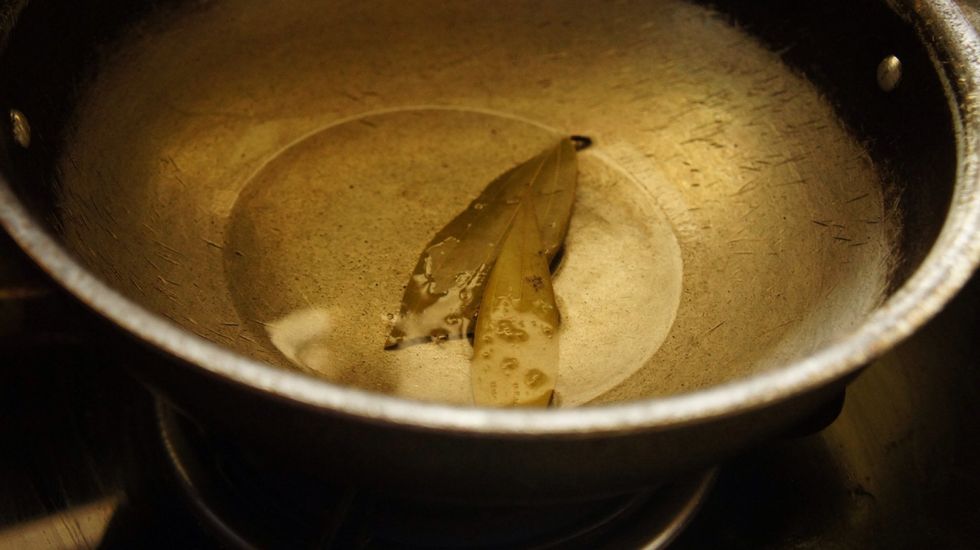 Then add bay leaves into the oil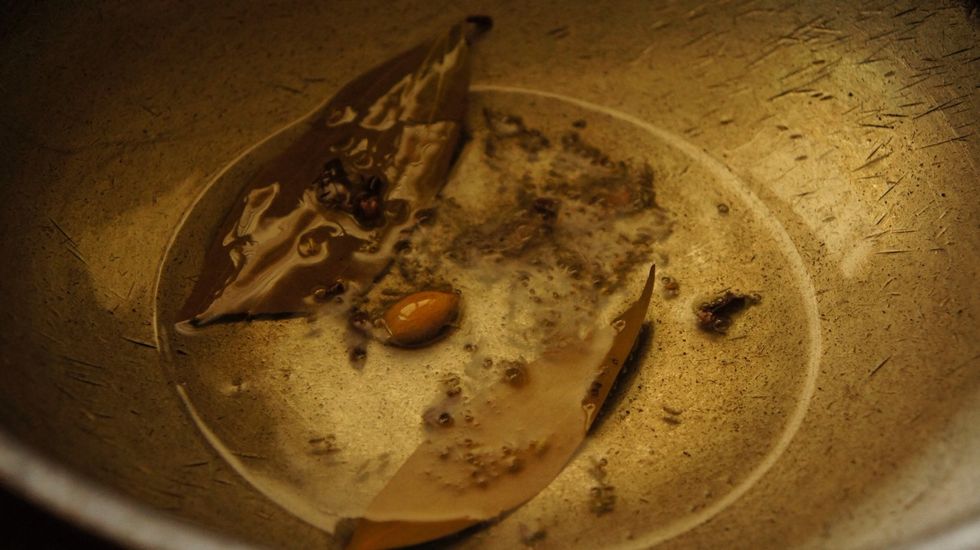 Then cloves, caraway seeds and cardamom.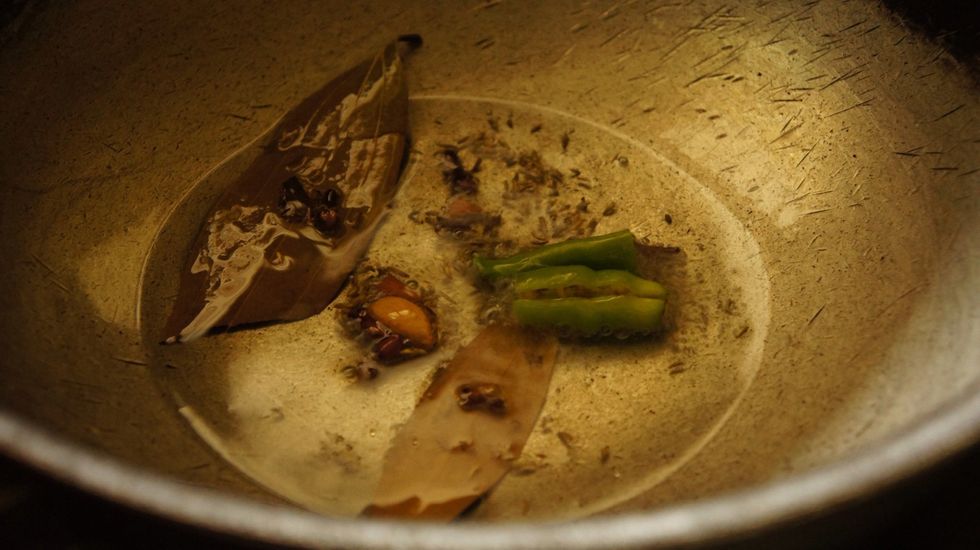 Then green chilli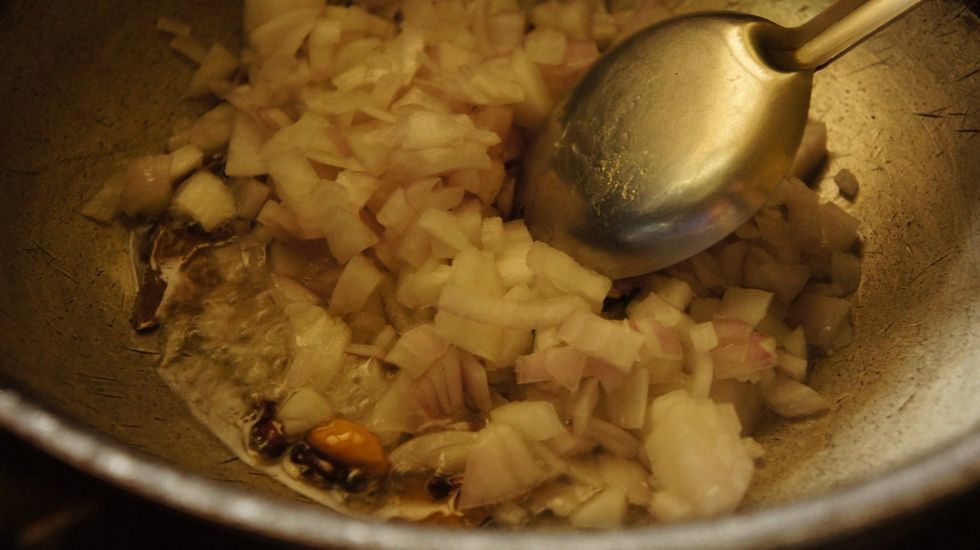 Now add chopped onions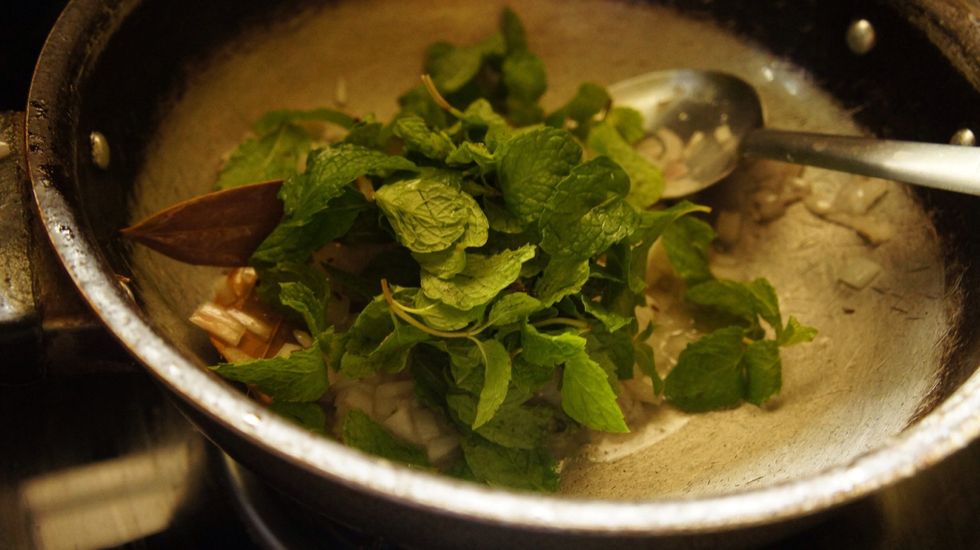 Then mint leaves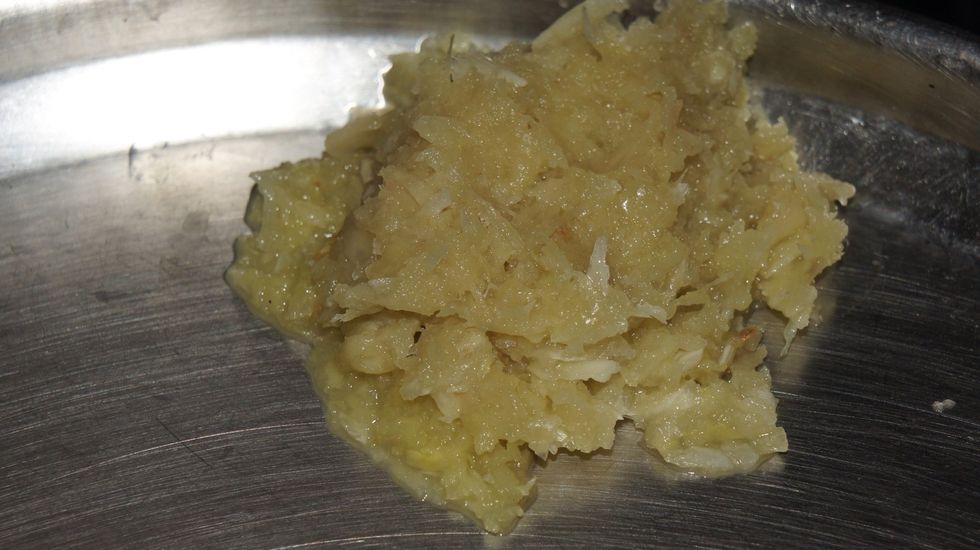 Add Ginger garlic paste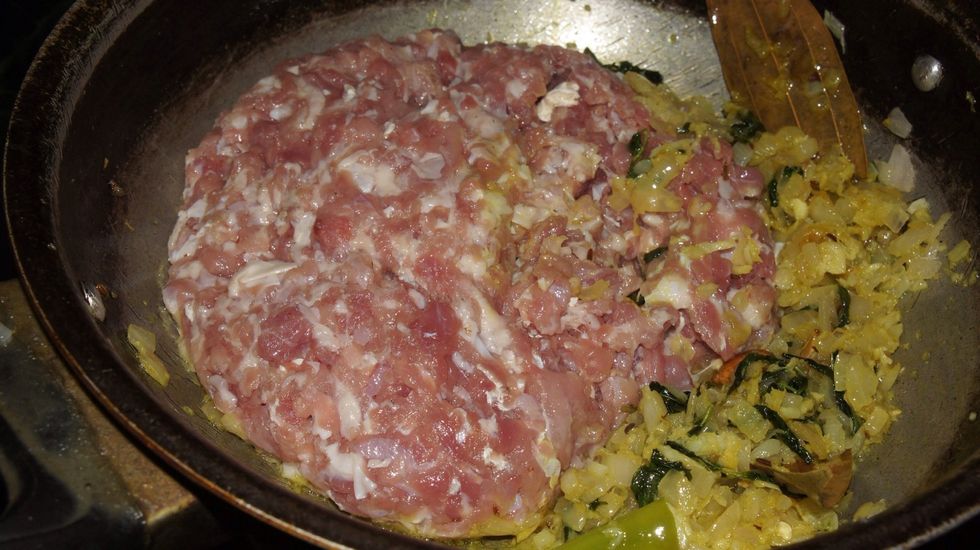 Now add turmeric powder and minced lamb and cook the meat for medium flame for 10 min.
Then add red chilli powder to it..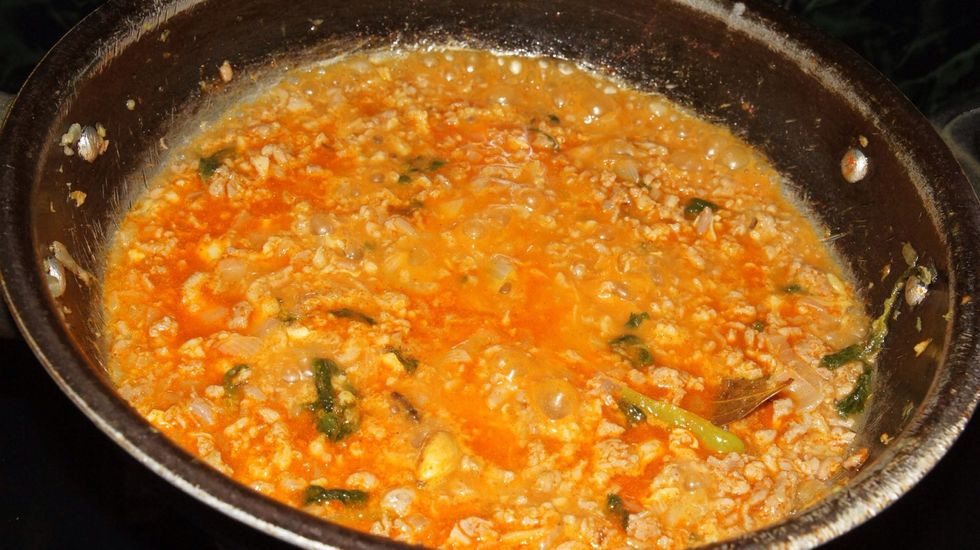 Cook for 15 min in medium flame.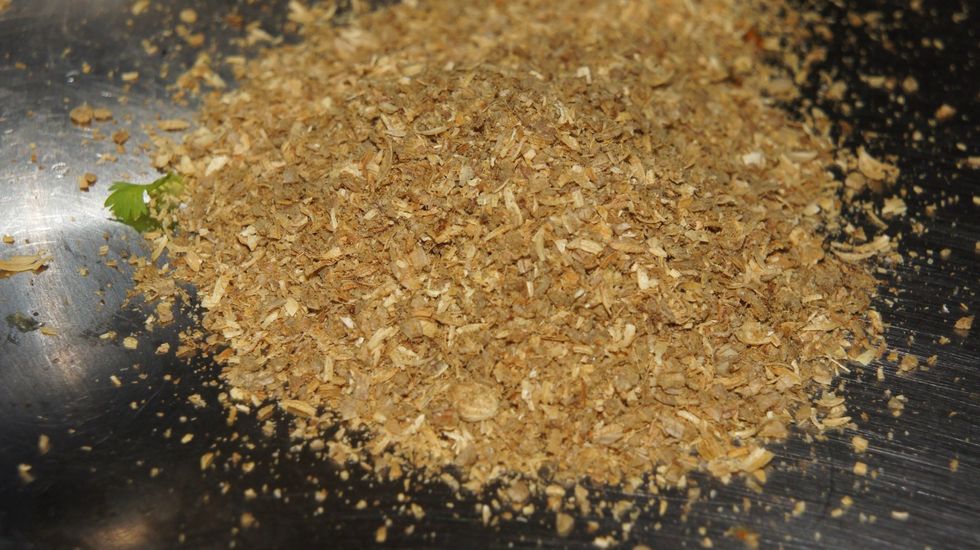 Make a fine powder of coriander seeds
Now add coriander powder to the mixture
Then sprinkle some coriander leaves for garnishing.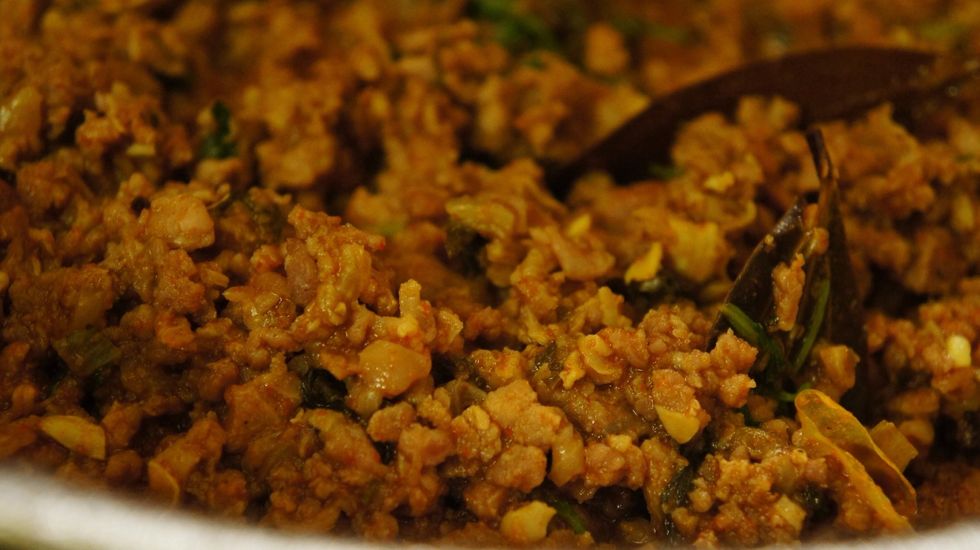 Now that's it Minced Lamb Curry is ready!!! High in protein!! I love this dish... :)
1/2kg Minced lamb meat
1.0c Chopped onions
4.0 Cloves
1.0 Cinnamon
1.0 Cardamom
1/4tsp Caraway seeds
1.0Tbsp Oil
1/4tsp Turmeric powder
4.0tsp Red chilli powder
2.0tsp Coriander powder
1/4tsp Garam masala
1.0tsp Ginger garlic paste
Salt for taste
1/2c Mint leaves
1/2c Coriander leaves
2.0 Bay leaves
1.0 Green chilli