How to cook mince and potato patties persian style(kotlet
Cook Mince and Potato Patties Persian Style(Kotlet
100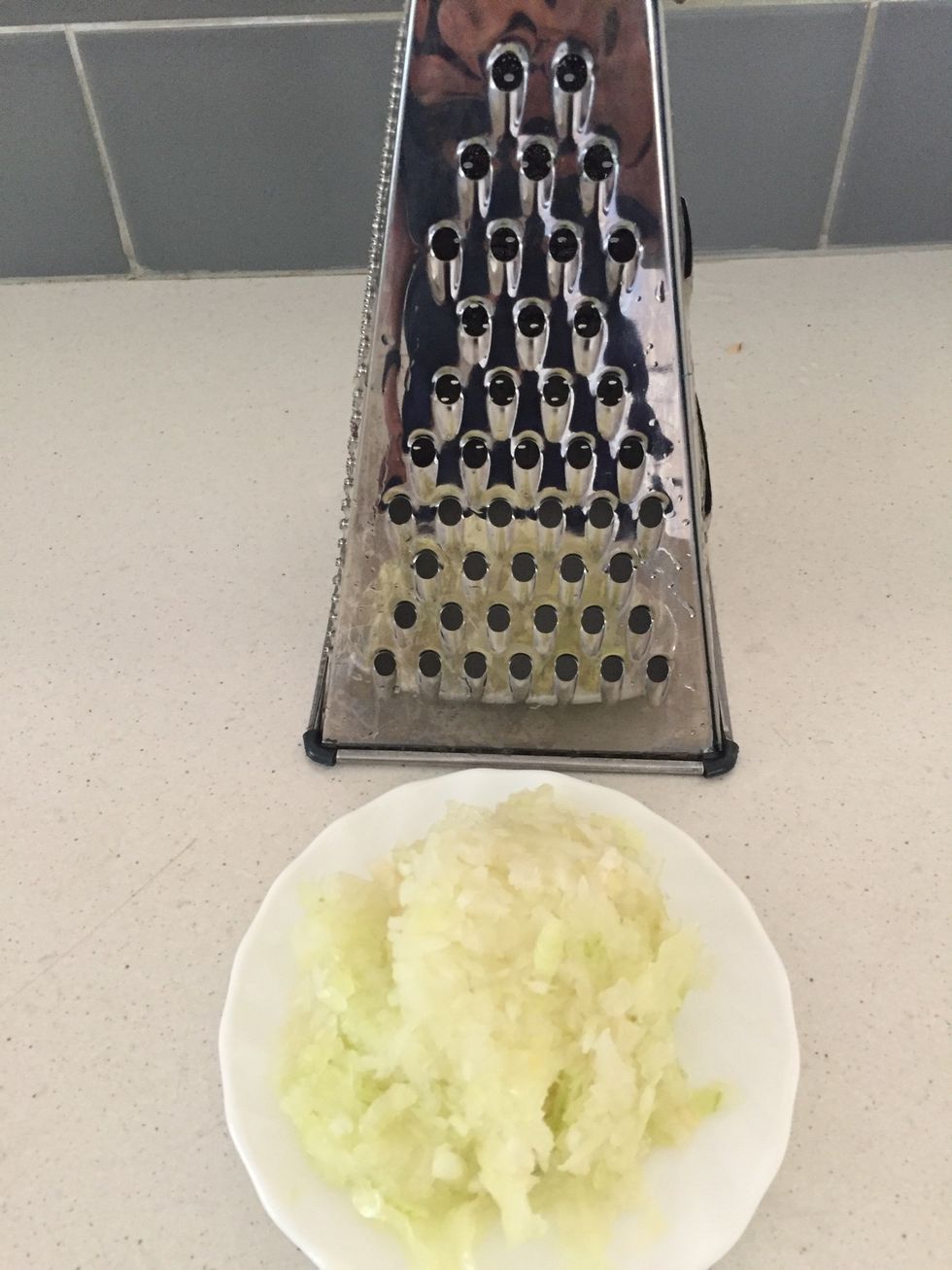 Grate the onion with the big side.
Grate the potatoes and garlics with the small side of the grater.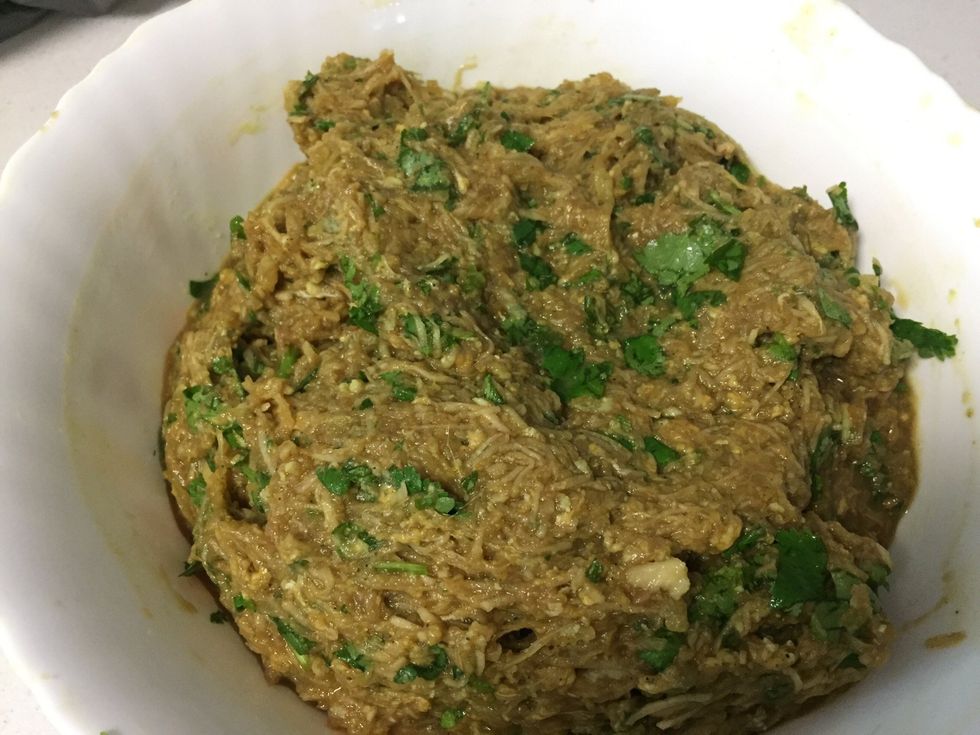 Mix all ingredients together. And mix it for about 8 minutes. Use your muscles.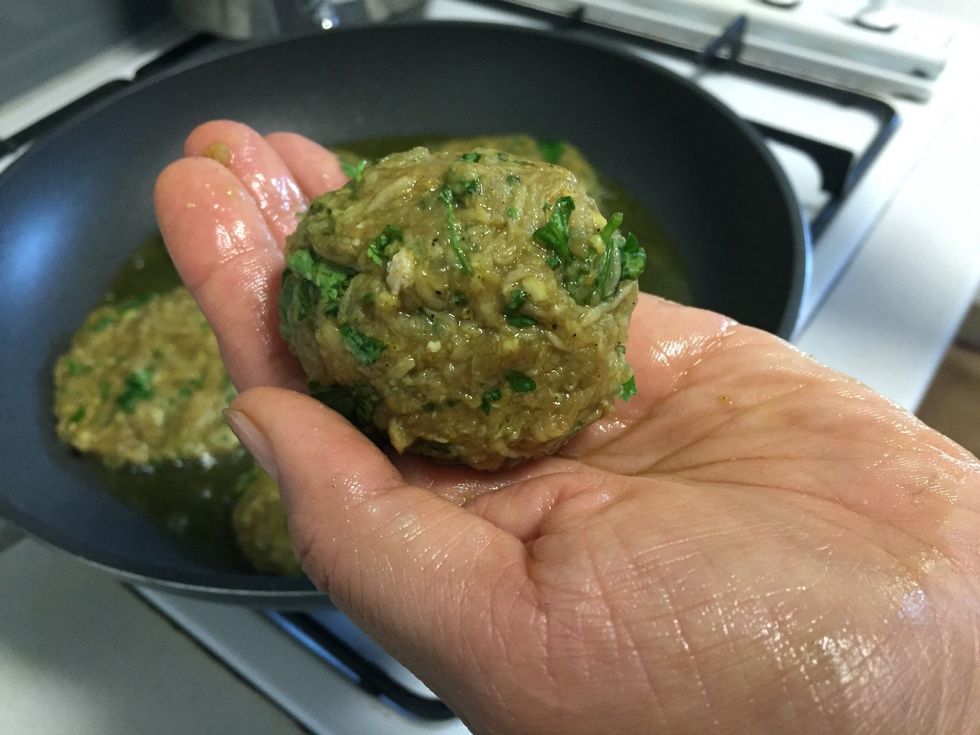 Take bout as twice as the size of a ping pong ball and flat it in your palm. Make a circle or oval shape.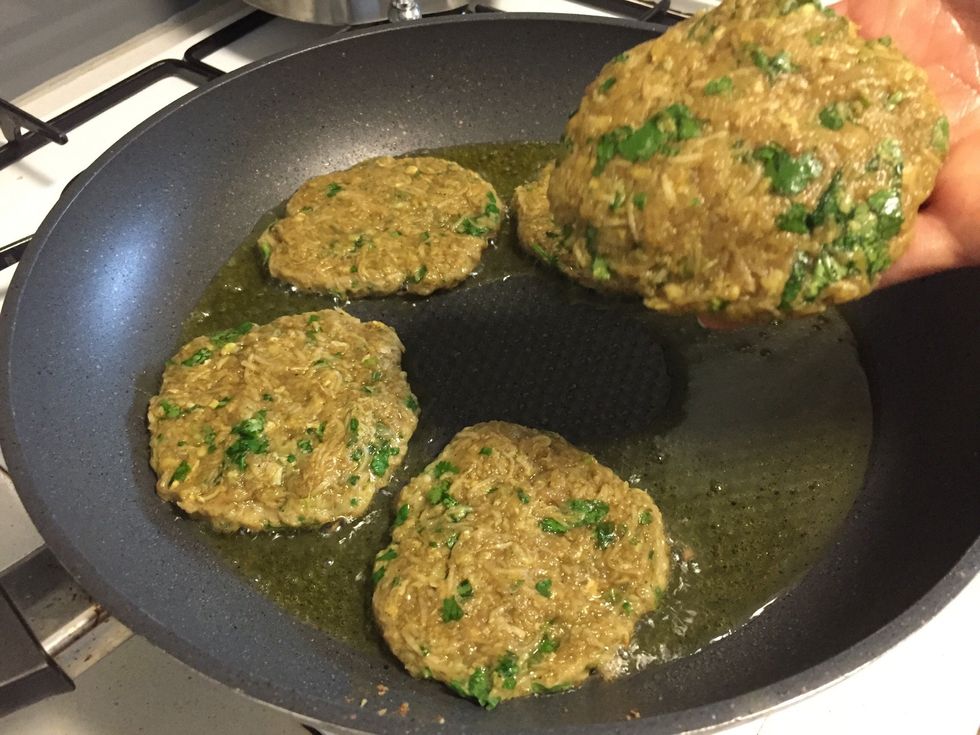 Put it in a frying pan with oil and fry the patties.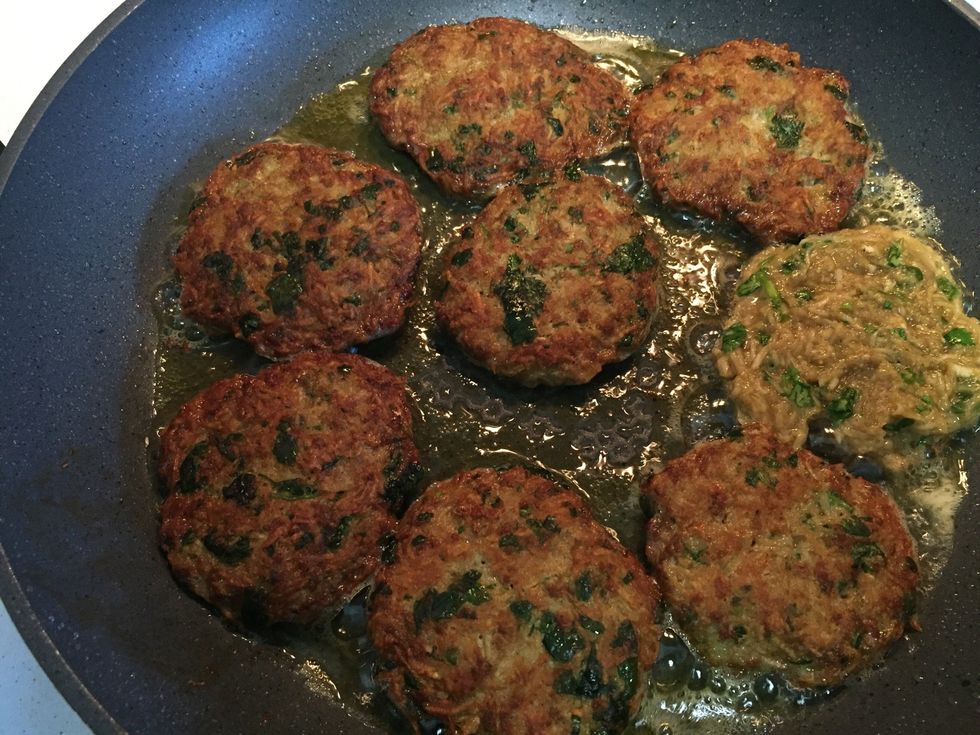 When one side of the patties get golden/ brown flip and cook the other side.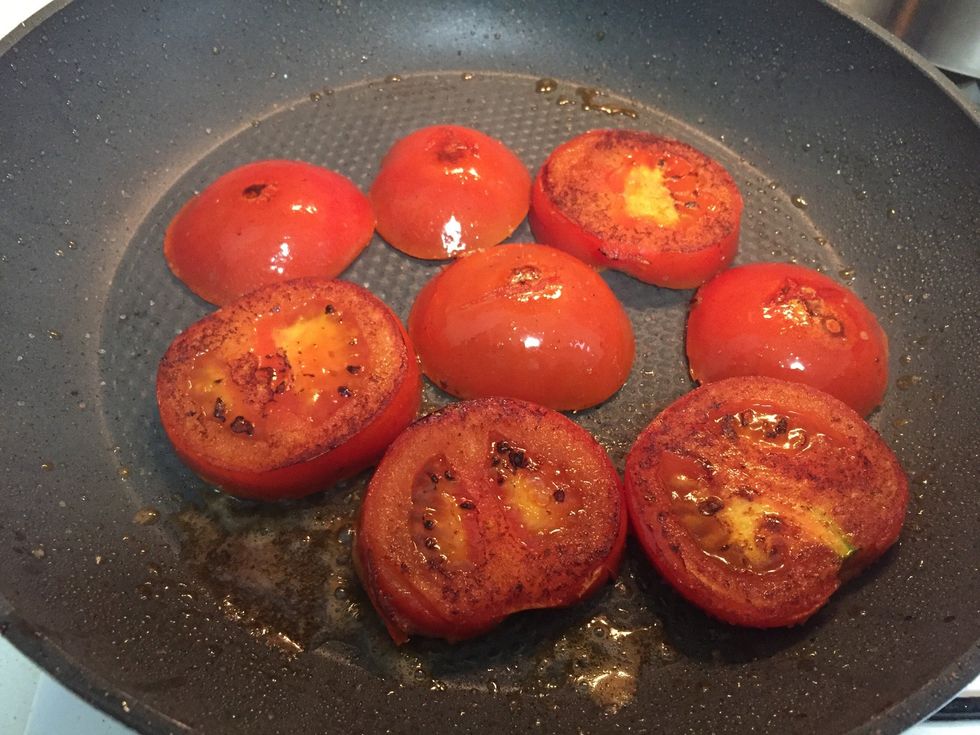 When all patties finished, slice the potatoes in four and fry with the left over oil.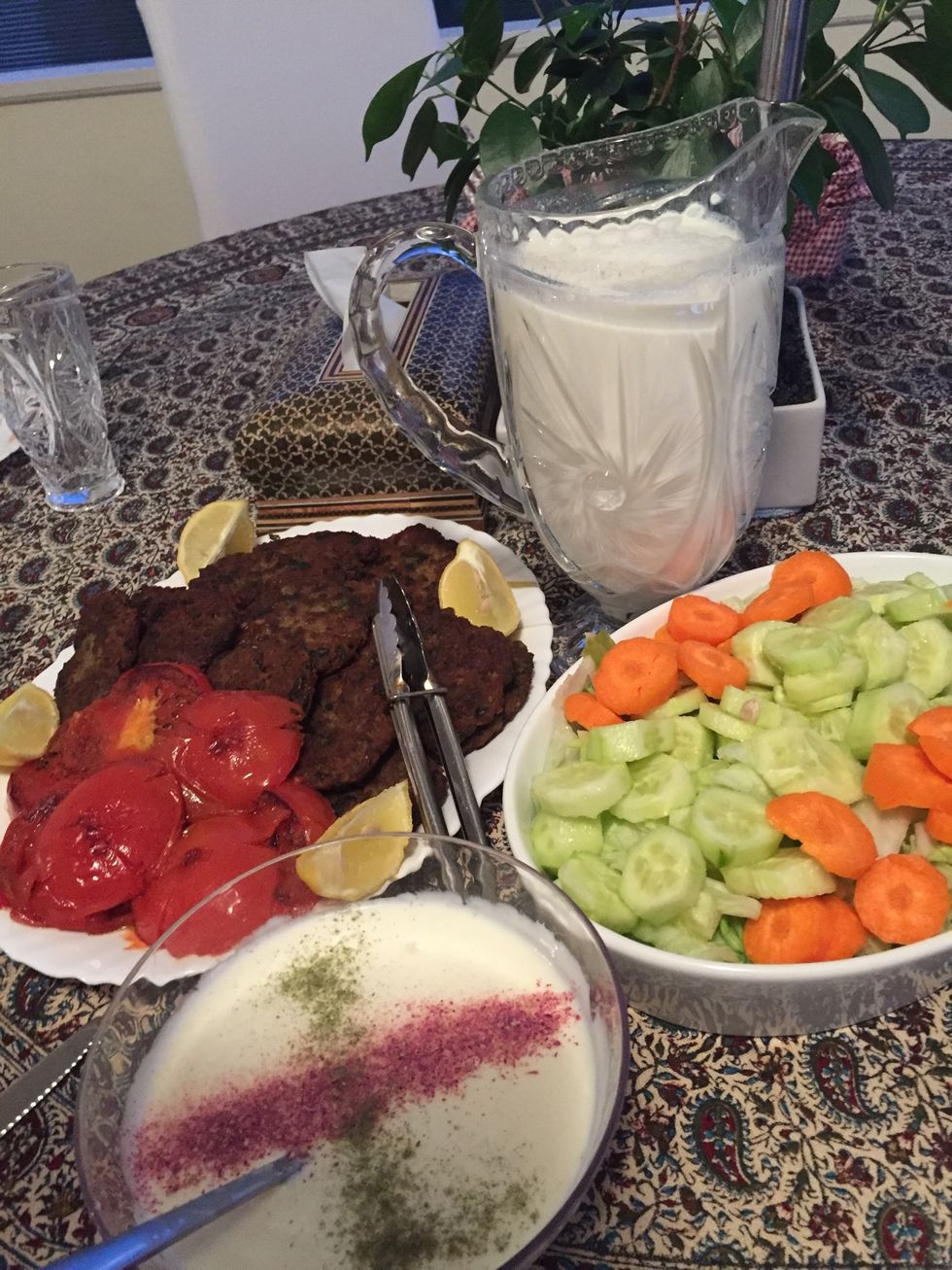 Design and enjoy with yoghurt, yoghurt drink and salad. I eat with Lebanese bread.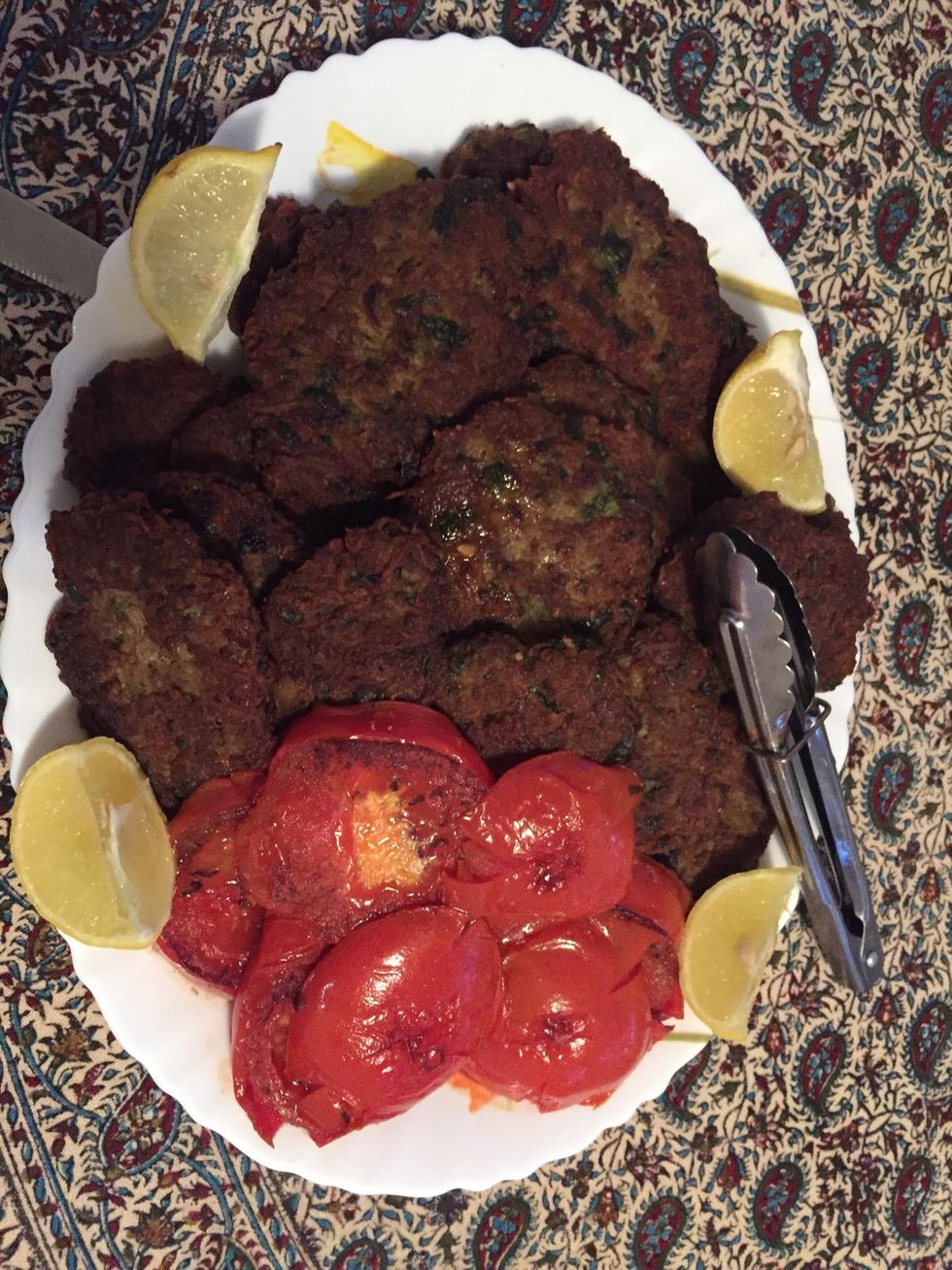 Yummy😋
Beef mince 500 gram
Potato 1 killo
One large onion
4 garlic cloves
2 eggs
2 large tomatoes
Oil ( as much as you need)
1 bunch of parsley
Salt, pepper, tumeric
Negar Heidari
I am Iranian and love cooking. I do my best to cook traditional Iranian dishes and share with whoever like to try best foods ever