For this recipe you need to go to a Middle Eastern grocery in your area. It's worth it!
703
Middle Eastern grocery shopping list: Arabian Zucchini - Egyptian rice - Zucchini tool and chicken stock cubes if not available in your local market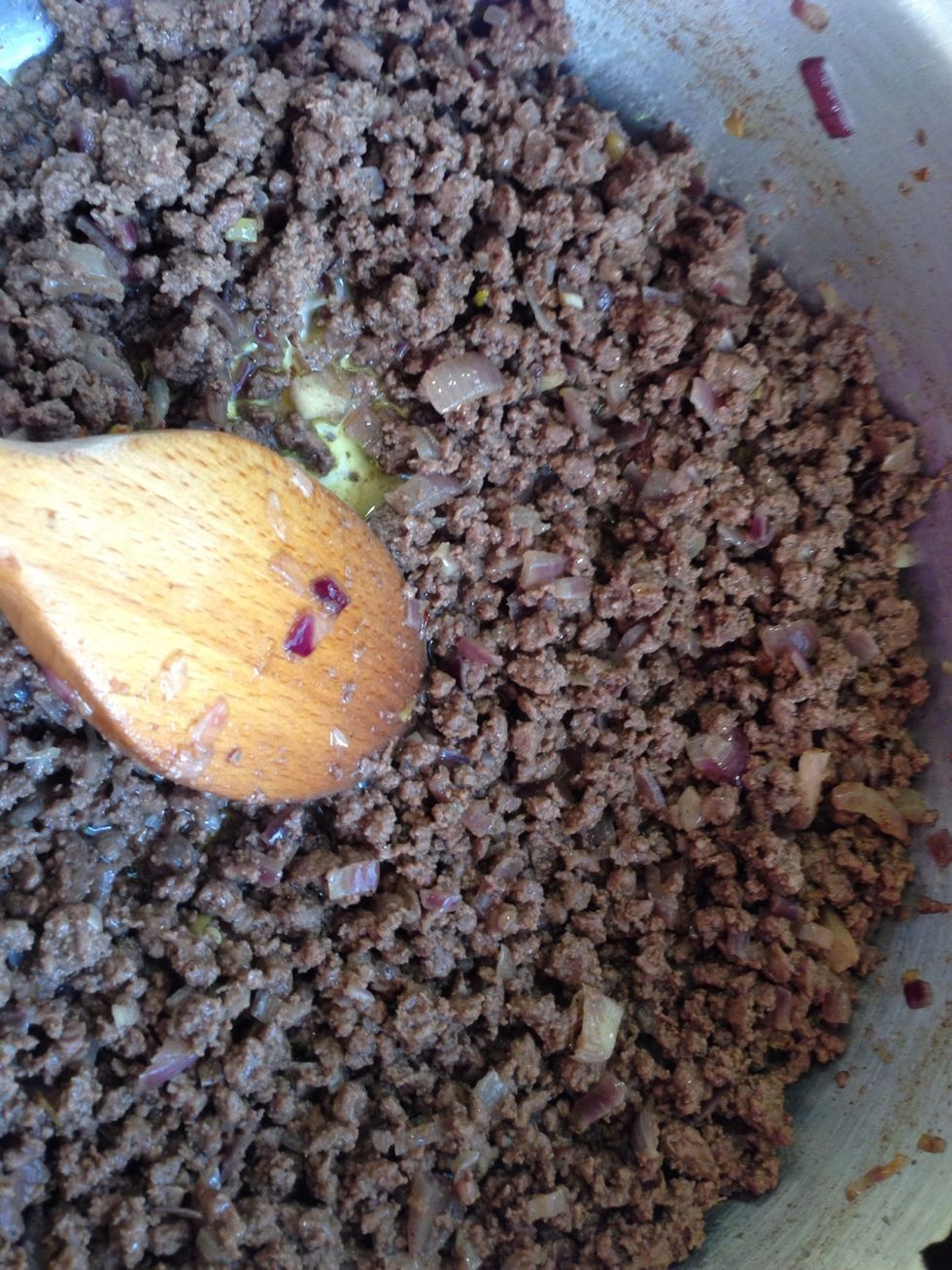 Add 1 table spoon of ghee and the chopped onion in a pan until it's soft. Add the ground beef, cinnamon, and black pepper and stir until hearing a "tshh" sound which means that there is no more water.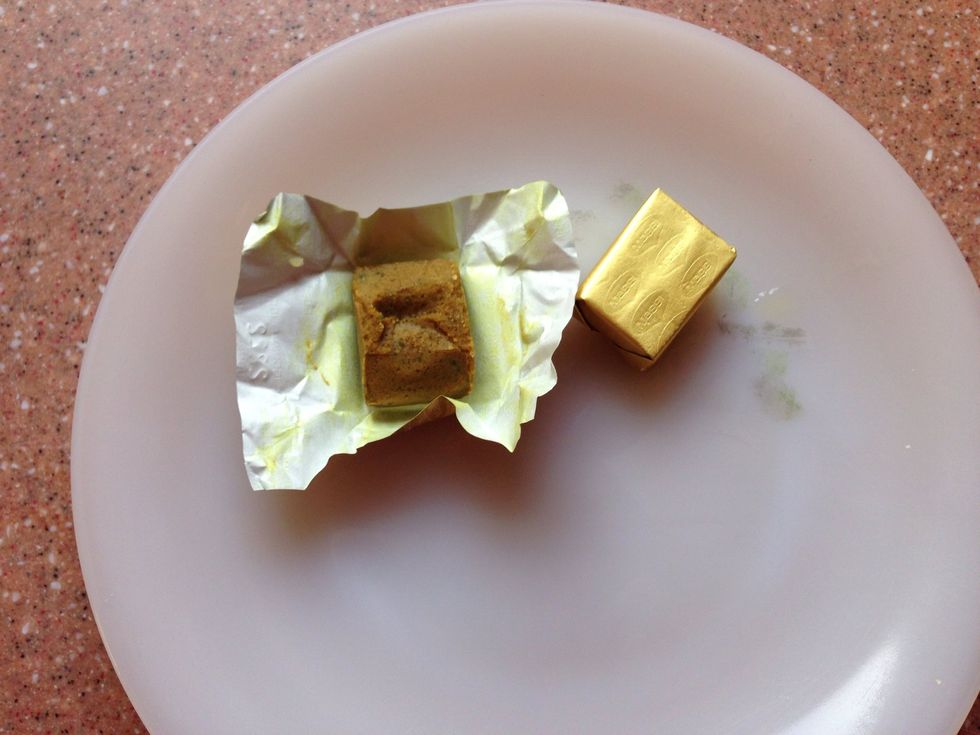 Get 2 cubes of chicken stock (I use Maggi)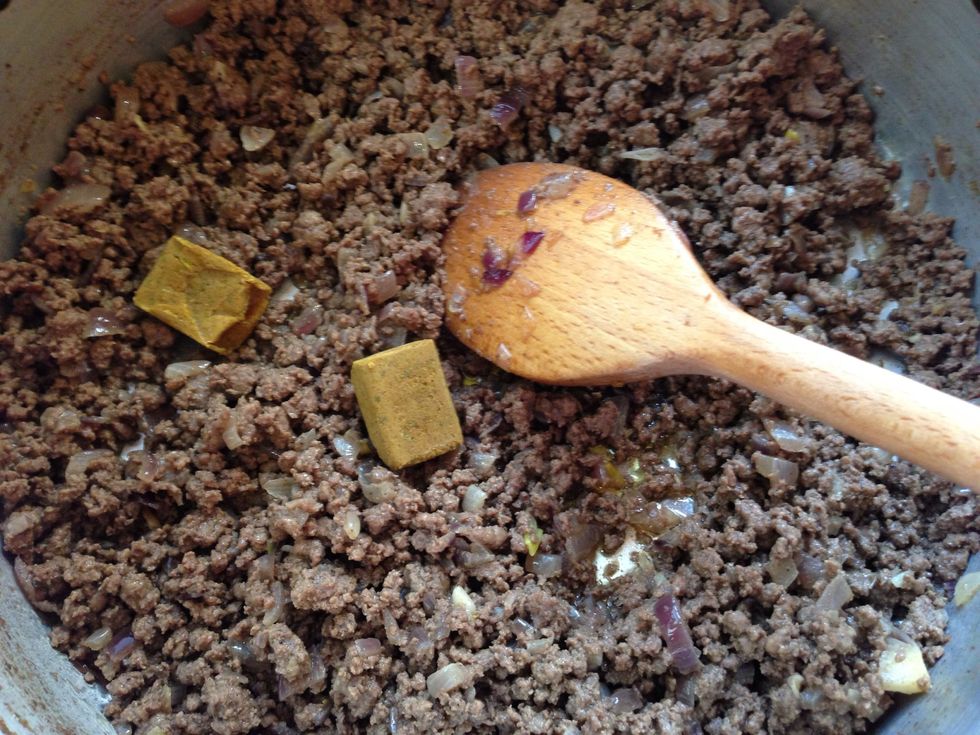 Add them to the beef.
Wash the rice with cold water then add boiling water to it and keep it for half an hour.
Clean the bell pepper from inside by removing its head.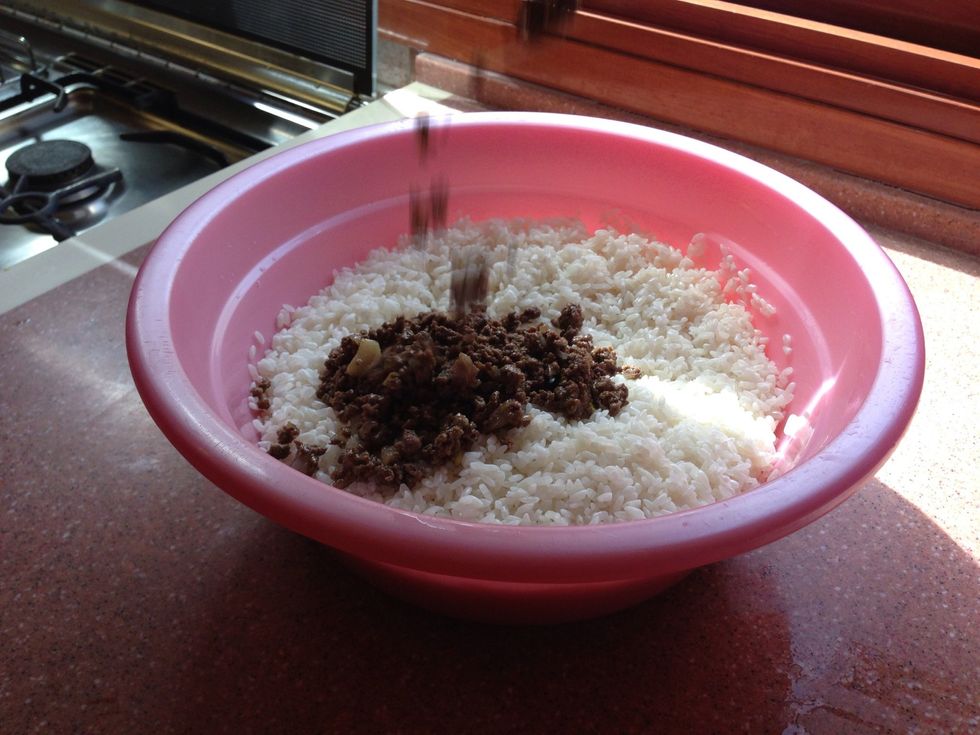 Remove the water from the rice and add the beef.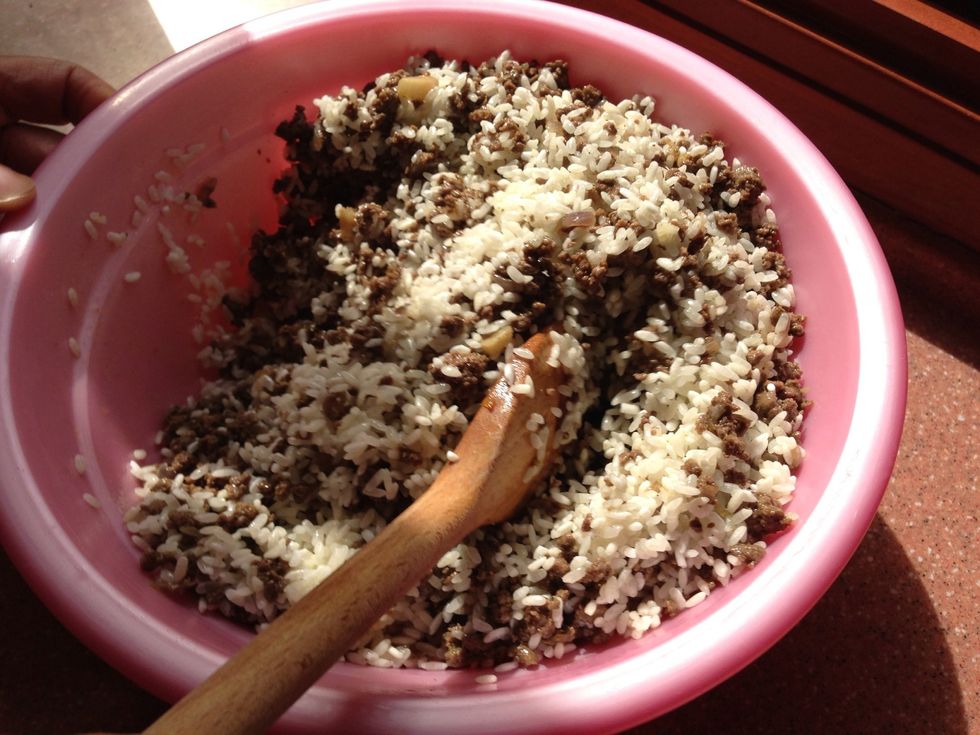 It should look like this.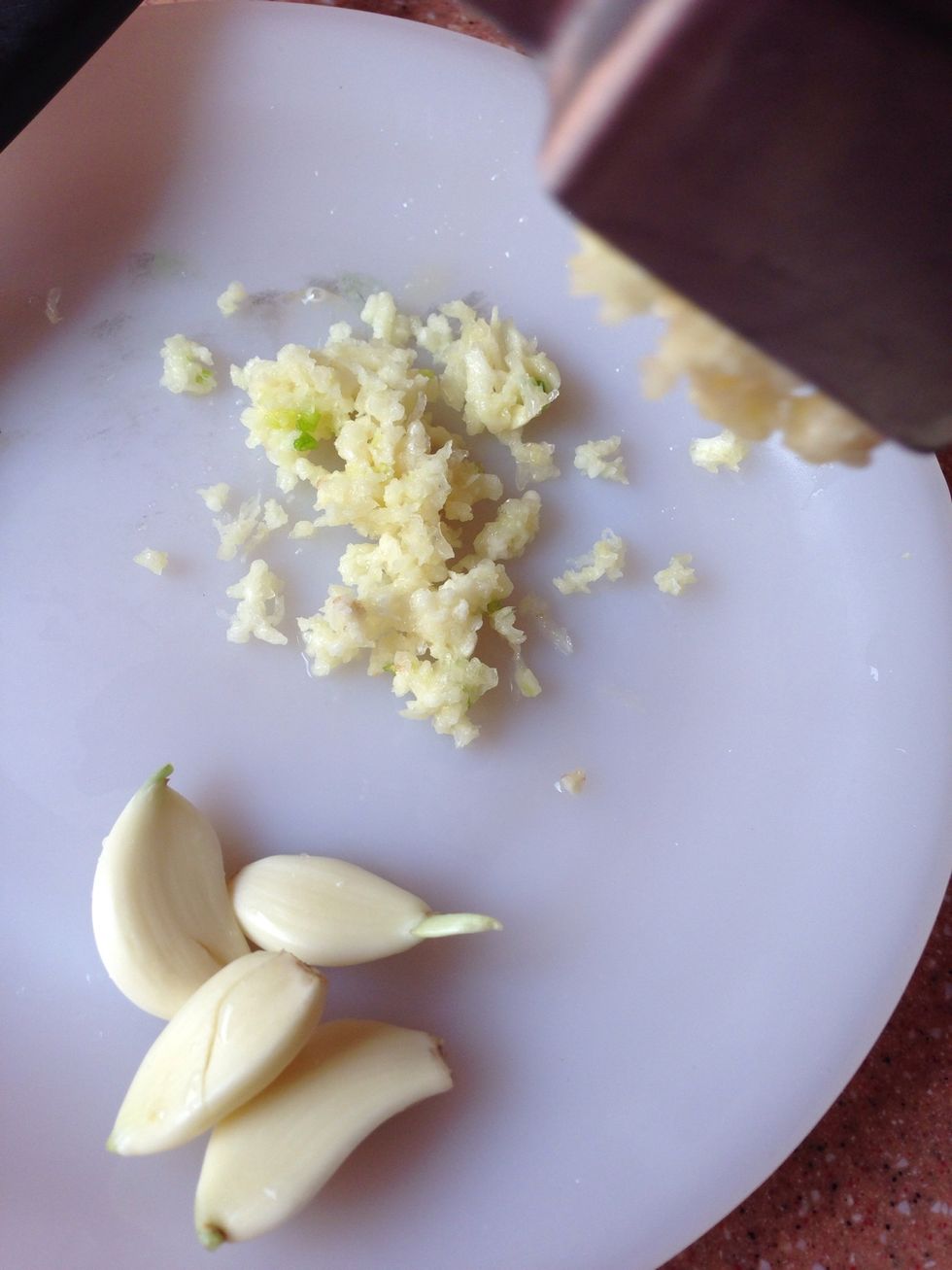 Mince the garlic.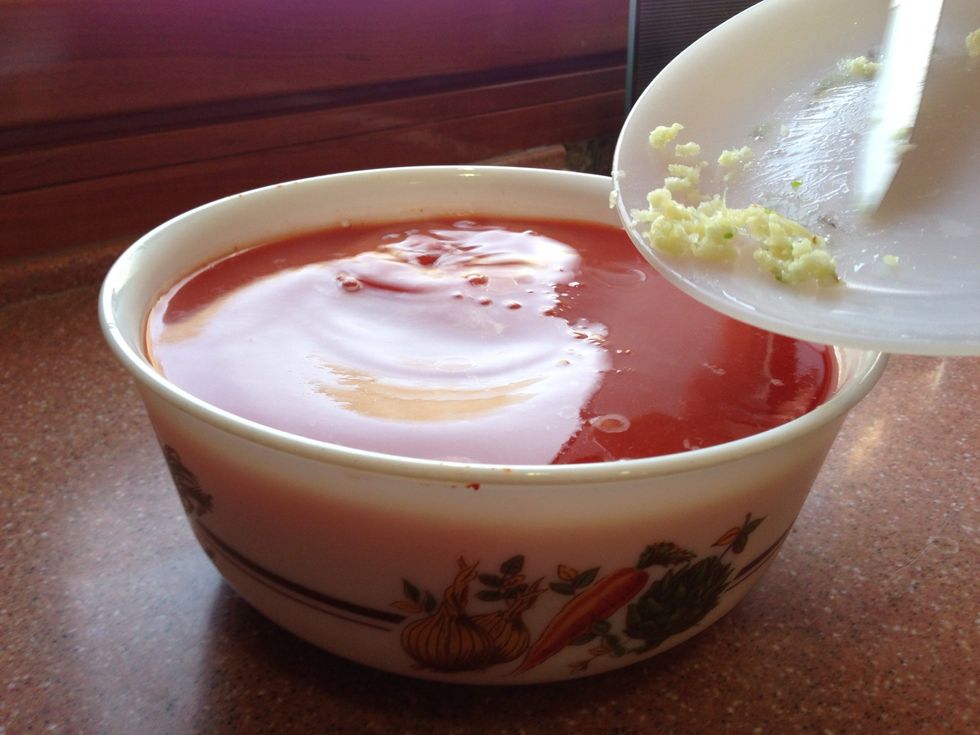 Add them to the tomato juice. You can get tomato juice from water and tomato using a food processor. If you don't have one, use 2 packs of tomato paste and water.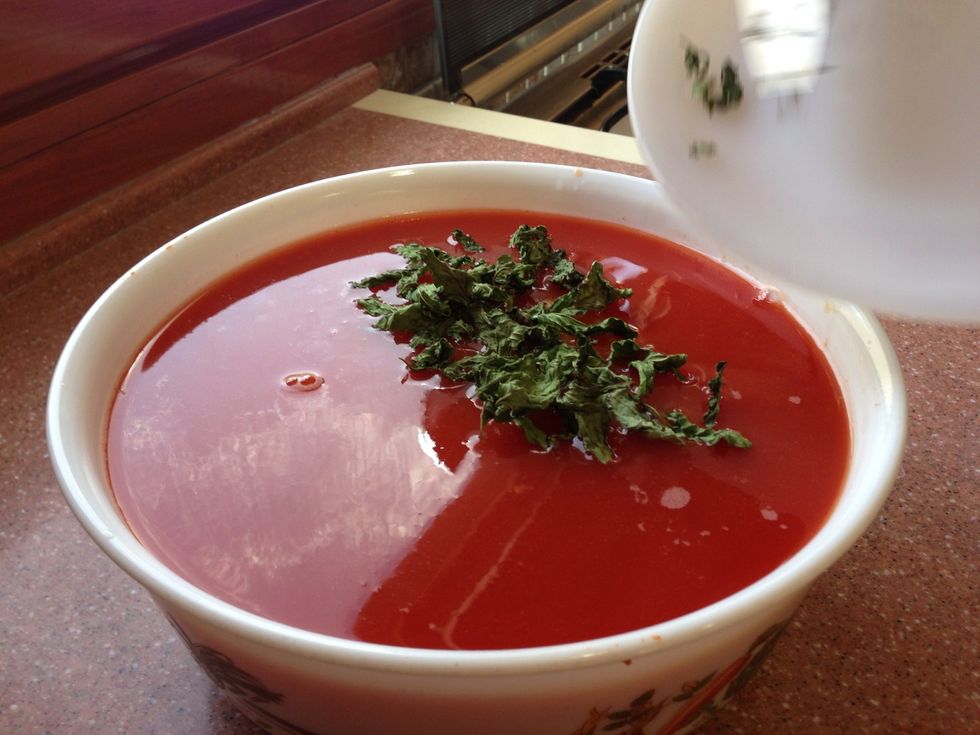 Add mint leaves (I used dried mint, but fresh is better).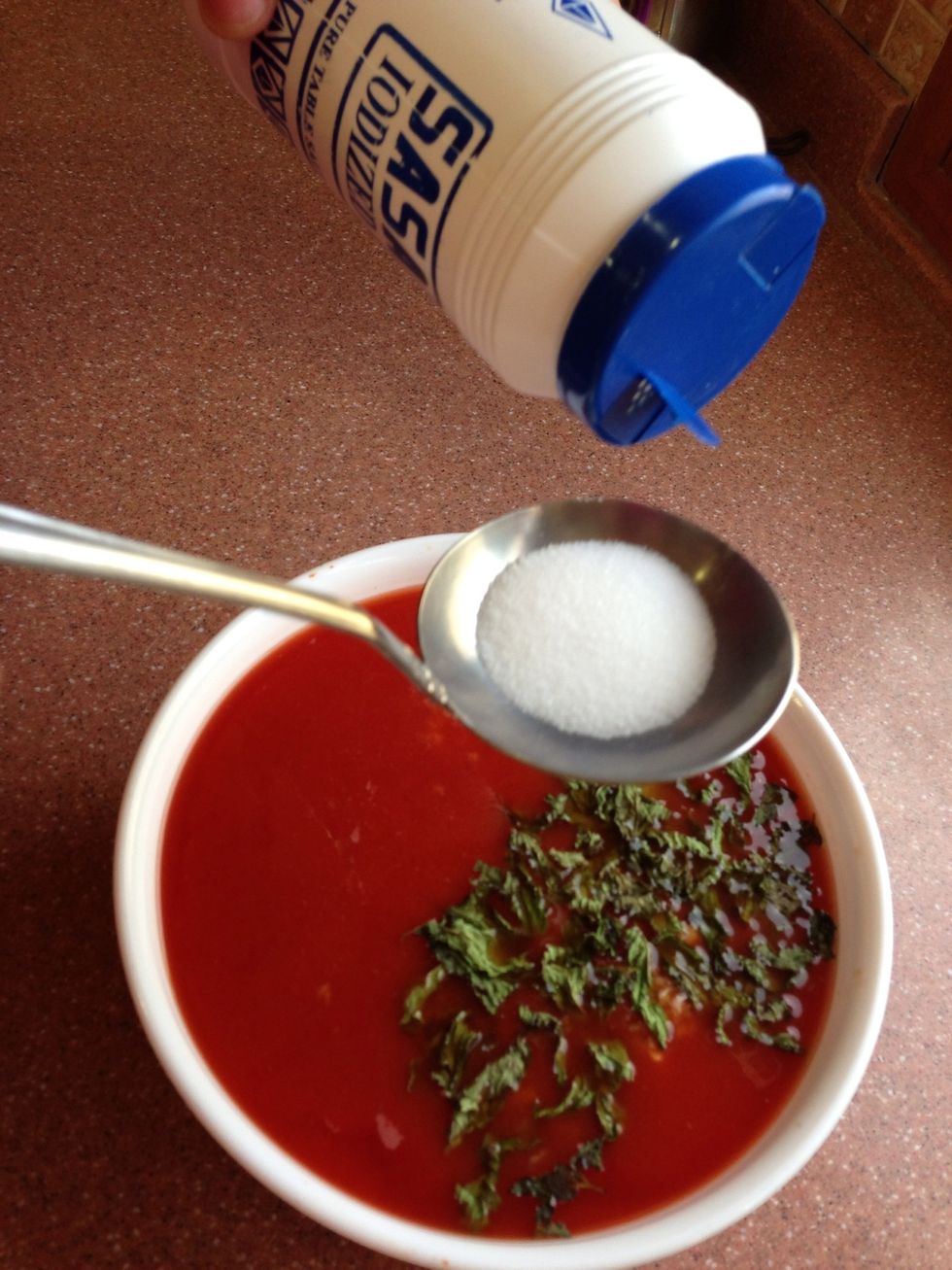 Add some salt and mix.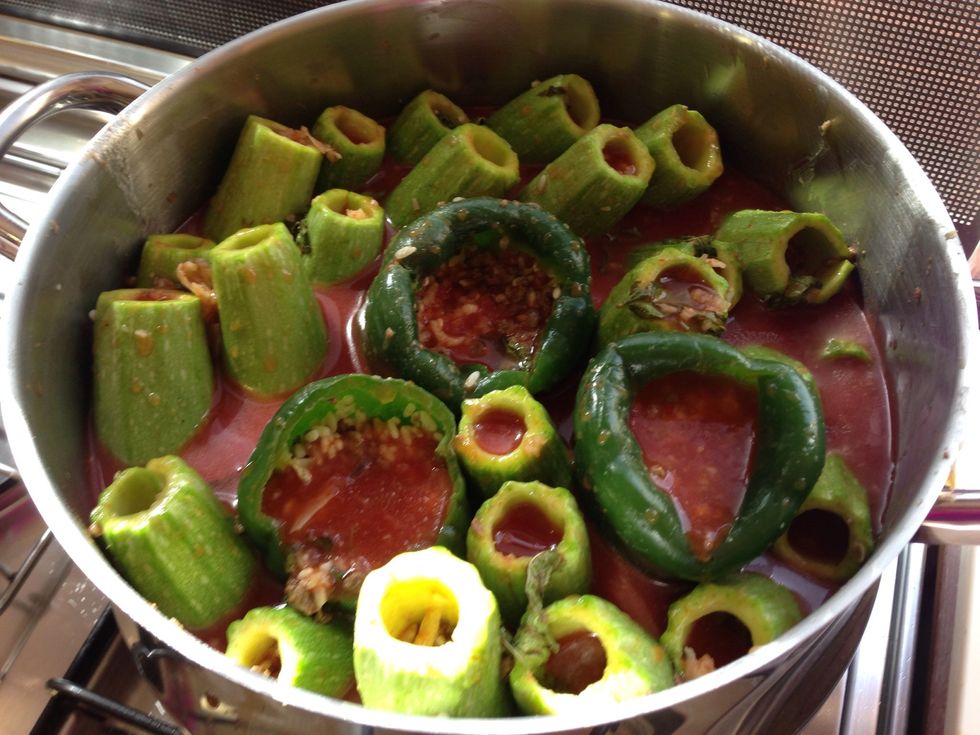 It needs more water to become ...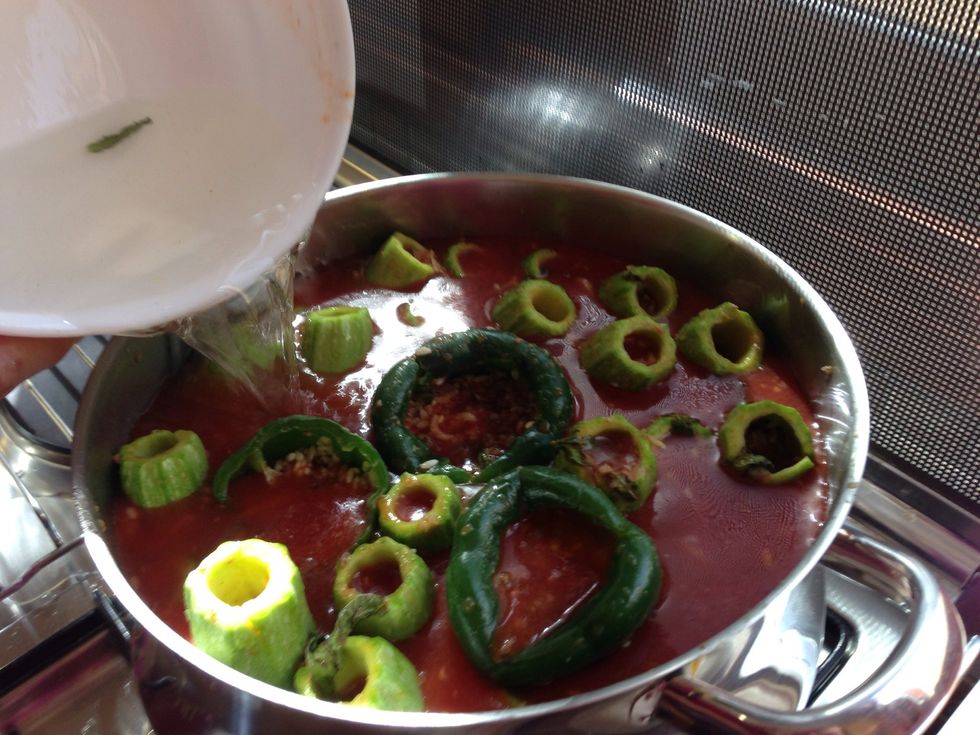 Like this.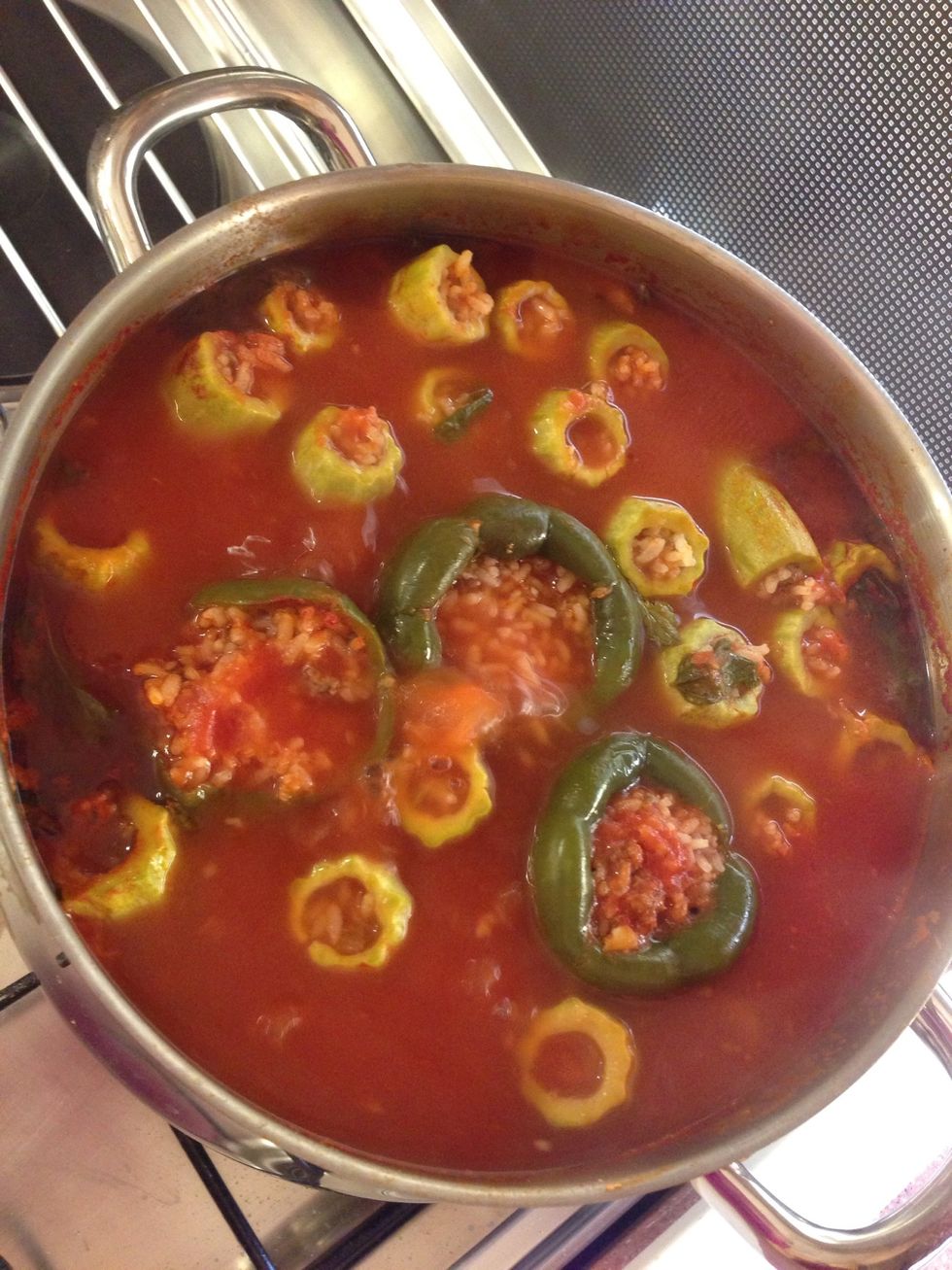 Keep it boiling for 10 minutes then cover the pot and lower the flame. Keep it for about an hour or until the rice is cooked and the zucchini is tender.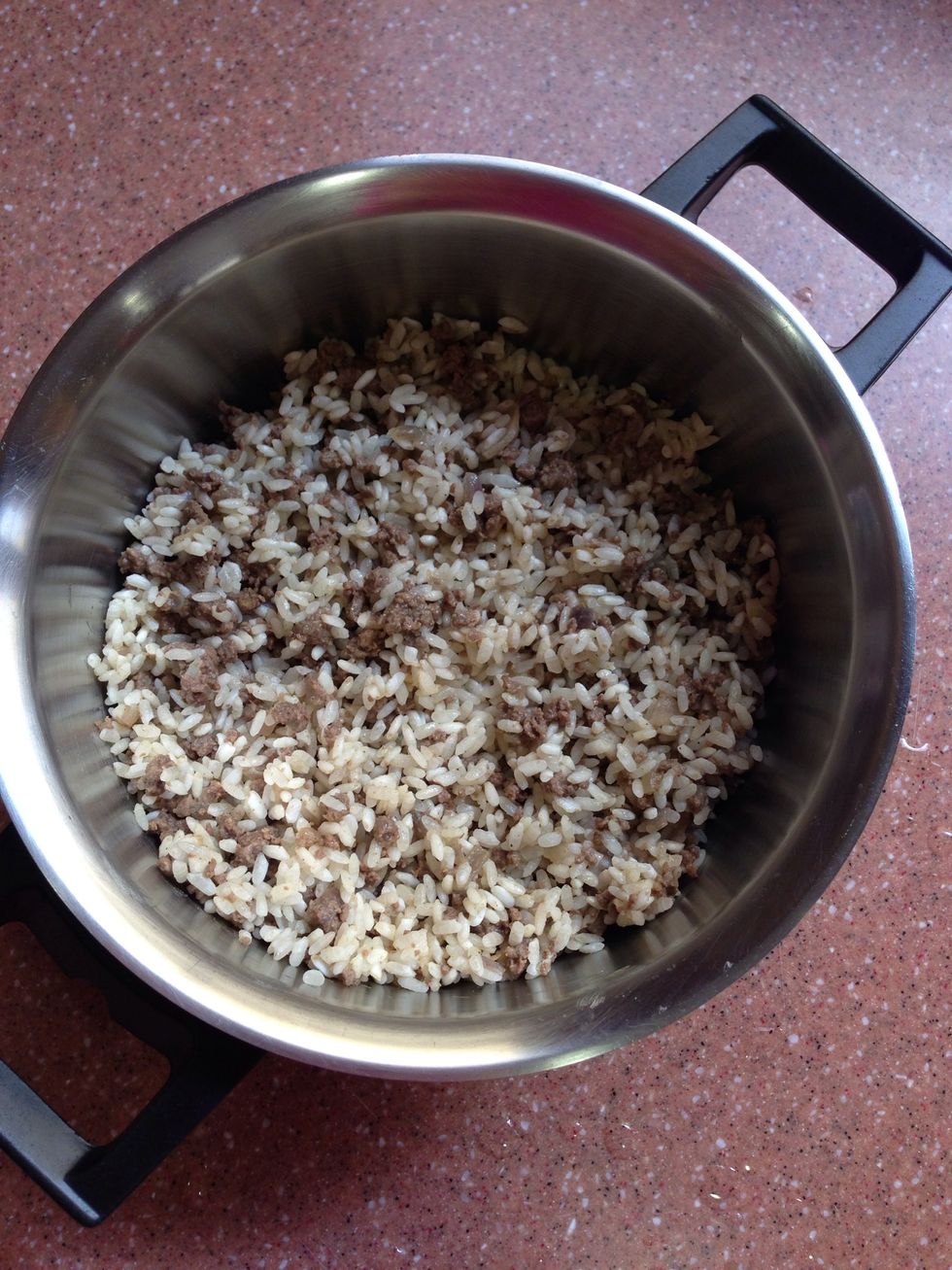 Extra recipe 😋 Cook the remaining rice.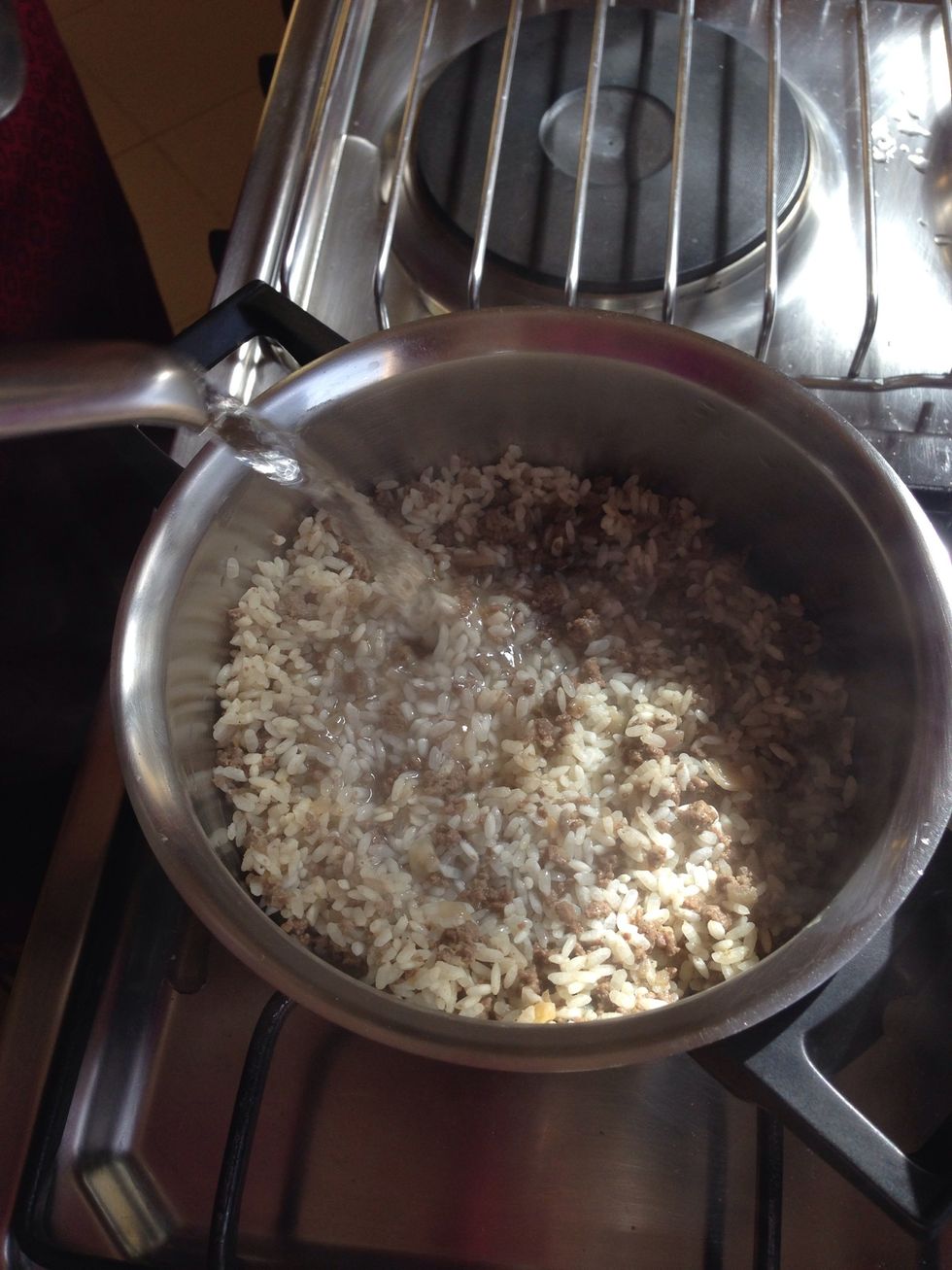 Add boiling water to cover the rice.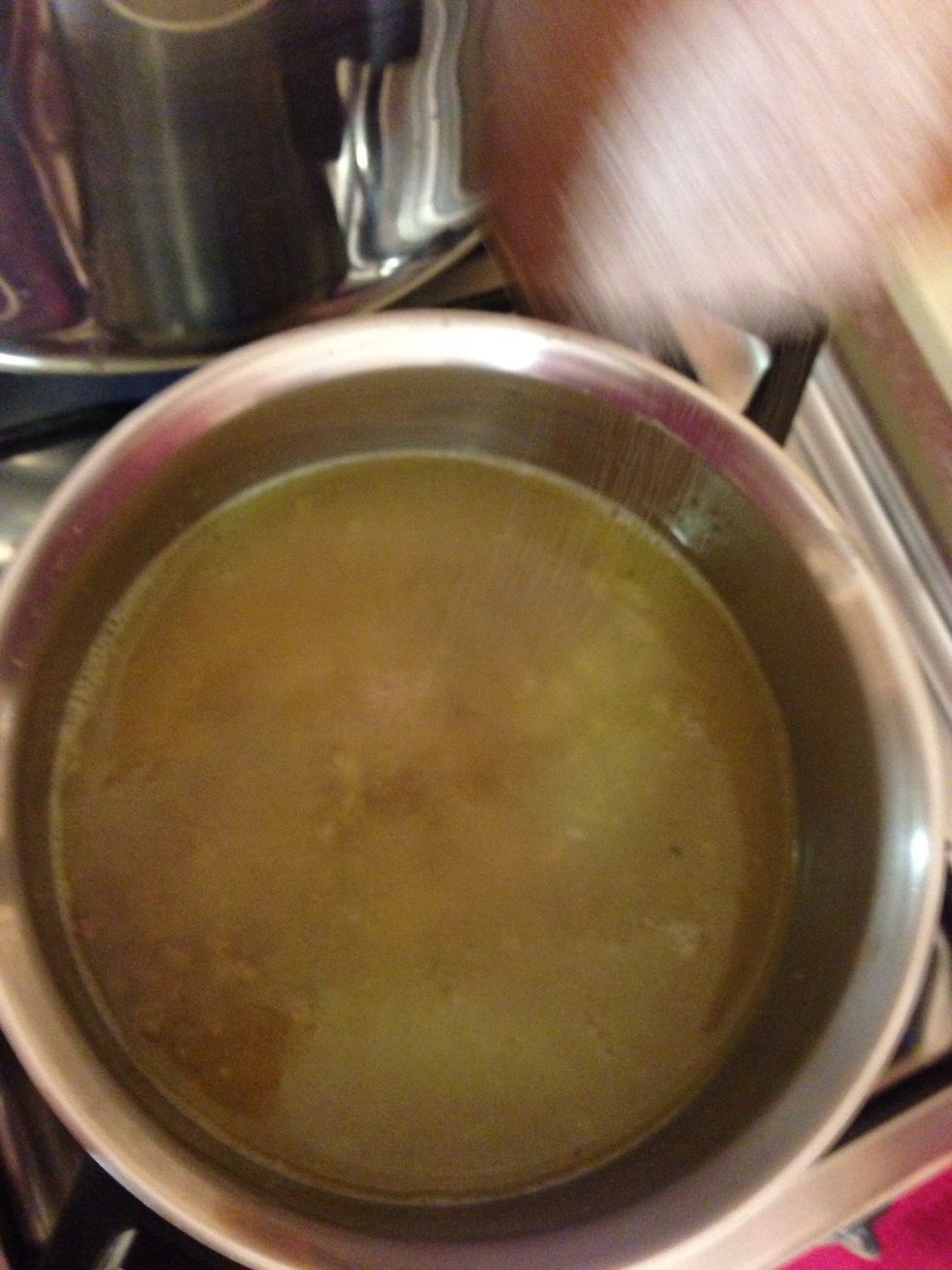 Add some salt and taste it. When it's boiling lower the flame and cover. Keep for about 10 to 15 minutes or until the rice is cooked and there is no more water.
Enjoy!
1/3kg Middle Eastern Zucchini
1/3c Egyptian rice
4.0c Tomato juice (tomatoes + water)
3.0c Water
1/2 Garlic head
Fresh mint leaves
3.0 Bell pepper
1/2kg Ground beef
1.0 Big onion
2.0 Chicken stock cubes
1/2tsp Cinnamon
1/2tsp Black pepper
Salt
1.0Tbsp Ghee