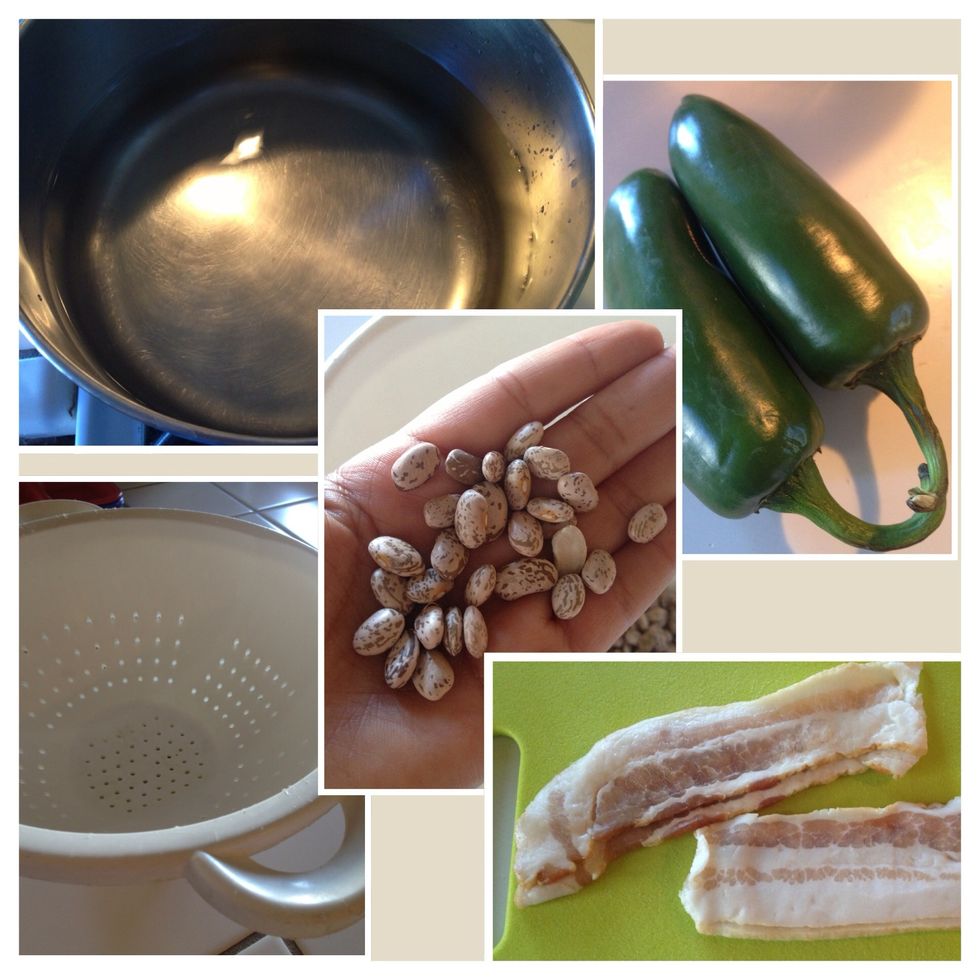 Things you will use: lg pot with water. 2 whole jalapeños. Colander. Dry pinto beans. 2 slices of bacon. And salt.
First: place pot on stove. Fill half way with water. Cover w lid. Turn on high.
While its coming to a boil. You have to clean the beans.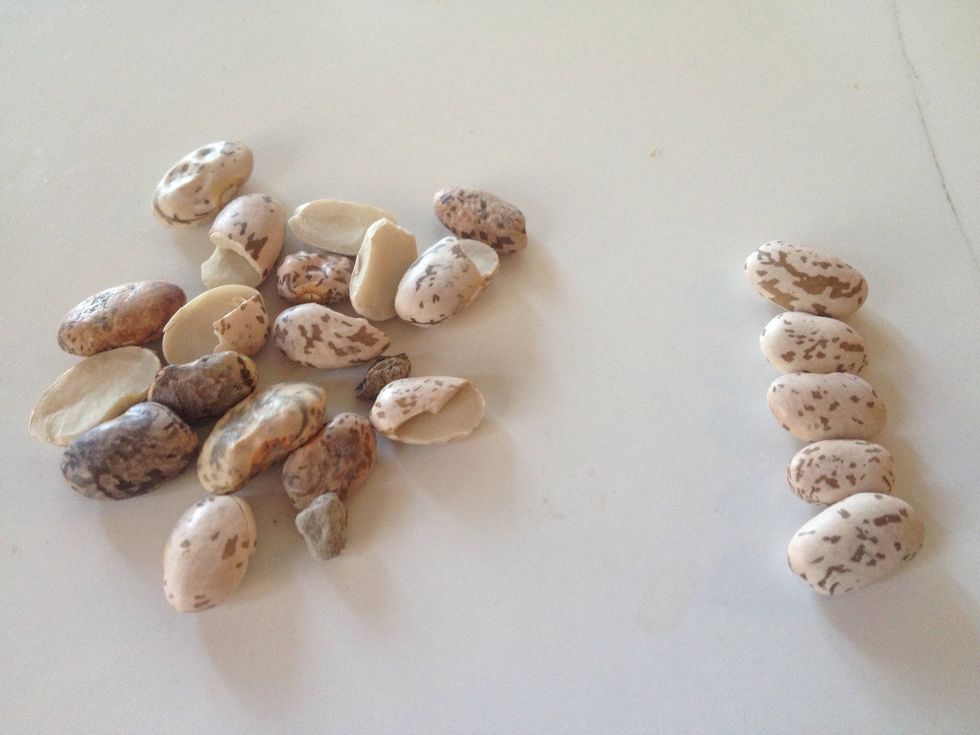 Take a little less than a handful in one hand. Sort through it with your free hand. Look for beans that are 1: Not whole 2: Not beans (see the little rocks?) Bad beans on left. Good on right.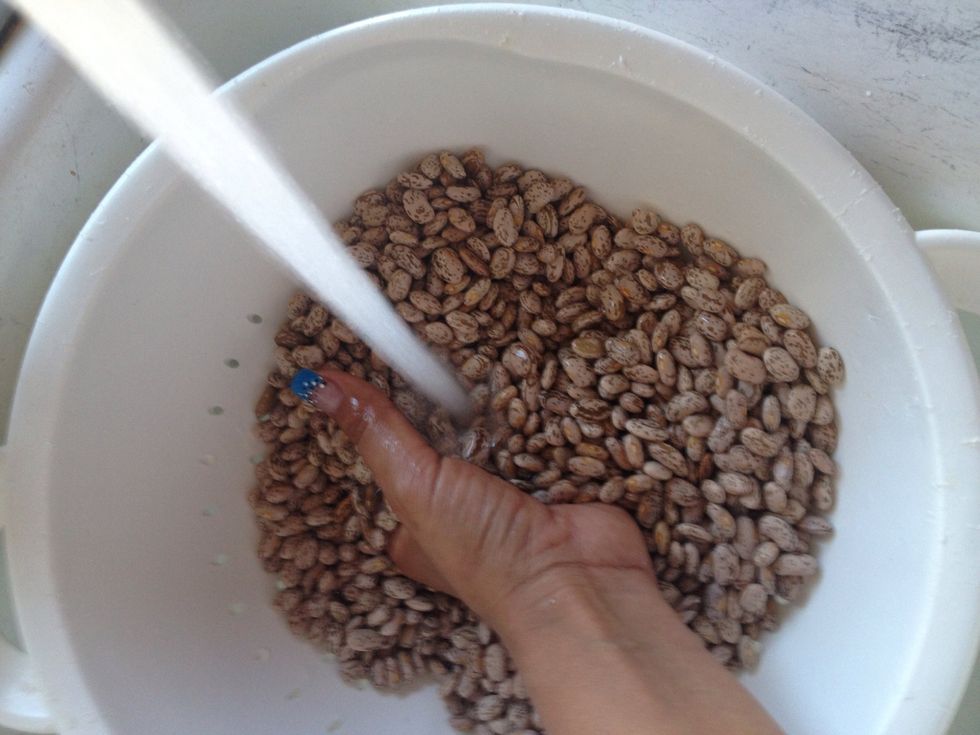 As you are sorting them. Place them in the colander because you have to wash them.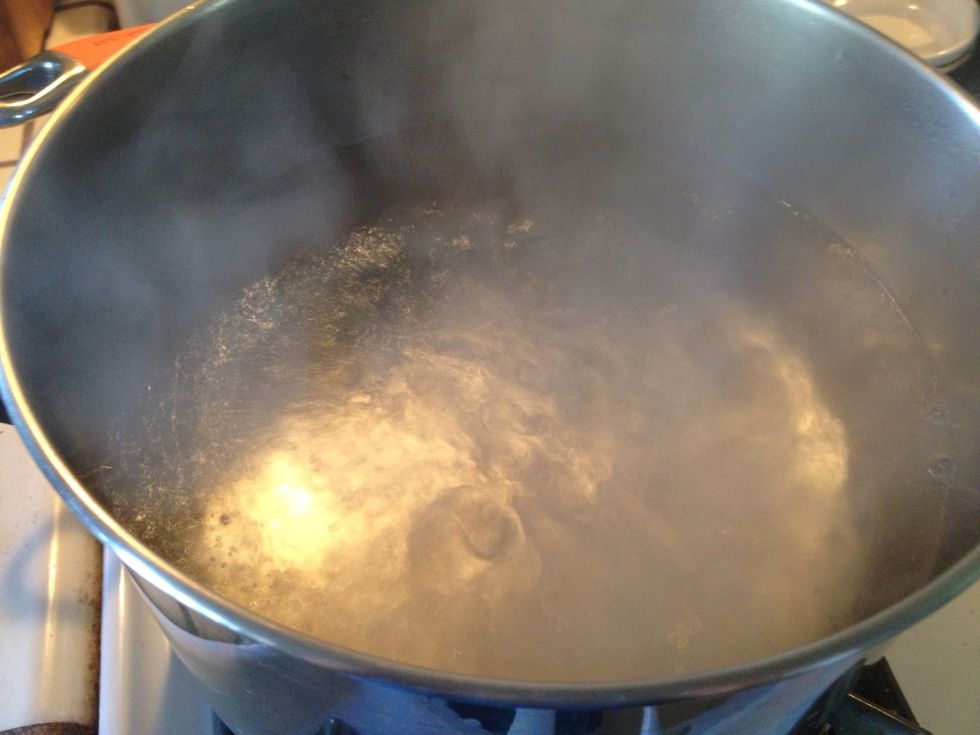 Ahhhh! The water is boiling!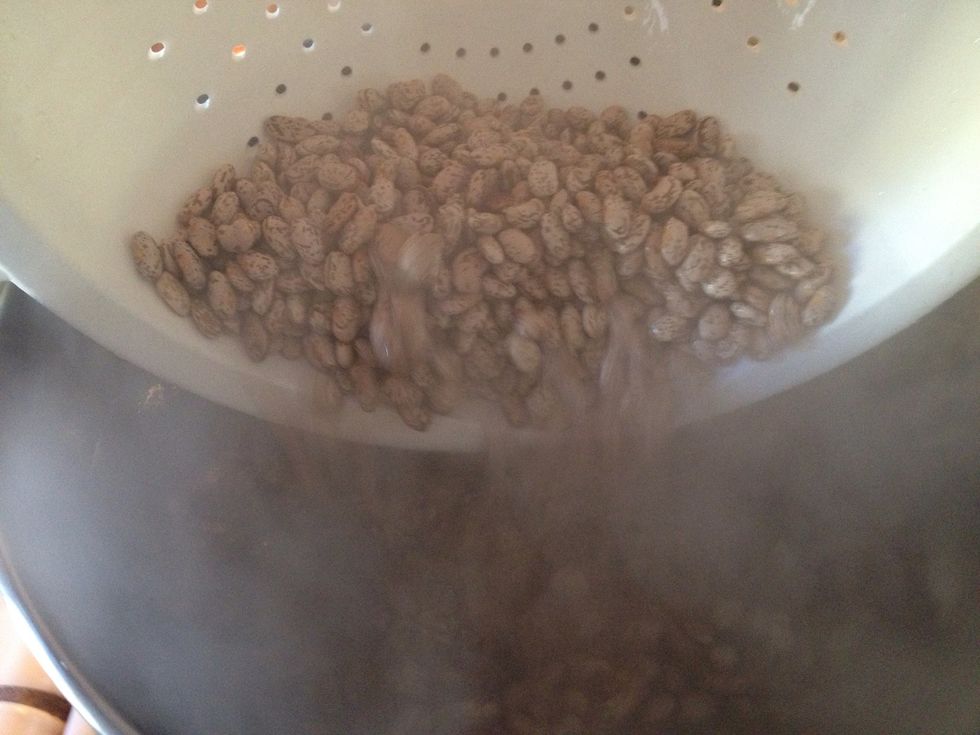 Add the beans.
You will be able to taste the jalapeño so if this is your first time cooking beans with them. Just use 1. Or none at all. It's up to you.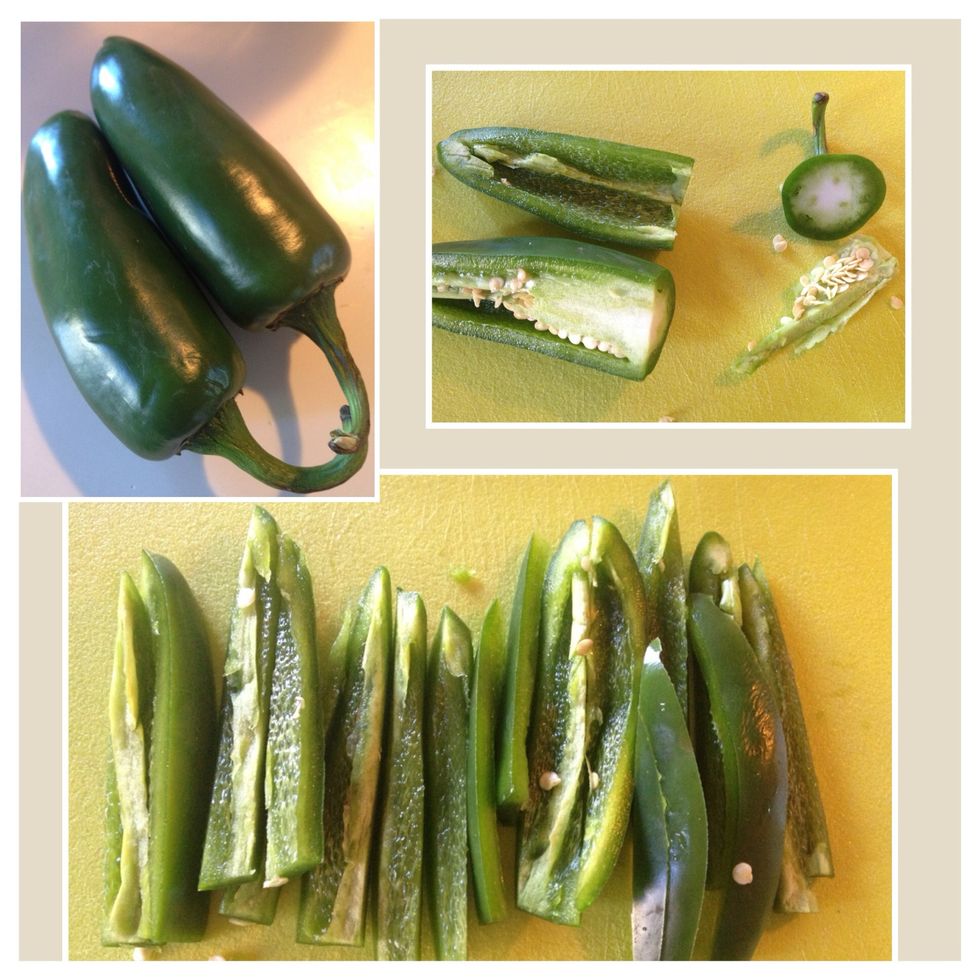 Take the jalapeños cut off the tail, slice them in half and remove the seeds. Then slice them long ways. Add them to the beans.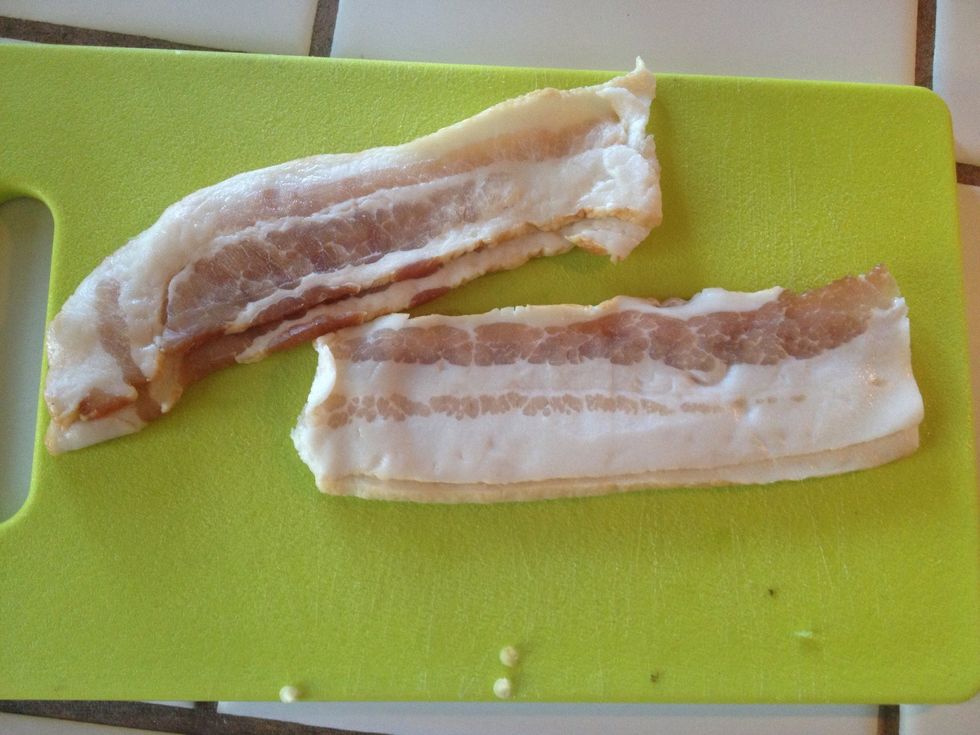 Take the bacon, slice it in half ( or not). Add it to the beans.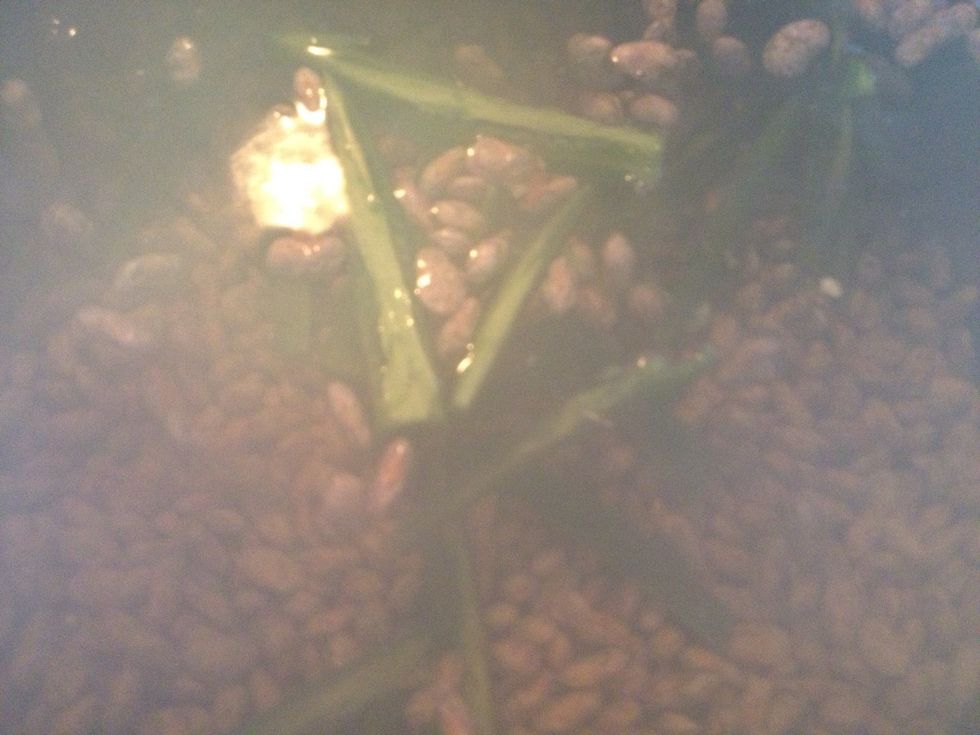 Jalapeños & bacon added. Add 2 tbs Salt. Stir it up.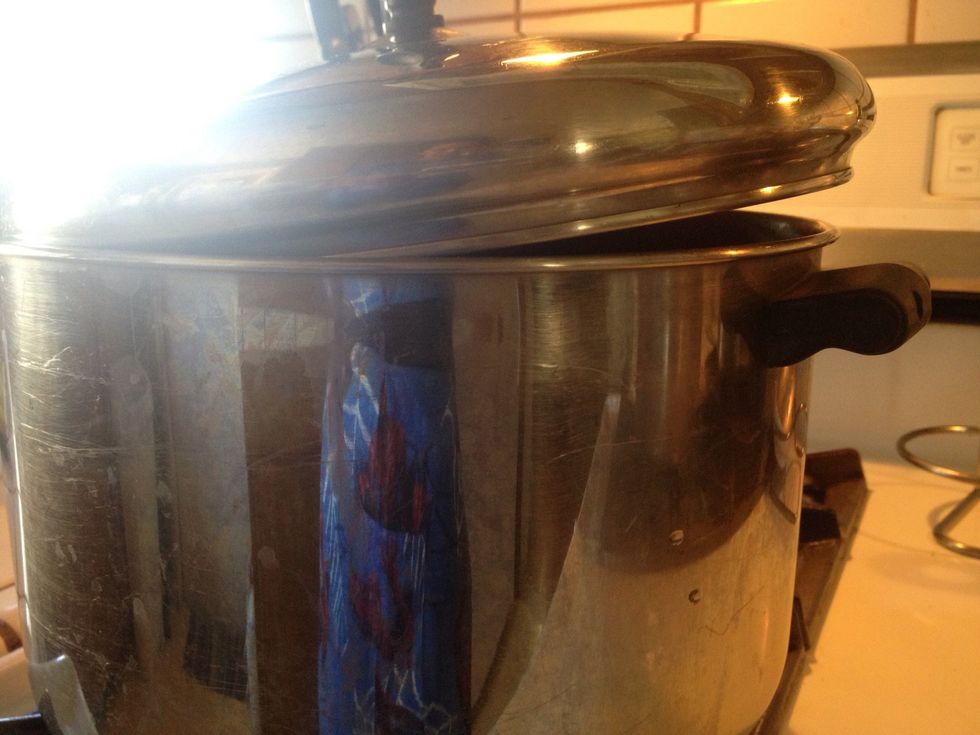 Cover with a lid but not solid. Like in picture.
They will take 3 hrs to cook. Check on them every 1/2 hour or so.
As you check on the beans. When you can "see" them-- more than you can see the water-- you need to add more water.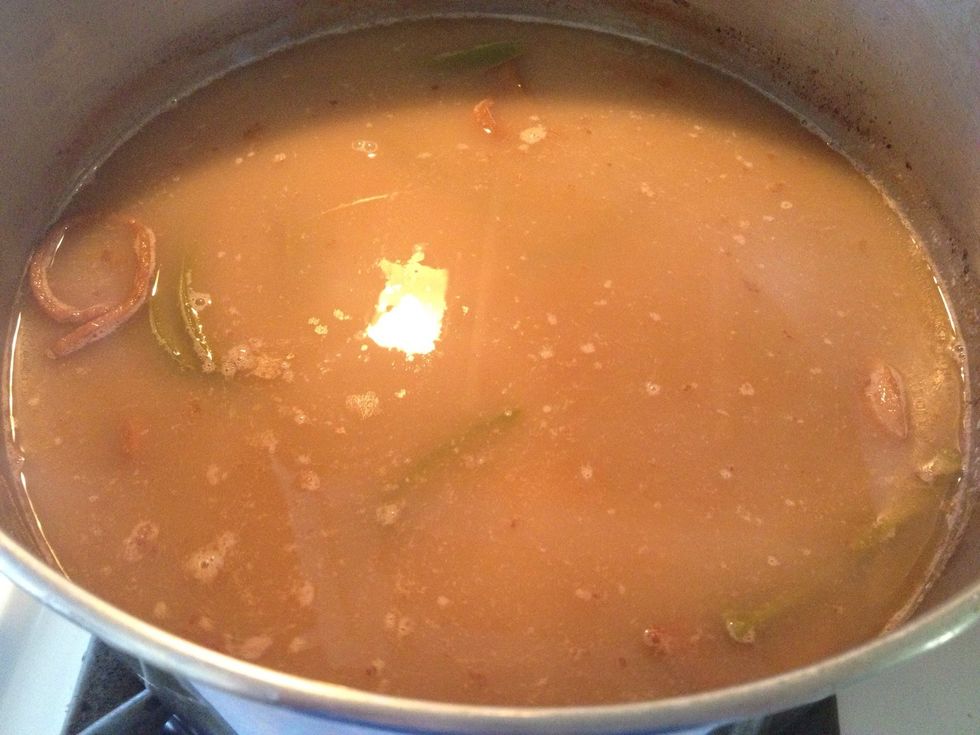 Like this. Just enough to cover the beans a little.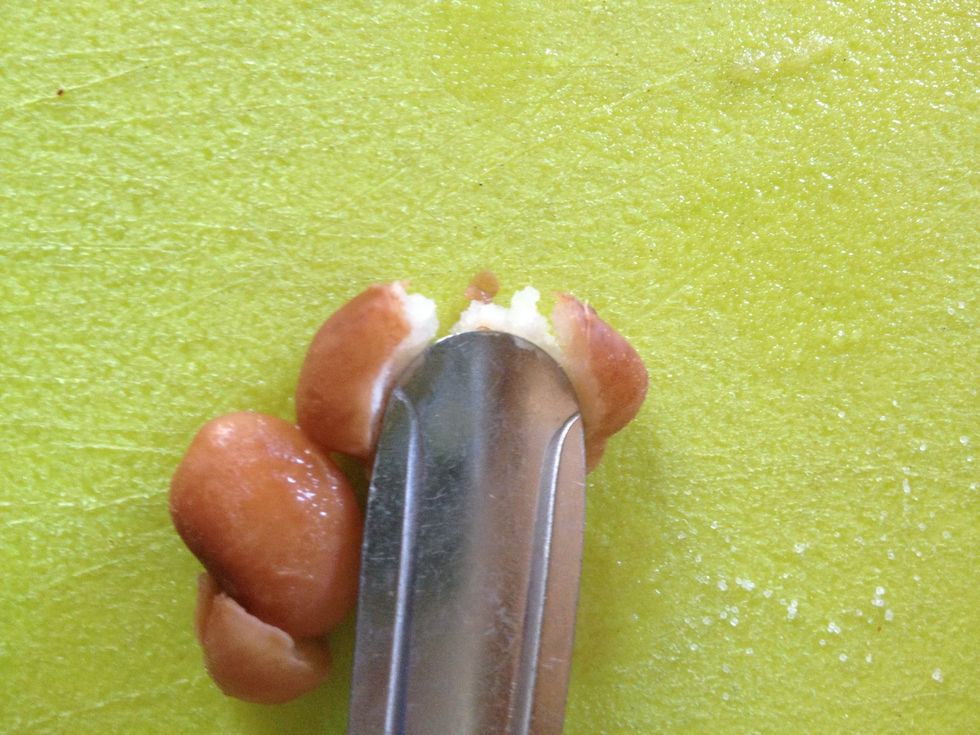 They are done when you can use very little pressure and squish them like in the picture.
Voila! Beans are done!! Enjoy!!
4.0c Whole Pinto beans
2.0Tbsp Salt
2.0 Whole Jalapeño peppers
2.0 Slices of bacon
1.0 Lg pot w/ lid
Lots of water.
Reyna Perez
I've hadn't posted anything in a while because I switched from the iPhone to Galaxy (LOVE IT) and there is NO Snapguide App for the Android market. \n