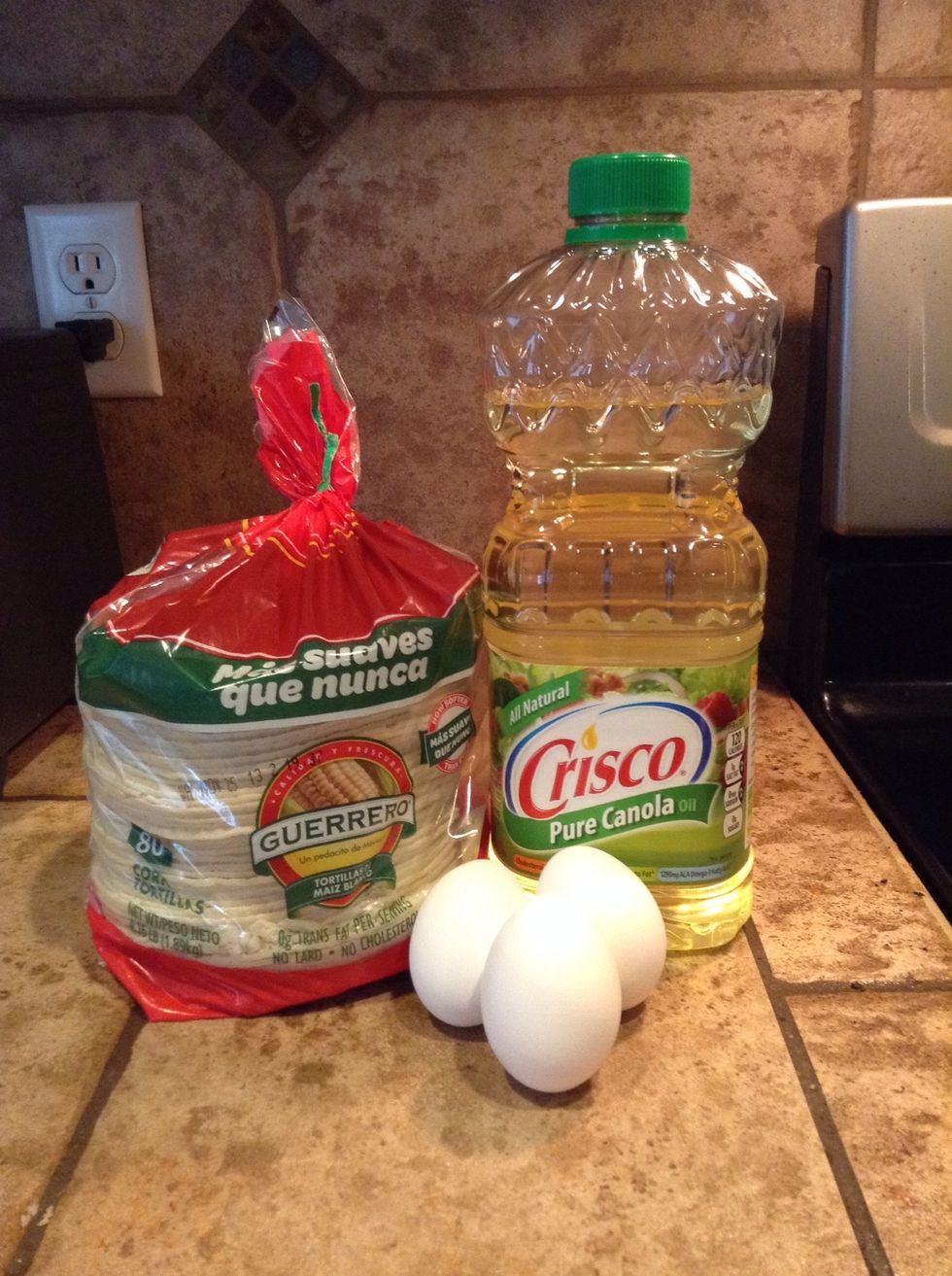 The ingredients you'll need for this recipe are 3 eggs, vegetable or canola oil, and tortillas.
First, tear about 4 tortillas into small pieces.
Set the stove to a little over medium heat.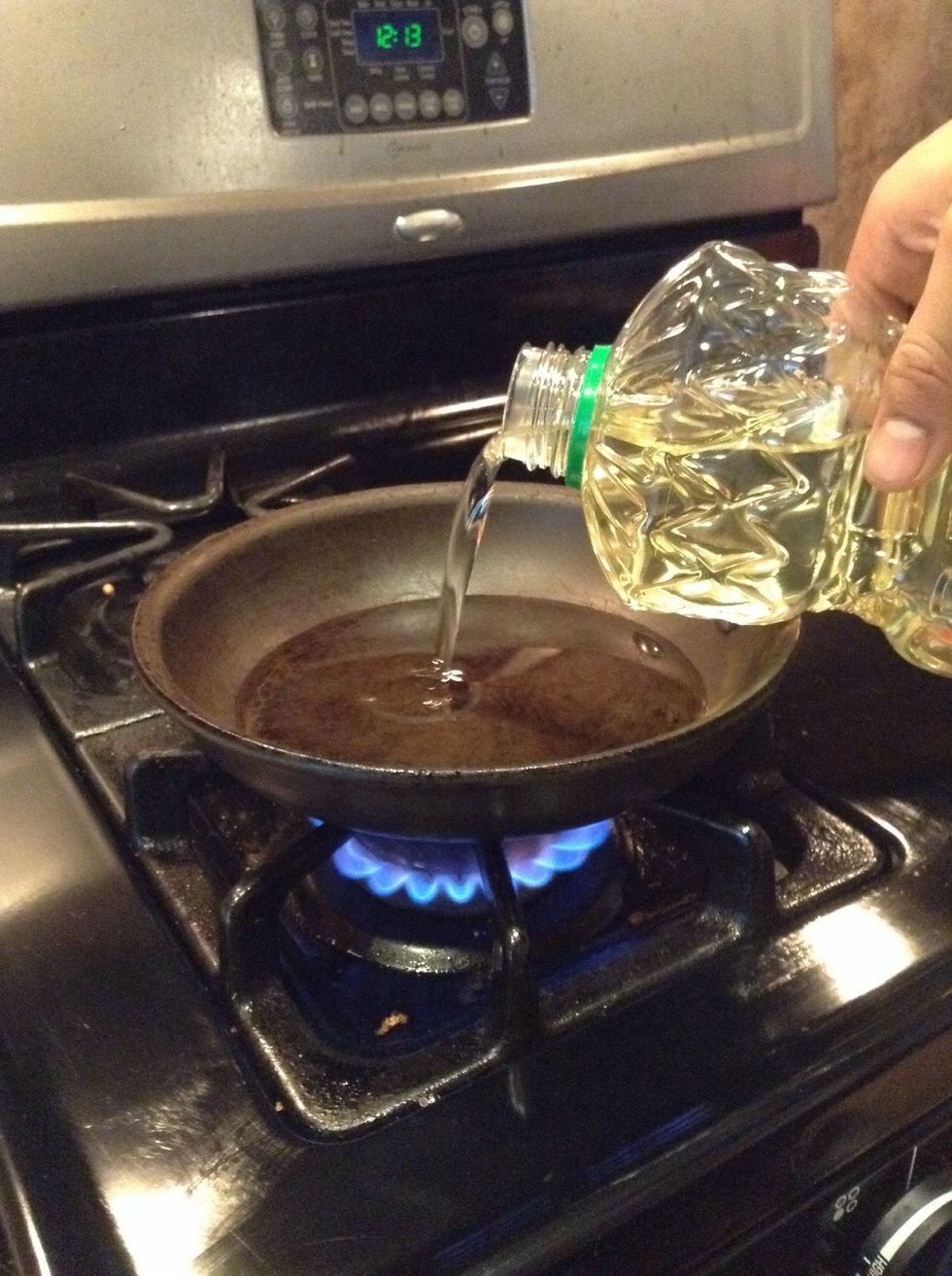 Pour your oil into the frying pan 2-3 centimeters high.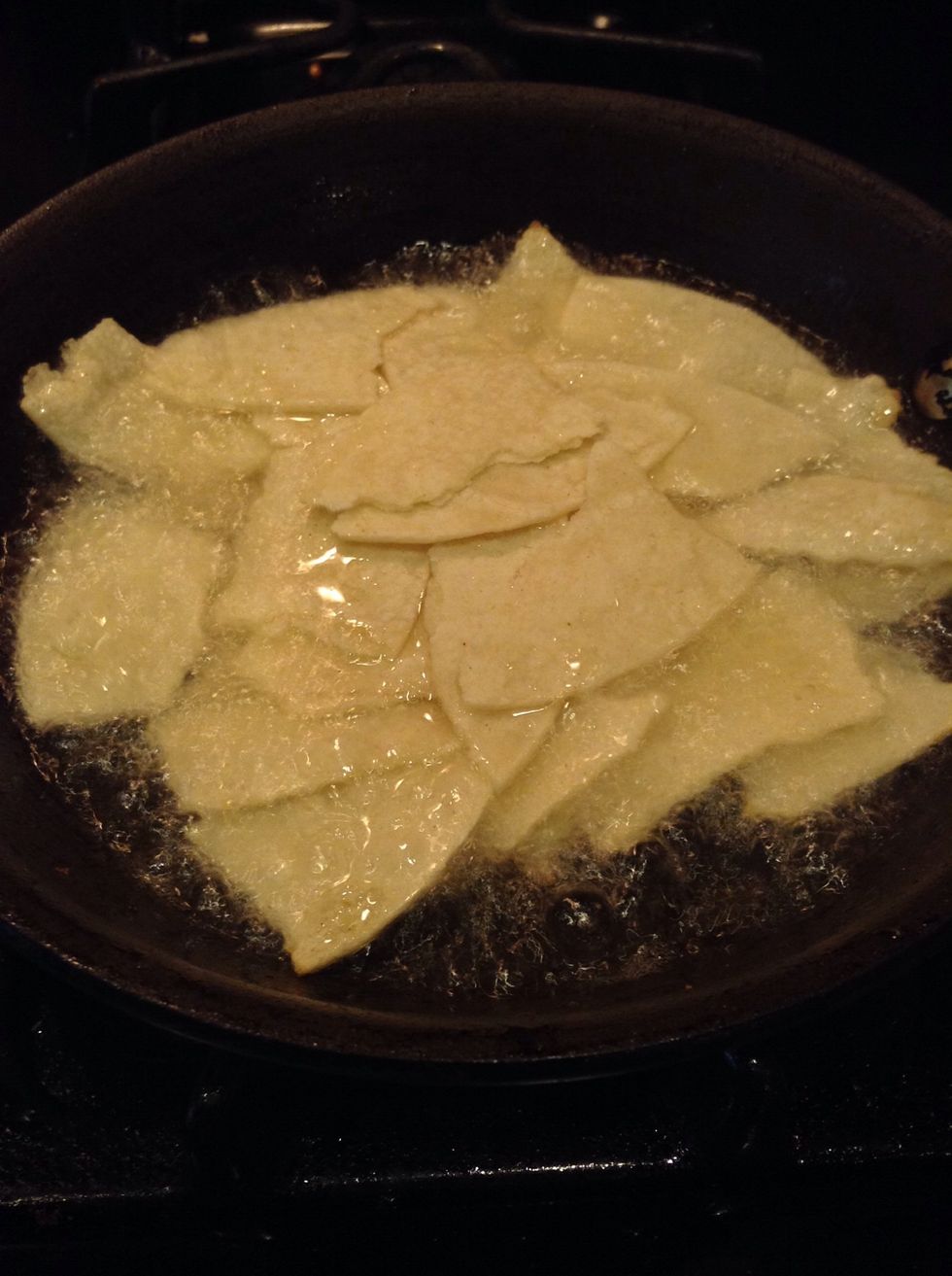 Throw the tortillas in there and continue flipping.
Cook the tortillas until they're slightly browned.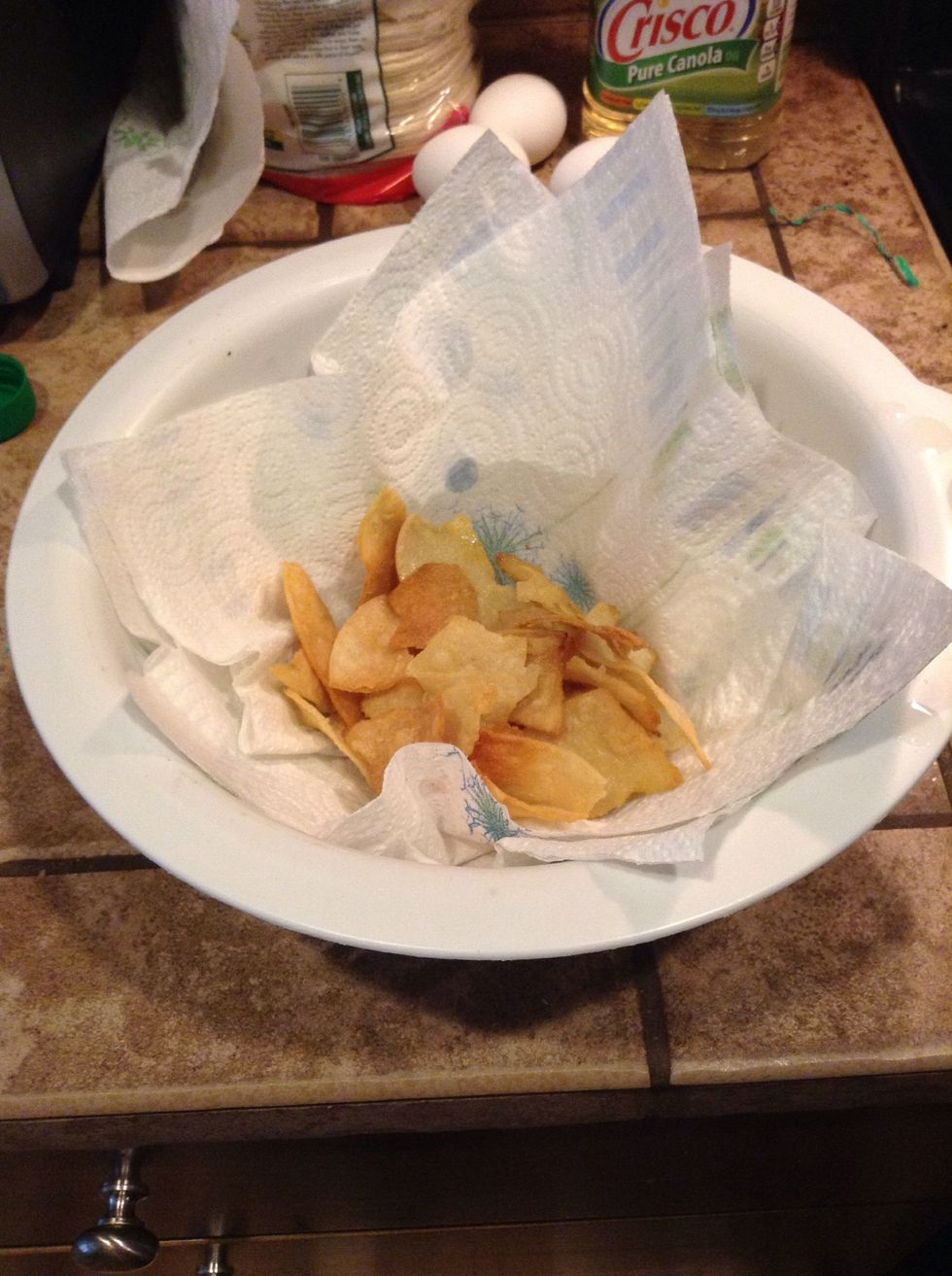 Drain them in kitchen towels lining a bowl.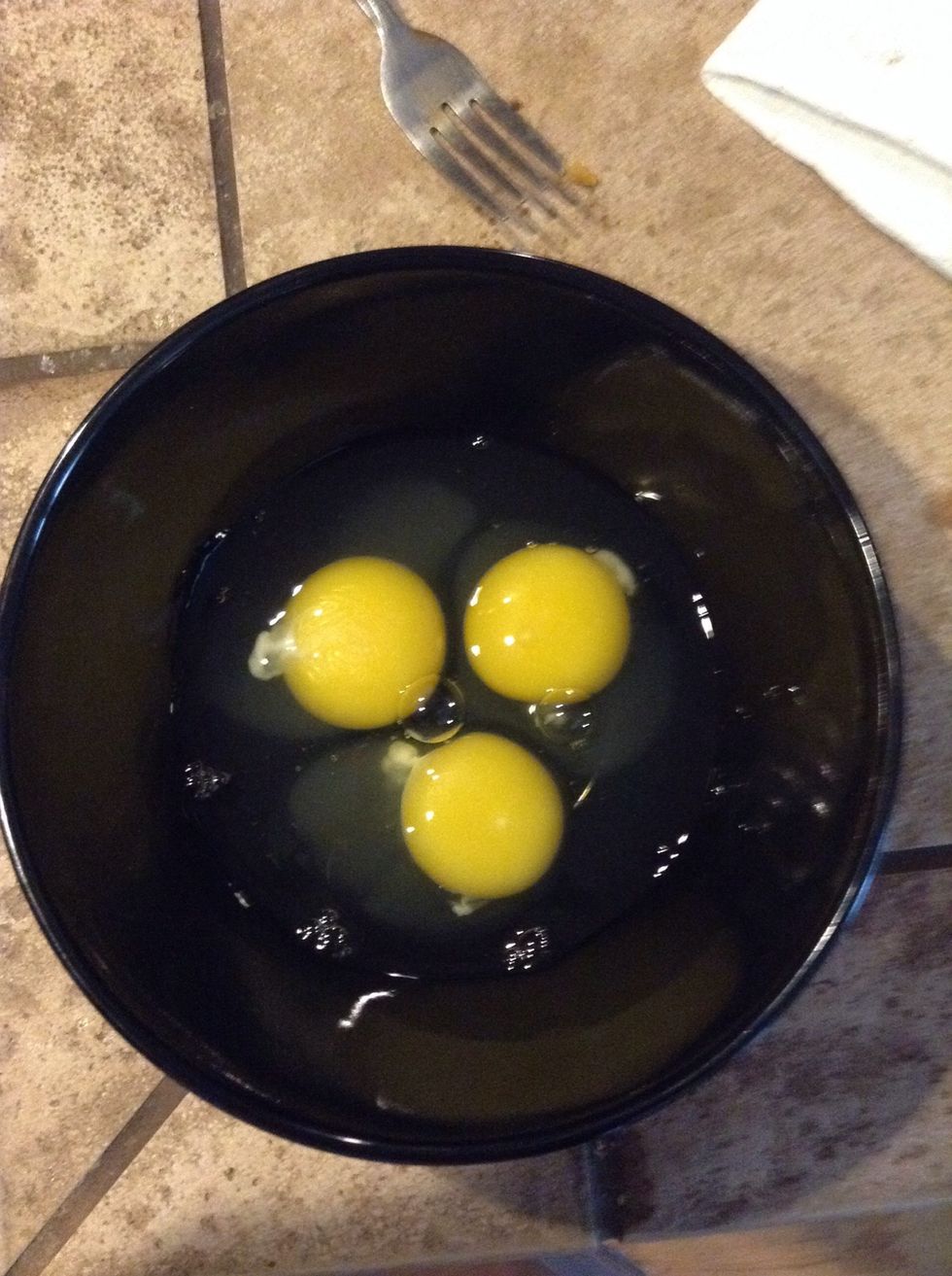 Next, crack the eggs into a bowl.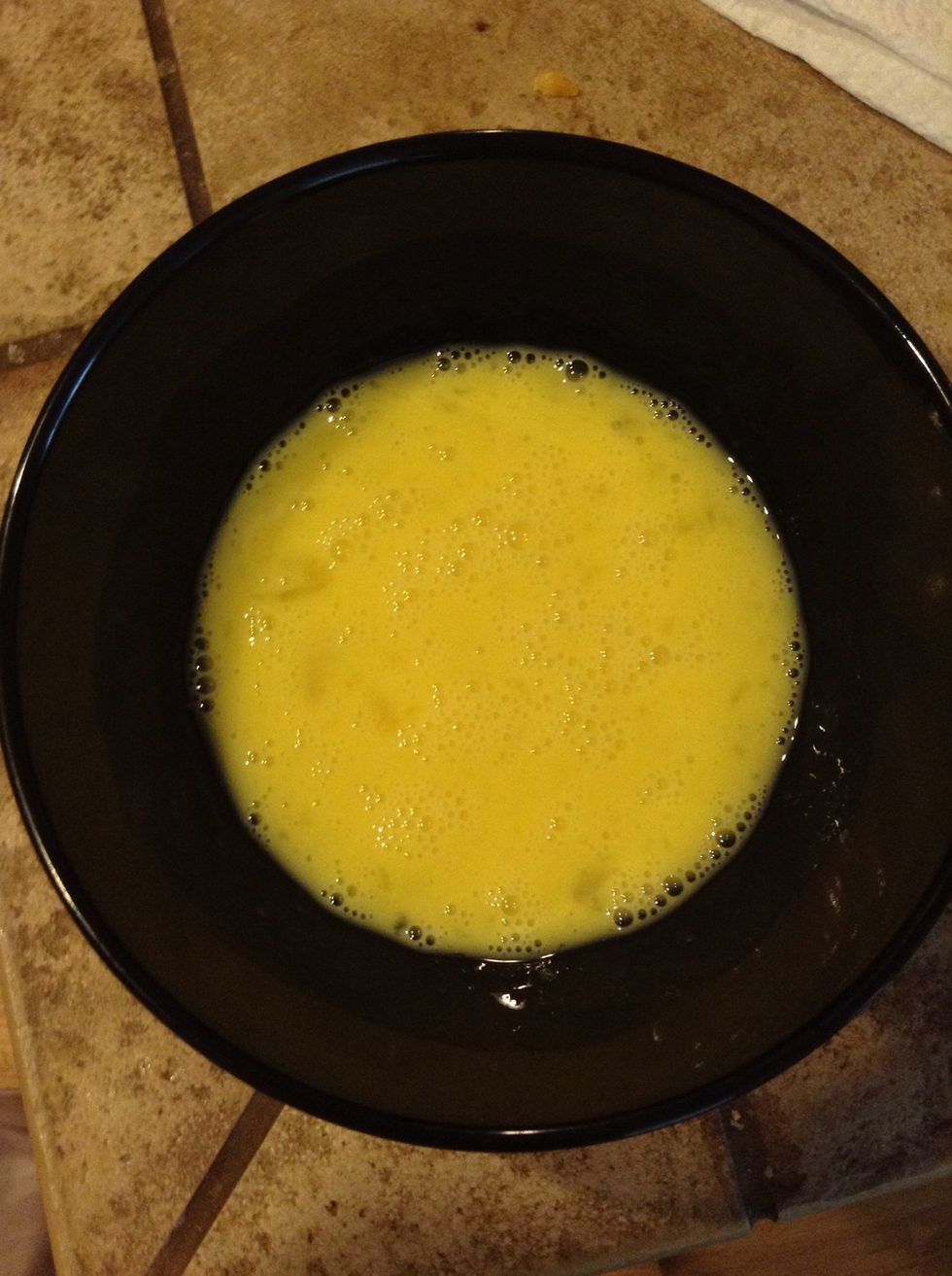 Beat the eggs with a fork until slightly frothy.
Put the tortilla chips back into the pan on medium heat.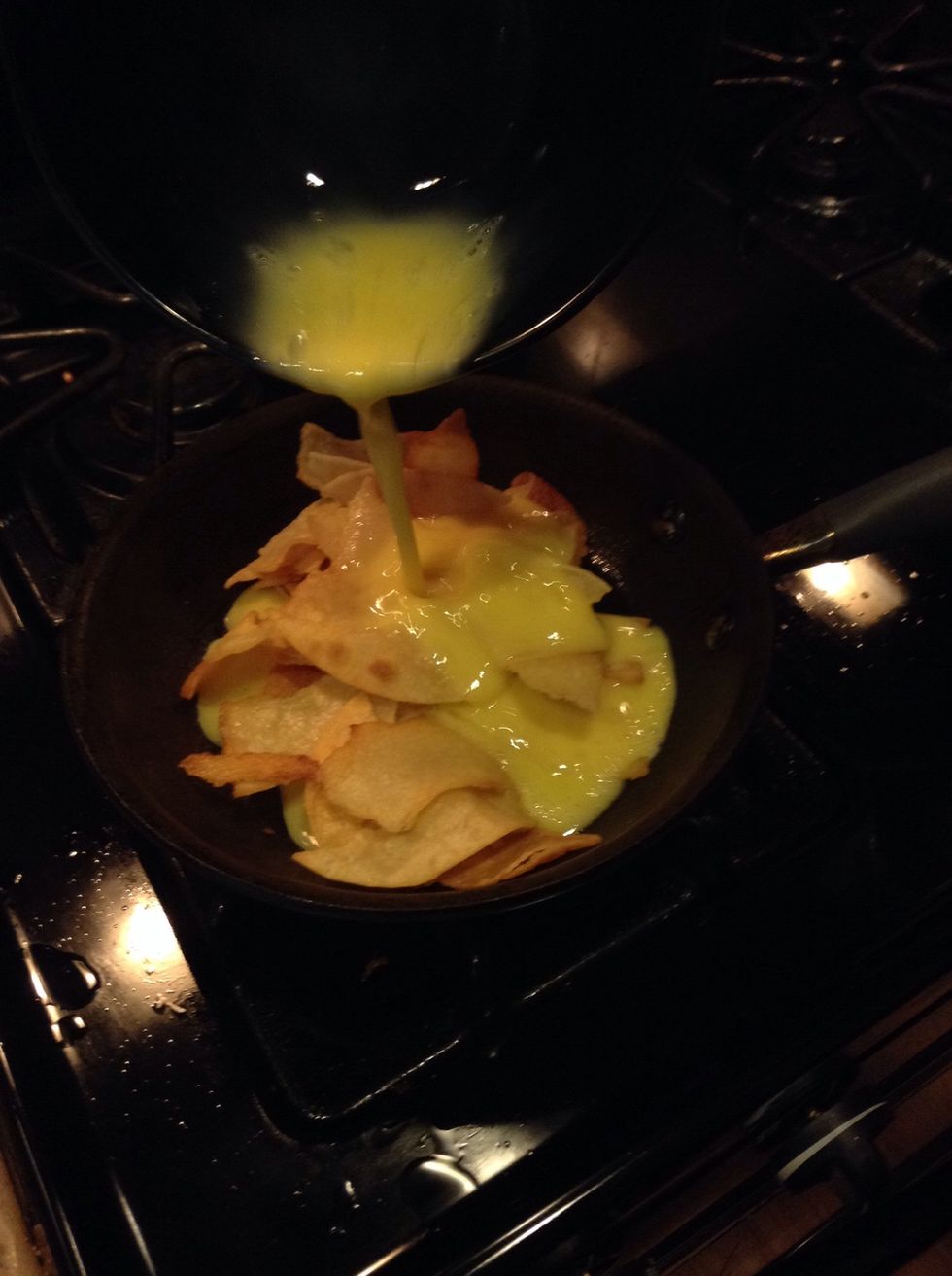 Pour the eggs over the tortilla chips.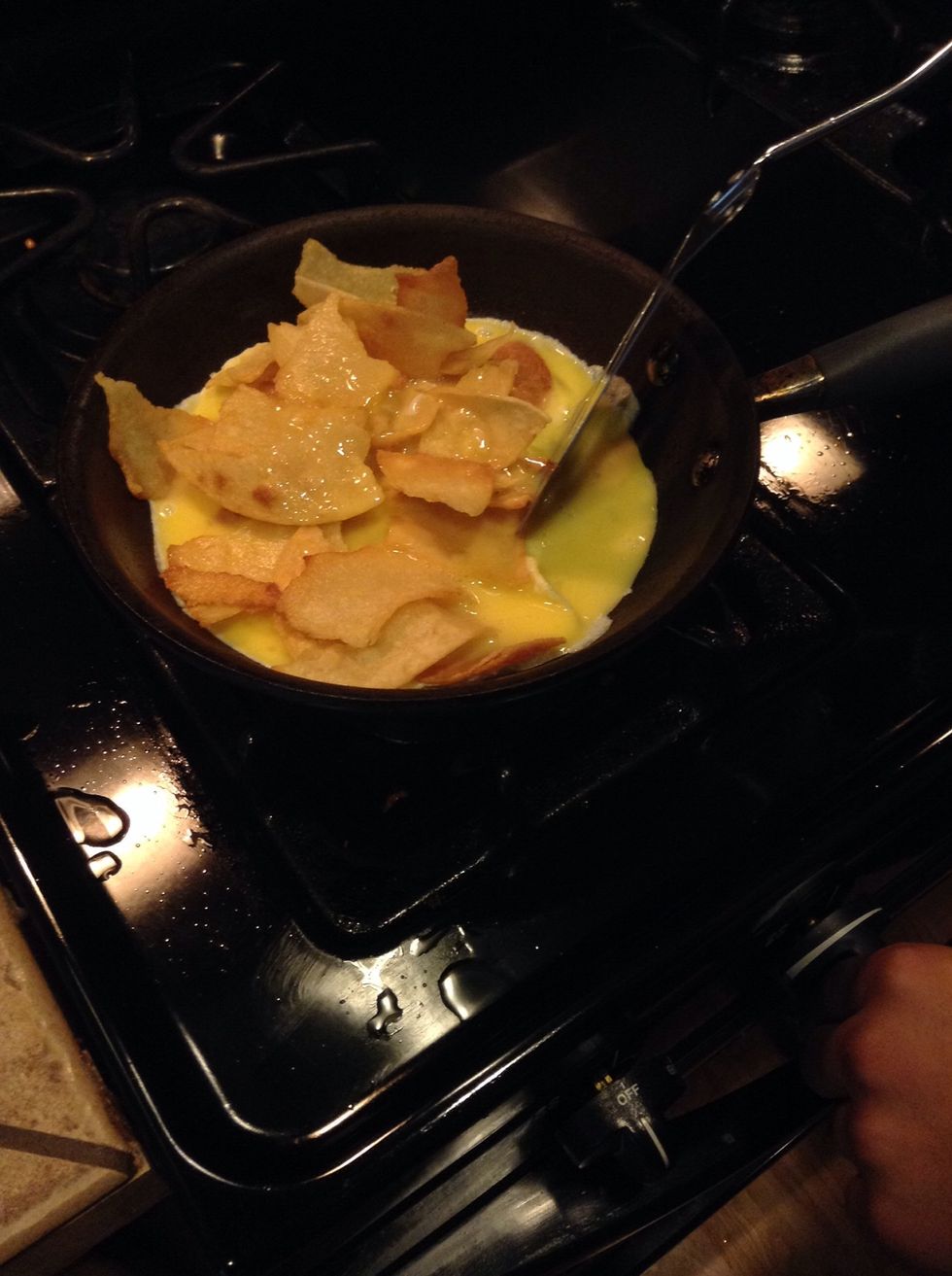 Flip and stir just like you would with regular scrambled eggs.
When the eggs are fully cooked, dress them with ketchup, and serve.
The creator of this guide has not included ingredients