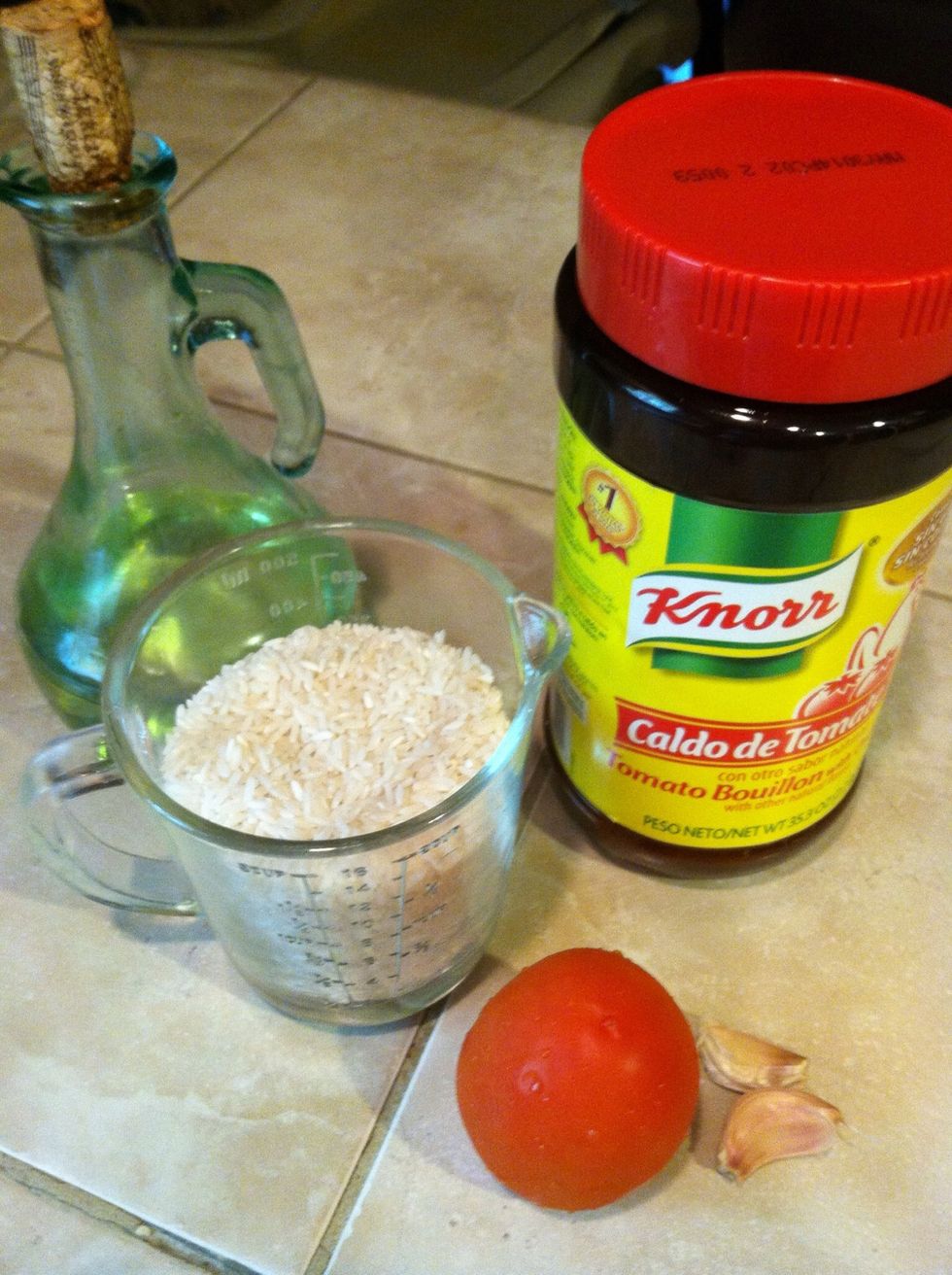 Gather ingredients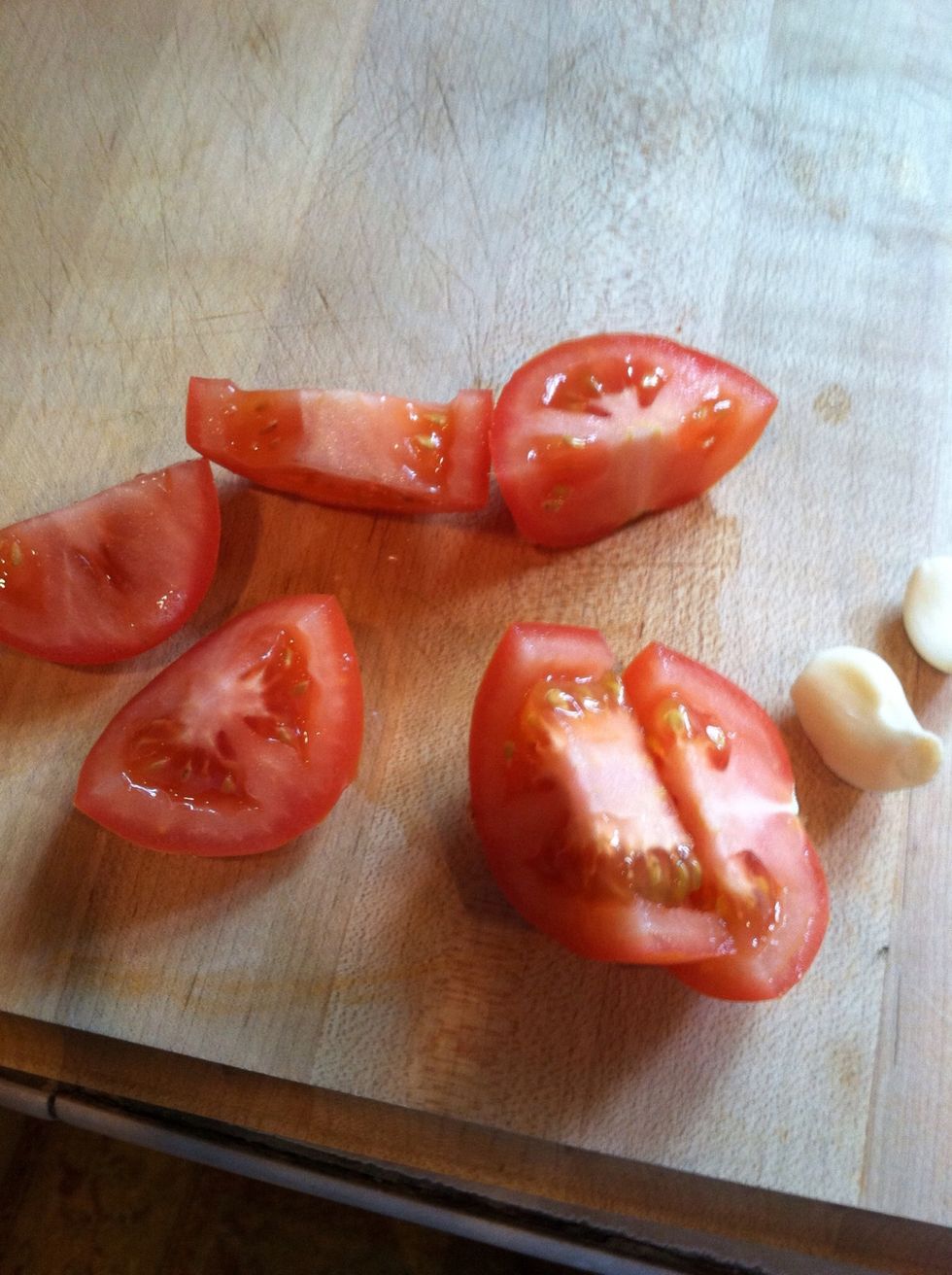 Cut tomato, and peel garlic cloves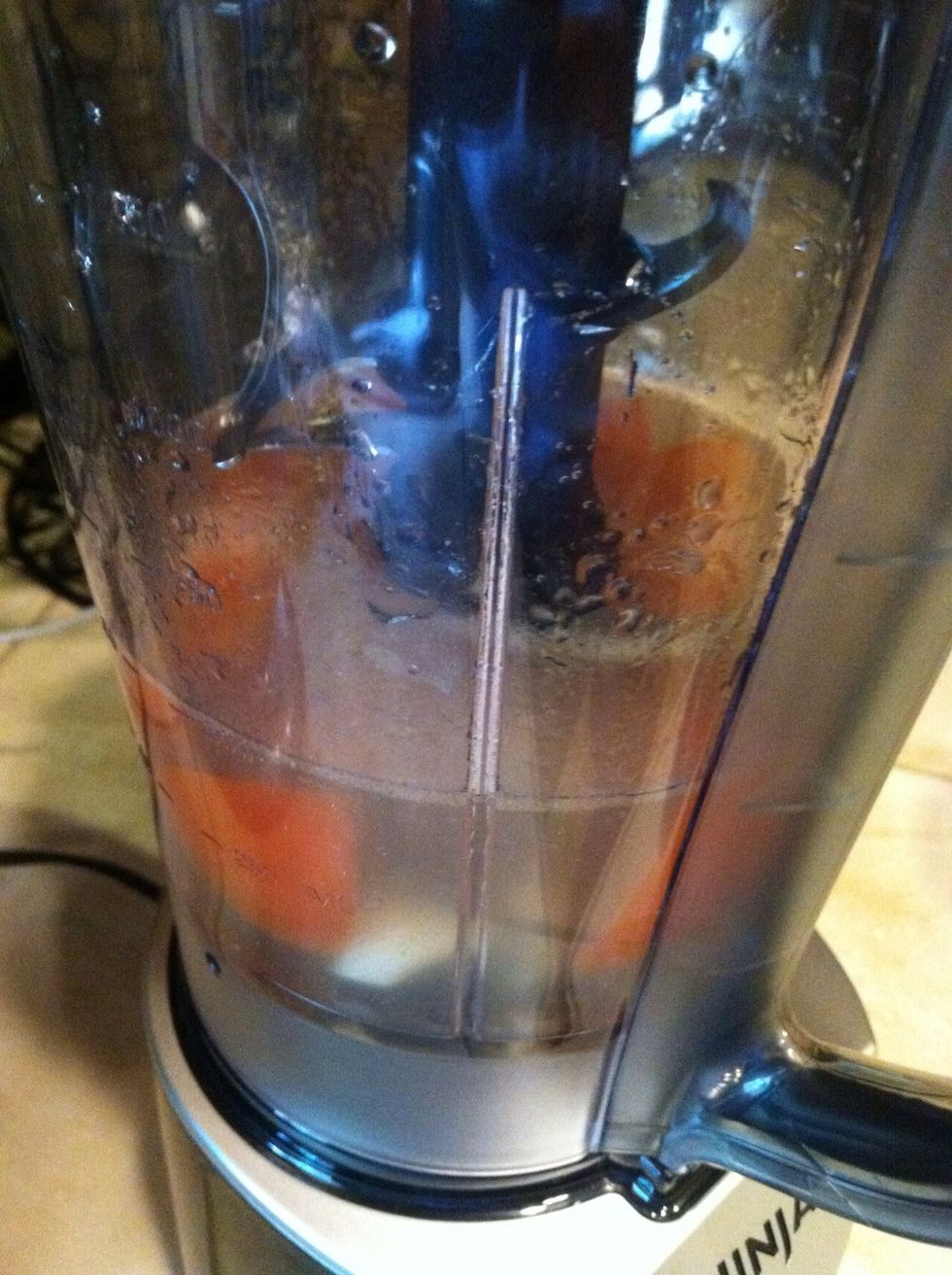 Add 1 1/2 cup water or chicken stock. Blend together.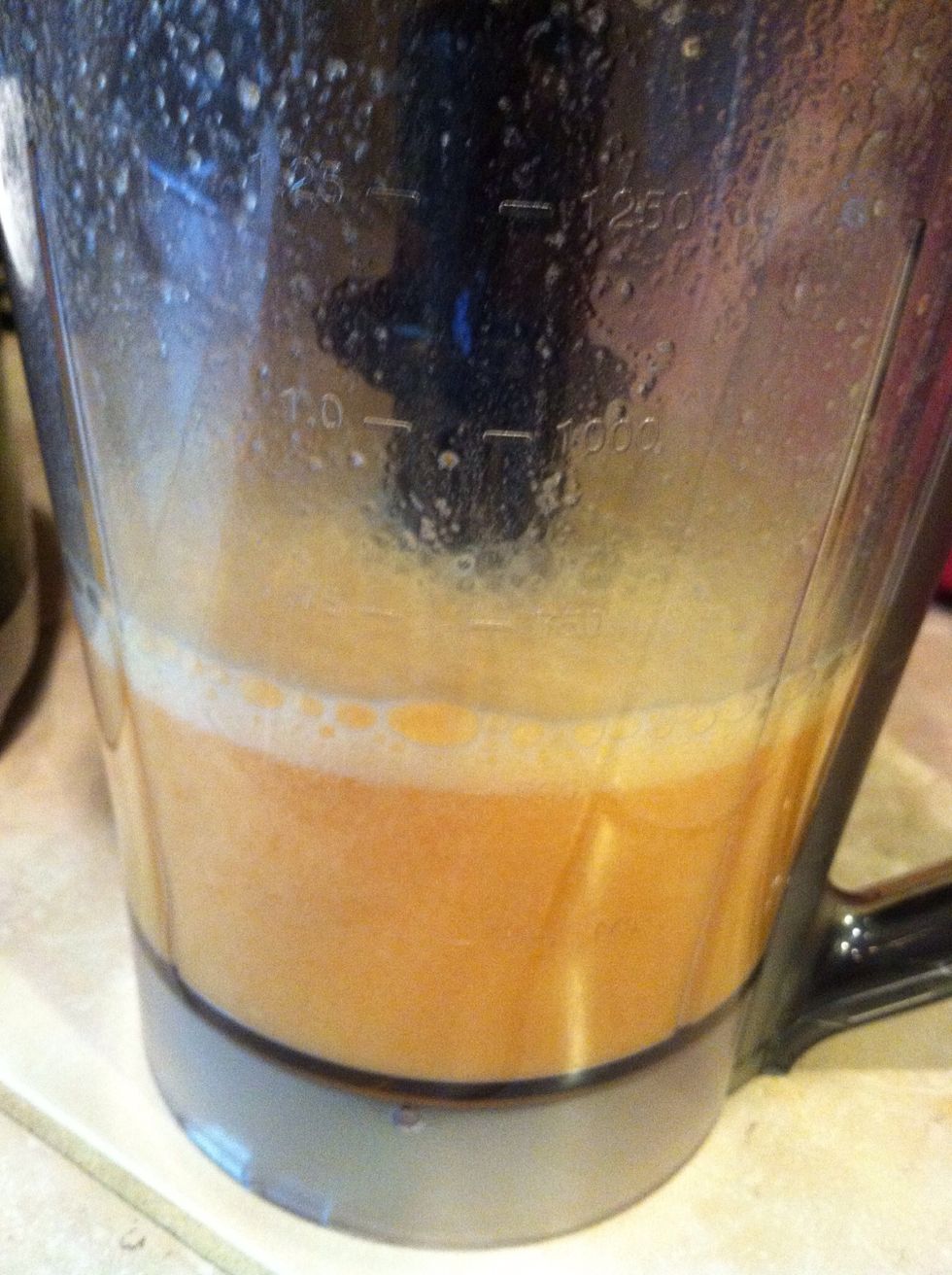 To tomato, garlic, and chicken stock blended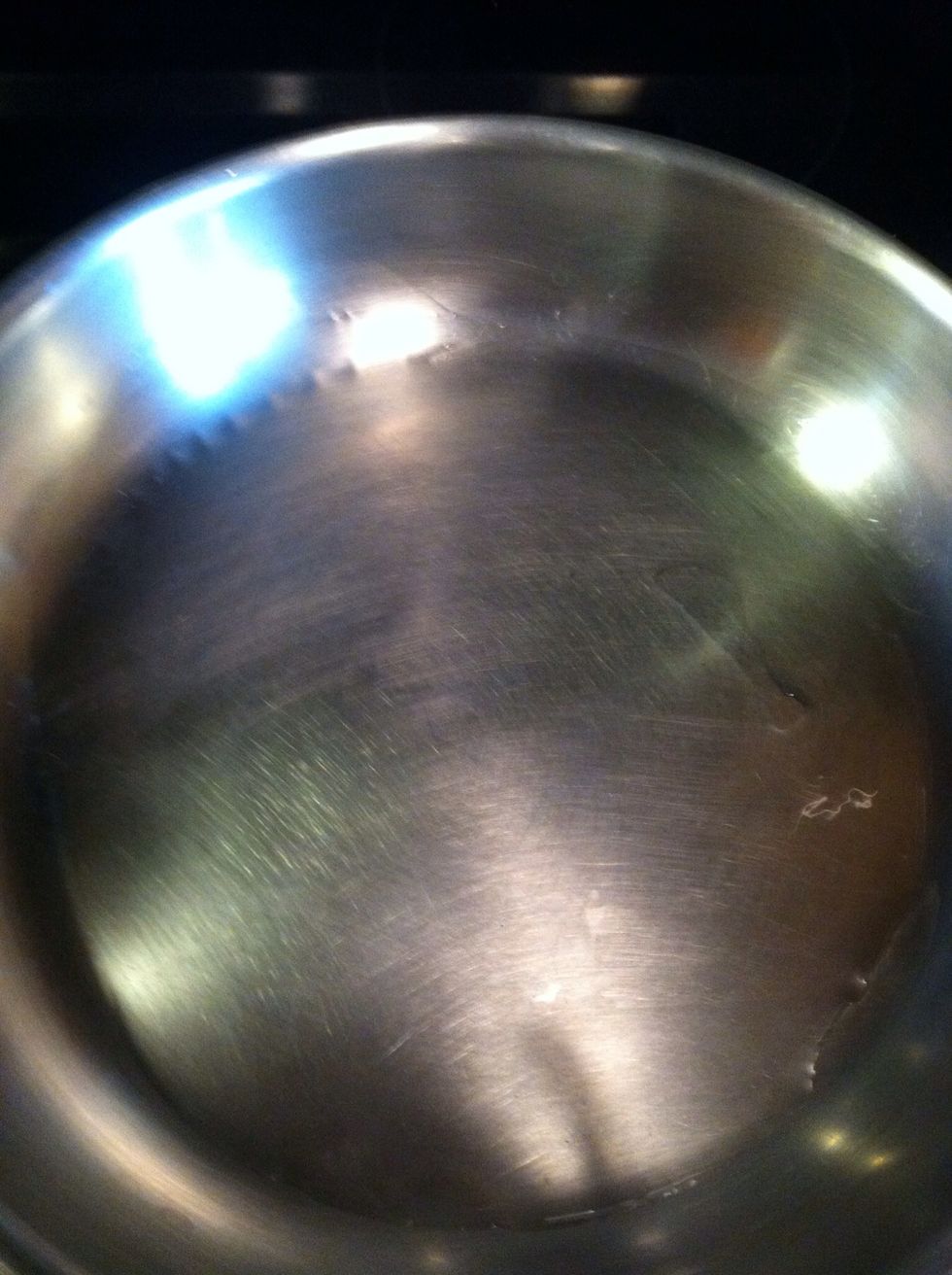 Add oil on hot pan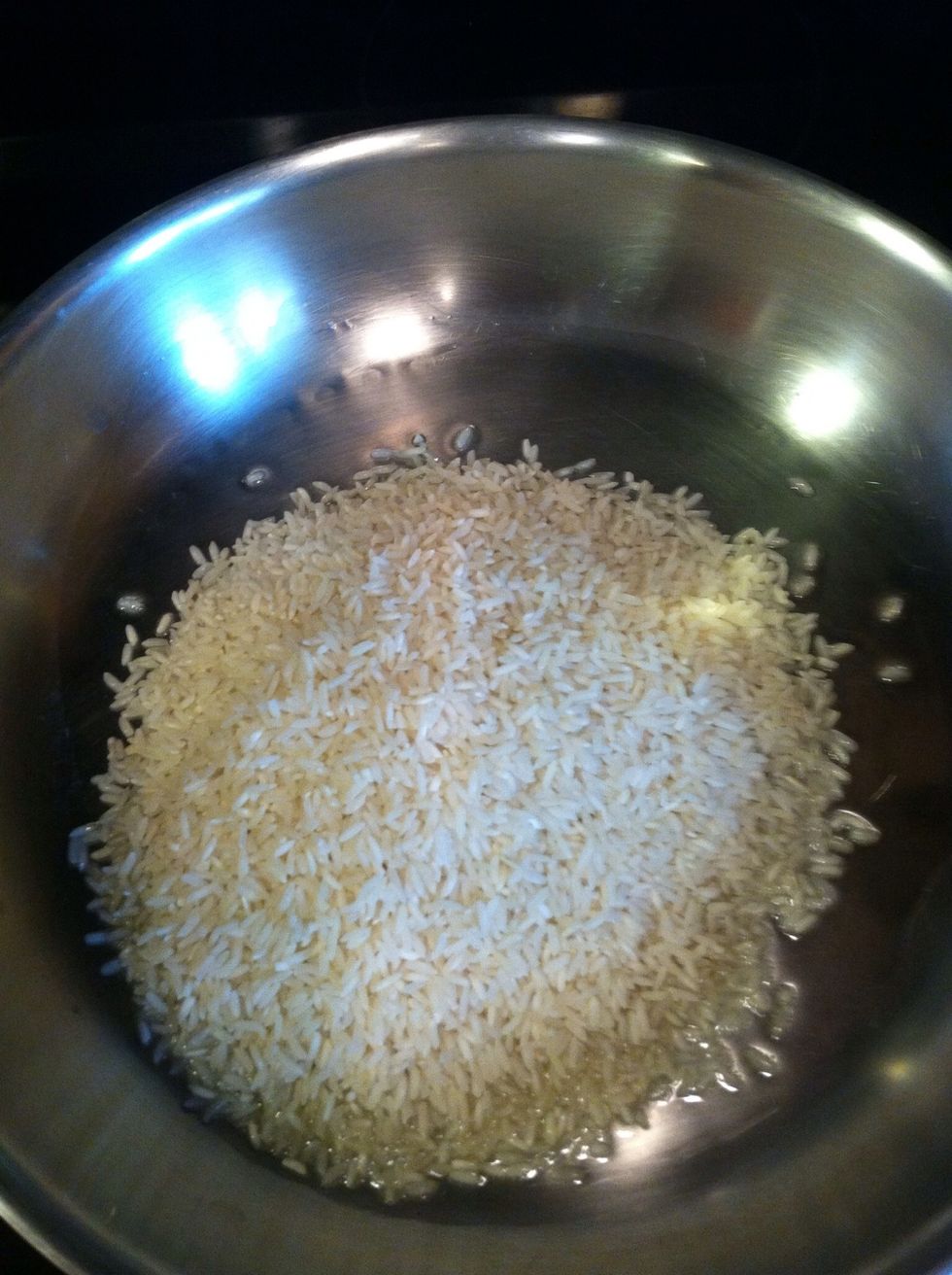 Add rice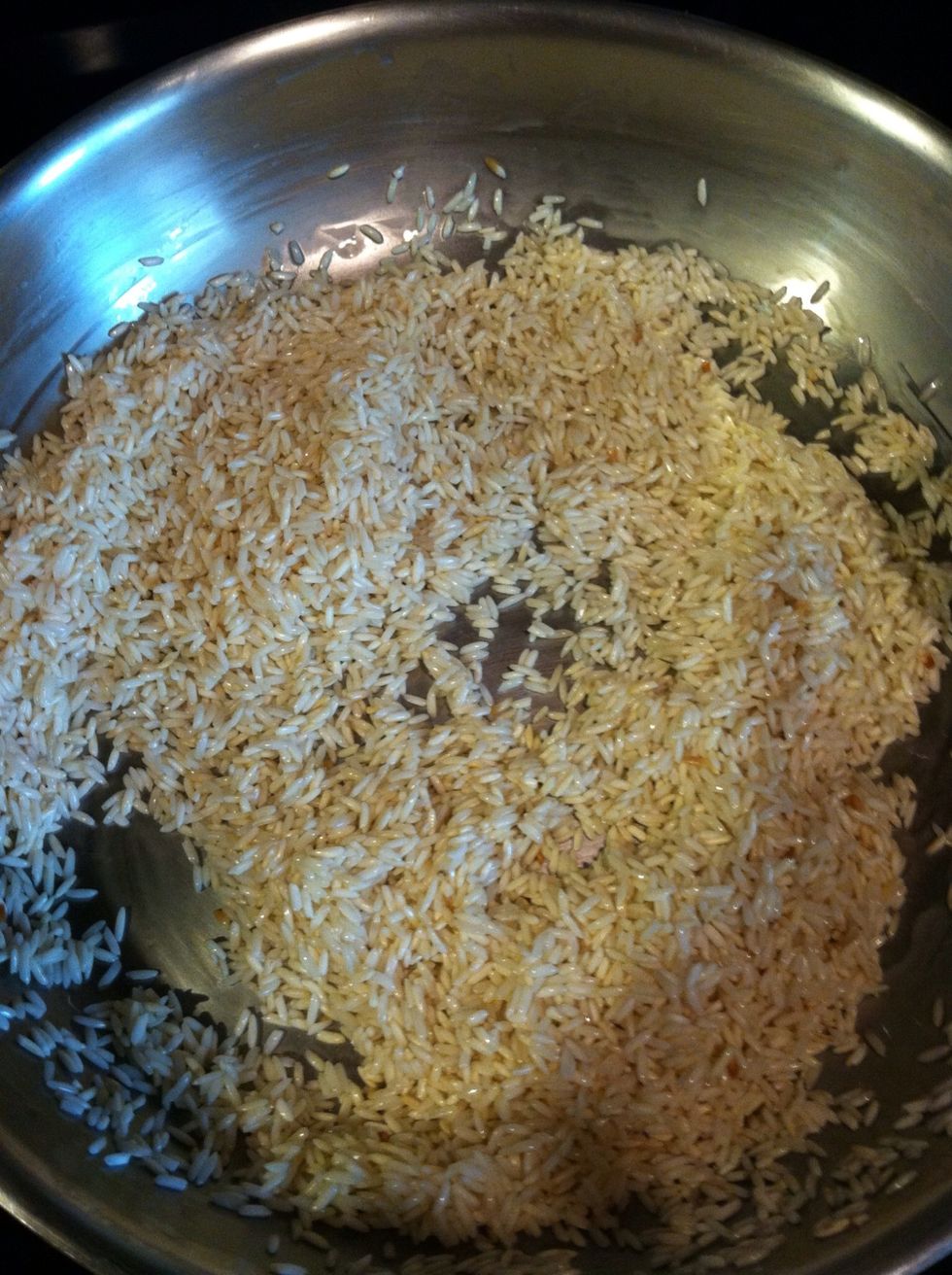 Toast rice, should look like these. Make sure not to burn.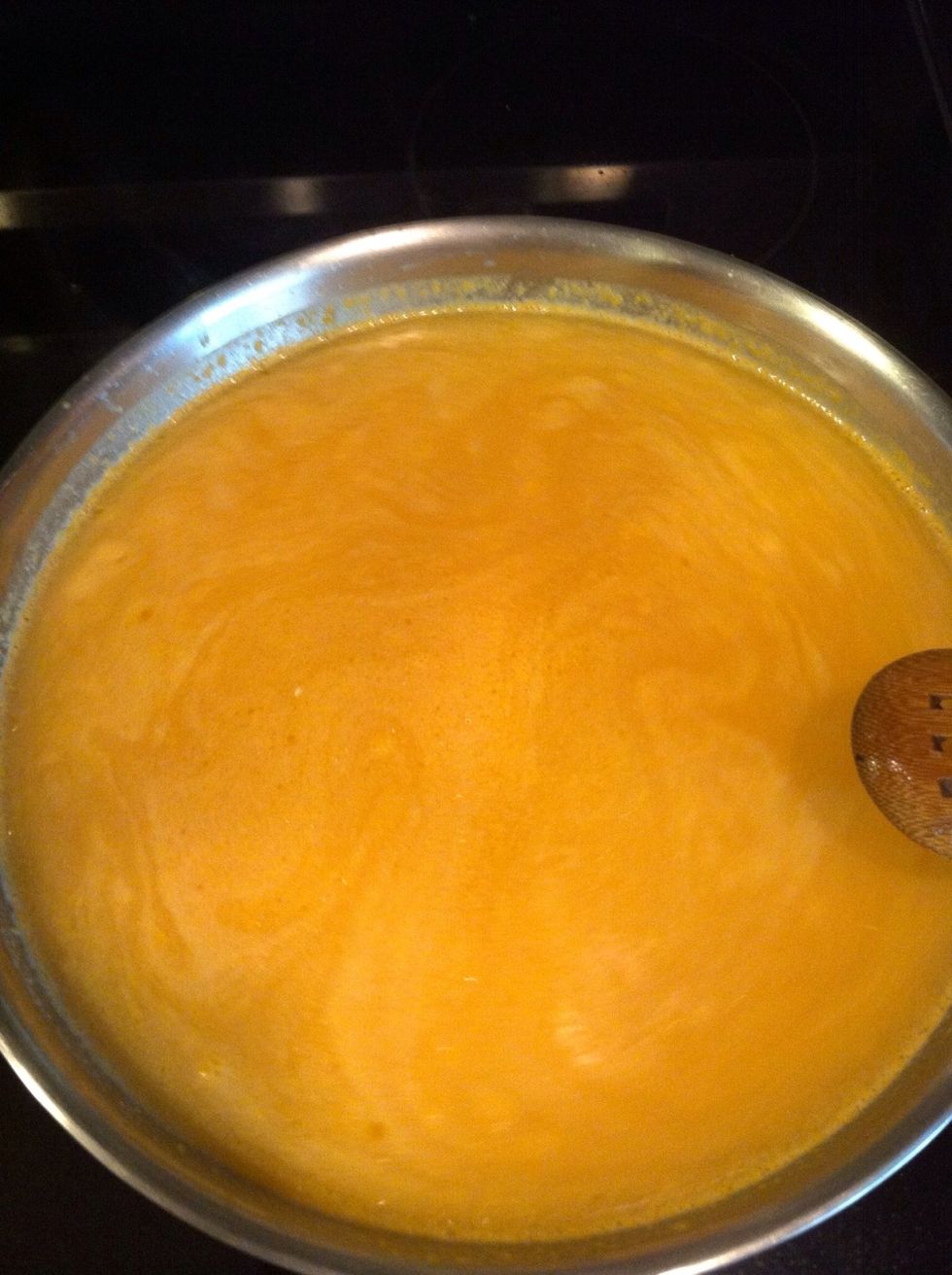 When toasted add blended tomato mixture and rest of chicken stock/water .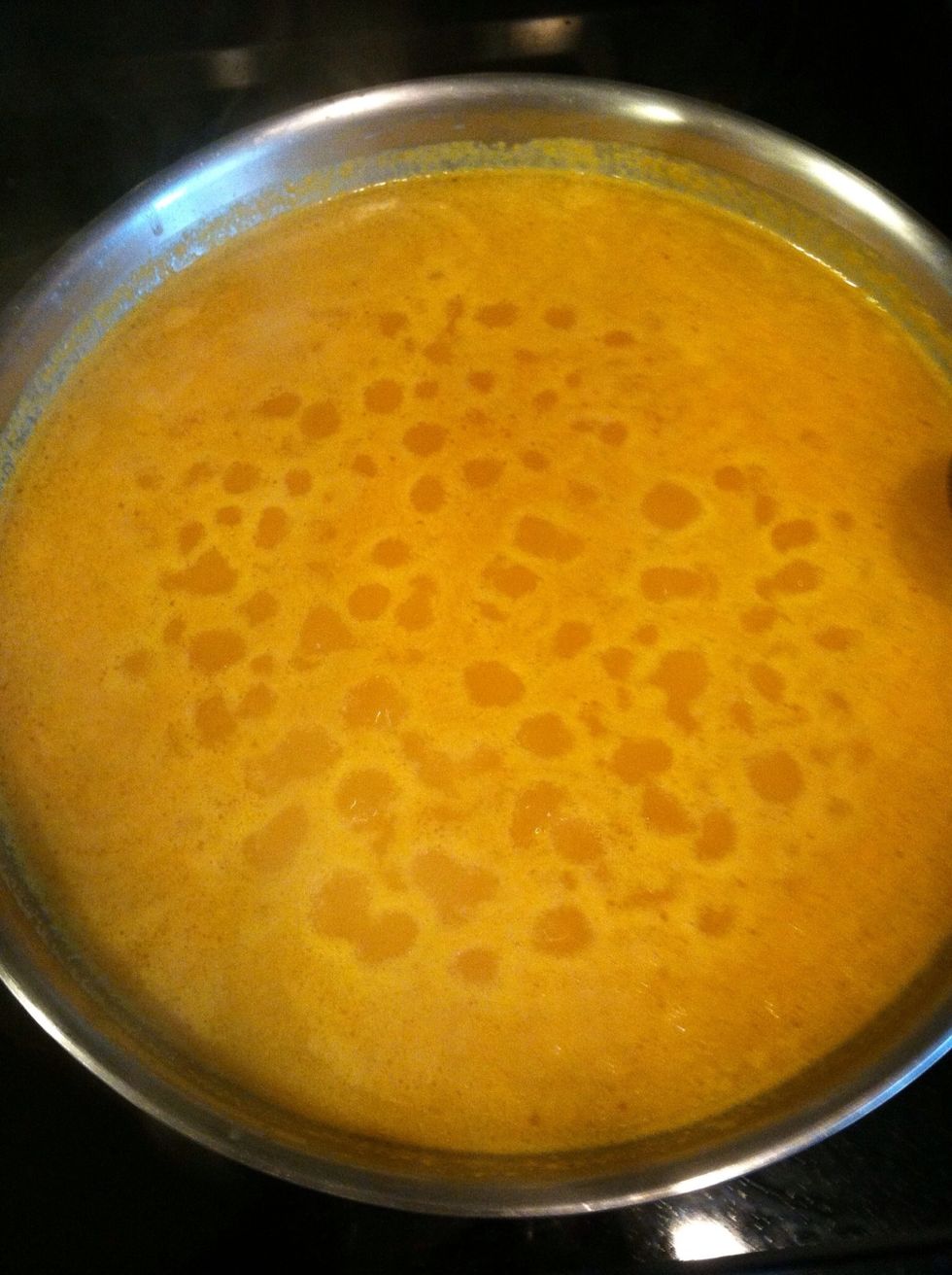 Bring to a boil.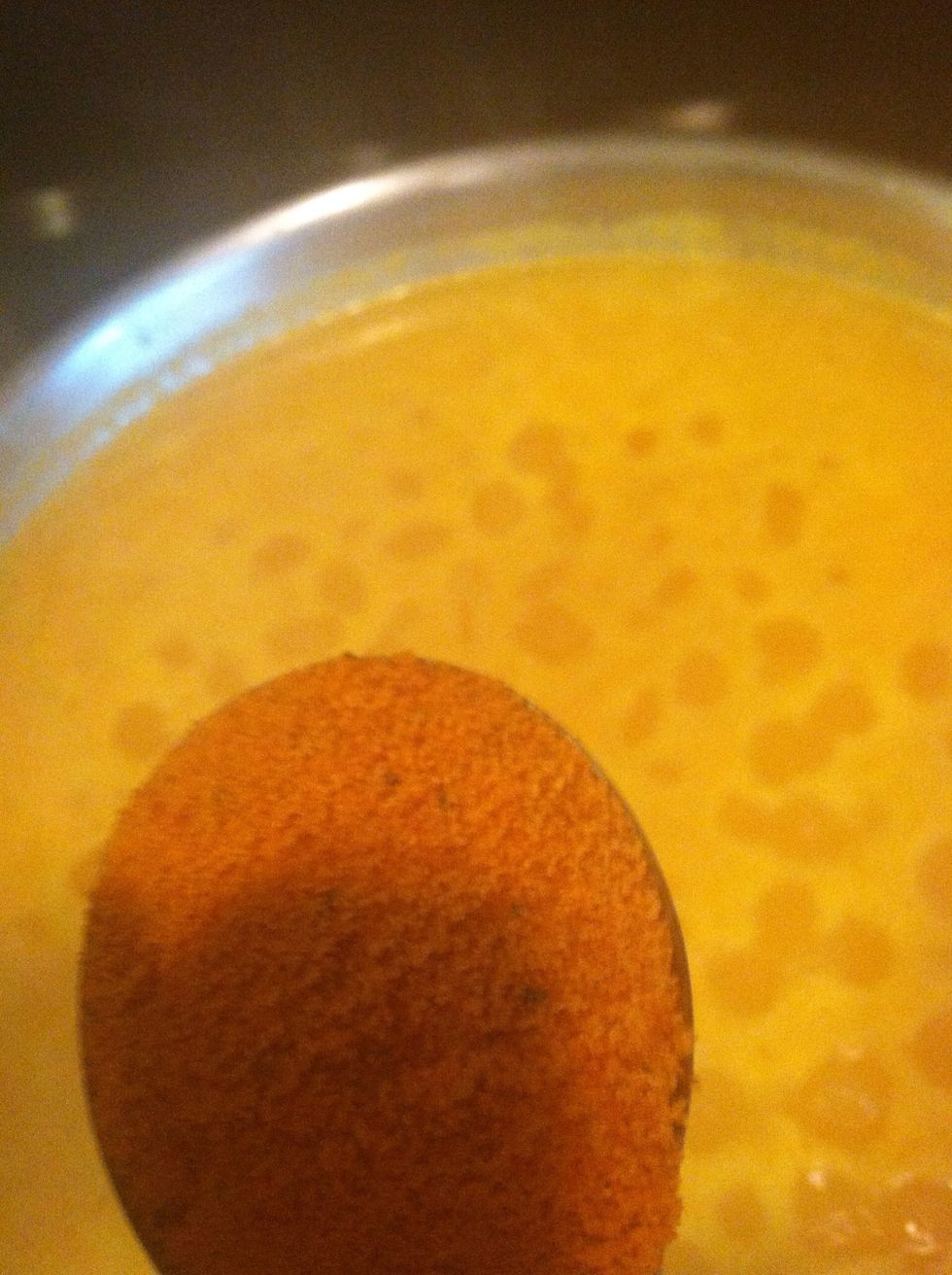 Add tomato bouillon. If u used chicken stock with a lot of sodium put less tomato bouillon you don't want it too salty.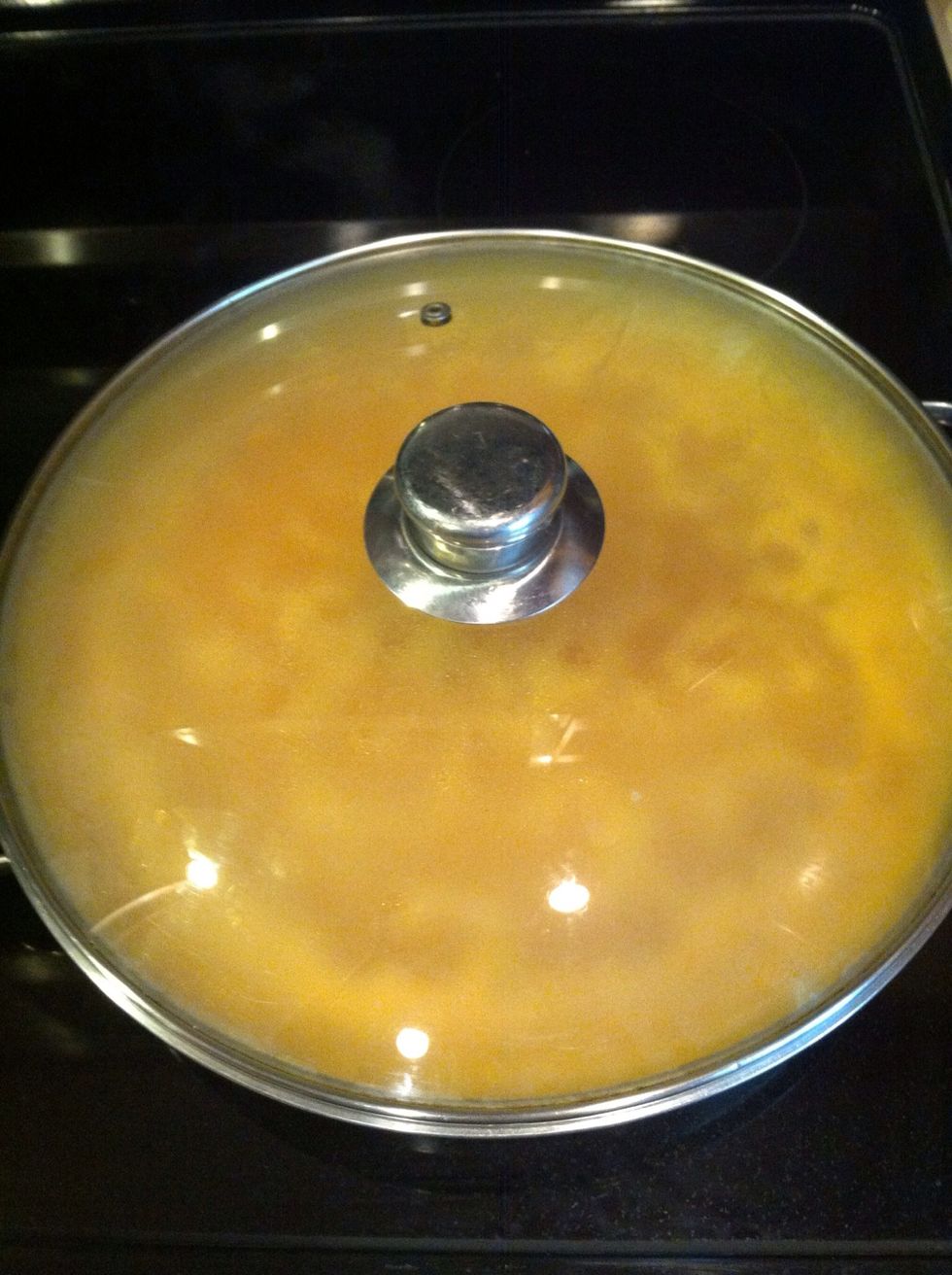 Cover with lid. And lower temperature.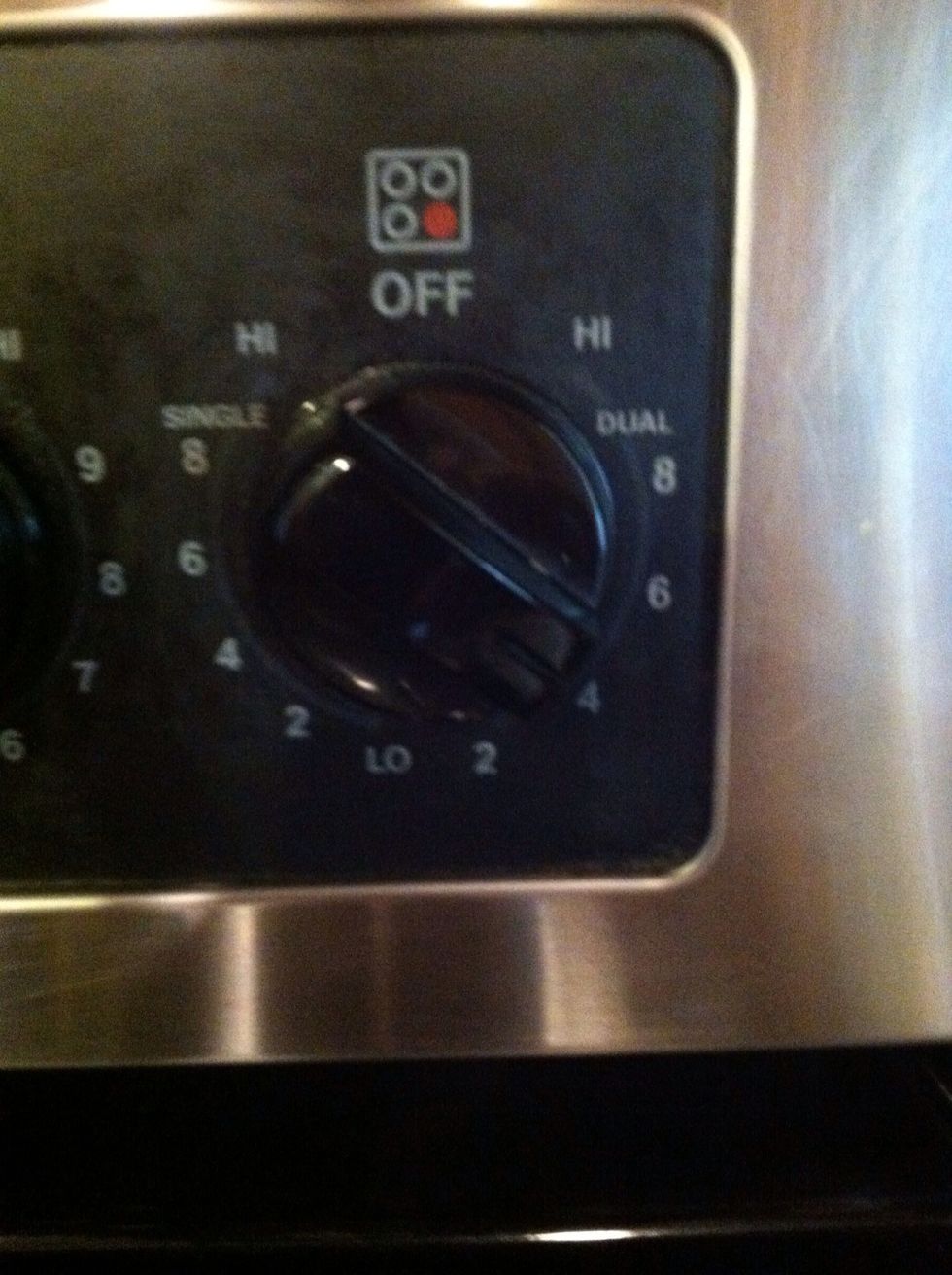 I put mine on number 4.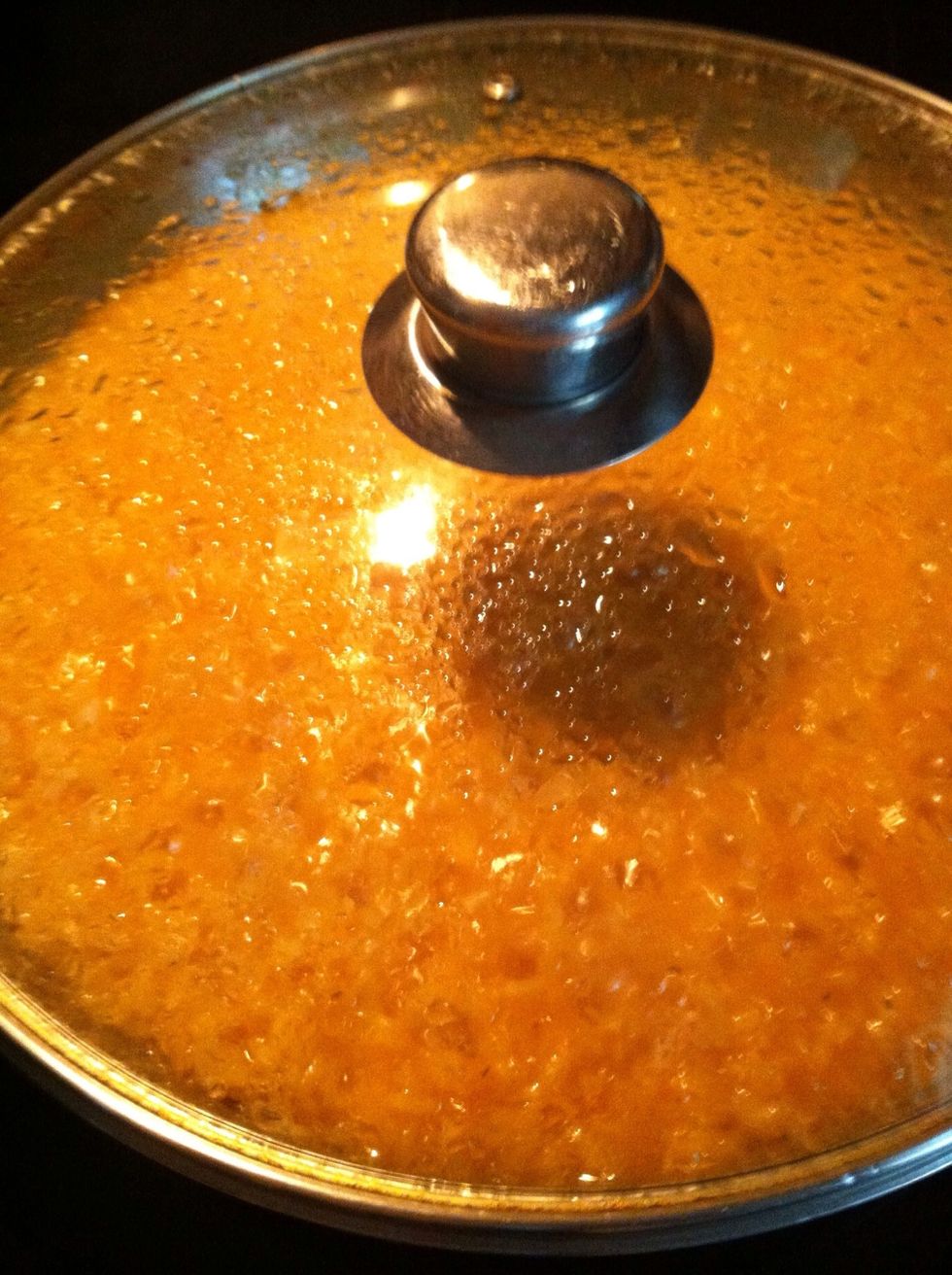 After it boils I usually leave it about 10-15 mins until it looks like this. And then turn off but do not open lid. I leave it resting for an additional 15-20 mins.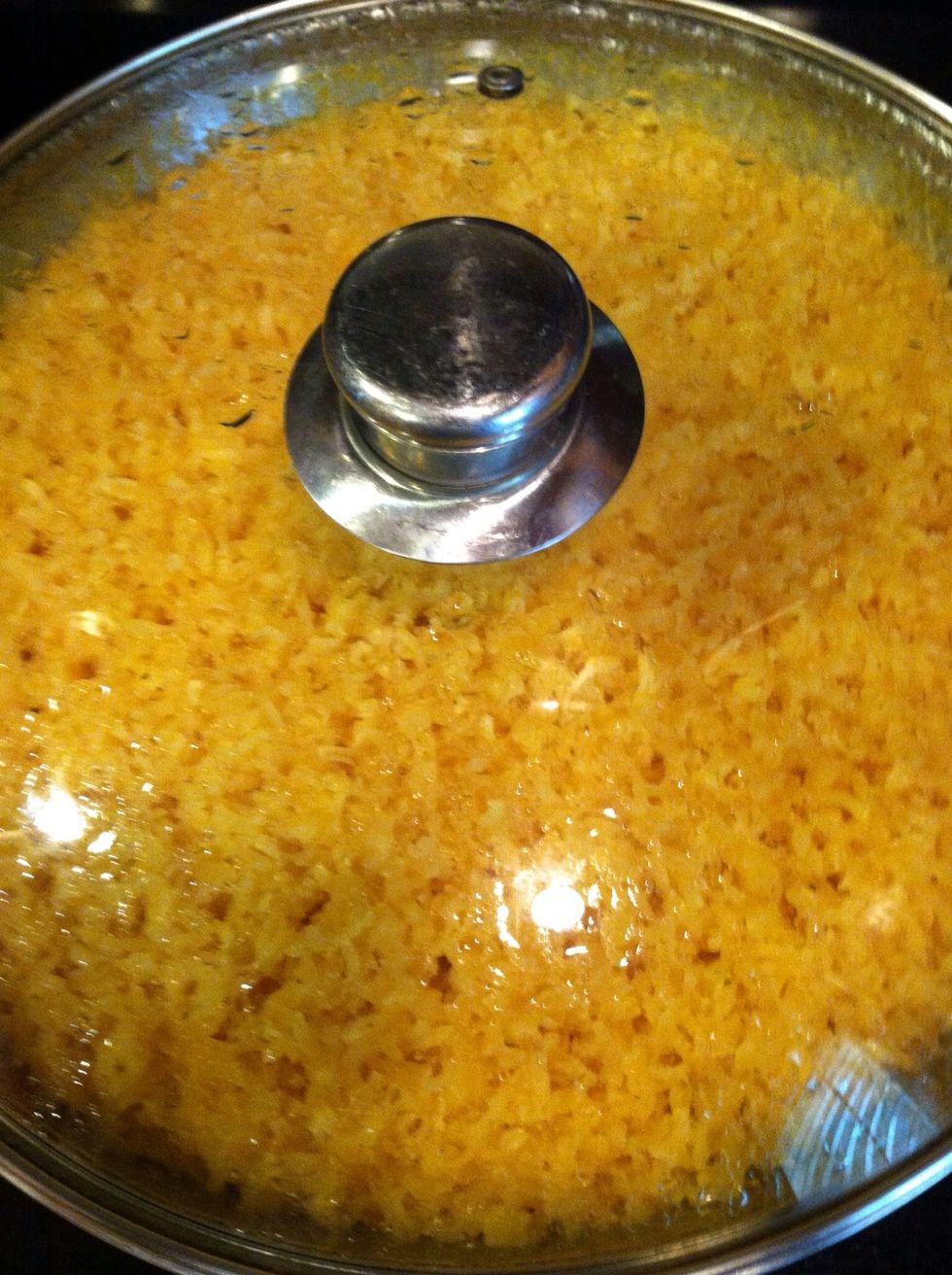 Then it's ready to serve.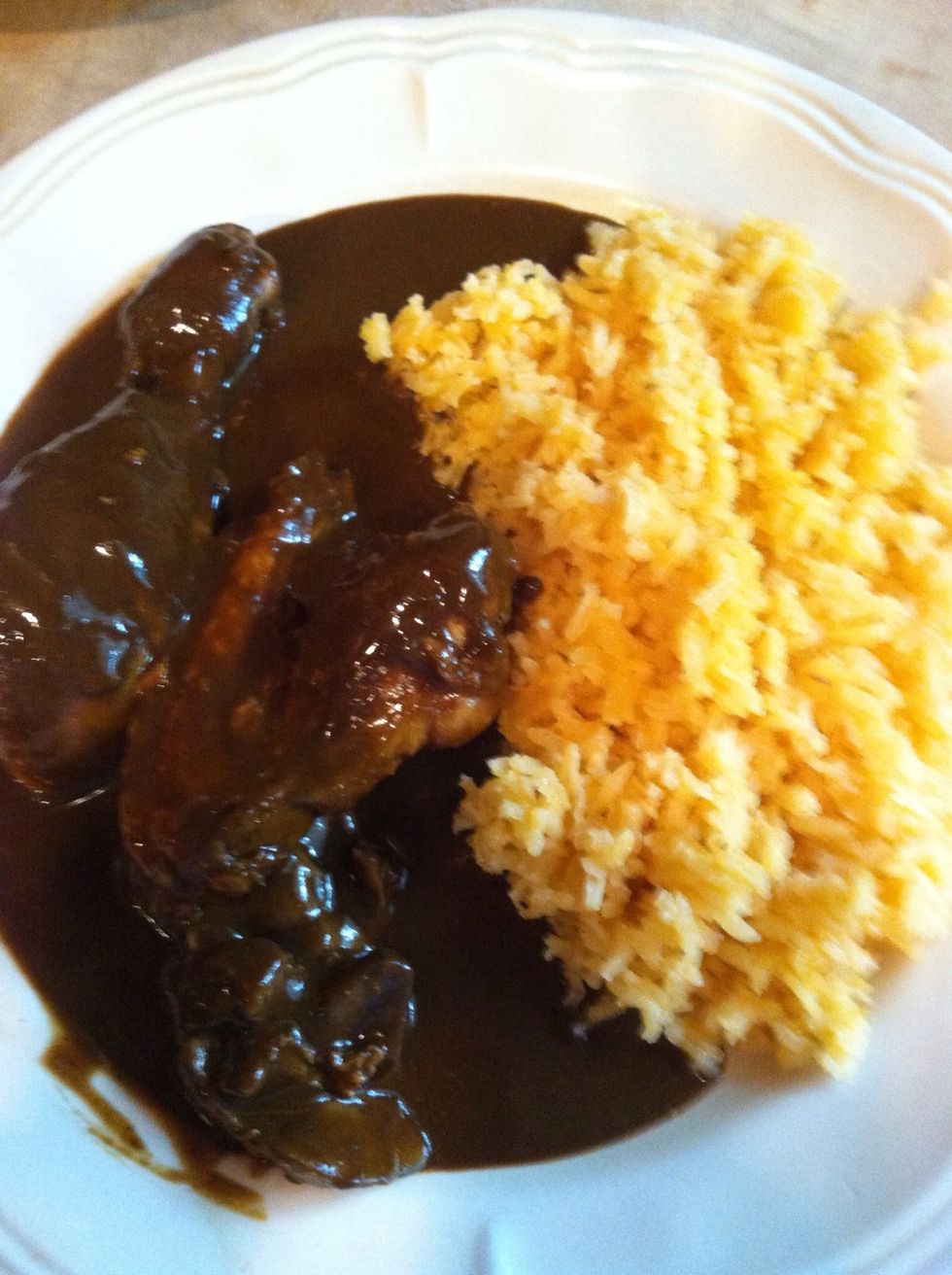 Plate it and enjoy!
1.0c Rice
1.0 Tomato
2.0 Garlic cloves (or more)
4.0c Water/chicken stock
1.0Tbsp Vegetable/canola/olive oil
1.0Tbsp Tomato bouillon plus 1 teaspoon (more to taste)