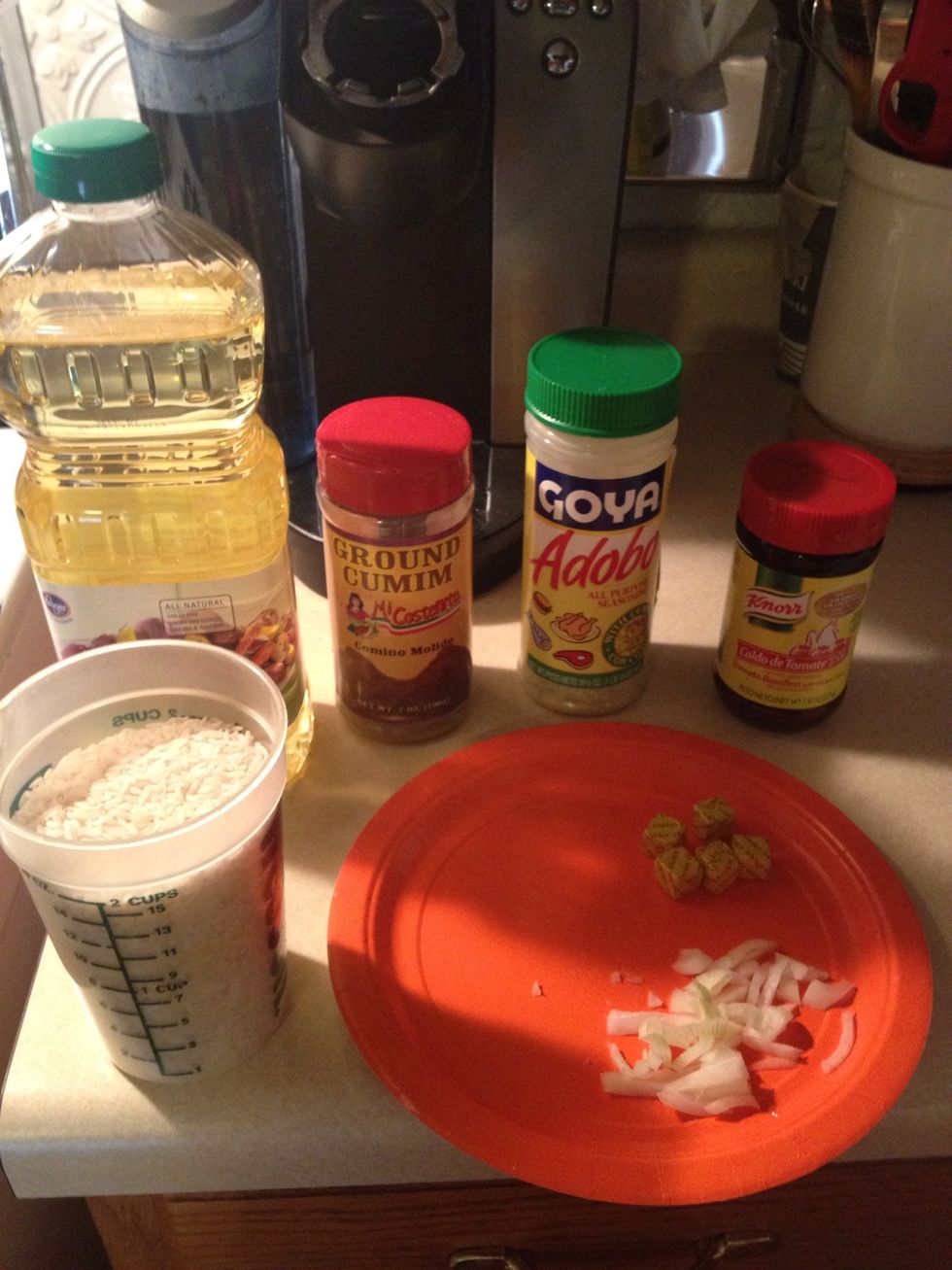 My Supplies I used today!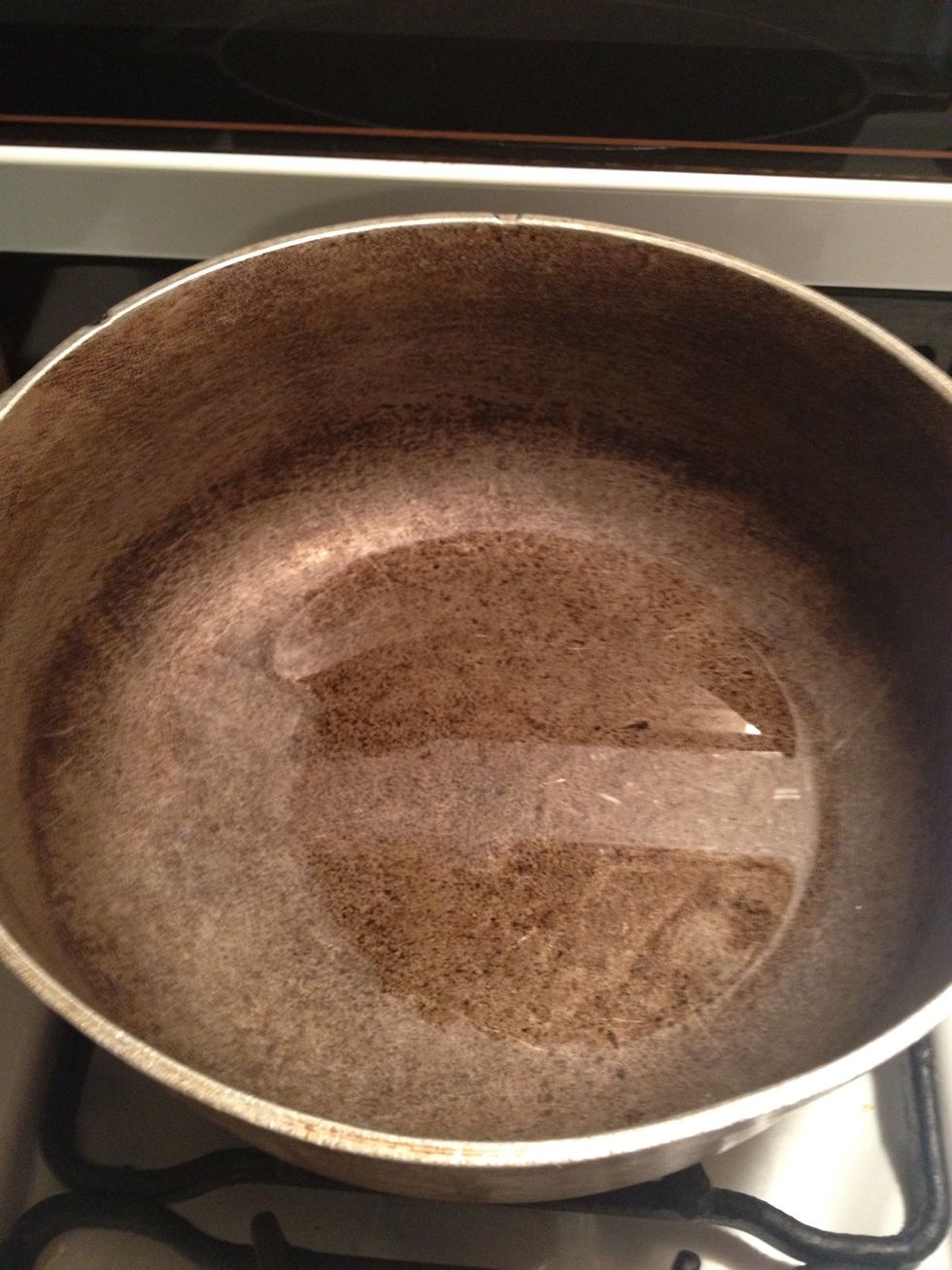 Turn burner on a high flame to warm oil. Add enough oil to barely cover the bottom of the pan. We only want to make sure the rice gets a thin coat to prevent sticking.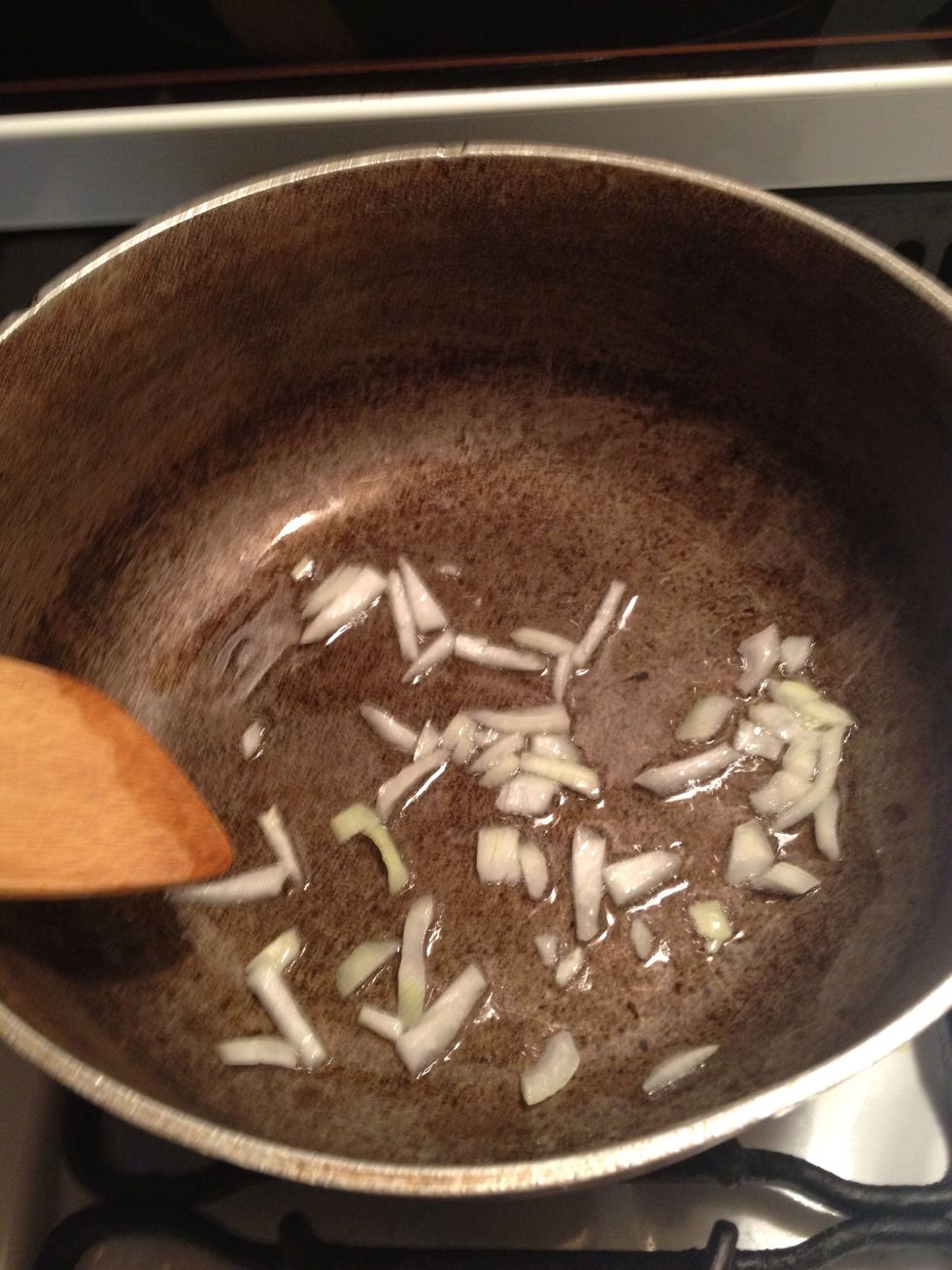 Add a small amount of diced onion to the cooking oil. This gives it fresh flavor!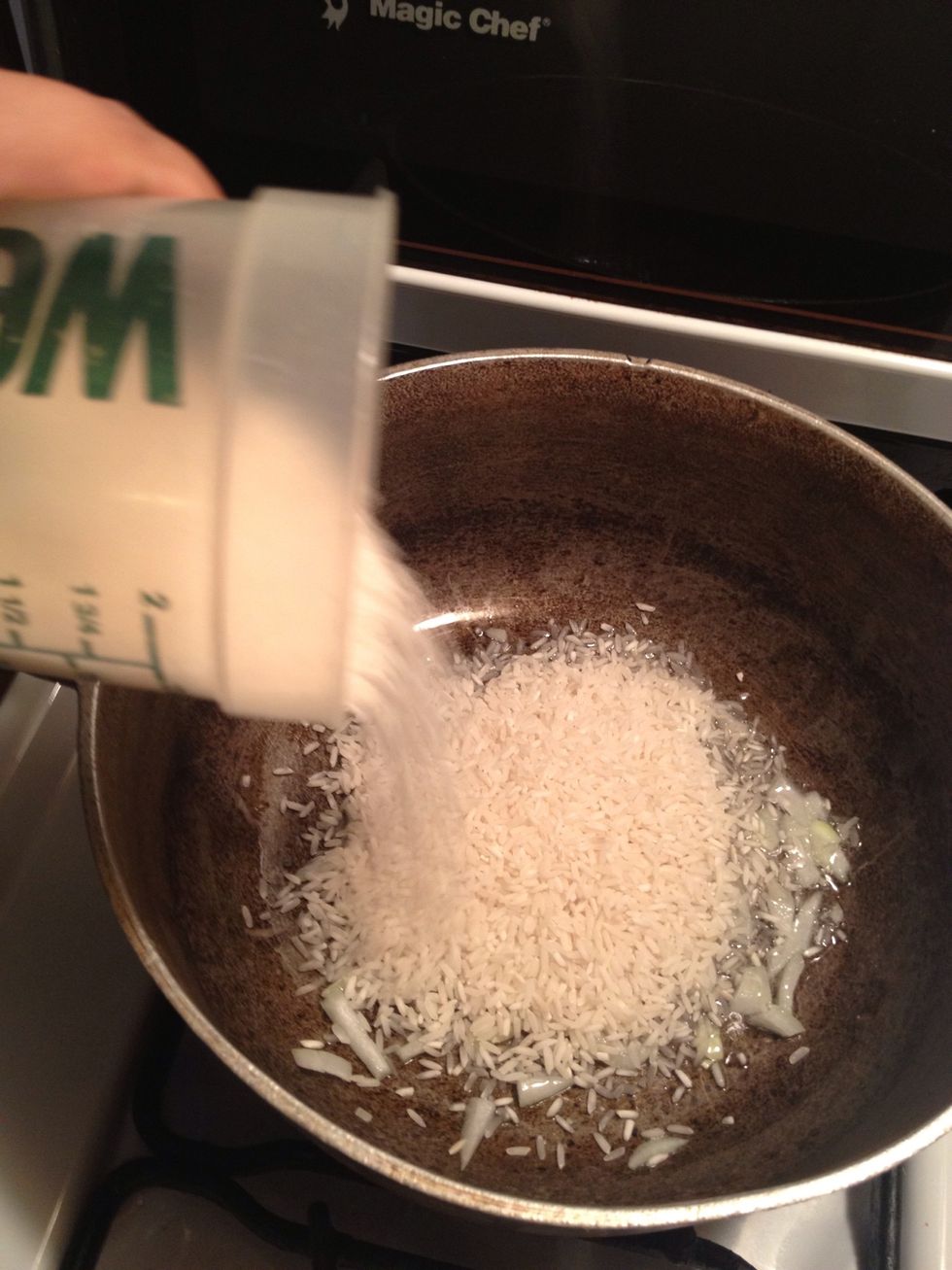 Once the onion begins to cook and the oil is hot, add the 2 cups of rice.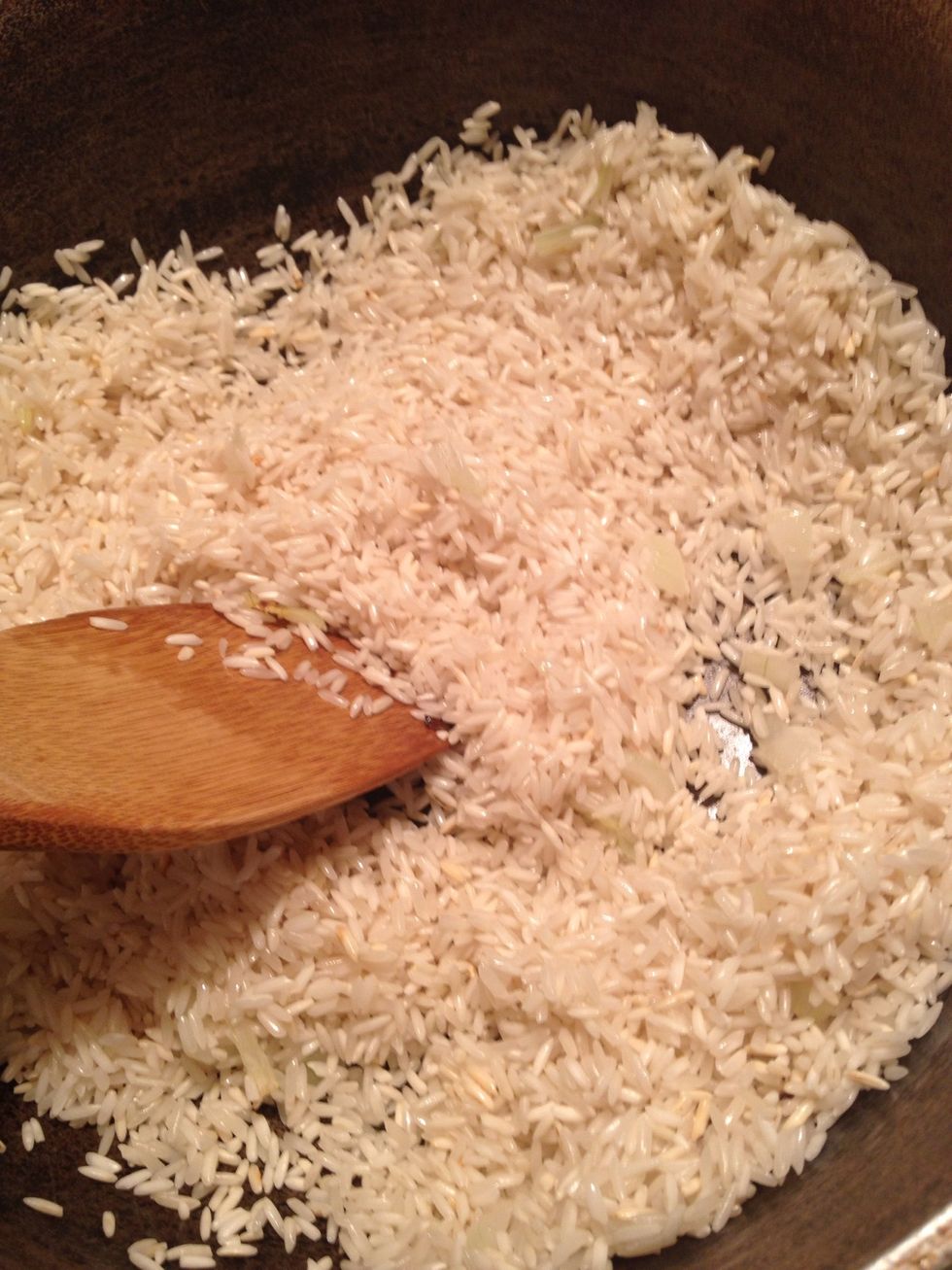 Keep moving the rice around to make sure it coats in oil and begins to brown.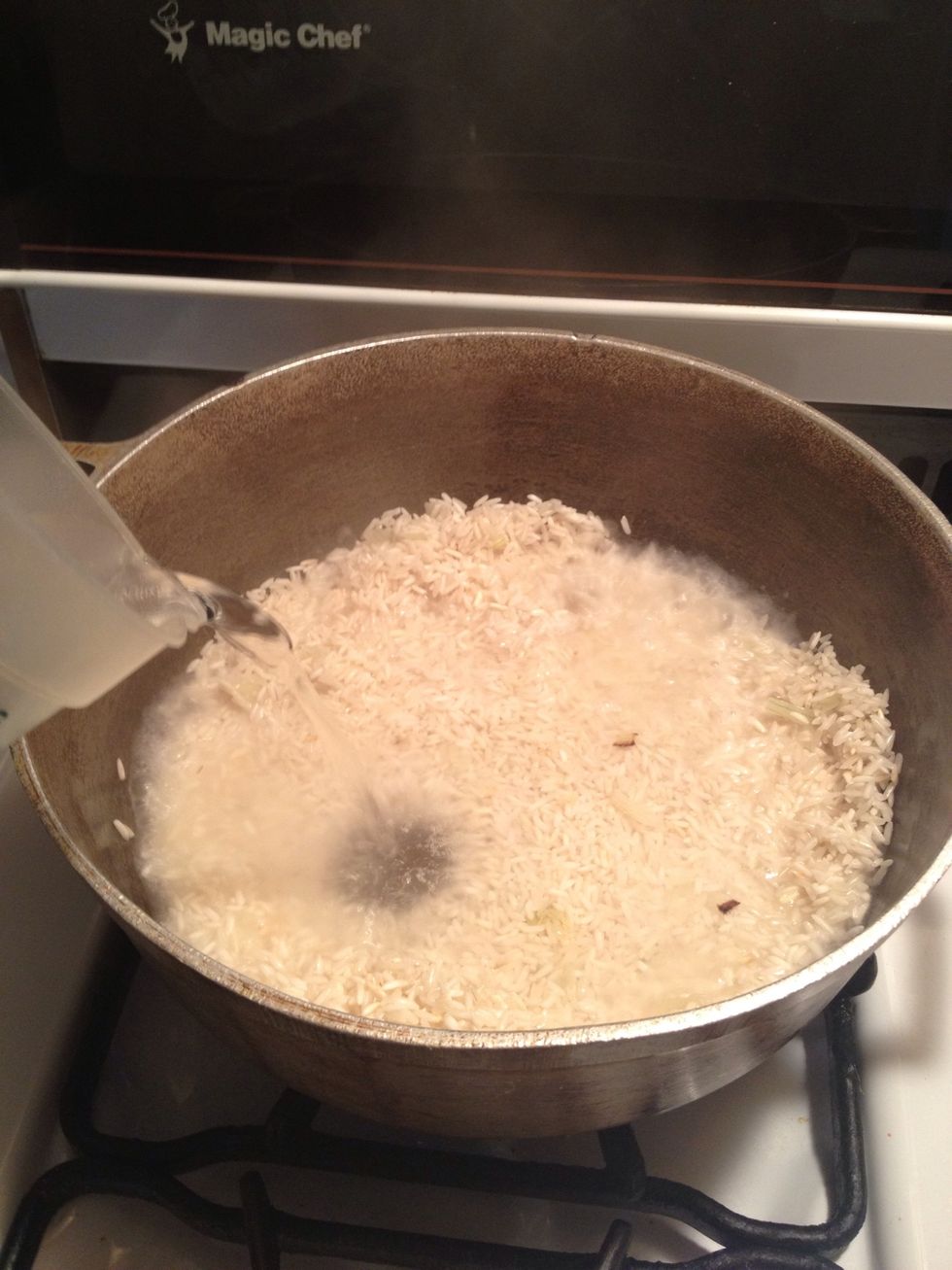 Once rice is browned, you will want to add the 4 cups of water (rice to water ratio will always be 1:2) and bring it to a boil.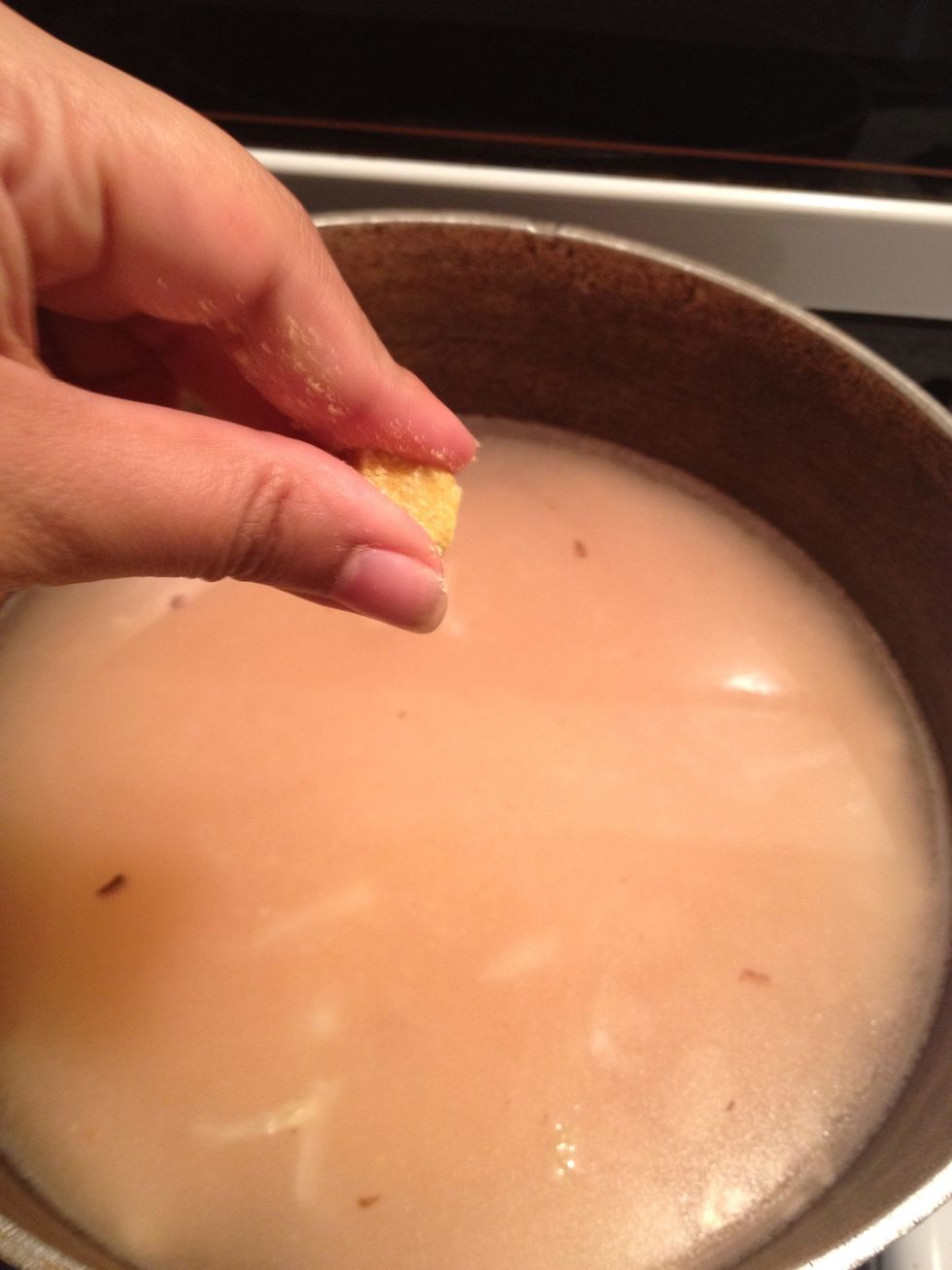 You will want to break up the 5 chicken bouillon cubes and add them to the rice. It will make it much more difficult for them to dissolve if you throw them in whole.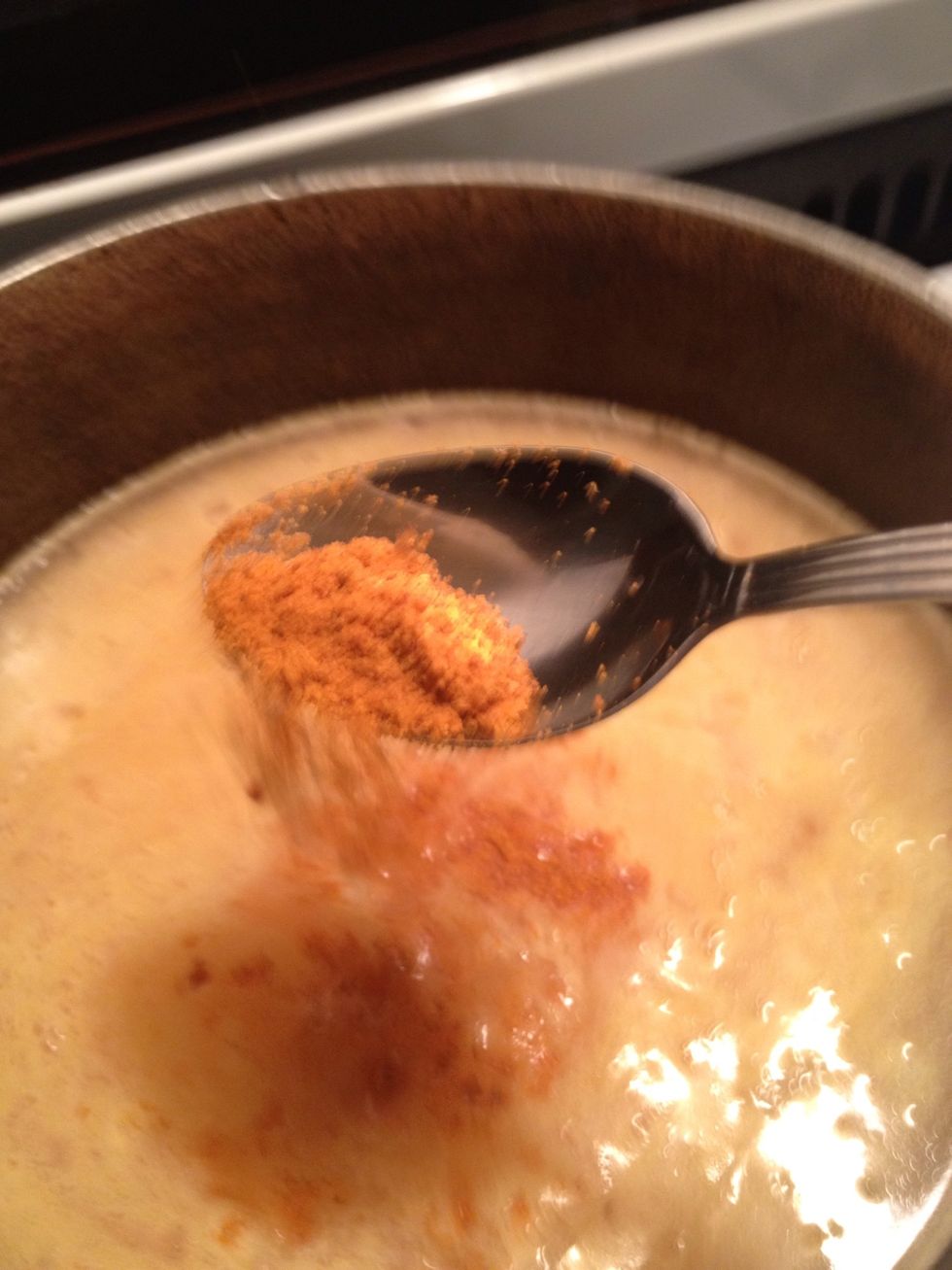 Add 2 large spoonfuls of the Caldo de Tomate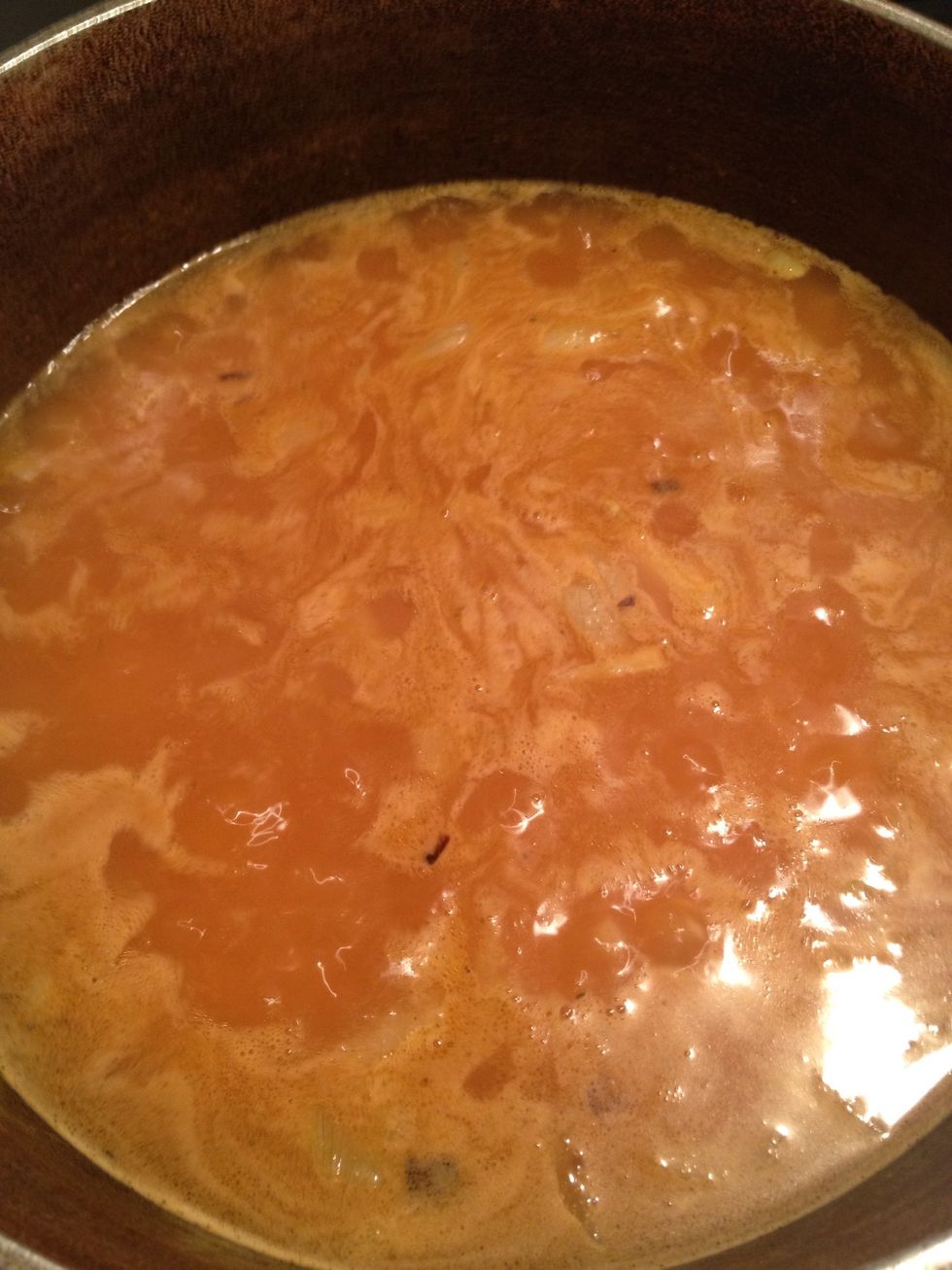 You can now add a good shake of Goya Adodo and a pinch of ground cumin. Make sure to stir the ingredients in well and bring water to a boil. The broth will tase very salty but that's a good sign!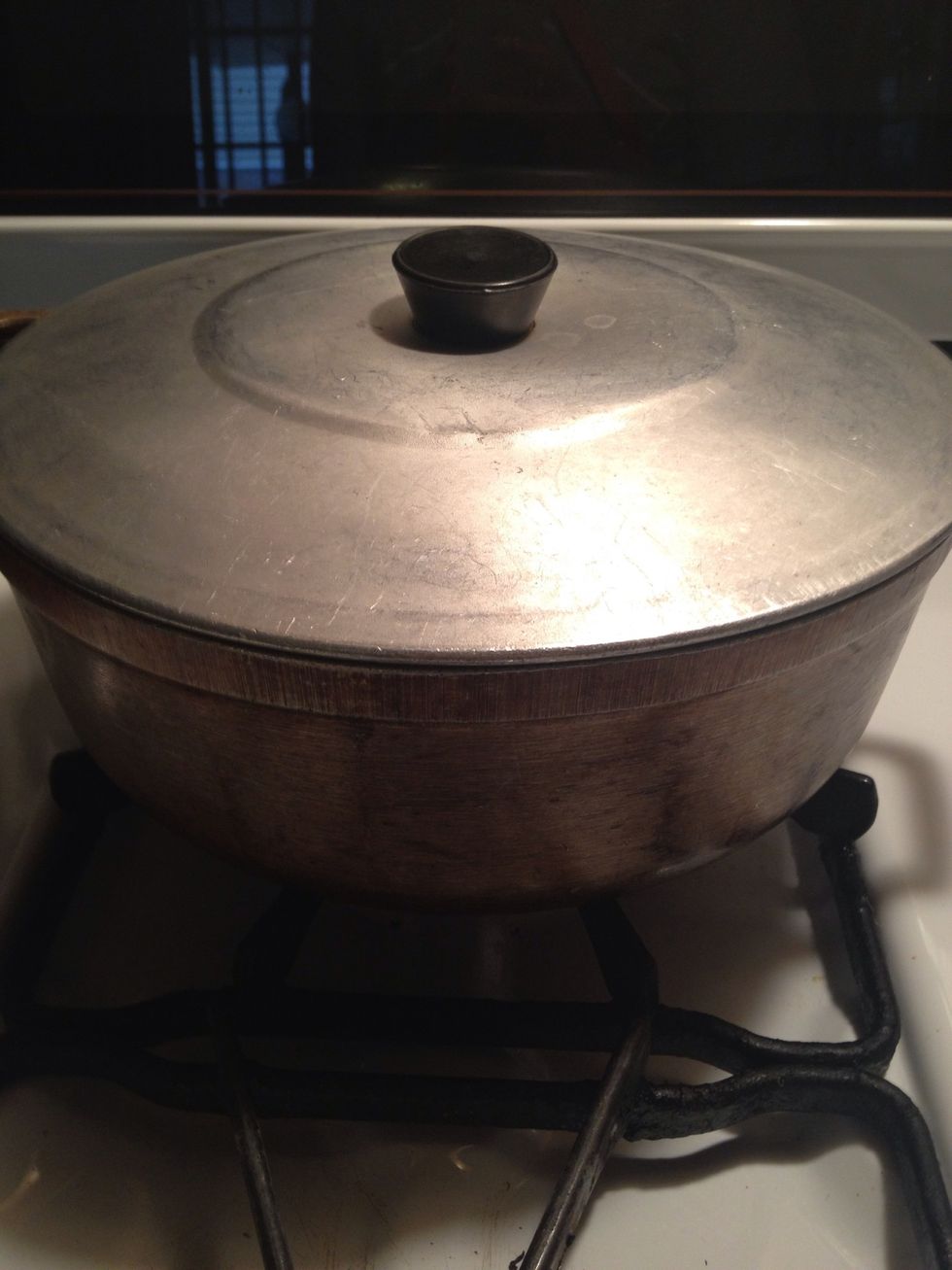 Once boiling, place the lid on the pan and reduce the heat to low. Keep pan covered for atleast 20 minutes before opening to check rice.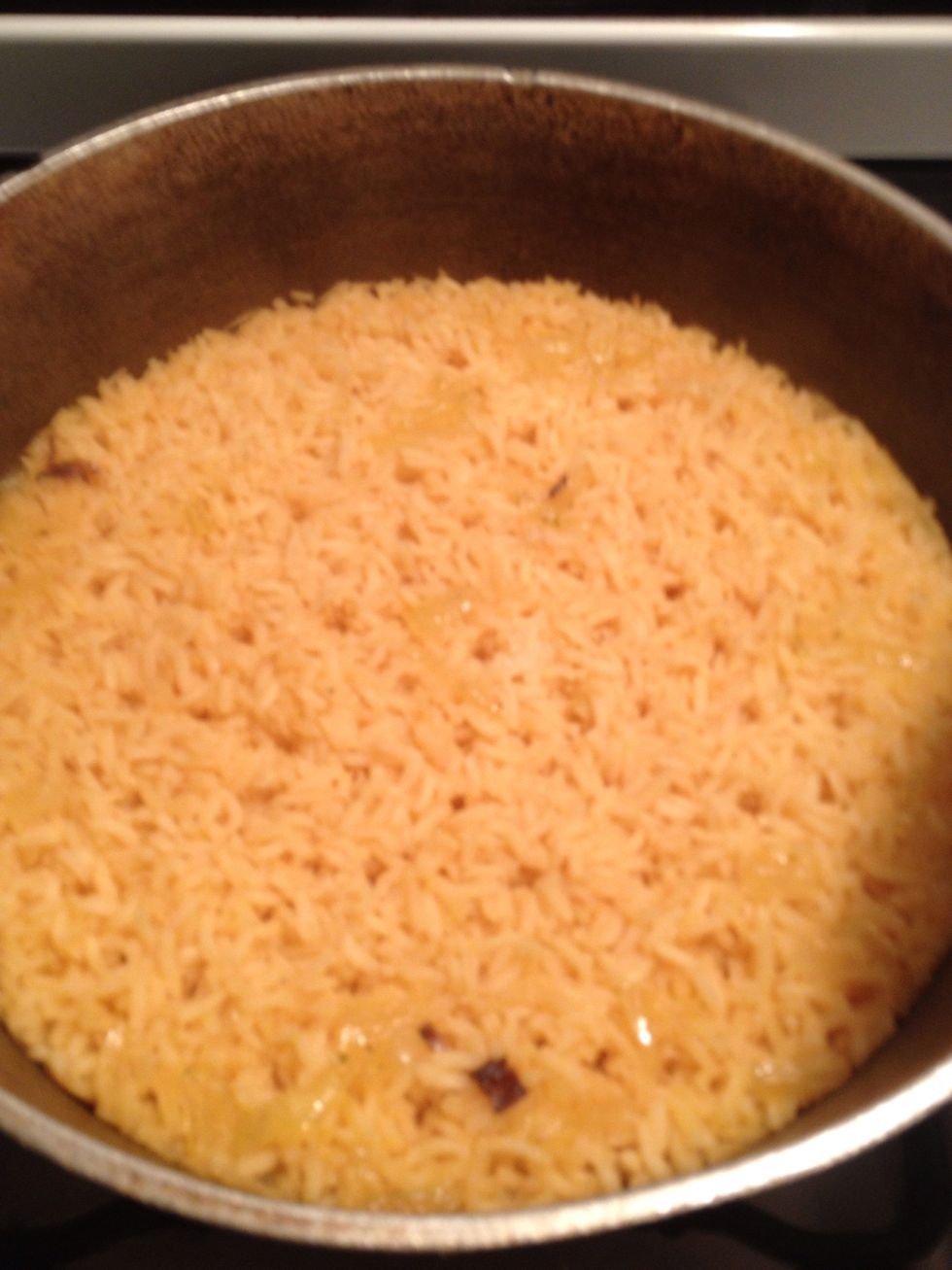 And here you have it!!! Rice may still be somewhat "mushy" so if you have to let it cook a bit more just recover and keep checking on it!
2.0c Rice
4.0c Water
Ground Cumin
5.0 Chicken Bouillon Cubes
Goya Adobo (green lid)
Knorr Caldo de Tomate
Cooking Oil
Chopped Onion