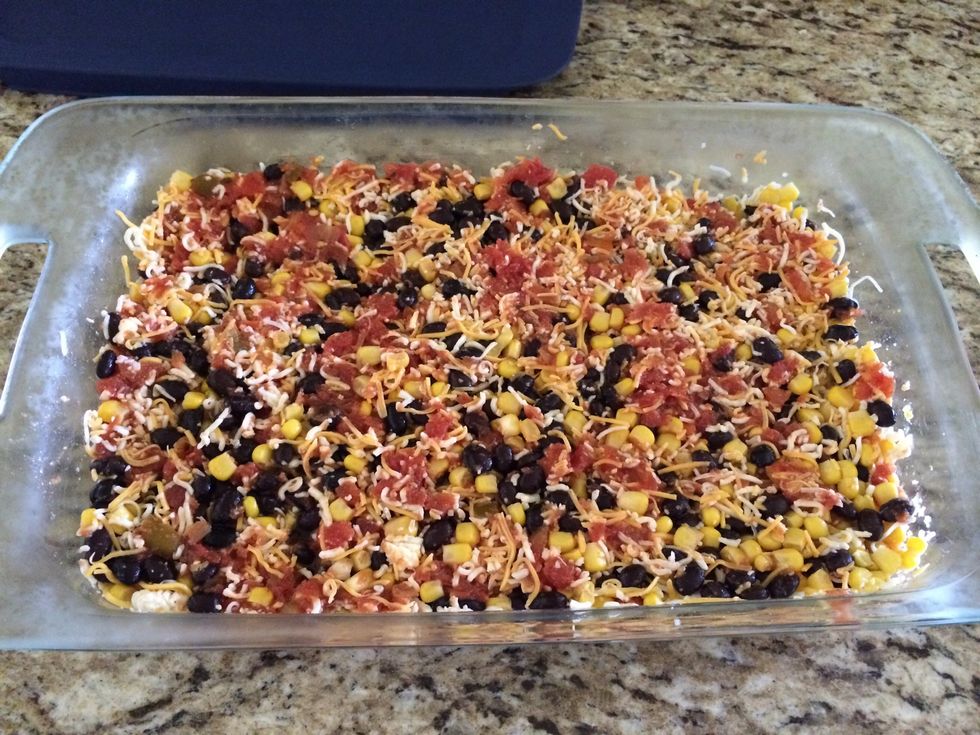 Mix corn, black beans, salsa and some fiesta cheese.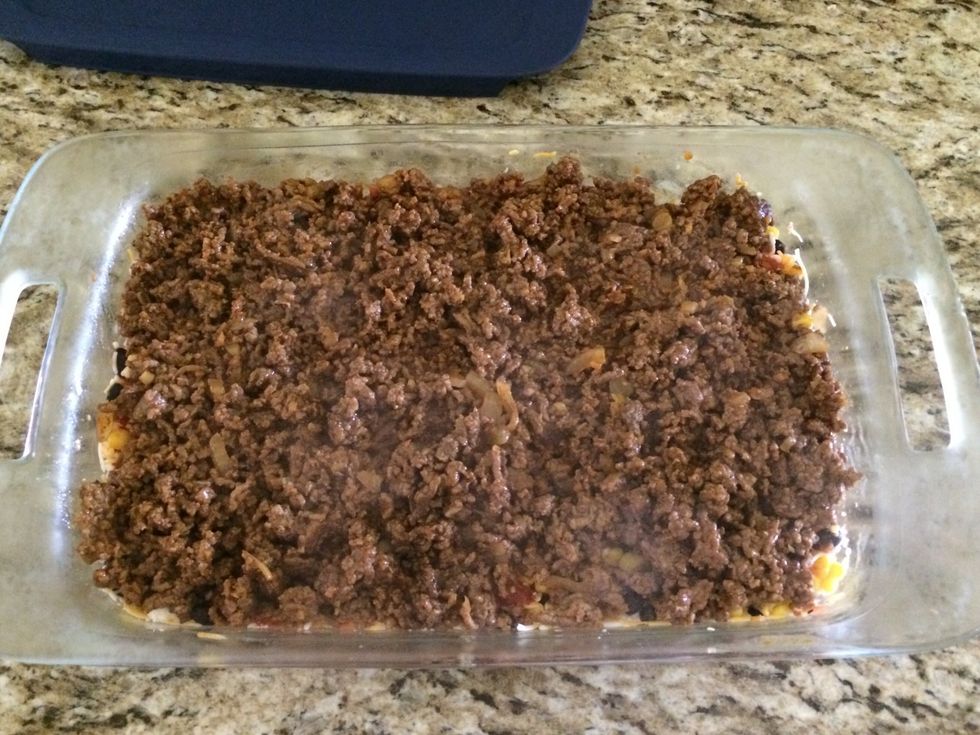 Brown your hamburger with the onion, drain and mix in taco season w/ 2/3 water. Cook it then place it on top.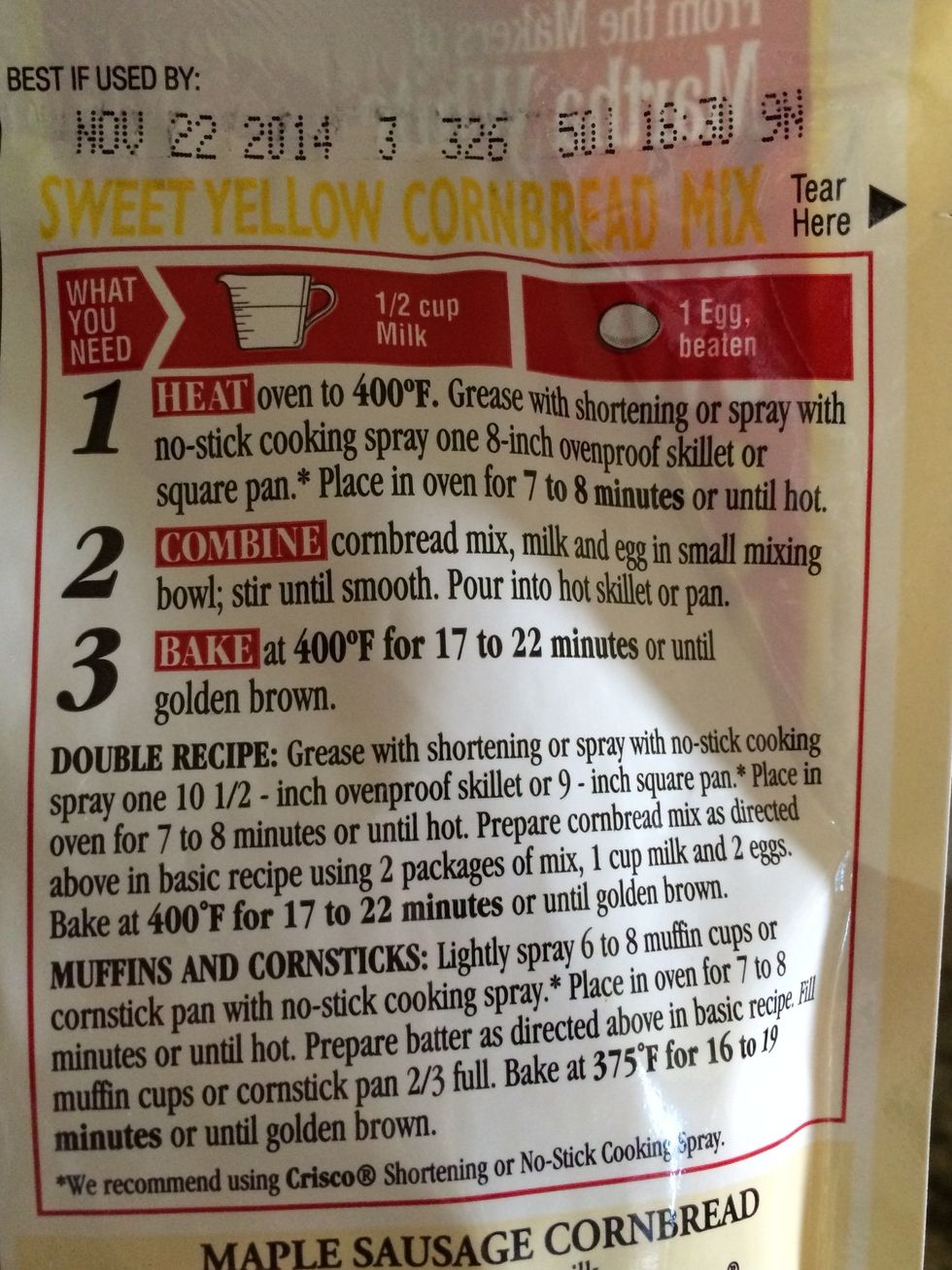 Mix 2 sweet yellow corn bread mixes with two eggs and 1cup of milk. Whisk till blended and spread over top.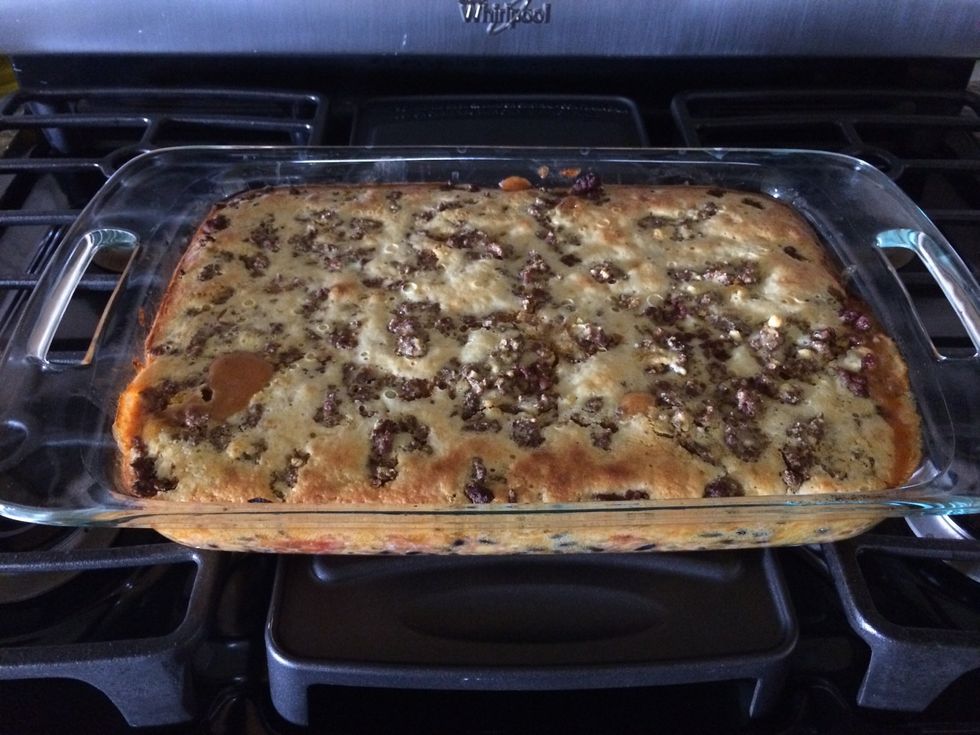 Your should be more covered than this since I only used one cornbread mix...cook like the package says...400 for 22min. Or golden brown.
Serve it up! Quick and easy ;)
Can of corn
Can of black beans
Jar of salsa
Taco seasoning
1lb hamburger
1/2 onion
Fiesta cheese
2 sweet yellow cornbread mixes
2 eggs
1 cup milk
Water