How to cook mexican lasagna with chicken
This is soo good! You need to try this!
20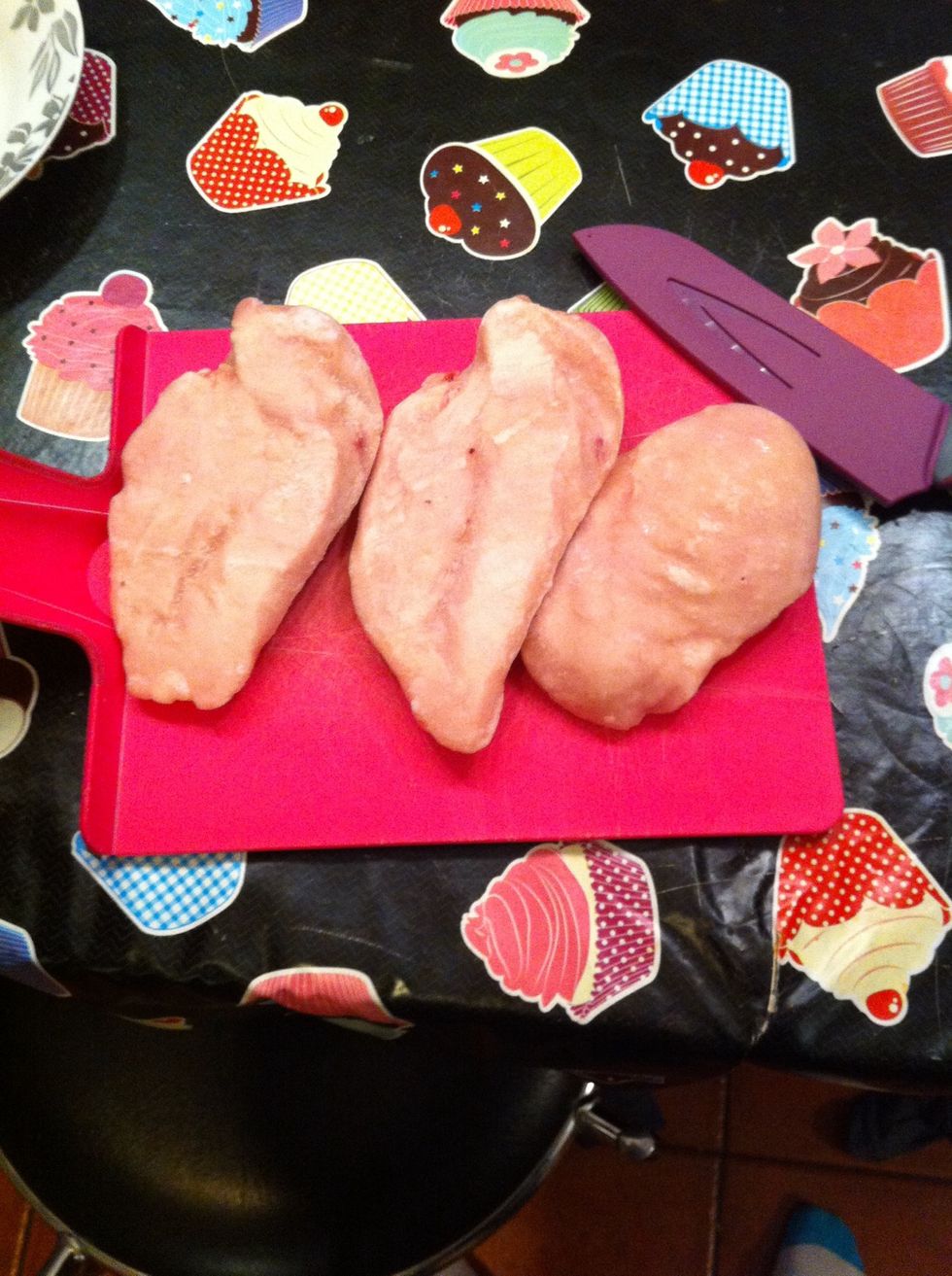 Take your 3 BIG chicken breast ( 4 if you have small ones ) and cut into cubes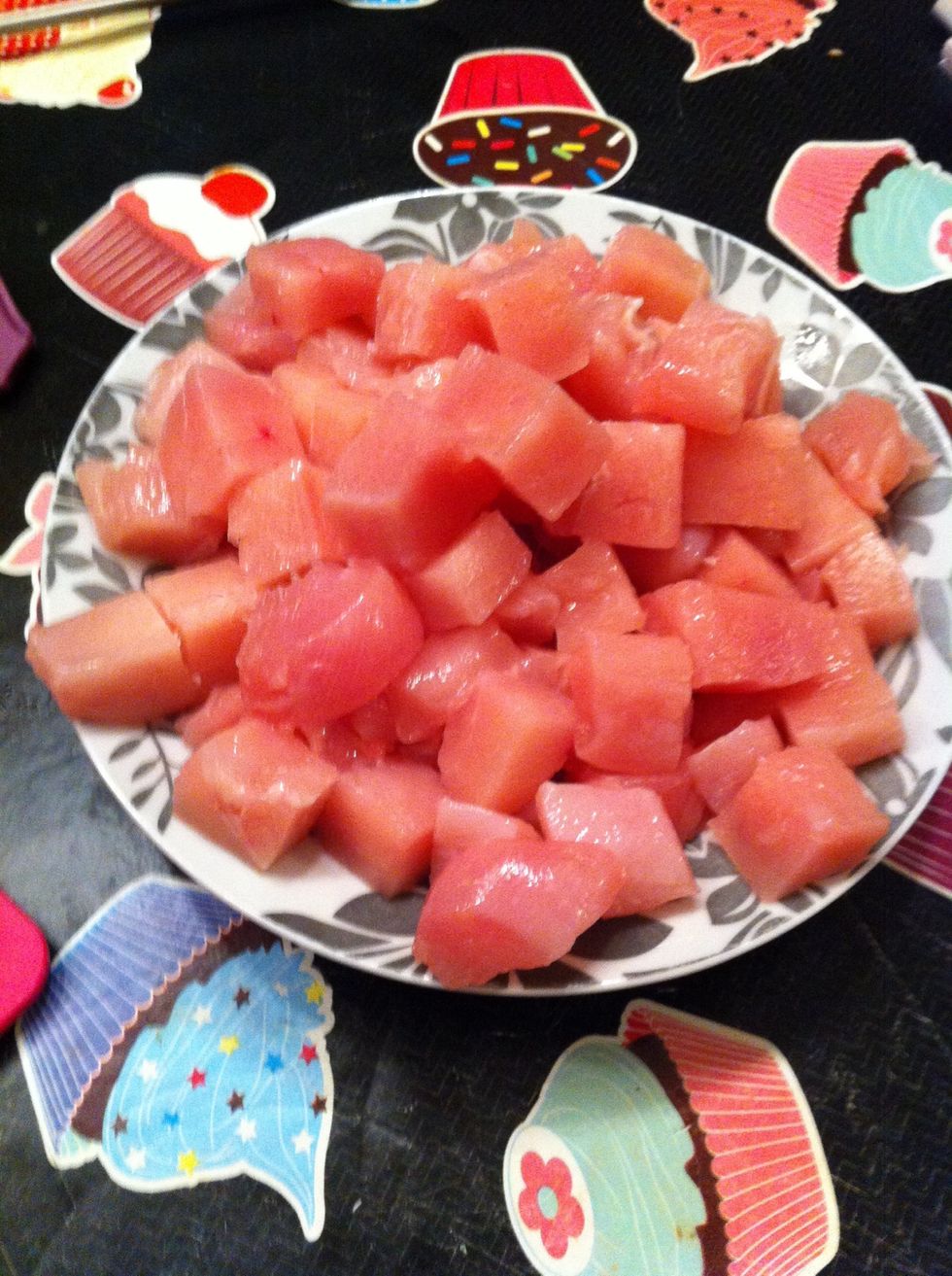 Like so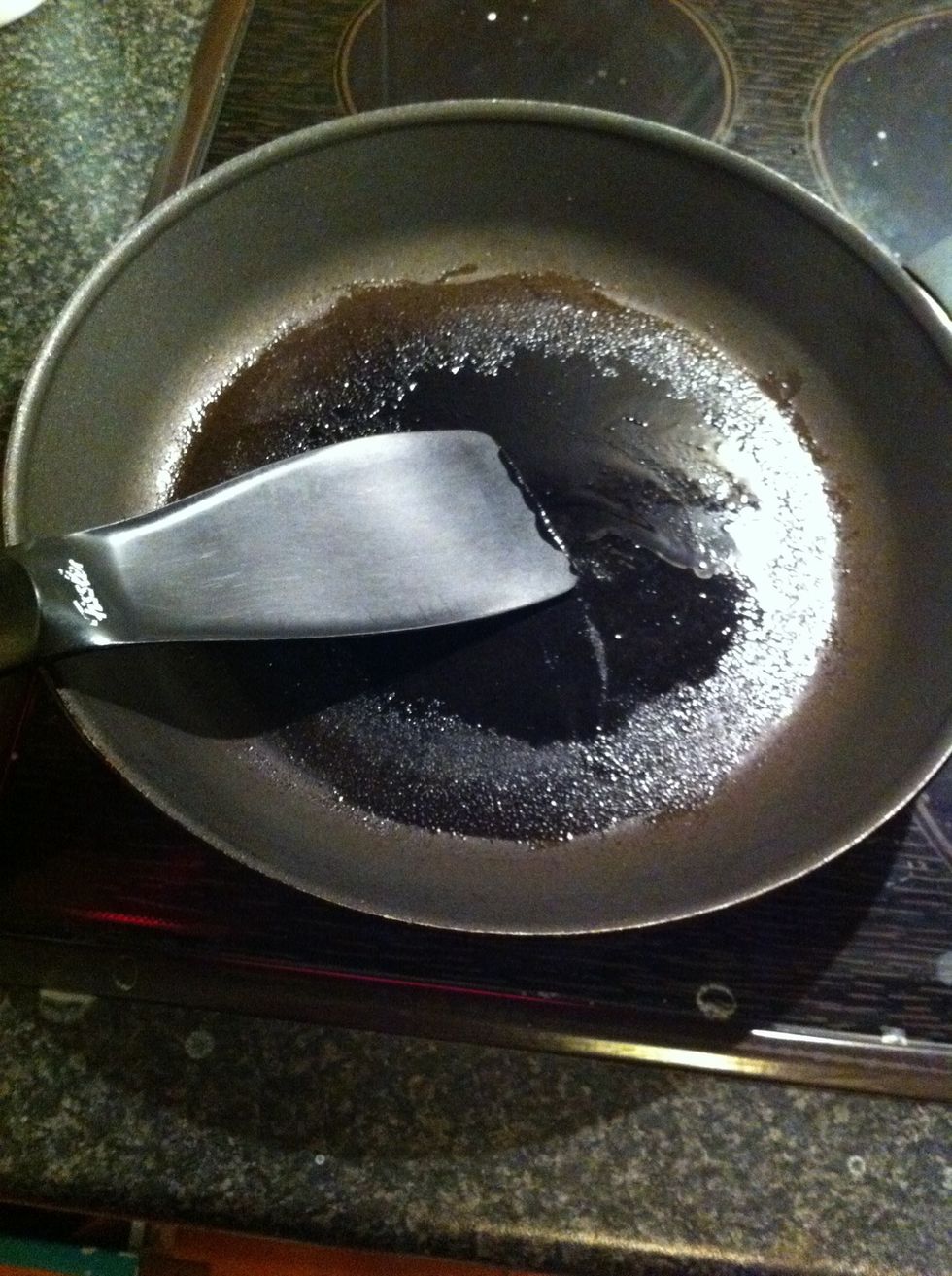 Heat up your pan and put some oil on
Add your chicken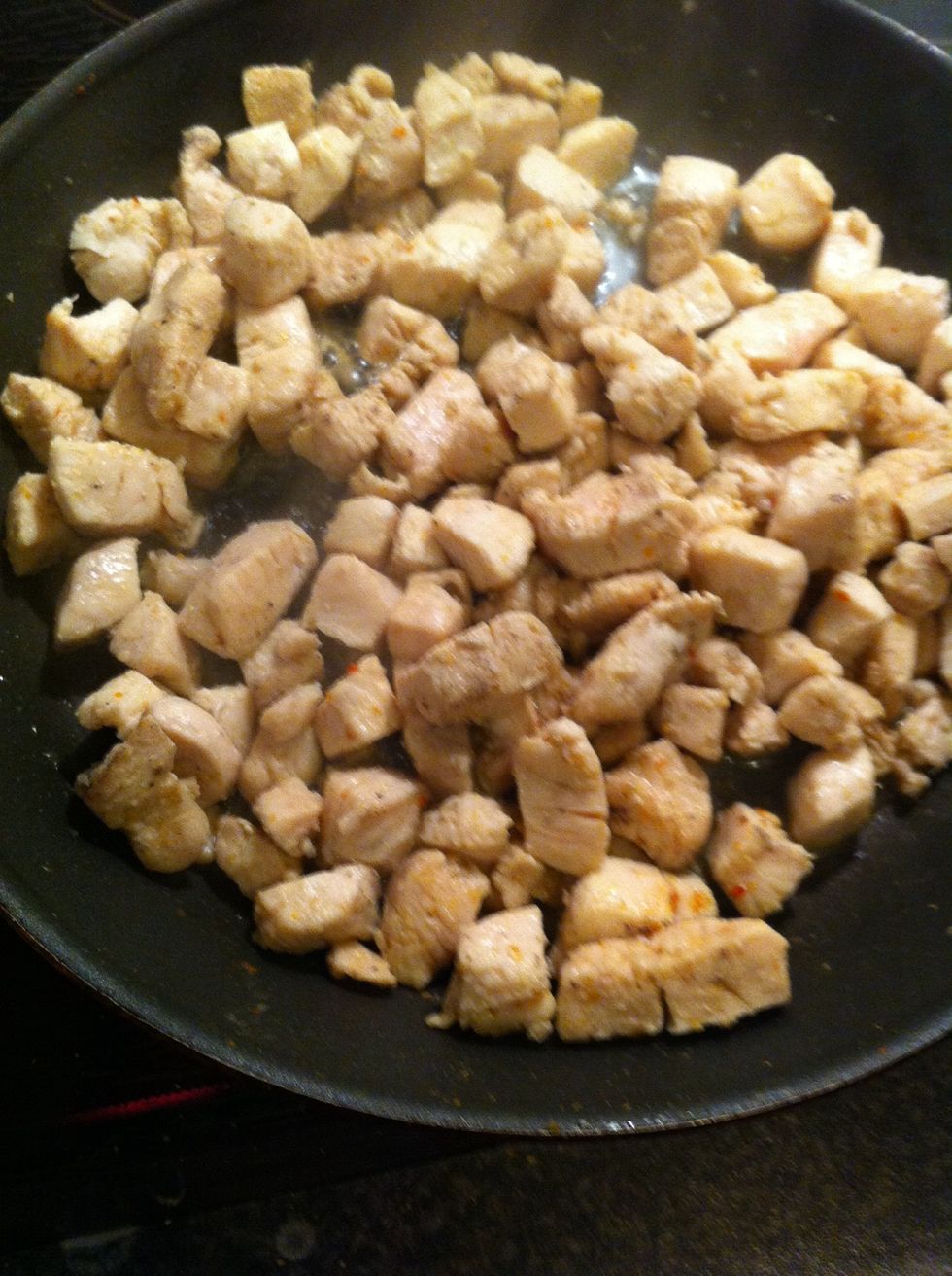 Cook until its ready. You can add some spices if you want ( I added chicken&steak spice )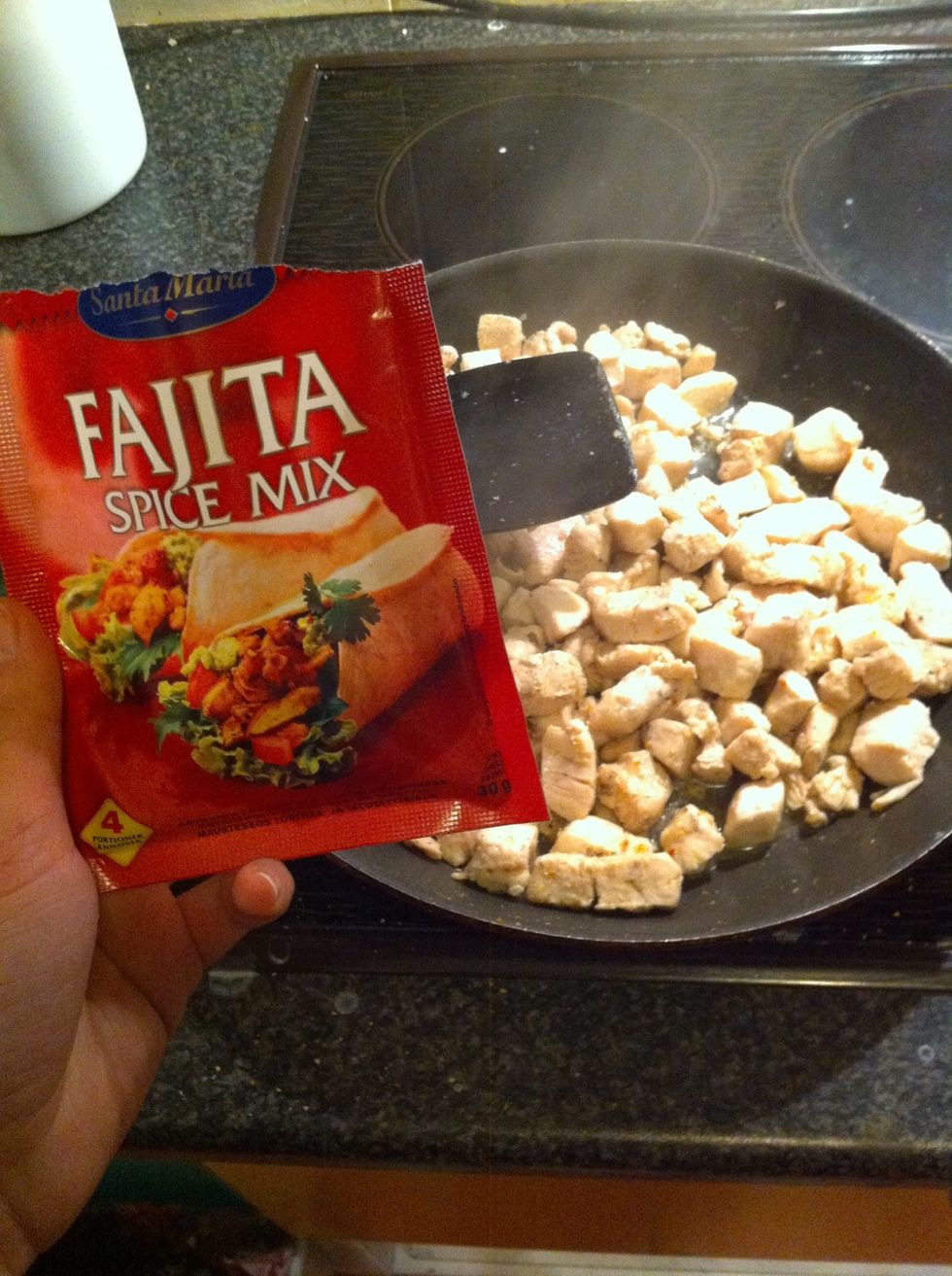 Then add your fajita spice mix ( or any other taco spice mix)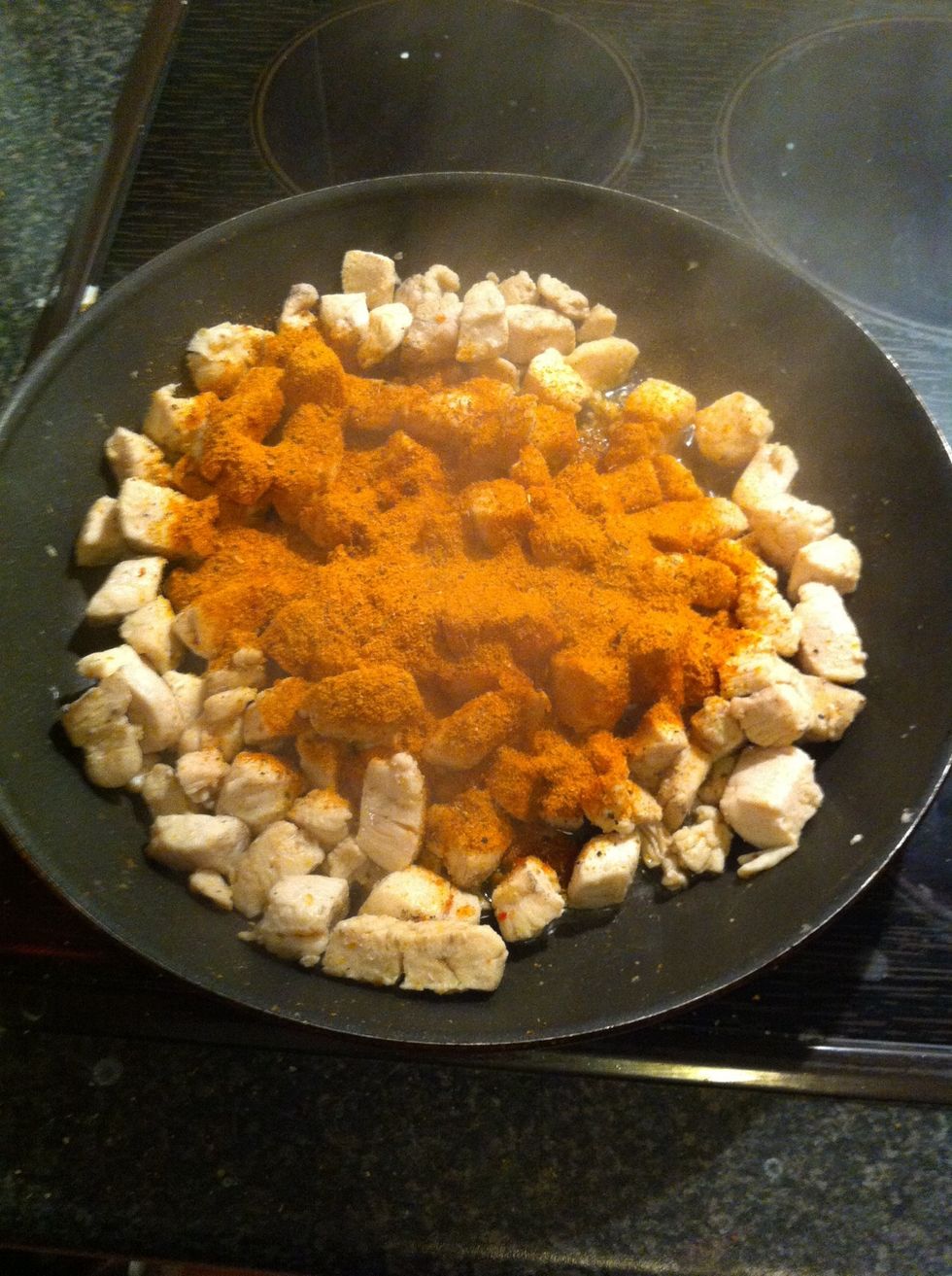 Blend it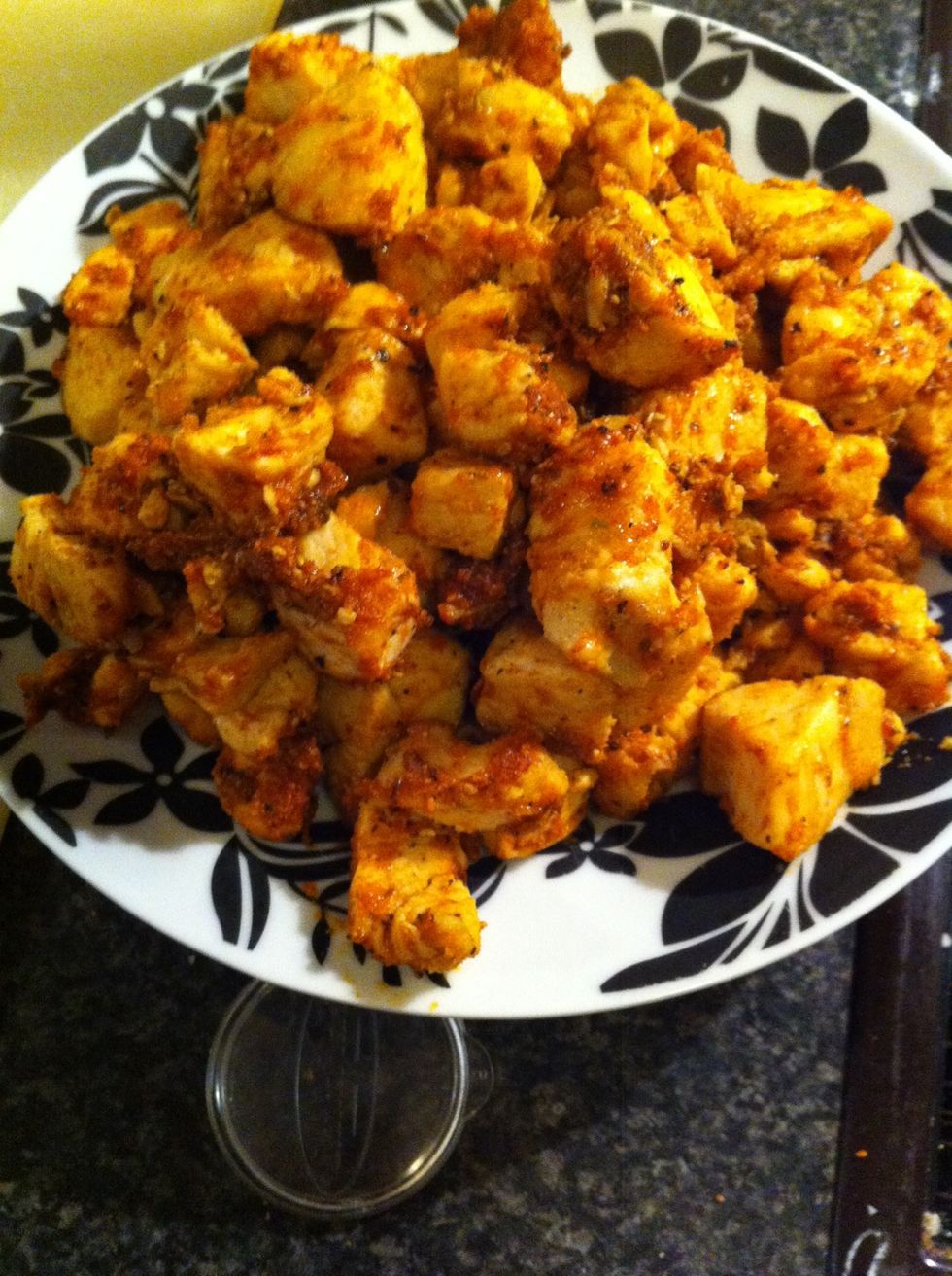 And take off the pan and put on the side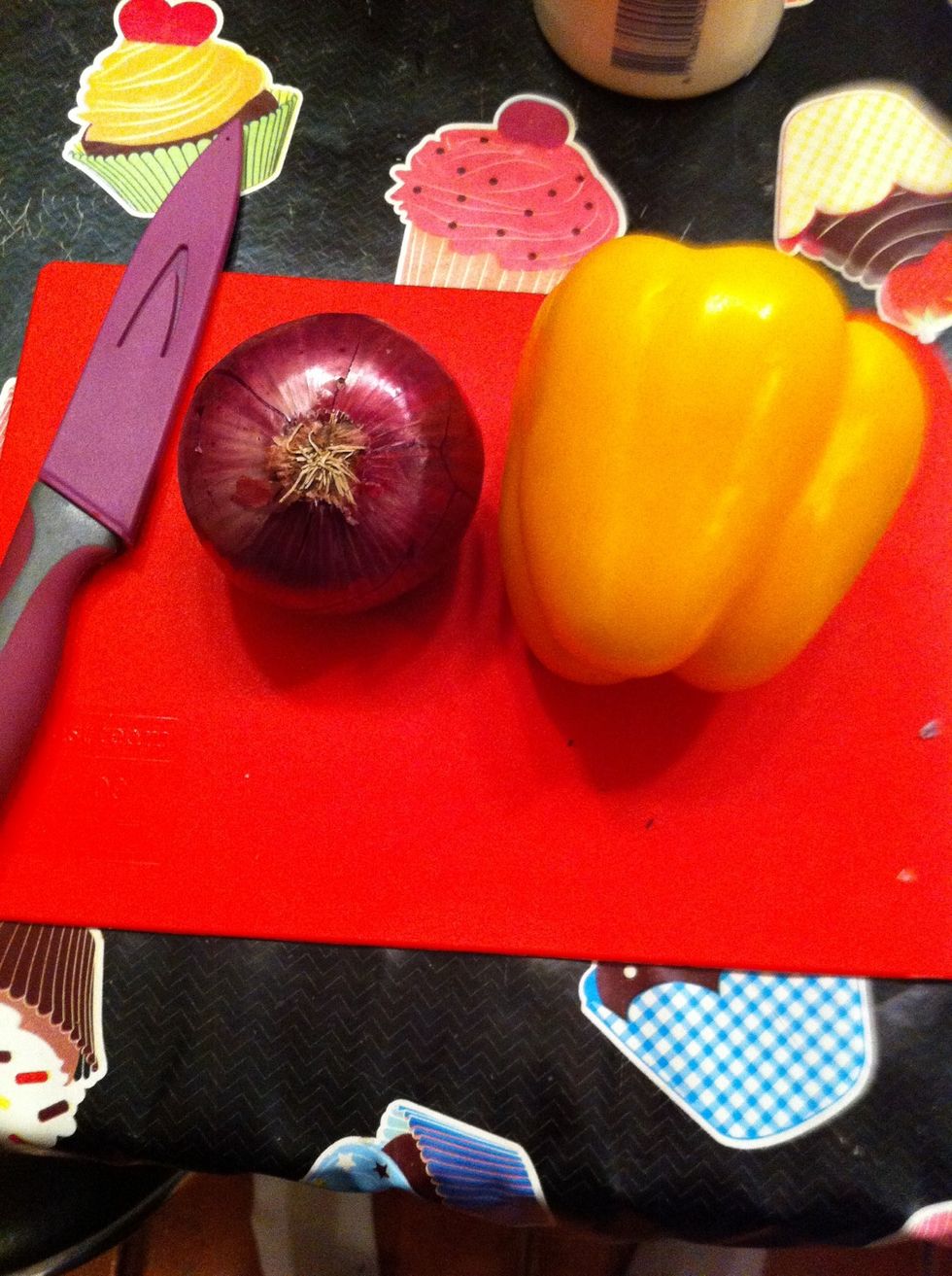 Take your bell pepper and red onion and cut it into pieces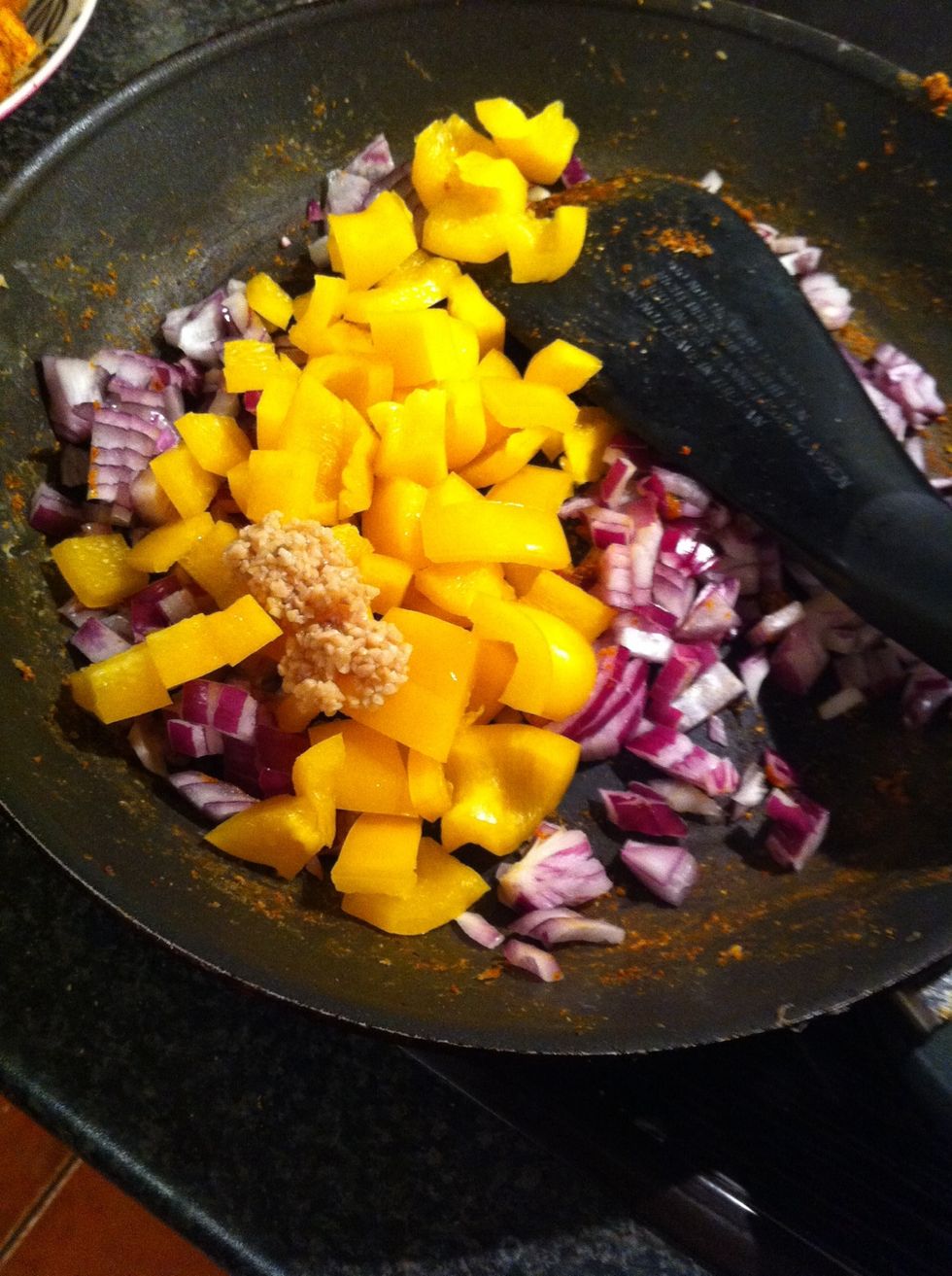 Add it to your pan with garlic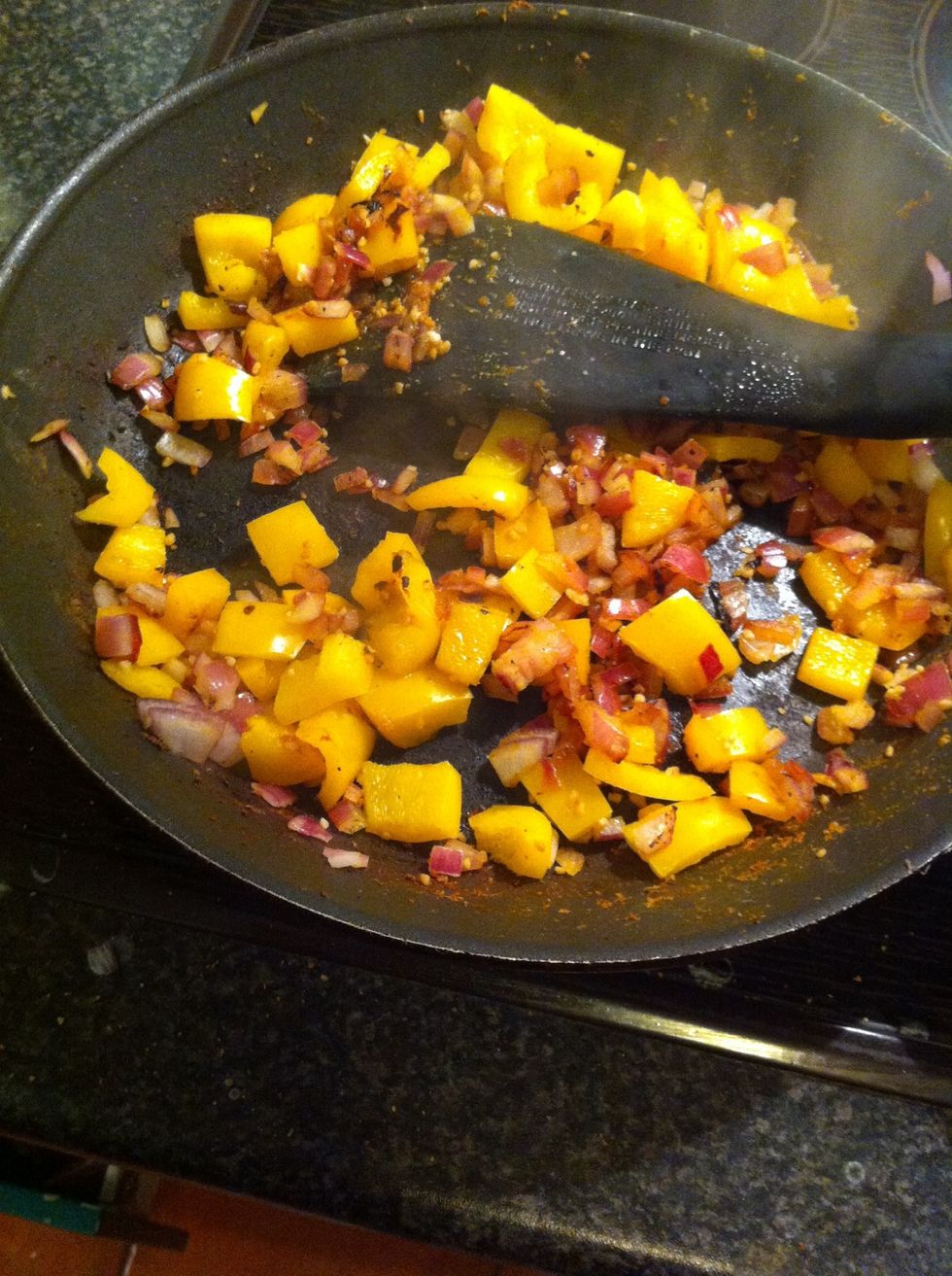 Mix it and add some salt and pepper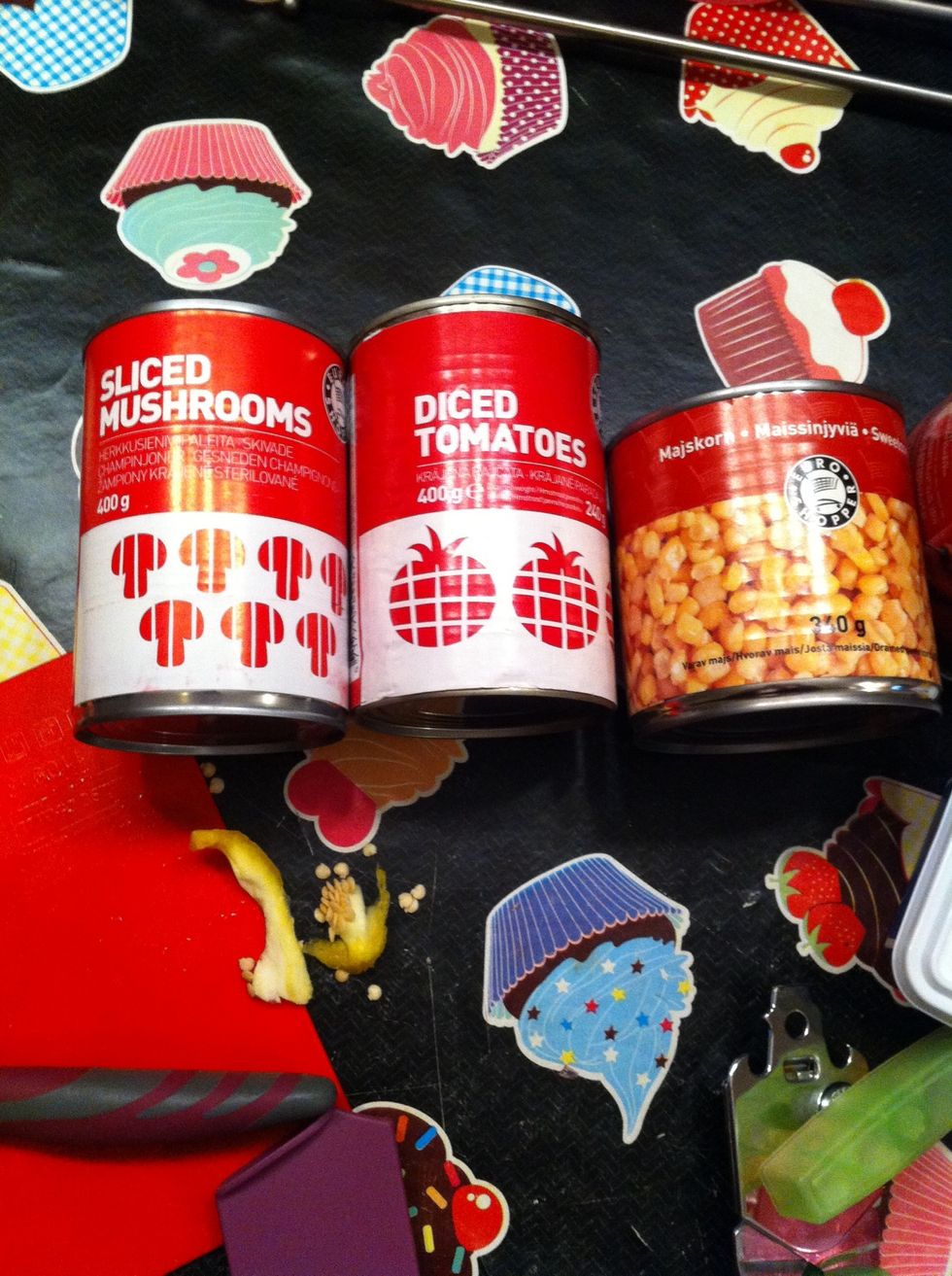 Take your cans and open them up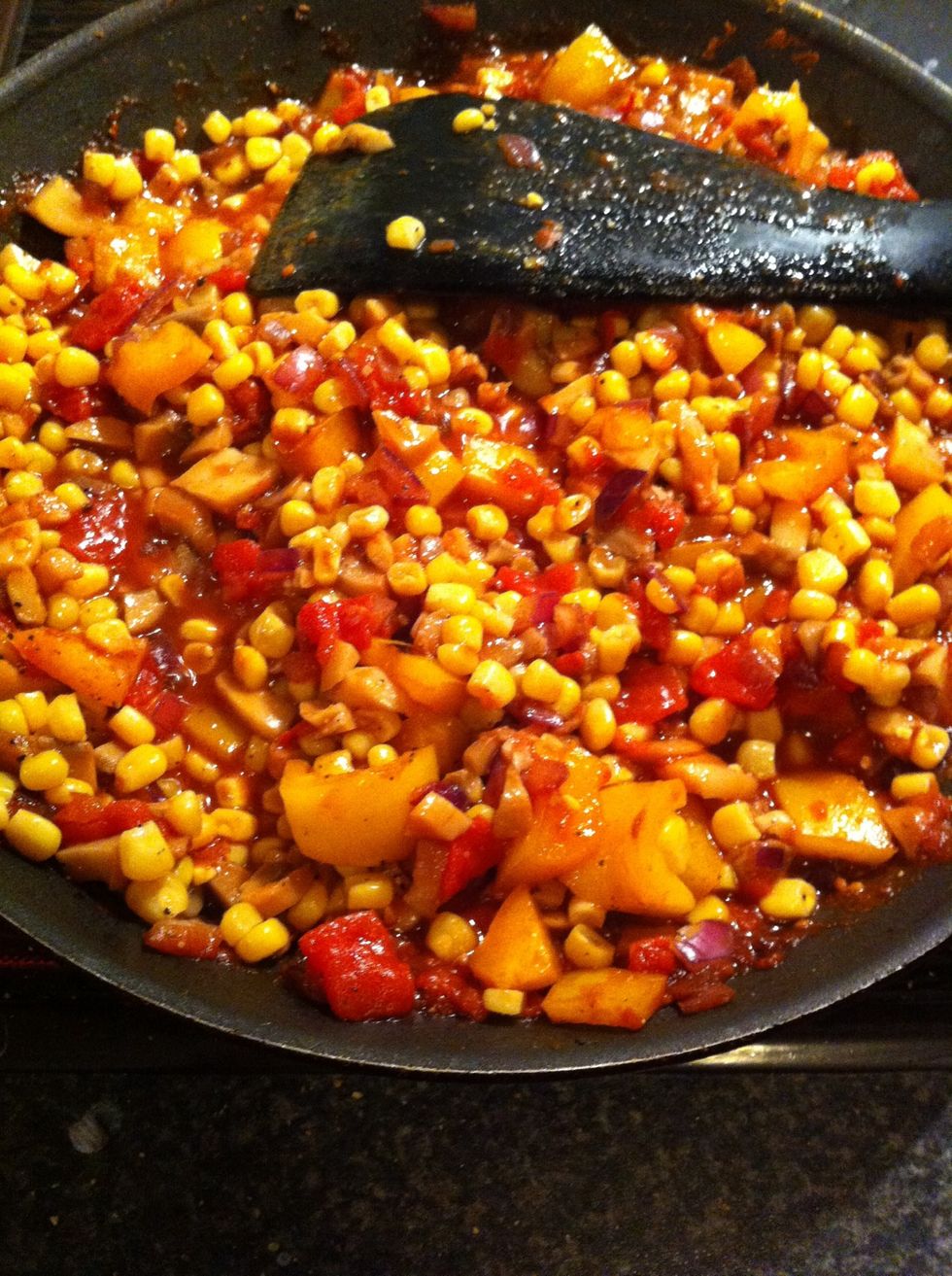 Add them to your pan and mix it all up
Take you cream cheese and salsa sauce and put in microwave until your cream cheese has melted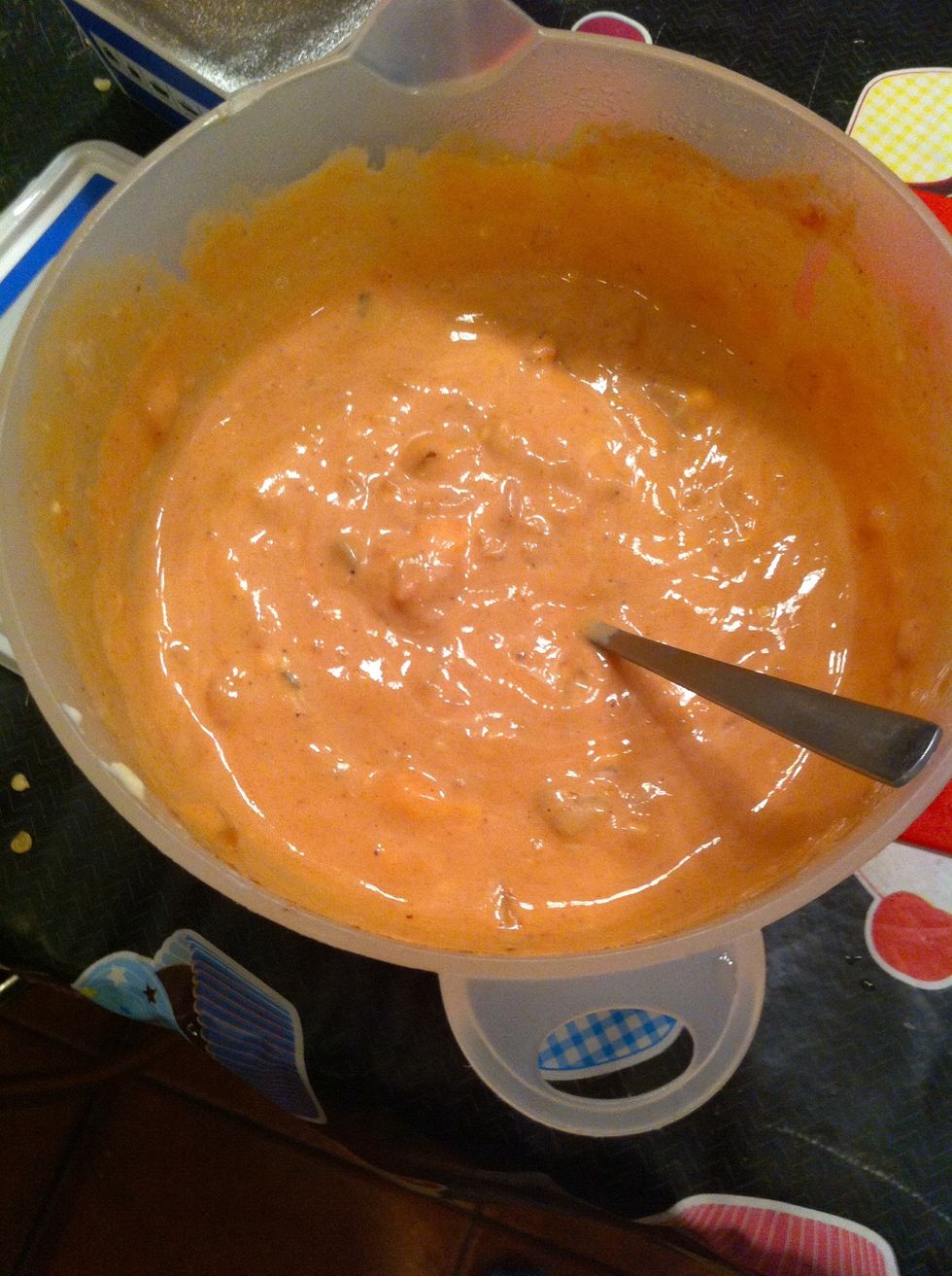 Like so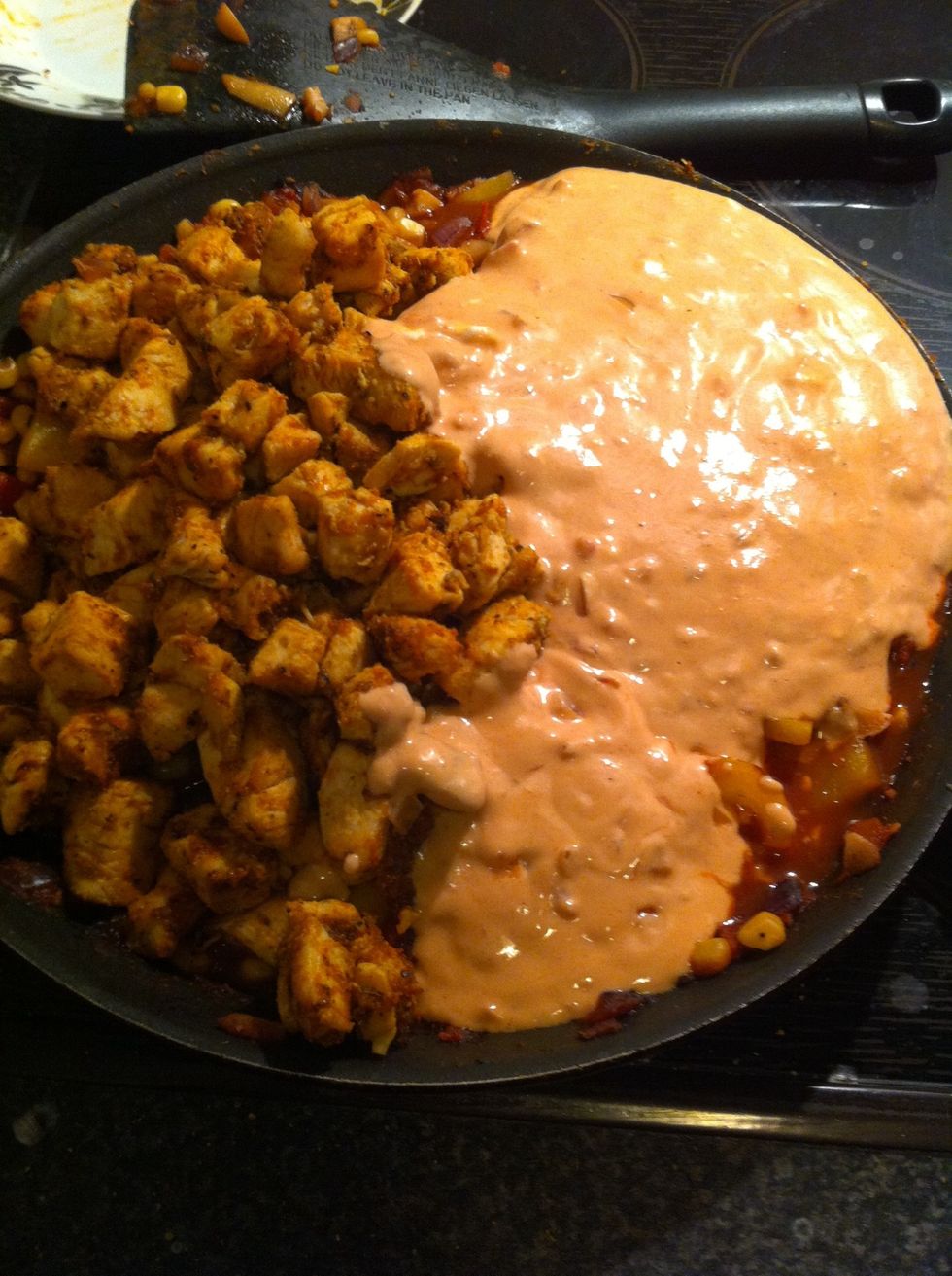 Add it to your pan and your chicken to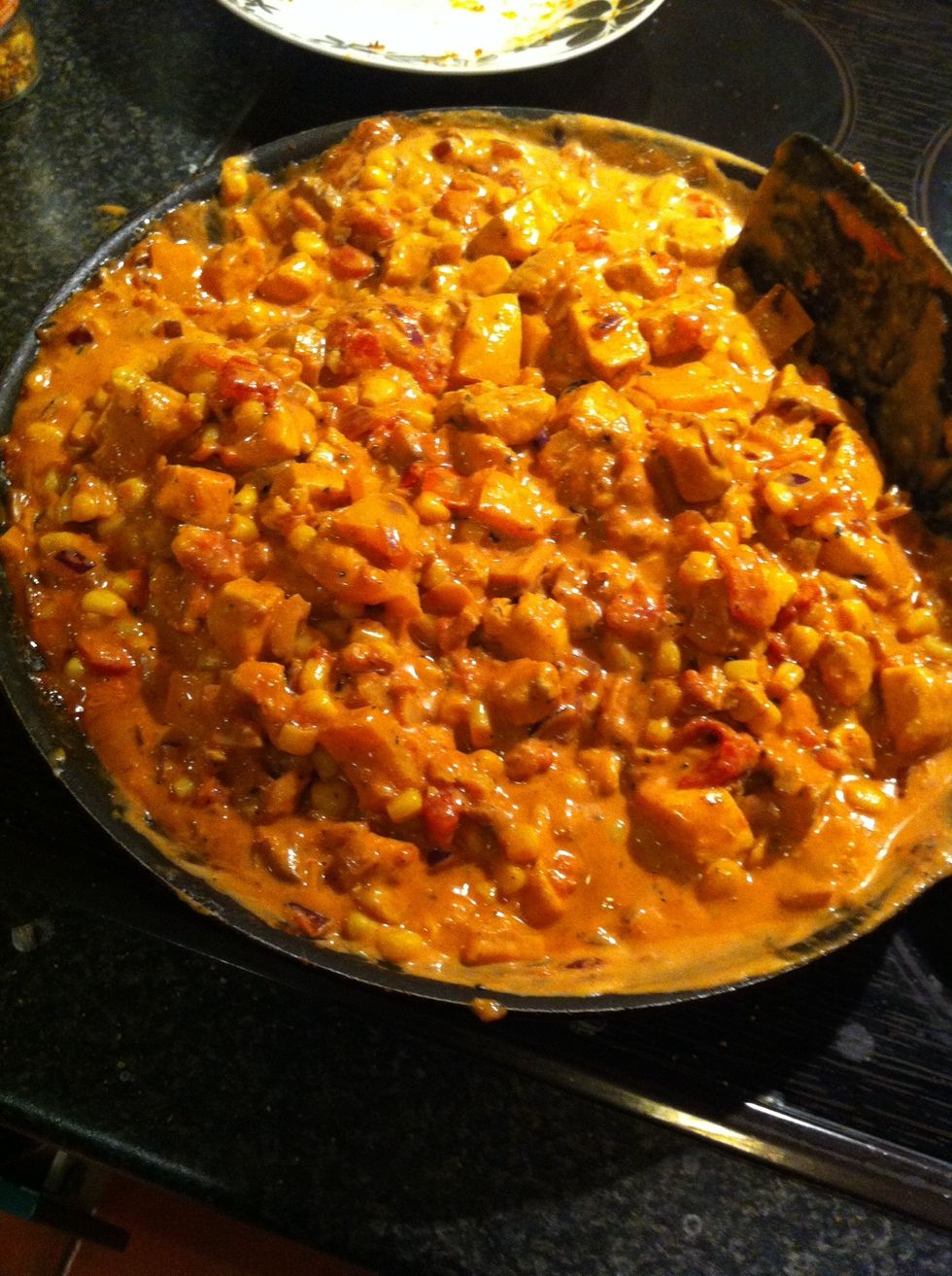 Mix it all together ( might be better to do it in bowl or a pot )
Grease your baking dish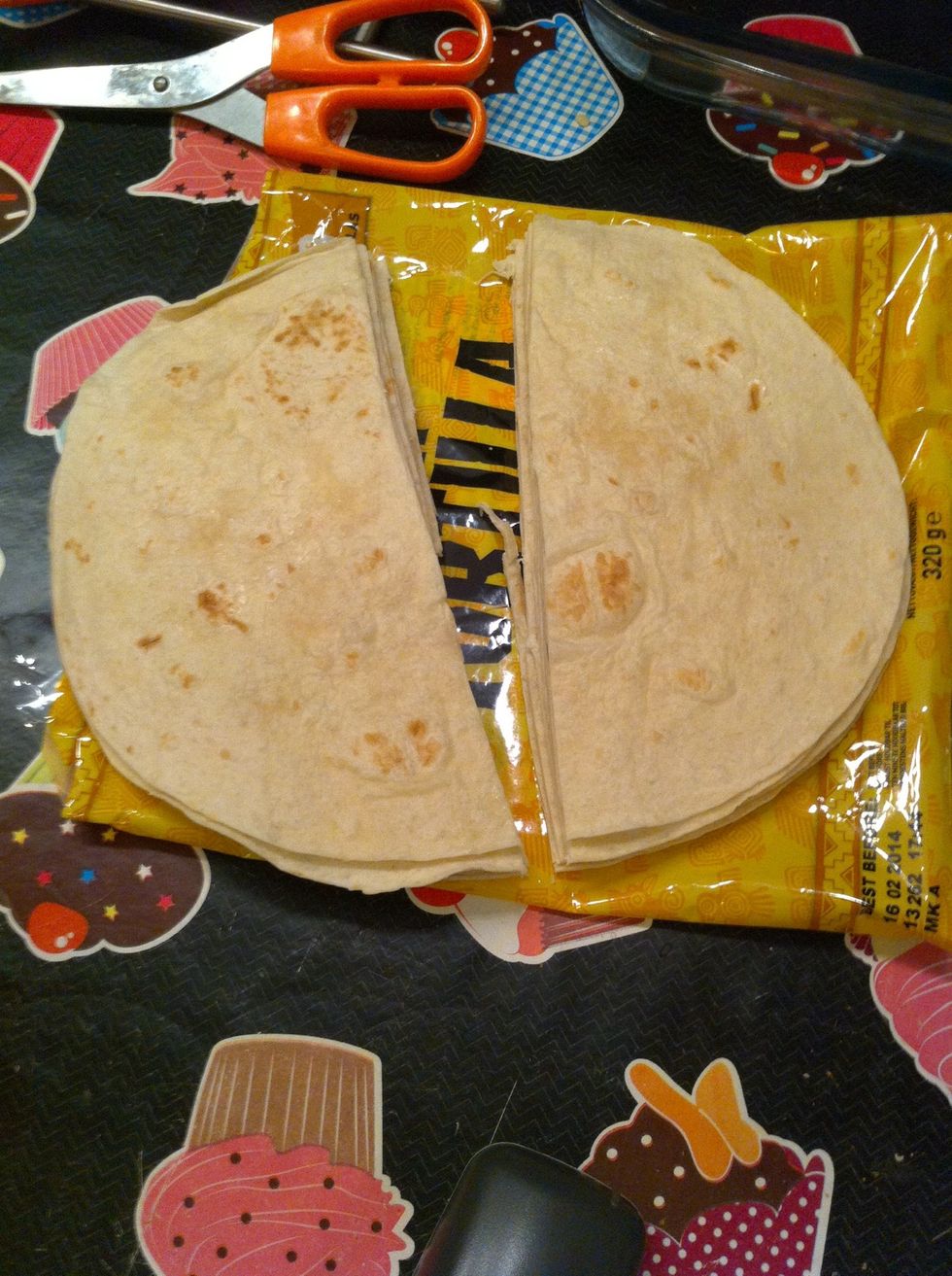 Take your tortillas and cut into halves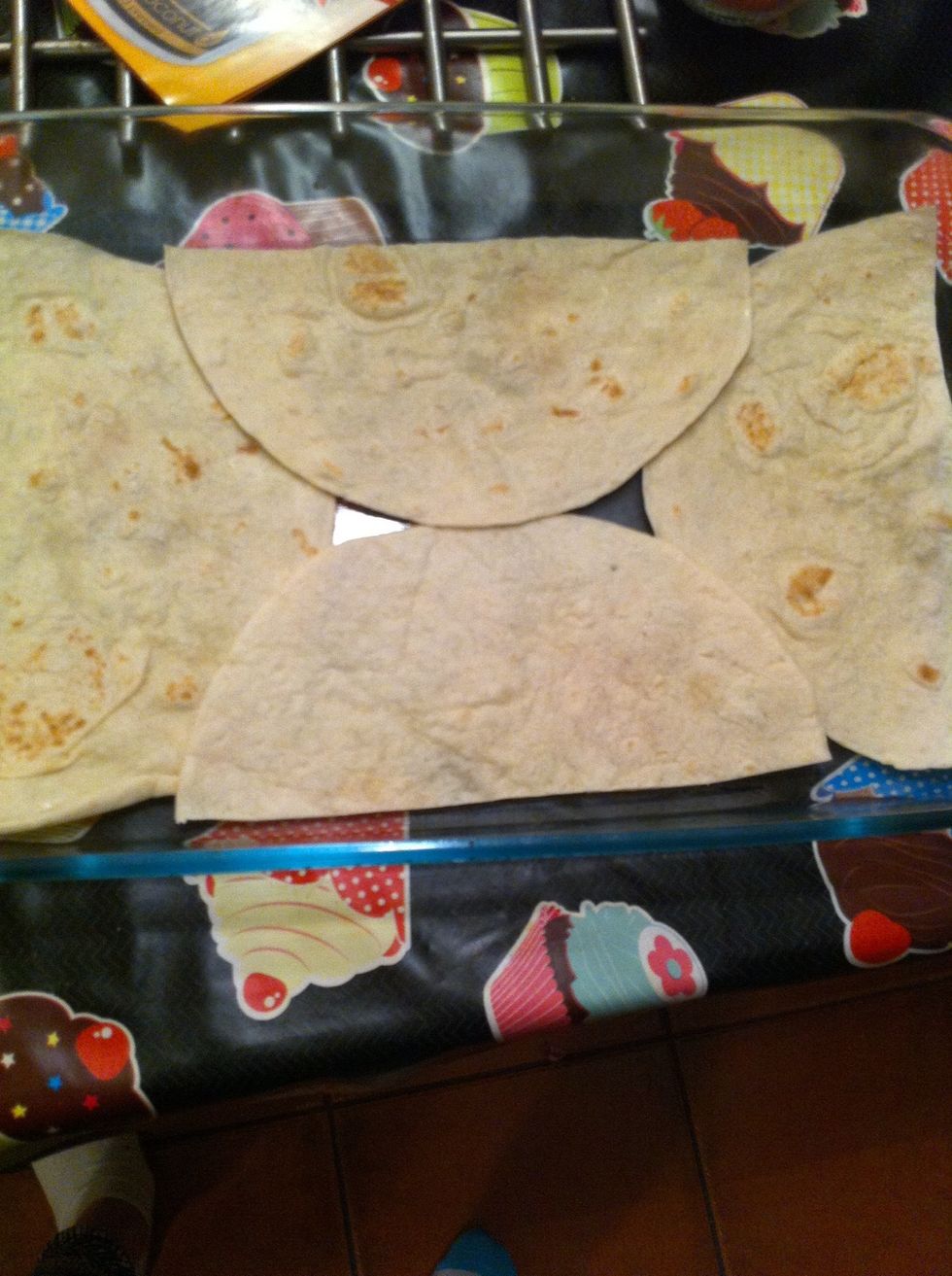 Put tortillas on the bottom of your baking dish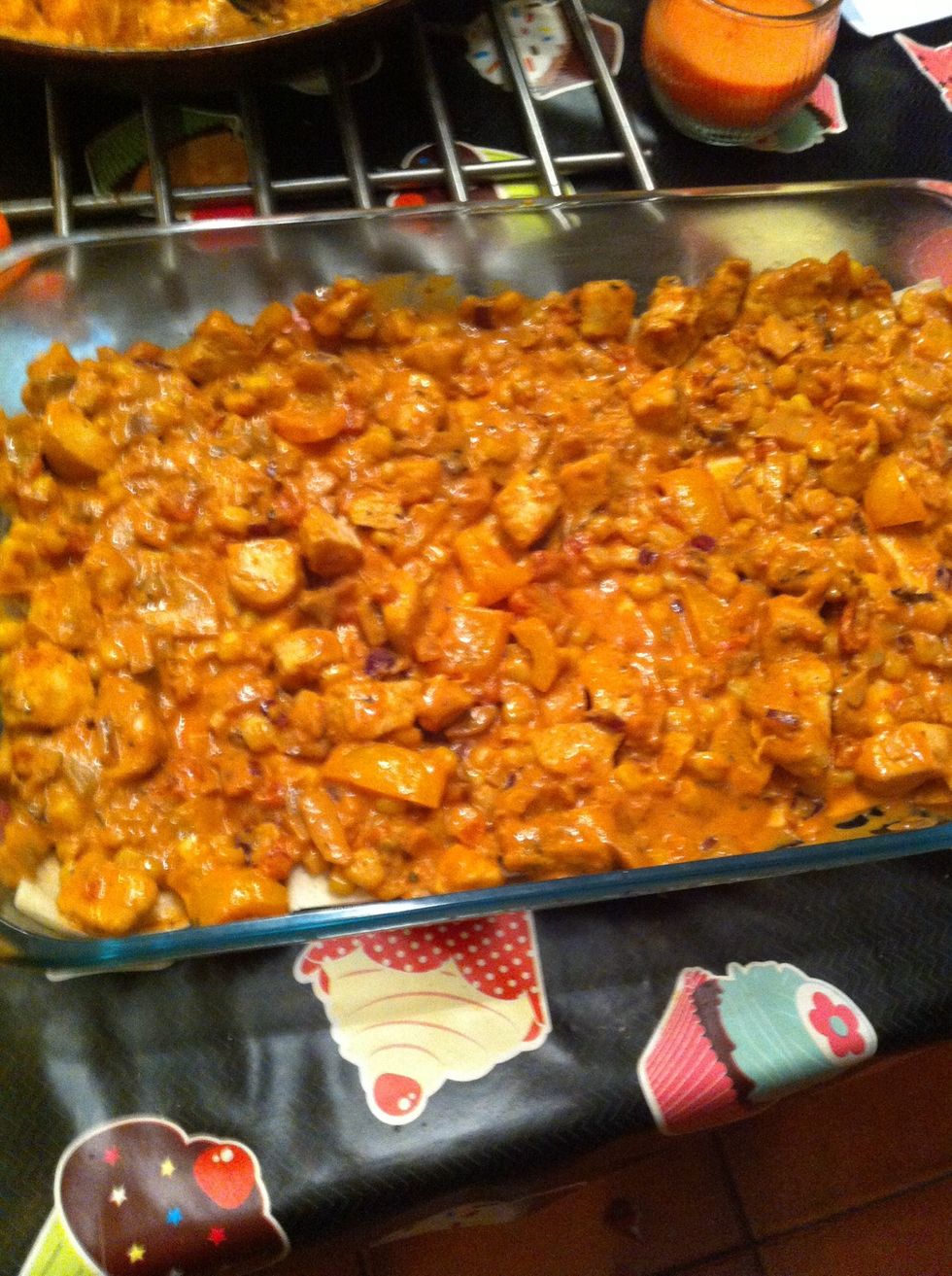 Put some of your chicken mix on the tortillas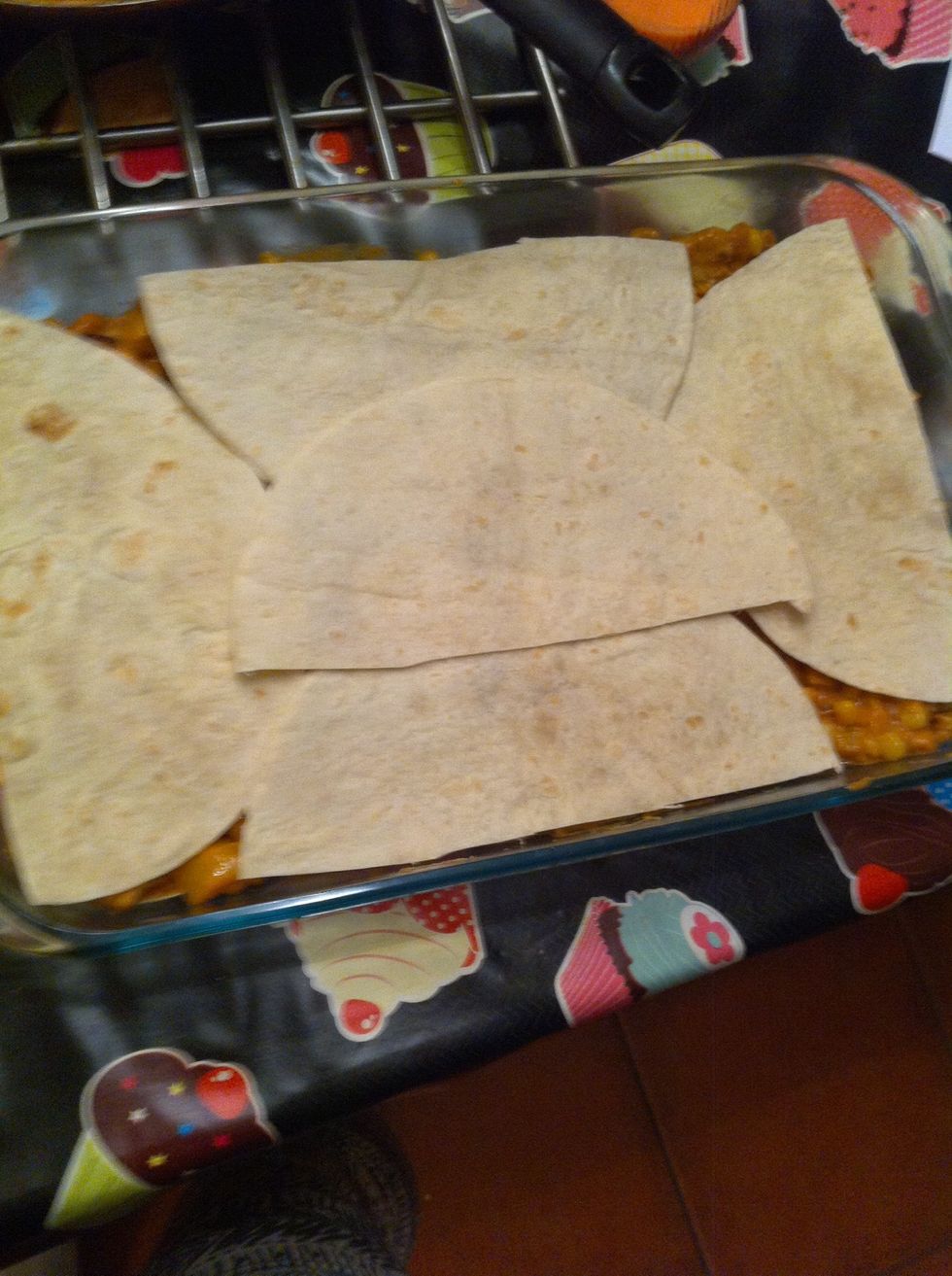 Then tortillas and so-on and so-on until you've finished your chicken mix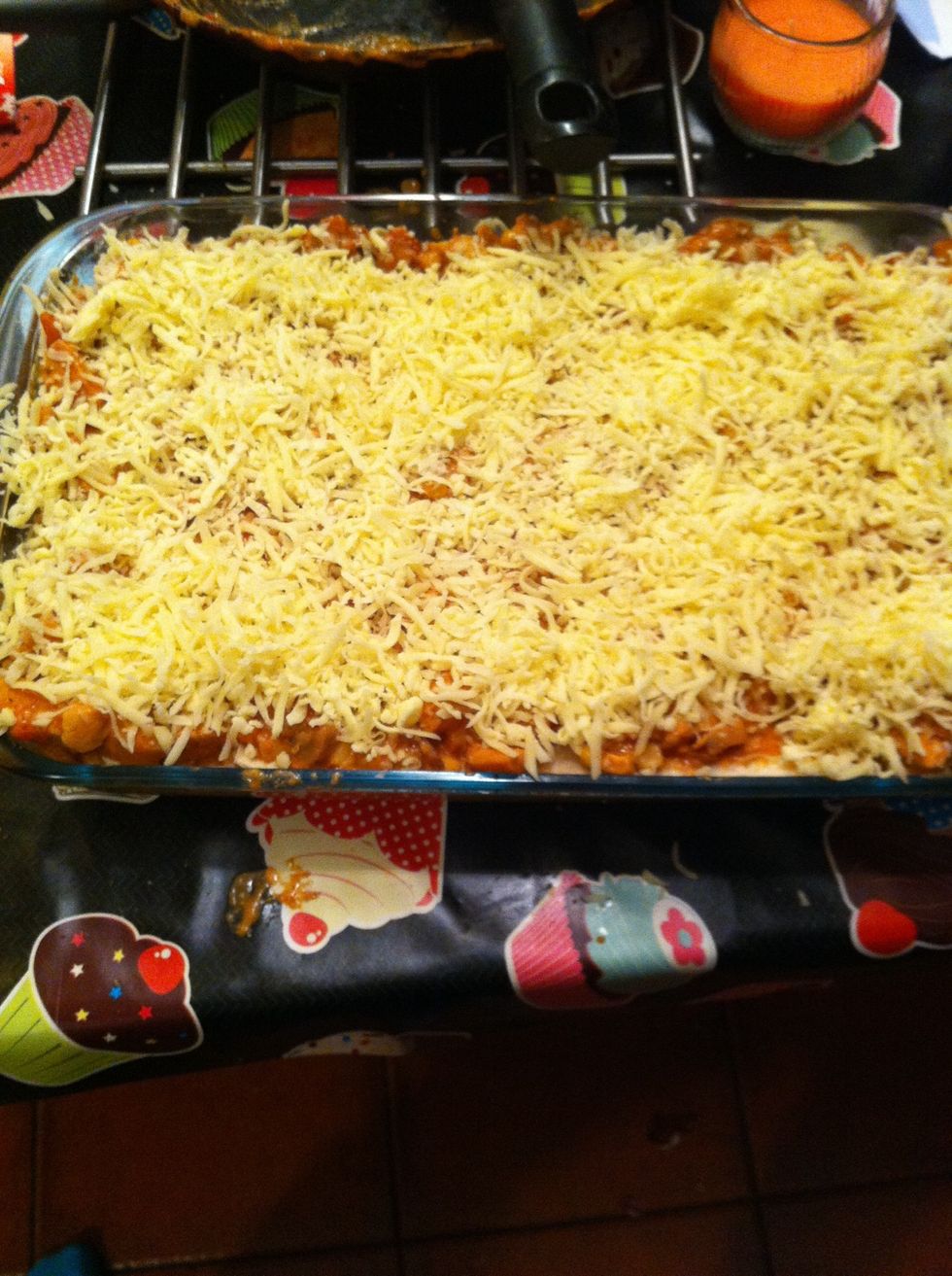 Put some cheese on and it's ready to go in the oven for 5-10 minutes or until the cheese has melted at 180 degrees
When cheese has melted take it out and eat!!
3.0 Big breast of chicken
1.0 Taco spice mix
Salt
Pepper
1.0 Bell pepper
1.0 Red onion
1.0 Can of sliced mushroom
1.0 Can of diced tomatoes
1.0 Can of sweet corn
1.0 Can of salsa sauce
200.0g Cream cheese
Tortillas
Cheese
2.0tsp Minced garlic