Prepare your ingredients. The liver should be slightly blanched before cutting it into cubes otherwise it will get mashed.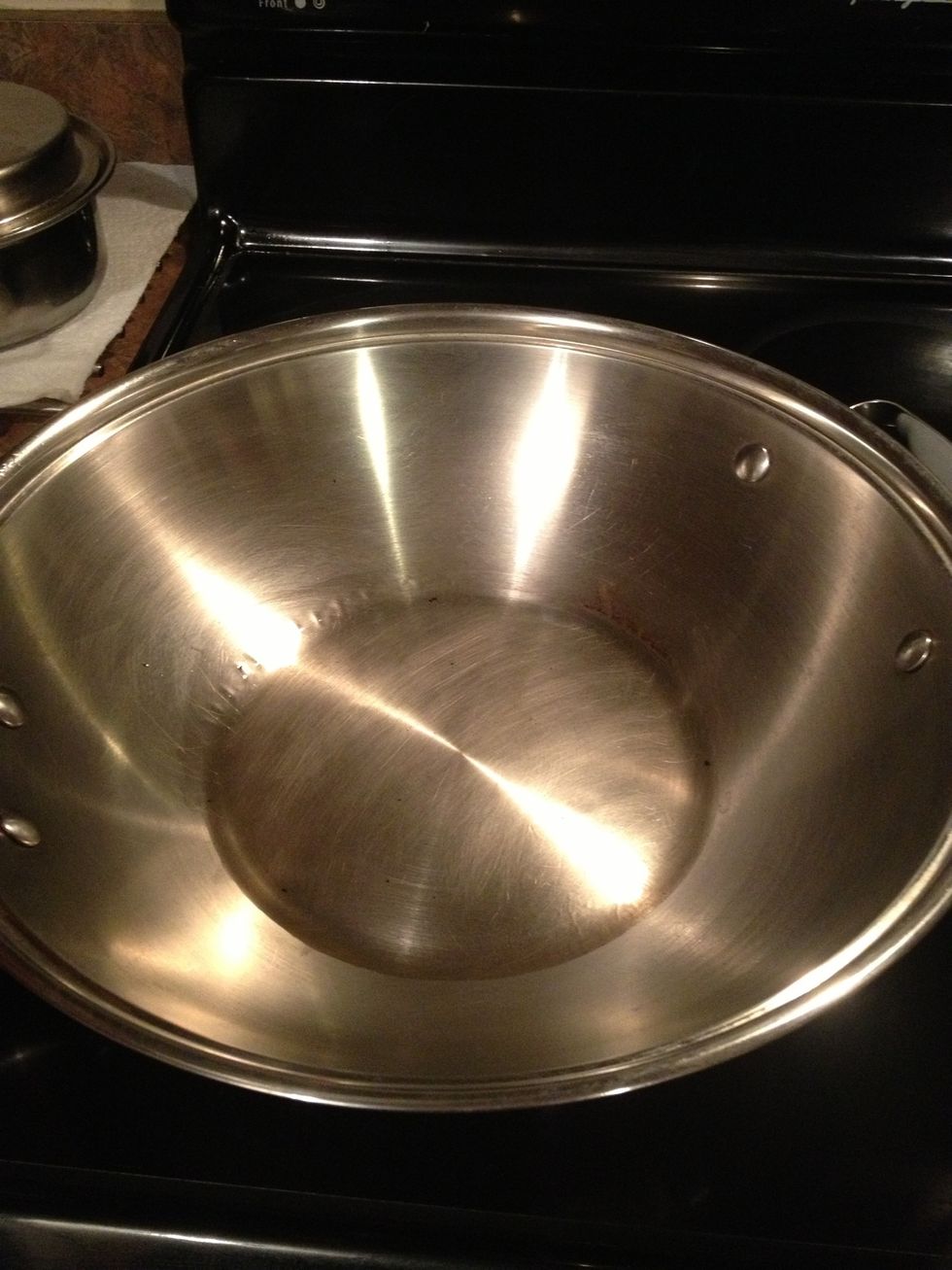 Heat up the oil.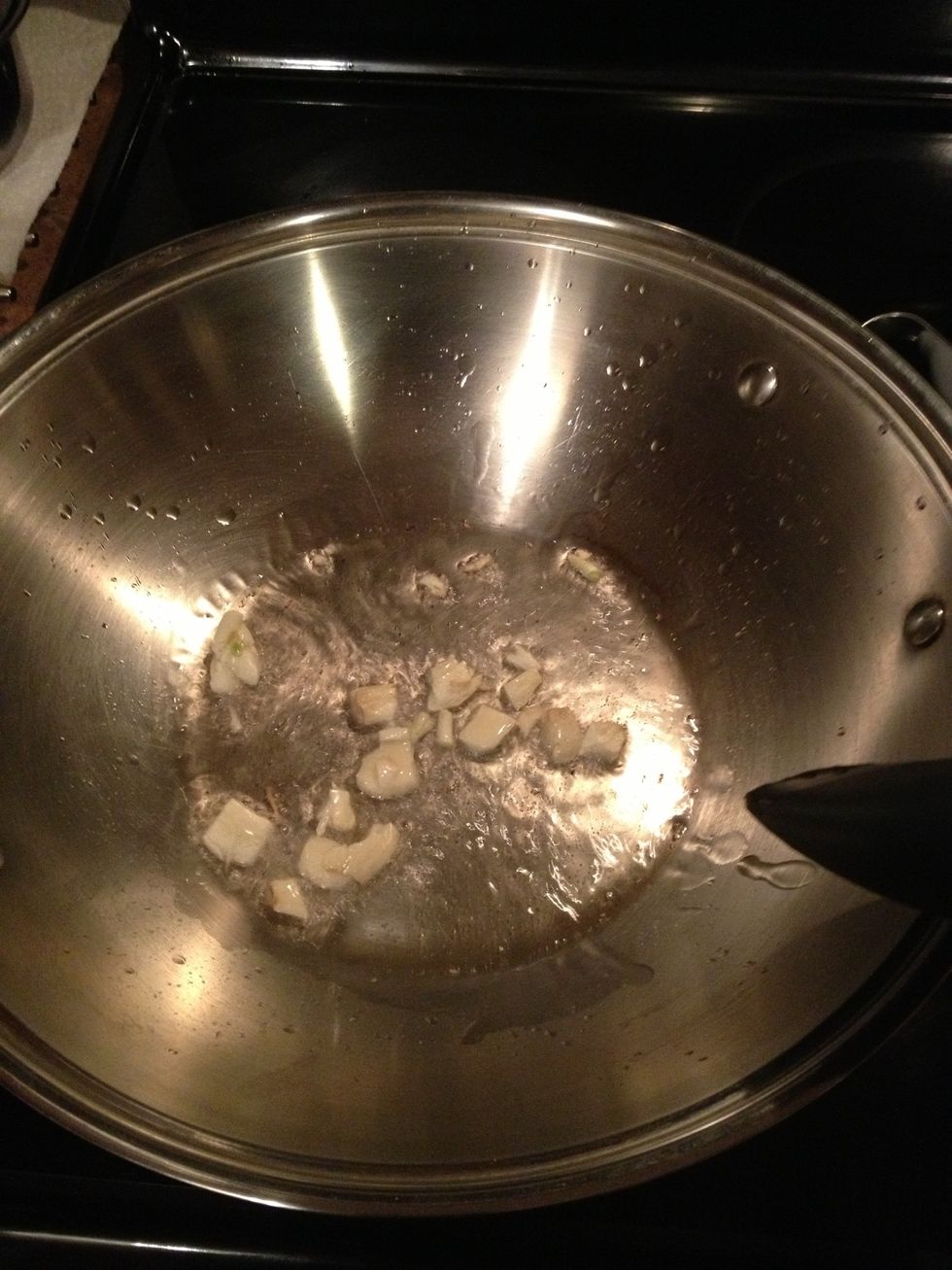 Start with the garlic.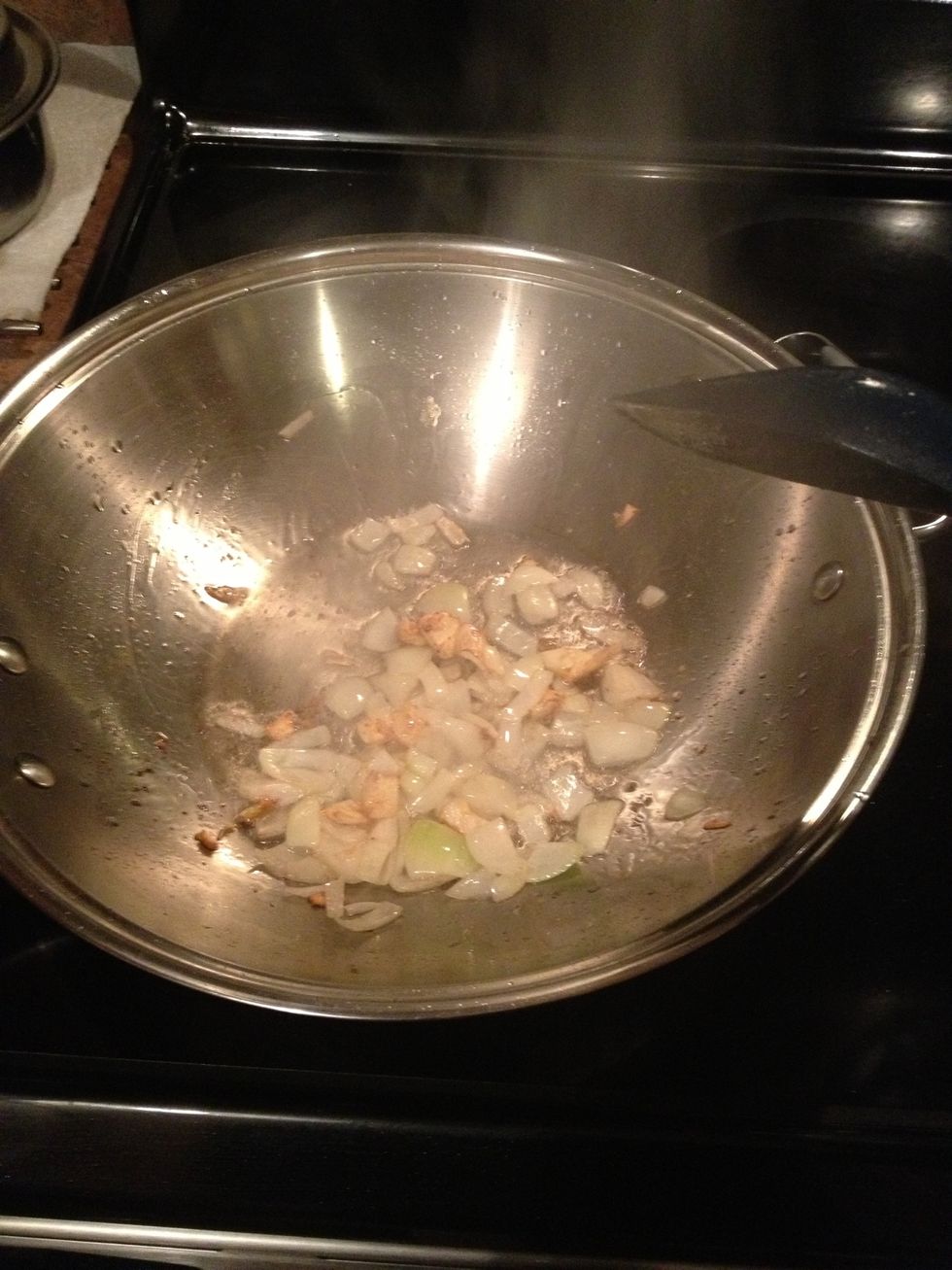 Add the onion and wait till its slightly brownish before adding the rest.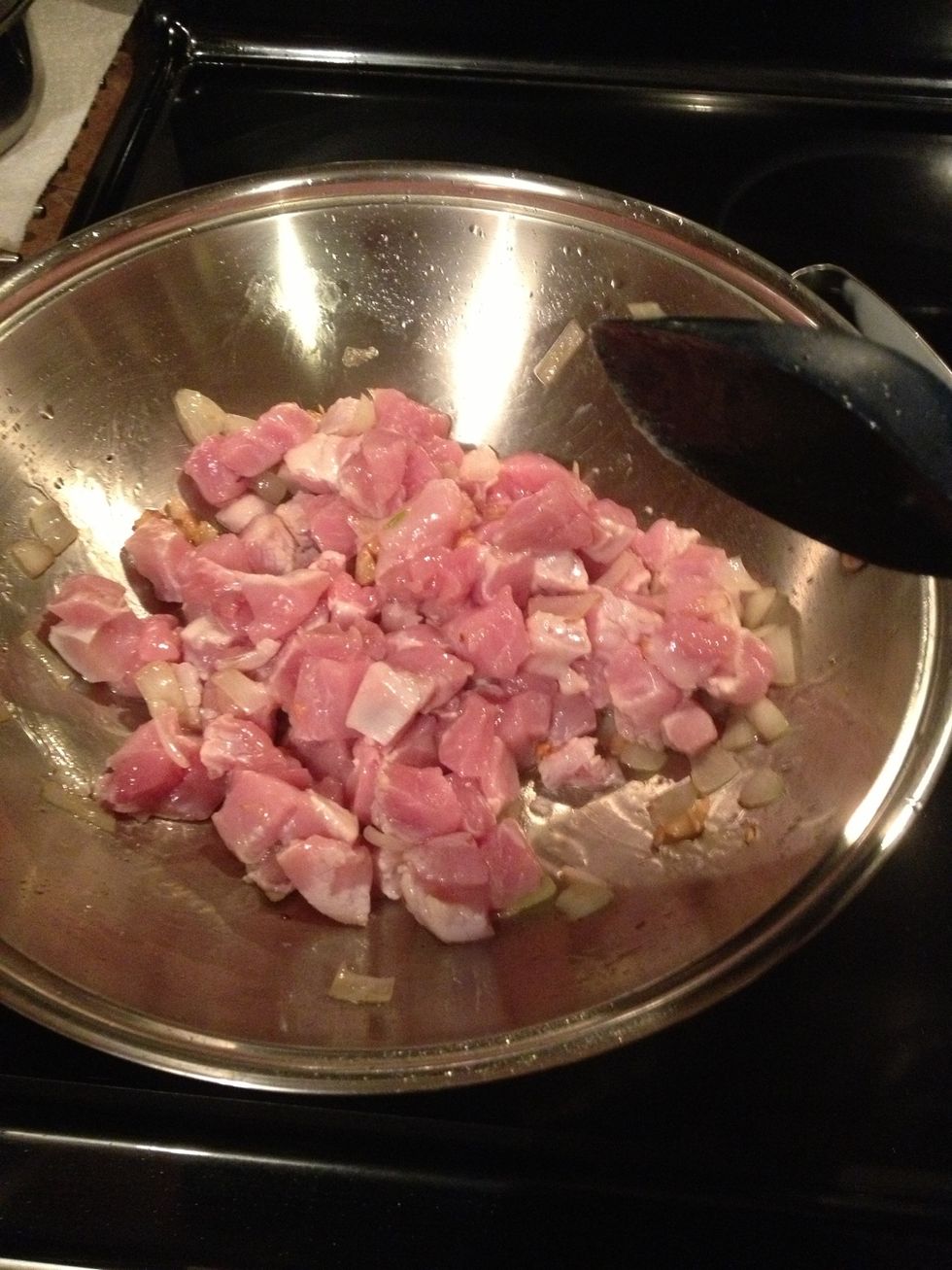 Add the cubed pork.
Add the potatoes.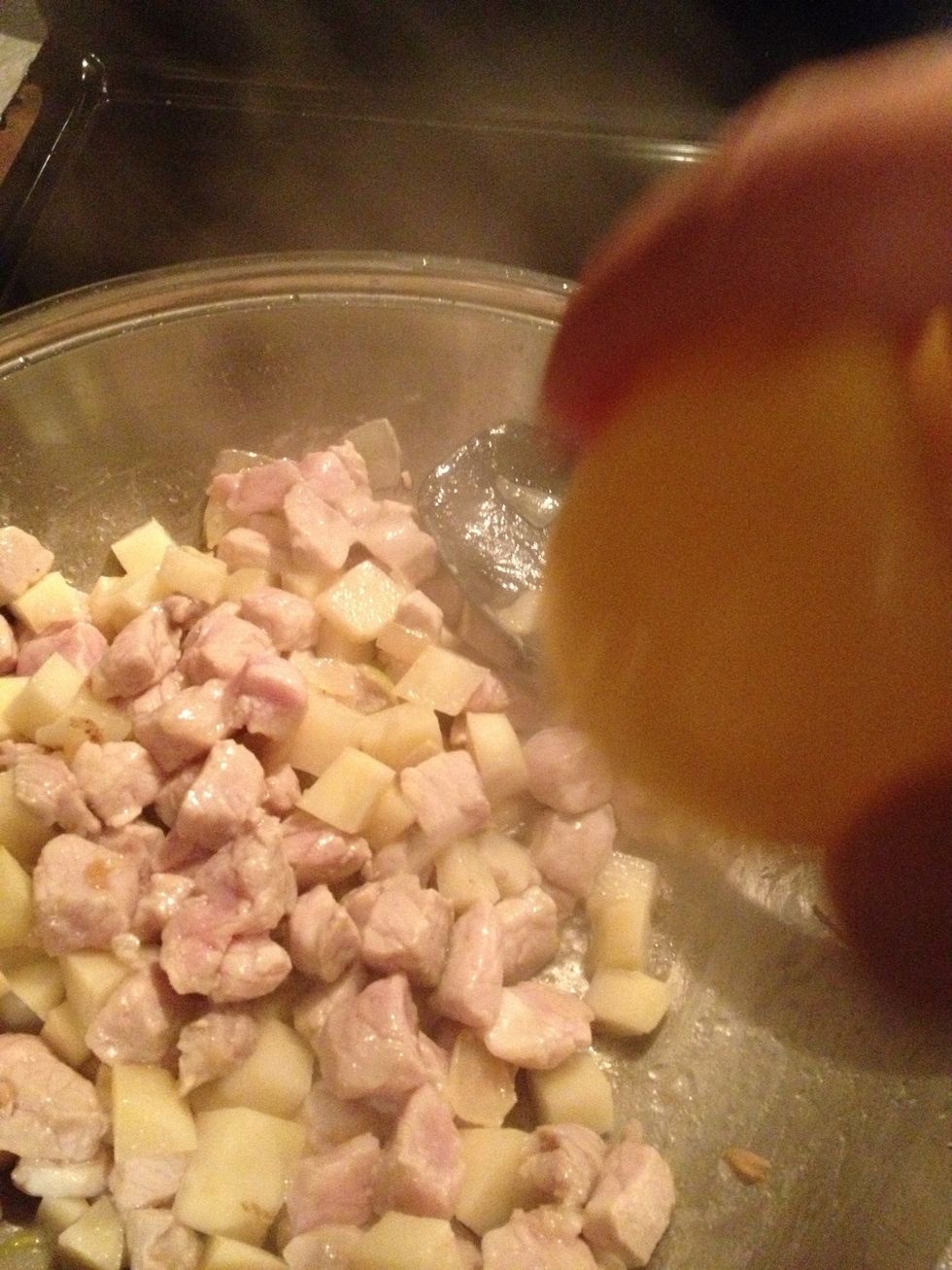 Add a little bit of lemon and bring it to a boil.
Add the soy sauce.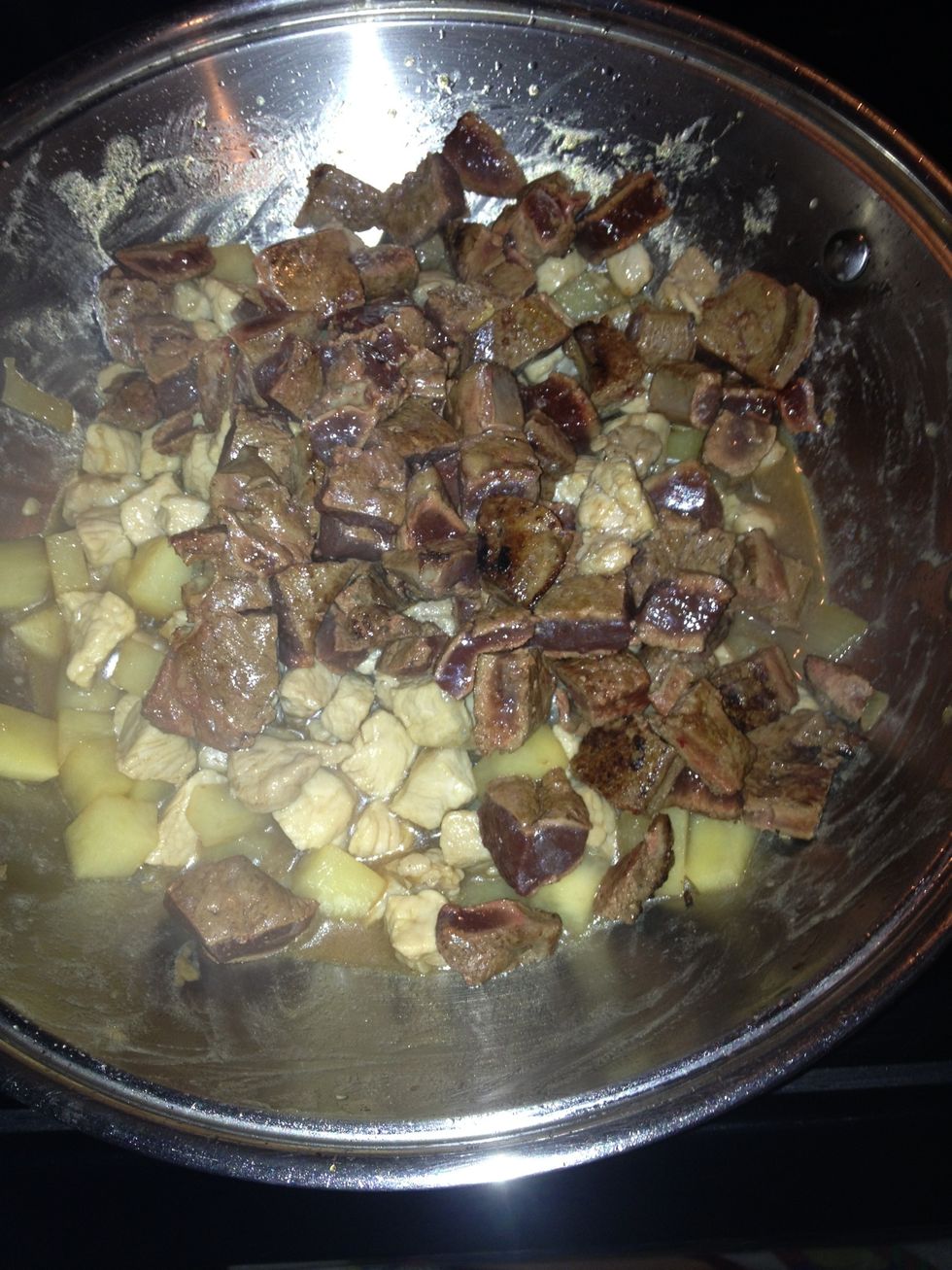 Add the liver once the pork is tender.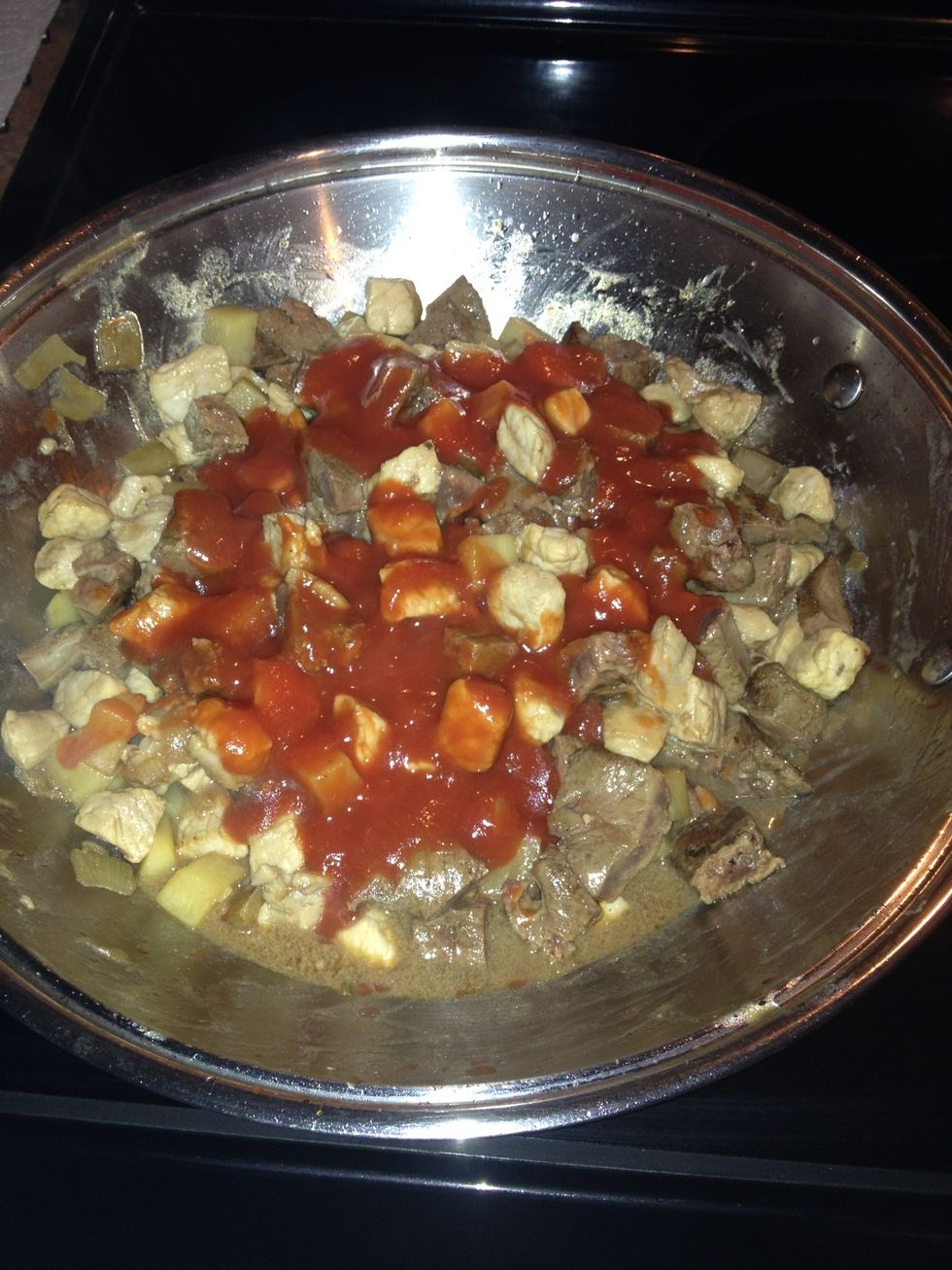 Add the tomato sauce.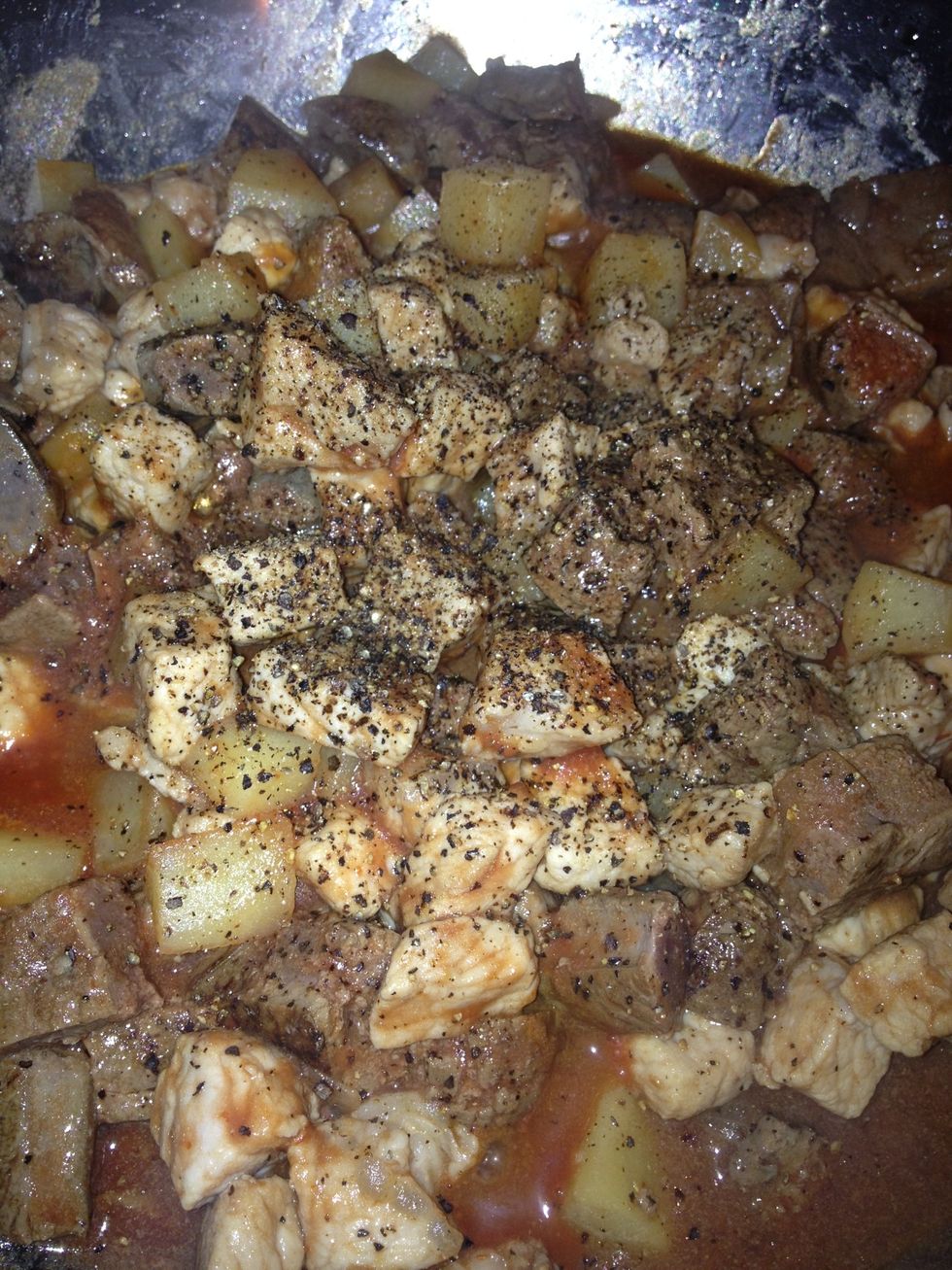 Sprinkle the salt and pepper. Add to tadte. Remember that we have already added the soy sauce earlier in the process.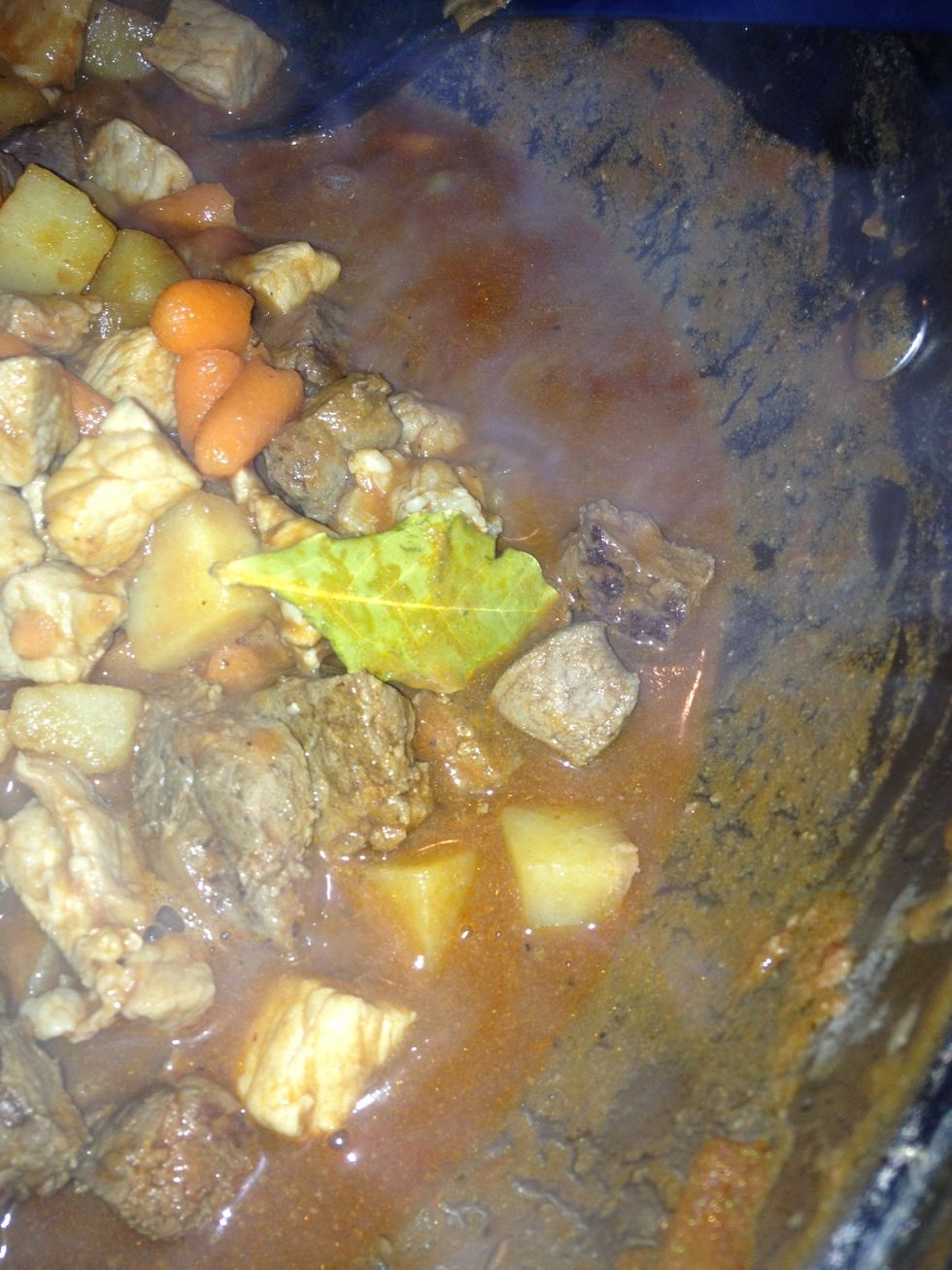 Add the laurel for aroma.
Add the hotdogs when almost done. You can also add raisins its optional.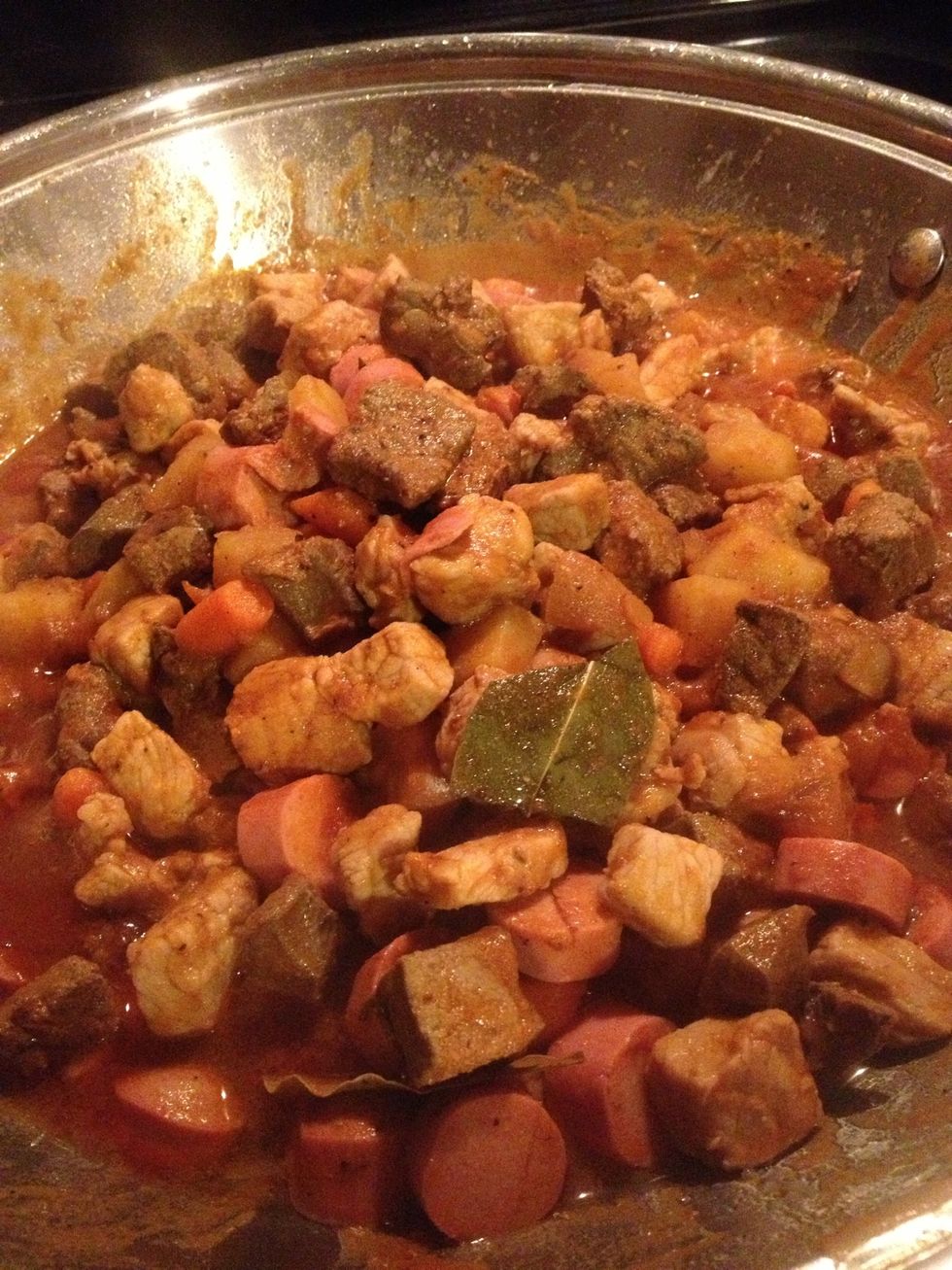 Done!😃ready for dinner!
Lean Pork
Liver
Potatoes
Tomato Sauce
Bay Leaf
Soy Sauce
Salt
Lemon Or lime
Hotdogs or Vienna sausage
Pepper
Carrots