Meghli is a typical lebanese dessert served to celebrate a newborn. The preparation described here was made for my nephew.
60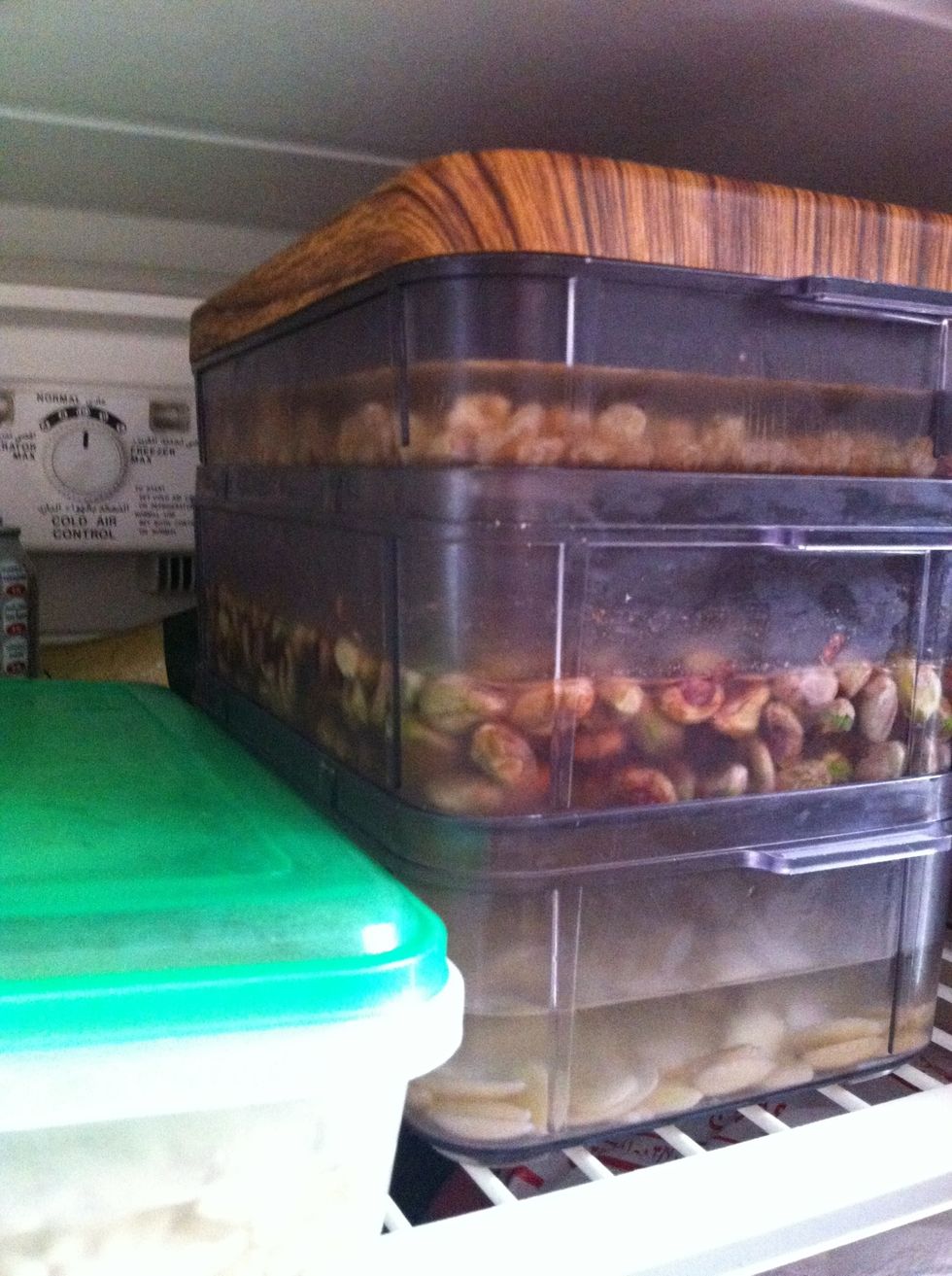 Dip the pine nuts, almonds, pistacchio and raisins in water and keep refrigerated for 24 hours. They will be used, at the end, for decoration.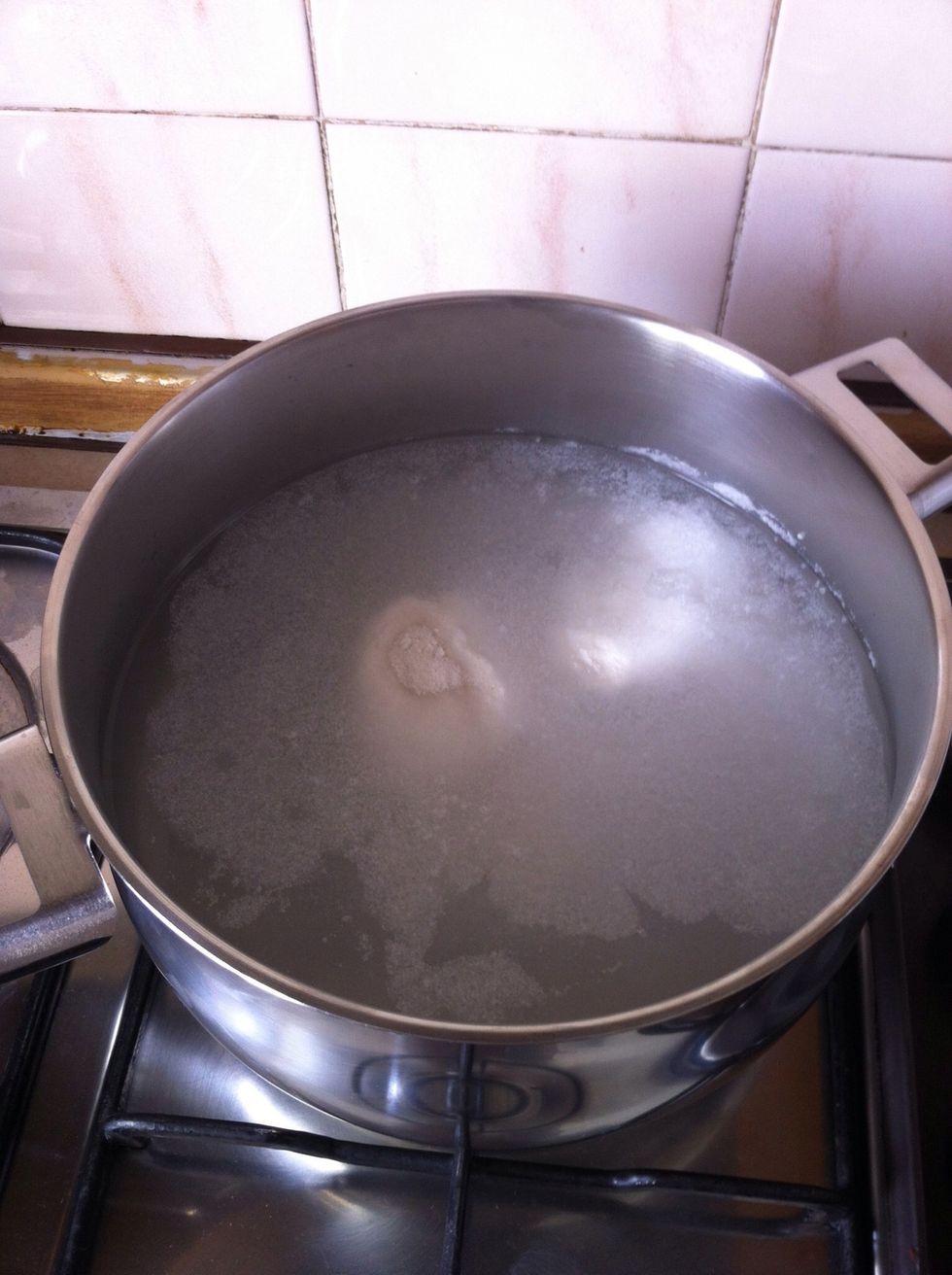 Add the powdered rice to the water and mix well until it dissolves completely. Put to heat at a low fire.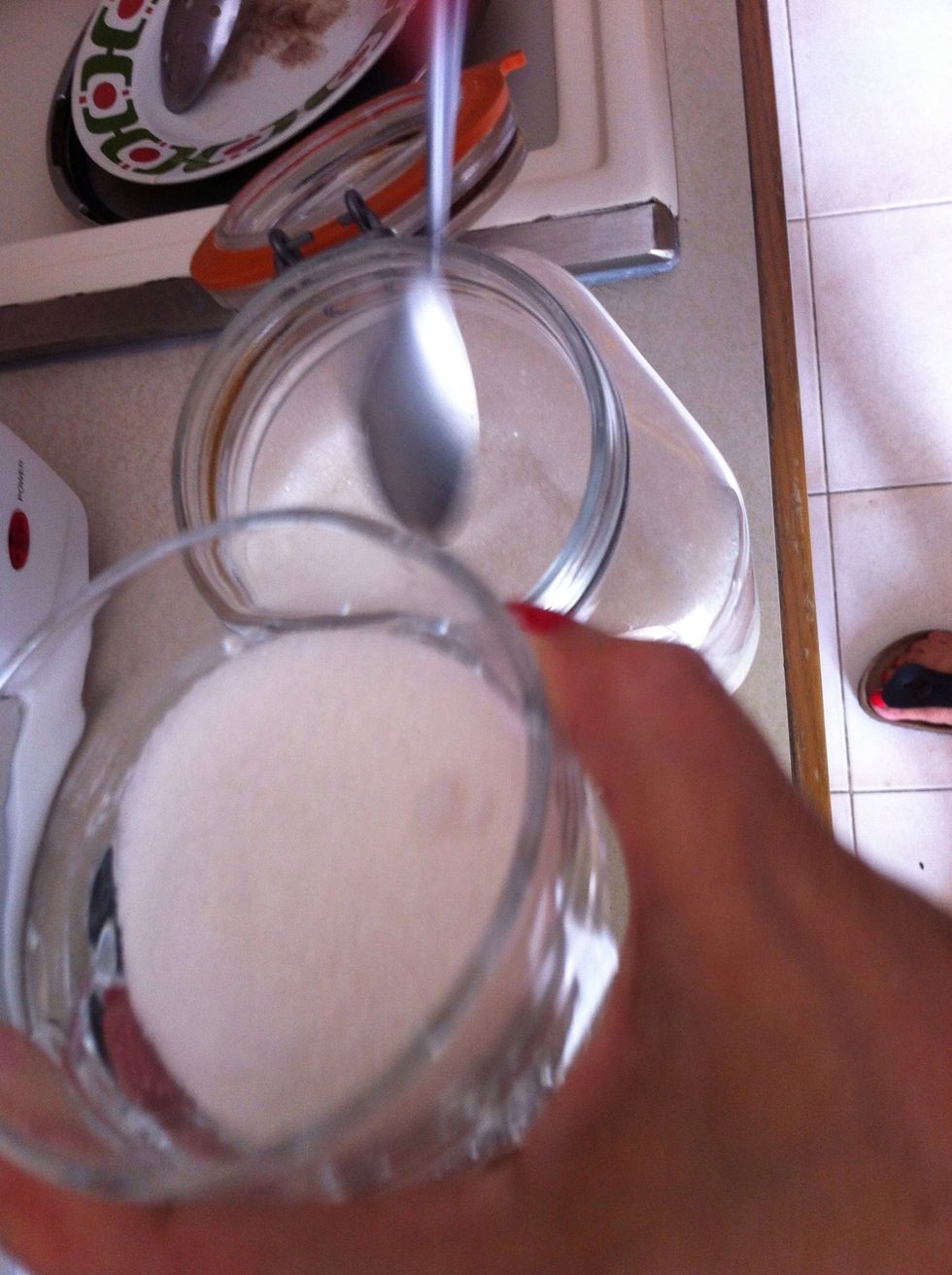 Add sugar and keep heating until the mix simmers. Keep stirring at all times to avoid sticking the mix on the pot.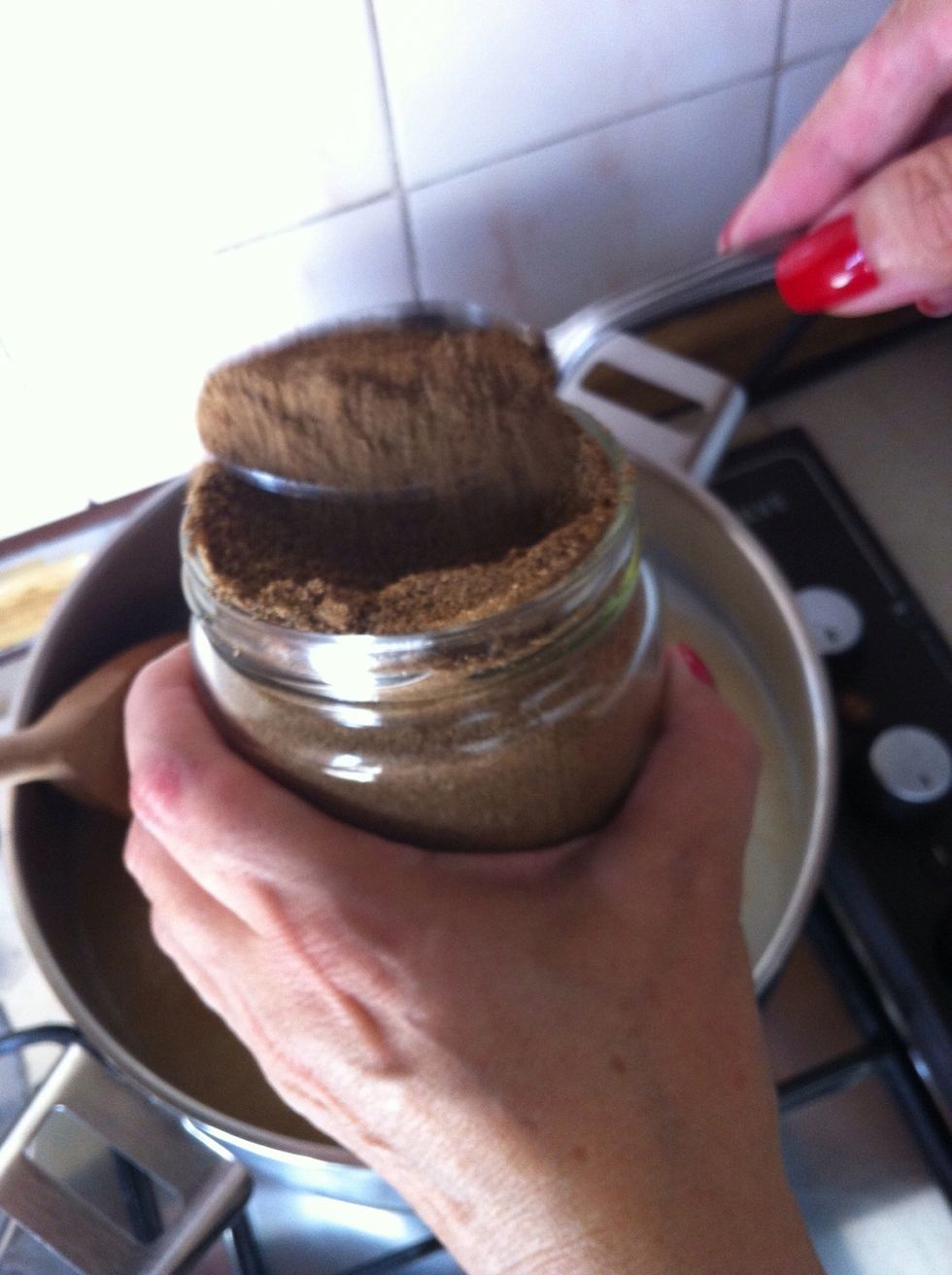 Add the caraway.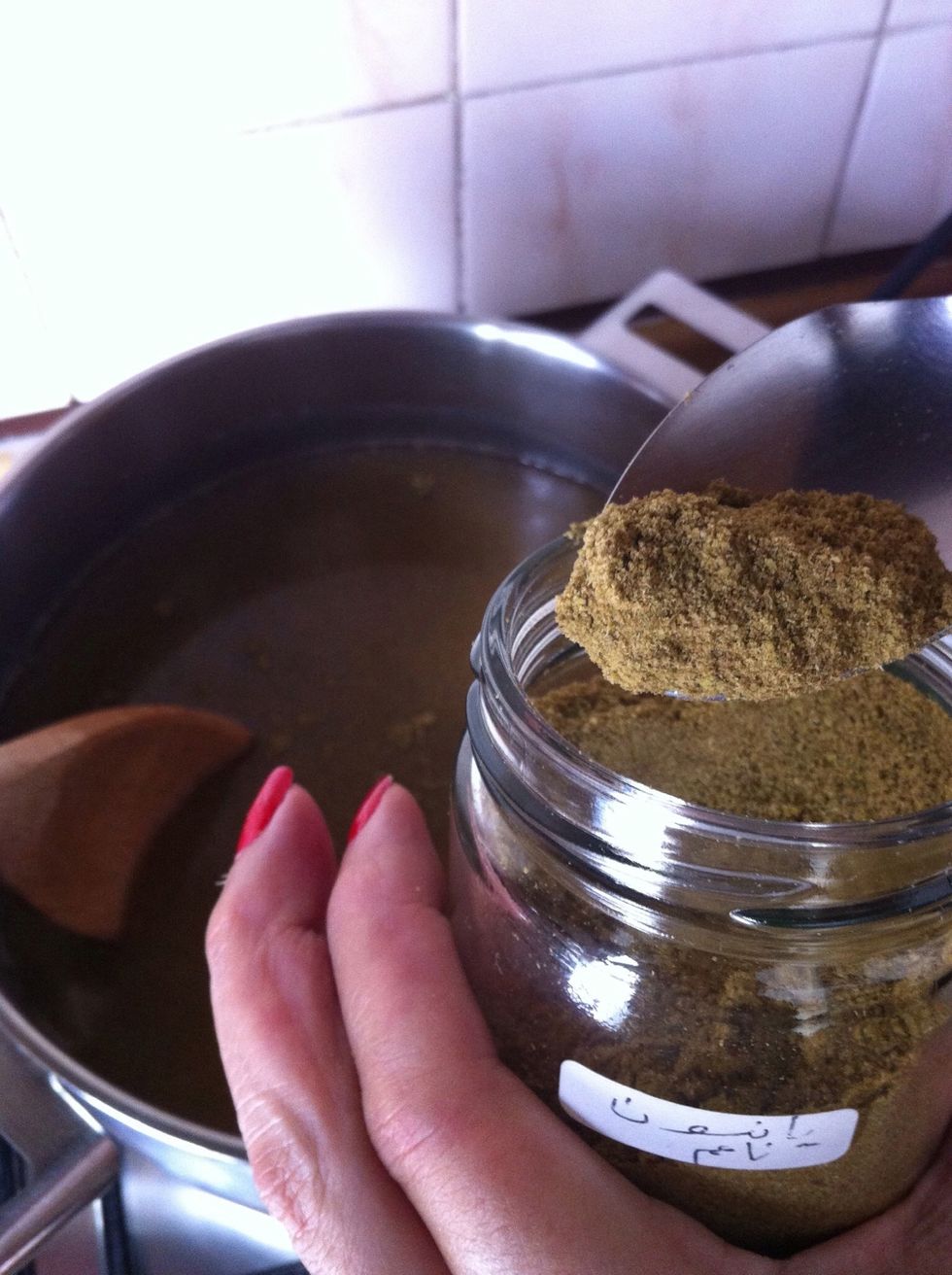 Add the anise.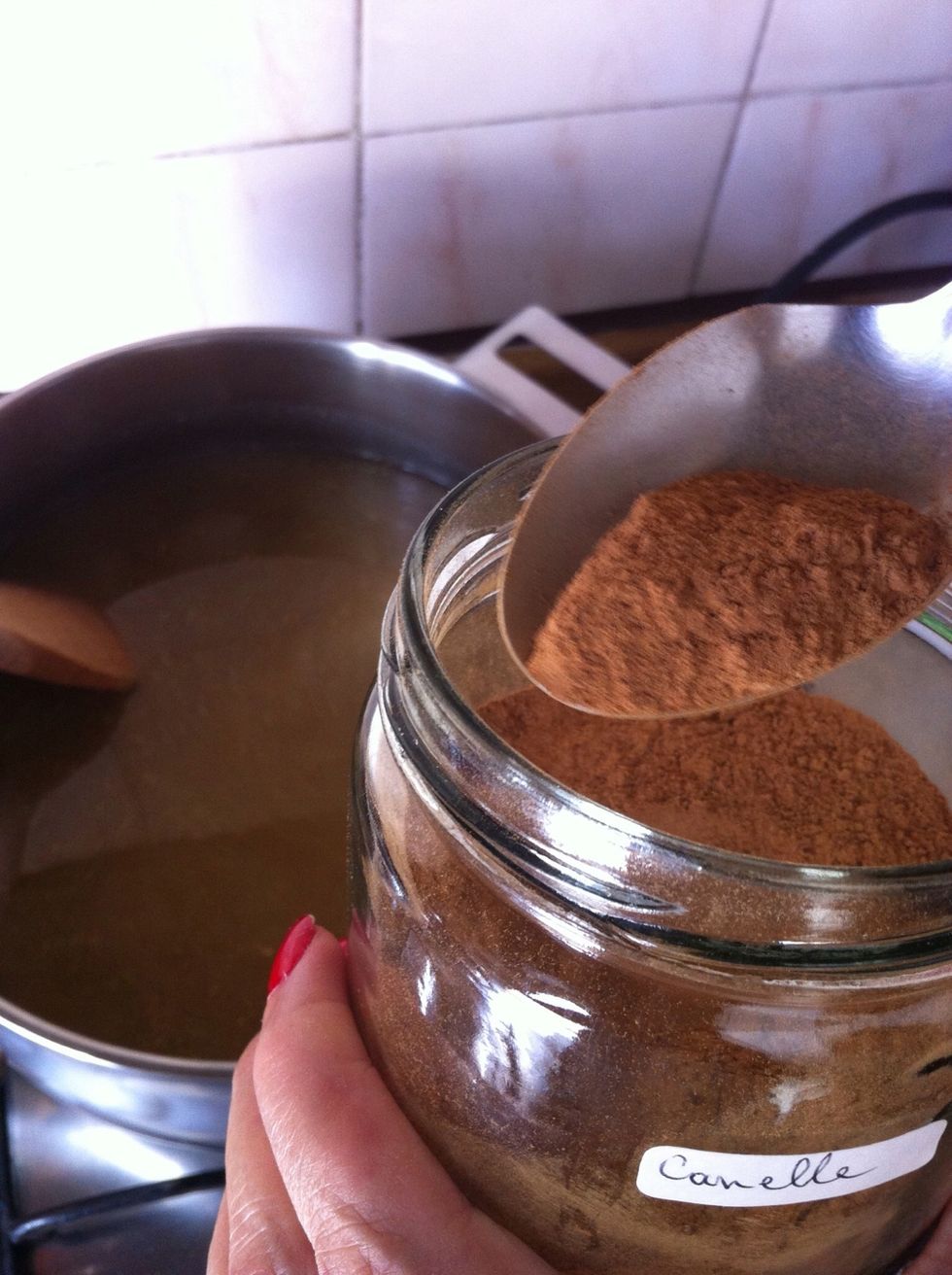 Add the cinnamon.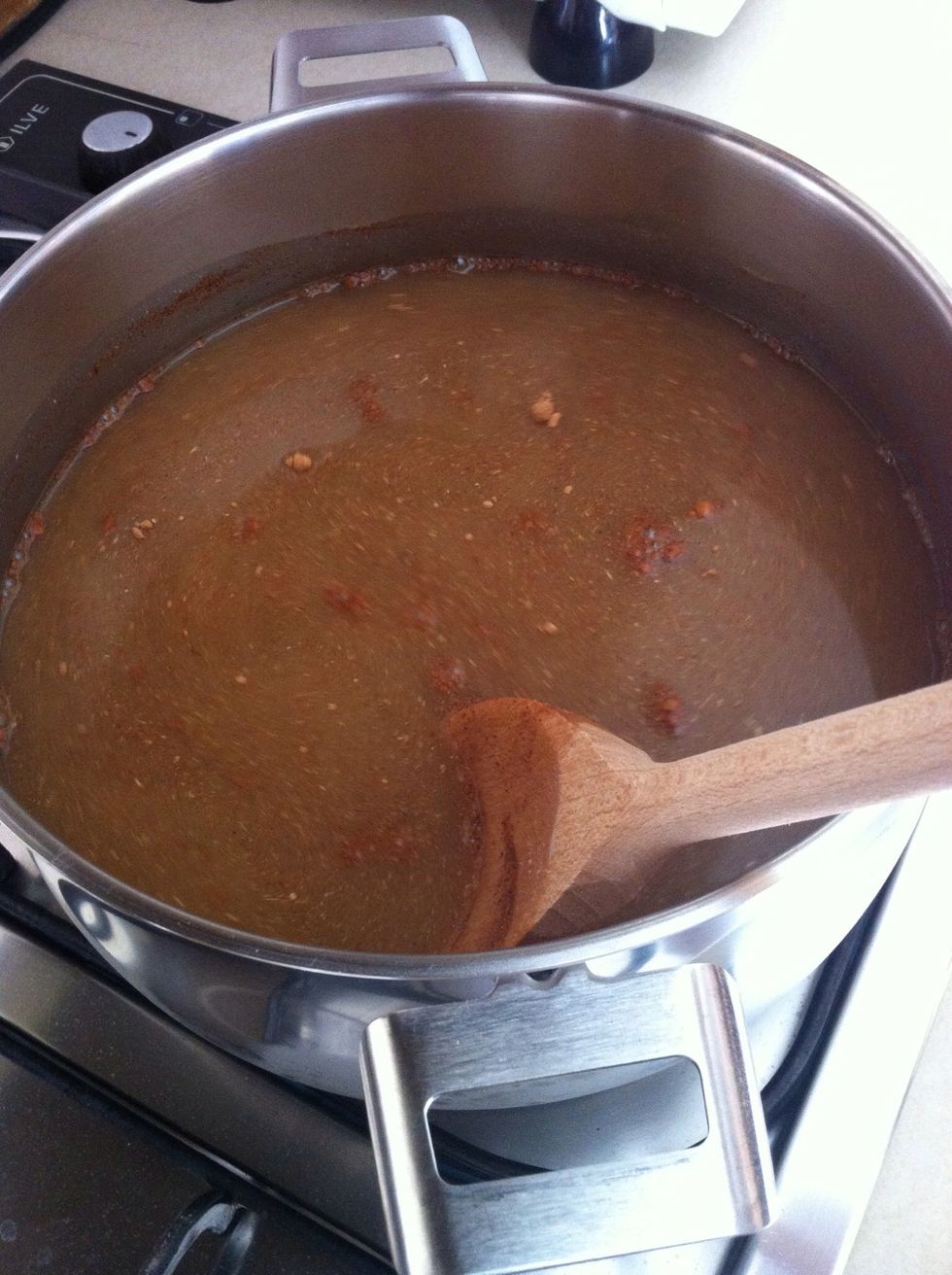 Don't stop stirring!!!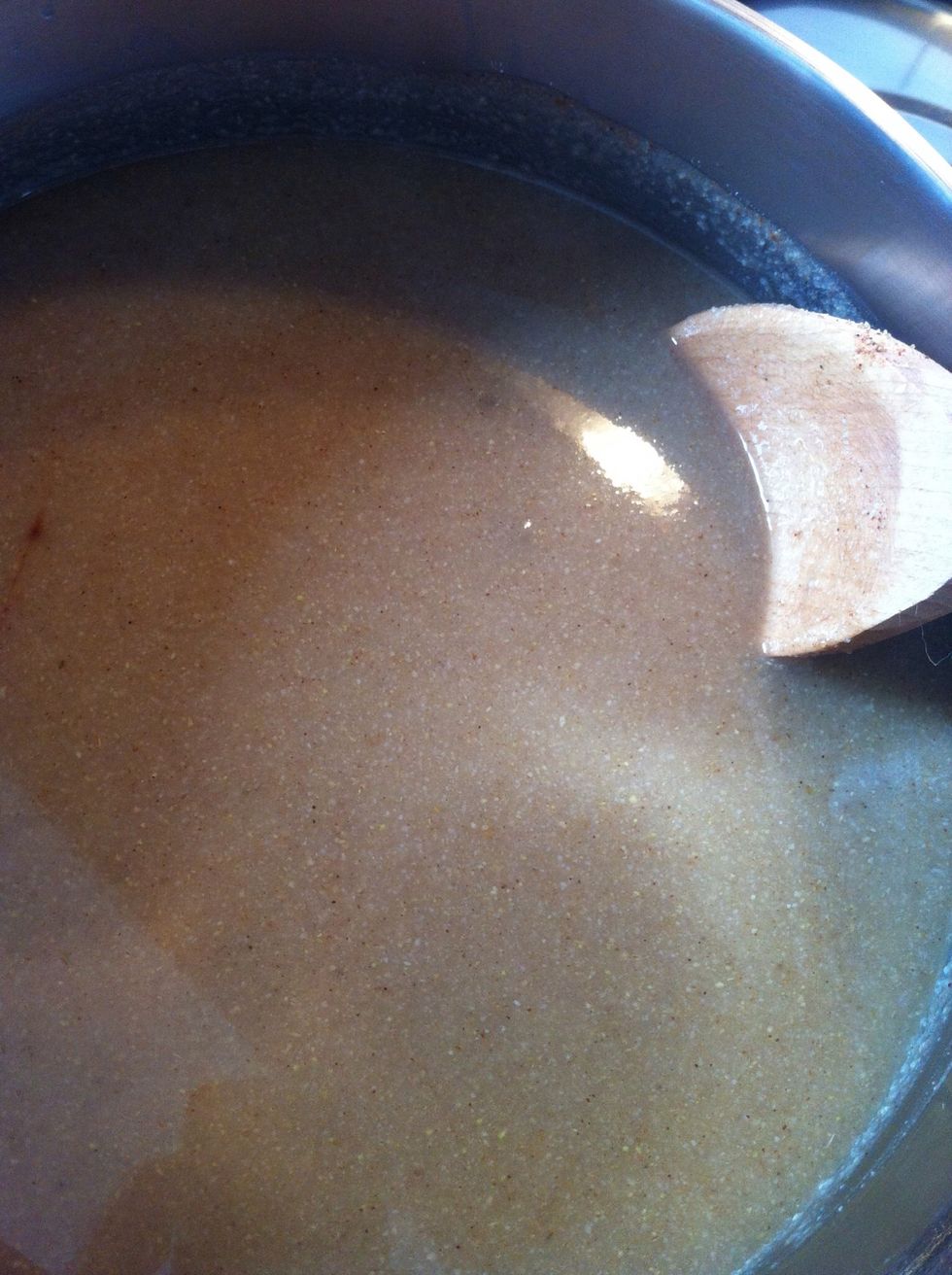 The meghli mix starts to thicken.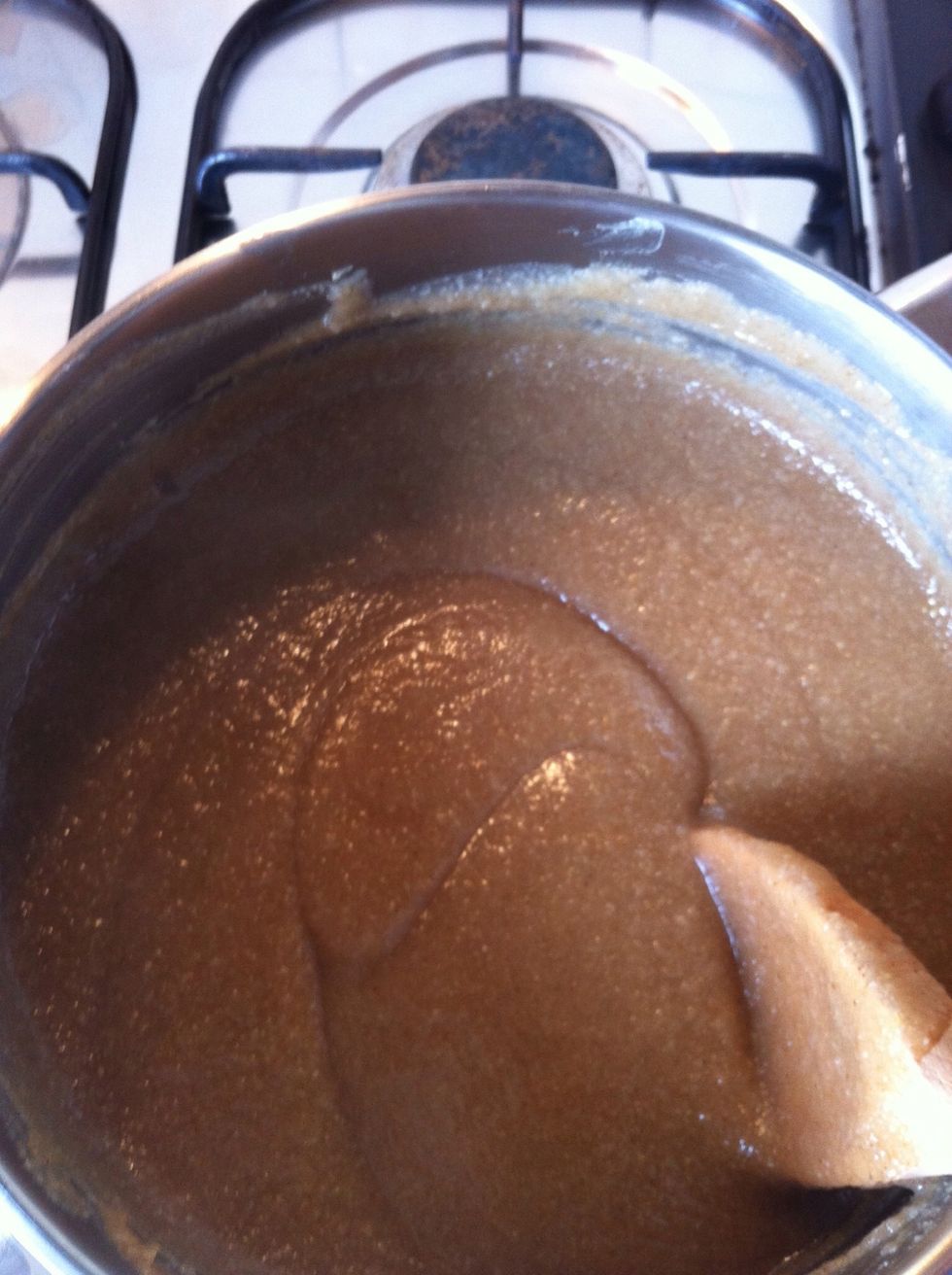 About 30 mns later, you will notice a homogeneous paste forming. The secret to a good mix is the continuous stirring (I will mention this again and again).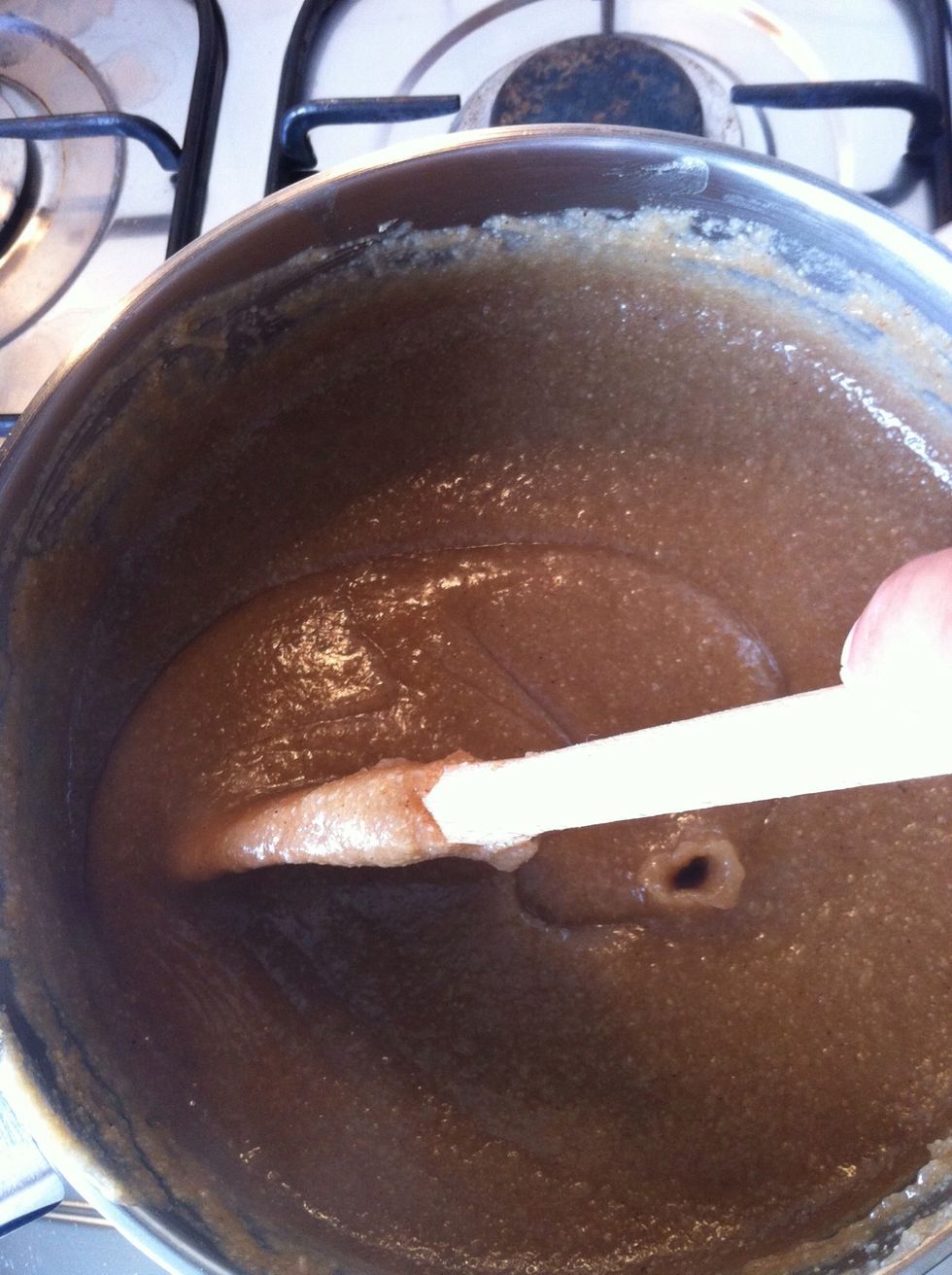 How the meghli looks at the time you take off the heat (at about 30-35mns of heat time).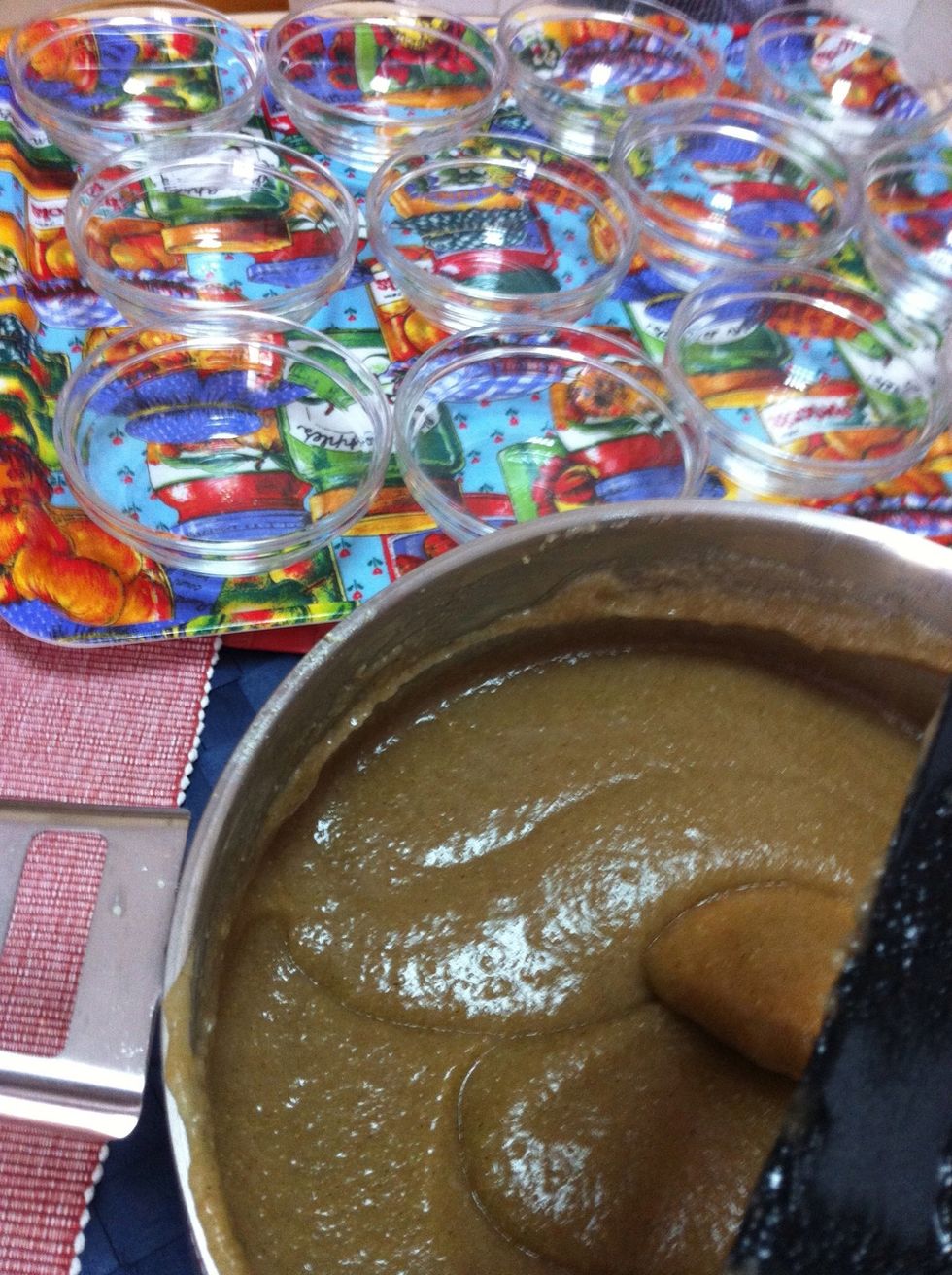 Split the mix evenly into around a dozen bowls put on a tray.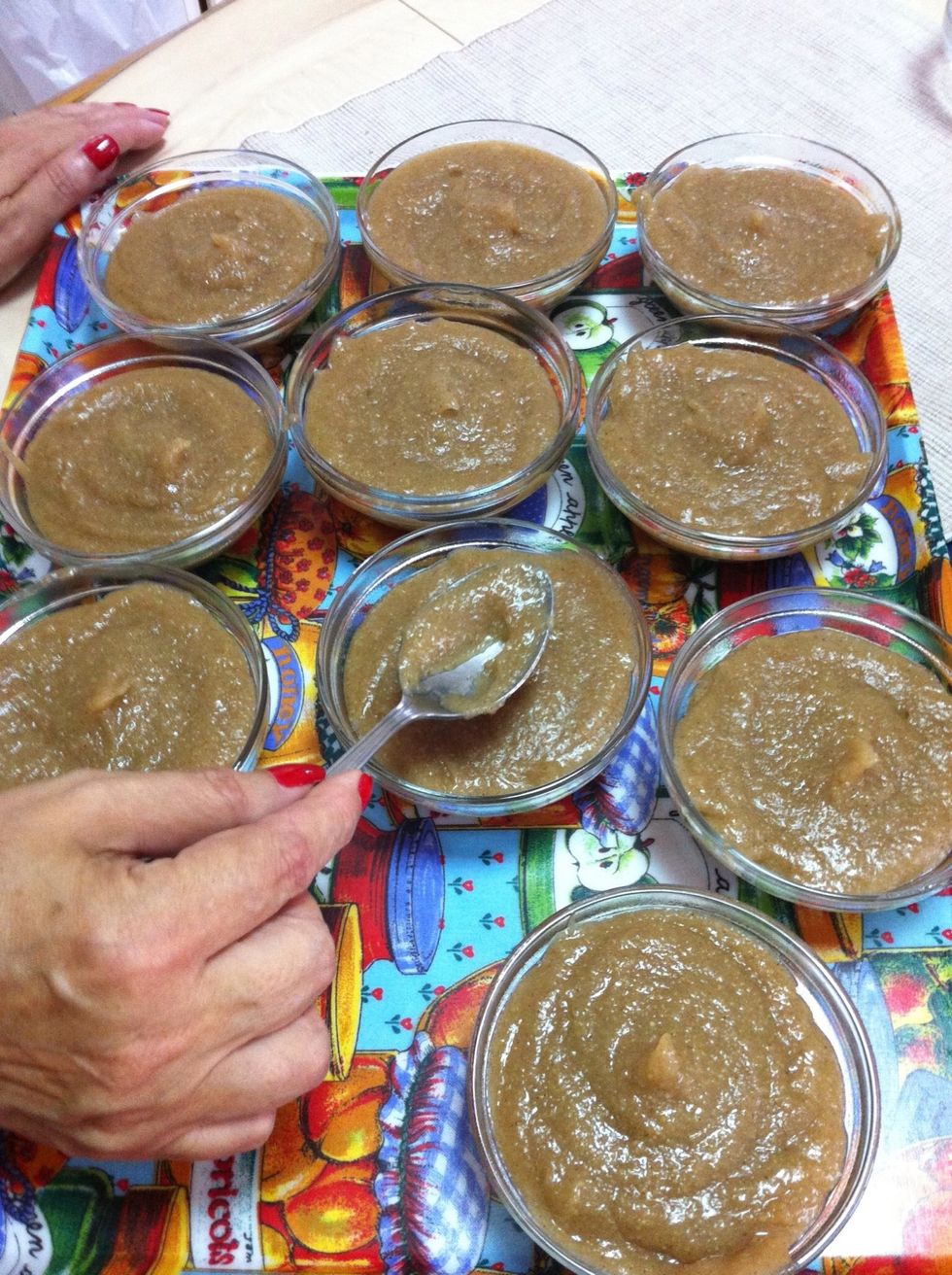 Even out the top for a smooth look!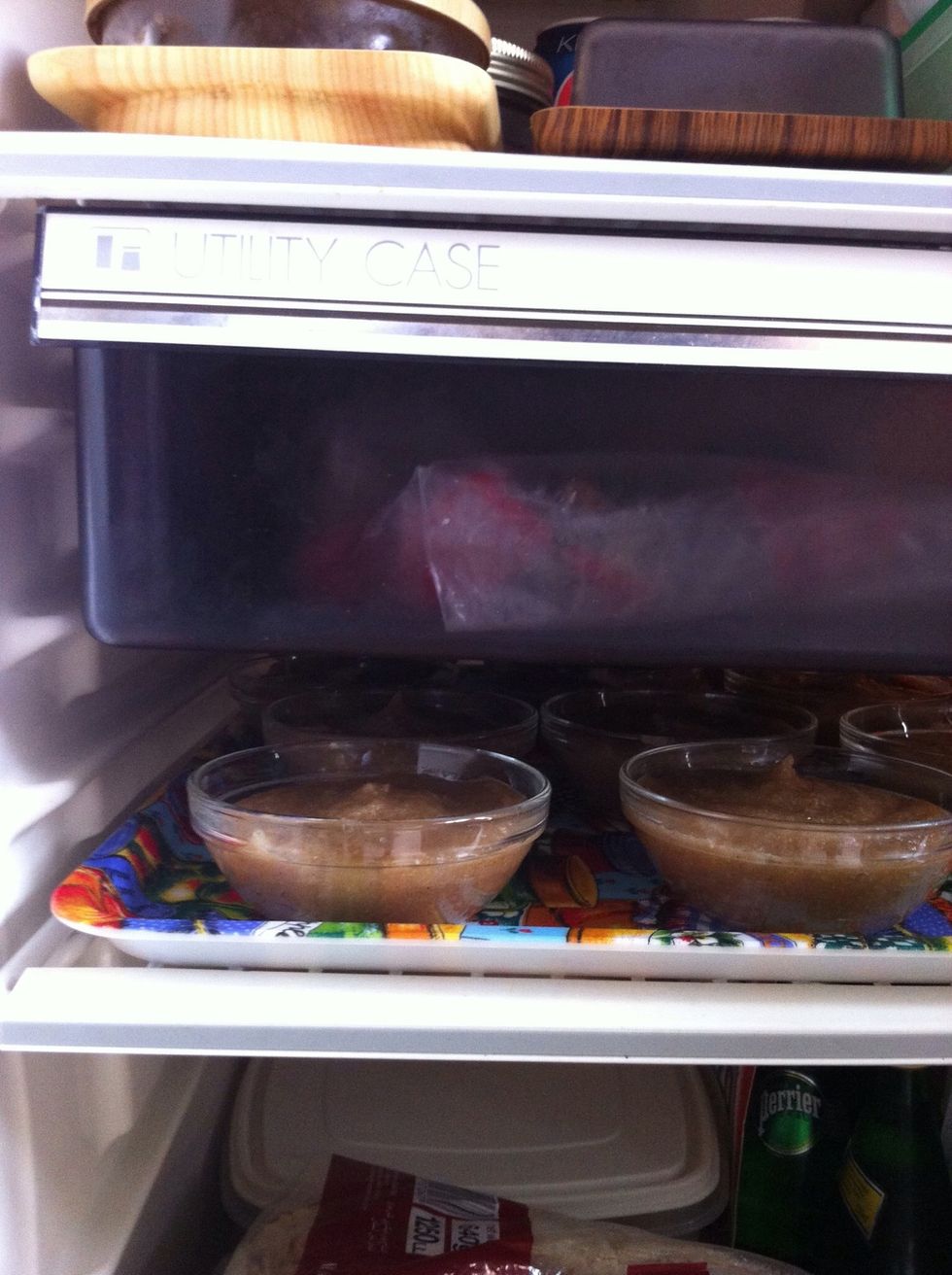 Put the tray in the fridge for 5 to 6 hours. This dessert is best served cold.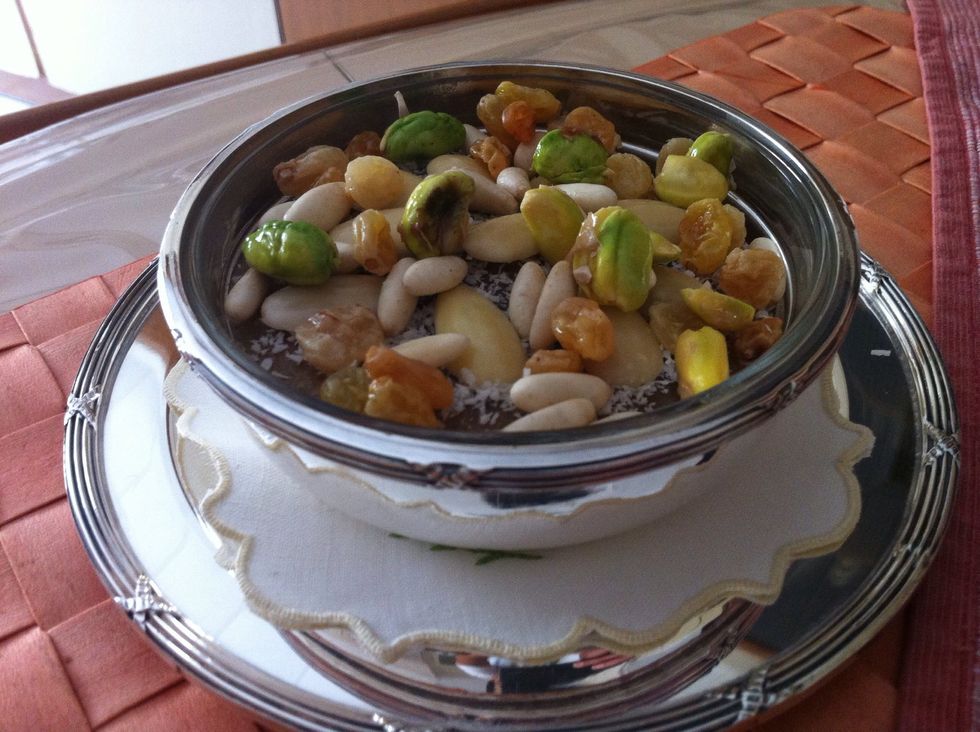 Decorate with coconut, almond, pistacchio, pine nut and raisin. Enjoy your dessert!
7.0c Water
1.0c Powdered rice
1.0c Sugar
2.0Tbsp Caraway
2.0tsp Cinnamon
1.0tsp Anise
12.0pch Grated coconut
12.0pch Pistachios
12.0pch Pine nuts
12.0pch Almond
12.0pch Raisins