How to cook mediterrenean style vegan green beans
Cook Mediterrenean Style Vegan Green Beans
15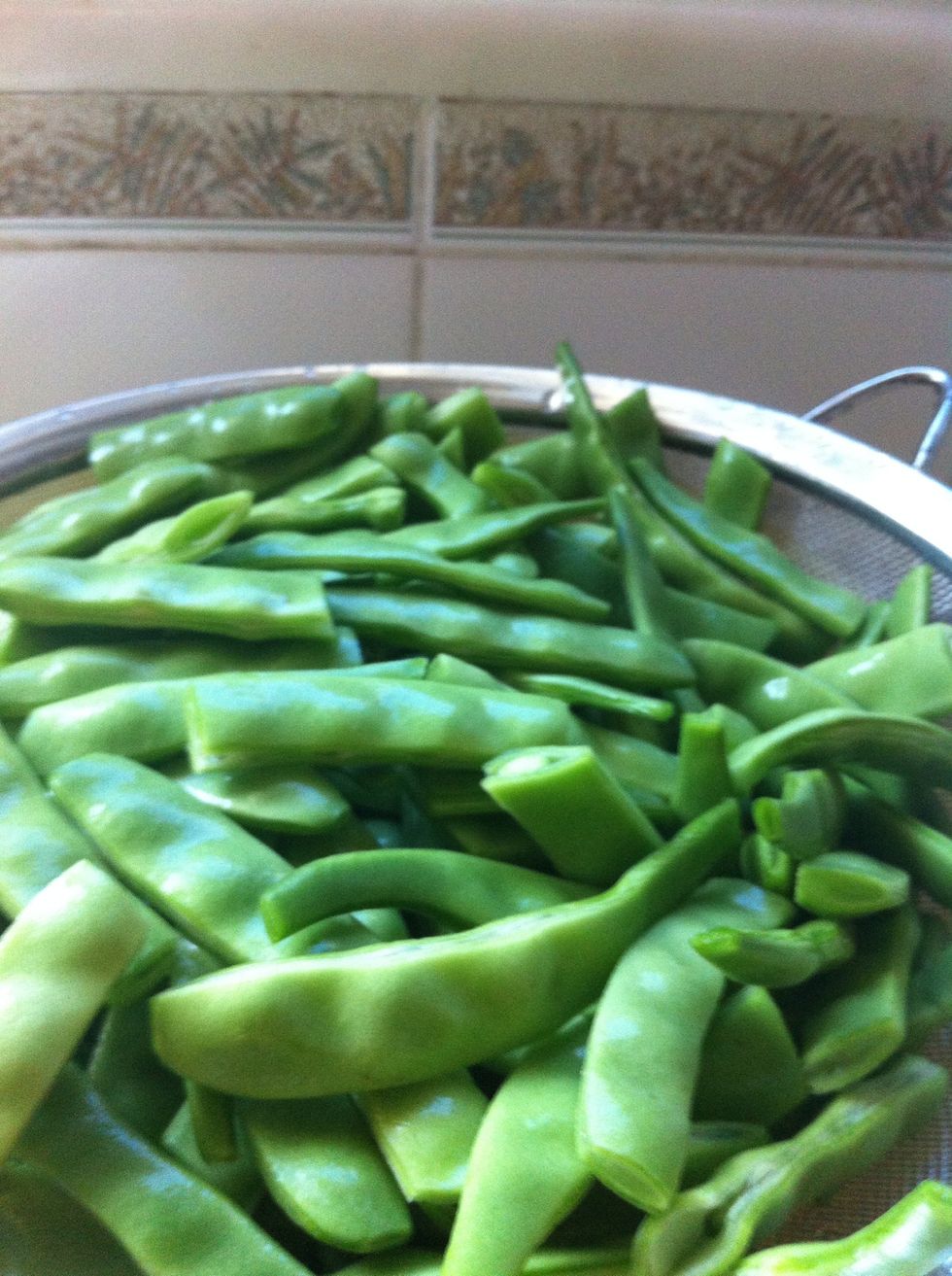 Peel, wash your green beans and cut them half if they are too long!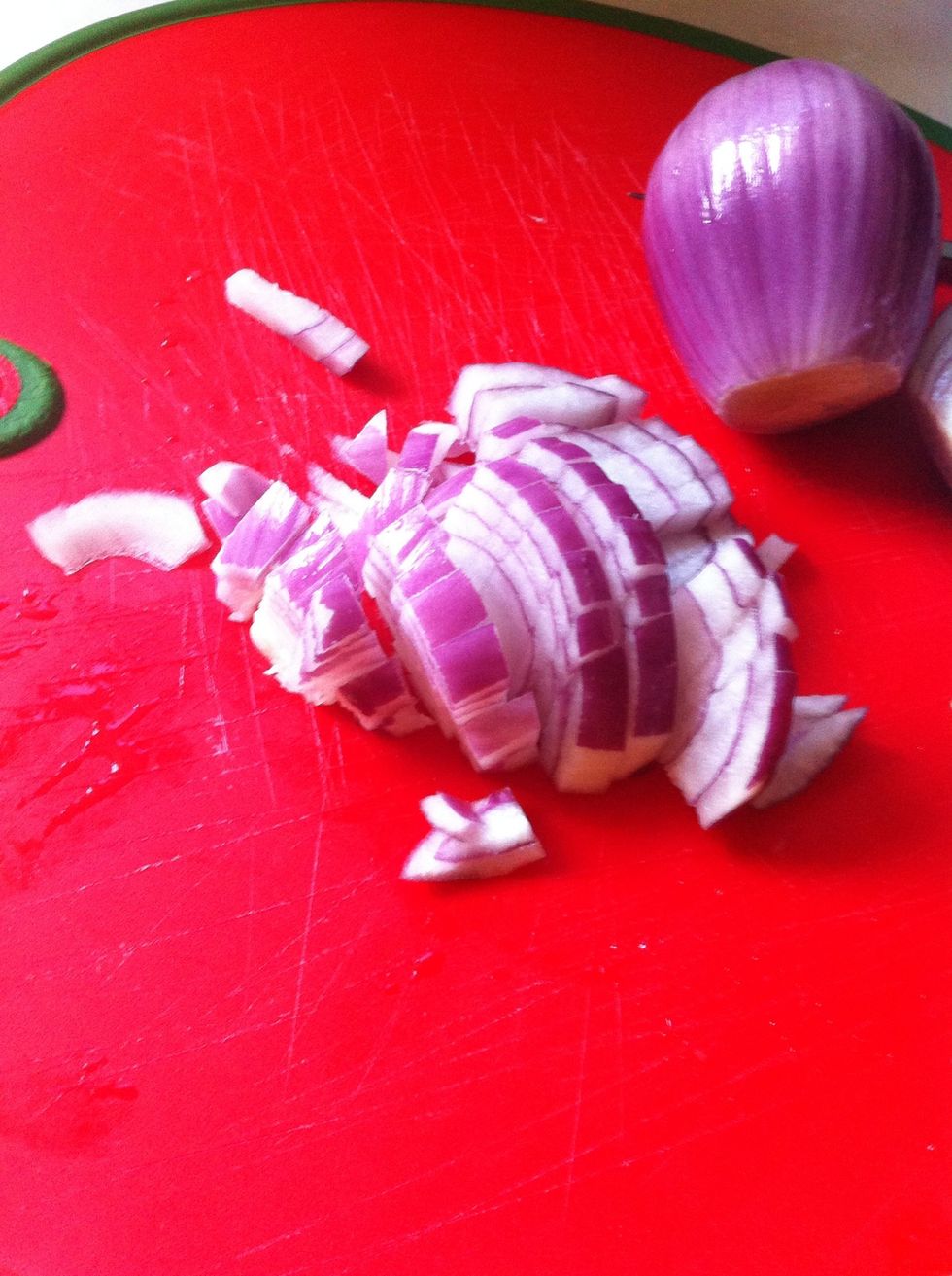 Chop onion...
Sautee onions in olive oil until golden color...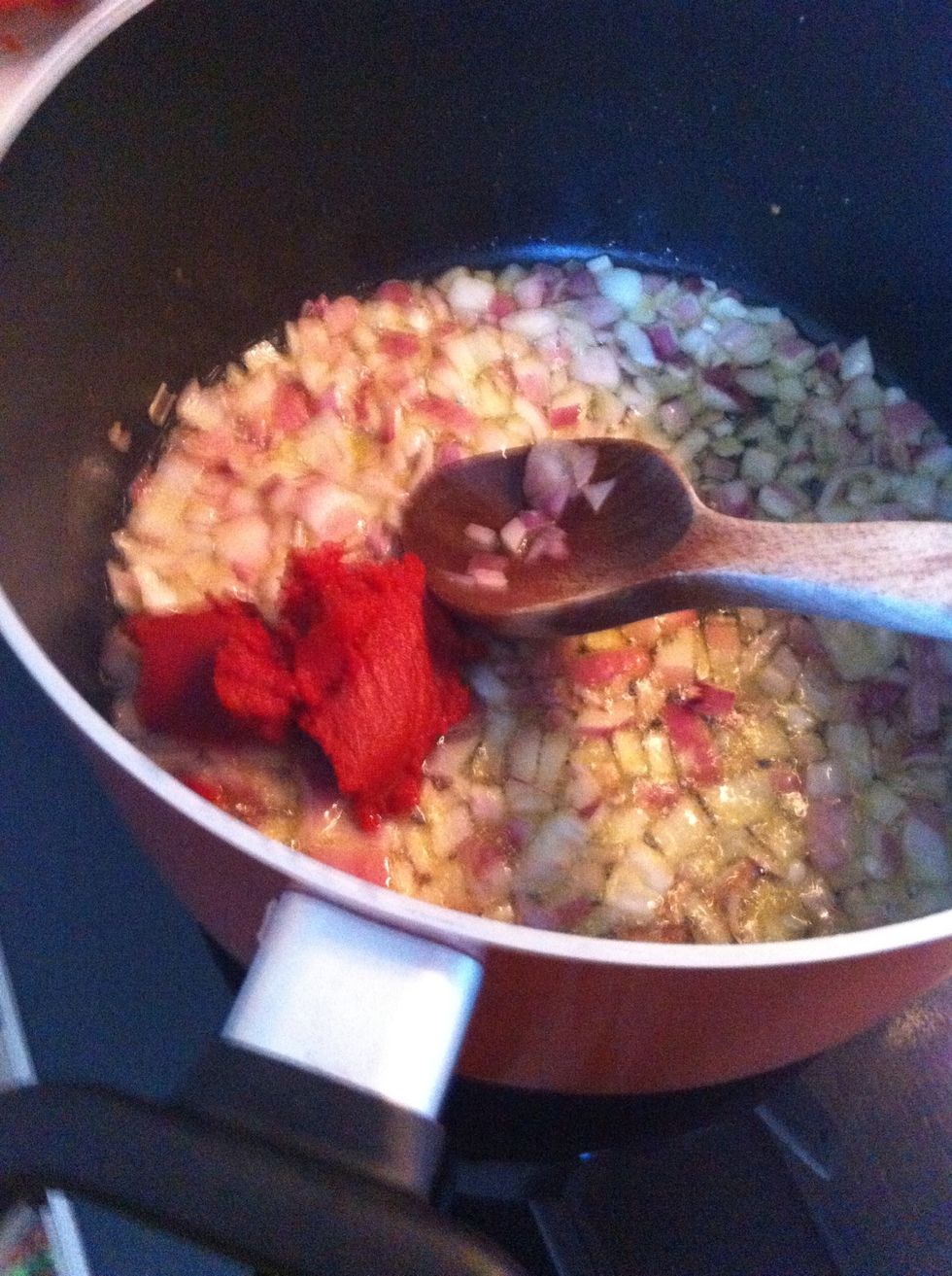 Add tomato paste, sautee 2 more minutes....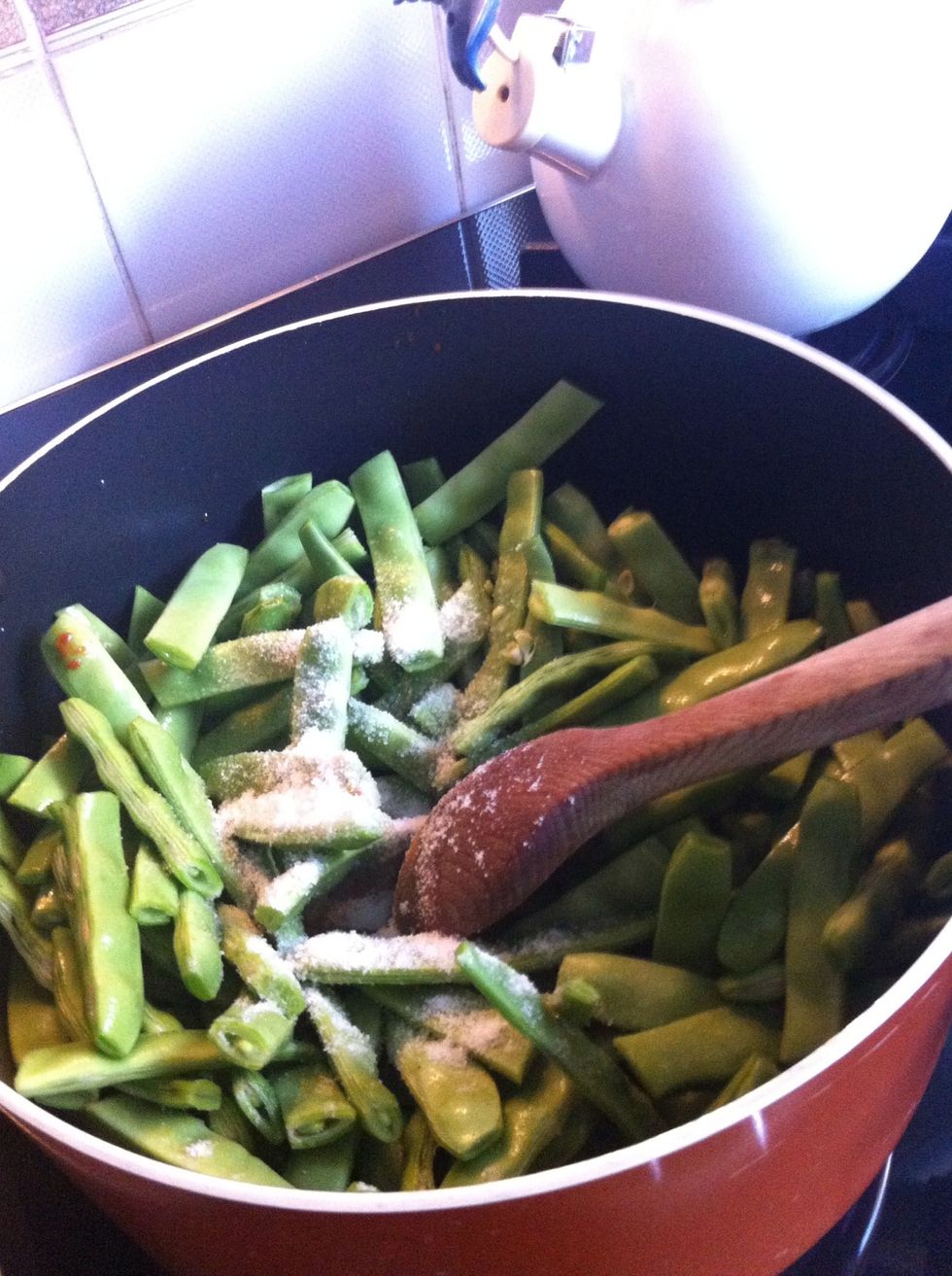 Add green beans, salt, sugar and 5-6 tablespoon of water, stir and simmer until beans are cooked...
Stir and Cook
Pour in to a plate and serve hot or cold!!! We Turkish people eat this food cold as starter or side food andddd we love it!!!
1.0kg Green beans
1.0 Large onion
1.0Tbsp Tomato paste
1.0tsp Salt
1.0tsp Sugar
3.0Tbsp Virgin olive oil
Bige Dalkılıç
Cooking is not only my job but also my joy.! Lets share this joy and spread our dedication to other chefs who loves cooking!