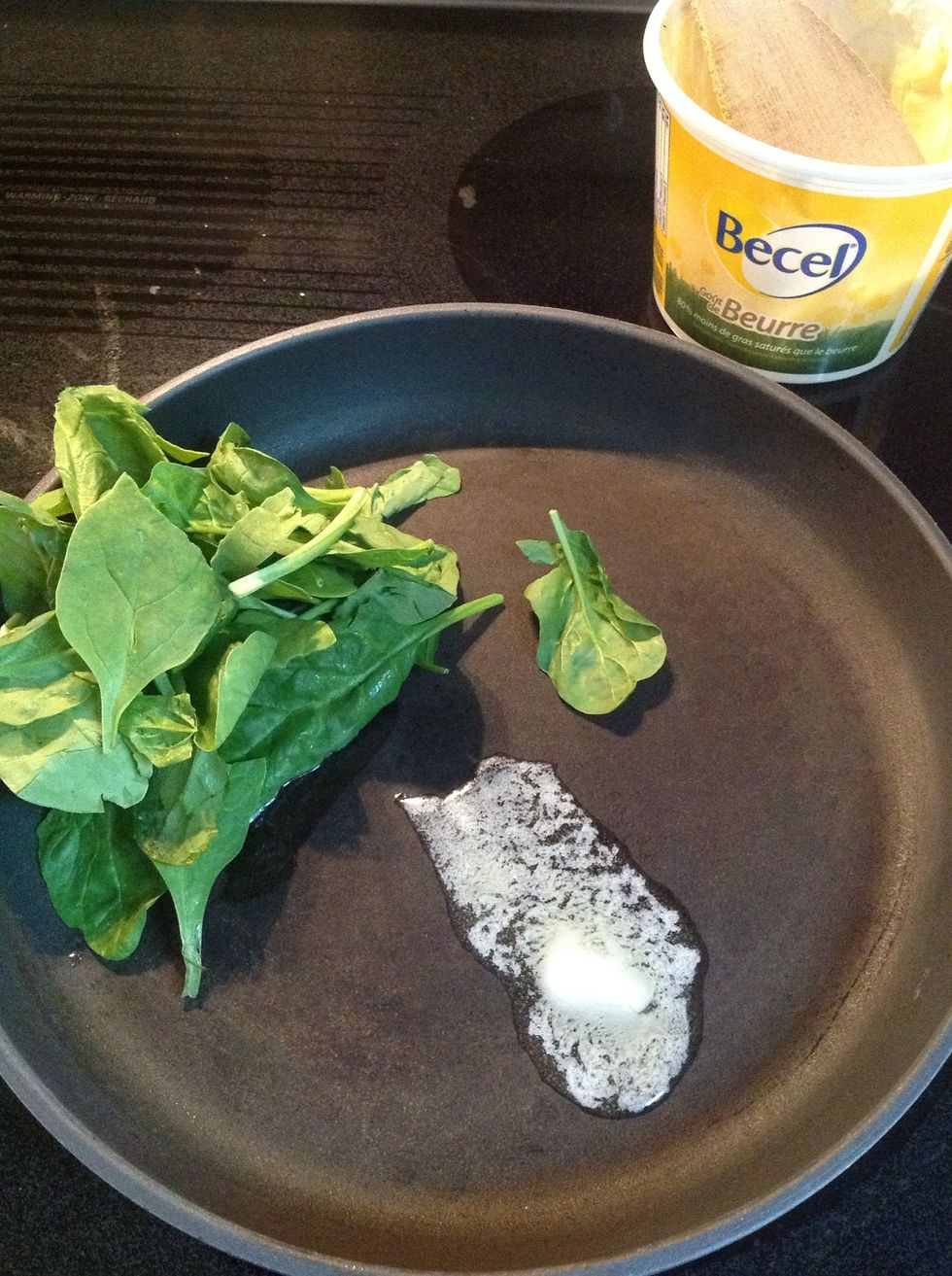 Add Becel and spinach to pan.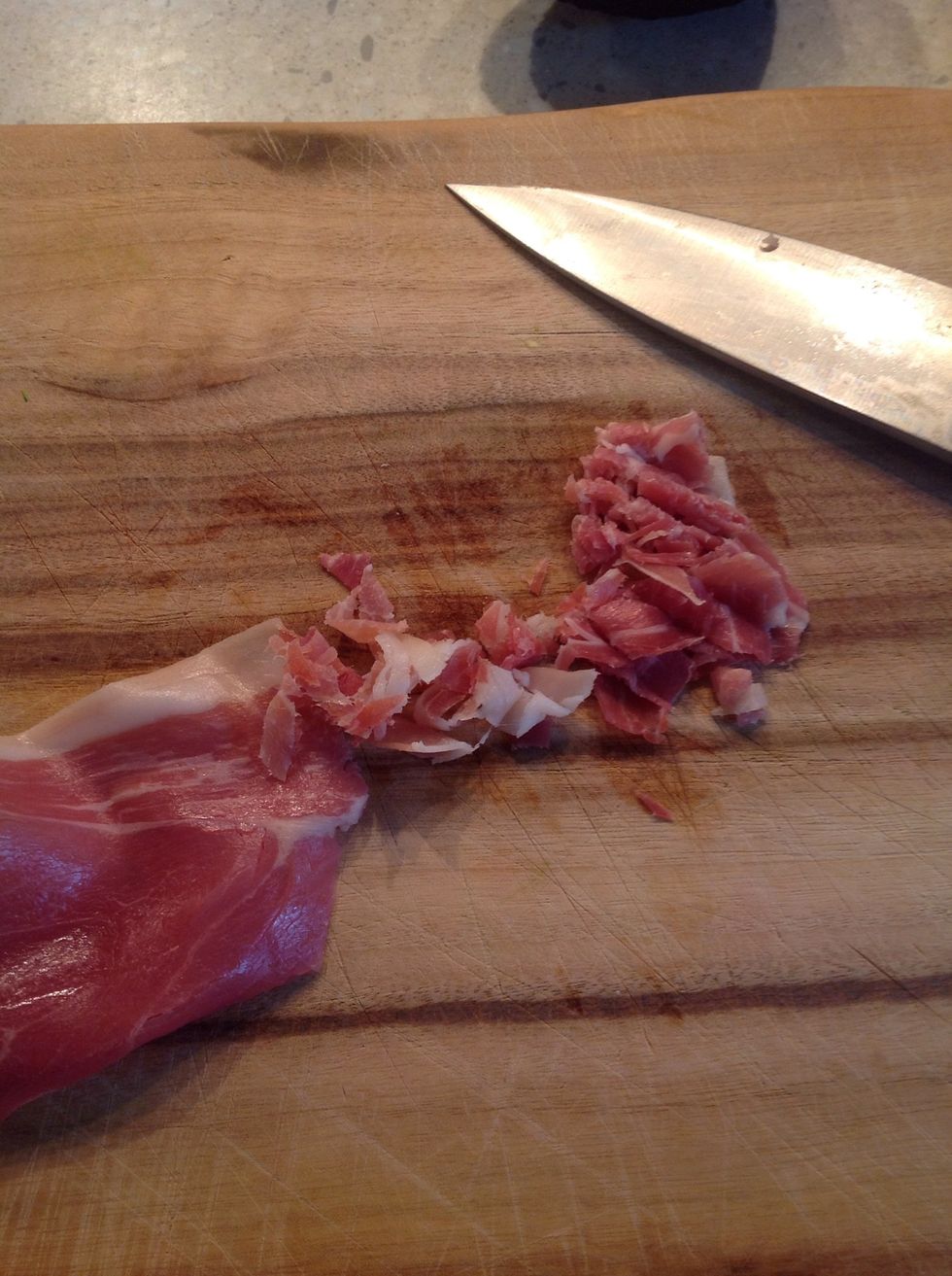 Chop up a little prosciutto.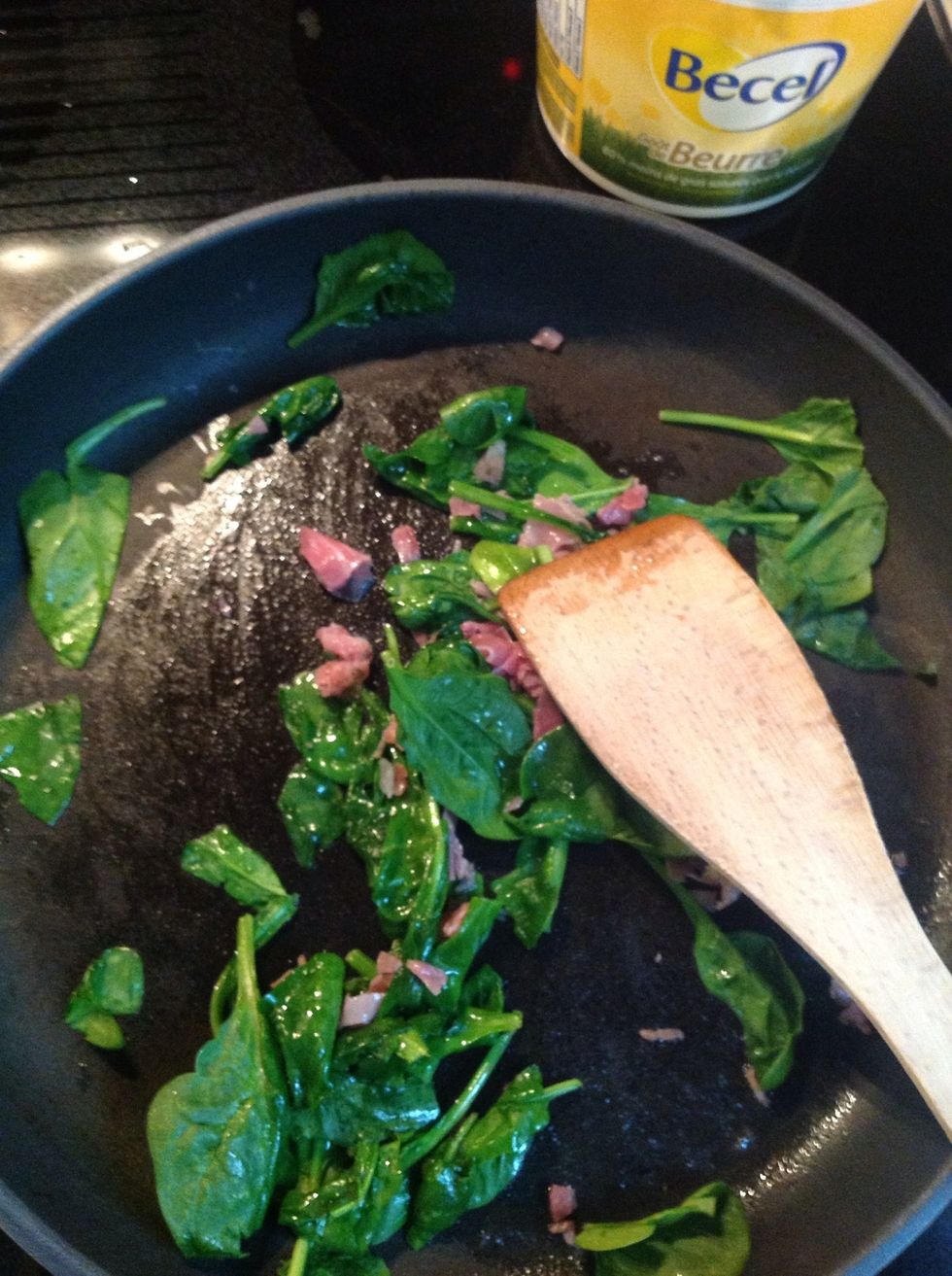 Mix, mix.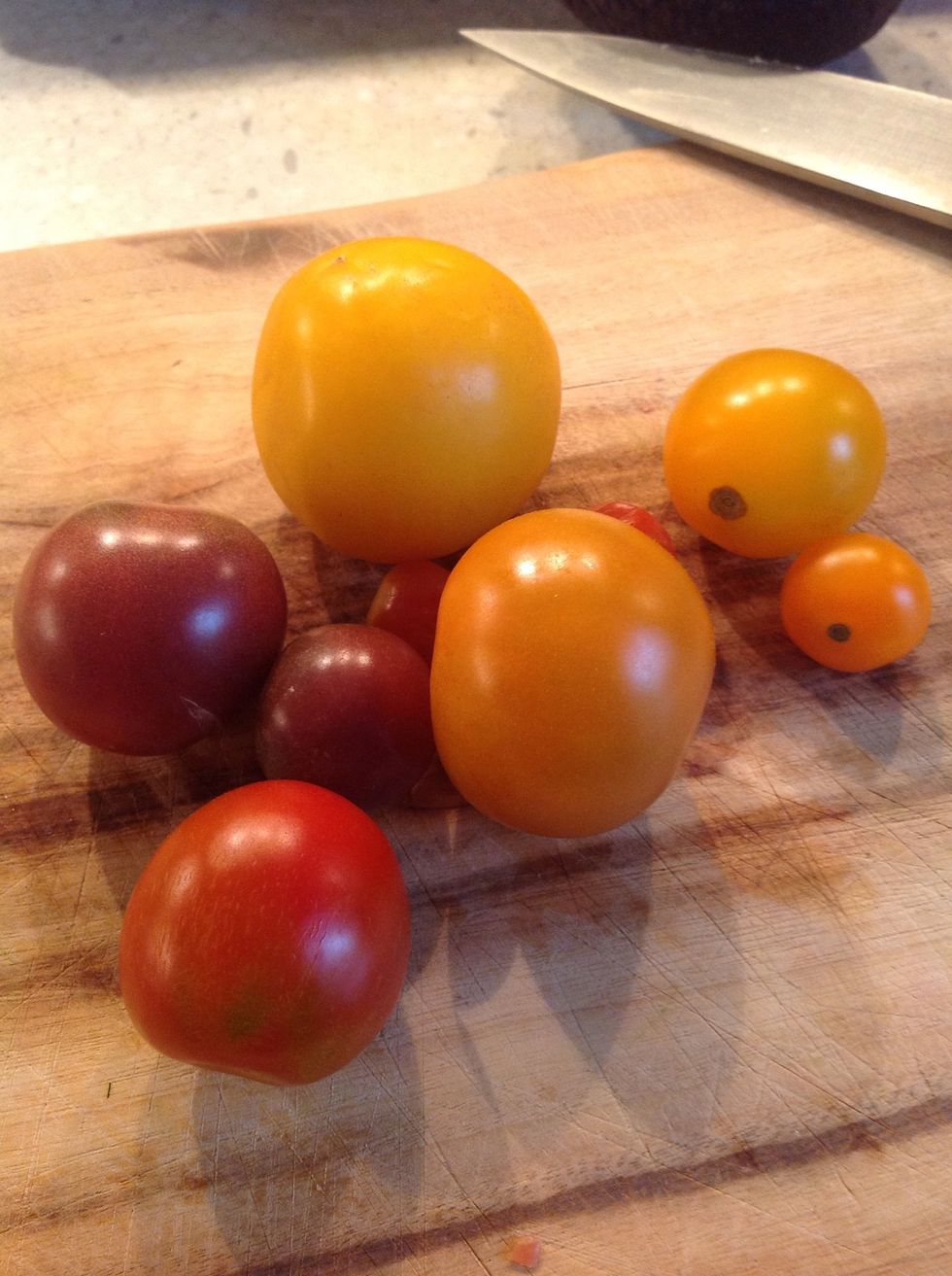 Chop up a variety of tomatoes. These are from Withrow Farmer's market. The first of the season tend to be soft...this is a great way to use them up!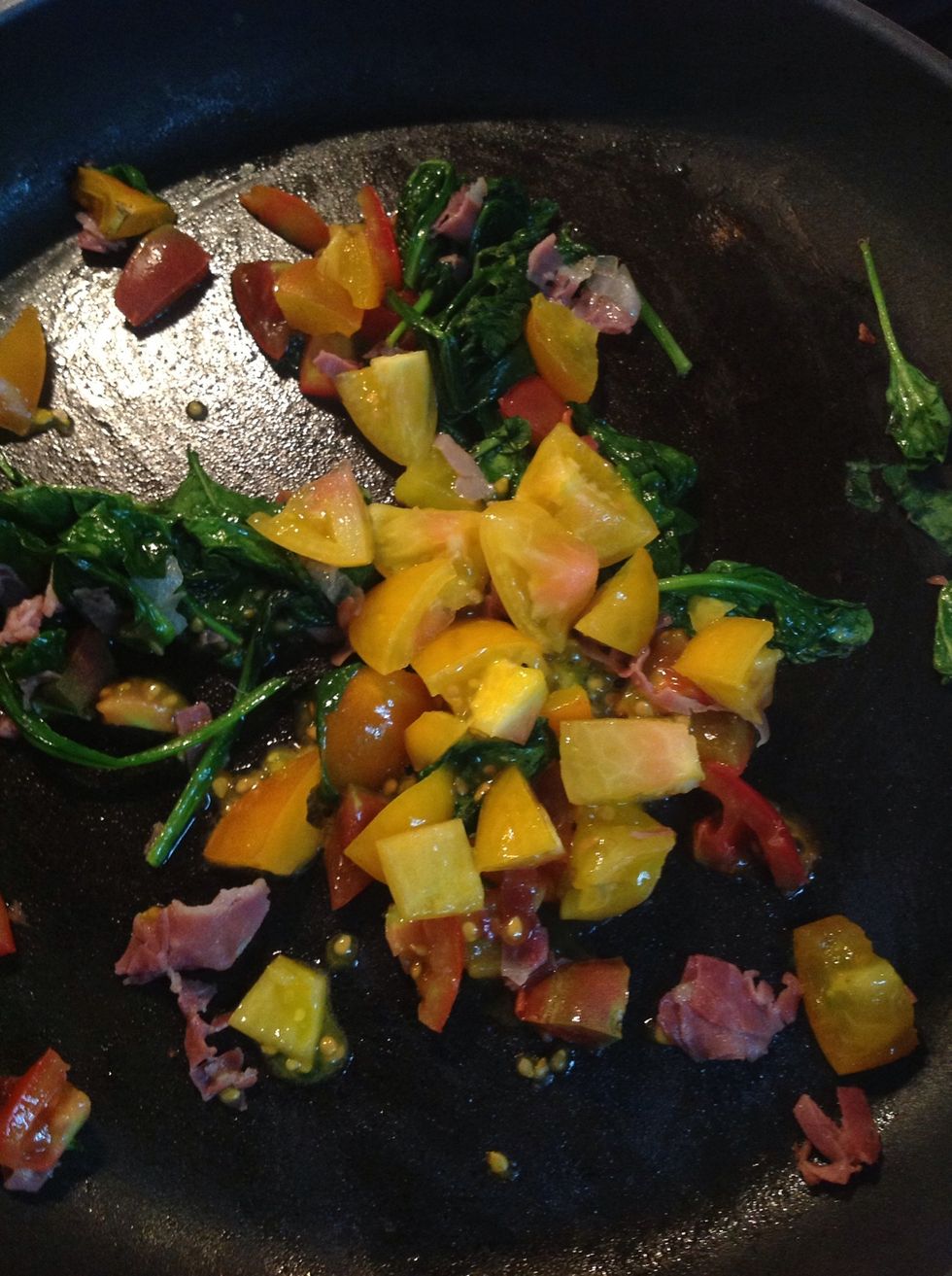 Add.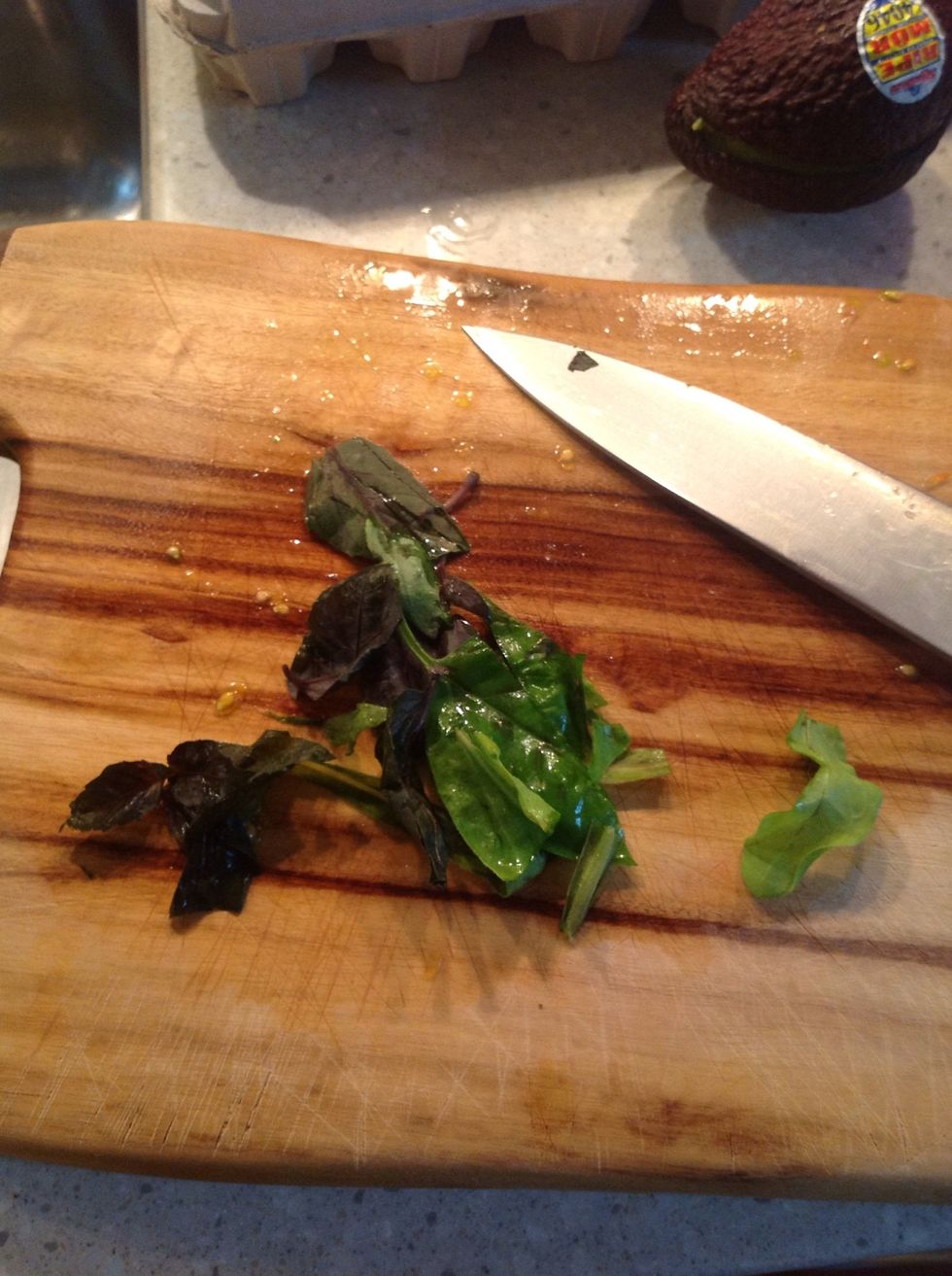 Chop dome green and purple basil.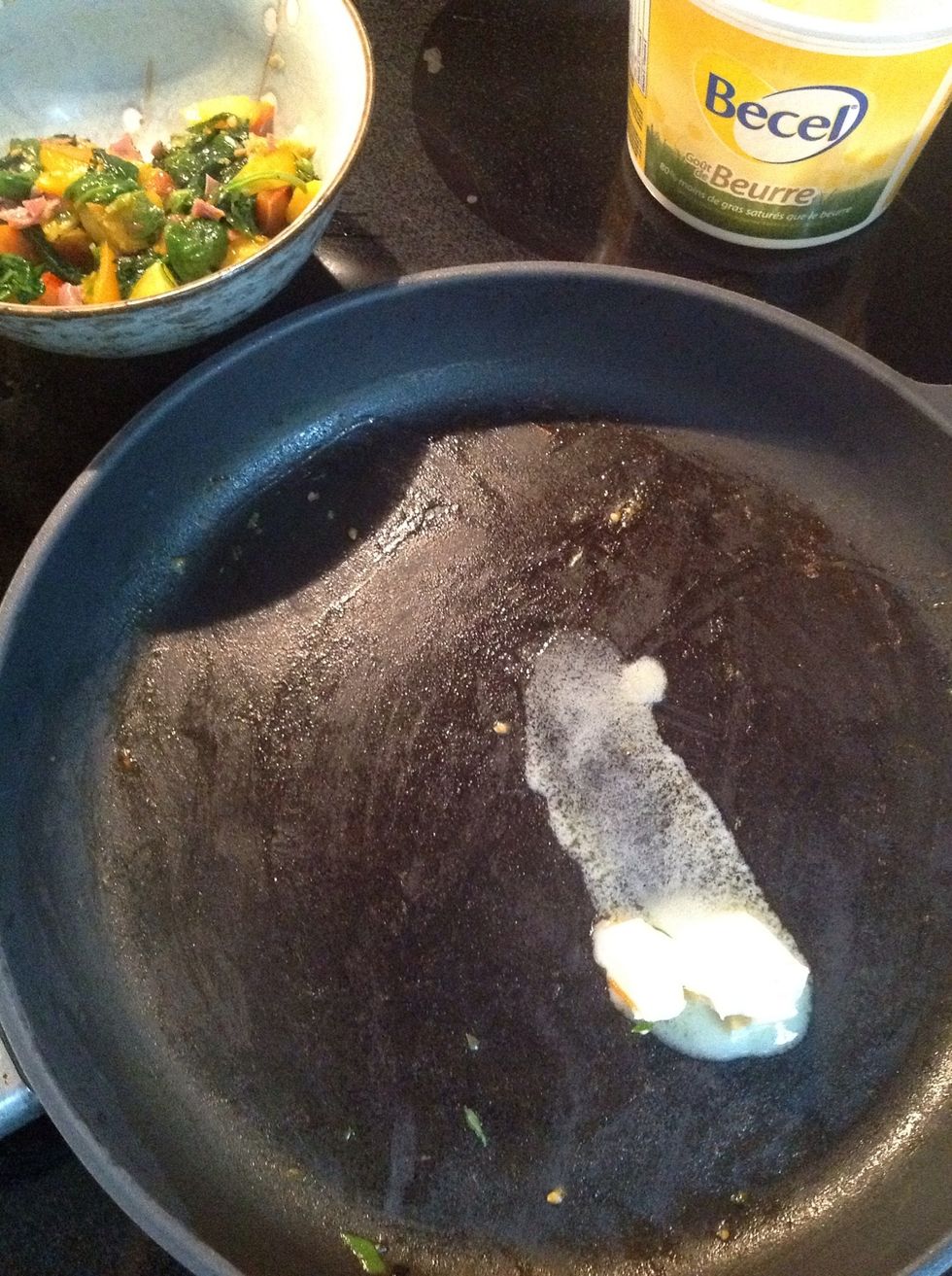 Now for the egg part. Put your veggie mix aside in a bowl and melt a little more Becel.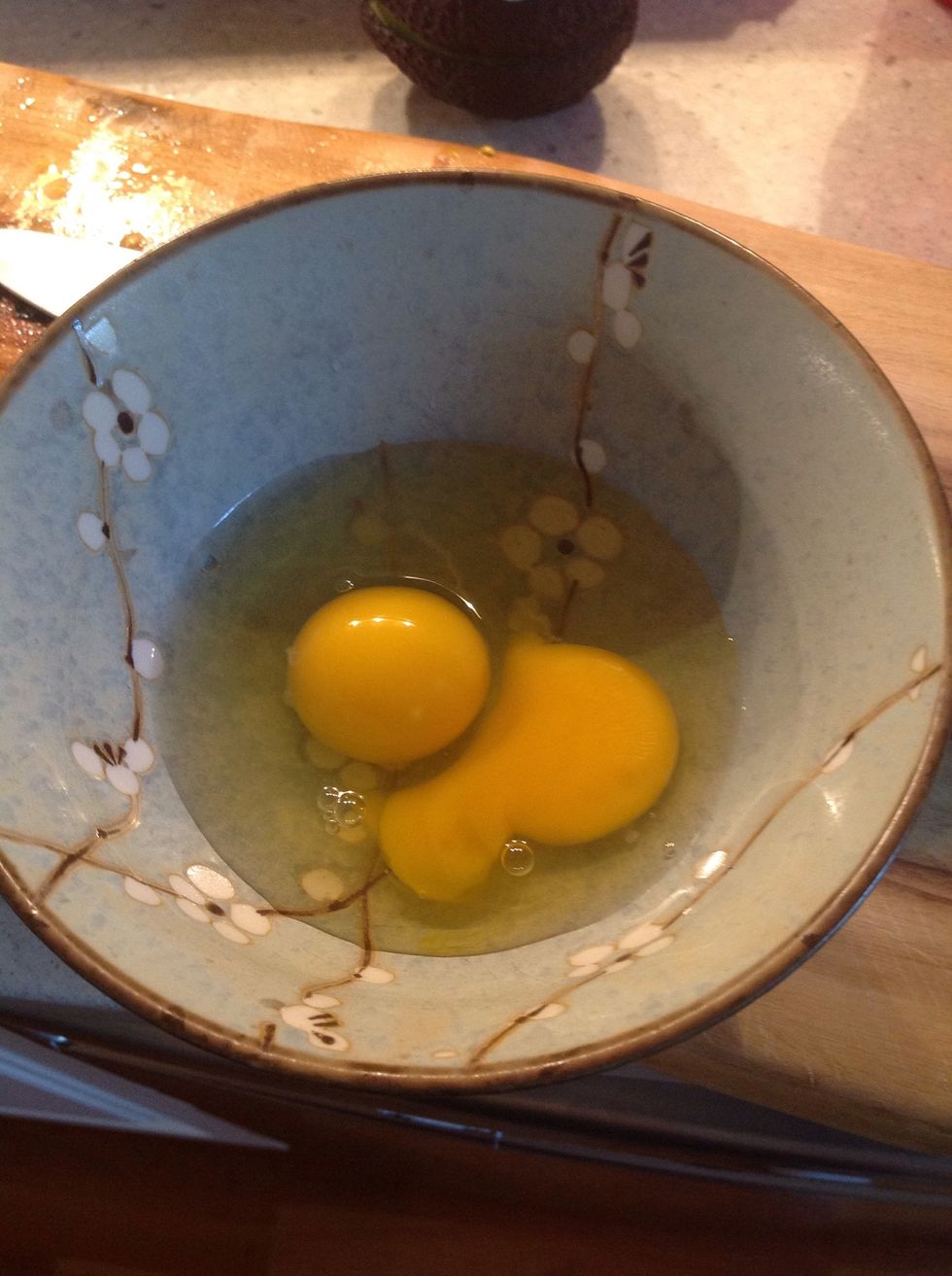 Beat 2 eggs. (I know, I know...3 is traditional...i like a thinner omelette with lots of stuffing)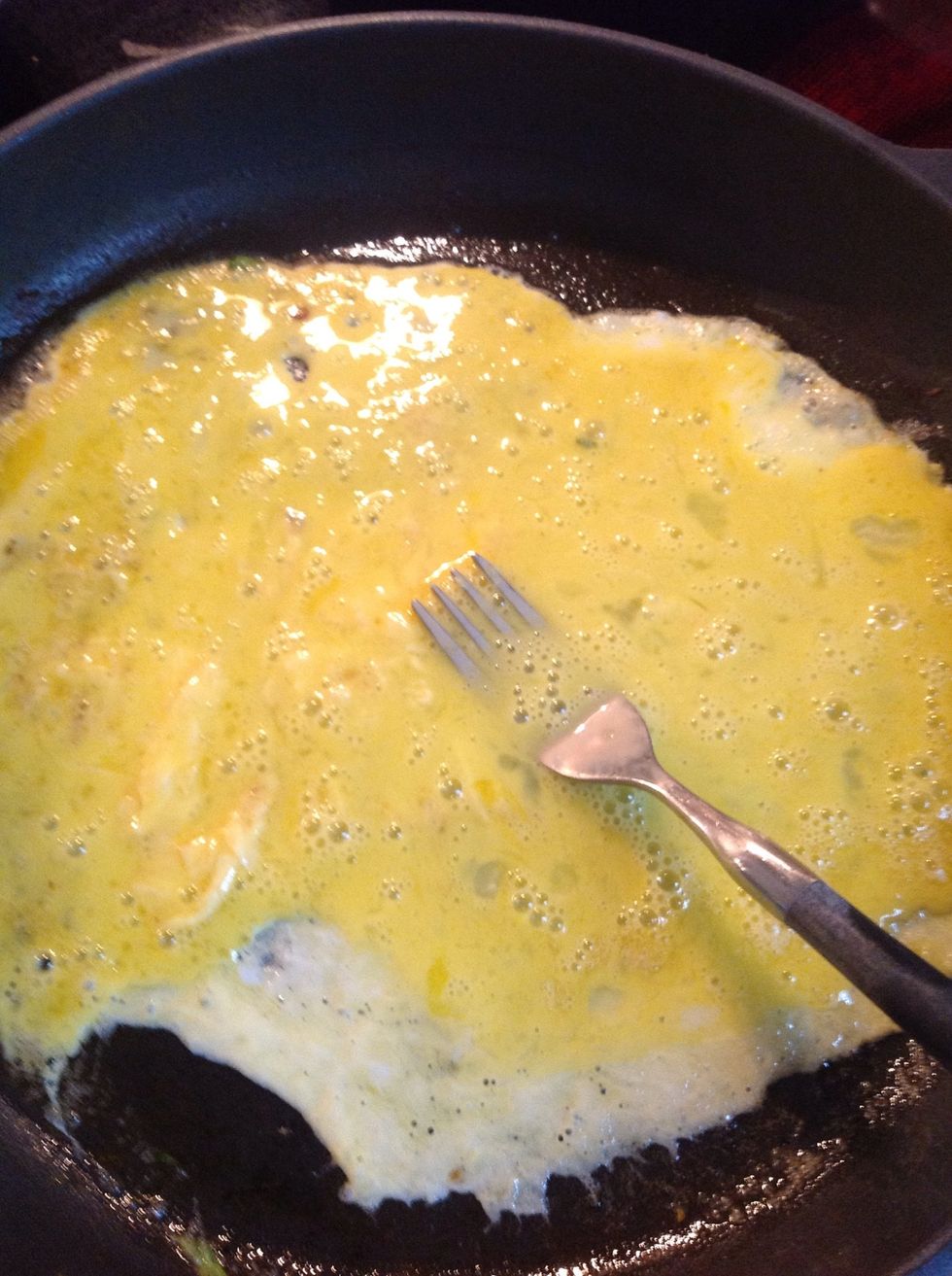 With pan on low heat, add egg and move it around with a fork for the first 30 seconds only. Don't worry about making it perfectly...rough edges add character.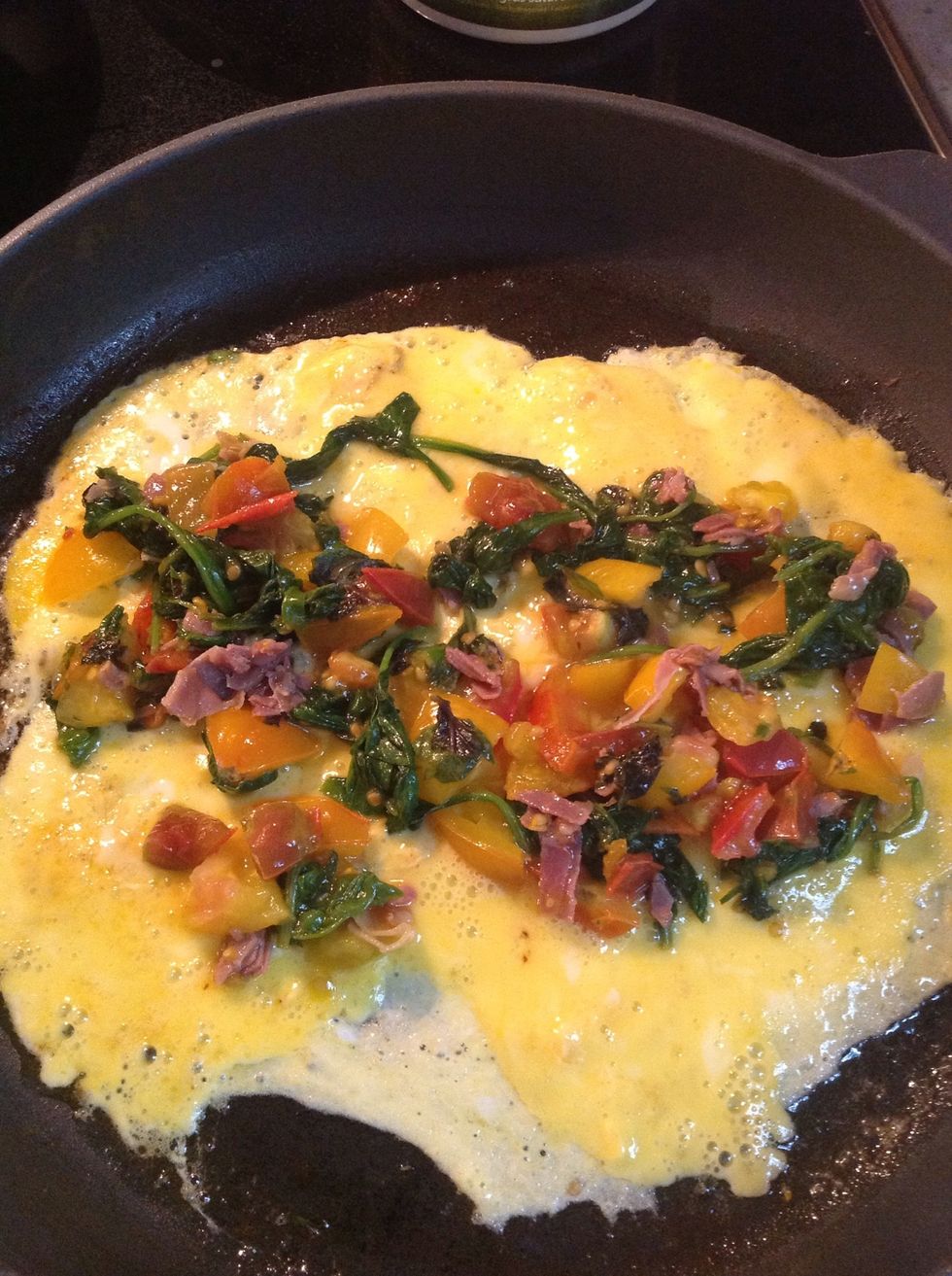 Add the goods.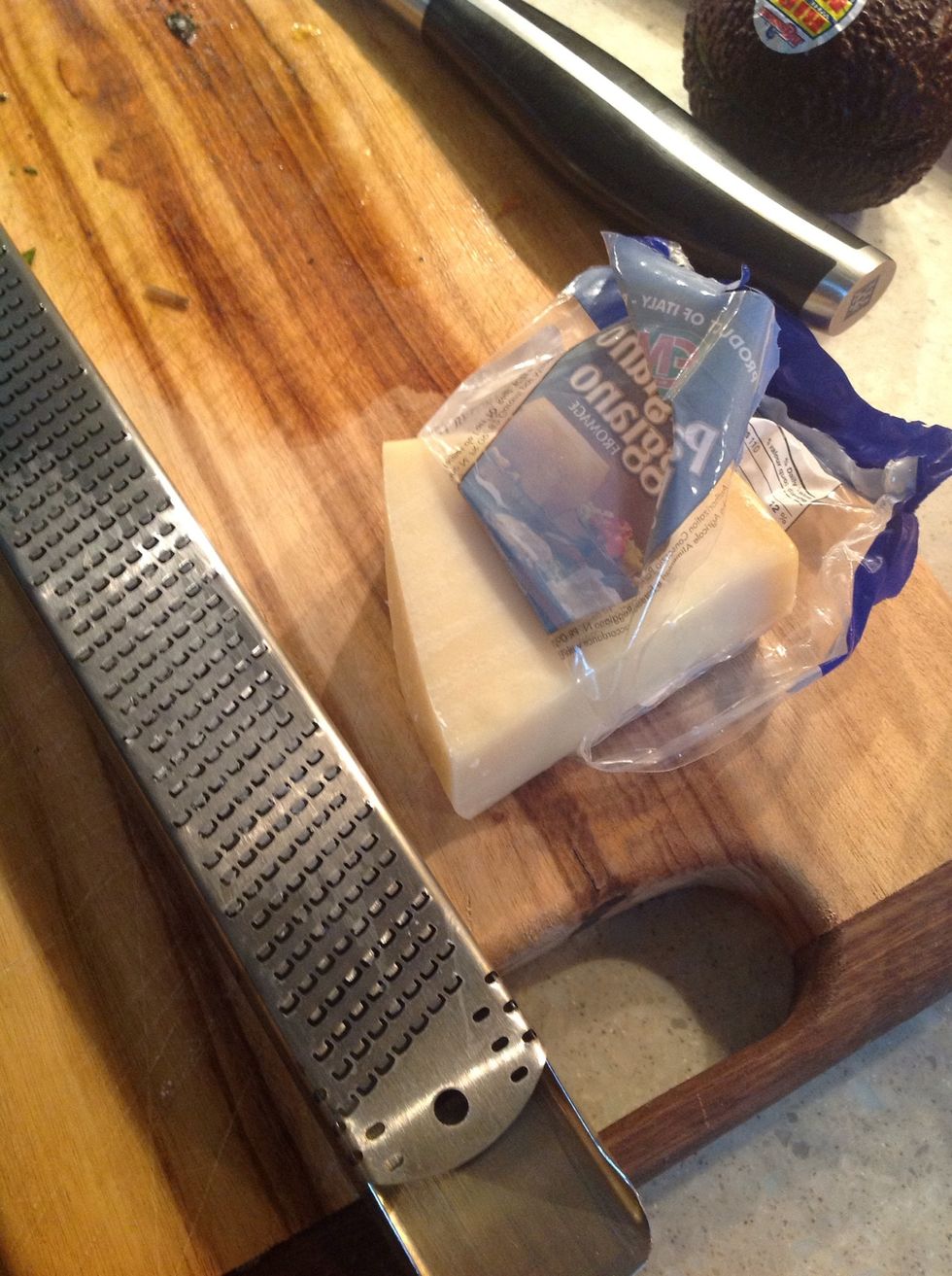 Grate some Parmesan.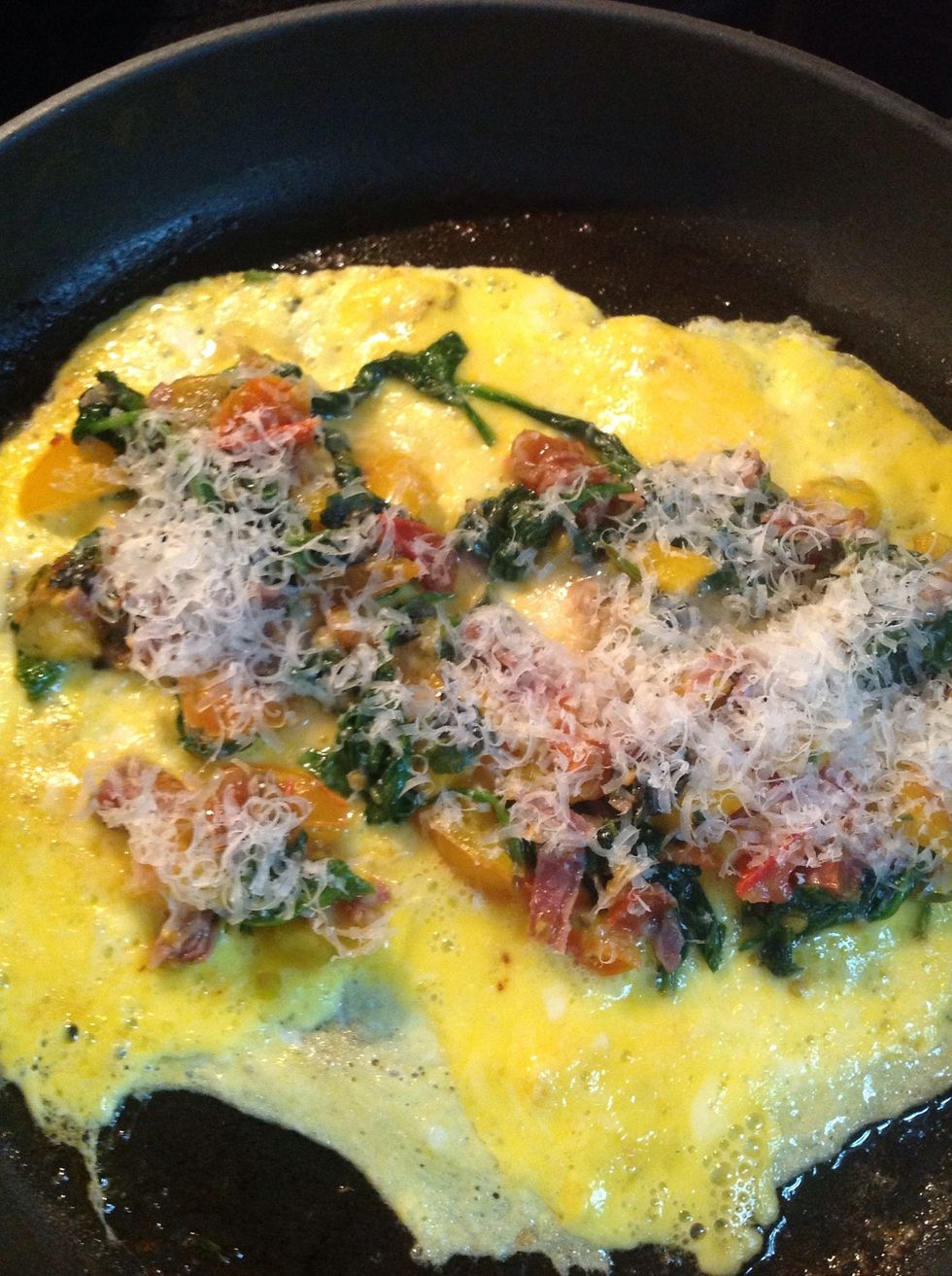 Add with pepper and if you want a little salt.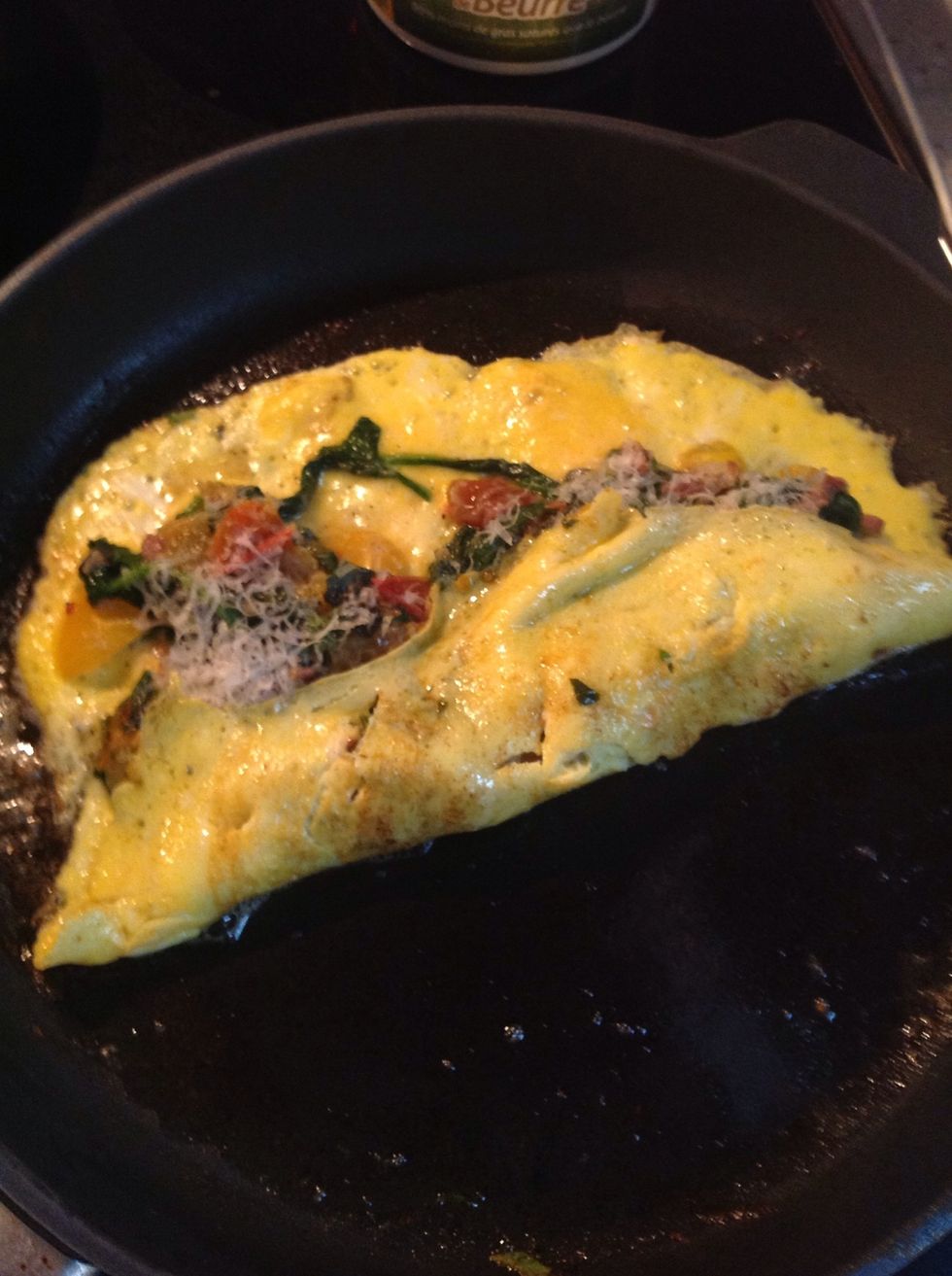 Flip.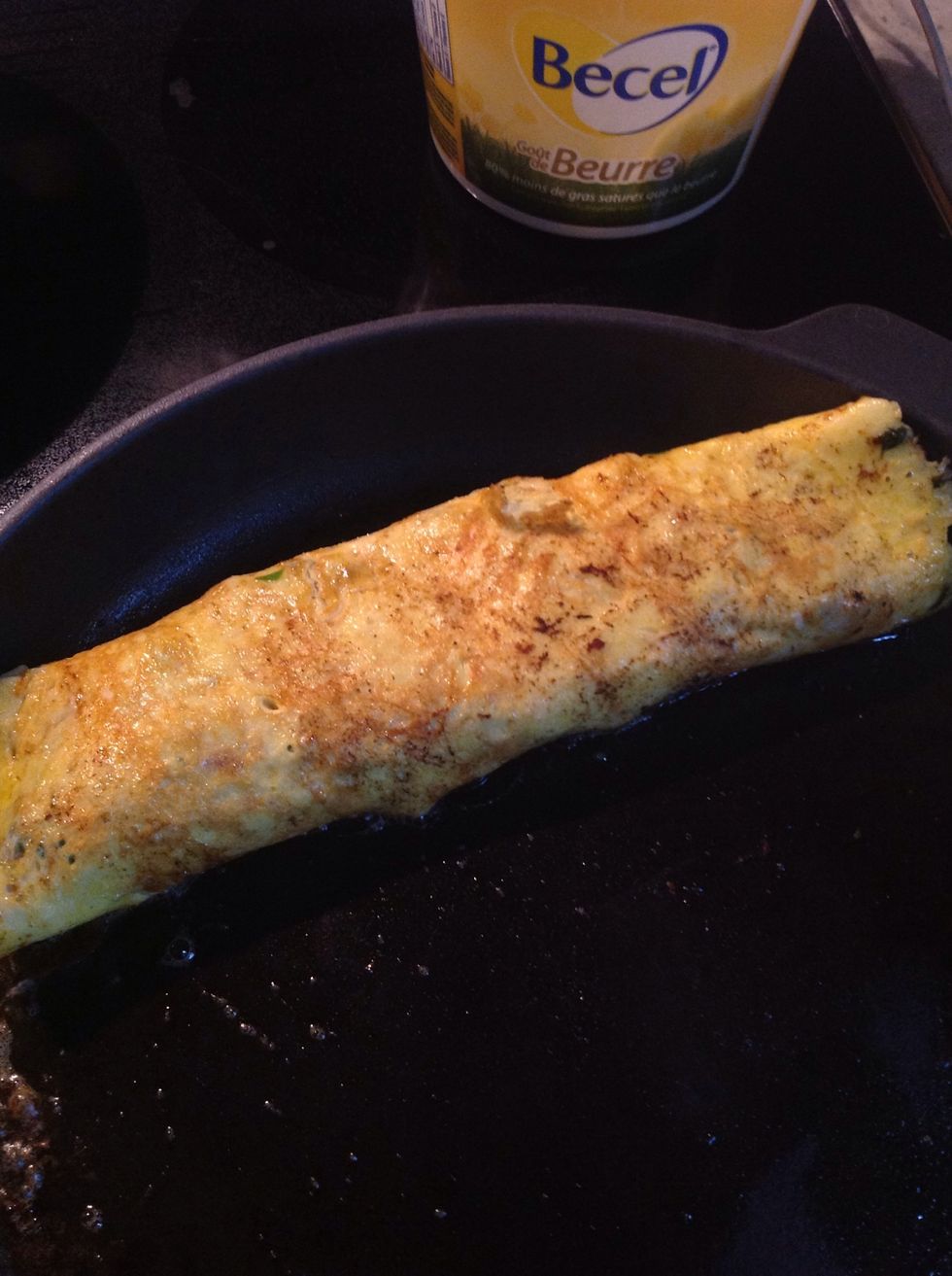 Flip. Done.
Why not...a sprinkle of Parmesan on top too.
Becel Buttery Taste
2.0 Eggs
1.0c Baby spinach
1/2c Tomatoes, chopped
1.0 Prosciutto slice
Parmesan
Basil
Margaret Mckellar
Marketer by day; Mom, amateur chef and passionate foodie by night. Experimenting in the kitchen.