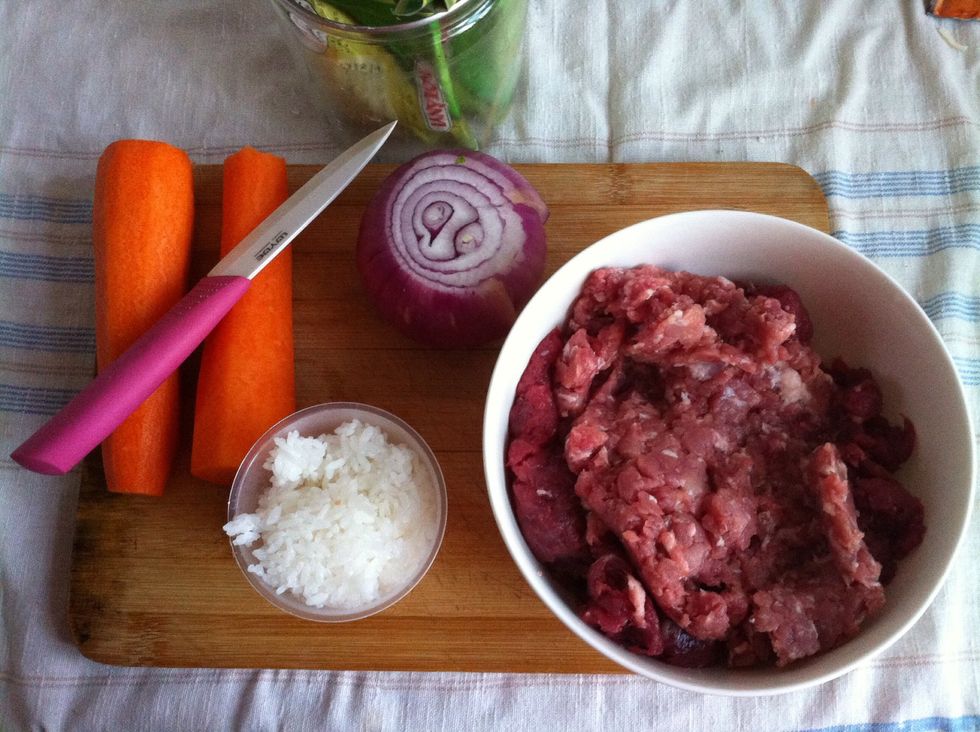 Ingridients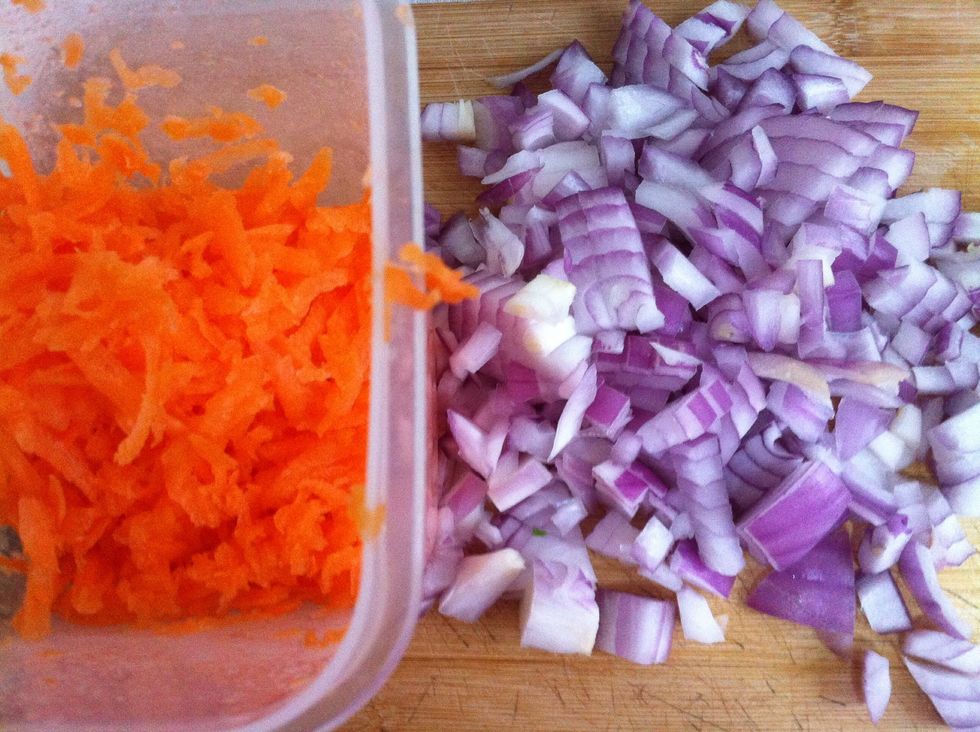 Prepare the vegetables. Grate the carrots and chop the onion.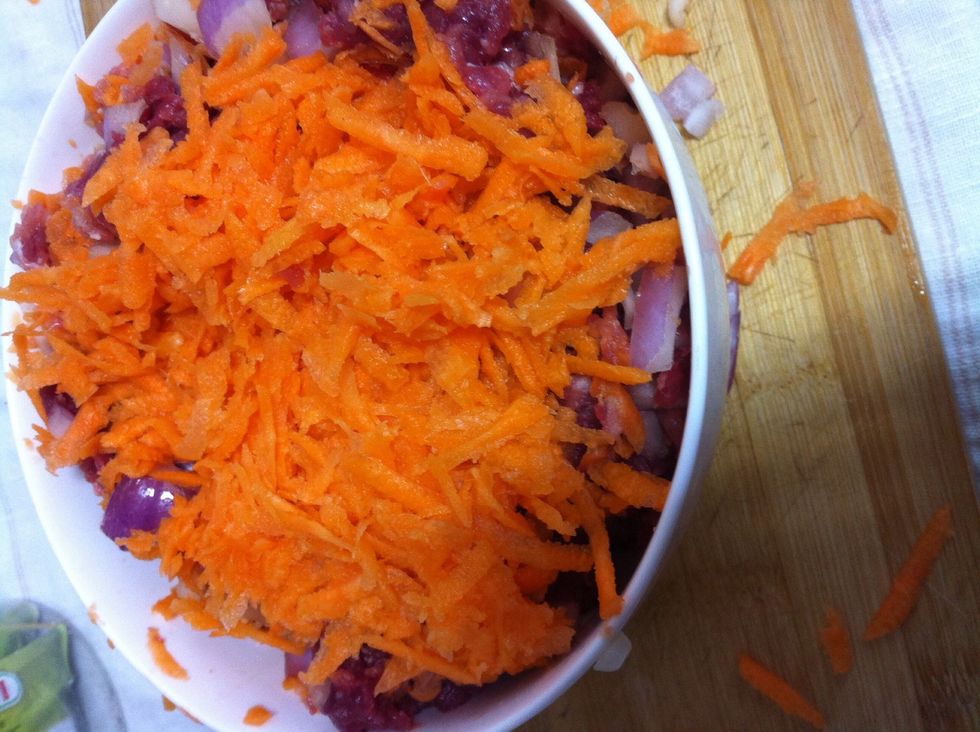 Mix beef, pork, carrots and onions in a bowl. Season with salt, pepper and italian herbs.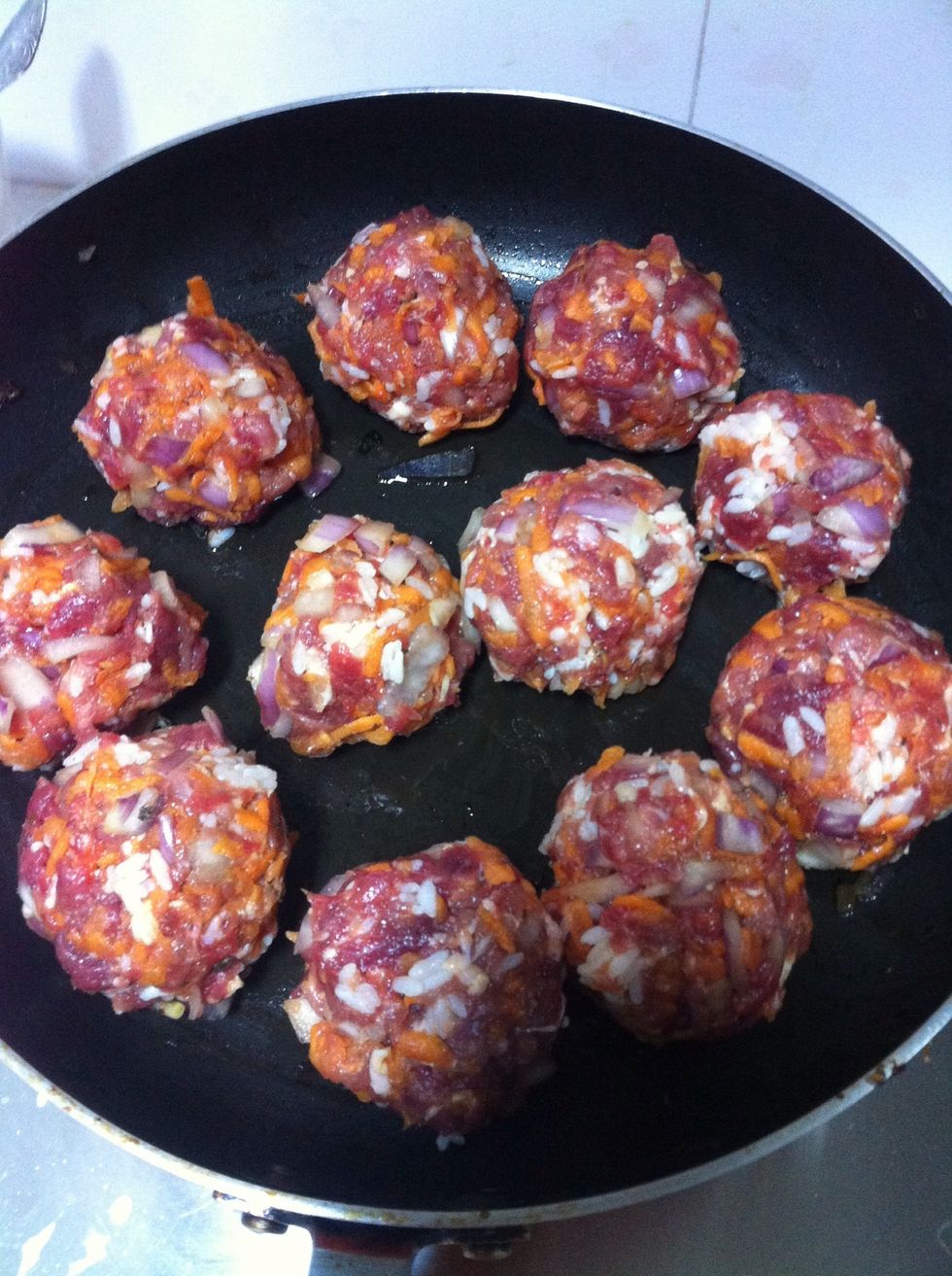 With wet hands form the meatballs. Heat a large frying pan on a medium heat,add 2 lugs of olive oil.
Make cream sause and add to meatballs. Cook for 30-40 minutes until meat is ready. If necessary add water. Cream sause recipe is on the next page. Bon appetit!
Melt butter in a sausepan over medium heat. Add flour and stir until it is well blended. Stir in hot milk. Stir until sause boils & thickens. Add cream and wine. Season with salt, pepper,herbs.
1/2kg Ground beef
1/2kg Ground pork
1.0 Onion
2.0 Carrots
1.0c Cooked rice
Salt, pepper, italian herbs
1.0c Milk or cream
Olive oil
2.0Tbsp Butter
White wine (optional)
2.0Tbsp All-perpose flour