Chop finely an onion & mix with beef & 1 egg. If the mixture is soggy, add a tbsp of flour. Salt and pepper. you may add more spices if you want to. I don't add because my son is not fond of spices.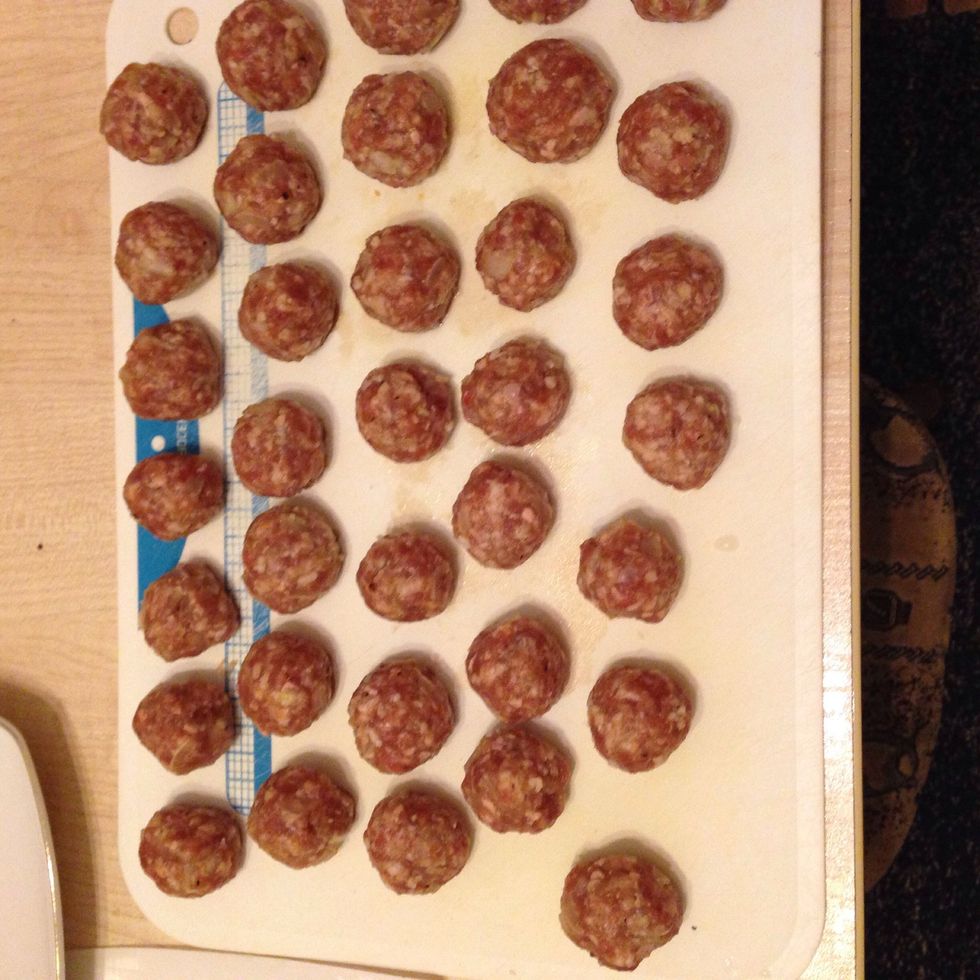 With wet hands form meatballs and line in a board.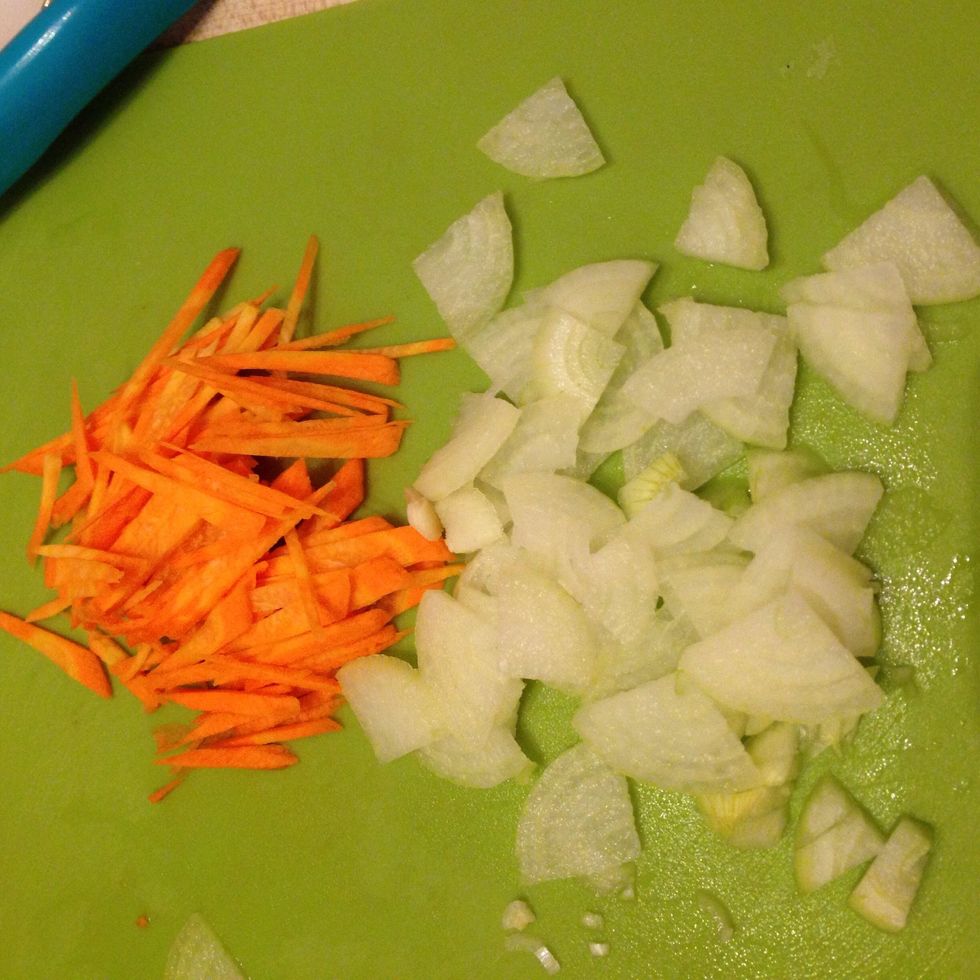 Julienne carrots and onion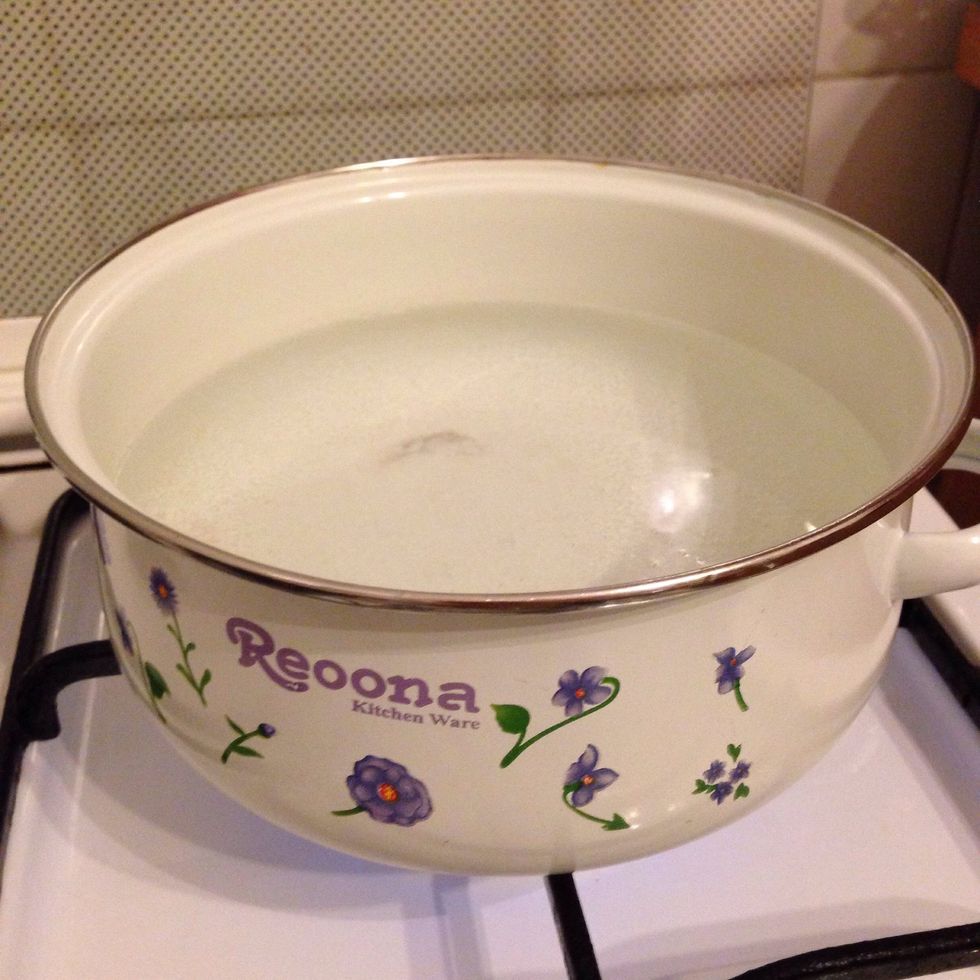 Place a pot with water on stove and start heating until it boils. Put salt
Place a pan and a tbsp of oil, heat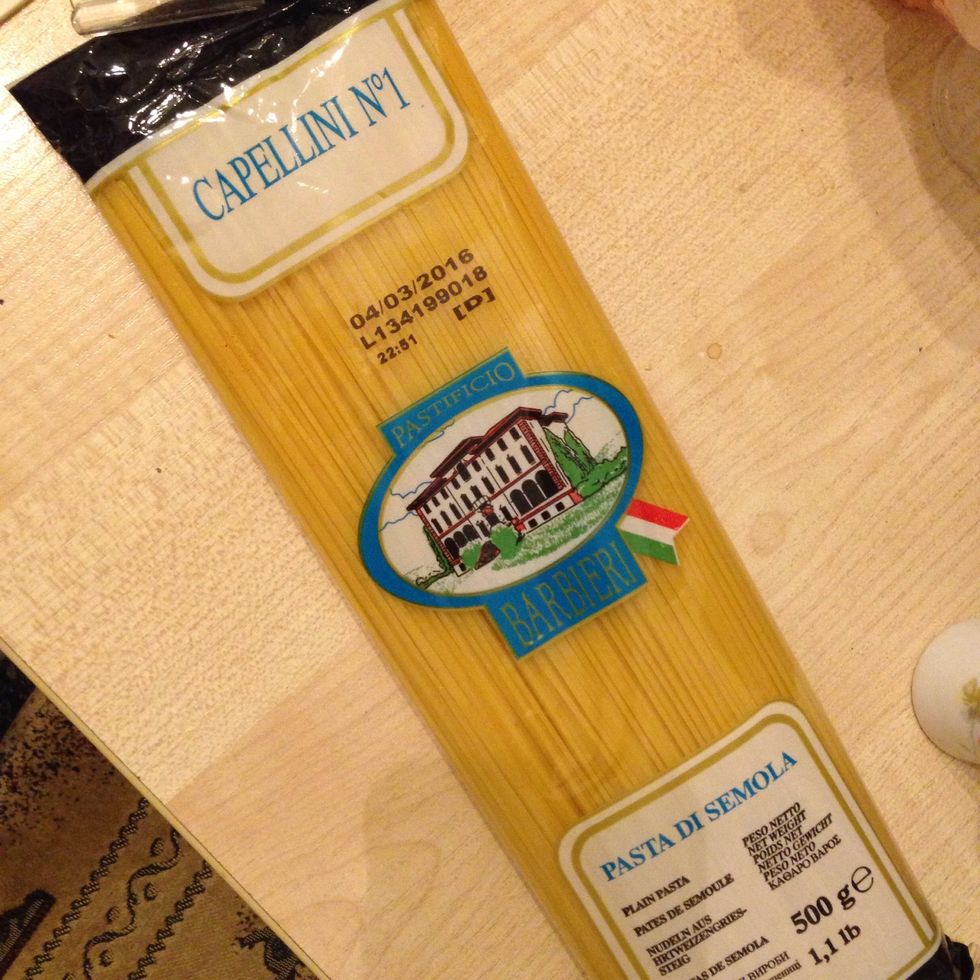 Get your spaghetti angel hair ready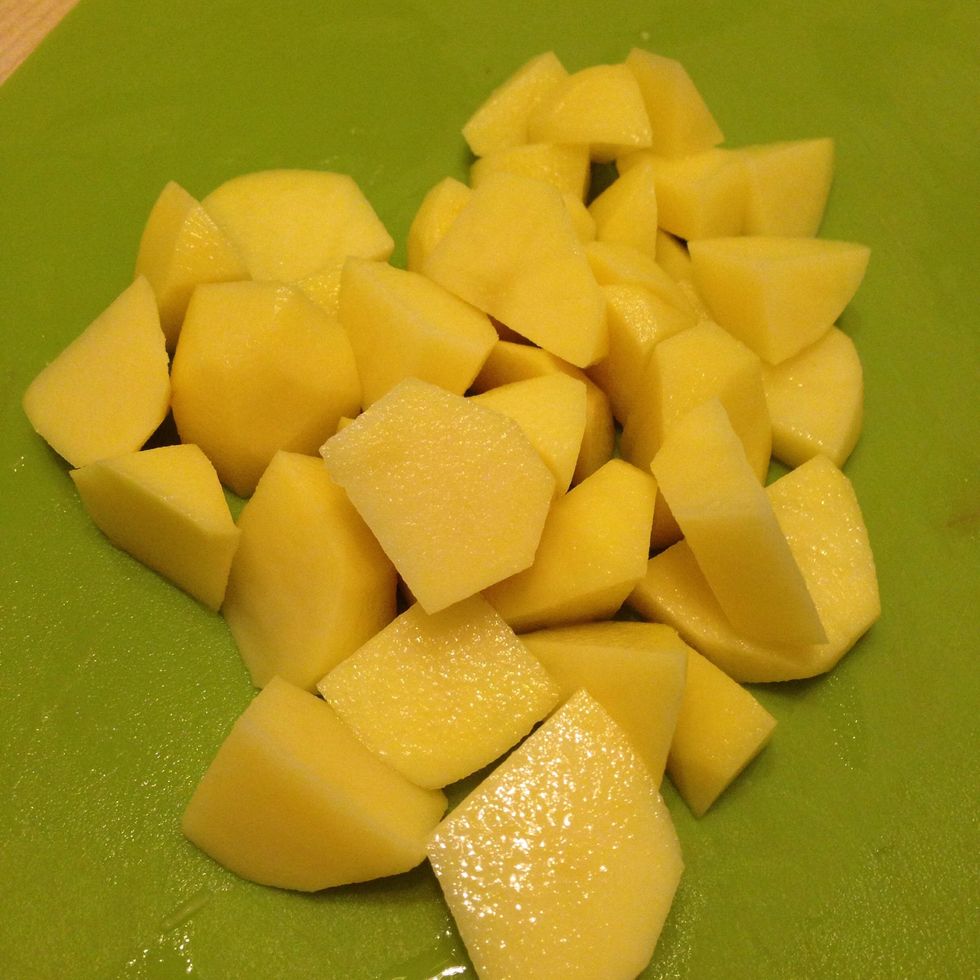 Cut potatoes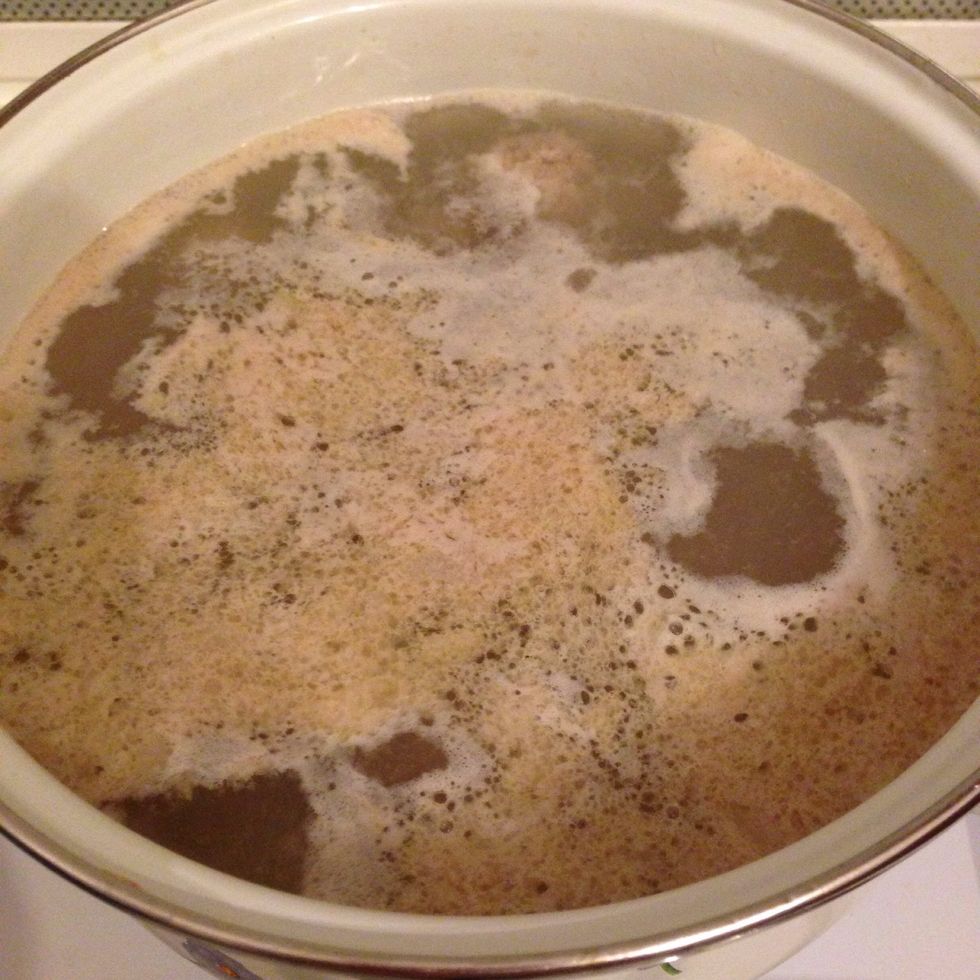 Put meatball into a boiling water. Get rid of yucky stuff on the surface as meatballs start cooking.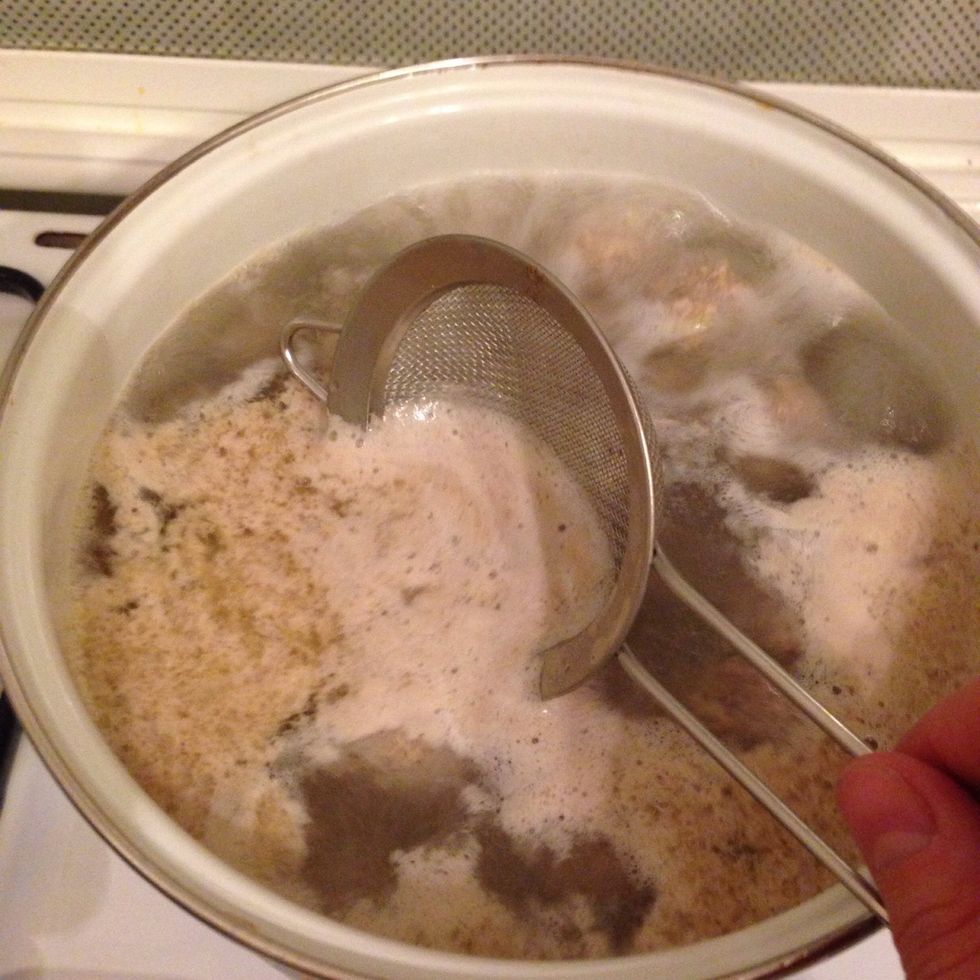 Like that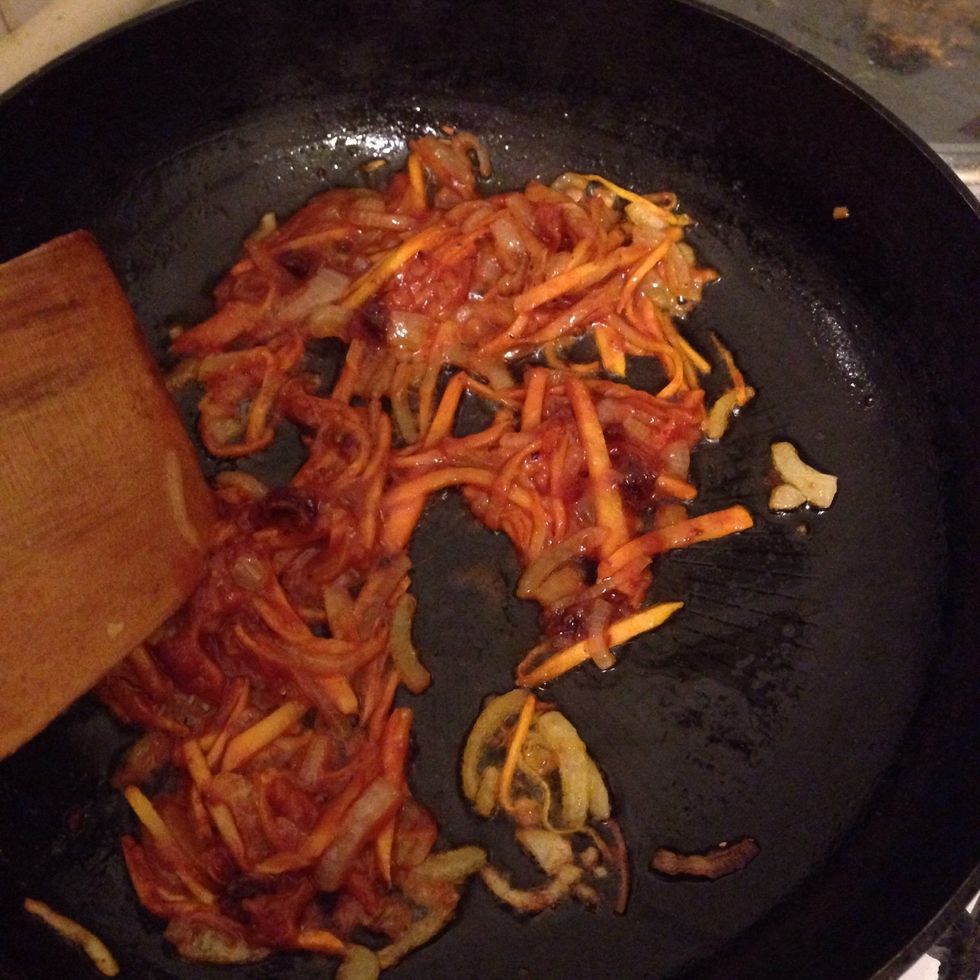 Stir fry onion and carrots in a pan and with a tomato and paprika paste.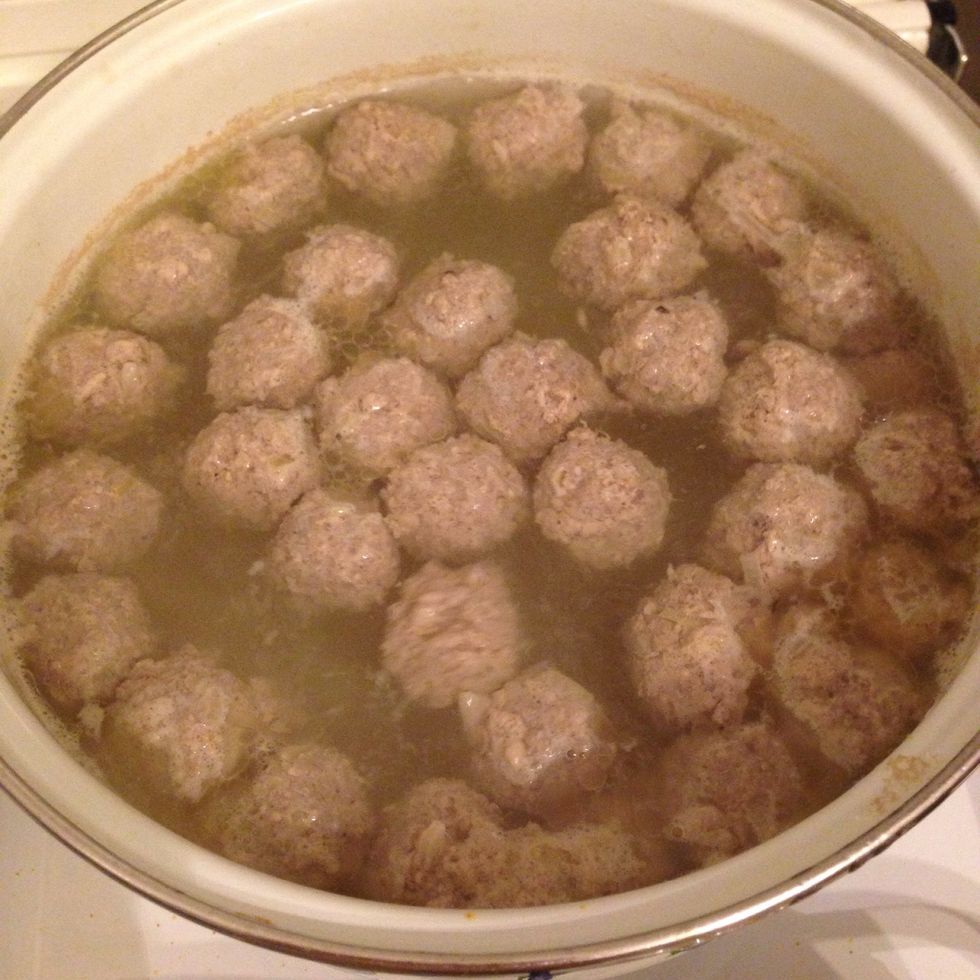 Meatballs are simmering.
Add some water to carrots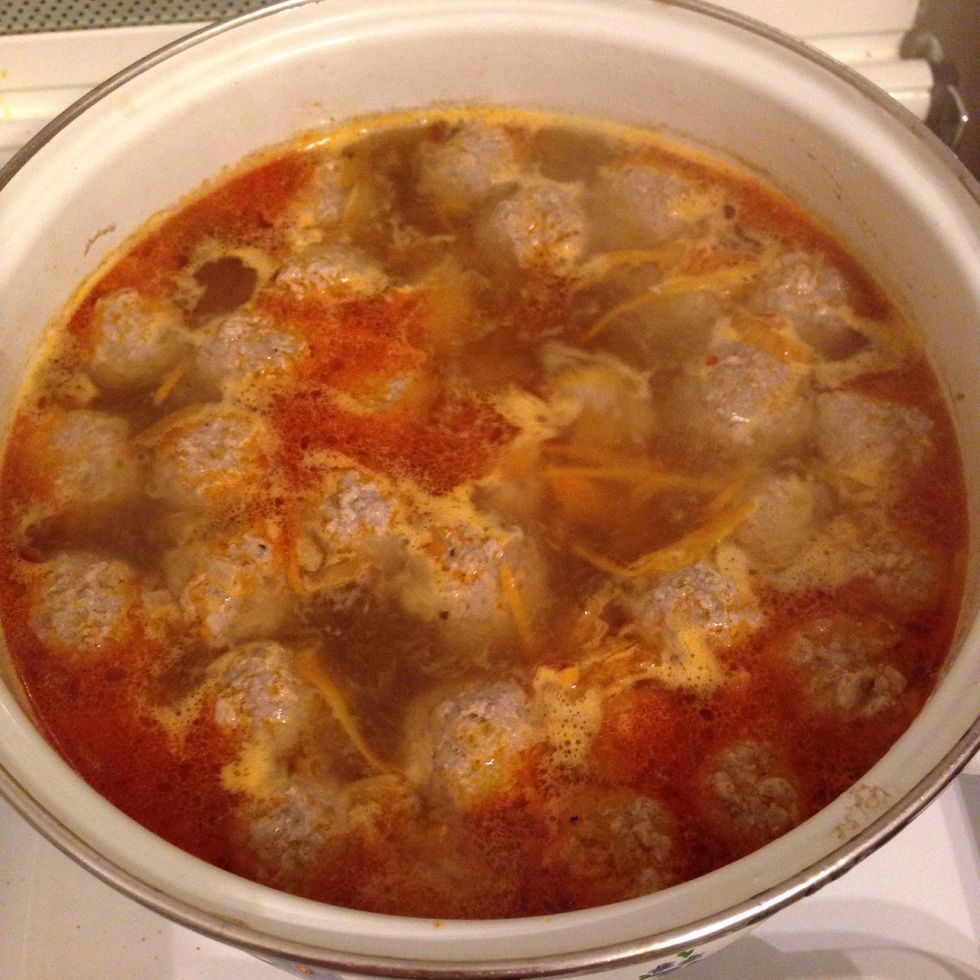 Add stir fry to meatballs and potatoe after that . Check salt
Add some spaghetti when potatoe is almost ready.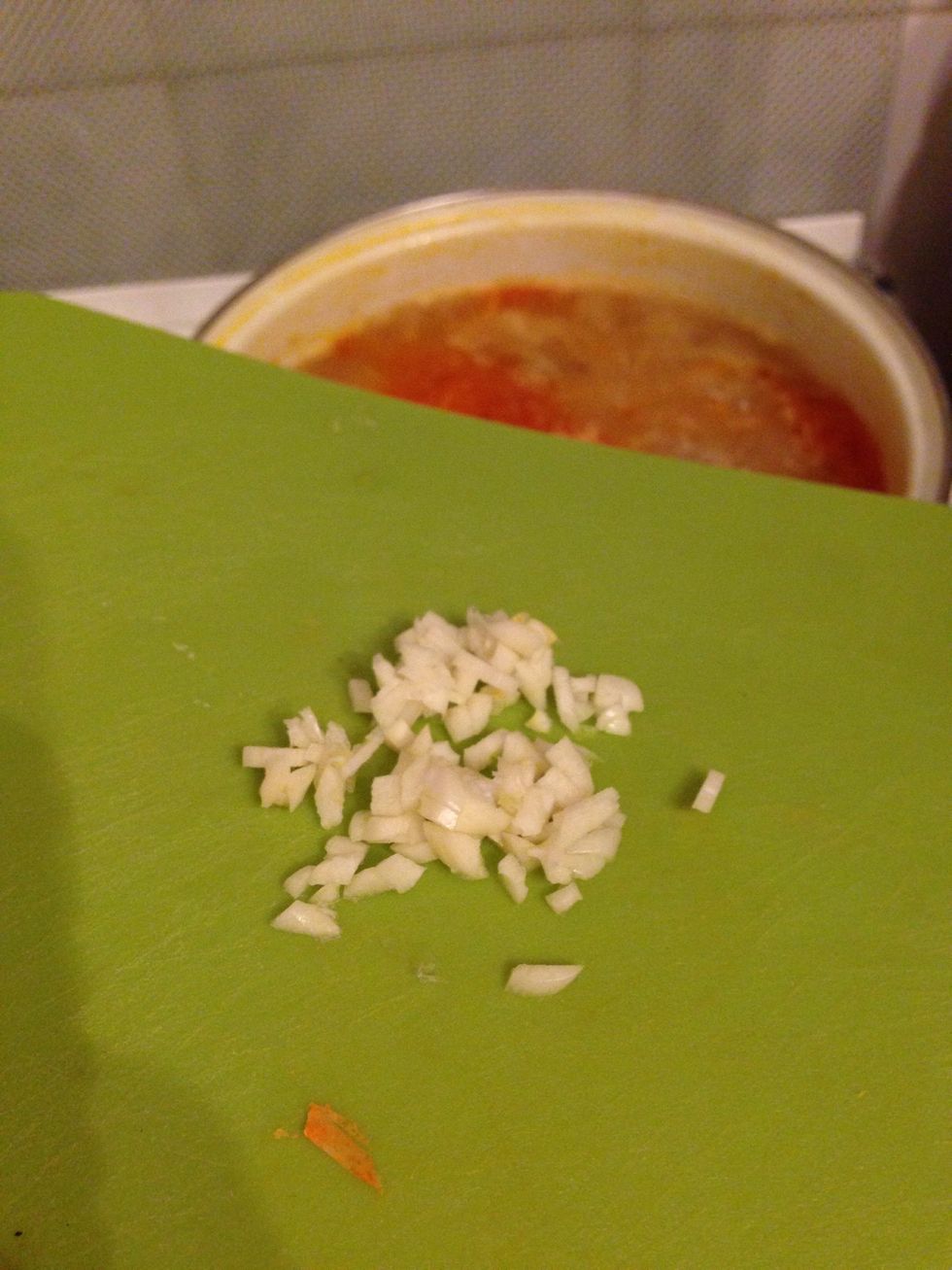 And chopped or ground garlic when spaghetti is almost ready.
Voila!
1/2kg Ground beef
2.0 Onion
1.0 Egg
1.0 Carrot
1.0Tbsp Vegetable oil
Spaghetti
Tomato paste
Pepper paste
Salt
Ground pepper