Peel ONE of these large onions and chop into fine slices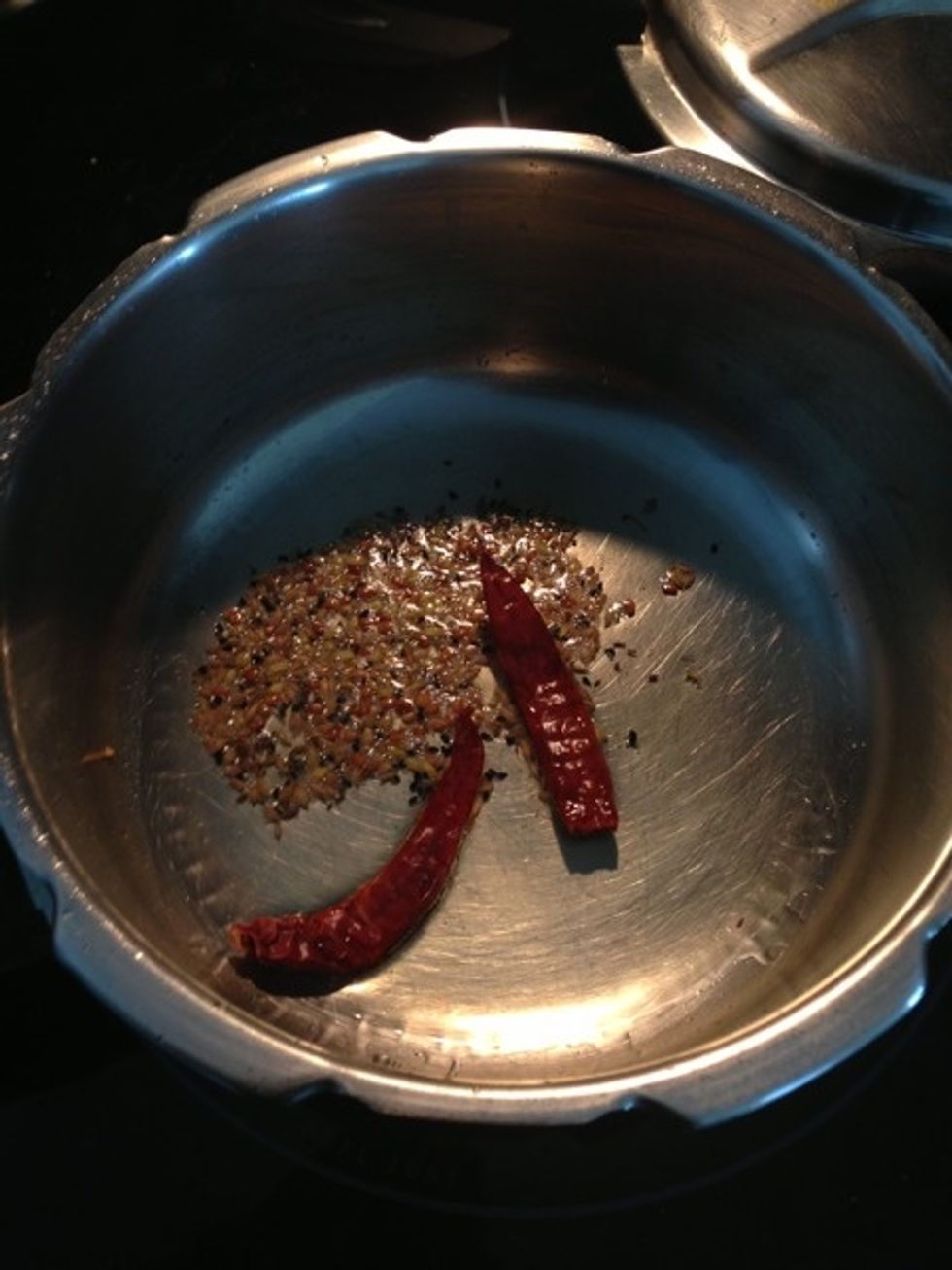 Add the oil to the pressure cooker. 3 tablespoon oil and 1 table spoon ghee (add more ghee for taste). After oil begins to sizzle add Add one teaspoon or one capsize Paanch phoron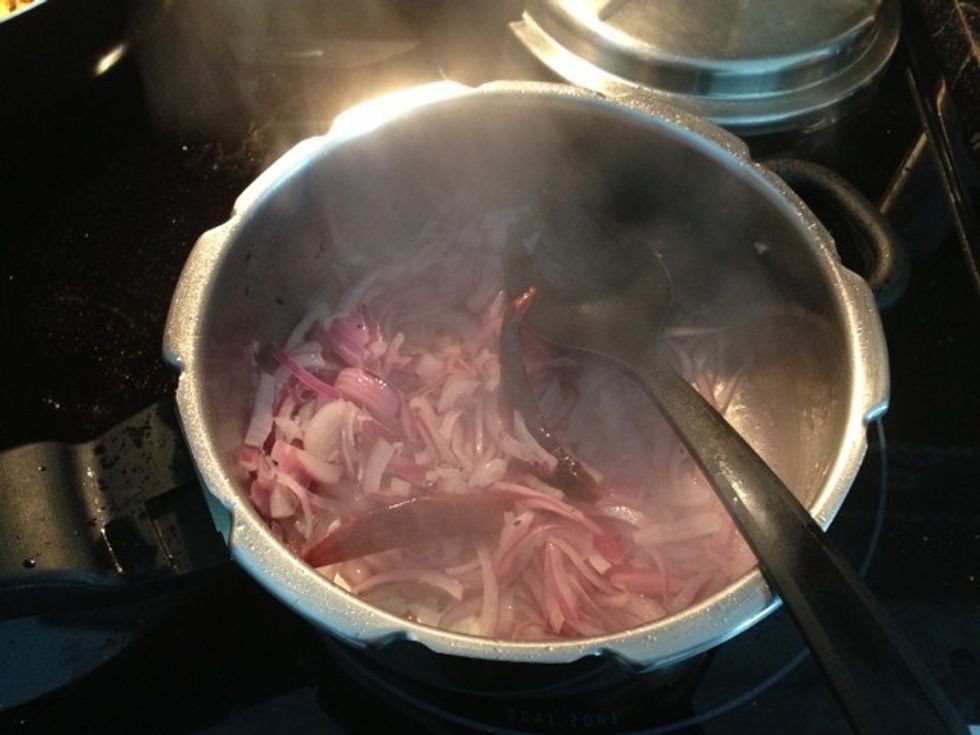 Add onion on high flame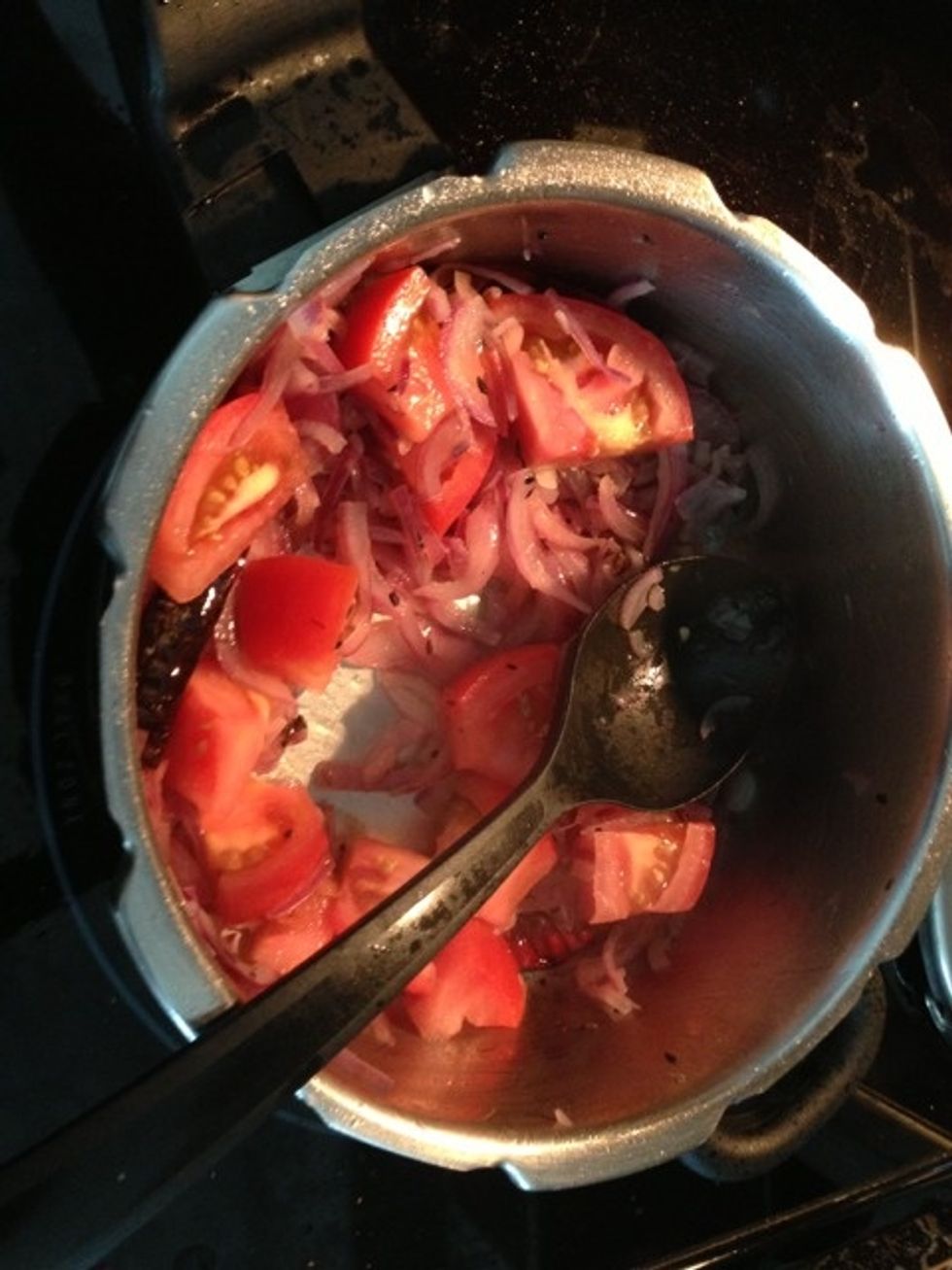 Cut one tomato into chunks and add it to the pressure cooker with the onions.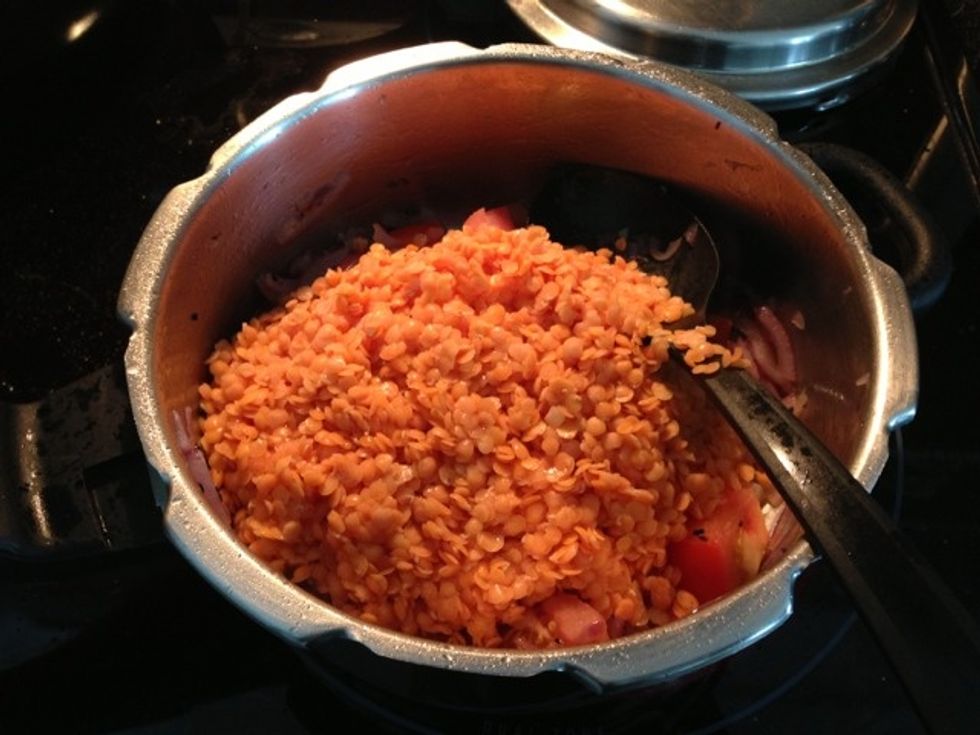 Add the dal after straining in hot water. All along keep on high flame.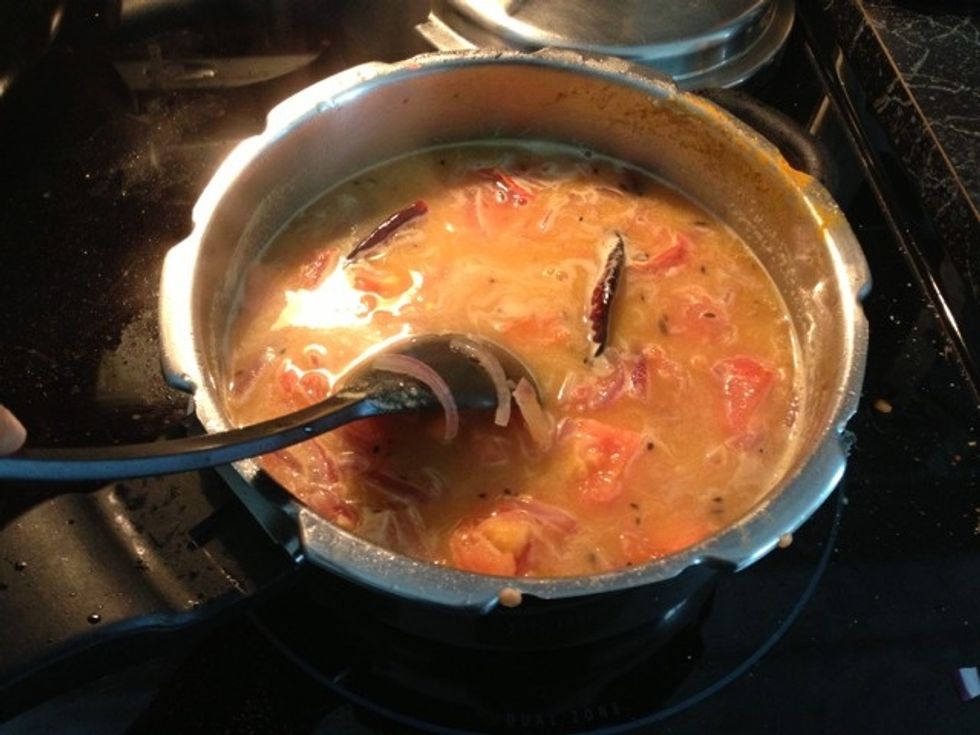 Add 2 teaspoons salt, 1/2 teaspoons of haldi and 2.5 cups of water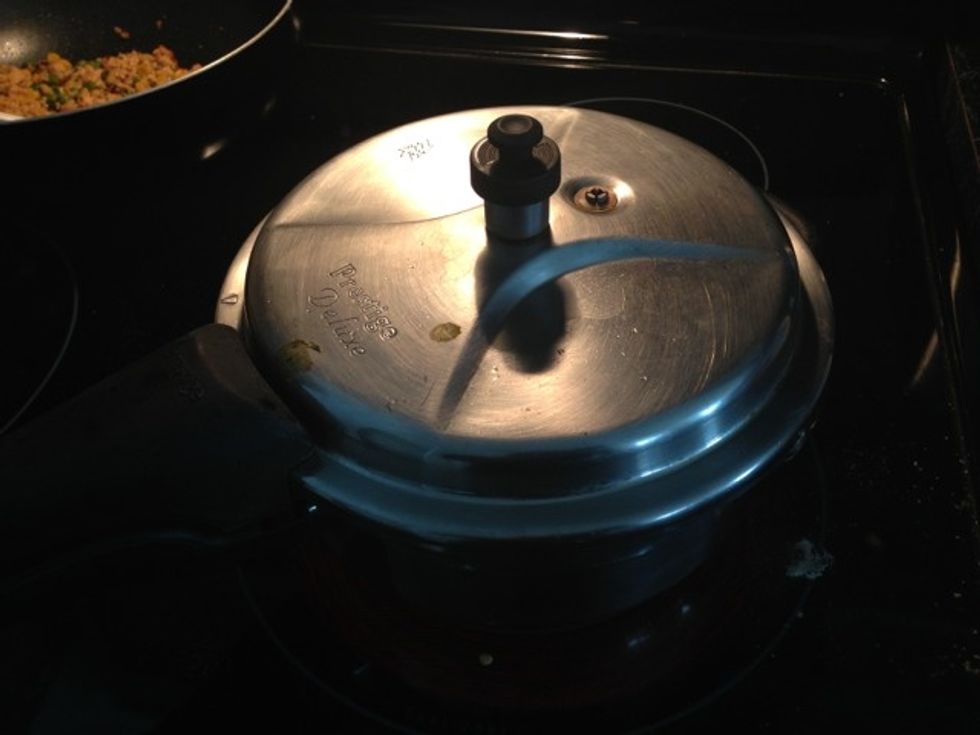 Cover and put on high flame. Wait for one whistle and switch off cooker. Let it stay on burner.
1.0c Masoor Dal
1.0 Onion
1.0tsp Paanch Phoron
3.0Tbsp Oil
1.0Tbsp Ghee
1.0 Tomato
2.0tsp Salt
0.5tsp Haldi
2.5c Water