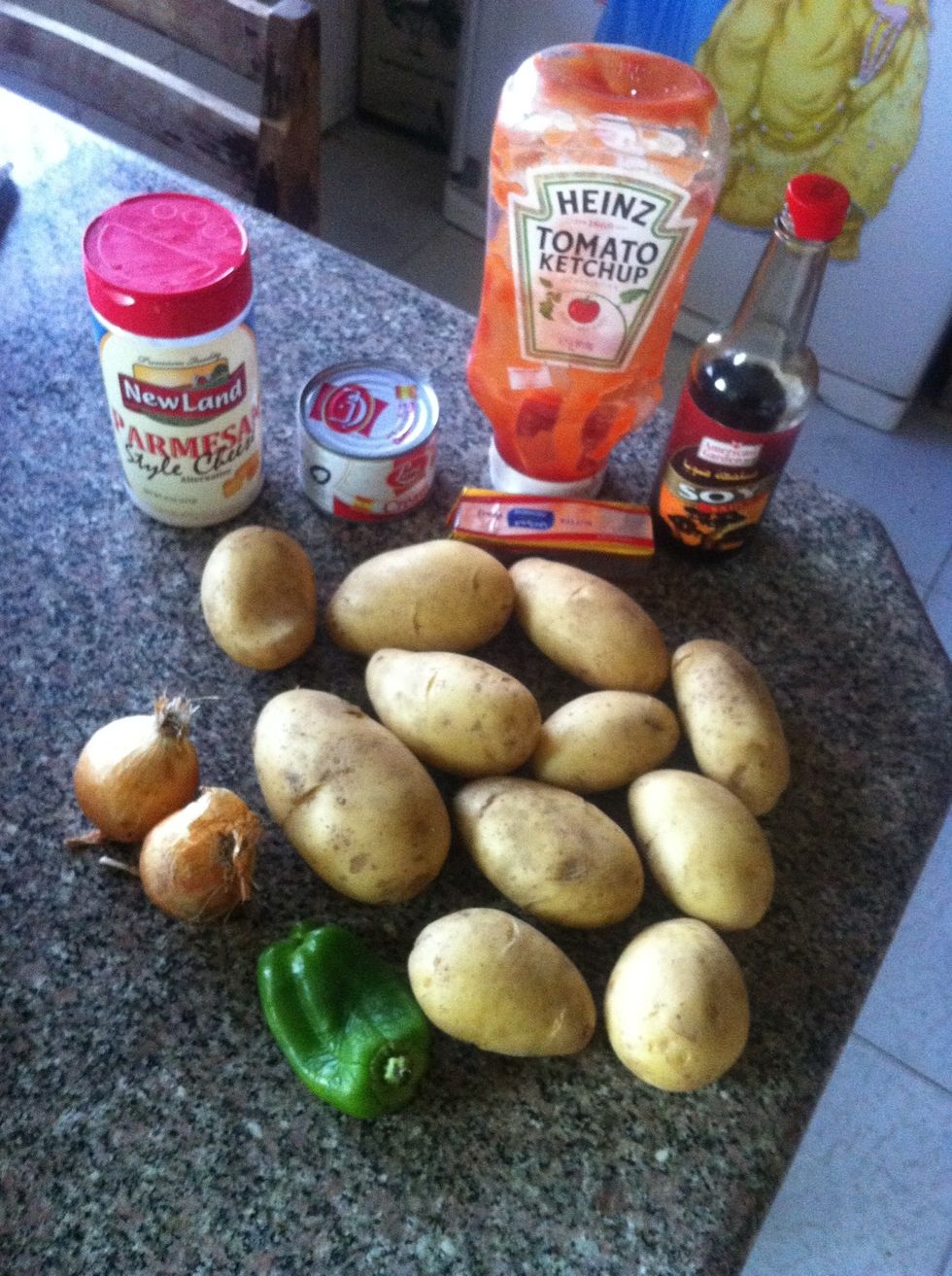 10-12 potato,1 green pepper,2 onion,1 teaspoon of Soya sauce,1 teaspoon ketchup,butter,1cream,and any cheese u like.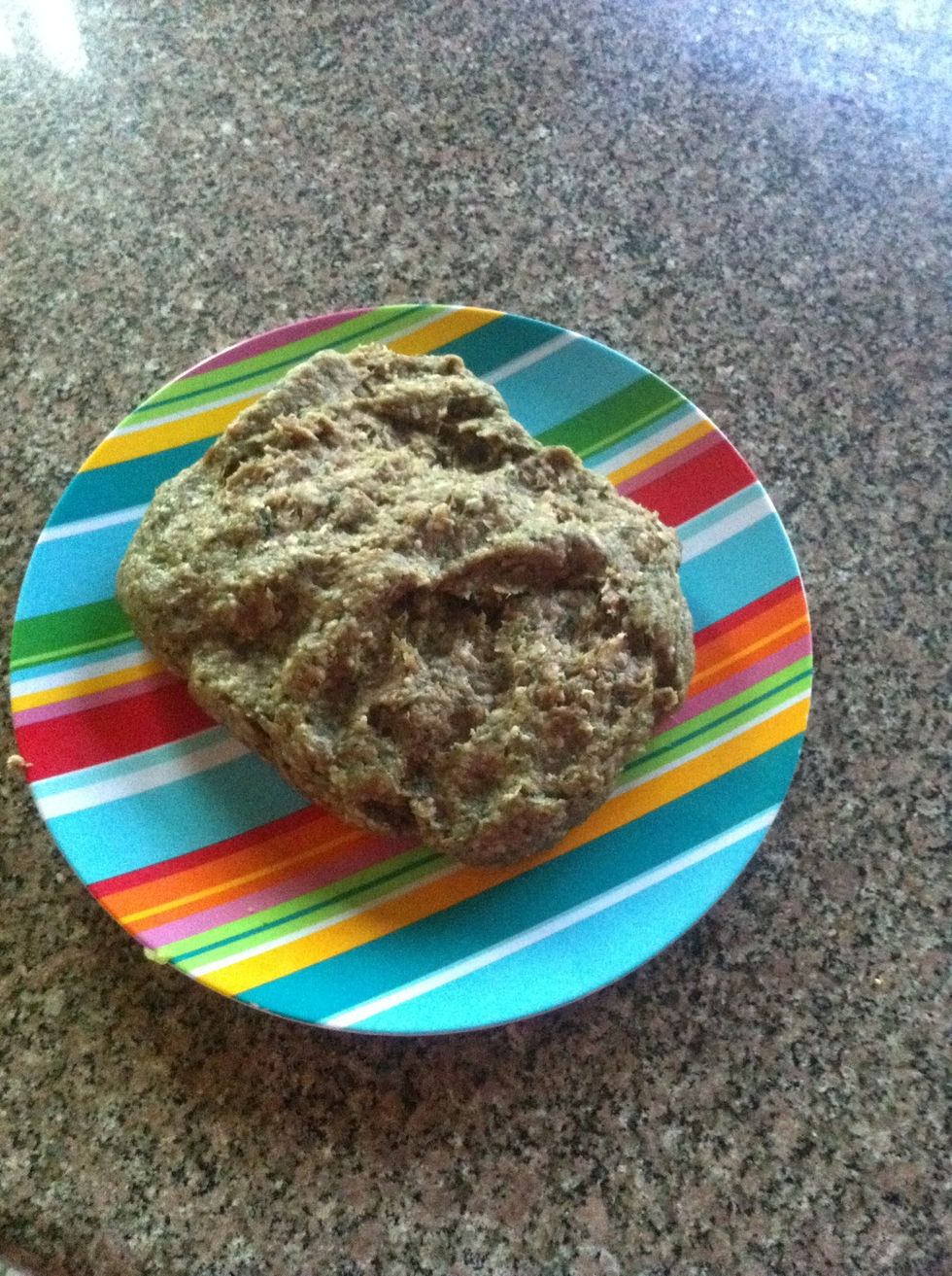 Meat ,this is one piece but when u cook it,it will become small ones.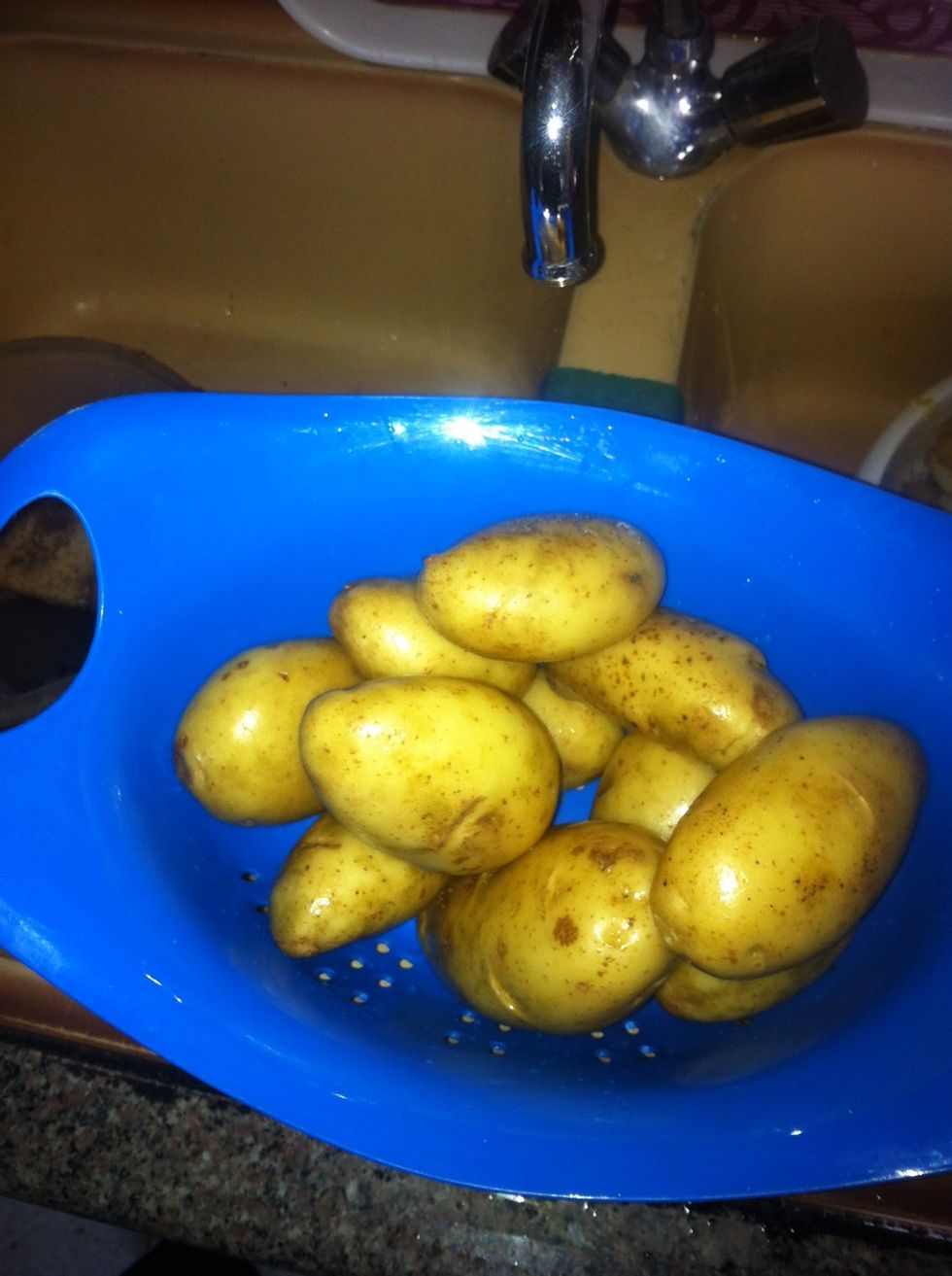 Wash the potato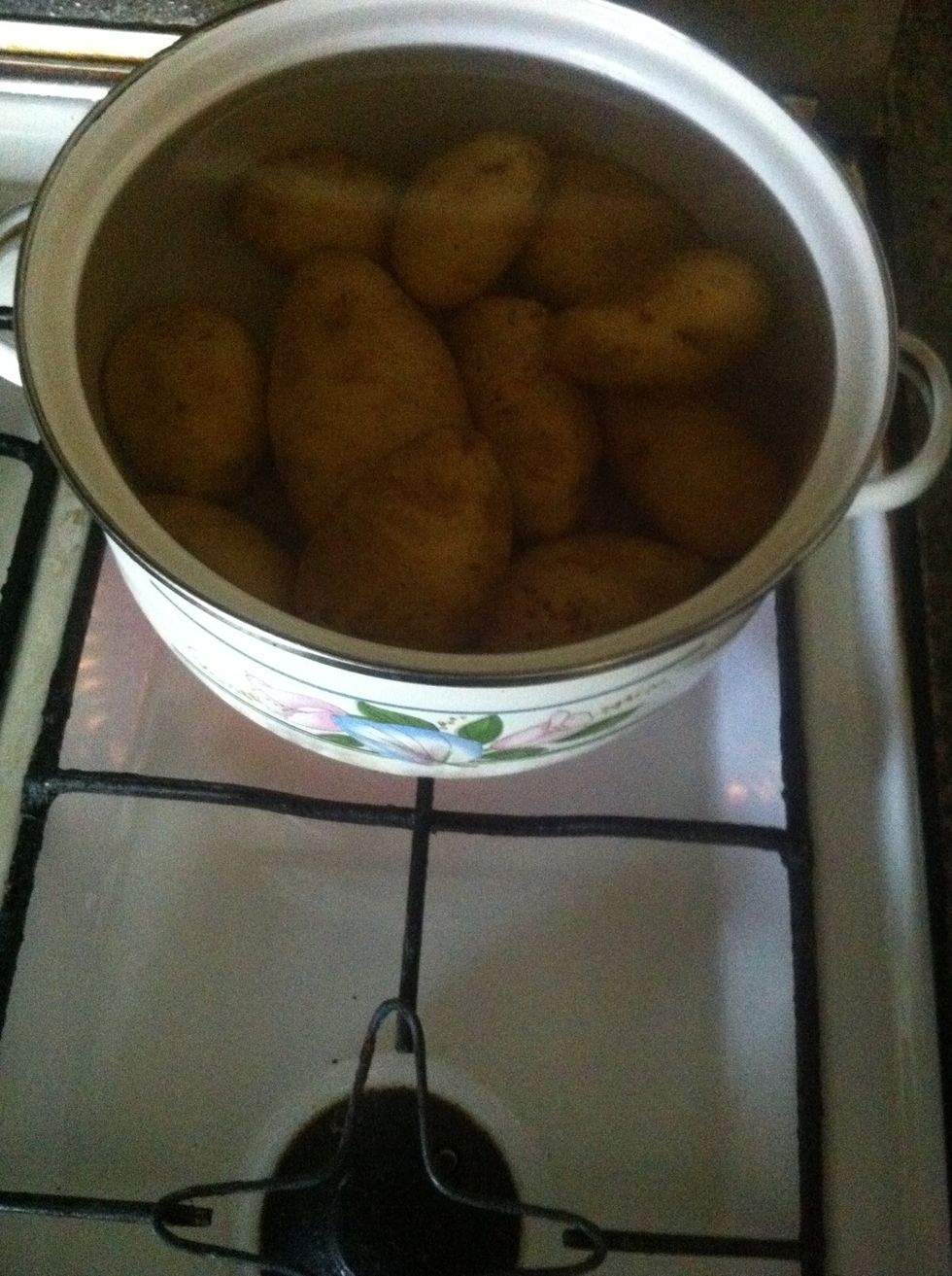 Put in large cooker ,full of water and leave it with the potato in for almost half an hour.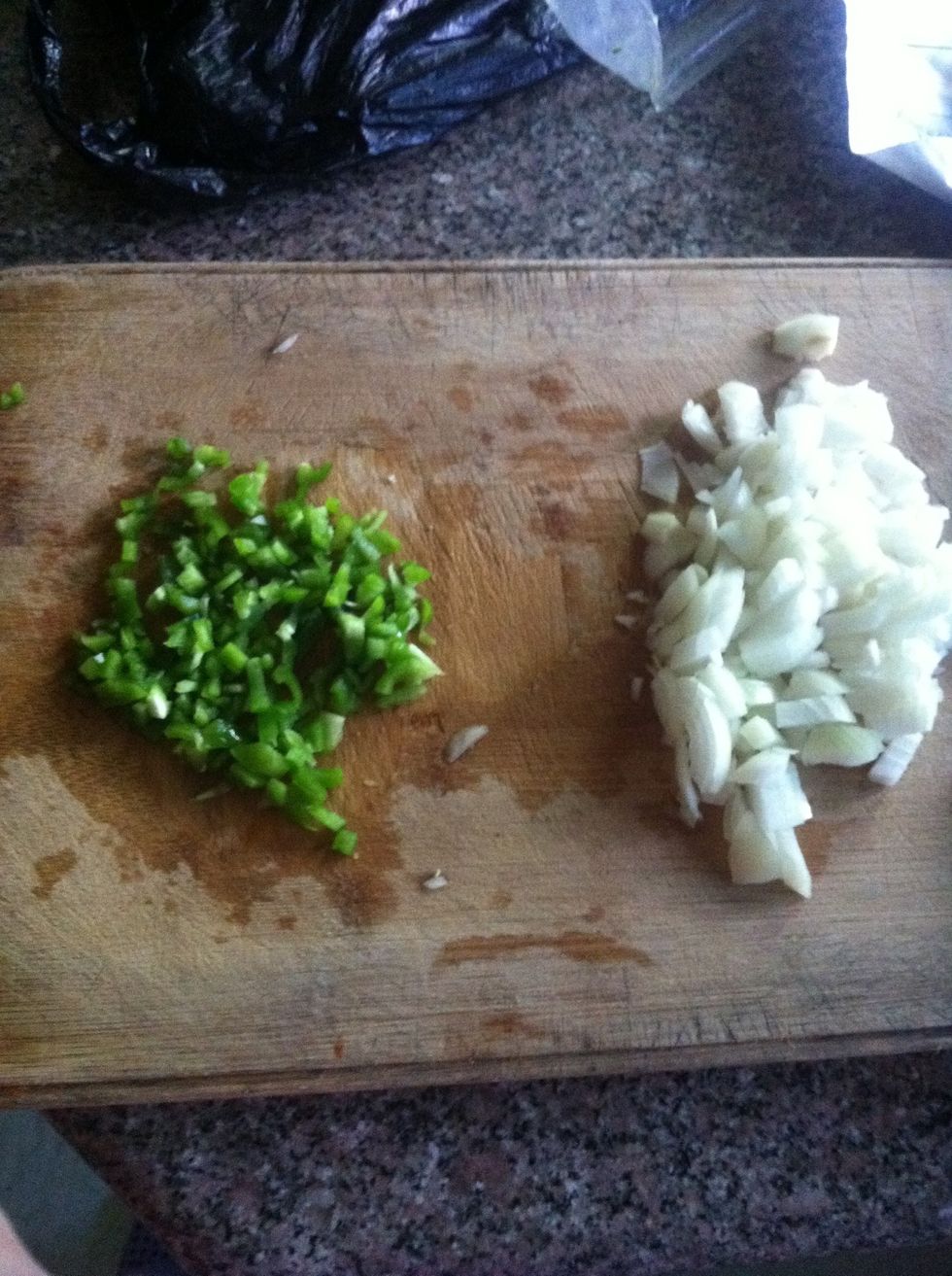 Chop onion ,pepper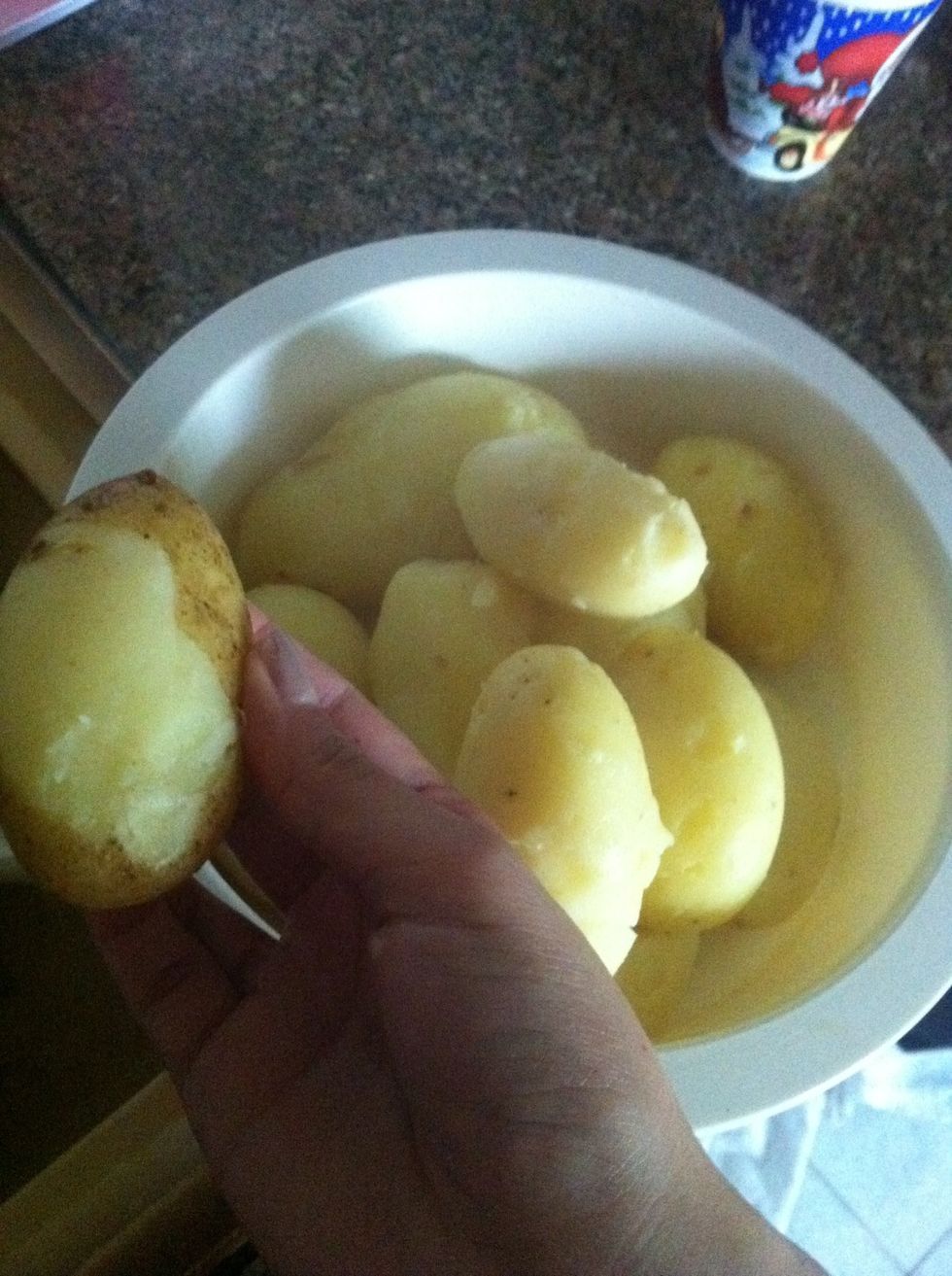 Take off the potato's Peel.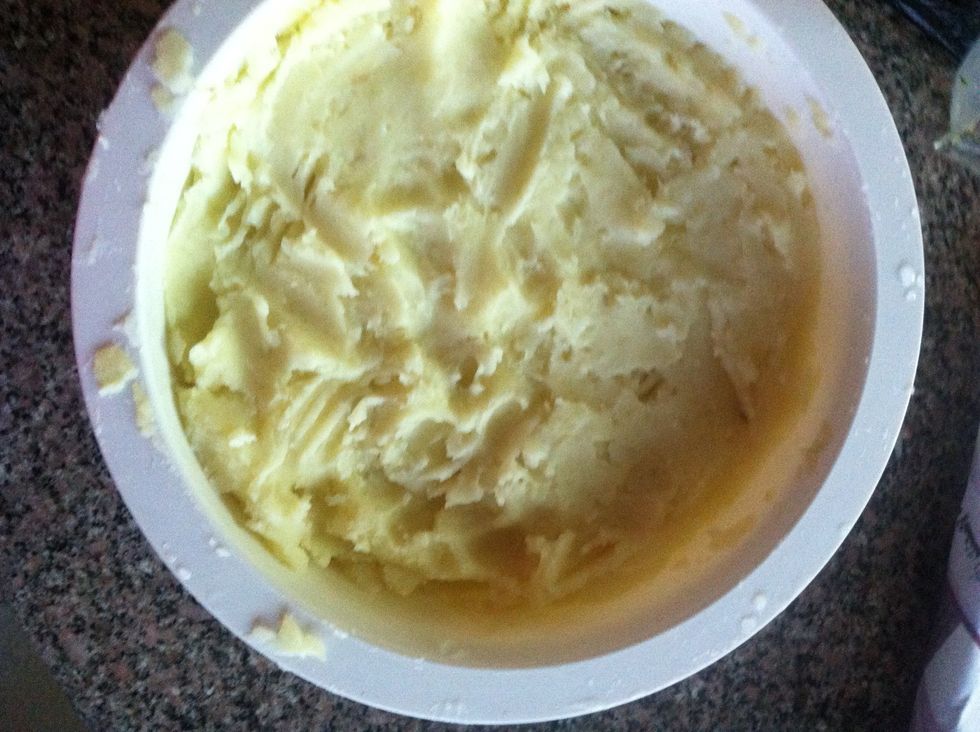 Mash the potato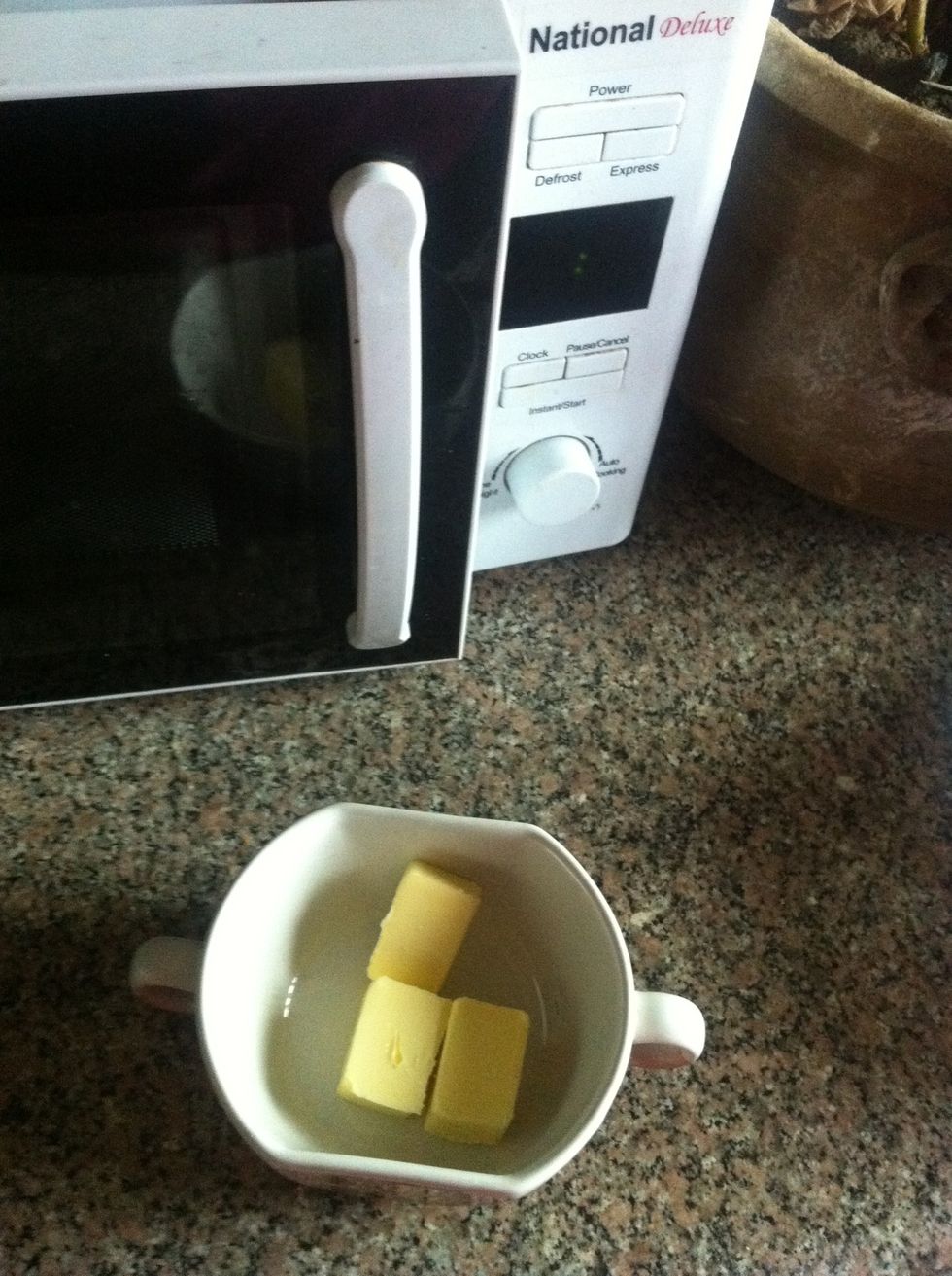 Put the butter on the microwave for 1 min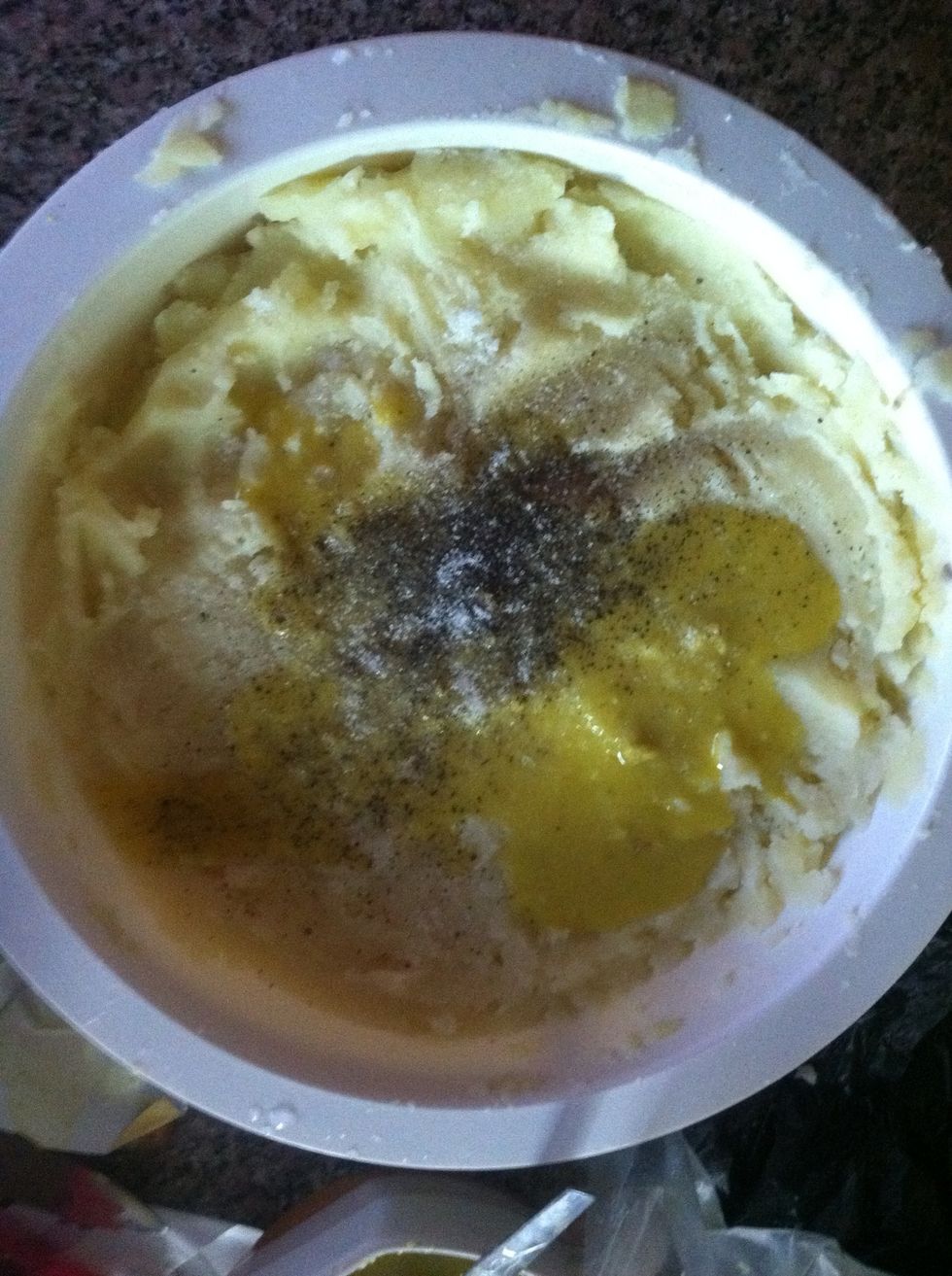 Add it on the mash potato with salt and pepper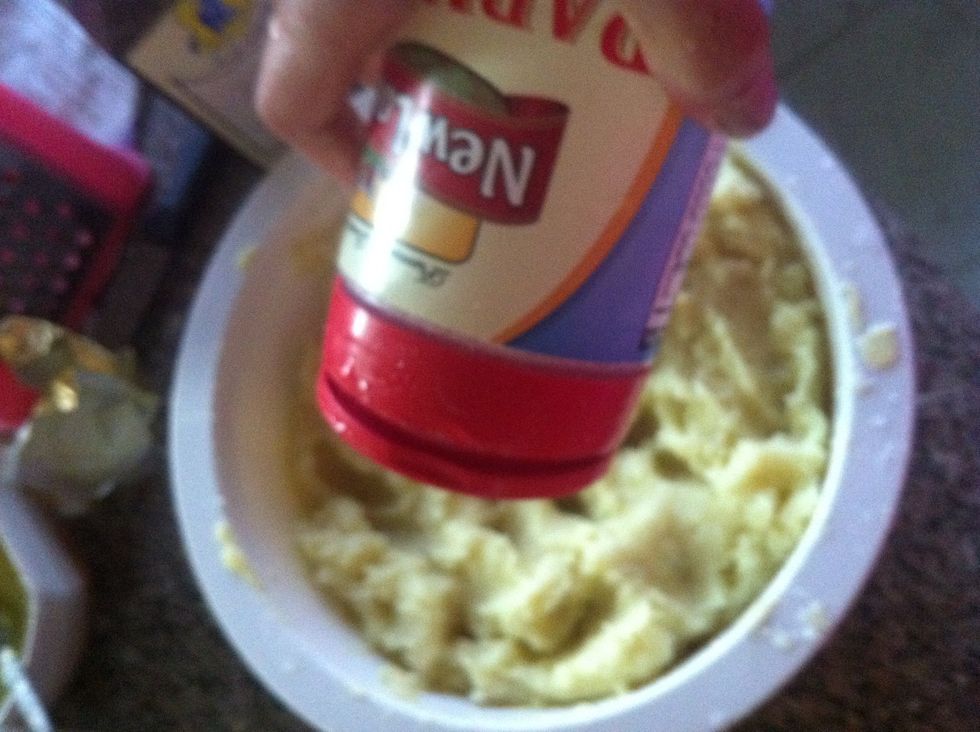 Add cheese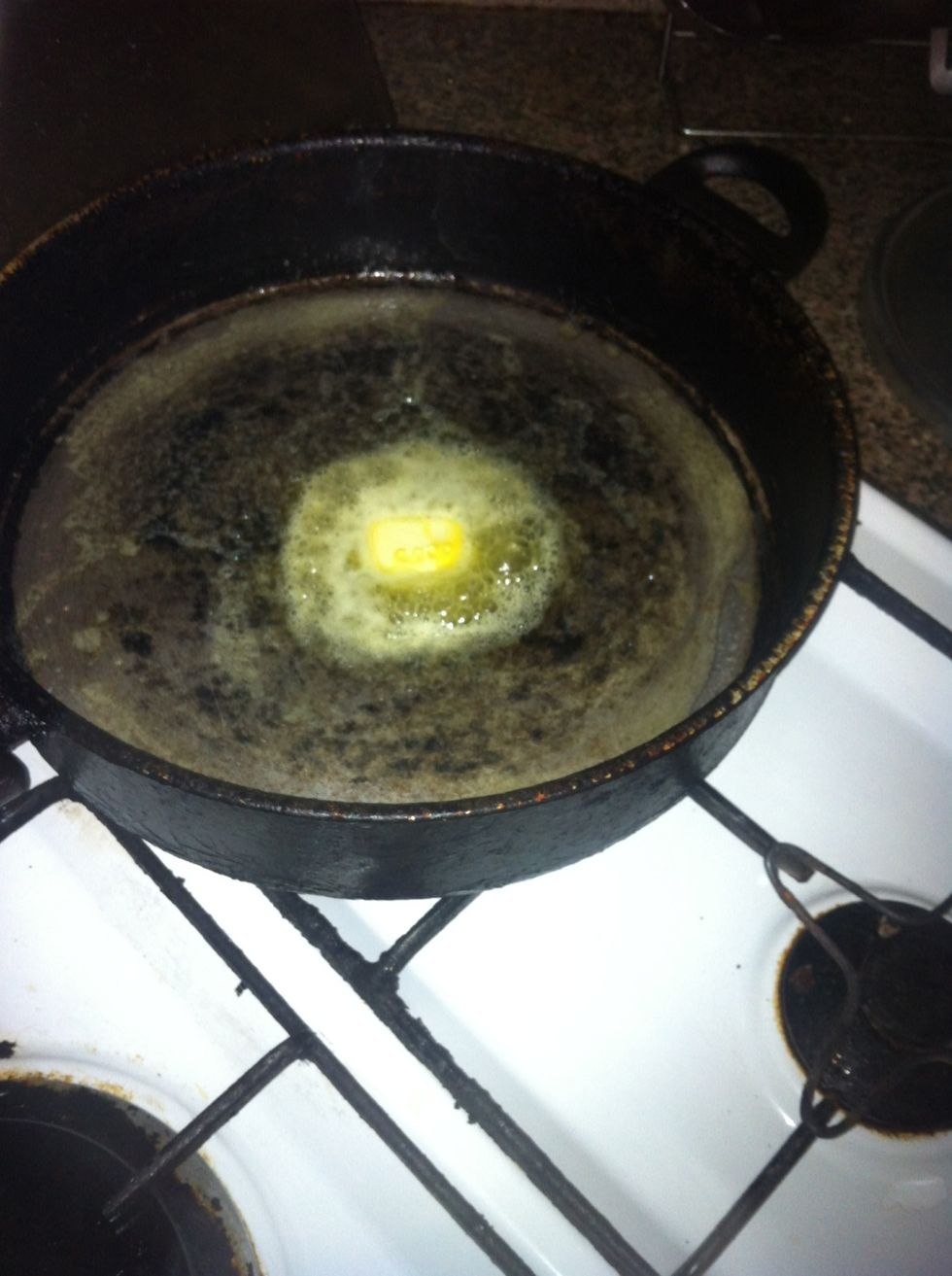 Butter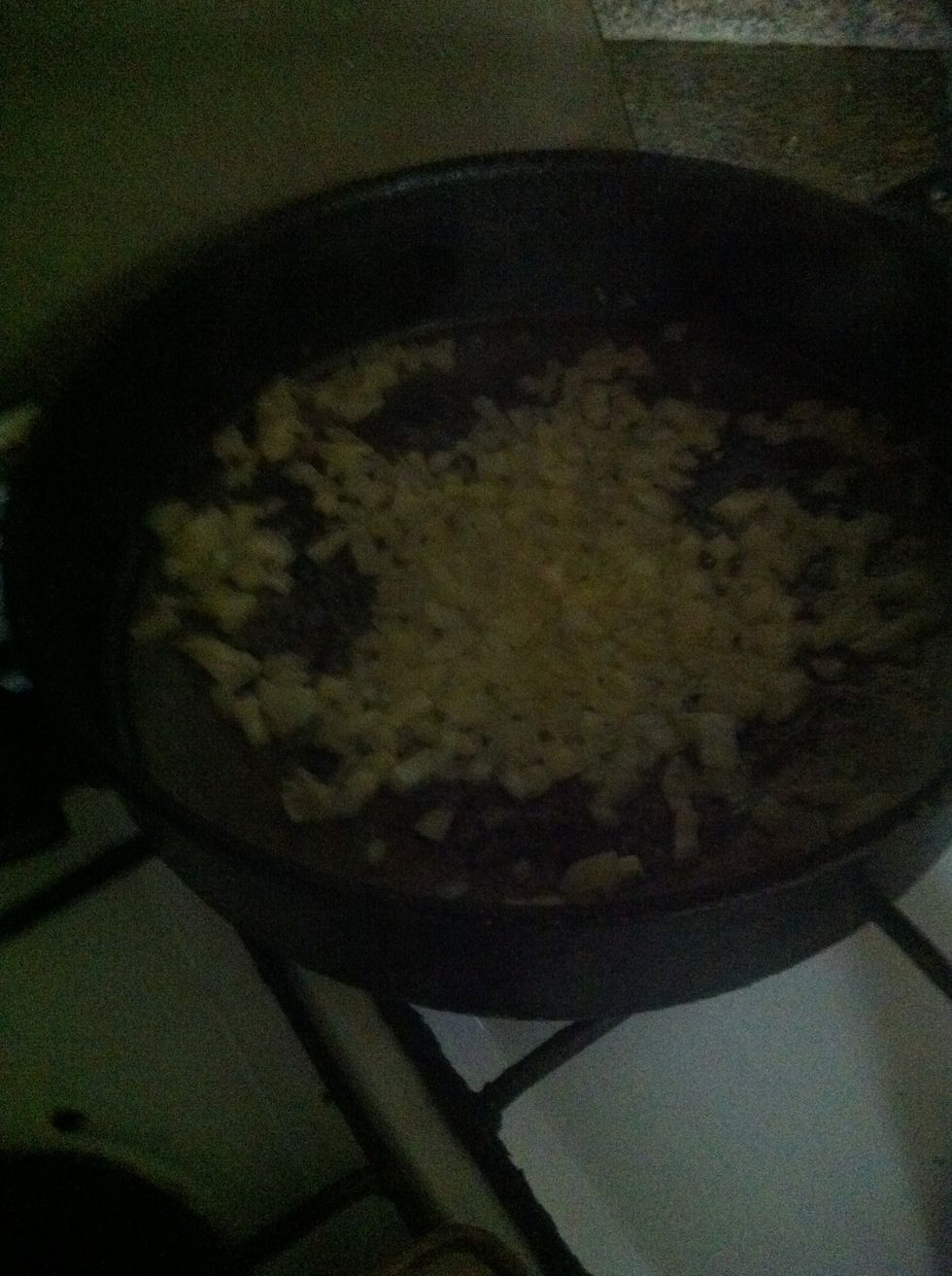 Add the onion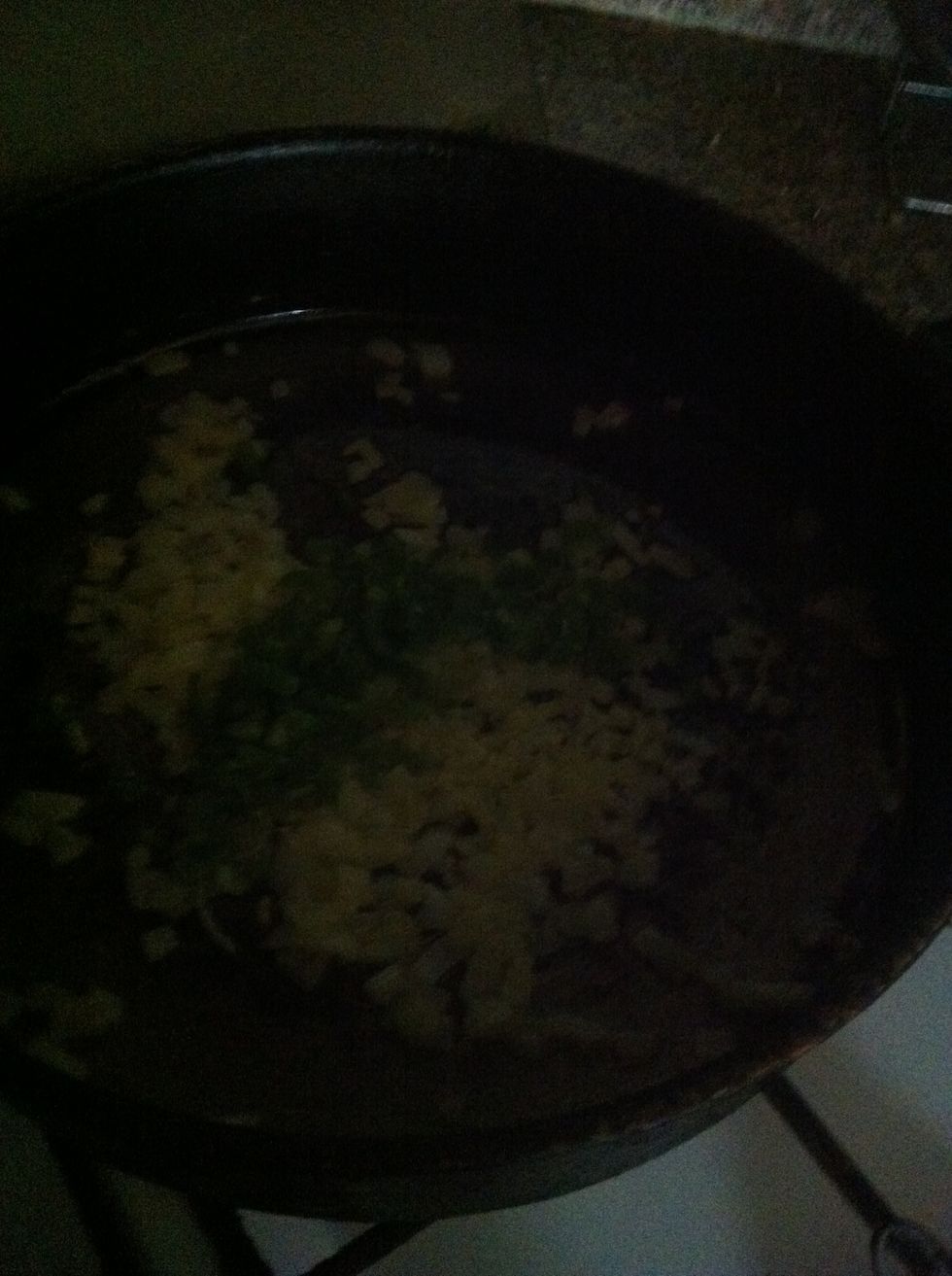 Green pepper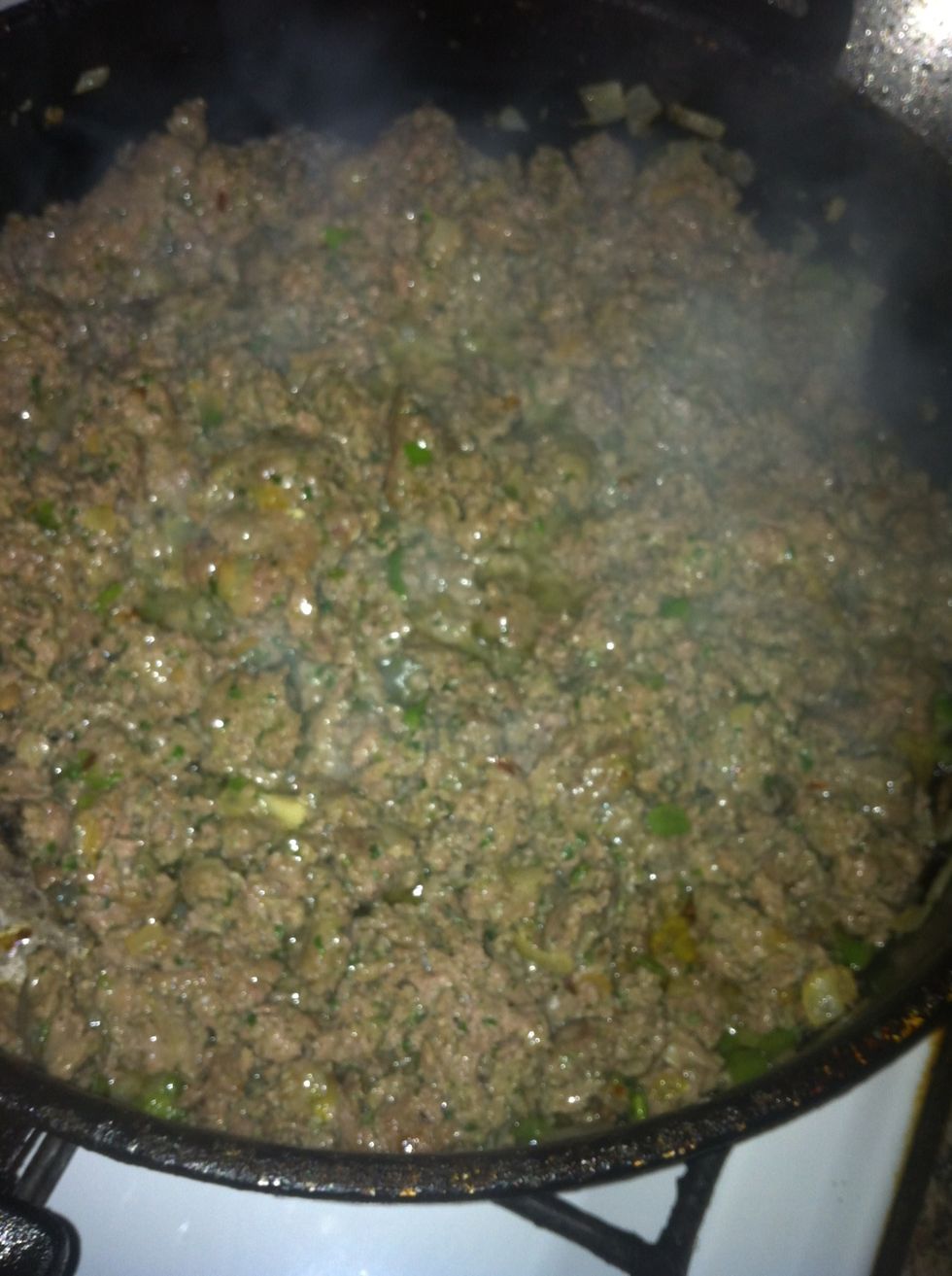 And add the meat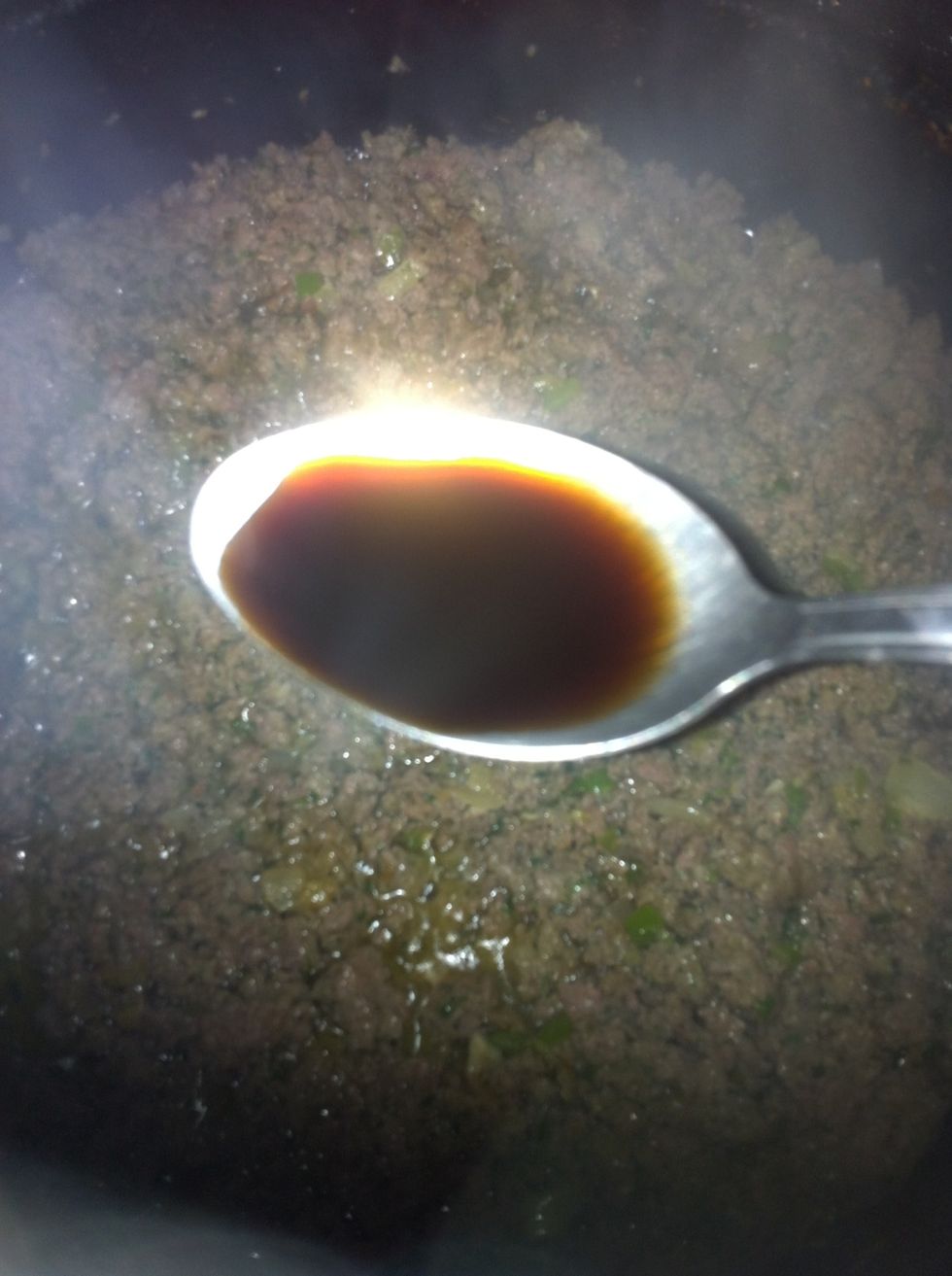 Soya sauce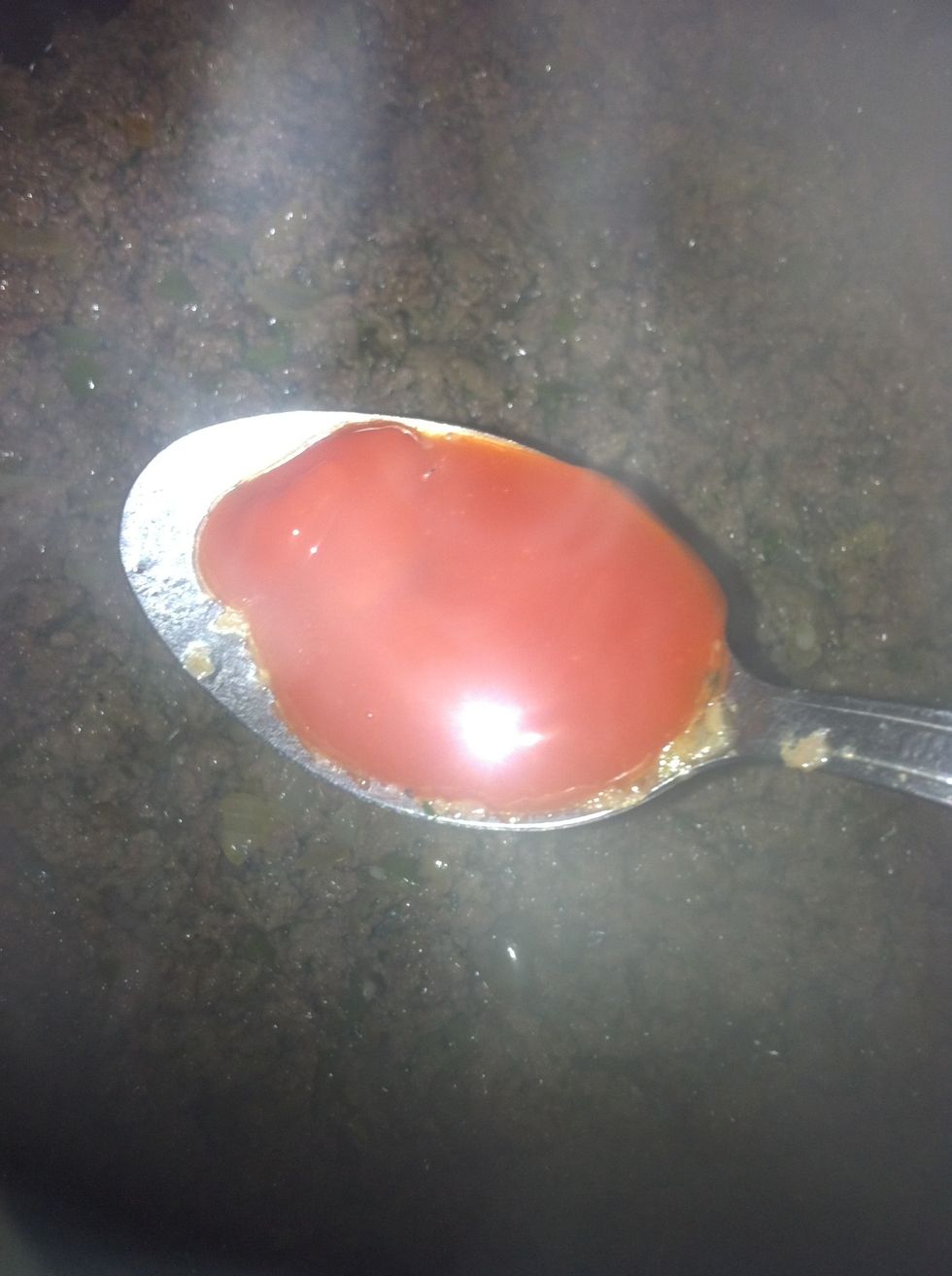 Ketchup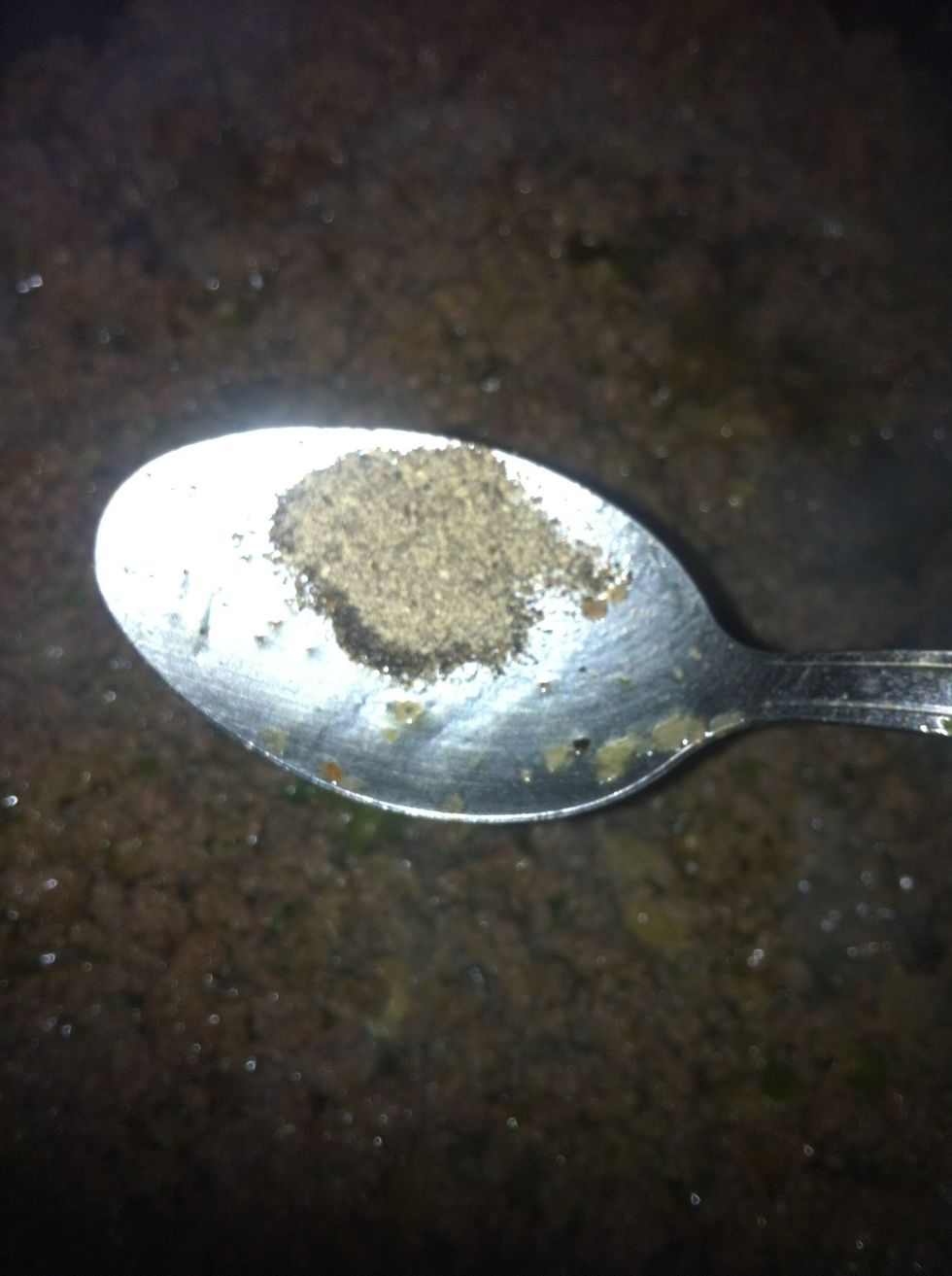 Peppe,salt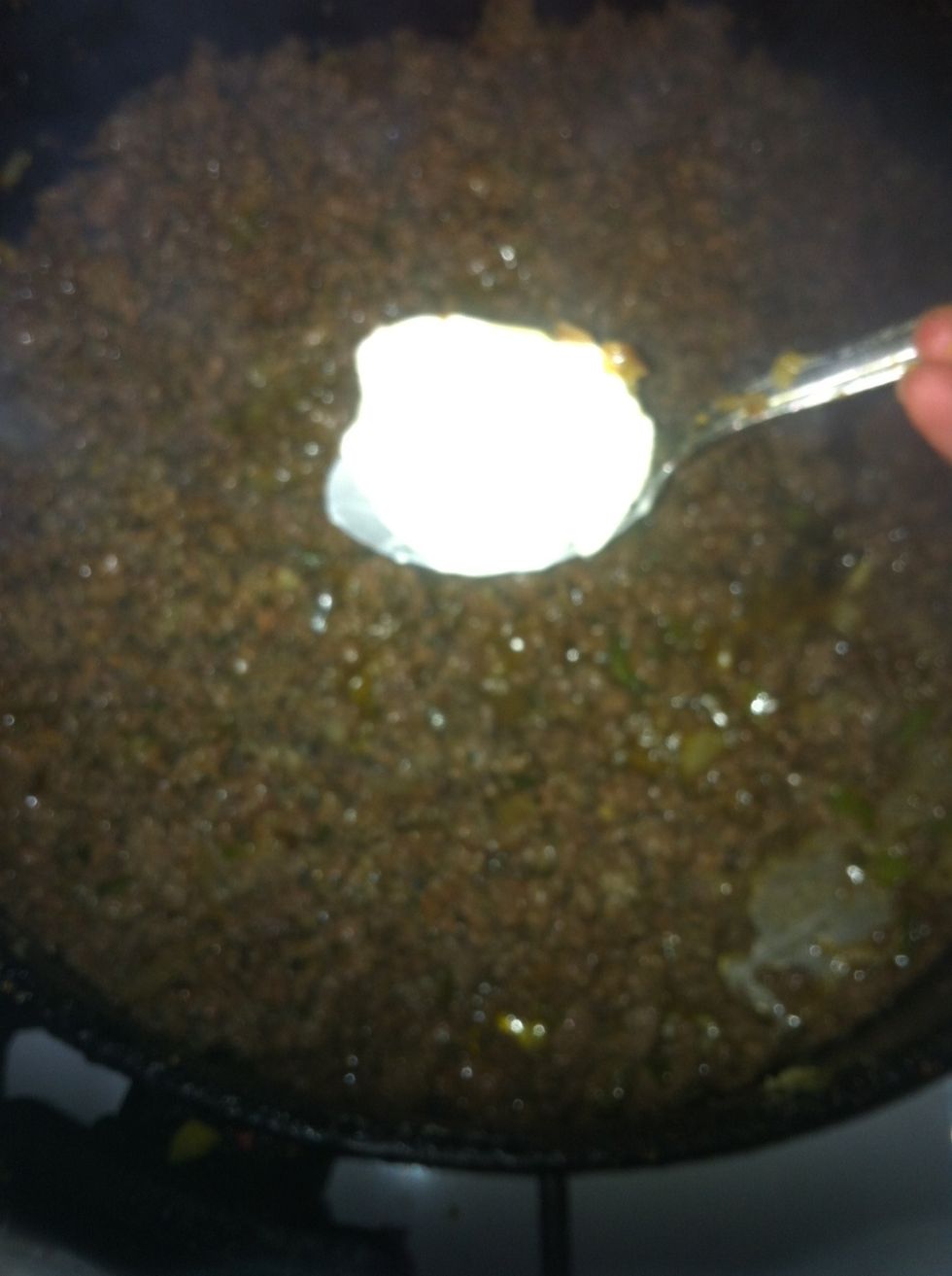 Cream 3-4 teaspoon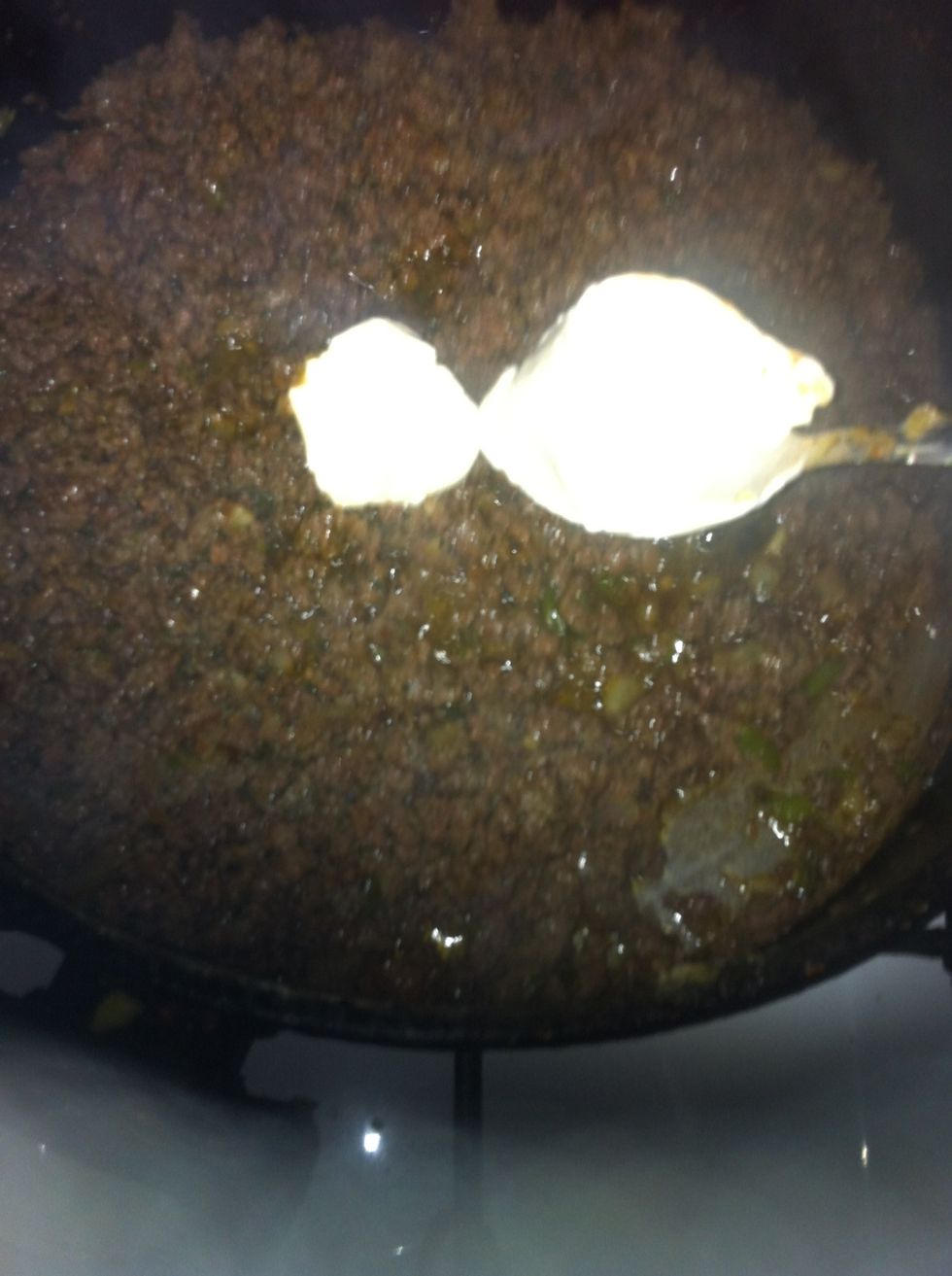 Cream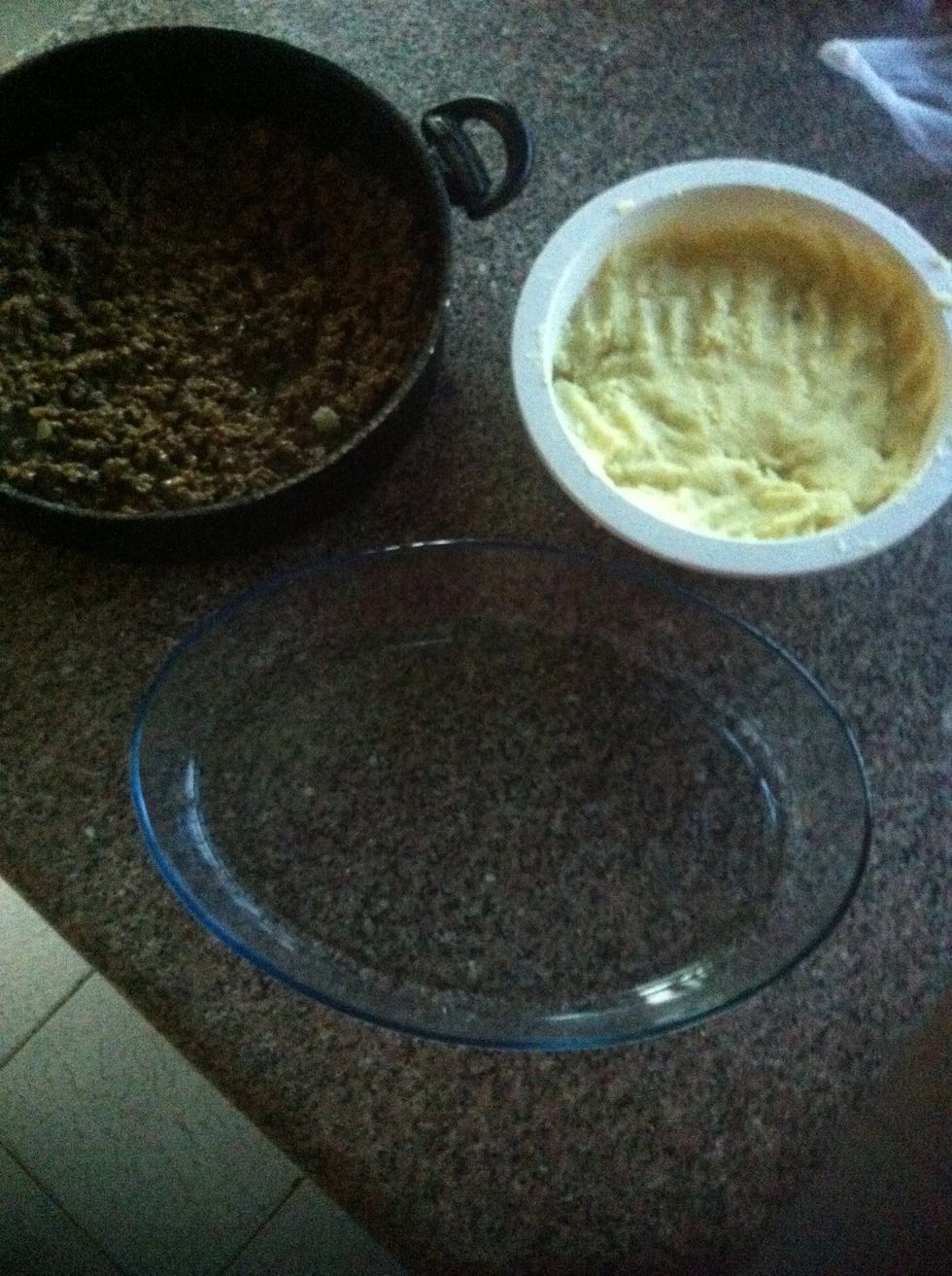 Prepare ur dishes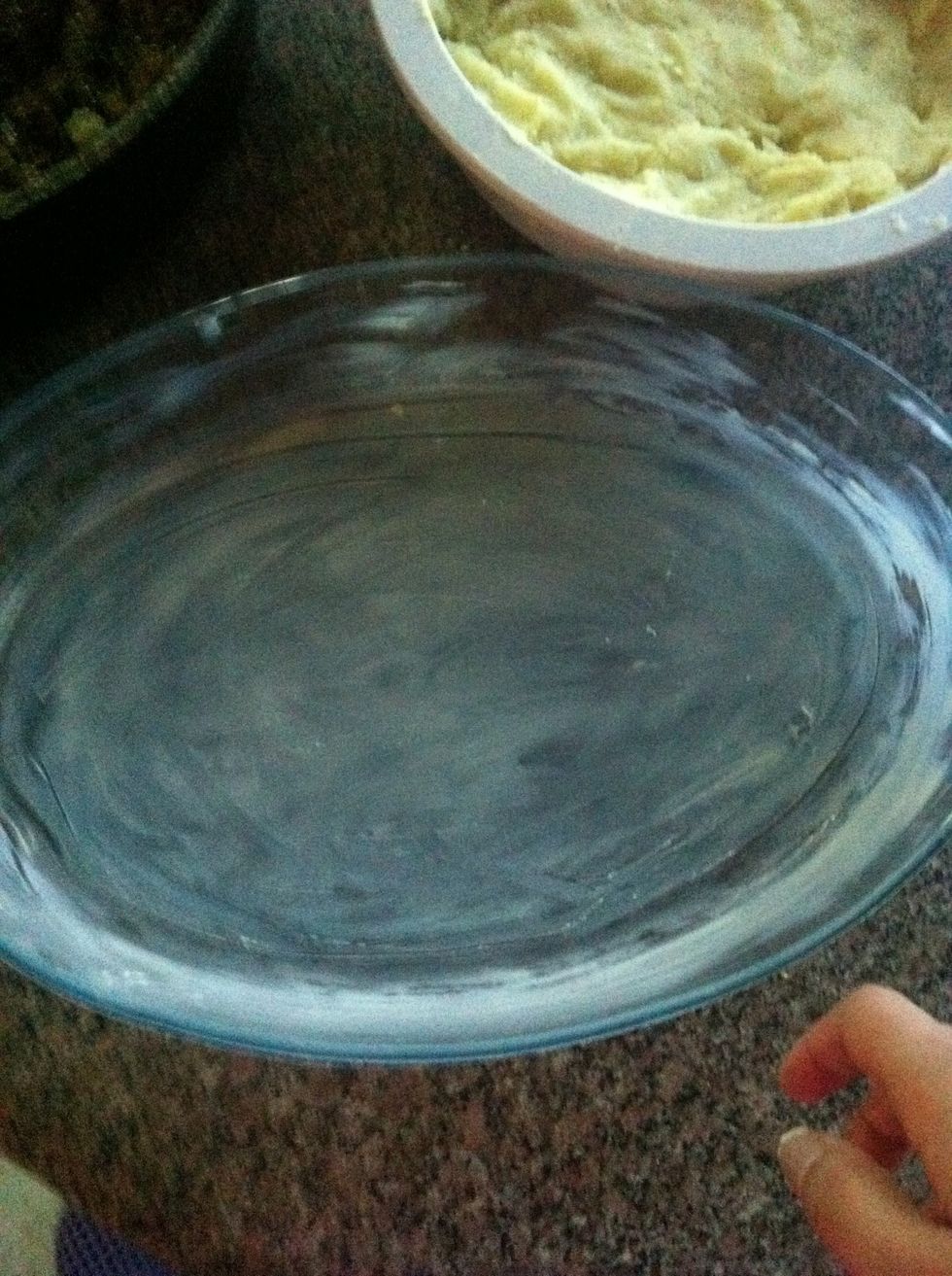 Rub the butter all over the plate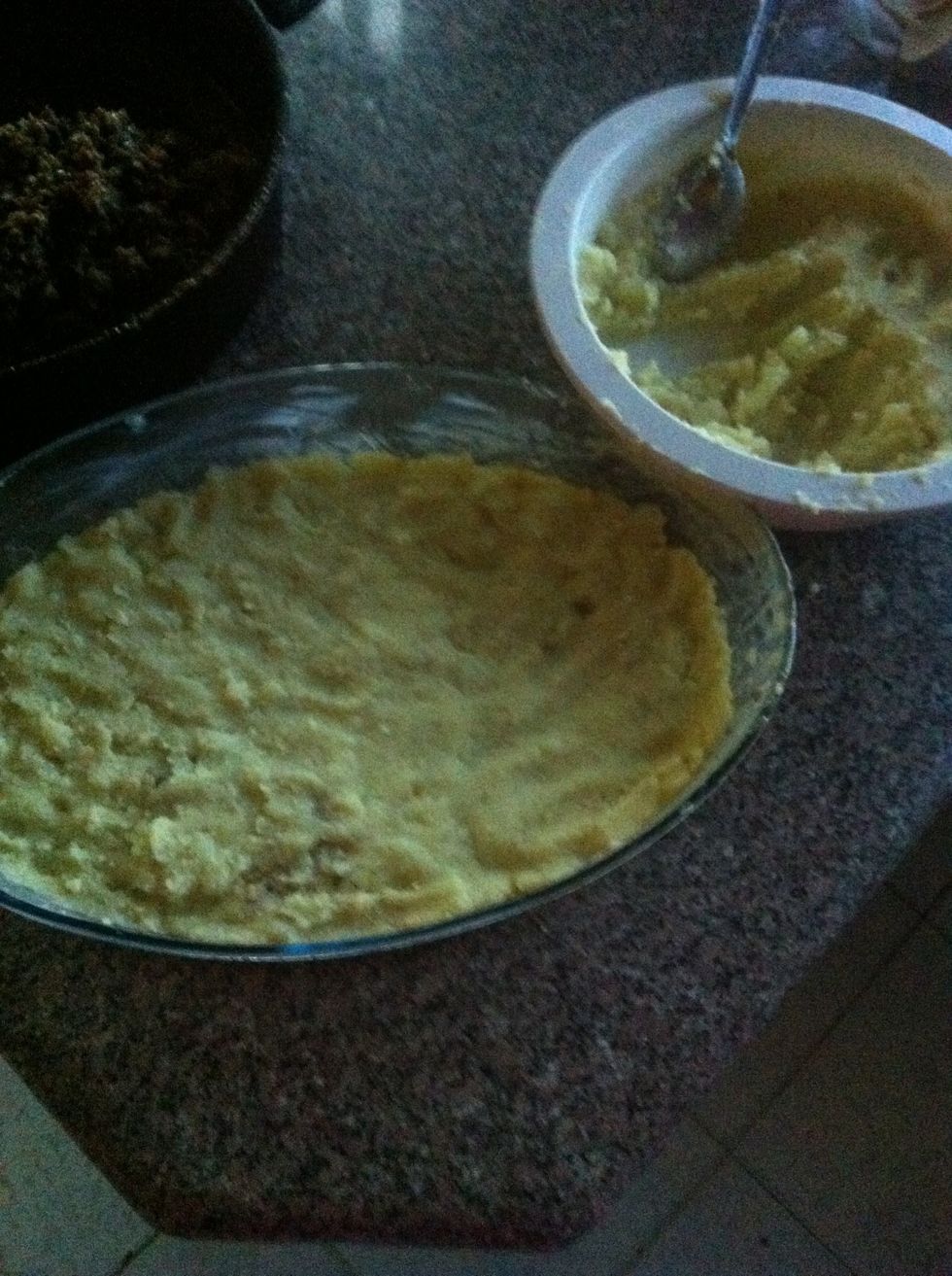 First we make a potato layer ,like this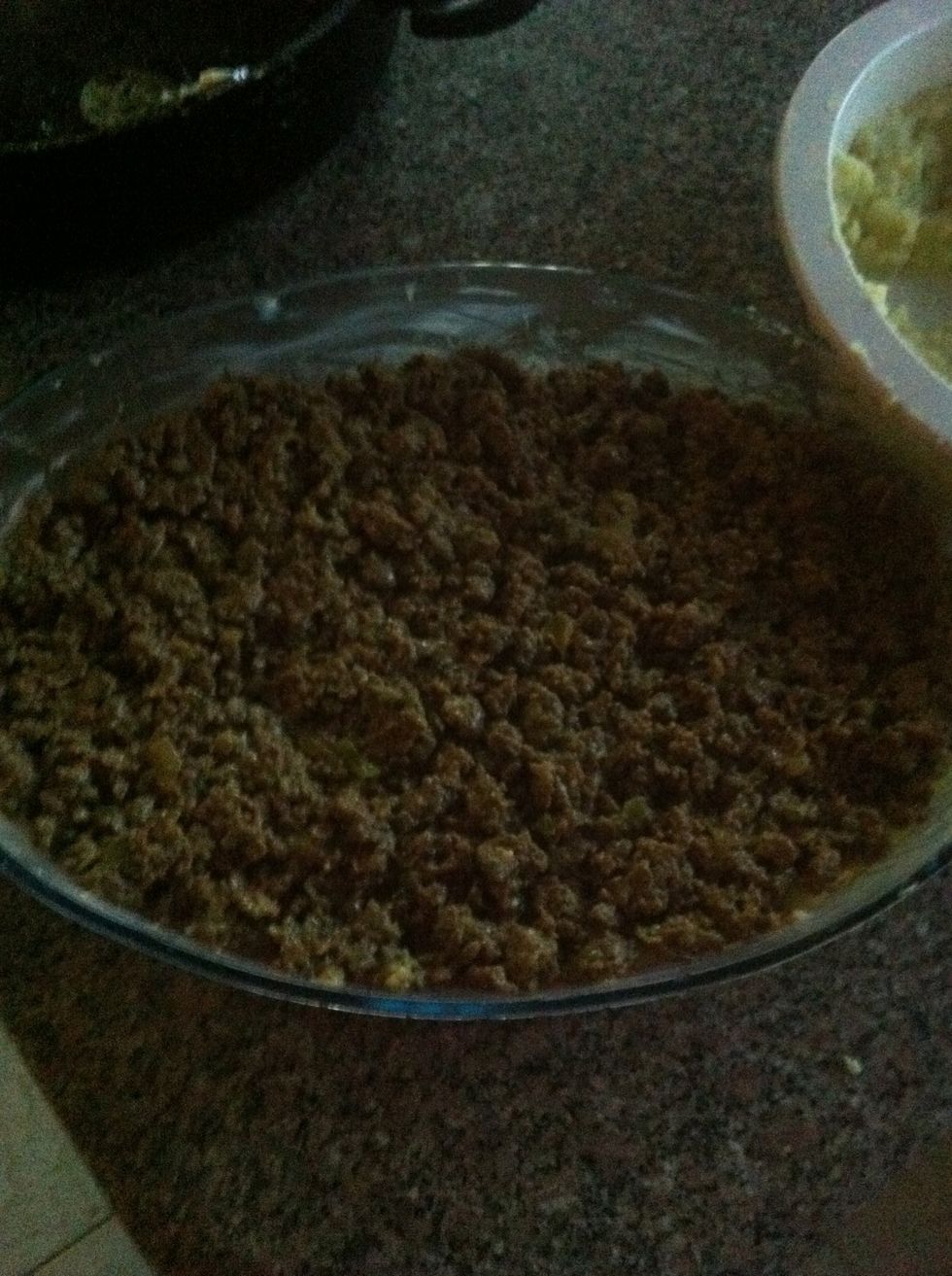 Then a meat layer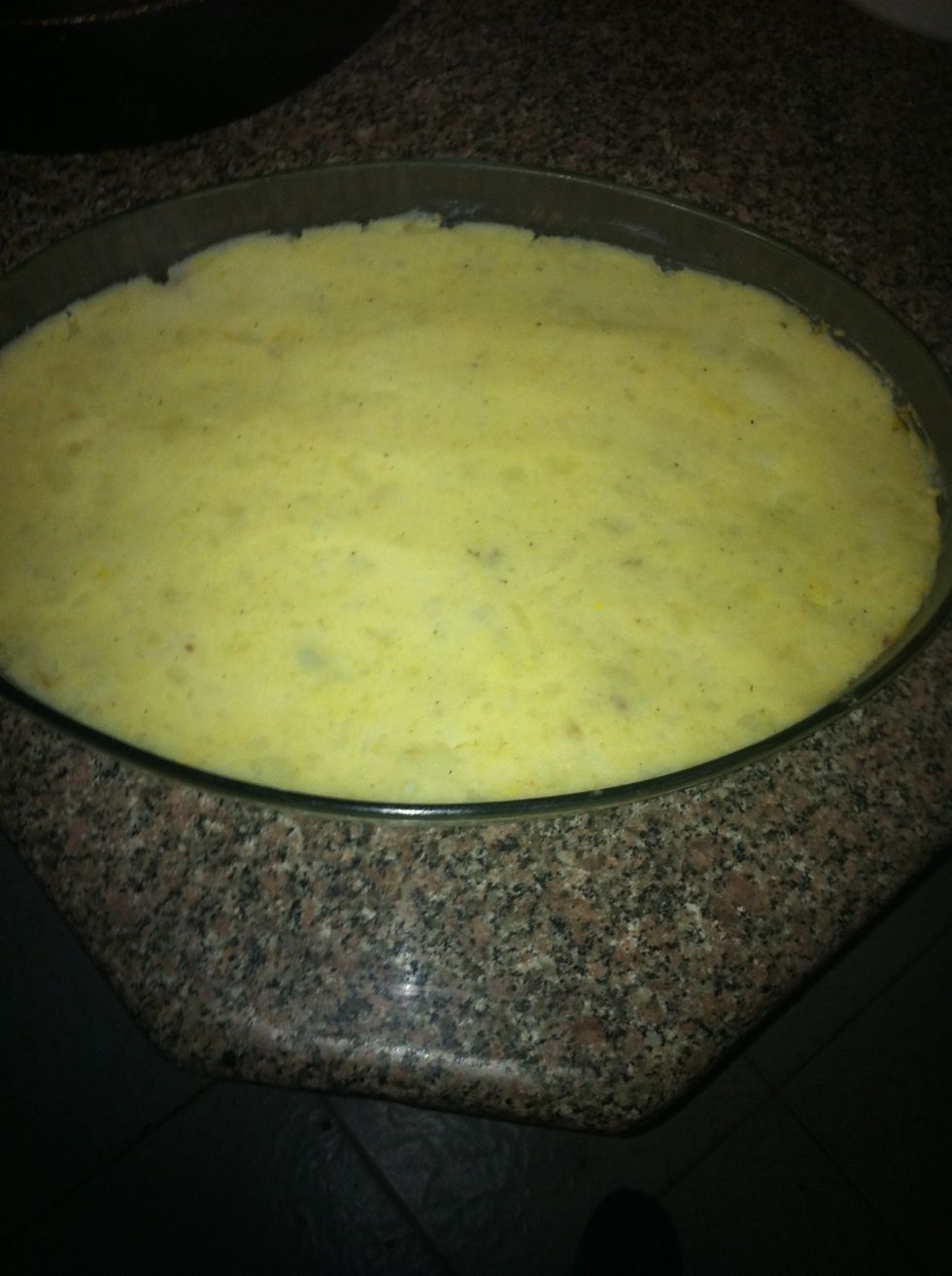 Then a potato layer,and then we ll hv 3 layers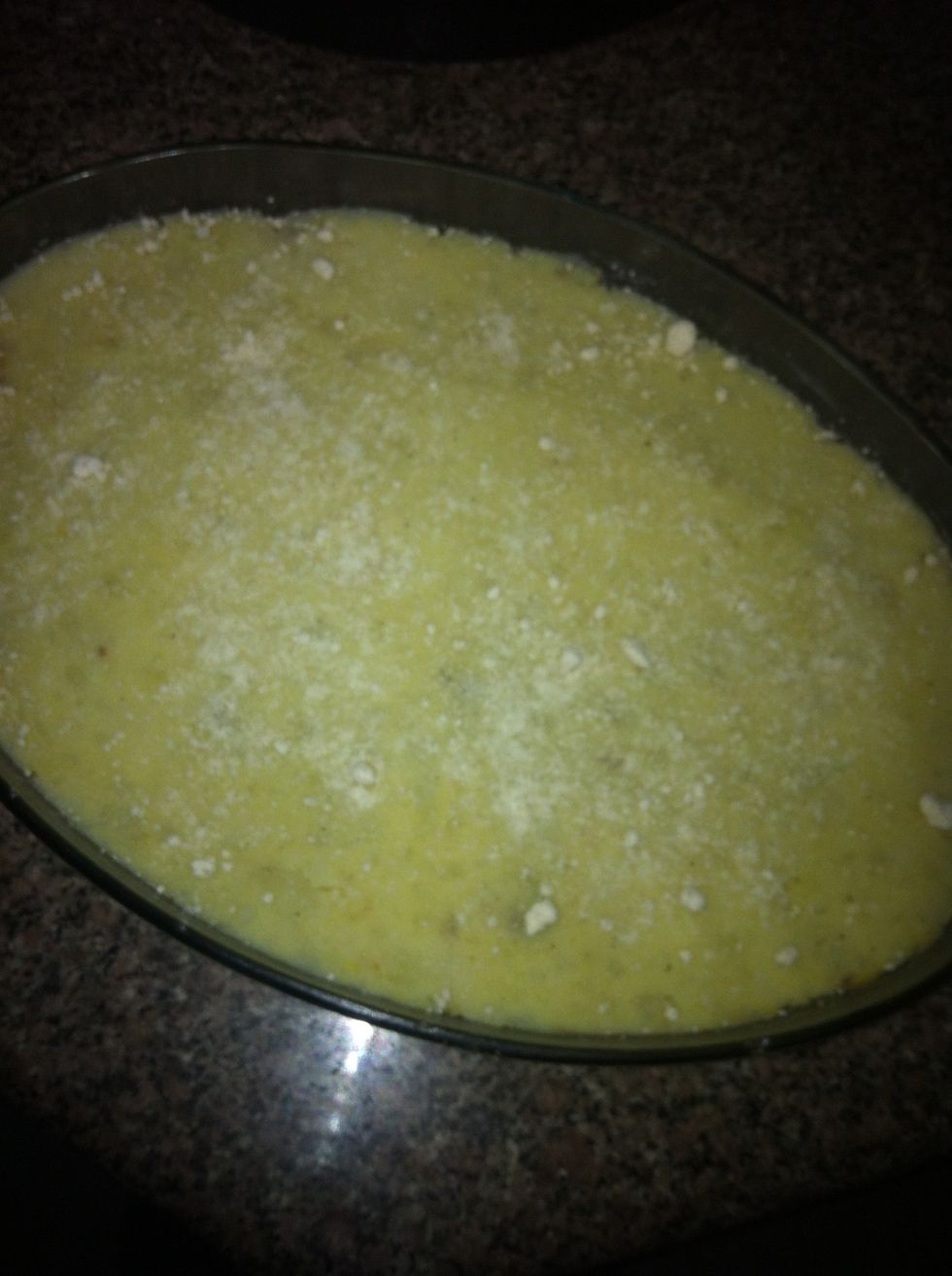 Add cheese at top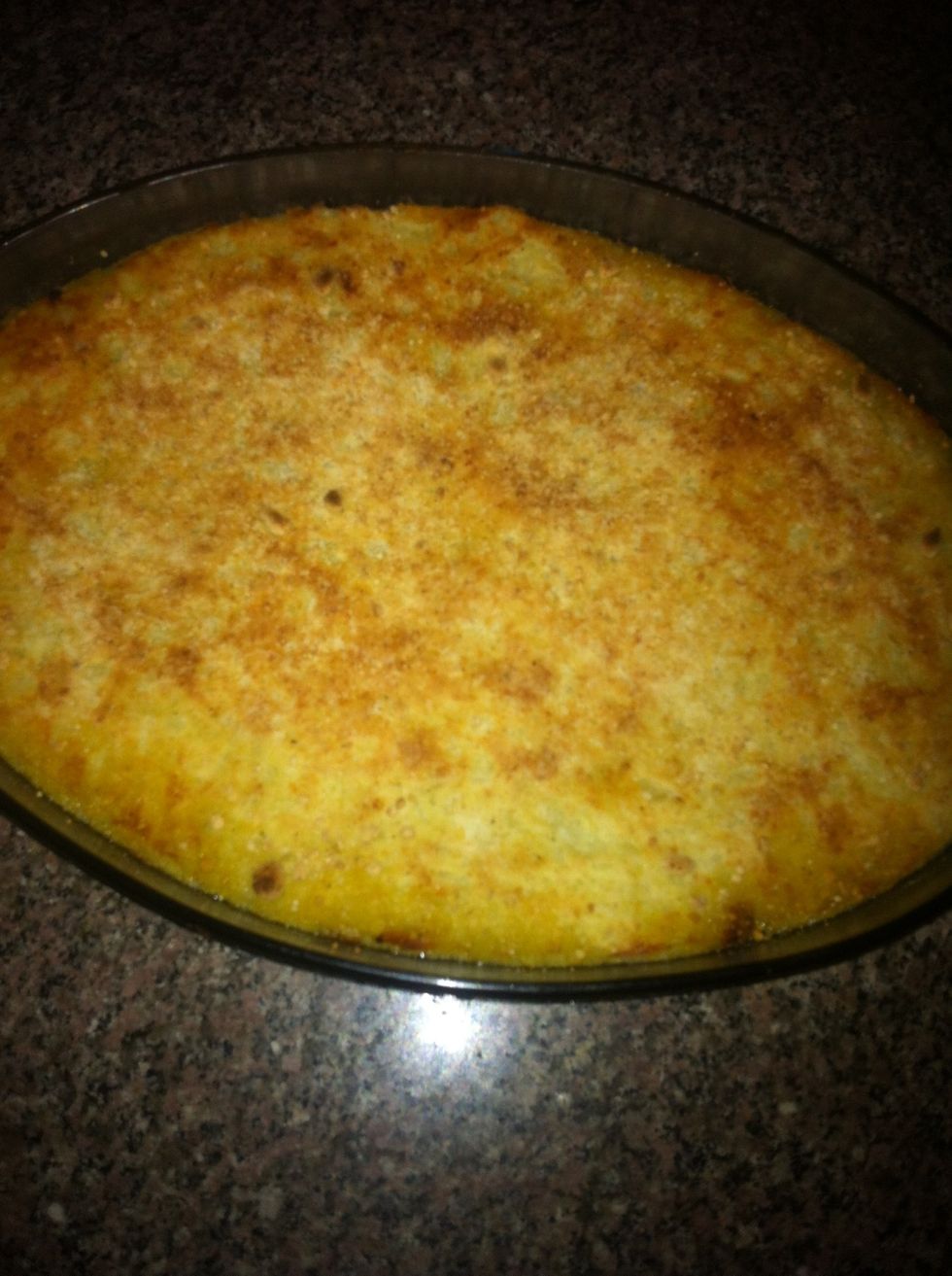 Done
The creator of this guide has not included ingredients
Aya Edwan
Proud jordanian Bedouin,Passionate about photography and italian cuisine,life is all about fun and joy.. make sure to catch every moment:)