How to cook ma's pasta e fagioli 🇮🇹 (pasta and beans)
La mia famiglia's (my family's) take on an Italian classic.
68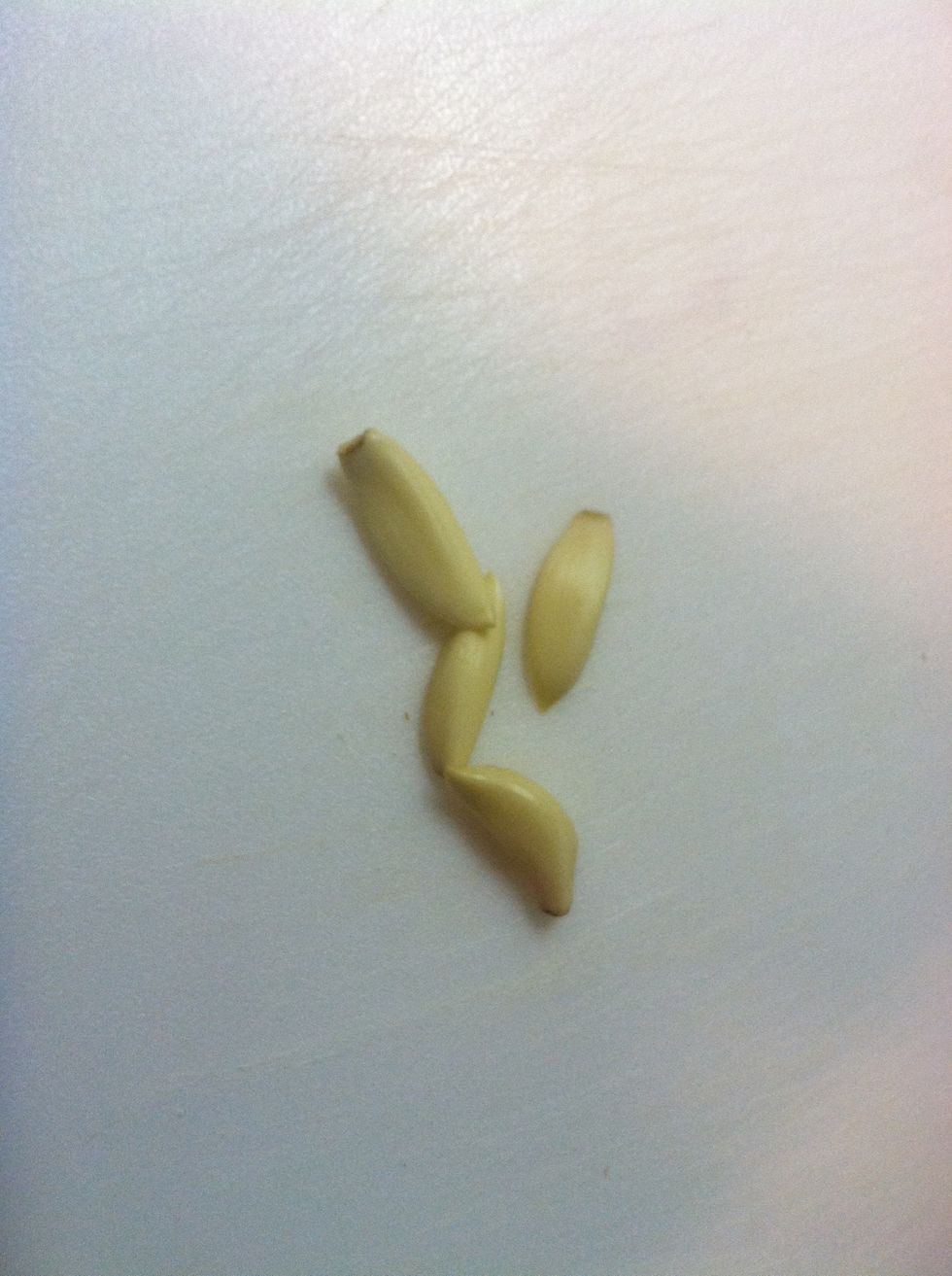 Peel skin and slice garlic into slivers.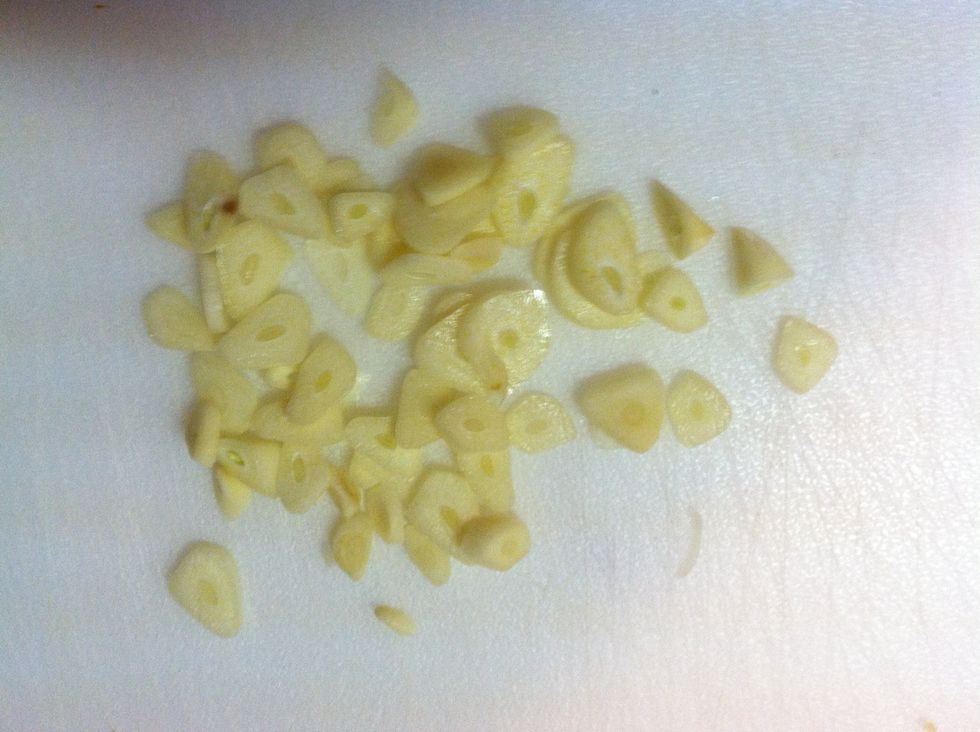 They should look like this ⬆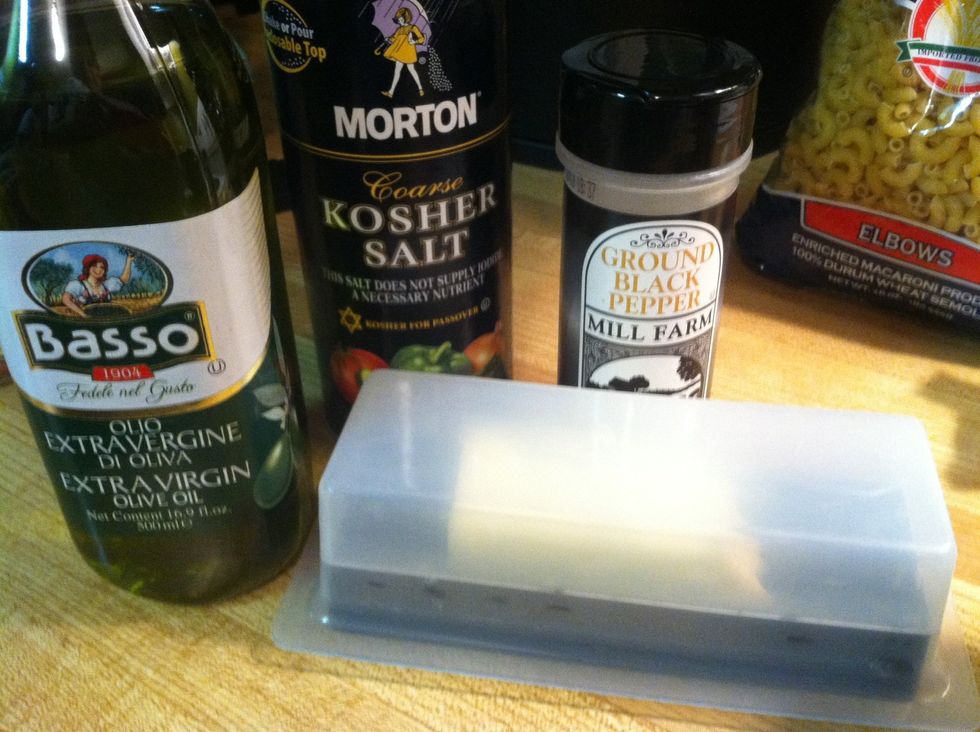 First round of ingredients! Olive oil, butter, salt & pepper. Remember, chicken stock has a decent amount of sodium already! Just a dash of salt should do.
Add olive oil and 1 Tbsp of butter to a small stock pot.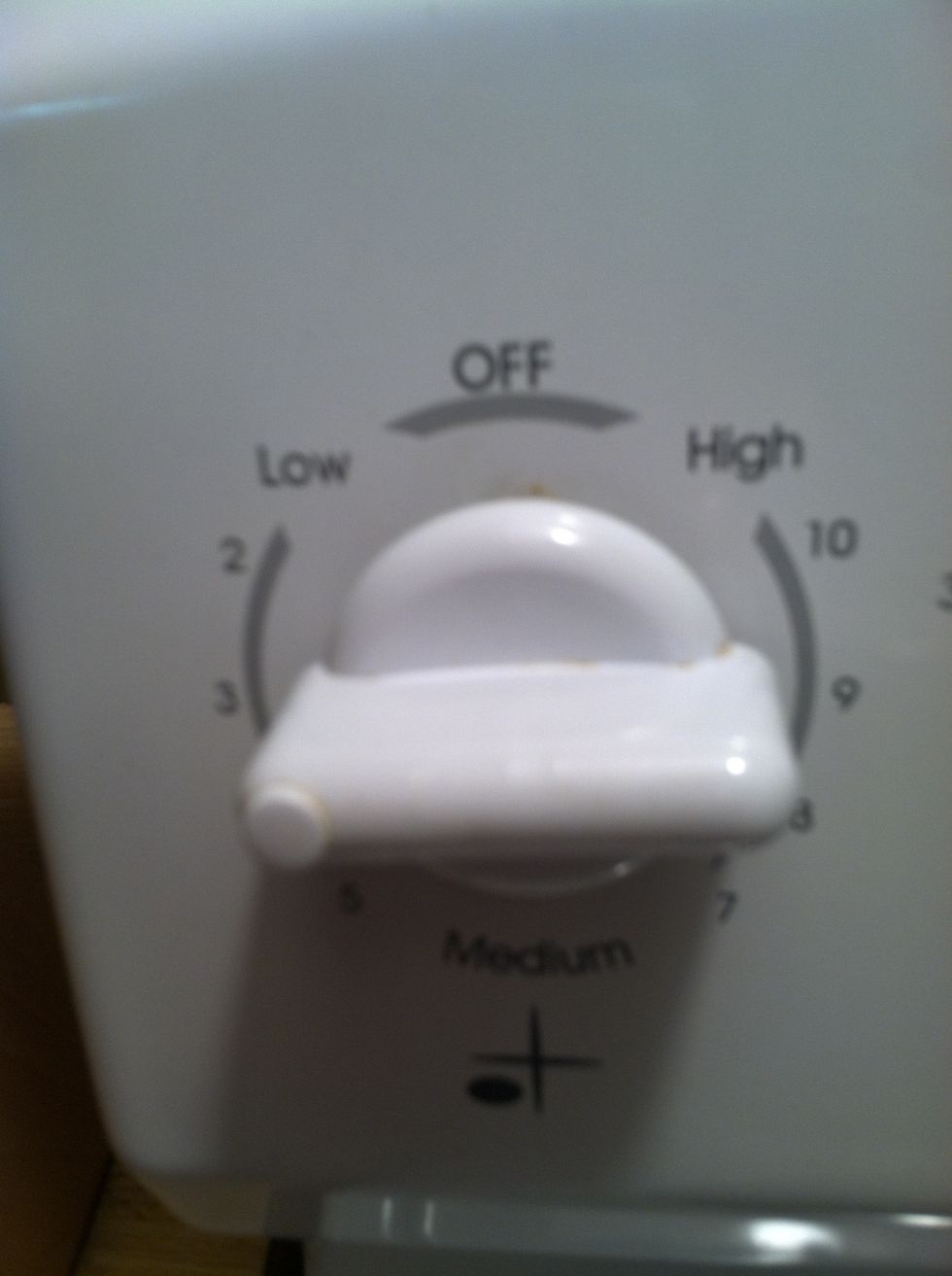 Turn burner half way between low and medium. We don't want to burn our garlic & spices!
Add garlic powder and parsley to taste.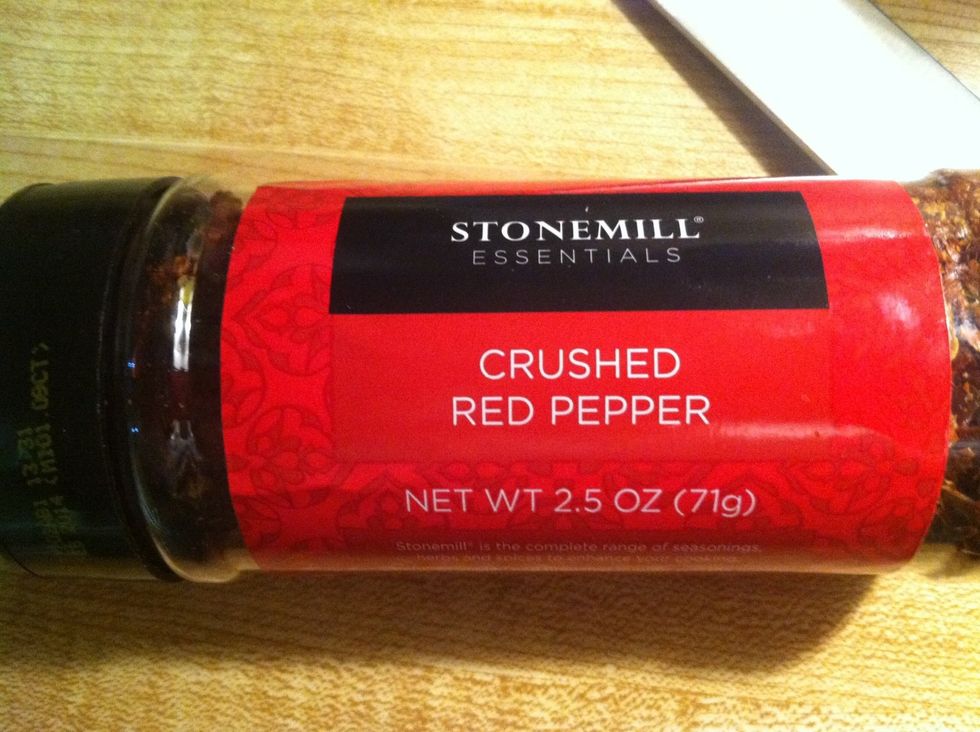 A few crushed red pepper flakes never hurts... just a few...unless you like spicy...then add as much as you think you can handle 😳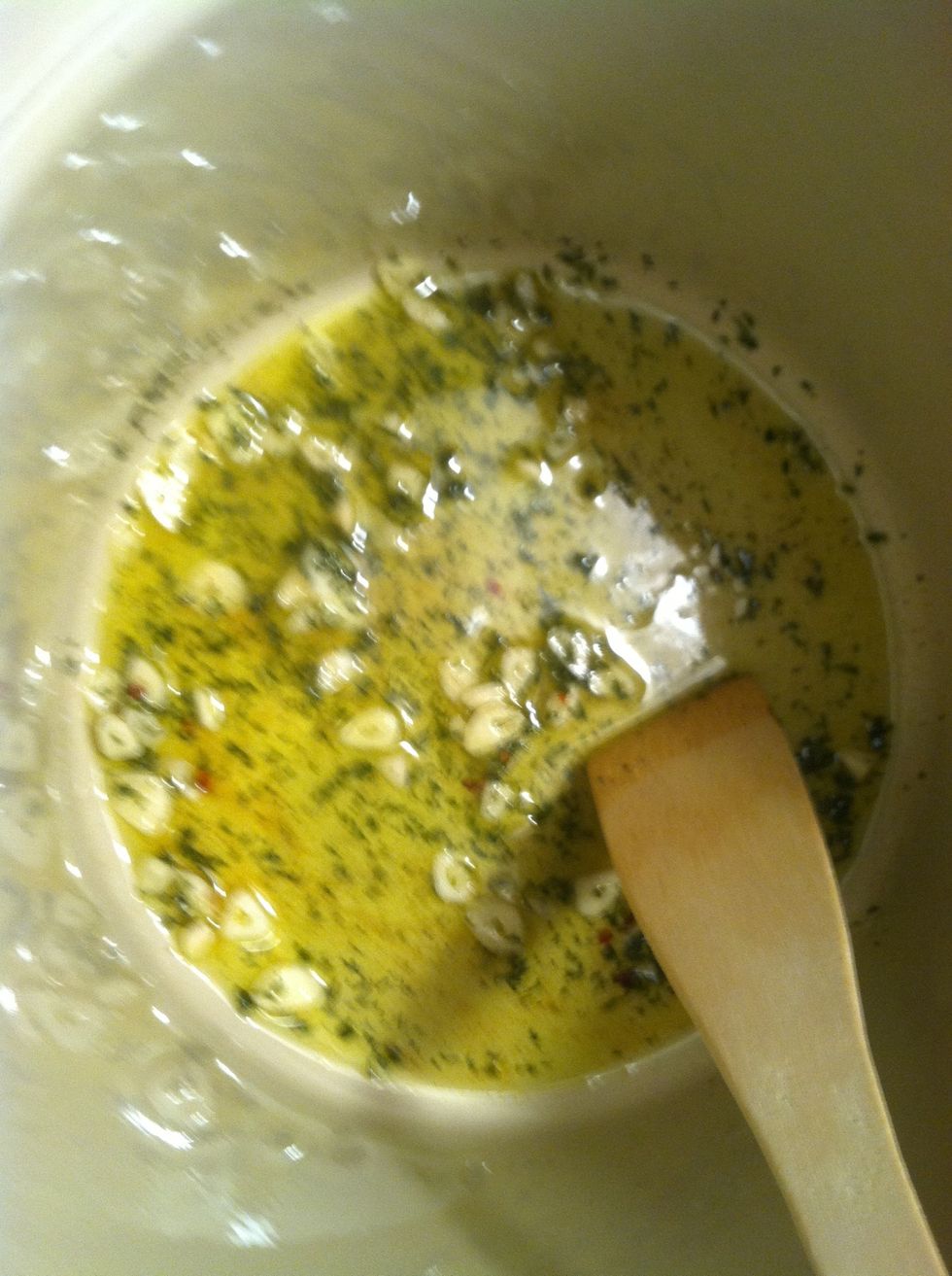 All spices and garlic in; sauté low & slow. We want to coax the flavors out of the garlic & spices and infuse the oil. Be careful not to burn your garlic! As soon as you see color, add the beans.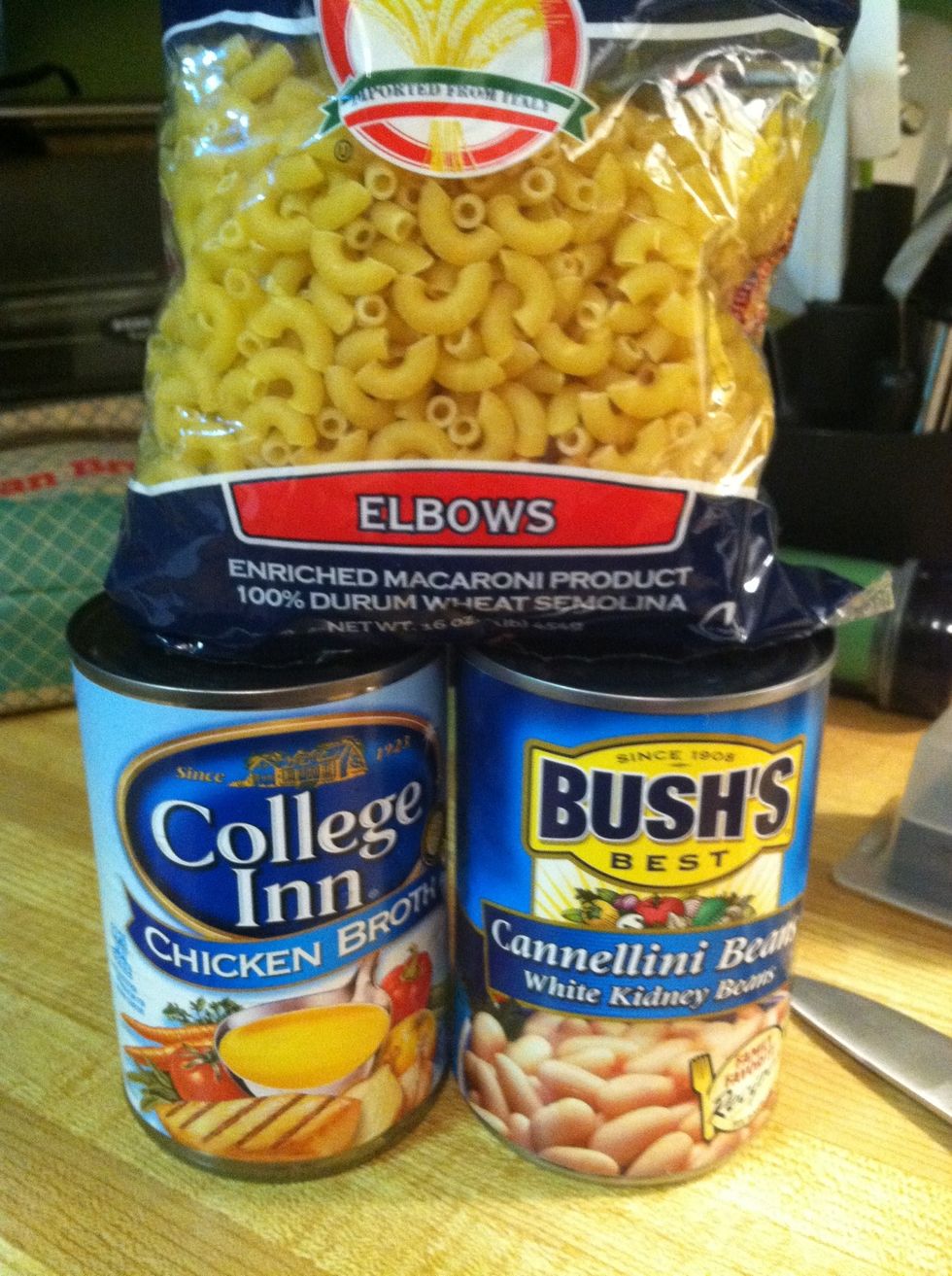 Our next round of ingredients. You may use low sodium stock. I've never tried with veggie stock, but I'm sure you could sub veg stock to make this vegetarian.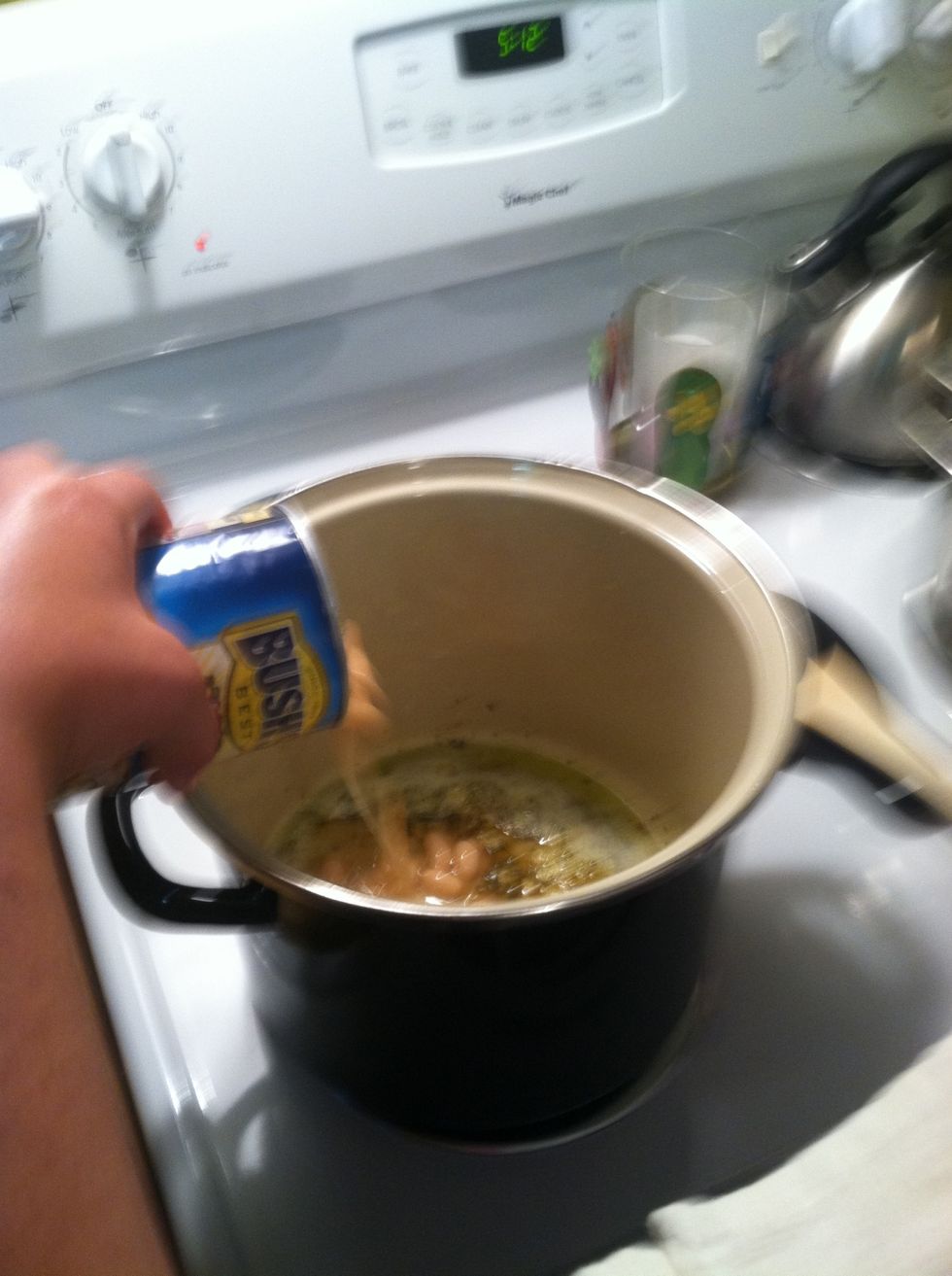 Color on garlic...time for beans! Add the whole can - don't drain or rinse. (Boyfriend acting as photographer means blurry photos! Sorry...)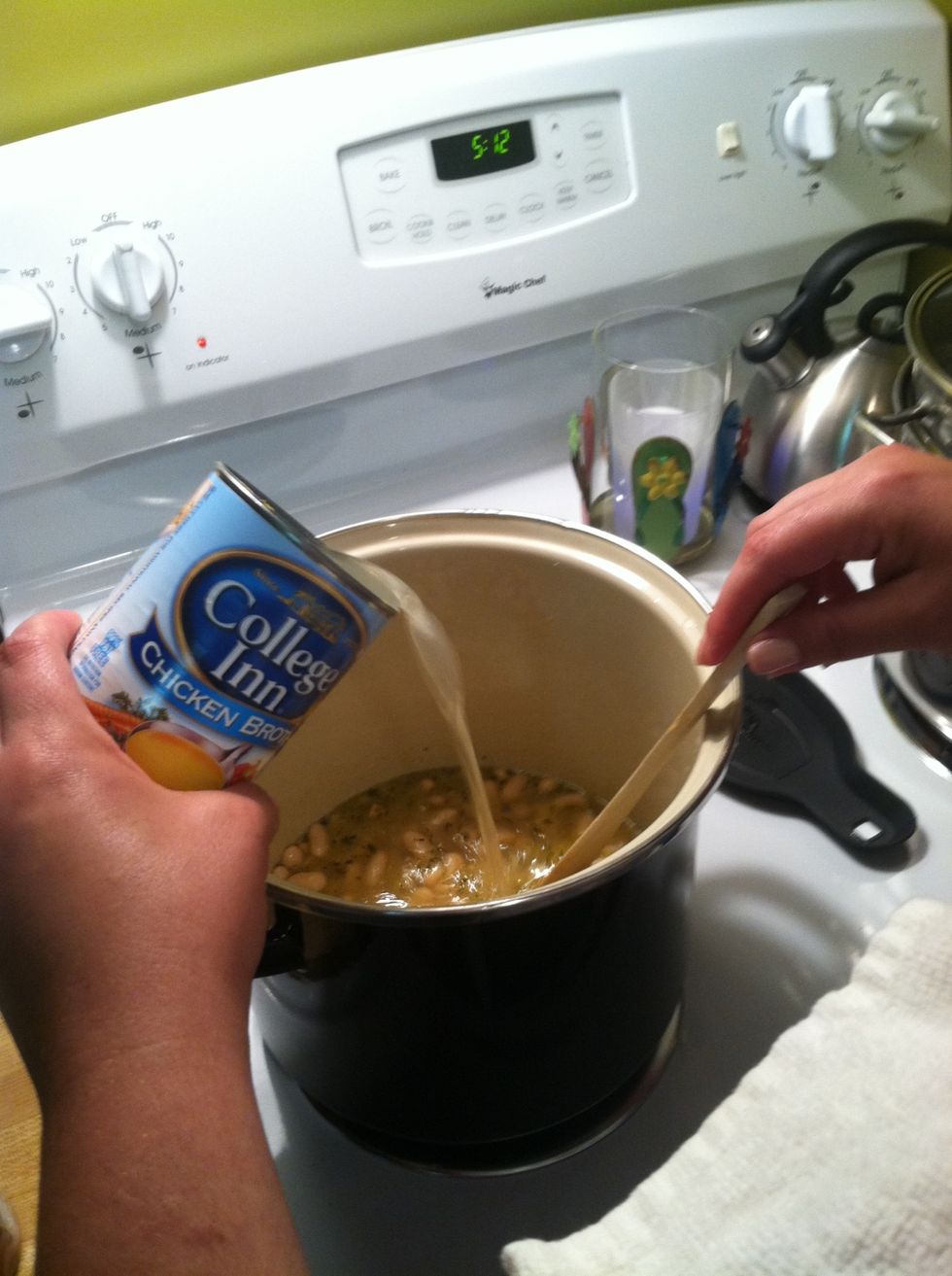 Now add stock.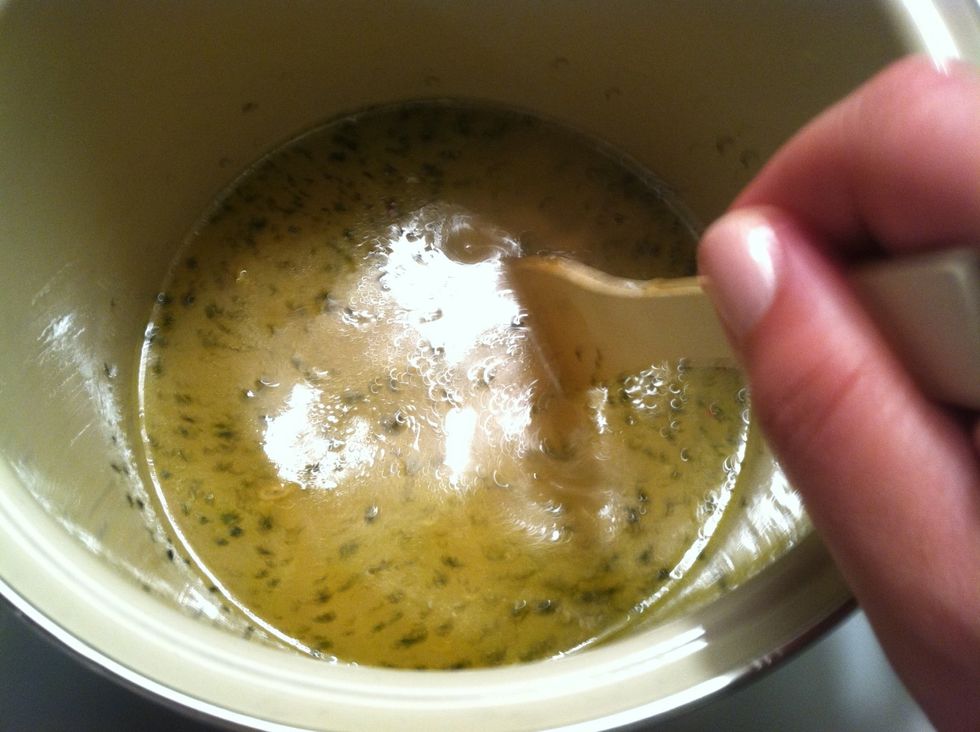 Stir to combine.
In the meantime, get your elbow pasta cooked in a large pot of boiling water. (See my other guide on How to Cook Pasta the Right Way).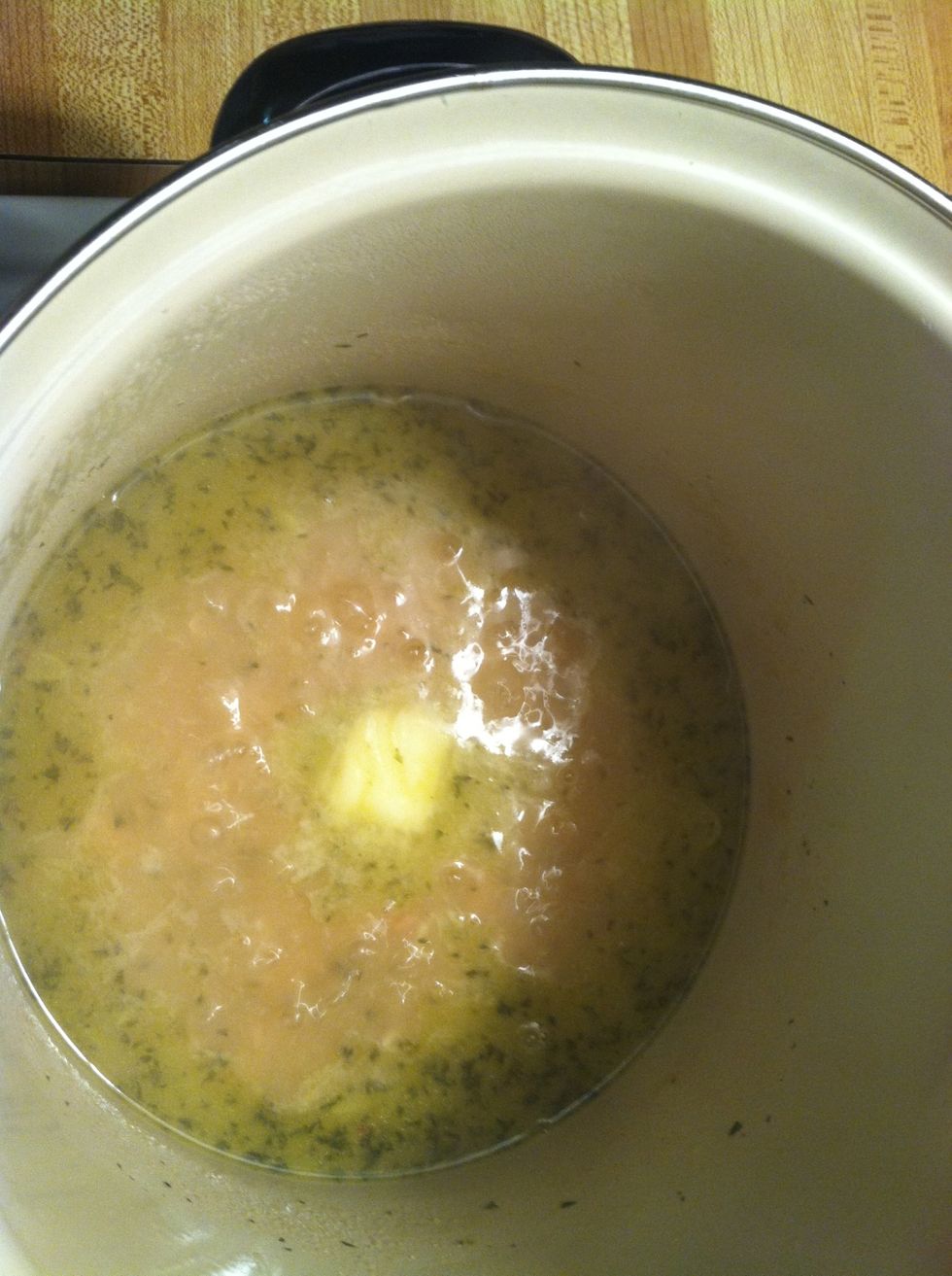 When pasta is juuuust about done and your bean & stock mixture has reduced, add the second tbsp of butter and stir. This makes the sauce a little creamy...it's my Ma's little trick.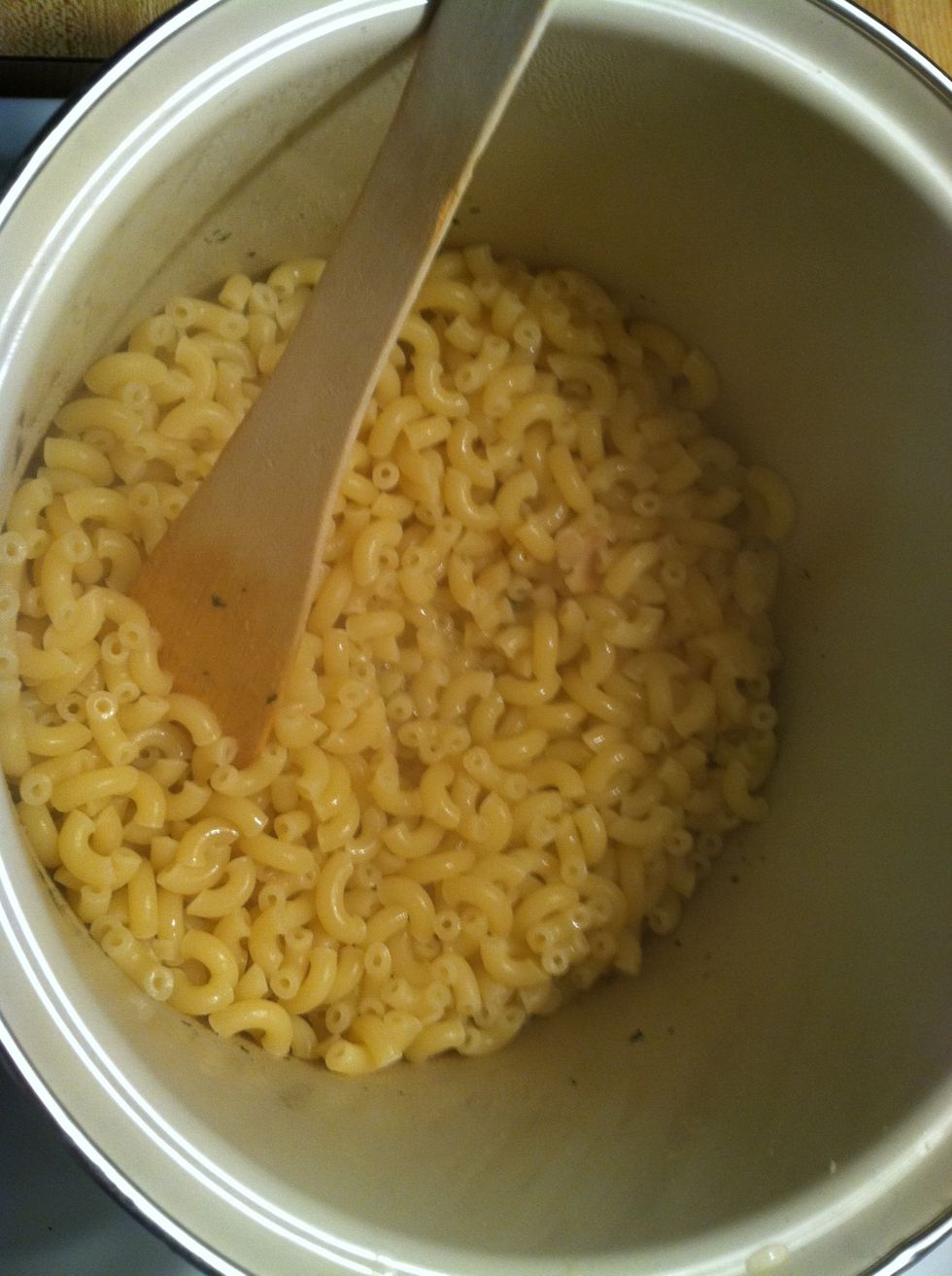 Add in your perfectly cooked & drained Al Dente elbow pasta and stir.
Traditionally this is served as a soup, but my family does it more like a saucy pasta entree. All Italian families have their own variations of traditional recipes. This is ours. I hope you enjoy!🇮🇹
Enjoy piping hot in a bowl with a nice slice of italian bread. Feel free to top with grated parmesan cheese. We were all out 😔
2.0Tbsp Olive oil
2.0Tbsp Butter (divided)
1.0lb Elbow Pasta
1.0 Can cannellini beans
1.0 Can chicken stock
4.0 Garlic cloves
Salt
Pepper
Garlic powder
Parsley
Crushed Red Pepper Flakes
Alyssa Rae
I love to cook homestyle comfort food, especially dishes from my Italian heritage that I grew up cooking with my family.