How to cook marinated grilled top sirloin steaks
Cook Marinated Grilled Top Sirloin Steaks
18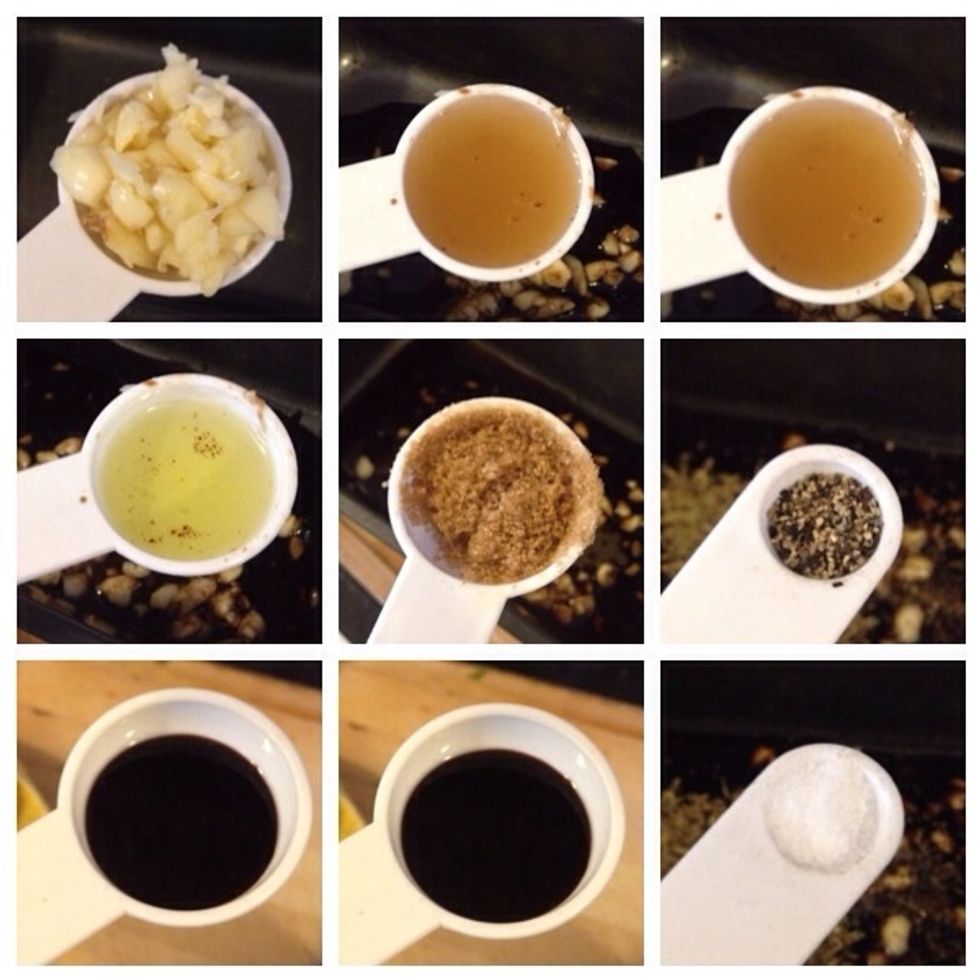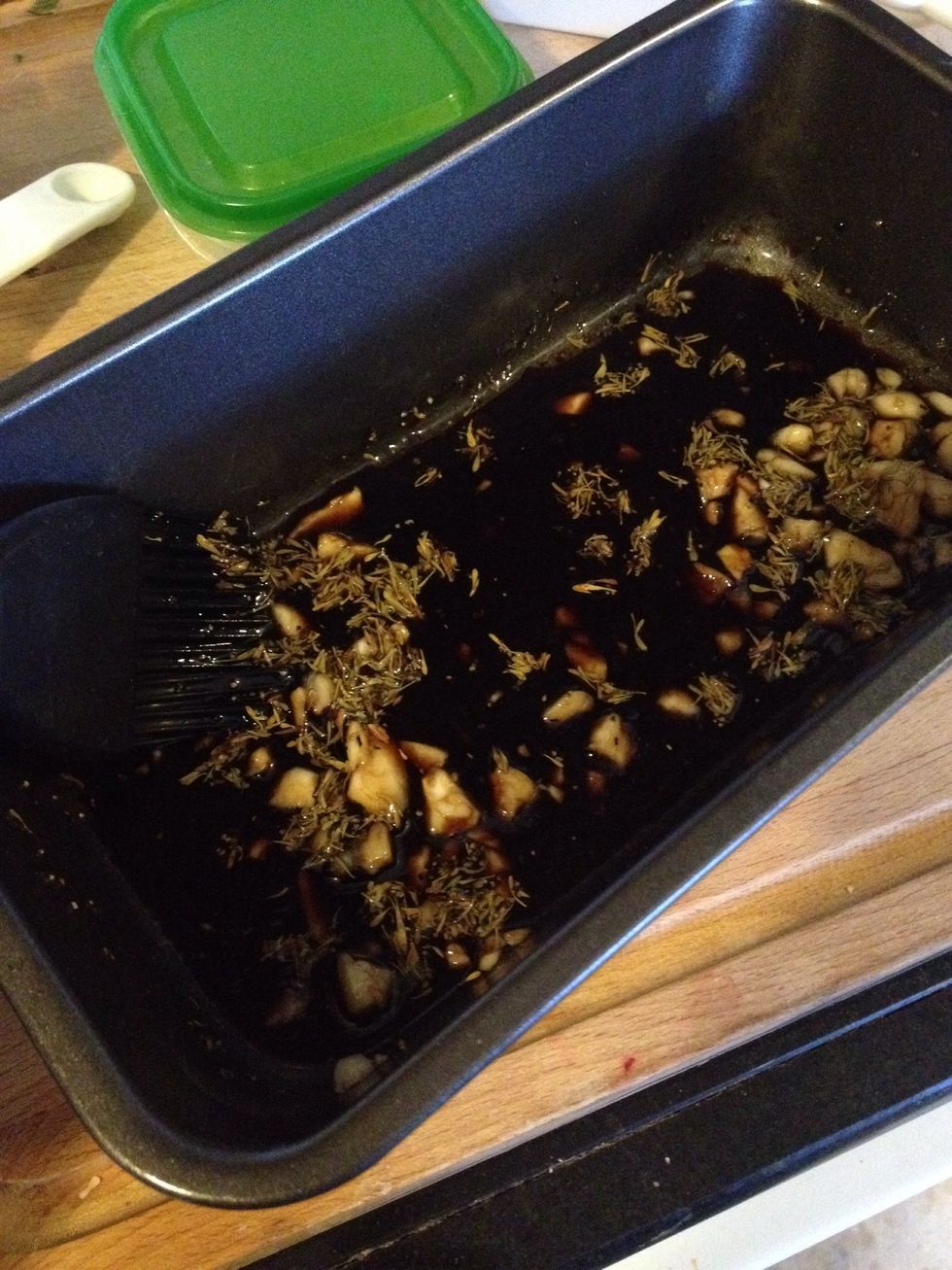 Combine all ingredients in a bowl, mix together well.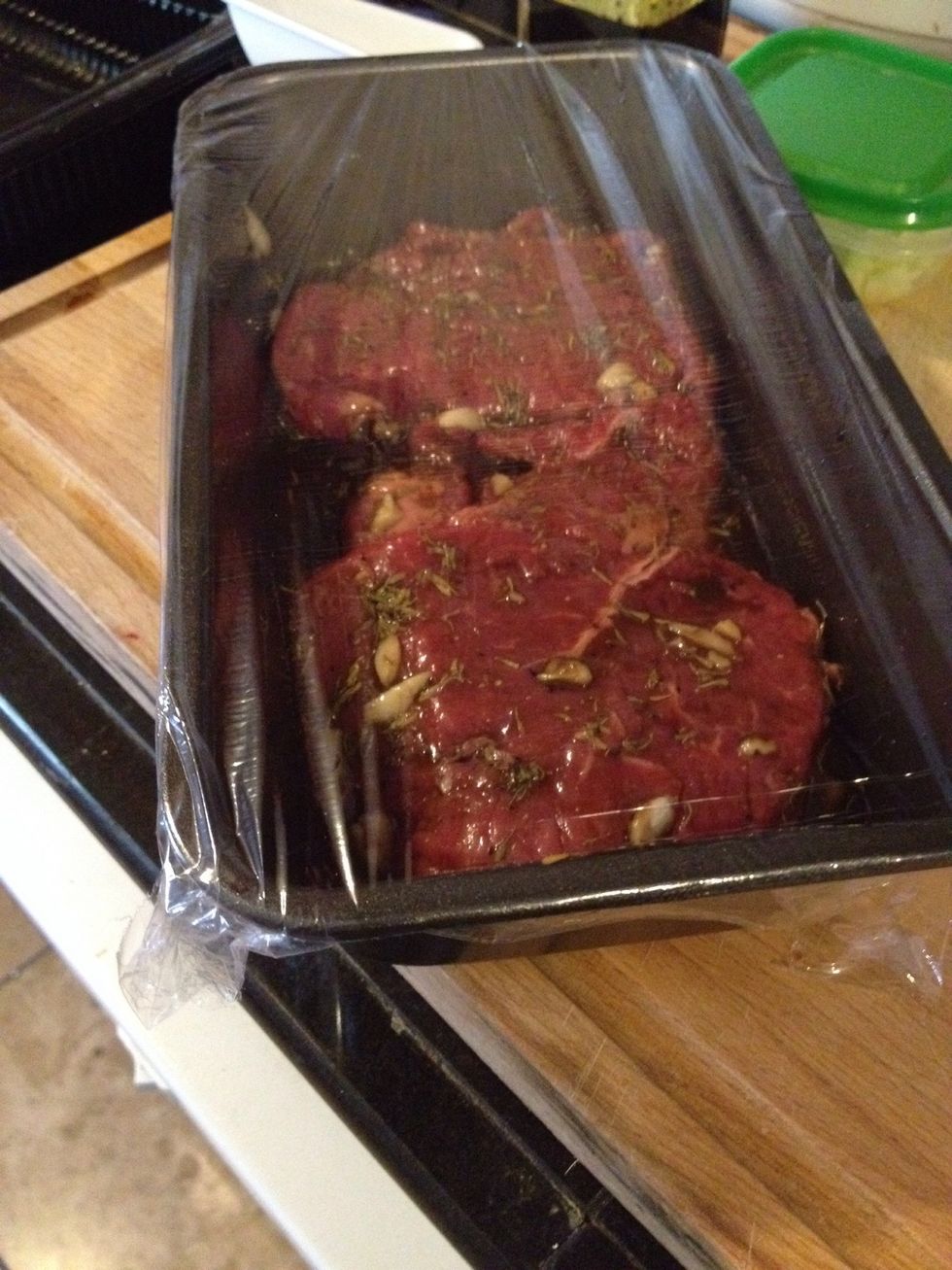 Pour marinade over desired type of meat. Cover, and refrigerate for up to at least 2-8 hours.
Remove meat; discard marinade. Grill, uncovered, over medium heat for 6-7 minutes on each side or until meat reaches desired doneness.
(for medium-rare, a meat thermometer should read 145°; medium, 160°; well-done, 170°). Yield: 2 servings.
This is for well done steak but medium-rare cooked is the best!
Done!
1.0Tbsp Minced garlic (marinate)
1.0Tbsp Olive oil (marinate)
2.0Tbsp Worcestershire sauce (marinate)
2.0Tbsp Cider vinegar (marinate)
1.0Tbsp Brown sugar (marinate)
1.0tsp Fresh thyme (marinate)
1/4tsp Black pepper (marinate)
1/4tsp Salt (marinate)
Creative Traveler
I find recipe to cook for my family and turn the recipe to my visual cooking guide. Follow my guide or send me a request what to make next!