The asparagus should be steamed. The steamer I use has a heavy glass lid. The lid's weight helps contain the steam. The steamer is a combo steamer/pasta kettle I found at Williams-Sonoma.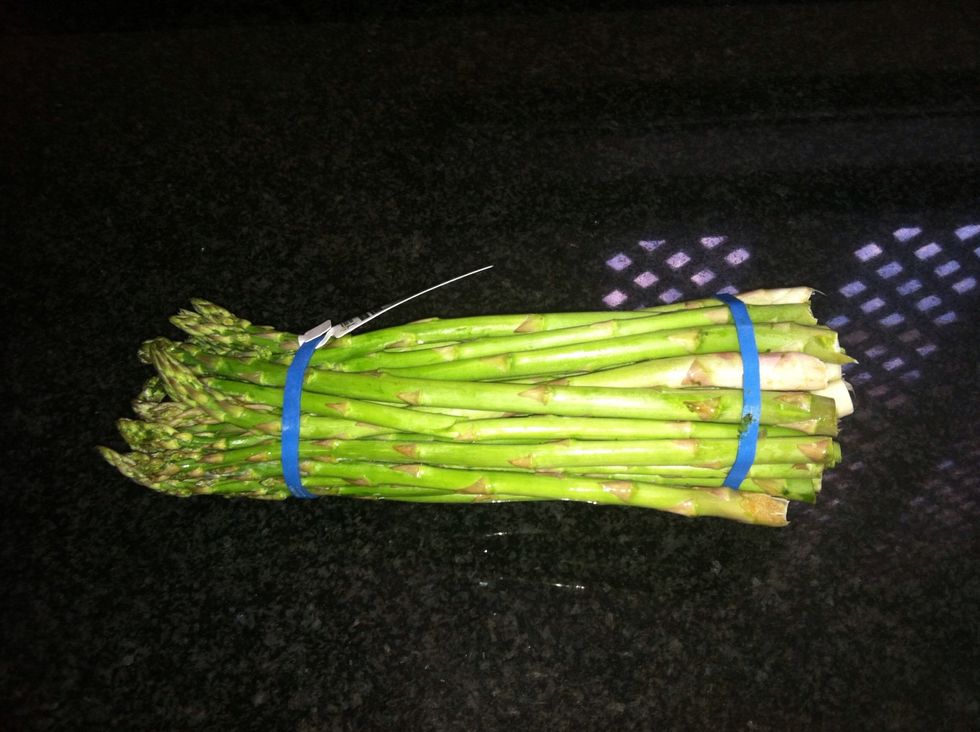 Use one or two bundles of asparagus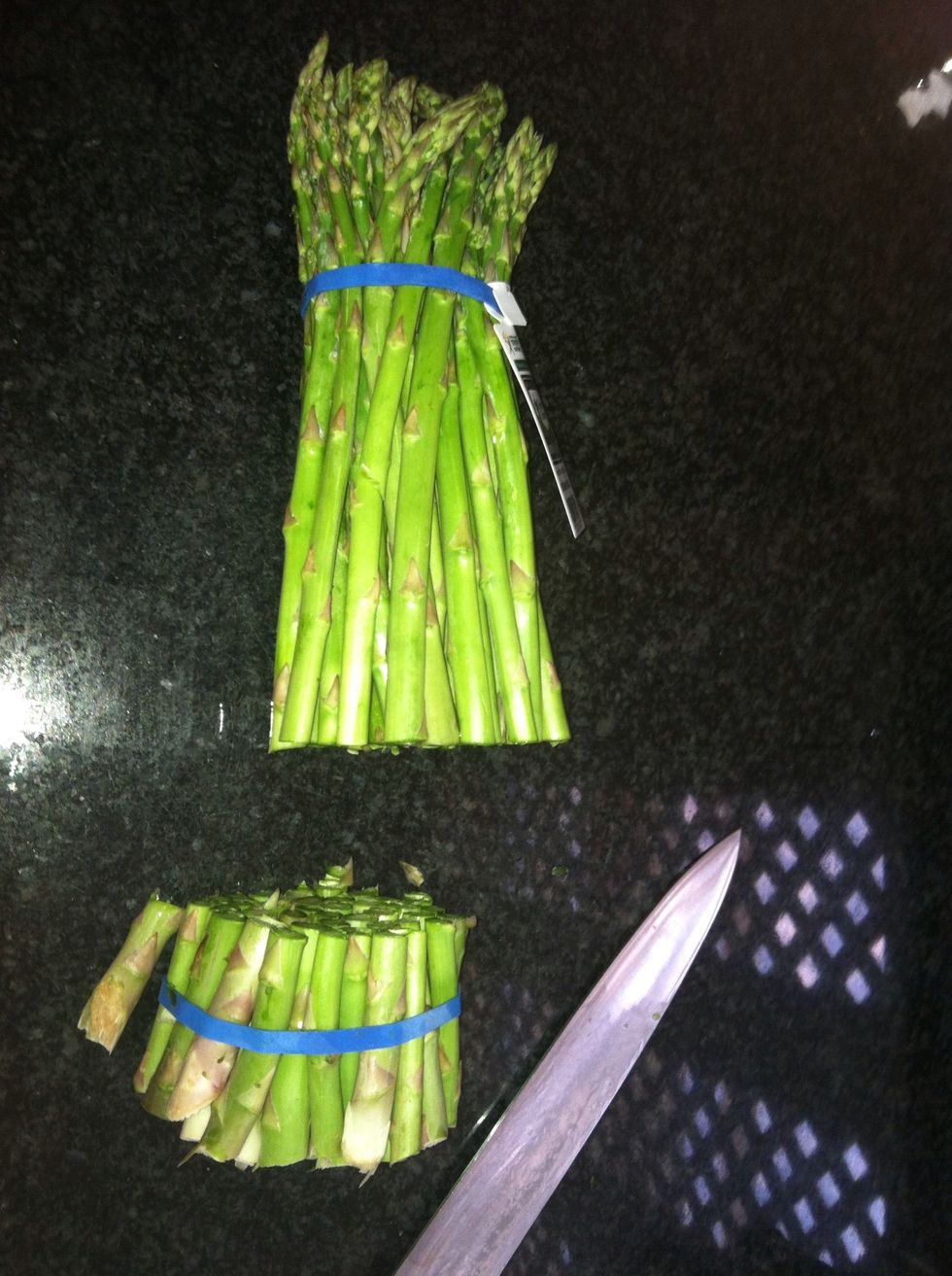 Cut off 1" to 2" from the ends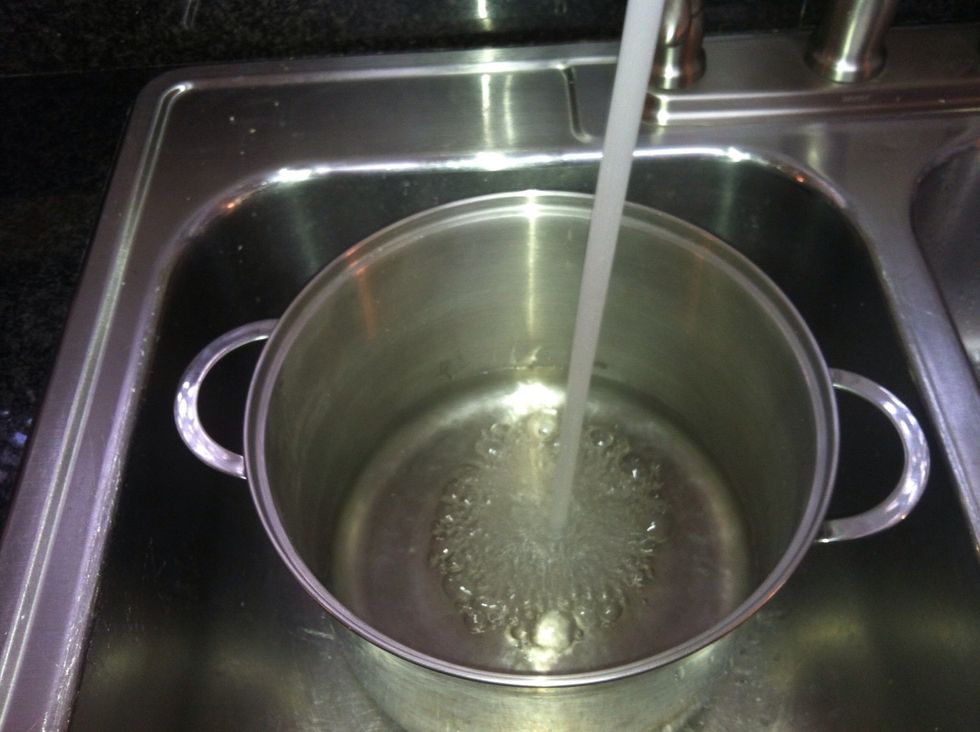 Add water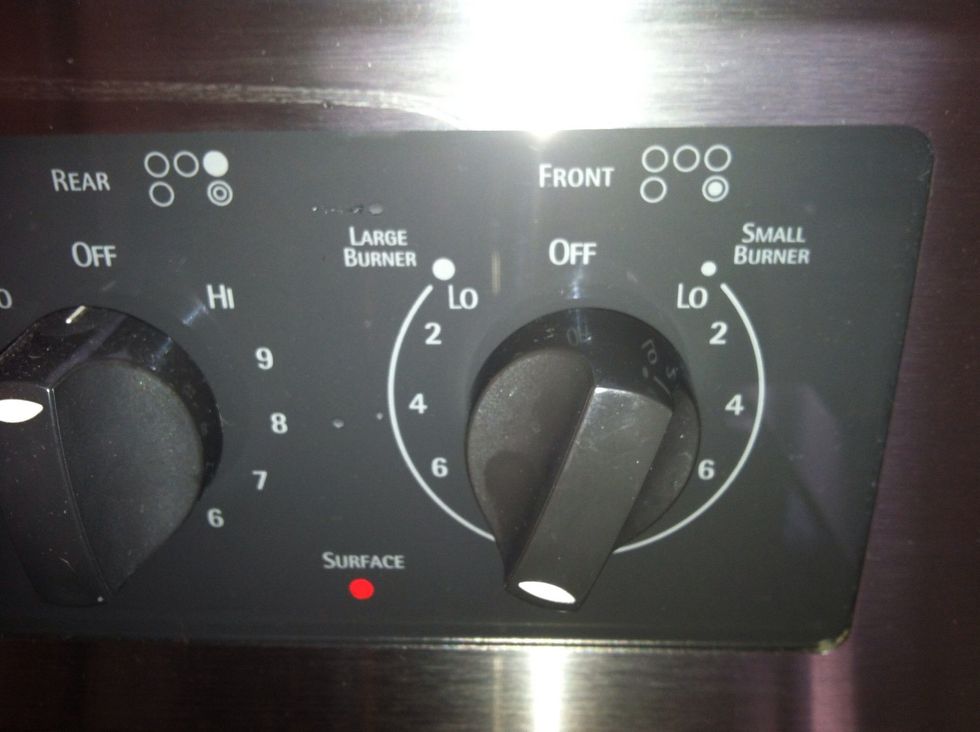 Boil the water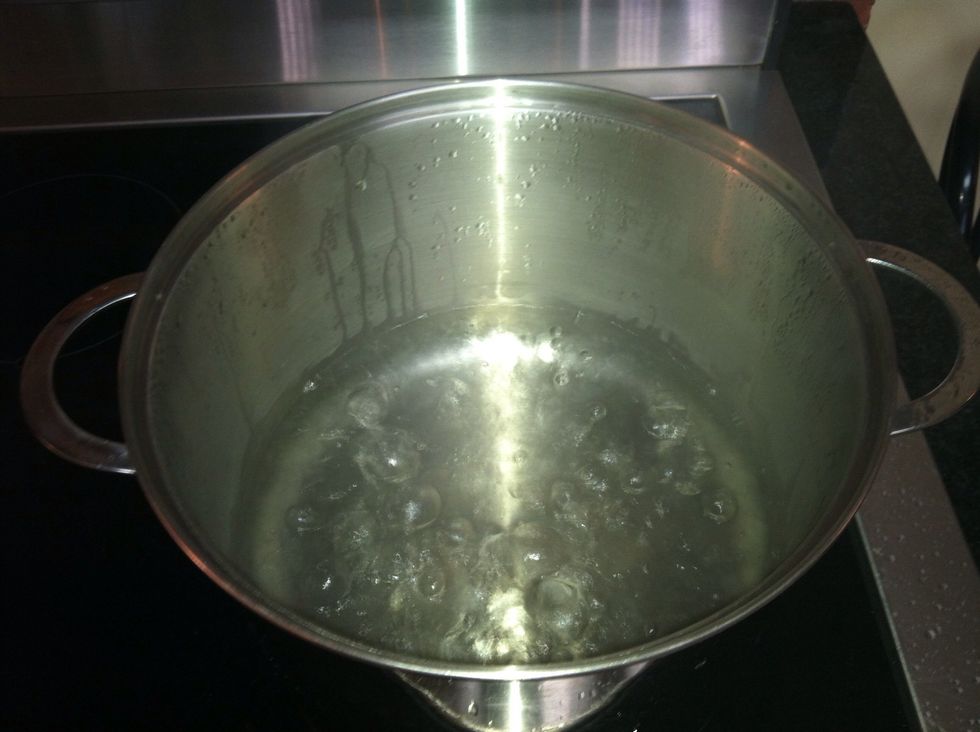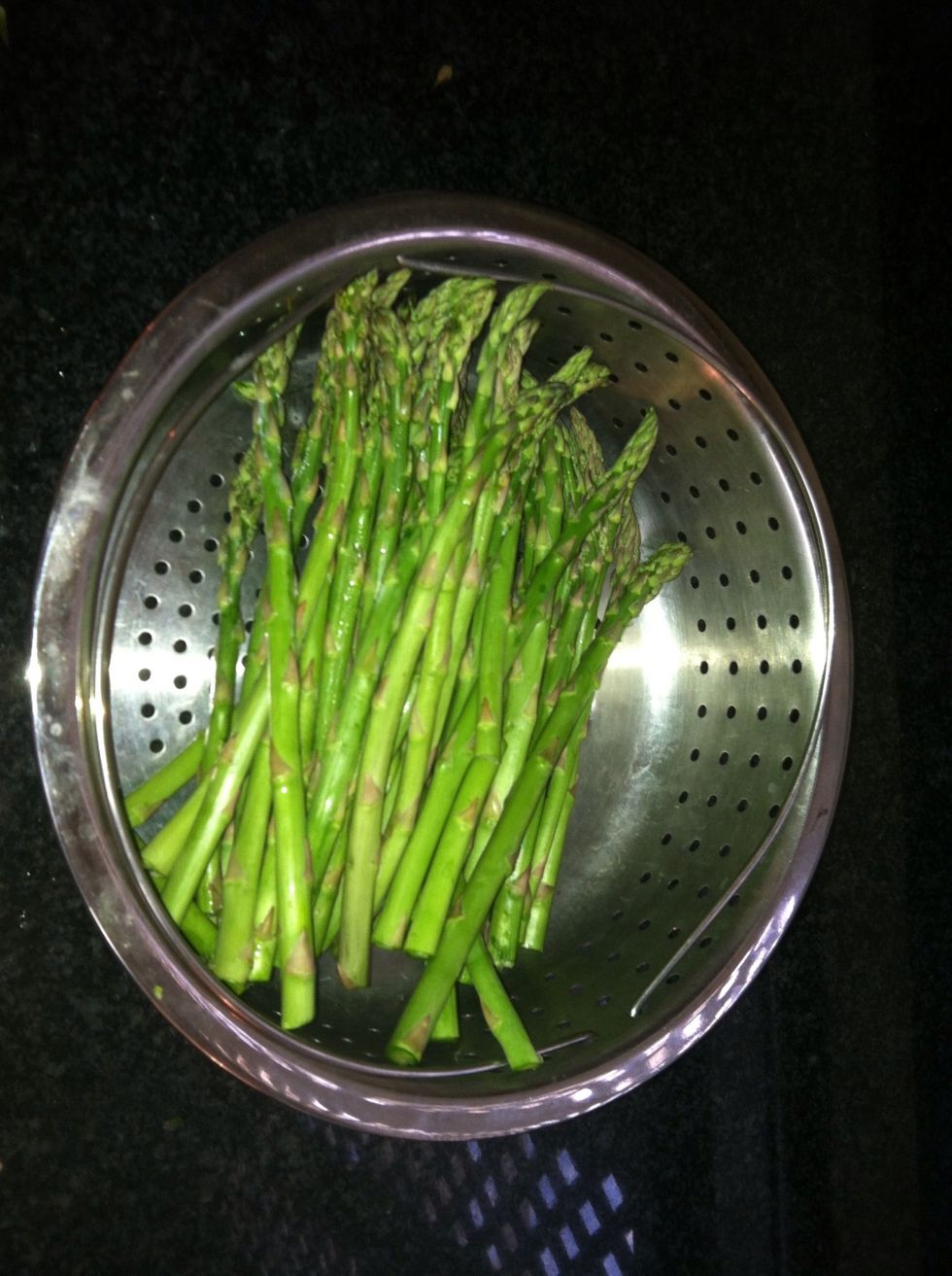 Place the asparagus in the steamer basket. Place the basket over the steamer & cover.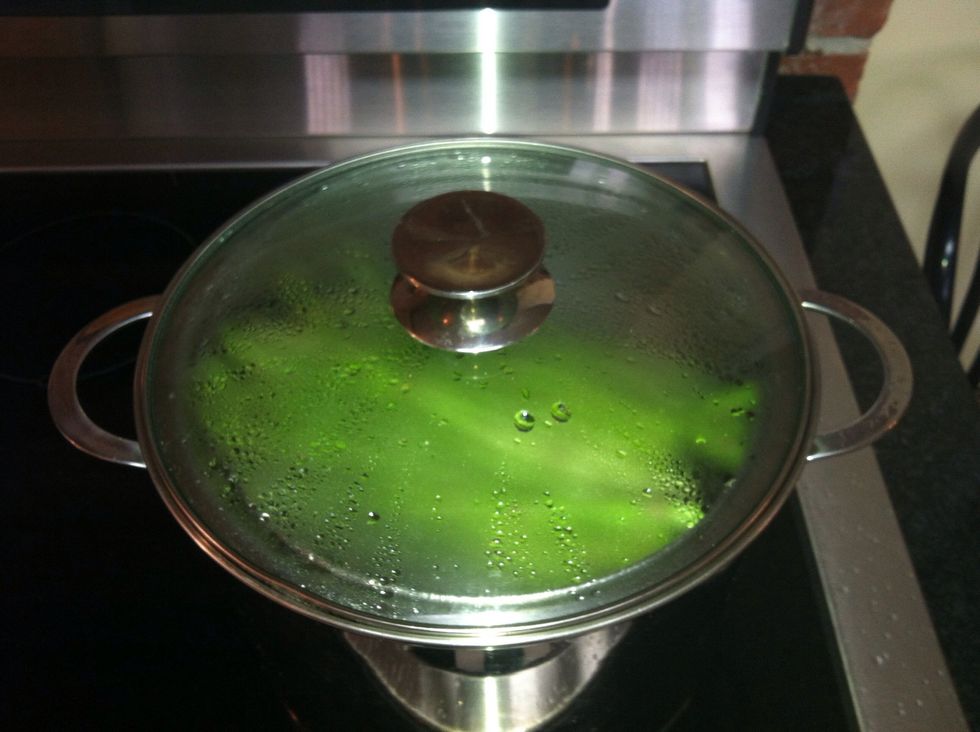 Steam for four minutes - exactly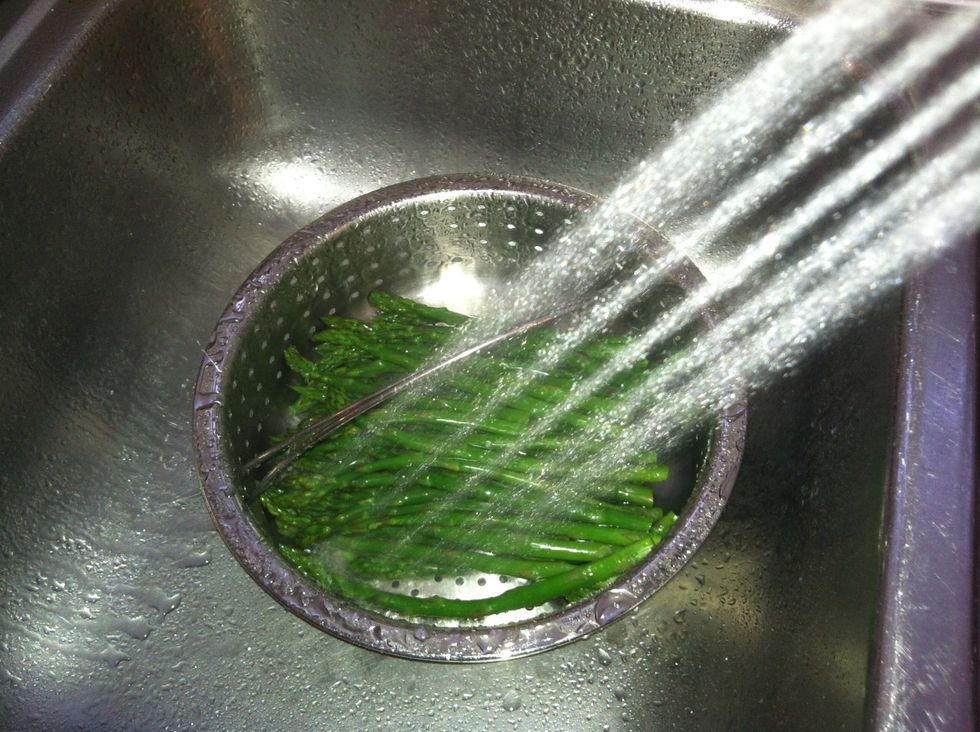 After four minutes remove the asparagus from the steam. Shower with cool water until the asparagus can be handled comfortably
Marinade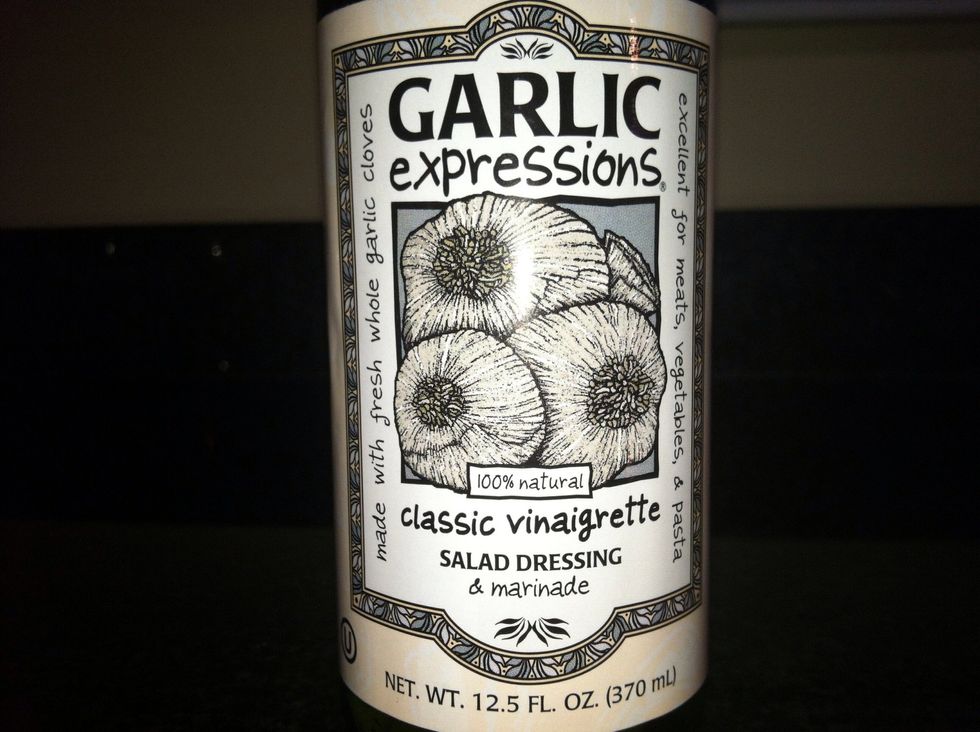 Garlic & vinegar are essential.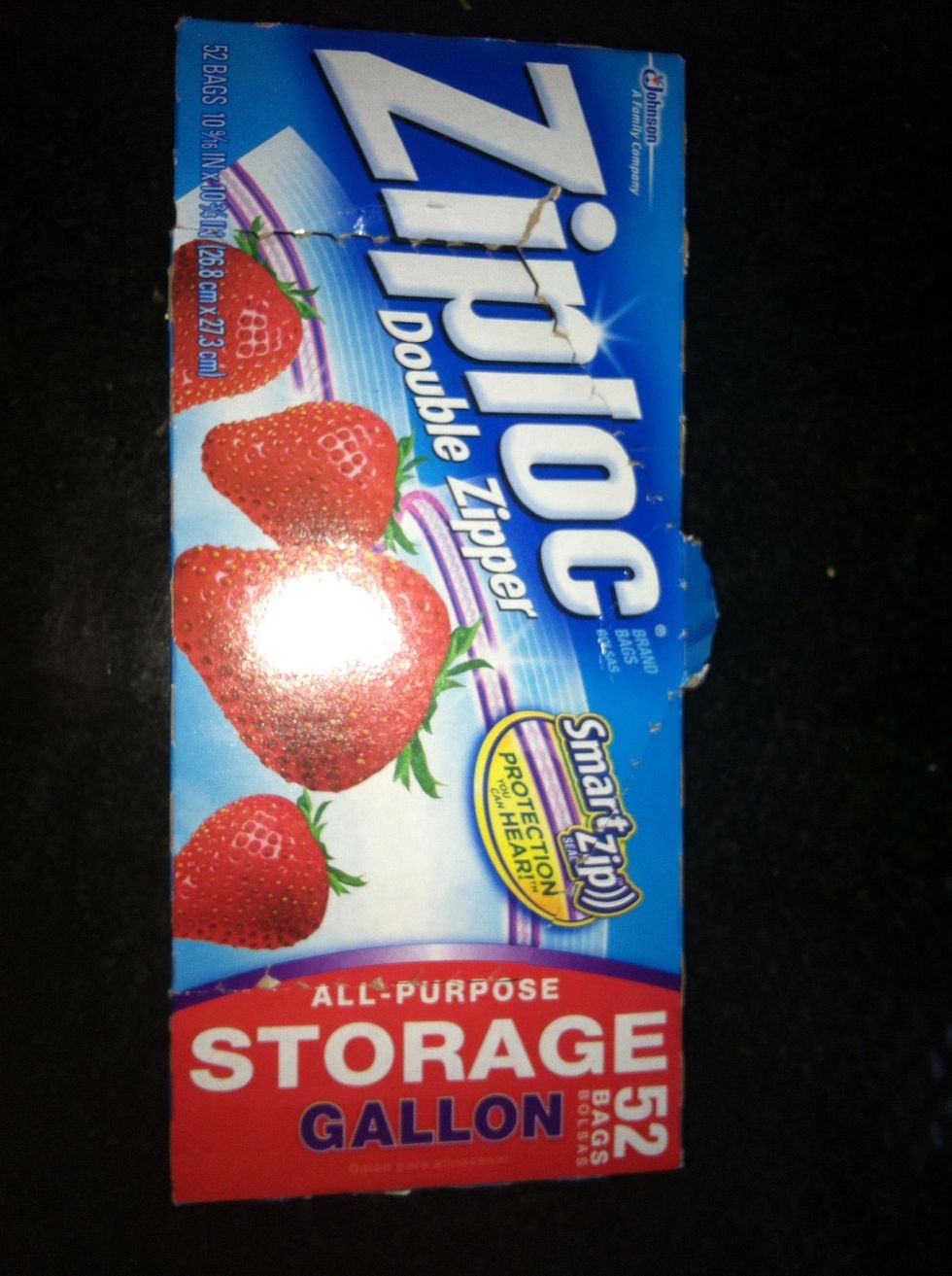 The asparagus and marinade are to combined and stored in a gallon size zip loc bag.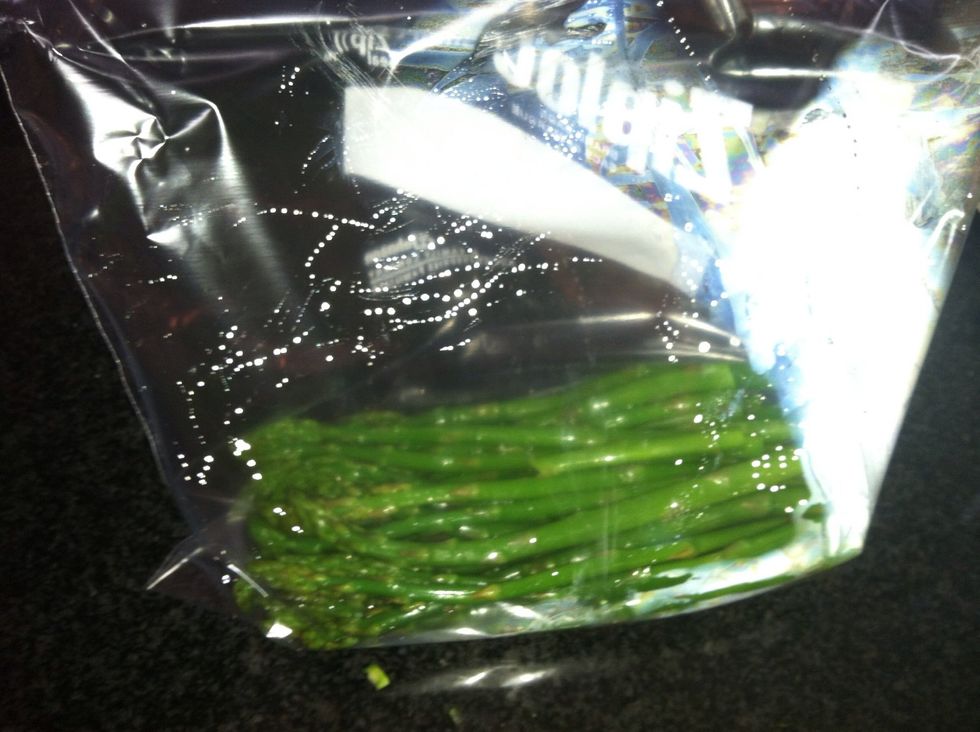 Place the asparagus in the zip loc bag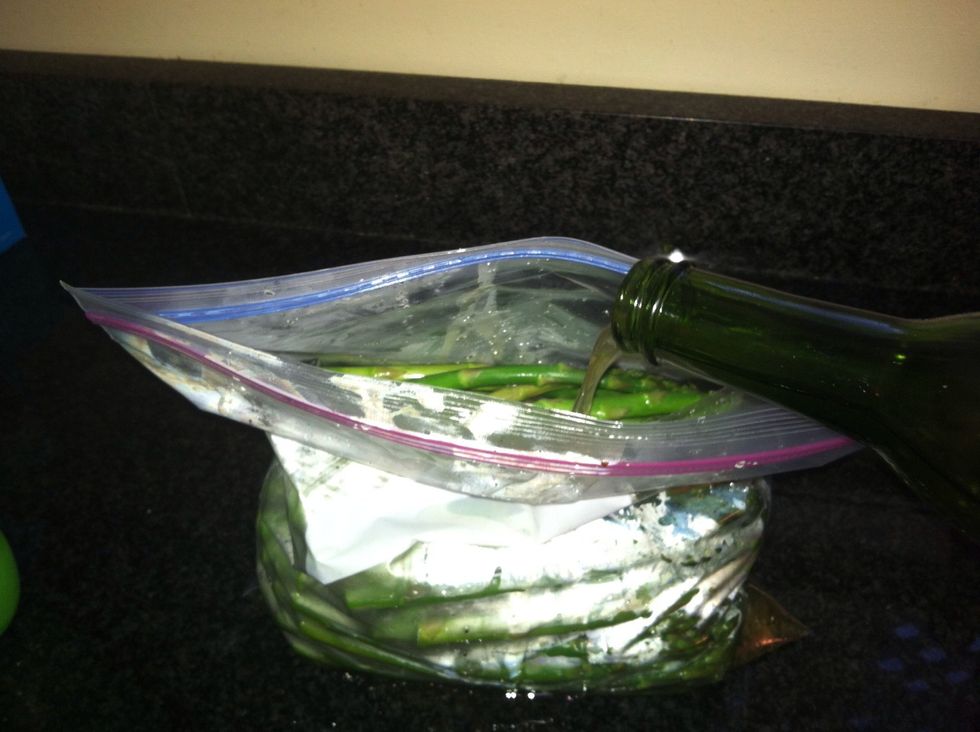 Add the bottle of marinade
Seal up the zip loc & refrigerate! Serve chilled. Crumbled feta cheese on top is a nice touch. Enjoy!
The creator of this guide has not included ingredients
Tim Stanford
Tim Stanford is the owner of Yocum Realty, the area's premier brokerage of commercial and residential real estate.