How to cook marie fudge cake a.k.a kek batik
Cook Marie Fudge Cake a.k.a Kek Batik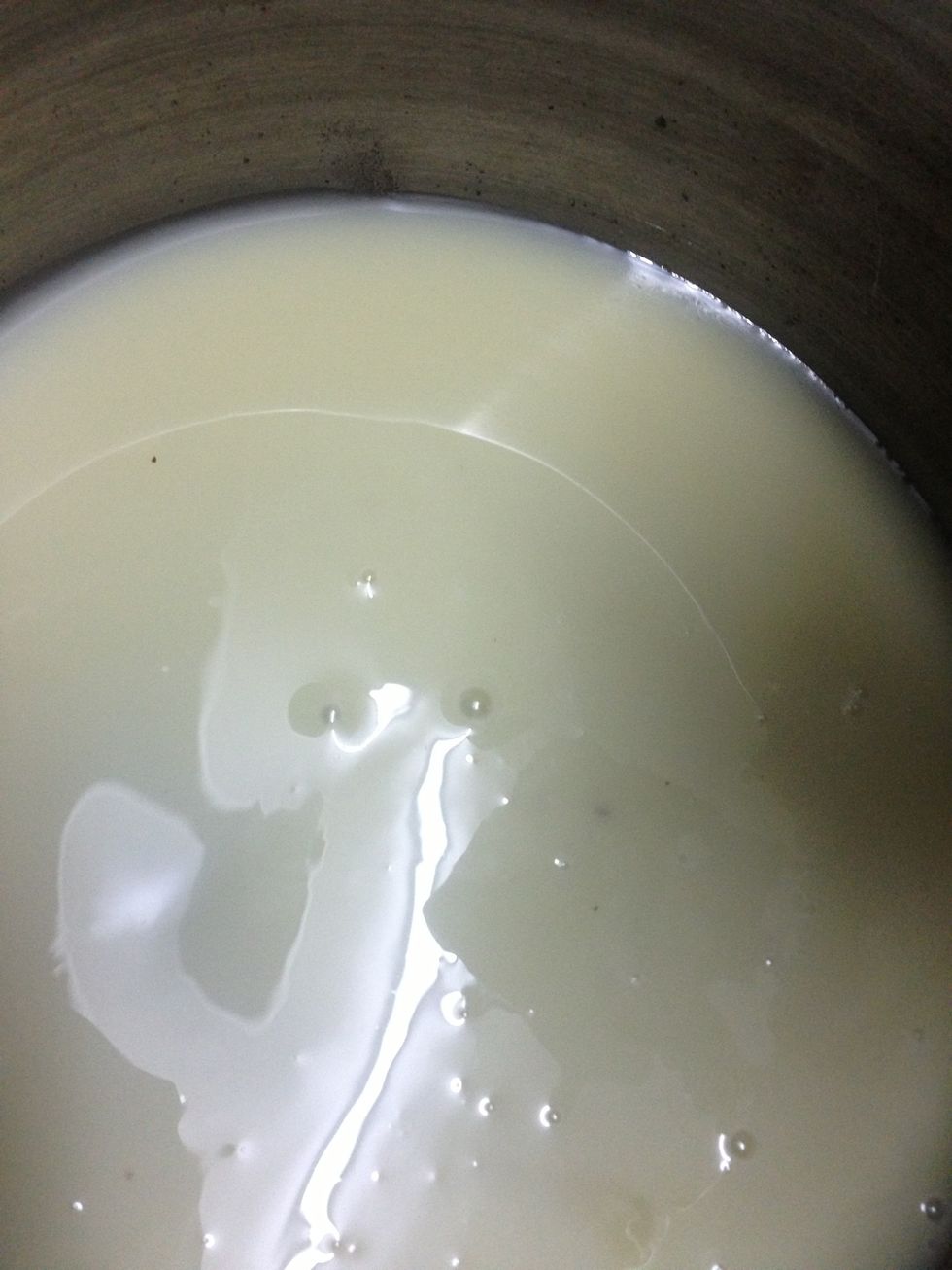 250gram of sweetened creamer. I used F&N brand.
100gram of cooking chocolate.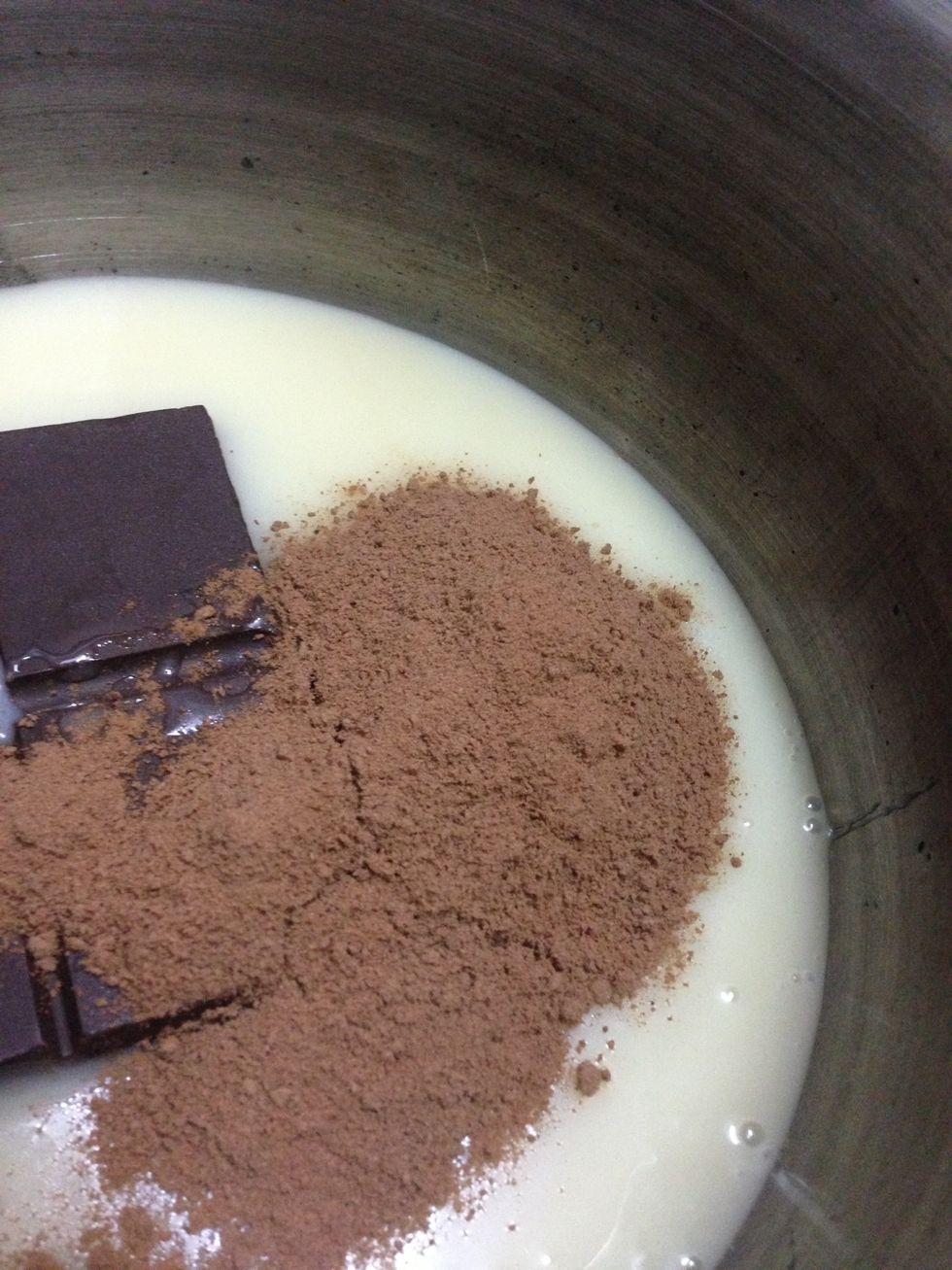 200gram of MILO.
250gram of unsalted butter.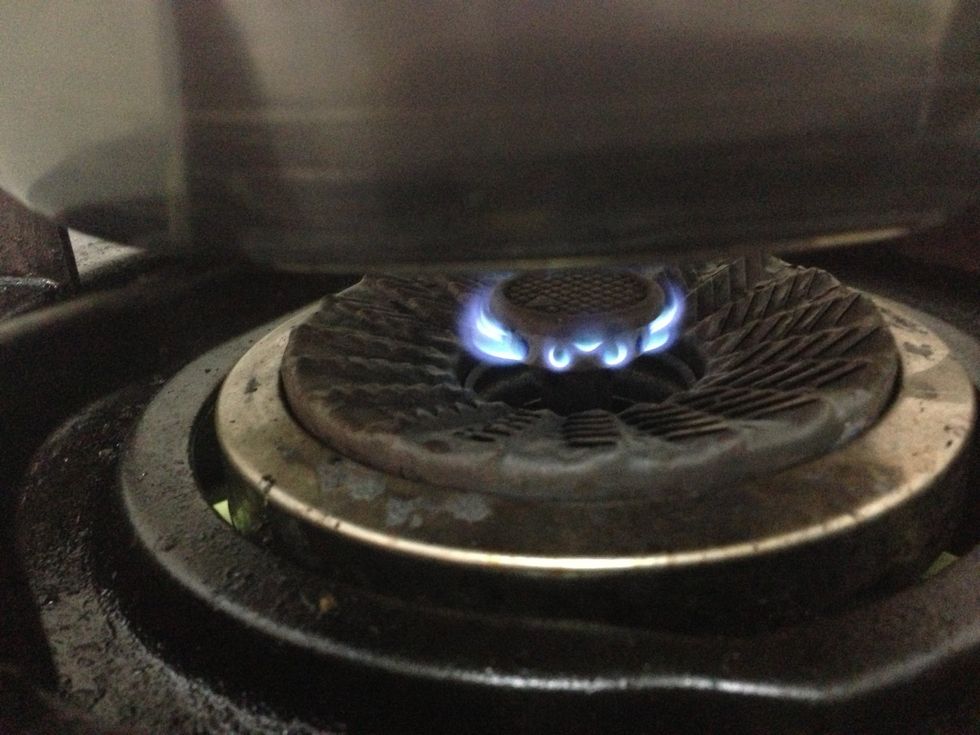 Cook all of them with the small volume of heat.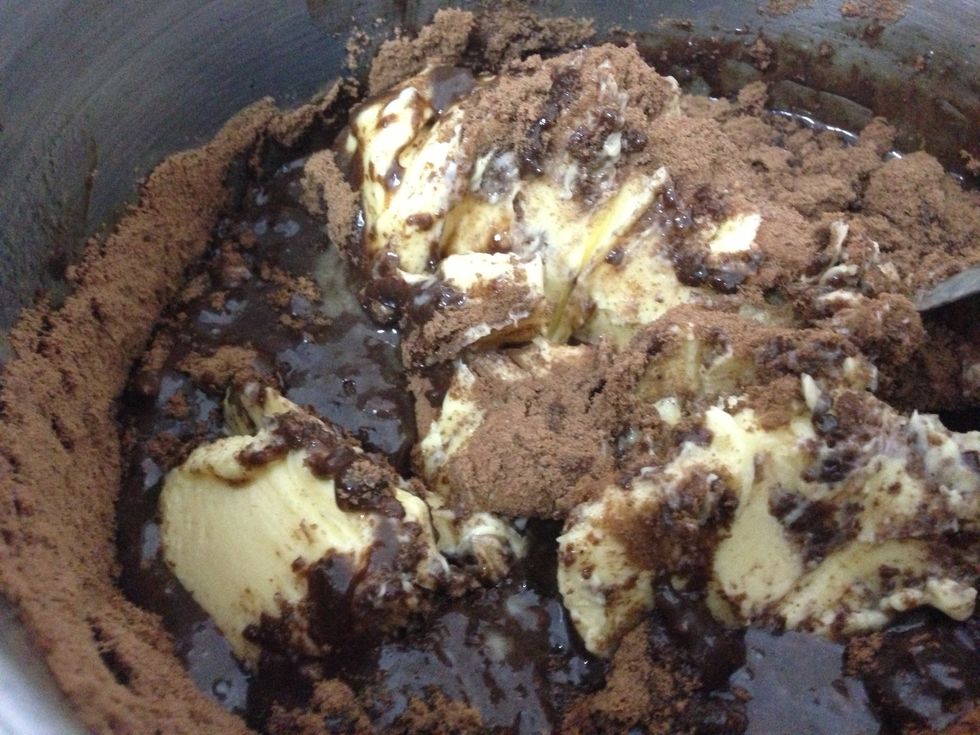 Mix them up until everything is going to melt.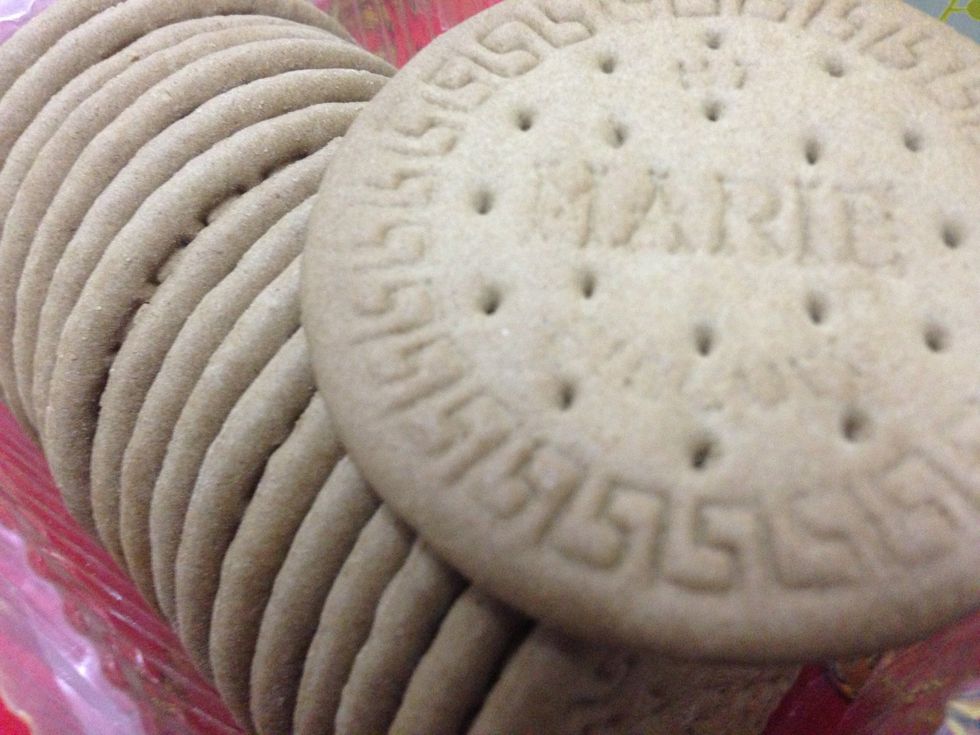 For the biscuits, use the Marie biscuit. I choose with Coffee flavour.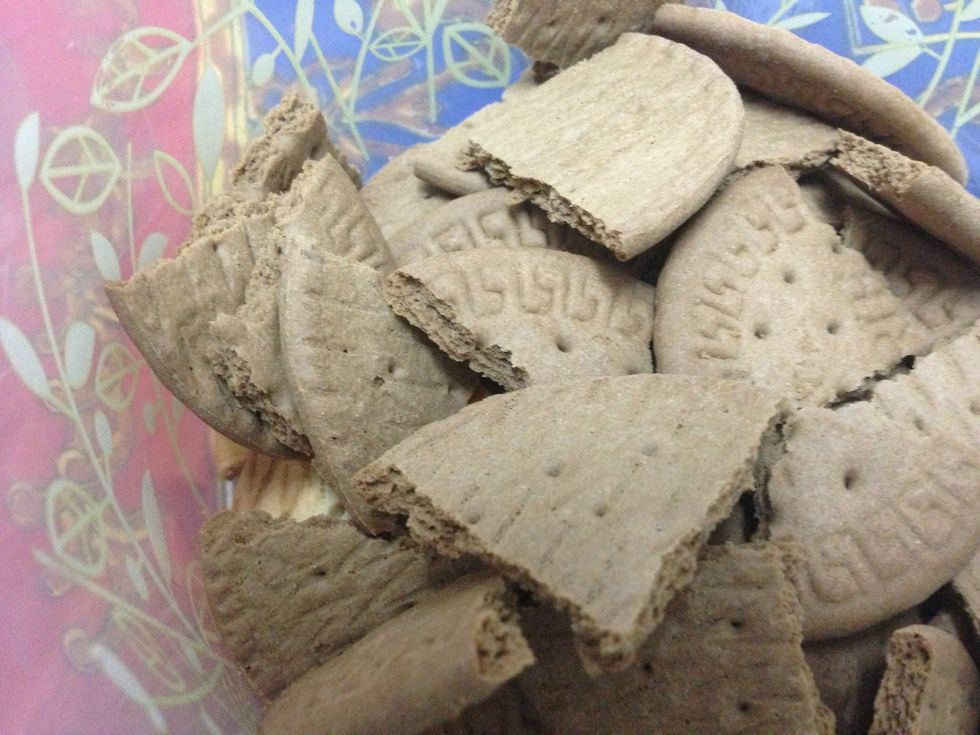 Chop biscuits into pieces like this.
Mix the chocolate with the biscuits.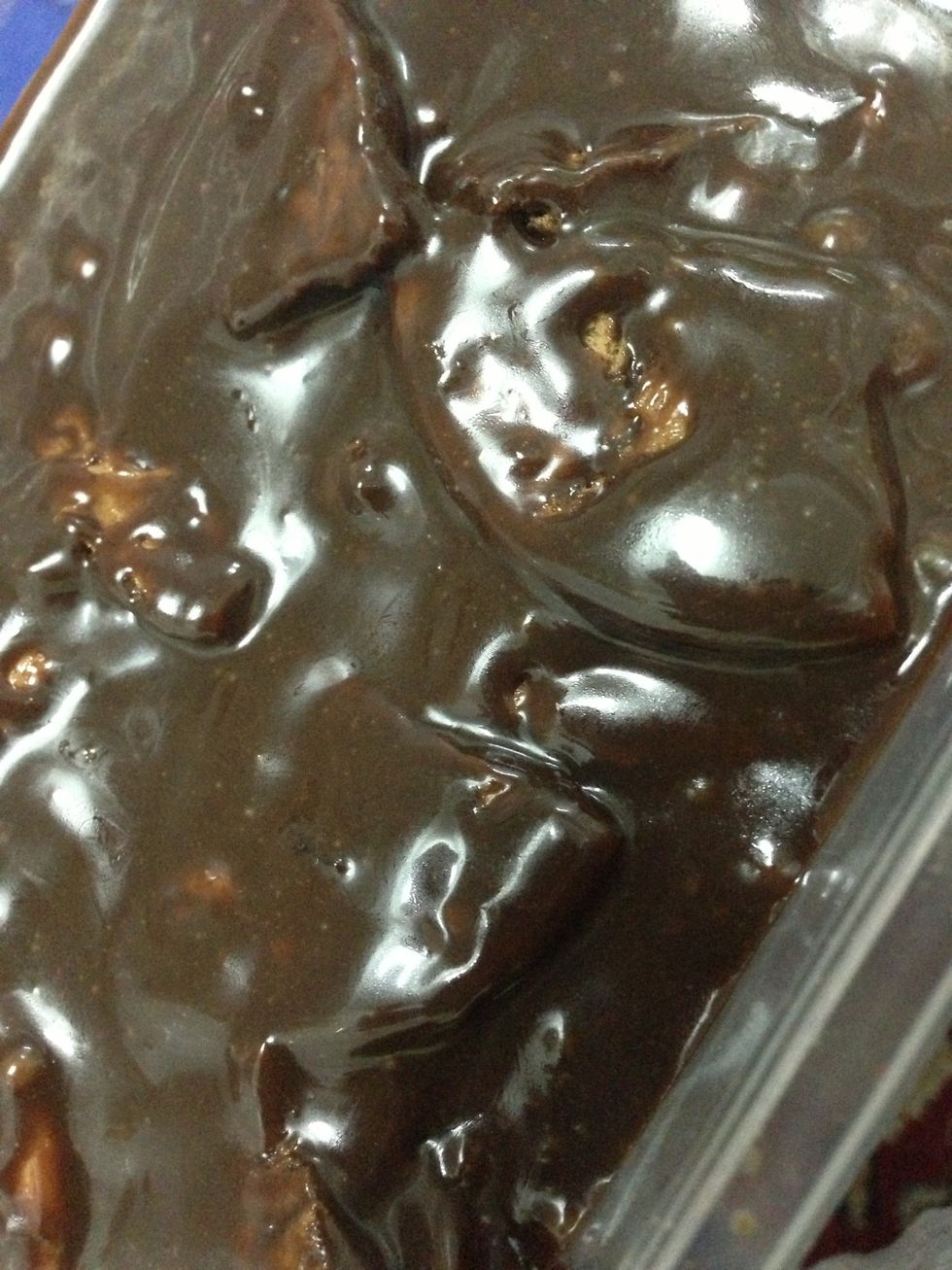 Put them into a plastic ware. And store them in the fridge for 4hours. Done! 😍😍
The creator of this guide has not included ingredients