Cook Marcelo's Steak With Creamy Onion Sauce
35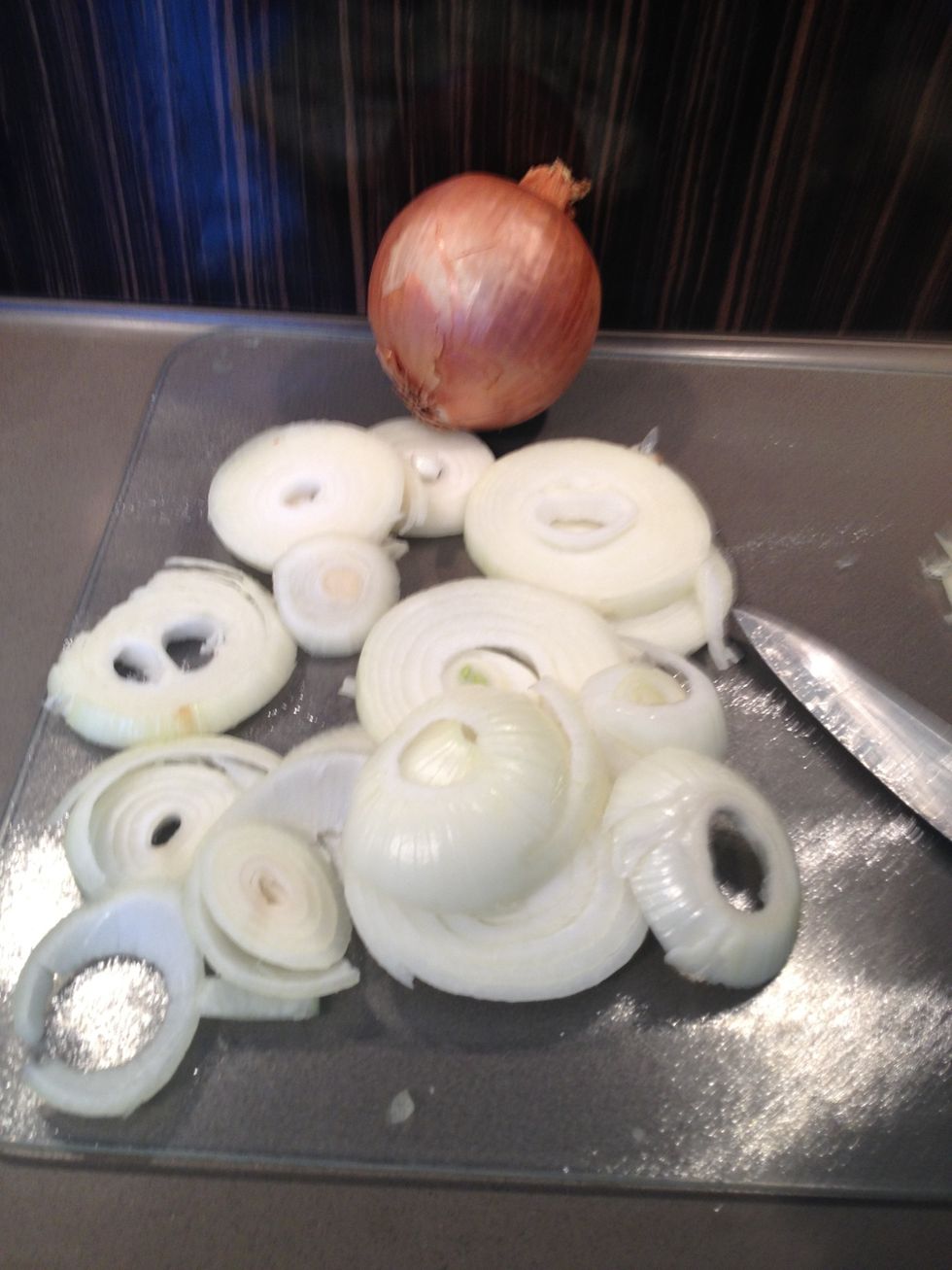 Chop the onion so it stays in rings.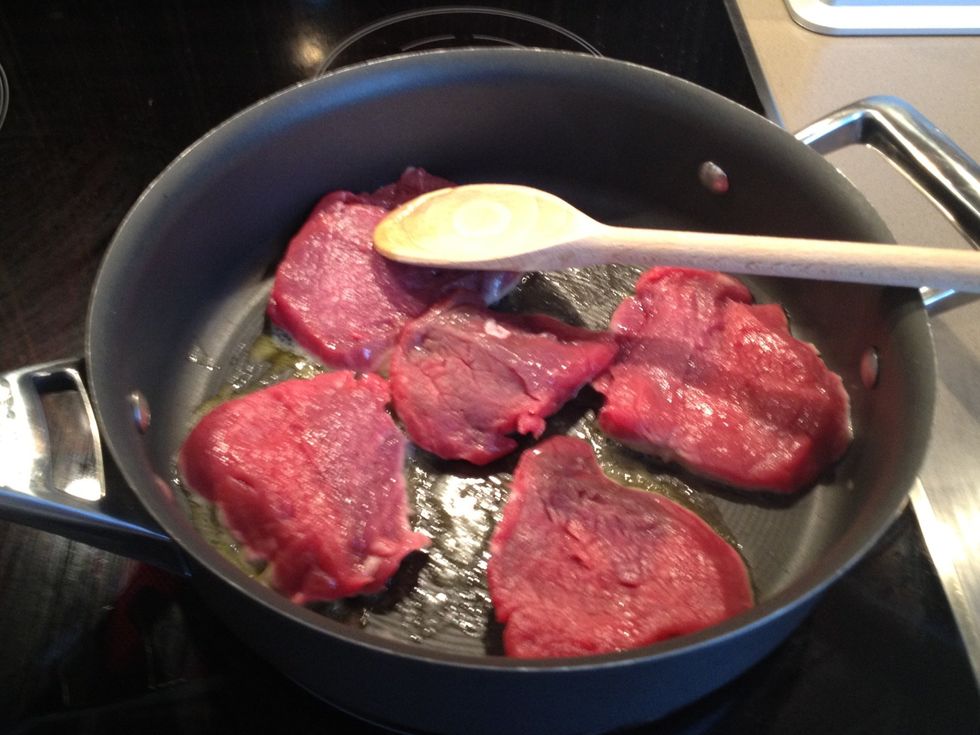 Lightly fry the steak either side, until cooked to your liking....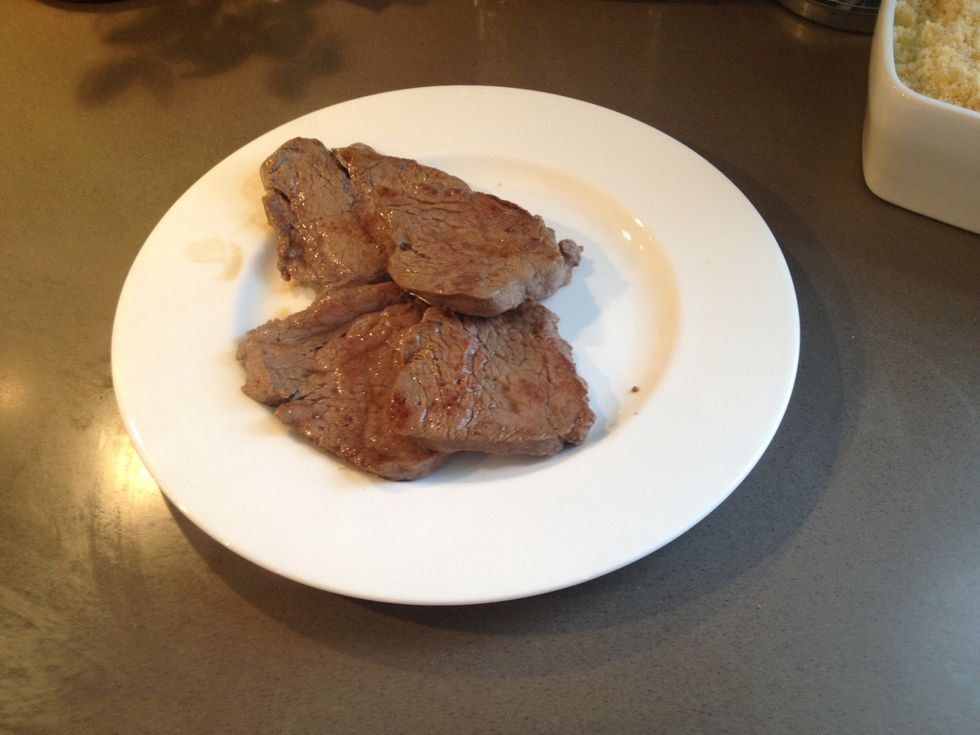 ...then set aside.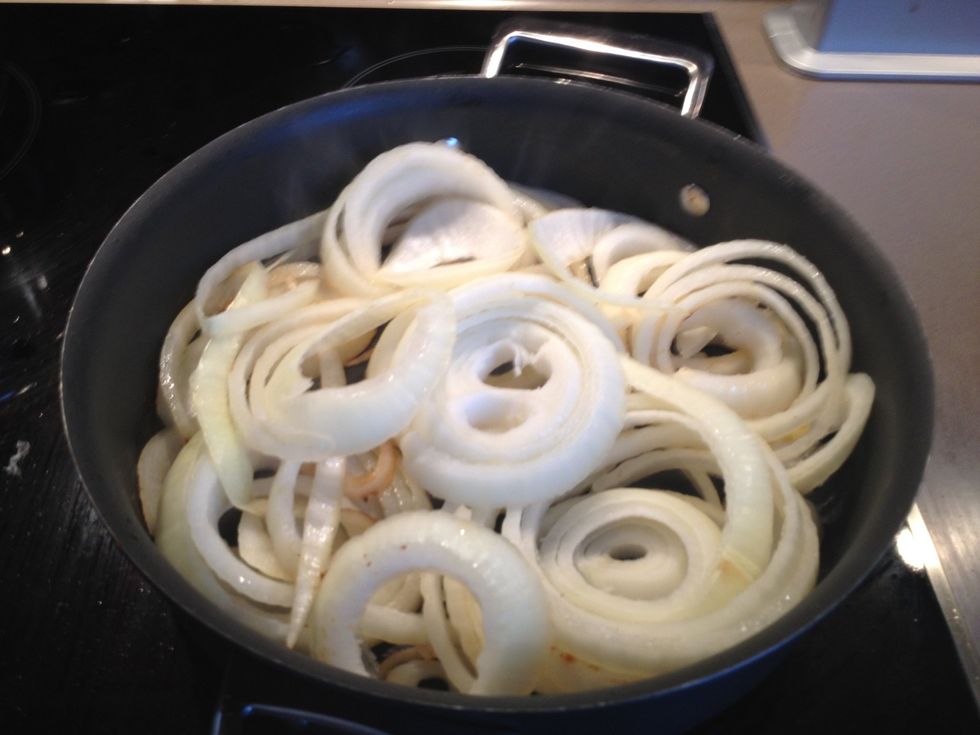 Add the onions to the pan (keeping the meat juices), keep turning...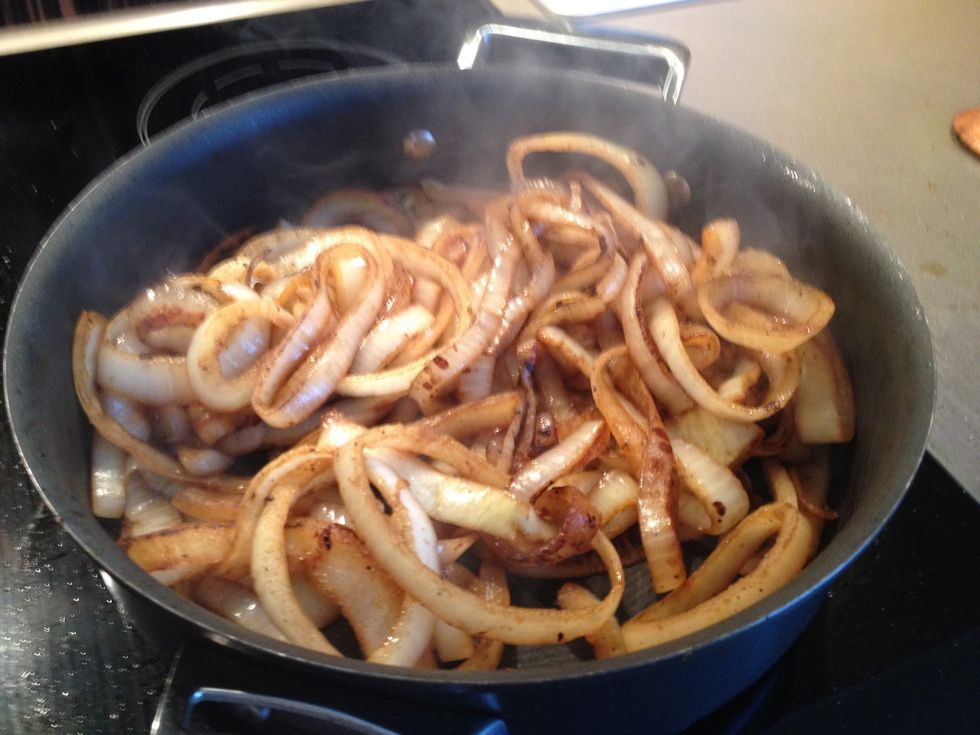 ...and fry until brown and soft.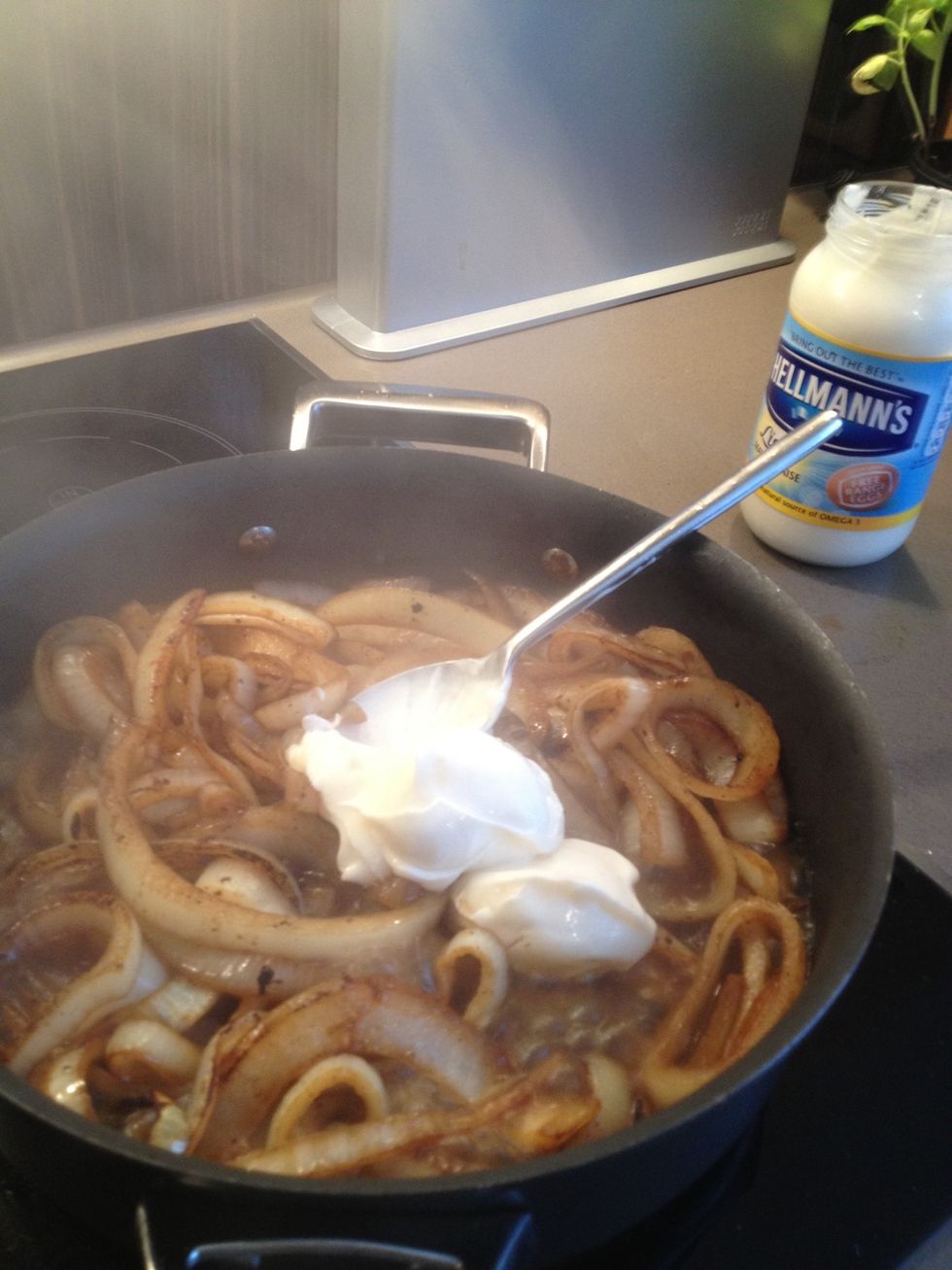 Add the water, then immediately add the mayonnaise (1 to 2 dessert spoons per person) and stir...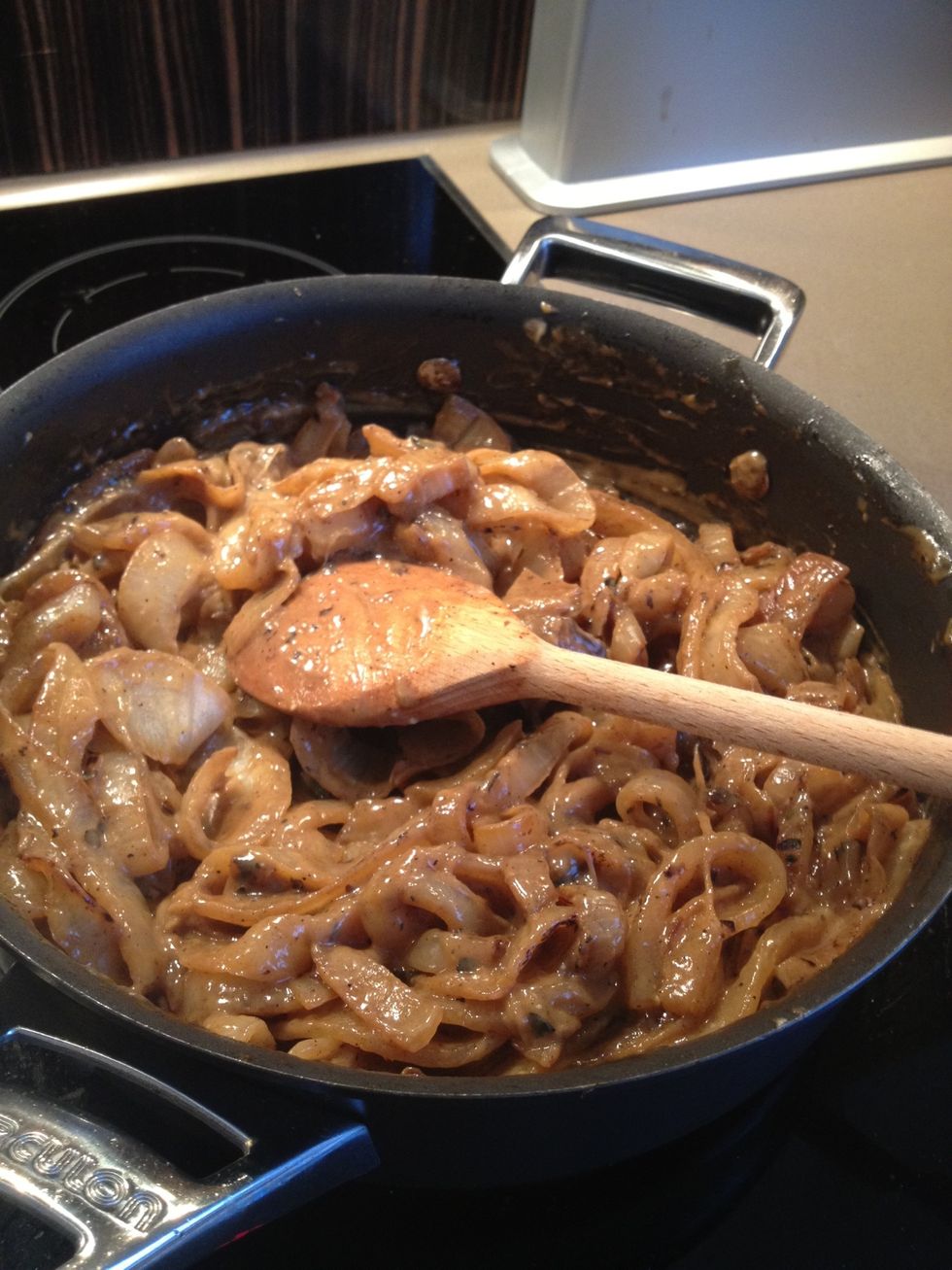 ...until the mayonnaise is completely mixed in.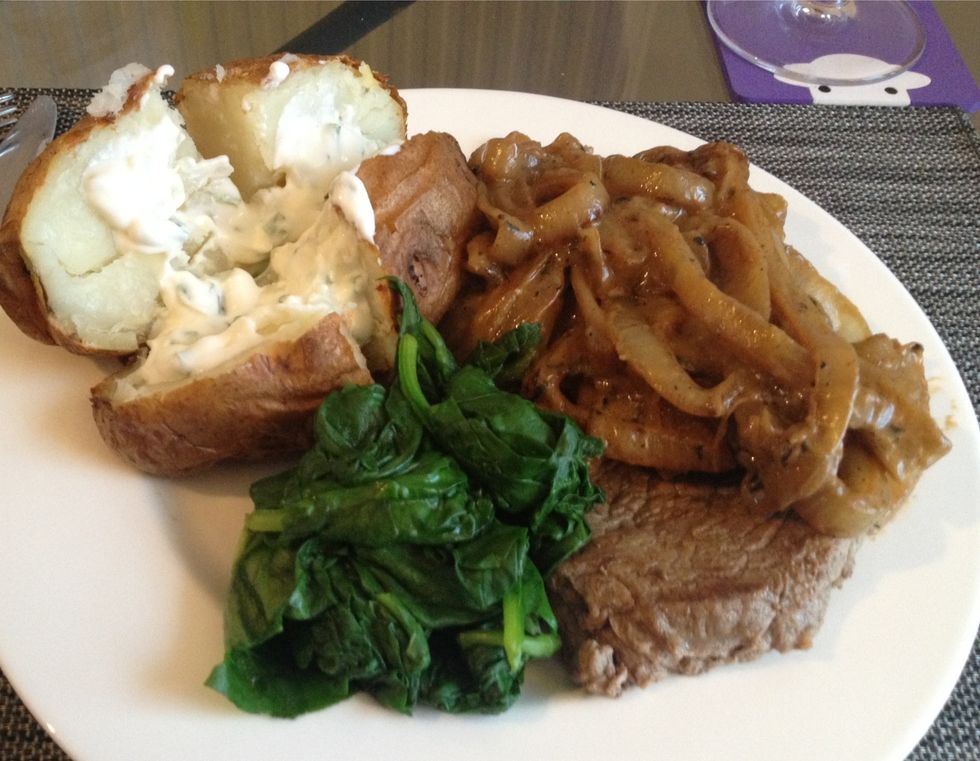 Place the onions on top of the steak, and serve with potato, rice, greens etc
Steak, sliced about 1cm thick
1.0 Onions - one, medium sized per person
Hellmann's mayonnaise (light variant is fine)
50.0ml Water, per person