A seasoned cookie combining chocolate with a little Turkish and South American Heat. Soft and chewy and keeps tastes great & keeps up to 3 days in an air tight container. If they last that long ;)
28
Preheat Oven to 325 degrees F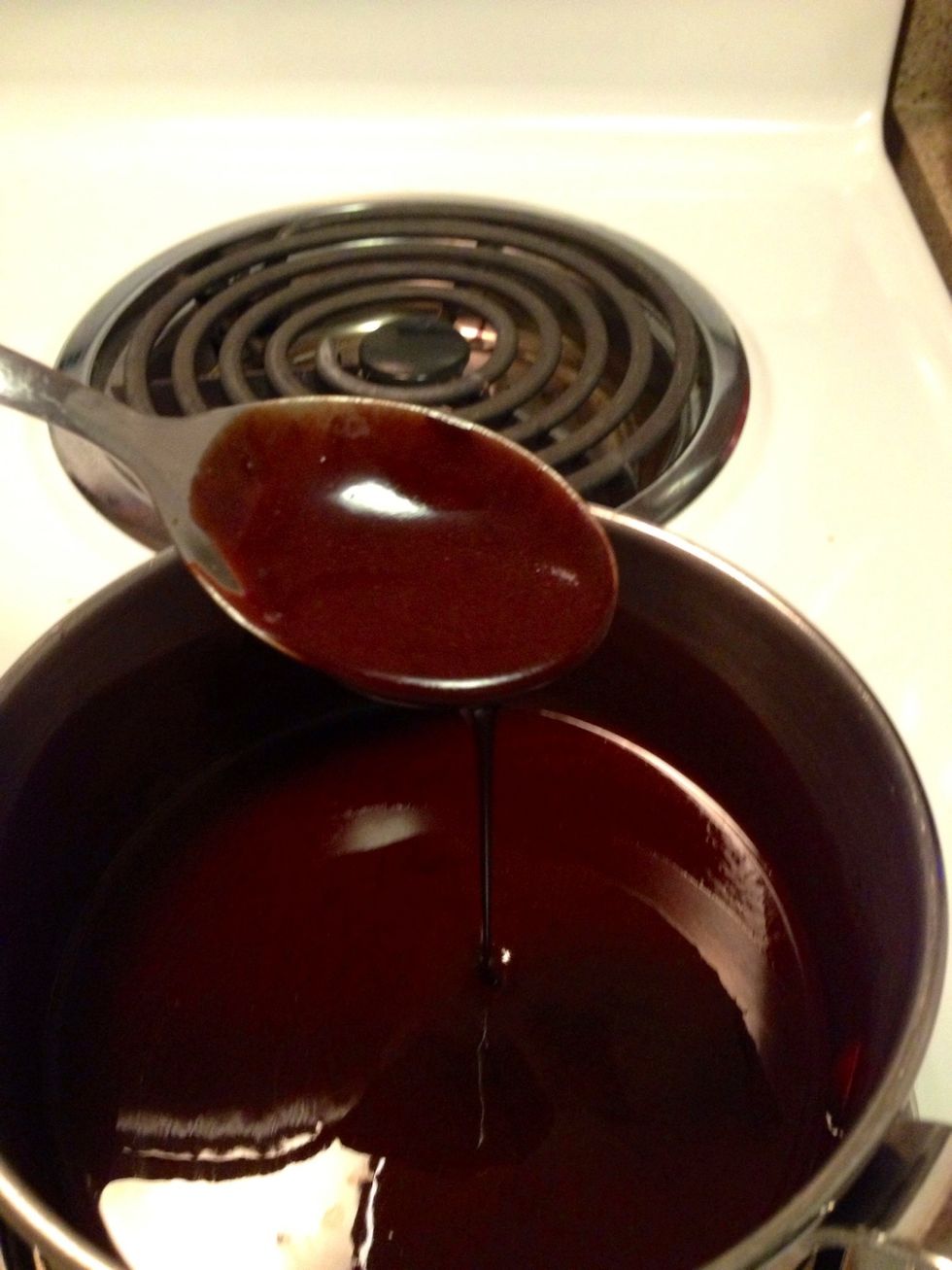 Set stove top to low and gently melt butter and unsweetened chocolate together stirring slowly but continually until it becomes glossy, lump free and smooth.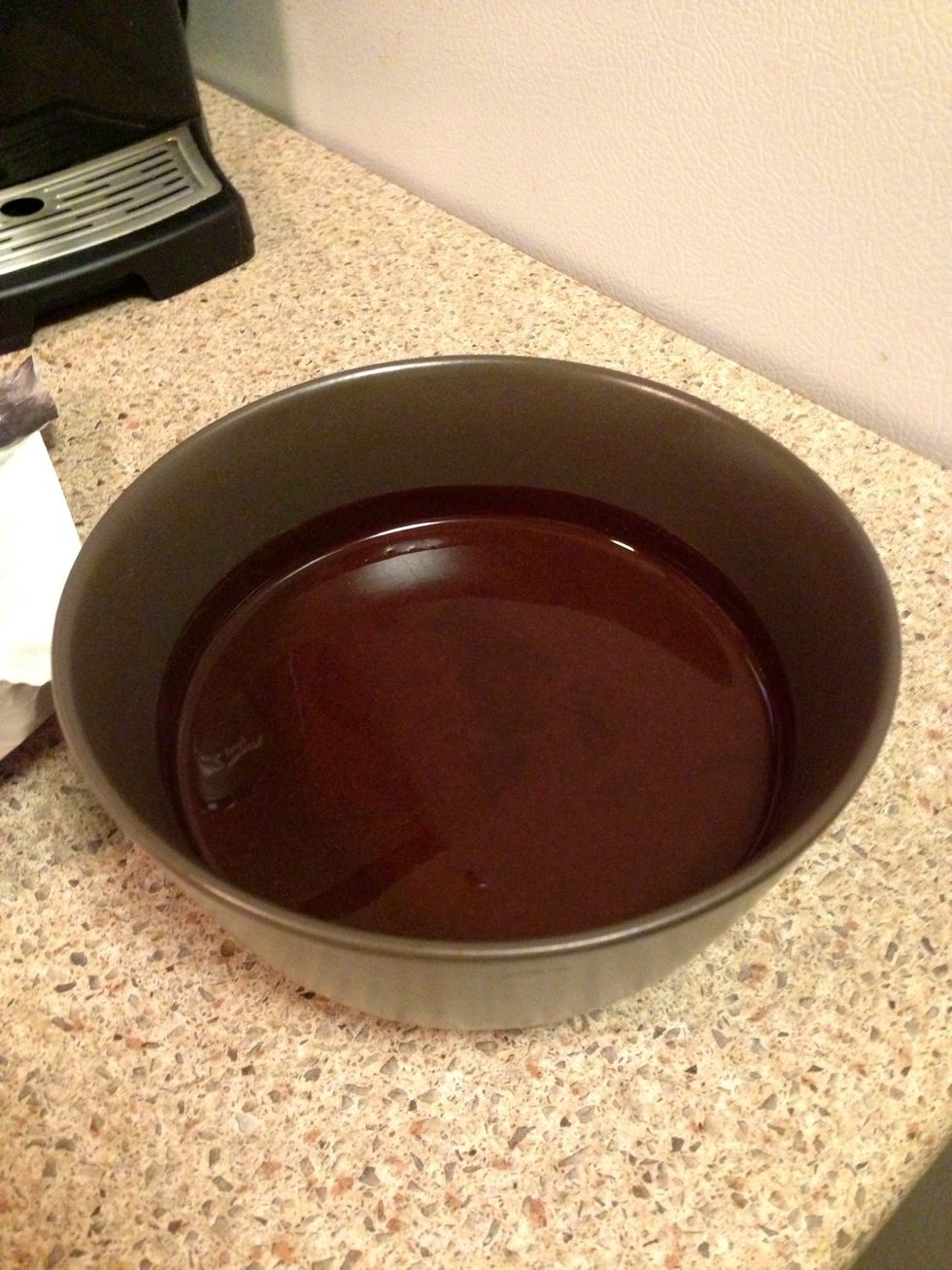 Once melted pour into bowl and let cool naturally for approximately 10 minutes. *Don't place it in the fridge.*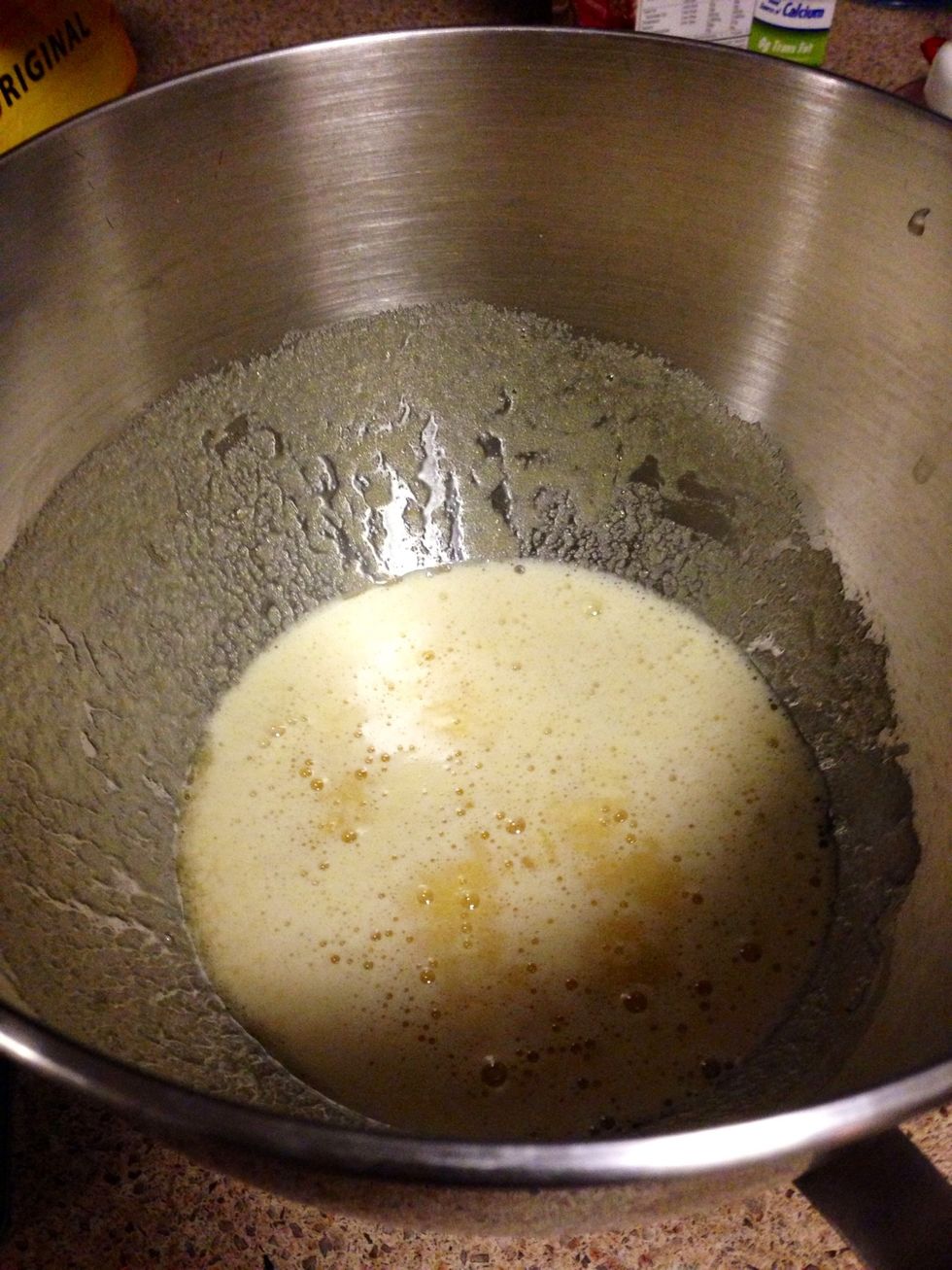 In a mixing bowl combine sugar, Mc Guinness Creme De Cacao, and eggs lightly with a whisk until all ingredients are throughly mixed and set aside.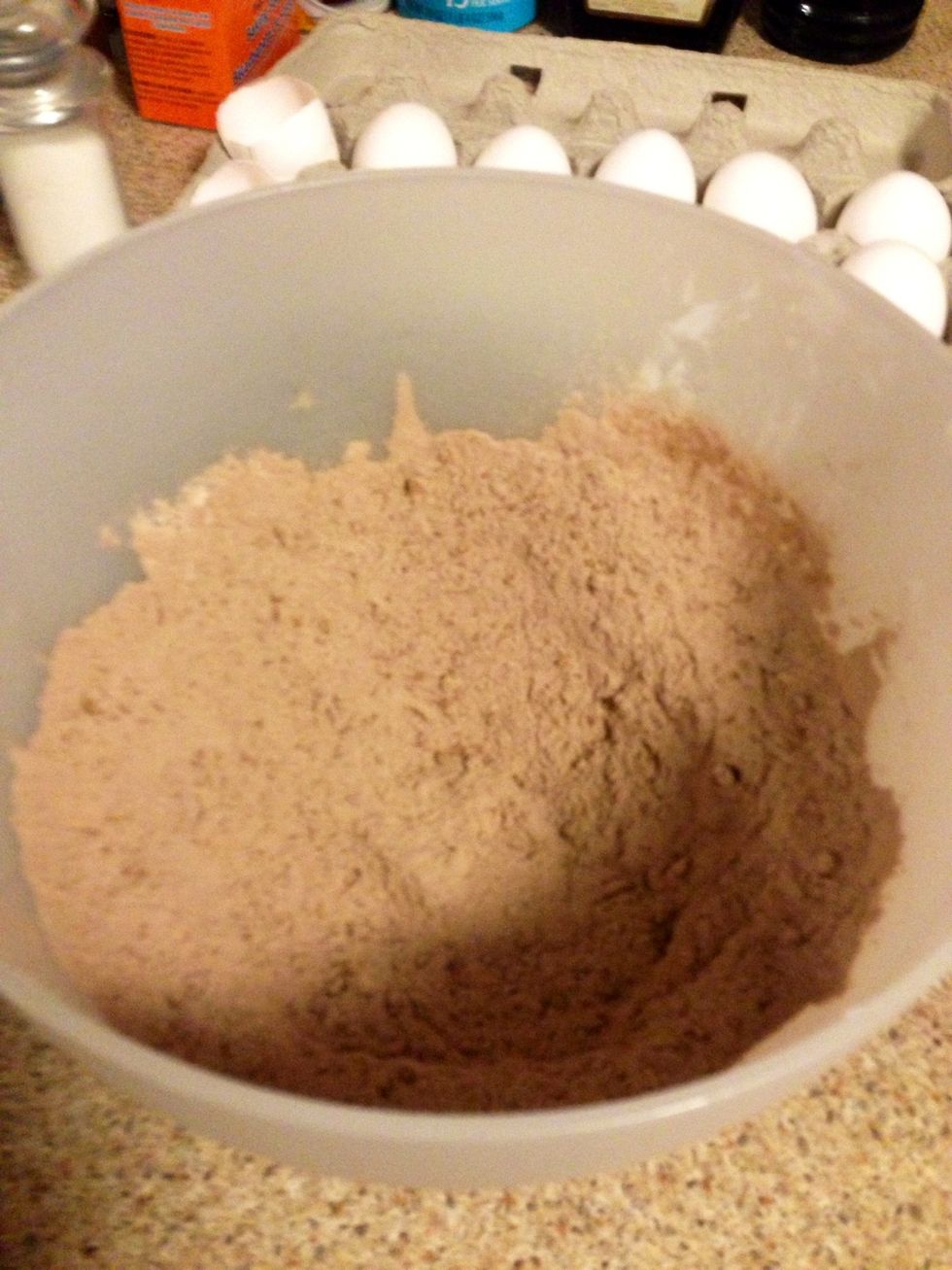 In a medium sized bowl mix remaining dry ingredients (except the chocolate chips - those are last) with a wire whisk until fully blended and set aside.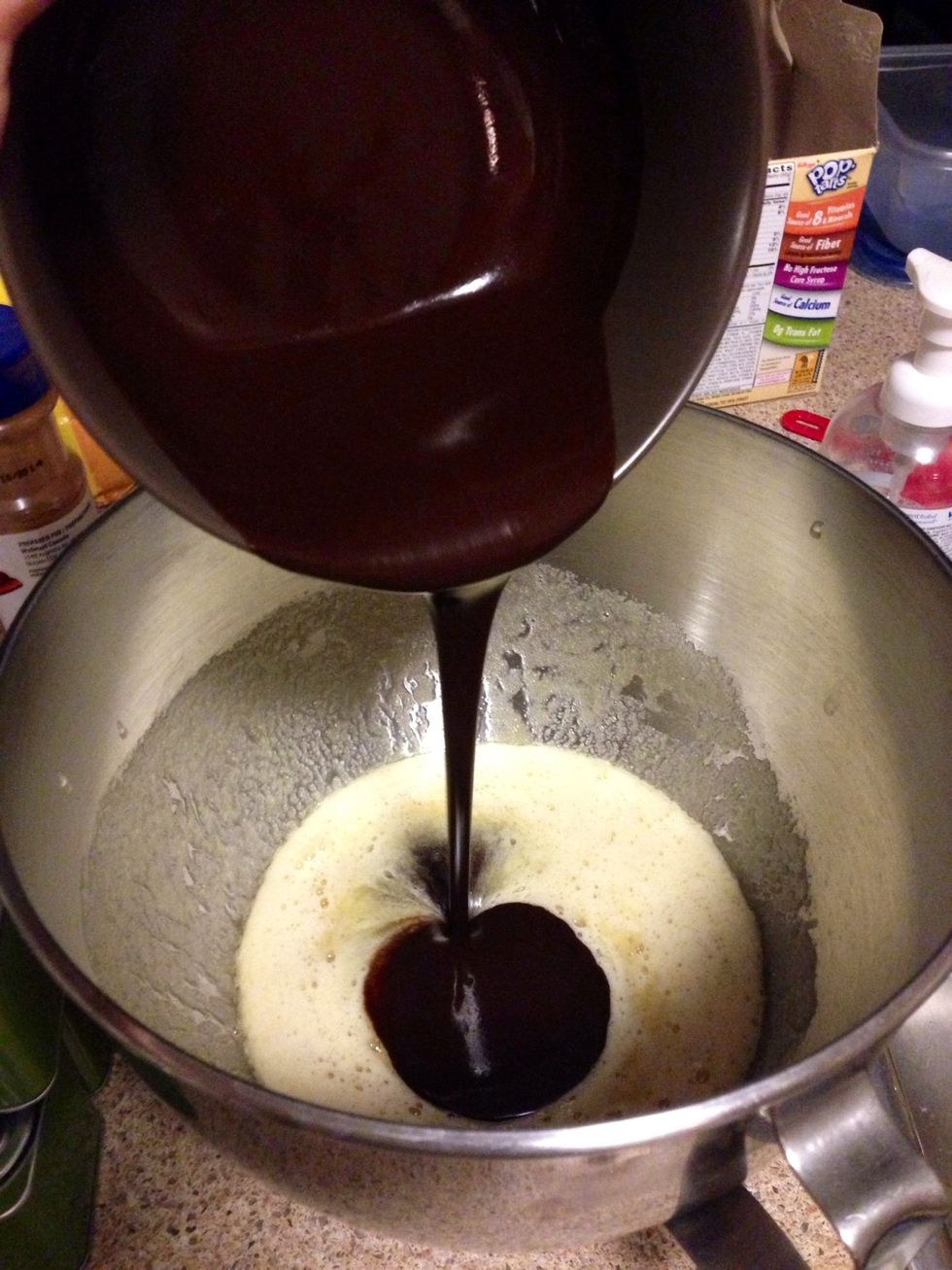 Combine your melted chocolate mixture to your other wet mixture and stir until both are fully combined. It's best to stir by hand to avoid over mixing.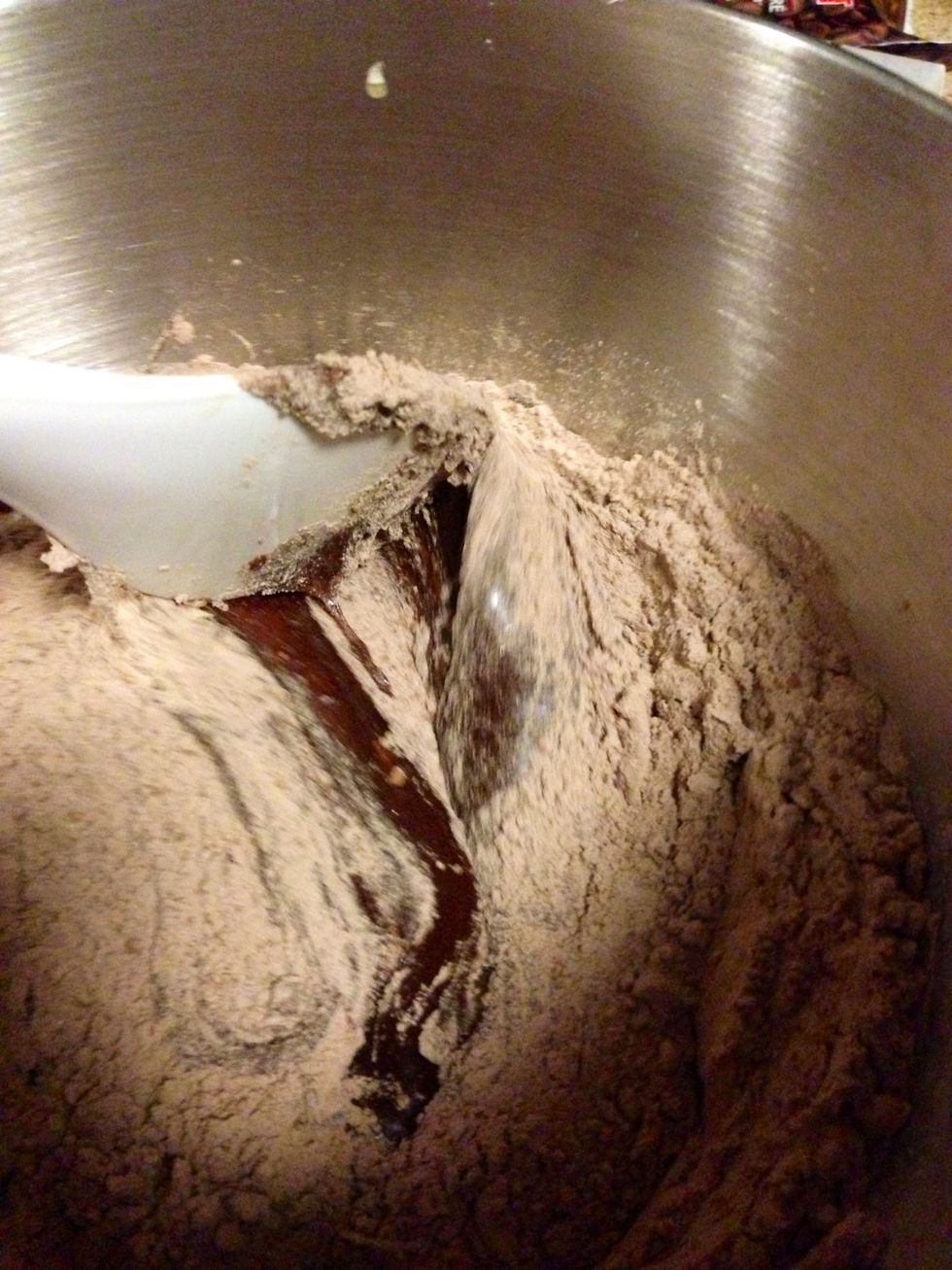 Add your wet mix now to your dry mix and again stir until fully combined. Stirring by hand gently to avoid over mixing. Once combined add your semi-sweet chocolate chips and fold into batter evenly.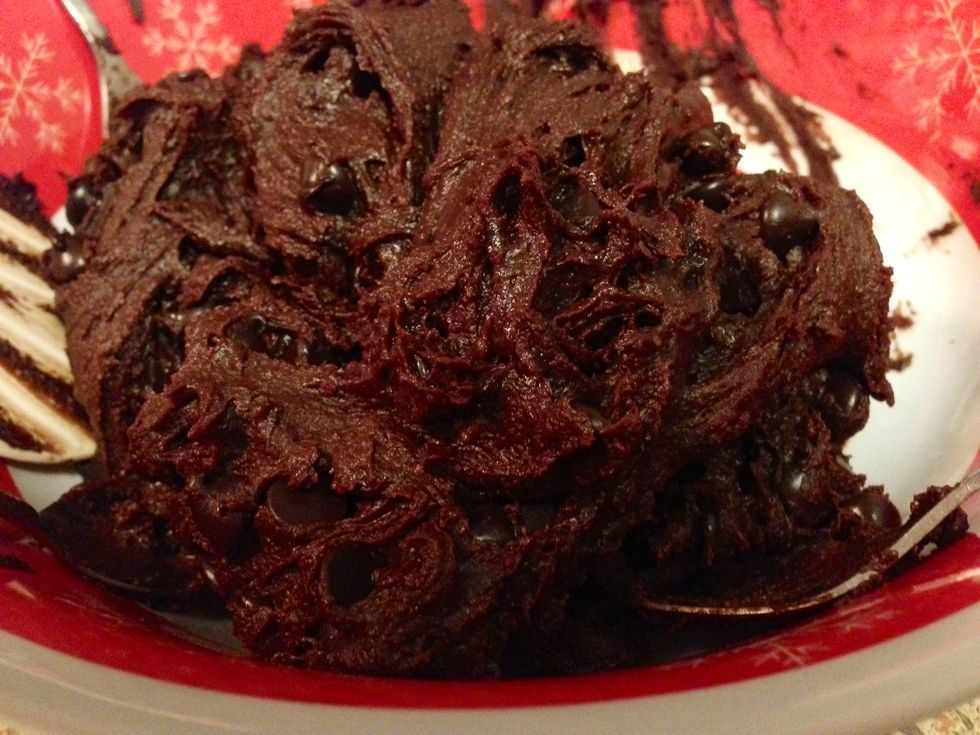 Final mix should now look like this and is now ready for scooping. Scoop just under tablespoon sized portions on to un-greased cookie sheet and Cook for 14 min. (Only cook 1 tray at a time).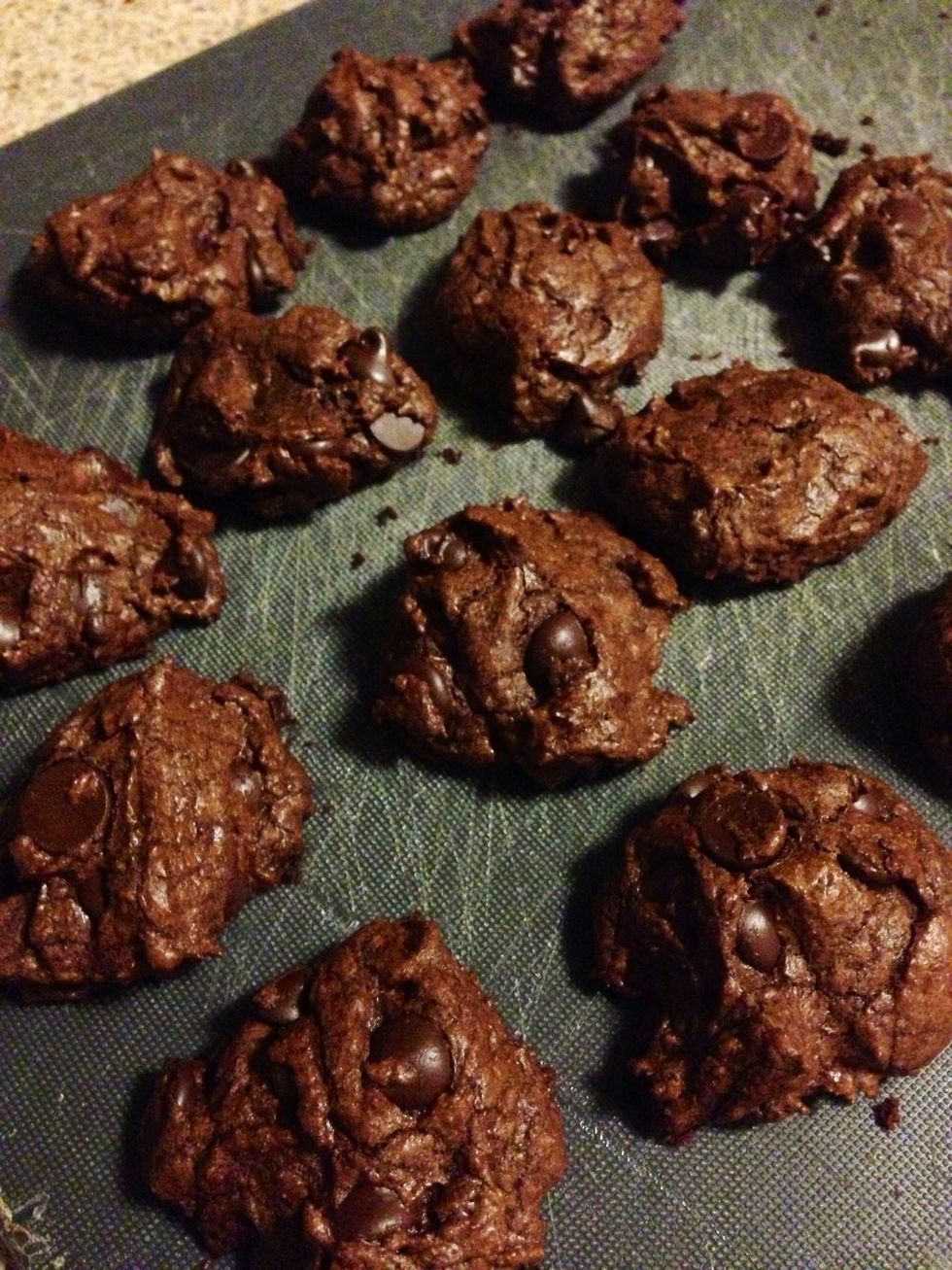 Once done, remove cookies immediately from baking sheet, and allow to fully cool down so the cookie will set. Repeat process with remaining batter.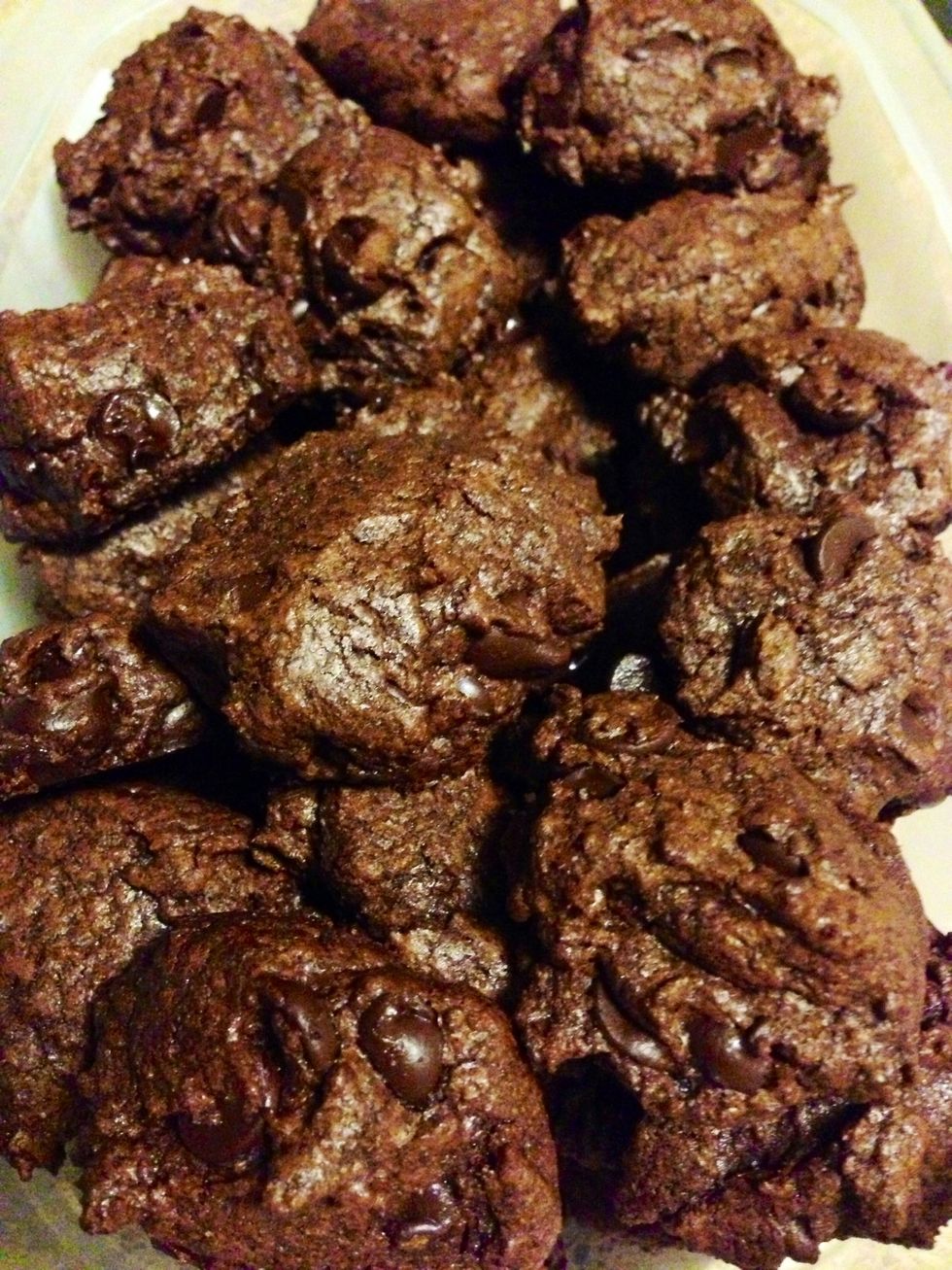 Congrats and enjoy these delicious cookies with spicy undertones. First you taste the chocolate, then you feel the heat!
4.0oz Unsalted Butter
4.0oz Rich Quality Dark Unsweetened Chocolate
1.0c Cane Sugar
1.0Tbsp Mc Guinness Creme De Cacao
2.0 Large Eggs
1.0c All Purpose Flour
0.0c Unsweetened Cocoa Powder
1.0Tbsp Ground Cinnamon
1.0tsp Marash Pepper Flakes
0.0tsp Baking Soda
0.0tsp Salt
0.0tsp Cayenne Pepper
300.0g Semisweet Chocolate Chips
Linda Sibbald (Nisbett)
Web designer from Toronto now living and working in BC. Enjoying all that is local from veggies to craft beer.
Ontario and British Columbia