This dish is typical and is mostly associated with Dominicans. This is plantain at its most simplest form. Enjoy my native dish "MANGU"!!
105
What is Mangu? It's just boiled green plantains(not the sweet ones)that is mashed just like potatoes. It is very filling and tasty.
In my house my children love "mangu" I make it regularly for lunch or dinner. They like it with Spanish salami in a tomato sauce or with fried eggs, fried cheese and fried salami.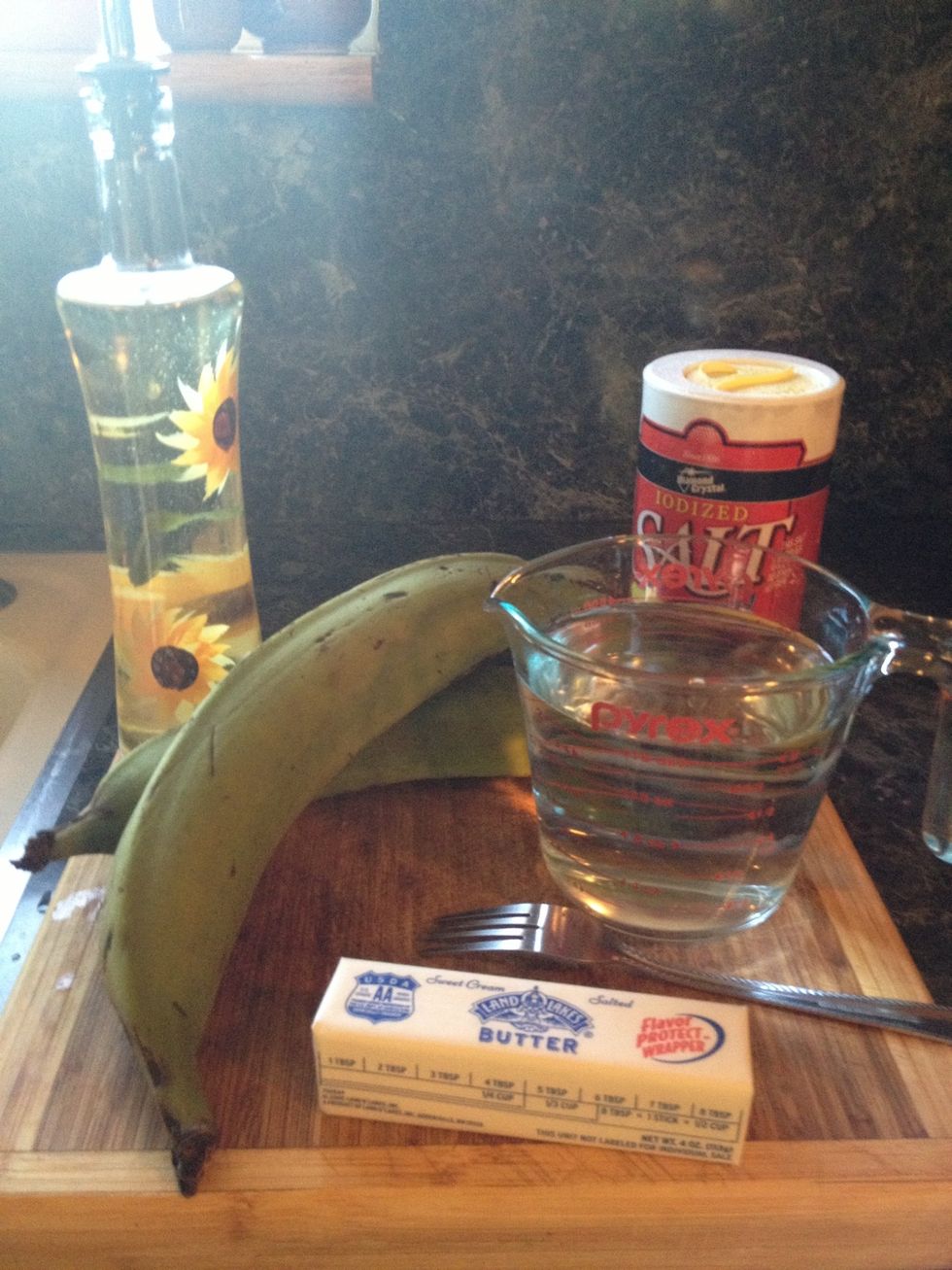 Ingredients
Add water to a pot.Bring to a rolling boil.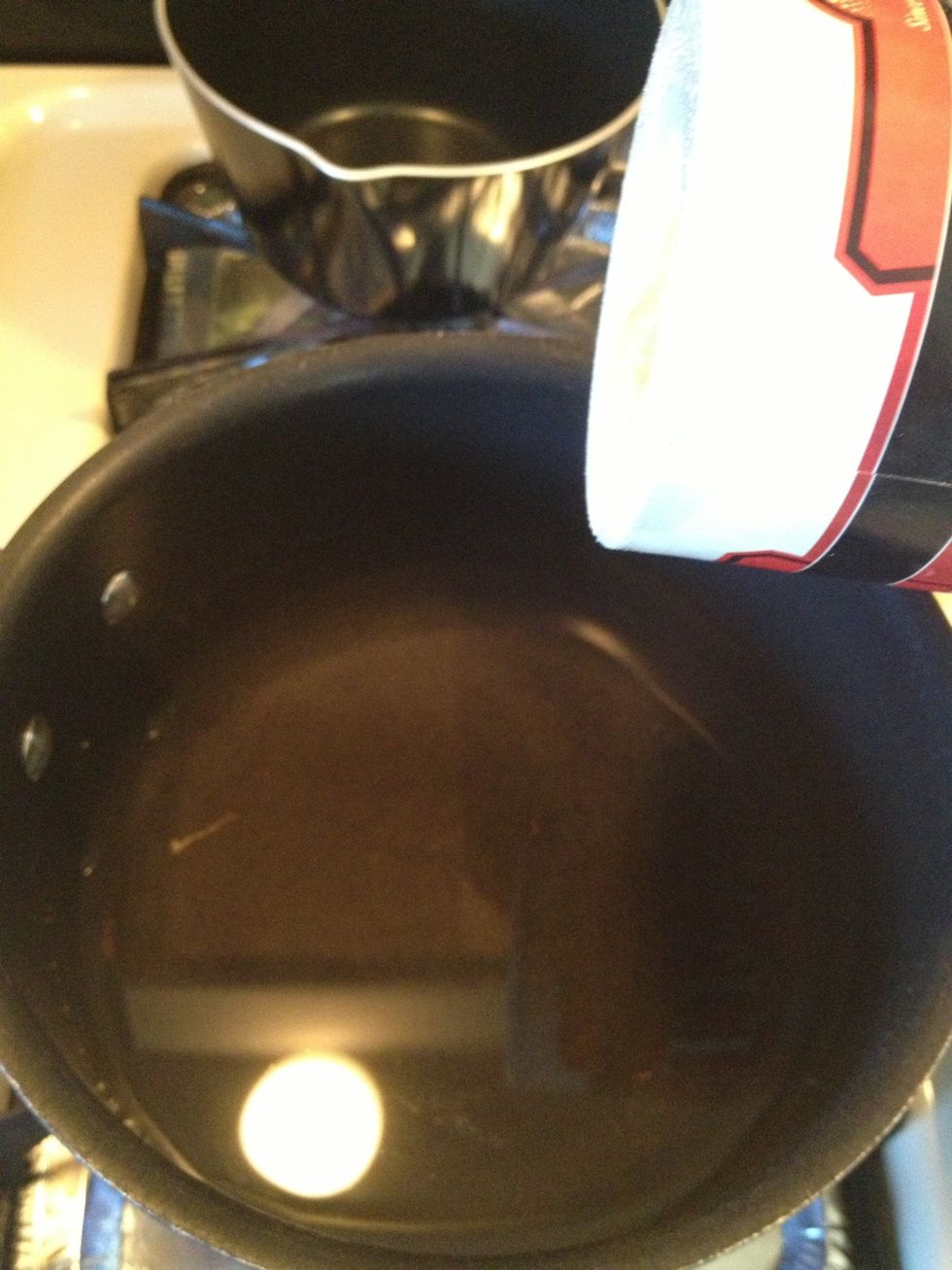 Add salt to taste. I usually add a tbs.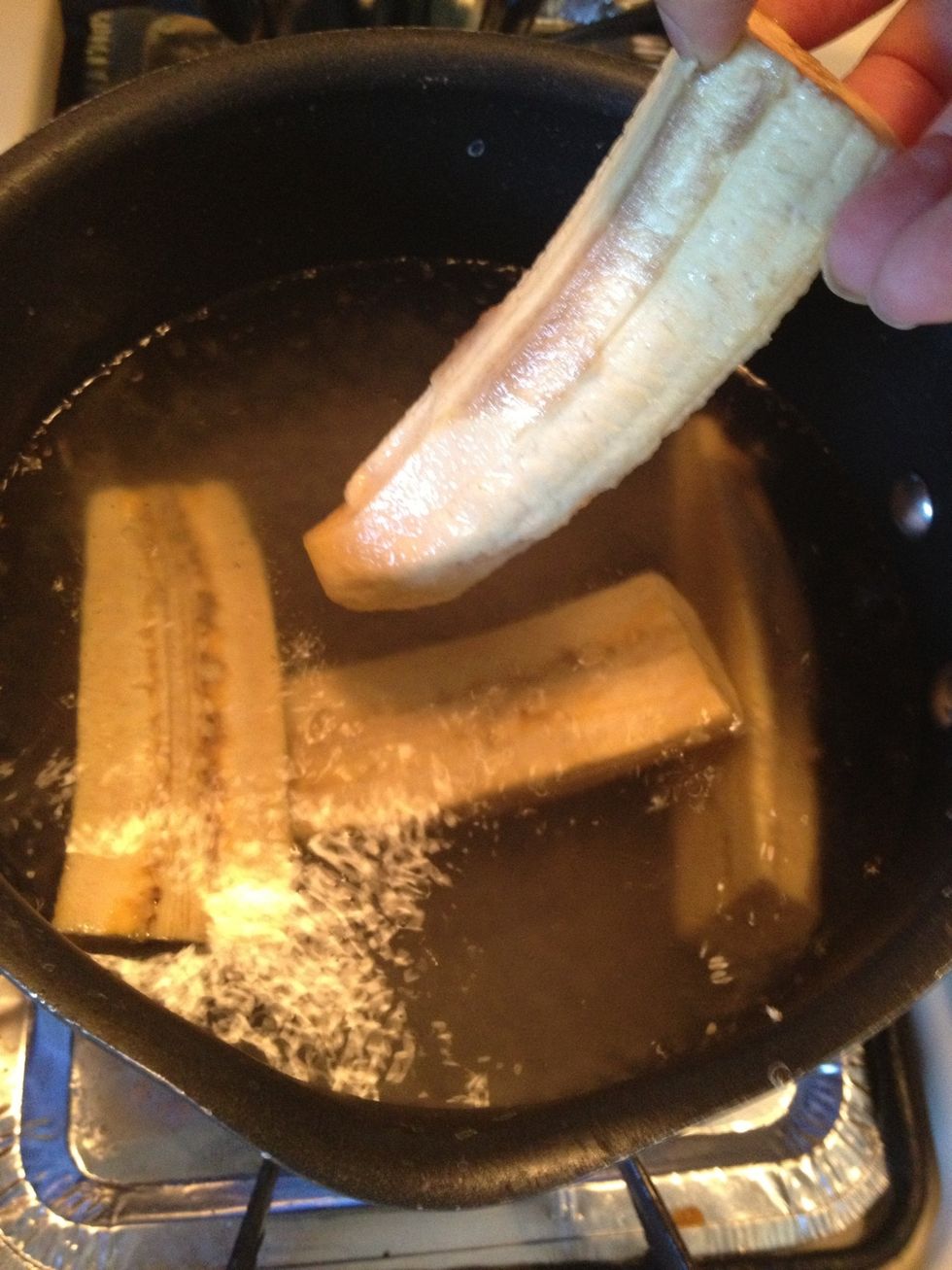 Add the plantains to the boiling water and cook until fork tender about 20min. Cook a little longer if not soft. Make sure the plantains are completely submerged as they will boil for a while.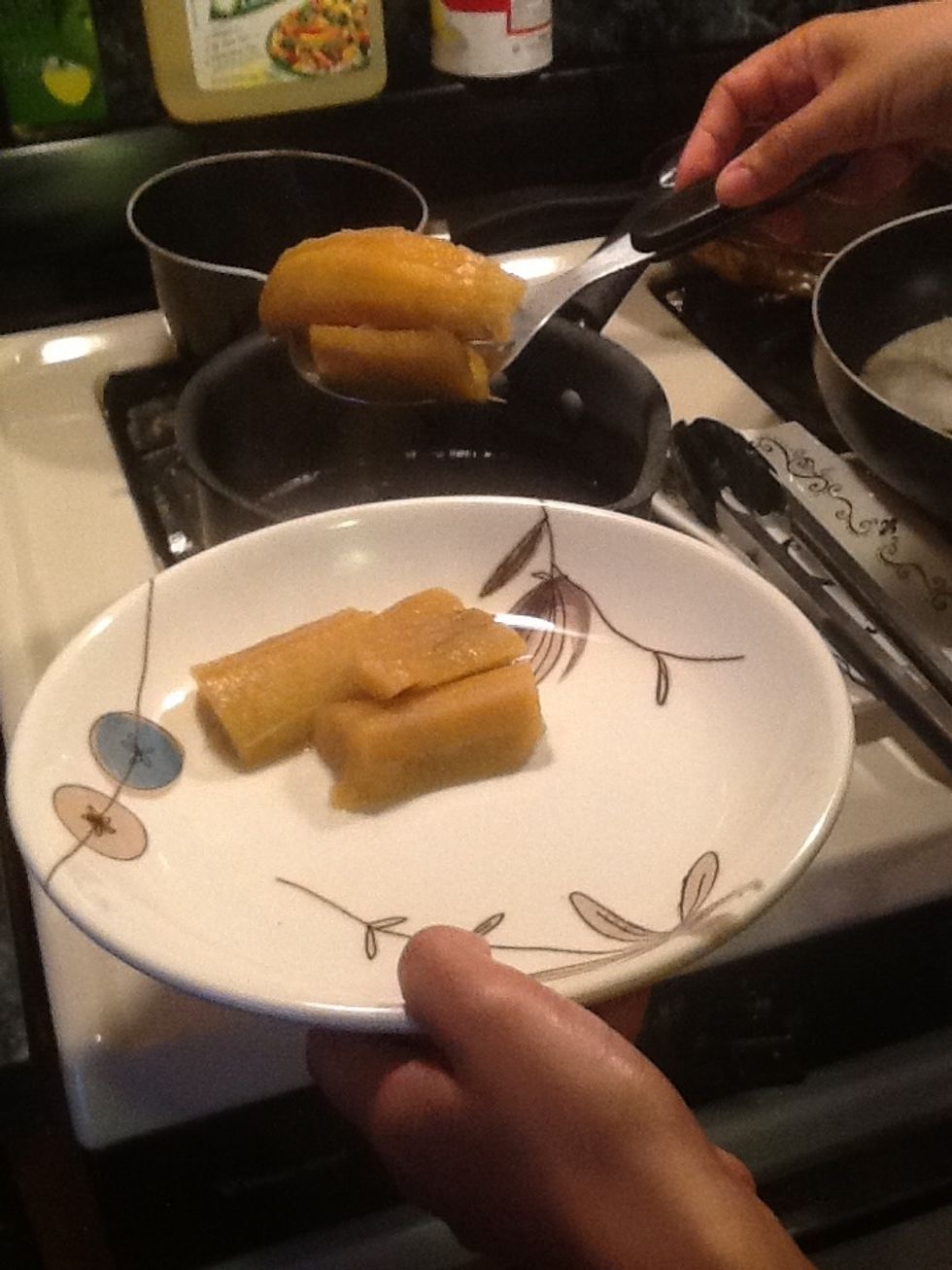 Remove the plantain and put in a dish.Turn off heat and DO NOT DISCARD THE COOKING WATER!! It is crucial to this recipe.
Enjoy your Mangu. Serve with some sautéed onions or whatever tickles your fancy. !! Nom nom
Please feel free to make this basic recipe your own. Sub the water for milk or broth. Sub any healthy oil for the butter.Add cheddar cheese. Add pork crackling. Have fun.
2-3 Green plantains
4.0Tbsp Real butter cut into slices or oil
Salt to taste
Sautéed onions(optional)