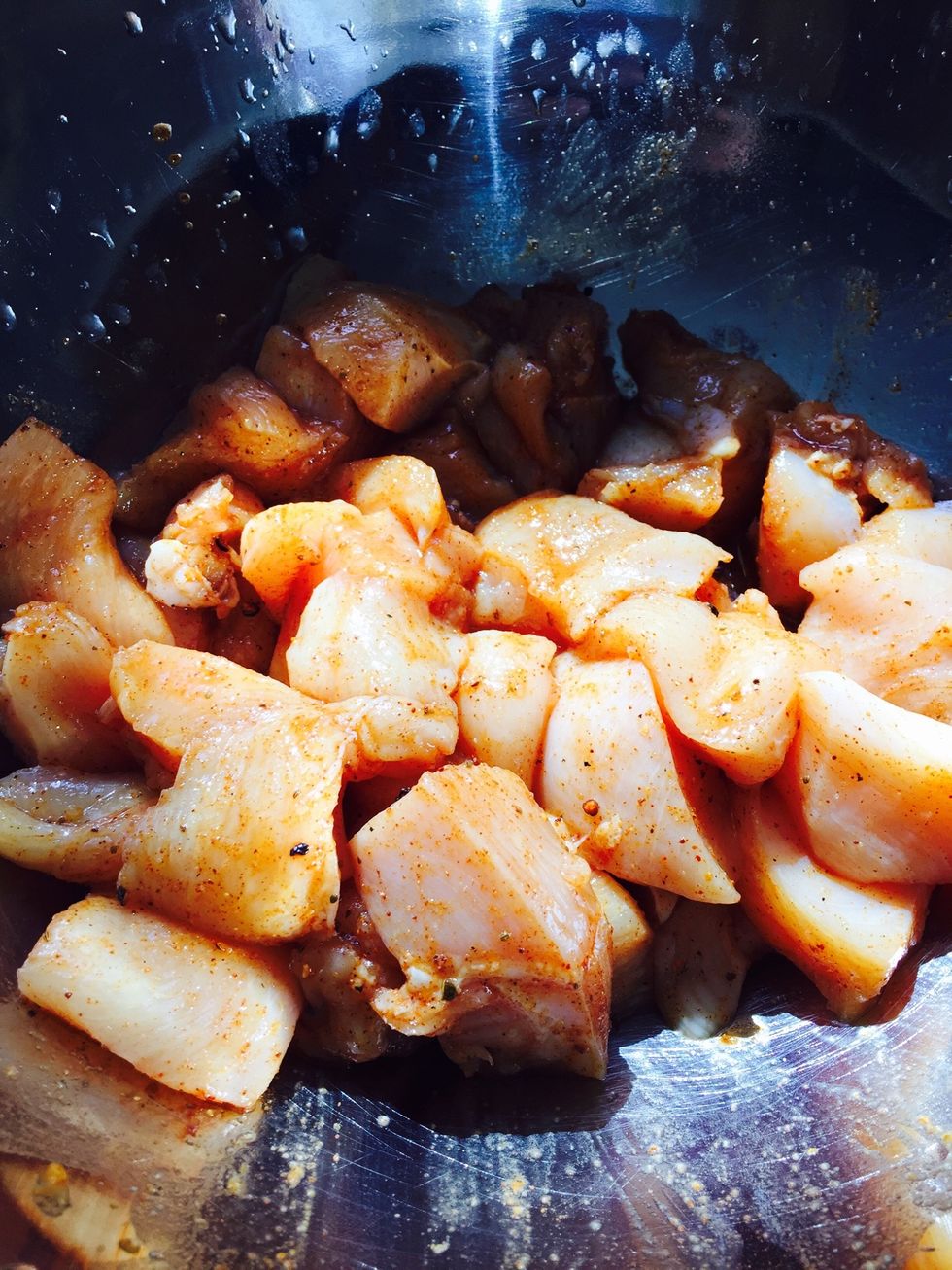 Cut your chicken by 1 inch size and marinate it with the carne asada powder for 5 minutes.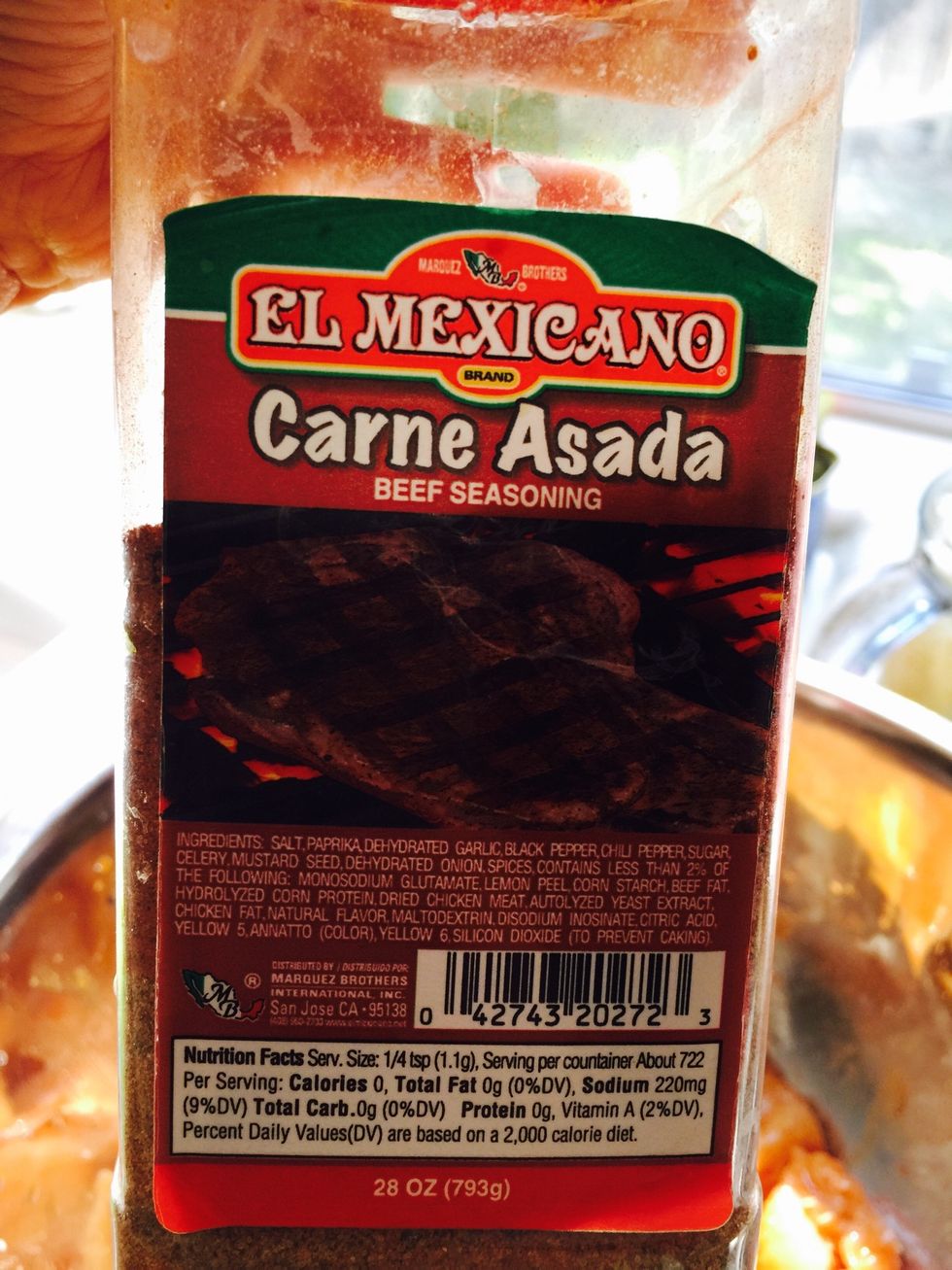 2 tablespoon of this to marinate your chicken for flavor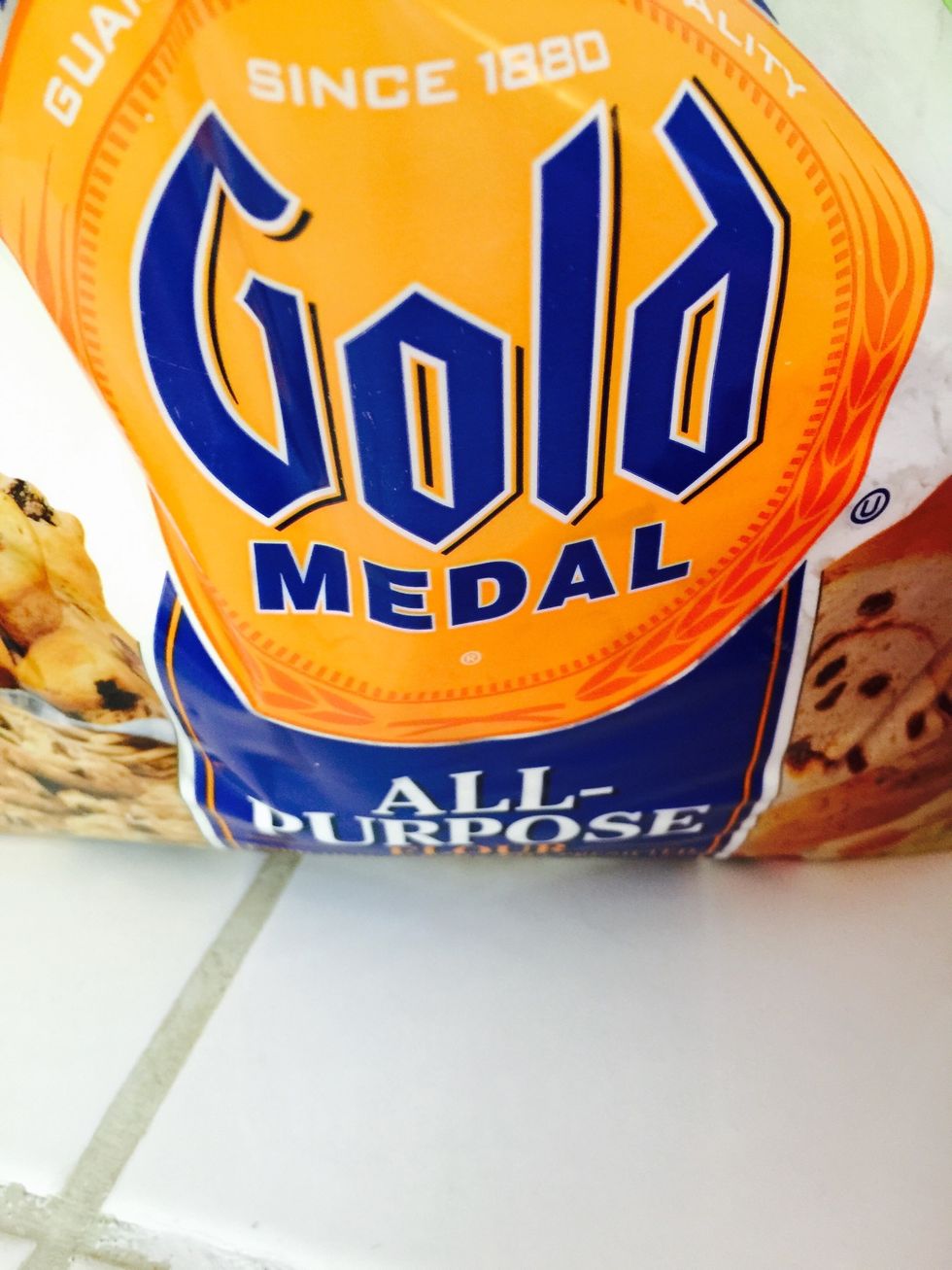 I used all purpose flour after I marinated the chicken to provide crispyness of the chicken when fried.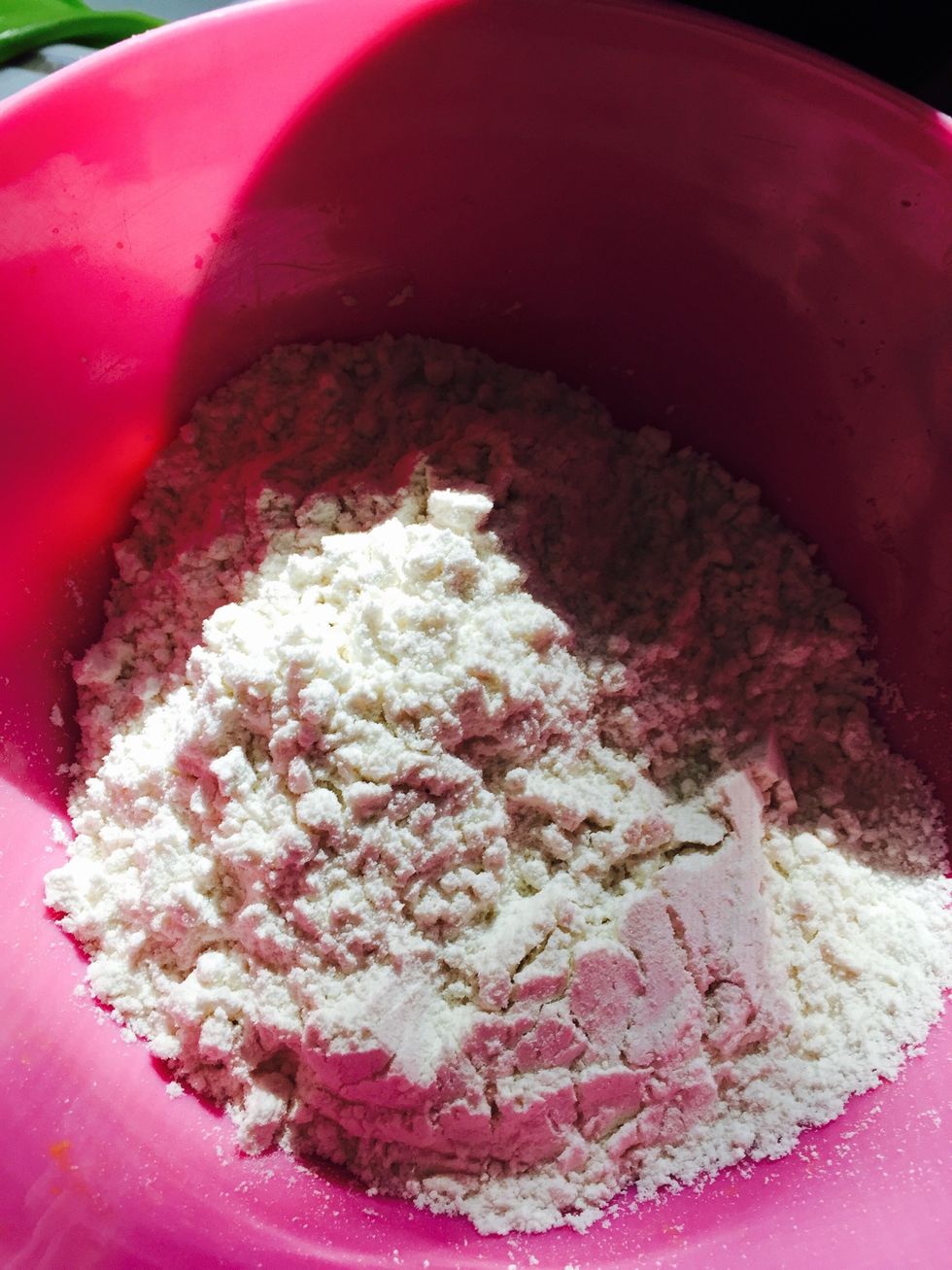 Just coat your chicken.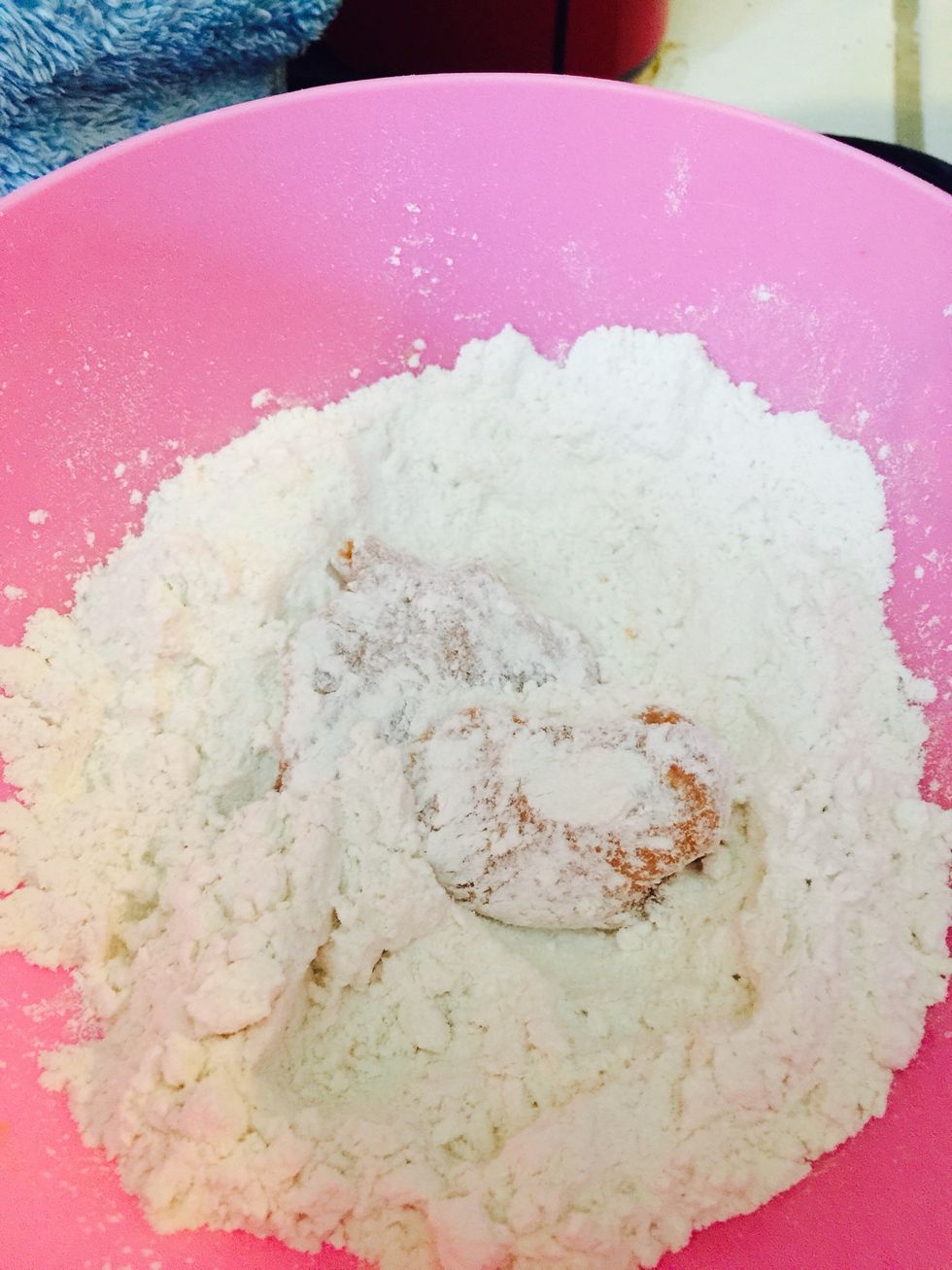 It will look like this. Not too much flour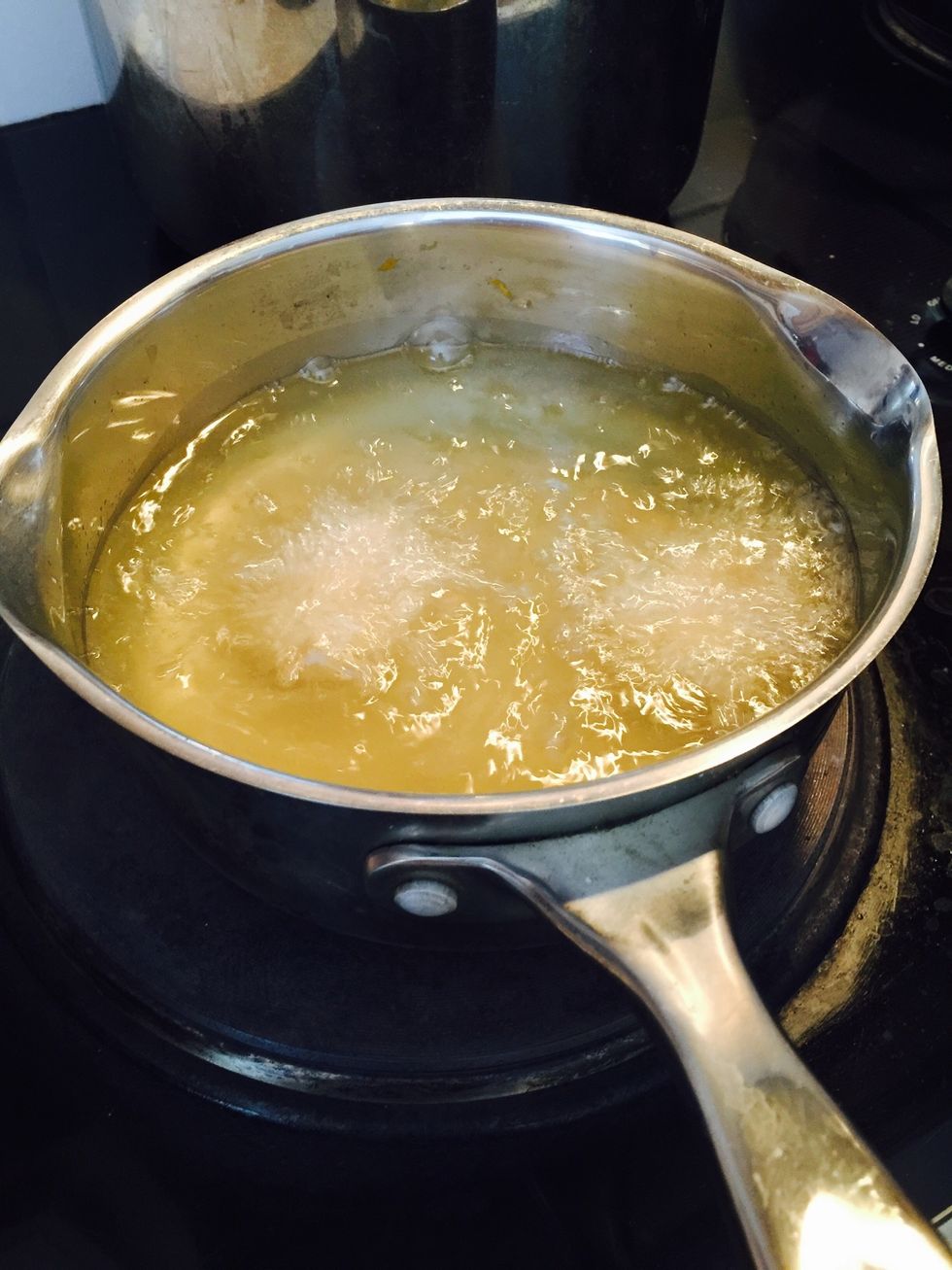 Then drop it in a boiling oil until it turns golden brown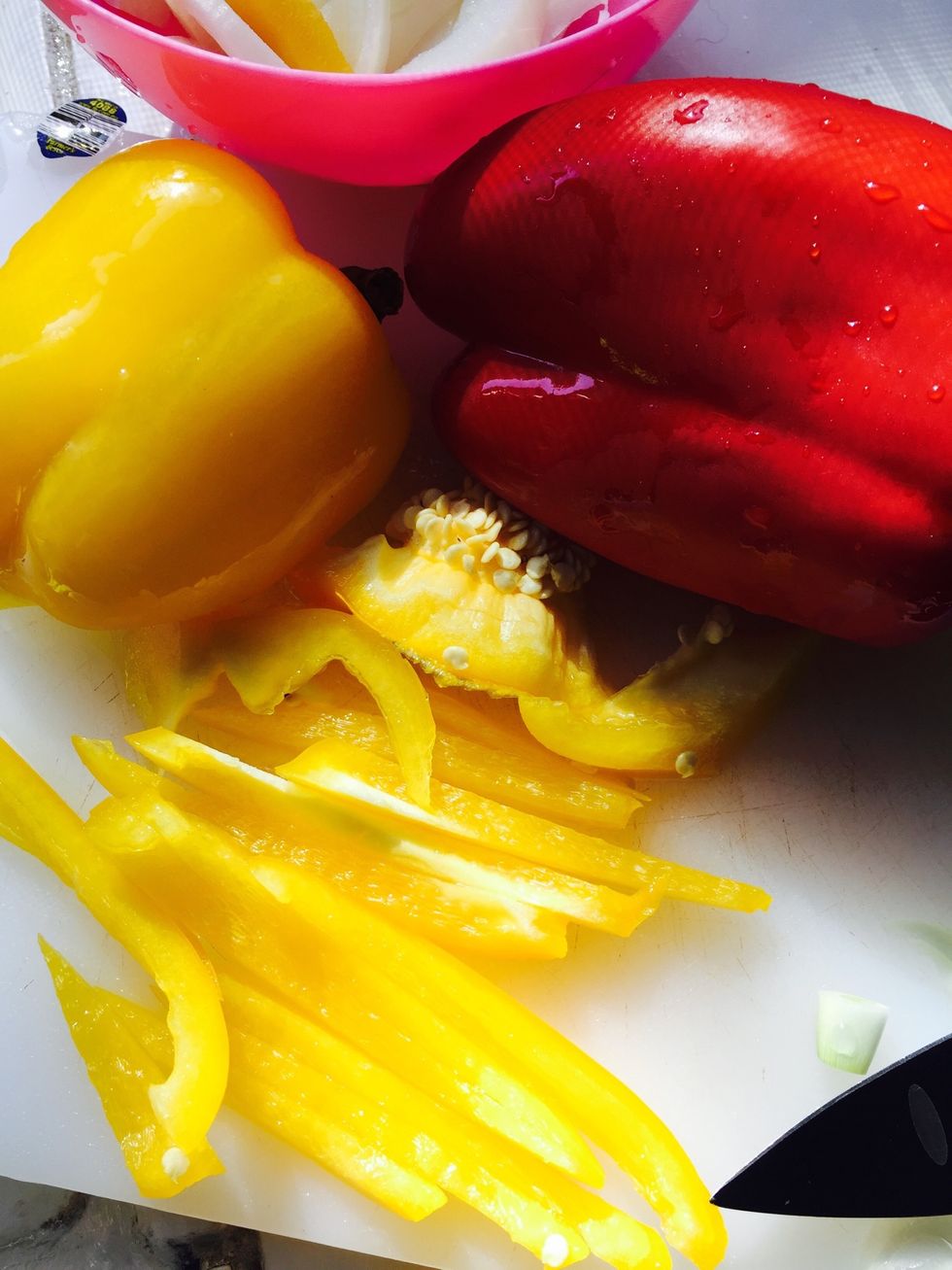 In the mean time julienne your onions and bell peppers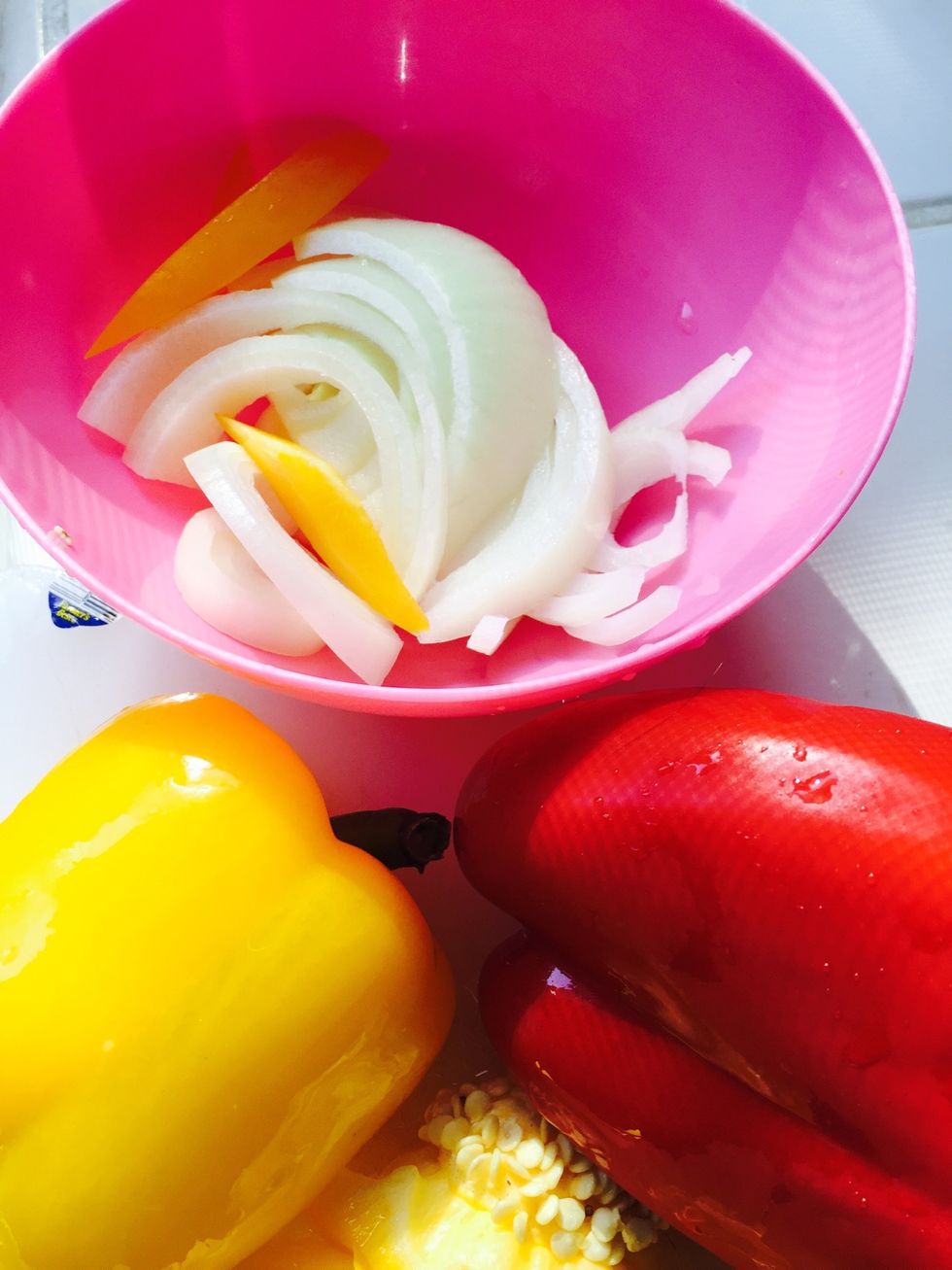 Mixed all the veggies in one bowl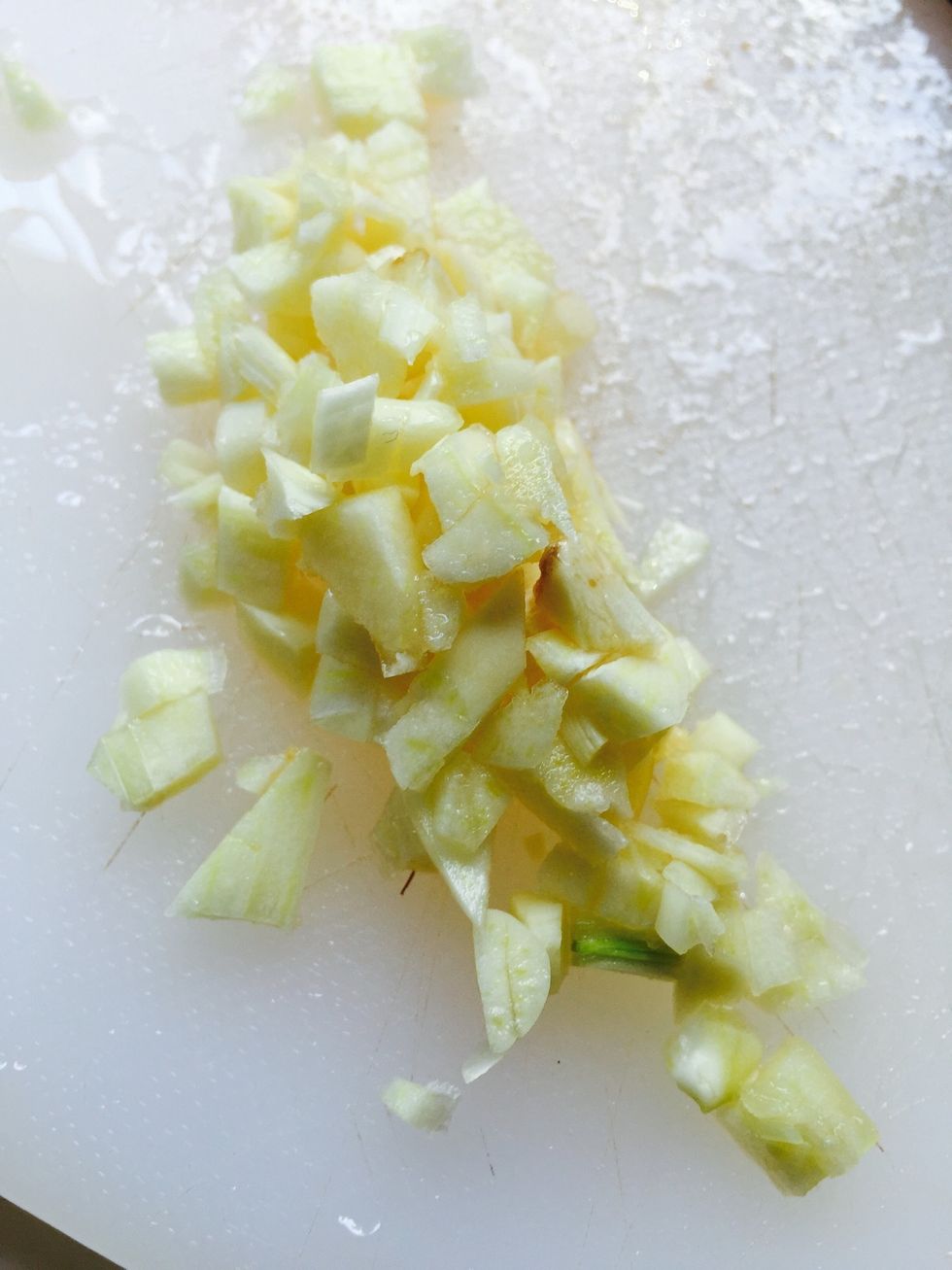 Minced your 1 clove garlic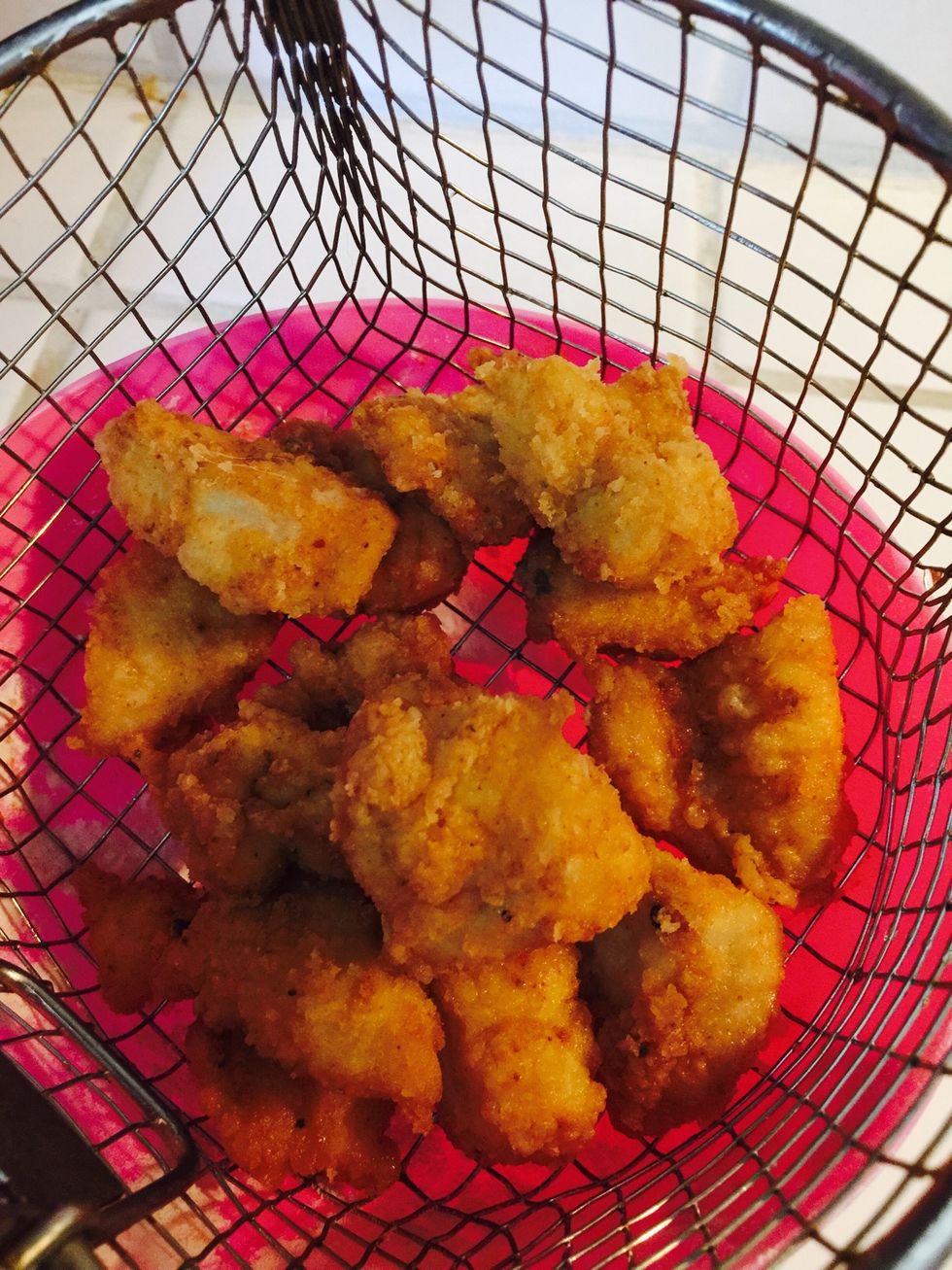 Then it's time to drained your fried chicken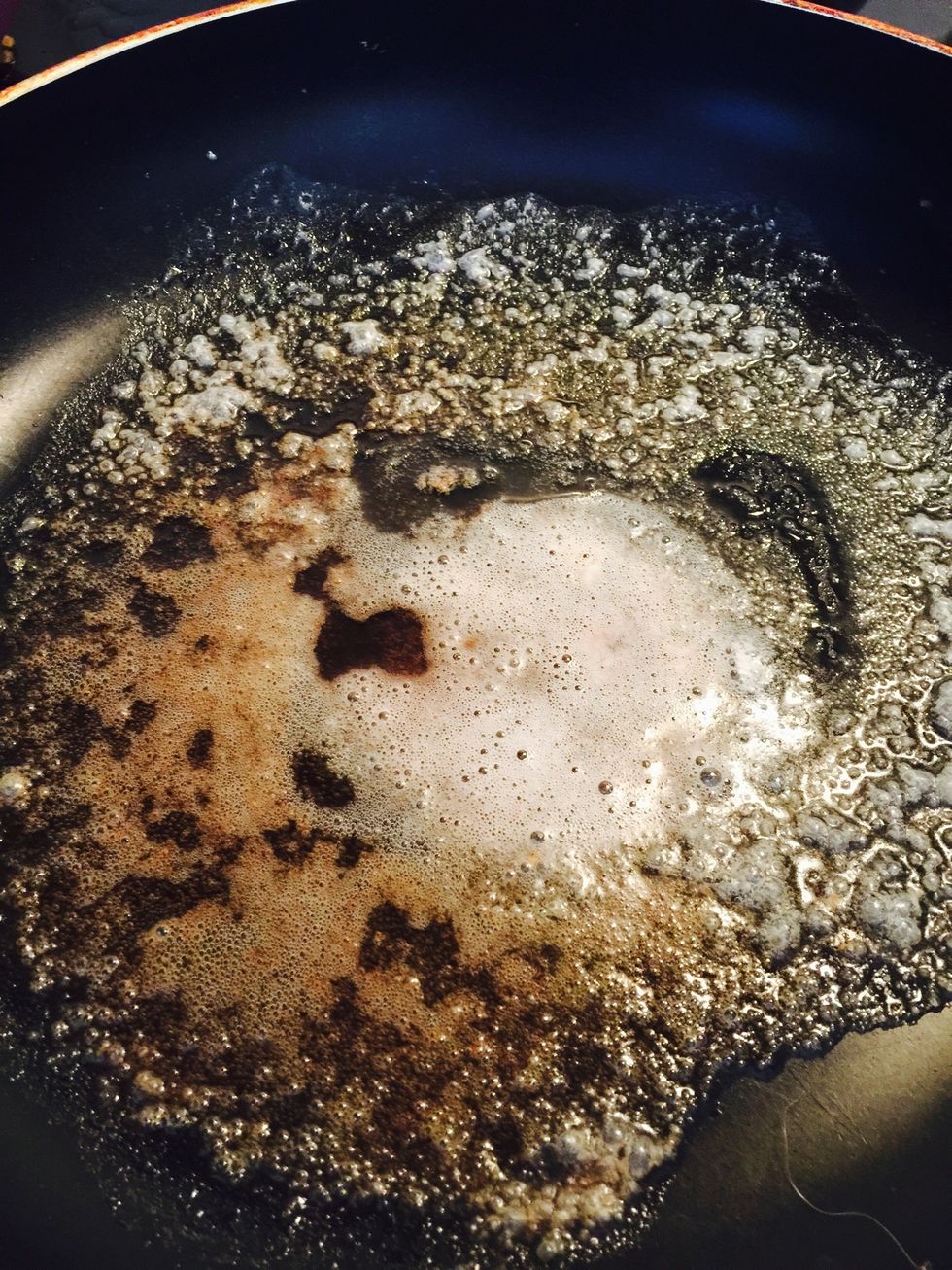 On another pan, add 1 teaspoon of butter.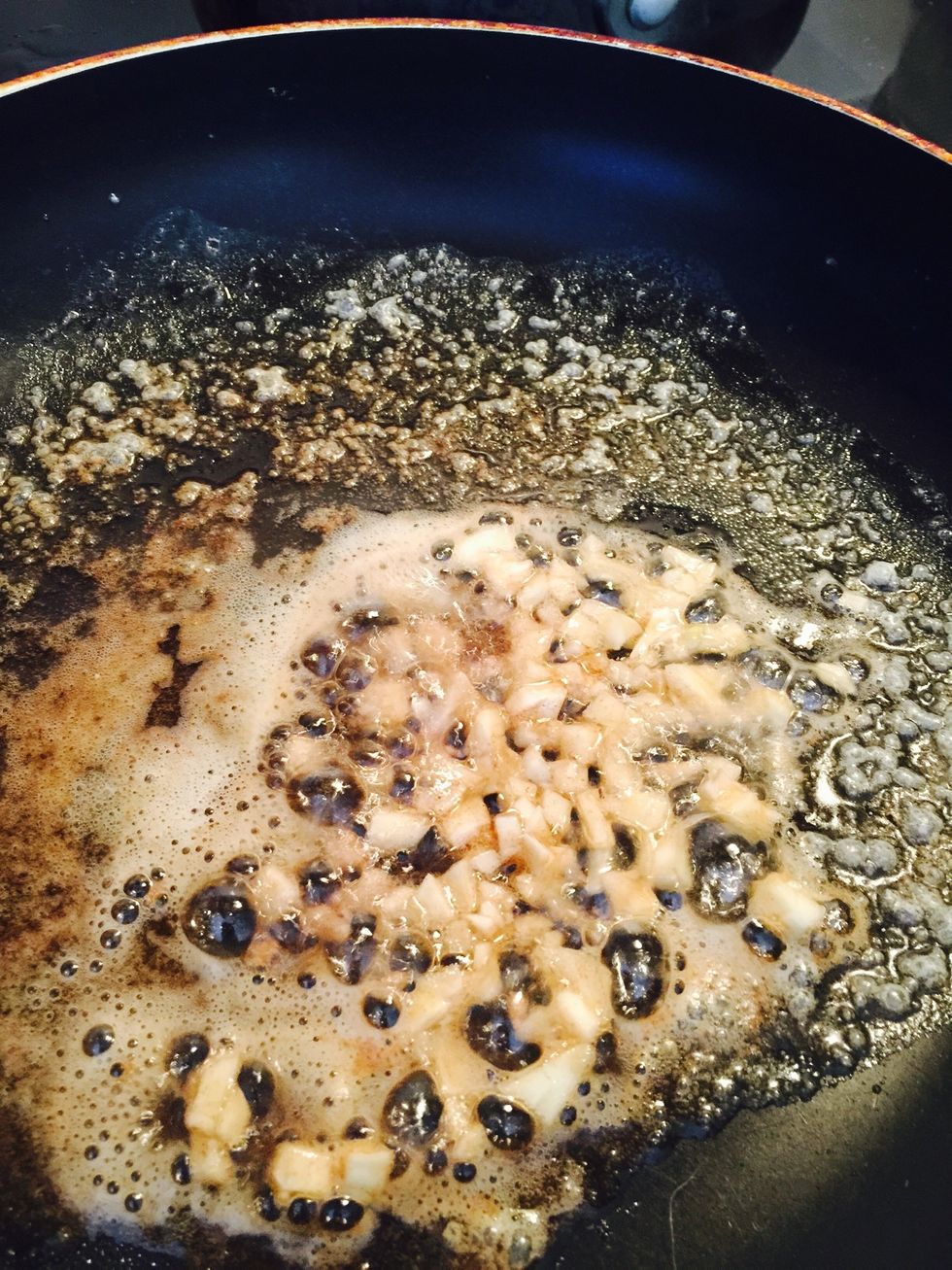 Once it turns brown add your garlic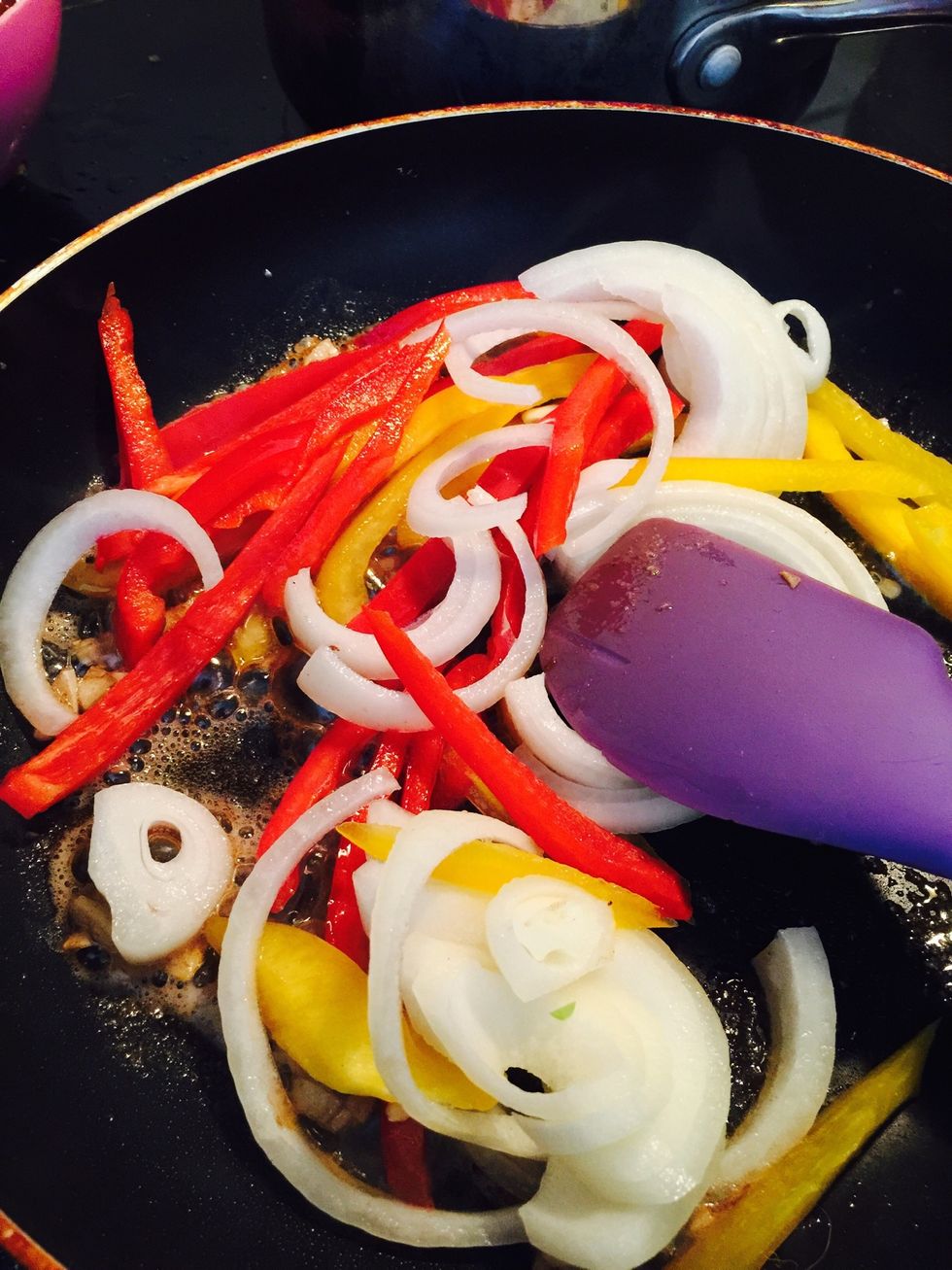 Then add all your veggies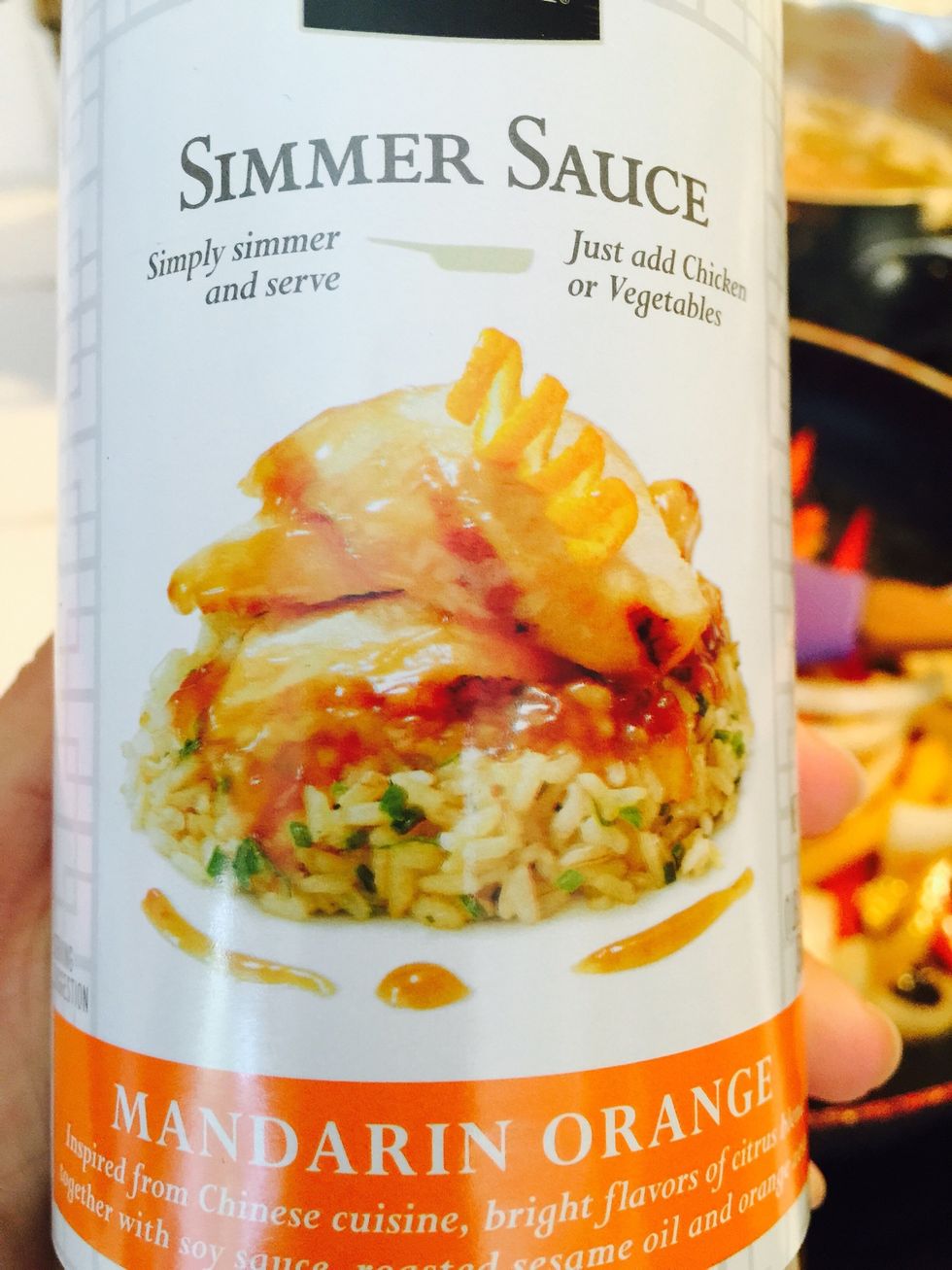 Add half of this bottle sauce. Wait for it to boil then add all your crispy chicken and mixed it together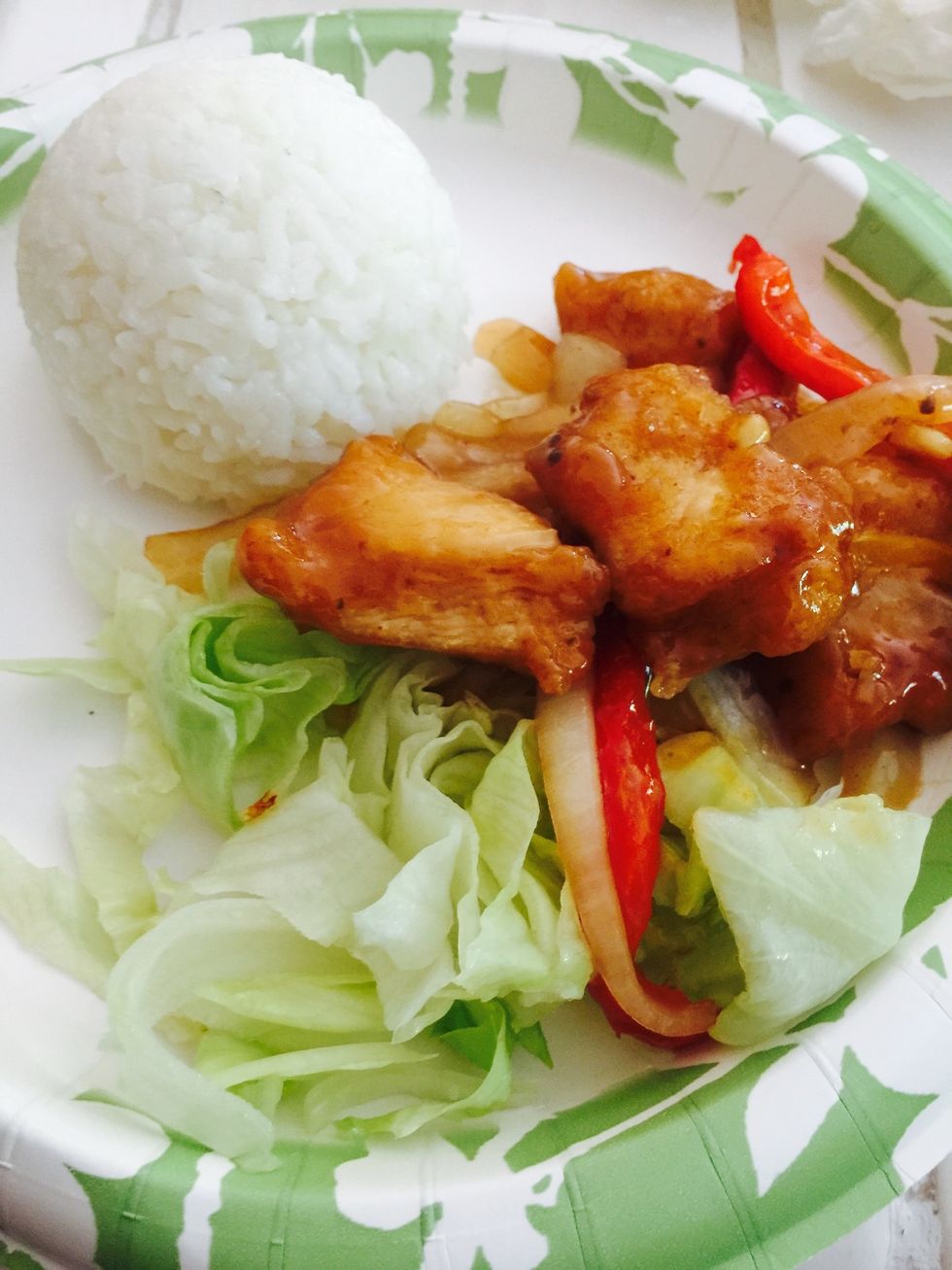 Ready for lunch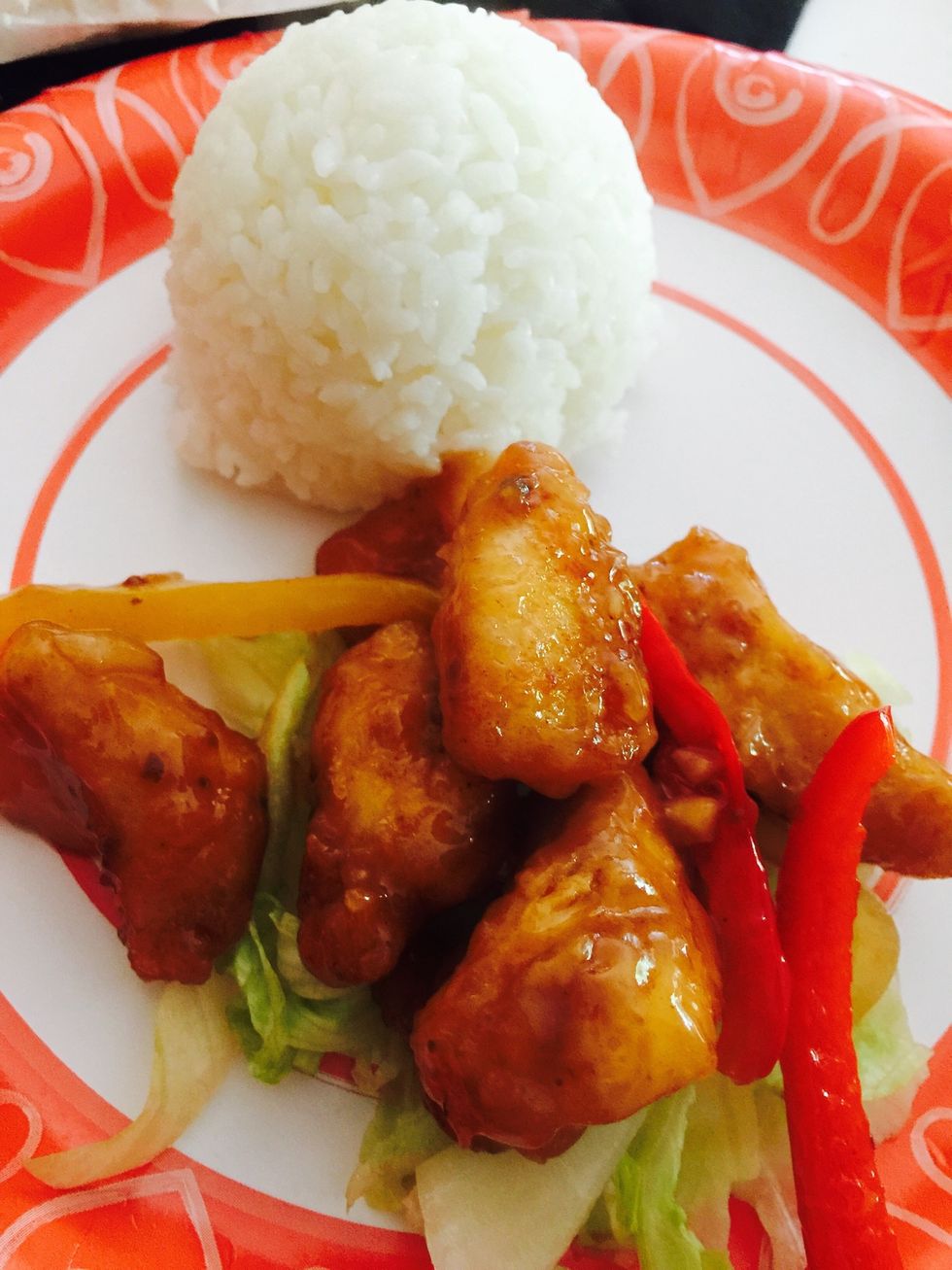 Paired with white rice
1.0lb Chicken breast-boneless
1.0c All purpose flour
1.0 Clove of garlic
0.0 Of bell pepper
0.0 Onion
2.0c Oil
2.0Tbsp Carne asada powder
1.0tsp Butter
Bumdii Leyland
Thank? you so much for all your time checking out my snapguides. I truly appreciate it. Angebellas..moms.korner@blogspot.com