How to cook manchurian hakka noodles veggie
Cook Manchurian Hakka Noodles Veggie
24
Hakka Noodles..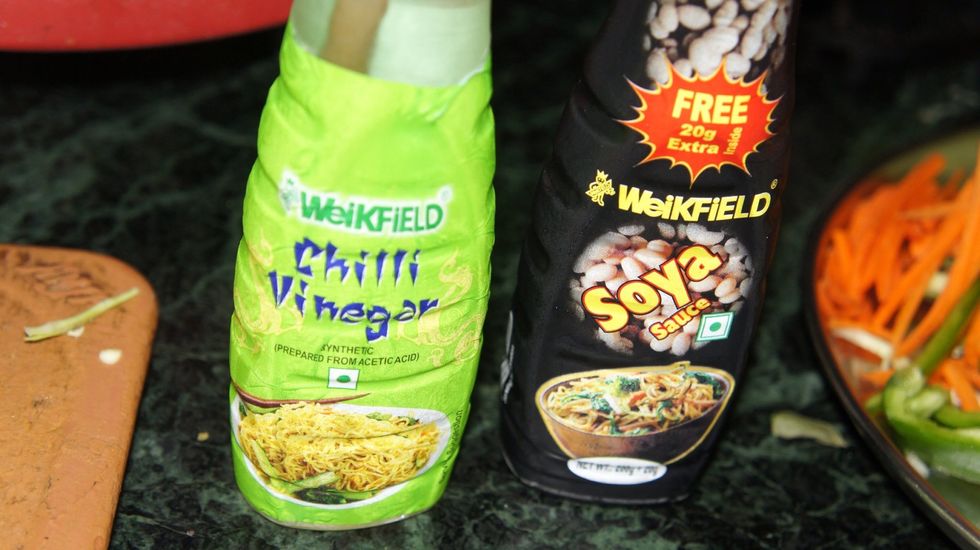 Chilli vinegar, Soya sauce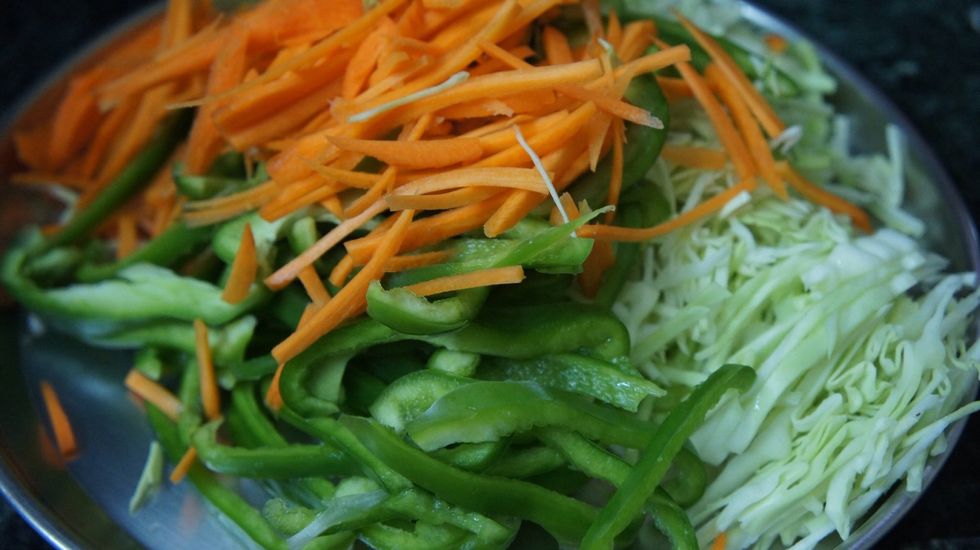 Chopped carrot, cabbage and capsicum.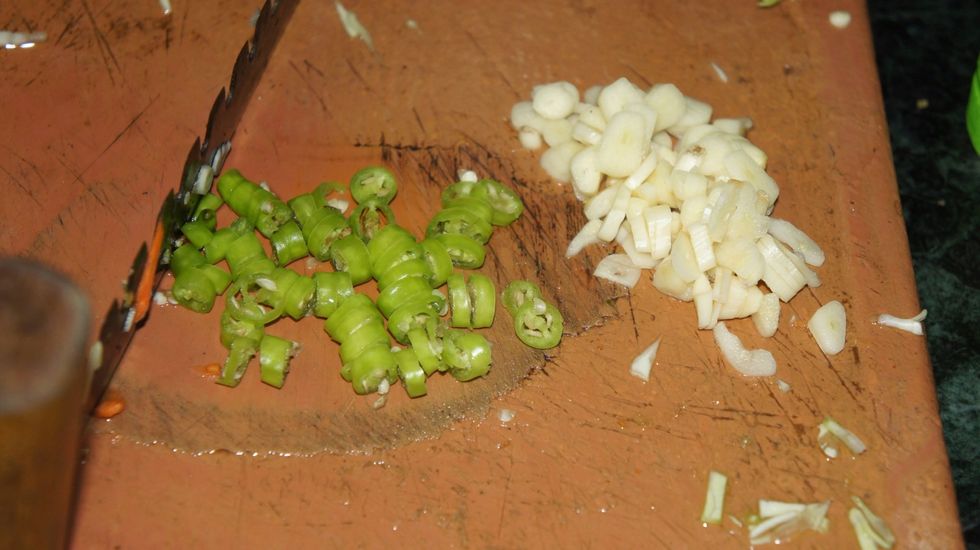 Chopped green chilli and garlic
Take a pan and heat the oil
Take Hakka noodles..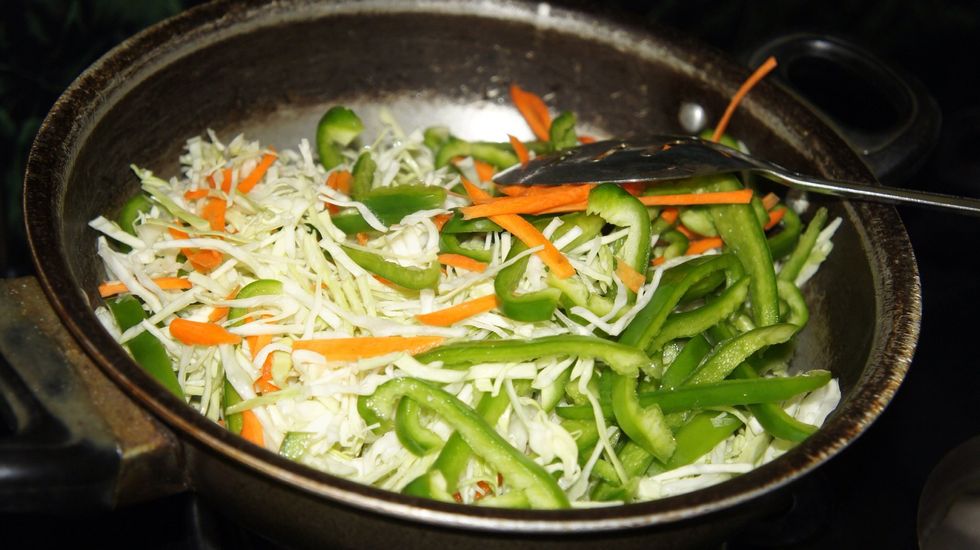 Shallow fry the chopped cabbage, carrot, capsicum, green chillies and garlic.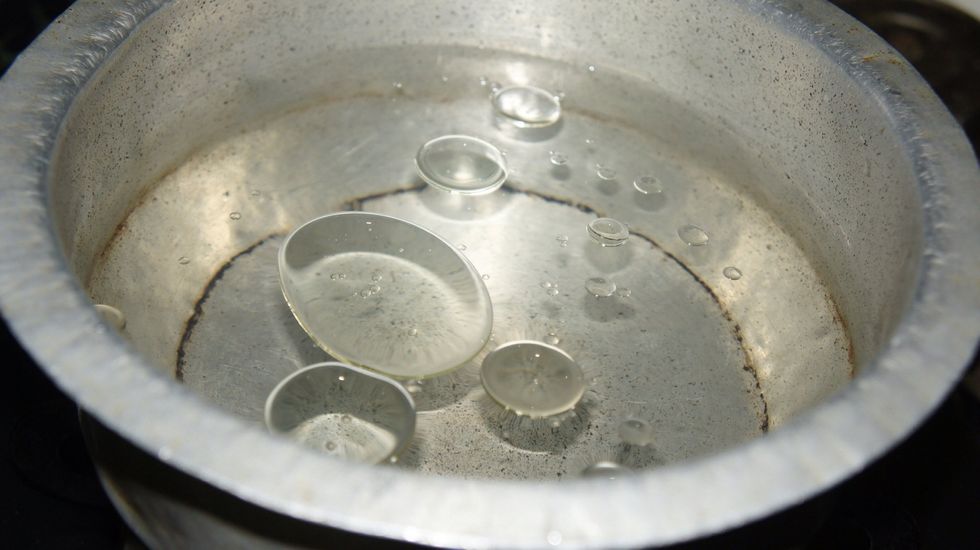 Boil the water and add some oil to it..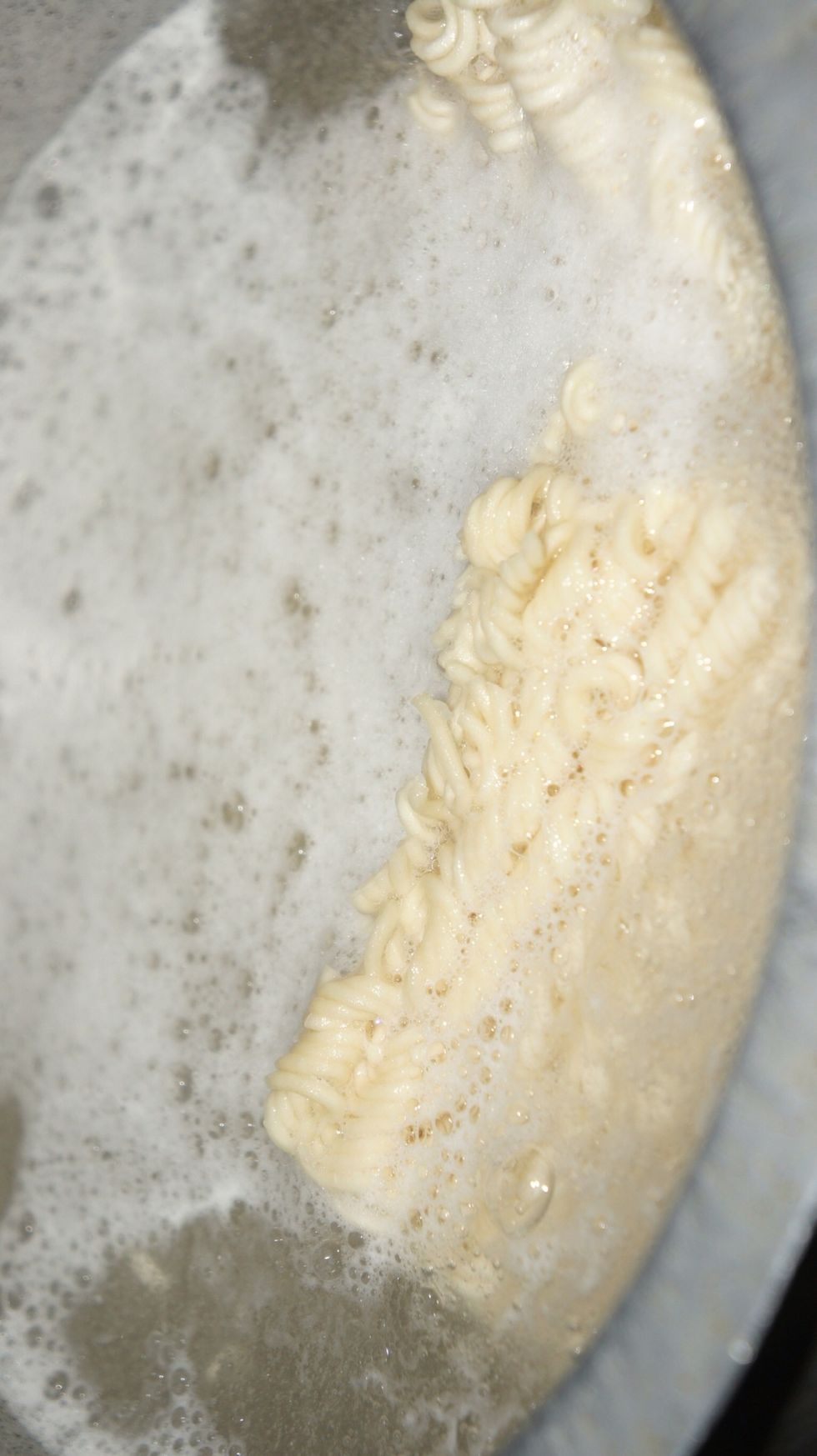 First boil the noodles and take it aside.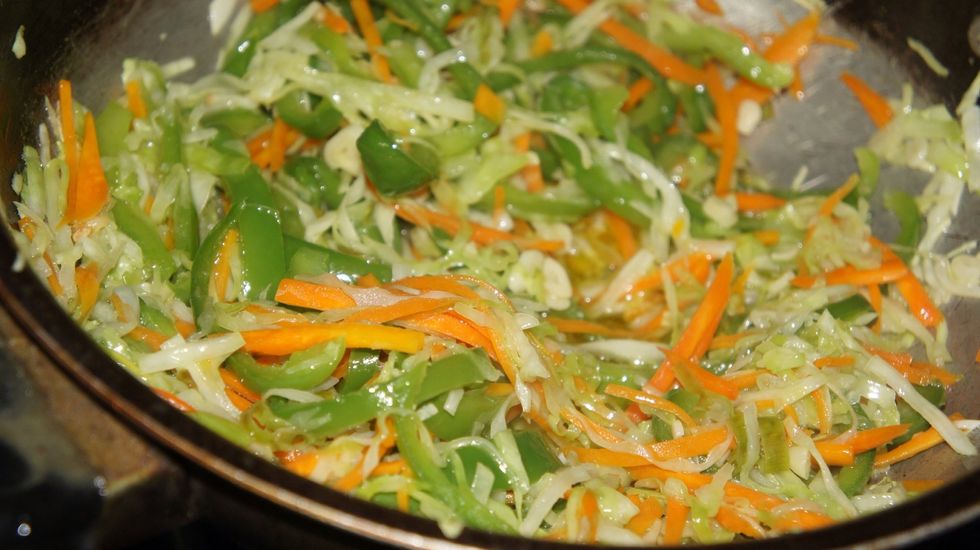 Then add the boiled noodles into the pan.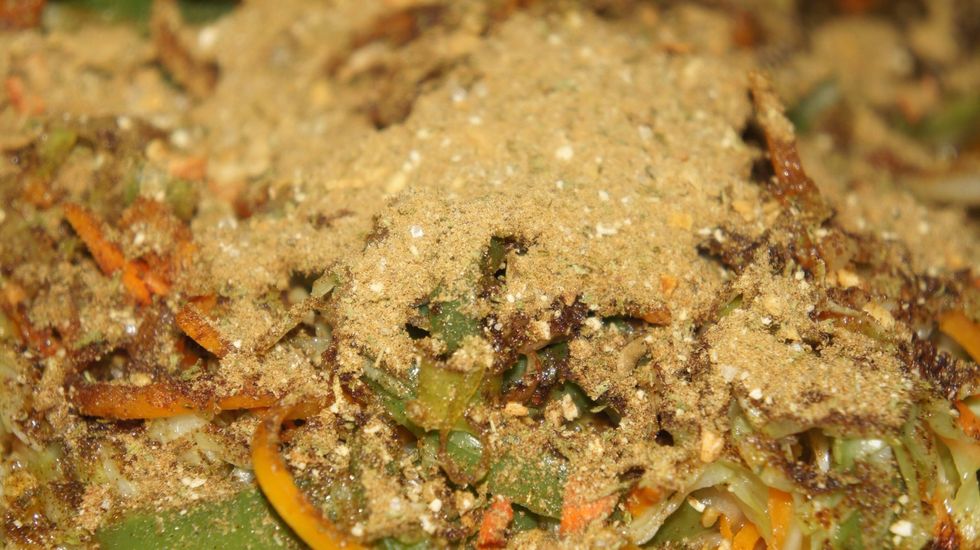 Now add manchurian masala to it for taste.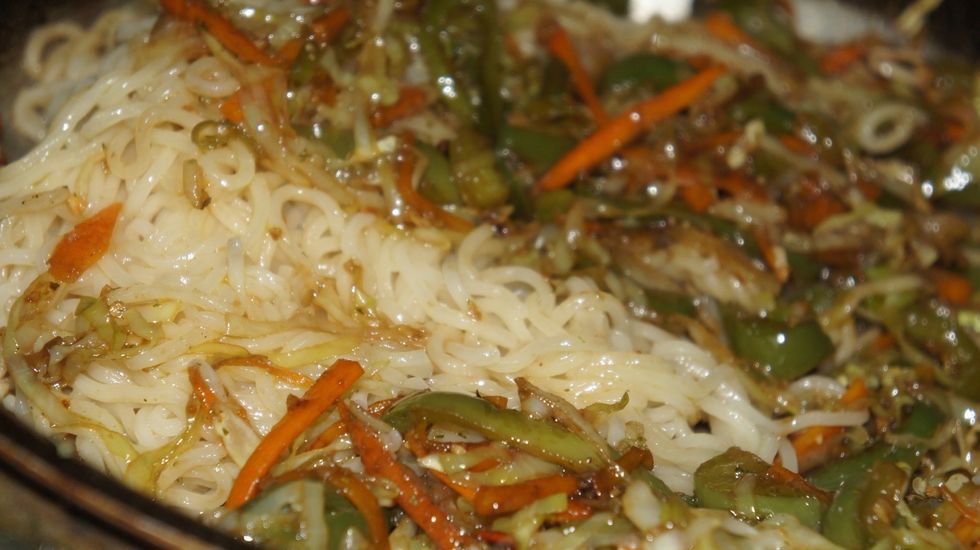 Now mix the mixture and cook for 5 min in medium flame.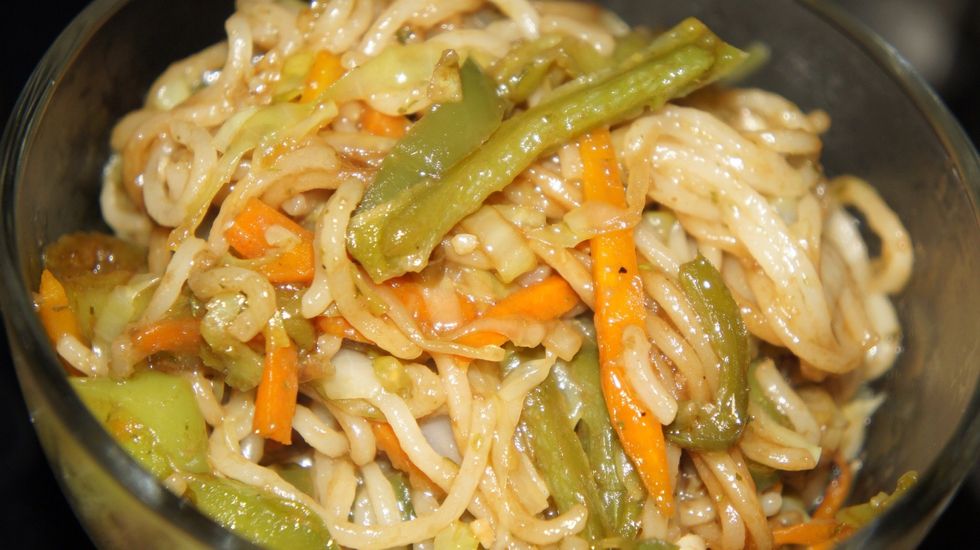 Now that's it Manchurian Hakka Noodles are ready!!! It's a pure veggie dish!!! Love this dish a lot!!! :))
250.0g Hakka Noodles
100.0g Chopped cabbage, chopped carrot and capsicum
Manchuria masala
Chilli Vinegar
Soya sauce
Salt to taste
Chopped green chilli and garlic.