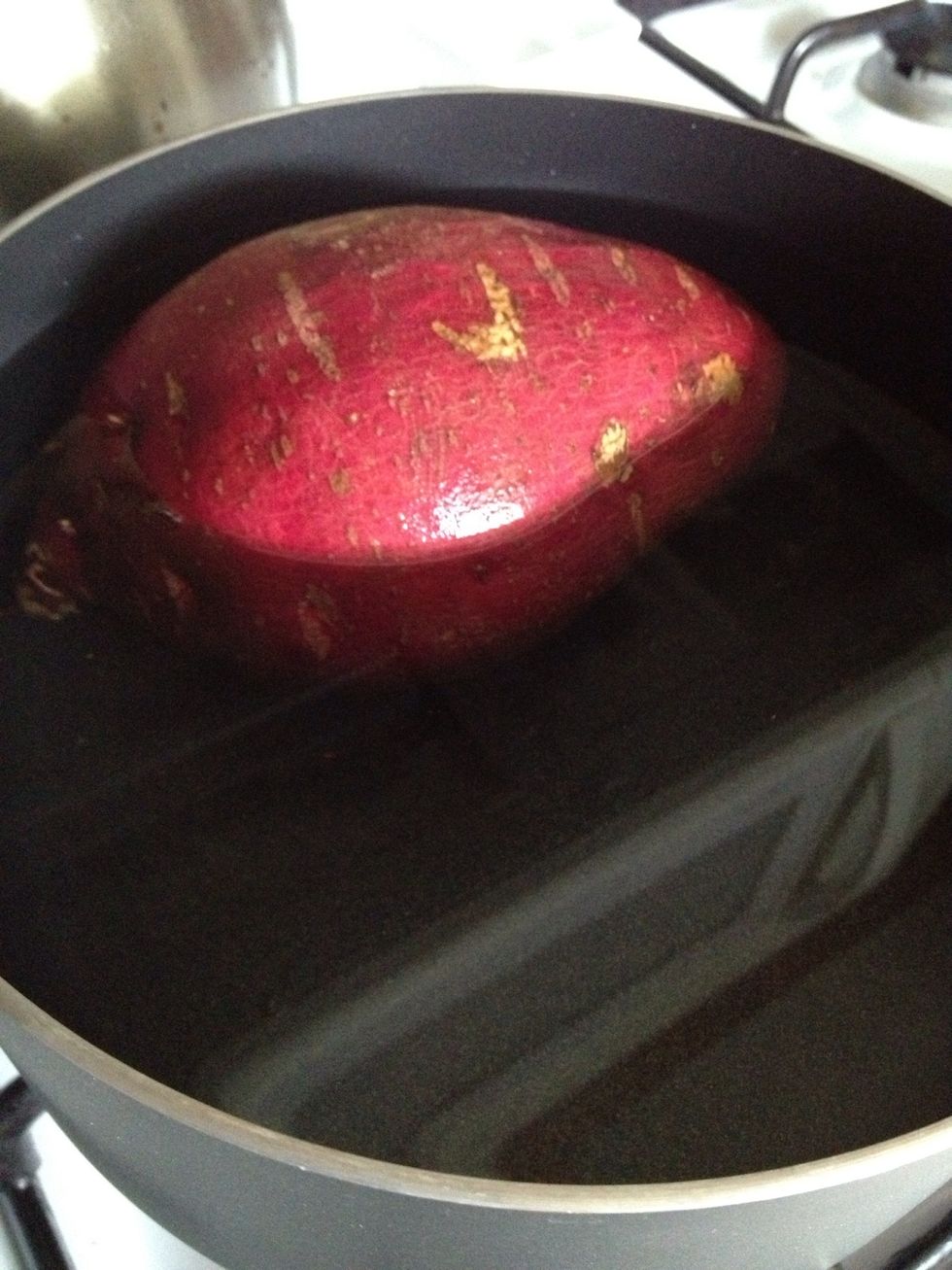 Use a pot with water and boil for 55 minutes, I use high heat to cook.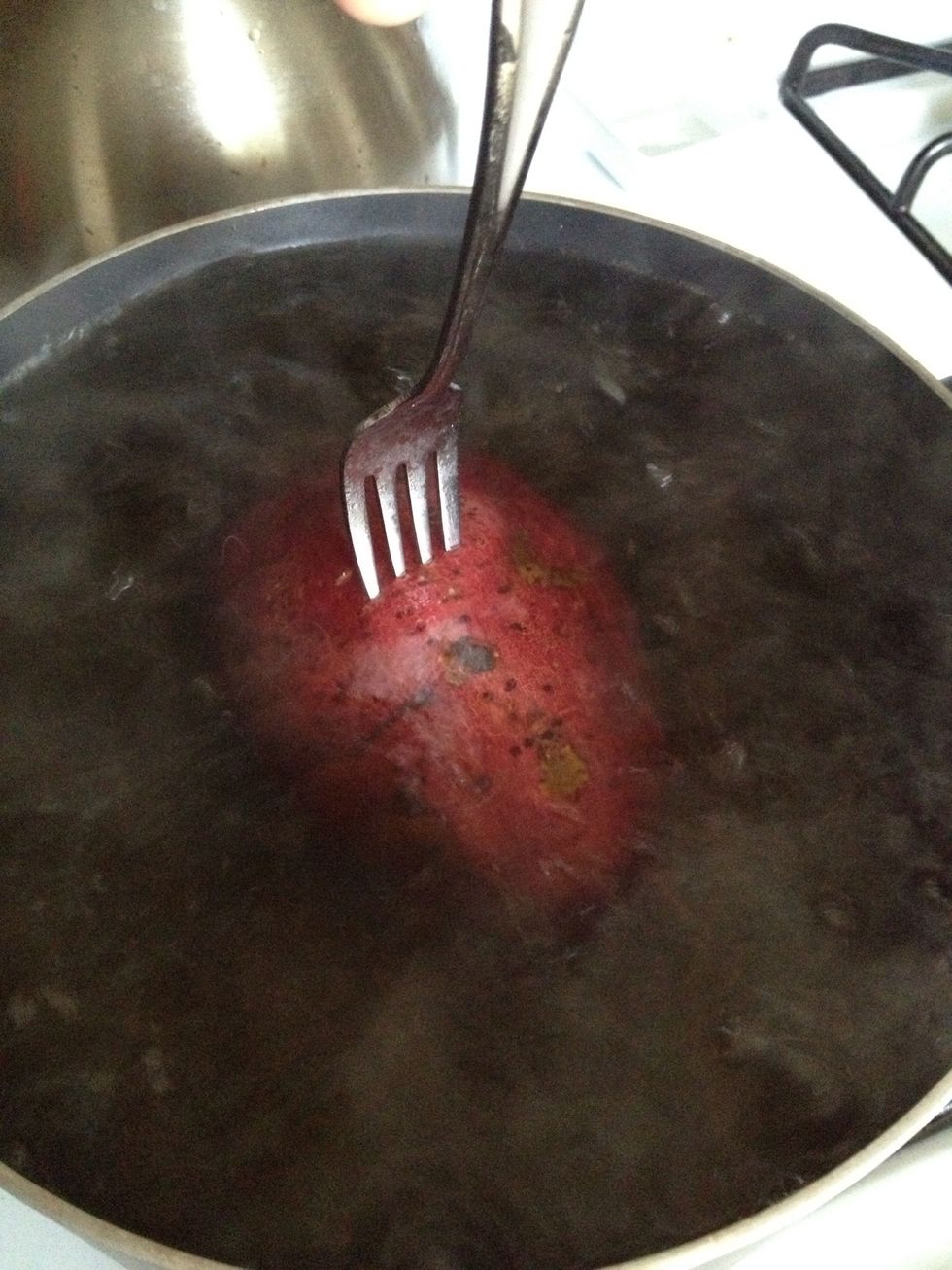 Use the folk to check if it cook enough inside sweet potato.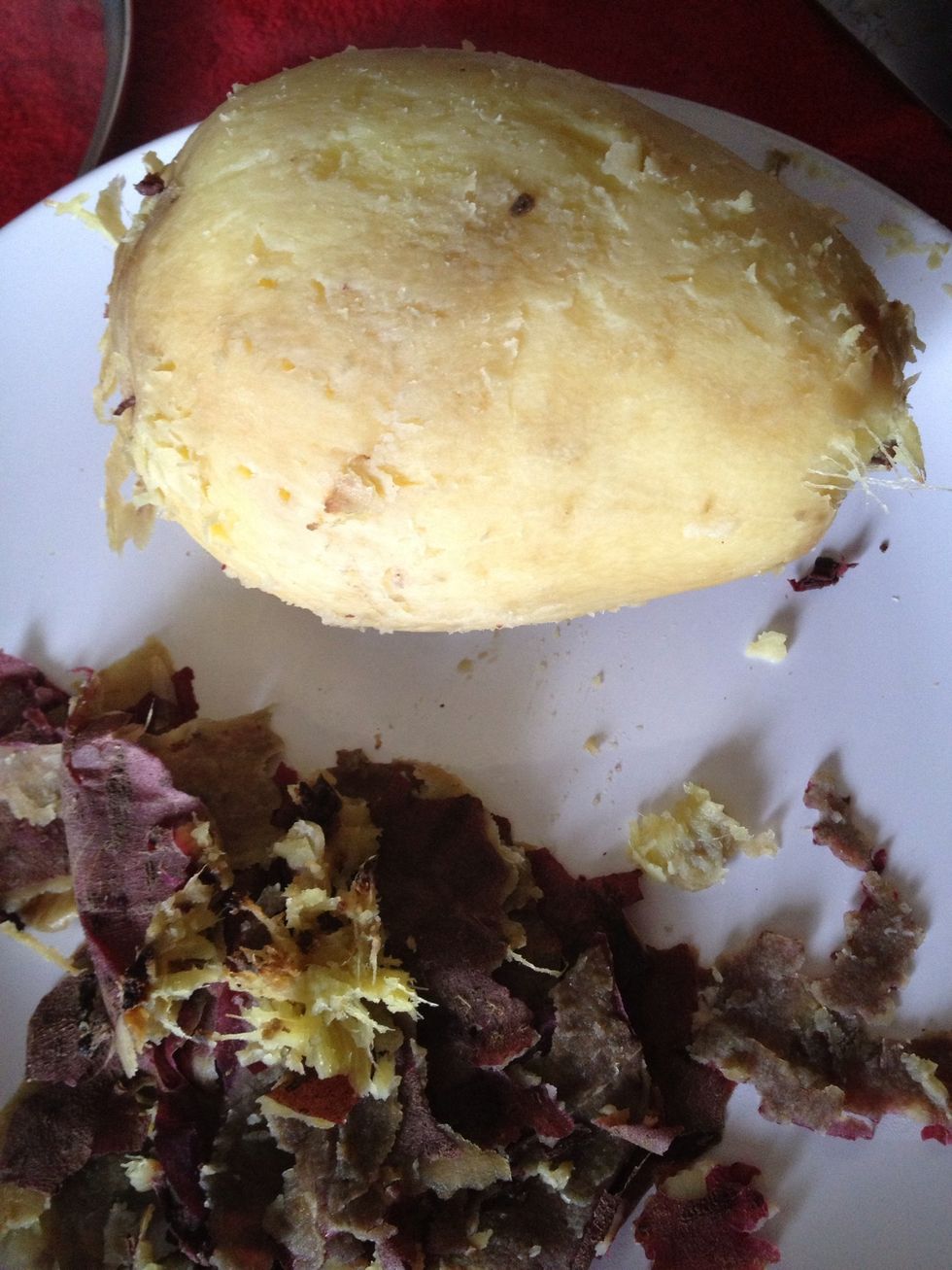 Peel the skin of the sweet potatoes and discard.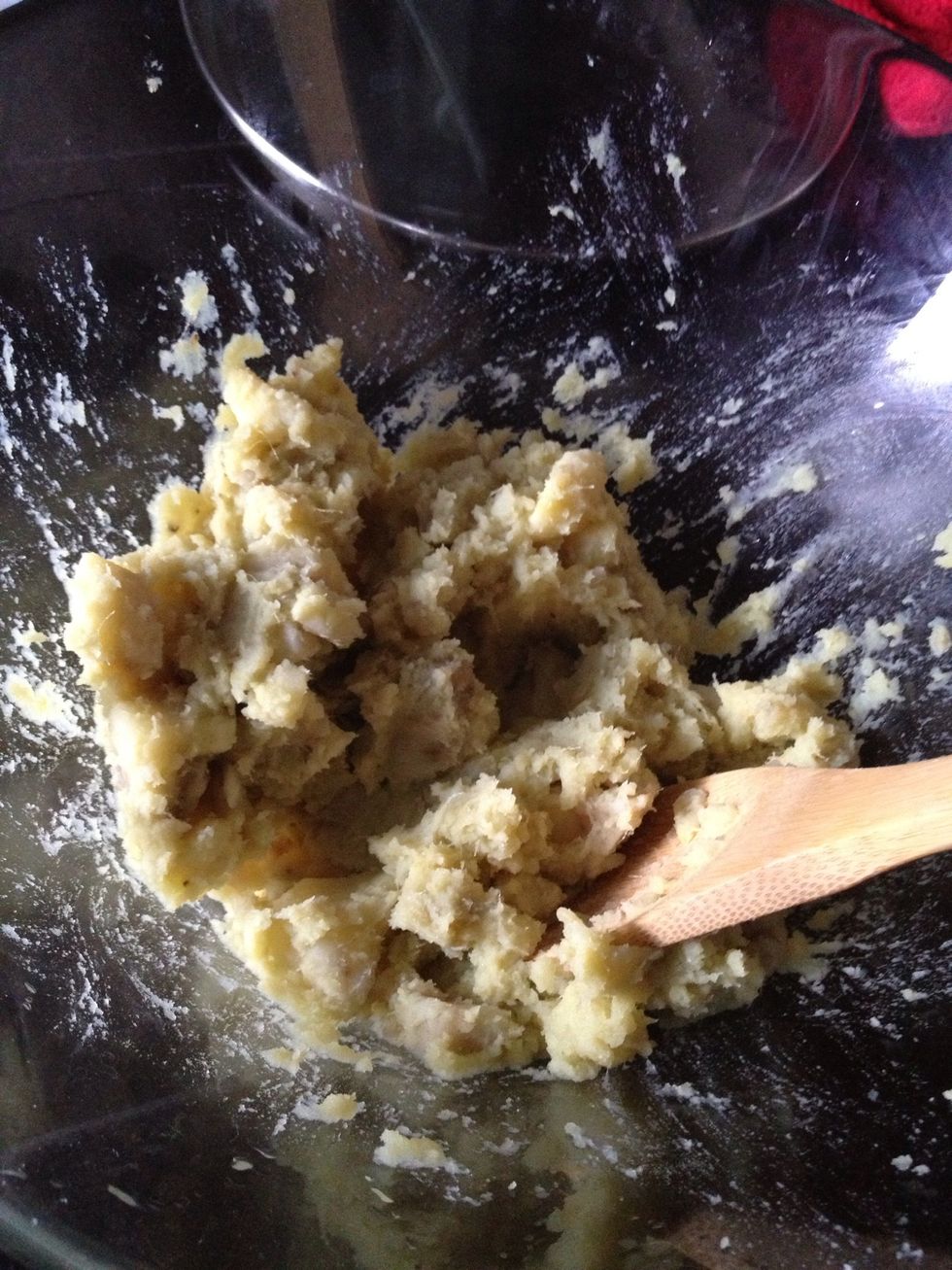 Smash the sweet potatoes and combine them with flour, sugar, and just enough water to form a smooth dough that is soft in texture but not sticky.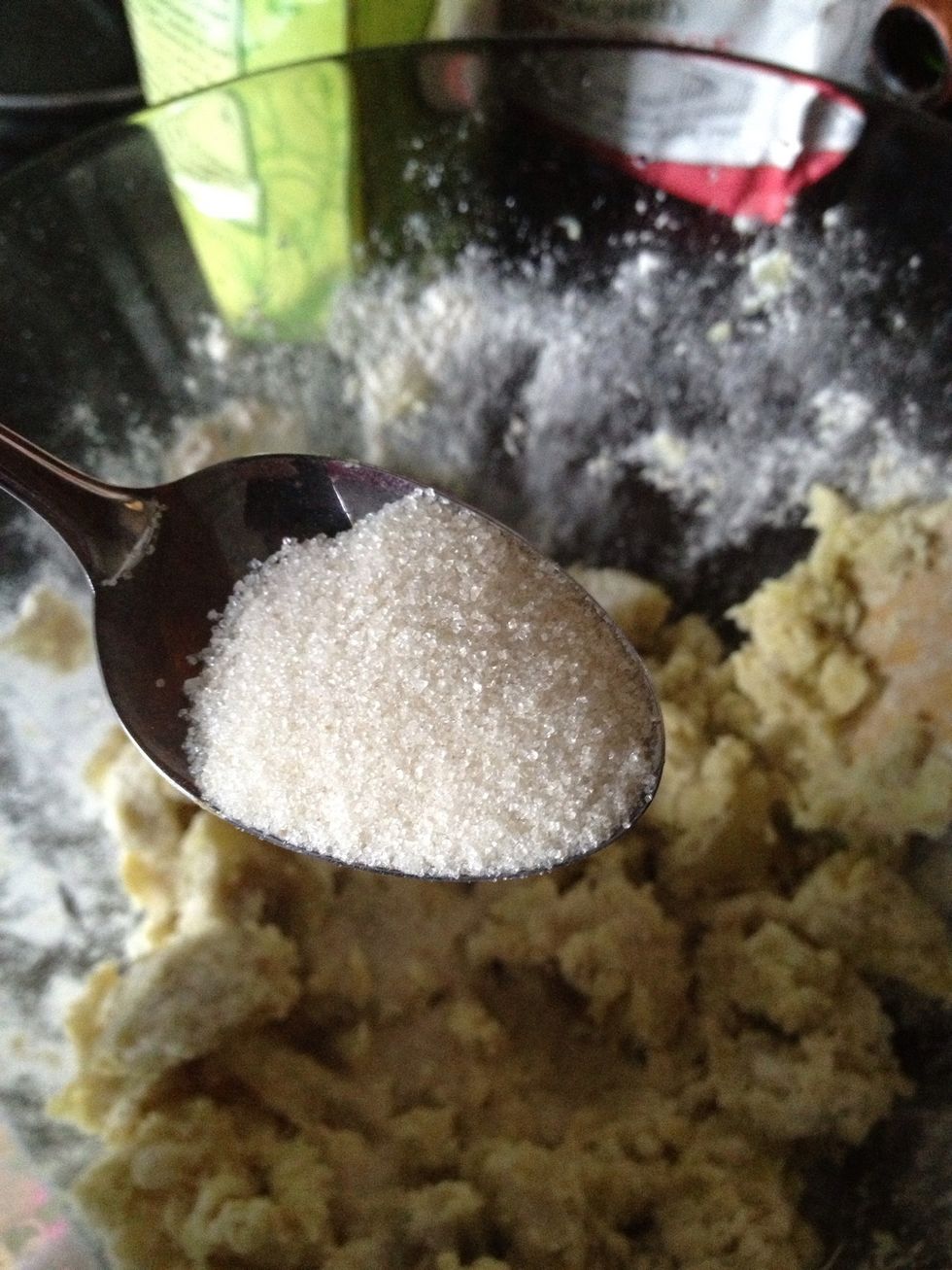 4 tsp of organic sugar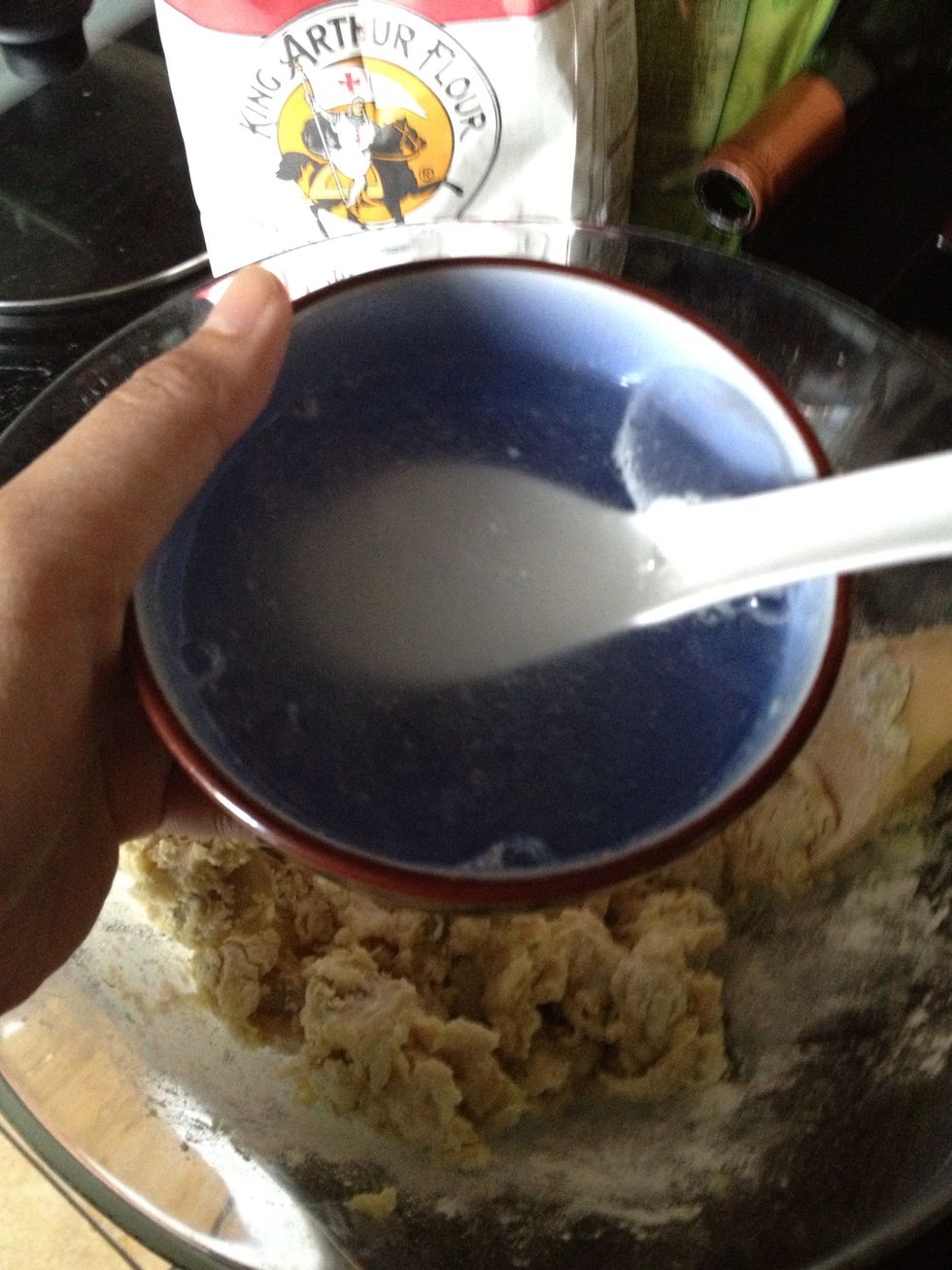 2/3 of water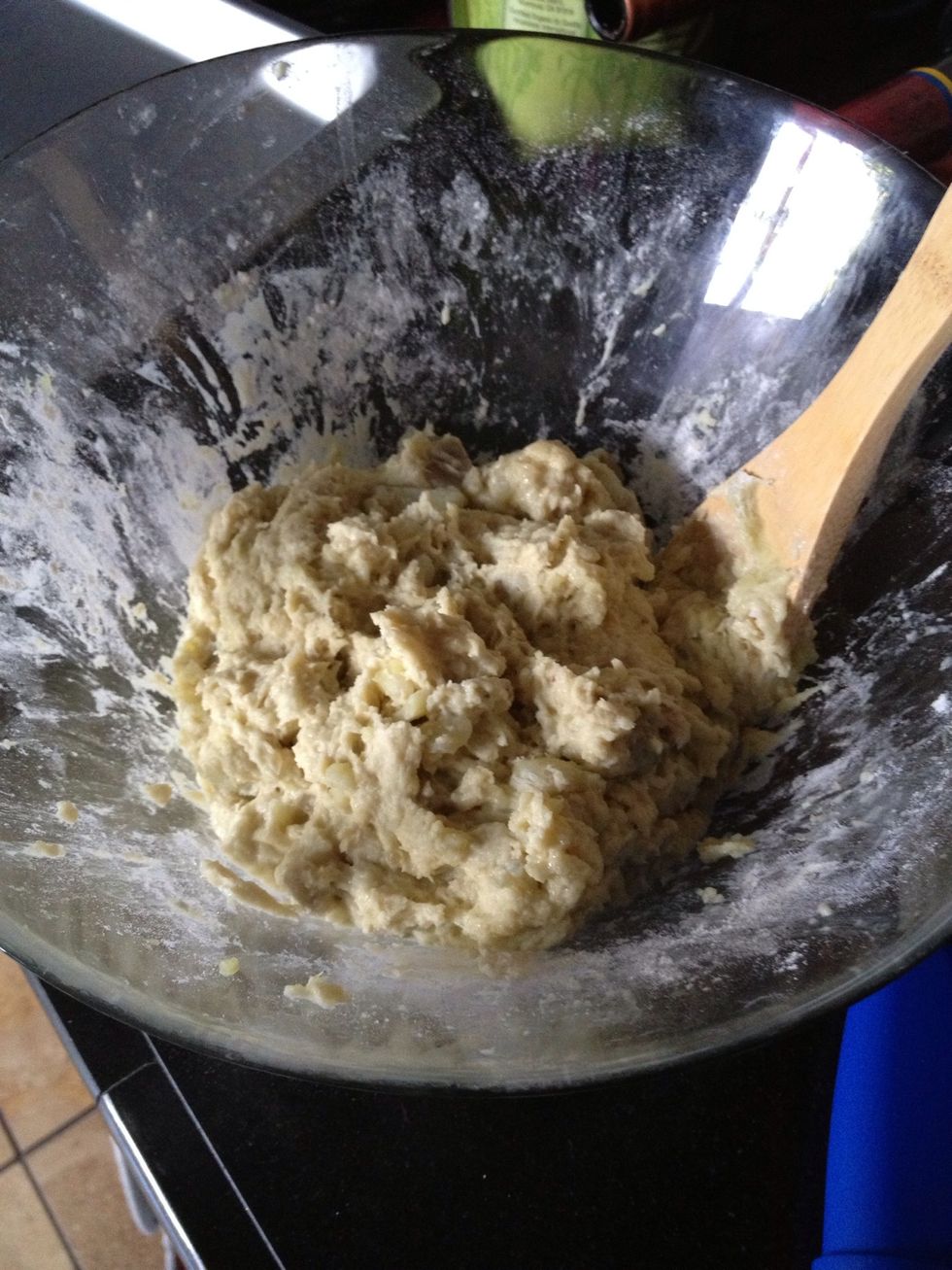 I add 6 tbsp of flour at first after adding sugar and water I add another 6 tbsp to mix well.
Divide dough into small, equal portions and roll them into balls.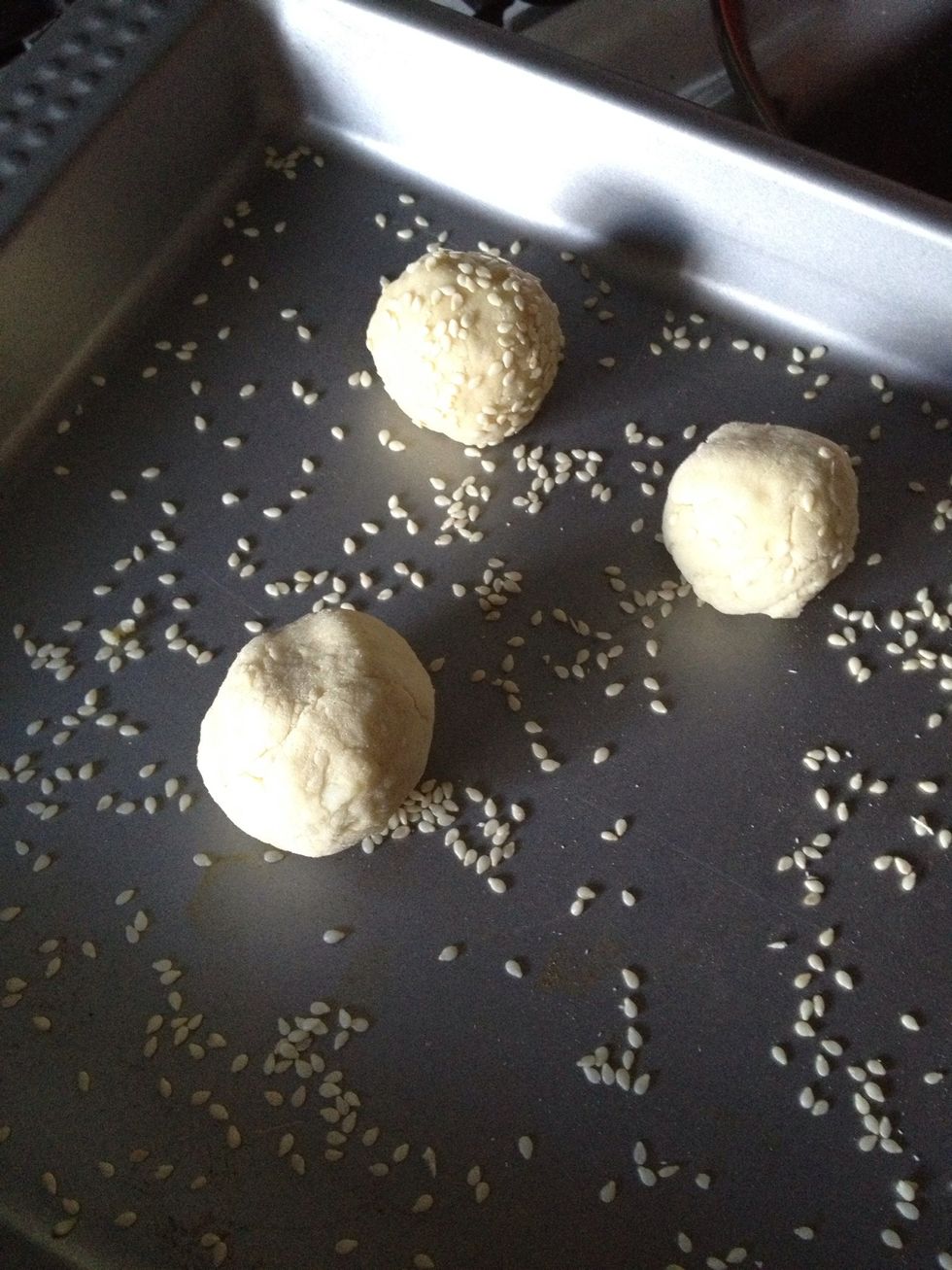 Coat the balls with some sesame seeds. Deep fry the sweet potato balls till golden brown. Dish out and drain well before serving.
I love to use condensed milk as a sauce, it taste good with the sweet potato balls.
1.0lb Sweet potatoes
12.0Tbsp All purpose flour
4.0Tbsp Organic sugar
3.0Tbsp Sesame seeds
Water
Oil for deep frying
Creative Traveler
I find recipe to cook for my family and turn the recipe to my visual cooking guide. Follow my guide or send me a request what to make next!