Beef rendang with coconut rice aka Nasi Lemak is a malaysian staple food and is widely enjoyed by all. This isn't a super healthy meal therefore I would use skimmed coconut milk/cream.
147
Cut all wet ingredients into cubes and place them into the food processors. Grind until it turns into purée. Put aside. Cut the beef into 2inches cubes. Put aside.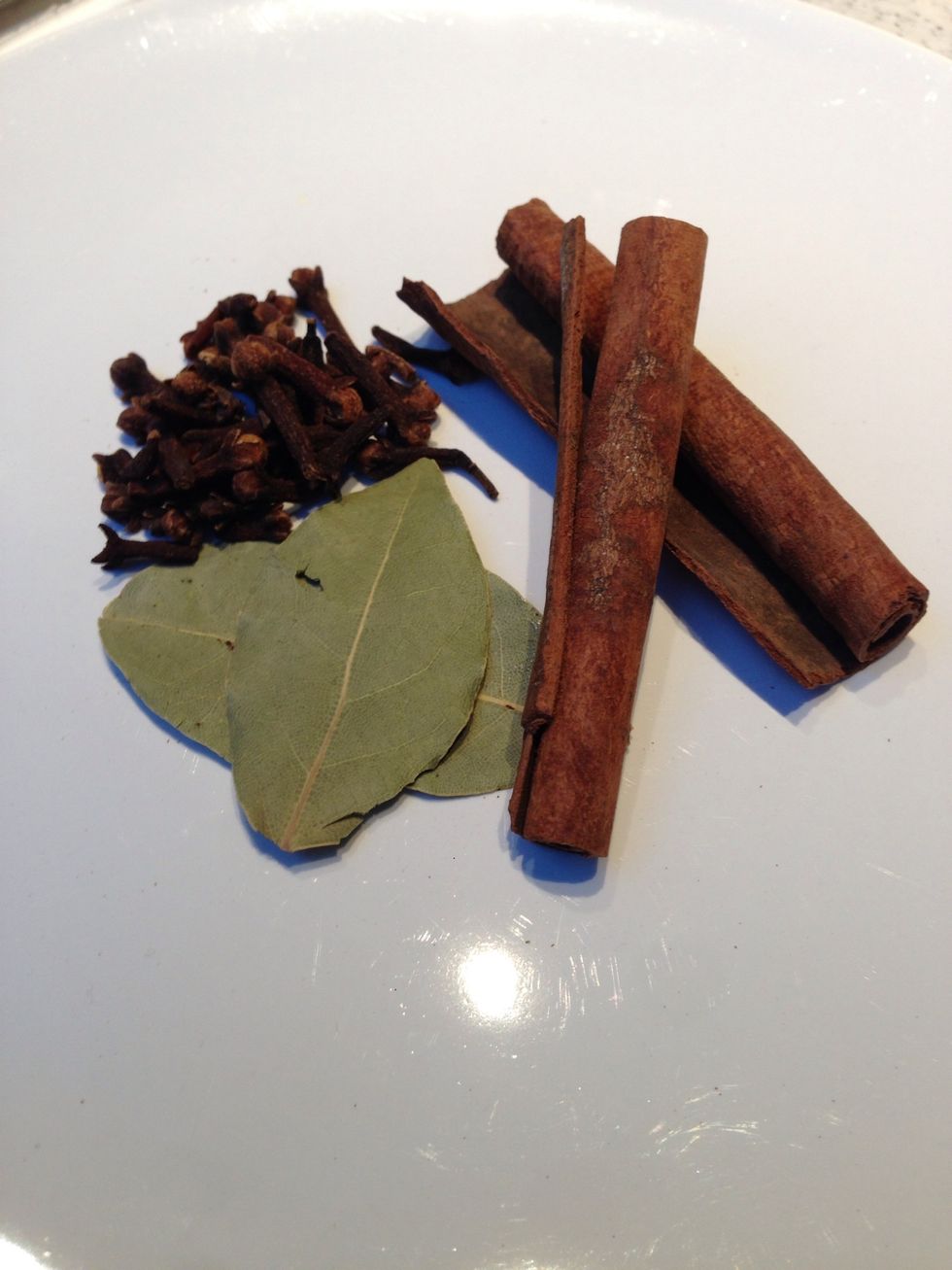 Prepare the dry ingredients. Put aside.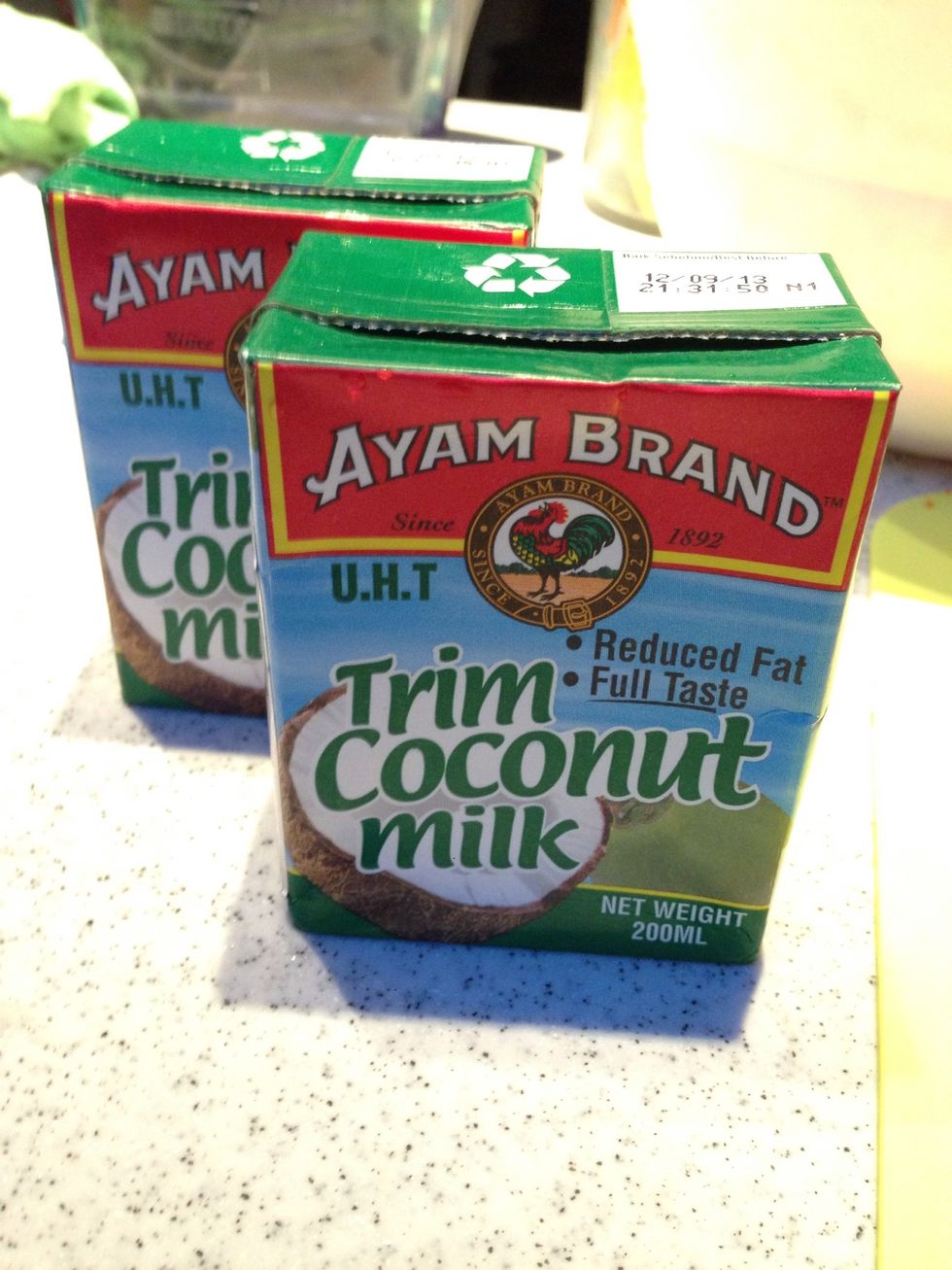 I use UHT coconut milk/cream. Brands from Malaysia, Indonesia or Thailand are all good to be used.
Heat oil. Pan fry the chili purée for 10mins. Place the beef and fry until outer layer of meat is cooked.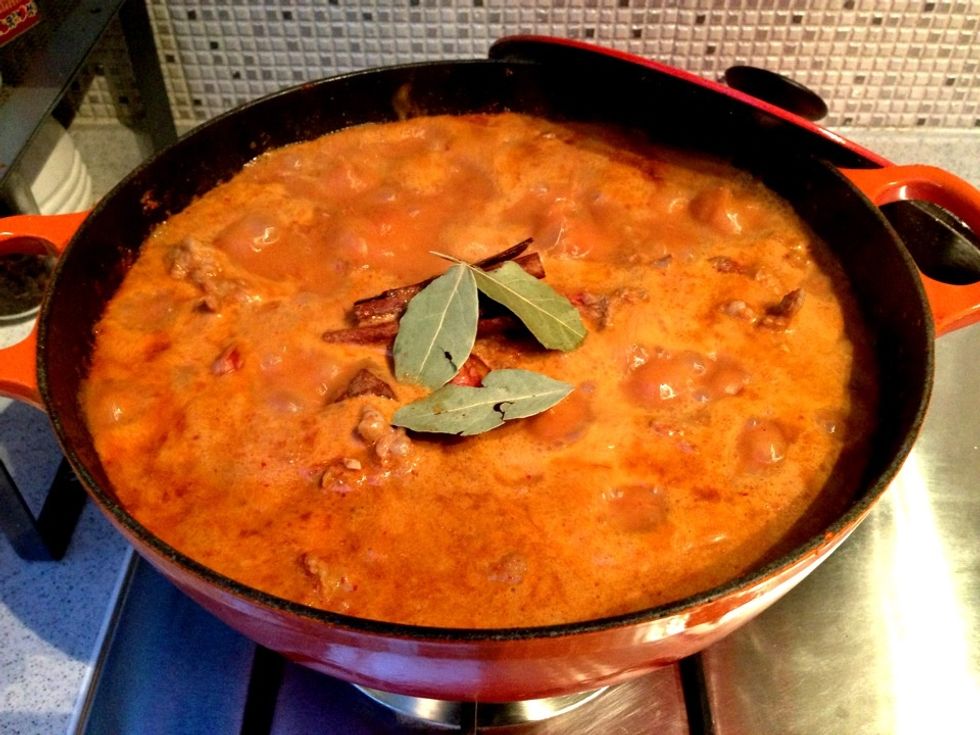 Add coconut cream, bay leaves and cinnamon sticks. Allow to boil for 30-40mins or until juice is reduced by 1/2. Add the cloves & half the desiccated coconut. Continue stirring.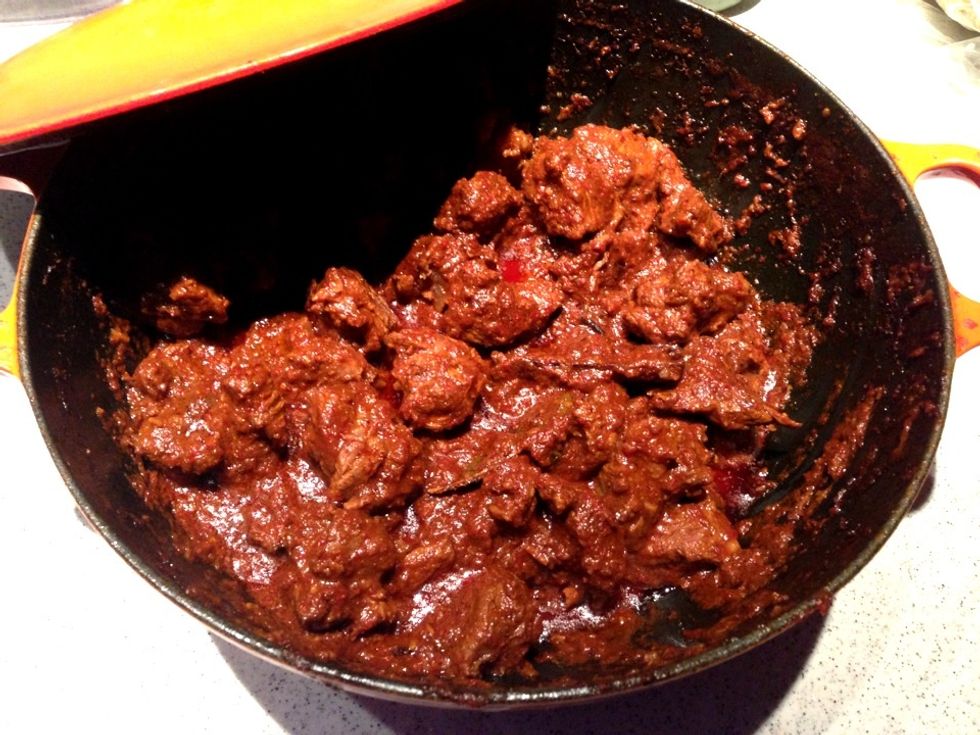 You'd know the stew is ready when the colour turned dark brown and chili oil appears on the surface. Remove from stove and place the pot aside.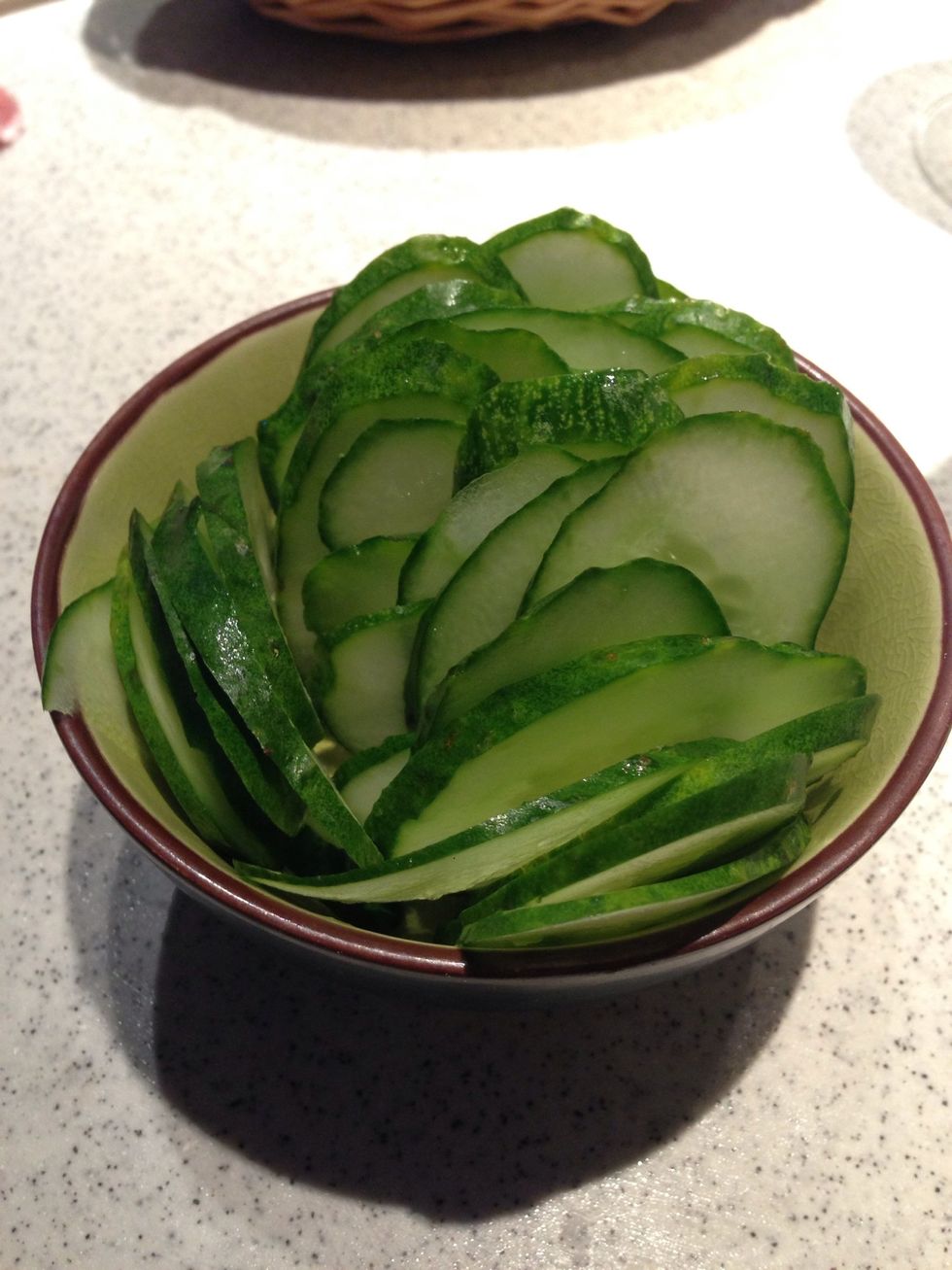 Preparing the condiments: cut the fresh cucumber into slices. Put aside for serving later.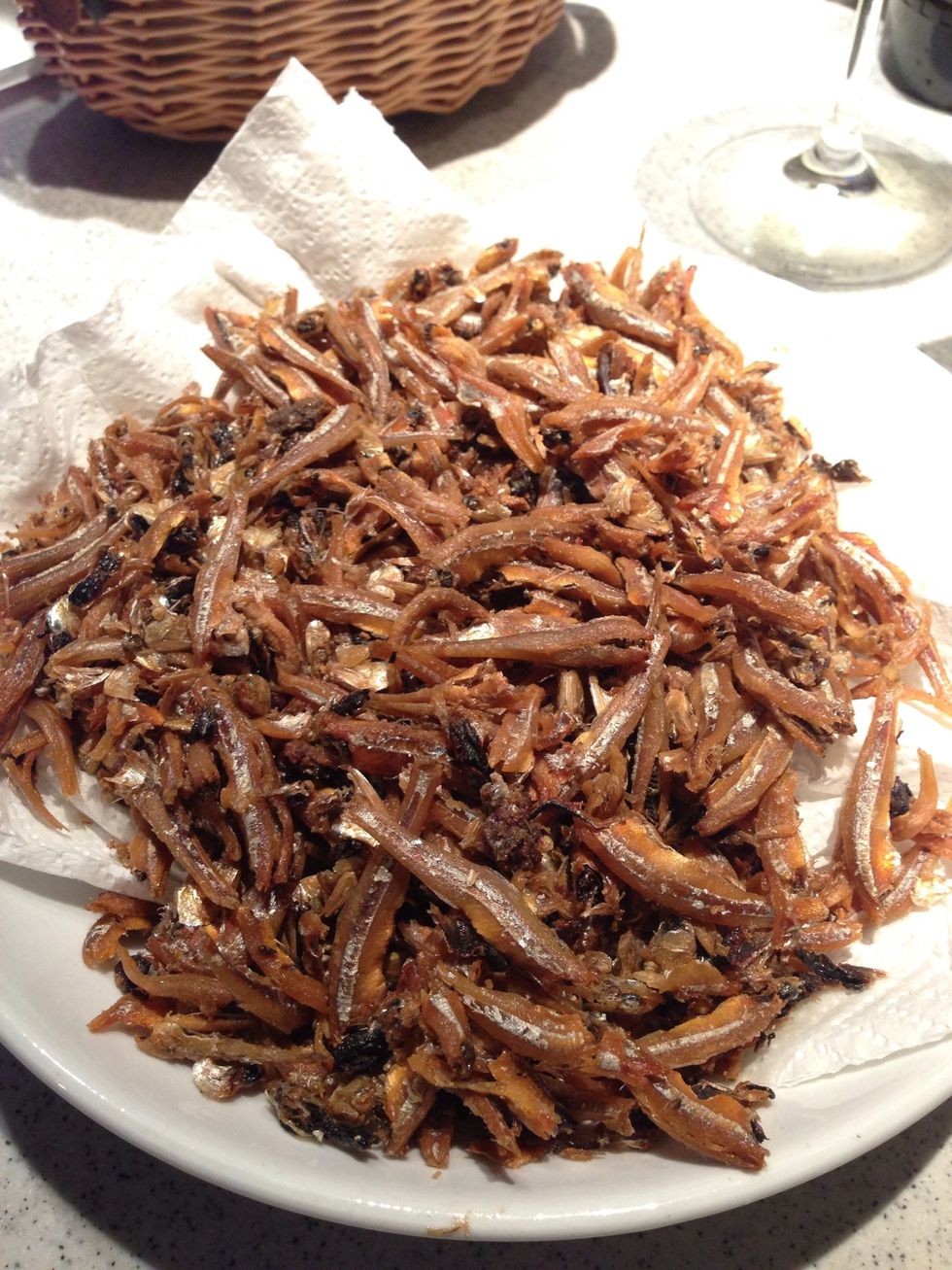 Preparing fried anchovies: Step 1: heat wok with oil (approx 2 cups) Step 2: fry the anchovies for 1min until golden brown. Step 3: place fried anchovies onto a plate with kitchen towel. Put aside
Preparing the coconut rice: Step 1: rinse the grains (3 times) Step 2: add coconut cream Step 3: add water & 1 tsp salt Note: 3 cups grains = 1 cup water & 2 cups coconut cream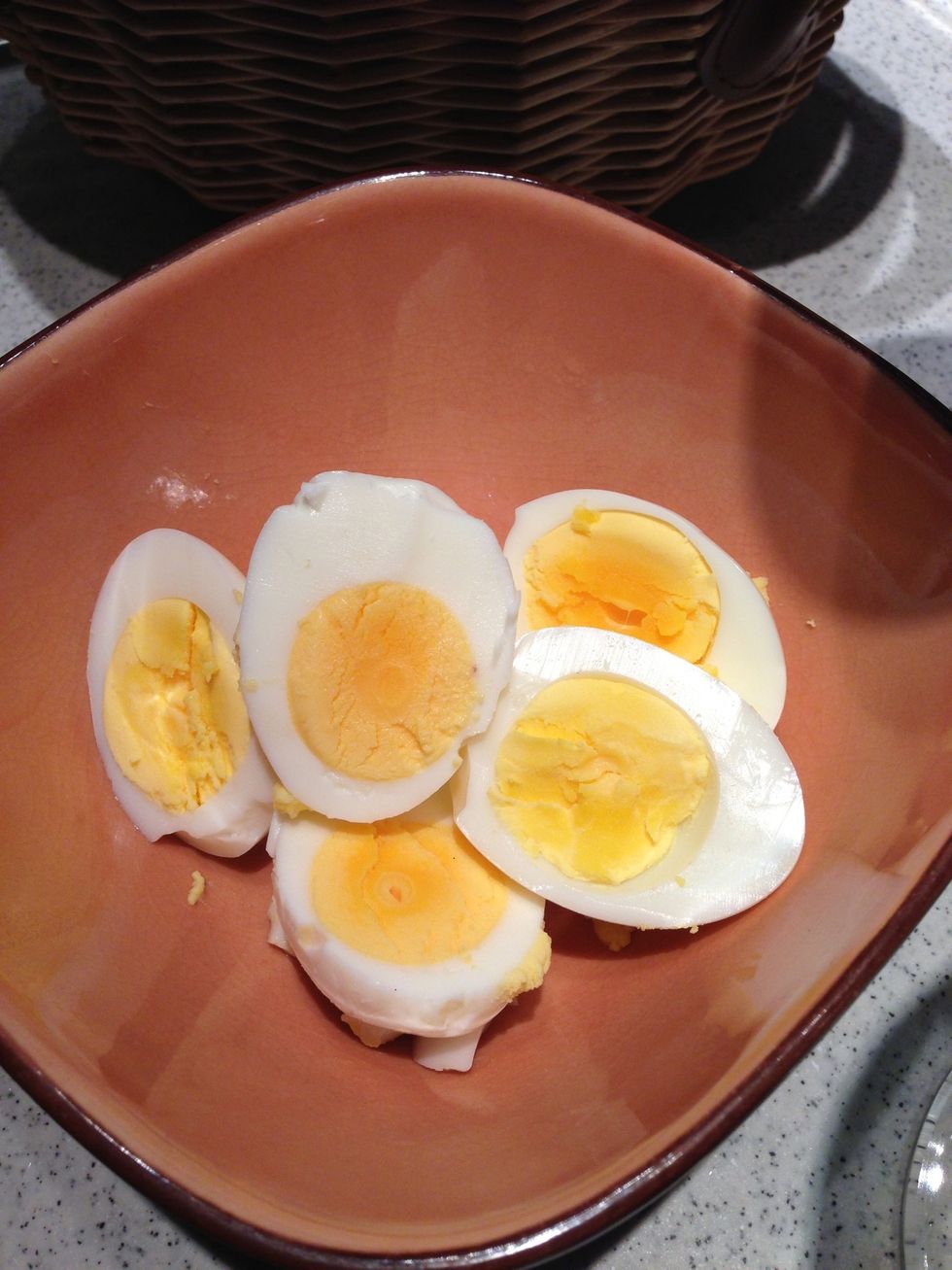 Boil eggs, peel and cut into half. Put aside.
Serve the cooked rice with beef rendang and add condiments in a plate. Note: chili sambal (red paste with sliced onion) recipe will be provided separately after this.
1/2kg Tenderloin beef
400.0g Fresh chilies
1/2 Big red onions
5.0in Ginger (2-3 thumbs)
2.0tsp Cloves
2.0 Bay leaves
2.0 Cinnamon sticks
1/2c Canola oil (for beef rendang)
400.0ml UHT coconut cream
8.0Tbsp Desiccated coconut (homemade is best)
2.0tsp Salt (or according to personal choice of flavour)
1.0tsp Sugar (to taste)
1.0tsp Fresh cucumber
2.0c Sundried anchovies
2.0c Canola oil (for deep frying anchoview)
3.0tsp Free range eggs
3.0c White rice / grains
2.0c Coconut milk/cream