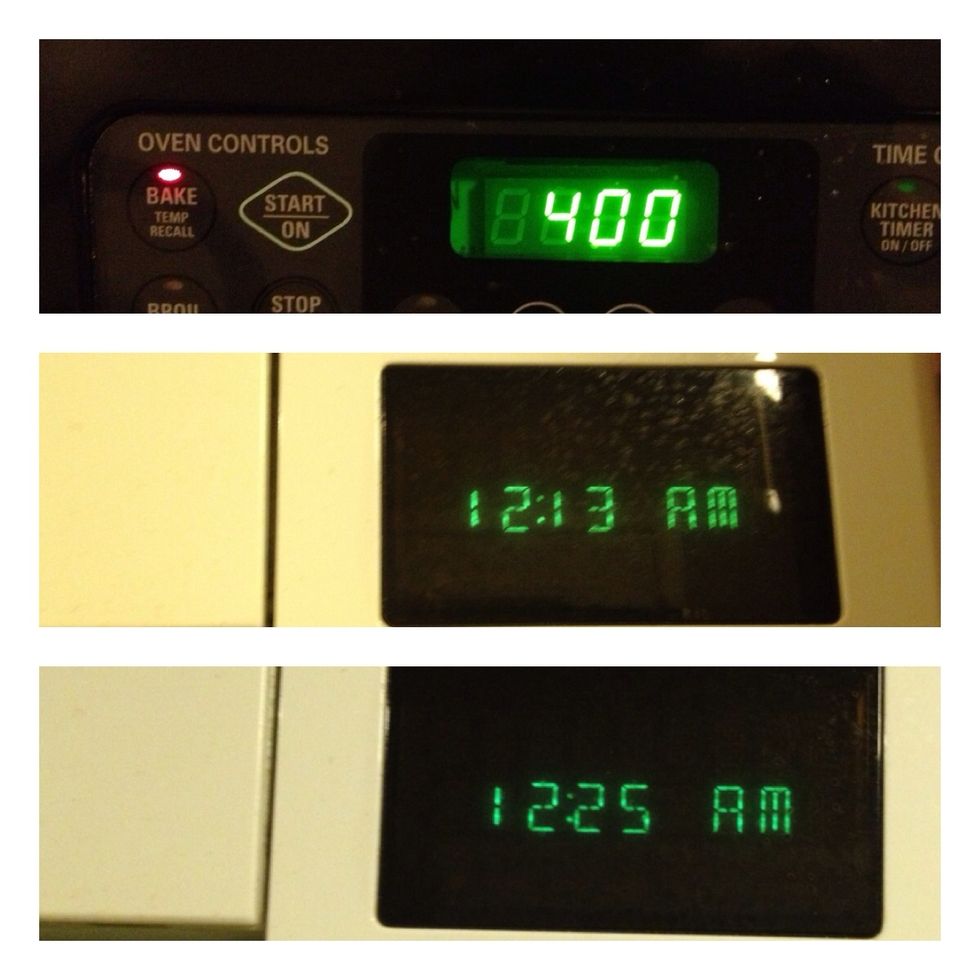 Per heat 400 degree, bake time is 12 minutes.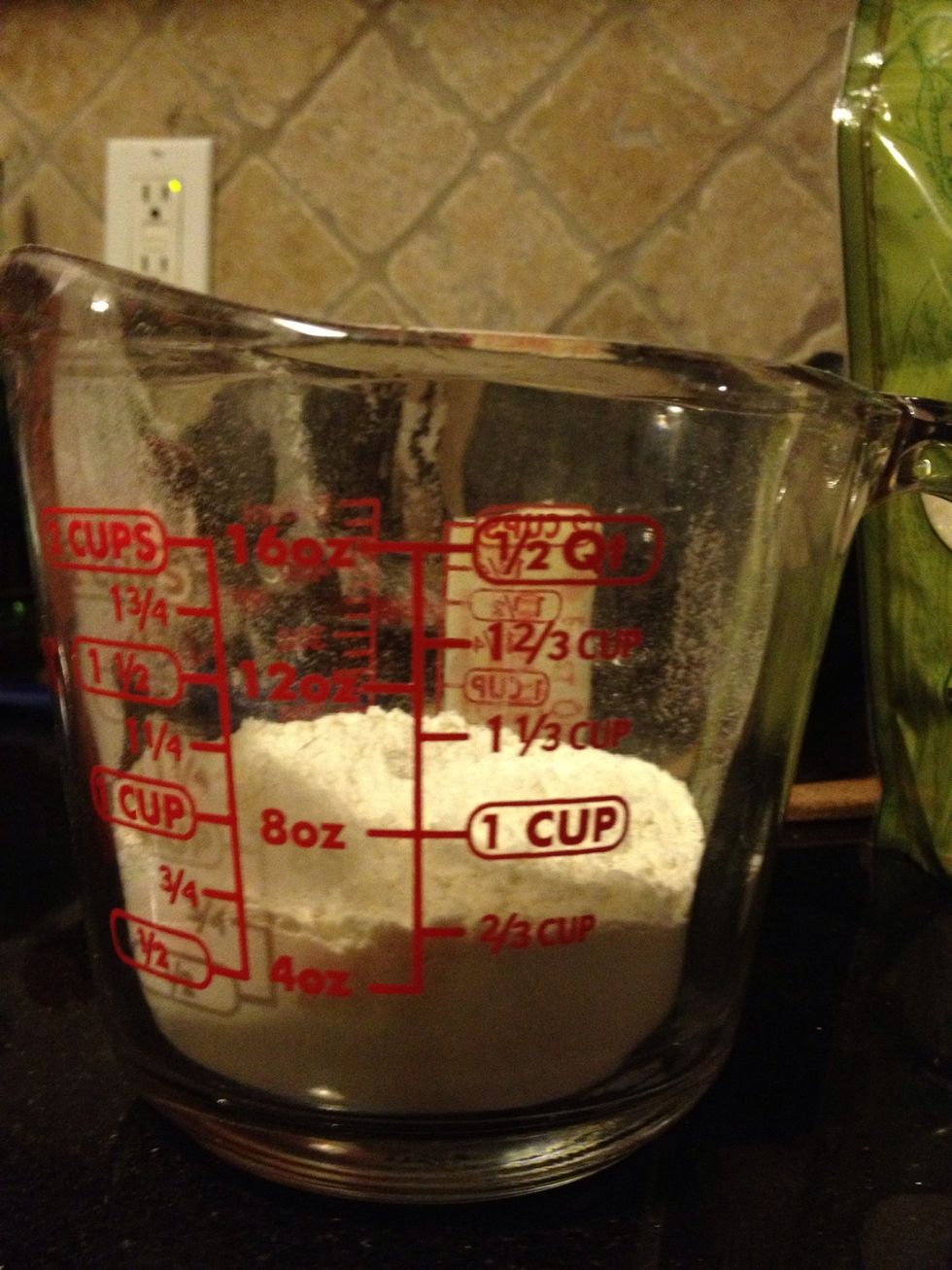 Flour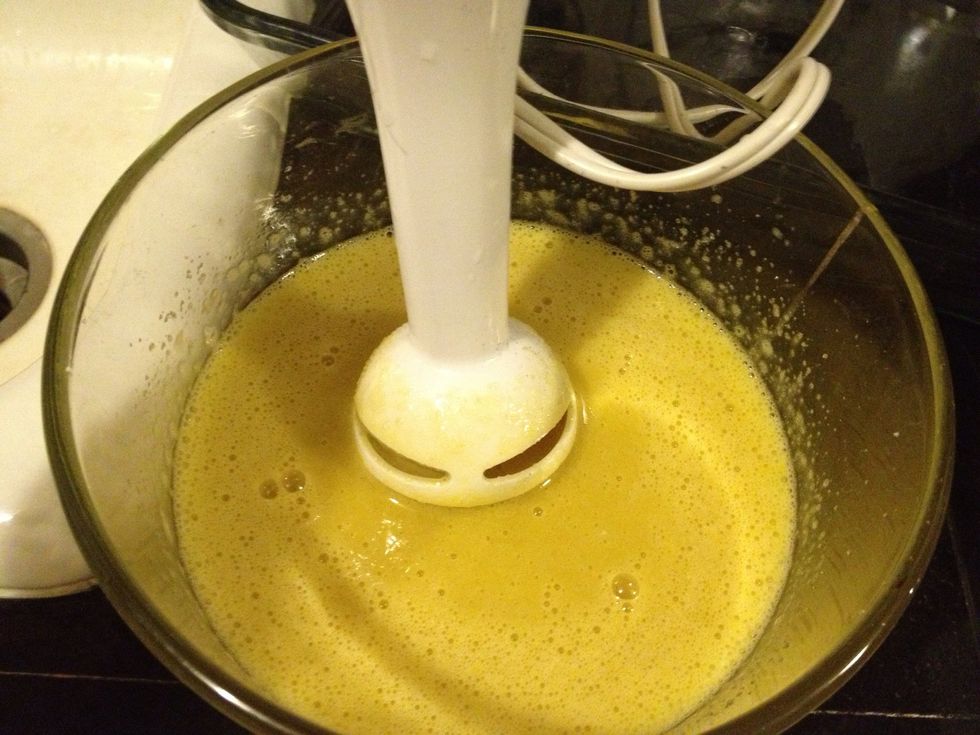 Using an electronic hand beater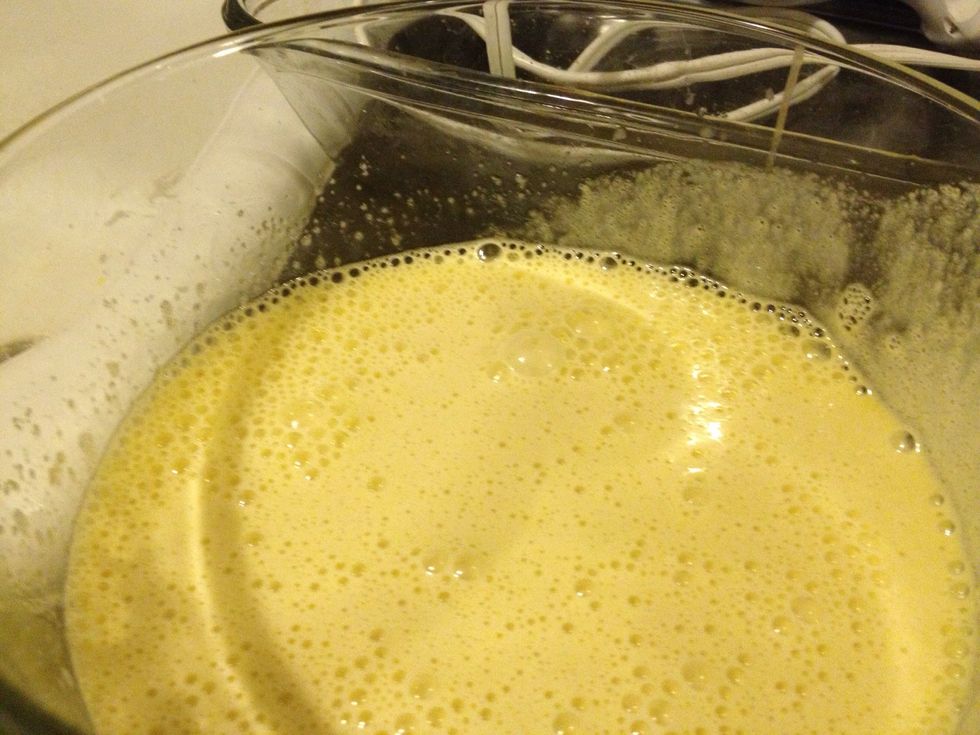 Beat the eggs and sugar until thick and foamy, then add lemon juice and lemon zest.
Add in the flour and use a spatula and mix well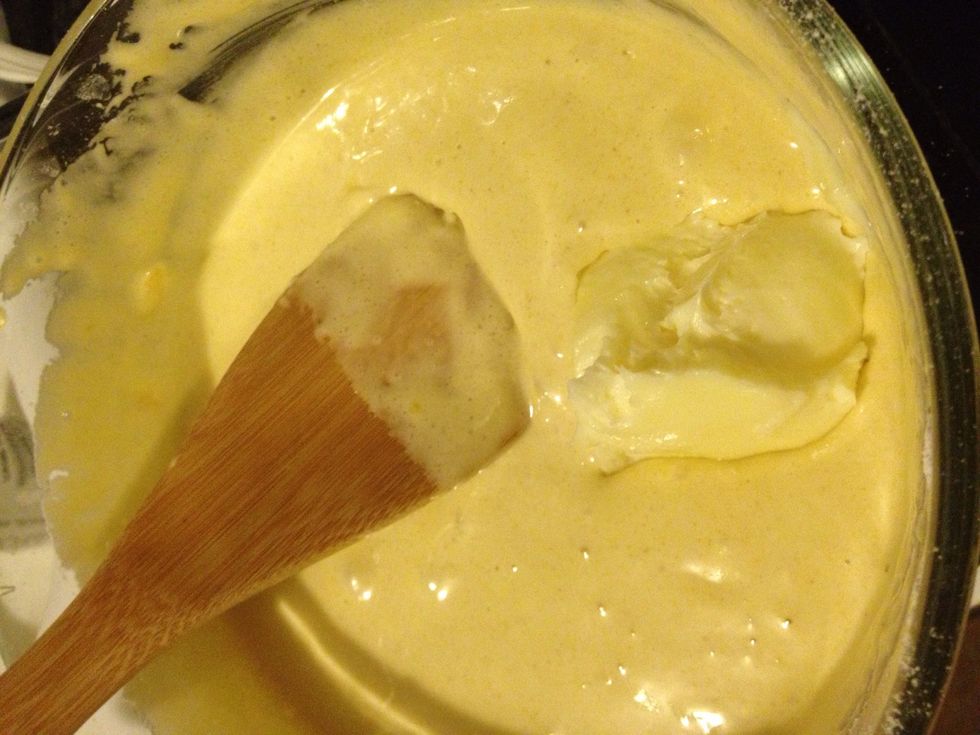 Add in the melted butter, stir and blend until the butter is well incorporated with the batter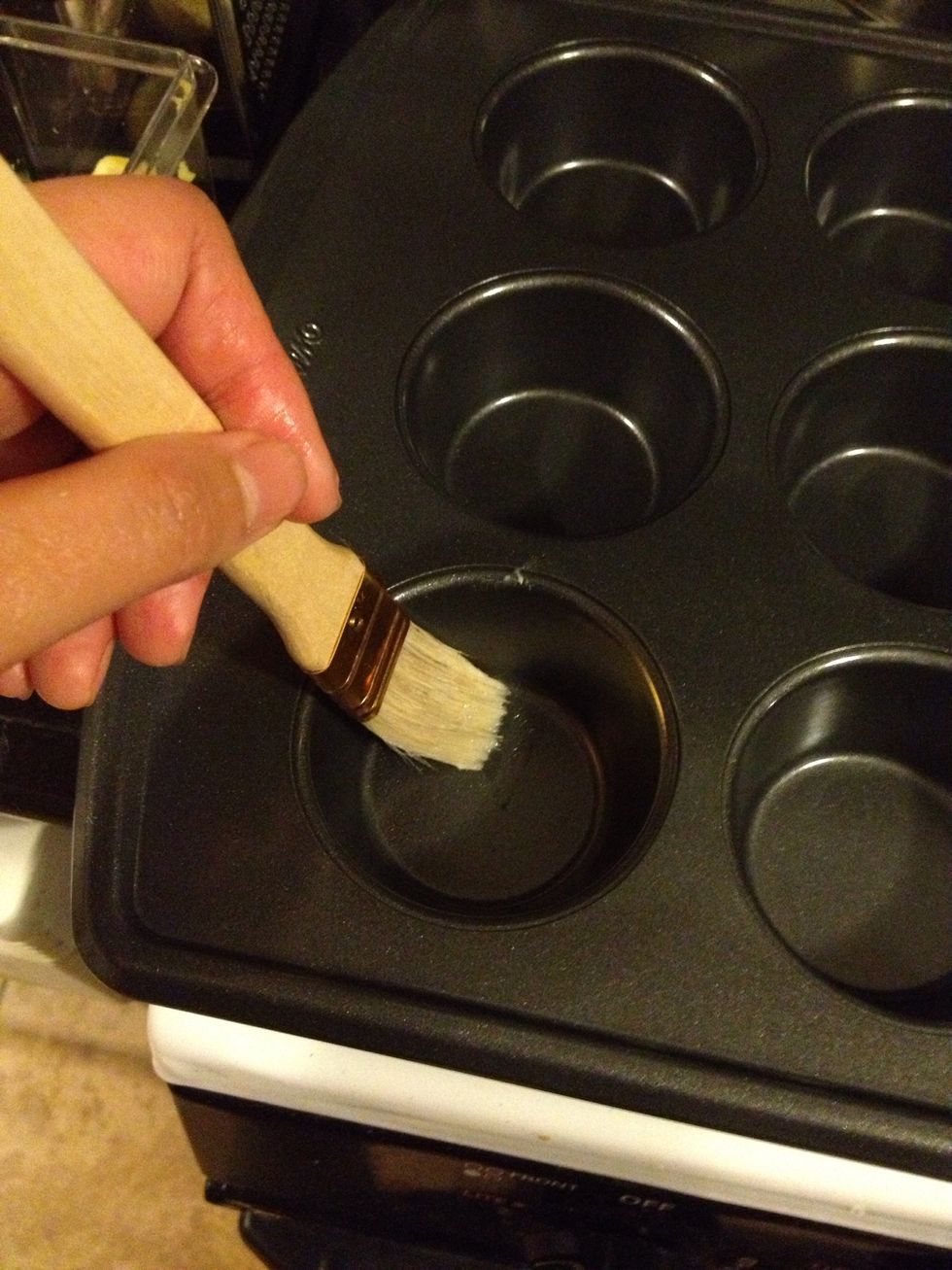 Grease the pan with butter, Madeleine pan is different, I have only the cup cake pan.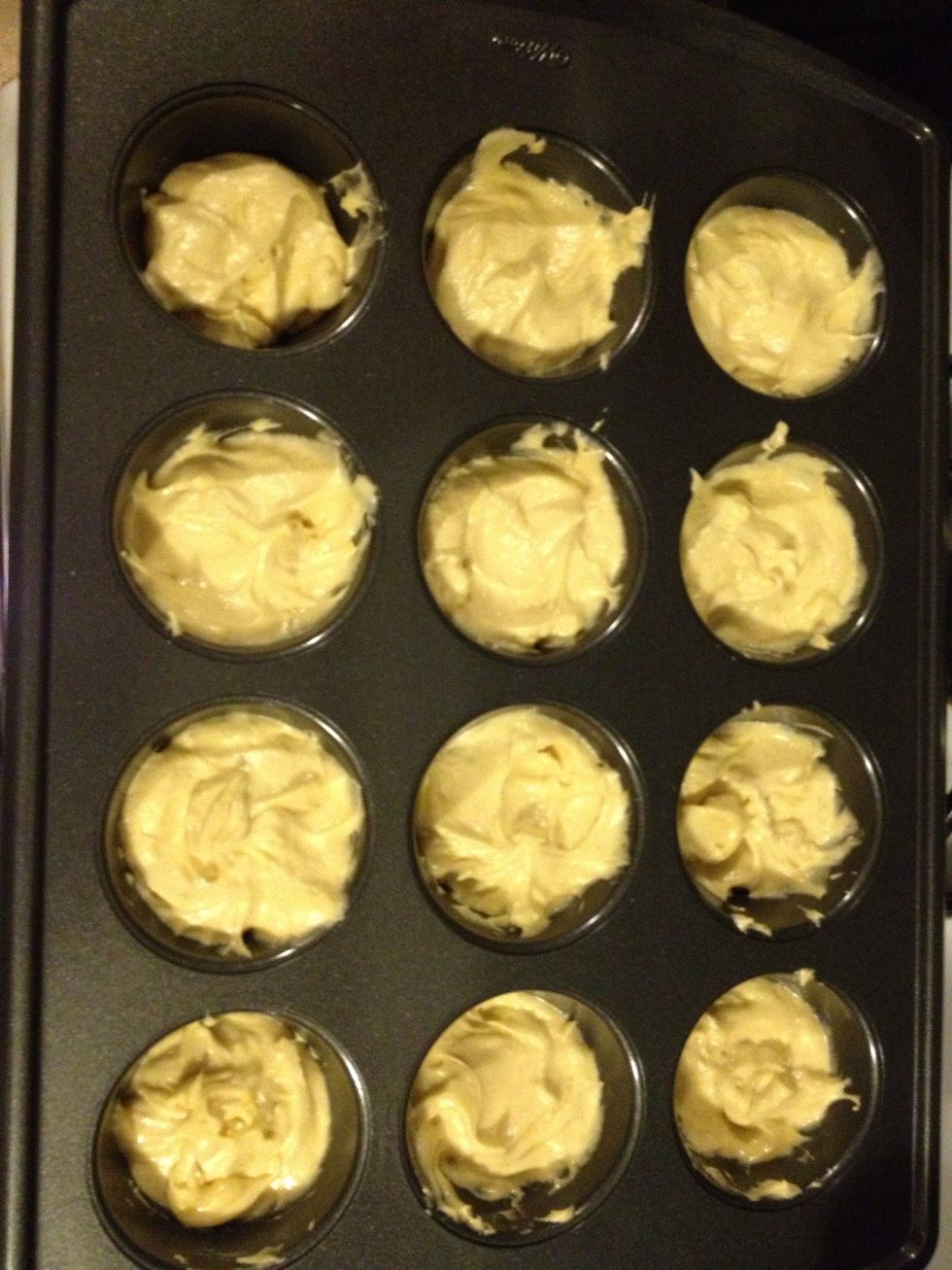 Transfer the batter into the pan and fill about 50% of each hole. I prefer thinner.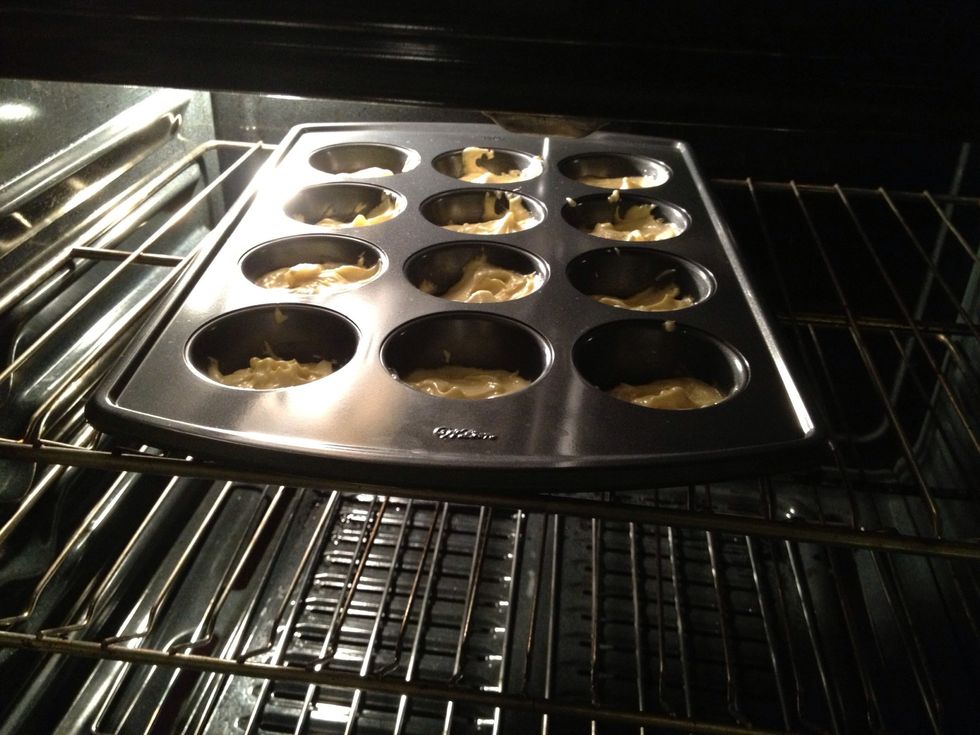 Bake for 12 minutes until they turn light brown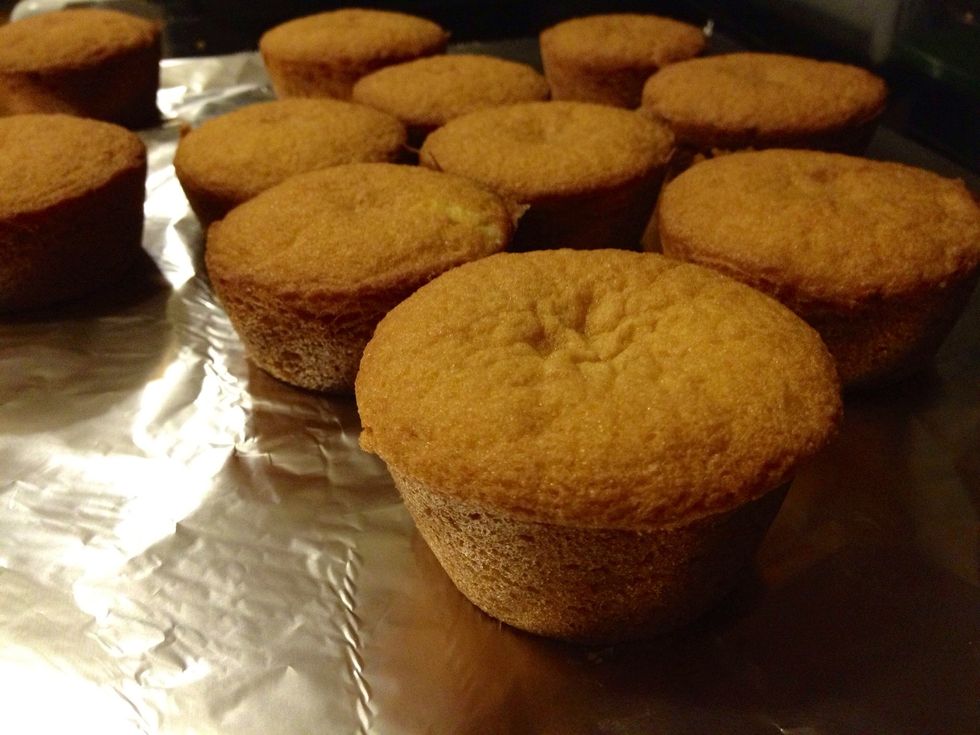 Around at least 109++ calories each
Add the powdered sugar on top and done.
5.0oz Organic sugar
5.0oz Butter
5.0oz All purpose flour
2.0 Eggs and 1 yolk
1/2 Lemon zest from lemon
1/4tsp Baking powder
Powdered sugar
Creative Traveler
I find recipe to cook for my family and turn the recipe to my visual cooking guide. Follow my guide or send me a request what to make next!