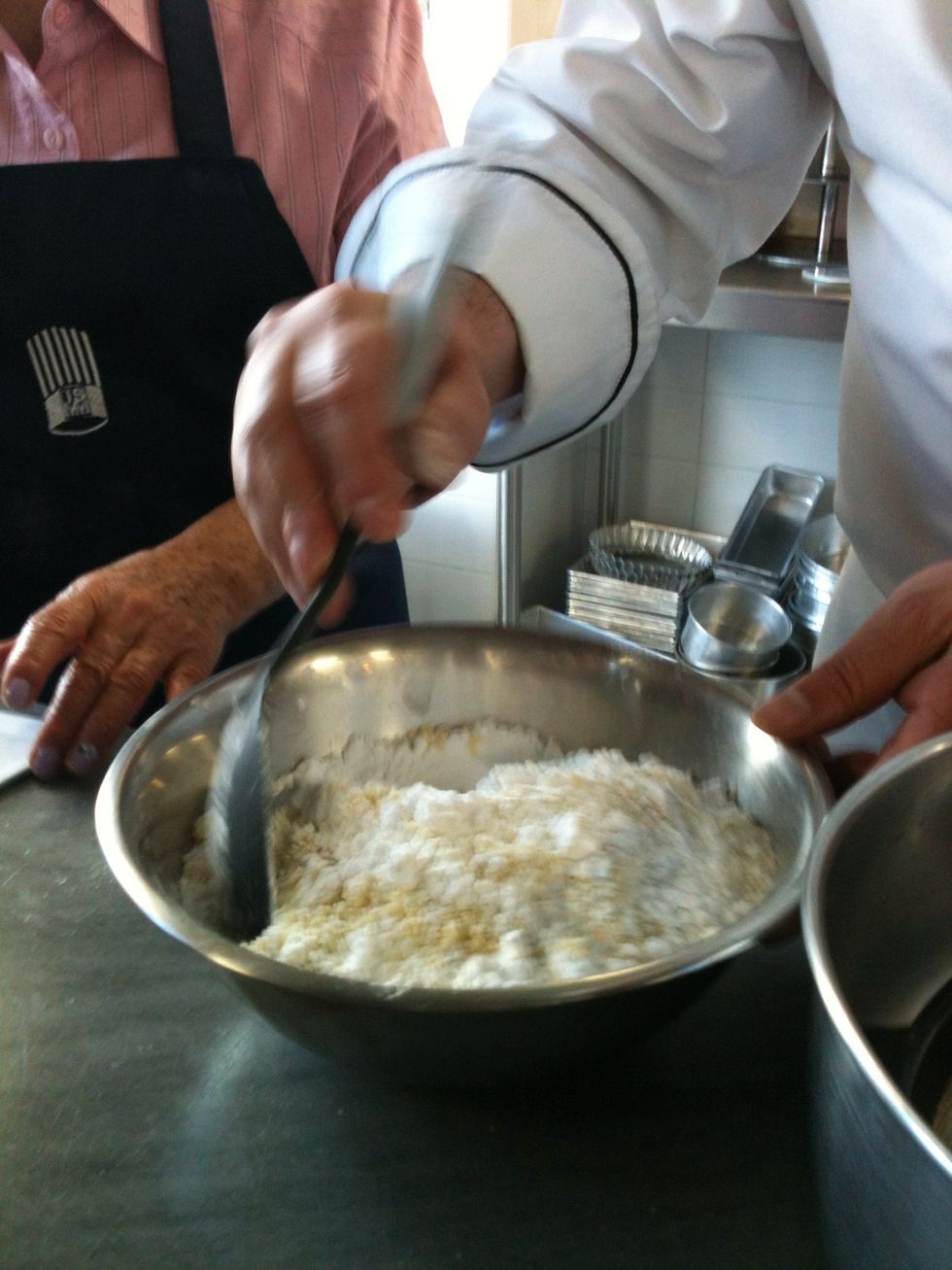 Mix the sugar with the almond powder and sift three times until A fine powder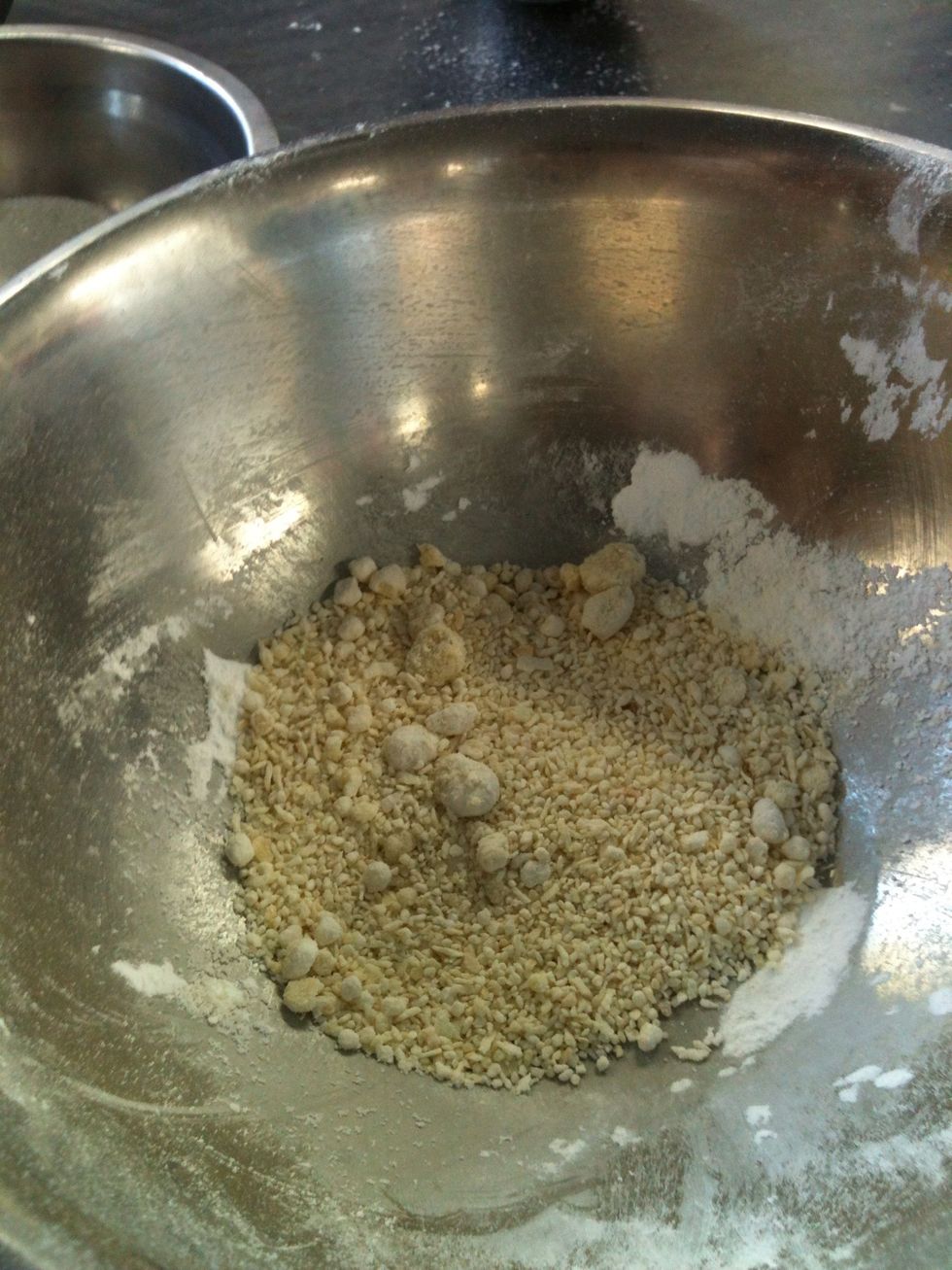 Remove the leftover almonds that didn't pass through the strainer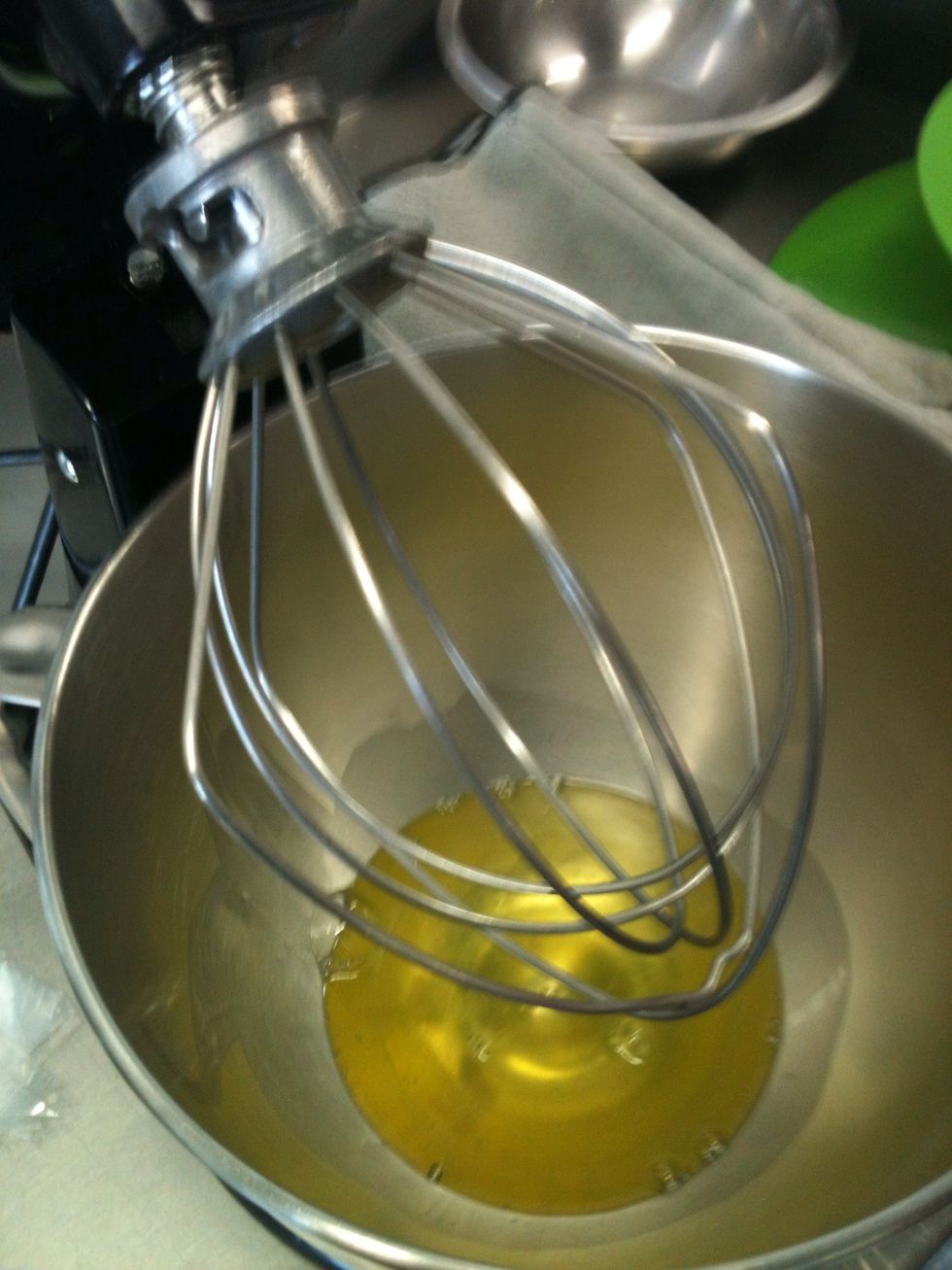 Make a meringue by beating the egg whites at. High speed. (stiff meringue)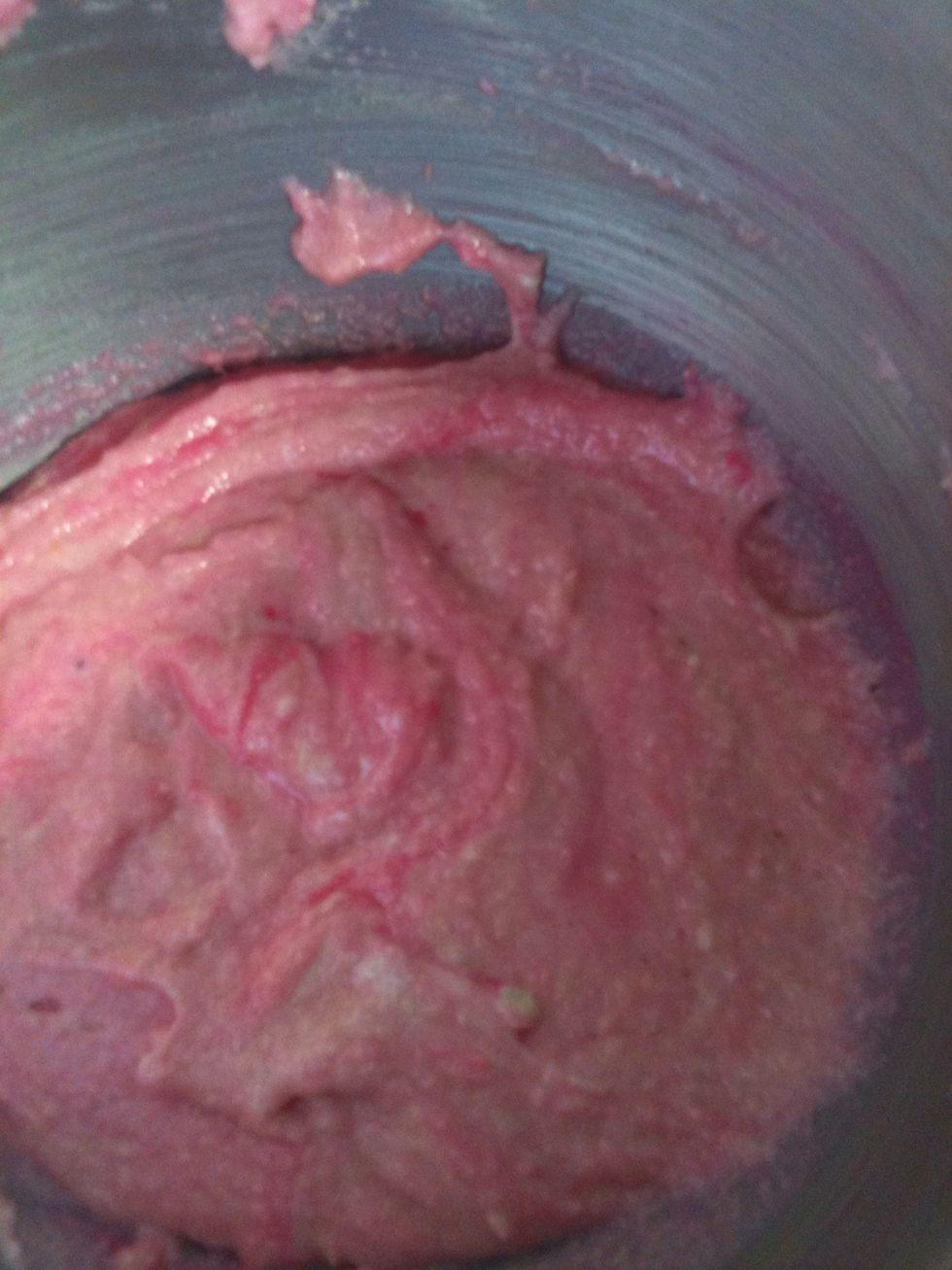 Add coloring (water base)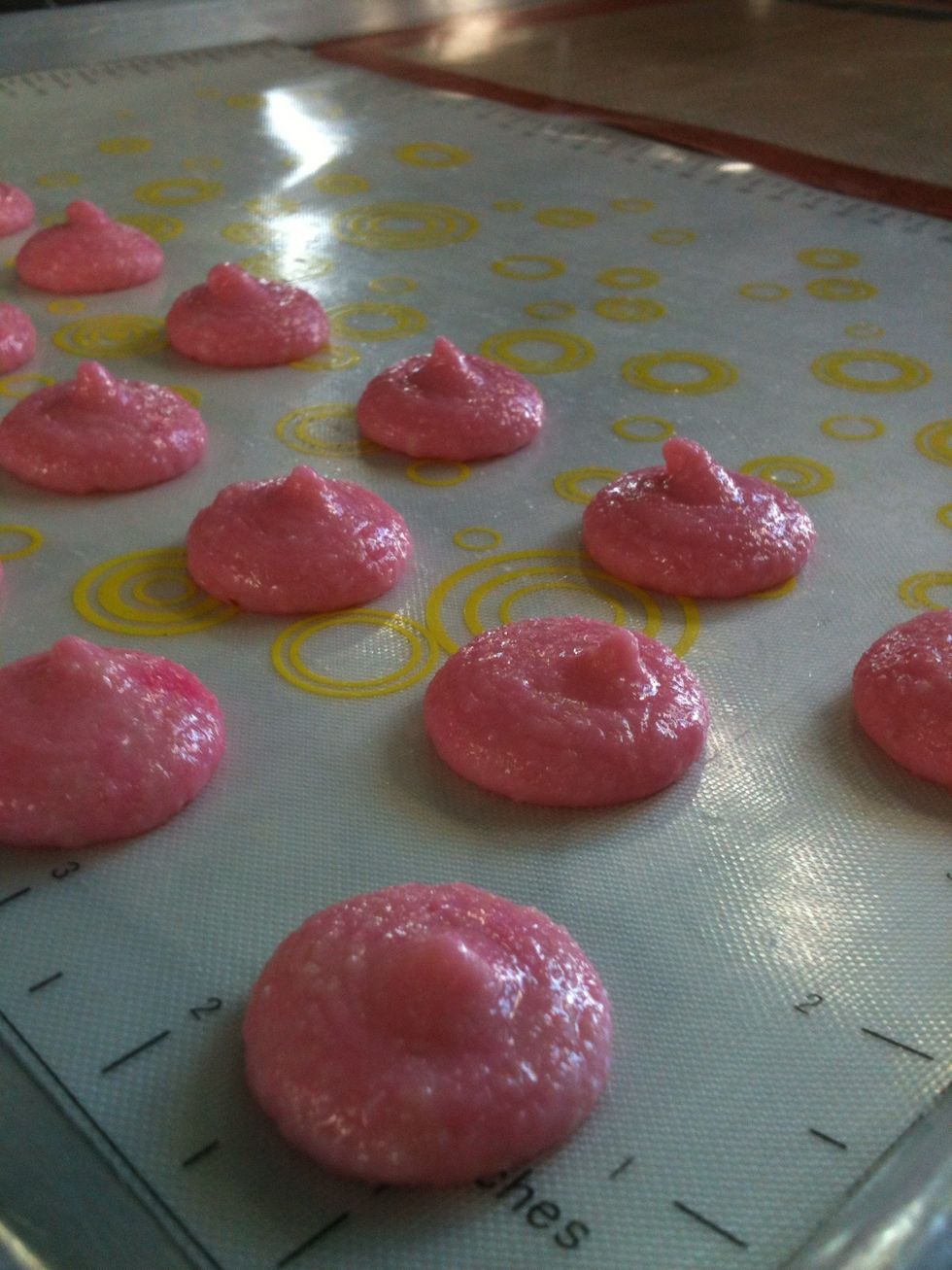 Distributed in a silicone sheet with a pastry bag, and let them rest during 20 minutes before baking.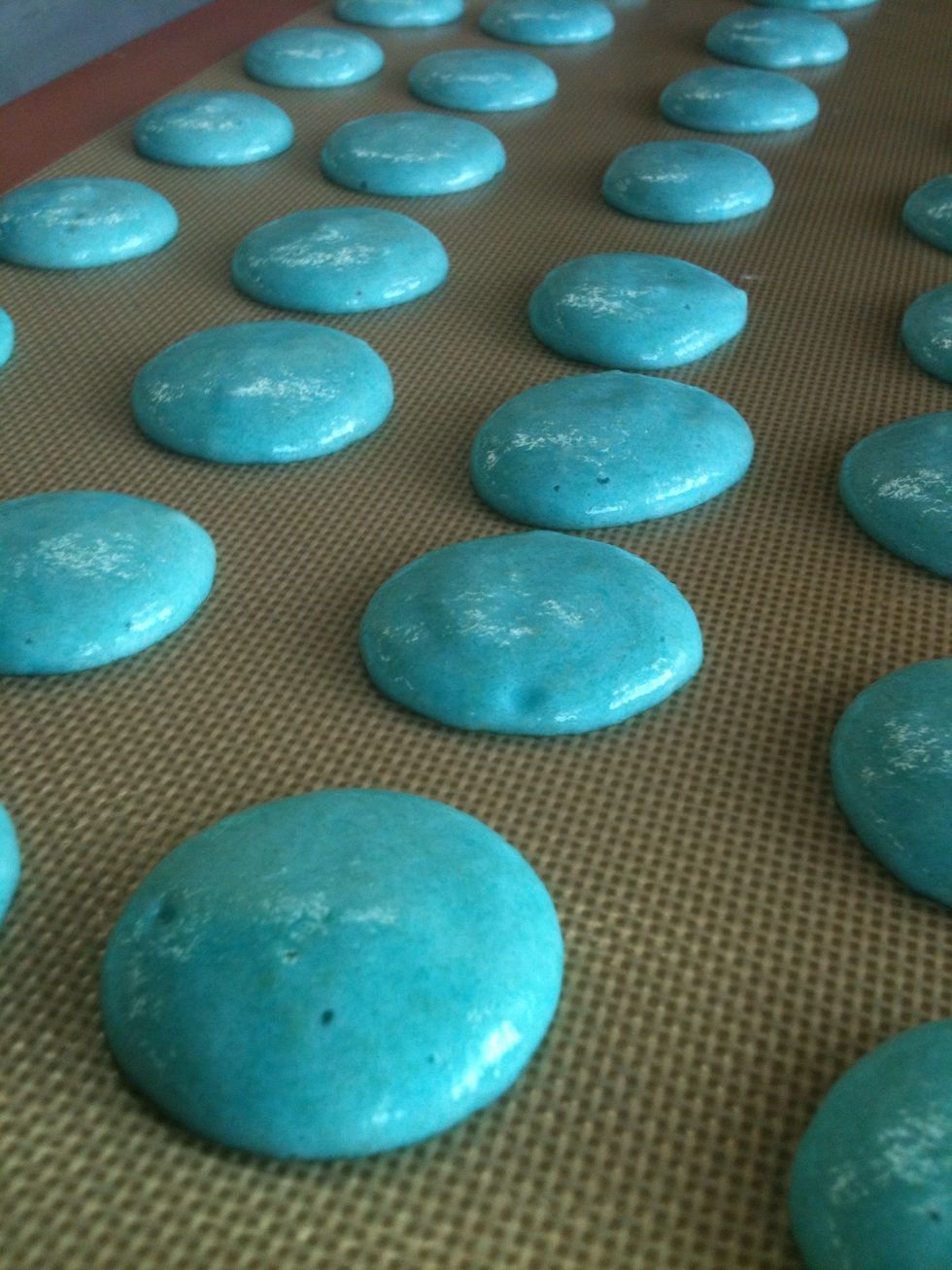 Bake during 20 minutes at 110 degrees without opening the oven door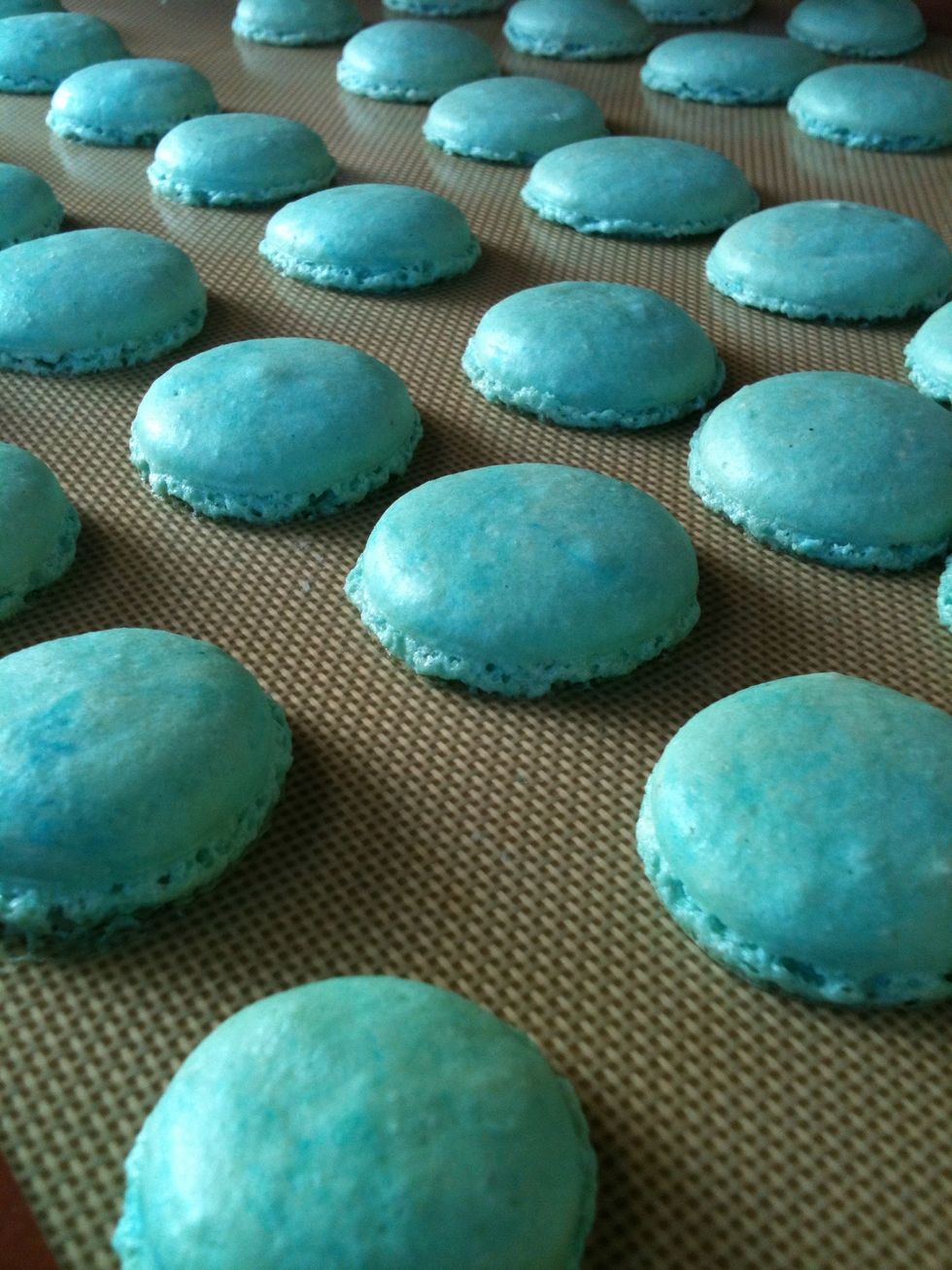 Remove from the oven. Let them cool.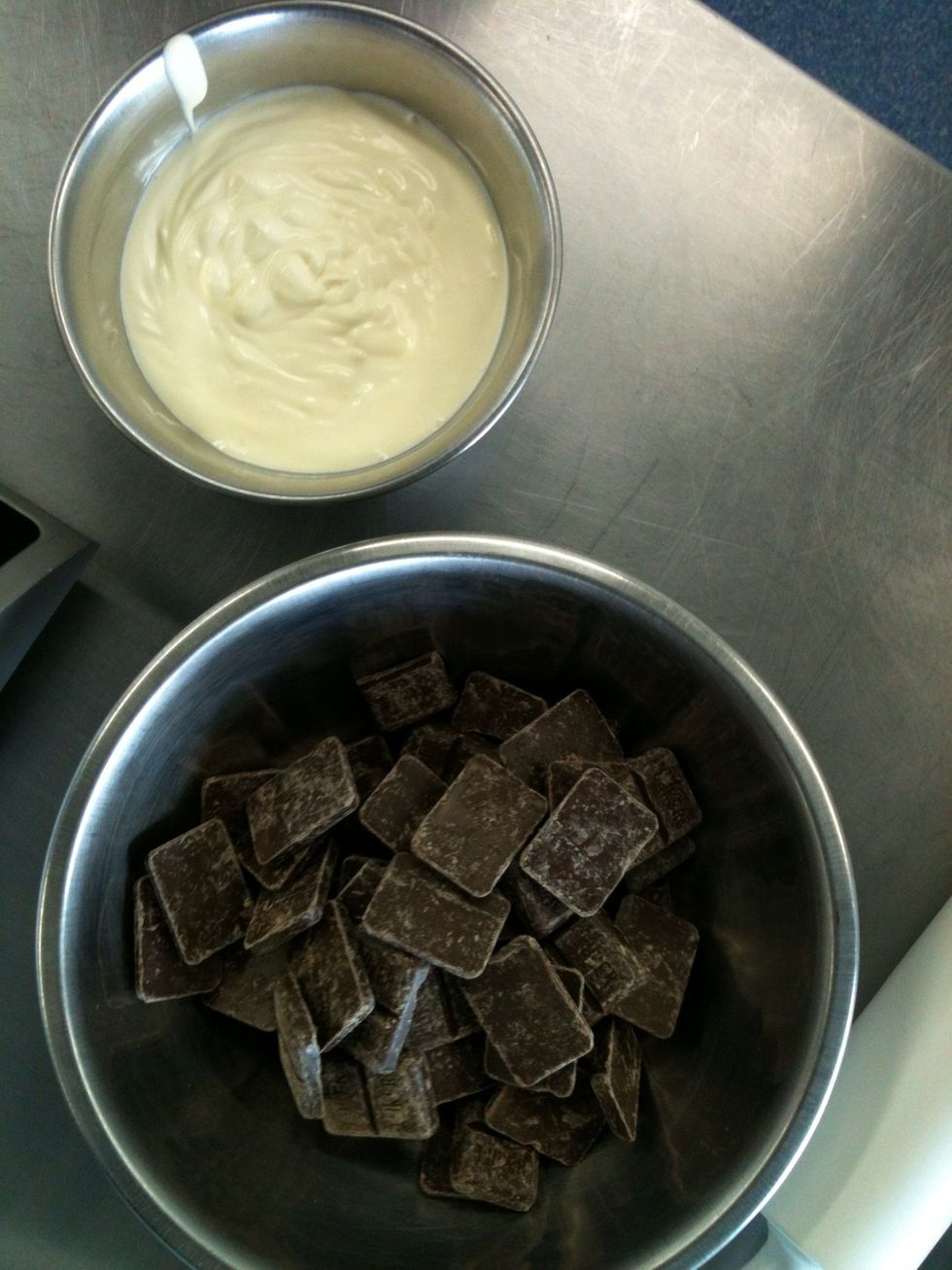 Milk cream / chocolate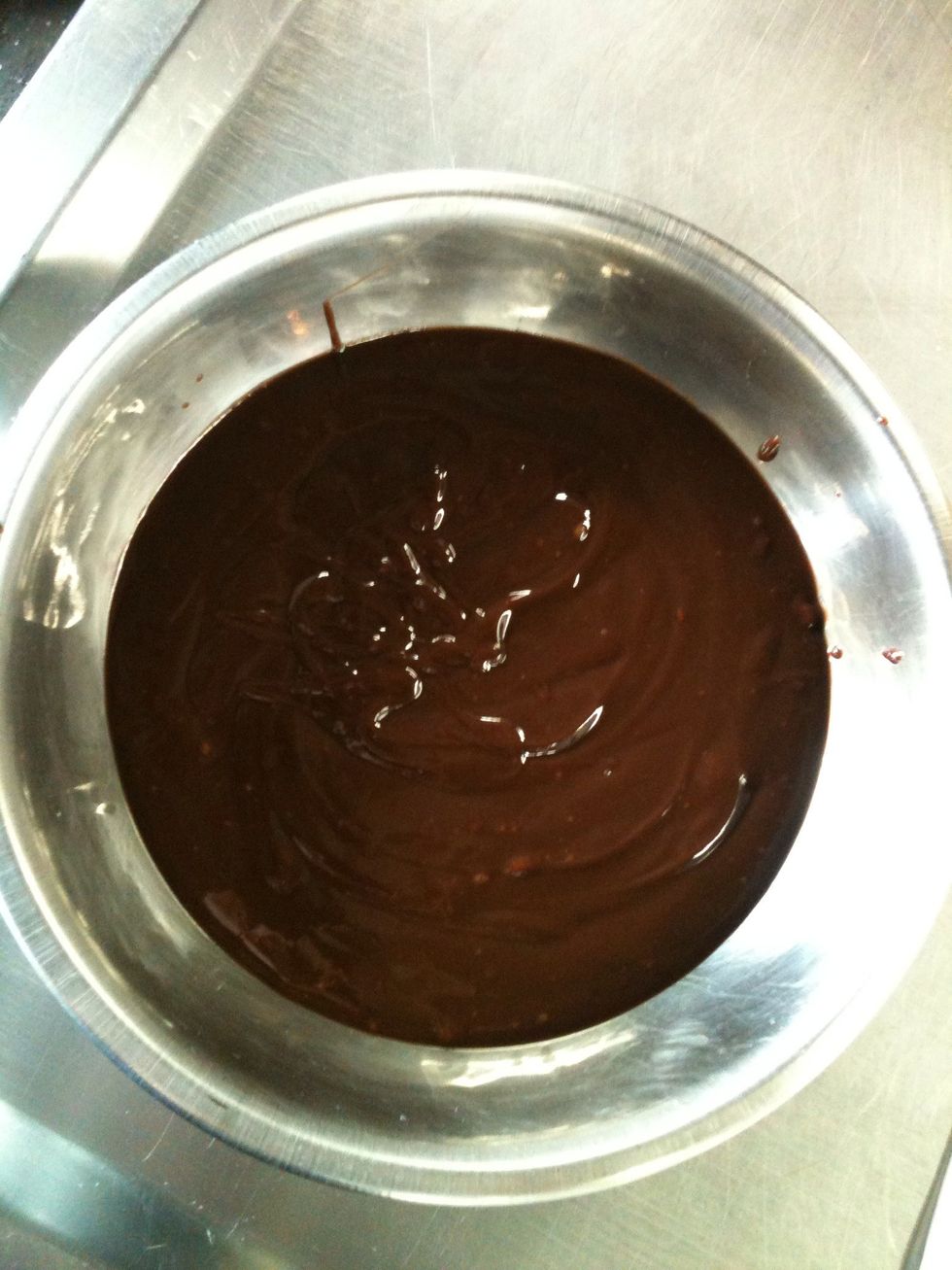 Add orange liquor (oil base) and refrigerate 1-12 hours
Divide into pairs. Fill one part with a pastry bag.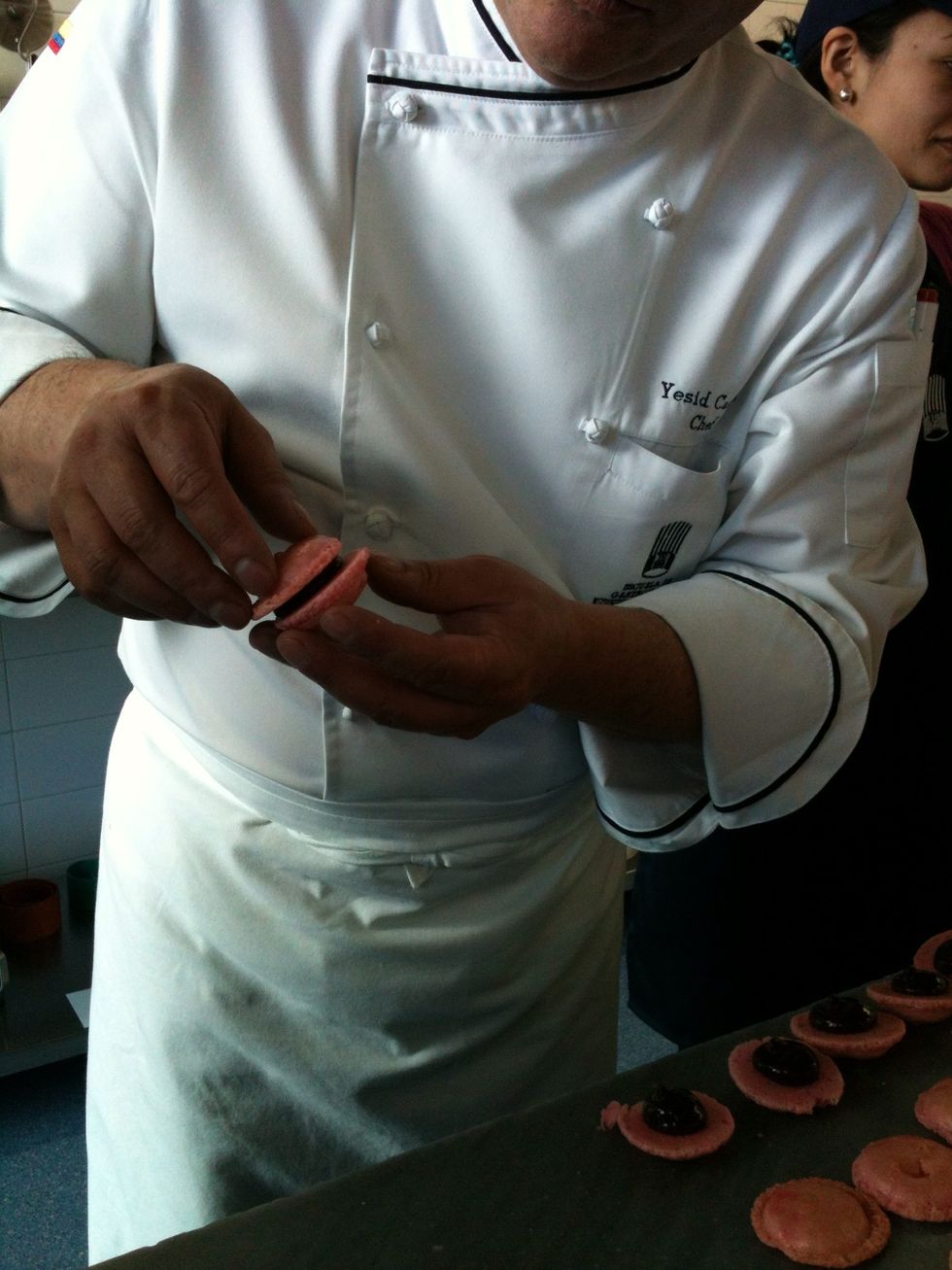 Stick together
7.0 Egg whites
100.0g Refined sugar
225.0g Almond powder
400.0g Powder sugar
600.0g Milk chocolate
300.0g Cream (Milk)
Orange liqueur